Hi there friends! We hope that you had a great time reading our previous blog and that you are also making the most of our free yet highly editable mockup PSD files too. For our today's blog, we have worked on these 25+ free and attractive cosmetic mock-ups that you can use for your 2022 projects and we can bet that whatever you will create using these mock-ups will bring nothing but success (and an increase in the revenue as well) so, are you ready to check out what we have for you? Let's dive into it right away!
As you all know anyone and everyone who is aware of their skin and body is now investing in the best of the beauty products that can make them look confident in their own skin. And we are glad that it is finally happening because before that; people would manufacture beauty products that would contain tons of harmful chemicals which were used to whiten or tighten skin etc. The saddest thing about those products was that the brands would convince people into thinking that they need a white and fair skin to get a job, to get married or to even be considered as someone that the majority likes or wants to hand out with.
What happened was that all such products made people become more and more dependent on harmful things and patterns of life and ended up spending insane amounts of money on the services as well as products that they never needed in the first place. Now, we are not saying that all the products in the market are bad and should not be manufactured or sold but what we are definitely saying is that businesses need to become more responsible and work on products that not only harmless to use and consume but that do not make anyone feel uncomfortable in their own skin.
That being said; it is very important to make sure that no matter what the scale of your business is or how unaware the masses of your locality are, you have to launch products that are not problematic, that do not demotivate a person and that do not have serious harmful side effects too so, do your research that will not only help you to become a better and more preferred brand but to also ensure that you are there for your audiences' actual needs and that you do not believe in or endorse unnatural beauty standards and stuff – these are the easiest things to do, to be honest and when we say that you will become a preferred brand, we mean it because with all the awareness and political correctness in the world, those who know what's right and what's not, they will come to you because you understand and are aware of accepting people/standards as they are.
Now, it is time for us to share how you can use our 25+ best and free cosmetic mock-ups for your 2022 projects to launch and sell products that are used to cater to actual skin-related issues such as dry or oily skin, that can calm the skin and help you relax too and that won't make you look like someone you are not. In our extensive and amazingly unique collection, you will be able to explore your way to the mock-ups or the sets of mock-ups that you feel will best represent your brand commitments and values. Keeping in mind the latest trends of colors, design elements as well as fonts and typography, we have created a variety of designs that will let you do your thing in style and we can bet that you will be proud of whatever you will produce.
Here are a couple of things that you must keep in mind before you start designing the mock-ups; read your brand inside out to understand what you are about to deliver to the masses because if you are not vibing with them, there are chances they might not be interested in your products. In addition to that, understanding the needs & demands of your potential audience is super important but so is to know that the colors you are about to pick for your brand's packaging translate into the benefits a consumer will be getting. It might feel like a school homework where you gotta do your research first before you do anything but trust us when we say this: it will be all worth it.
And that is all from our end for today! We hope that you enjoyed reading the blog and going through this extensive collection of 25+ best yet free cosmetic mock-ups. Feel fee to use them for your personal and commercial design projects and do let us know how it went for you guys. Also, don't forget to share the blog with your friends and favorite colleagues as well and we will see you all next time with something more fun & exciting to work on.
25+ Best Free Cosmetic Mockups for 2022 Projects
1. Free Scene Creator Cosmetics Mockup PSD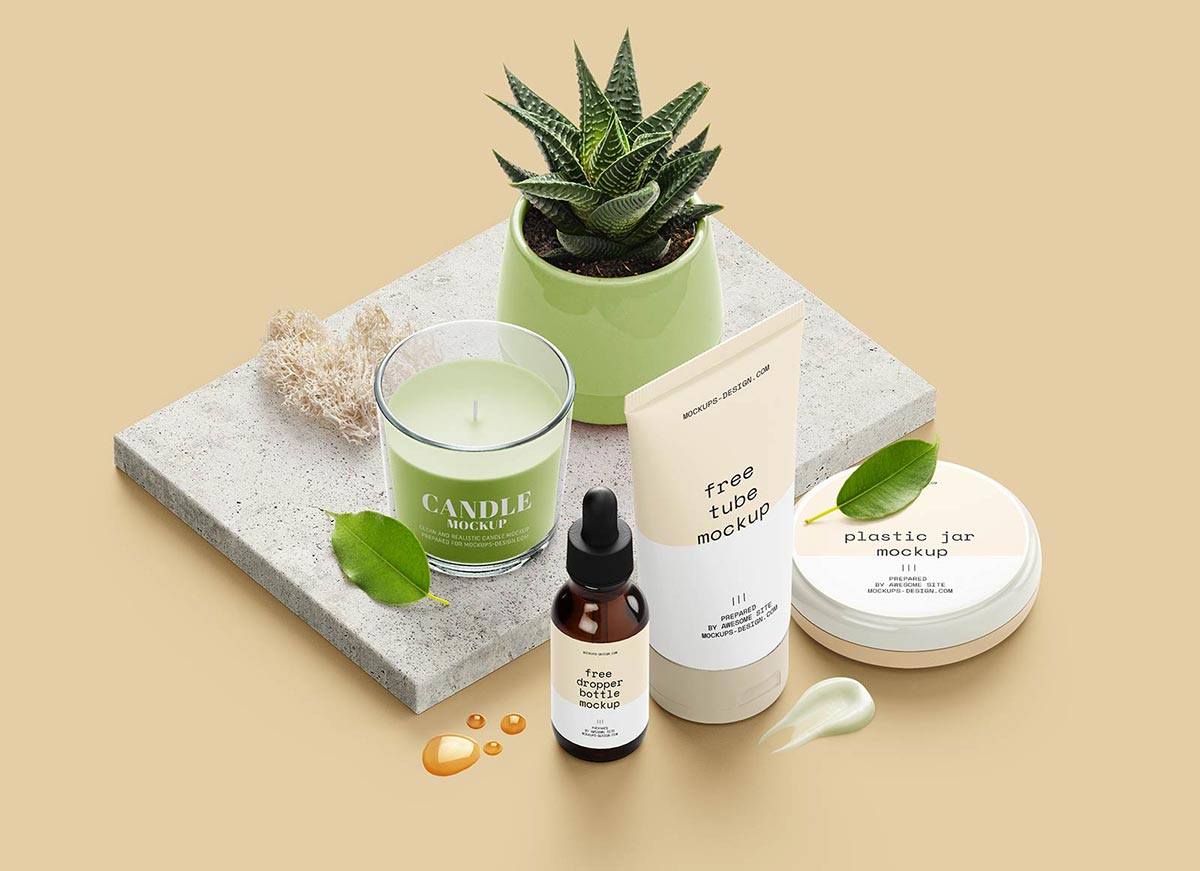 2. Free Cosmetic Scene Creator Mockup PSD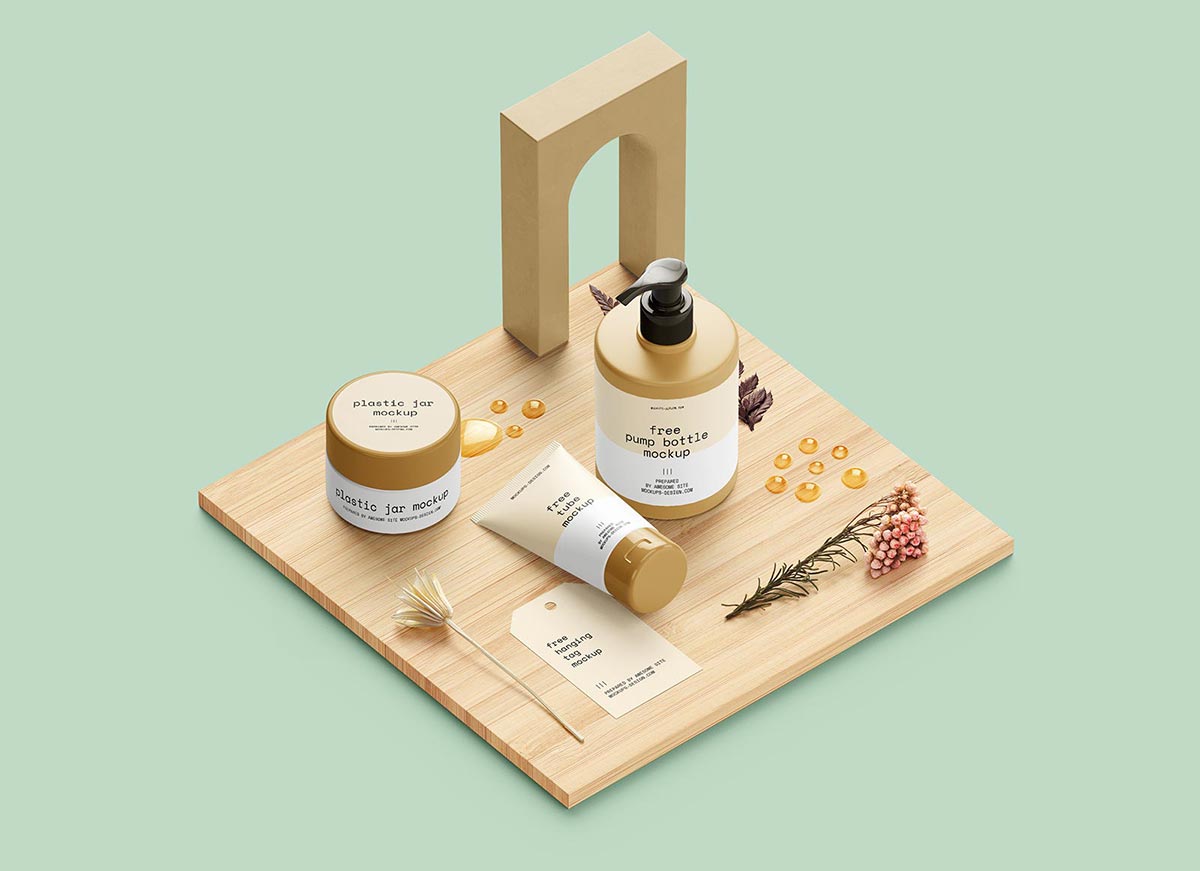 3. Free Cosmetics Shampoo Bottle & Cream Jar Mockup PSD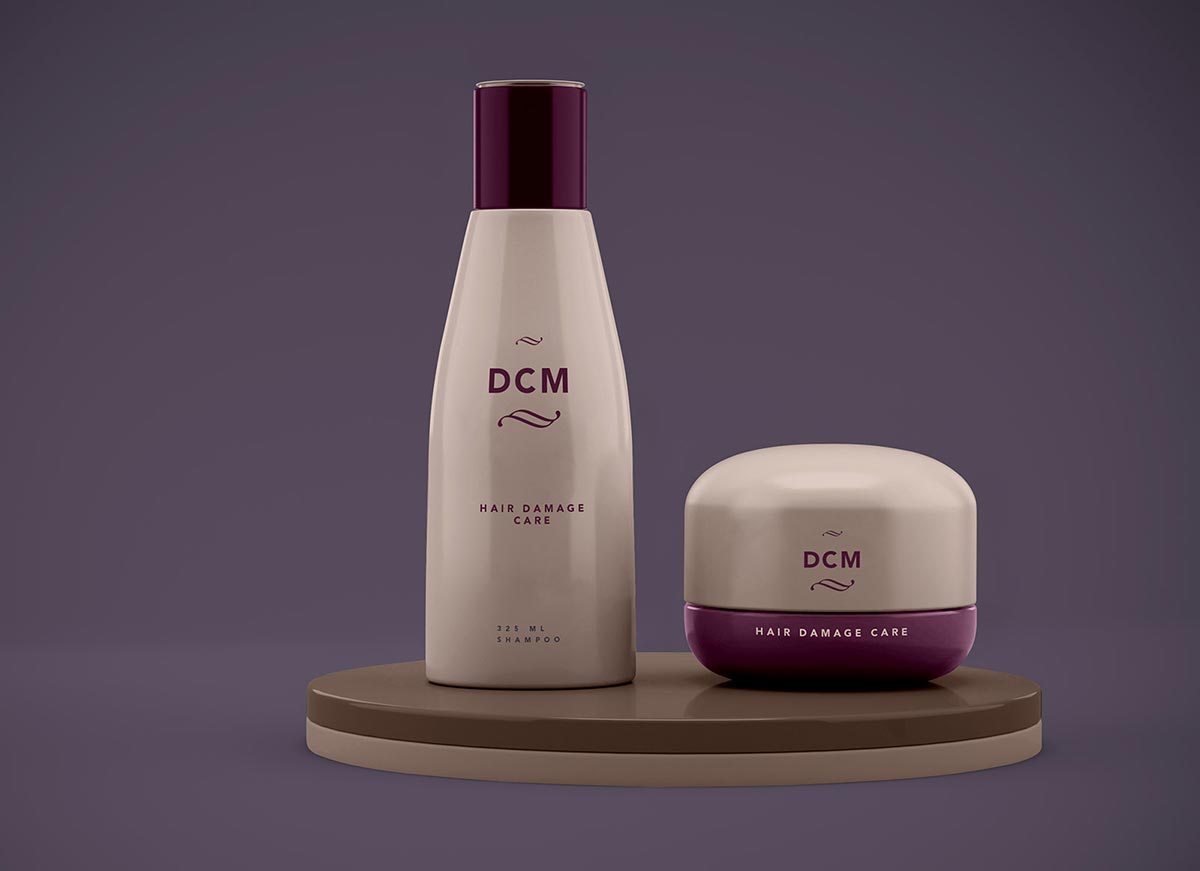 4. Free Skincare Cosmetic Jar & Tube Mockup PSD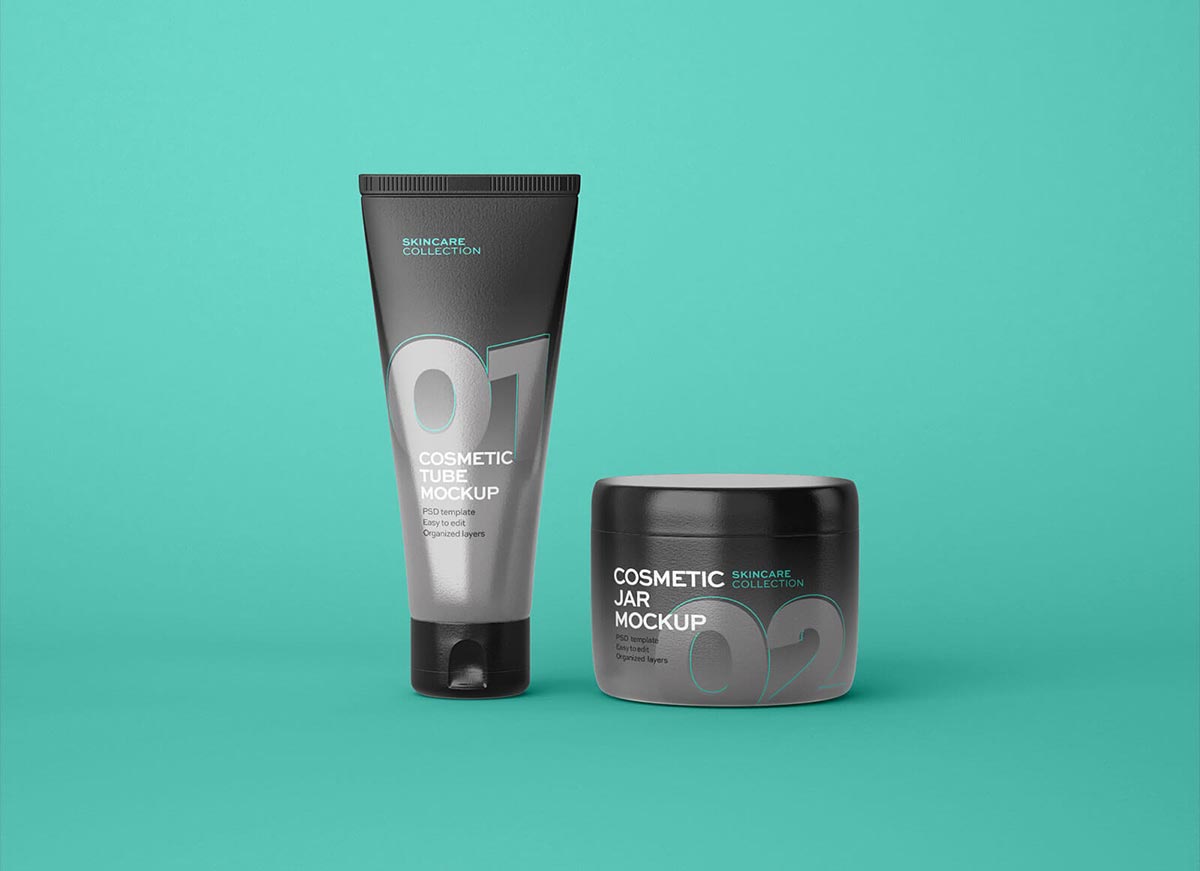 5. Free Cosmetic Glass Jar with Box Packaging Mockup PSD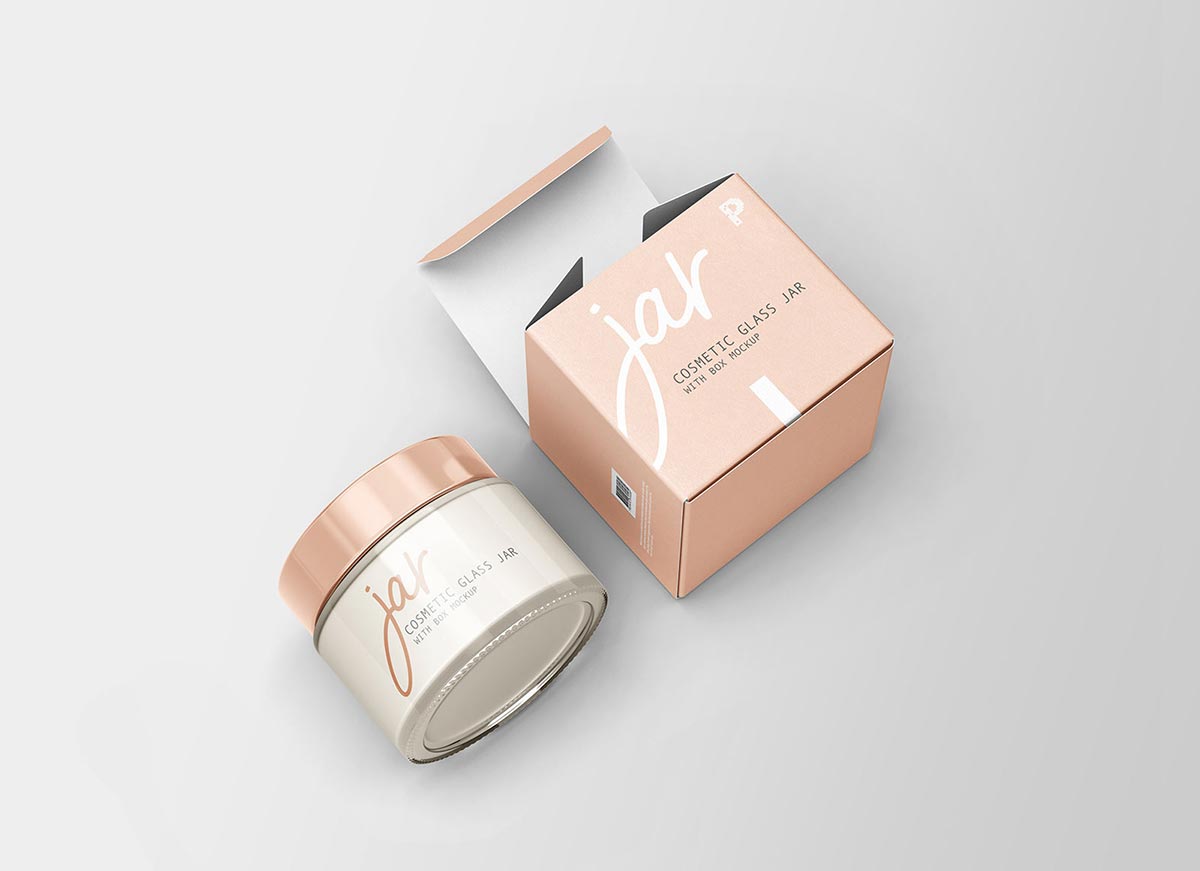 6. Free Shadow Overlay Cosmetic Tube Mockup PSD Set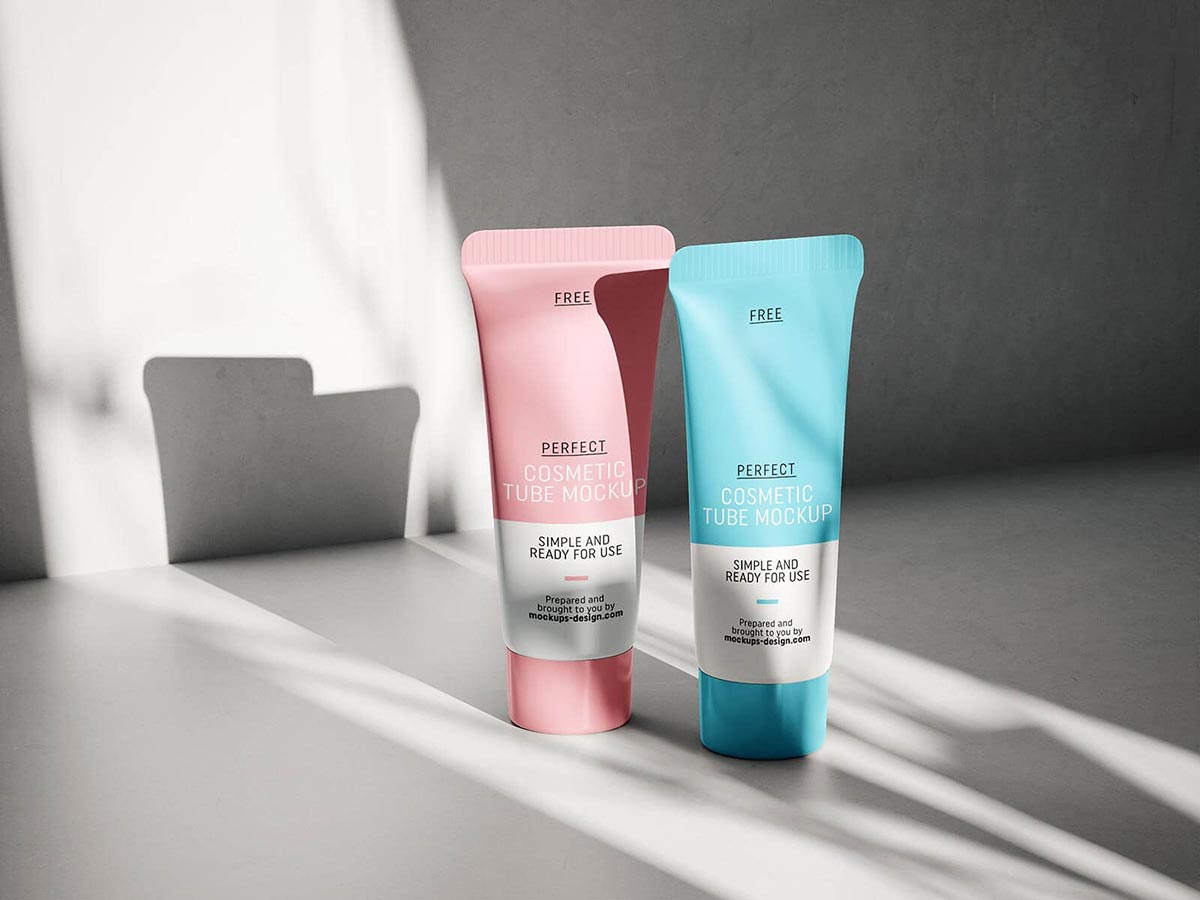 7. Free Cosmetic Cream Tube Presentation Mockup PSD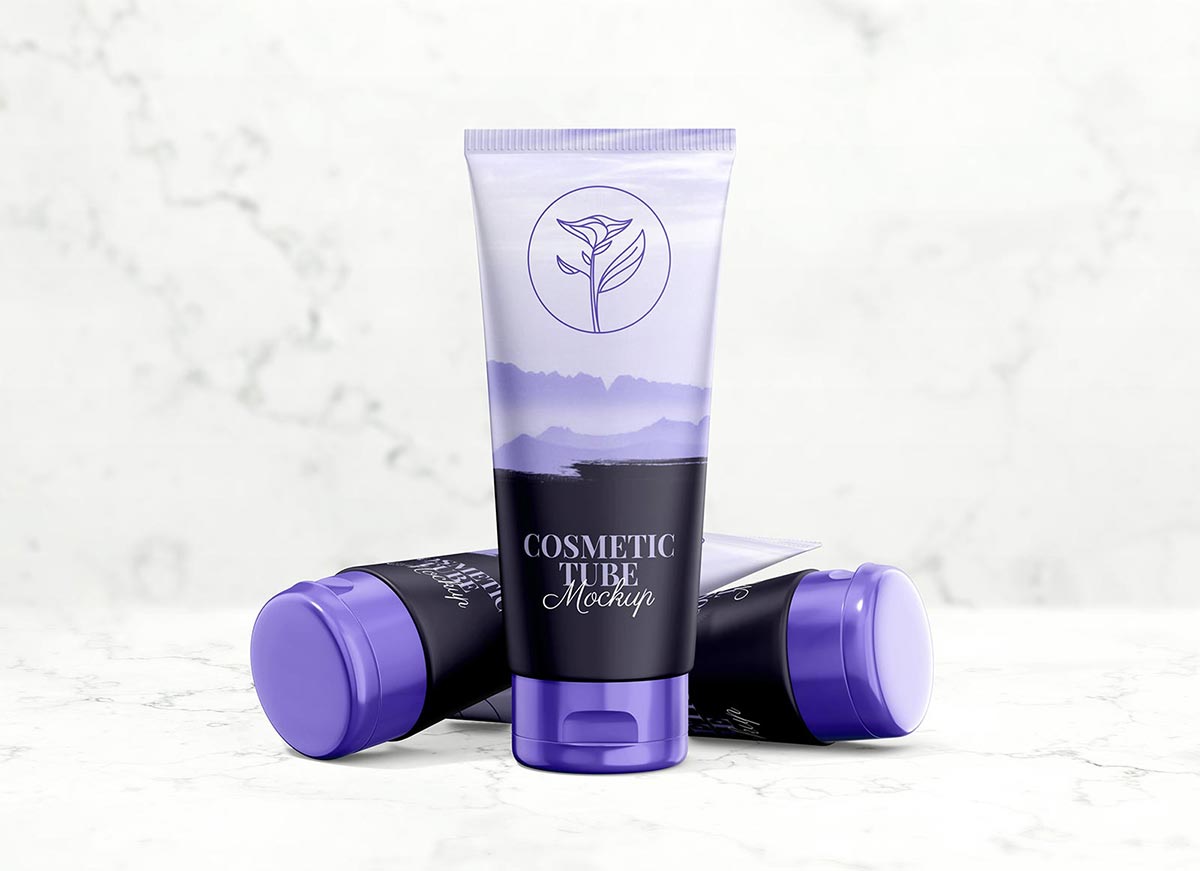 8. Free Spa Cosmetics Conditioner & Cream Jar Mockup PSD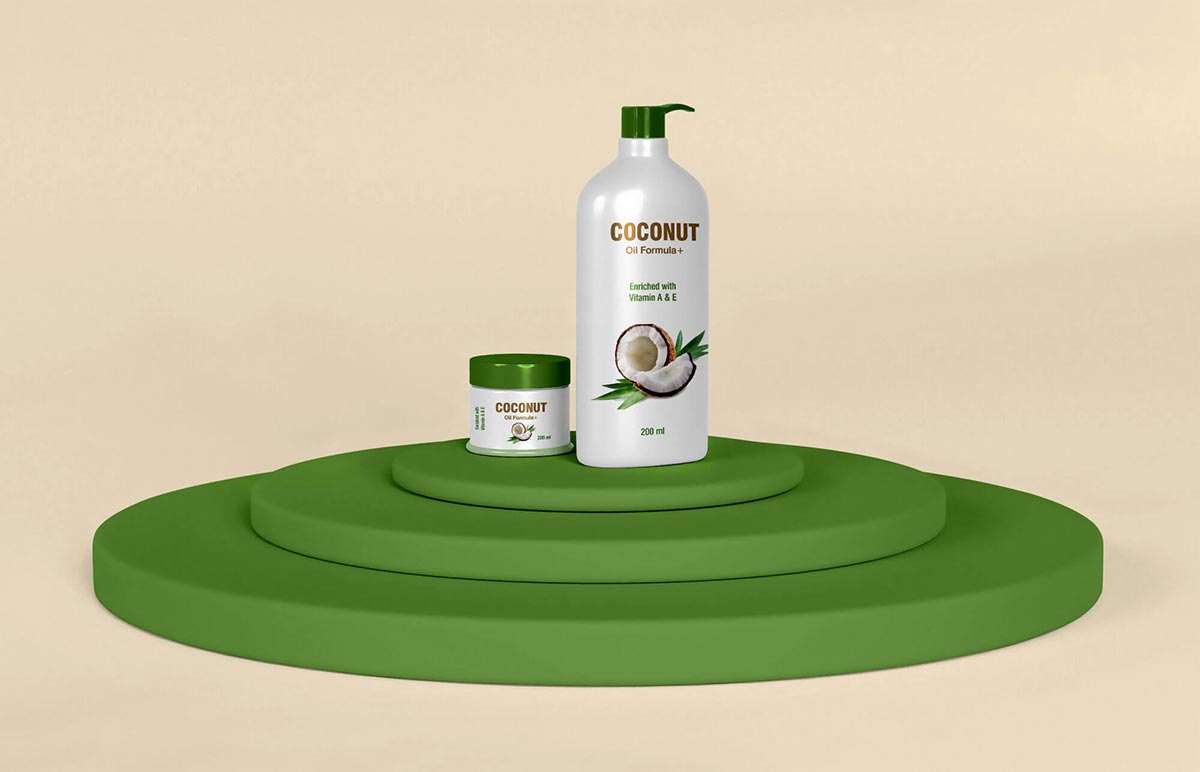 9. Free Cosmetic Cream Jar Mockup PSD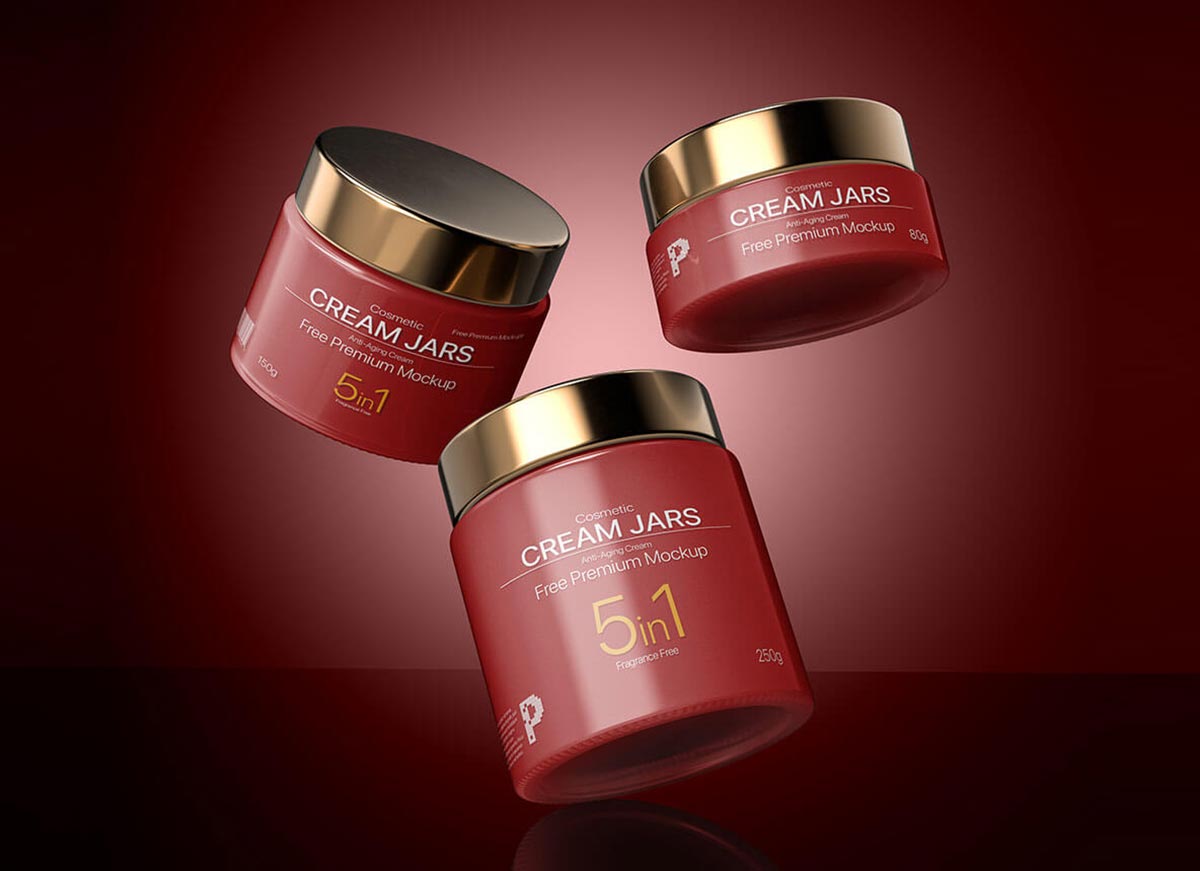 10. Free Glowing Cosmetic Bottle Mockup Scene PSD Set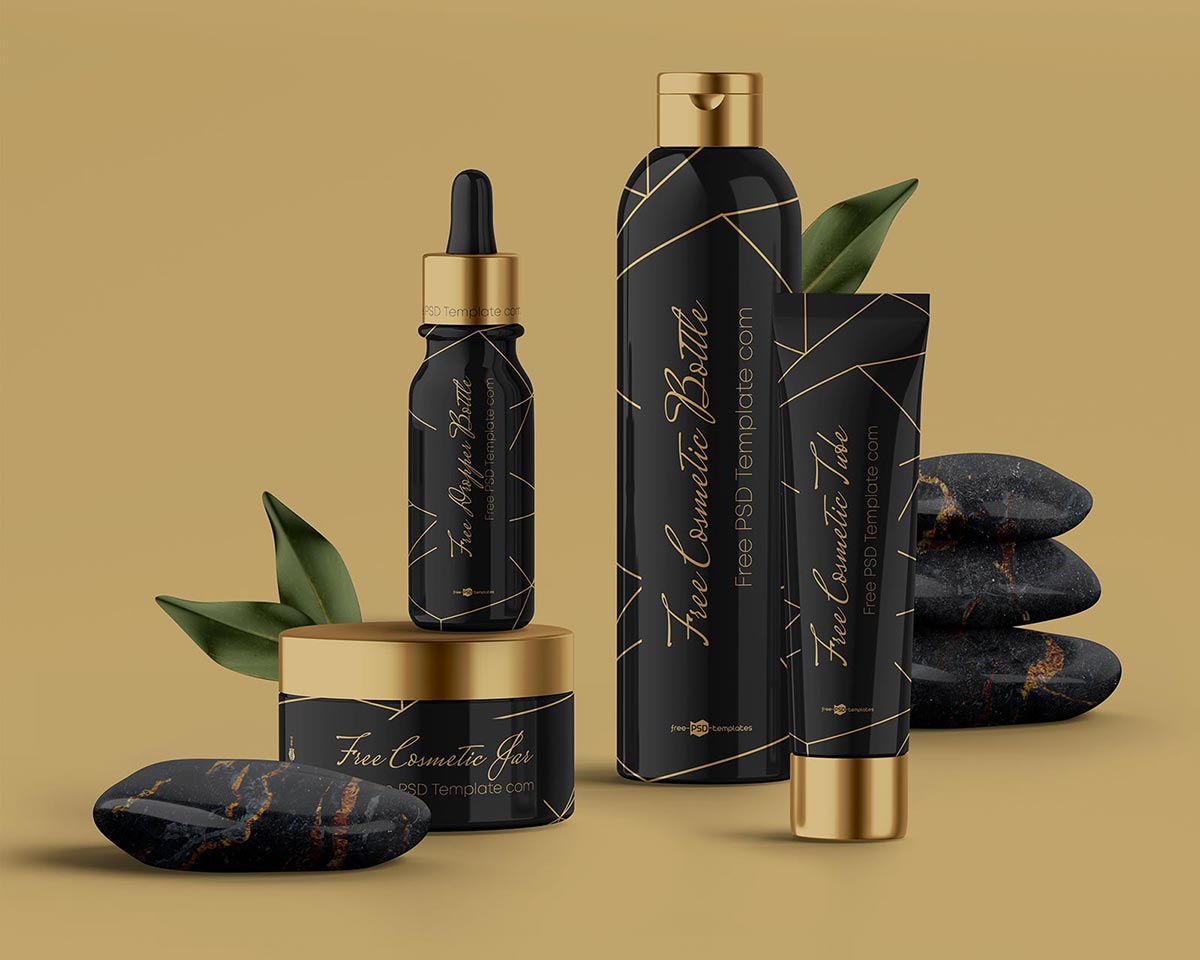 11. Free Mascara Mockup PSD Set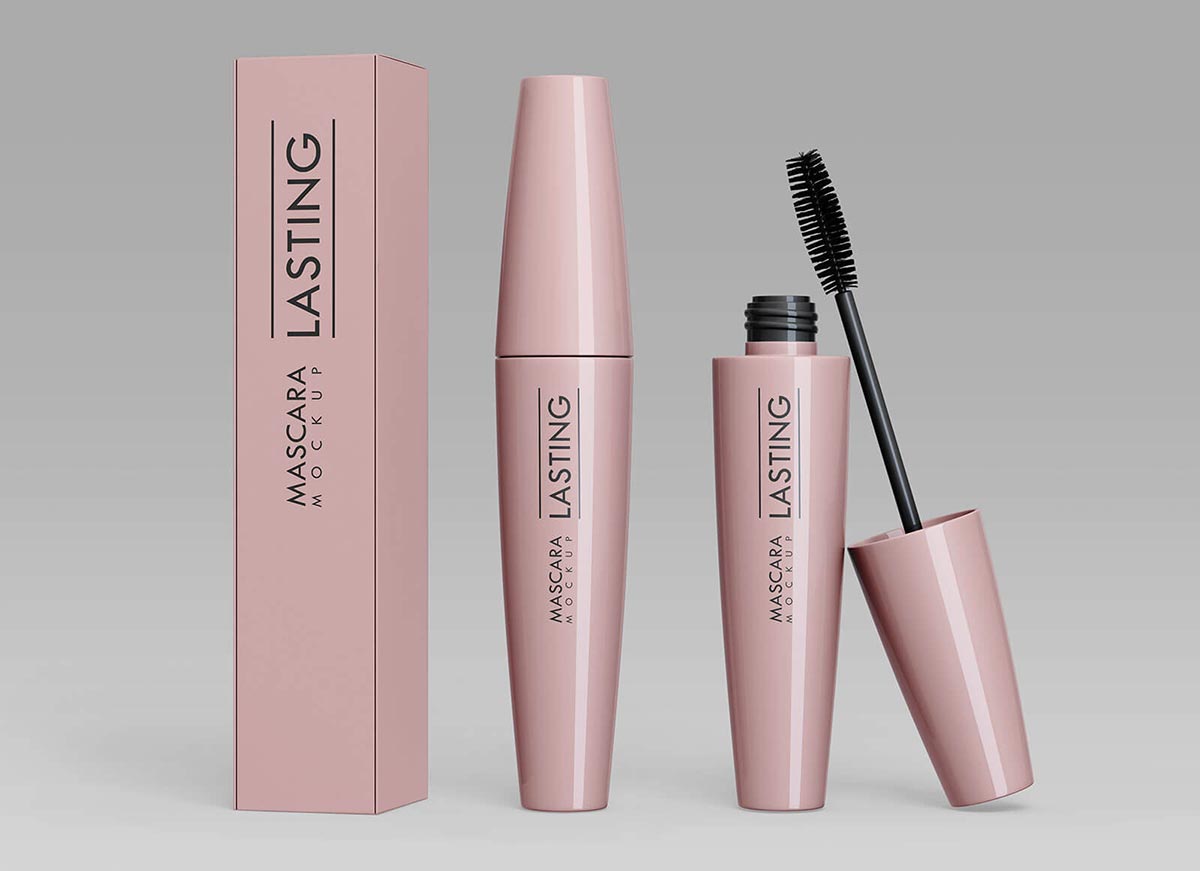 12. Free Cosmetic Set Of Bottles Mockup PSD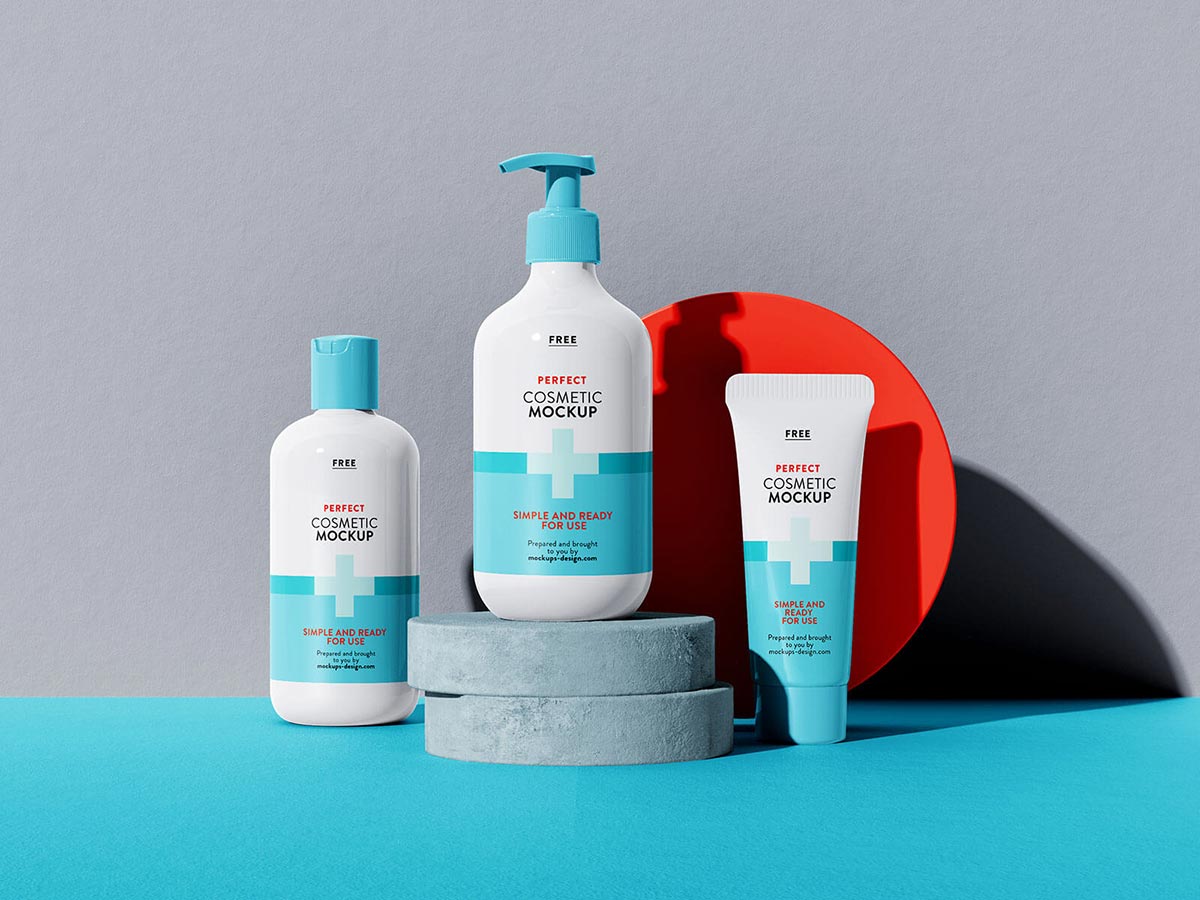 13. Free Spa Cosmetic Bottles Scene Mockup PSD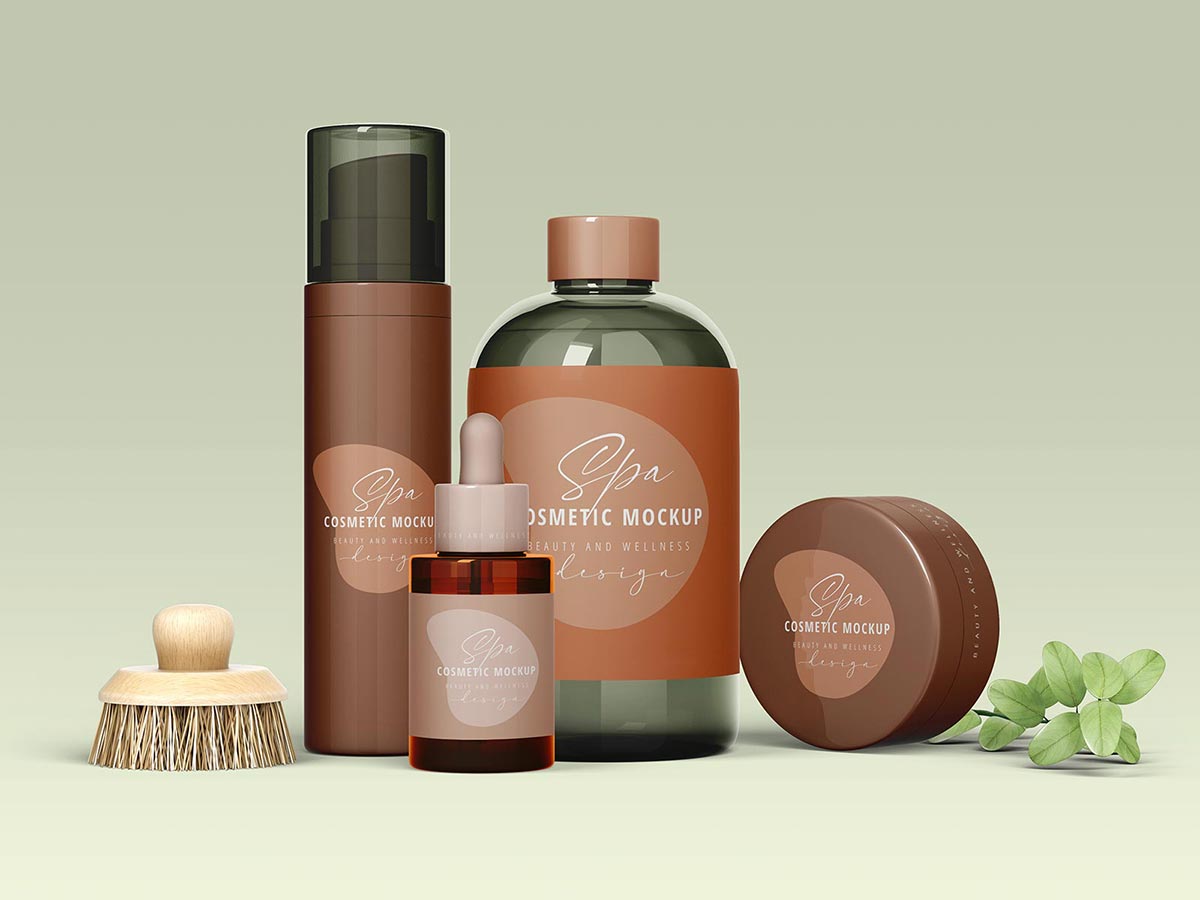 14. Free Cosmetic Lipstick & Bronzer Packaging Mockup PSD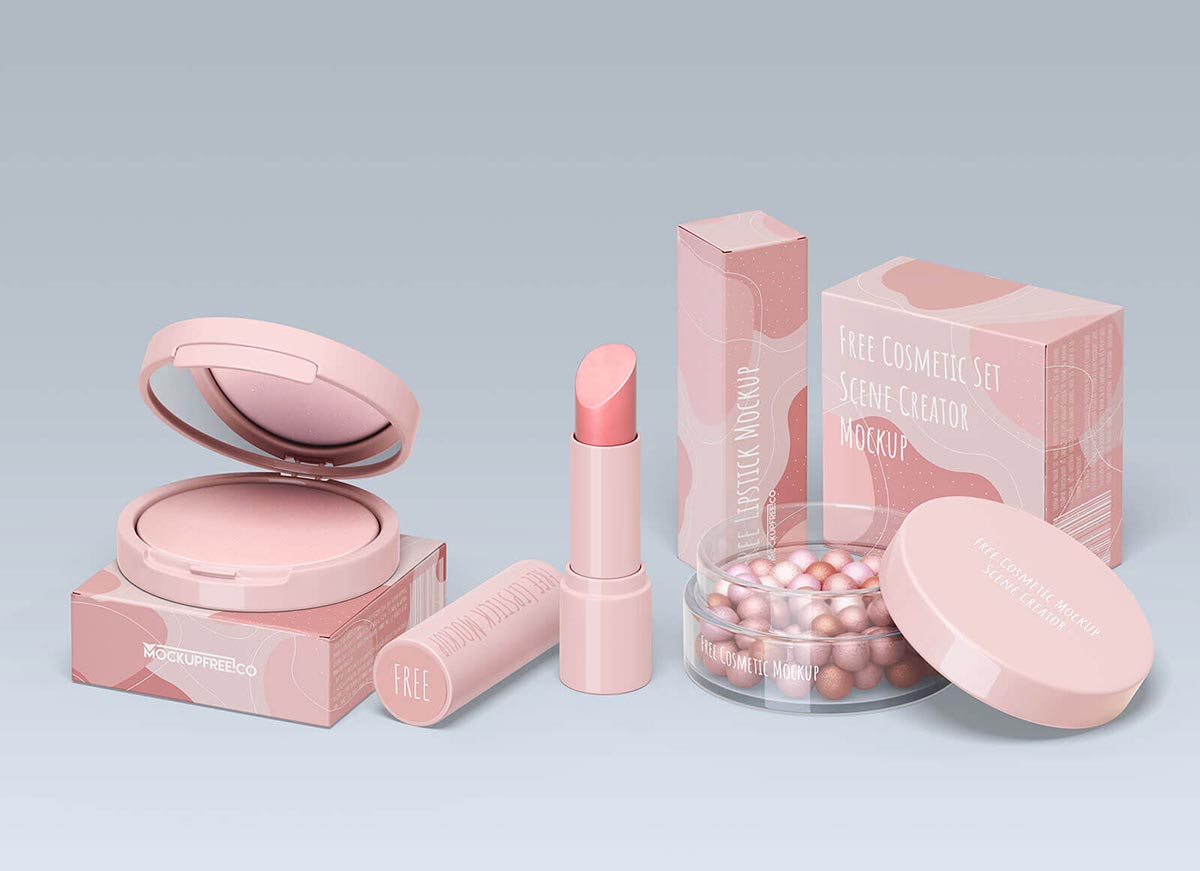 15. Free Cosmetic Cream Jar & Tube Mockup PSD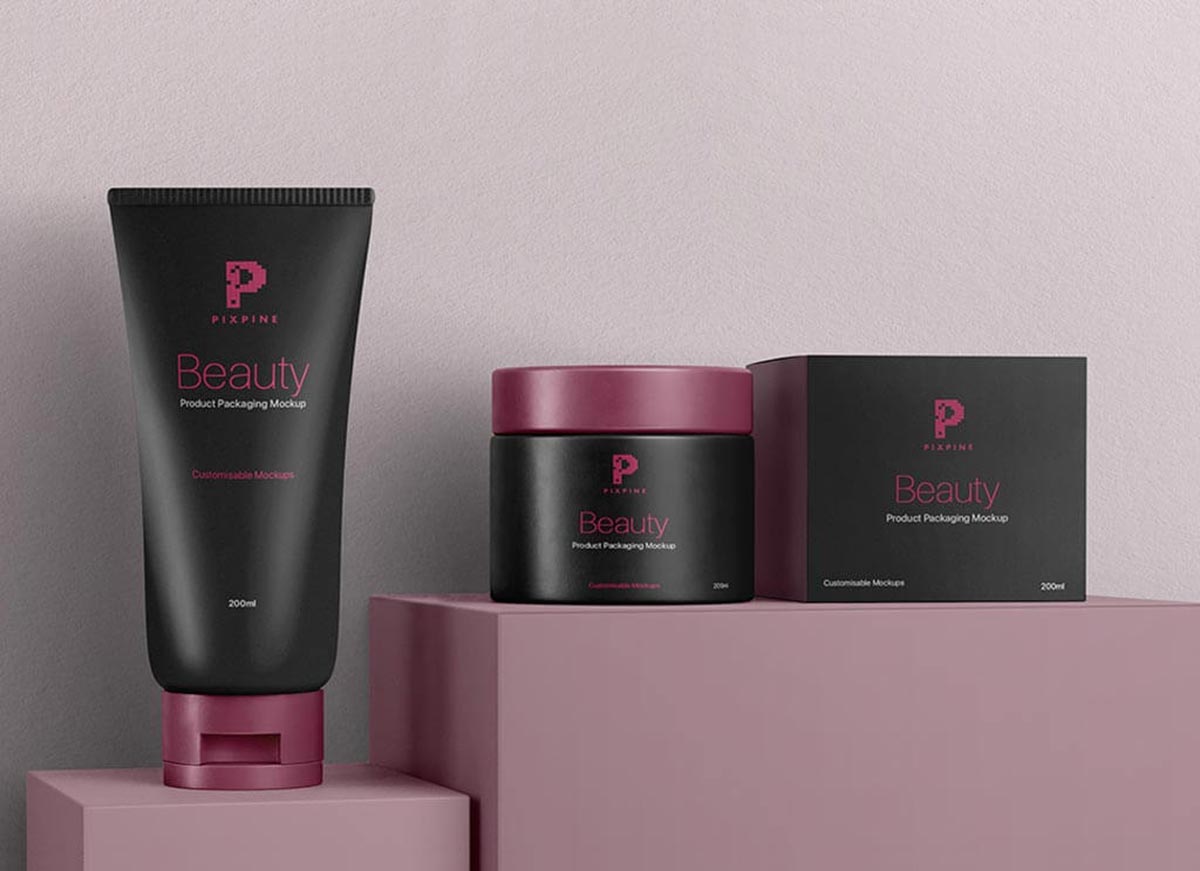 16. Free Cosmetic Mockup Scene Creator PSD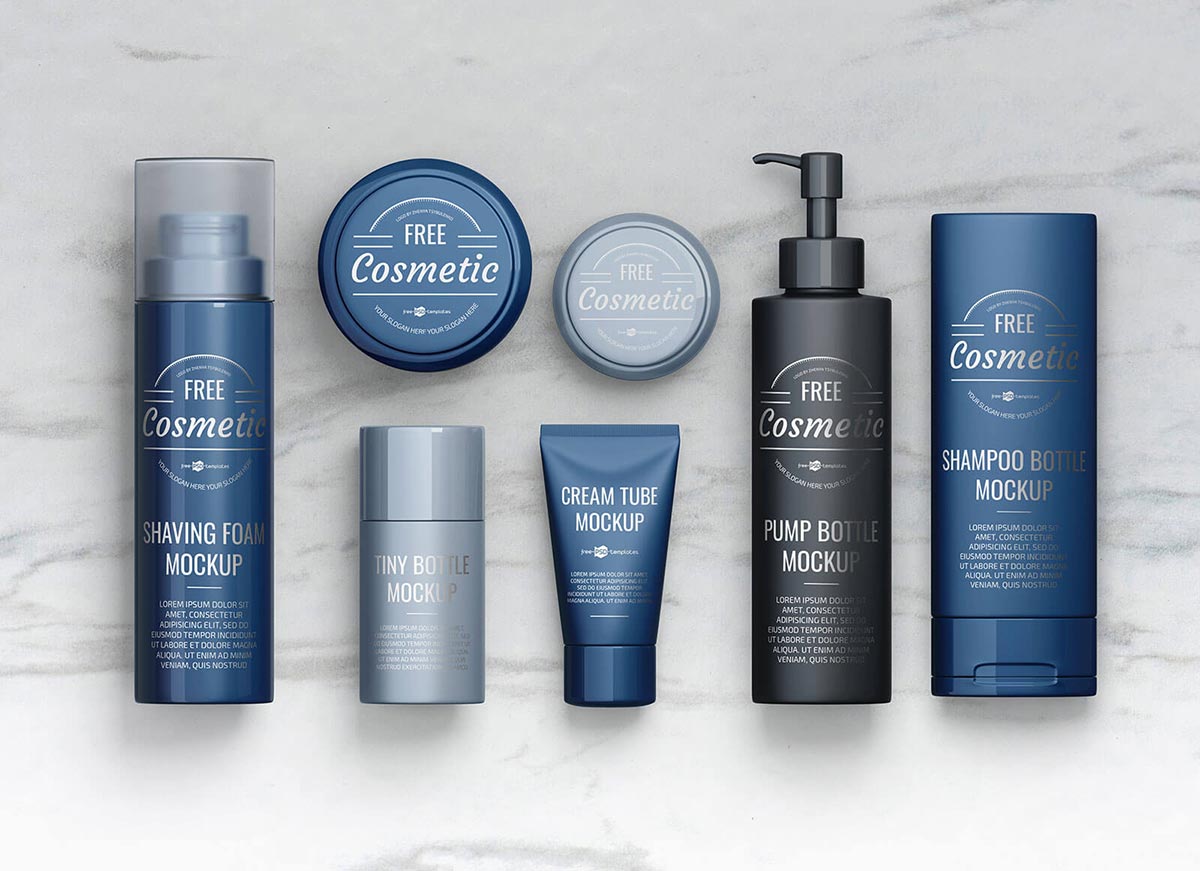 17. Free Cosmetic Bottle Mockup PSD Set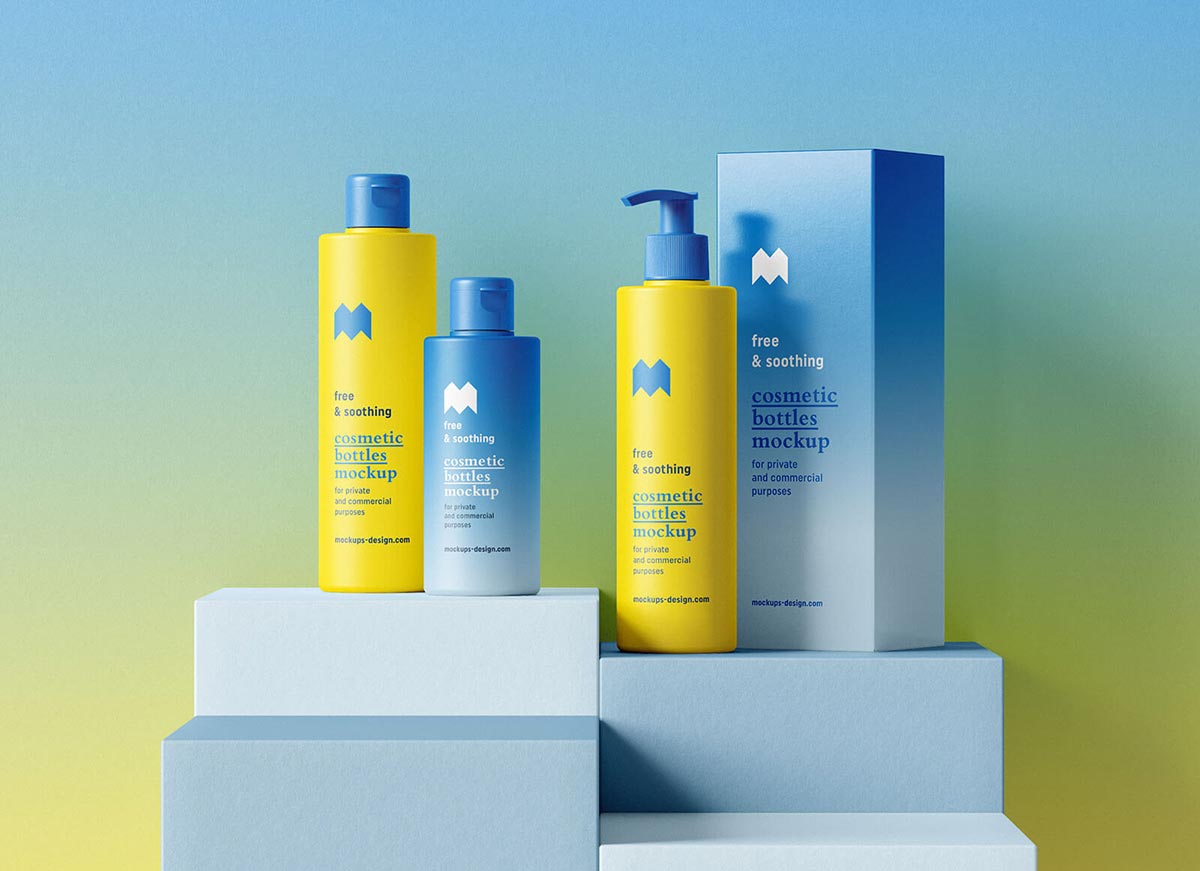 18. Free Cosmetic Tube Mockup PSD Set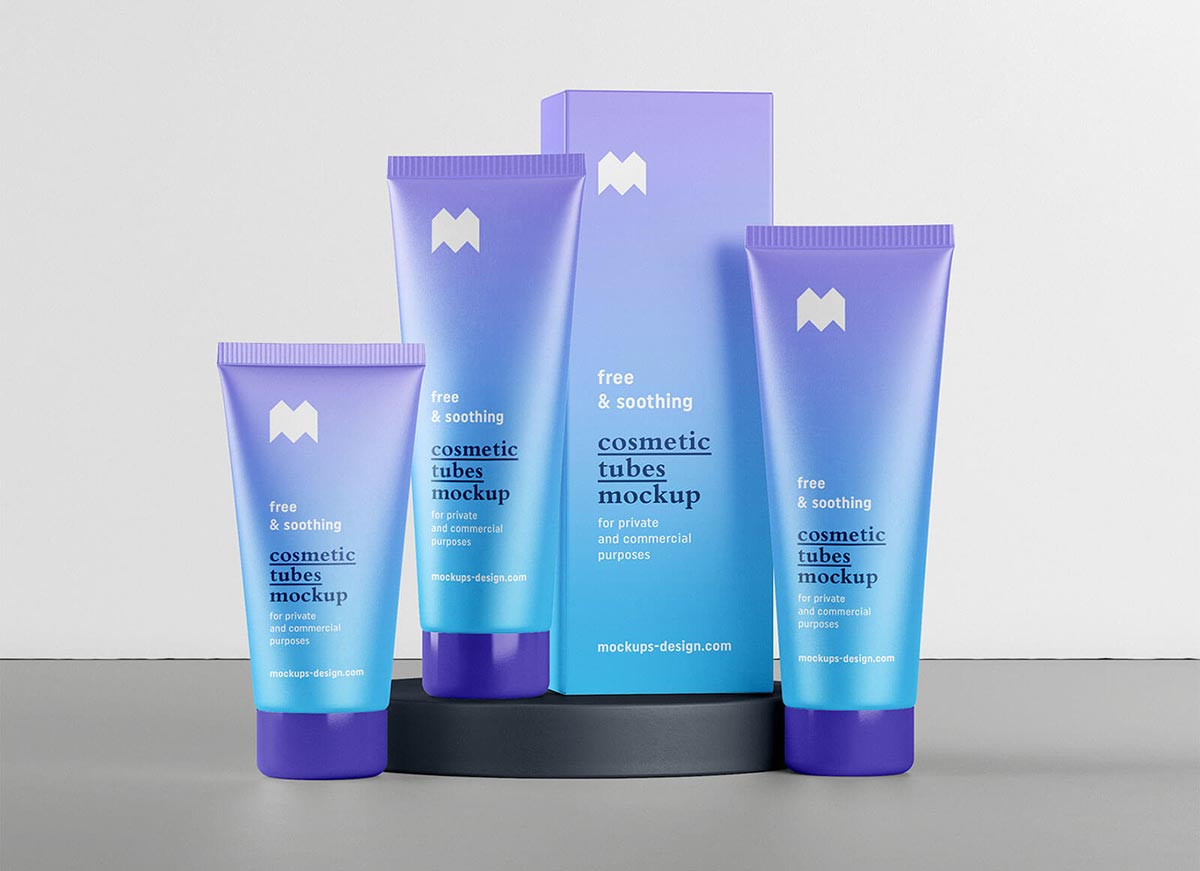 19. Free Cosmetic Identity Mockup Scene PSD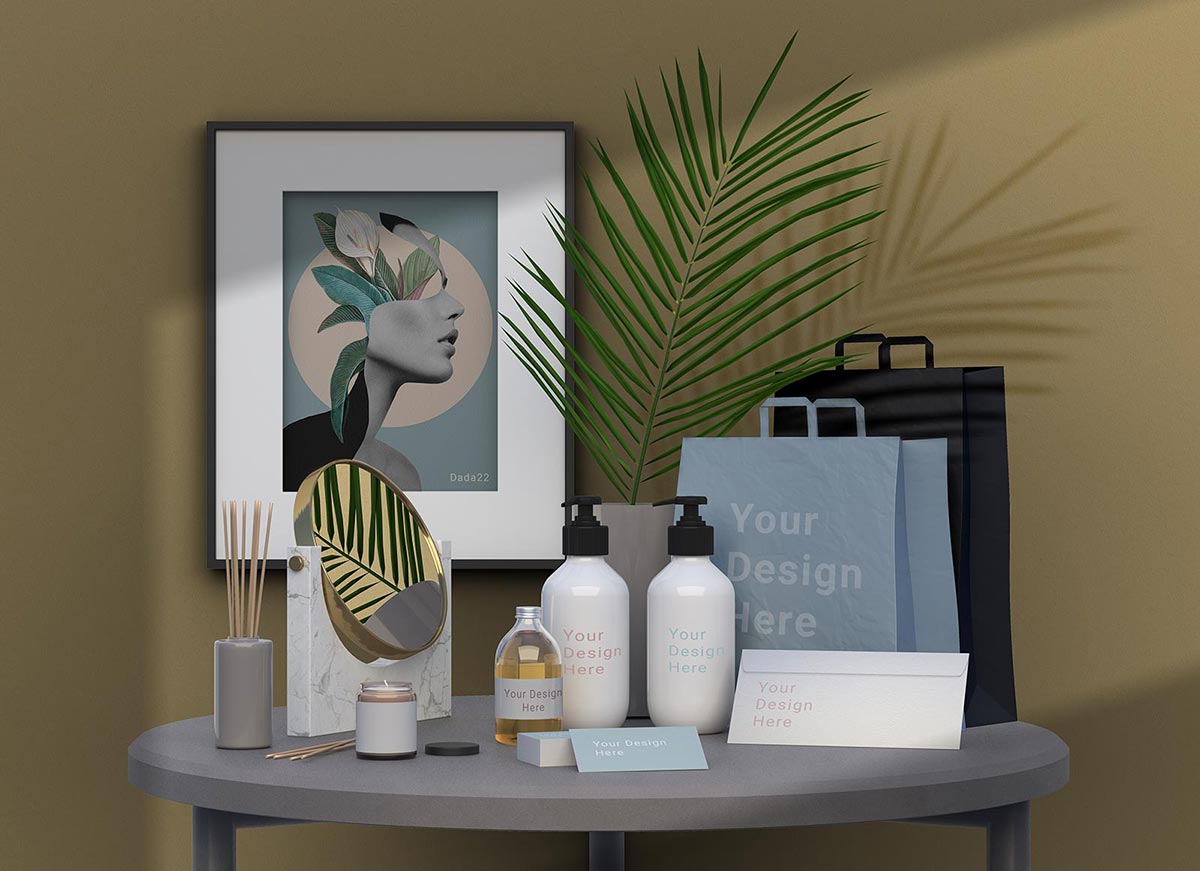 20. Free Cosmetic Squeeze Cream Tube Mockup PSD Set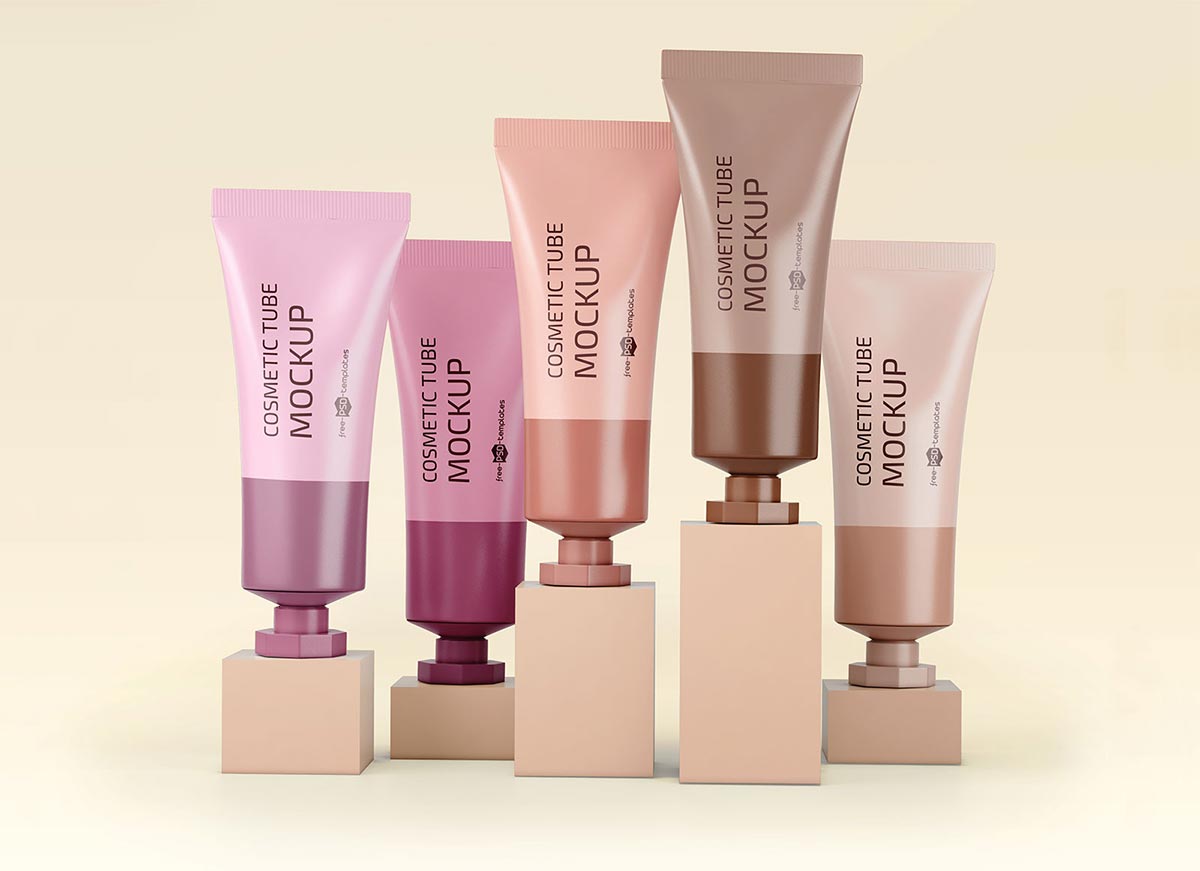 21. Free Premium Cosmetic Bottle & Jars Mockup PSD With Shadow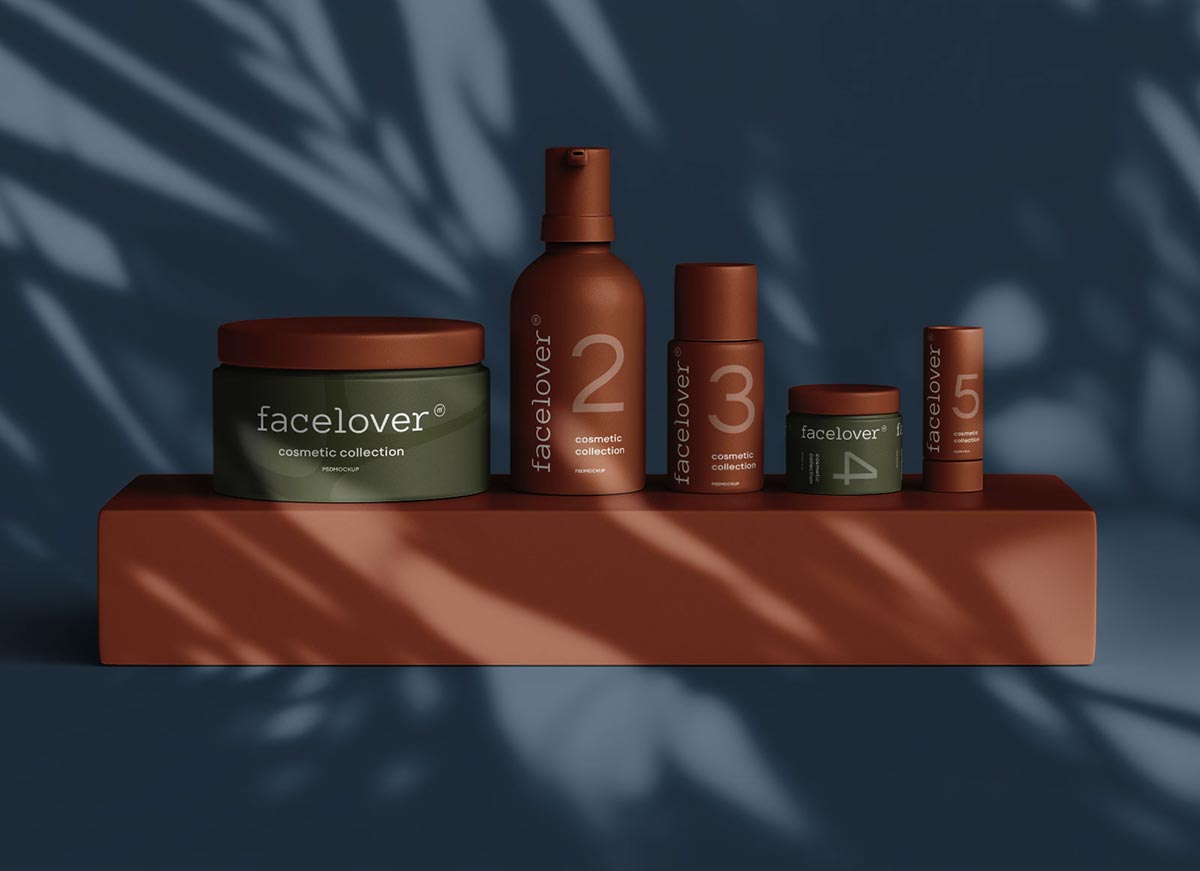 22. Free Premium Cosmetic Bottle & Tube Mockup PSD Set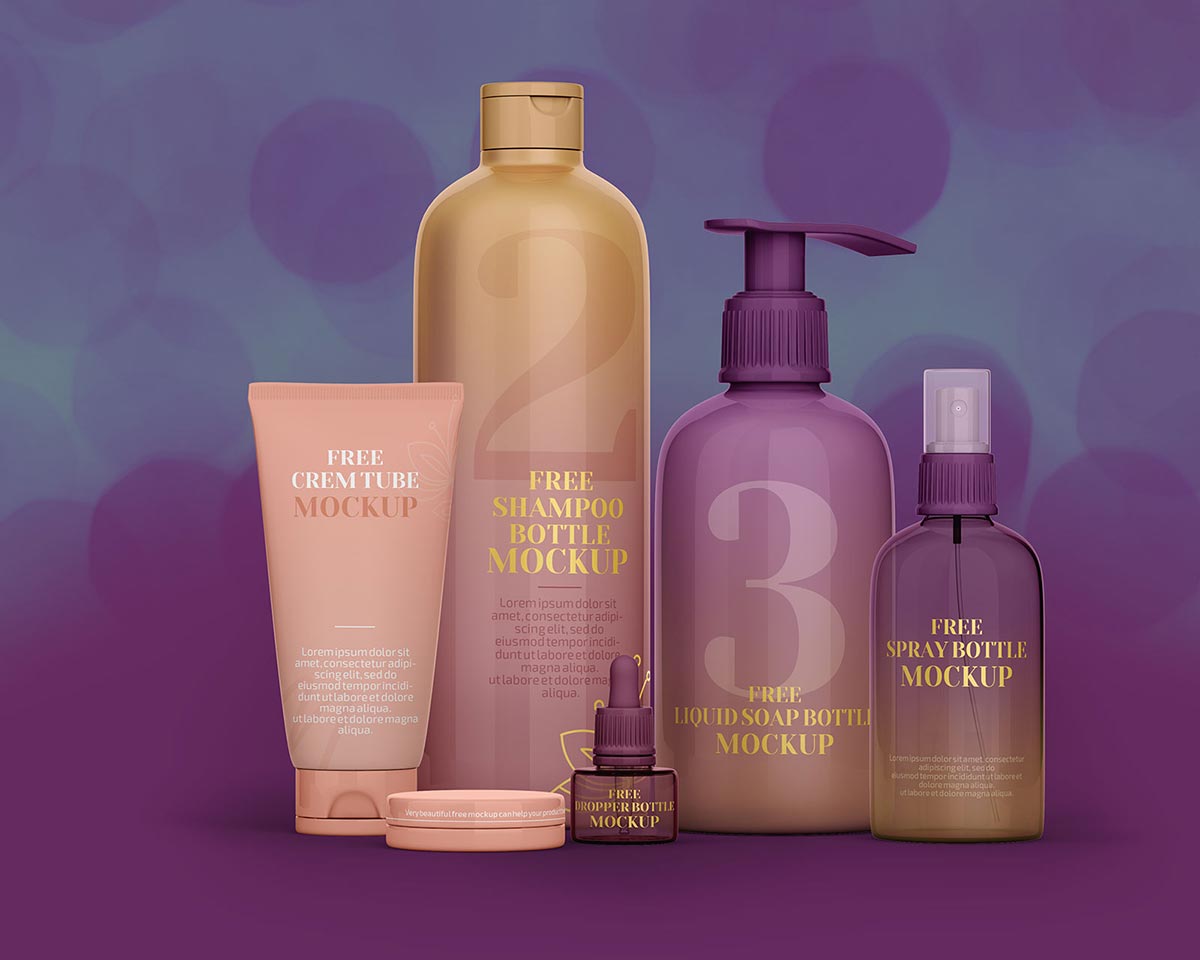 23. Free Premium Cosmetics Product Mockup Pack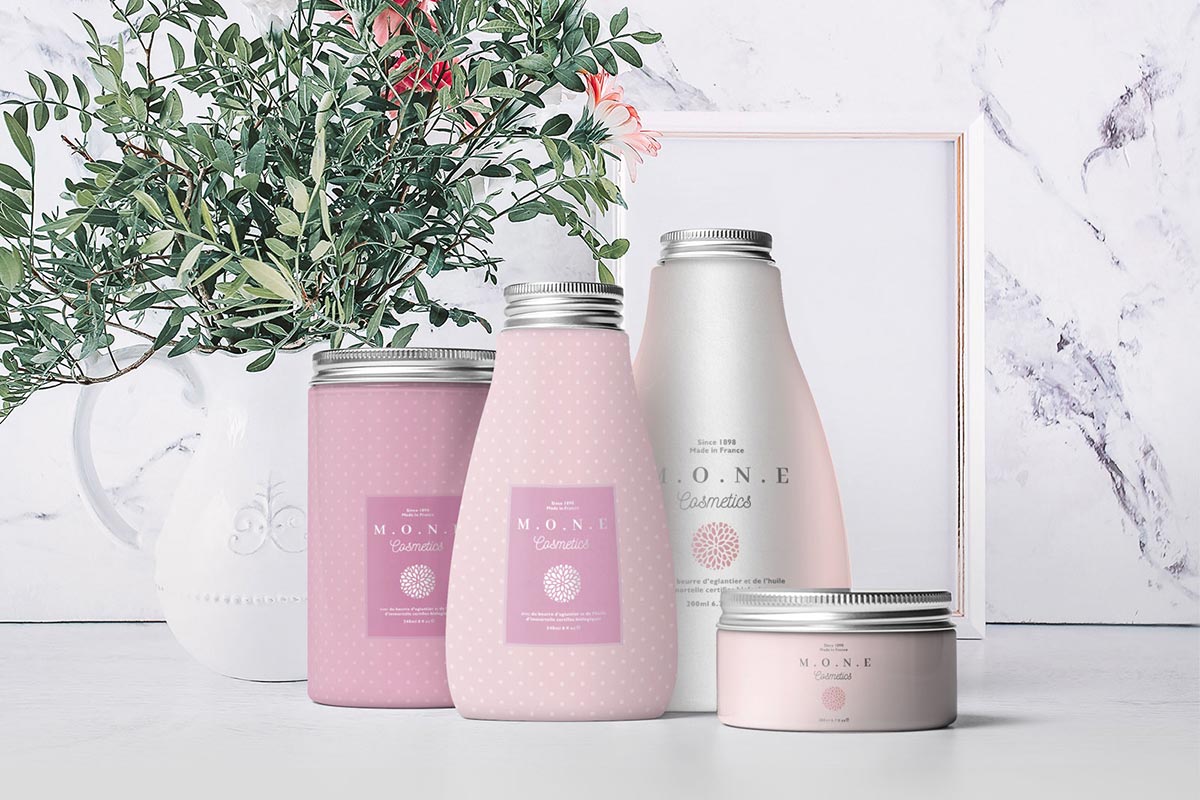 24. Free Cosmetic Glass Jar With Packaging Box Mockup PSD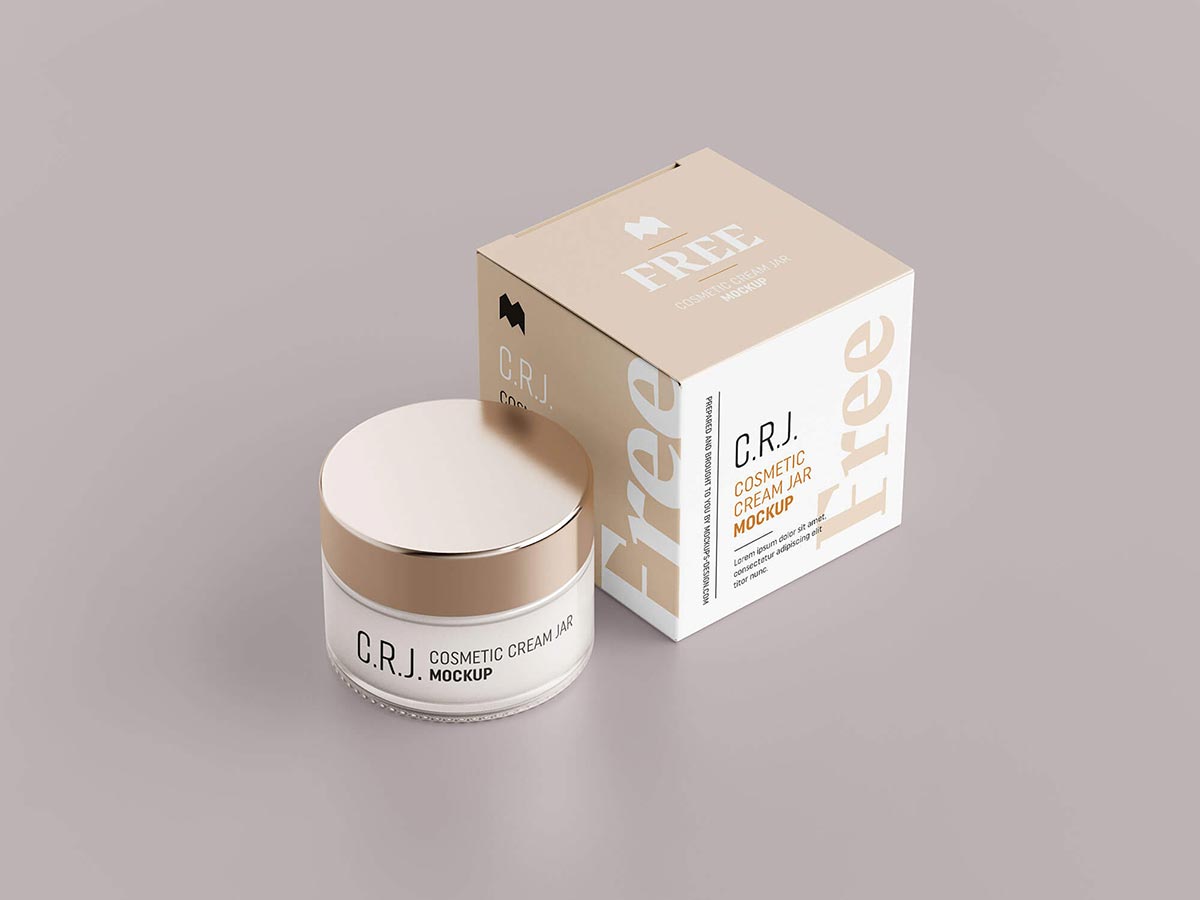 25. Free Front/ Back Design Cosmetic Tubes Mockup PSD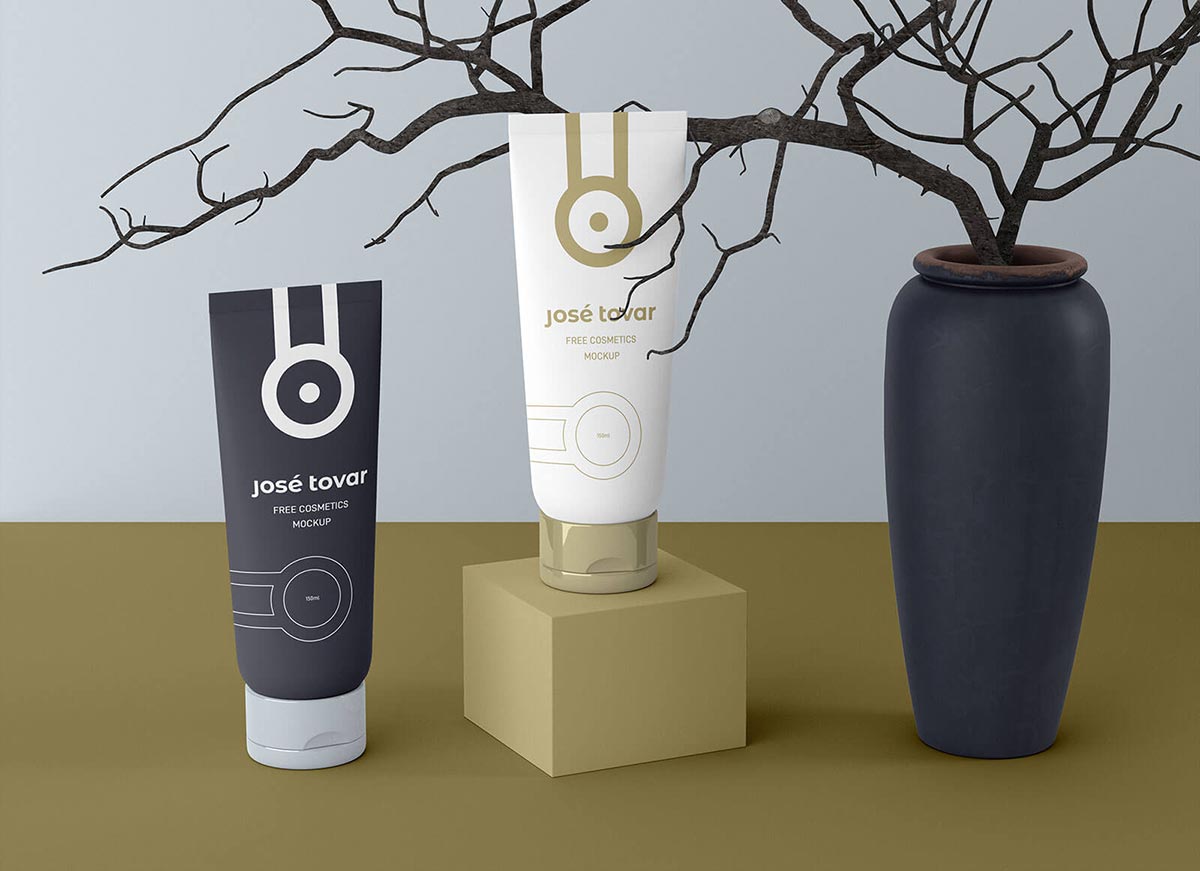 26. Free Floating Cosmetic Cream Tube & Jar Mockup PSD Set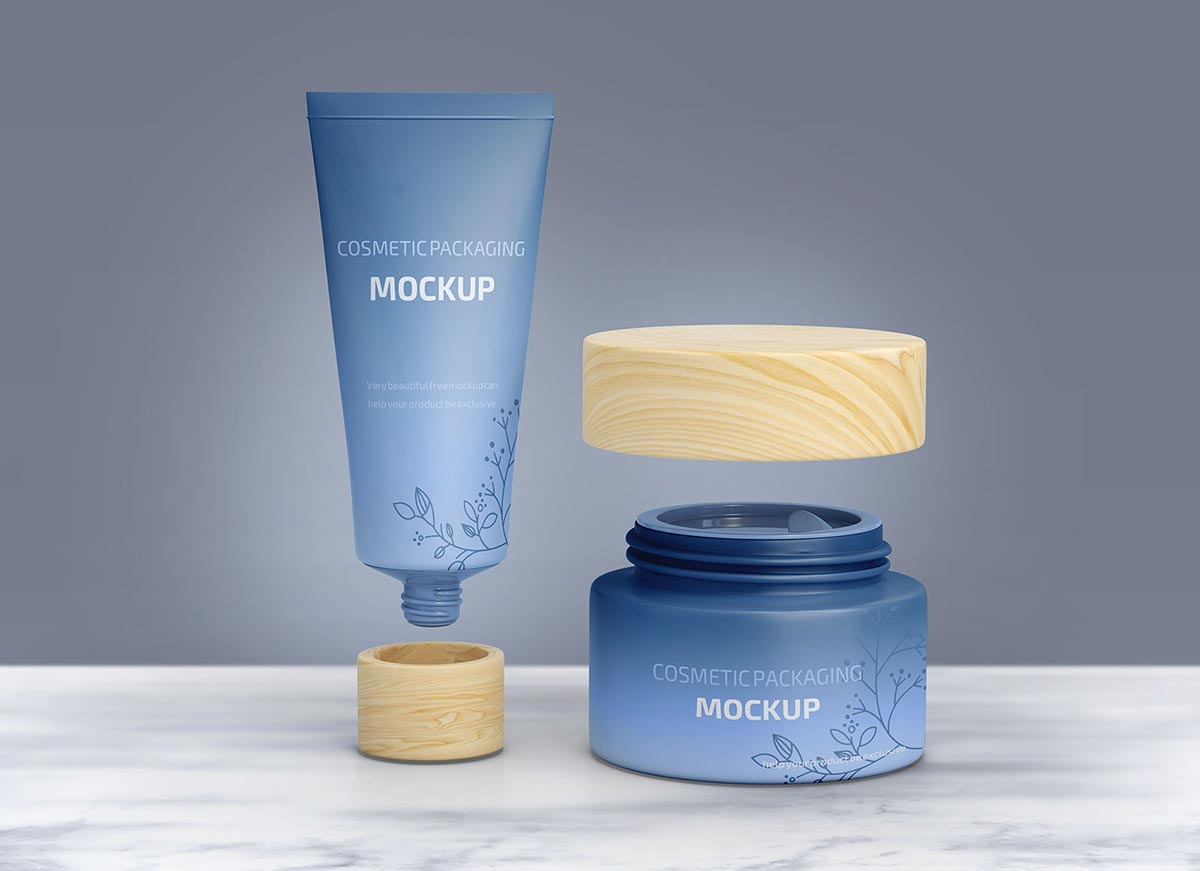 Recommended: