Hi there everyone! We hope that you guys are keeping safe and that our blogs are helping you create amazing things and then some more as well. In our today's blog, we will be talking about 10 best laptops that are perfect for students because well, we believe in the fact that you feel highly motivated when you have a nice machine to create assignments and work on as well. The device that does not lag, is faster as compared to other models that are available in the market and has the ability to let you get your things done in style is something you must always spend your money on. So, let's explore the world of best laptops 2022 with us today!
Buying a device is dependent on many reasons like upgrading the experience, having an alternate device that can be used if the first one stops working and many other things too but when it comes to a student getting the device for them and in this case, a laptop, then it is more than just getting the device and using it right away. Since times are changing and there are chances that most colleges and universities will prefer students to get done and over with their education online, that means that one has to have an efficient and smart device to do that as there will be online classes, presentations, class assignments and of course the students will also feel like having a break from their studies and use their laptops for entertainment purposes as well.
When we were working on our list of 10 best laptops for students that they can check out and get the best one for themselves in 2022, we had to keep everything in mind that caters to the needs and demands of a modern day student and we are glad that we could create this amazing list that you are about to explore too. We are going to be sharing the best specs of these laptops and when you are done reading the blog, you can read up on them in detail to make an informed decision.
First things first; no matter in which grade you are, you must try to figure out the platform that you are going to be using for the laptop that is; it can either be Windows 10, Mac or Chrome OS. Although there are chances that you will need more time to sort that out but our personal preference will always be Windows 10 (for now) mainly because of how flexible it is allowing you to do your thing without having to worry about complicated system upgrades etc.
Recommended: 10 Best Extreme Gaming Laptops of 2022
You will be able to find laptops with different screen sizes in our collection of 10 best laptops for students but one common thing in all of them is that their display is of high quality that will make you feel good about everything that you do using your laptop but to give you an idea; know that 12 to 14 inches laptop screens are amazing to purchase for anyone but anything larger than that might be a hassle if you are someone who has to travel frequently keeping in mind the logistics and everything else for that matter.
As a student, you might be doing a lot of work on your laptop that means that it has to be an ergonomic one otherwise what's the point, right? Now, there are a couple of things that can help you decide that whether the one you are going to purchase happens to be an ergonomic laptop or not for example; key travel (it is the distance a key travels when it is pressed), enough space between each key, a responsive touchpad etc. In addition to that, make sure that you get a laptop that has an amazing battery life to offer. In an ideal situation, a laptop should be offering at least 7 hours of battery after being fully charged but you also need to make sure that you don't overcharge your devices, or their battery life can be affected badly. Also, you need to make sure that you have read up on the processor as well by ensuring that it fulfills all your needs before you make the final purchase.
And that is all for today, guys! We hope that you had a great time reading our blog and that you will also go through the laptop collection in detail to find out which one is the best one for you. Don't forget to share your feedback with us and while you are at it, do share the blog with your family members, friends and cousins as well who might want to upgrade their laptops (for good). We will see you guys next time with something even more amazing to read and work on but until then, keep doing what makes you feel happy & empowered.
10 Best Laptops For Students 2022
1. 2022 HP 17.3″ HD+ Business / Student Laptop
Specs: Intel 11th Gen, Quad-Core, i5-1135G7 20GB DDR4 RAM 1TB NVMe SSD, Intel Iris Xe Graphics, Backlit Keybaord, USB C, RJ45 Webcam HDMI DVD Windows 10 Pro 32GB USB Drive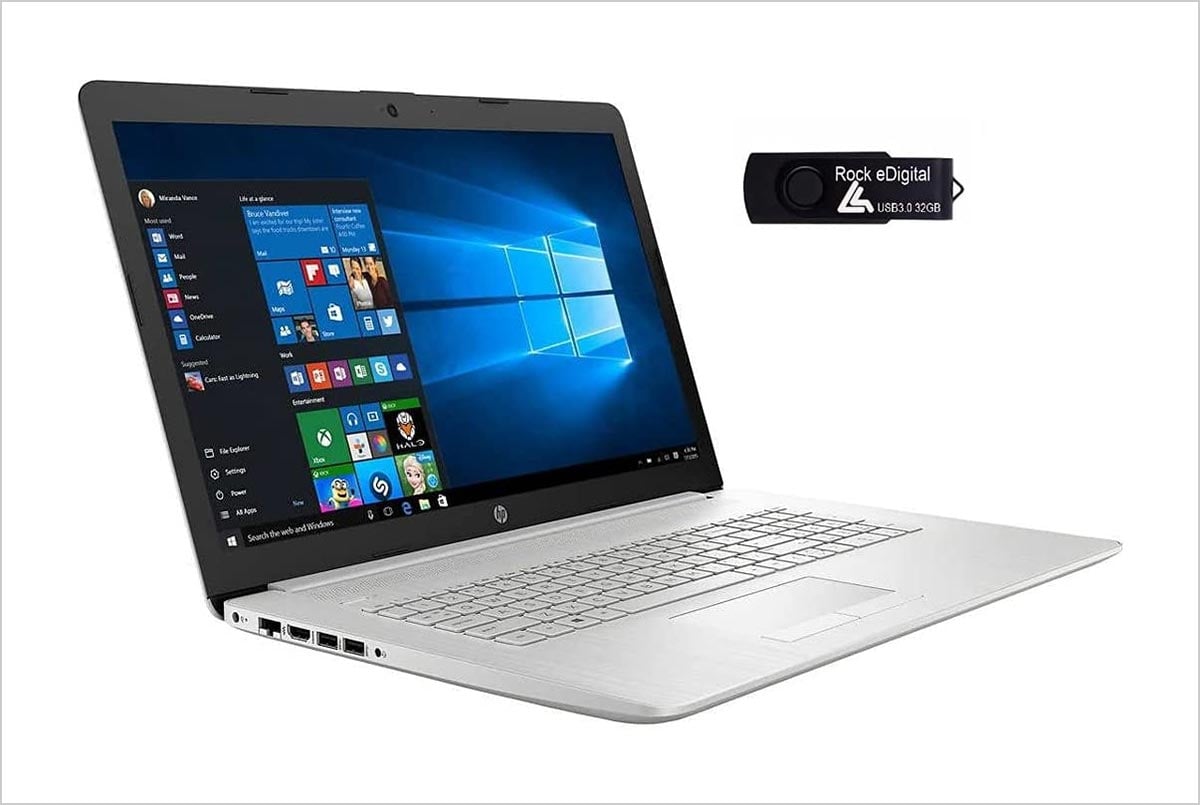 2. 2022 Newest 14in Ultra Light Student Laptop
Specs: Intel N4020 Processor(Up to 2.8GHz), 8GB RAM, 128GB Storage(64GB eMMC+64GB Micro SD), 1 Year Office 365, Webcam, HDMI, WiFi, USB-A&C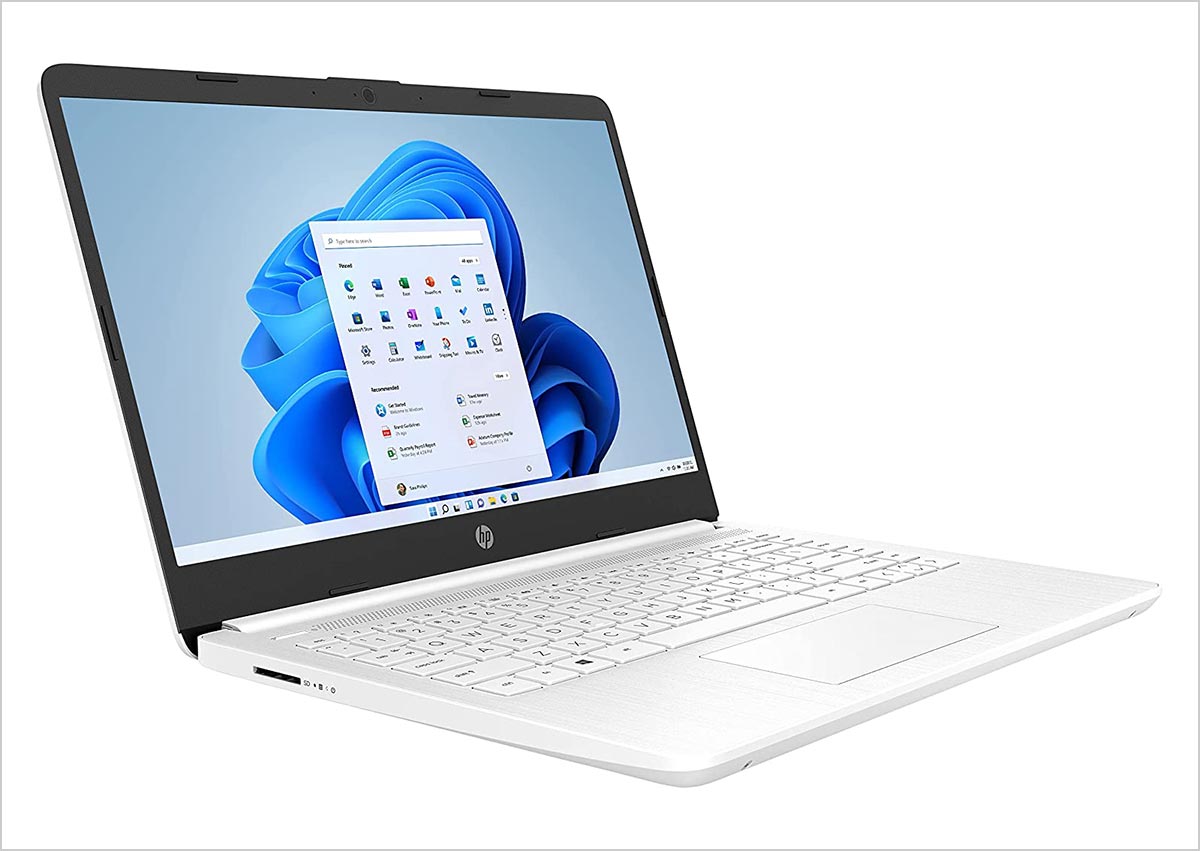 3. Fast Dell Latitude E5470 HD For Business / Student Laptop Notebook PC
Specs: (Intel Core i5-6300U, 8GB Ram, 256GB Solid State SSD, HDMI, Camera, WiFi, SC Card Reader) Win 10 Pro (Renewed)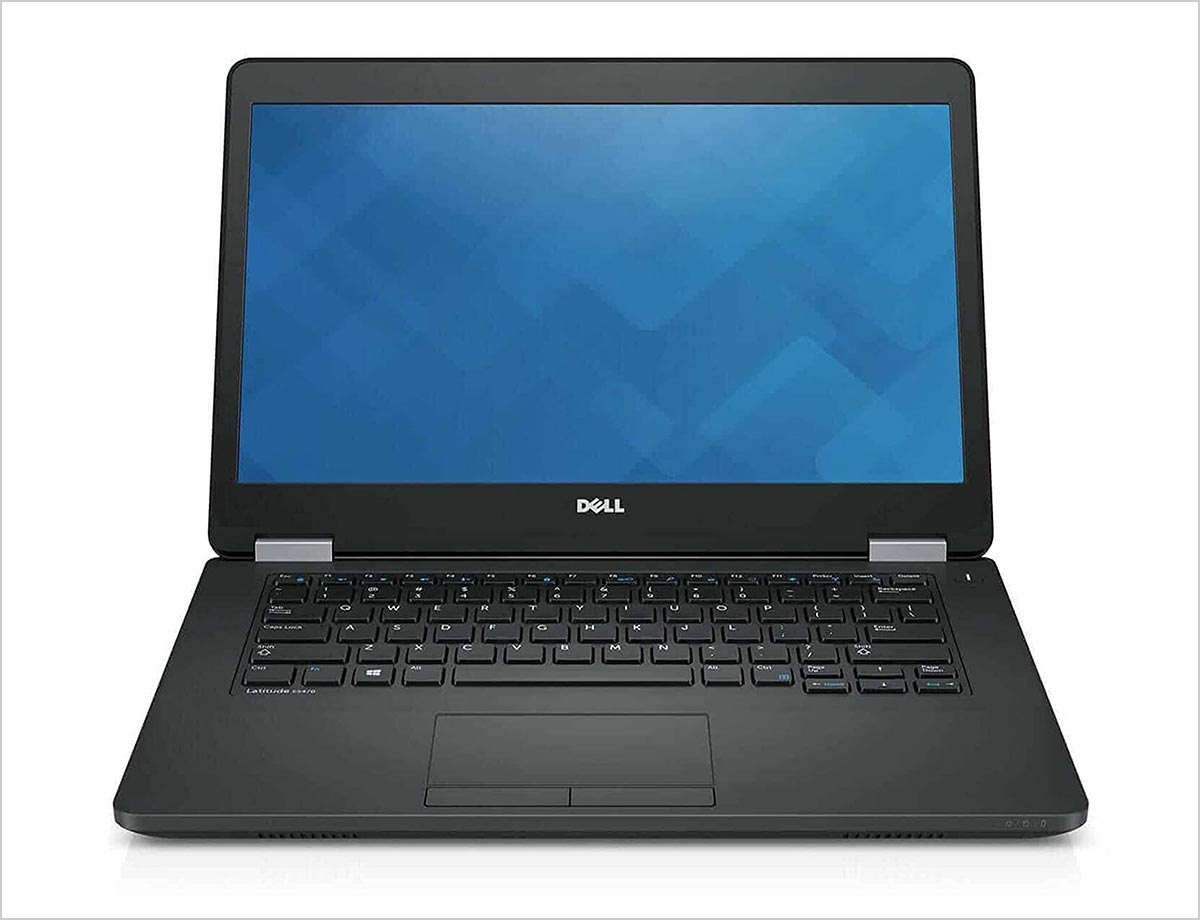 4. Newest HP 15.6″ FHD Windows 10 Pro Business / Student Laptop
Specs: Intel Celeron N4020 Processor, 16GB DDR4 RAM, 512GB SSD, 1-Year Office 365, Webcam, Wi-Fi, USB Type-C, RJ-45, BORAGE 64GB Flash Drive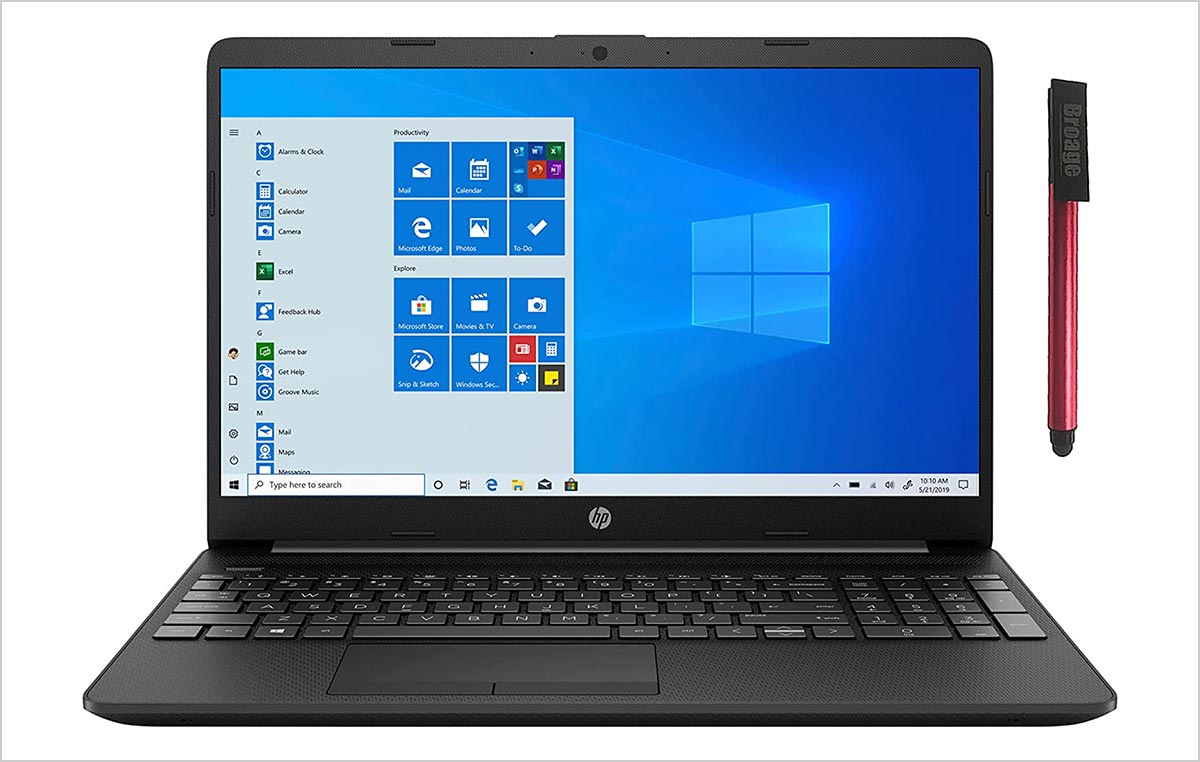 5. HP EliteBook 840 G3 Student Laptop 
Specs: Intel Core i5-6300U 2.4Ghz, 256GB SSD, 16GB DDR4 RAM, Webcam, WiFi, Windows 10 Pro (Renewed)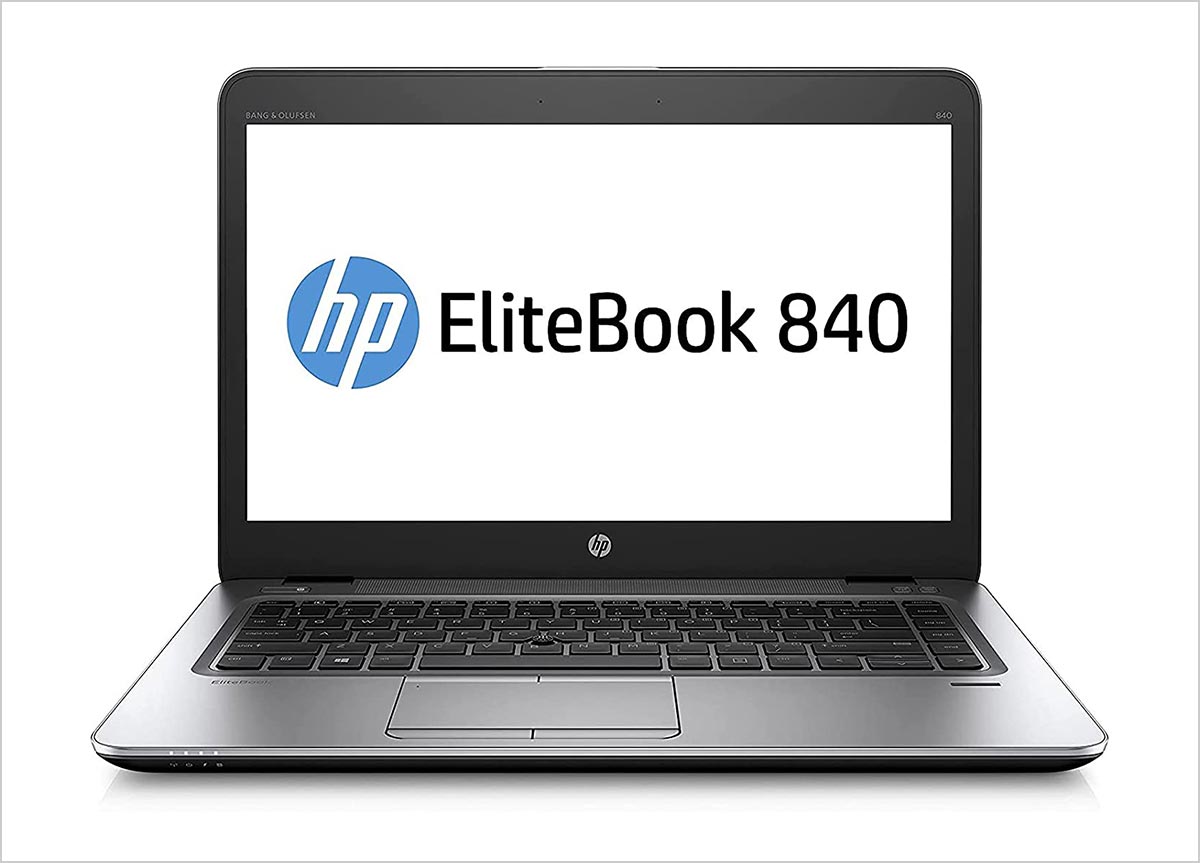 6. HP 14 Laptop, AMD Ryzen 5 5500U
Specs: 8 GB RAM, 256 GB SSD Storage, 14-inch Full HD Display, Windows 11 Home, Thin & Portable, Micro-Edge & Anti-Glare Screen, Long Battery Life (14-fq1025nr, 2021)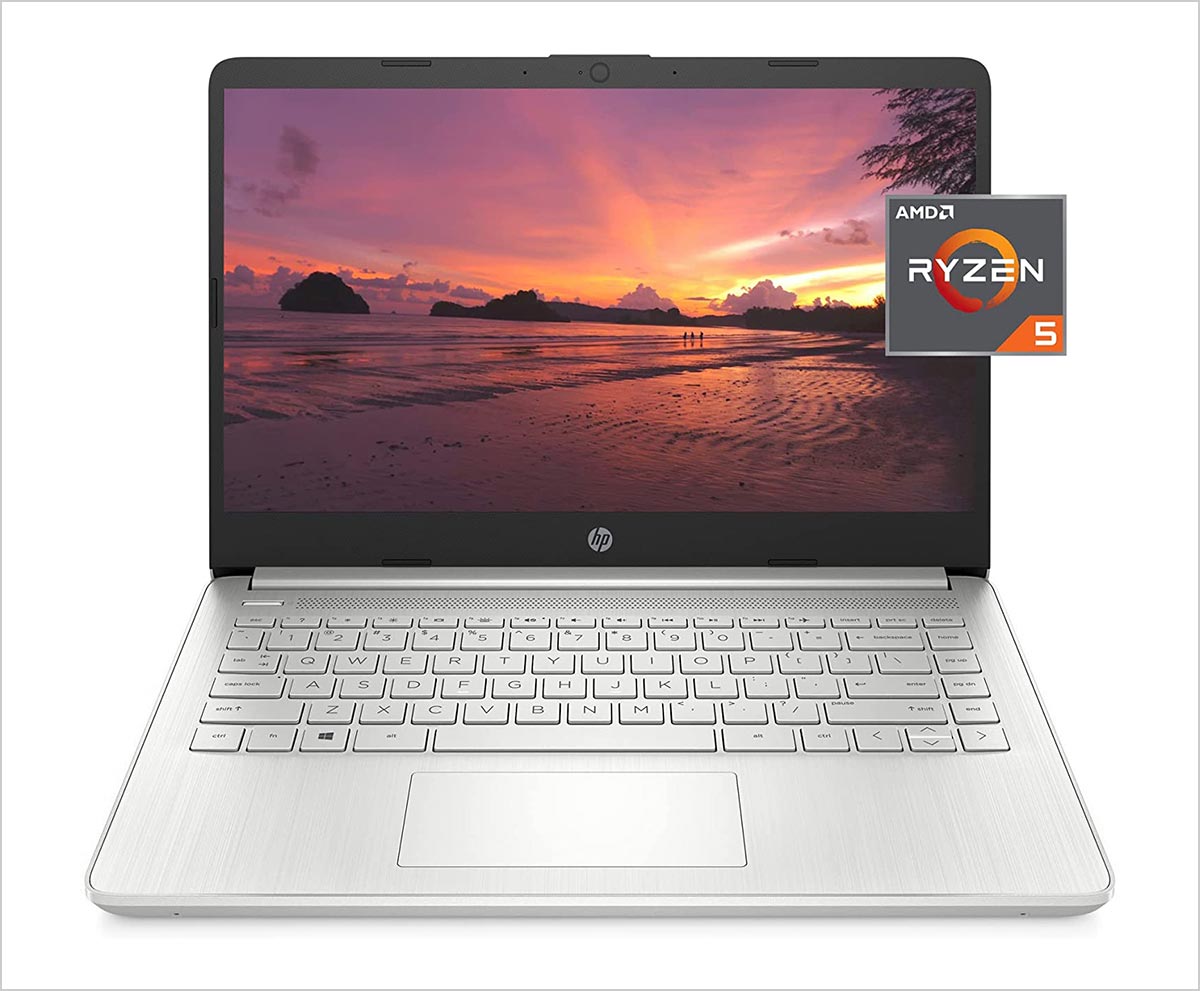 7. Inspron 15 3000 Windows 10 Pro Business Laptop
Specs: 15.6″ HD Screen, Intel Celeron N4020_ 4GB DDR4 RAM_ 128GB PCIe SSD_ Online Meeting, Business and Student Webcam, USB 3.1, Black, Bluetooth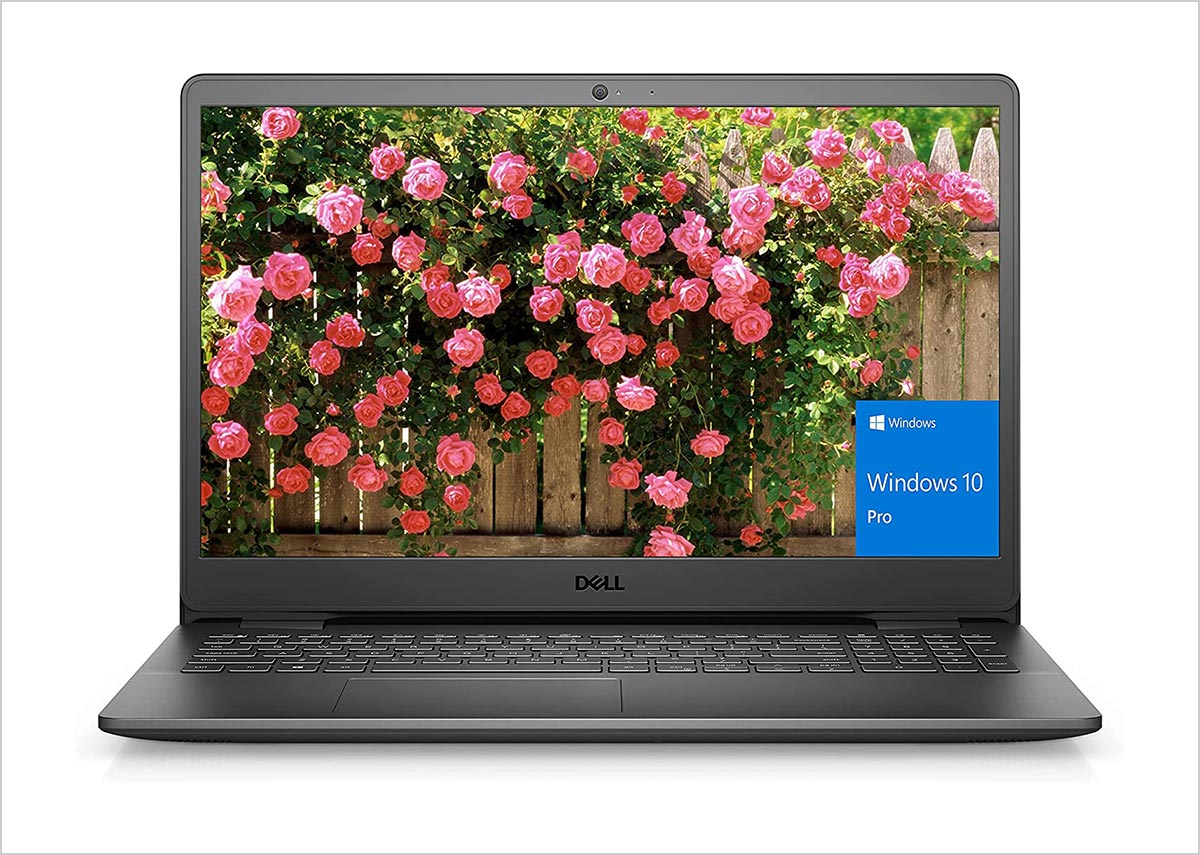 8. ASUS L510 15.6″ FHD Ultra Thin Windows 10 Pro Business
Specs: Intel Celeron N4020 Processor, 4GB DDR4 RAM, 128GB eMMC, Backlit Keyboard, 1 Year Office 365, 64GB Flash Drive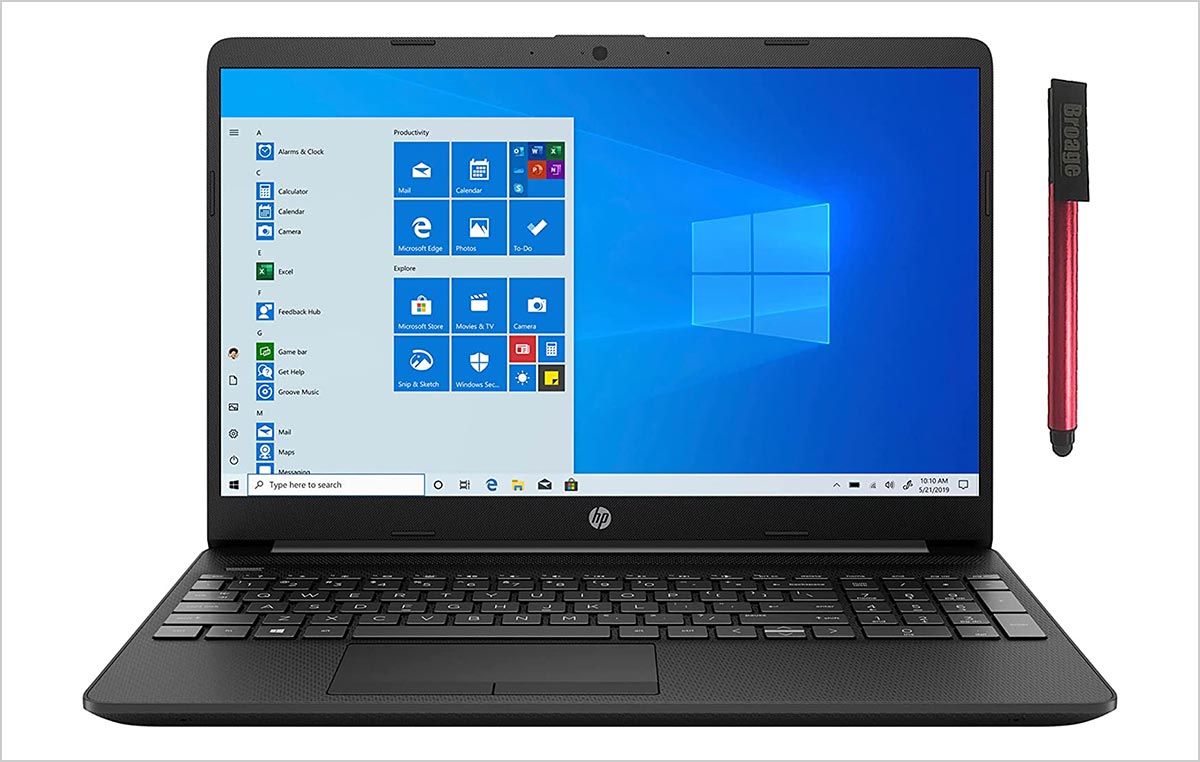 9. Windows 11 2021 HP 17 Laptop
Specs: 17.3″ FHD Anti-Glare 300 nits, Intel Core i3-1115G4 up to 4.1GHz (Beat i5-8365U), 8GB DDR4 RAM, 256GB PCIe SSD, 802.11AC WiFi, Bluetooth 4.2, 64GB Flash Drive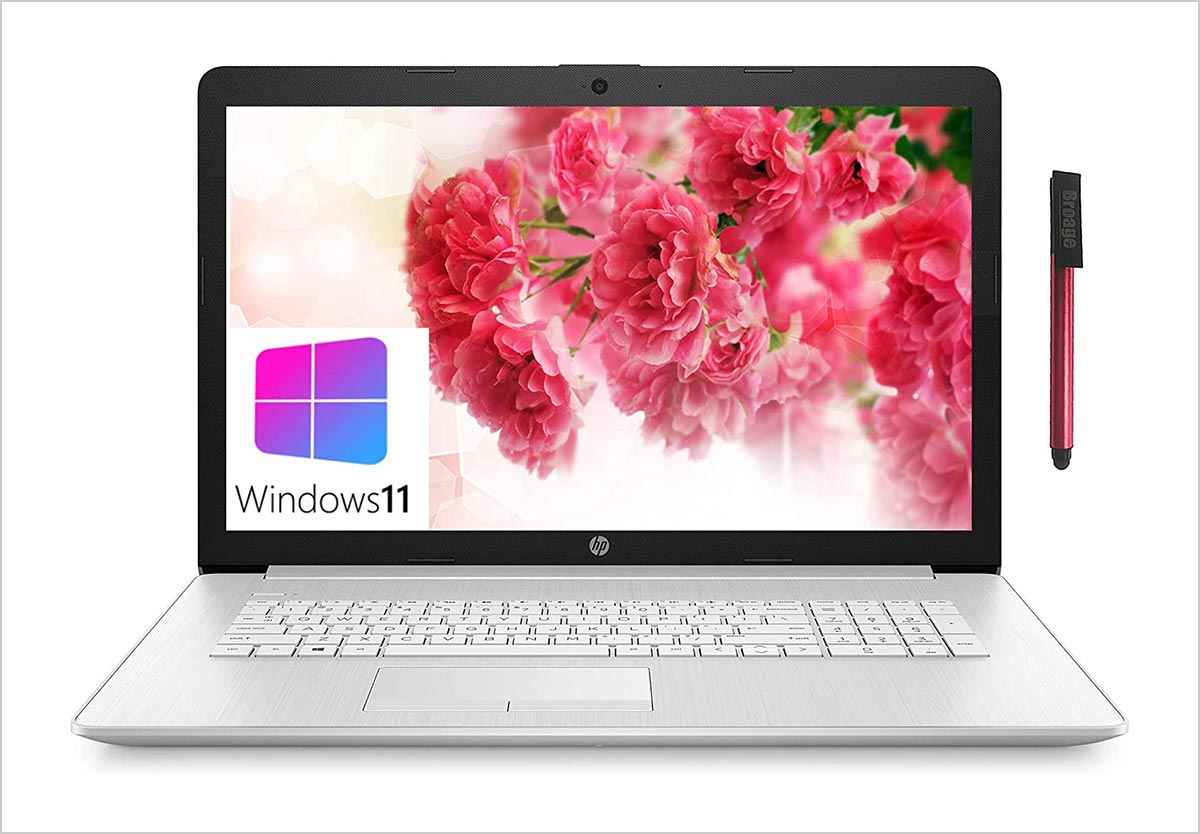 10. Dell Latitude 7490 Student Laptop
Specs: Intel Core i7-8650U 16GB DDR4 RAM, 512GB SSD 14″ FHD Windows 10 Pro Laptop (Renewed)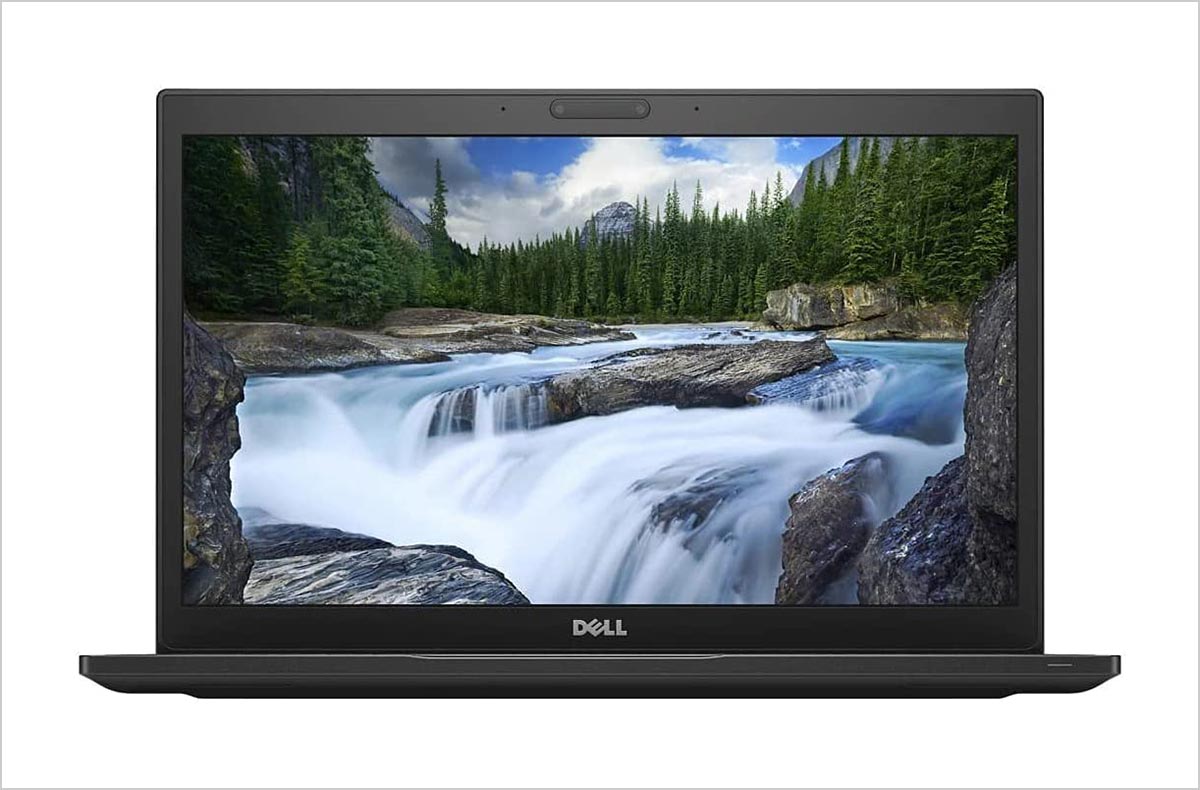 Recommended: