Hi there everybody! We hope that you guys had a great time reading our previous blog and that you are very excited to know what we have got to share in our today's blog, but before we introduce you all to that, we would like to thank you for always supporting us through your comments as well as by sharing our content with your favorite people. And we hope that it will stay like this in the future too.
Let's now talk about the main thing – the 30 best and free poster mockup PSD files that will help you create your own poster designs just like that and we can bet that you will be able to carry out successful campaigns instantly. We have said this before, and we are going to say it again; posters will never go out of fashion and here is why: posters are, quite literally very easy to design as well as to distribute too so, it seems to be a win-win communication pre and post design for the creative design agencies as well as for the ones that are going to distribute the promotional materials among the masses.
Another thing that you must know is that the posters can be designed in any shape or size for that matter. Also, the fun part; it is the liveliness and playfulness of the posters that make them more attractive and you would want to read them in detail – even if the posters are not targeting you. We like that so much about poster designs and in addition to being cool, posters are also cost-effective which means that you won't regret making them for one of your campaigns – and the added bonus is that you will be happy to spend the minimal amounts of money on them as well.
Sounds great, right? Well, there is more to it so, keep reading the blog to know more about poster campaigns and then we will share how you can create your own designs using our 30 best free poster mock-up PSD files.
Recommended: 25+ Best Free Cosmetic Mockups for 2022 Projects
There are chances that you might not know this about poster advertising, but we are here to tell you guys that outdoors advertising materials happen to come across more reliable than whatever we see on the digital and social media platforms. It could also be because of that fact that since out of home advertising is more visible and not super targeted, passers by are more interested in getting the full information about the businesses that are out there getting in touch with you through brilliantly designed stories. That approach is more credible, it is more authentic, and we would like to say it (again): everyone loves posters.
Another major factor that can help you immediately start working on your poster campaign is that posters give information in such a way that it is so much easier to recall it even if you are not the ideal customer for that certain business. If you want to know how that works, we would love to mention it here that poster advertising is fun and you have to agree with that because the typography is attention-grabbing, the colors are experimental and the overall ads look so good, your brain has a fun time just looking at a bunch of posters, you know and that is when it also knows to store that information which you can share with more relevant people at different platforms too.
Recommended: 30+ Free Stationery Mockups For 2022 Projects
Although, most of you guys would know this but we feel like sharing that the placement of the posters matters a lot – just like digital and social media ads, you know. You have to devise a foolproof strategy that will result in nothing, but the effectiveness of the campaign and you will it with your own eyes that it is working for you and for your business as well. So, no matter how big or small your brand is, do the recce first, make sure that nothing blocks the view of your posters and only then have them pasted or hung.
Now, we know that you will find a couple of places that might be overcrowded with many other posters too but you have to make your way if you want to be seen, and in order to be seen, you must put your posters in areas that have more traffic and have a higher footfall too. That being said; we would like you all to know what type of posters you can expect in our collection of 30 best and free posters mock-up PSD files. We have created posters in different sizes and styles and we can bet that you will find it super helpful that we have placed the posters designs in different settings as well – making it an even smoother experience for you all so that you can just get your hands on your favorite mock-up PSD files and get started right away.
So, what are you waiting for? Explore your options and get back to creating magical designs!
30 Best Free Poster Mockup PSD Files 2022
1. Free Outdoor Poster Mockup PSD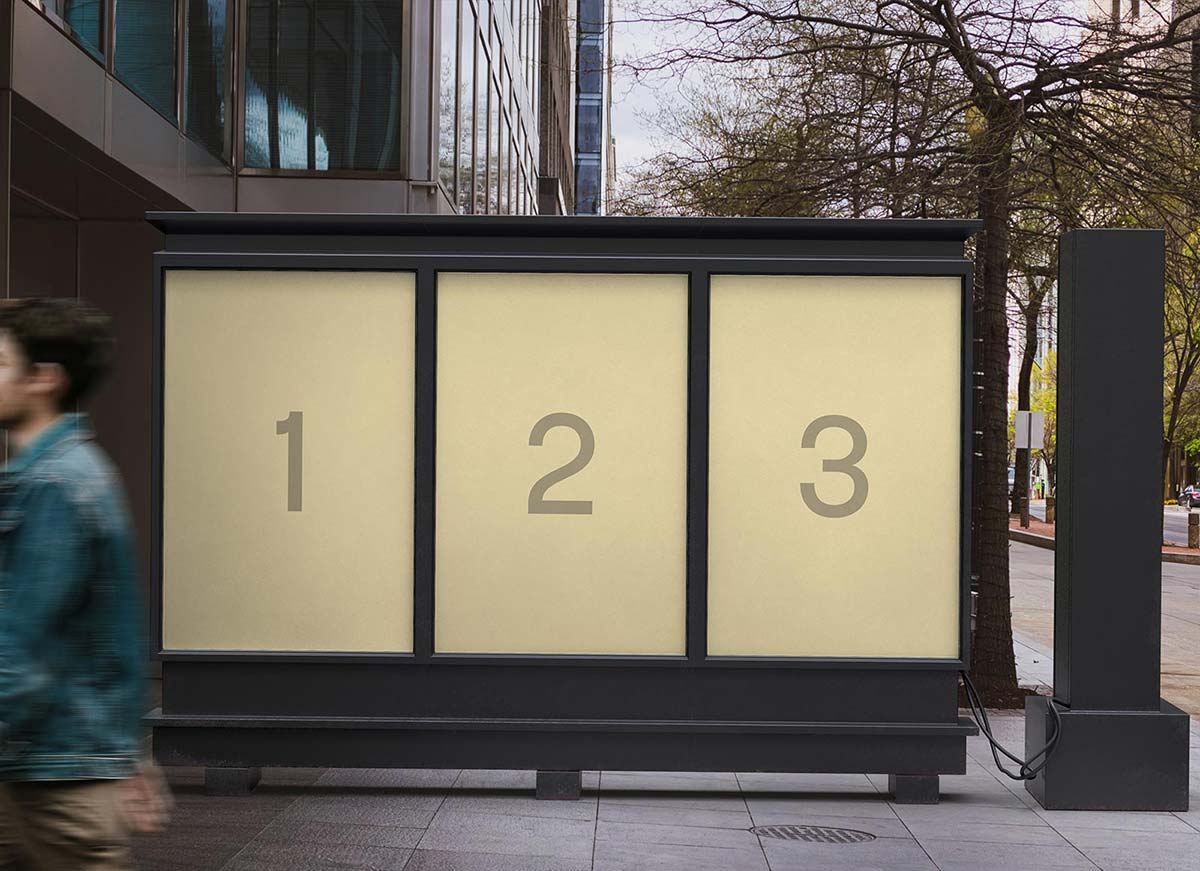 2. Free Hand Holding Poster Mockup PSD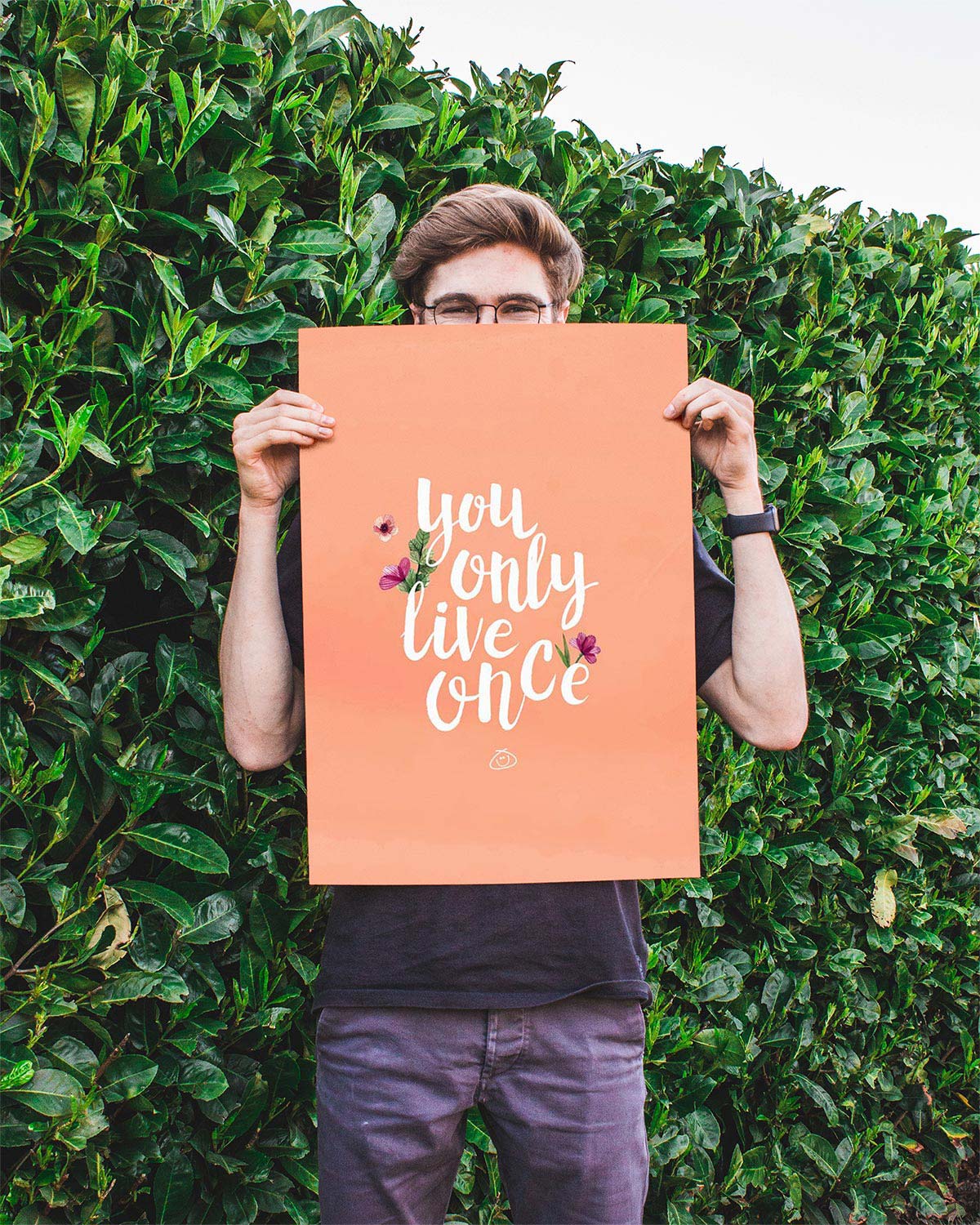 3. Free Street Wall Poster Mockup PSD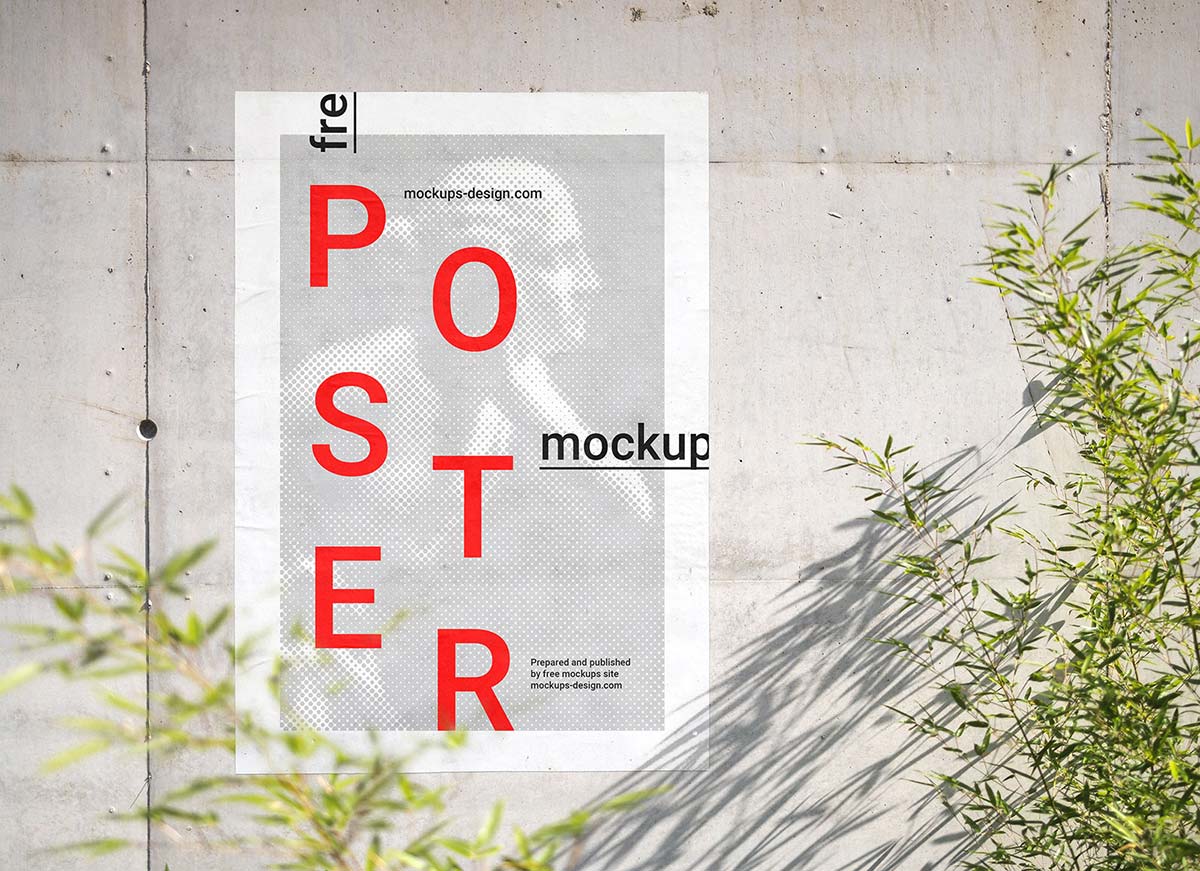 4. Free Torn Street Poster Mockup PSD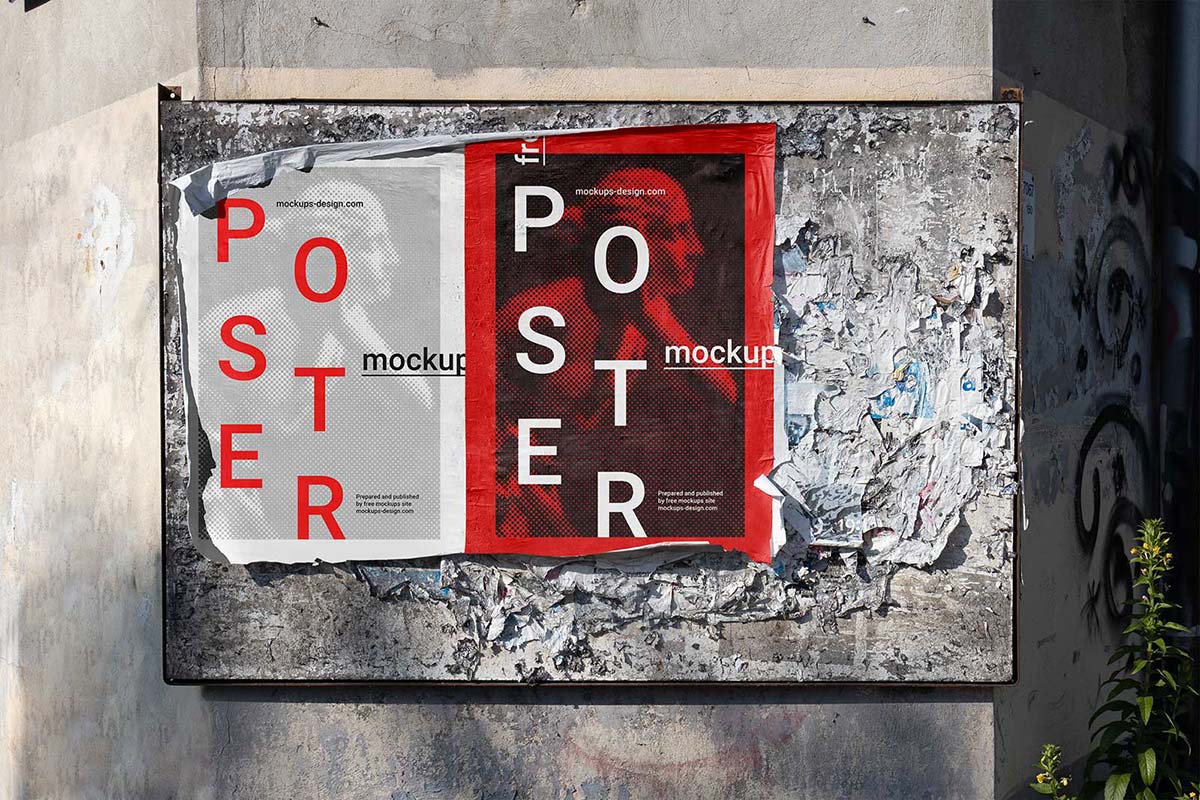 5. Free Hand Holding By Female Poster Mockup PSD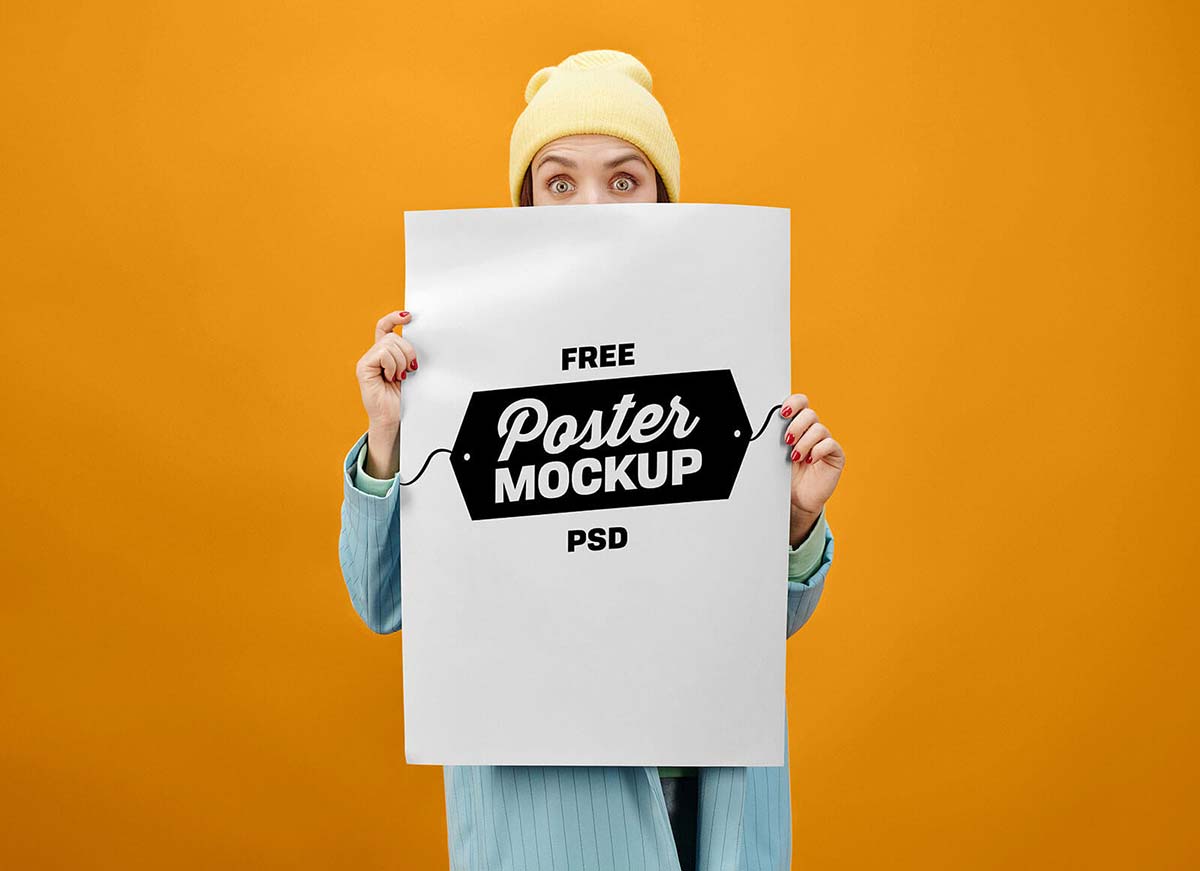 6. 11 Free Curled Up Poster & Paper Tube PSD Mockups
7. Free Dinning Room Poster Frame Mockup PSD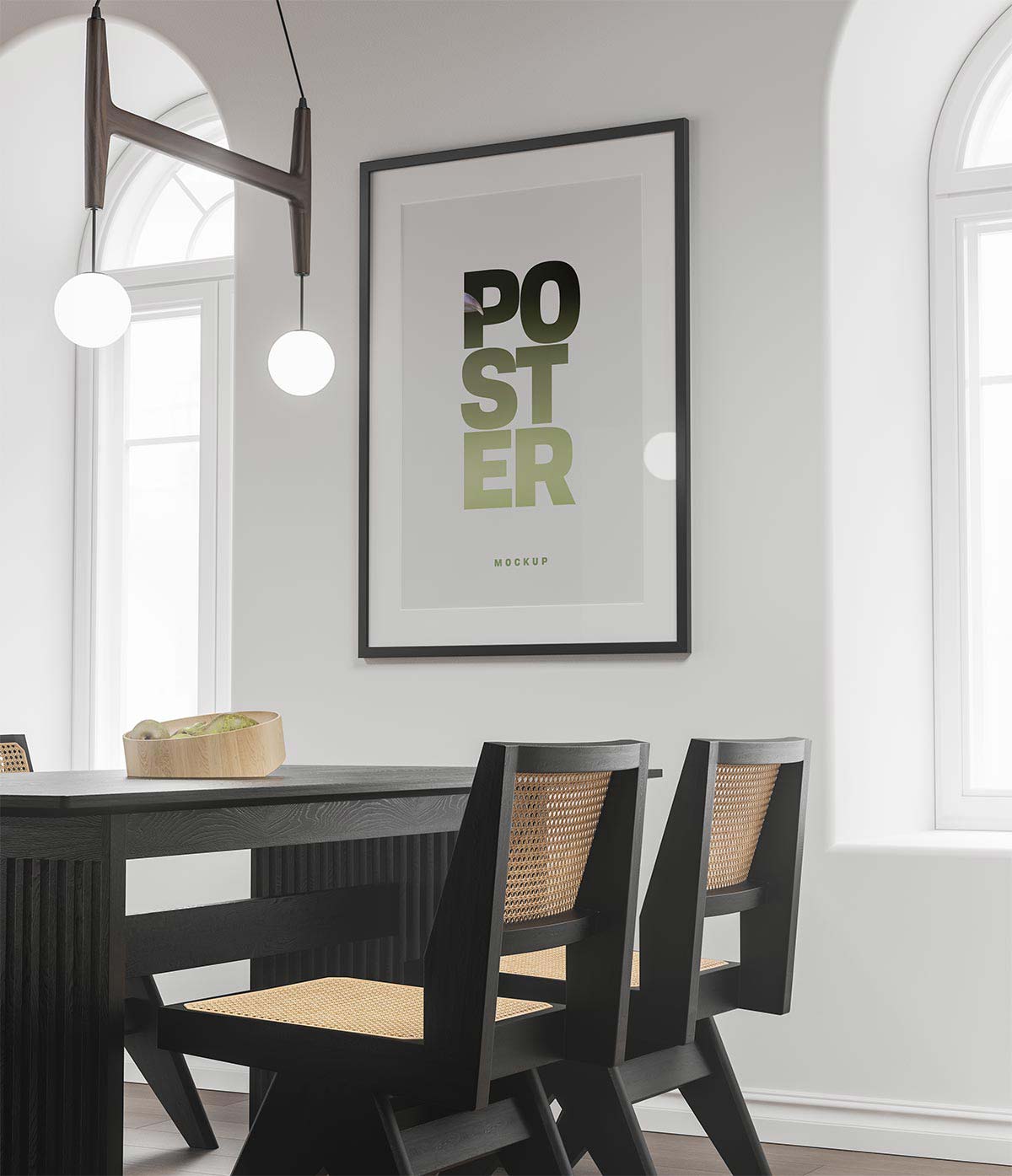 8. Free Simple Hanging Poster Mockup PSD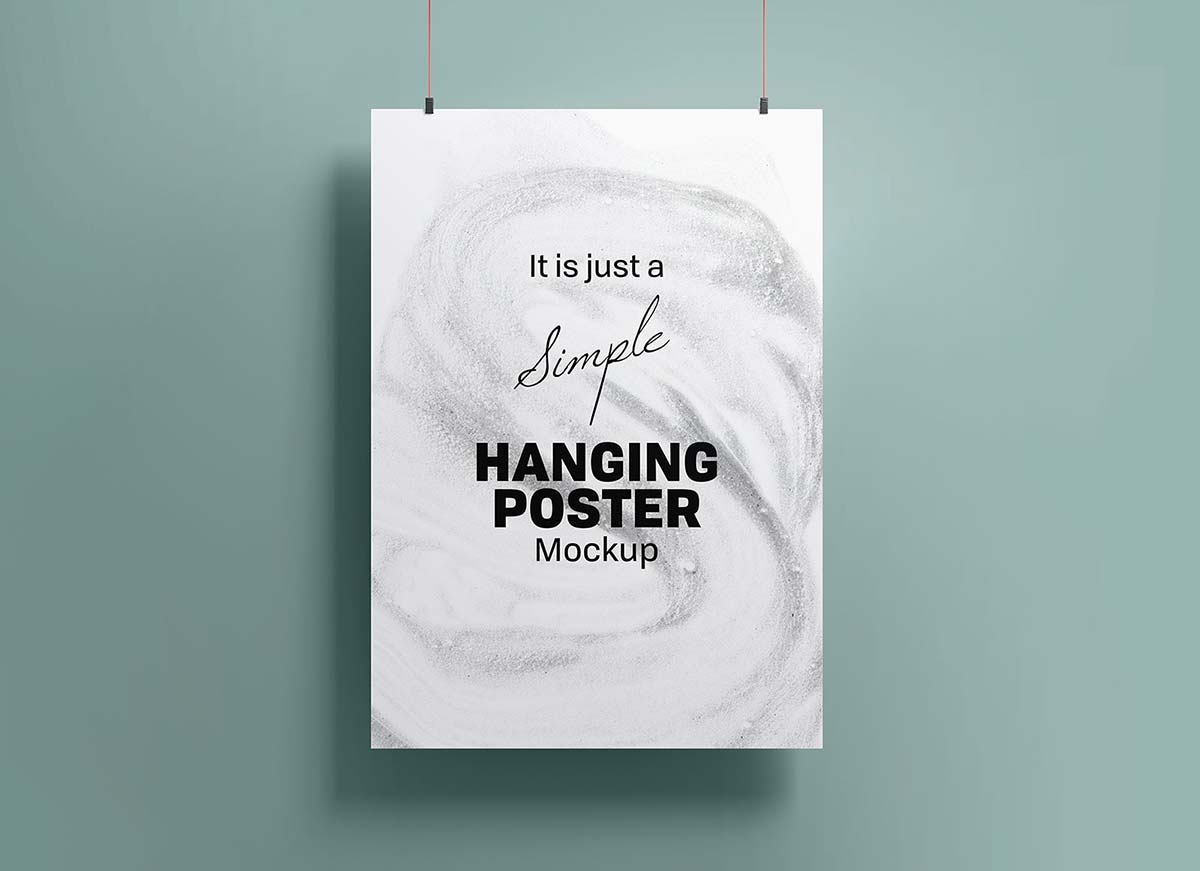 9. Free Street Wall Glued Poster Mockup PSD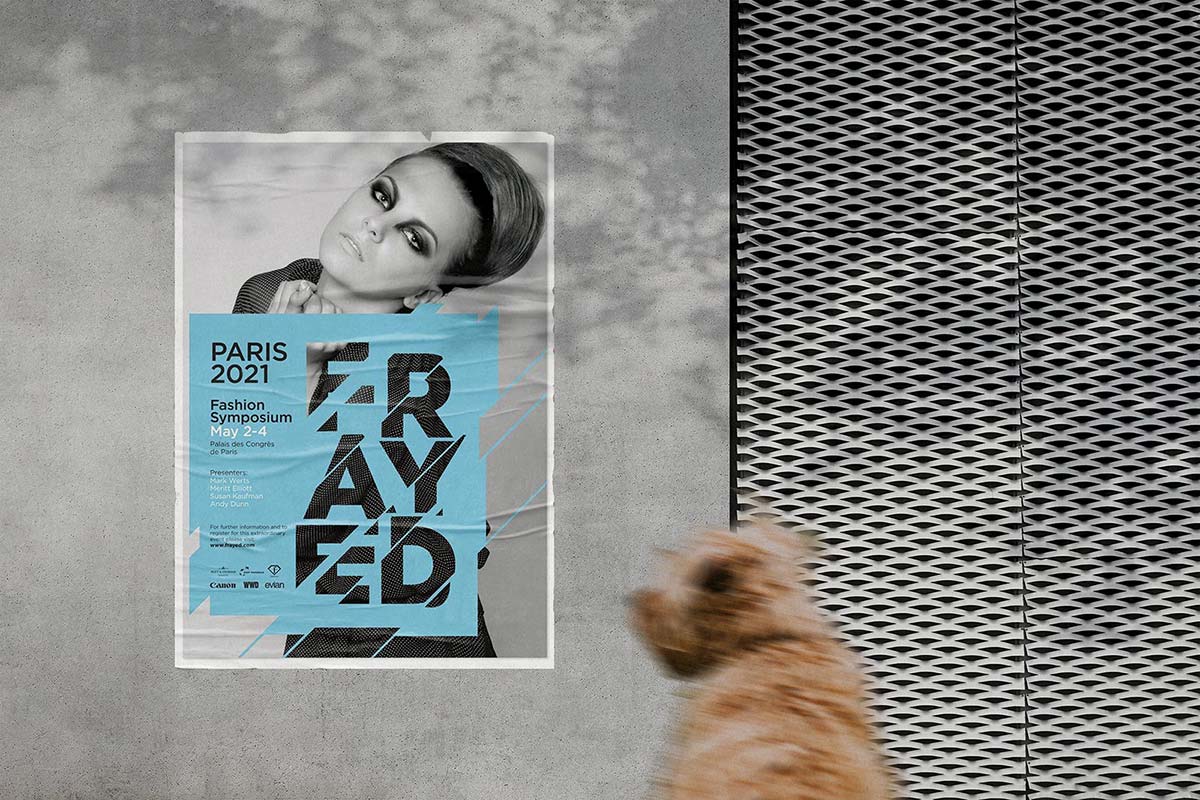 10. Free Wrinkled Paper Poster on Wall Mockup PSD Set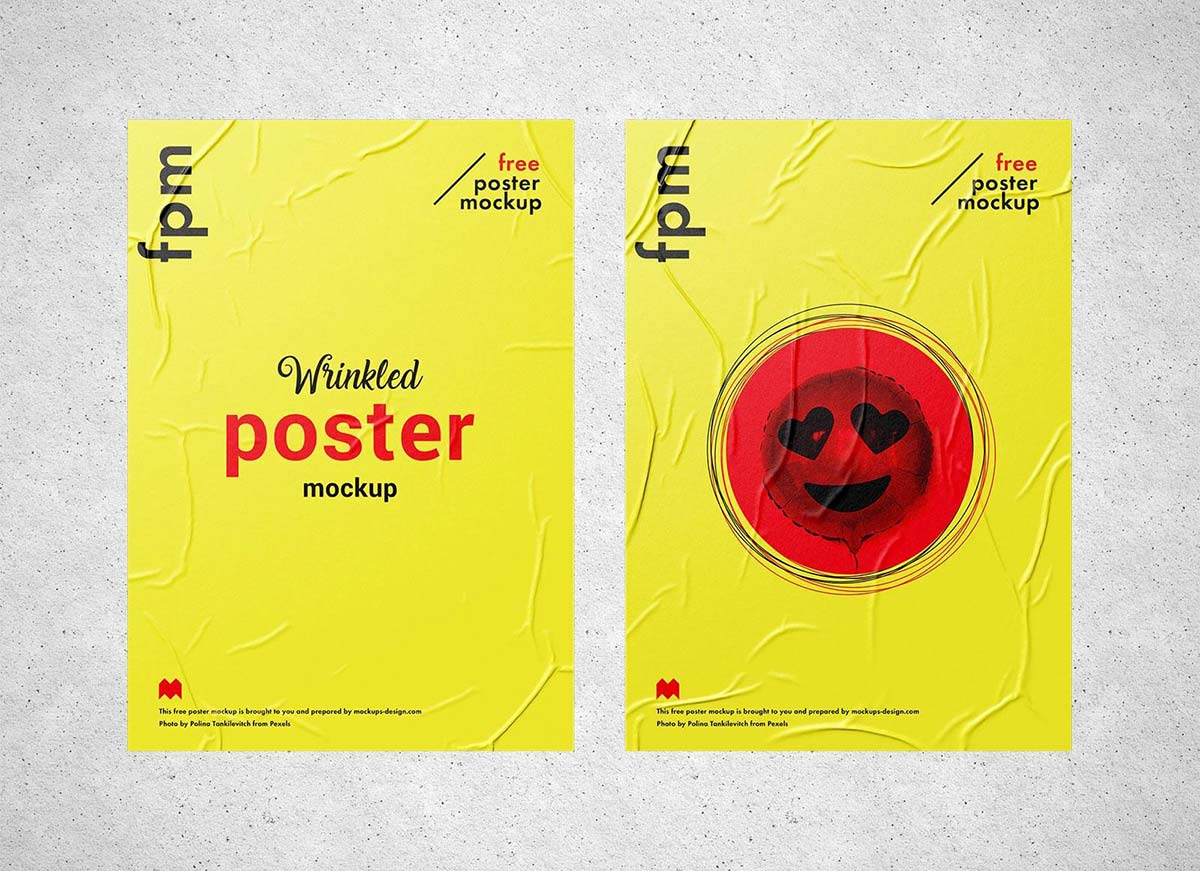 11. Free Poster & Flyer Holder Display Stand Mockup PSD Set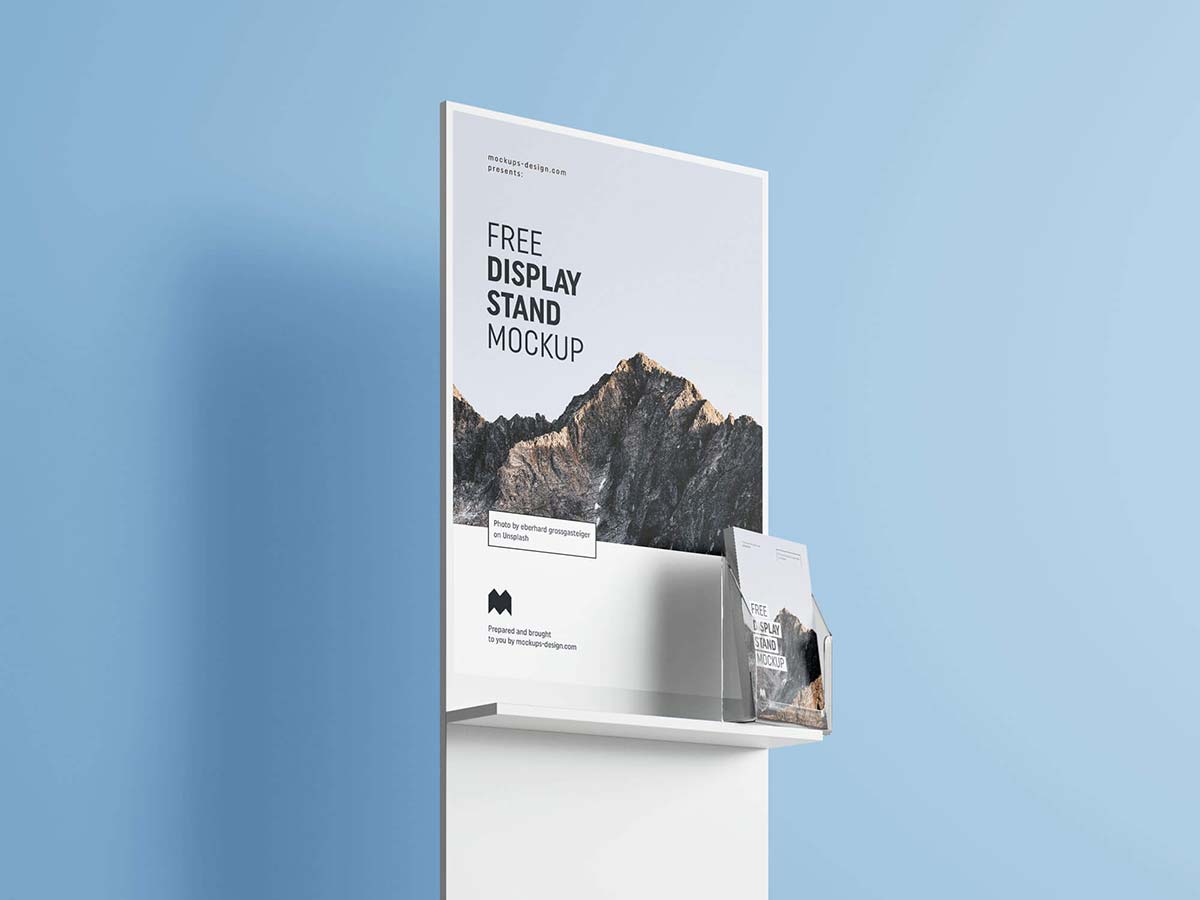 12. Free Wrinkled Square Poster Mockup PSD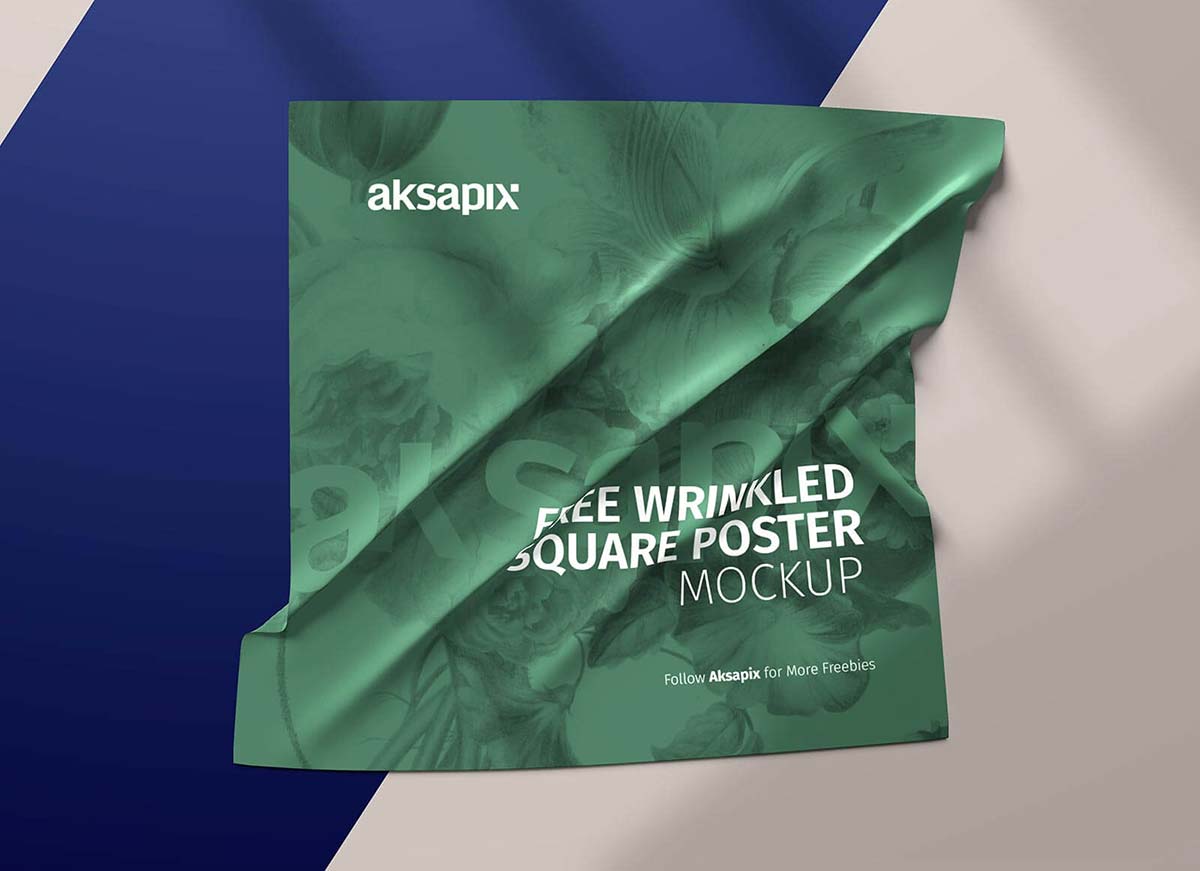 13. Free Urban Posters Pasted On Street Wall Mockup PSD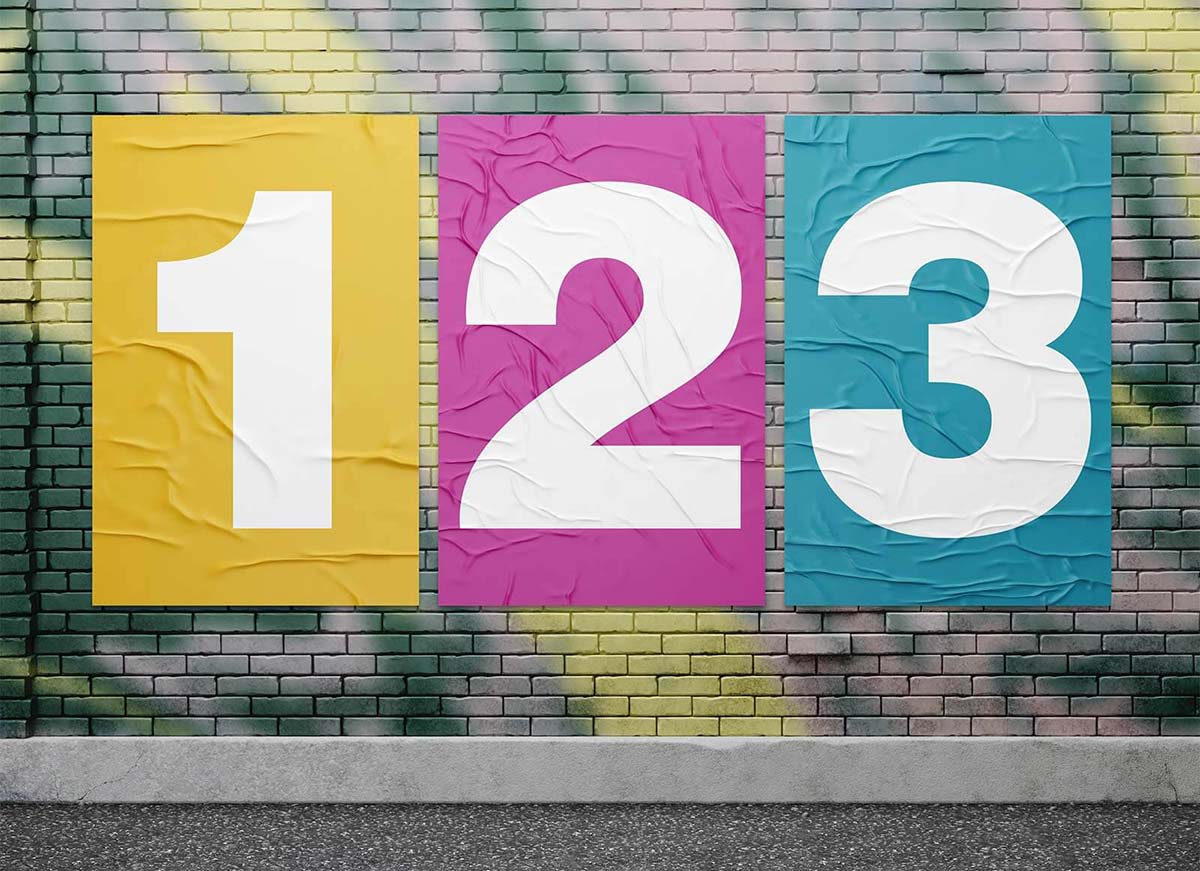 14. Free Poster / Banner on Steel Structure Stand Mockup PSD Set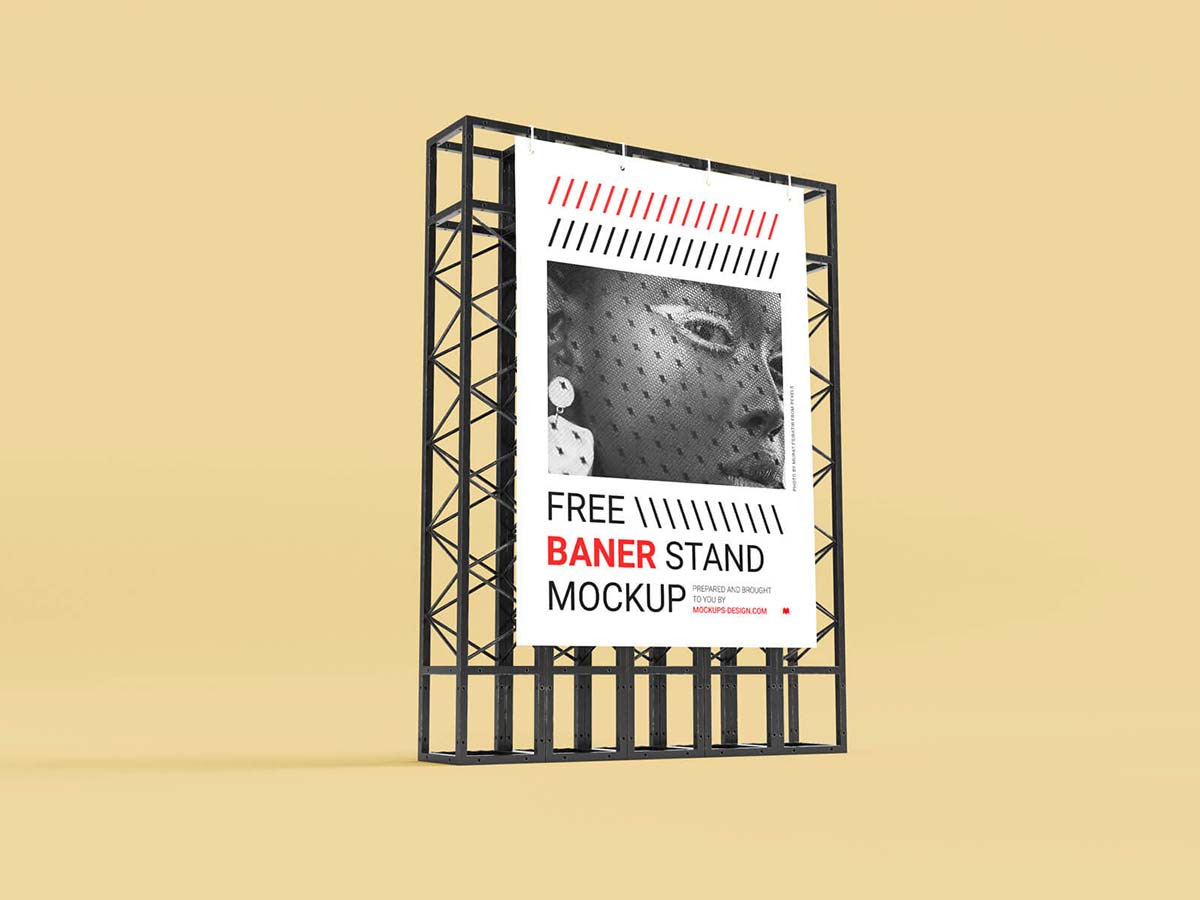 15. Free Photorealistic Street Poster Mockup PSD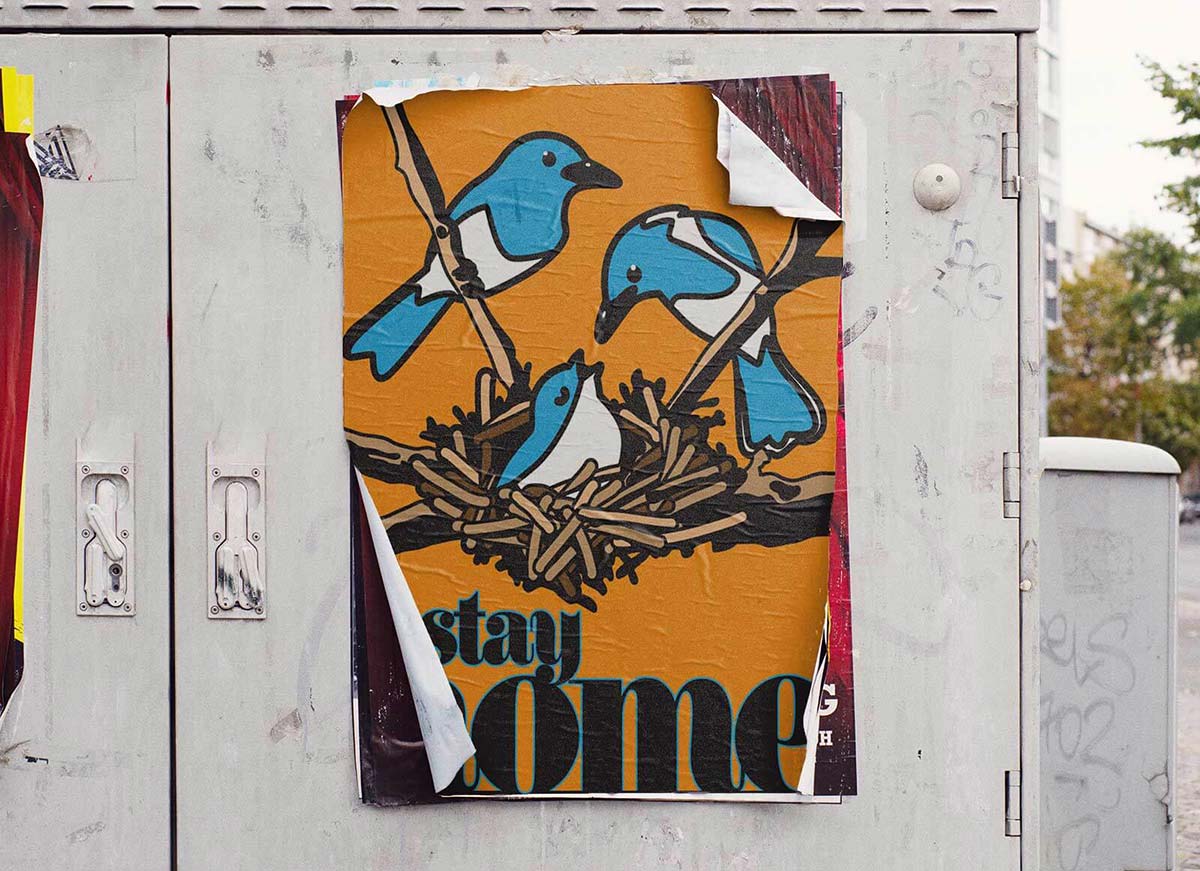 16. Free Steel Pillar Poster Mockup PSD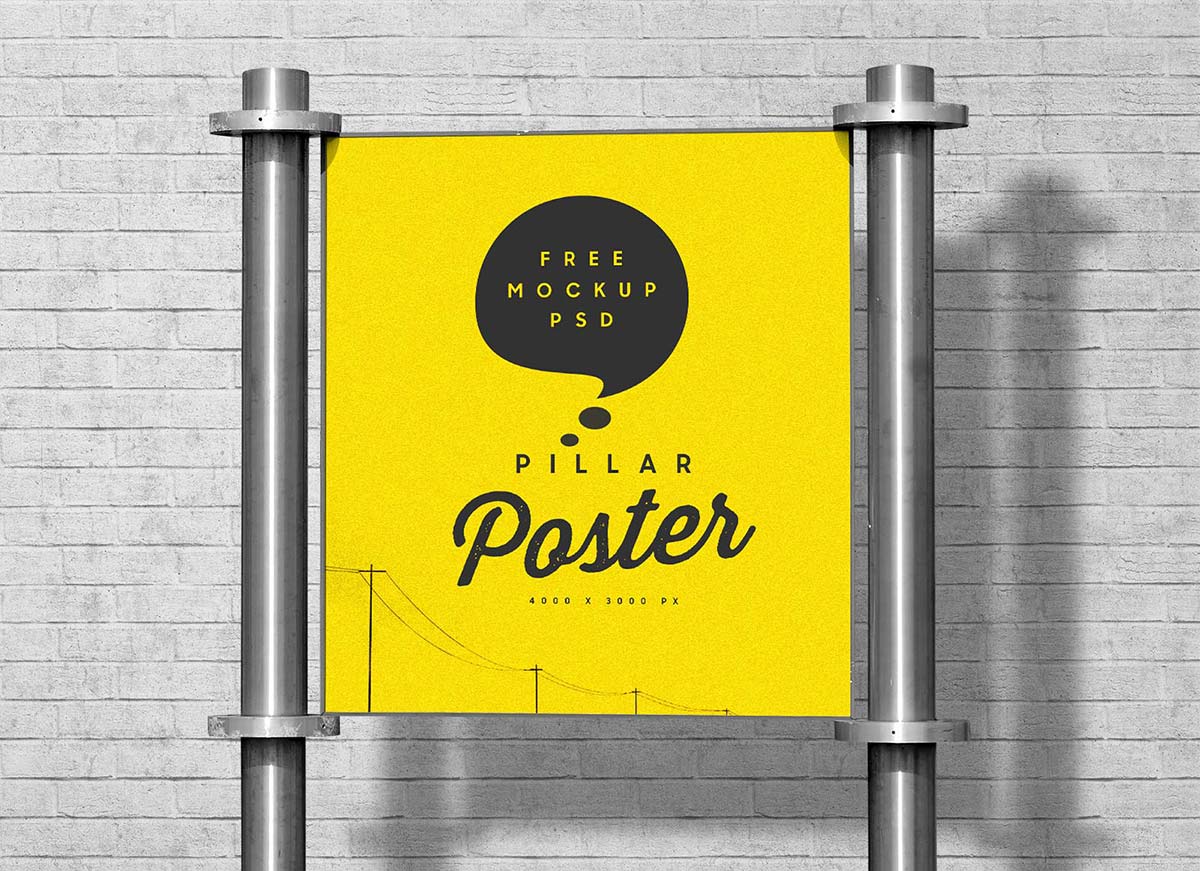 17. Free Poster Mounted on Building Mockup PSD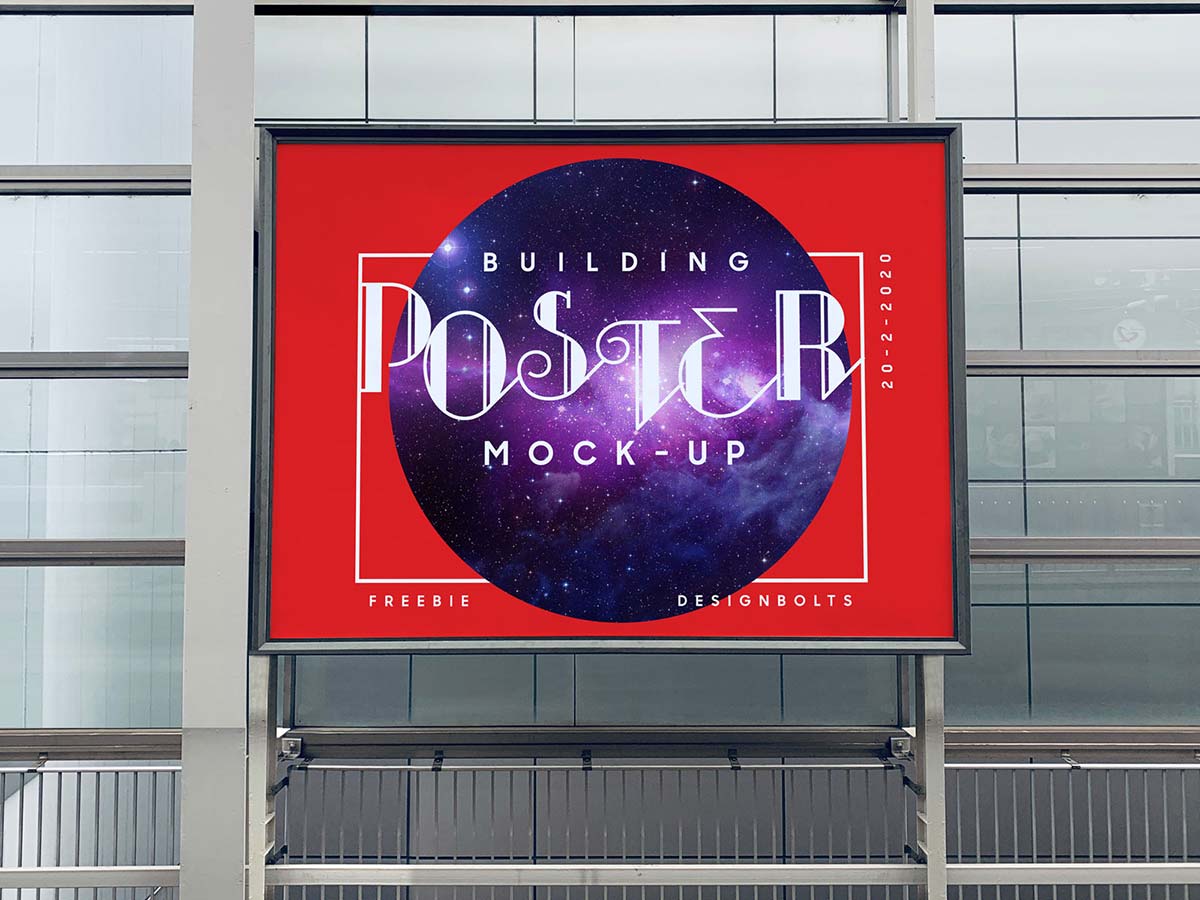 18. Free Vertical Frame Poster on Pillar Mockup PSD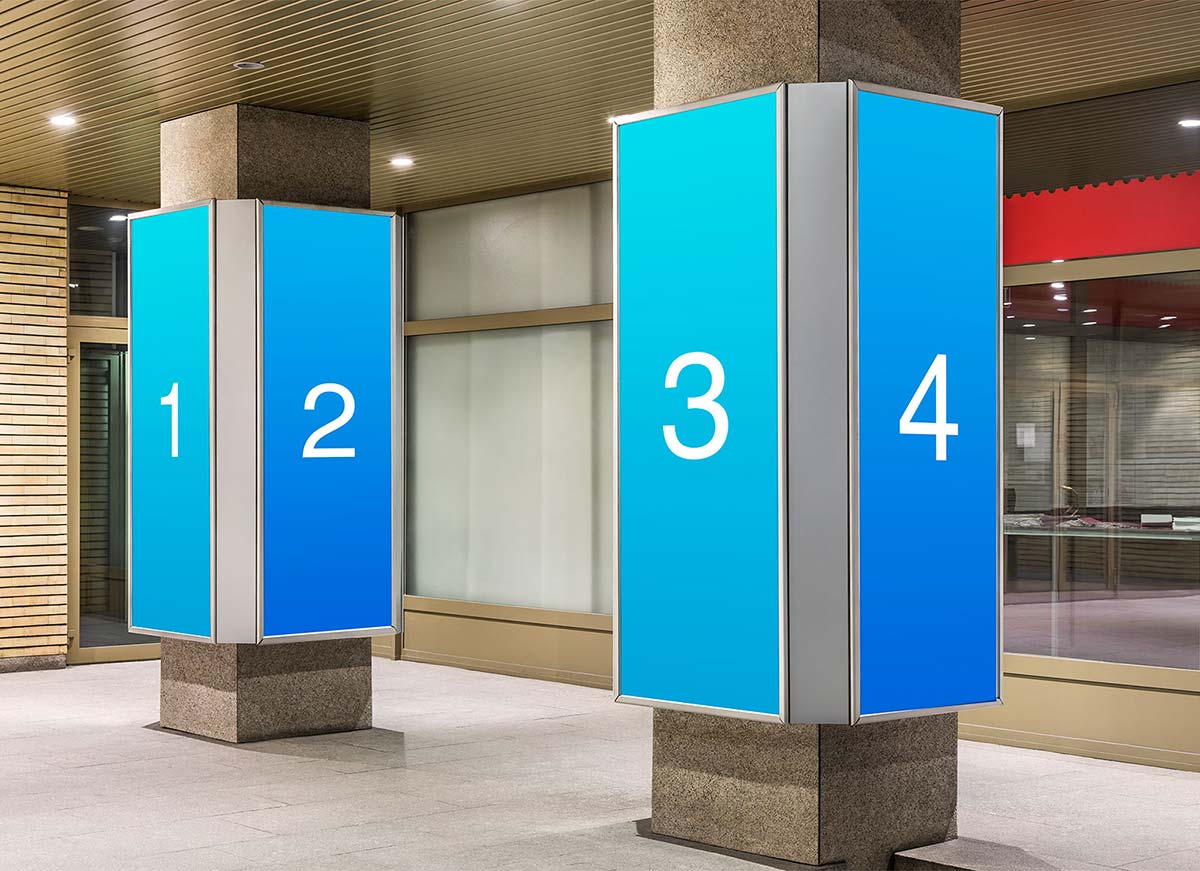 19. Free Outdoor Wrinkled Paper Street Poster Mockup PSD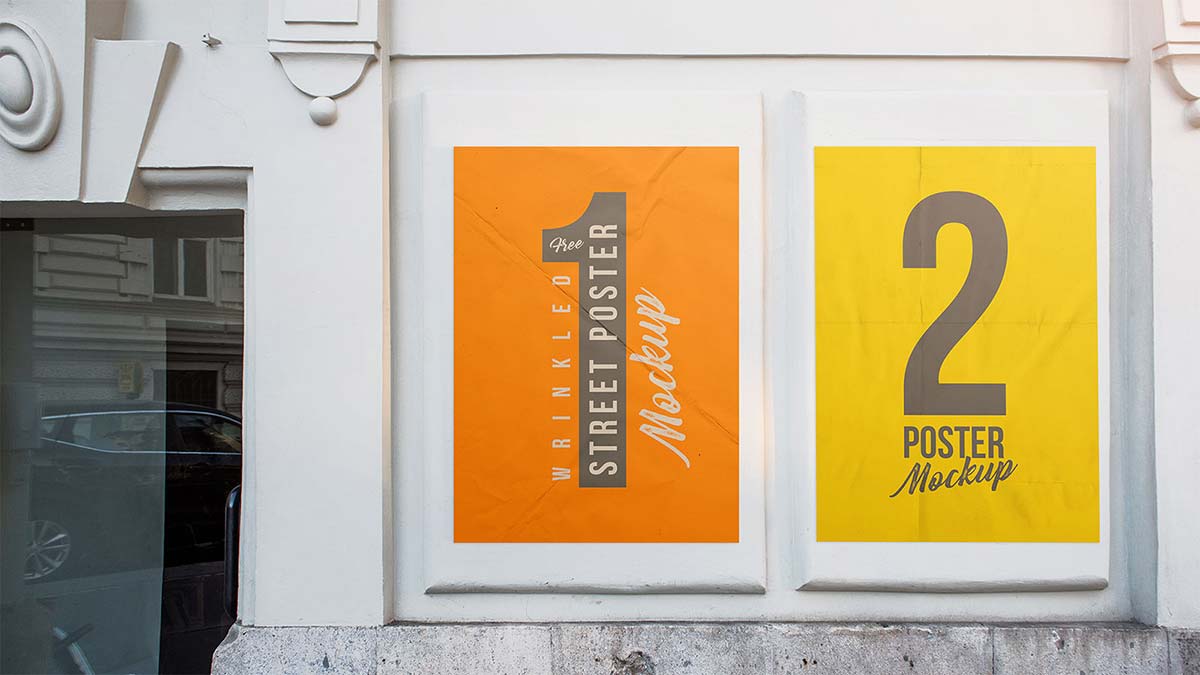 20. Free Poster On Stand Studio Scene Mockup PSD Set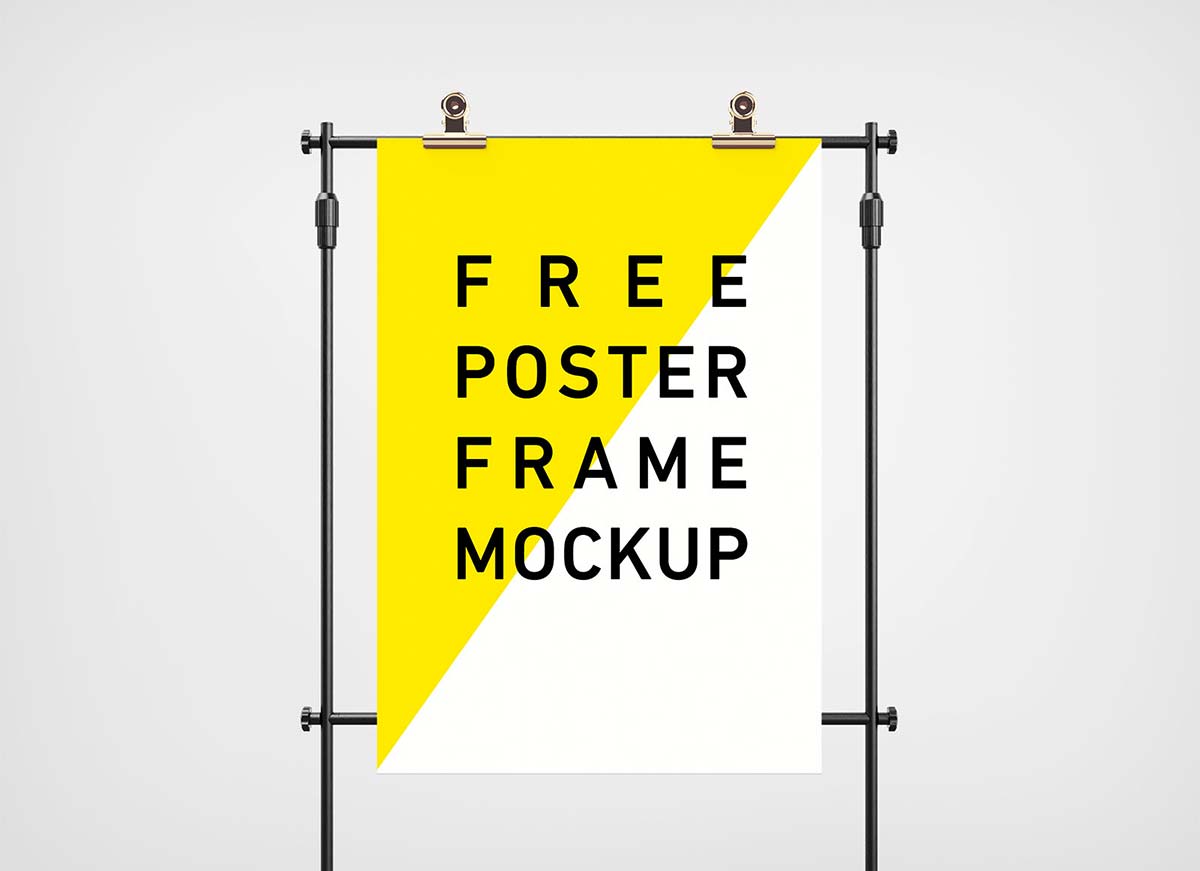 21. Free Shopping Mall Instore Poster Mockup PSD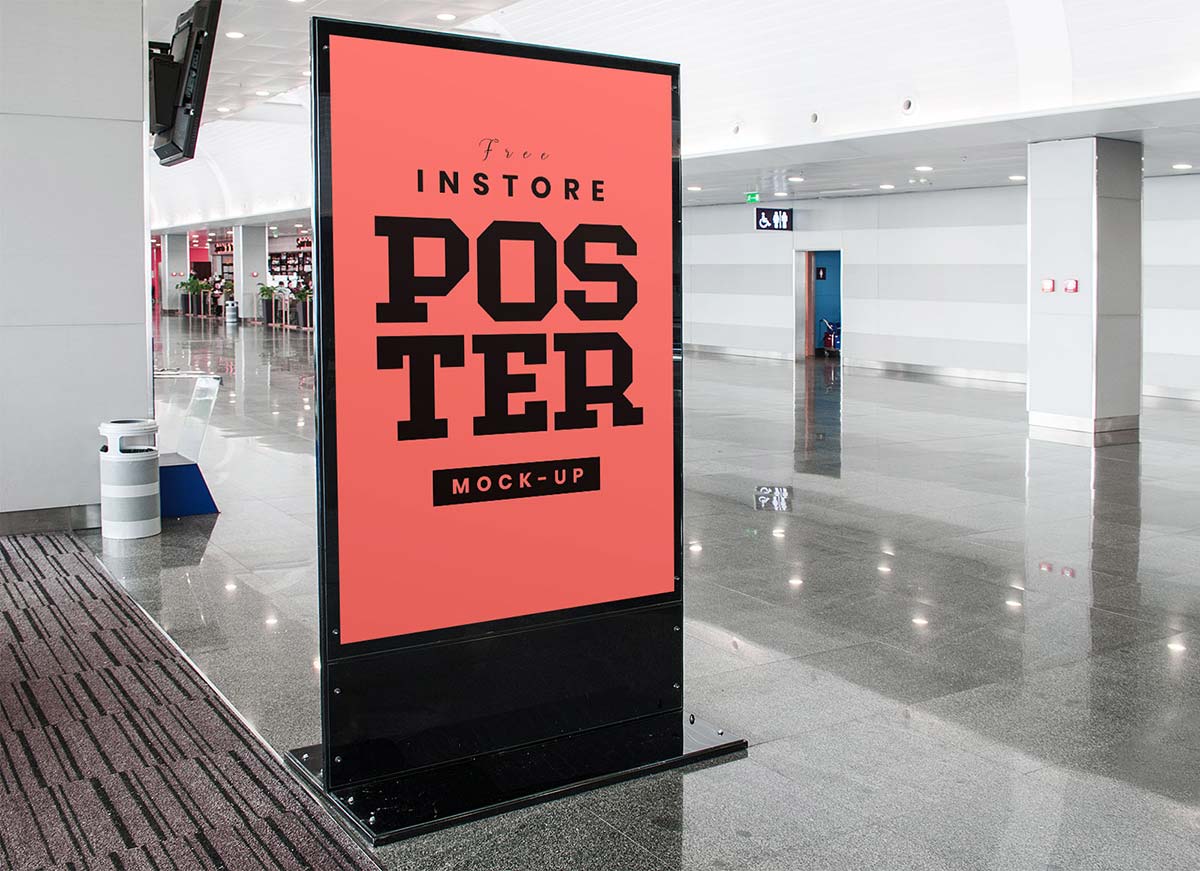 22. Free Studio Wooden Stand Poster Mockup PSD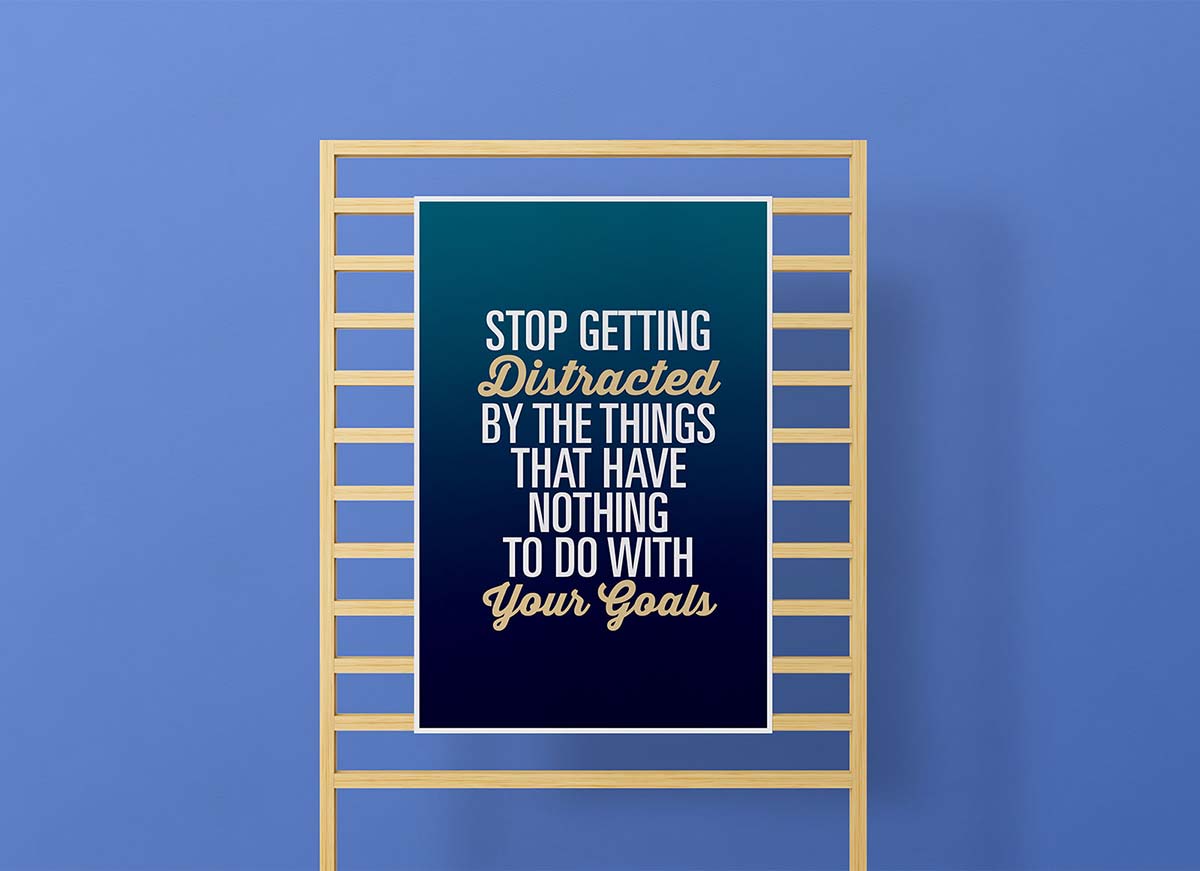 23. Free Art Gallery Wall Canvas / Poster Mockup PSD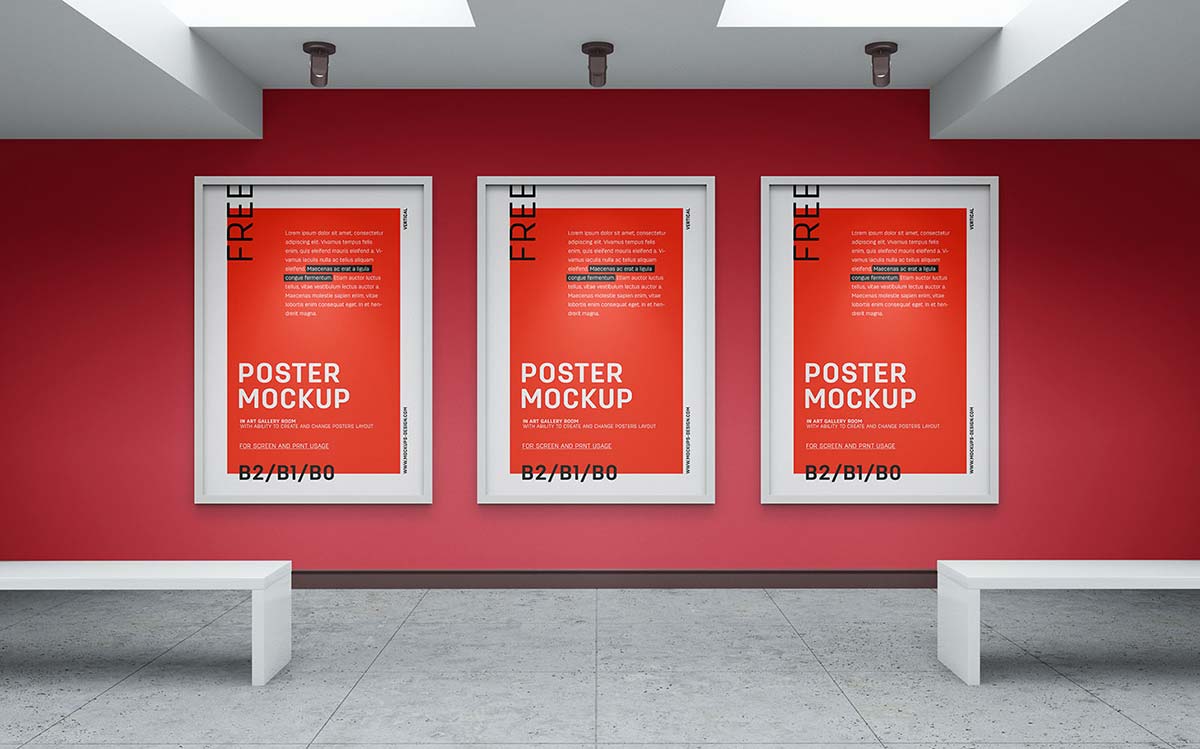 24. Free Indoor Advertising Poster Signage Mockup PSD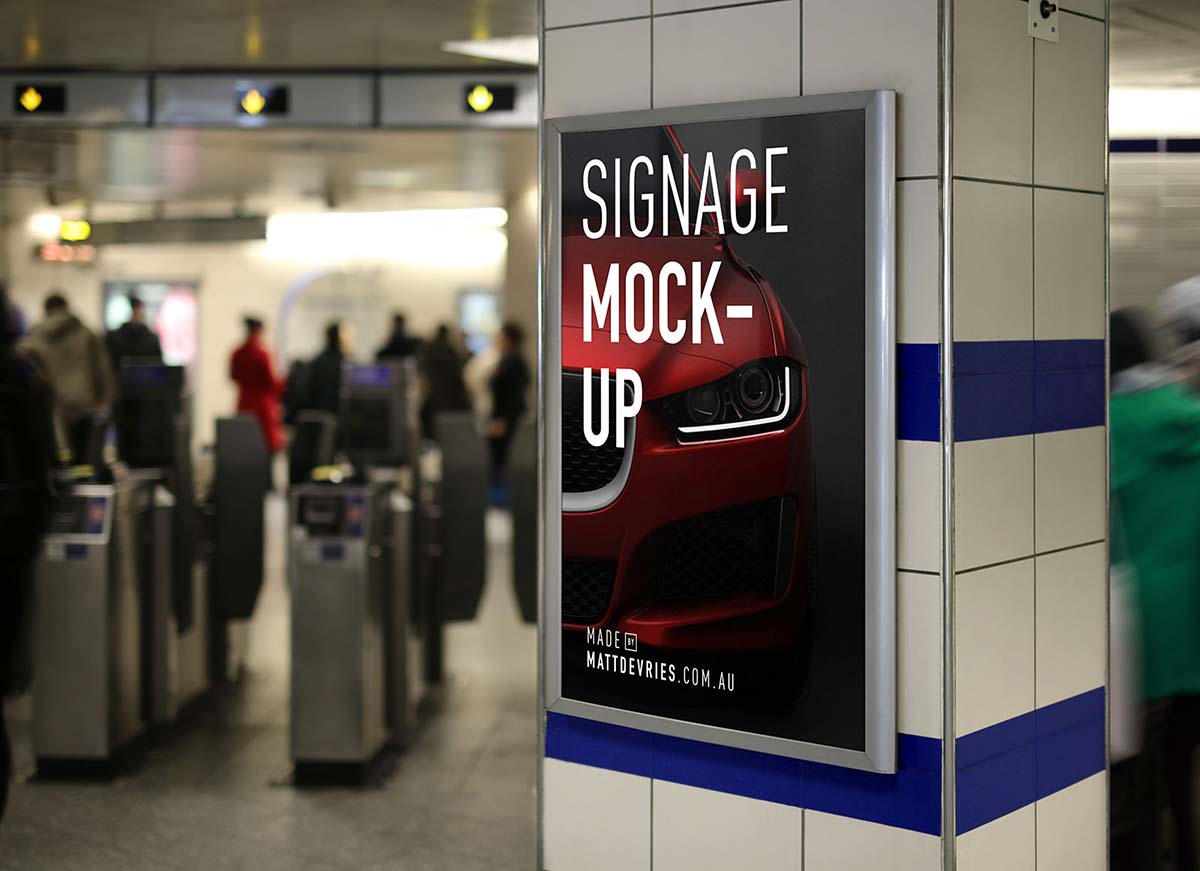 25. Free Vertical & Horizontal A4 Size Poster Mockup PSD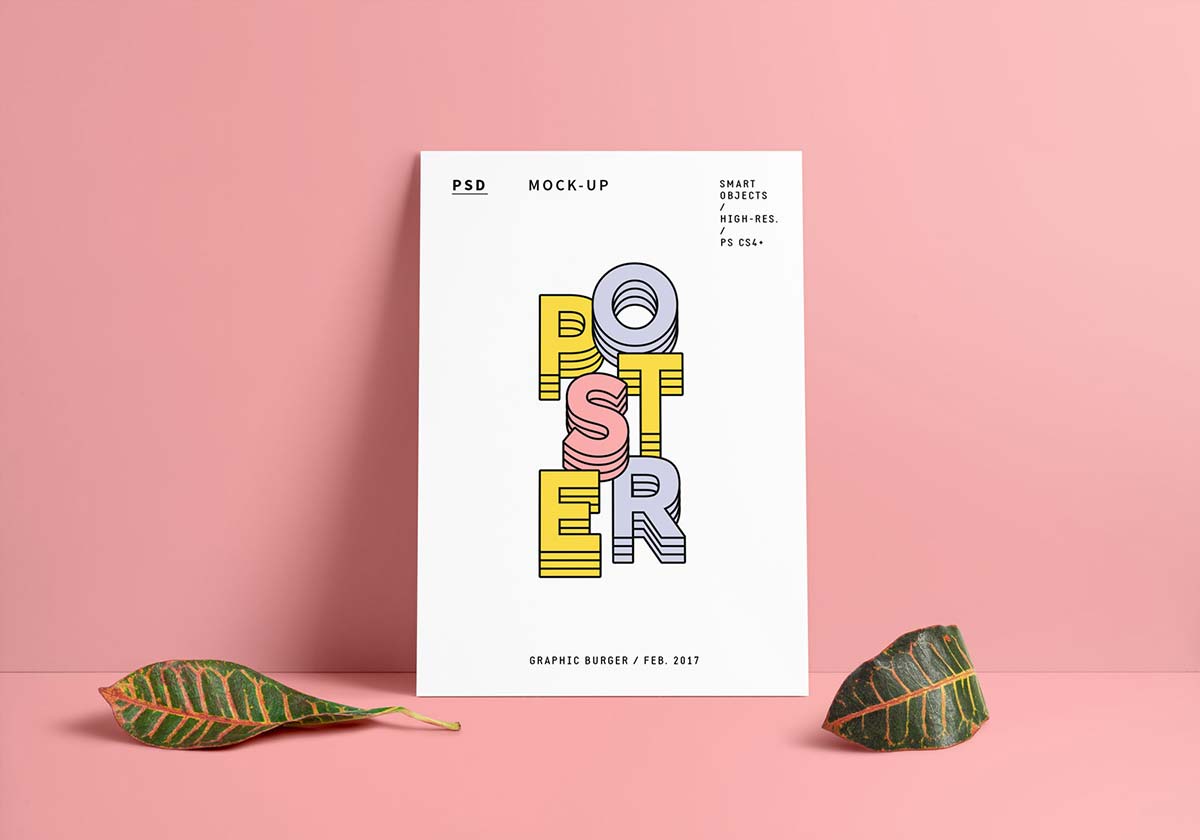 26. 3 Free Shadow Wall Hanging Poster Mockup PSD Set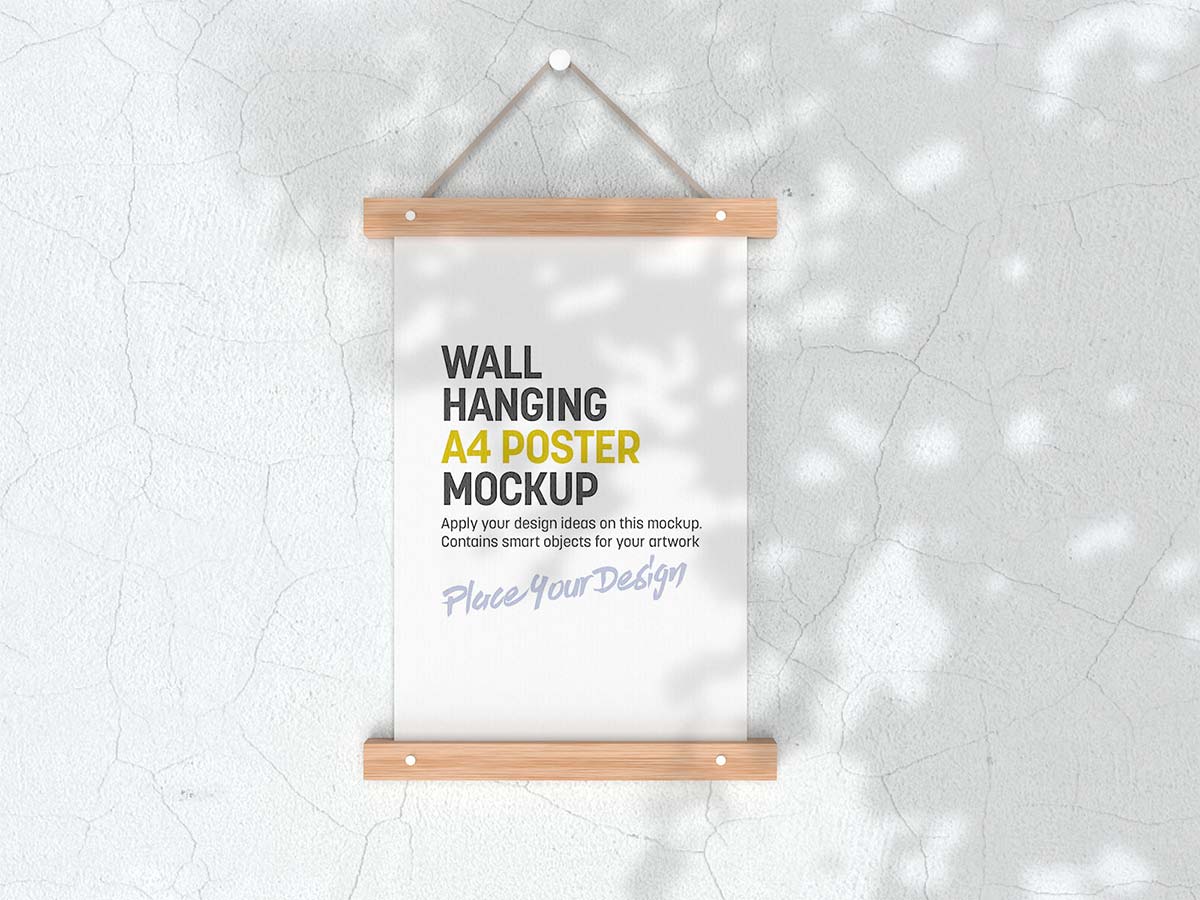 27. Free Acrylic Standoff Wall Frame Poster Mockup PSD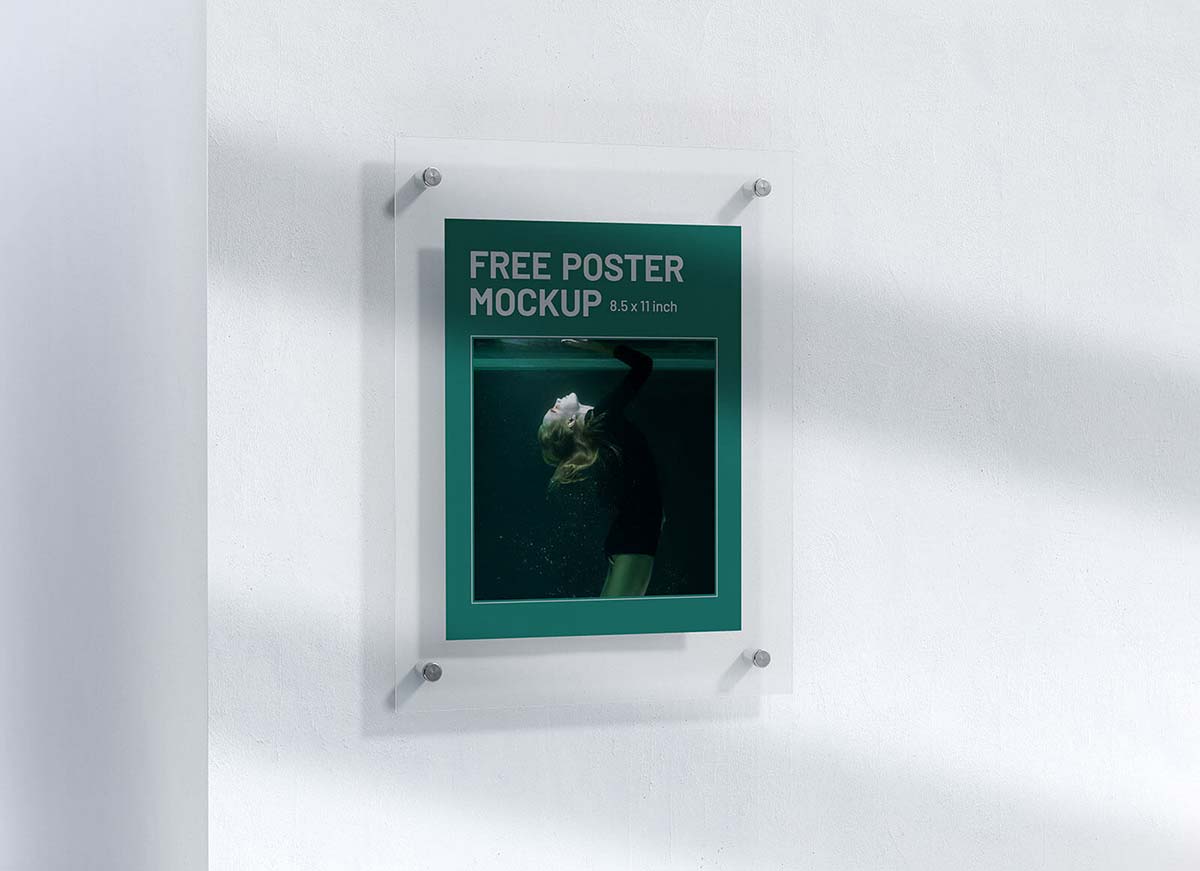 28. Free Dining Room Wall Canvas Poster Mockup PSD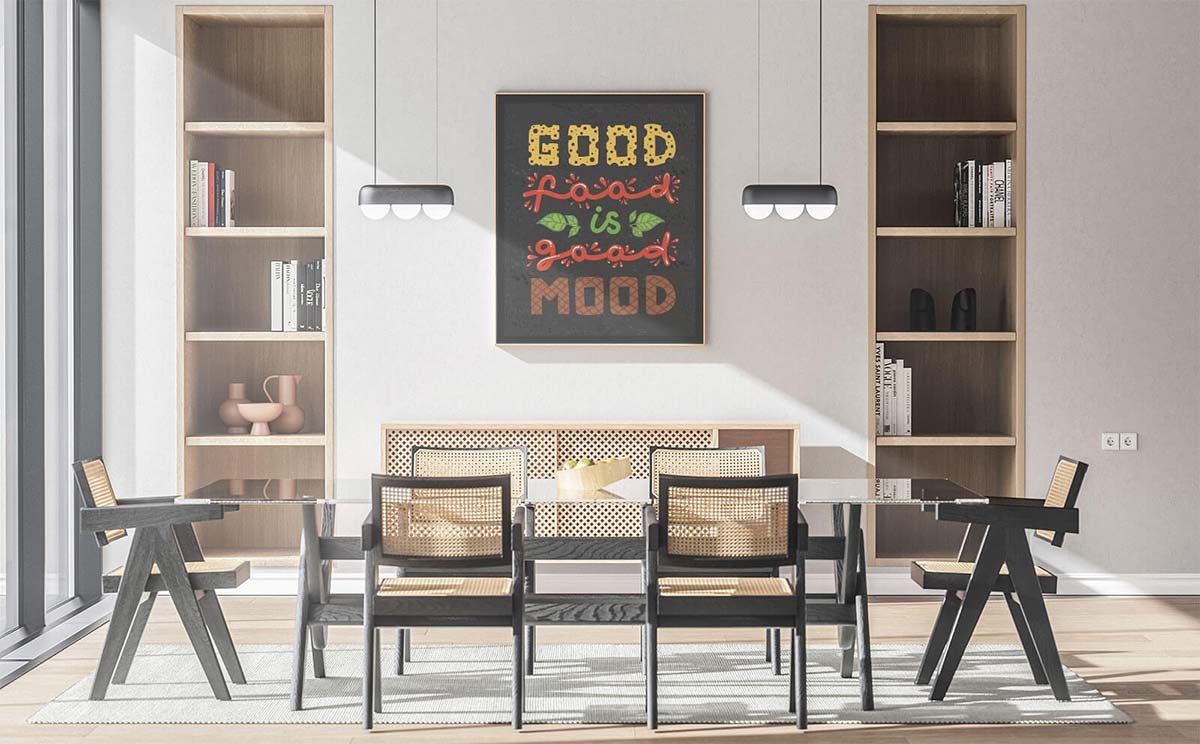 29. Free Framed Poster Mockup PSD Inside Book Shelf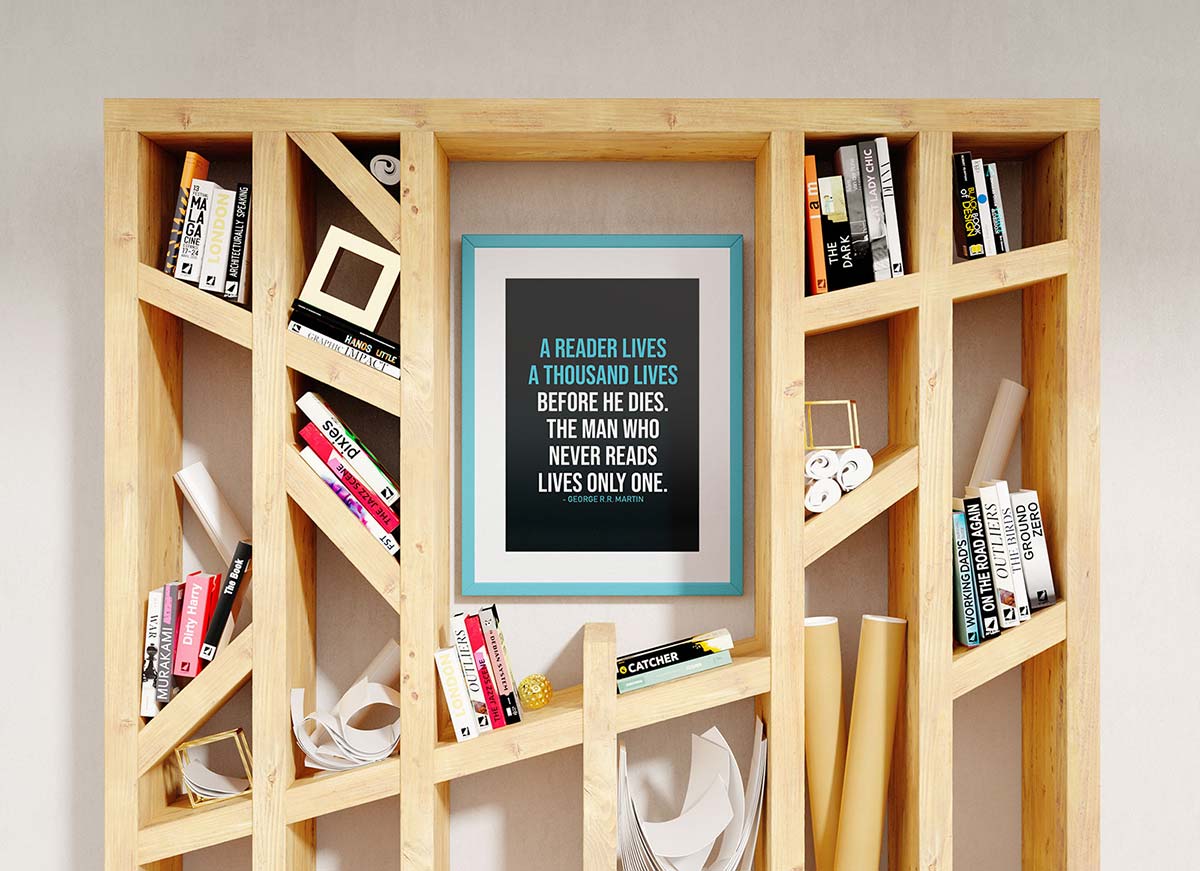 30. Free Folded Paper Poster Mockup PSD Set With Shadow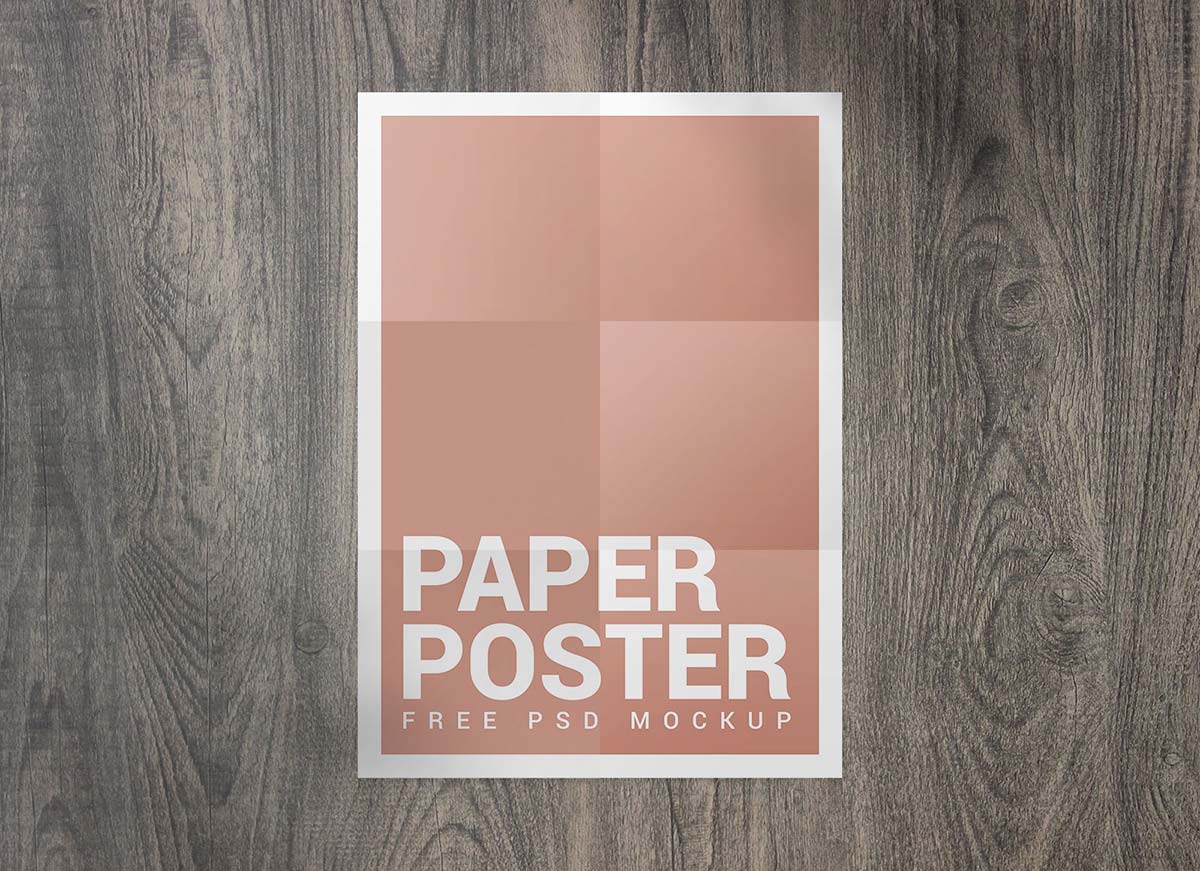 More Awesome Freebies: