The field of web design is one of the most attractive and fastest-growing job possibilities for university students. Even if you're not interested in coding or design, you'll be able to develop your creative side by website creation that is both visually appealing and useful through this sector.
It is becoming increasingly crucial for professionals to have a strong online presence, especially if they hope to become successful entrepreneurs. Students increasingly use the internet to research and publish their work, such as literature reviews or papers they've written, because this habit must be instilled early on. Many of these students should be aware of some of the best web-design programs in order to maximize their potential.
Here are some design software and applications geared toward children's education and web development. To help you get started, we've compiled a list of some of the greatest web design resources for college students.
1. WordPress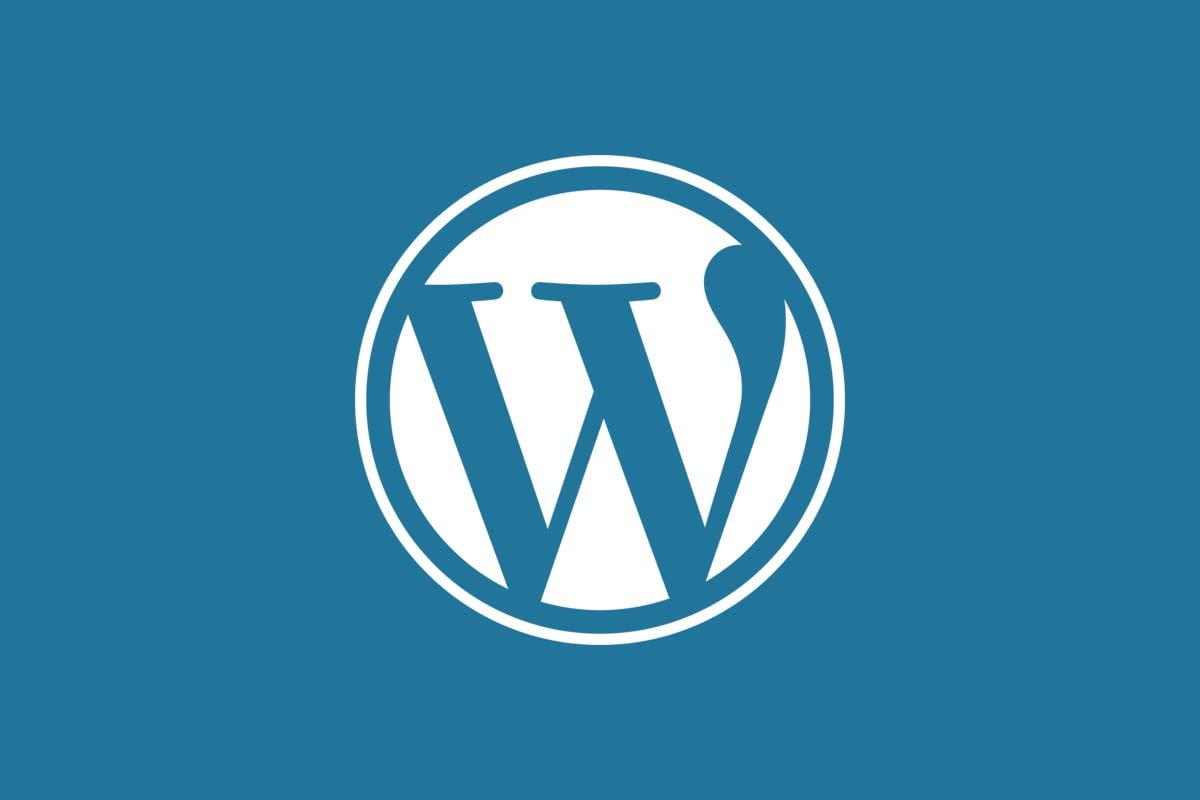 This is the most popular design tool for students. An important factor contributing to its widespread use is that it's completely free to use and easy. It doesn't need any prior knowledge of coding. To start, they need to pick a template from the various options available and begin uploading their work right away. You can modify your WordPress website or blogs to your heart's desire with a little practice! It is because of this versatility that long-term consumers find it so appealing. Many plug-ins and themes may be utilized to improve your site's engagement and other characteristics, as well as a powerful content management system. To aid in creating a blog, some use the best free icon maker software to draw up a unique page.
2.  Adobe Spark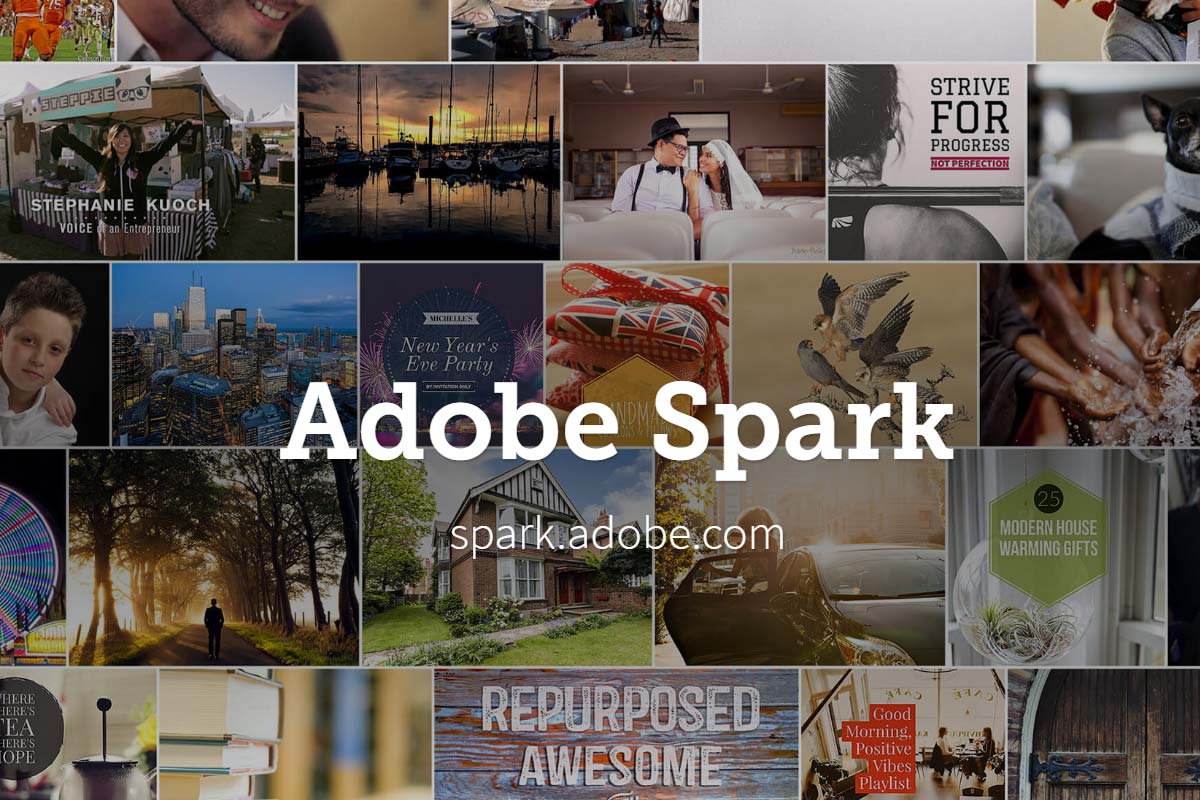 Adobe is unmatched when it comes to creating applications that have a lasting impact on the design and collaboration communities. With Adobe Spark, even 6th graders can produce their photos, films, and pages.
This is a fantastic tool for instructors and scholars to produce visually appealing photographs, movies, web pages, etc. Teachers may easily monitor their pupils' creative processes thanks to the user-friendly interface. Adobe Suite subscriptions are required to use this interface, one of the main disadvantages.
3.  Wix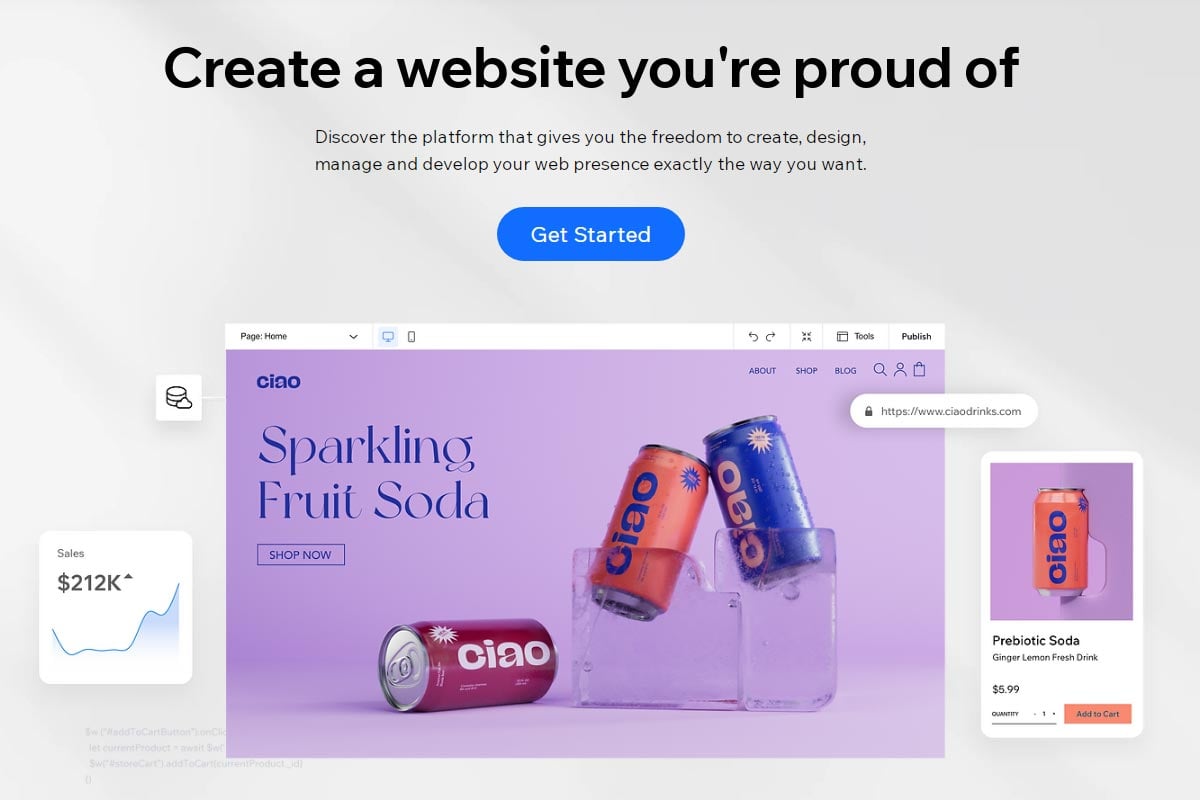 Because of its ease of use, Wix is one of the finest web design software available. It is cutting-edge and stands out from the crowd. It's easy to establish a professional-looking site right out of the gate with 800+ layouts to select from. If you want to create or add a related store to your page later, you can do so using a simple drag-and-drop feature that makes the whole process a breeze.
This is one of the few web design programs without charge that works. If you don't have any coding experience, this is an excellent option. However, pupils already possess some knowledge, but they are not yet high enough. So why does Wix have so much appeal? As a tool for novices, it is versatile enough to accommodate your progress as a professional.
The unpaid plan does have certain limitations, though. Wix's premium plans (ranging in price from $4 to $24) are required if you wish to create a high-quality page.
4.  Weebly
This is an excellent location to learn how to code and develop websites for kids! There are both unpaid and premium versions of Weebly, so it's up to you how much money you want to put into your website.
This is a free website builder that's quite simple to use, too. It's possible to customize your site's appearance and feel using a variety of themes. Weebly is a drop-and-click platform developed for children ages 6-12, and it's free to use. They'll develop and build pages that teachers and other instructors may watch and provide comments on.
Sites like this make it simple to educate kids on how to be a part of a larger community while still being fun for them to use. Weebly provides a secure platform for website building and management. Students are increasingly turning to Weebly to draw up their educational pages.
Weebly is an awesome option for student pages because of features like SEO guidance and the ability to turn your page into a commercial business at some time.
5.  Codecademy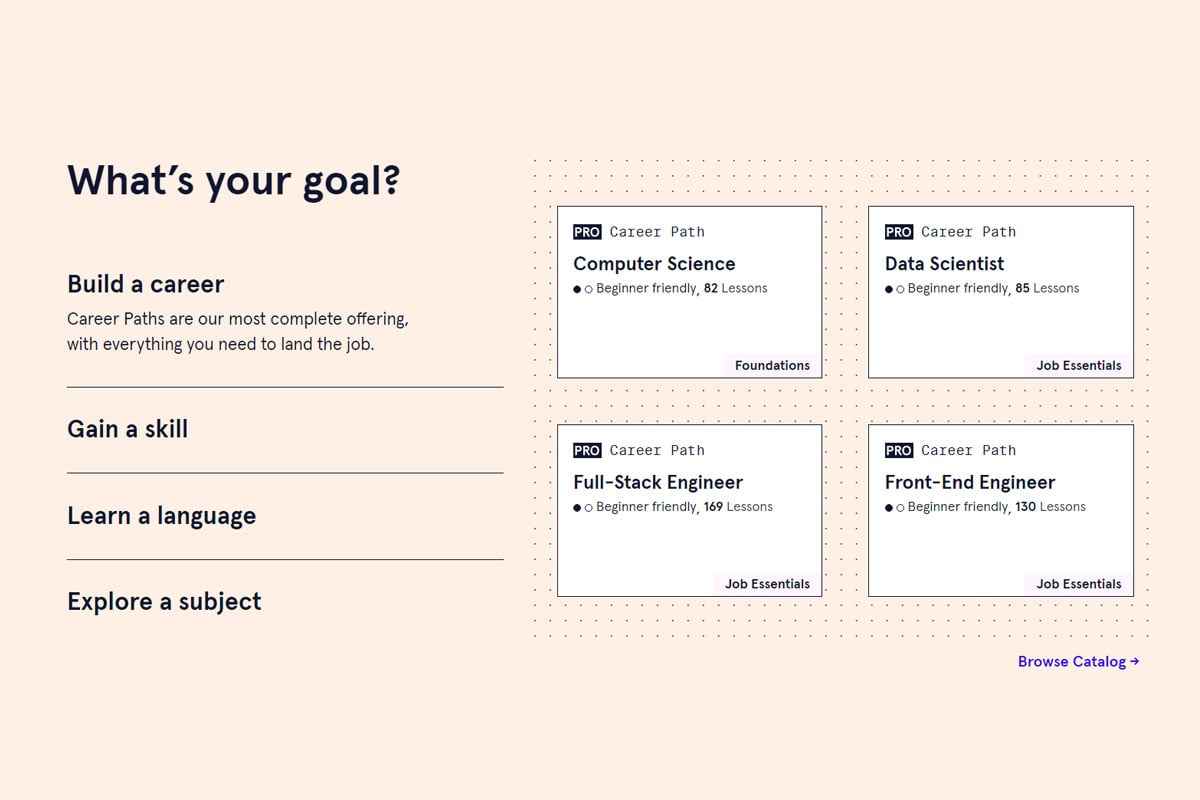 This is a great way to teach coding to pupils in higher grades. It offers several courses and programs that can get you up and running with computer science fundamentals, application building, and more.
Codecademy's simulated work environment may immediately introduce this fast-growing professional path to potential designers, which provides a hands-on approach to the task.
This means that both teachers and scholars may commence right away without installing or downloading anything. A free version of the site is available, as well as a premium edition, so you may test the waters before you start on a long-term investment.
Conclusion
While learning in the four corners of a classroom is great, you can't limit yourself to just that as a website design student. To succeed in your chosen career, you'll need to be constantly connected with the real world. You need to be aware of what's available to you. Students in web design must put their academic knowledge into practice by working on their projects. Practical web design is taught in several of your classes, But don't allow yourself to become complacent.
Learn new skills by taking virtual classes and experimenting with various web builders. Learning outside of the classroom has several advantages, especially when getting feedback. You also picked the curriculum because you enjoy it. You don't have to wait till you're done with school before you start to create.
– – – – – – – – – –
About the Author: Bertha Graham is a blogger and an education expert. She is a writer at design-related matters that works at PapersOwl. Bertha has contributed immensely to the web design field and has a lot of publications in initial journals.
– – – – – – – – – –
Recommended: