Hi there everyone! We hope that you guys are making amazing designs and artworks by utilizing our free yet highly editable mock-up PSD files and that you are very excited to read about the one the we are going to share with you guys today. But before we do that, we must thank you guys for your kind support, interesting suggestions and for always sharing the content with your friends, family members as well as with colleagues so that they can make the most of it too. It is a pleasure creating stuff for you all and we will keep doing it as long as we have your support.
As you all know that all signage is important for a business regardless of how big or small it is and that is one of the reasons why you must never take it lightly. We are sure that while working with a number of clients, you must have seen a couple of people making poor choices when it came to their signage etc., and what happened afterwards was definitely not a story worth telling but have you ever wondered why someone fails to get this one thing right?! We do, actually and we are here to share our theories with you as well. So, keep reading the blog as we won't only share the reasons that lead to bad marketing and advertising decisions, but we will also help you guys avoid all such mistakes for your businesses as well.
Always remember that a weak campaign is never a one man's decision, sometimes, it takes a bunch of them to rule out something amazing only because they are not ready. Now, what is meant by being ready when it comes to taking a decision for rolling out a marketing or an advertising campaign? What is needed to go with something that no one has ever done to promote a business or even to share the name of it somewhere nicely? We will try to keep it sweet so that we don't offend anyone here but it does take guts to do something that is not just different from the already existing businesses in the market but to also become the most preferred brand too.
The only thing that can go bad for a brand's branding is that the people who need to make informed decisions end up getting scared of the what ifs. For example; what if that style does not click with a lot of people or what if people do not end up purchasing anything from your brand or what if the competitors become more successful than you are or what if there is severe backlash due to something that you have done to promote your business, its services and products etc. and that you would have to shut it all down, you know!? And the weird thing is that we only assume a couple of things and then take multiple steps backwards without even trying and when that happens, the ones who are already competitive enough to make a move reach at a higher position than us.
Recommended: 50+ Vintage Hotel Signage Ideas
No matter what you offer or sell, you need to know that you will have to take the risks, that you will have to try at least once to stay ahead in the game so that you can survive as your business, so that your existing and potential customers etc. know that you are not a temporary thing that is going to go away, and that you have it in you to be better at whatever you are doing for the masses. That will also require bold steps too, may be you would want to go for a vintage style signage instead of a really hip & cool signboard to appear to be different, to get recognized. May be you will have to say good bye to the old school techniques of talking about your business and incorporate a couple of modern technologies and techniques to make it all work in your favor.
Recommended: 60+ Best Free Signage Mockups
But also remember that you do not always have to be extremely different from the competition to be unique, you can do the exact same thing as your competition but make it so engaging that it automatically becomes effective. Some experimentation with the fonts, colors, design elements, shapes and you will see that you have created something that no one thought of in the recent times. Like this free square signboard mockup PSD file of ours, it looks uncommon because of the shape and kept the design element, fonts and the overall look & feel somewhat vintage to make it prominent too.
Recommended: 135+ Free Outdoor Advertisment Mockups
You can see what look you would want to go with and we can bet that whatever you will create is going to attract many people to your business just like that so what are you waiting for? Get your hands on our free square signboard mock-up PSD file right away and start creating your own designs.
Free Square Signboard Mockup PSD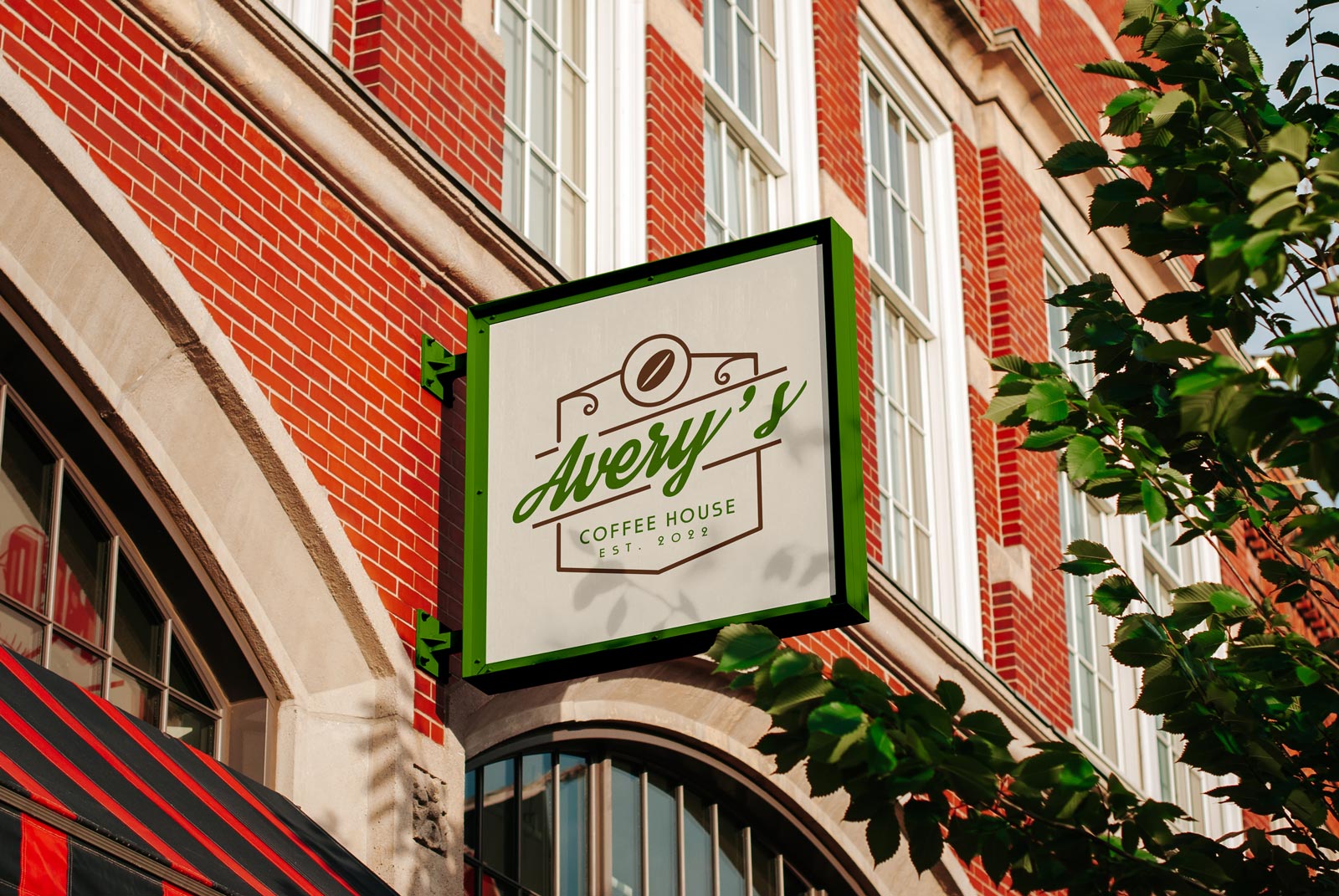 Available Format: Photoshop PSD
License: Free for personal and commercial usage
File Format: WinRAR
Mock-up Resolution: 3655 x 2447 px
Artwork Size: 1200 x 1200 px
Note:
1. Free Square Signboard Sign Mockup is allowed to share online (A Must Linkback to this page)
2. Say thanks if you like or share/tweet with your friends. That means a lot to me.
3. And don't forget to follow or subscribe to receive more high quality premium freebies & awesome articles only.
Download Signboard Mockup
More Free Sign Board Mockup PSD Files: