Hi there everybody! We hope that you guys are having a great week and that you are super excited to work on a couple of amazing personal and commercial projects as well. To get done and over with your work stuff and more, there are chances that you might have to set up a few meetings online and keeping that thought in mind, we decided to create a list of 20 best web cameras that are more than just perfect for Zoom meetings so, let us dive right into it. Shall we!?
There are many reasons why a person would want to get their hands on one of the best web cameras that are available in the market apart from work stuff because well, you would want to see your loved ones online especially during the times when you cannot travel to their city or country for that matter. If you are taking any lectures, you would want to have a clearer view of the notes that your professors are sharing, if you are learning a new skill, you would want to look closely at the process to make it all work for you and we think that those are all legit reasons to invest in something that not only comes in a good price but also lets you do whatever you want to do with it.
For our list of 20 best web cameras, we have made sure that we include a variety of items so that you can get whatever you feel suits your needs best and we can promise that you won't be disappointed to get at least one of these best web cameras and here is why:
Light weight devices, gadgets and electronics are best to keep and use because they do not become a hurdle when it comes to working at work places that are not entirely yours or that involve a lot of moving from one place to another. There could be days when you will have to share a room with someone else and carrying your stuff from one table to other sounds like a hassle, right? So, when you can get your hands on things that are light in weight, you must never think twice and that is exactly what these web cameras are offering but don't get fooled by the weight, because they will work as perfectly as any smart device would.
Recommended: 10+ Best Laptop Screen Extenders 2022
Another good thing that we love about these 20 best web cameras is that they work on plug and play system that does not require you to install any programs or software and even if you are someone who isn't really good with technical stuff, you will still be able to use your web camera just like that and honestly, that is literally what we are looking to work with. No drama, no long processes of setting up the devices or asking someone to set them up for you and there, you have it – your very own virtual meeting room all connected to the web camera so that you can have the discussions regarding work and your personal lives as well.
We have also added a couple of items that allow you to use the privacy covers like that cover the lens when the camera is not being used which helps you in preventing the criminals from getting sensitive information by blocking their access to get through the web cameras. Oh, and another thing that we must mention here is the noise cancellation feature that not only makes it so much more fun to be online for the meetings but you also get to listen to anyone and everyone who is speaking more clearly as well because we know that you know that mostly the meetings are asking each other if they can hear what is being said. And before we end this blog, we would like to share it with you guys that these 20 best cameras are widely compatible with operating systems that exist and we can bet that you are going to enjoy your purchase to the fullest.
That is all for today from our end! We hope that you guys had an amazing time reading this blog and that you will also go through all the web cameras from our list in detail so that you can get your hands on the one that you like the most. We would love to read your feedback as well so, feel free to share that with us in the comments section and while you are at it, don't forget to share this list of 20 best cameras for Zoom meetings, video calling with your family members, favorite colleagues and friends. Also, if you guys have any suggestions or requests, let us know about those too and we will come back with them and more very soon.
20 Best Web Cameras 2022 For Zoom Meetings
1. Logitech C920x HD Pro Webcam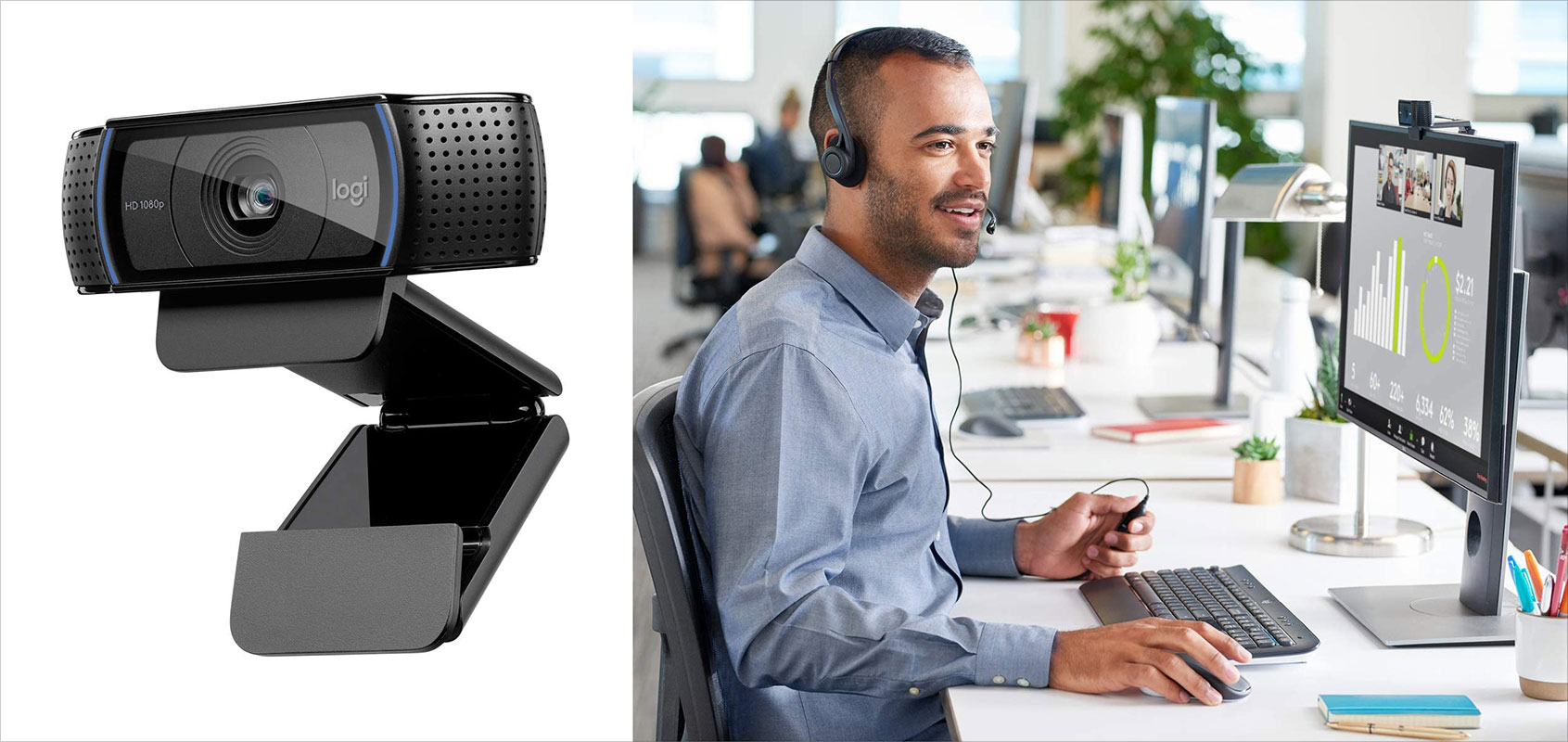 2. NexiGo N930AF Webcam with Software Control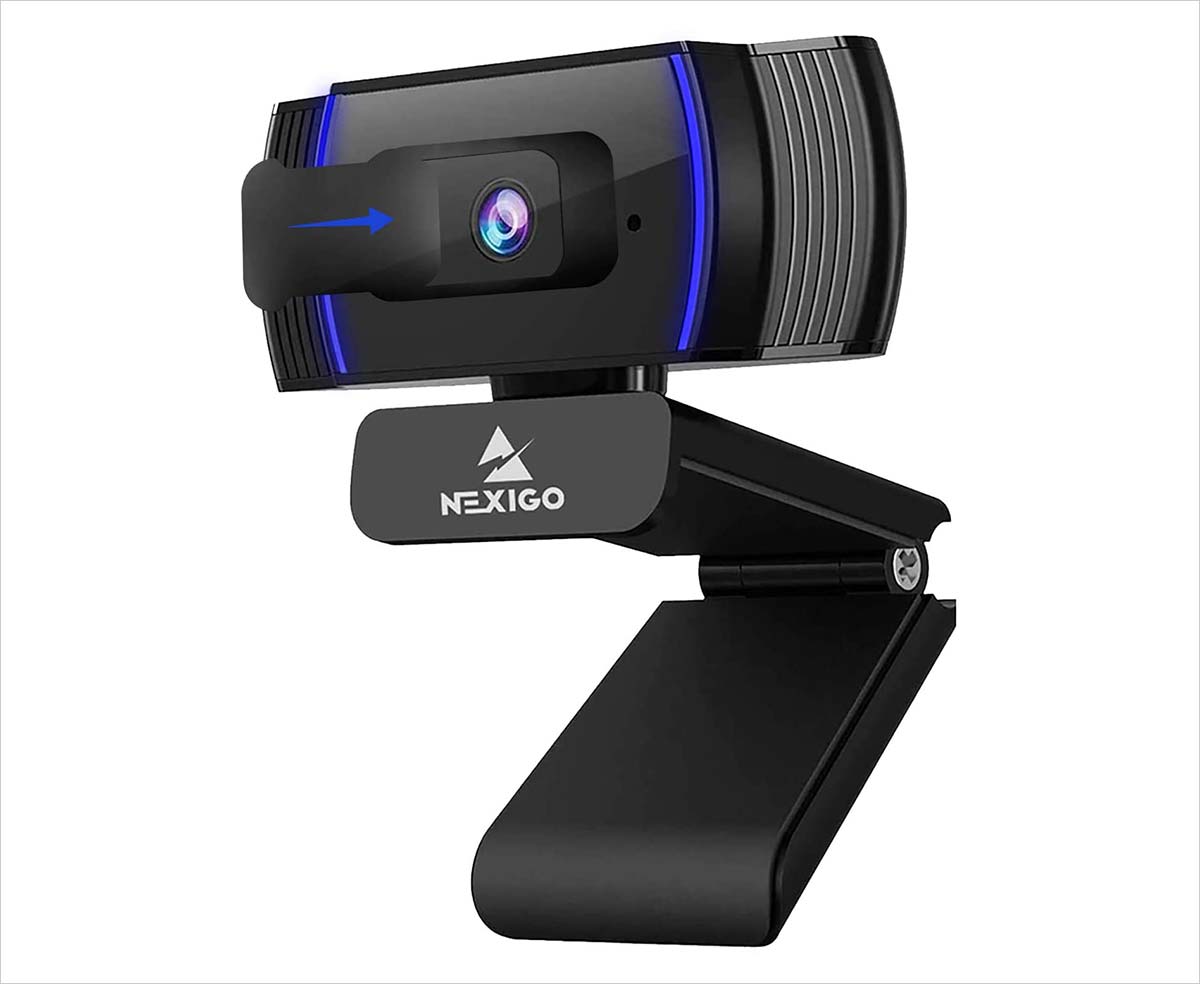 3. Zoom Certified, NexiGo N940P 2K Zoomable Webcam with Remote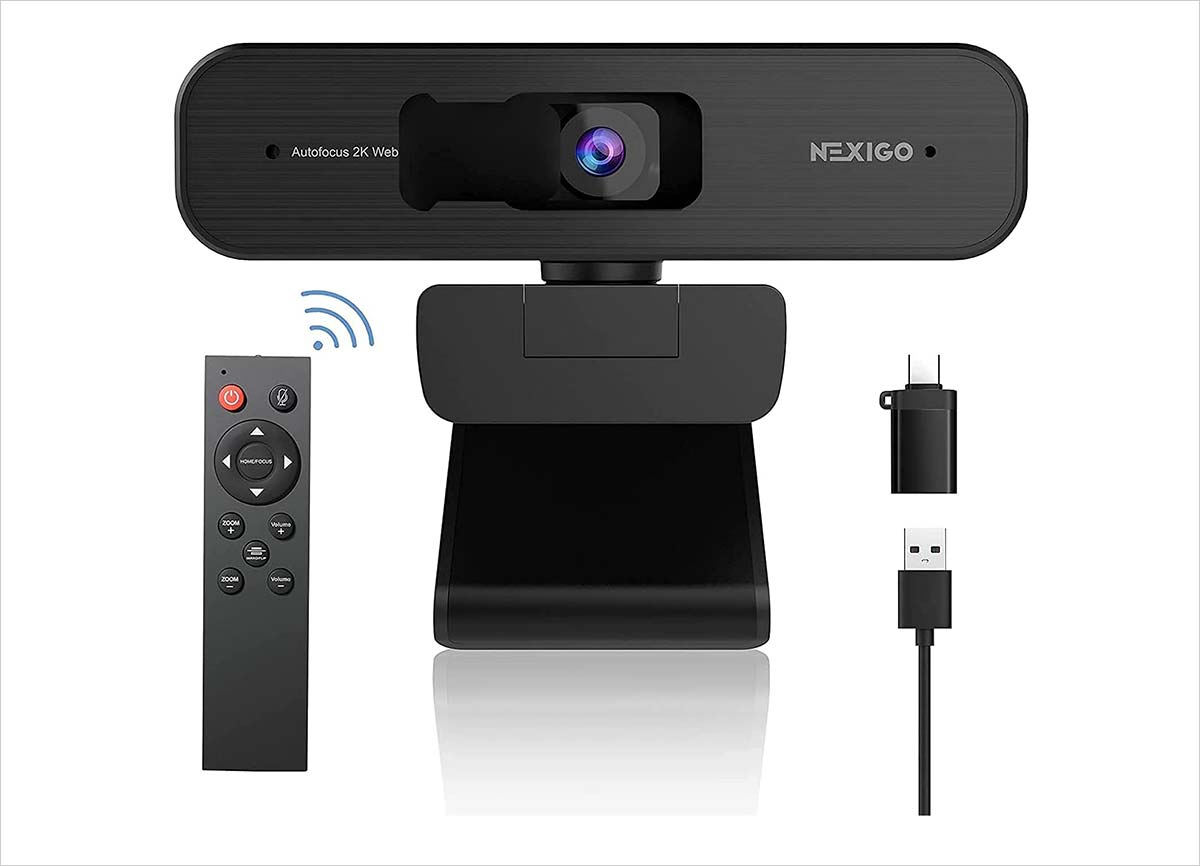 4. NexiGo N60 1080P Web Camera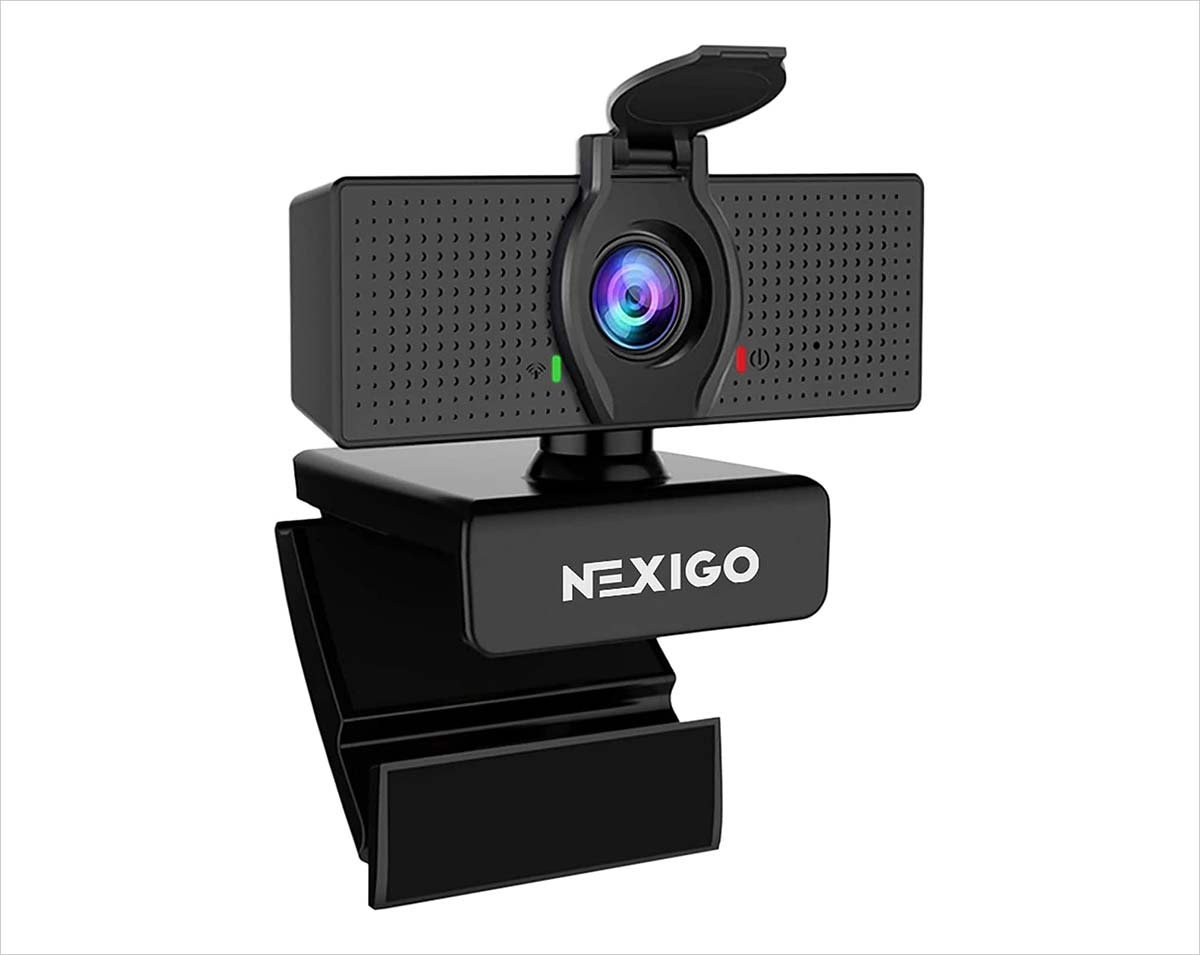 5. NexiGo StreamCam N930E with Ring Light
6. NexiGo N960E 1080P 60FPS Webcam with Light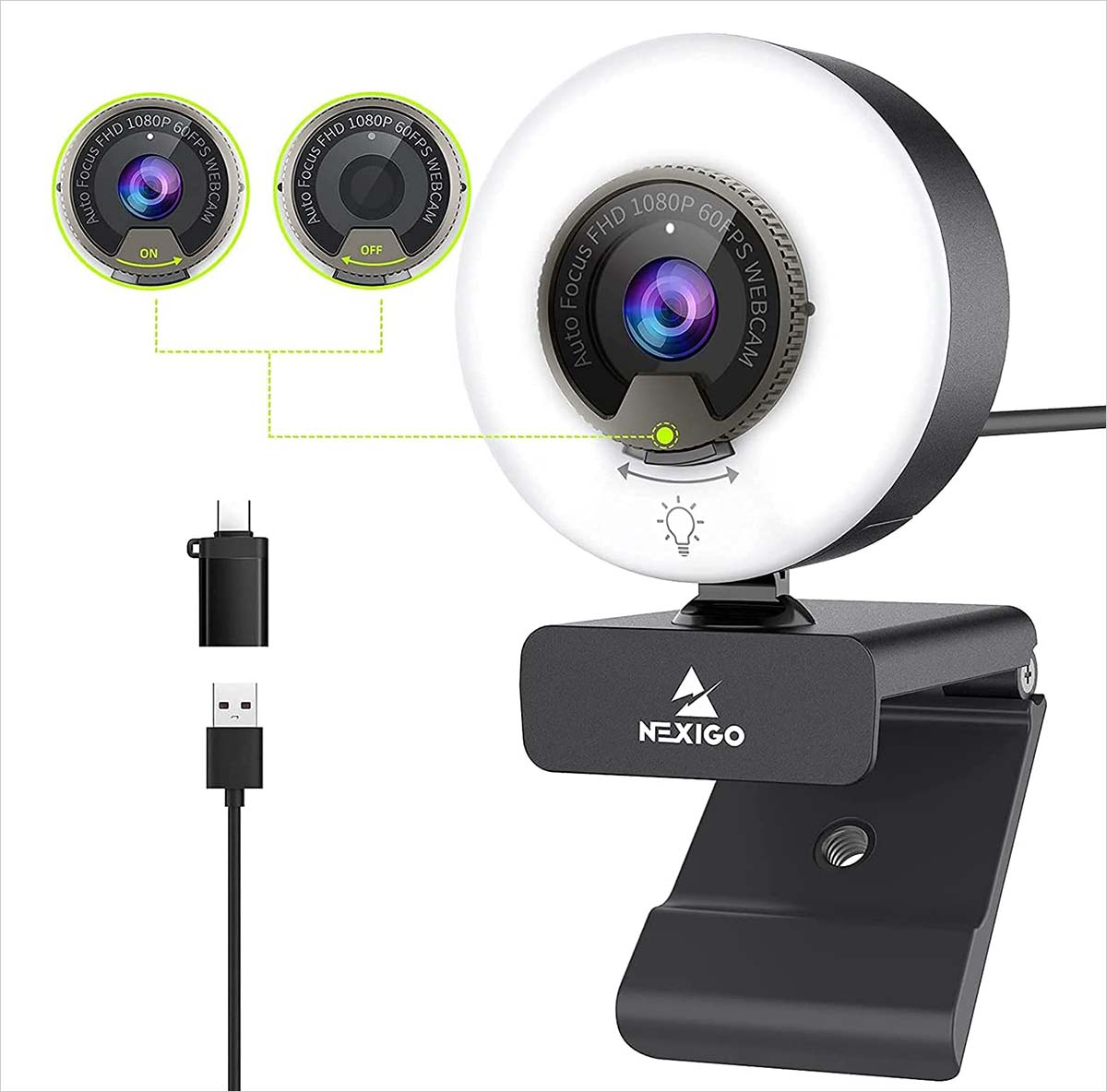 7. NexiGo N680 1080P Business Webcam with Microphone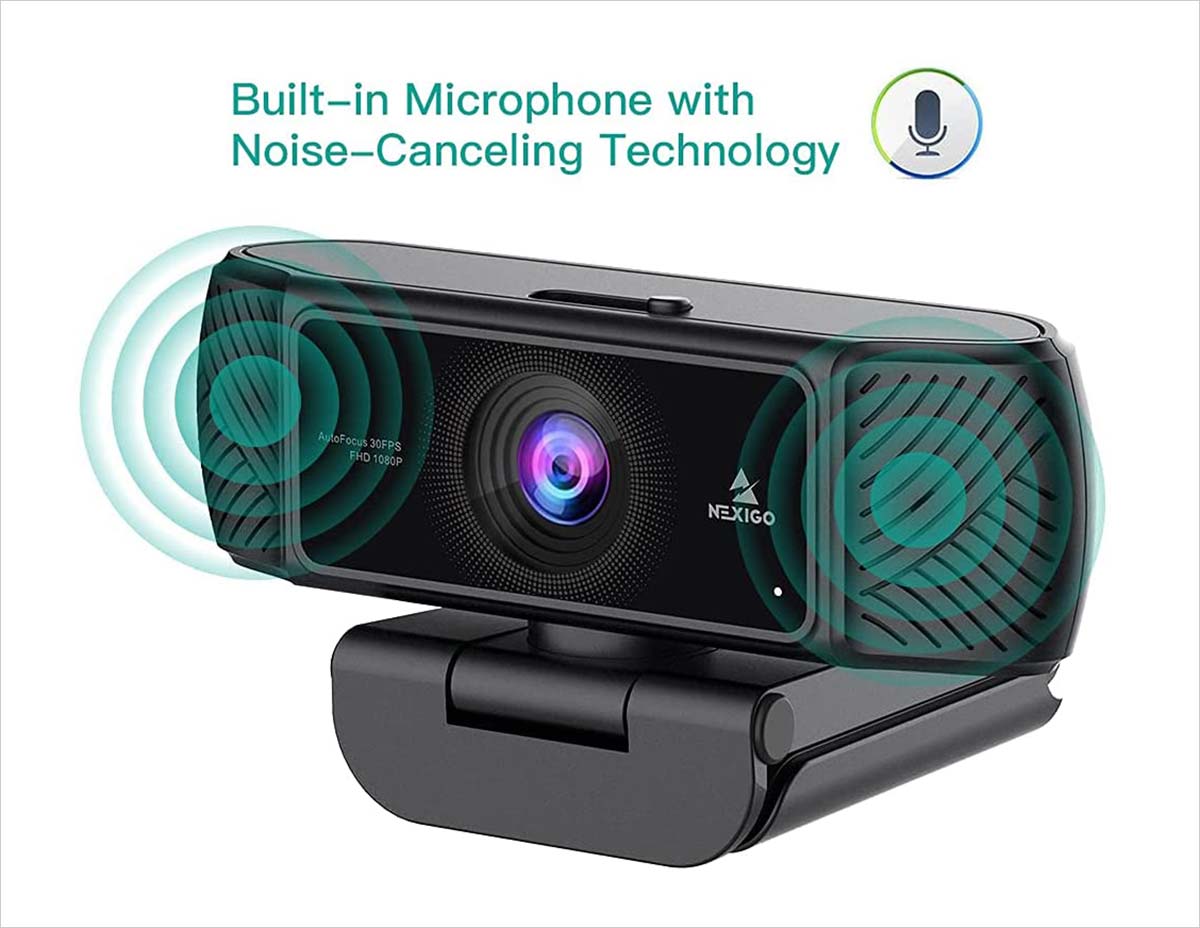 8. NexiGo N660P 1080P 60FPS Webcam with Software Control, Dual Microphone & Cover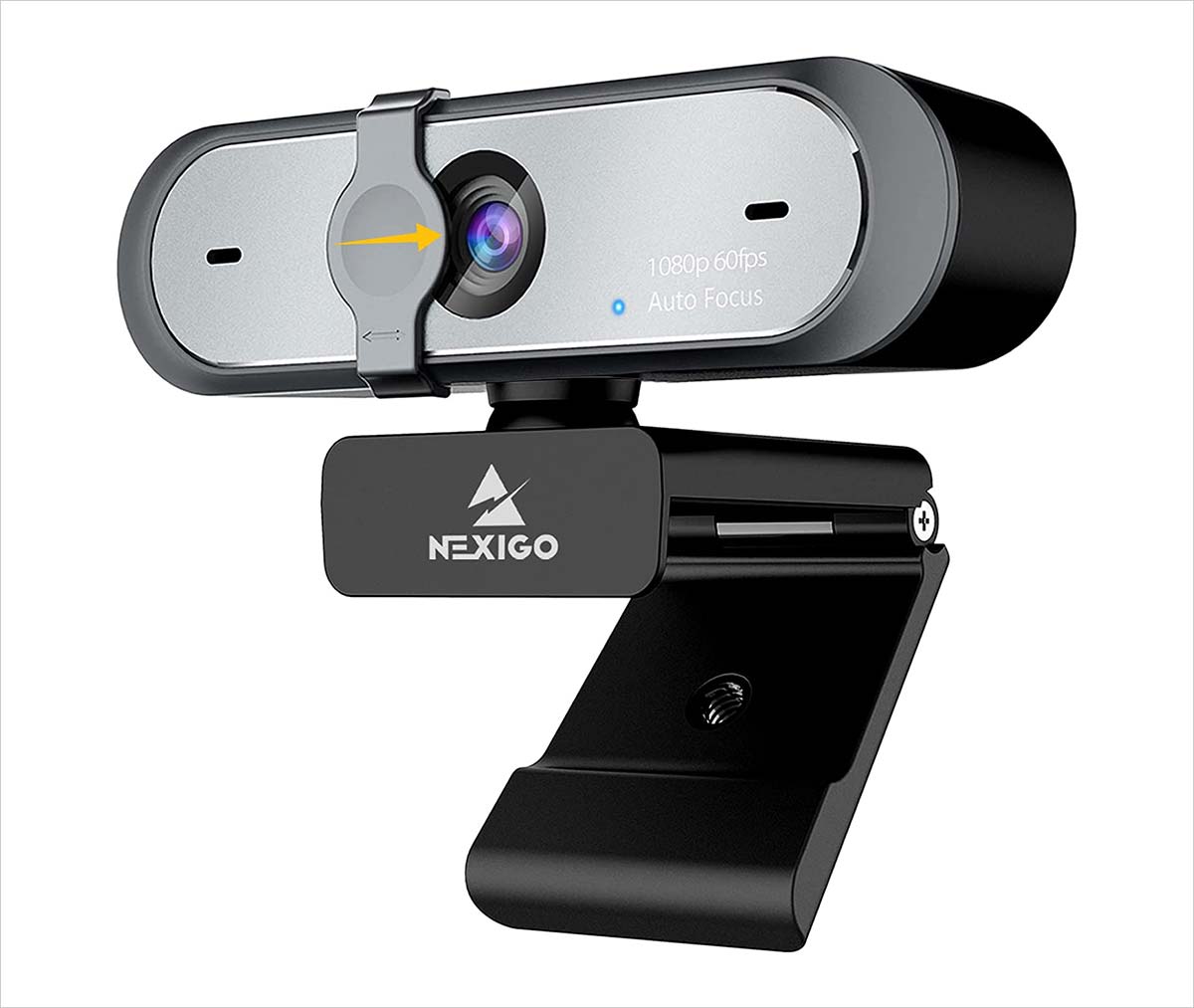 9.
DEPSTECH 1080P HD Webcam with Auto Light Correction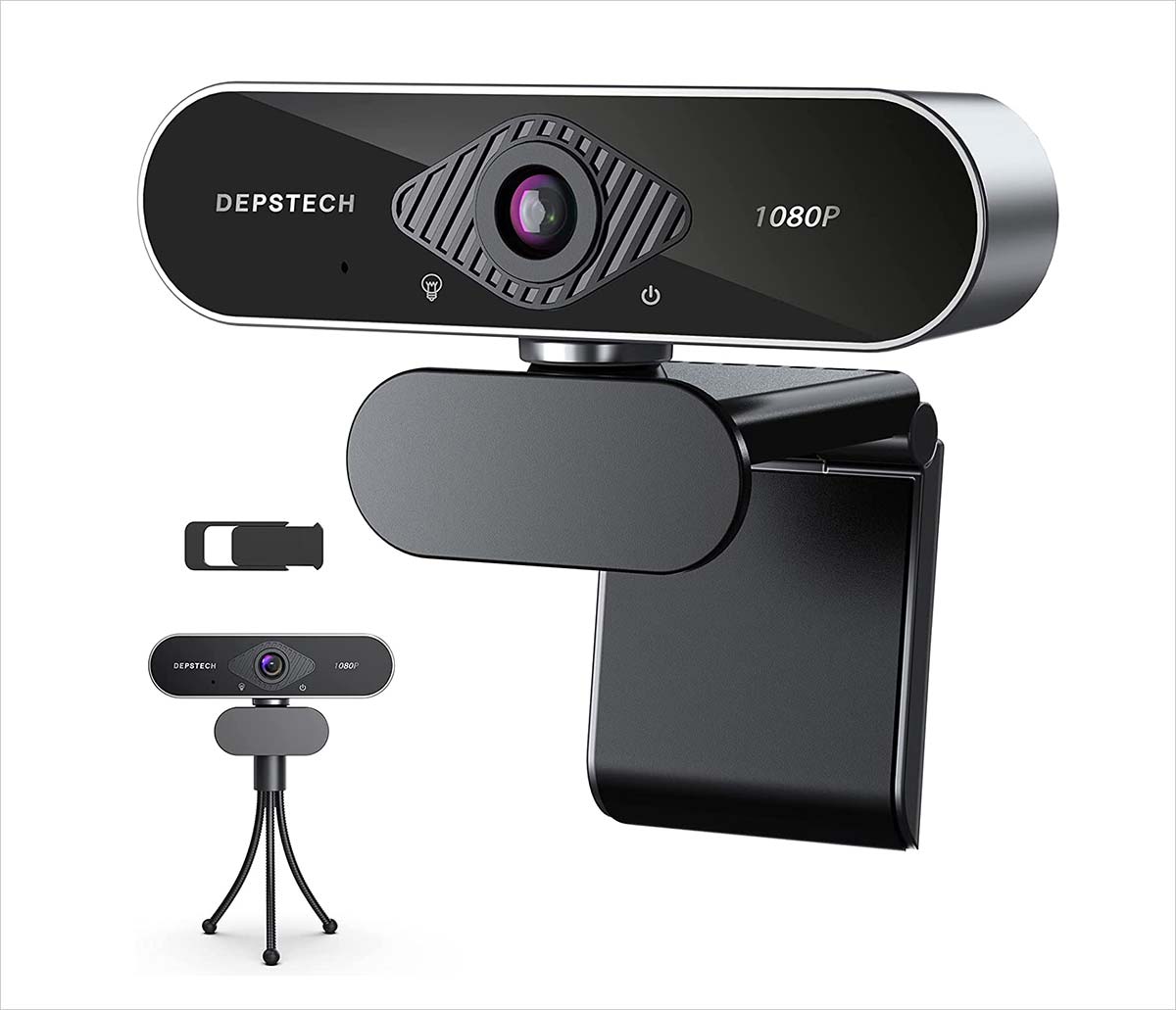 10. Angetube Streaming Webcam 1080P with Ring Light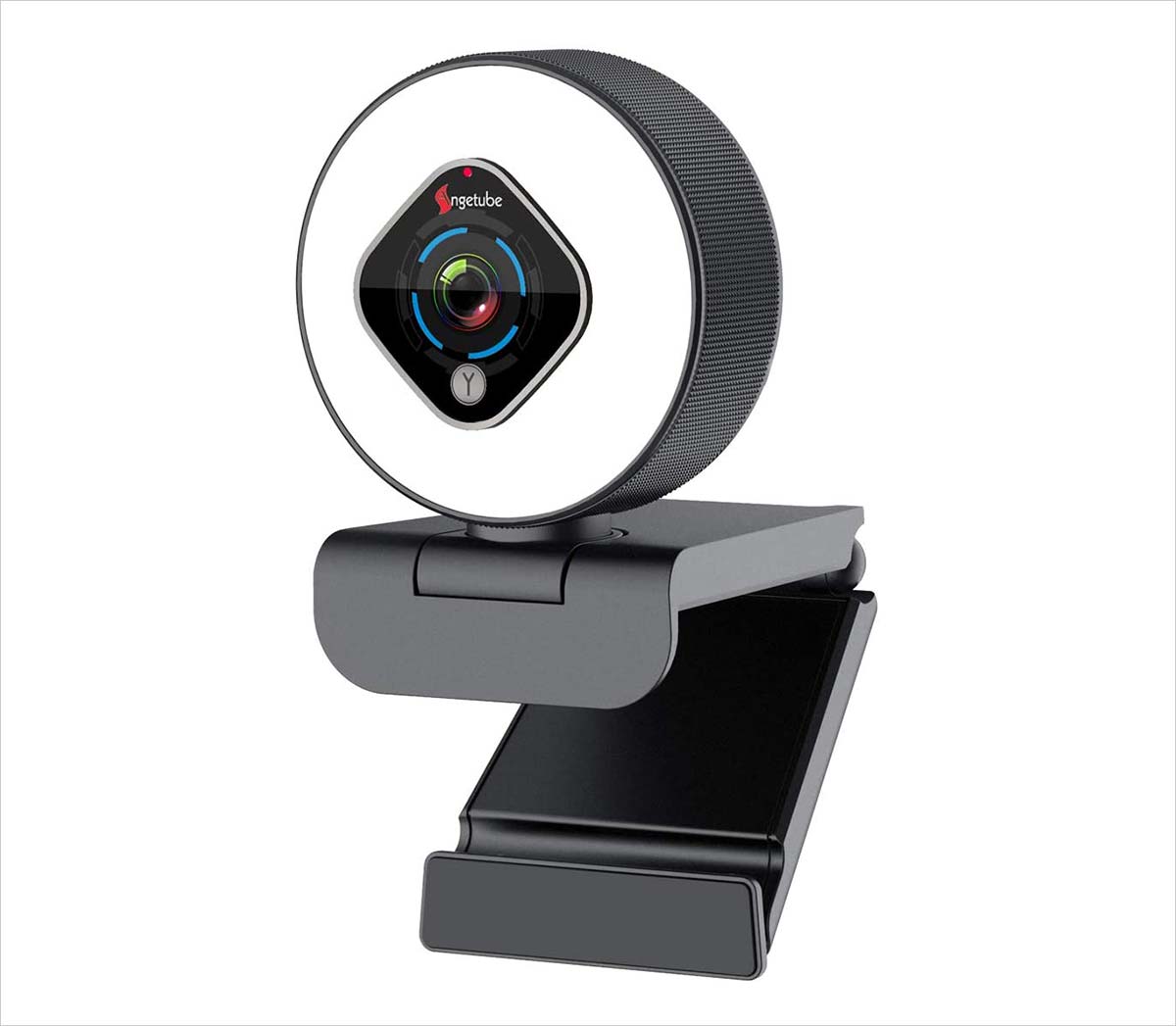 11. eMeet C960 Web Camera, 2 Mics Streaming Webcam with Privacy Cover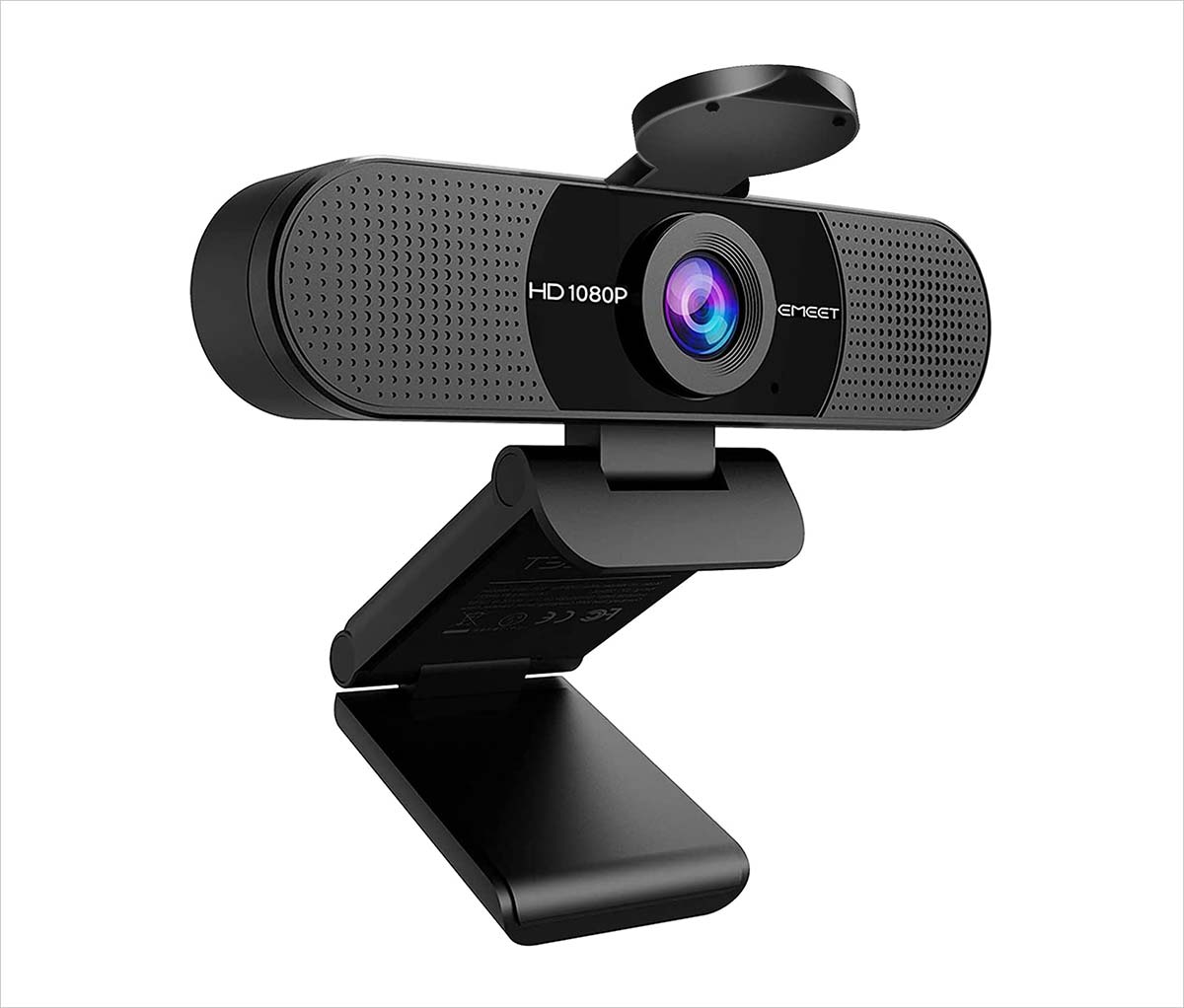 12. Angetube Streaming 1080P HD Webcam Advanced autofocus AF for Google Meet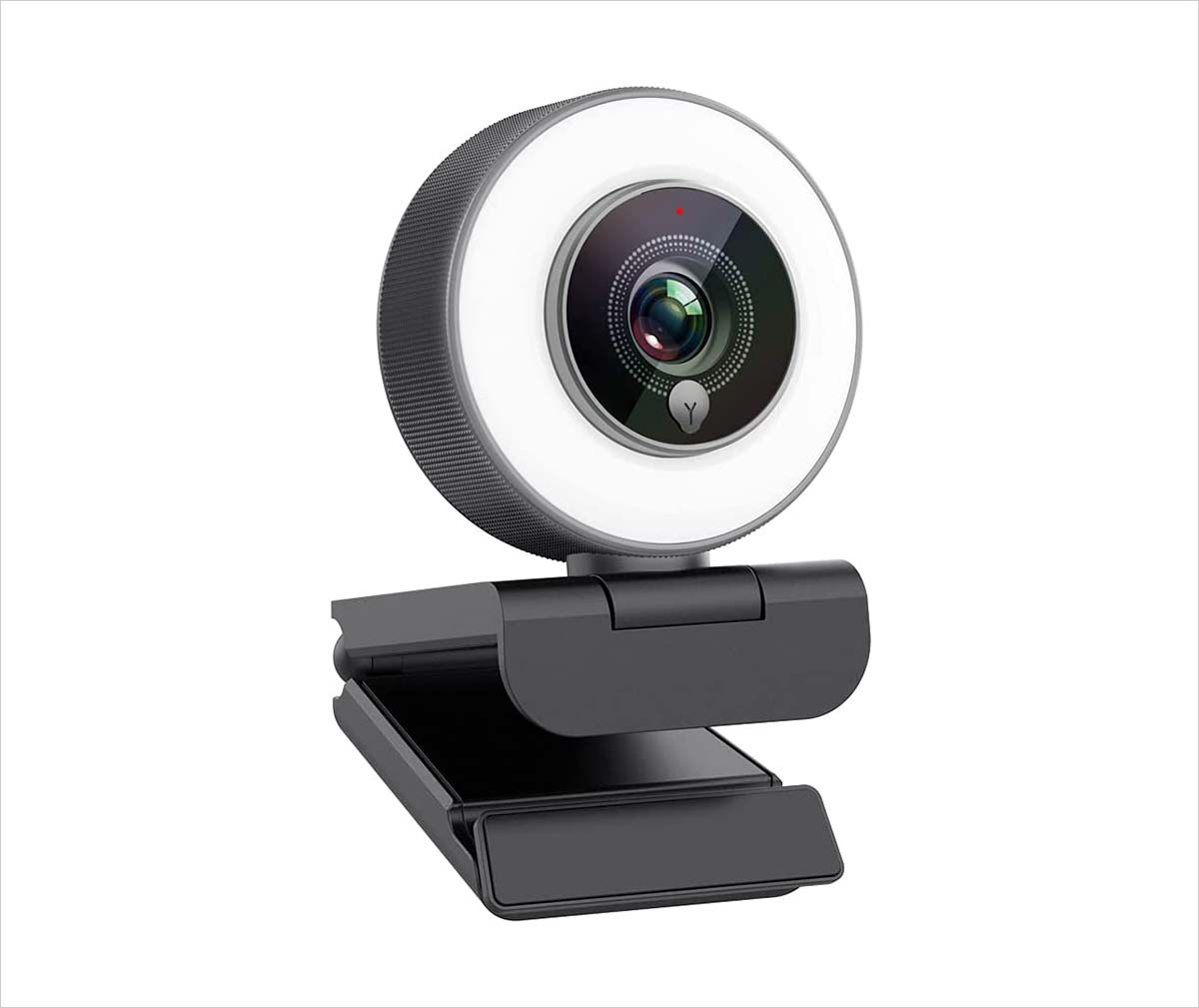 13. Streaming Webcam with Dual Microphone 1080P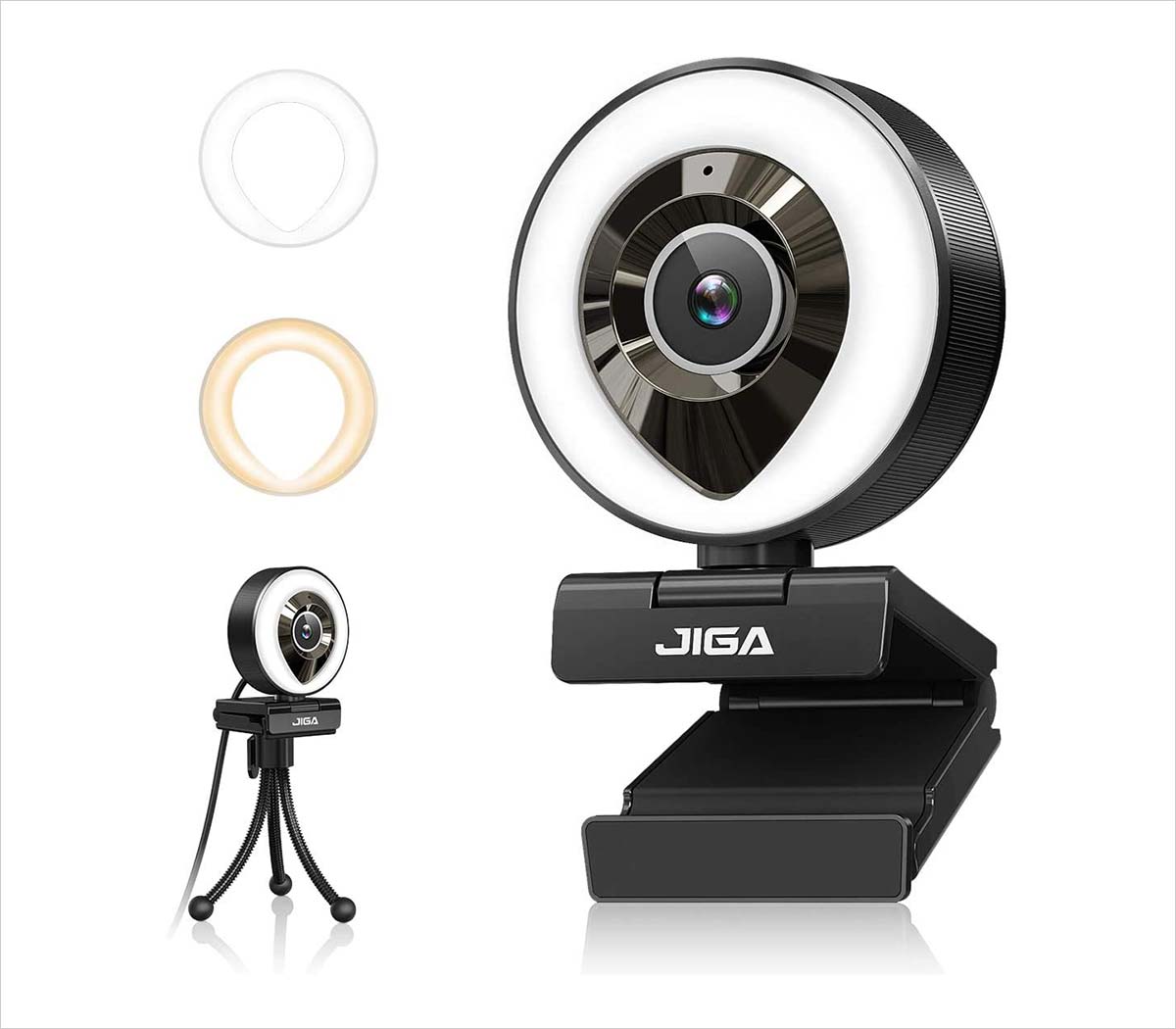 14. Streaming Webcam with Light – 1080P HD Web Camera with Microphone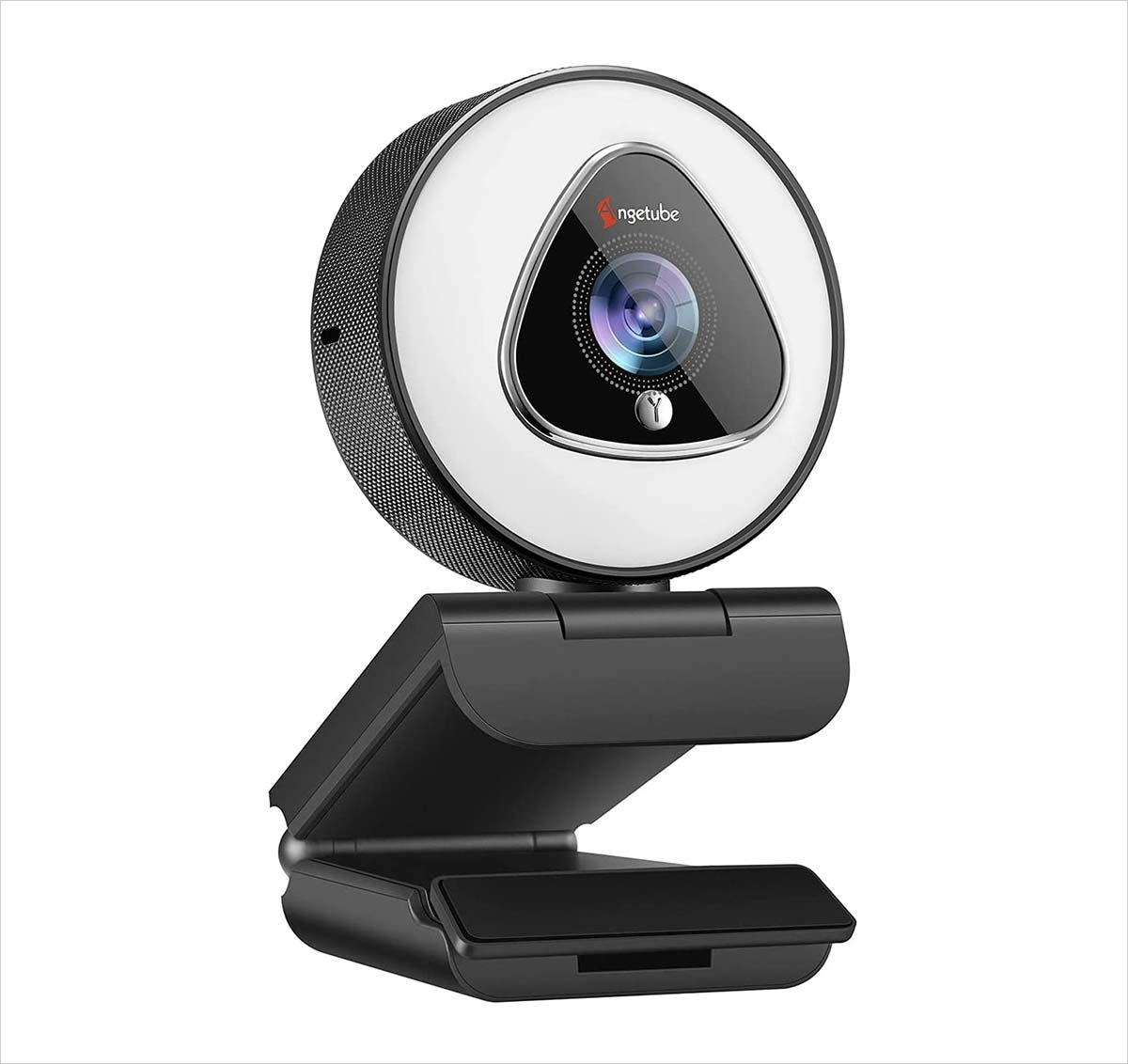 15. Logitech C922x Pro Stream Webcam For Official Zoom Meetings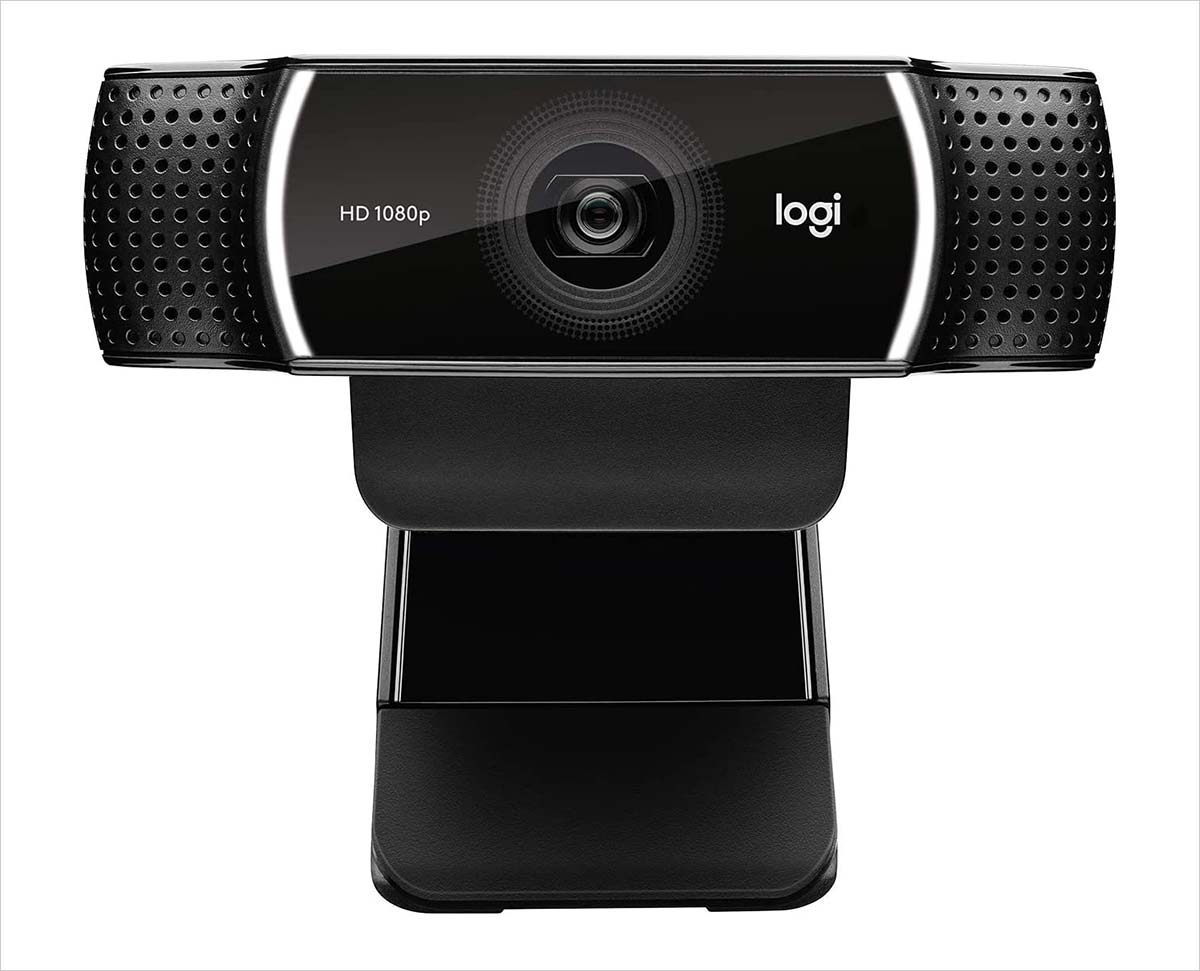 16. Logitech Brio Ultra 4K Webcam For Professional HD Video Calling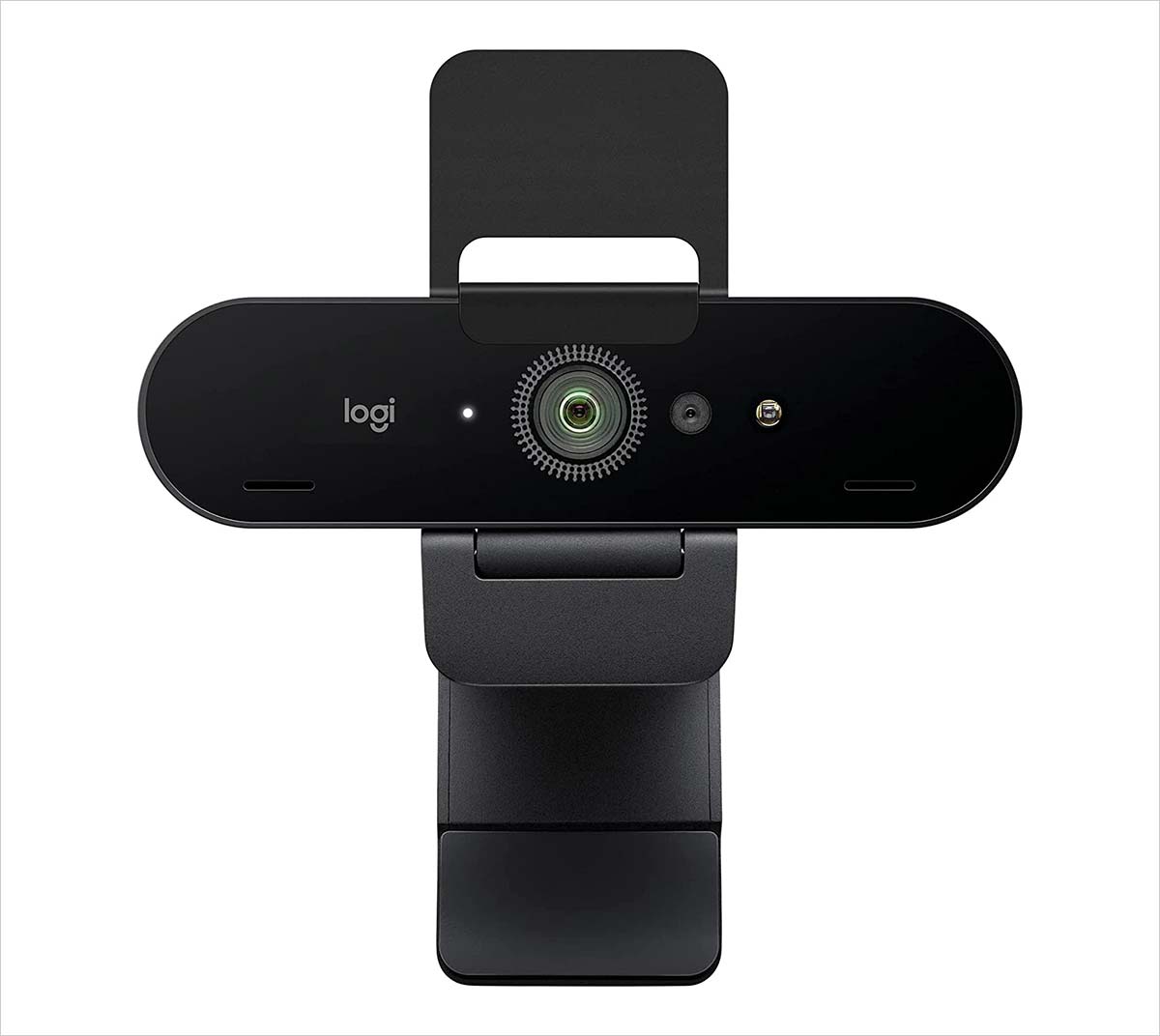 17. Razer Kiyo Pro Streaming Webcam: Full HD 1080p 60FPS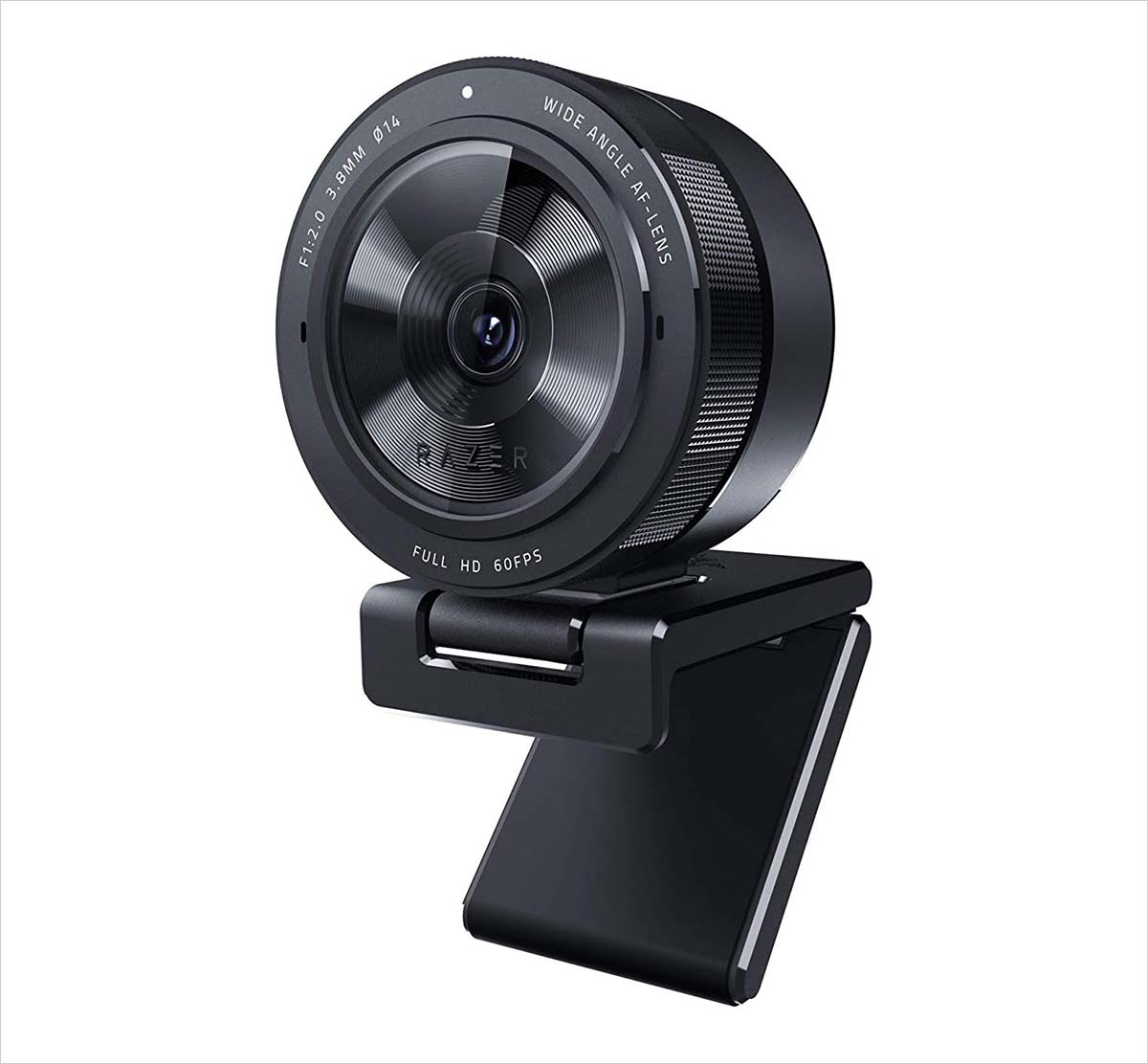 18. Fifine Webcam 1440P, 2K Computer Web Camera with Privacy Cover & Tripod for Laptop Desktop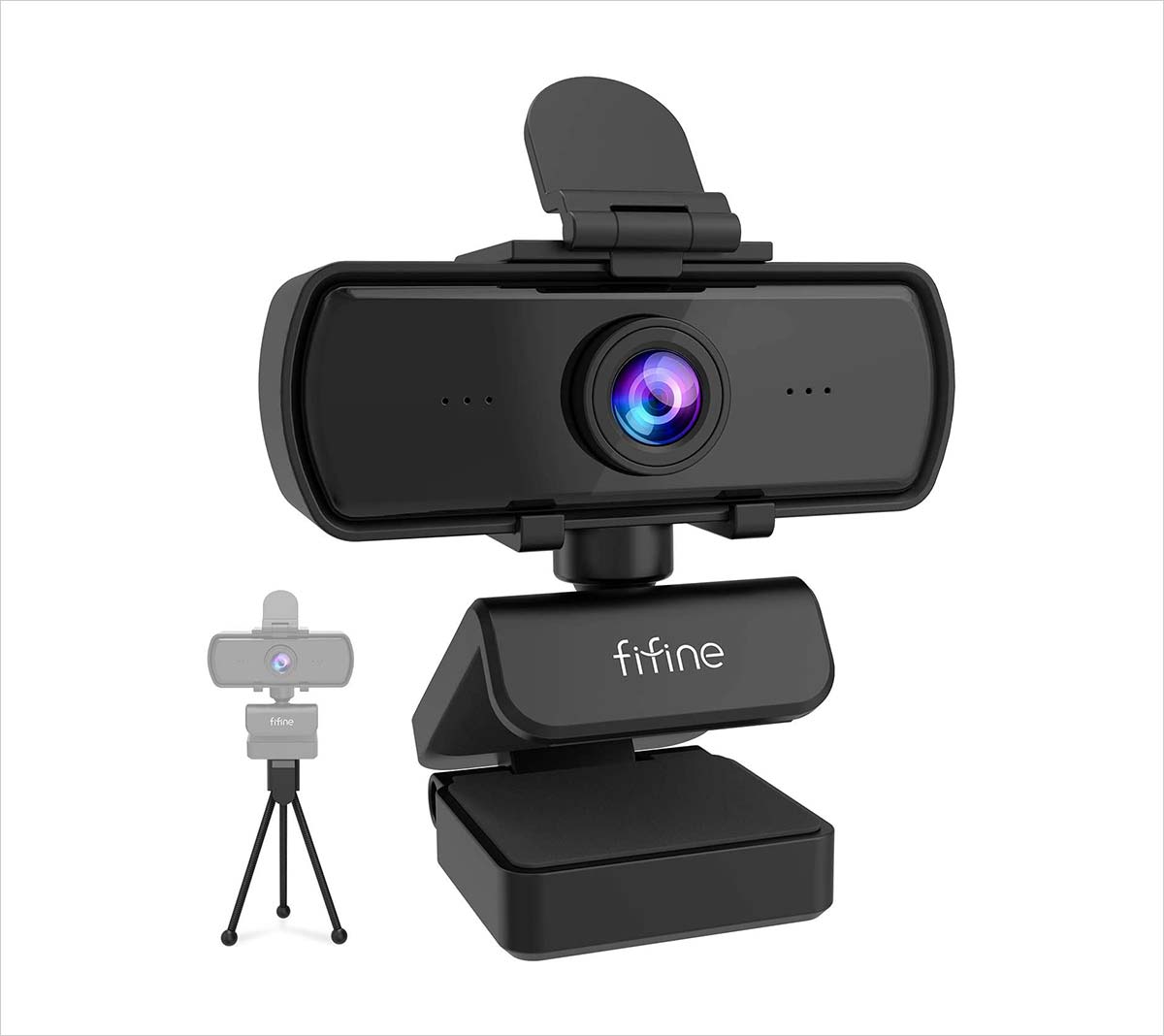 19. DEPSTECH 4K Webcam built with Sony Sensor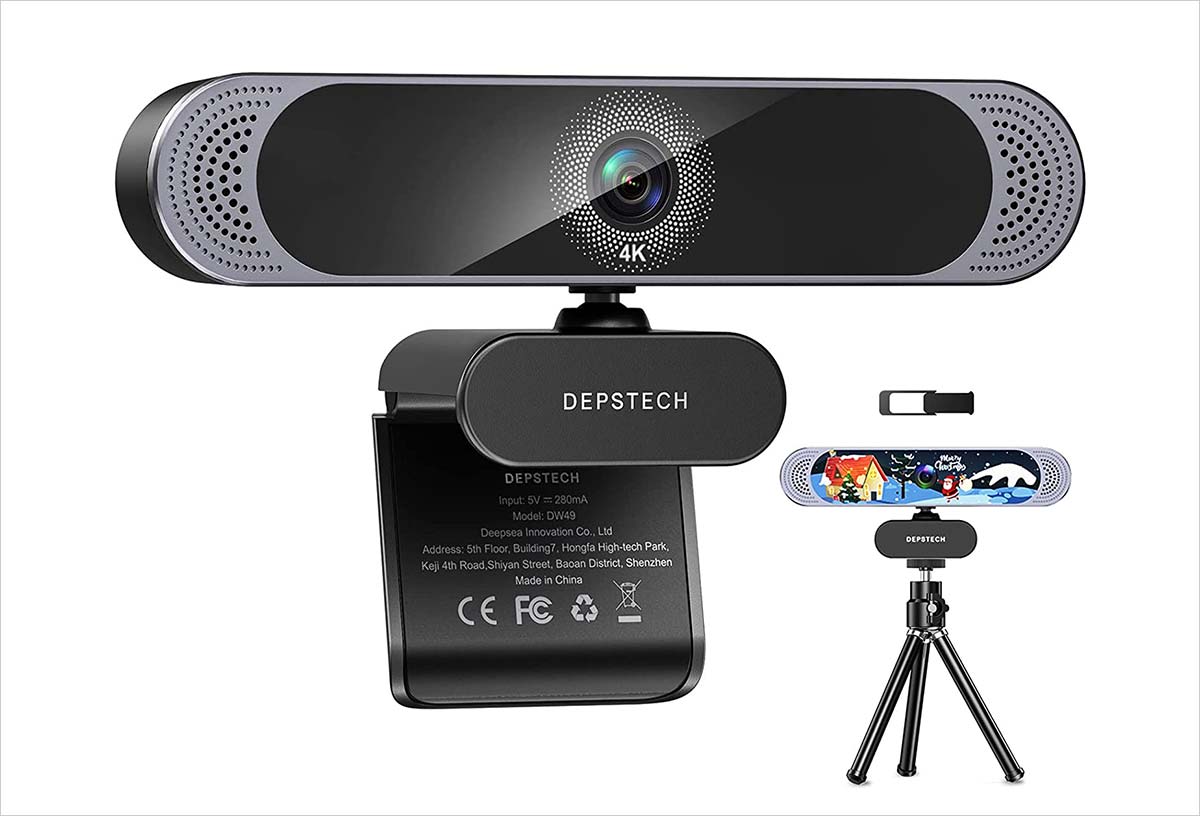 20.
Logitech C505 HD Webcam – 720p HD External USB Camera for Desktop or Laptop with Long-Range Microphone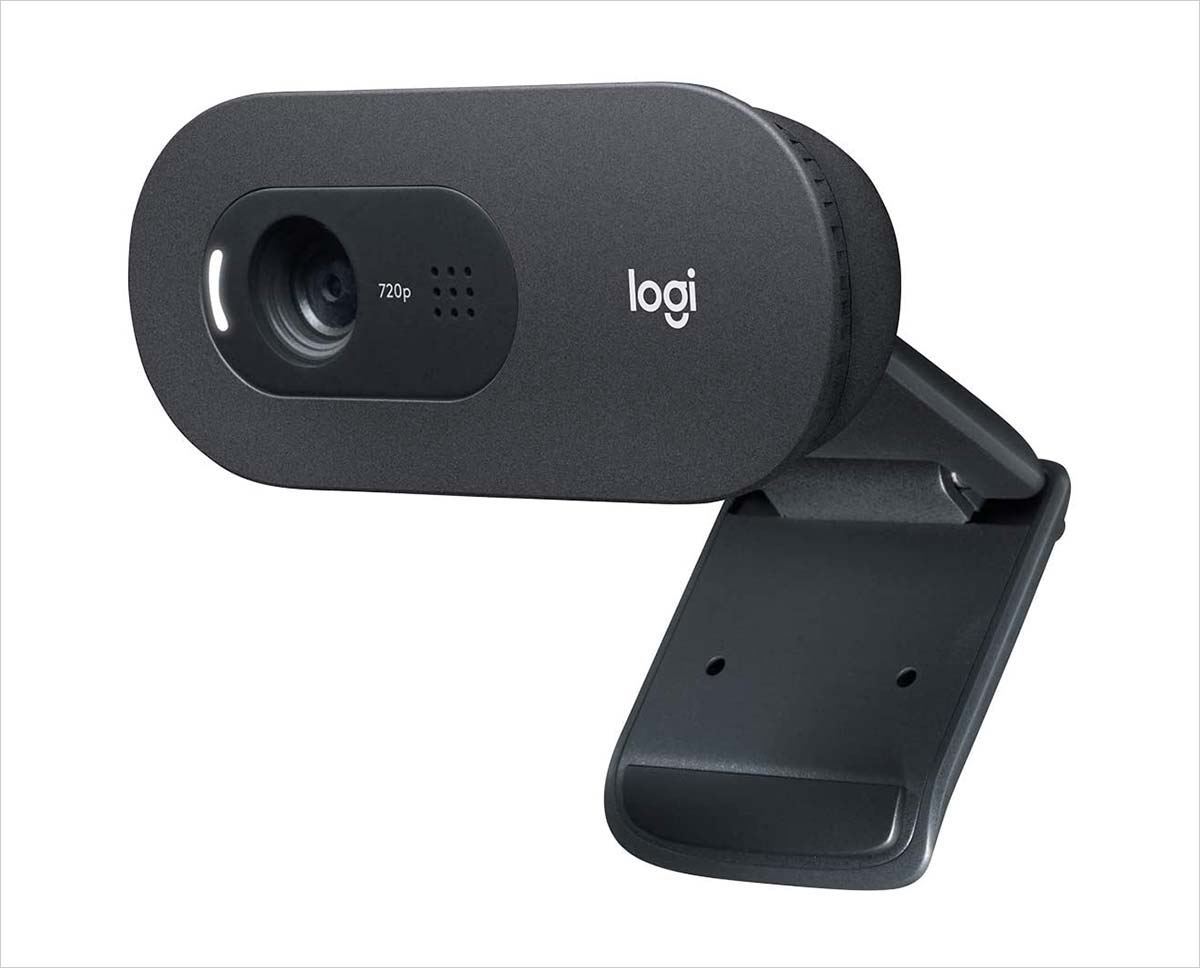 Recommended: