Hi there everybody! We hope that you guys are keeping safe and that you had a great time reading our previous blog too. In our today's blog, we are going to be talking about an exquisitely created packaging and brand identity design and we can bet that you all are going to love it as much as we did but before we do that, we have to take this moment to thank you all for your kind feedback and suggestions and for also sharing our blogs with the people you love. Keep showing your support and we will keep making content that you can make the most of in the future.
All of us are almost always super occupied with work deadlines and then some more because we have invested ourselves so much into work that we really do not bother to do anything that could be beneficial for our personal selves and we would also like to add here that when we do get free from work, we do not have any left in us that we can spend on doing something to unwind and relax. We can bet that you guys must have seen many people (mostly Instagram influencers) who are always doing something that is *not* work like they are partying with their loved ones and colleagues, then they are running outside in the morning then they go for long peaceful walks in the evening and then they also manage to have so many attractive food bowls in the end too which makes us think that how do they get so much time out of 24 hours to not only work but to stay fit too or to just have fun and chill, you know?!
We cannot be the only ones who still manage to sleep even after seeing so many people doing so many things before the day ends because well, who cares, right? Well, wrong! And here is why: when you give so much of your time to your work, it does not make you a bad person, but what it does make you is that it takes away all the small things from you which can be as basic as playing a sport or getting some fresh air for that matter. We don't want you guys to hate on the ones that do manage to spend their 24 hours by maintaining a work-life balance but what we want you guys to do is to take a break. You not only deserve it but you need to take it so that you don't get sick because sooner or later, your body might give up on you.
When we were working on our today's blog, we wanted it to achieve two things; one to inspire you guys to check out this amazing table tennis rackets packaging design and to also encourage you all to do something that is not work like learning a new game or two so that you can keep your body fit (hint: you can start from table tennis, just by the way!). We are not sure if you guys have seen how sports equipment is packaged and all but what we do know is that the packaging does not have to be boring.
Like we always say; the first thing anyone comes across is the packaging designs and the more attractive and meaningful the brand identity design is, the more effective it will be for a brand to deliver the right message and that is exactly what the team that was assigned to create Krafla's brand identity design did. From using enticing colors to depict the sporty element to creating consumer-centric packaging, the super creative people have done a remarkable job. The good thing is that they have incorporated relevant design elements for the sports equipment to make the packaging and brand design identity even more powerful and we love how they have utilized the space to the fullest while also keeping some of the spots in a solid color so they don't overdo it.
That is all for today from our end! We hope that you liked reading this blog and that you will also explore this exquisite table tennis rackets packaging and brand identity design in detail to get even more inspired because always remember that no matter how good you are at your work, you must allow yourself to learn from your surroundings, people and everything else that is there that can inspire you to think more and execute that in a better and more effective way.
Also, we would like to encourage you guys to share your feedback and suggestions with us in the comments section and if you have any requests, then share them too and we will see you all next time with something more fun to read.
Credit: Krafla
Exquisite Table Tennis Rackets Packaging & Brand Identity Design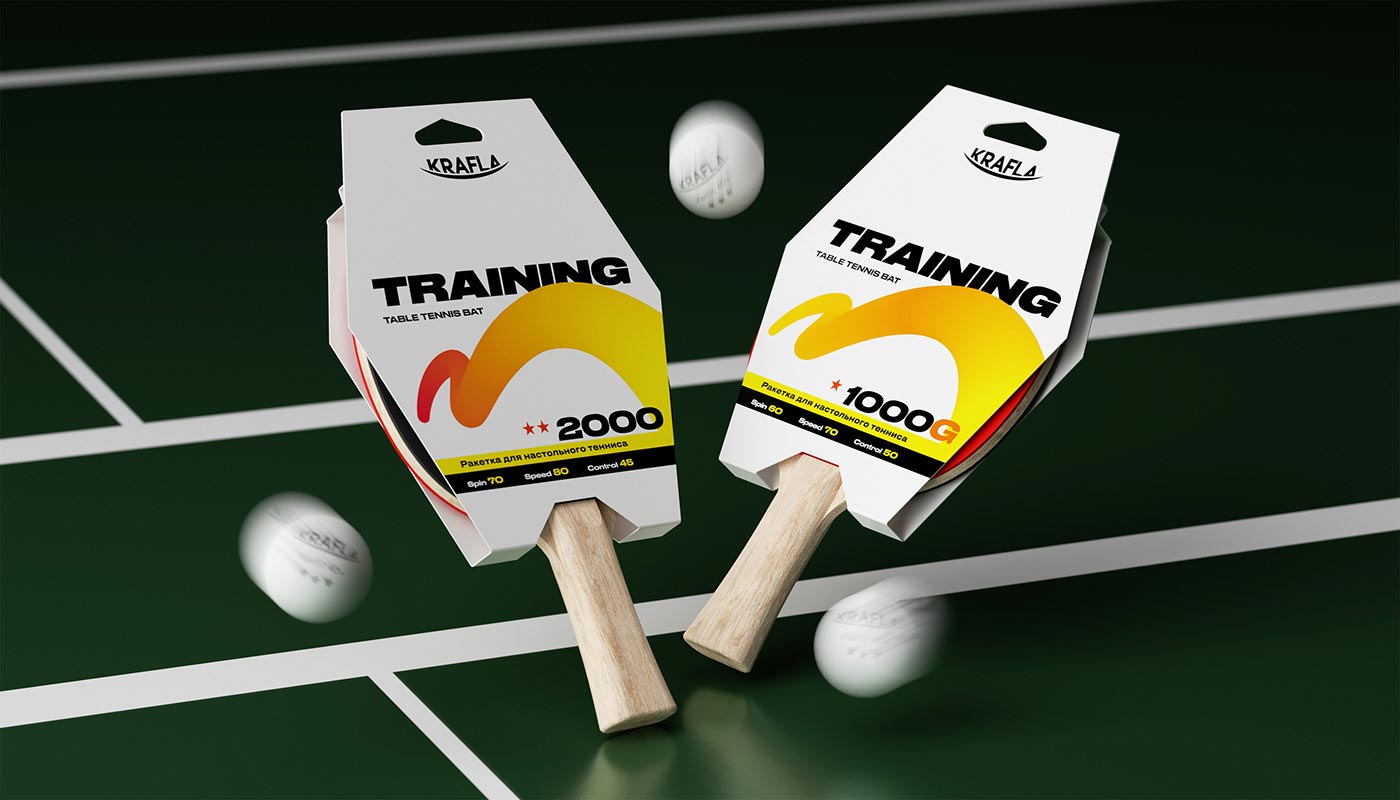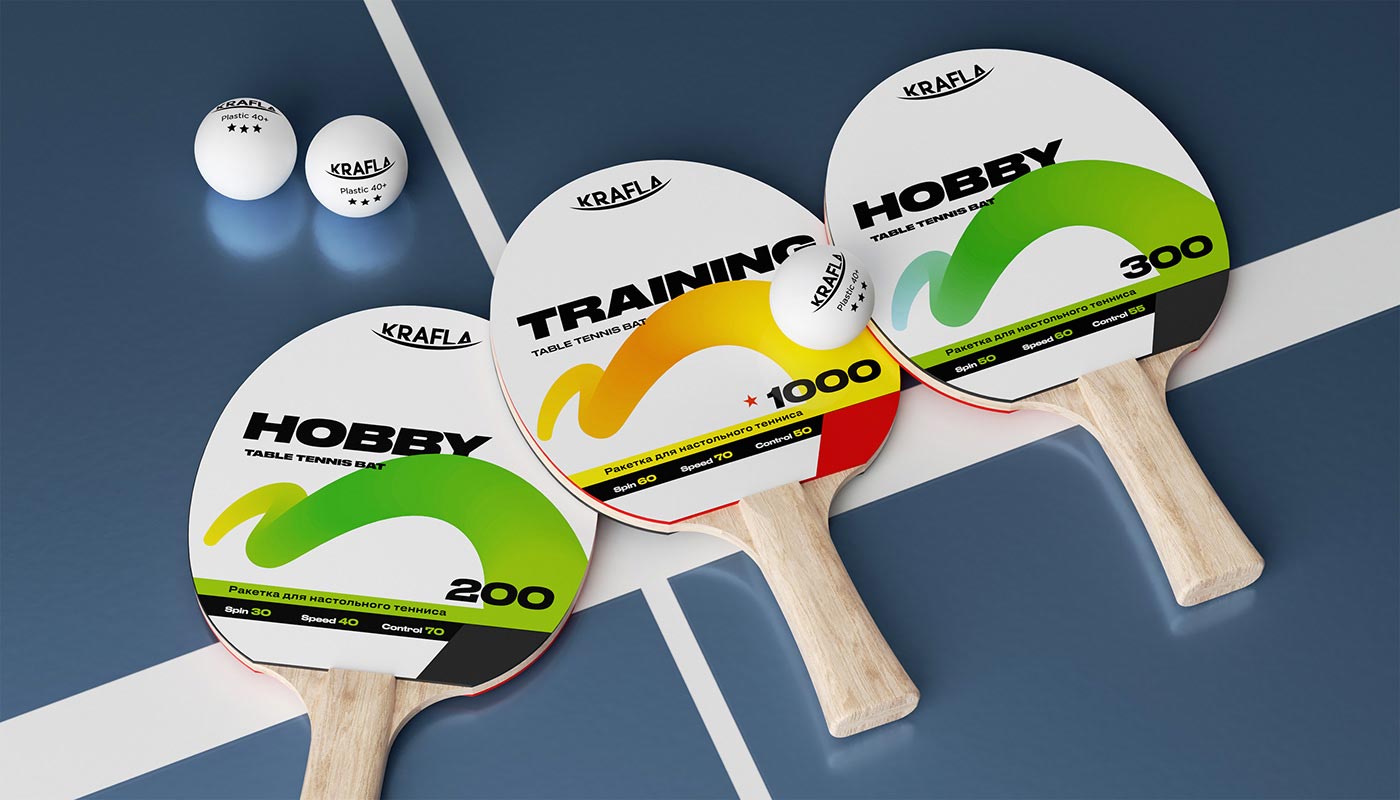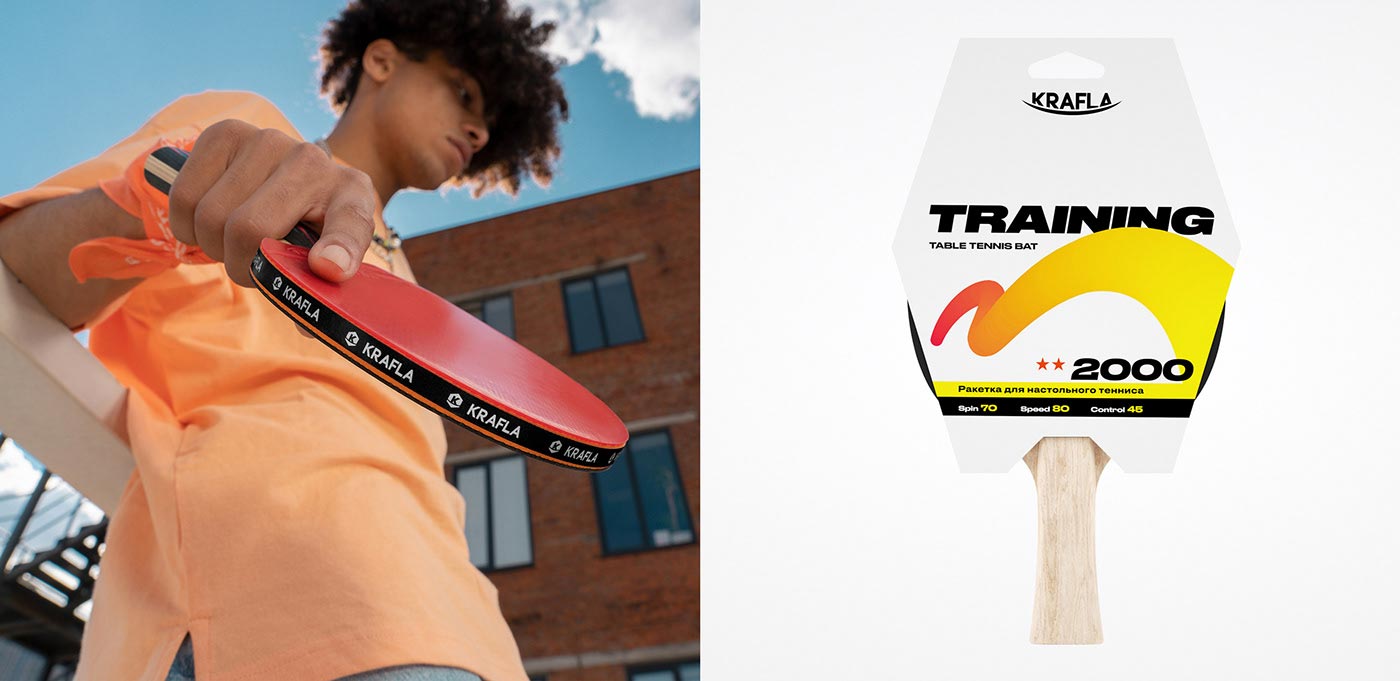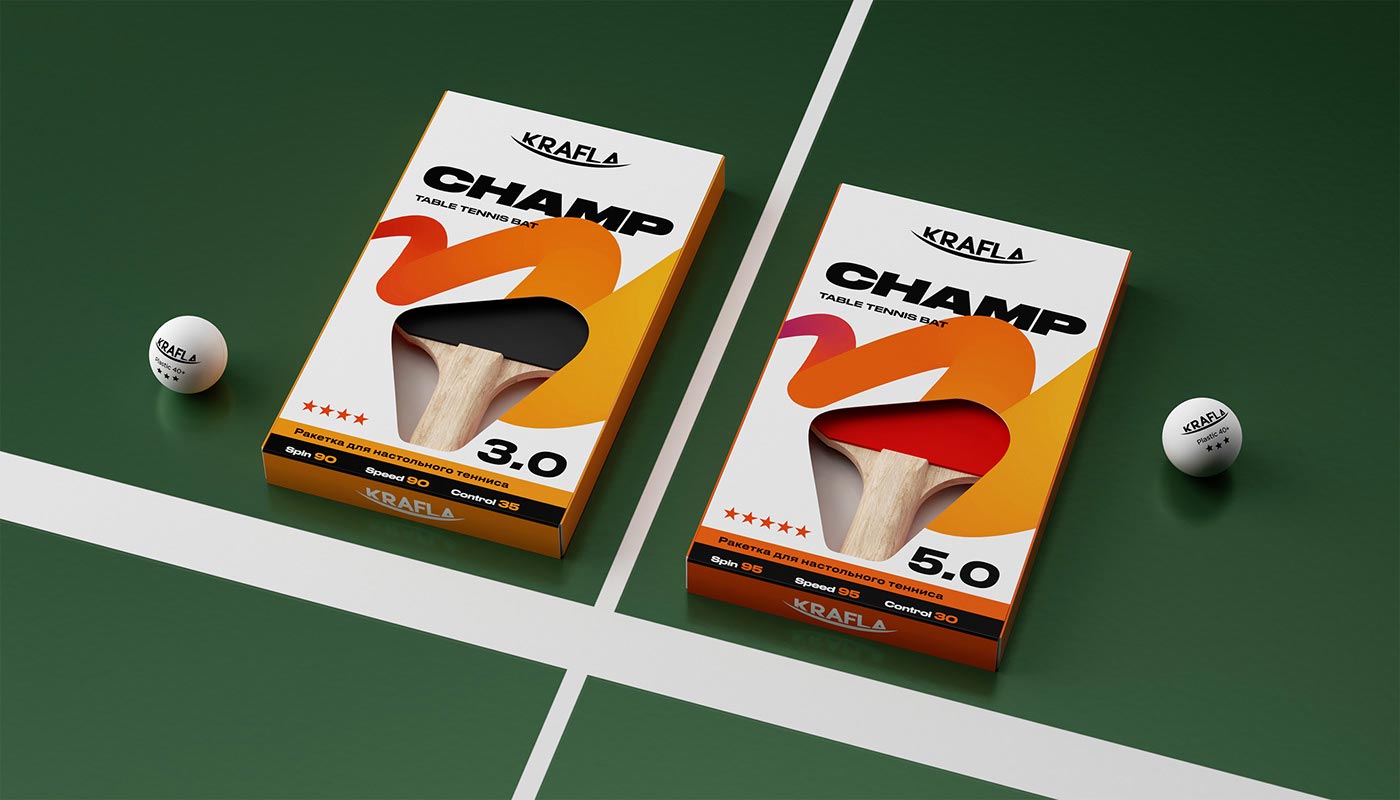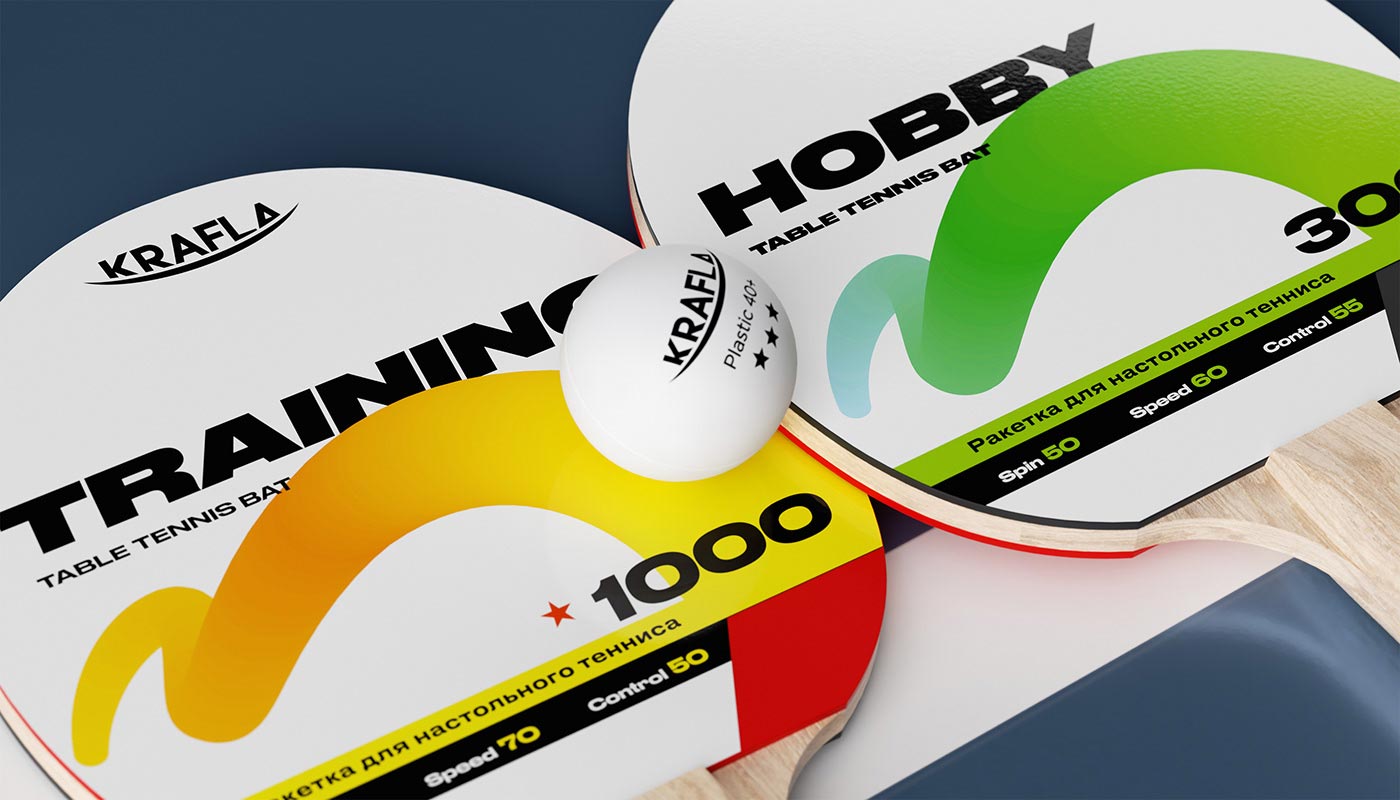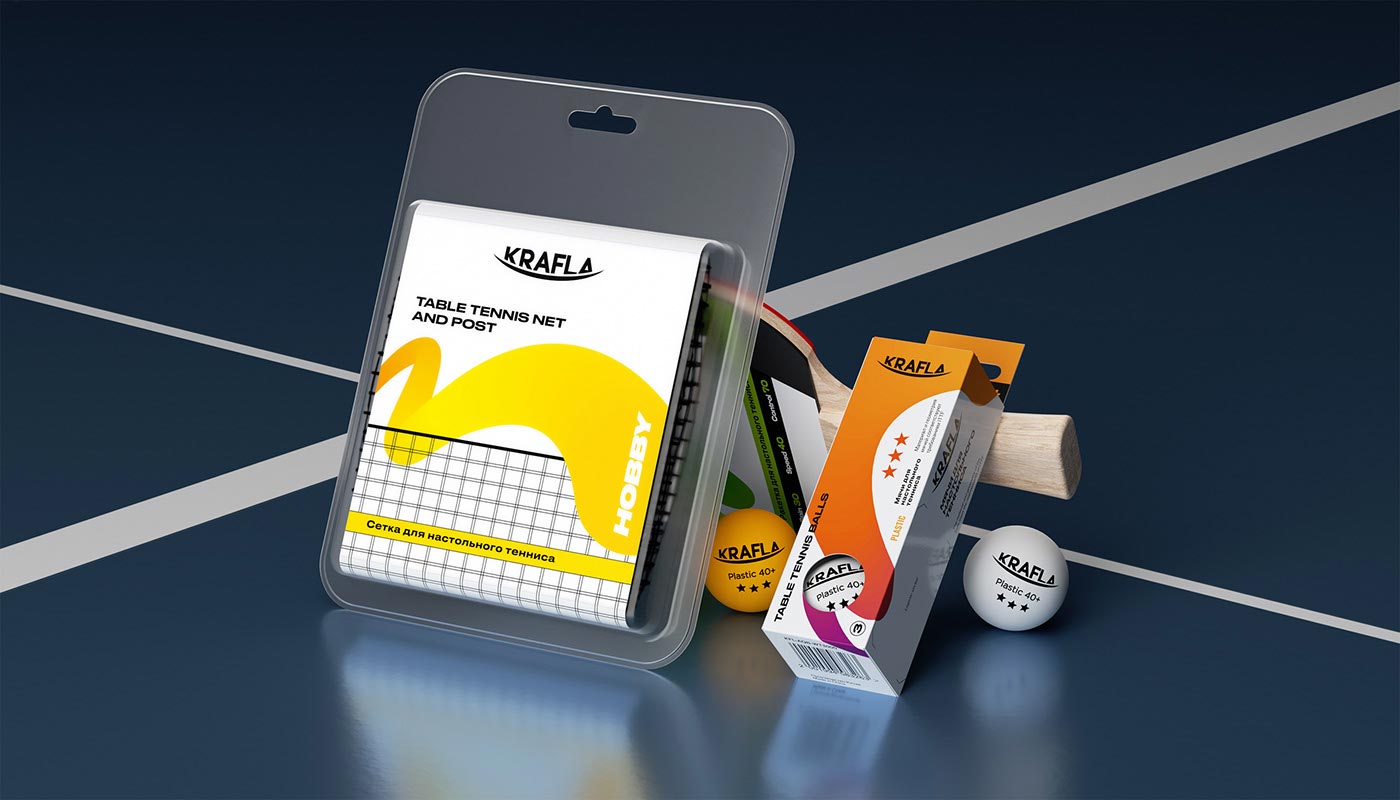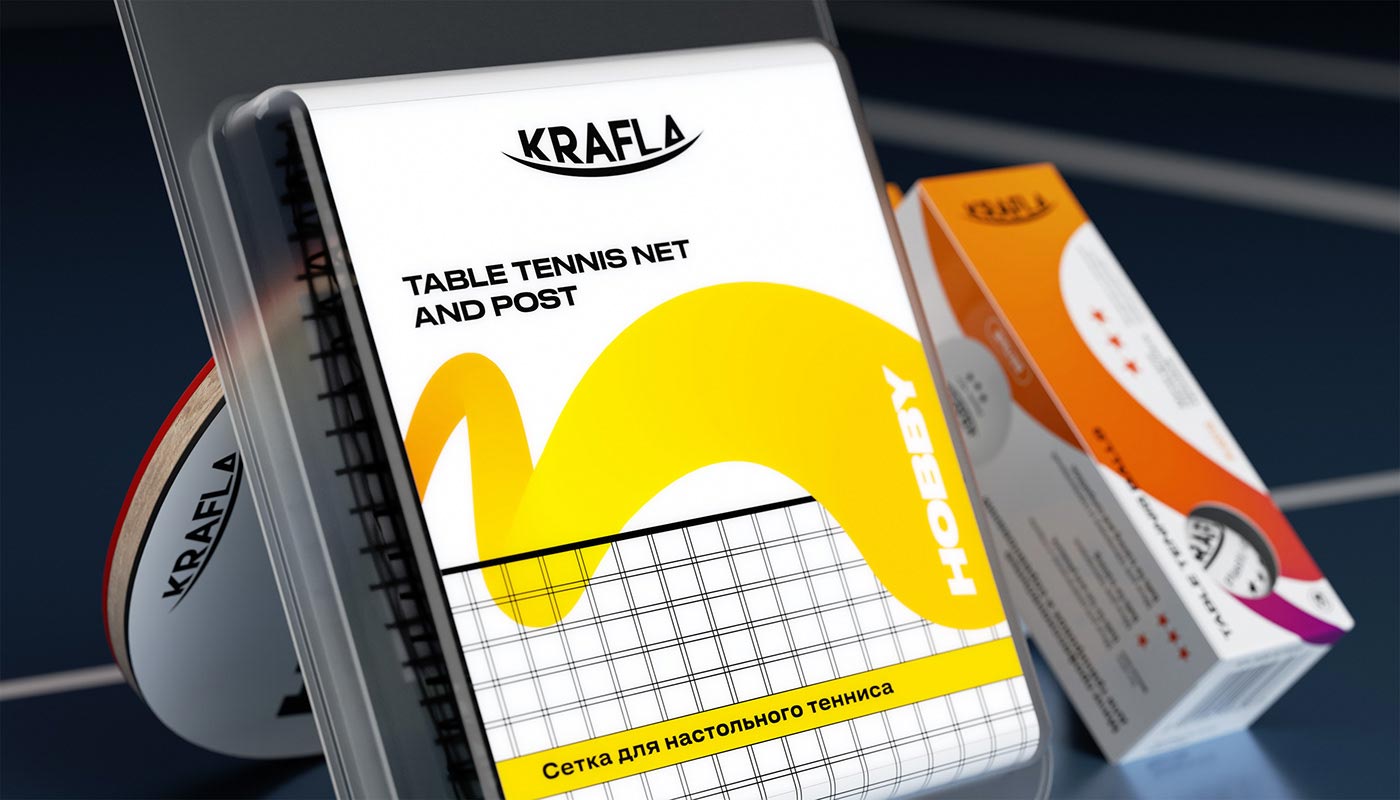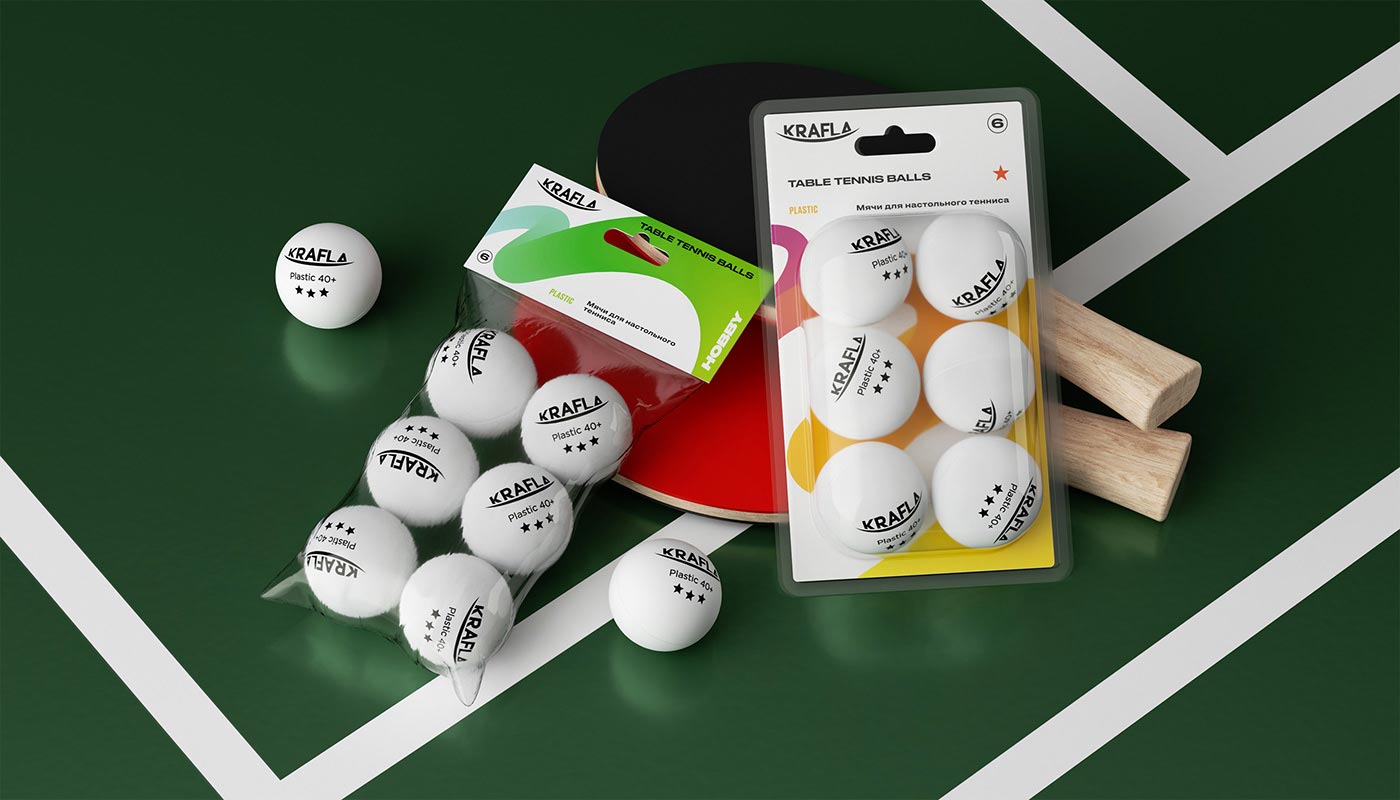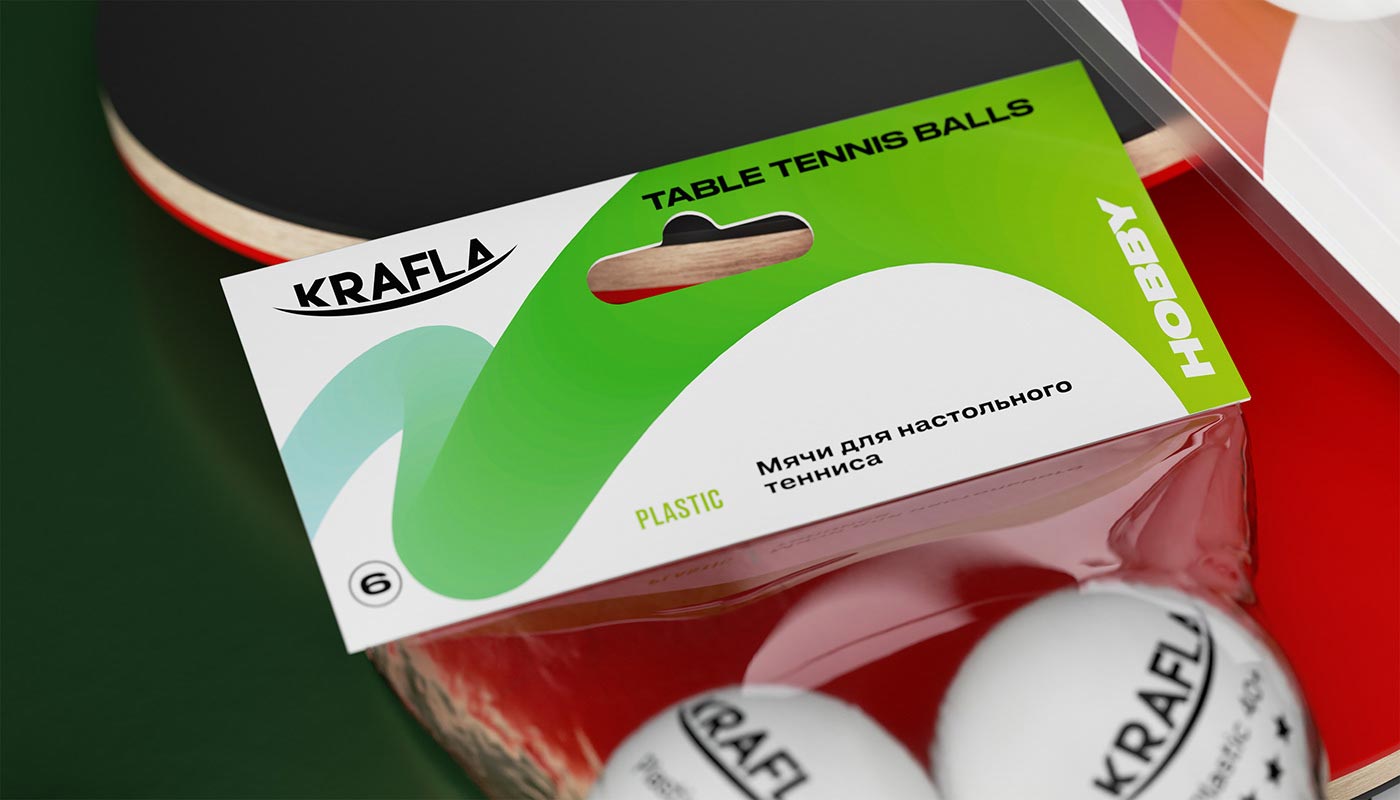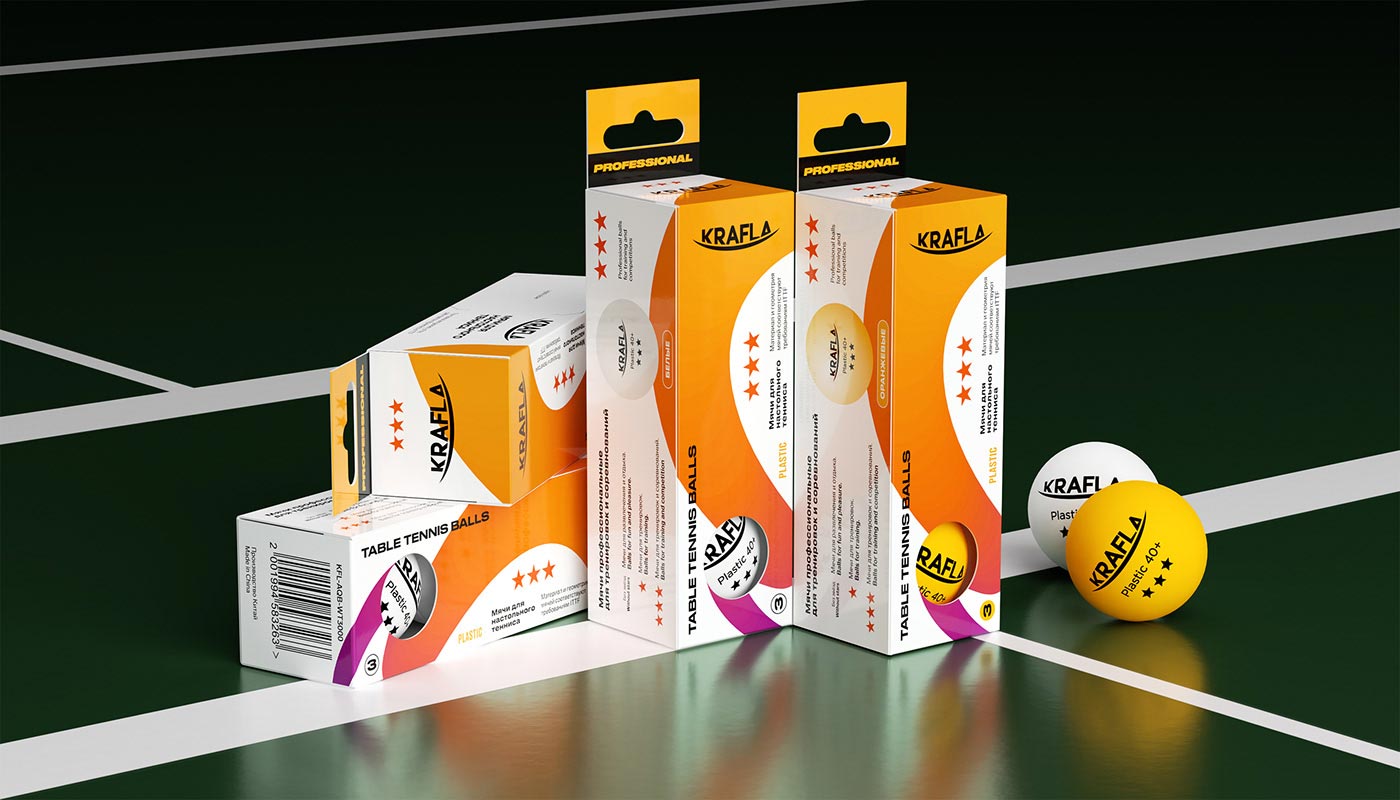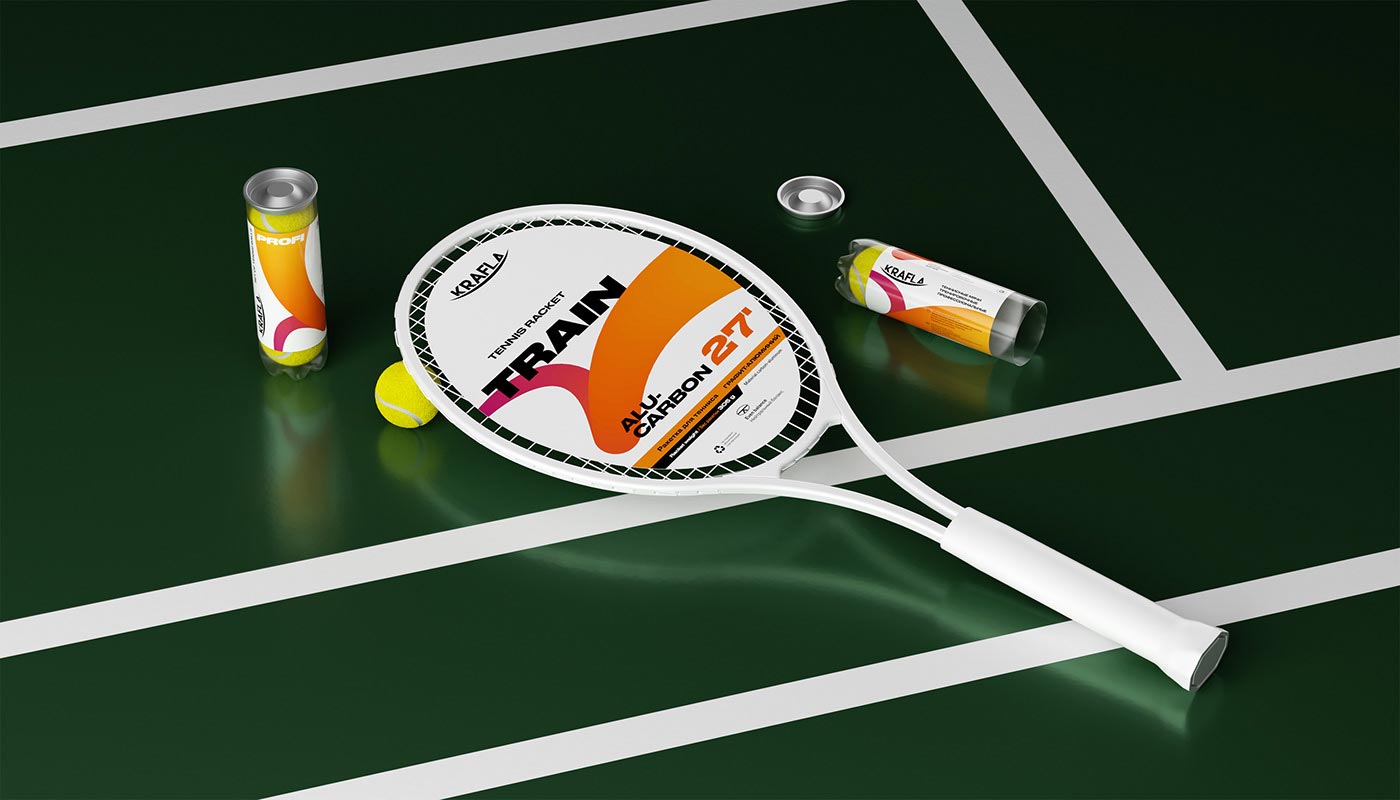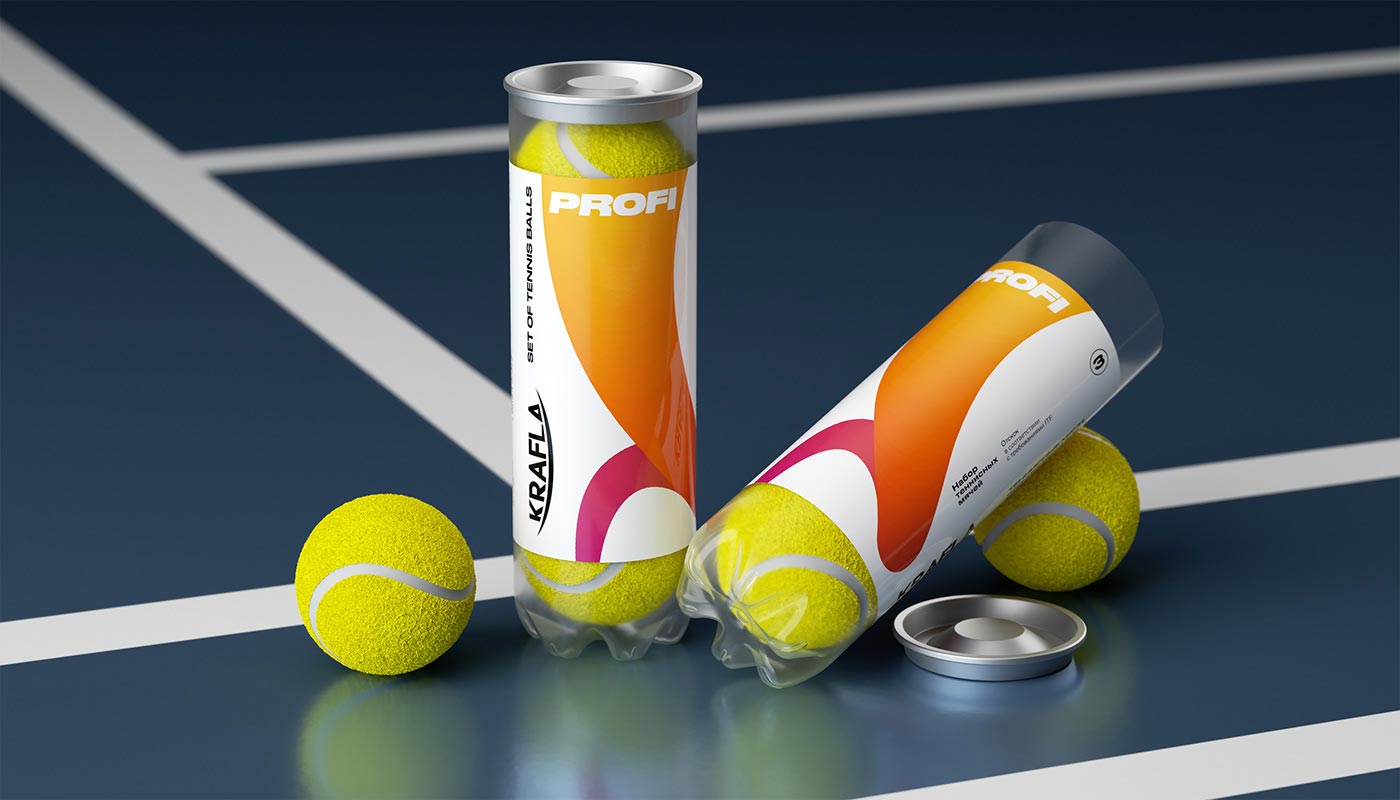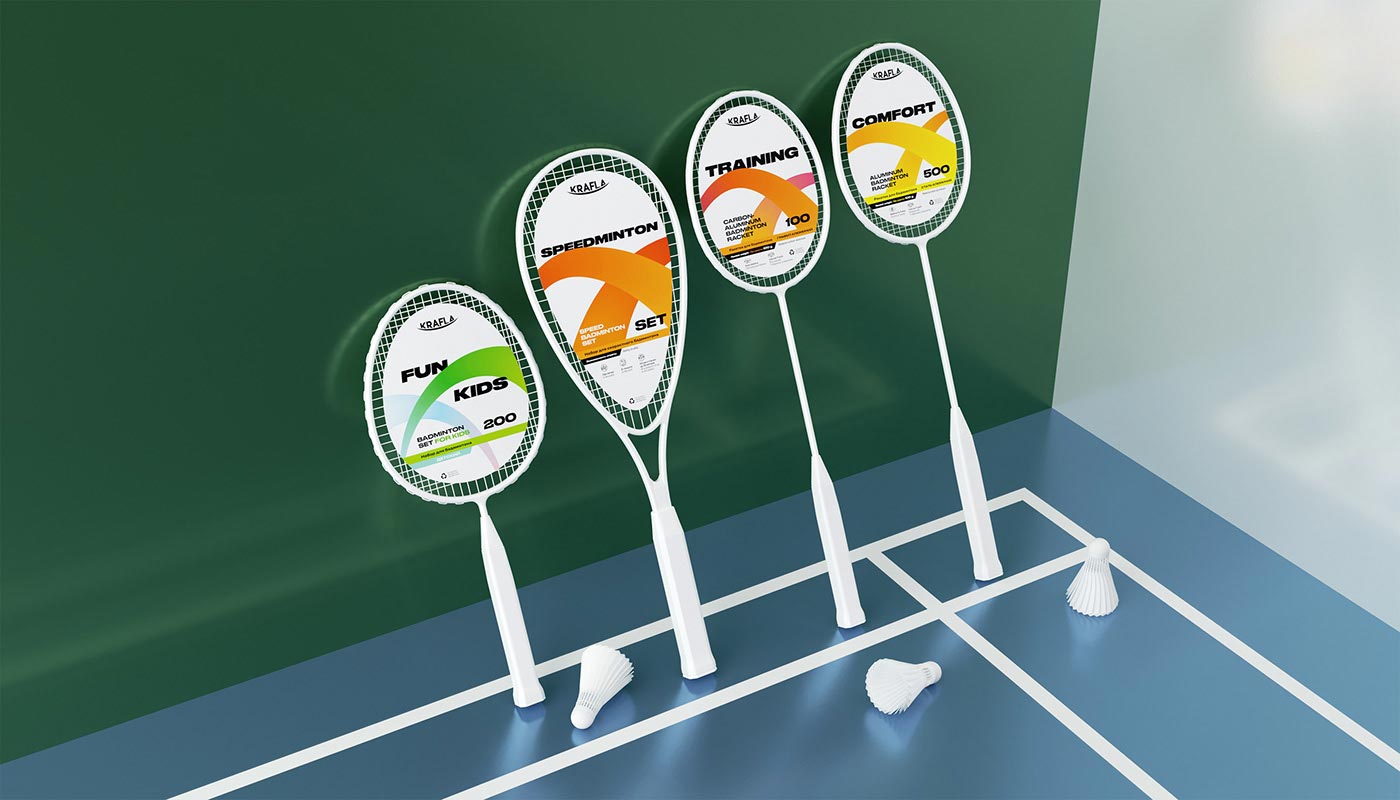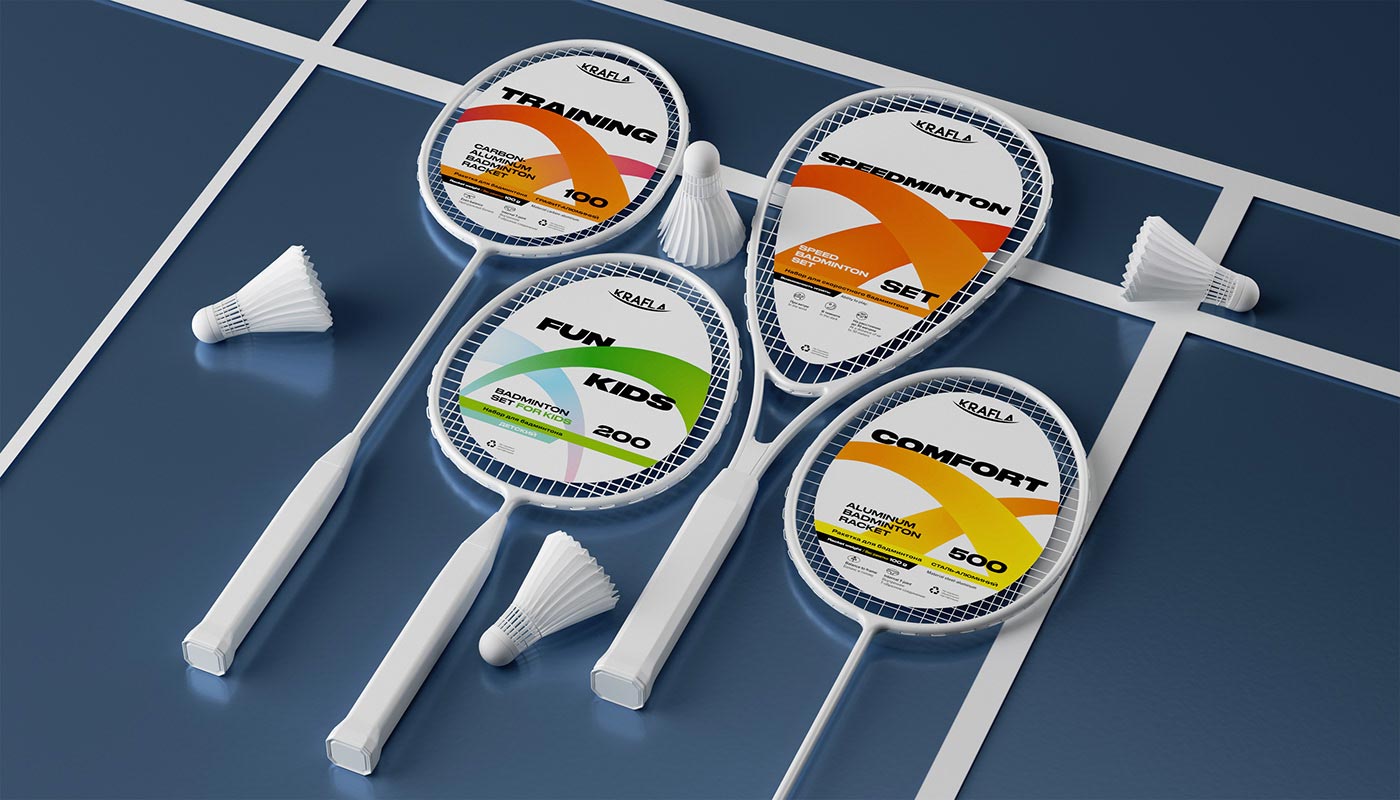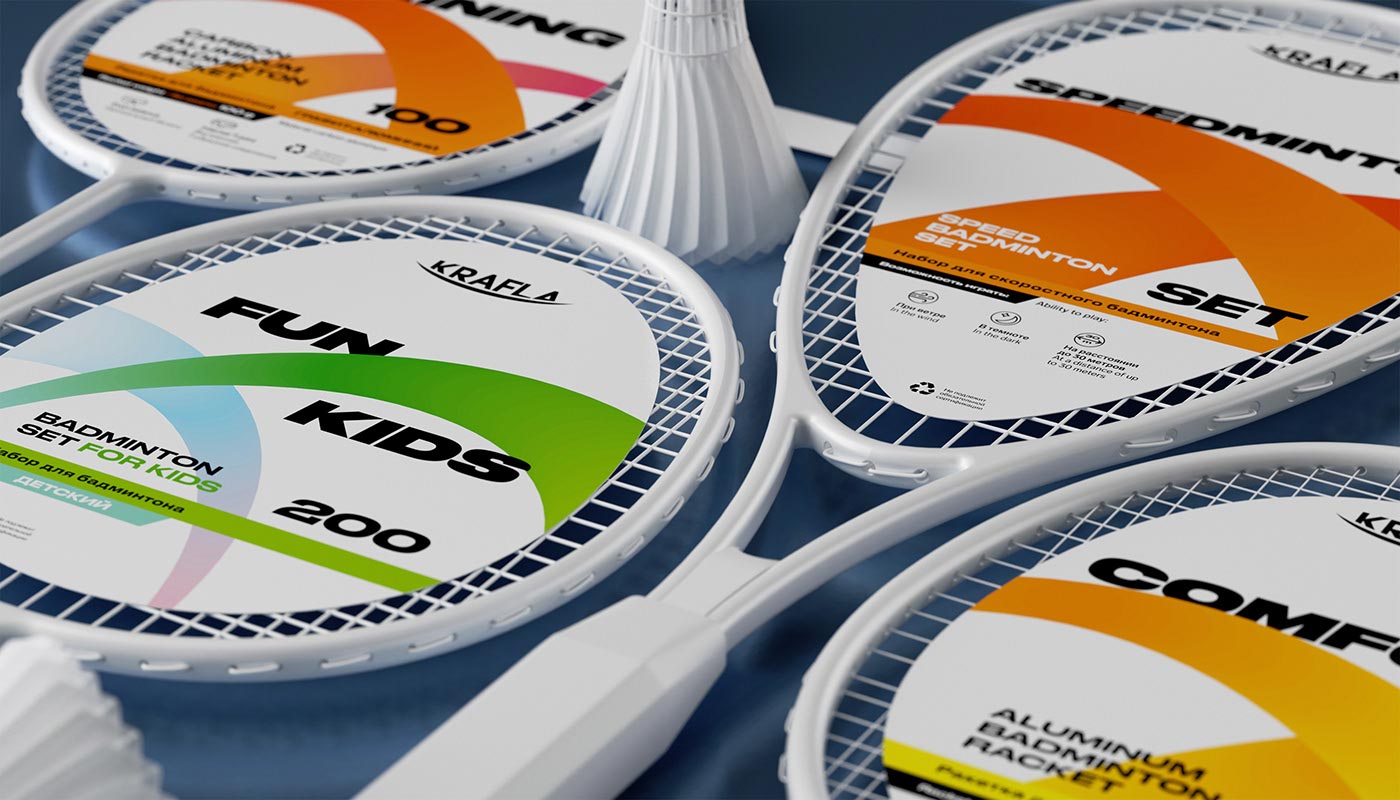 More Awesome Packaging Designs: