Hi there guys! We hope that you all are keeping safe and that our blogs, creative ideas and everything else that we happen to share here is being super useful for your personal and commercial projects. In our today's blog however, we are going to be sharing an interesting list of not just 10 or 15 but 25 best and cheap 3D printers for beginners so, let us get dive into it right away because we are sure that once you are done reading the blog, you will be able to make an informed decision regarding one of these printers for yourself.
Before we get into all the details that can help you get what you are looking for, we would like to take this moment to make a confession that we are absolute fans of 3D printers and how cool they are – like have you guys seen them? You can literally get your 3D models, prototypes and more within a couple of clicks and we just cannot get over how cool that can get, you know. 3D printers are used by passionate model makers, people who work with the shoe industry or create jewelry castings, then there are people who wish to design big and small tools, wax and furniture castings, etc. and they can make the most of their creative thoughts and skills by using 3D printers.
For those who know how to use a printer that's cool enough to make models, molds, and castings not only find the tasks fun to work on but the results that they happen to produce are mind-blowing too and of course, the work becomes so much easier too so what's really the excuse of not investing in a 3D printer for yourself or for your workplace, hmm? We know that you guys must be wondering that the prices must be too high and that you might not get to use your 3D printer all the time so in this part of our blog, we will share how everything that you are about to view here is not only reasonably priced, but you will see how this can be one of your best investments in 2022.
First things first; most of the 3D printers that we have included in our list can be used straight away after purchasing them as they do not require complex assembling or you to set up the whole thing first with the help of someone. You can just place it on your workstation and can take your 3D prints within minutes because of course, you will have to acquaint yourselves with how it works and even though that won't take a lot of your time, we get that you can be nervous around a new machine so, it would be okay, really.
What we love about the 3D printers for beginners is that they are light in weight which makes them easy to move from one place to another as well but in addition to that; they are designed and manufactured by following the concept of minimalism and that is what we really like. Your 3D printer won't take a lot of your space and you will probably won't have to move your favorite items to other spaces as well so, it does feel like a win win situation for anyone and everyone who is all set to get a 3D printer for themself in 2022.
A couple of more advantages of the 3D printers that you must know before making a purchase are that the 3D printers work really fast and the results depict nothing but precision and we know how important that can be especially if you are working on castings and molds etc., because otherwise, what's the point, right? Oh, and did we tell you guys that you won't have to level your 3D printers either? Because they are so smart and come with the feature of auto levelling – making everything flexible and fun to do. Also, you can use the 3D printers offline as well and the results will be as great as you would want them to be. But of course, guys you must read all the reviews on your favorite / shortlisted 3D printer options before you buy them so that you are fully confident that you have made the right choice.
And that is all for today from our end! We hope that you guys had a nice time reading this blog and that will also explore your options in our carefully created list of 25 best and cheap 3D printers for beginners. We would love to hear your feedback too so, don't forget to share that with us in the comments section and while you are at it, feel free to share this blog with your favorite colleagues, friends and team lead(s) as well so that they can make an informed decision too and we will see you guys very soon with something more fun and exciting to read.
25 Best Cheap 3D Printers for Beginners
1. Official Creality Ender 3 3D Printer Fully Open Source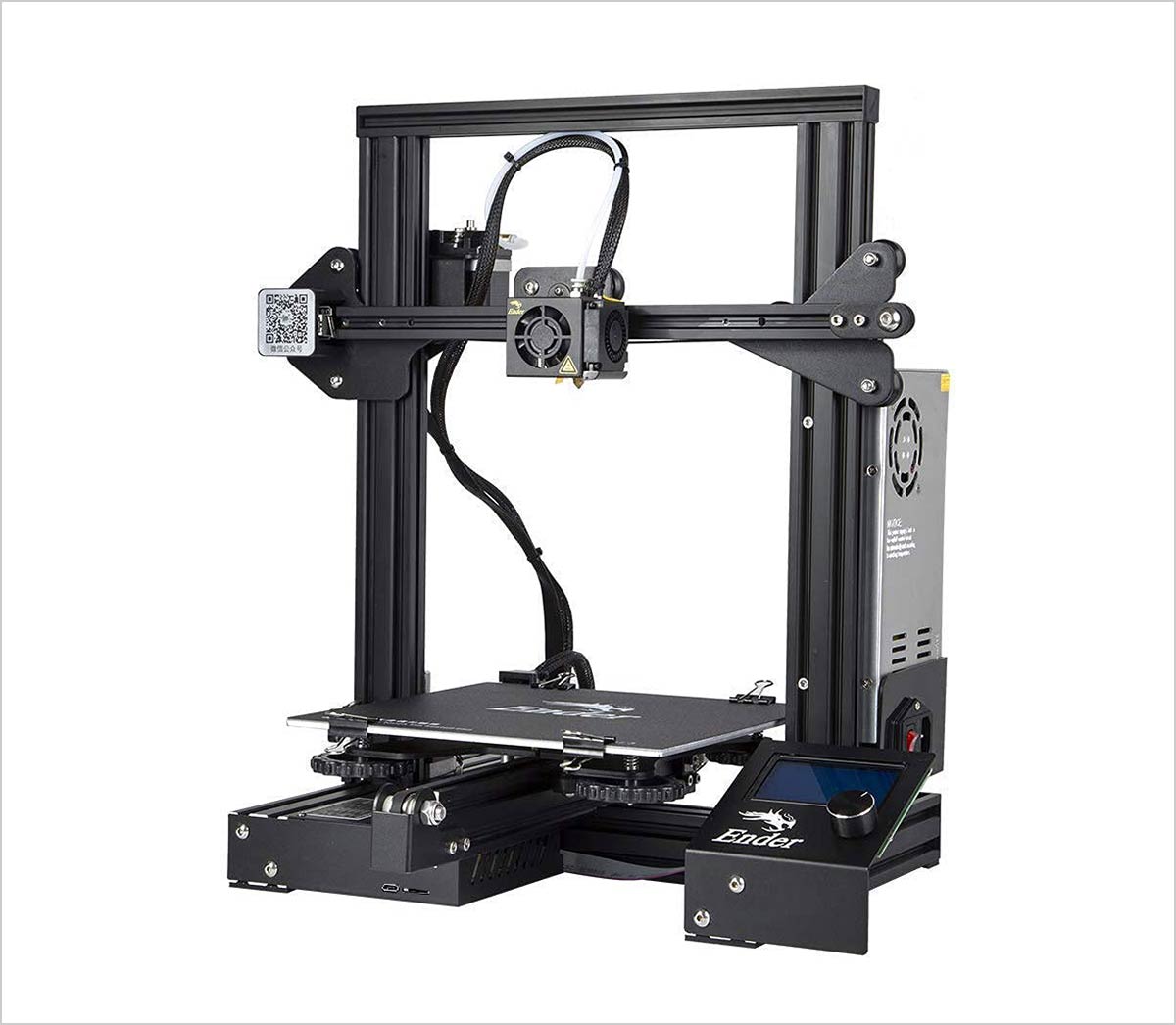 2. Creality Ender 3 V2 3D Printer Upgraded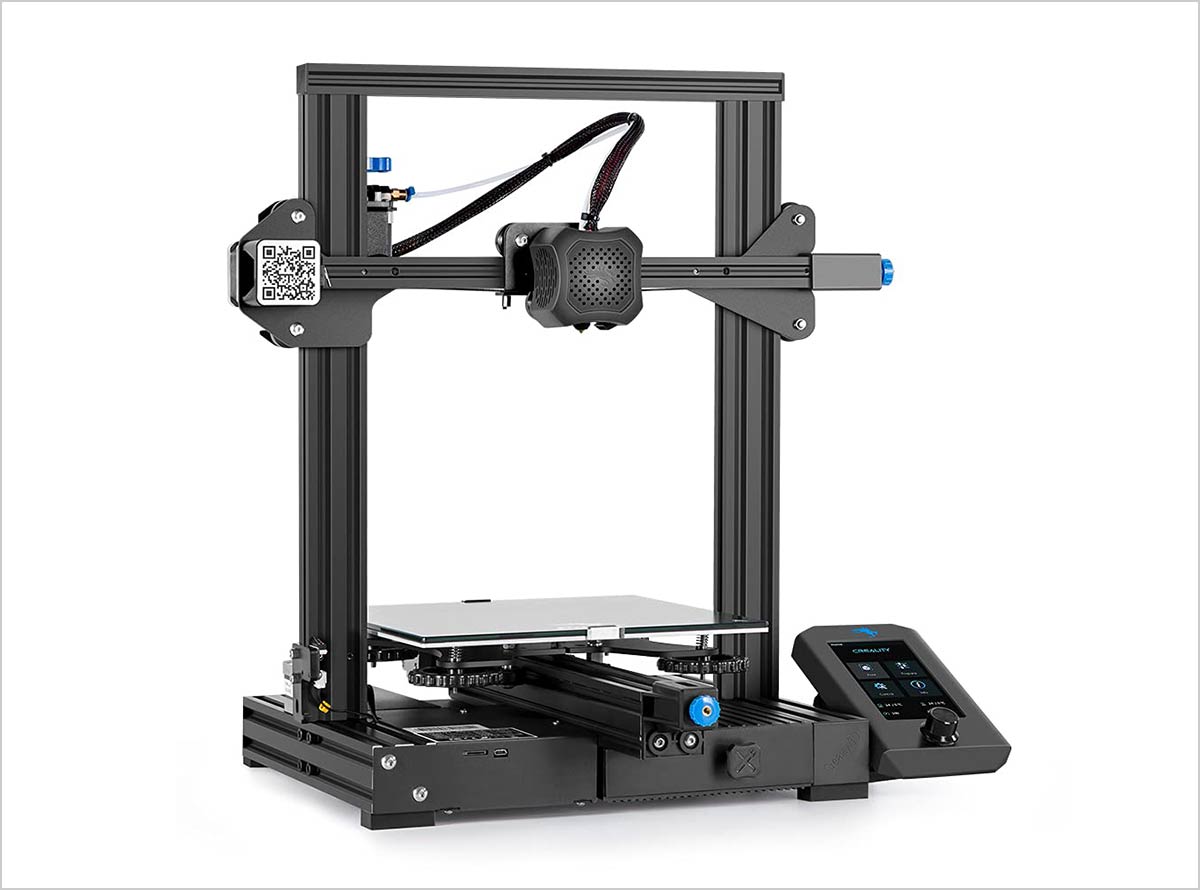 3. Voxelab Aquila 3D Printer with Full Alloy Frame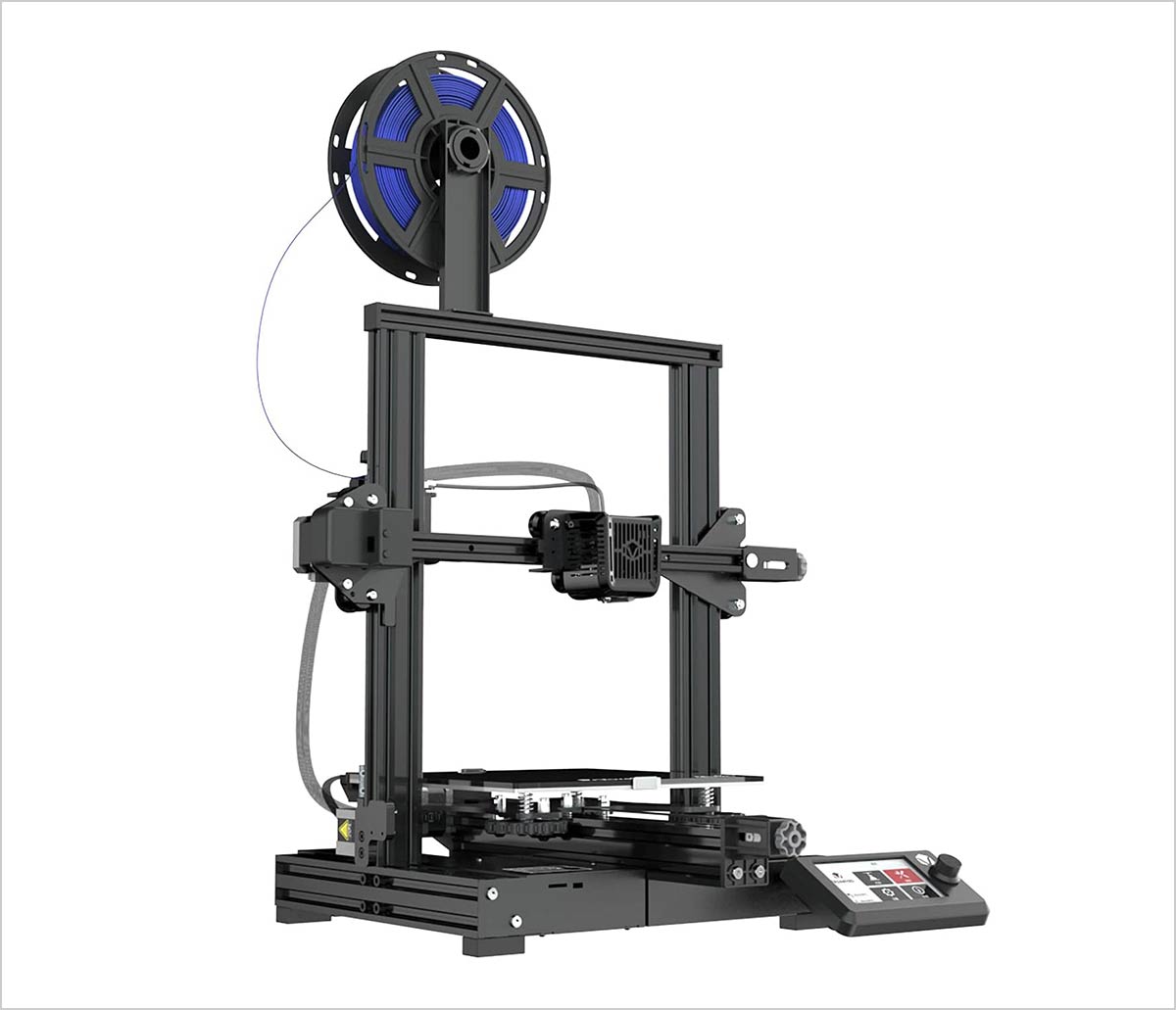 4. Entina Mini 3D Printers Tina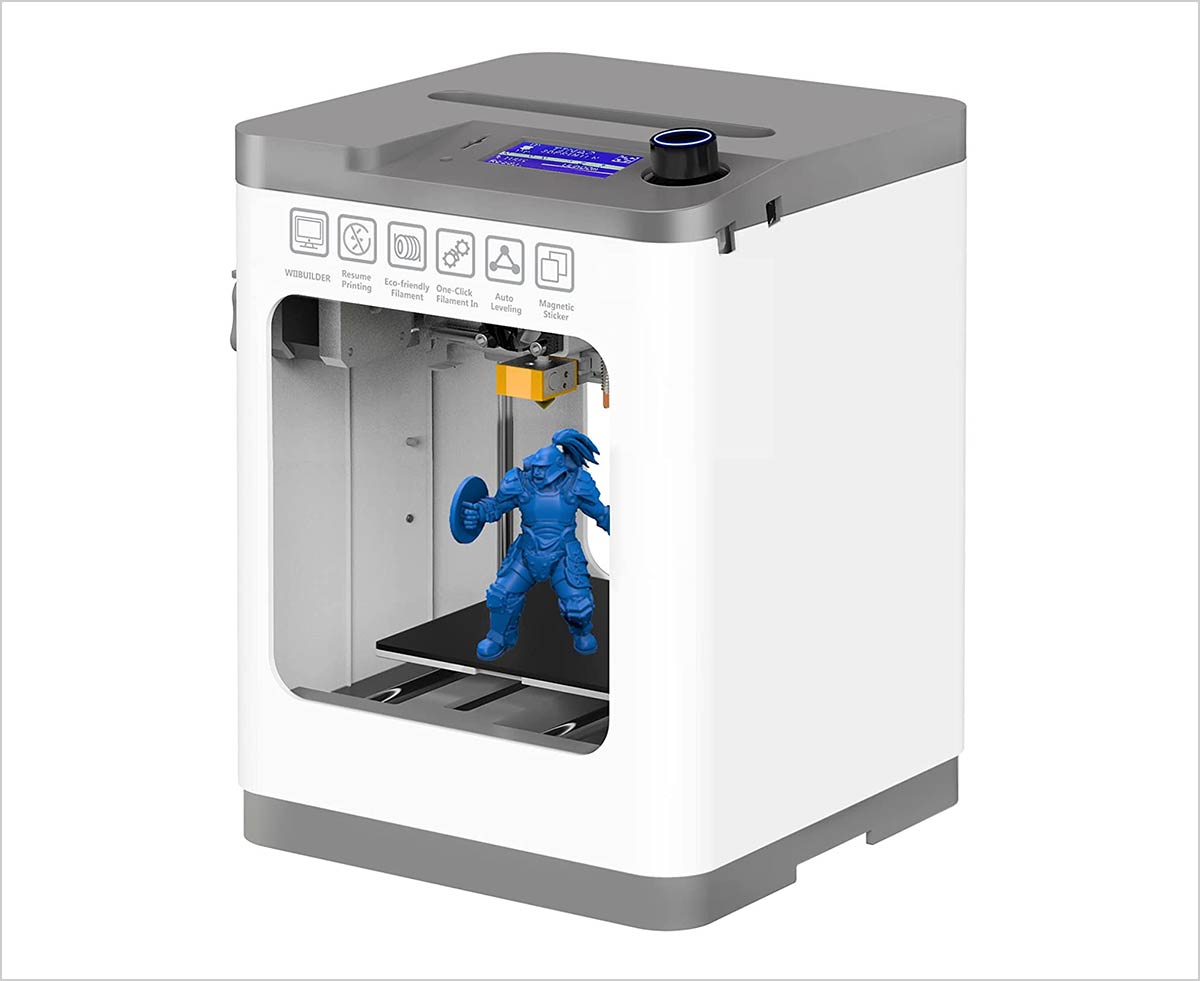 5. FlashForge Adventurer 3 3D Printer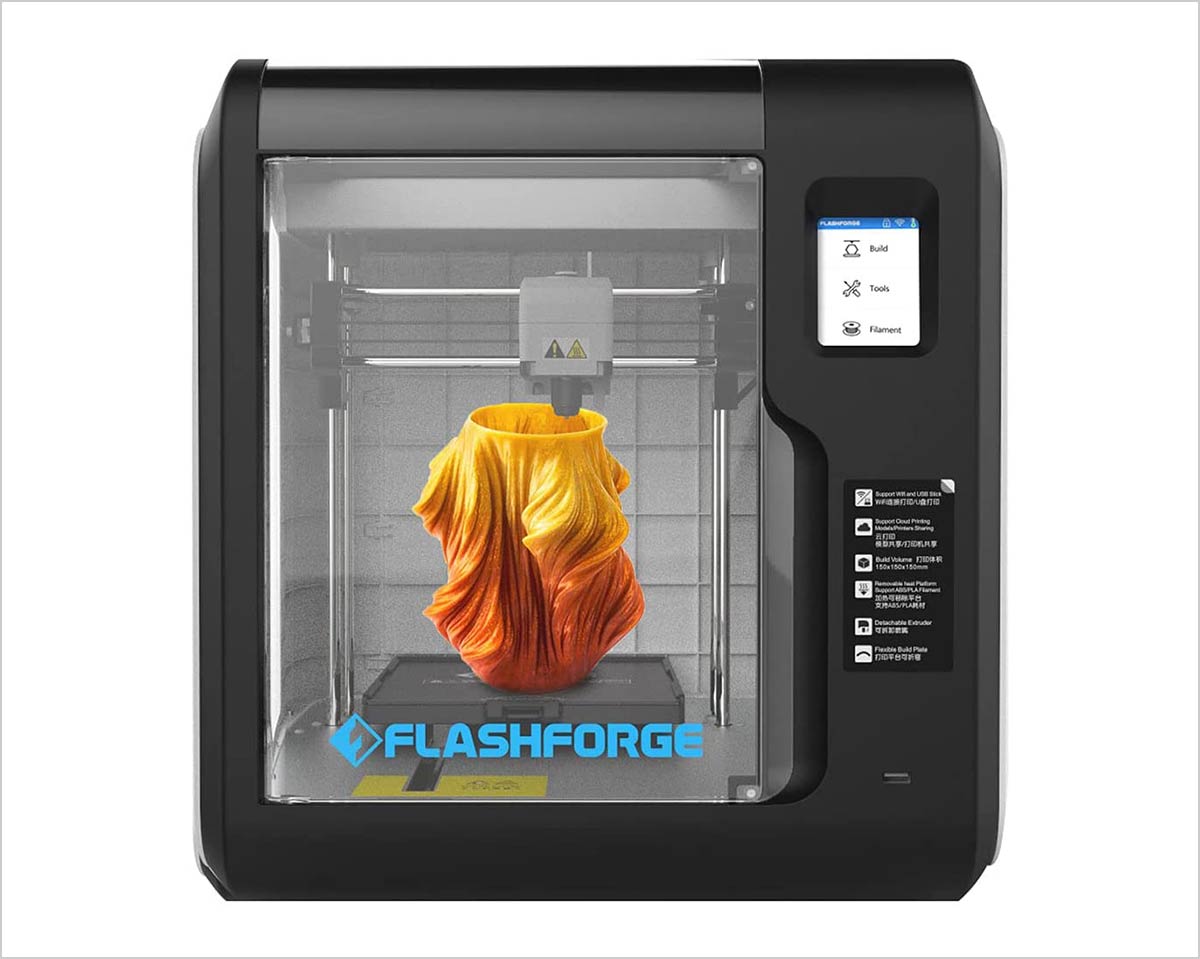 6. FLSUN Entry Level Delta 3D Printer with auto-Leveling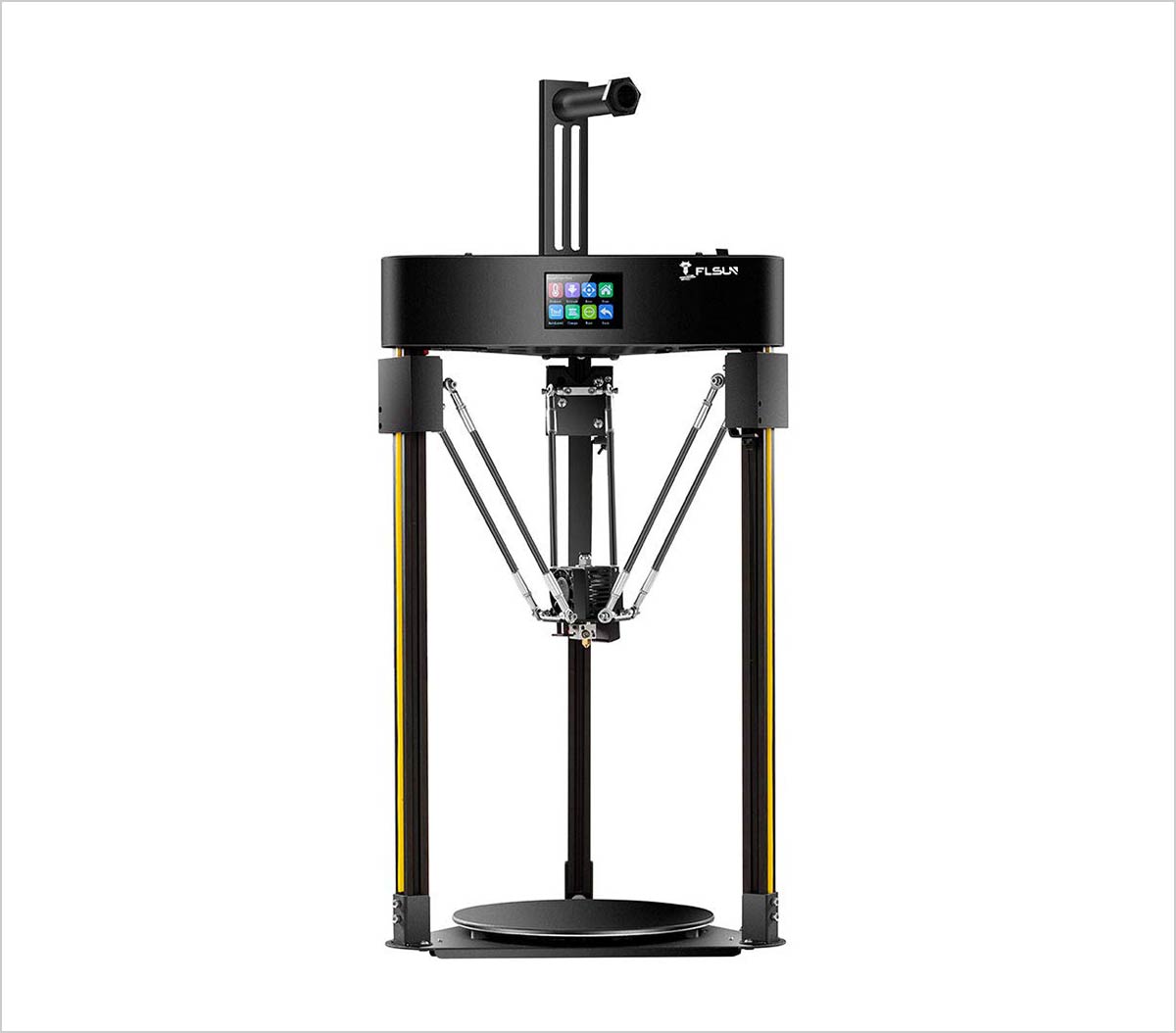 7. QIDI Technology X-one2 Single Extruder 3D Printer
8. GEEETECH Mizar S Auto-Leveling 3D Printe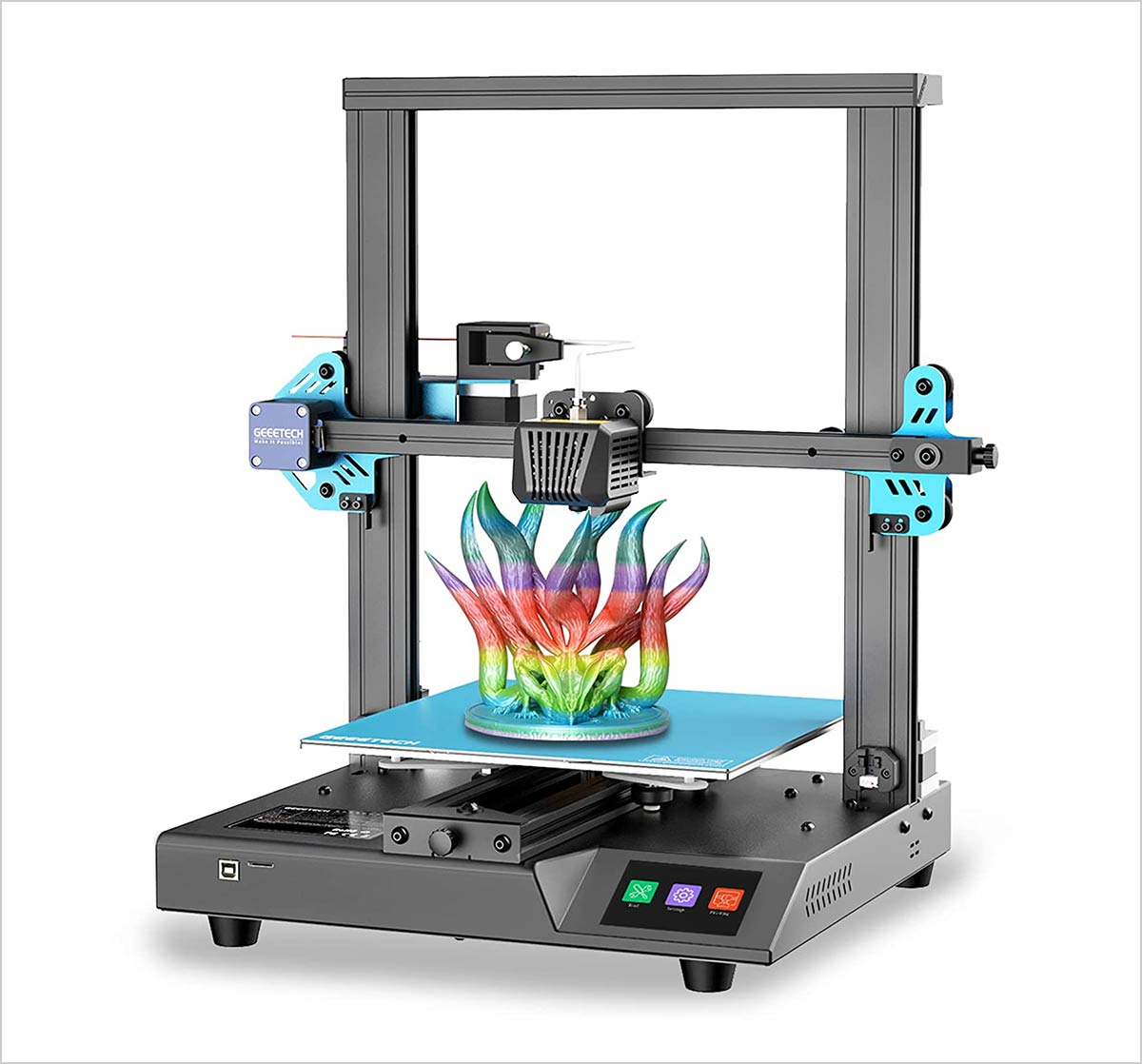 9. ANYCUBIC Mega S Upgrade FDM 3D Printer with Extruder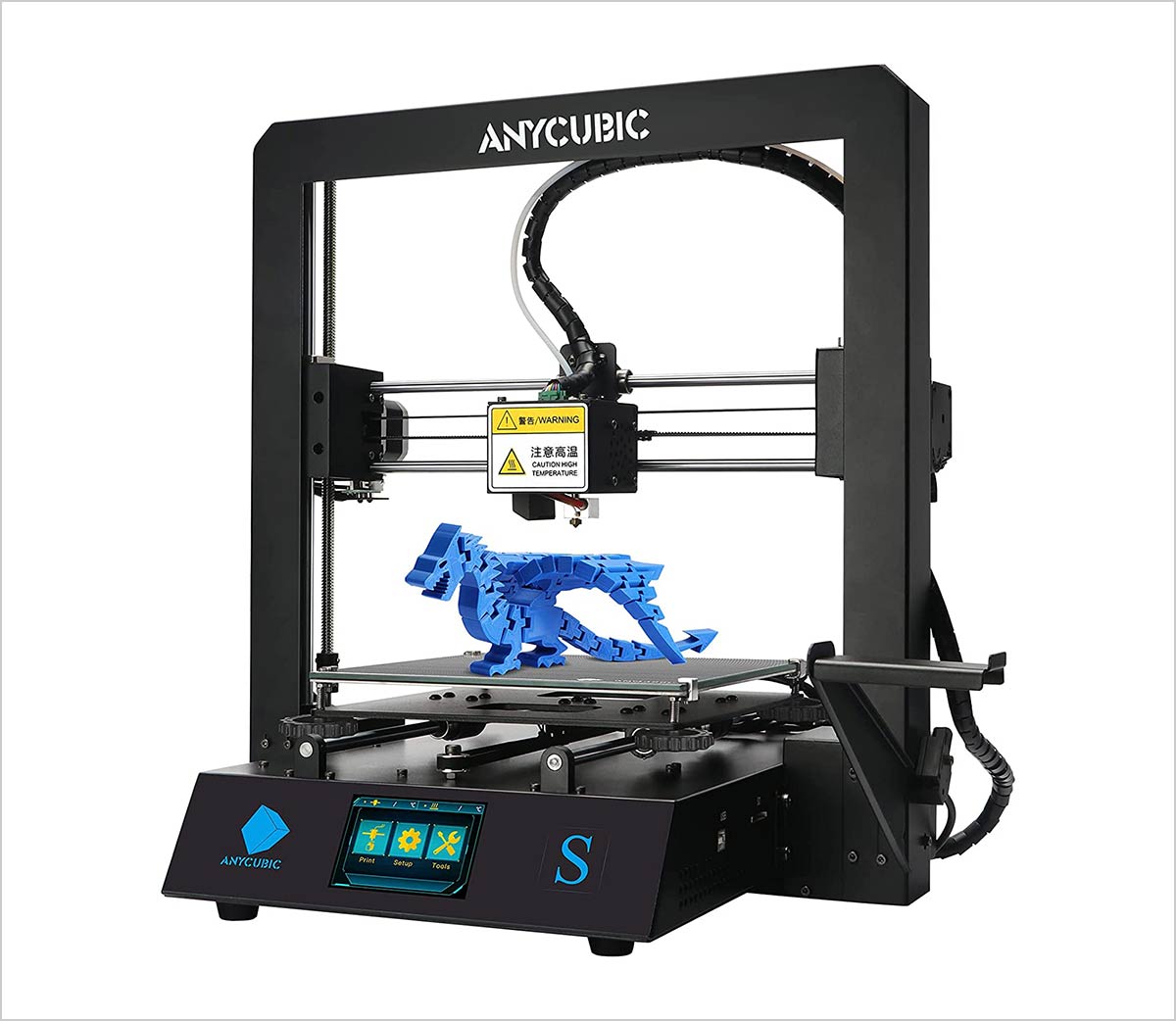 10. Voxelab Proxima 6 Resin 3D Printer with 2K Mono LCD Screen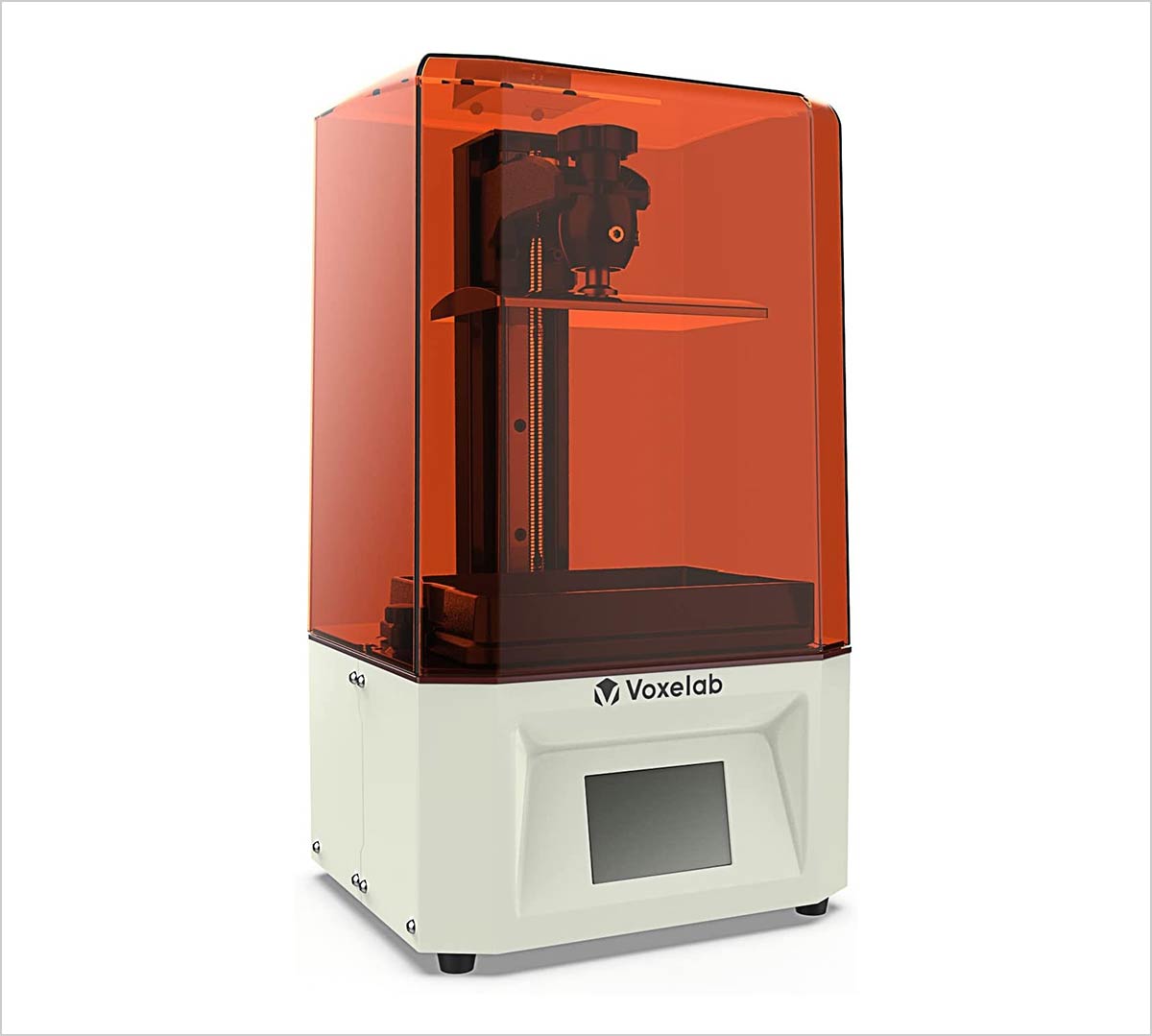 11. SUNLU Upgraded 3D Printer S8 Pro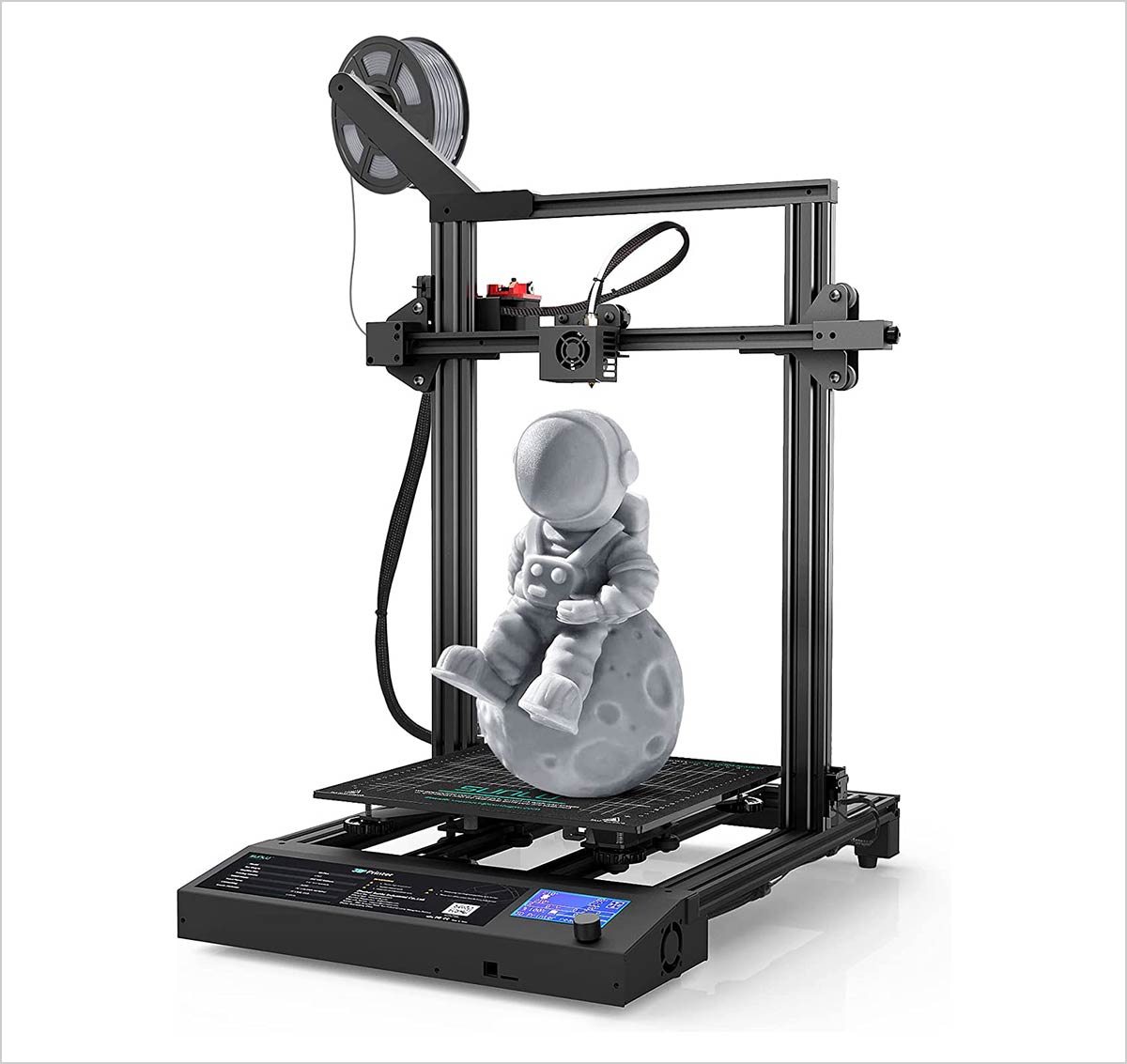 12. FlashForge 3D Printer Adventurer 3 Pro
13. Monoprice Voxel 3D Printer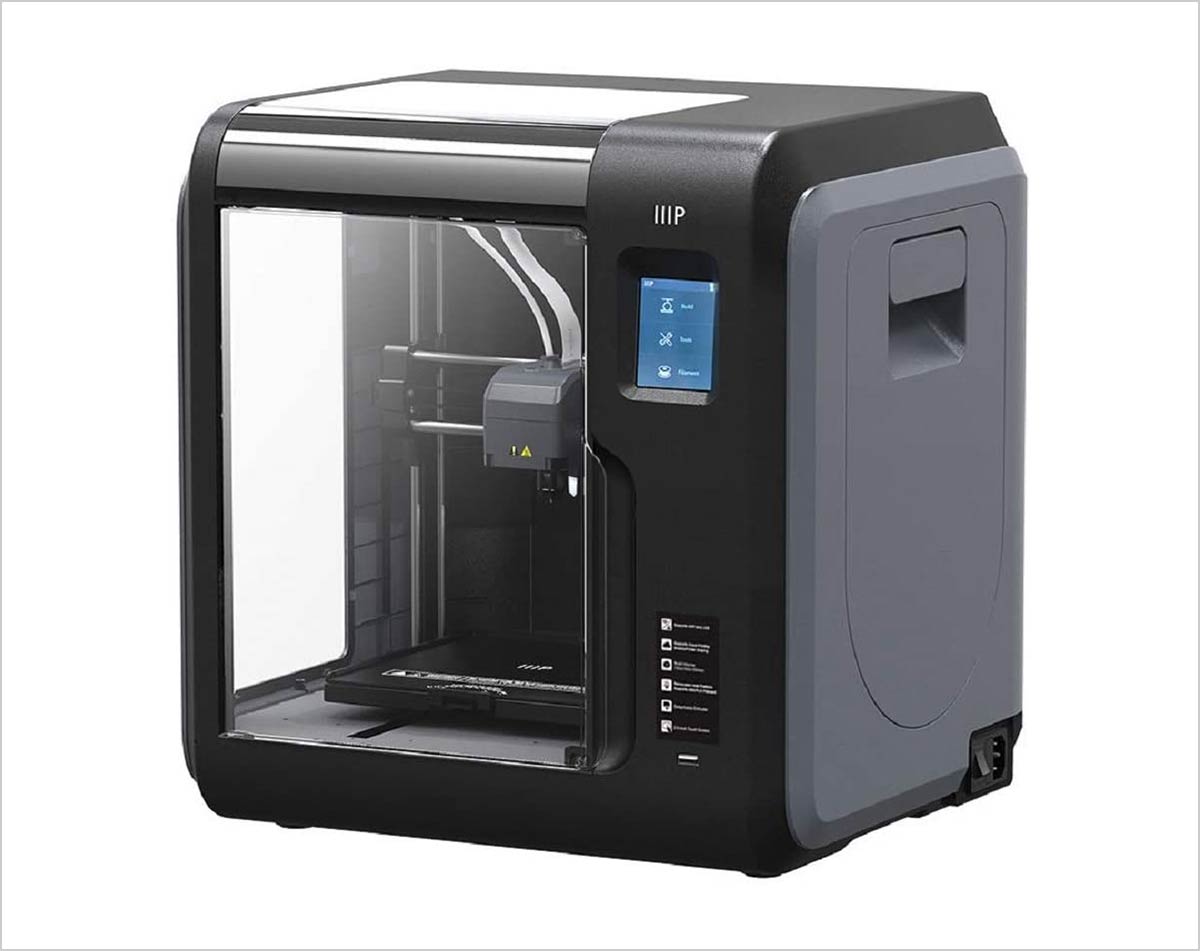 14. Kingroon 3D Printer, Premium Titan Extruder Aluminum Double Linear Guide Rails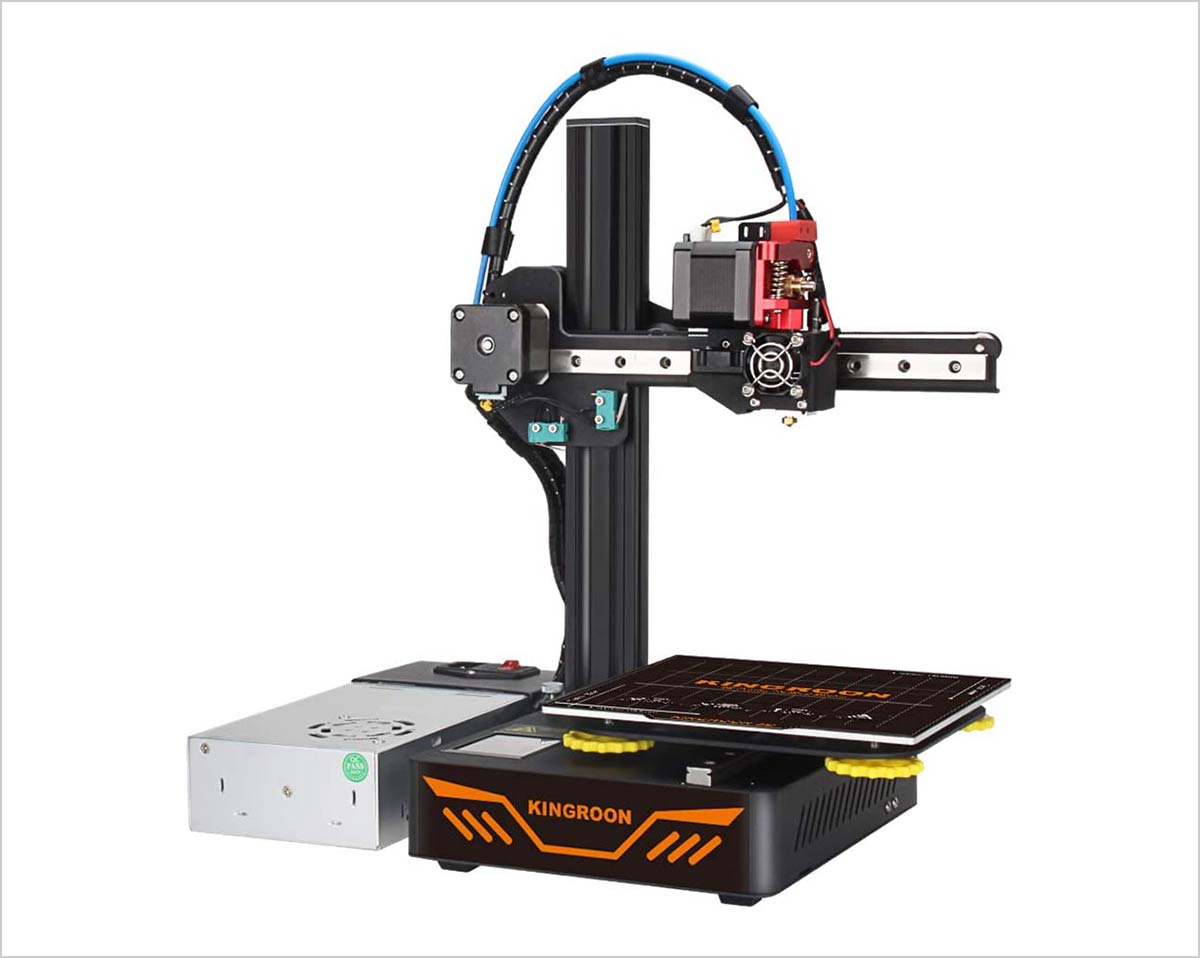 15. ELEGOO Resin 3D Printer, Mars 3 MSLA 3D Printer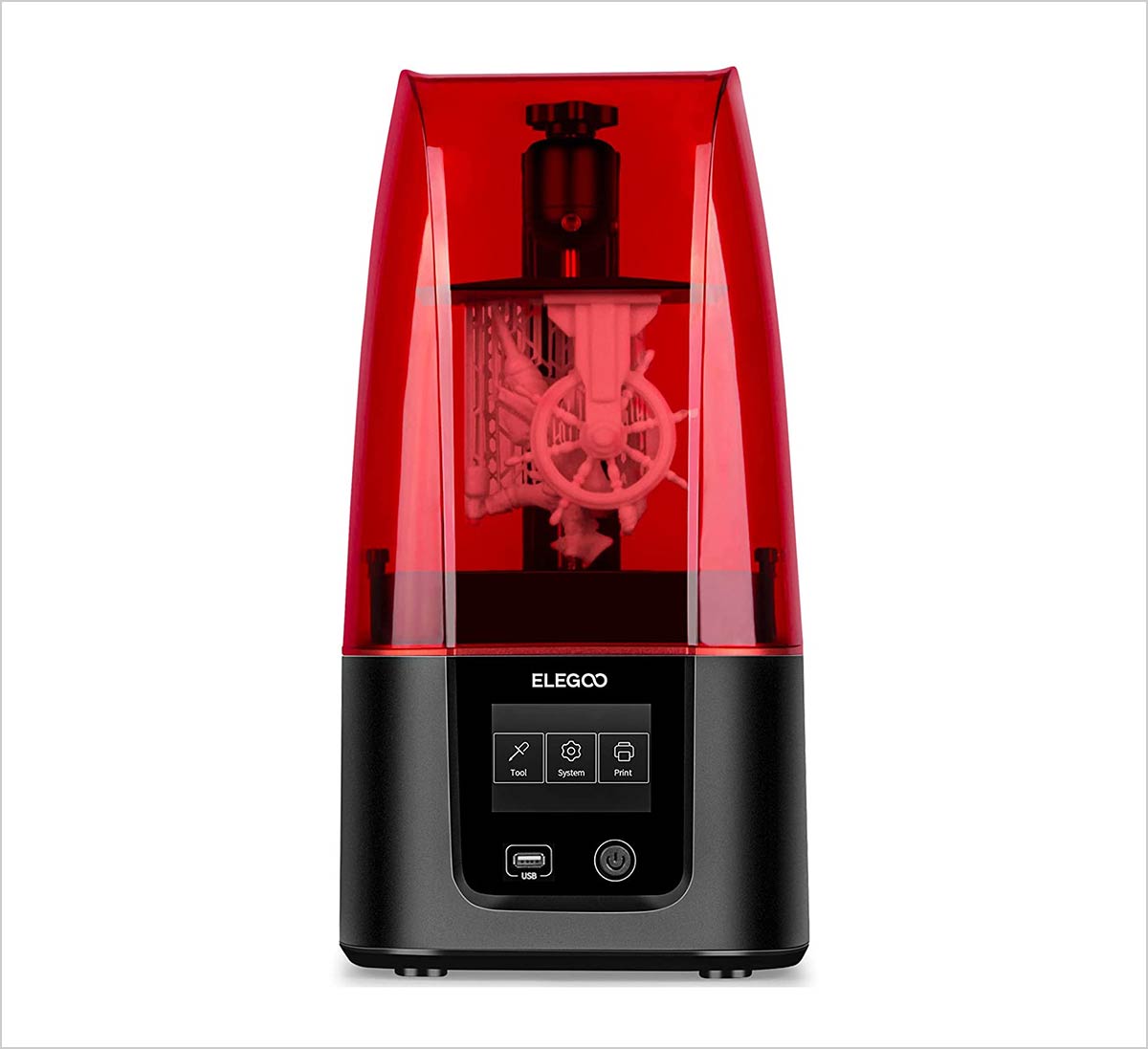 16.
Snapmaker 3D Printer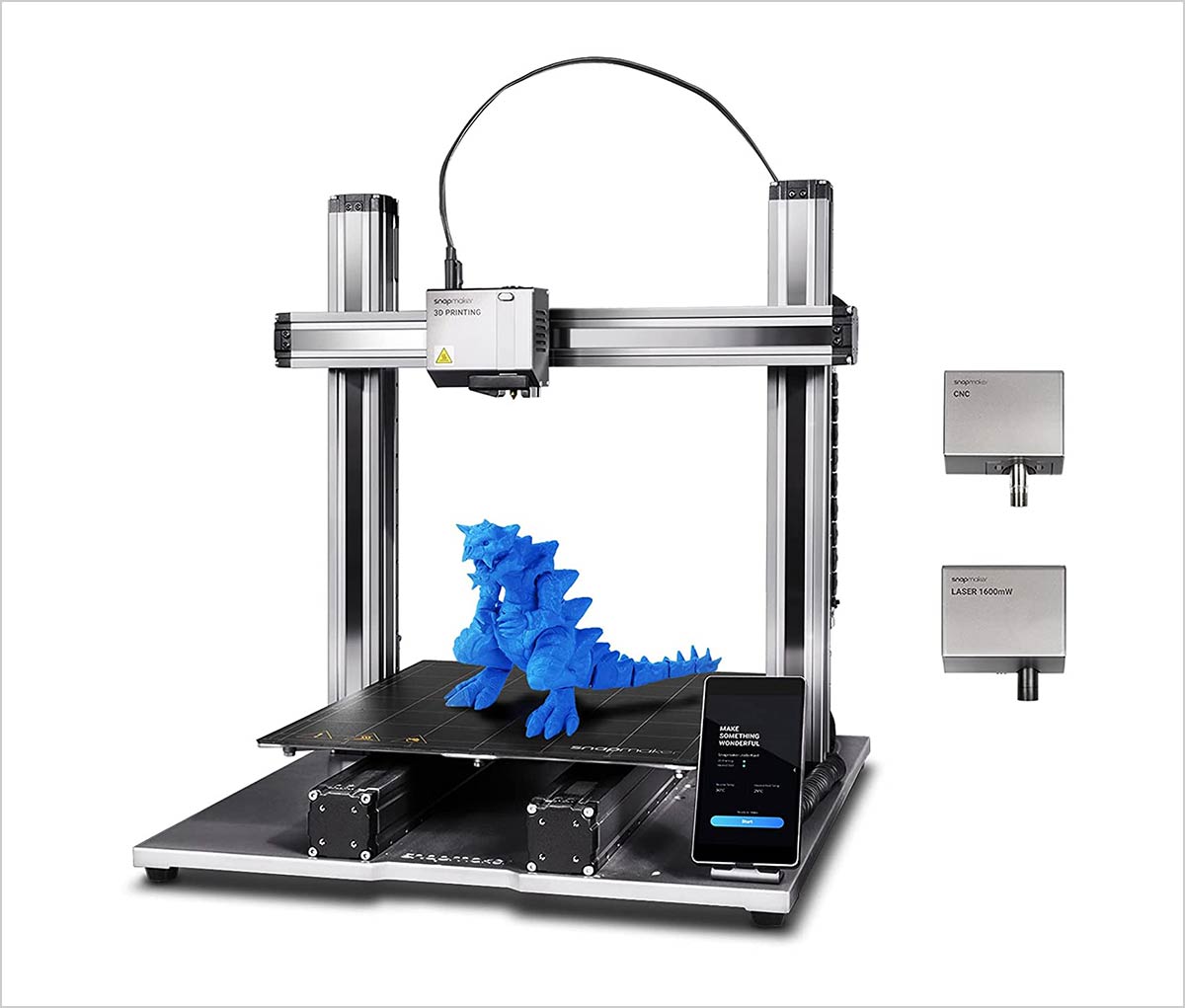 17. Voxelab Aquila C2 3D Printer,Fully Metal Frame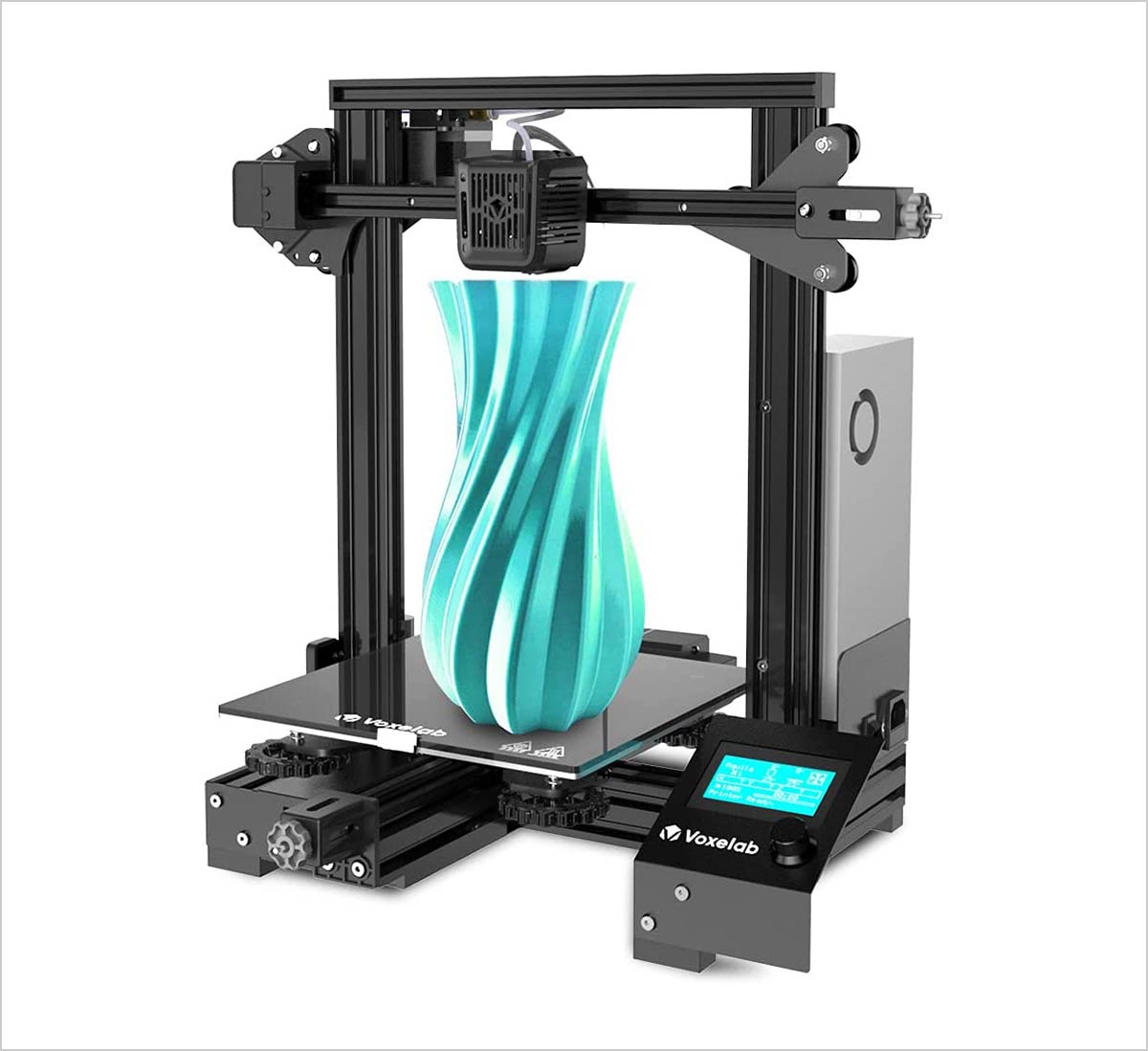 18. FlashForge Adventurer 3 Lite FDM 3D Printer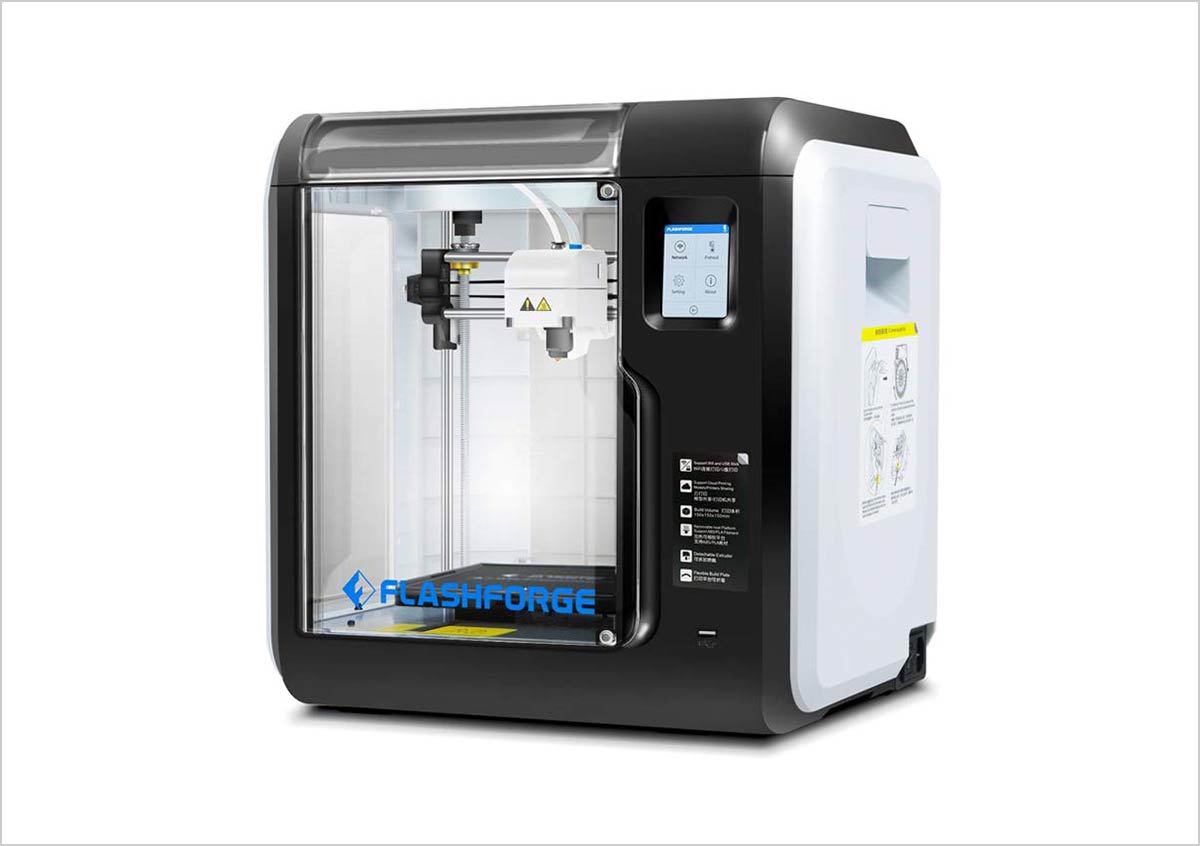 19. R QIDI TECHNOLOGY i Mates 3D Printer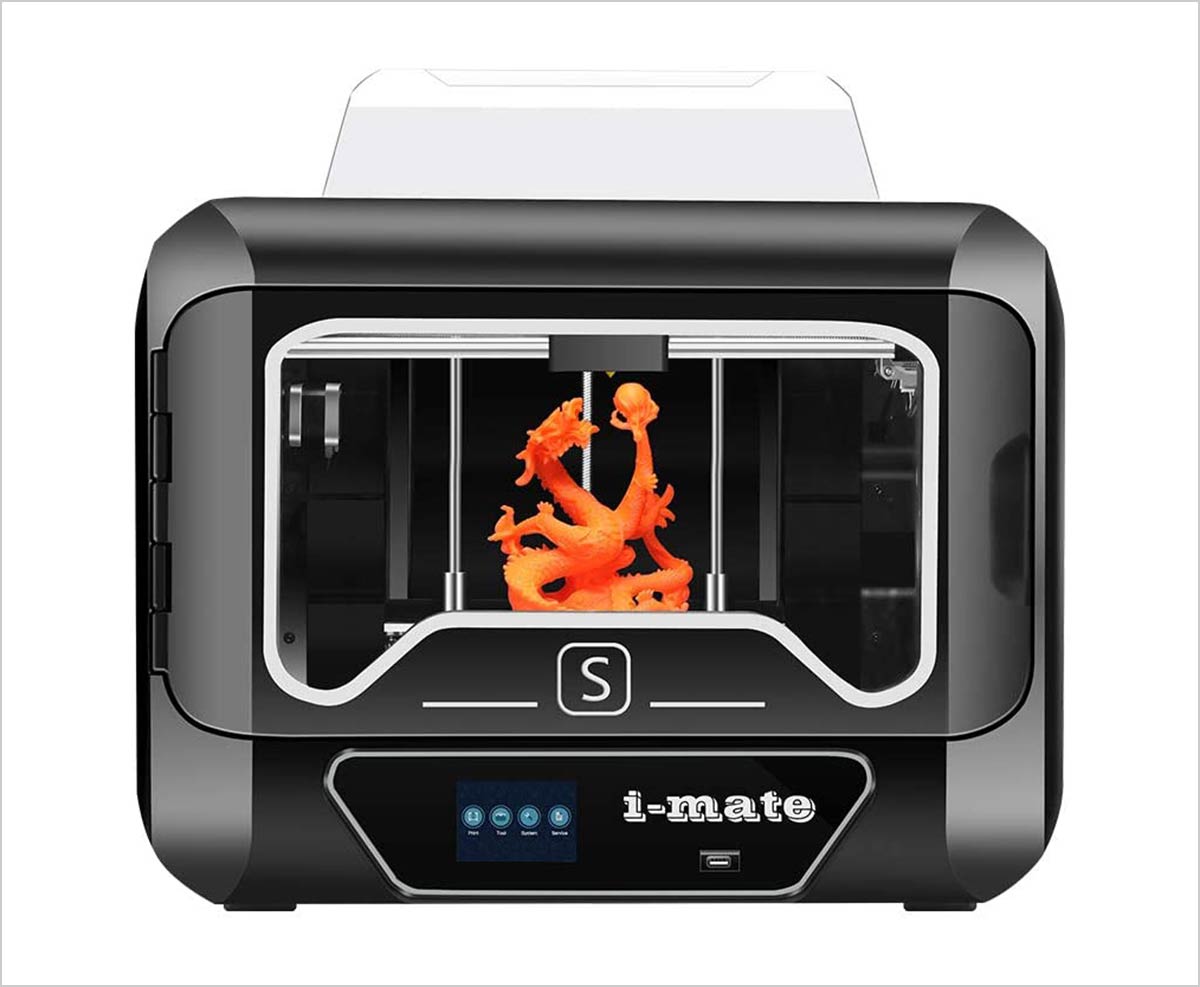 20. COMGROW Creality Ender 5 Plus 3D Printer with BL Touch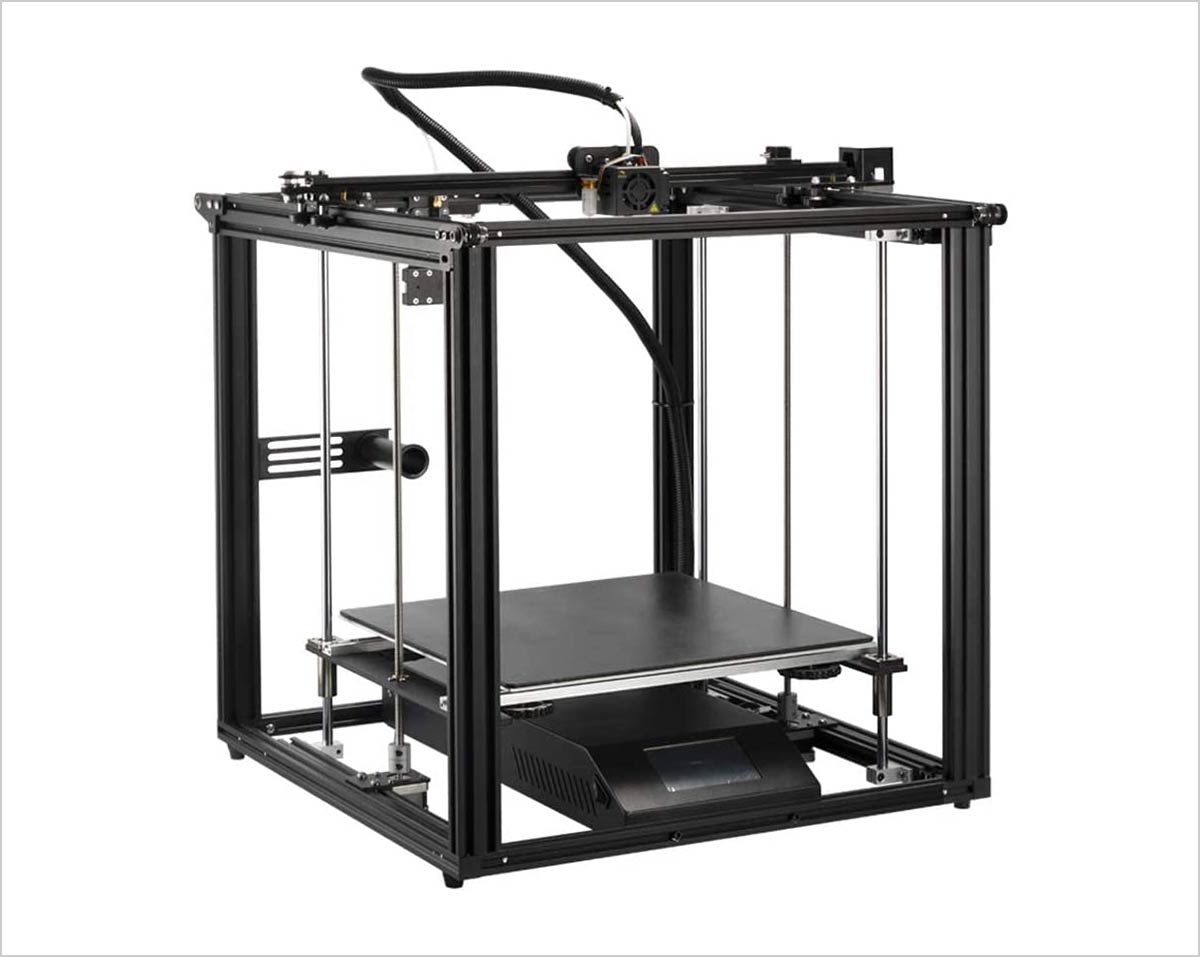 21. CREALITY Ender 3 S1 3D Printer with CR Touch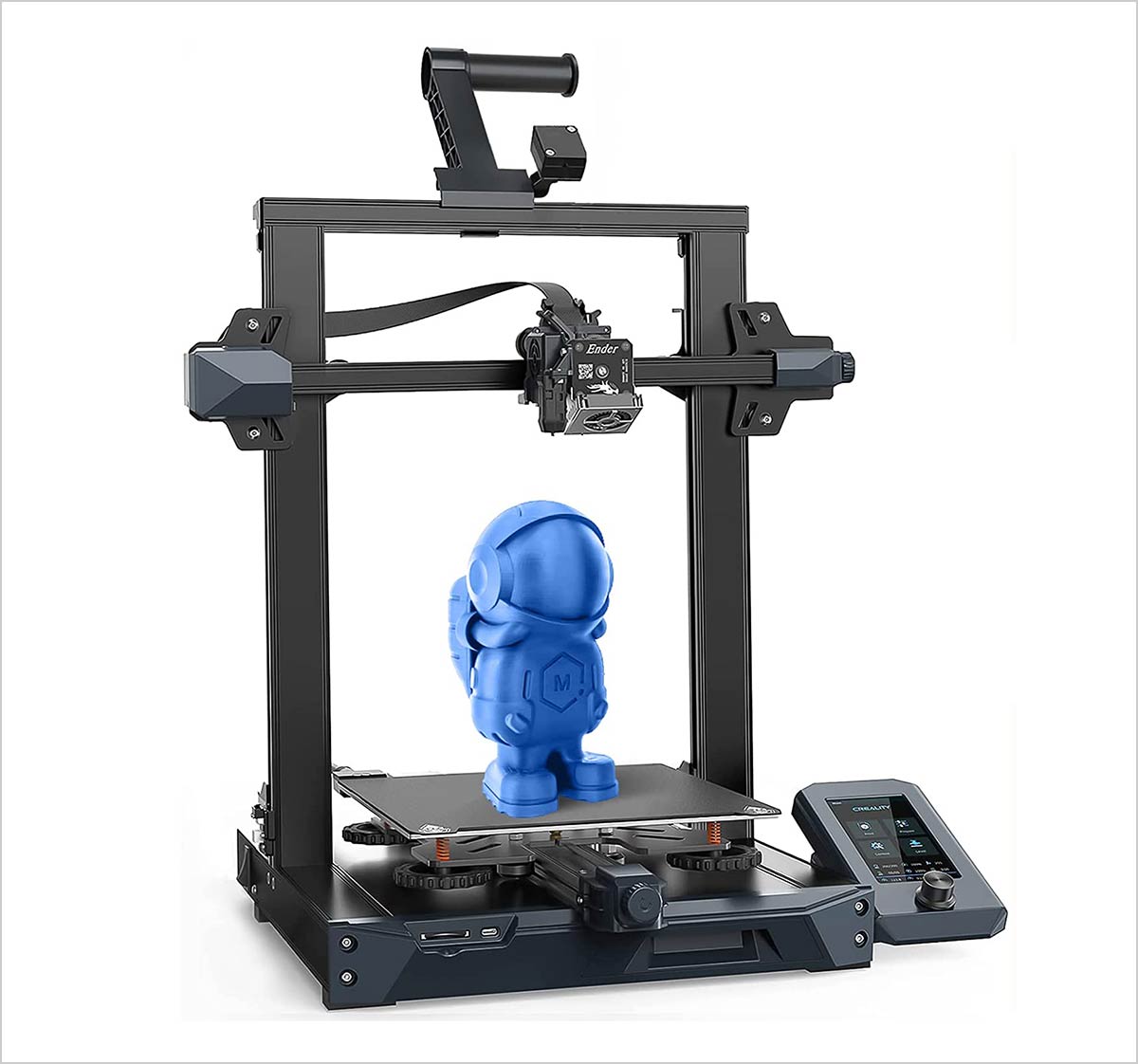 22. Twotrees BLU-3 V2 3D Printer with Double Extrusion Wheel Extruder and Twin Turbo Fan Ideal for Beginners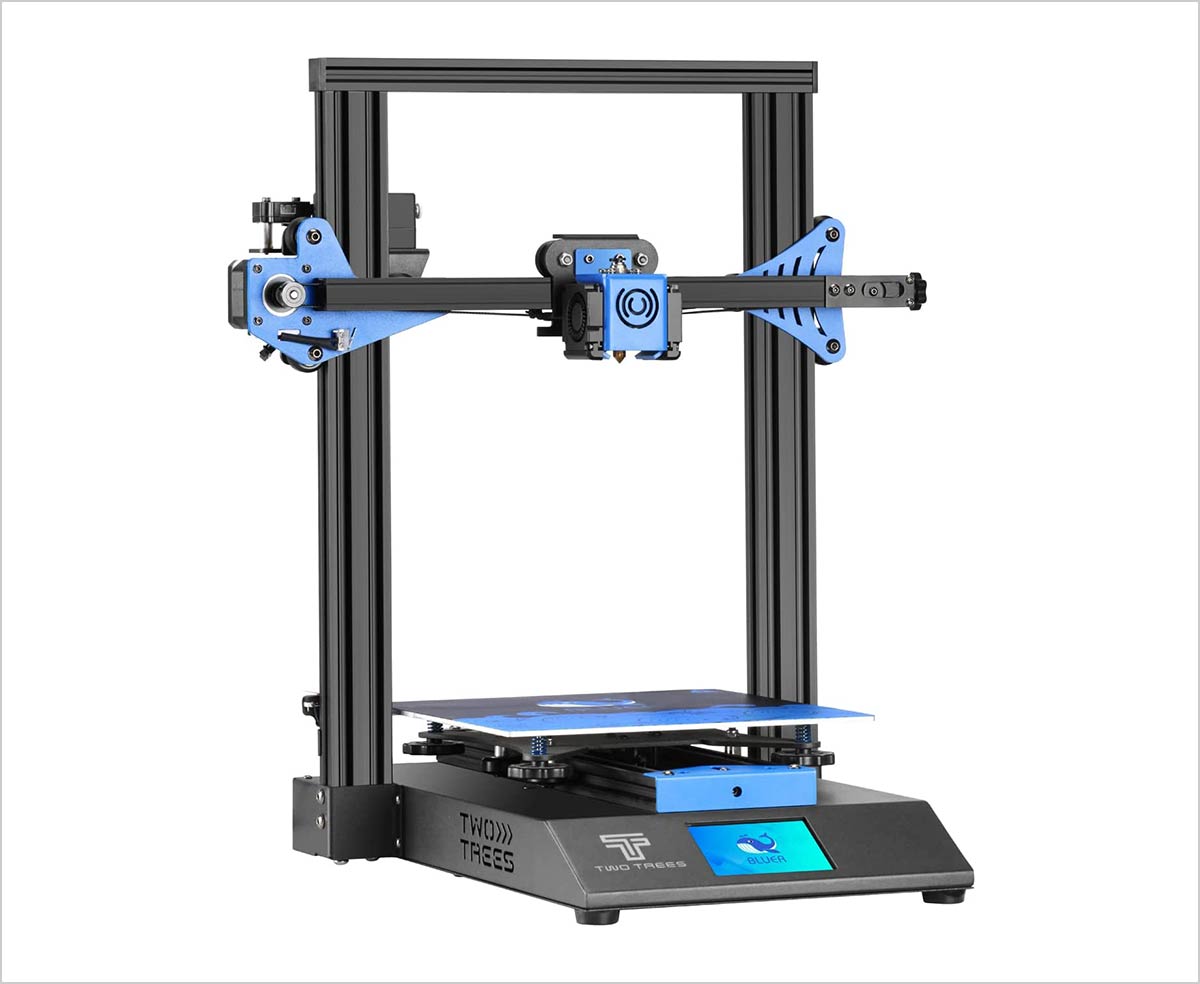 23. SUNLU 3D Printer S8 Plus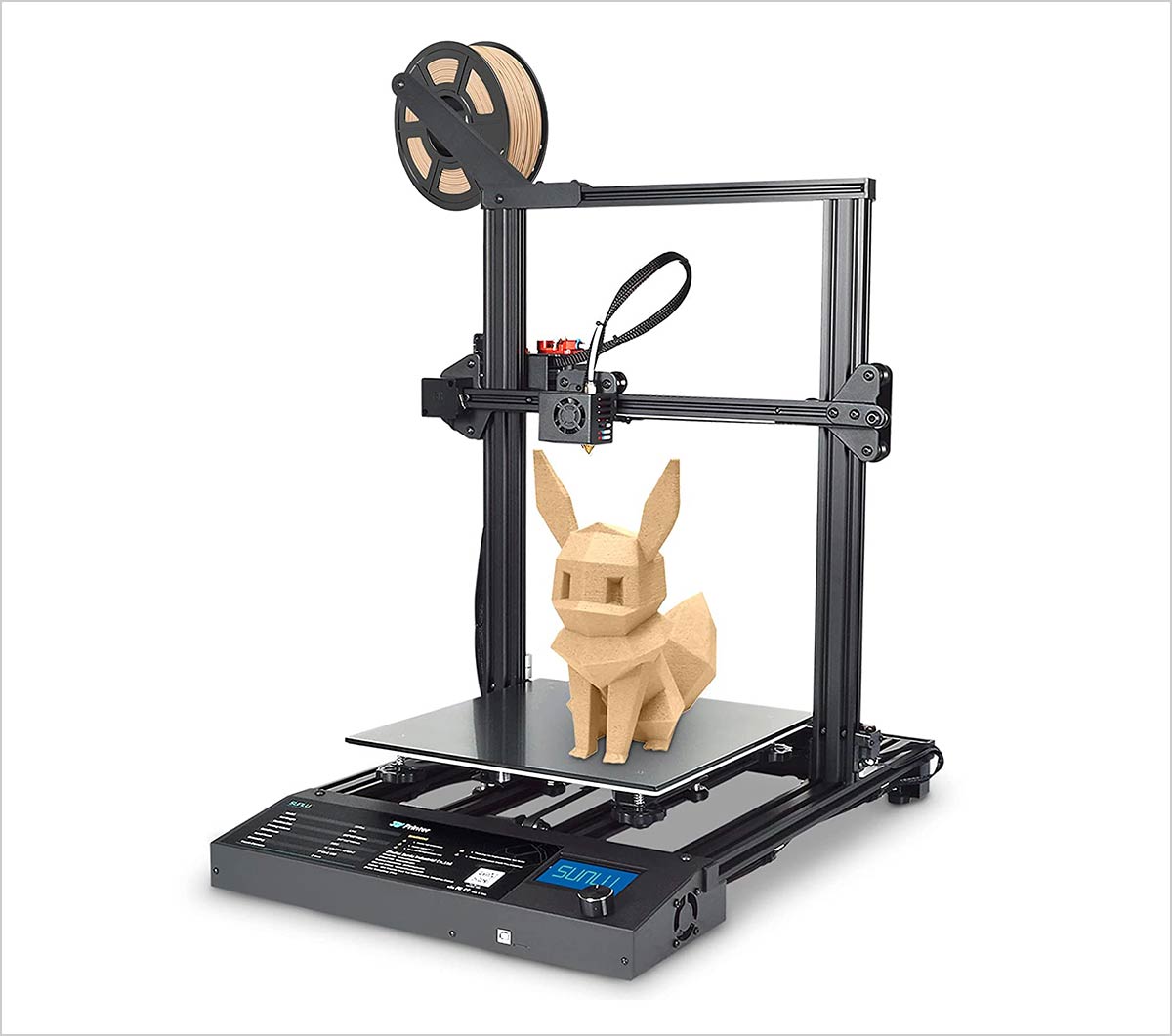 24. FOKOOS 3D Printer Odin-5 F3 Foldable 99% Pre-Assembled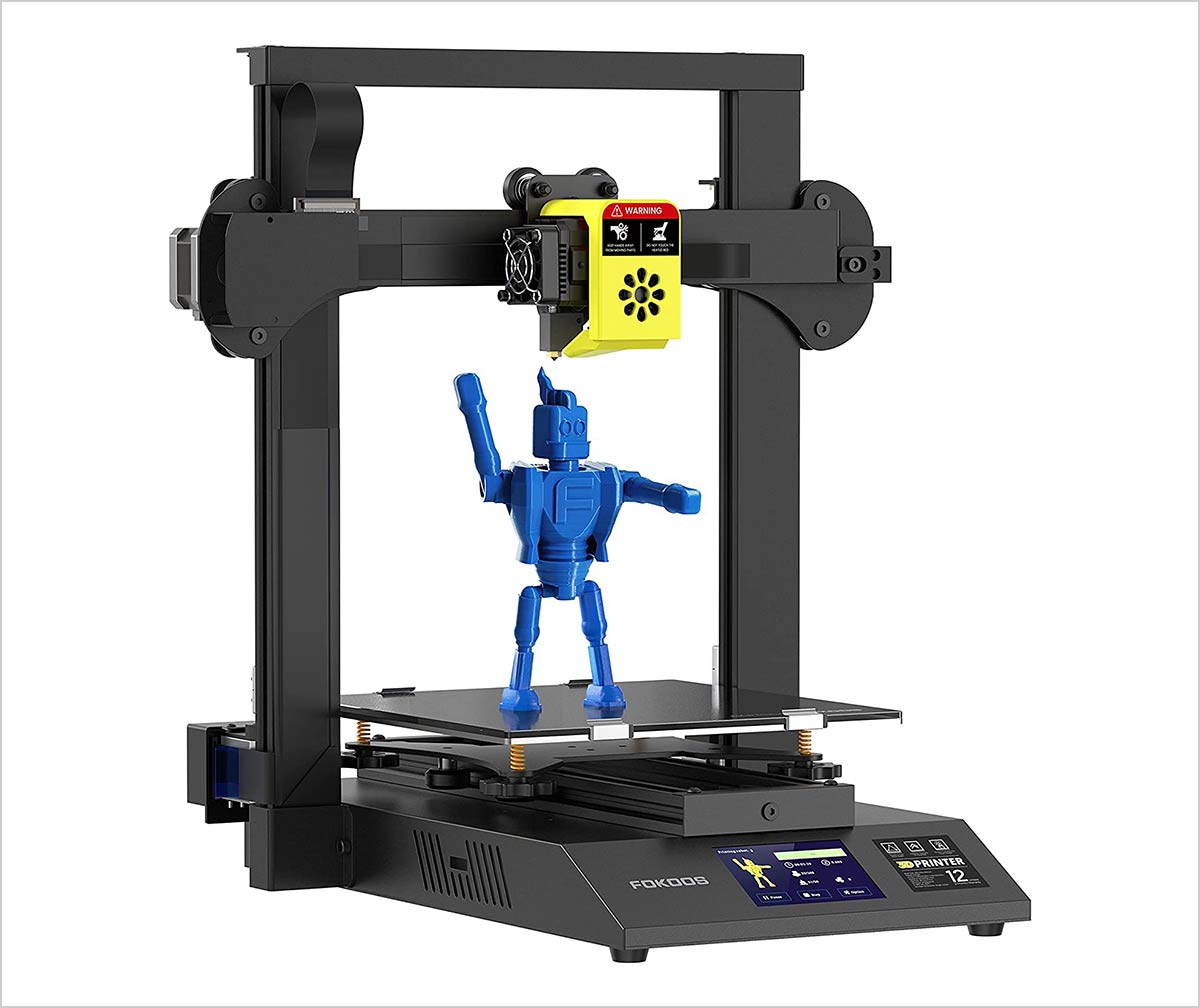 25.
Tresbro Creality Official Ender 3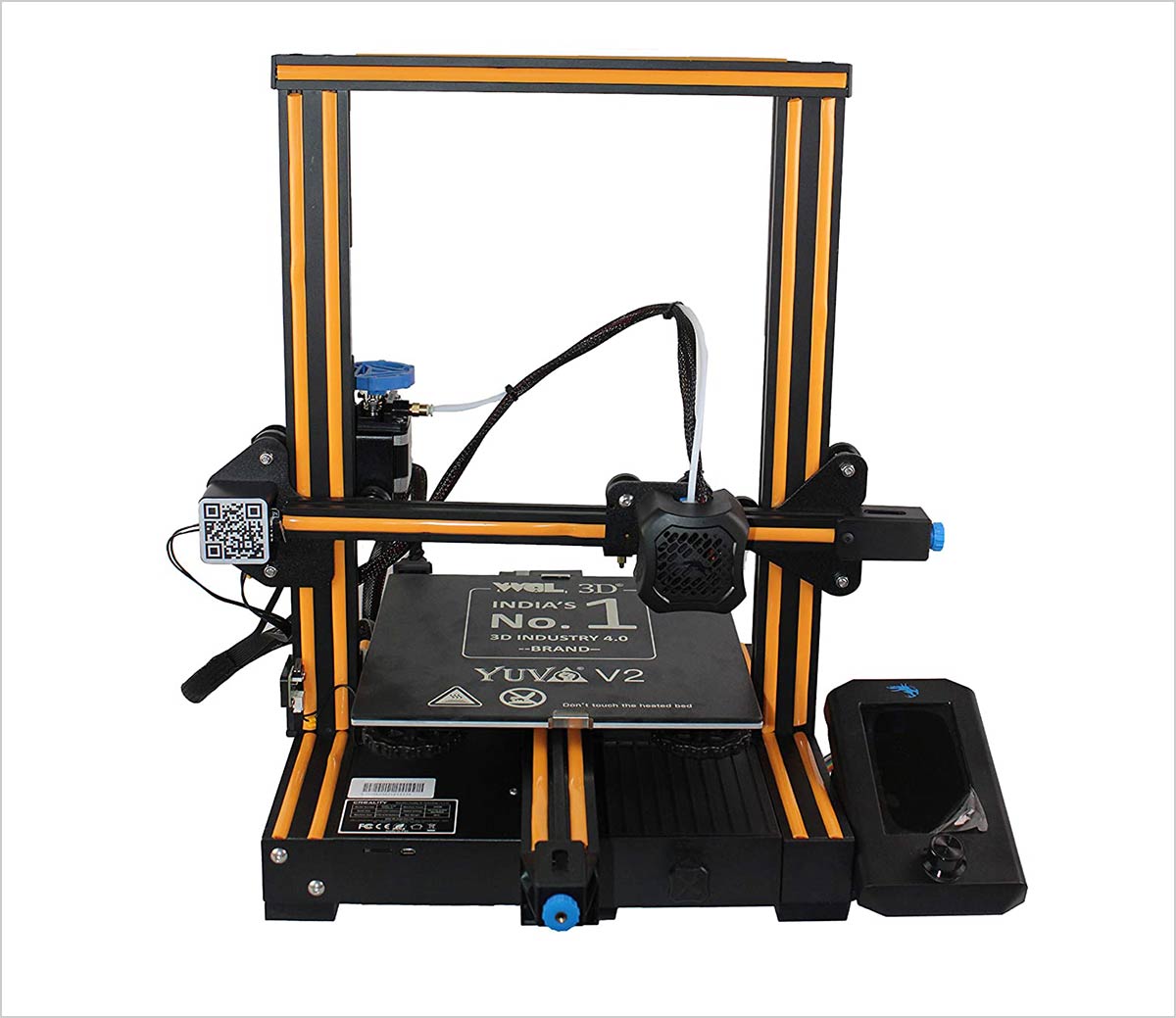 Recommended: