Hi there everyone! We can bet that our today's blog is going to become one of your favorite blogs especially if you love line art but before we start talking about what we will be sharing with you guys today, we would like to take this moment to thank you all for always, always letting us know how we are doing, for making your friends, colleagues and family members read our content too and for also sharing your suggestions with us as well. We are so glad to have your support and we hope to receive more of it in the future too.
As you guys know already what we are going to talk about we would like to take this moment to help you all revisit line art so that those of you who don't have a lot of information regarding it can understand what we are talking about. In easy-to-understand words; line art is the art of creating images, etc. that consist of distinctive lines and/or curves that are usually placed against plain backgrounds to create more impact. However, if you are feeling more creative, you can experiment and see if patterned backgrounds can work for you and other things that might complement your thoughts and ideas of creating line art, you know.
We know that we have said this many times before as well but like everything else that needs to be designed or created; line art is no different because it also requires thorough creative thinking, goals that are to be achieved for example why you are creating line art – is it for educating the masses, or your targeted audiences for that matter, is it to sell a product or services for that matter, is it for fun & entertainment and you must know the answer to all of these questions before you even start.
Another thing that you must keep in mind is that you should know who you are targeting with your line art; the age groups, genders, etc. as that will help you get a better understanding of everything that you will incorporate into the creation process. This is also very important because you would not want to create something too childish for adults and similarly; you would want to create age-appropriate content and art for the children. Same goes for audiences that are being targeted keeping in mind their gender so you would want to stay relevant instead of creating and sharing something for and with them that won't make any sense to them.
Recommended: Why Are Line Art Logos Preferred by Clients?
We would also like to mention here that if you are interested in creating line art or if you are already on the way of creating it but haven't mastered it all out, then do not go too hard on yourself because a) it takes time and we are not talking about just the line art illustrations here, we are talking about everything that you are currently doing or will be planning to do. In order to reach the level of perfection (although, we don't believe in it), you must cut yourself some slack and keep working on bettering your techniques, your skillset, and maybe spend some extra time on the process of creation before you finalize a design or two and we can bet that you will end up with something that will make you proud.
Always remember that all great things happen when you are patient with the outcome, keep learning and creating art, etc. that makes you happy and there will come a time very soon when we will come across your creations and would love to feature those in our blog too. 😉 That being said; we would like you all to meet the artist whose work we are featuring in our blog today – Jonathan Calugi from Italy (Pistoia). Here, we would like to add that when we were doing our research on online art and everything; we felt that he is one of the most seasoned line art illustrators that exist and we immediately fell in love with his creations.
Recommended: Bold & Thin Line Usage in Logo Design | 15 Beautiful Examples for Inspiration
Interestingly; his recent work that you all will be able to view through our blog today was created for a client (hence the ball is present) and we are super impressed to see how great everything turned out to be. We are sure that you will feel the same about Jonathan and his creations too because we think that every artist and creator who happens to create art and more that is not just out of the box, but it can only inspire others too, then it must always be appreciated and shared with anyone and everyone who can make the most of the techniques that were used and the skills that were incorporated into making something, etc.
That's all for today! Feel free to share your feedback with us in the comments section and don't forget to explore more of Jonathan's line illustrations in your free time we will see you guys next time with something more fun to read.
Credit: Jonathan Calugi
Cool Illustrations For Line Lovers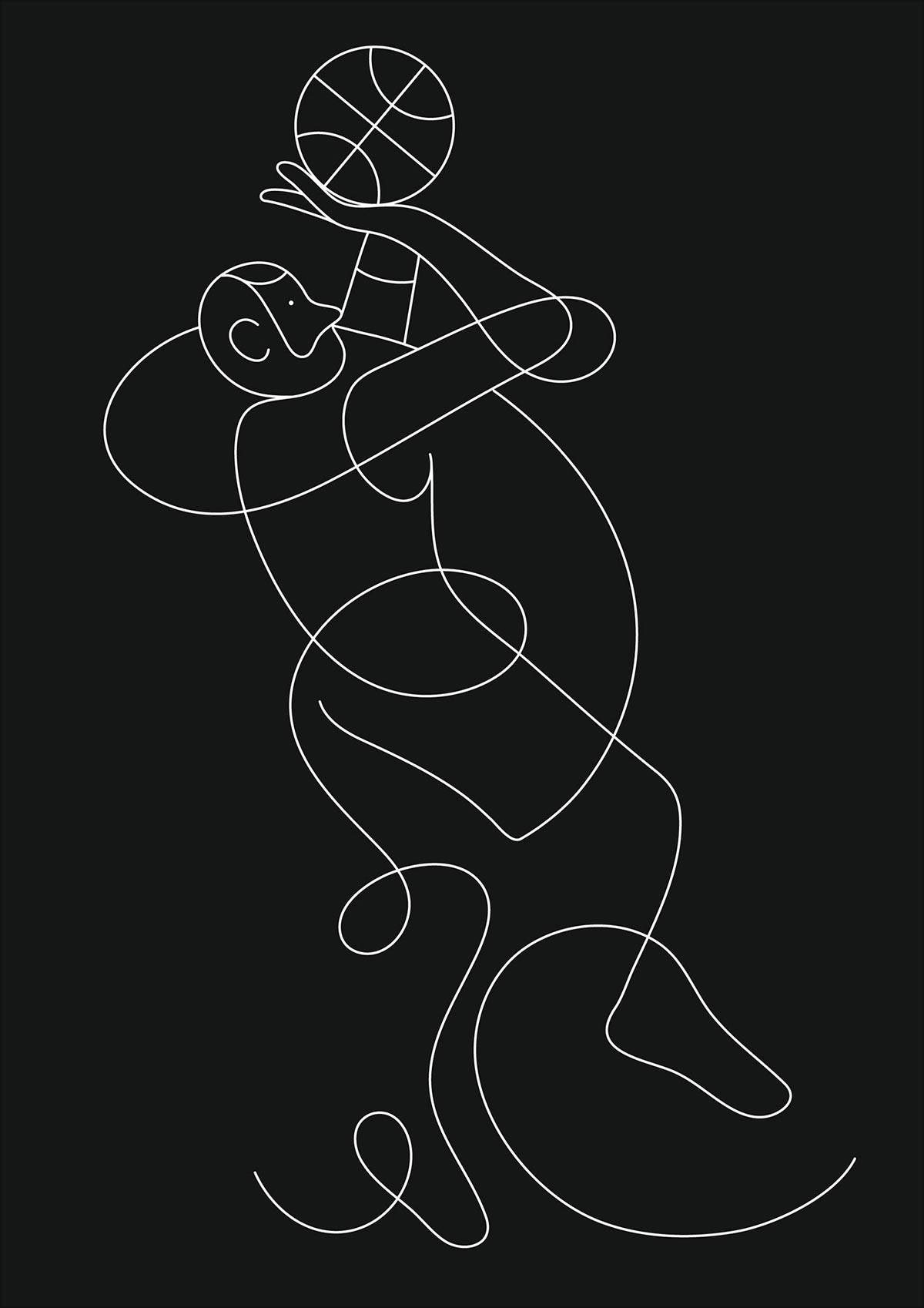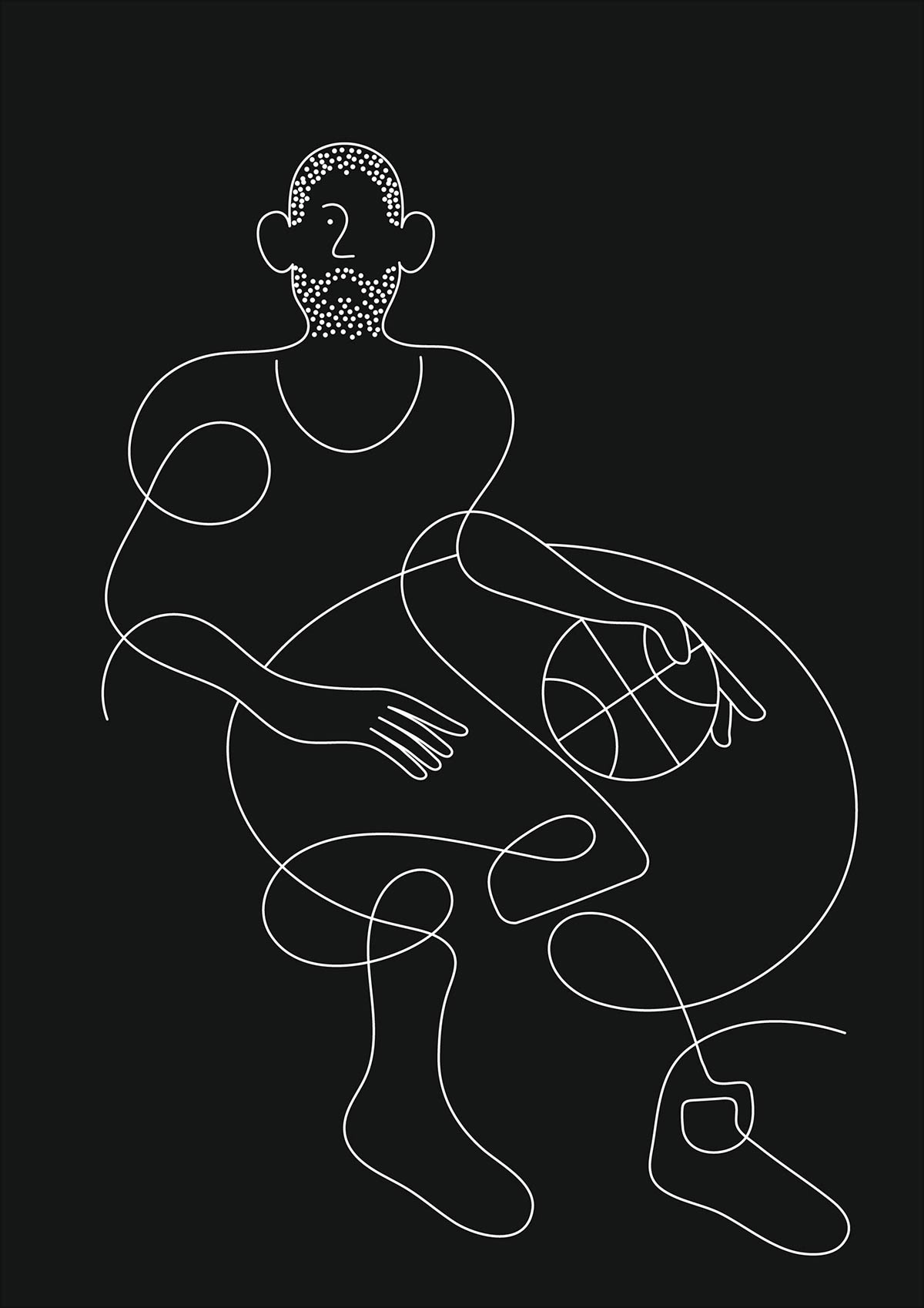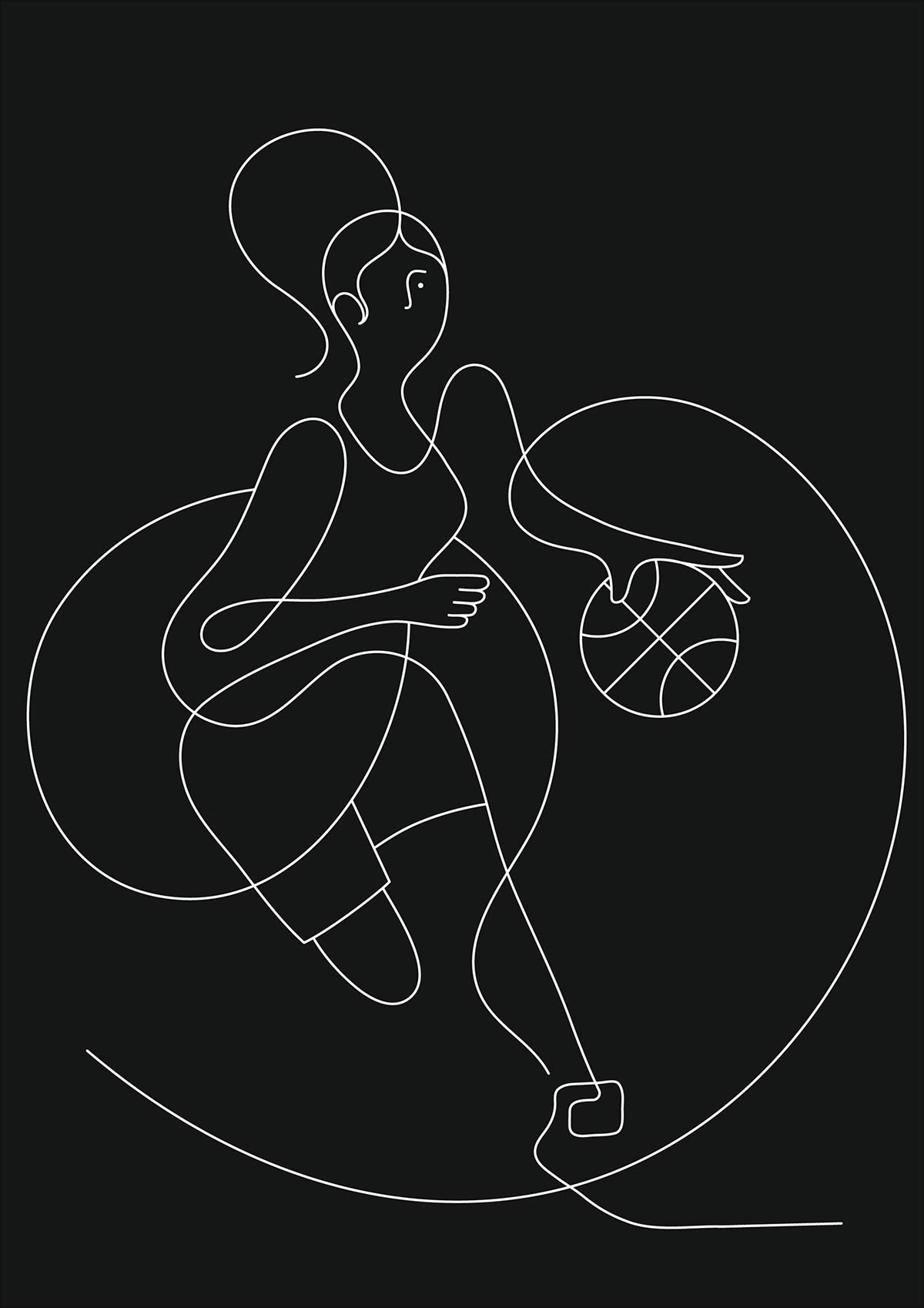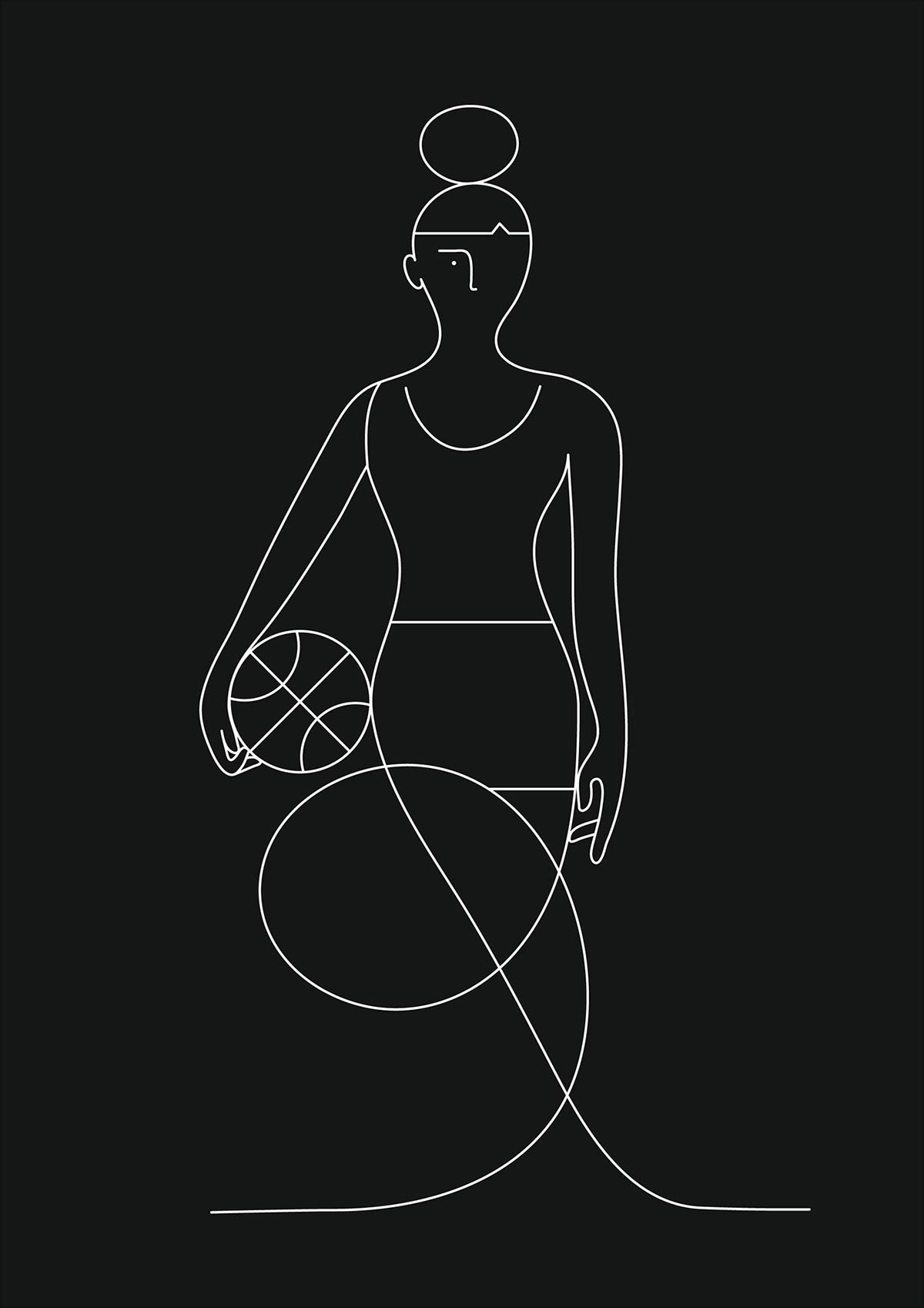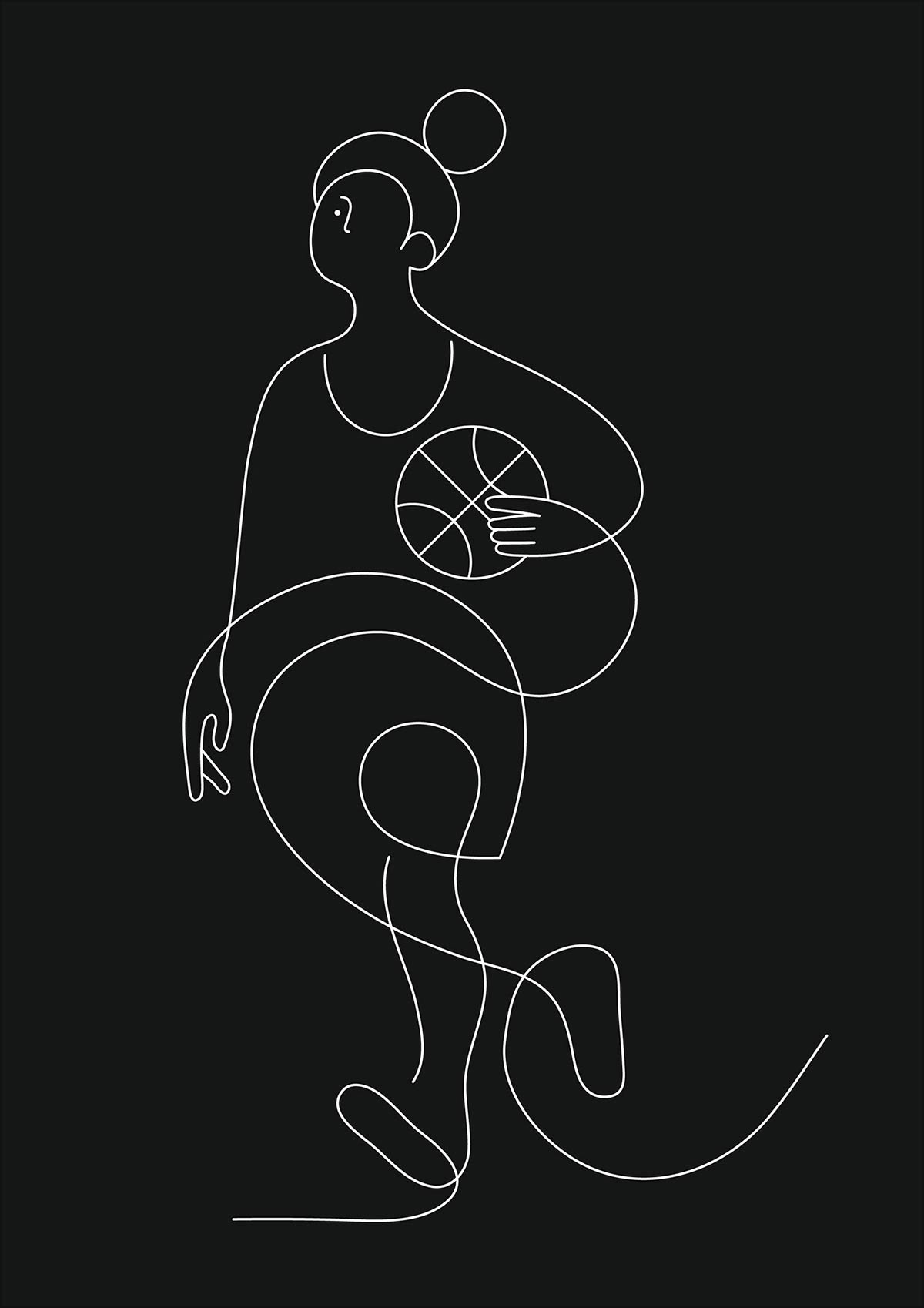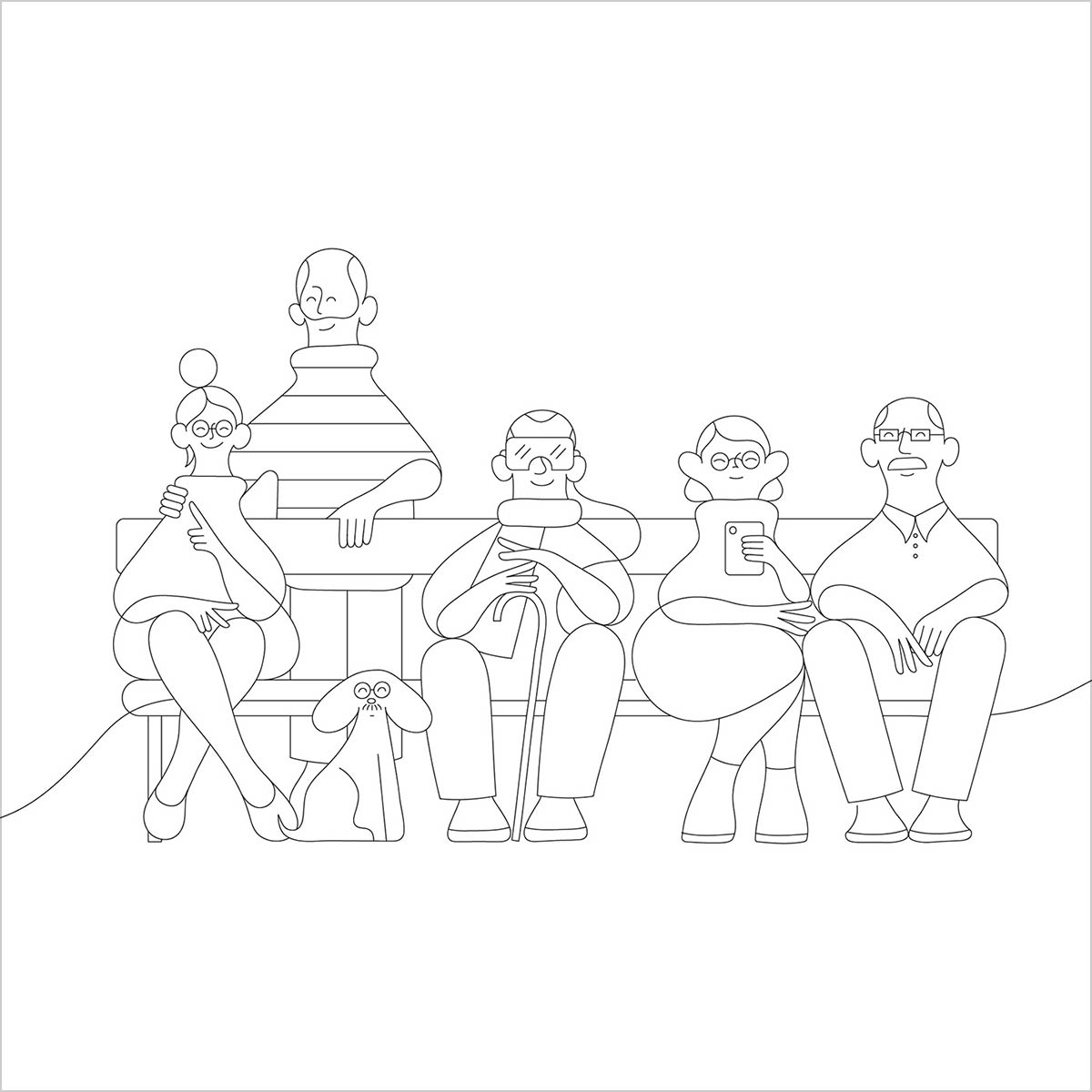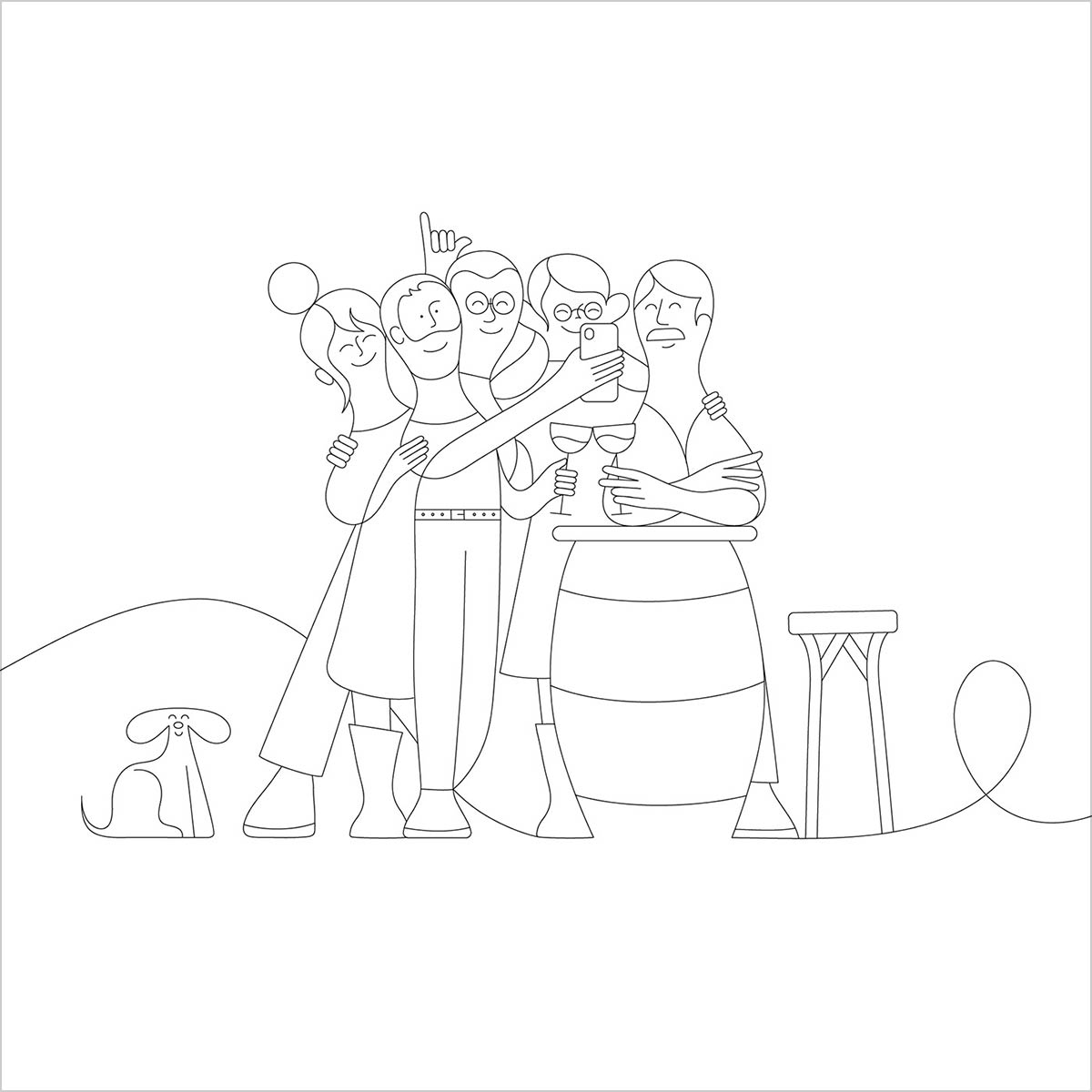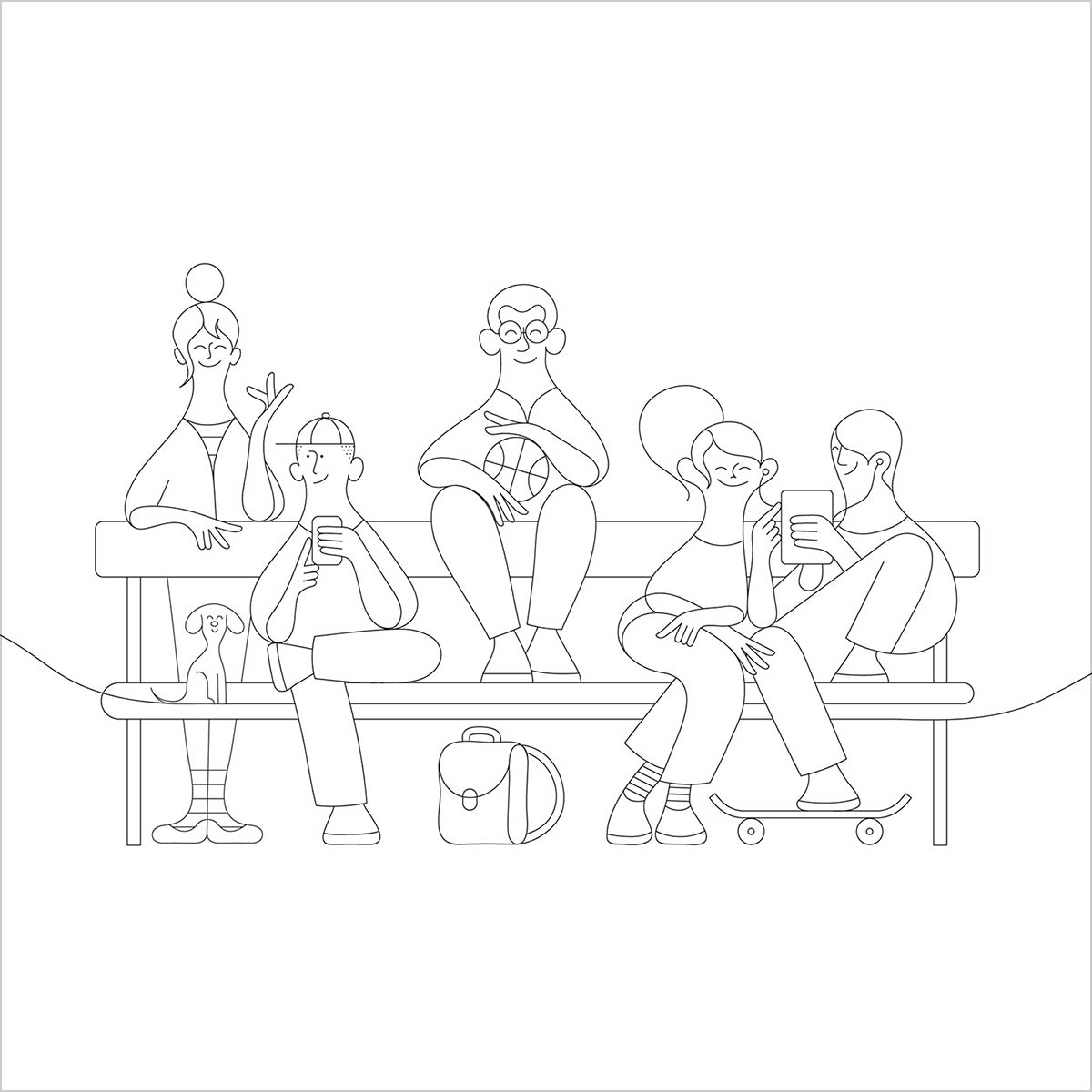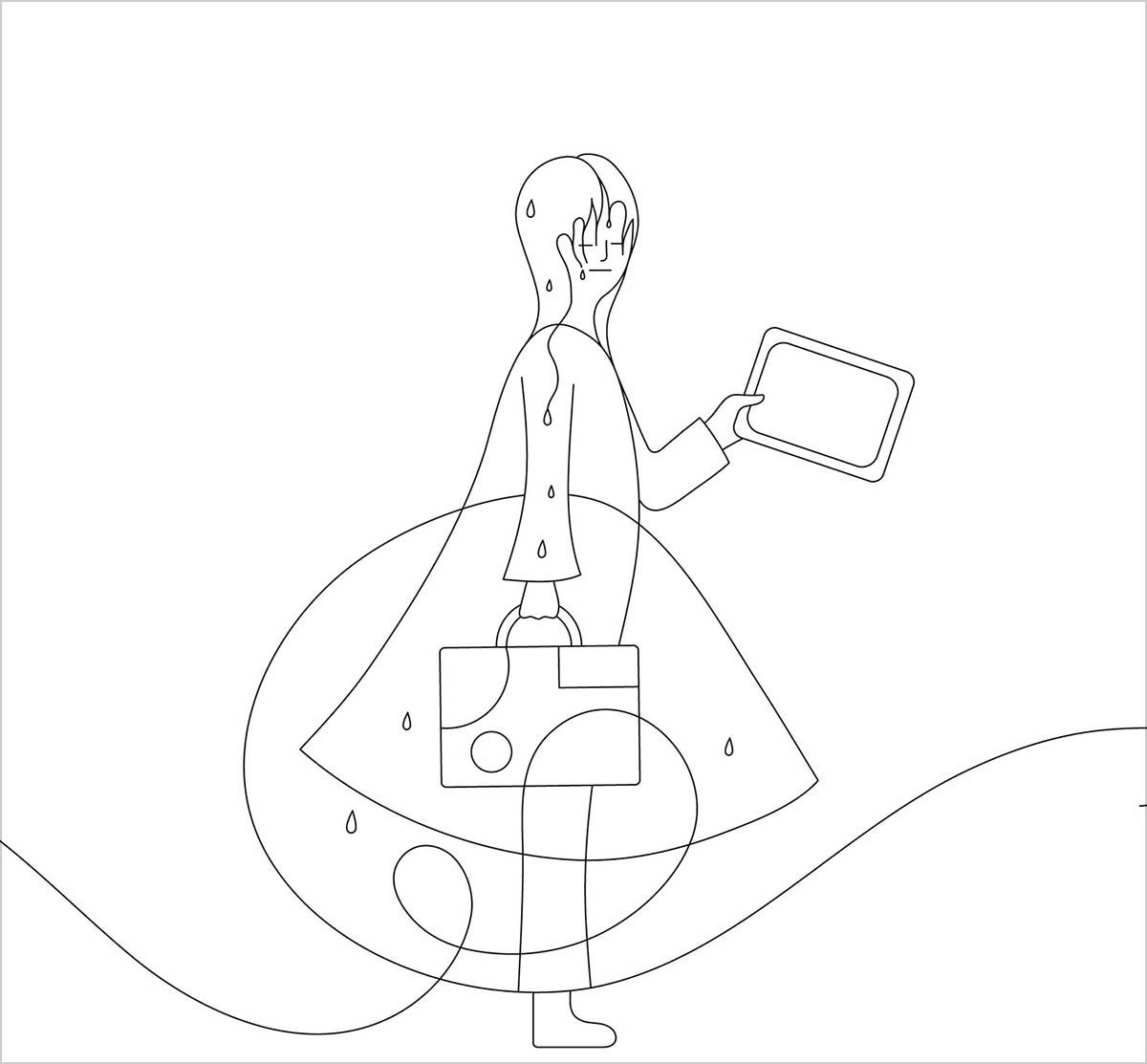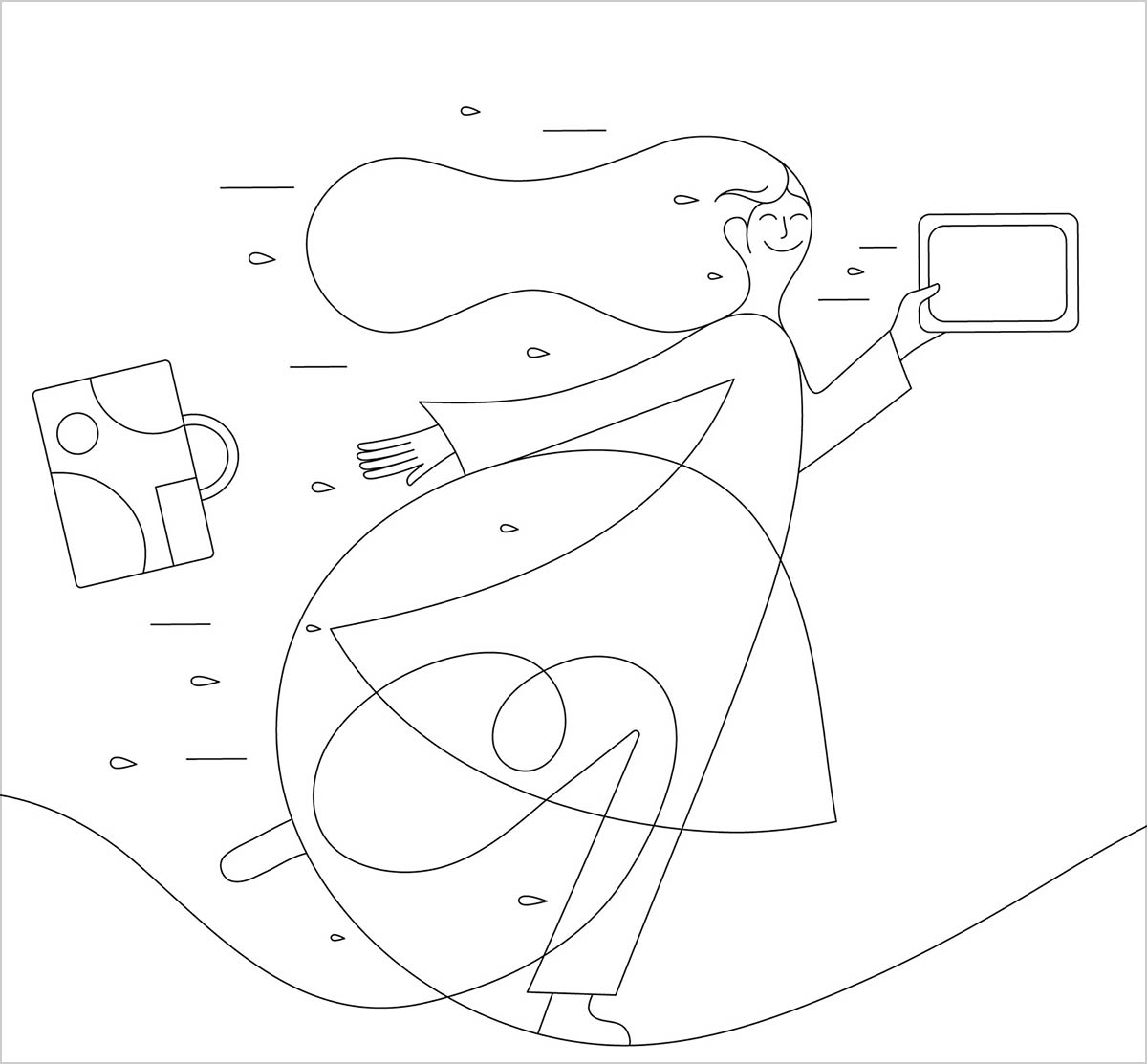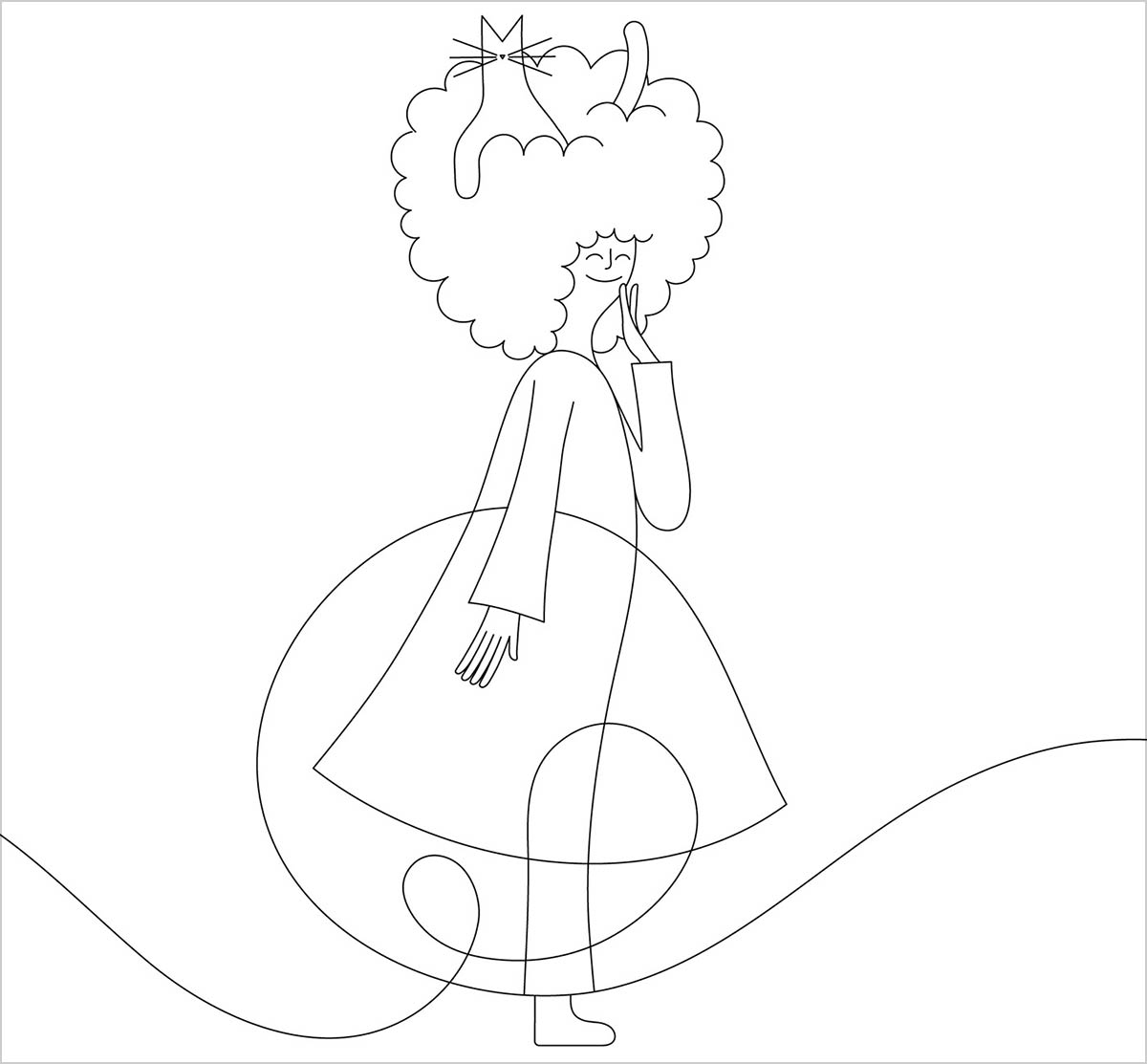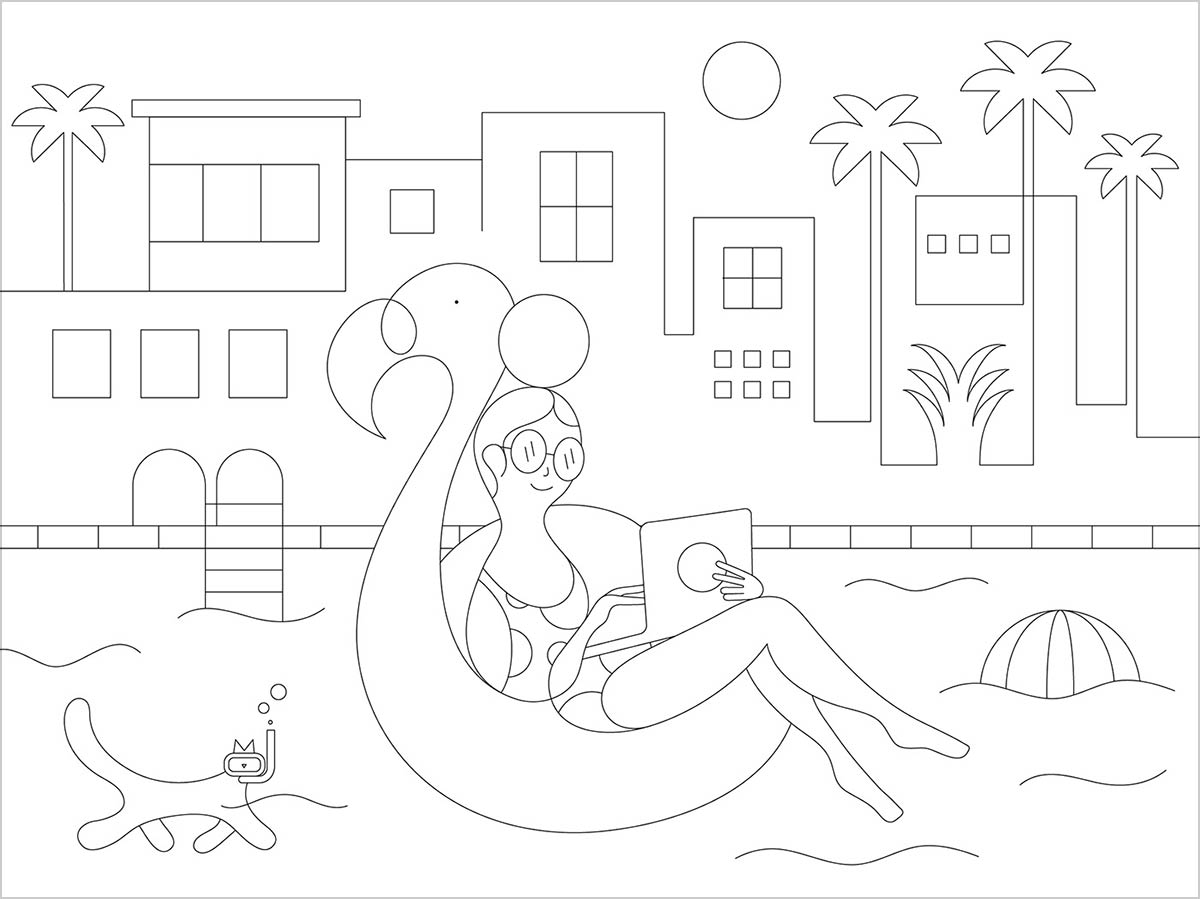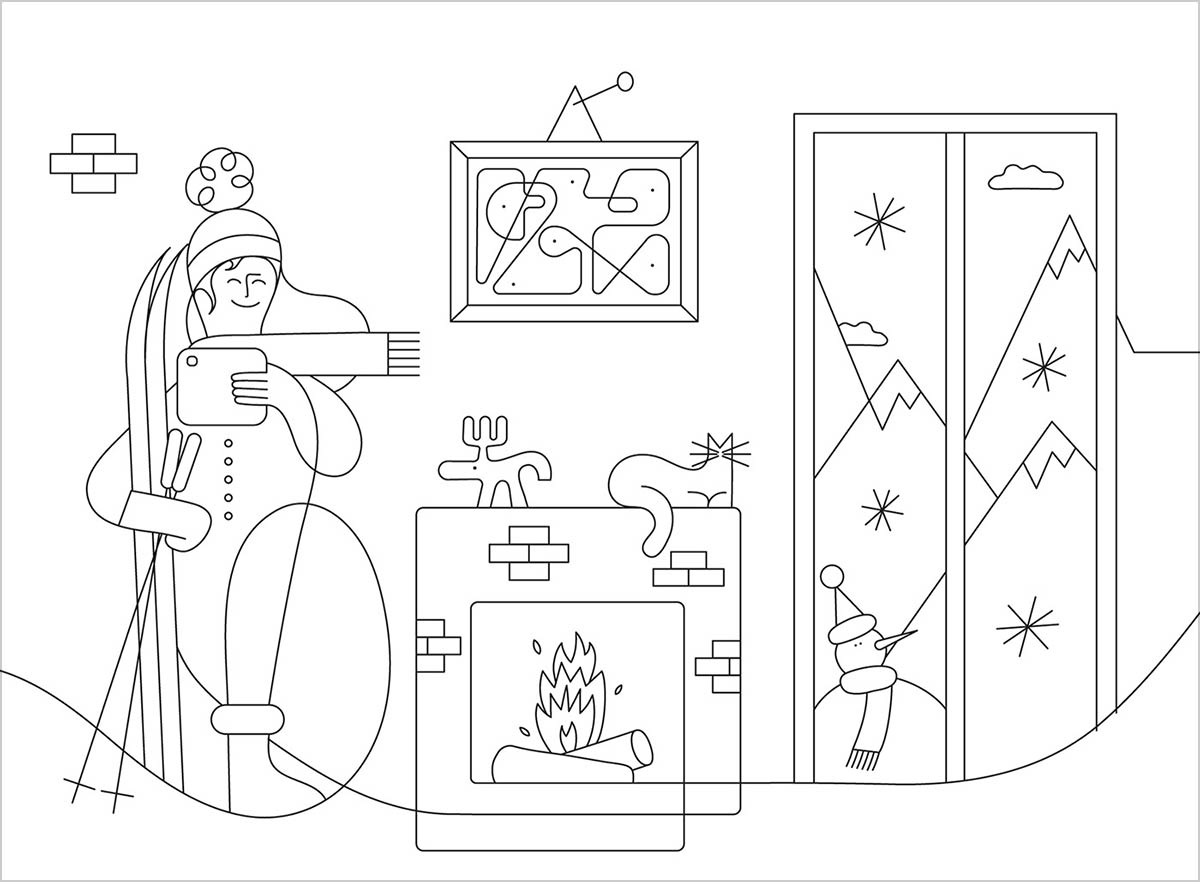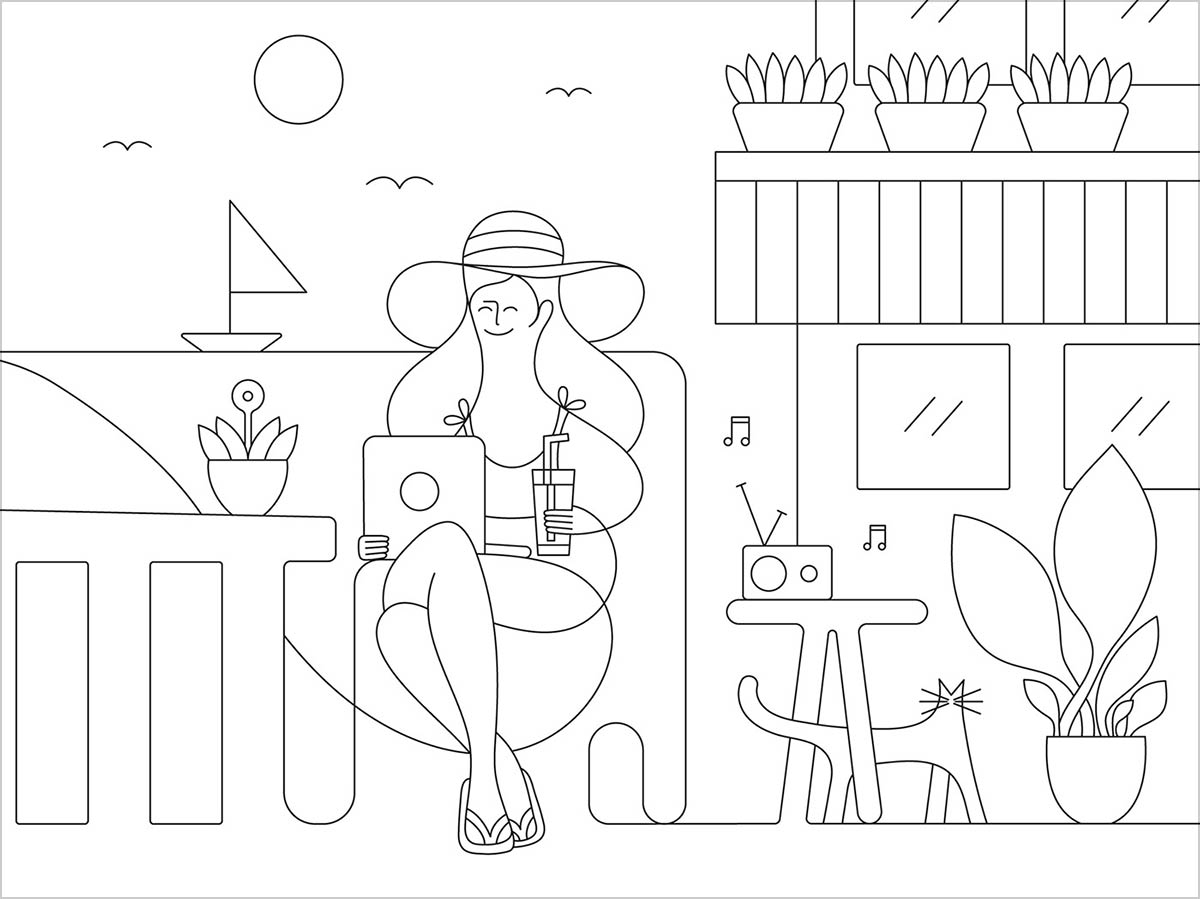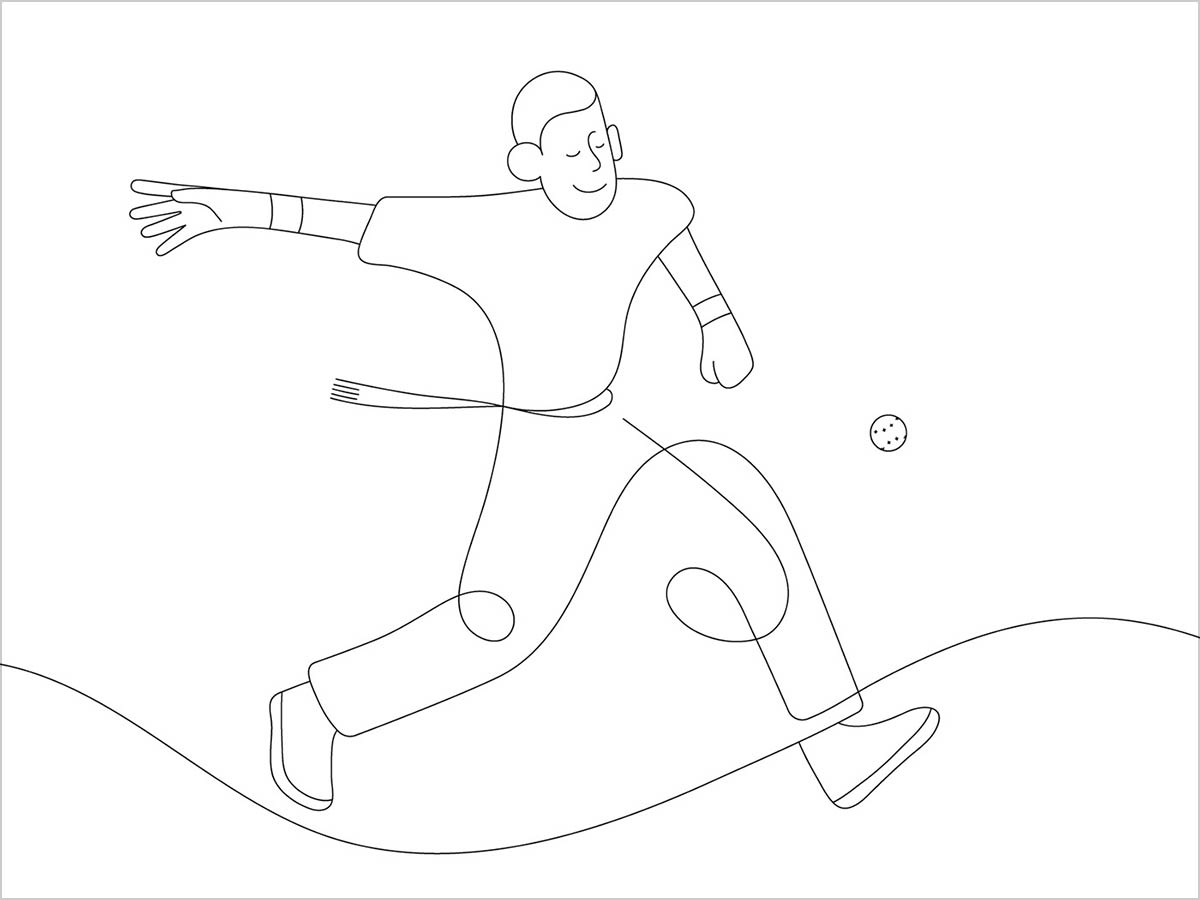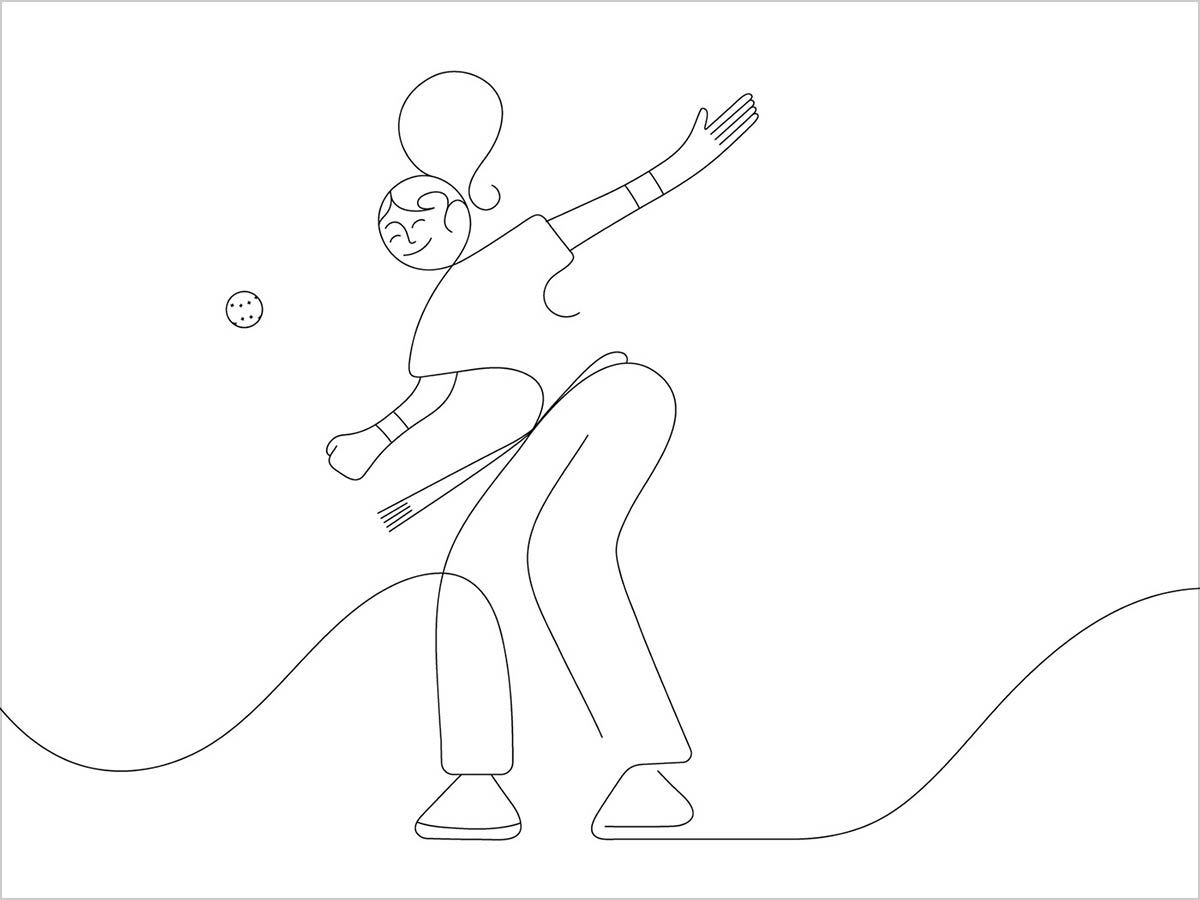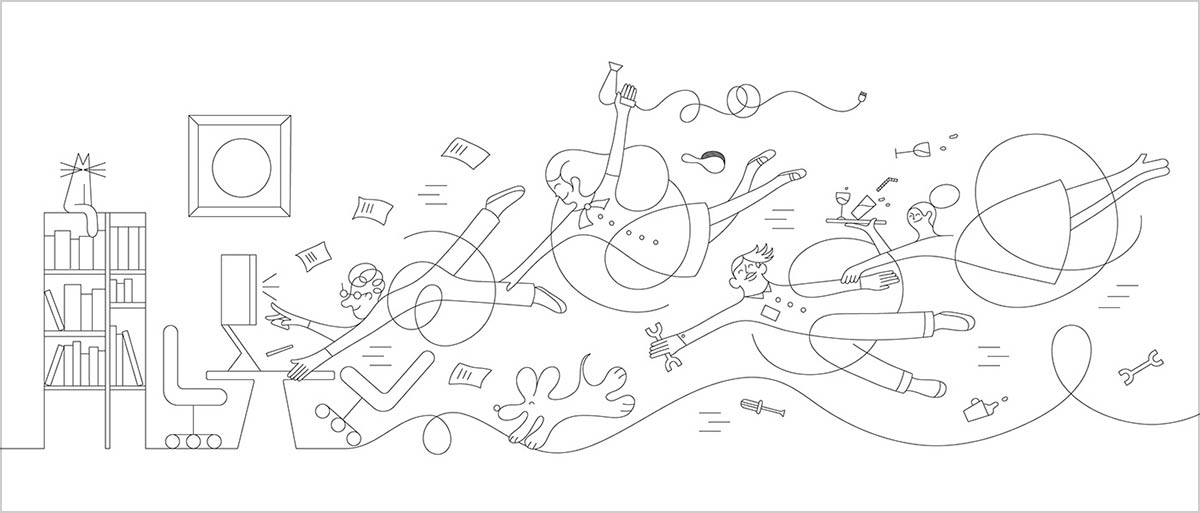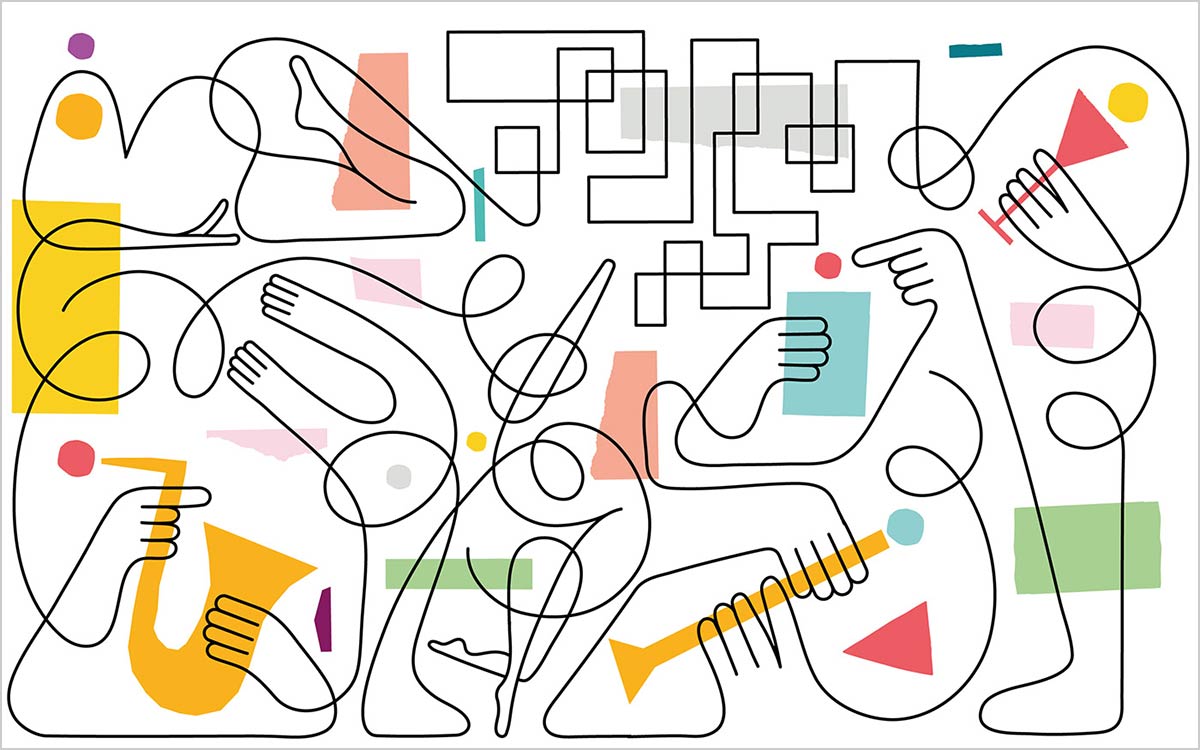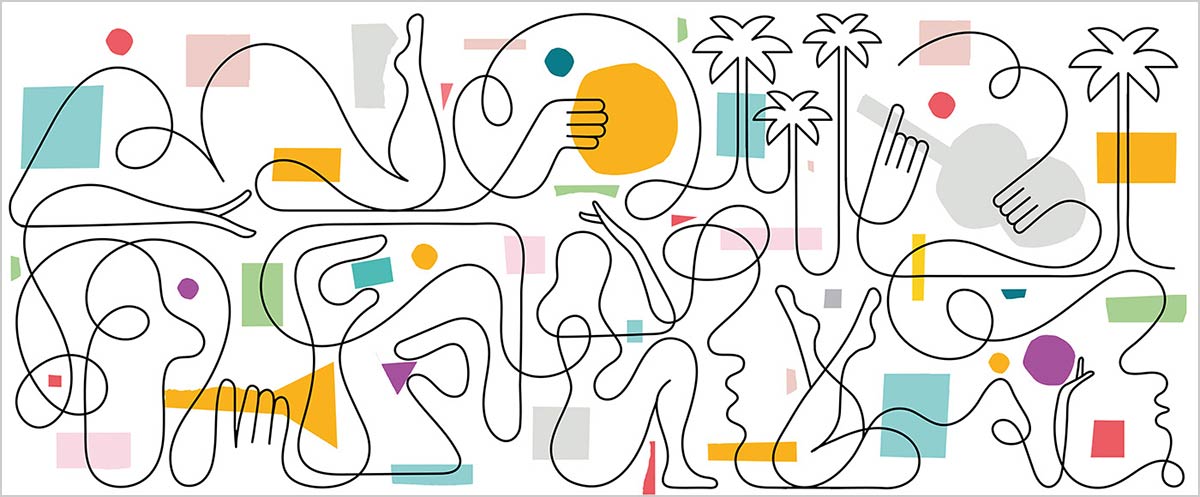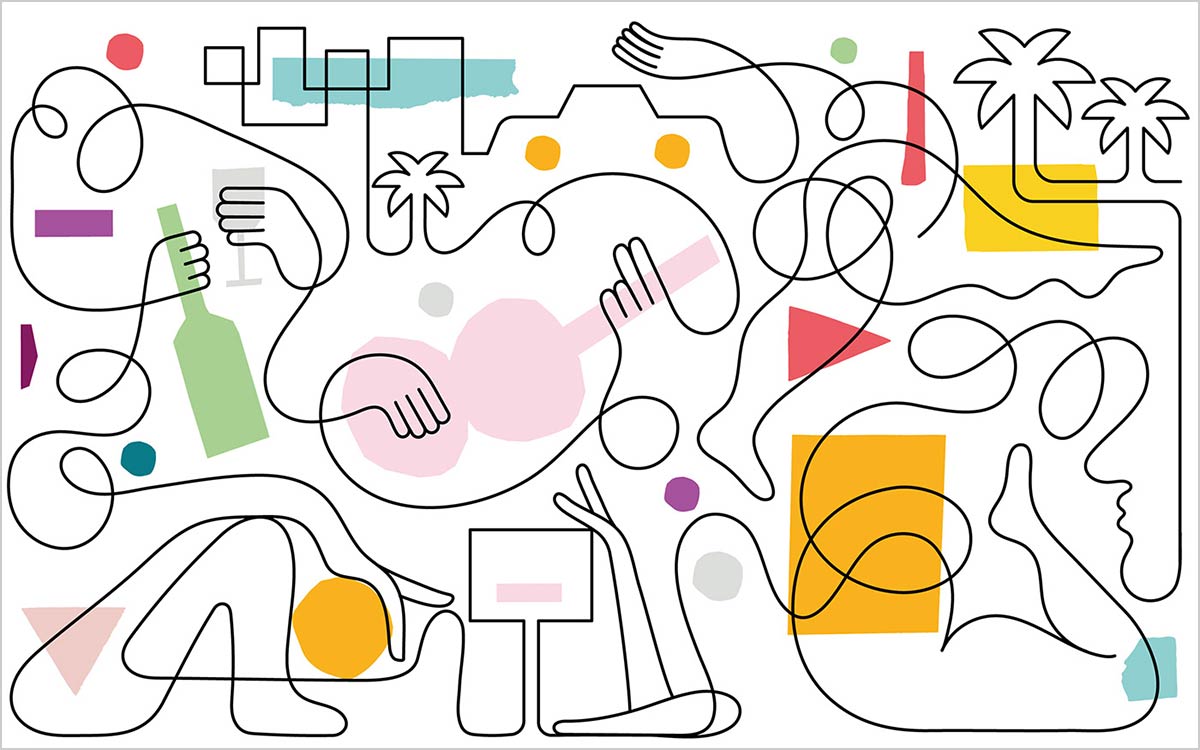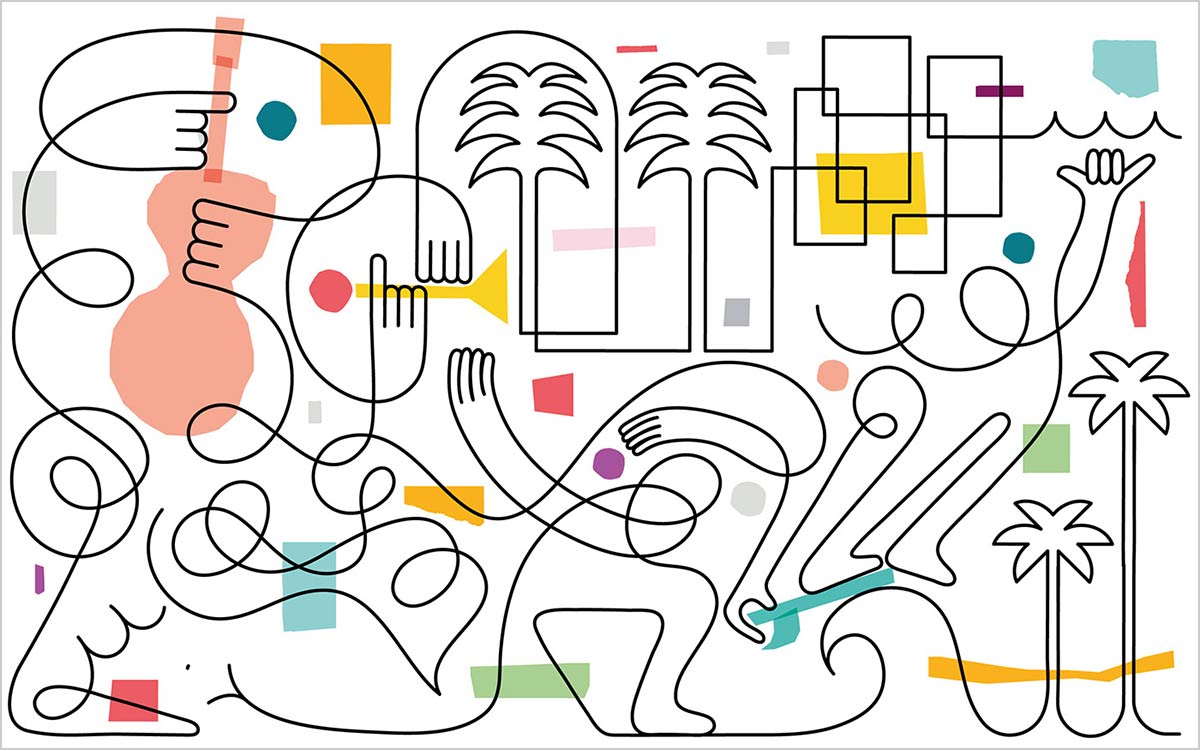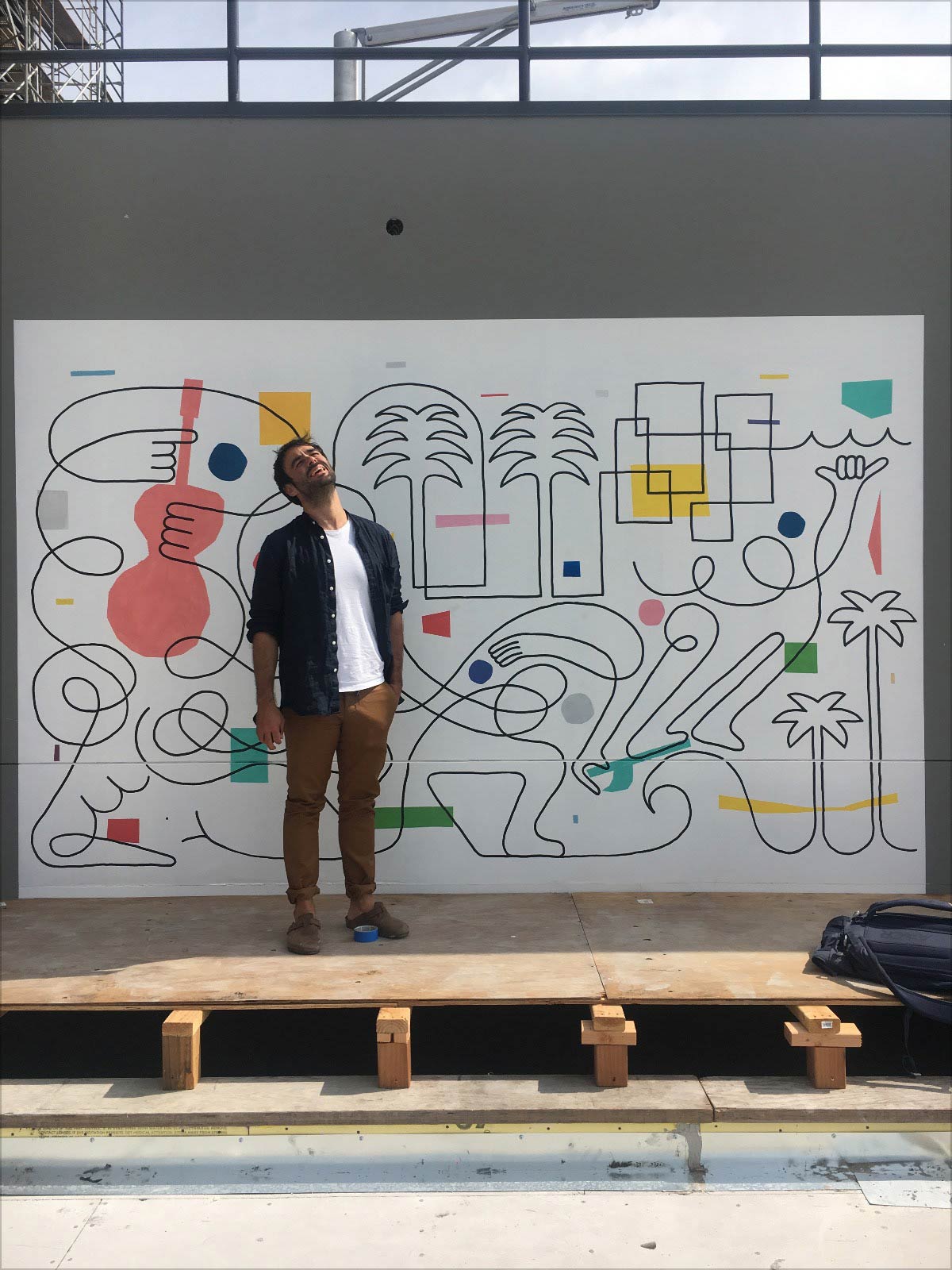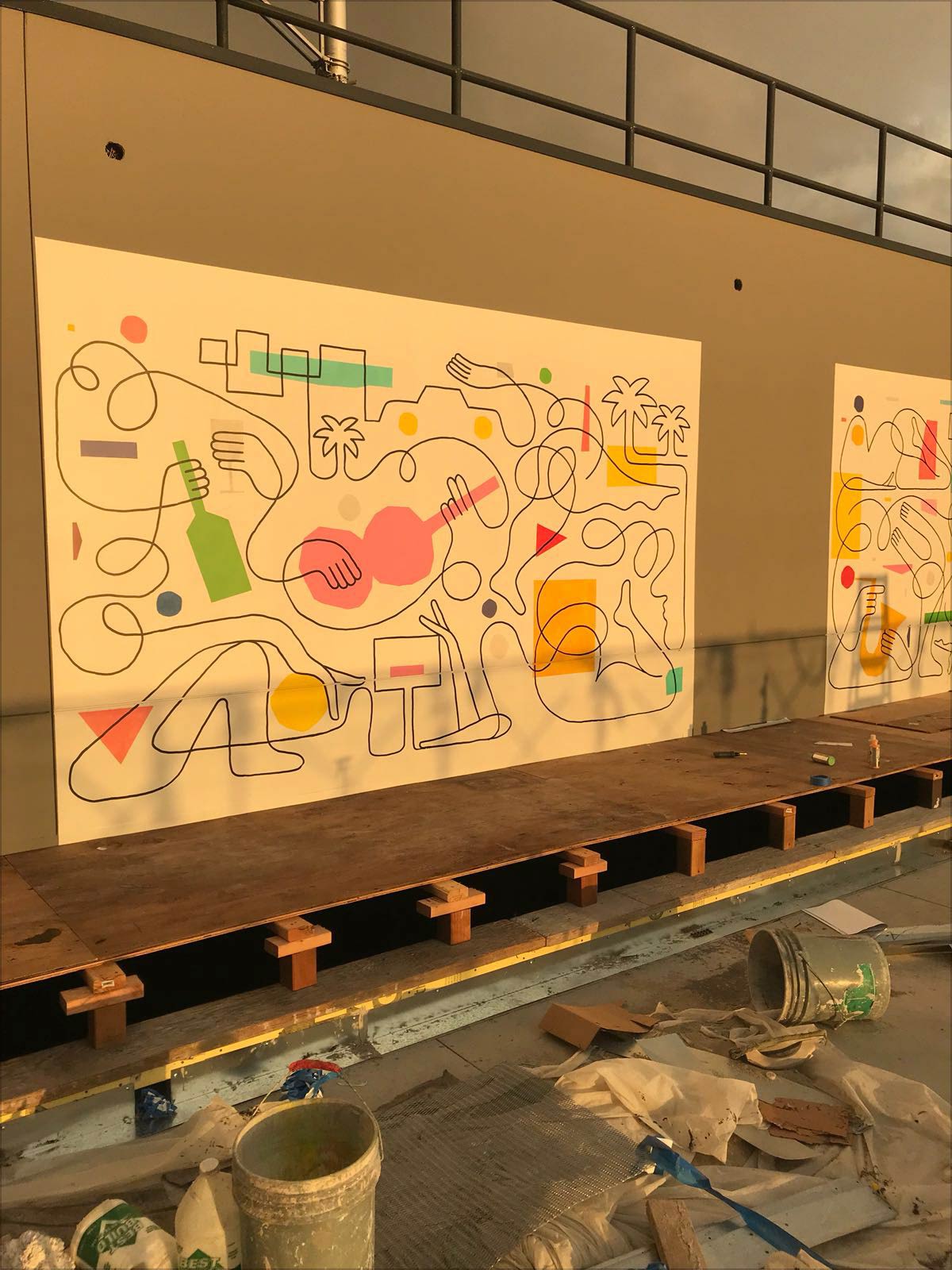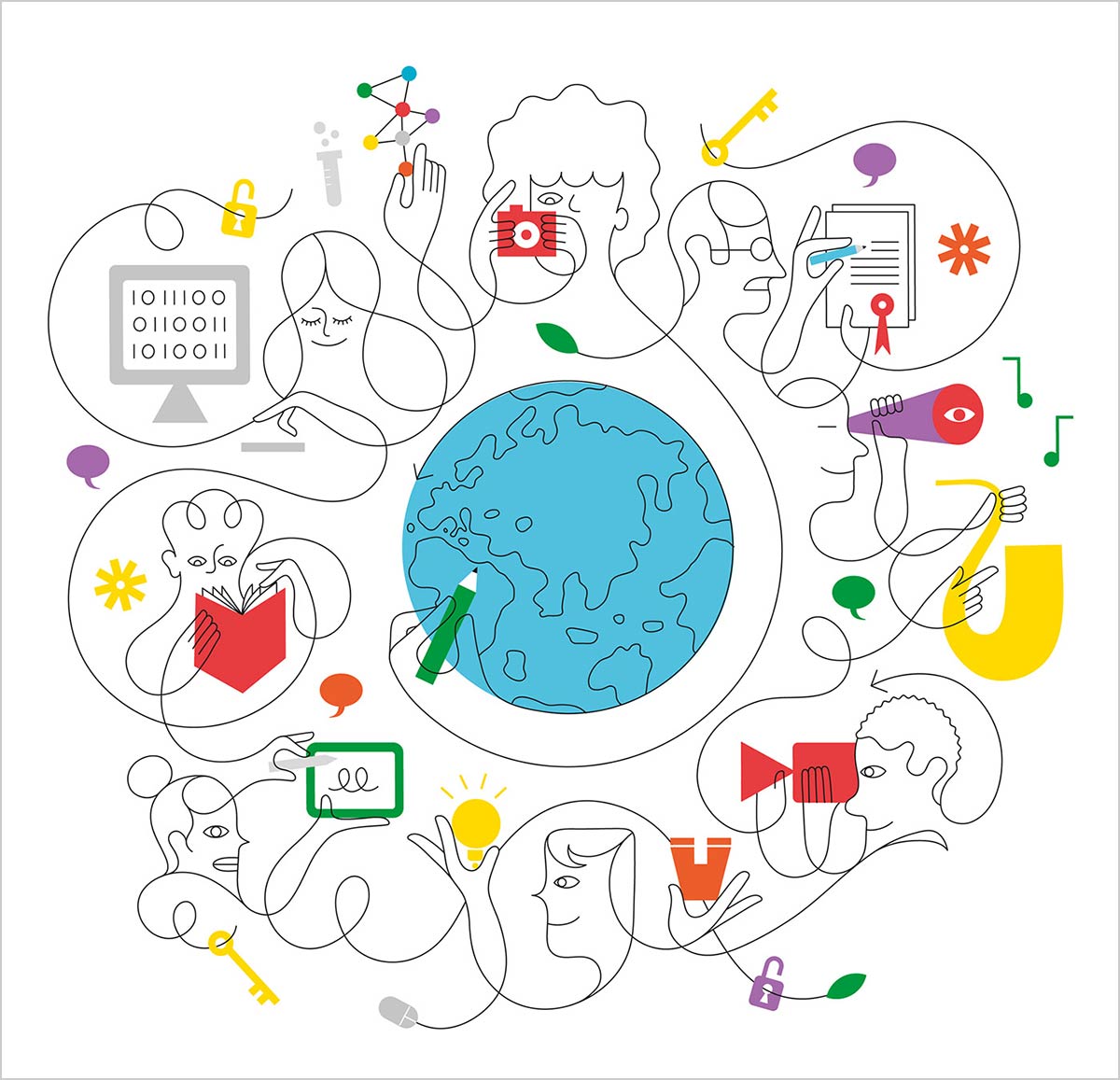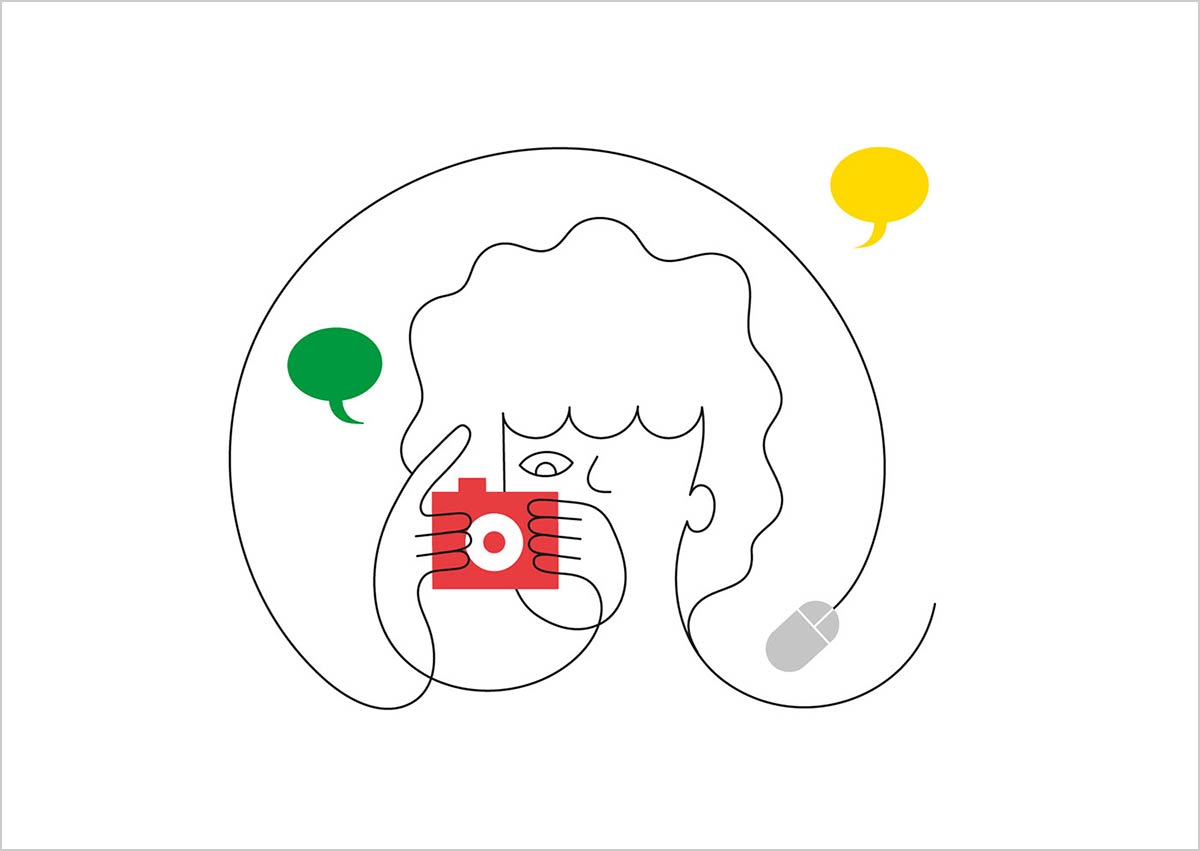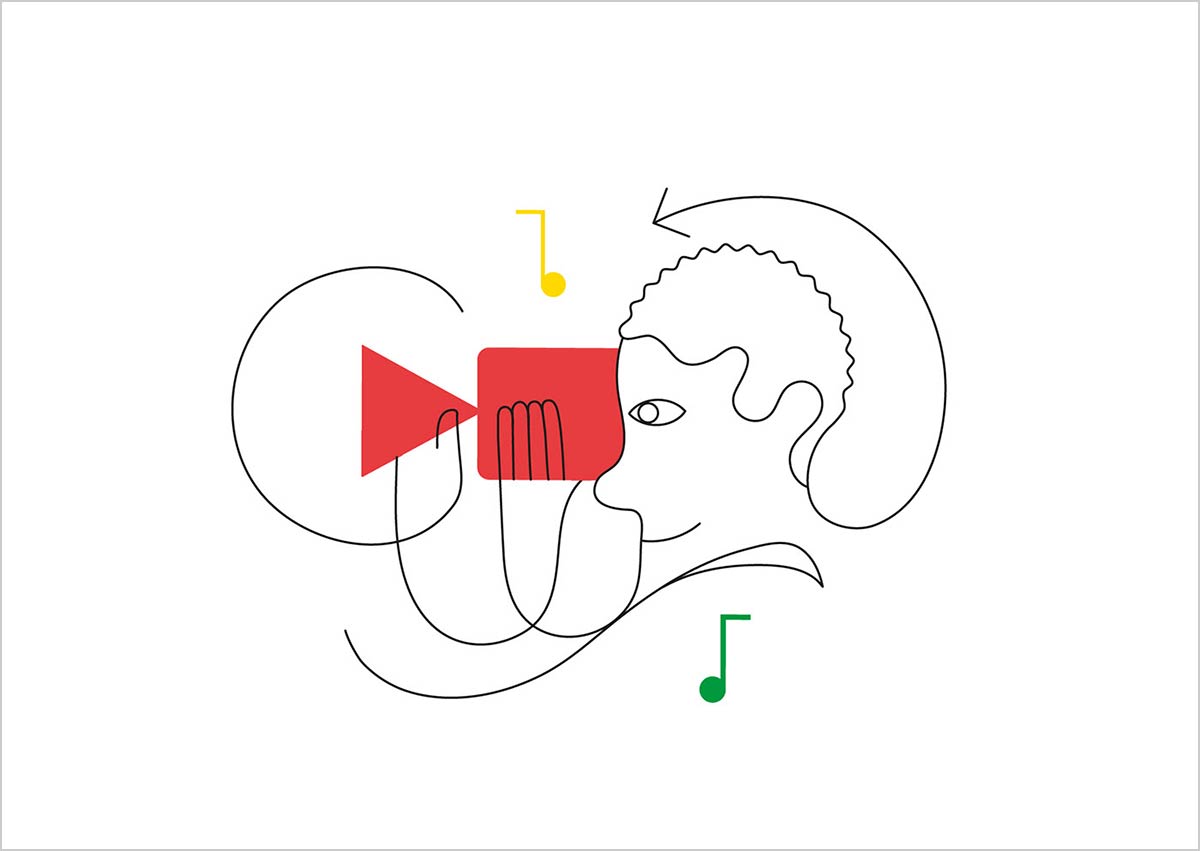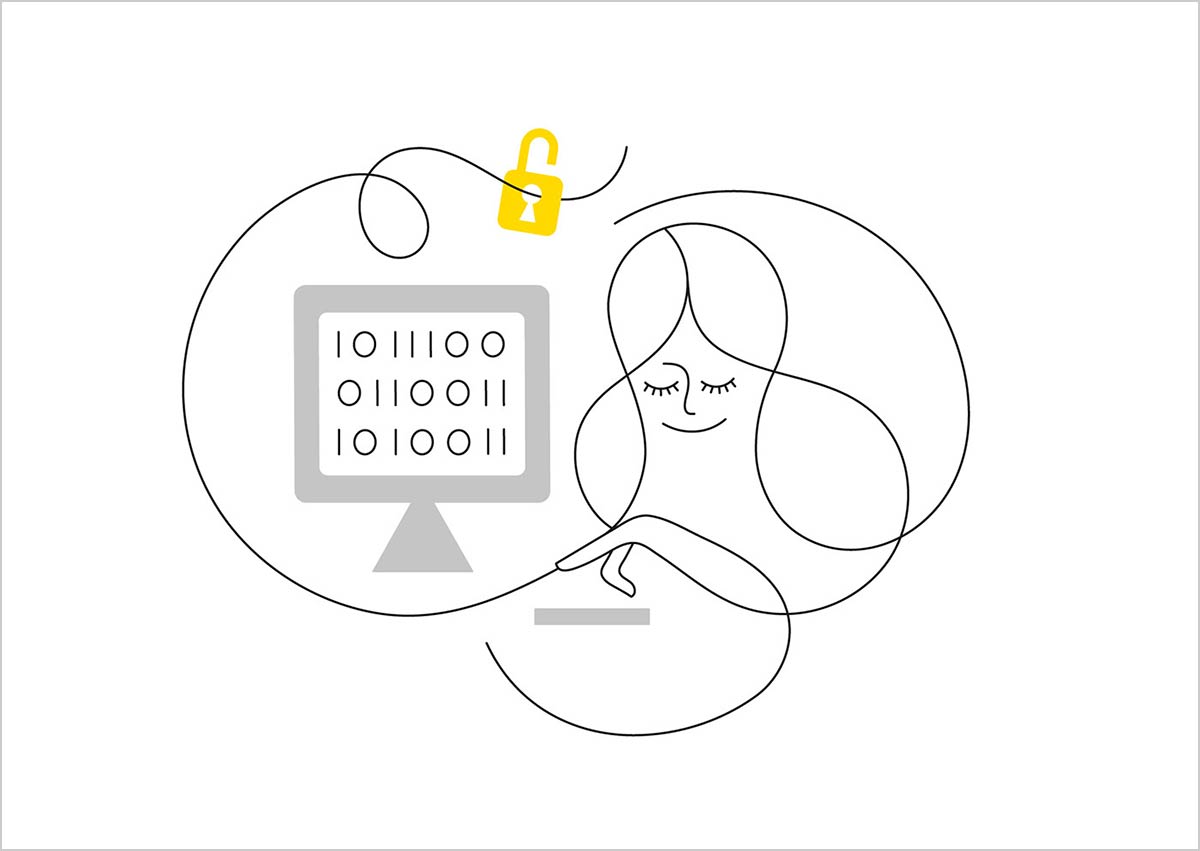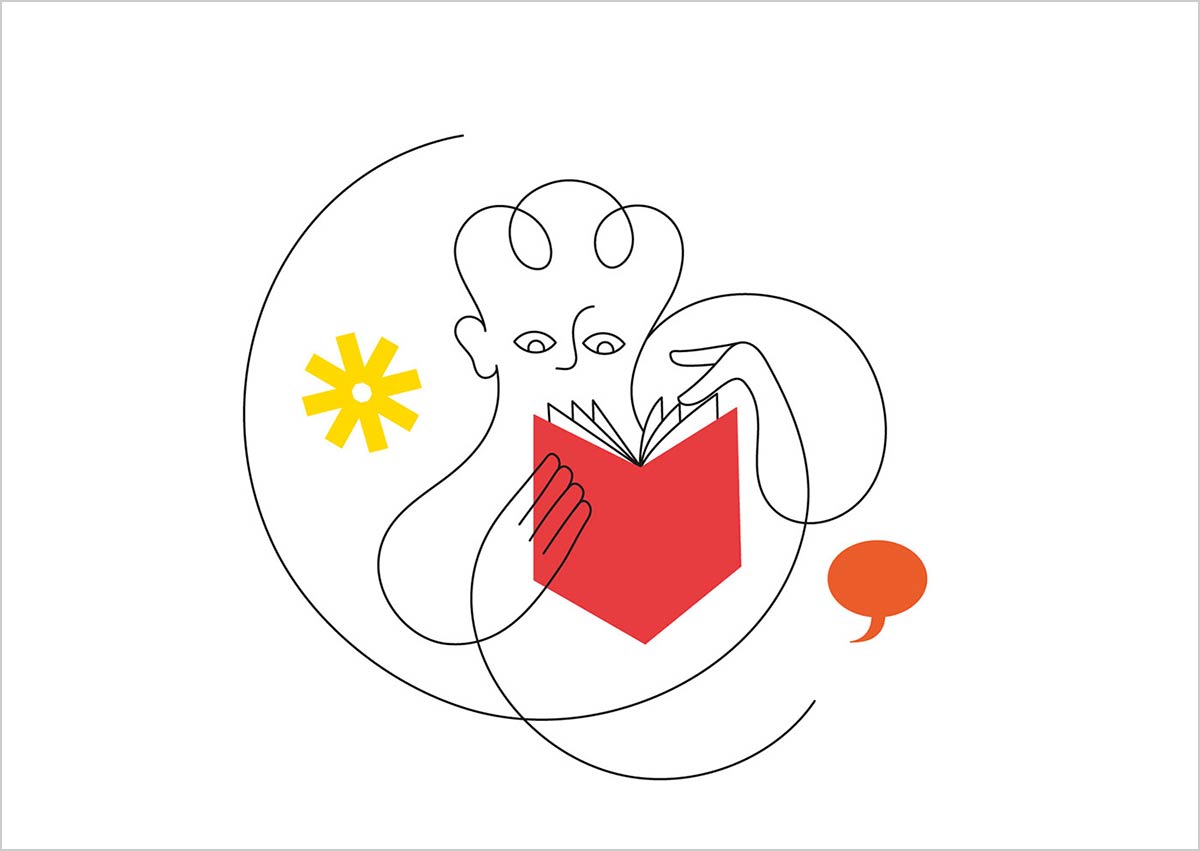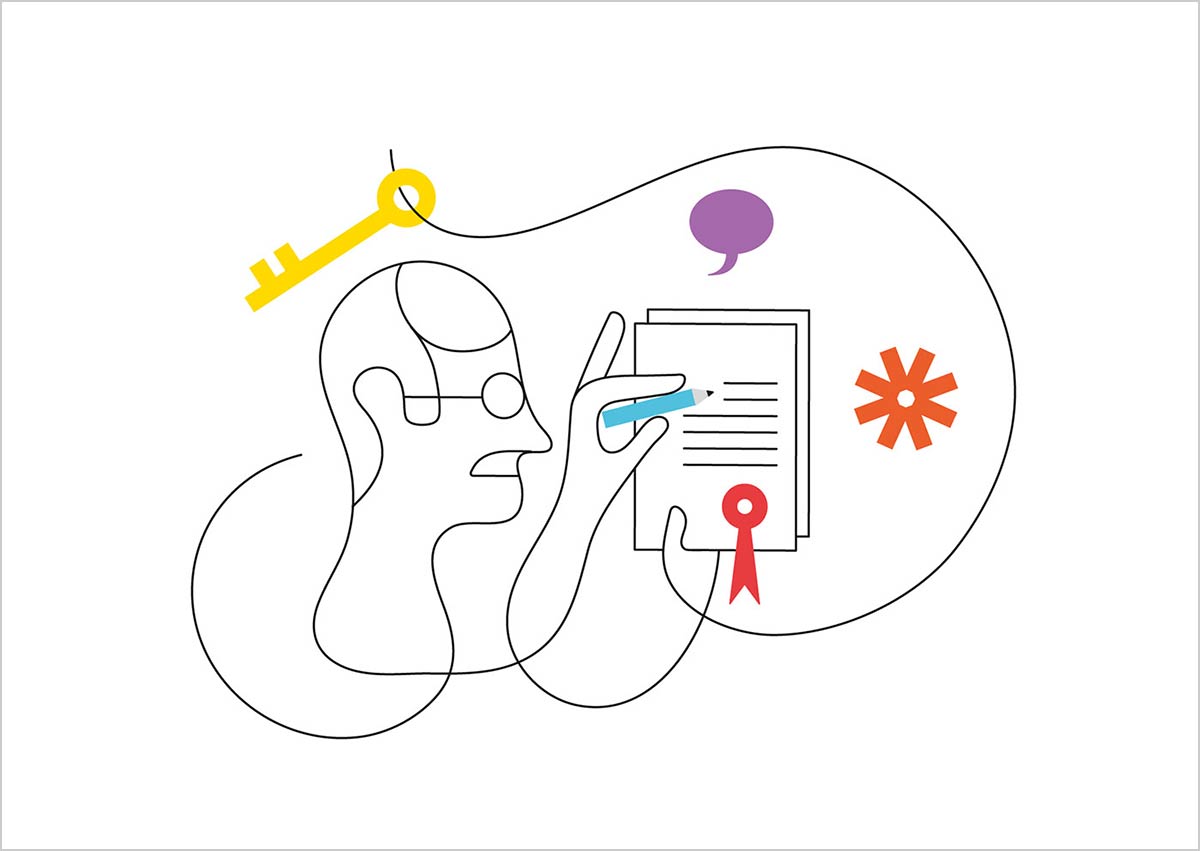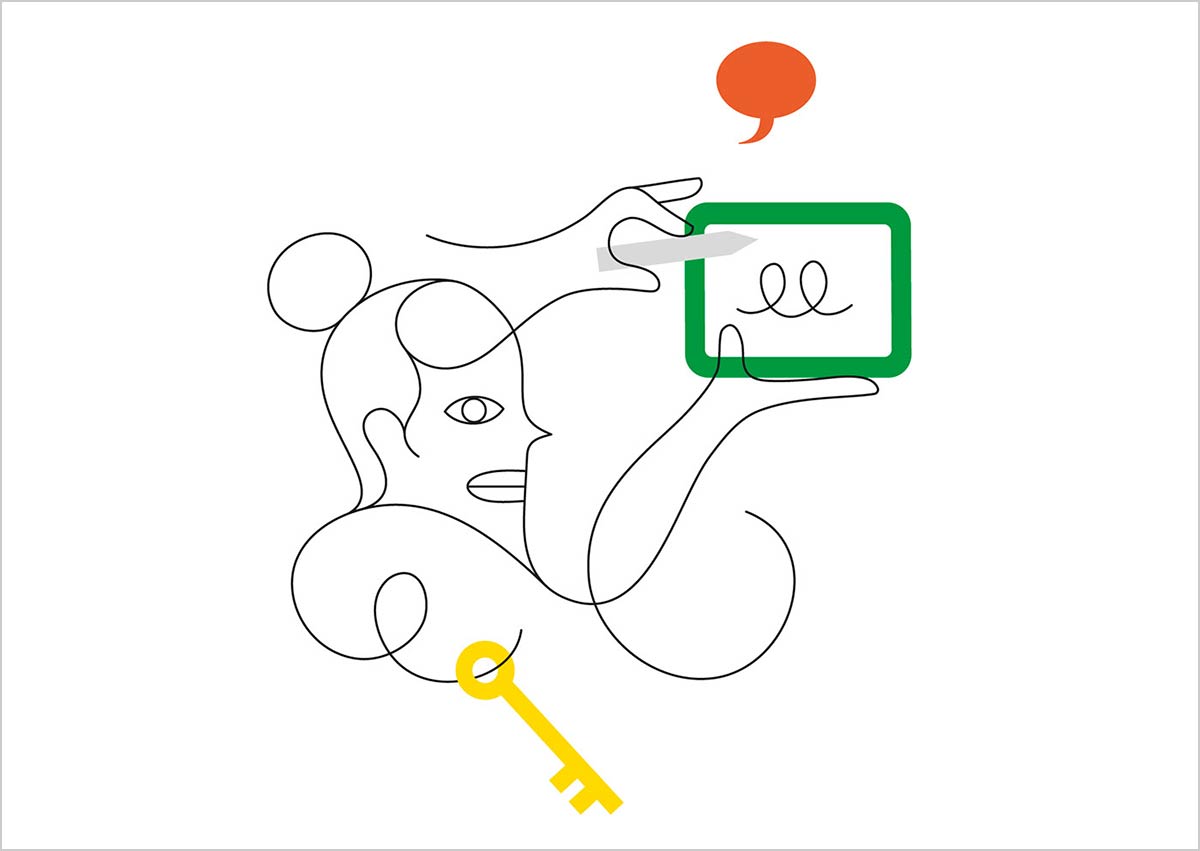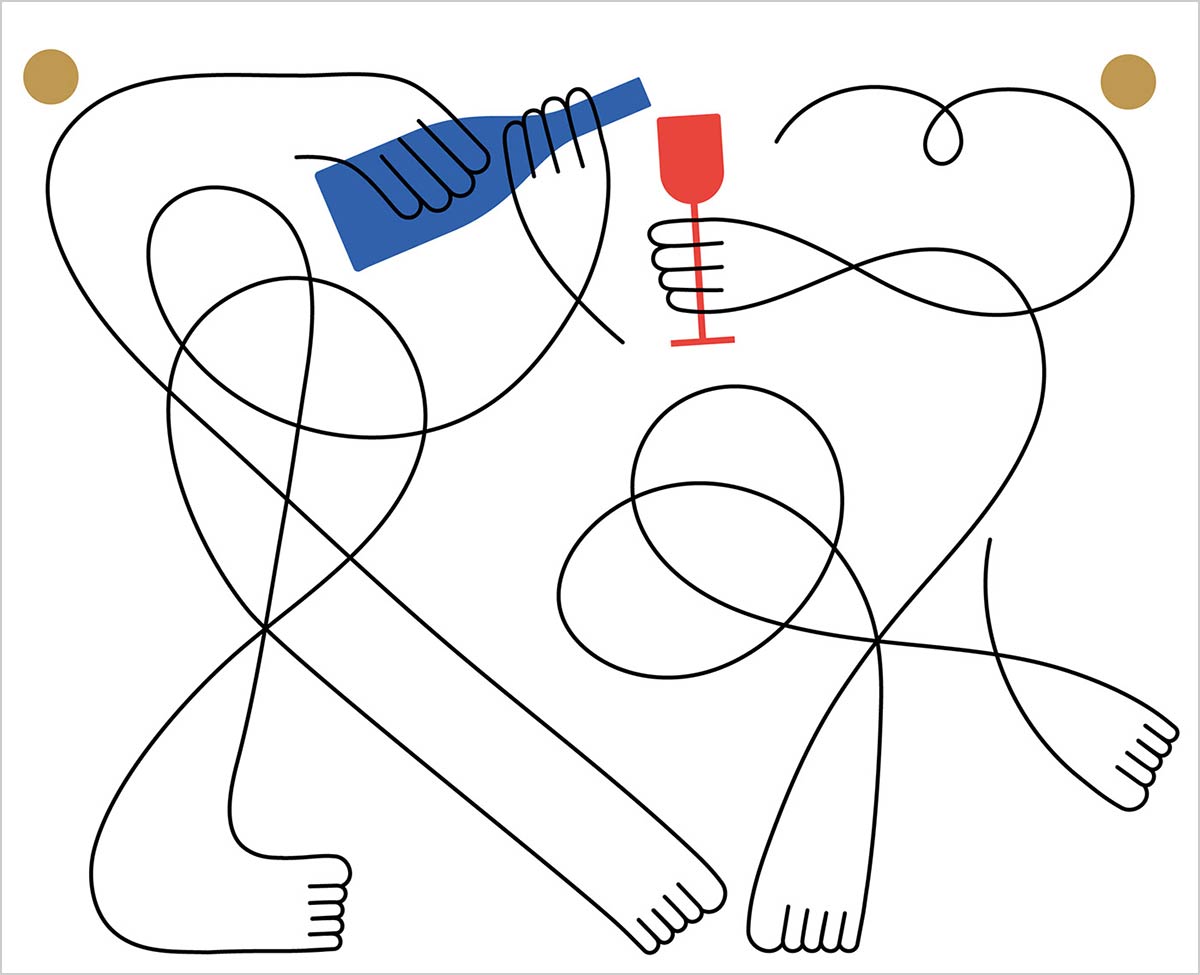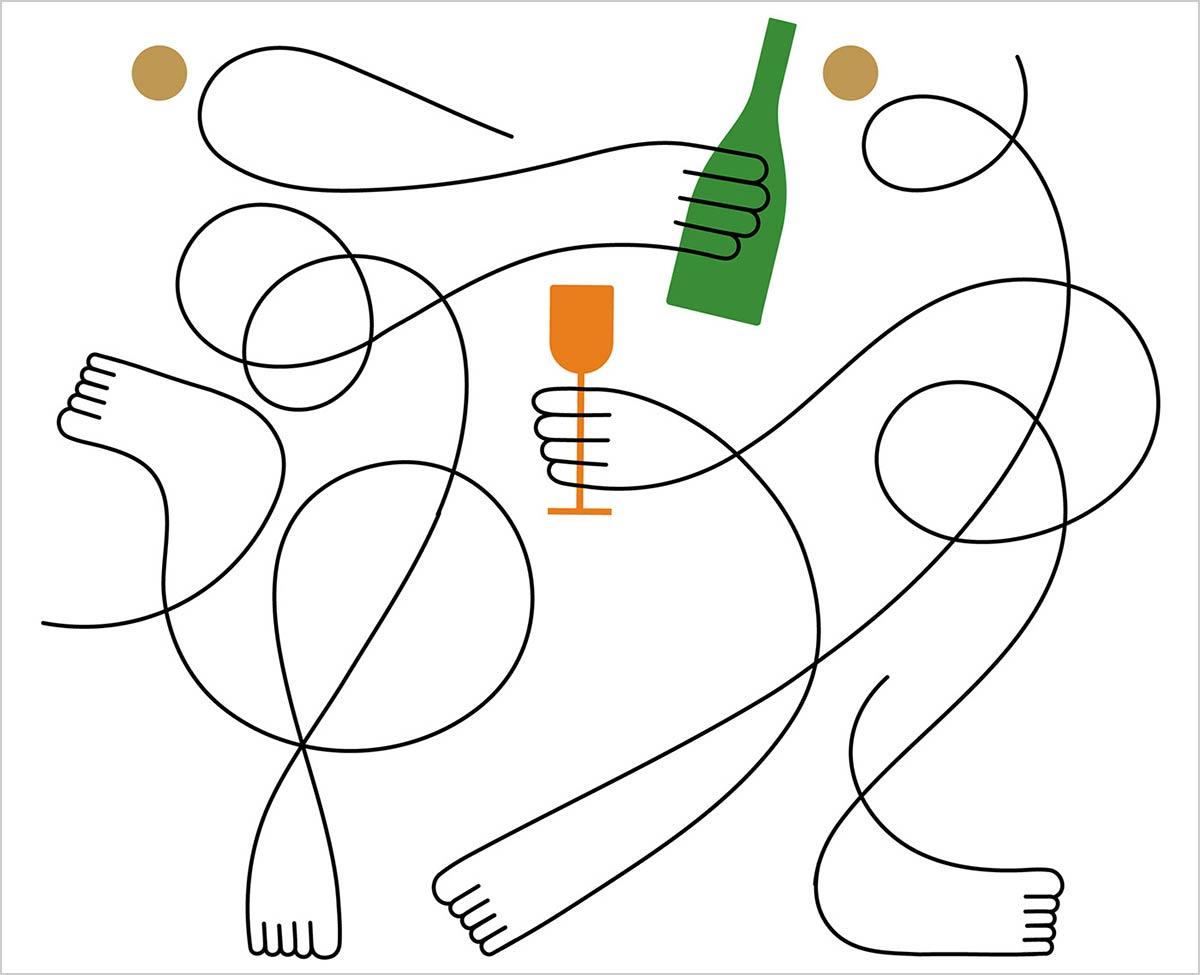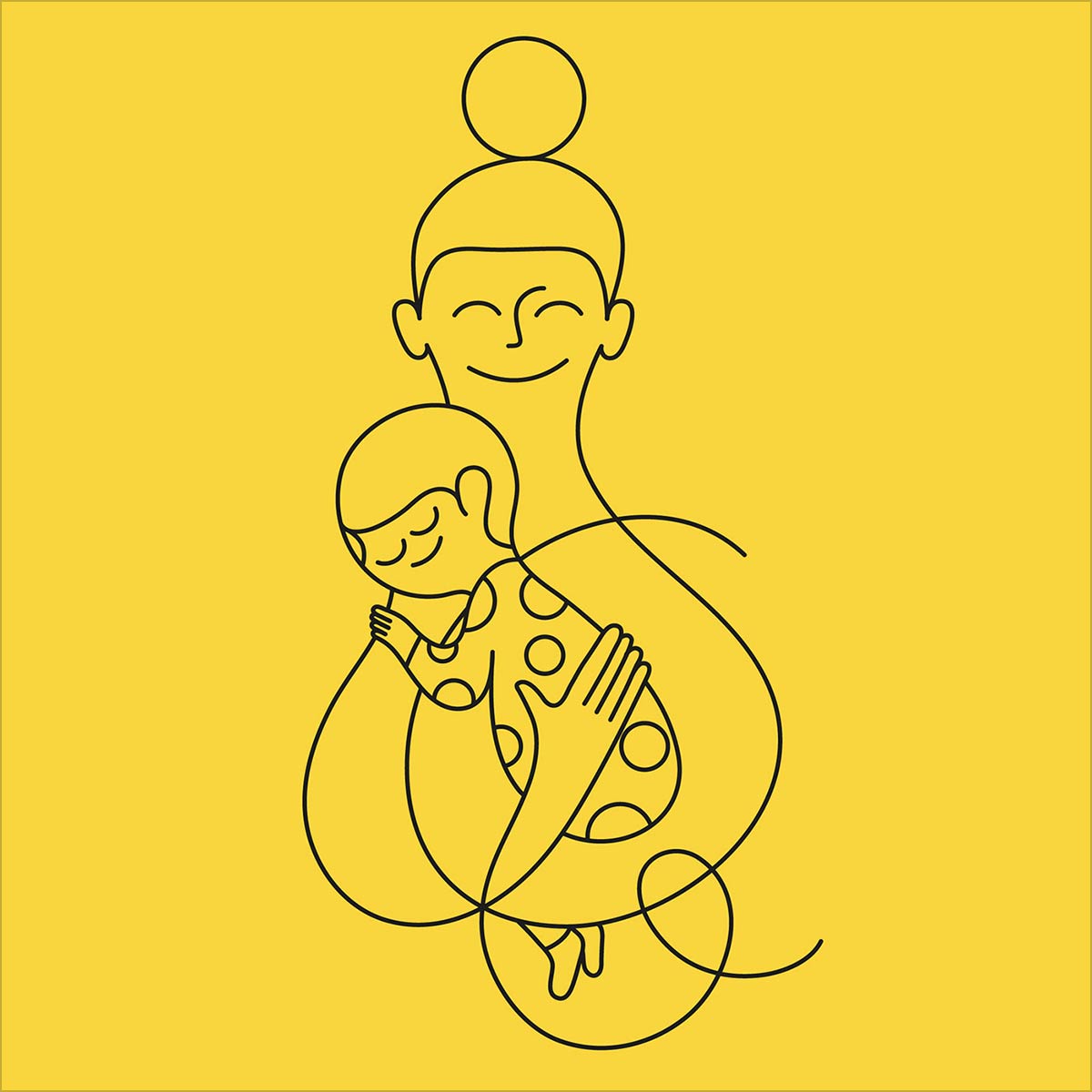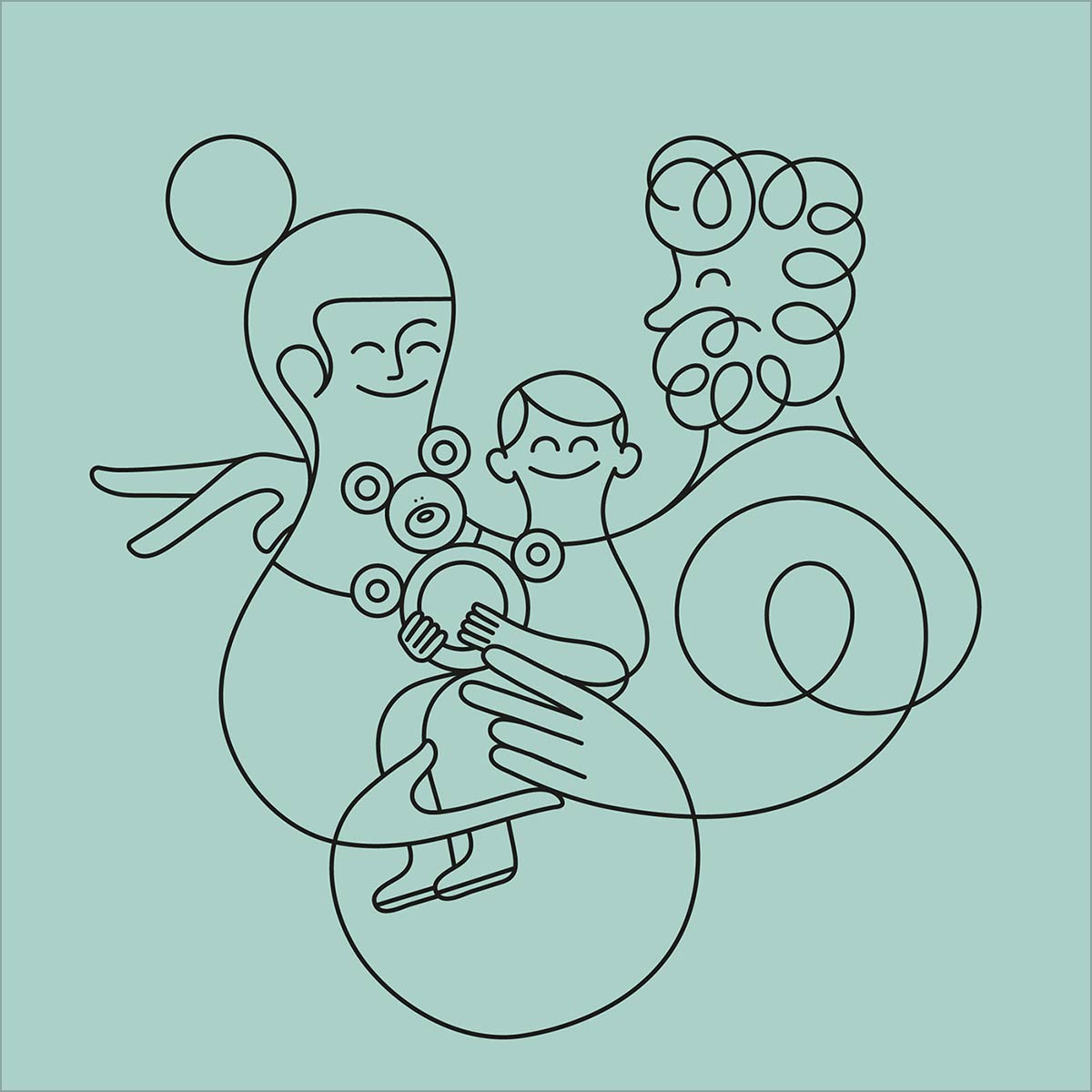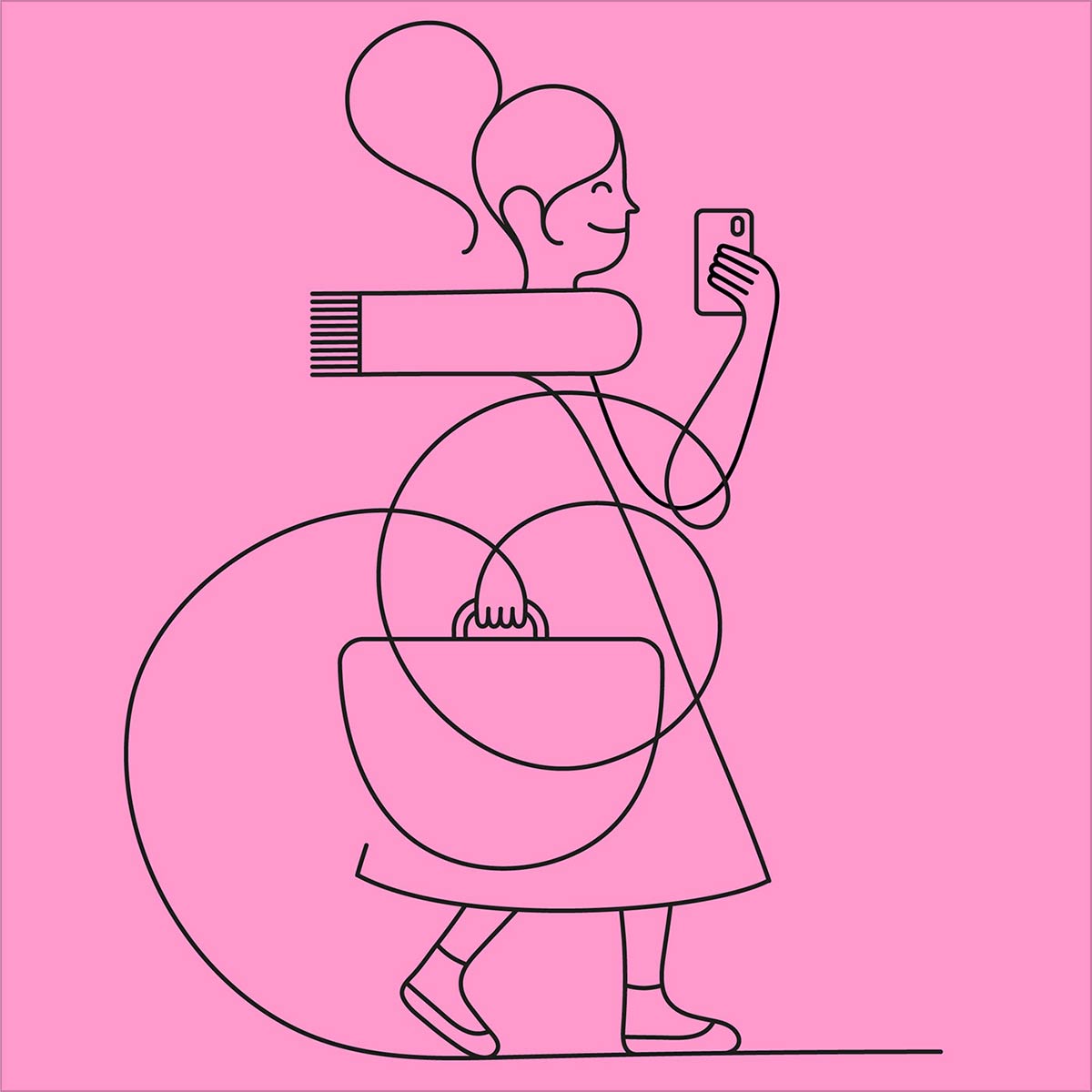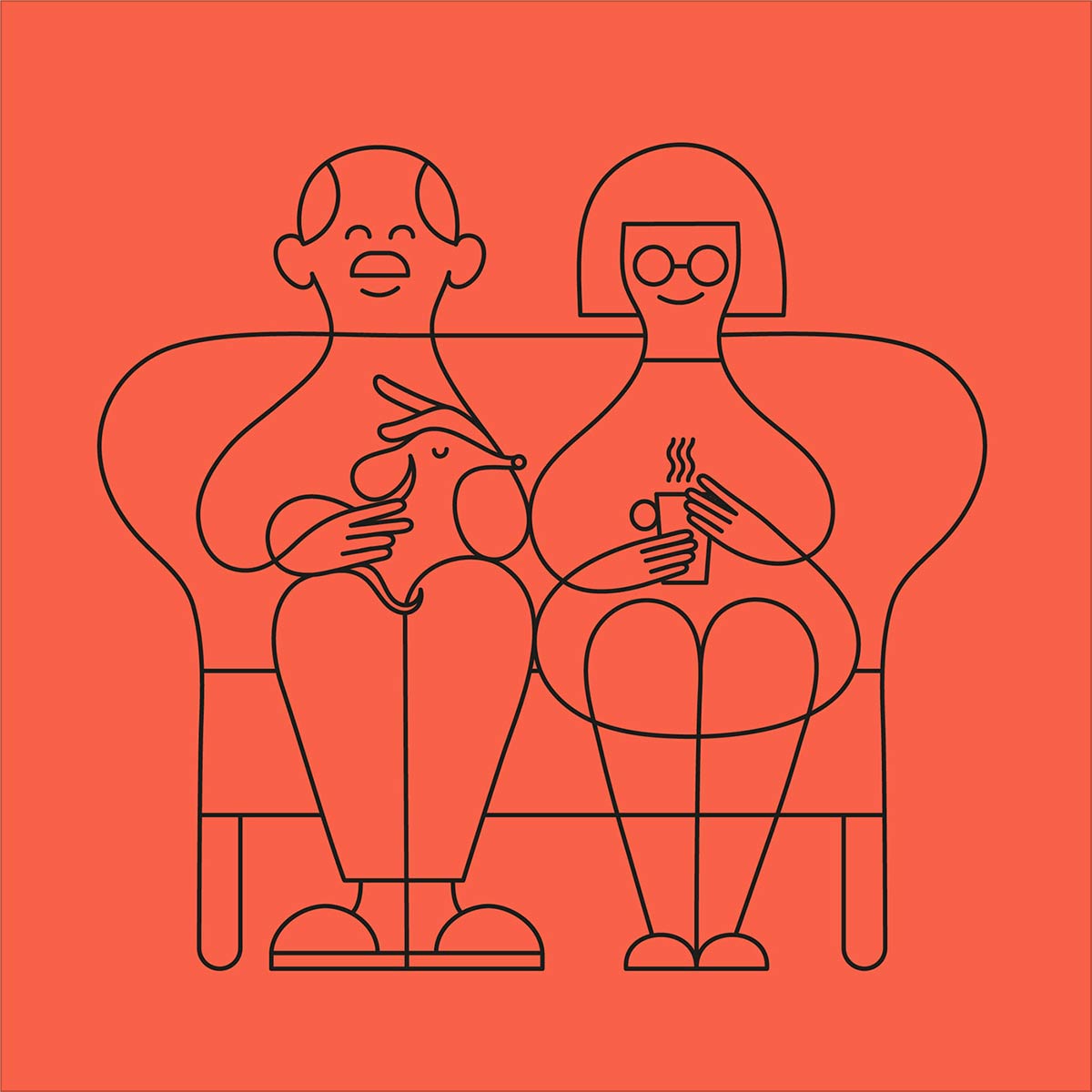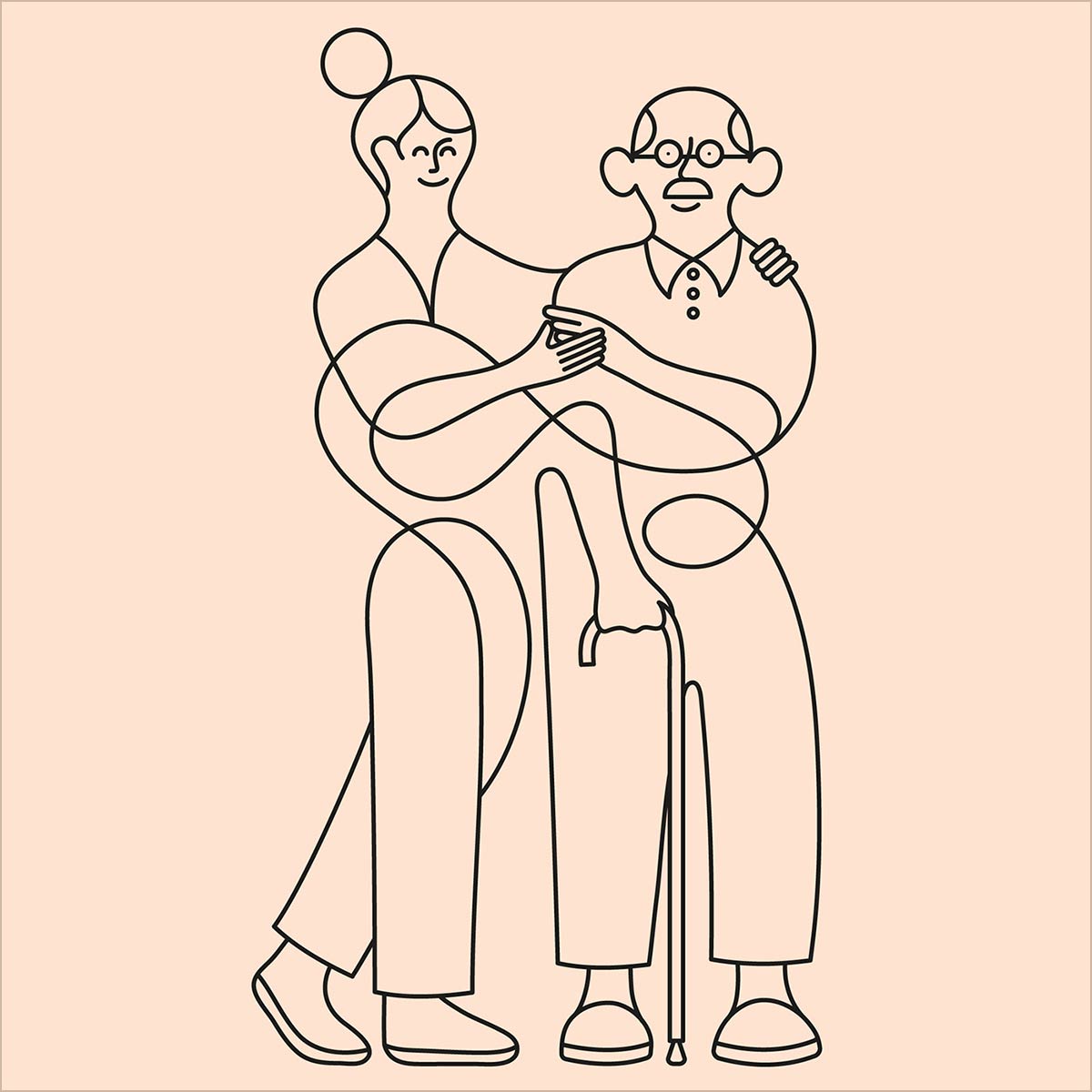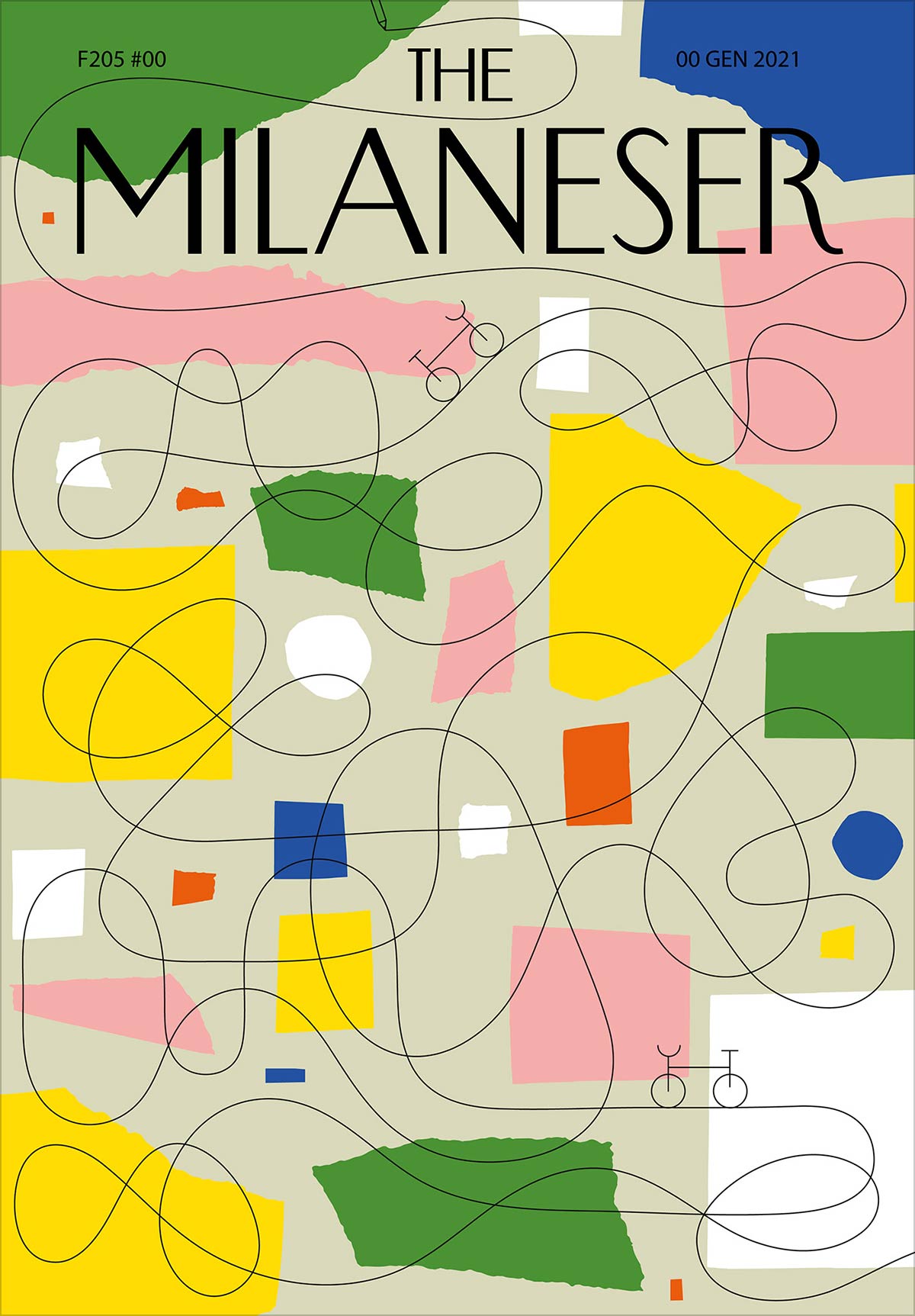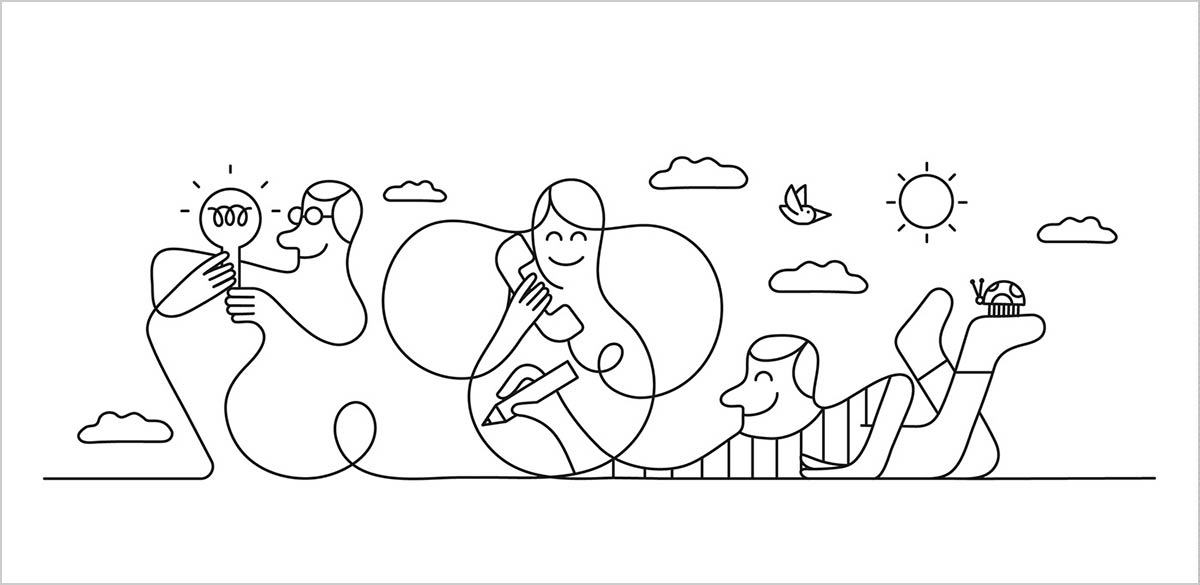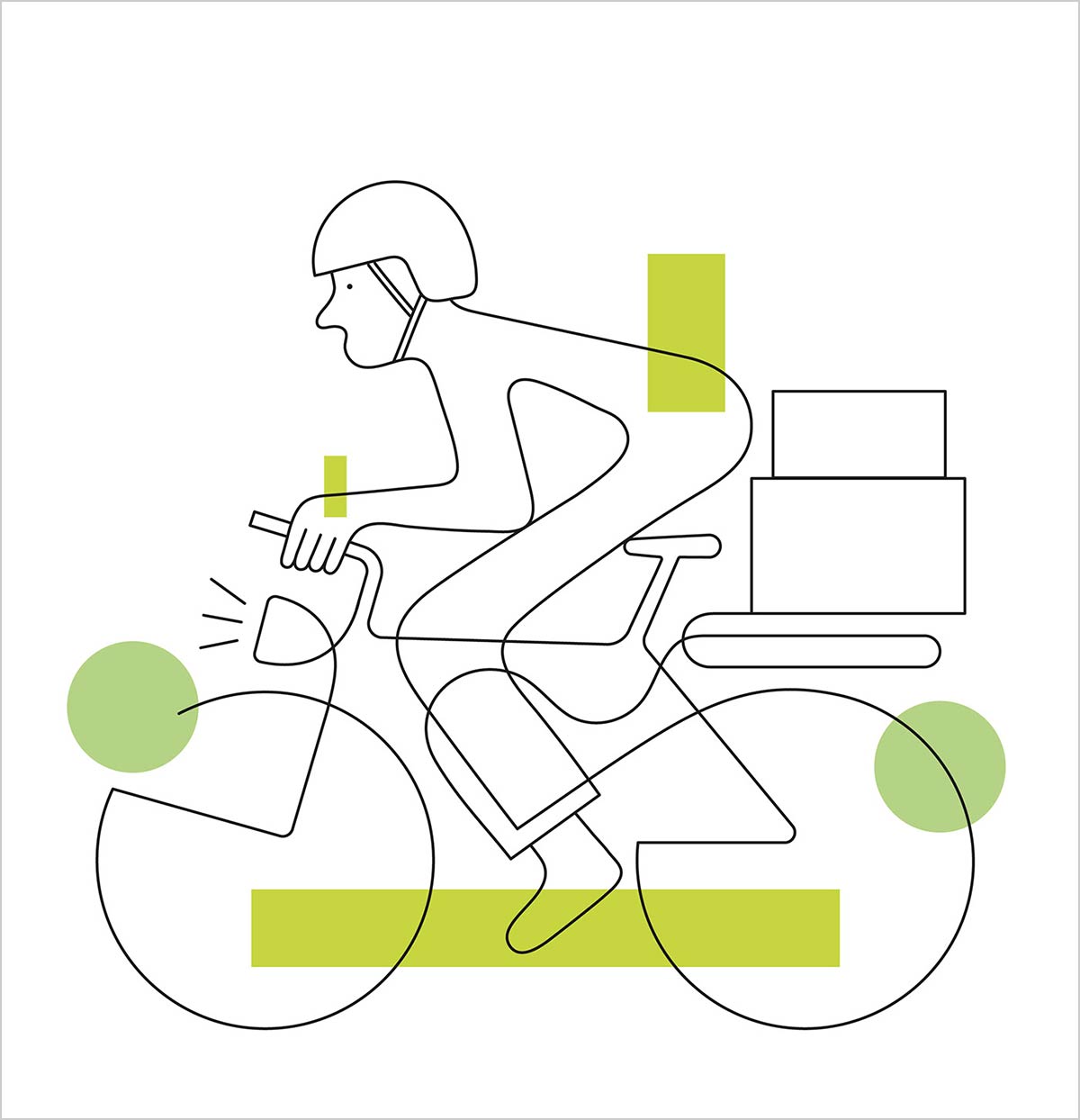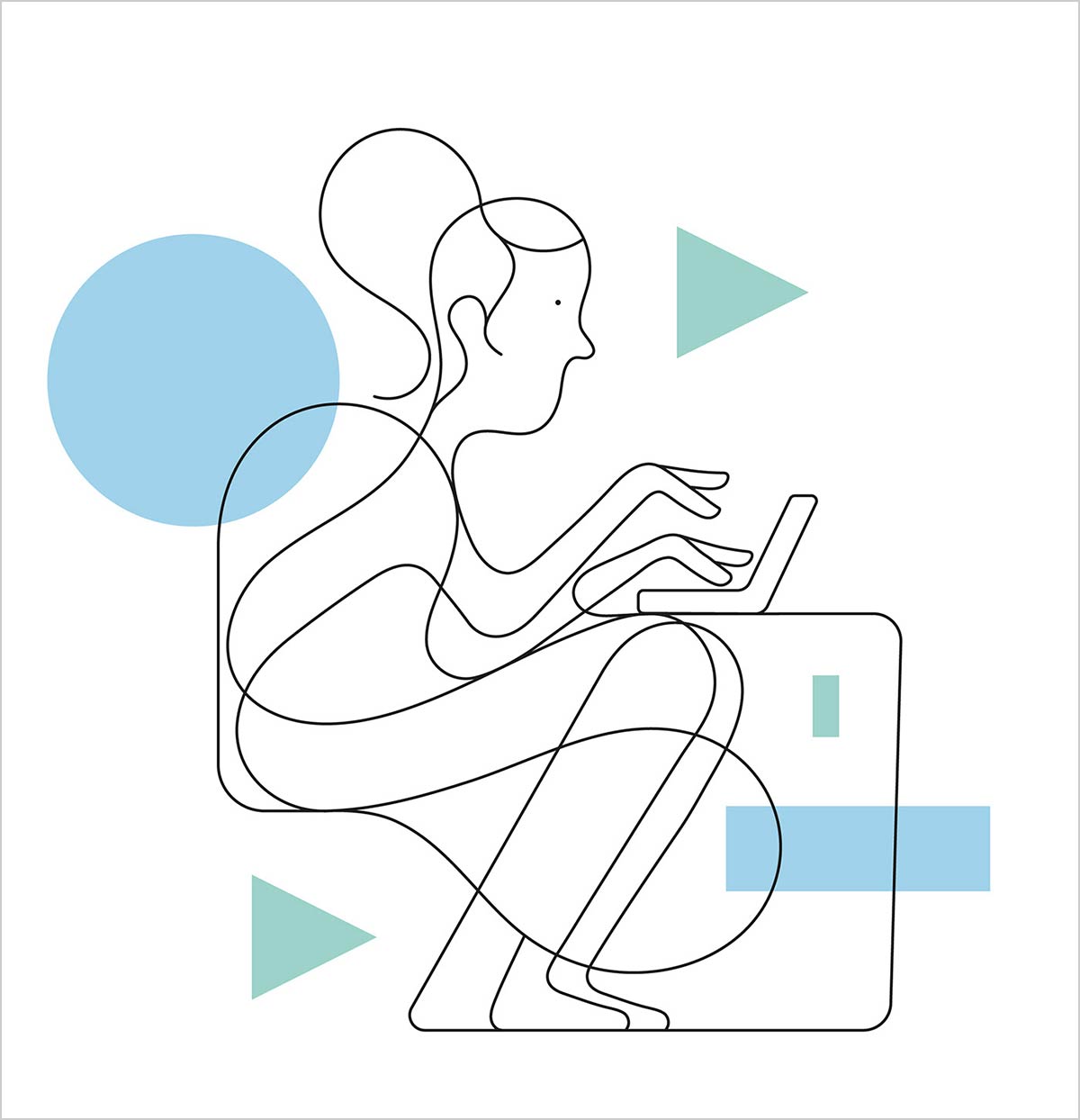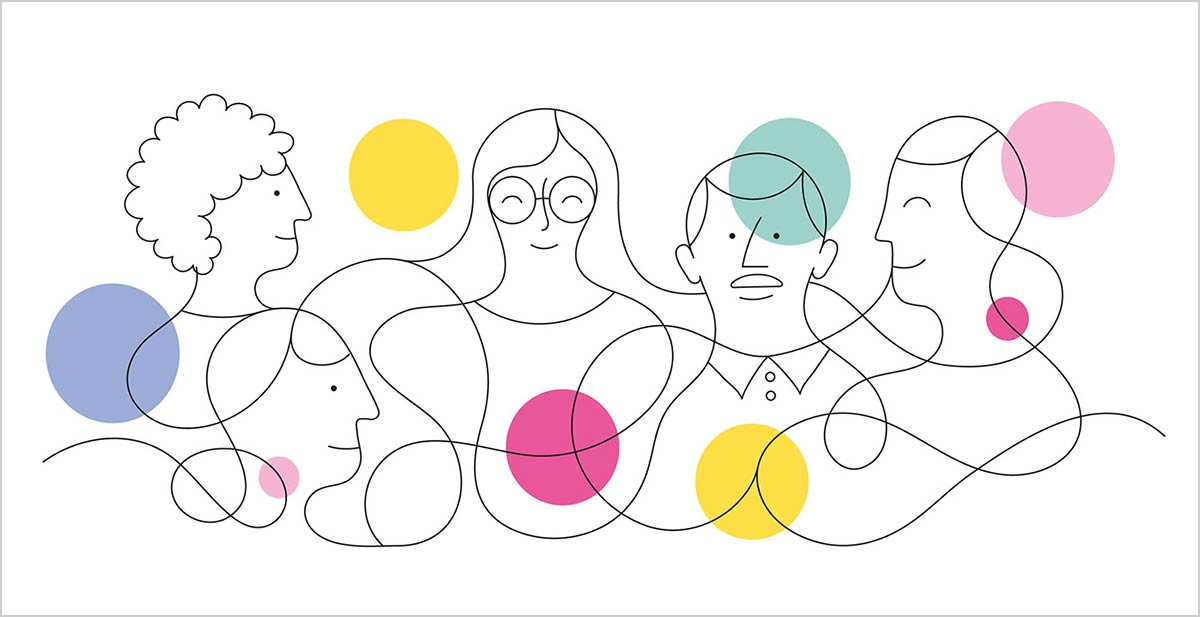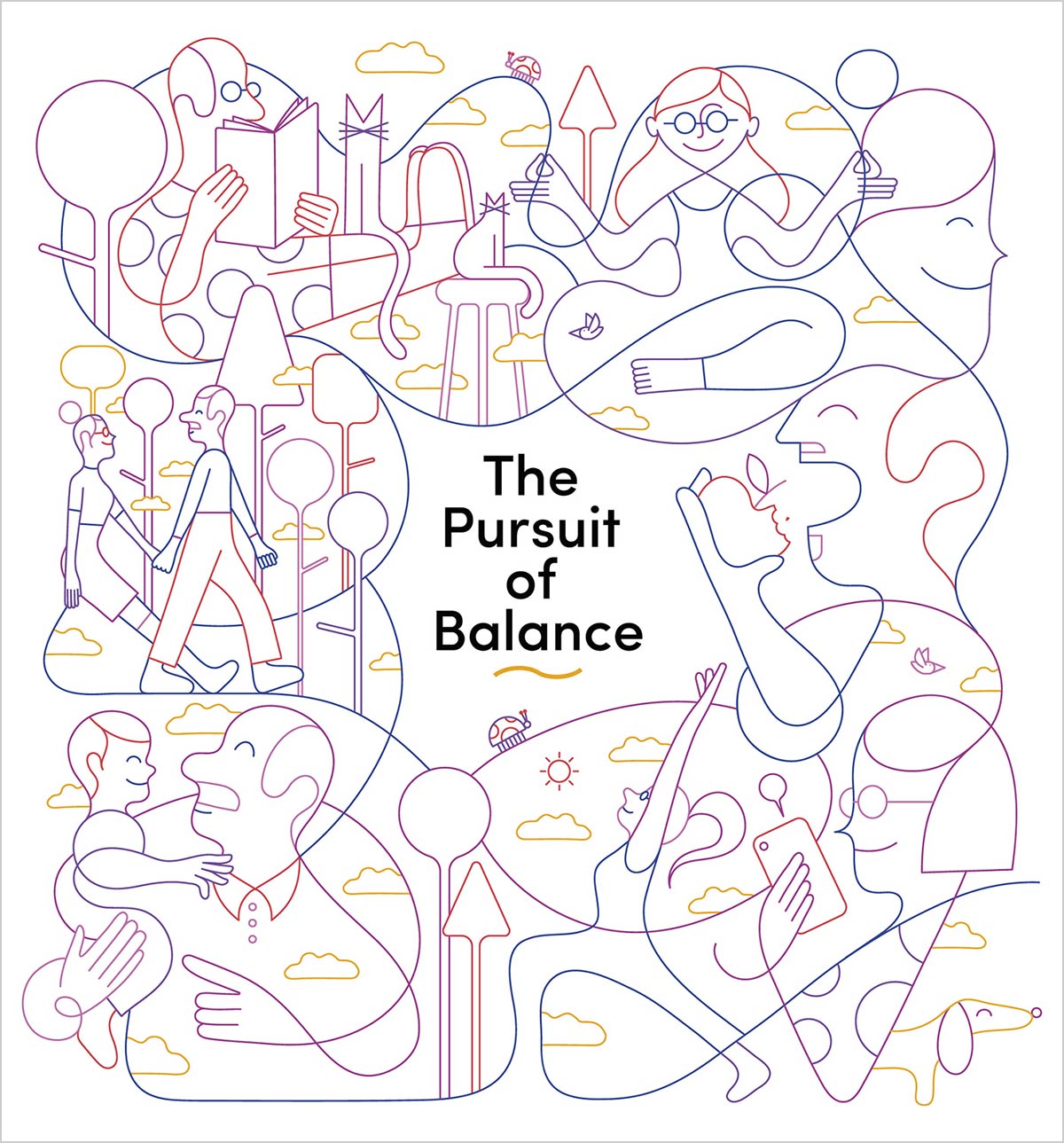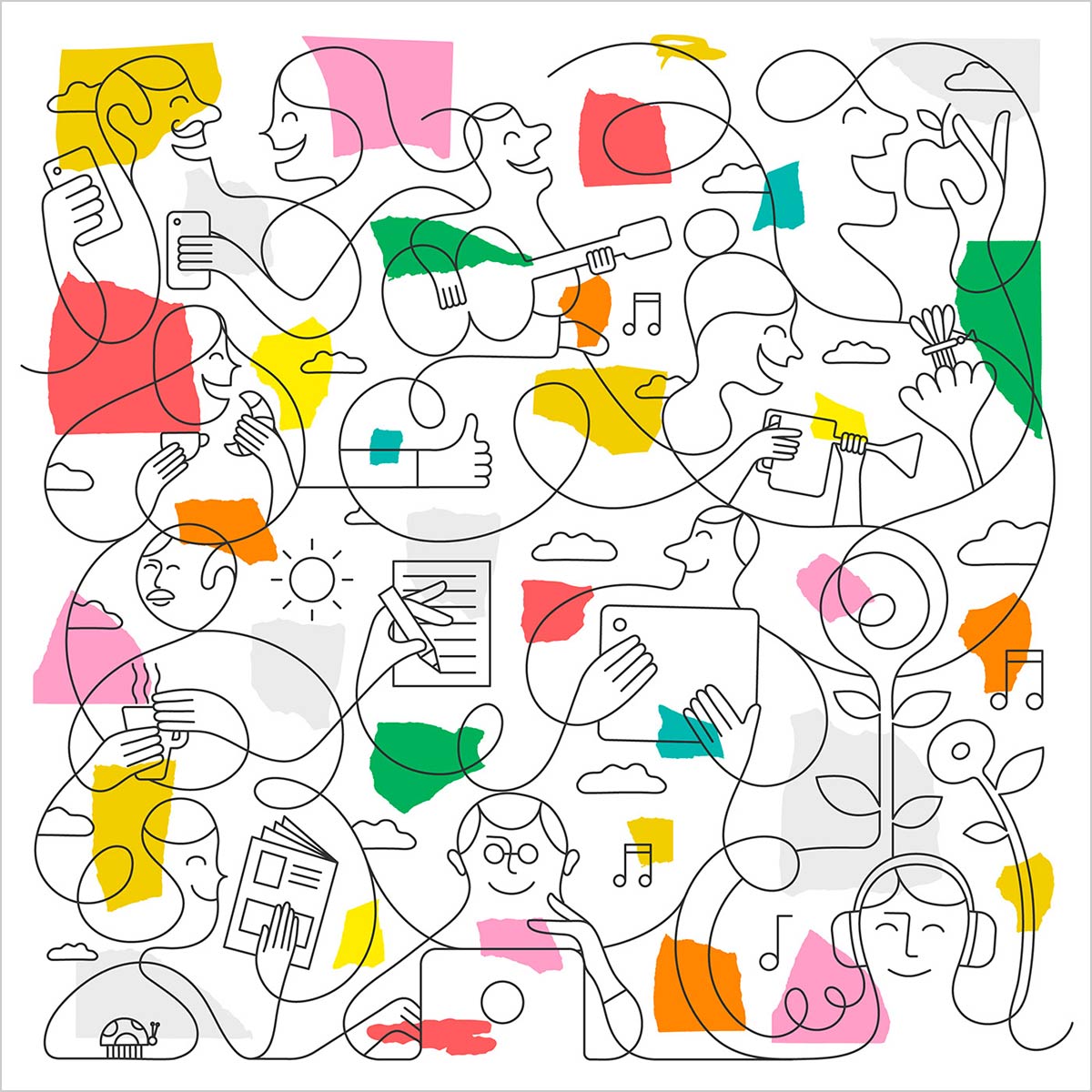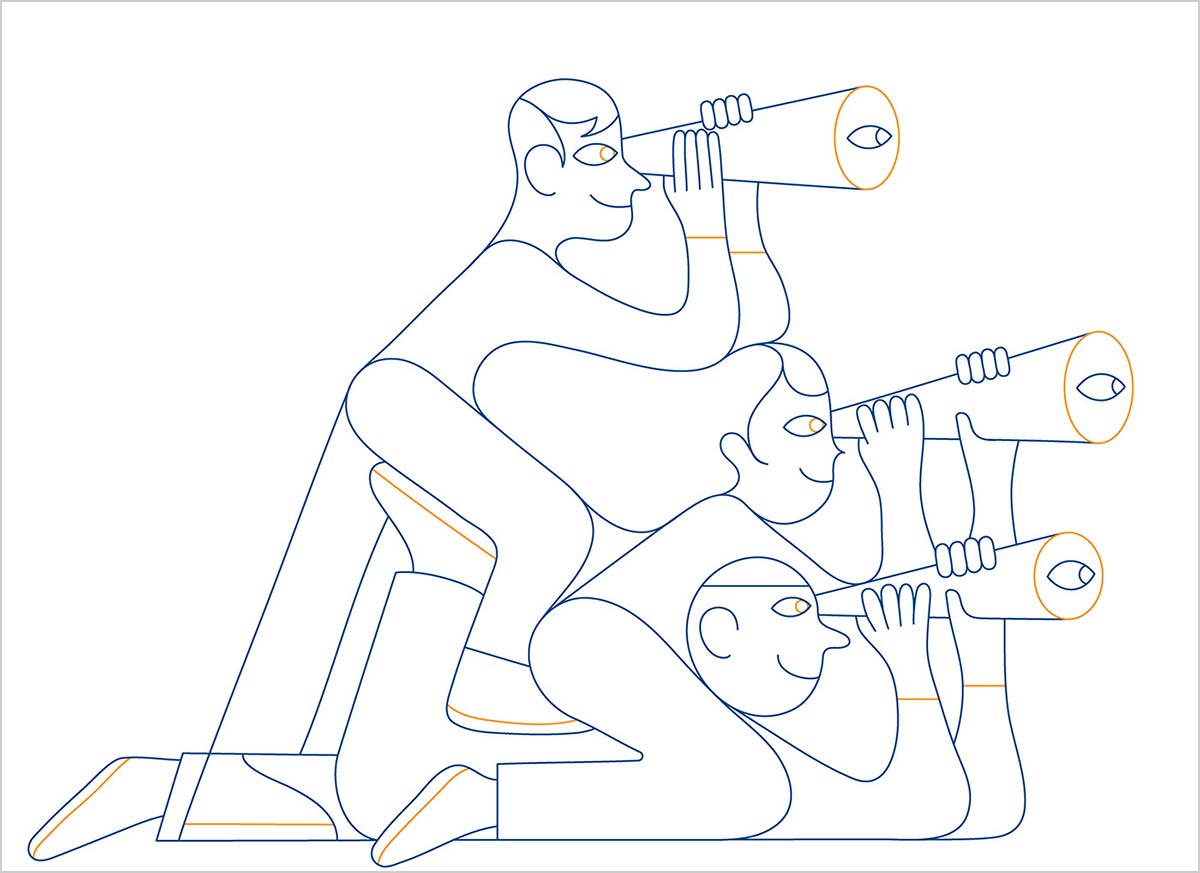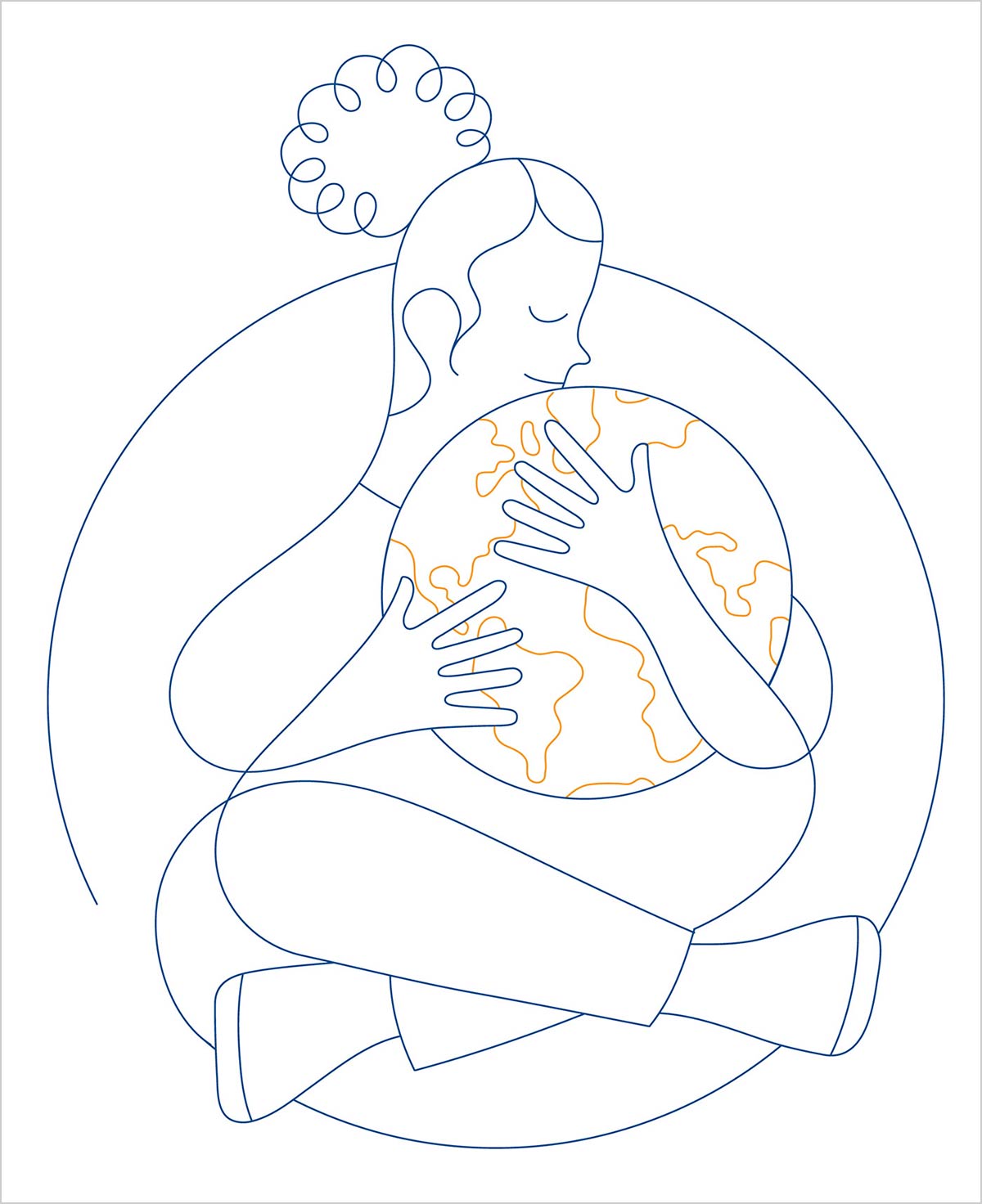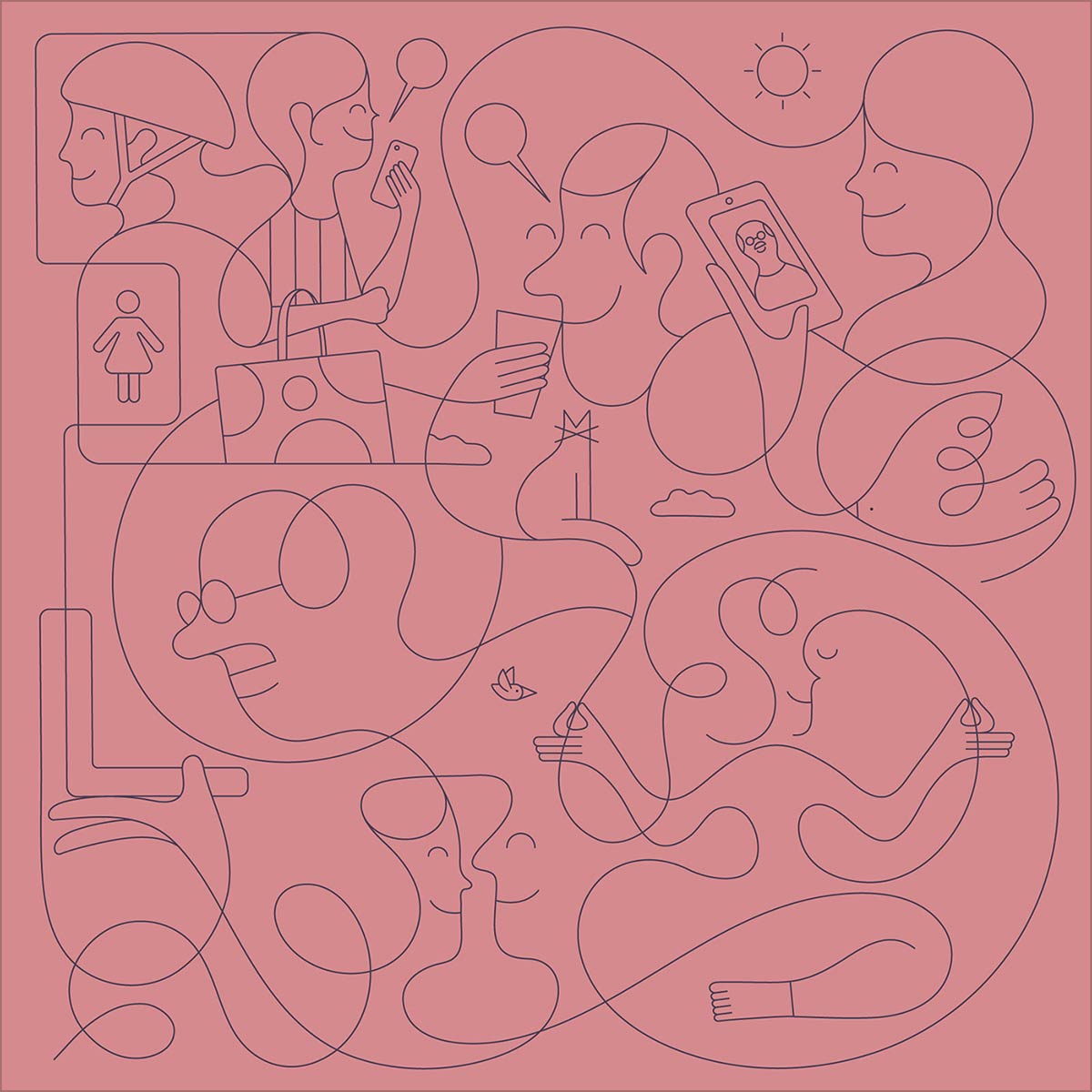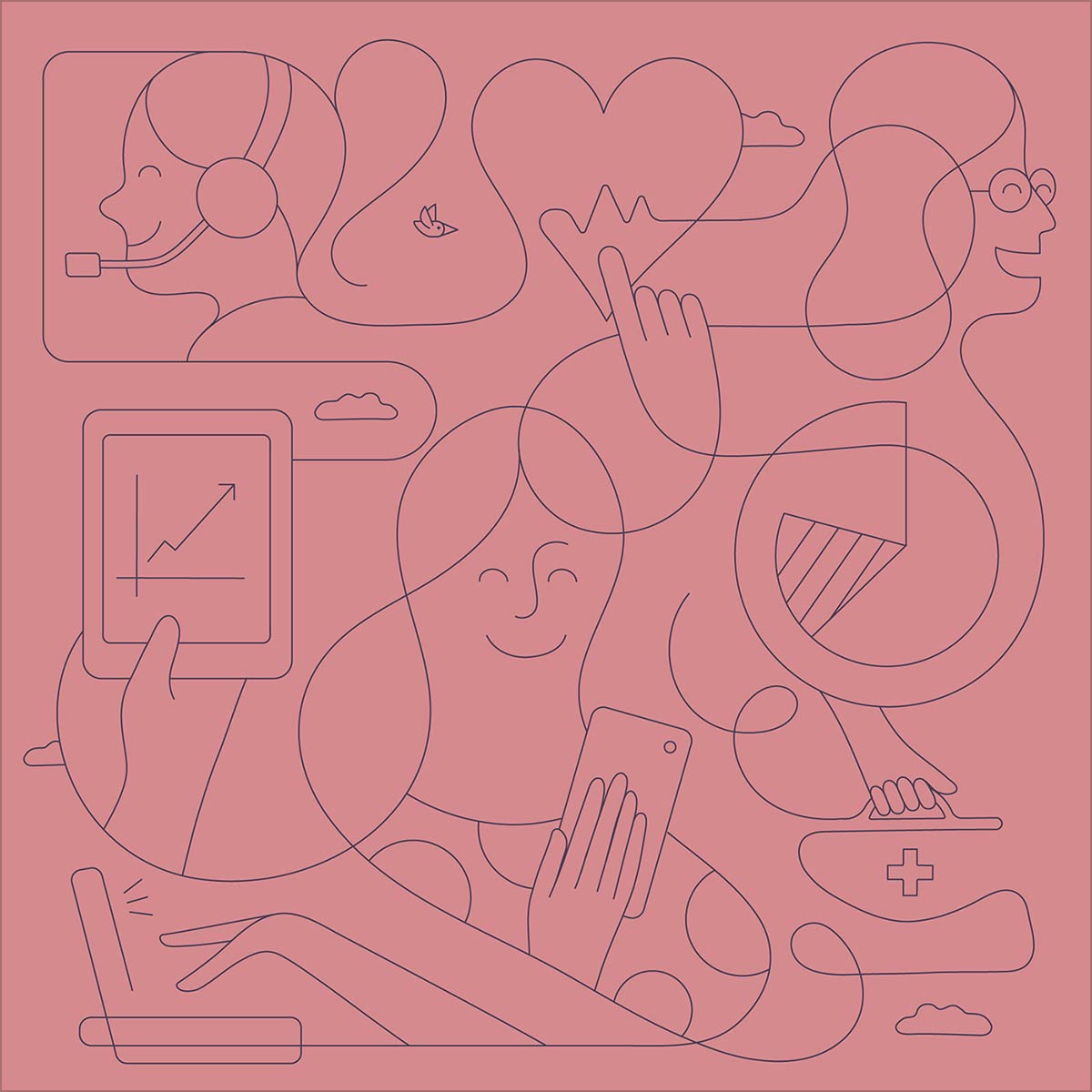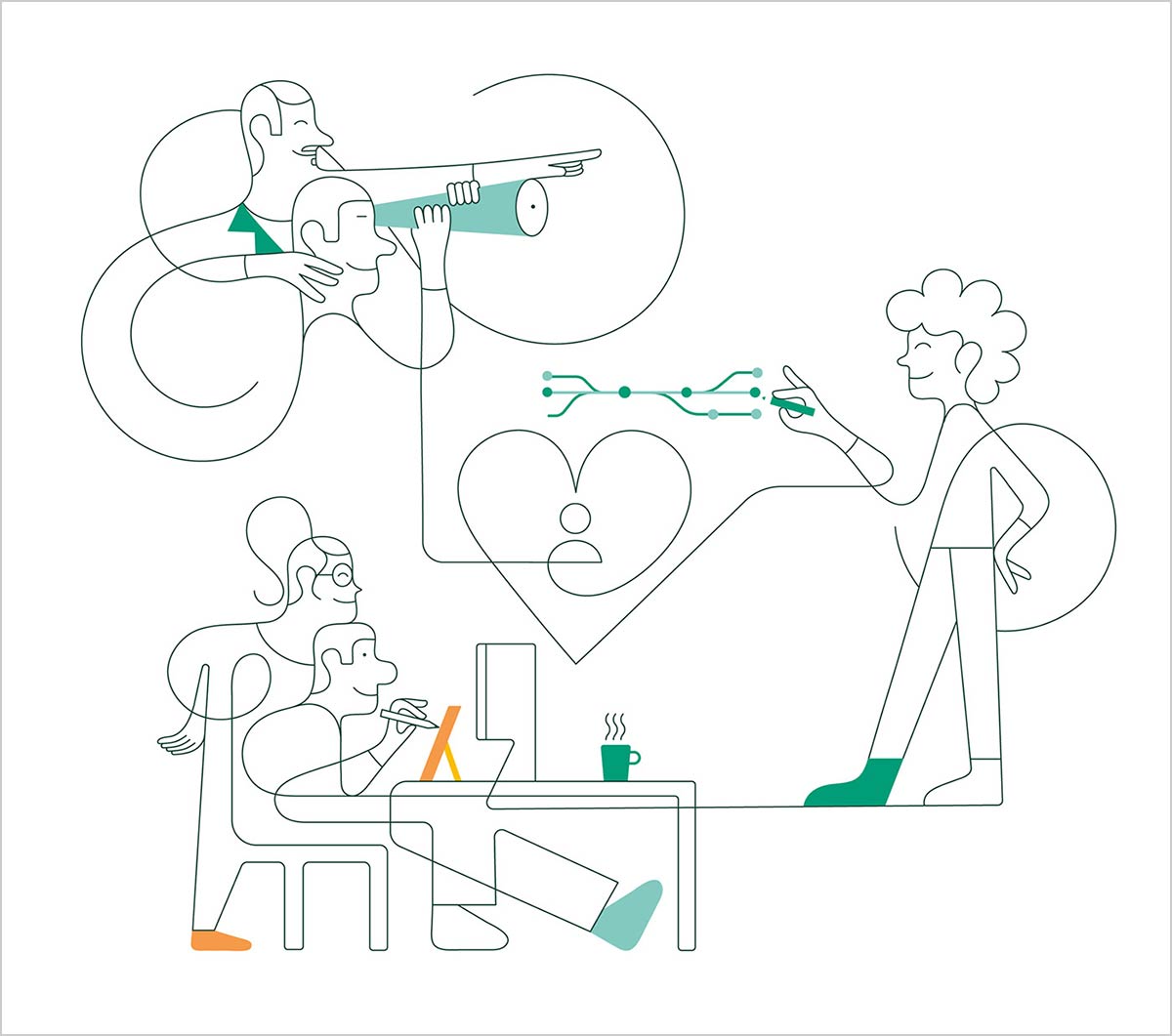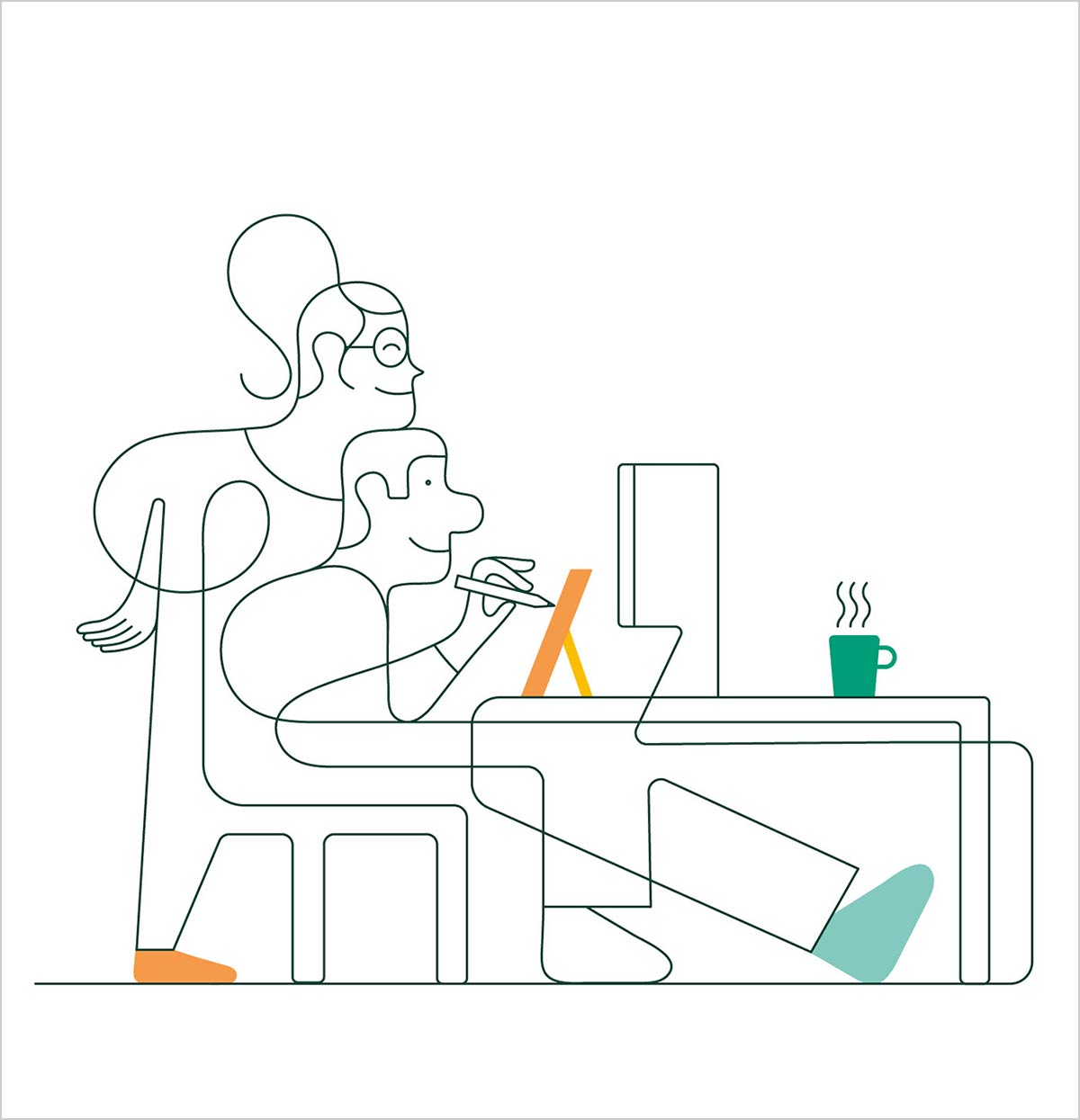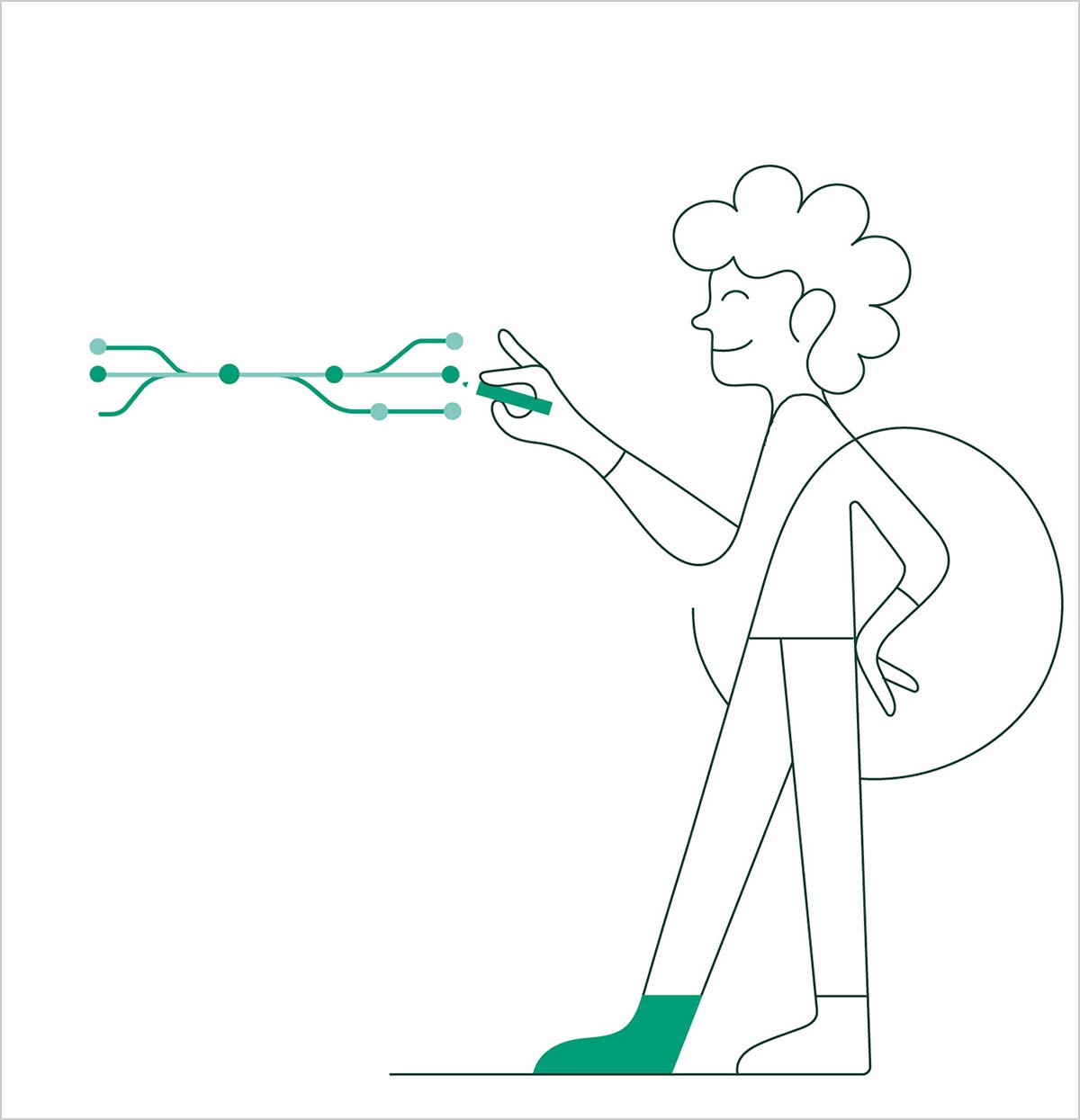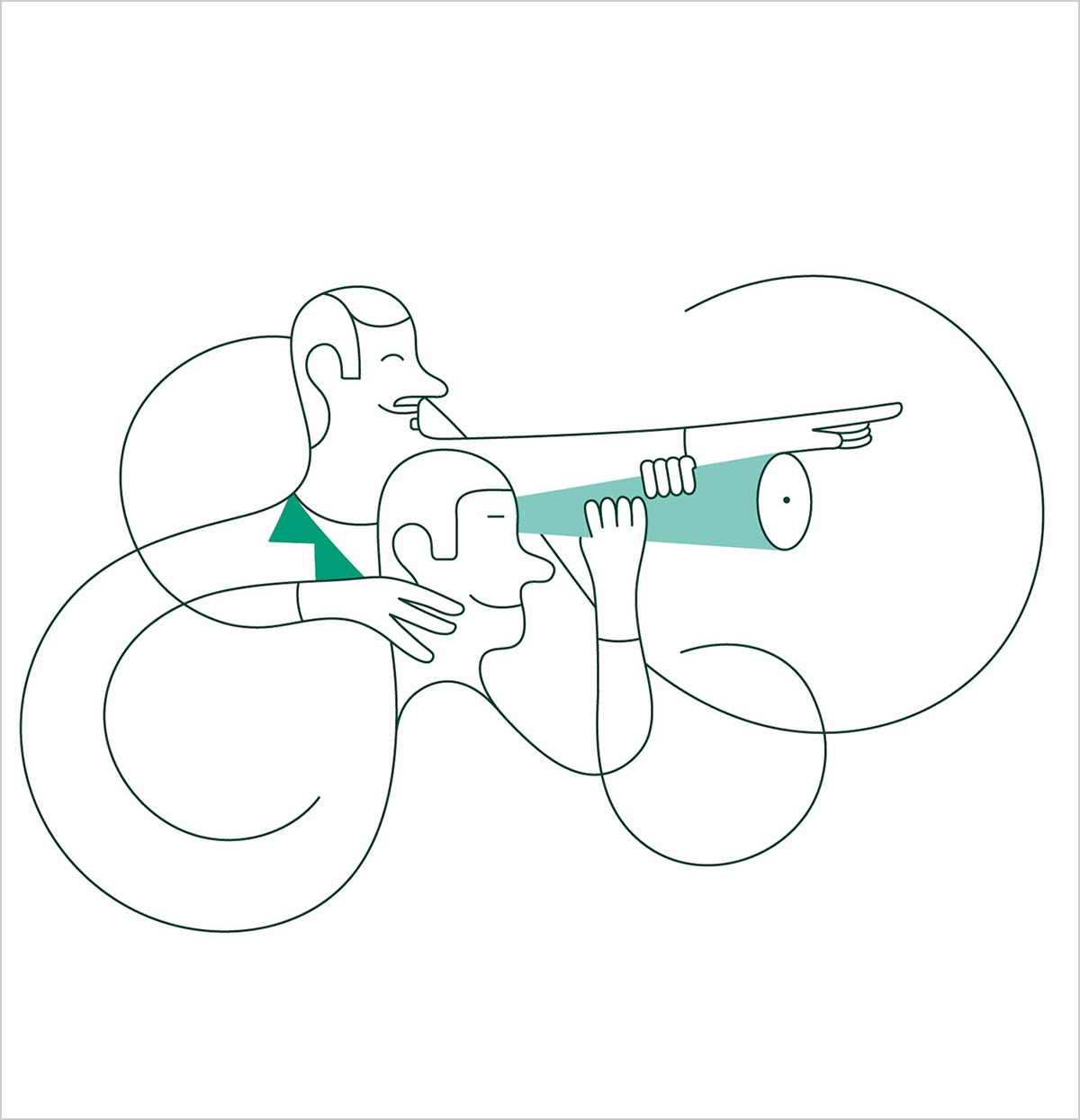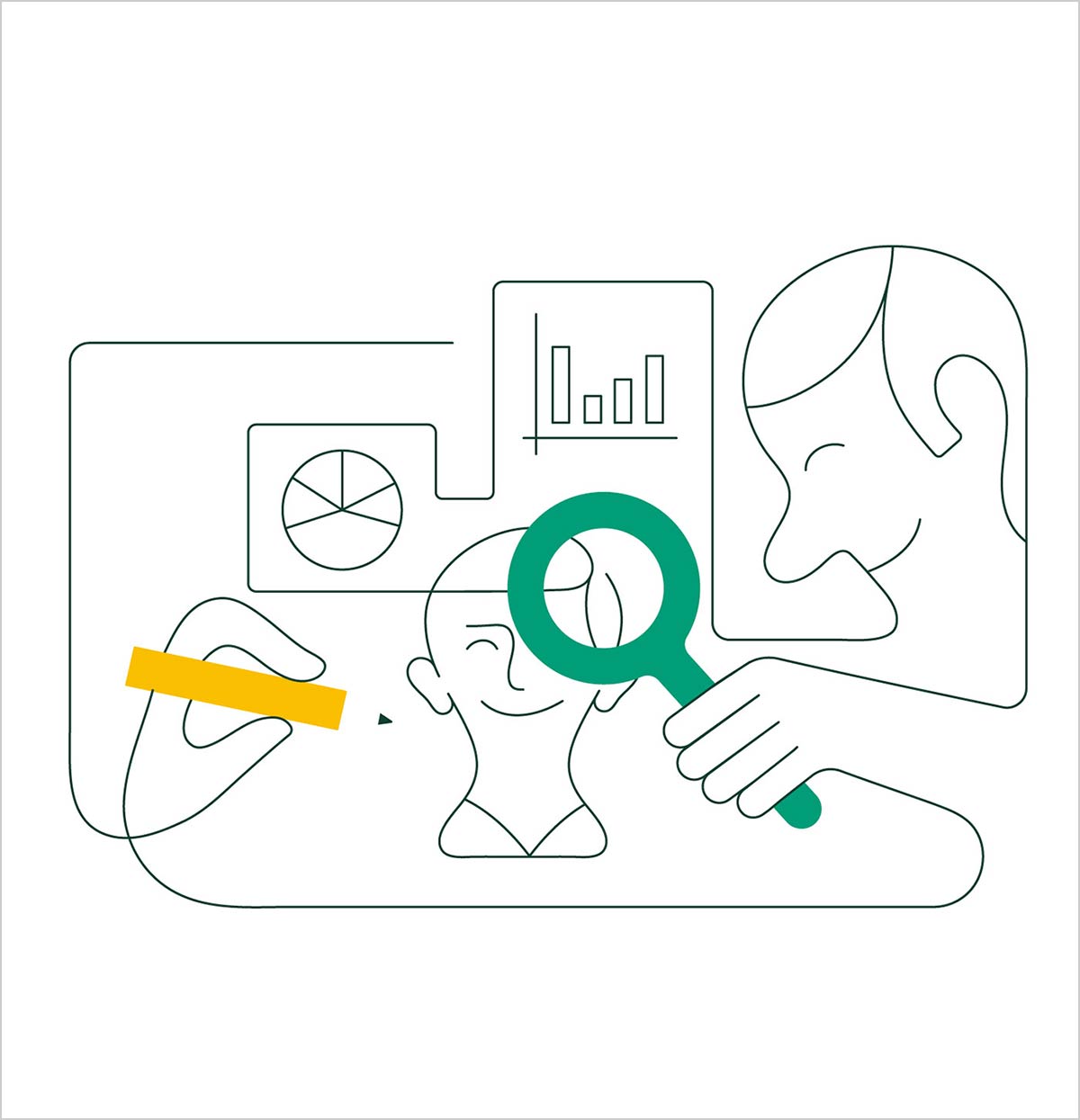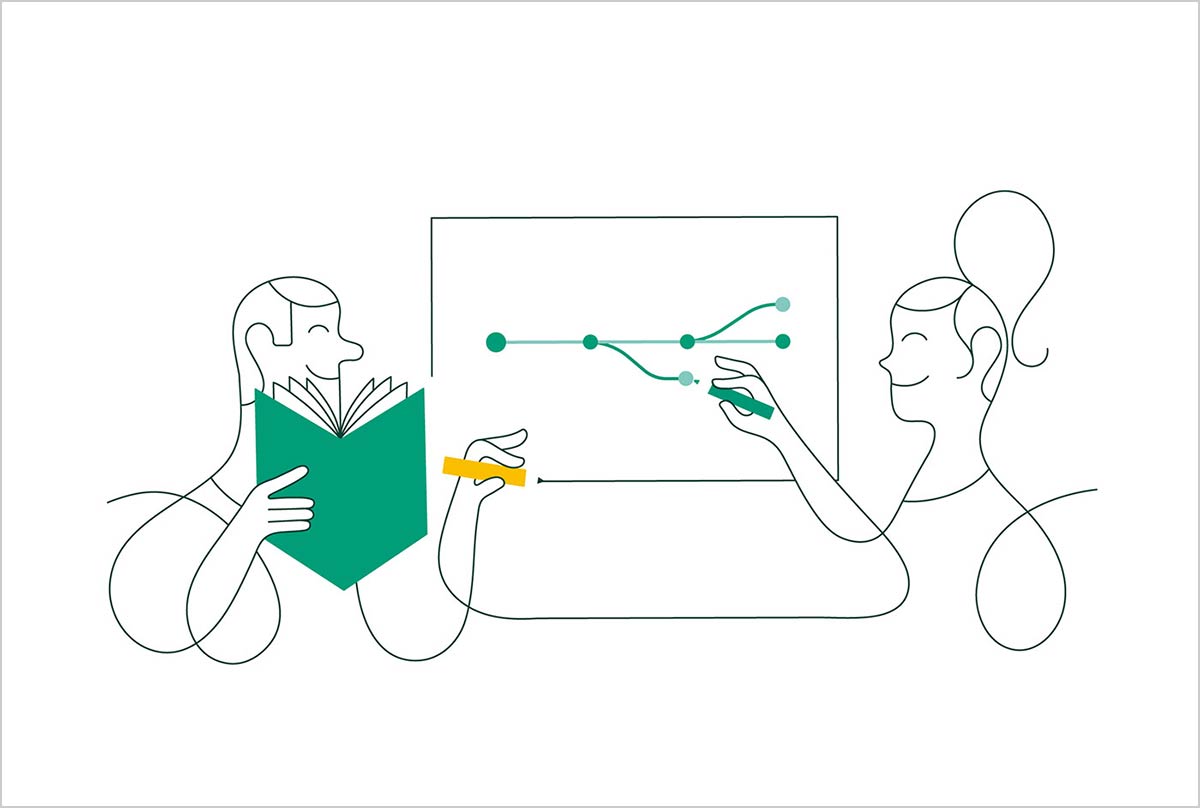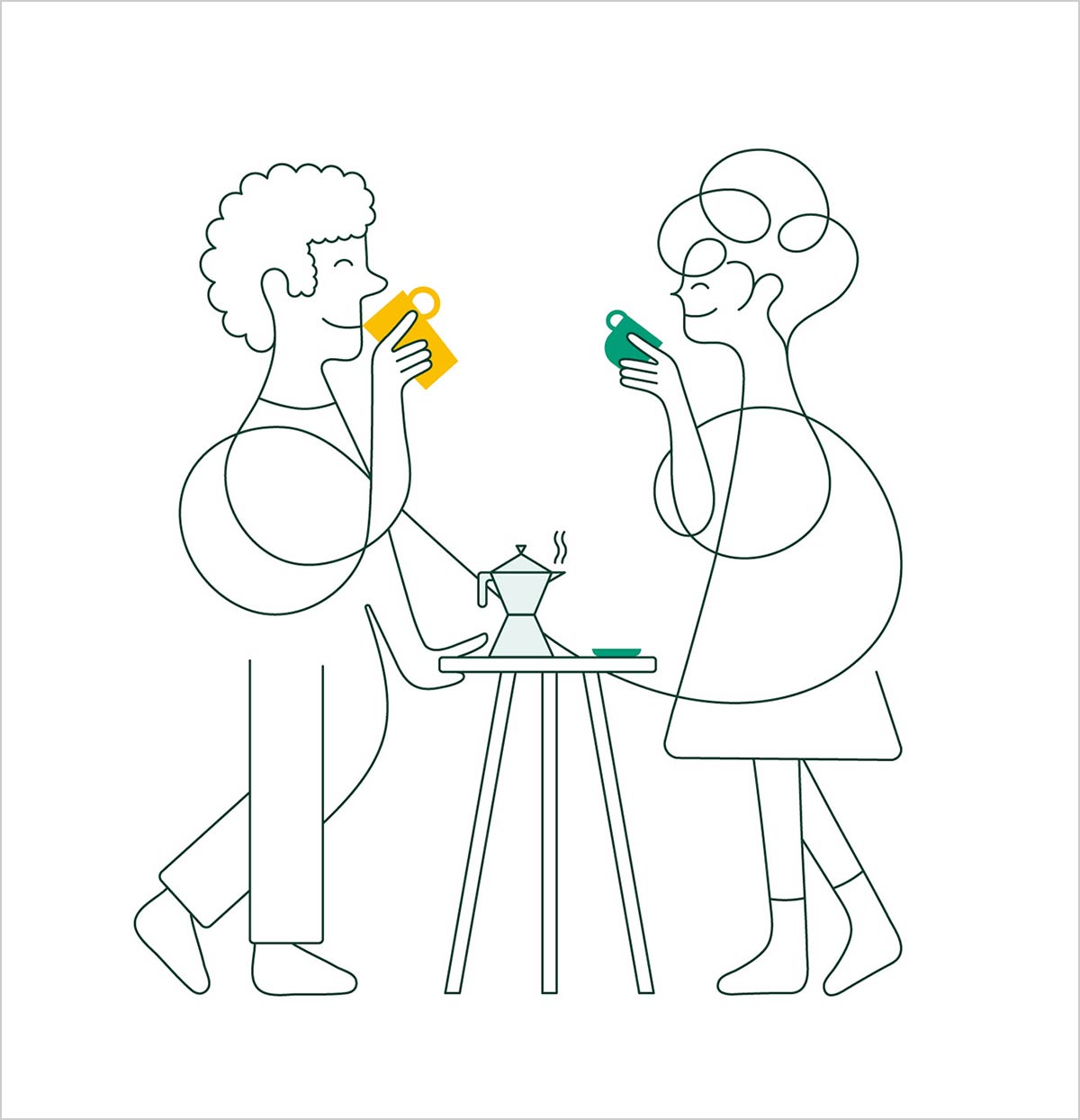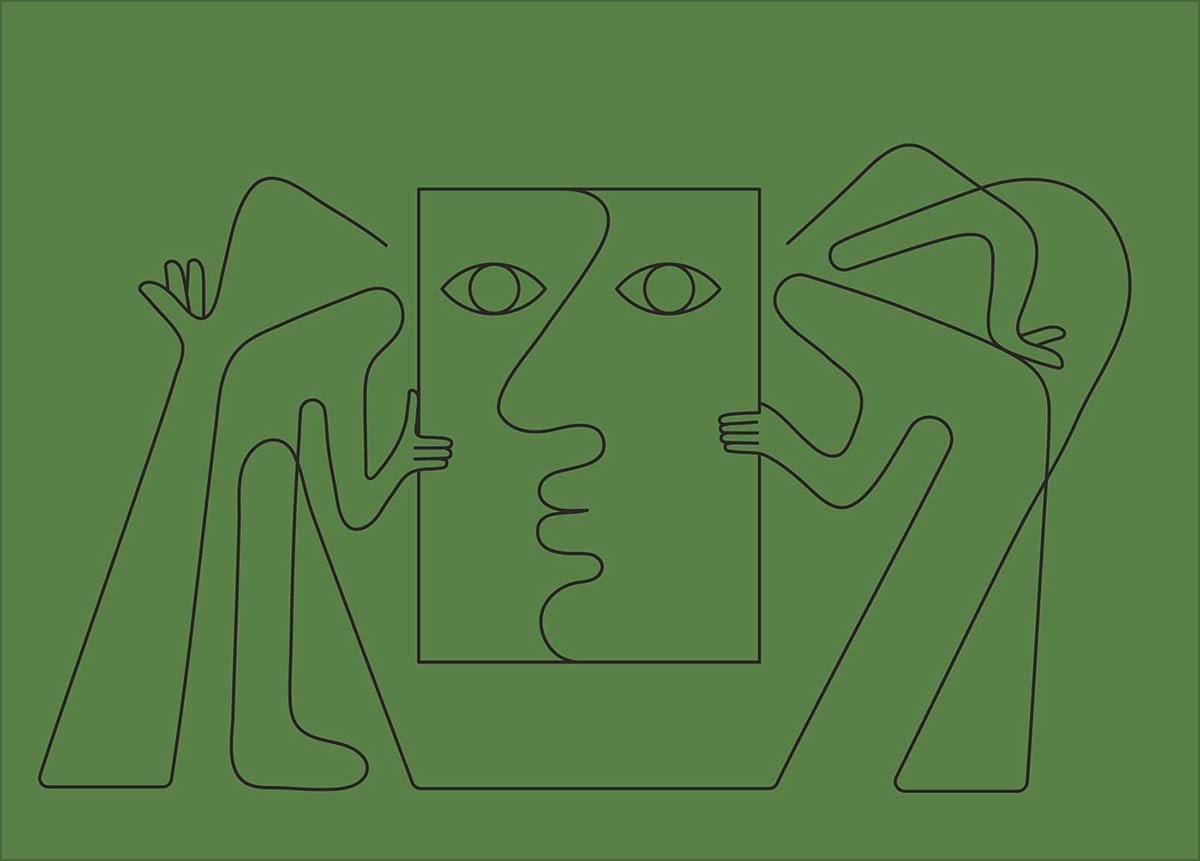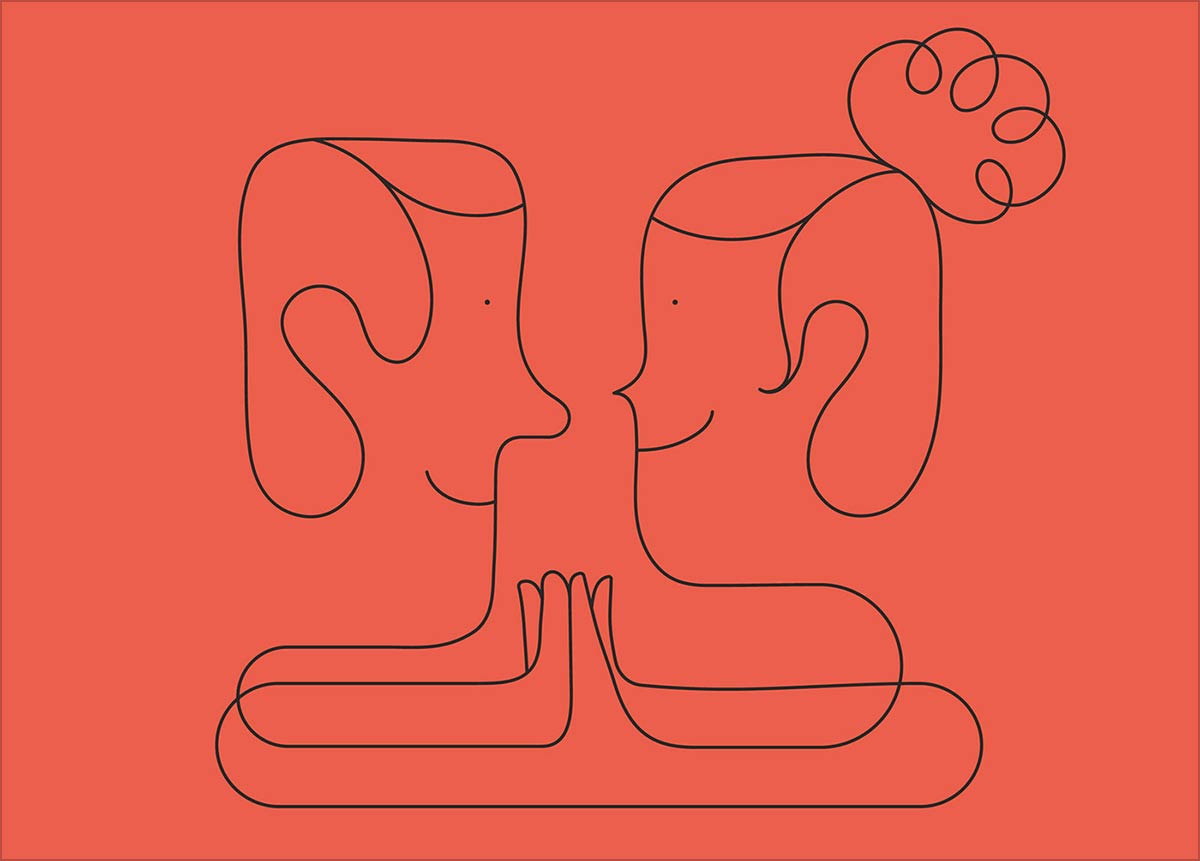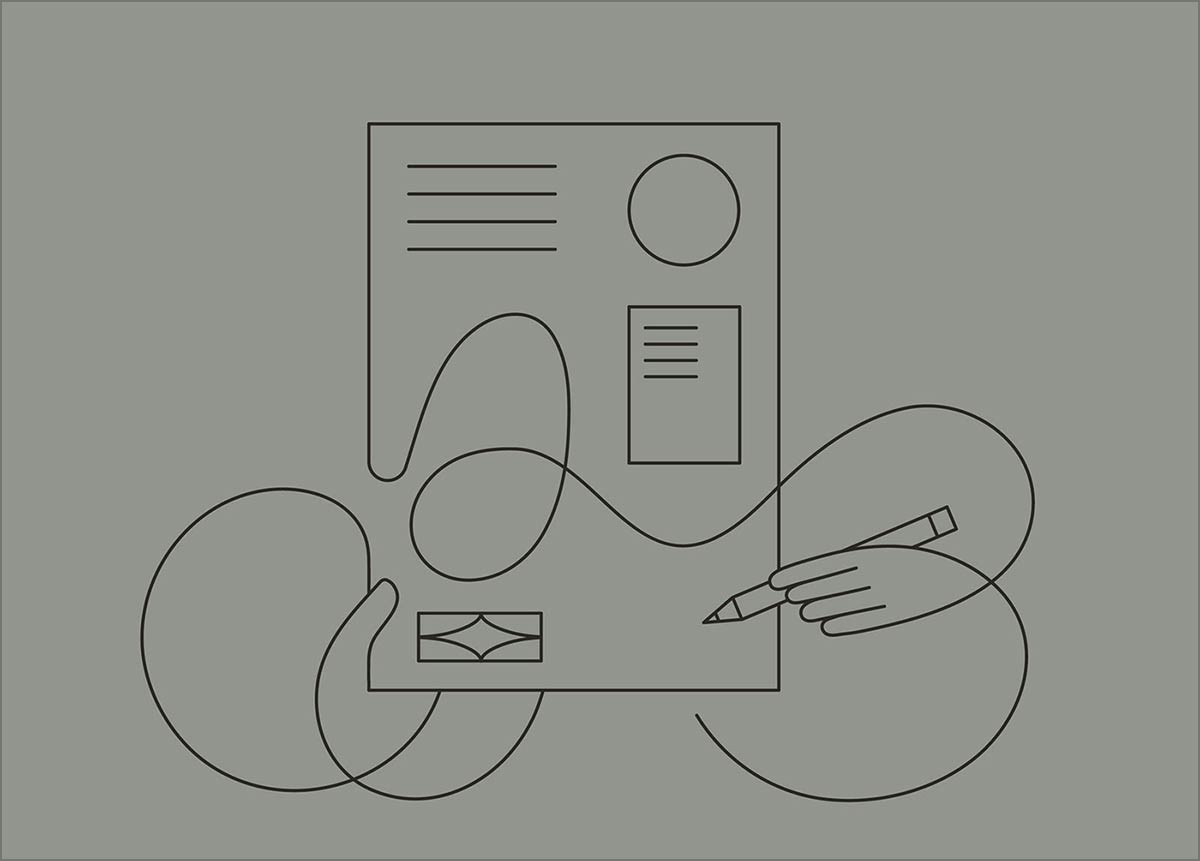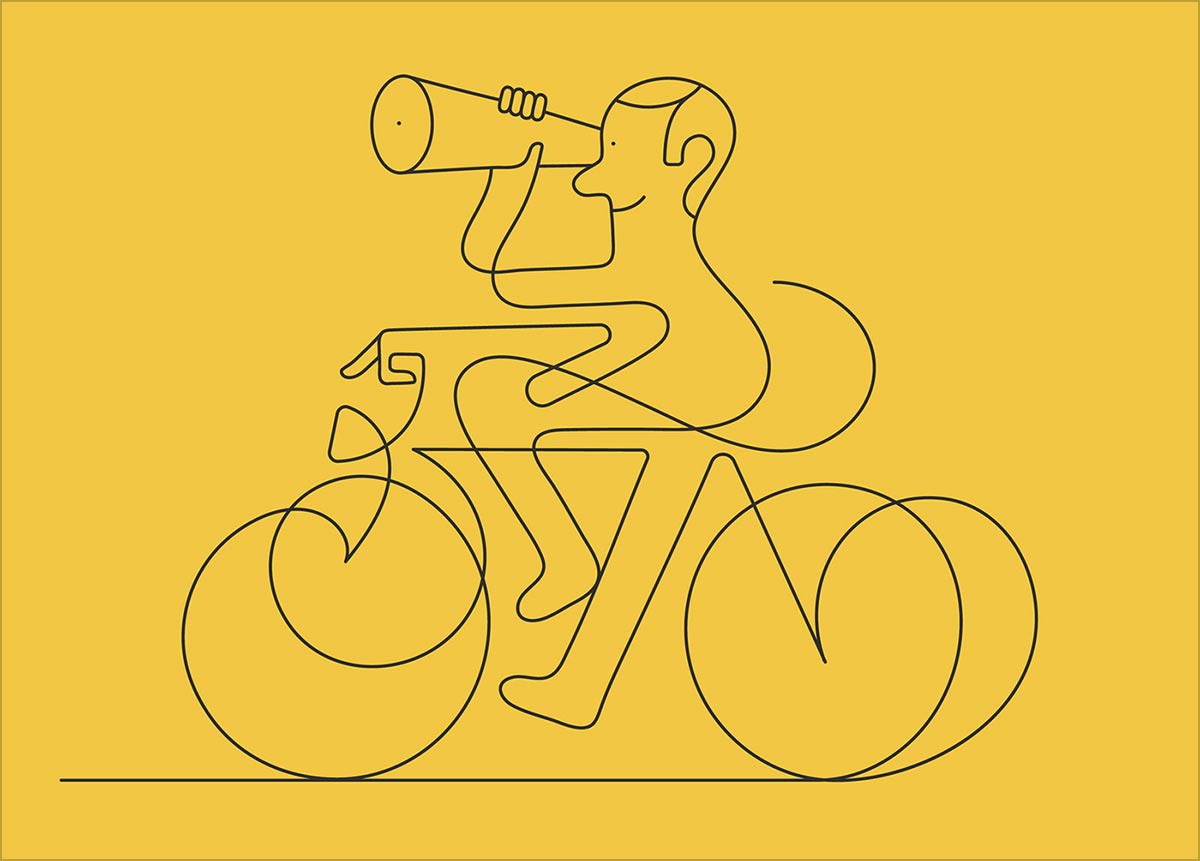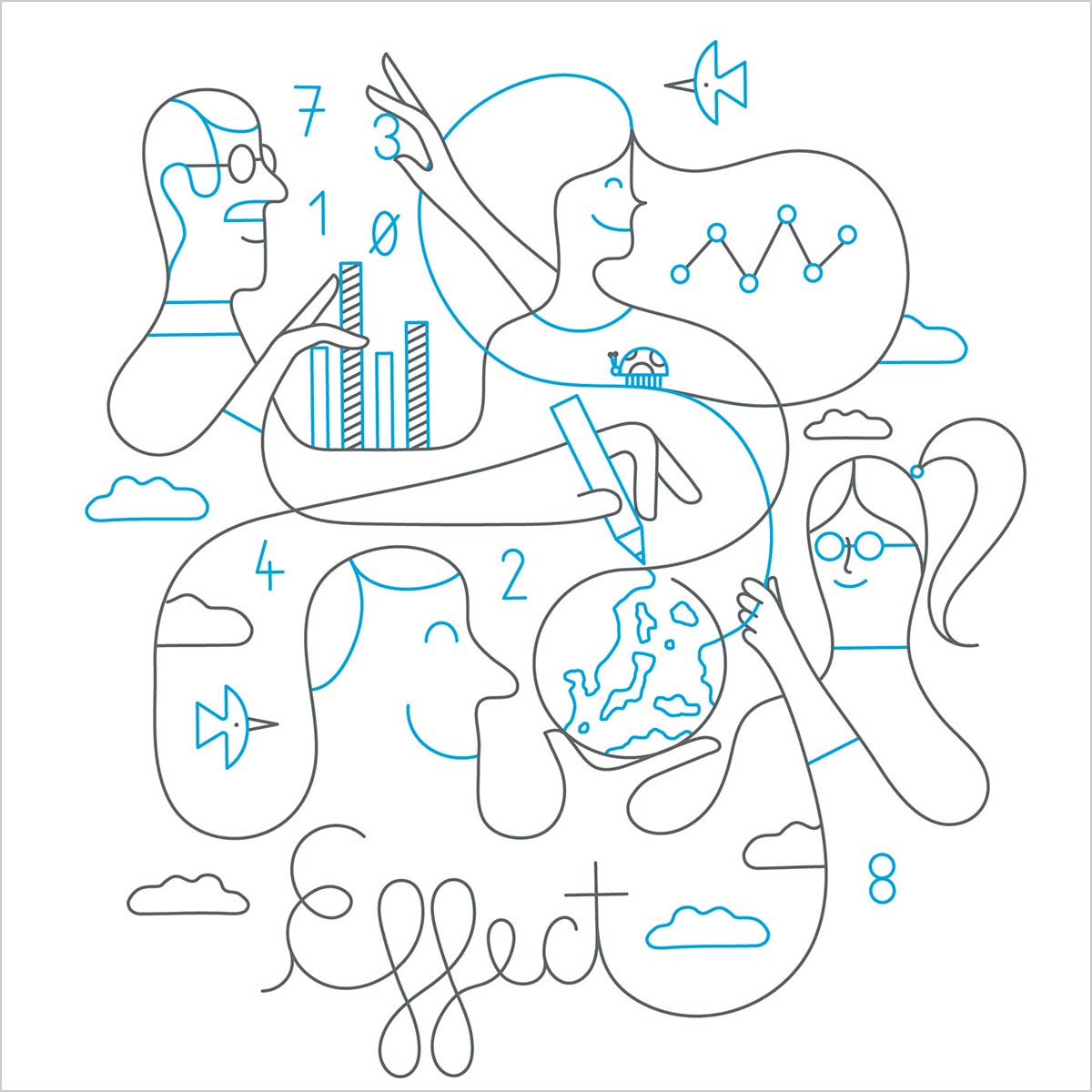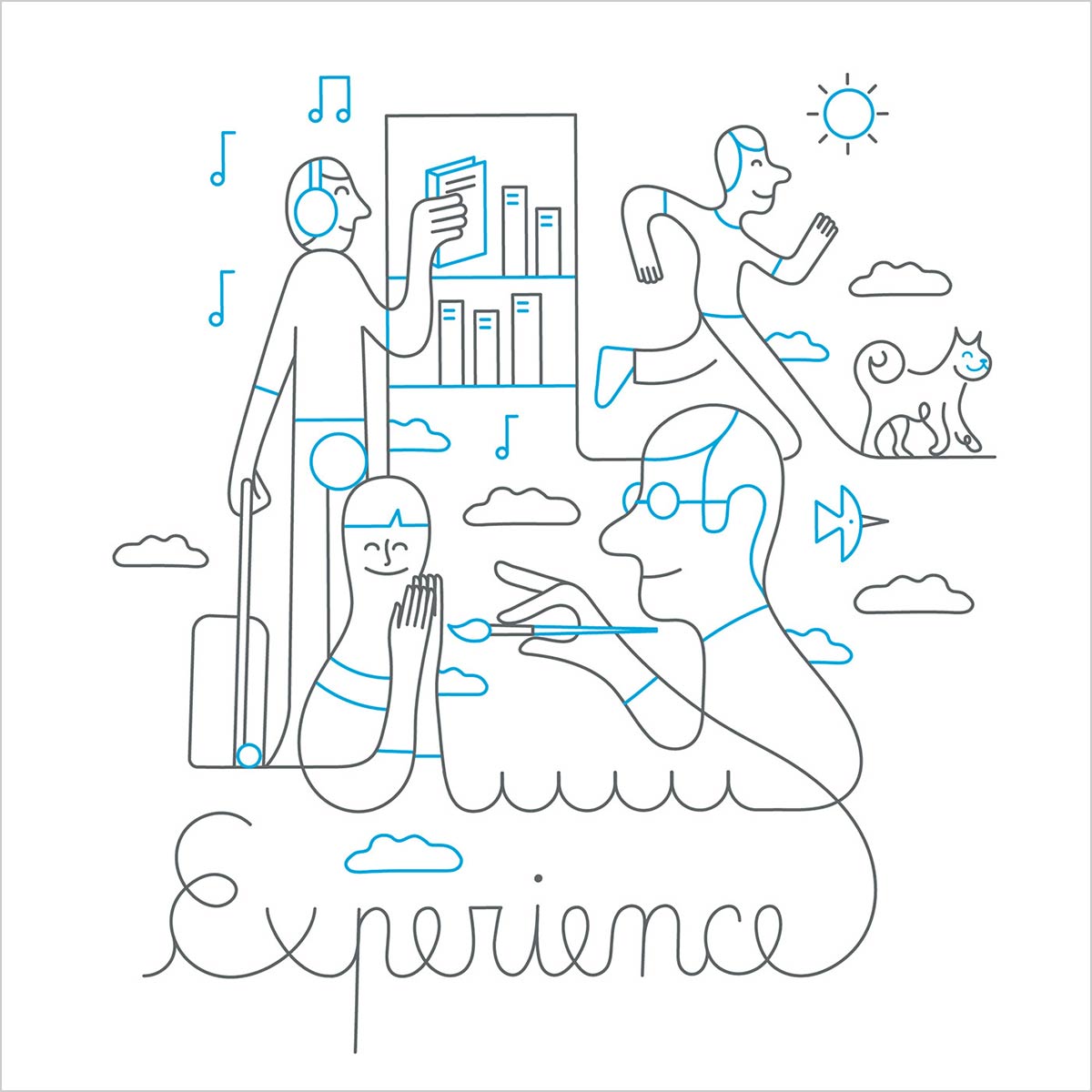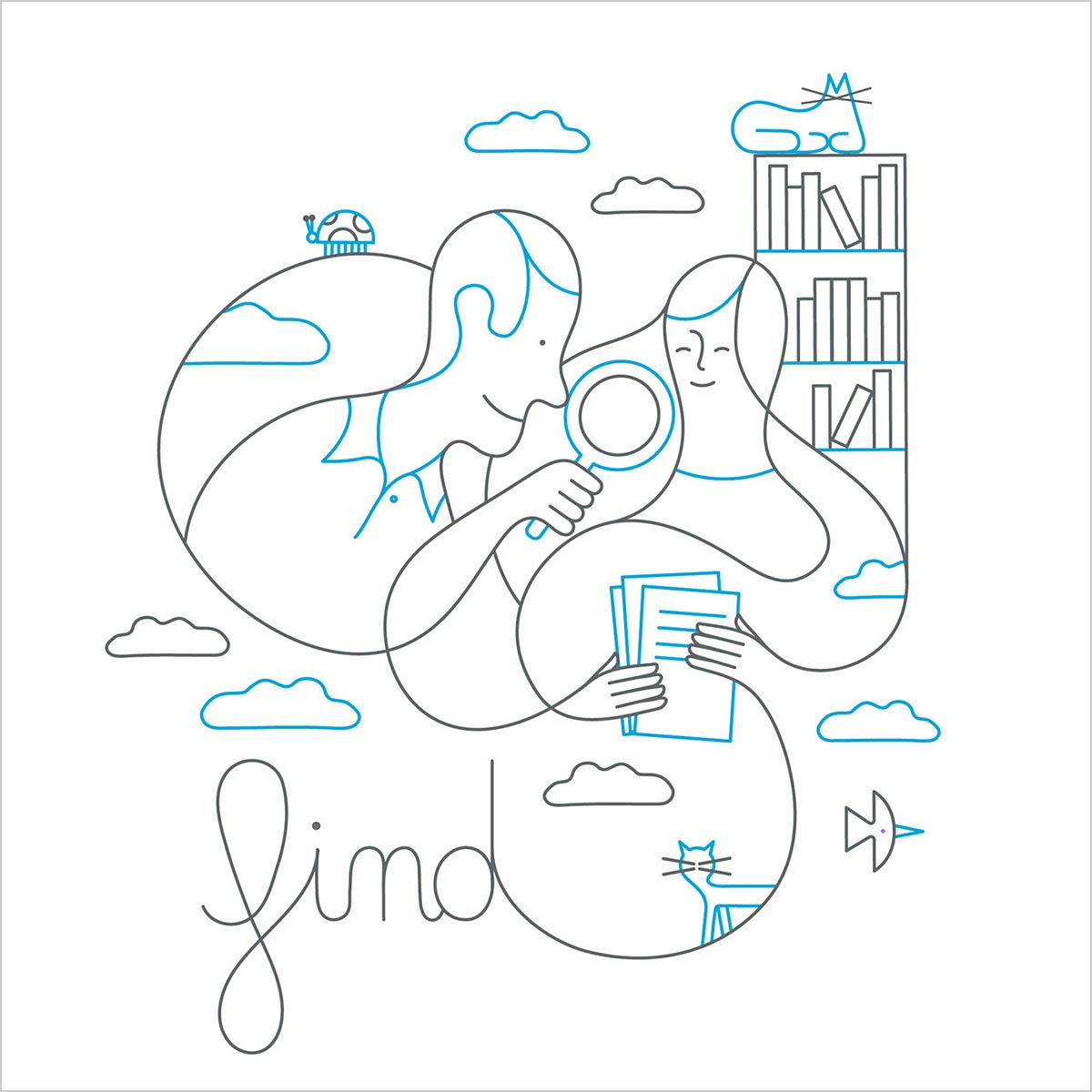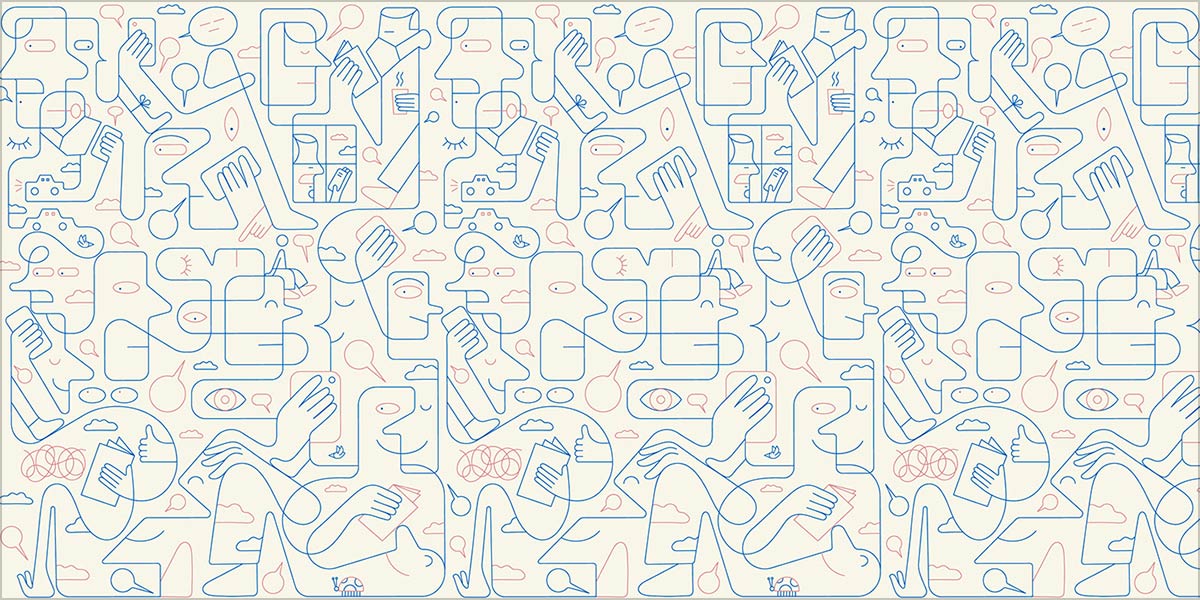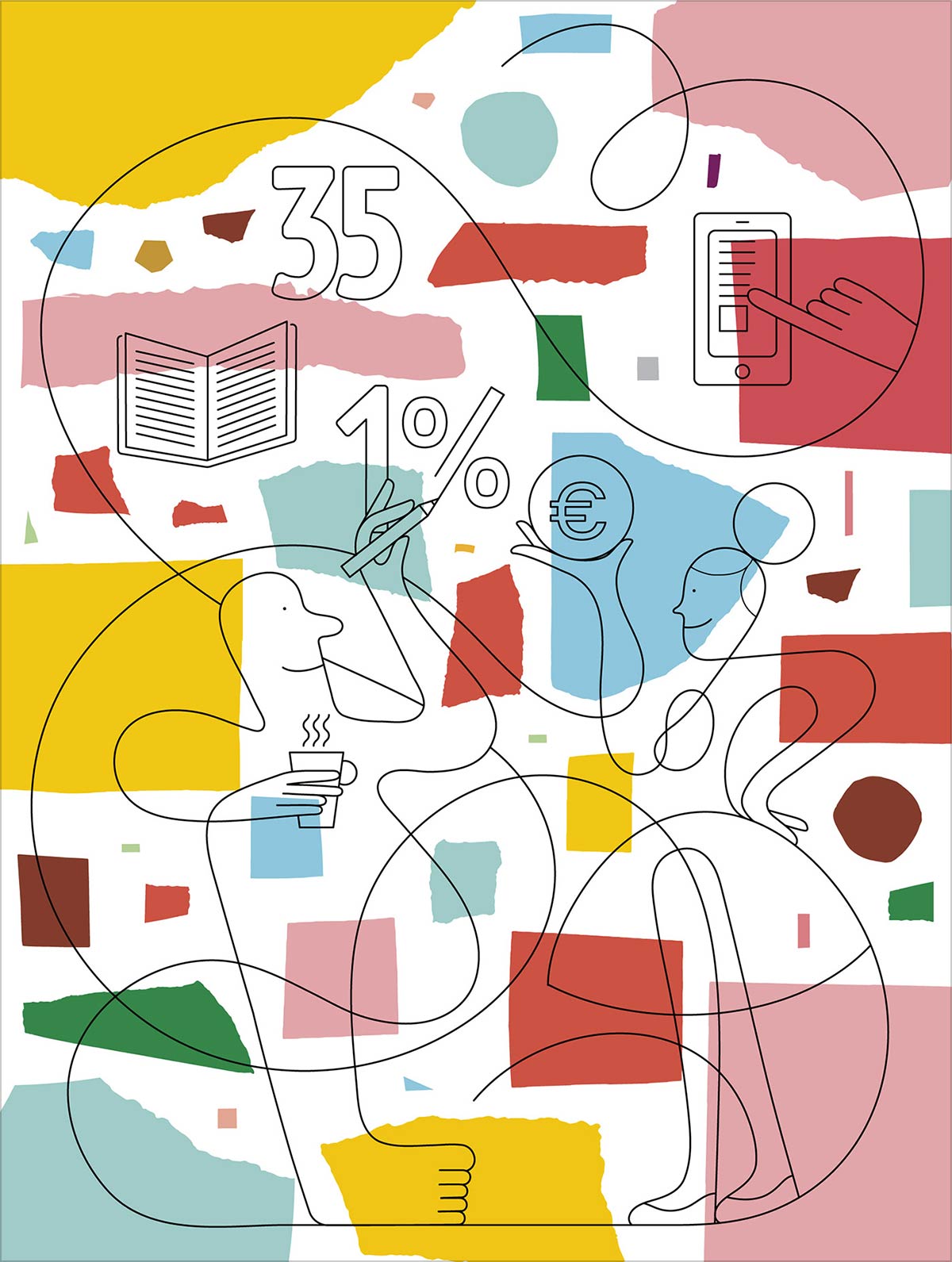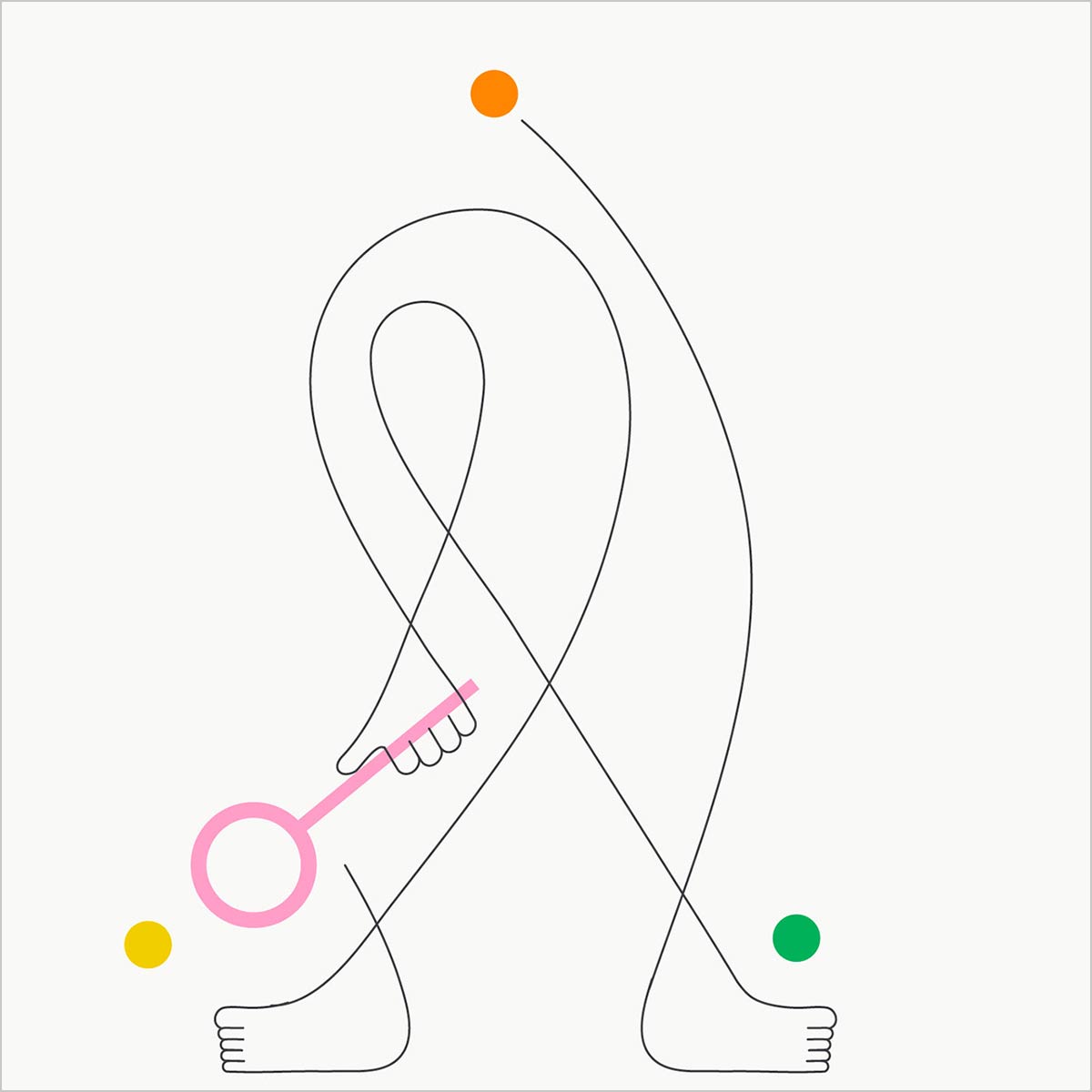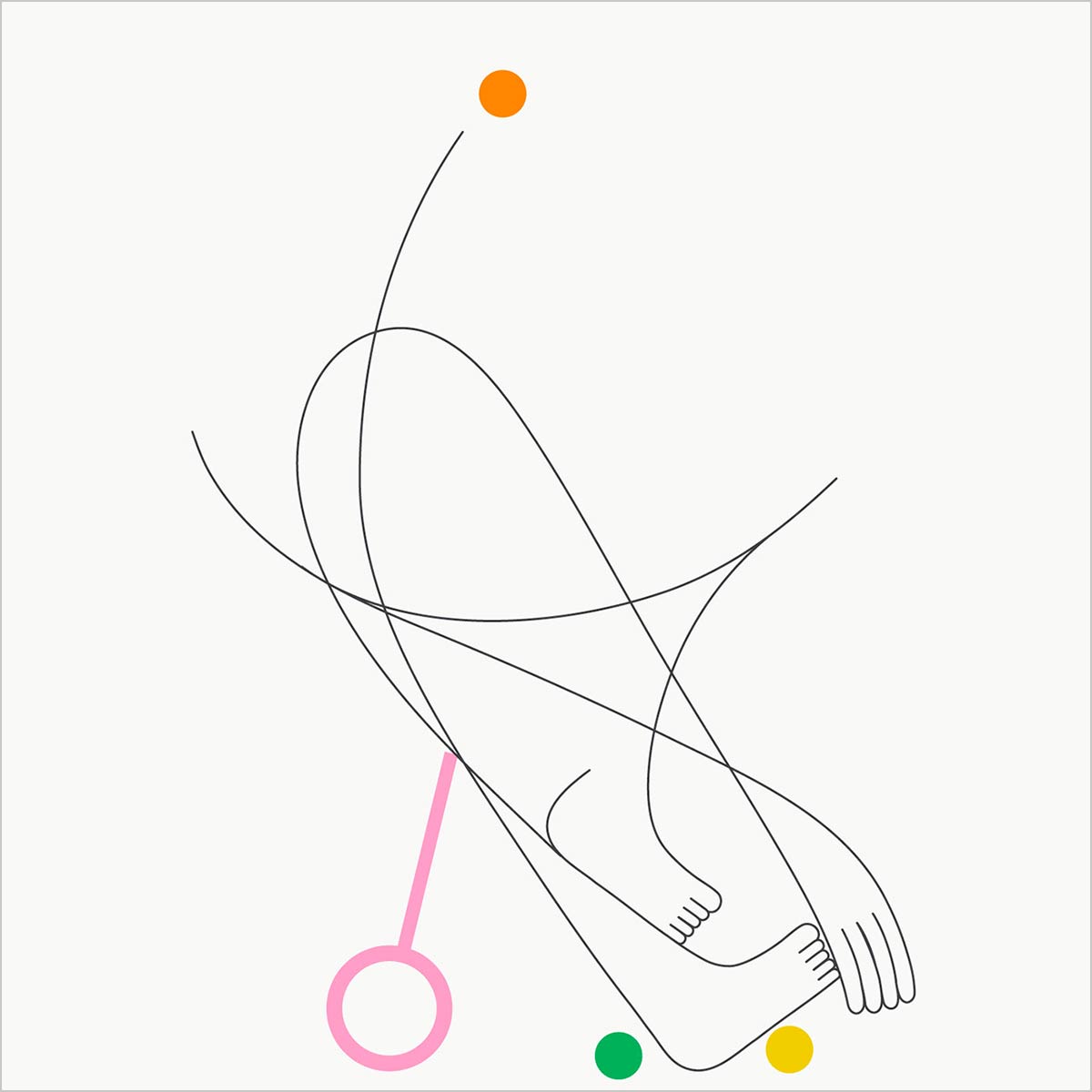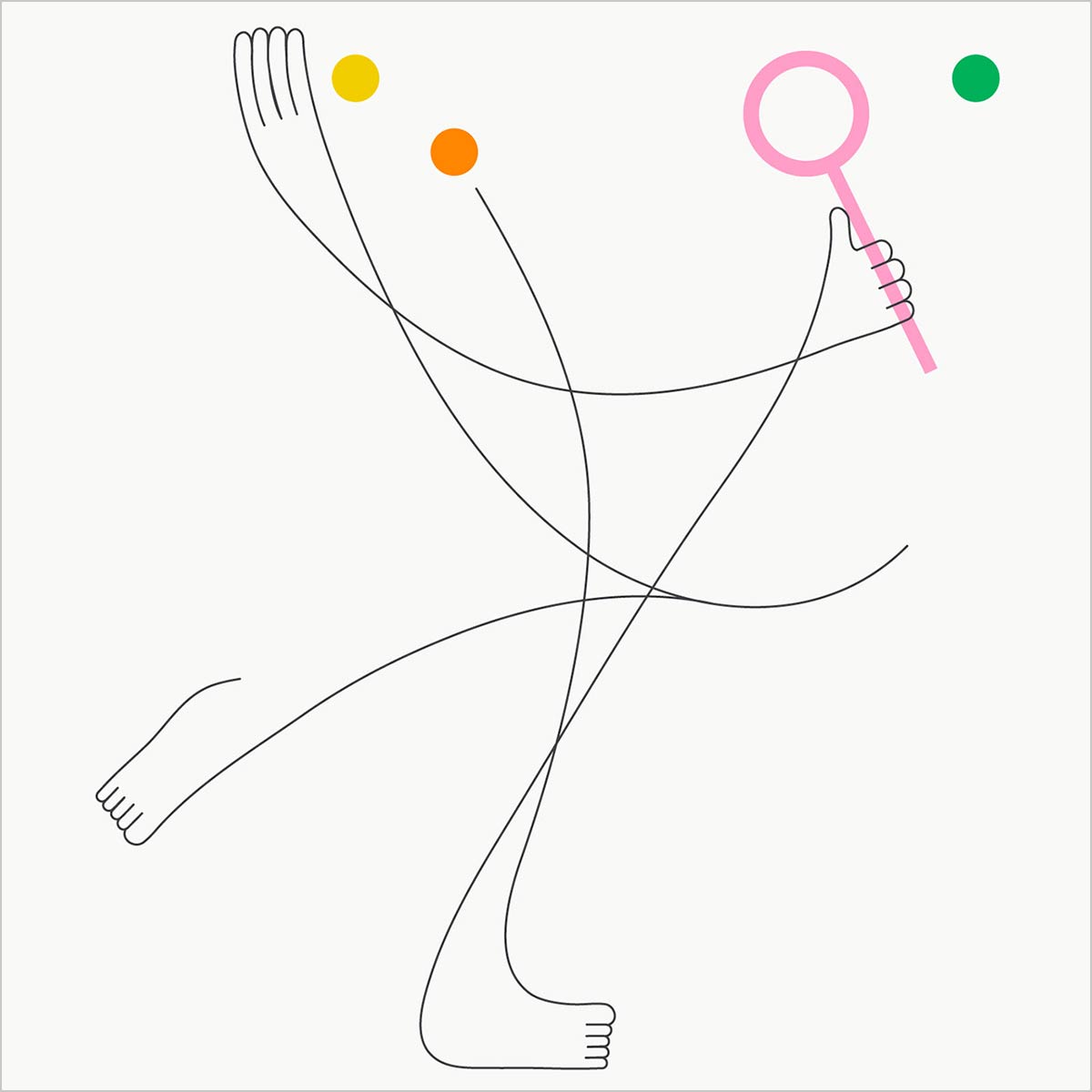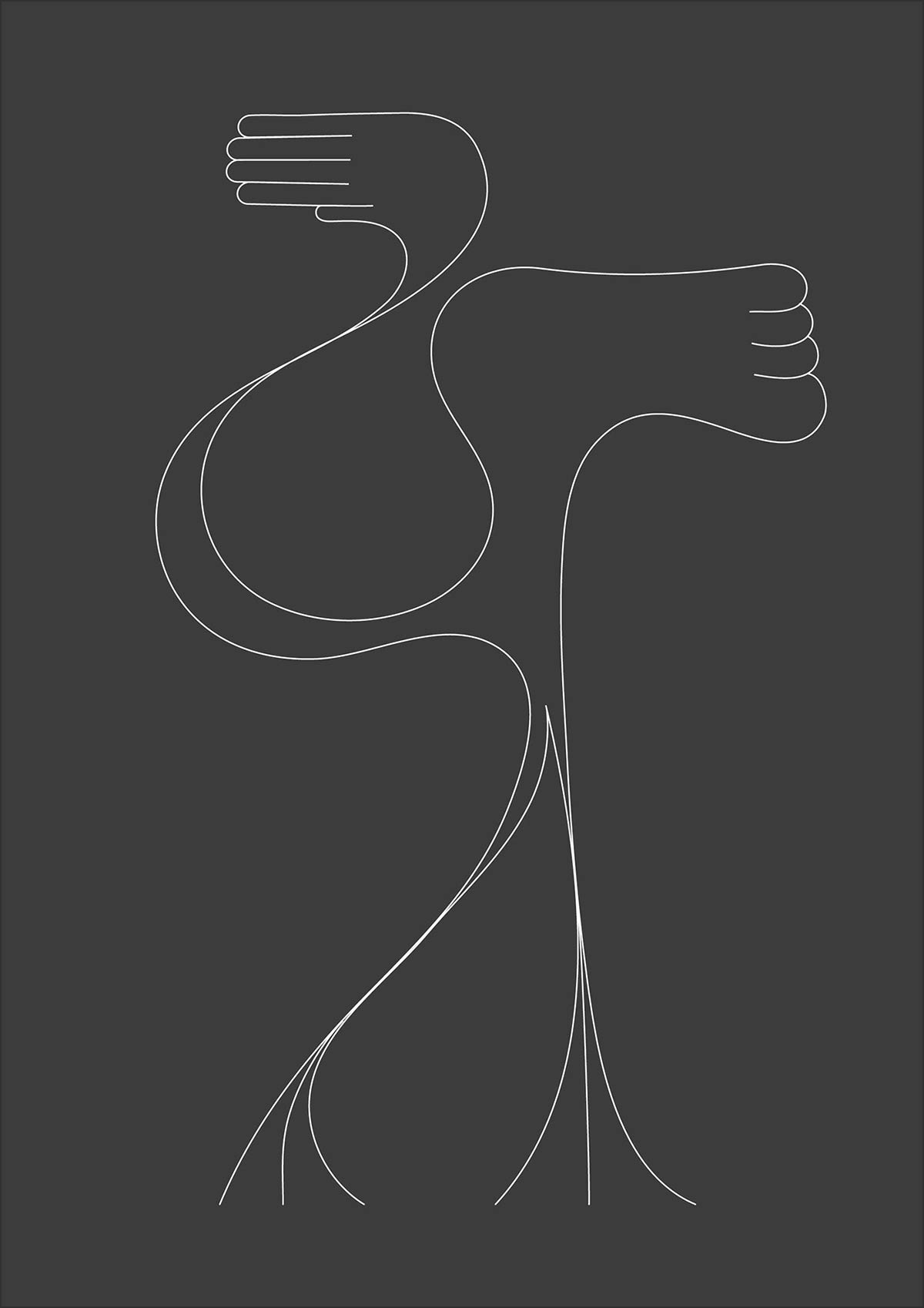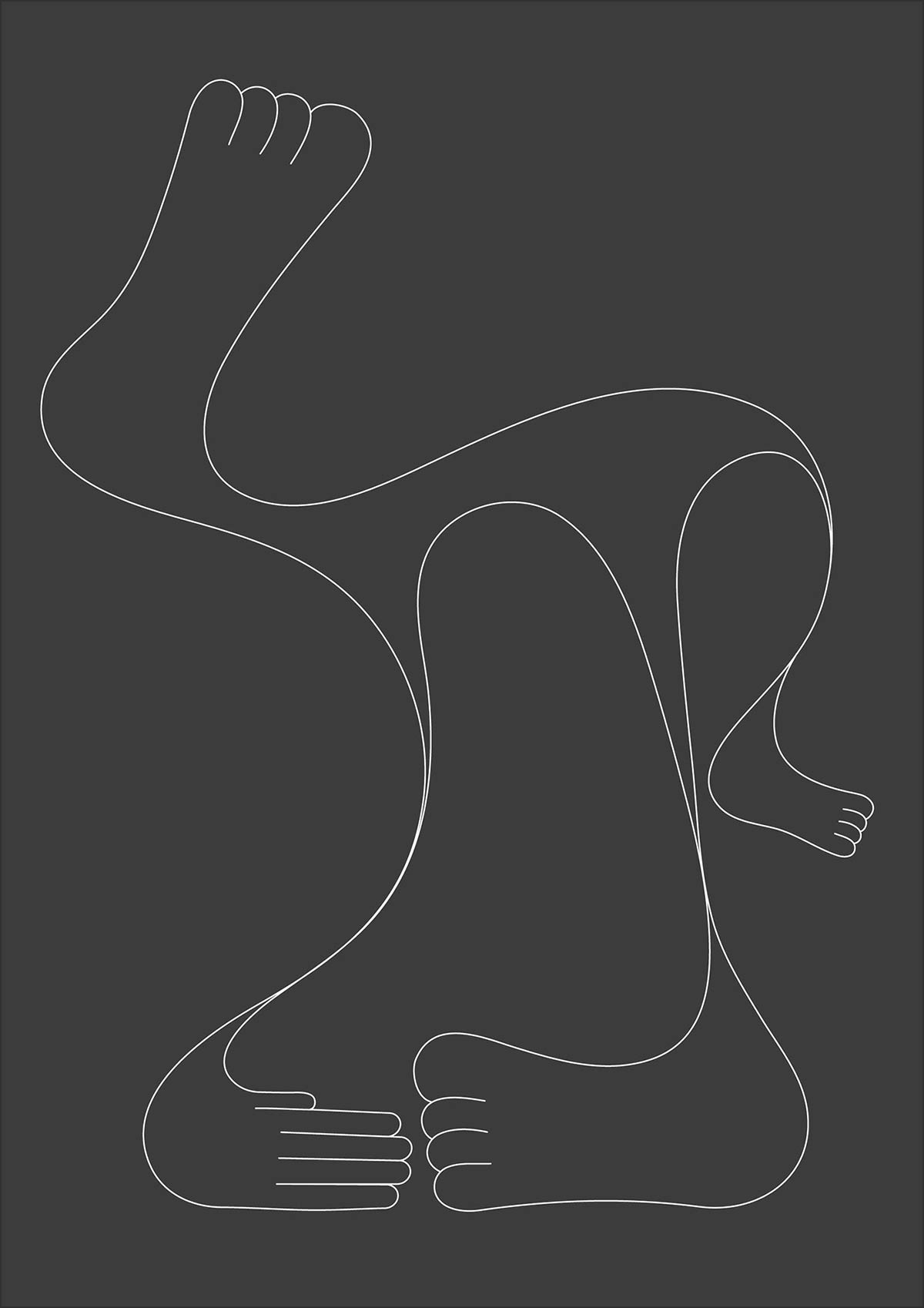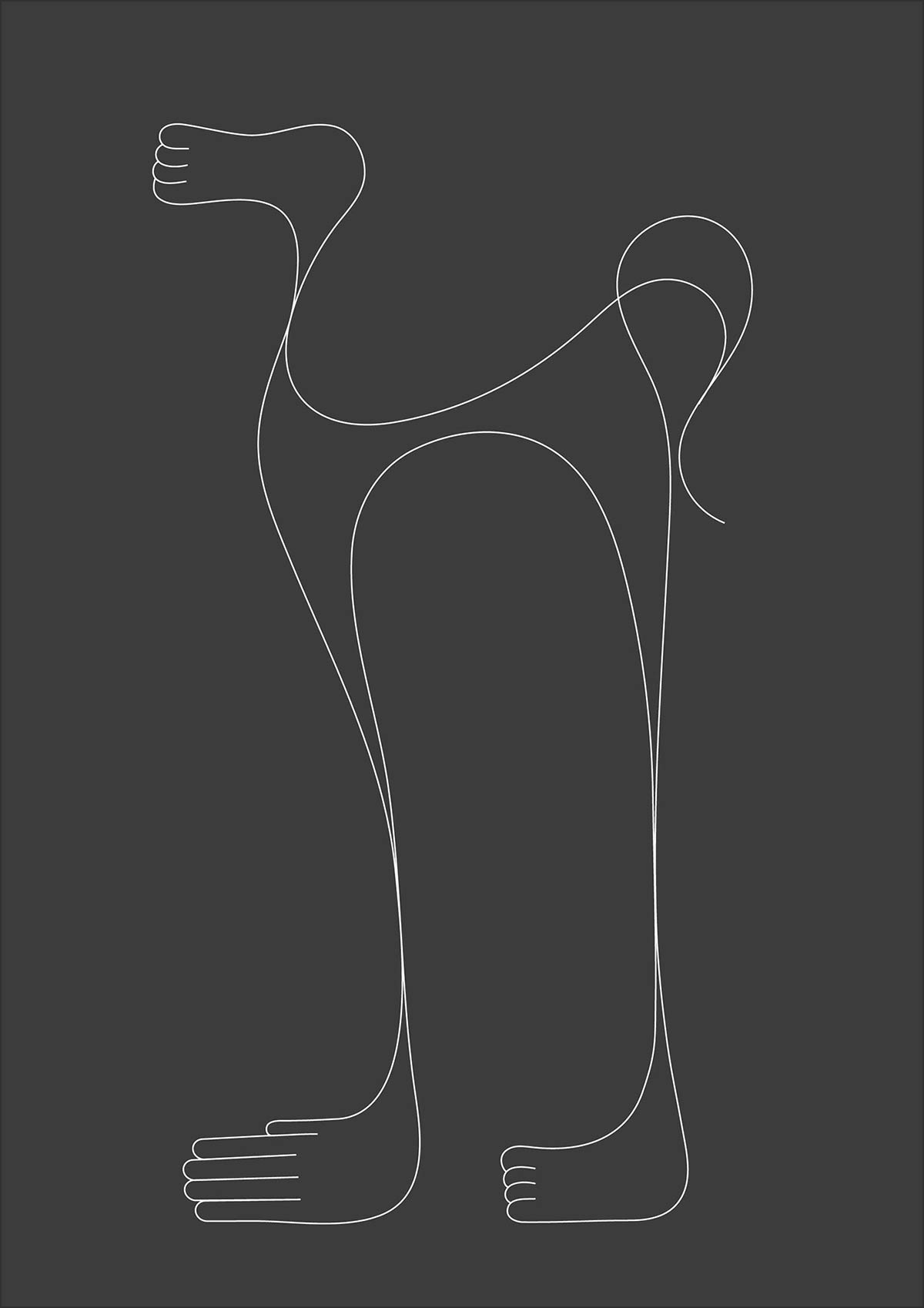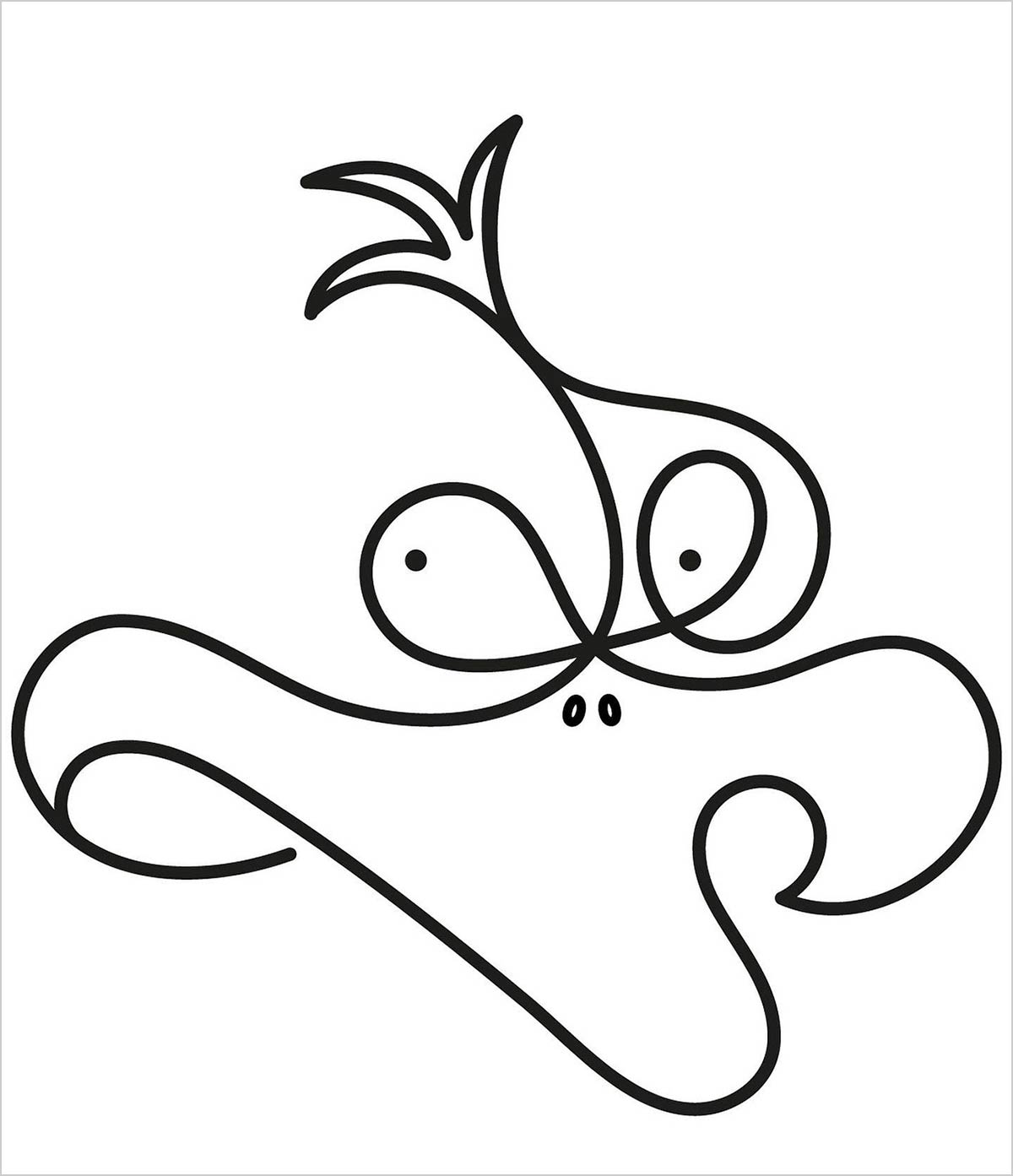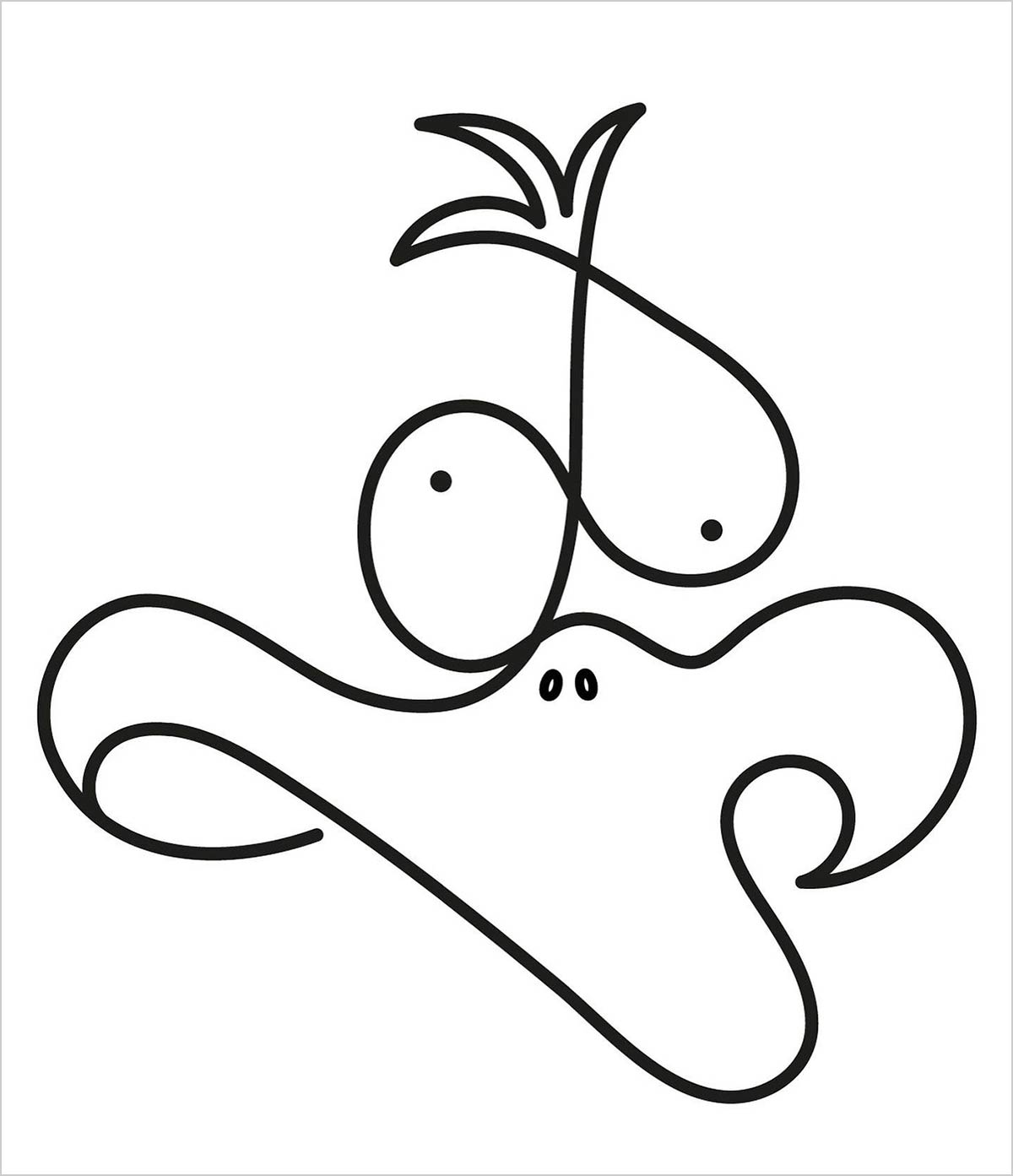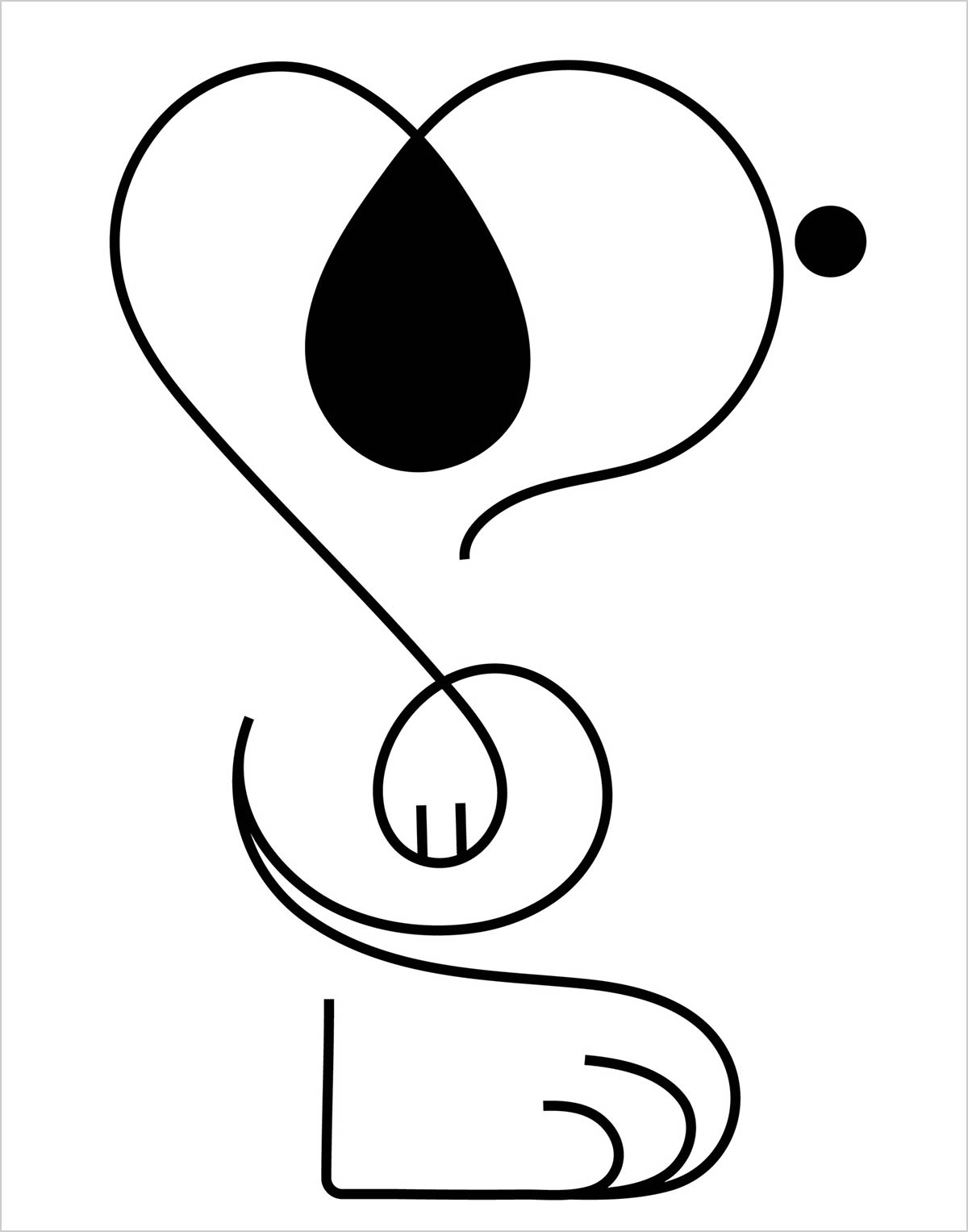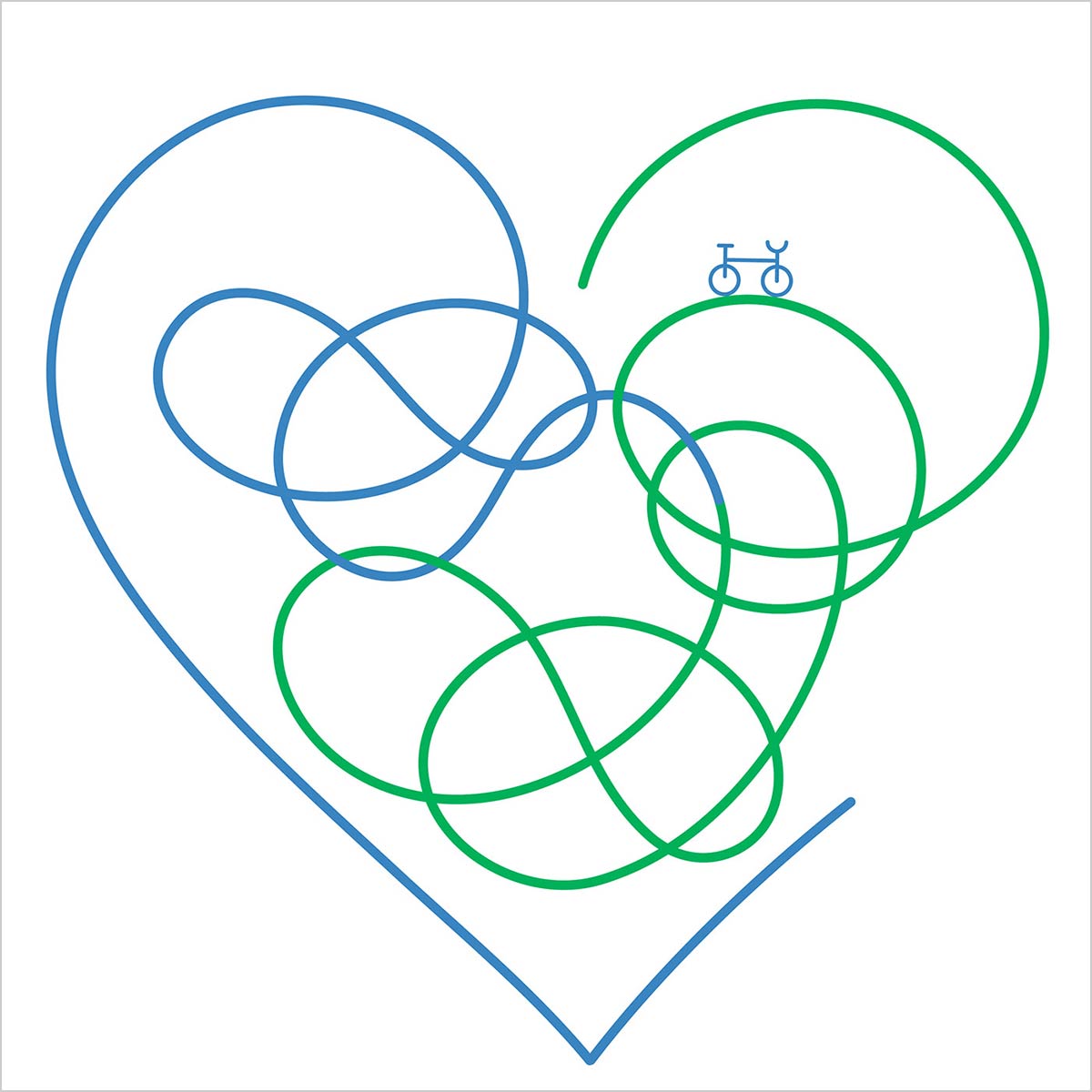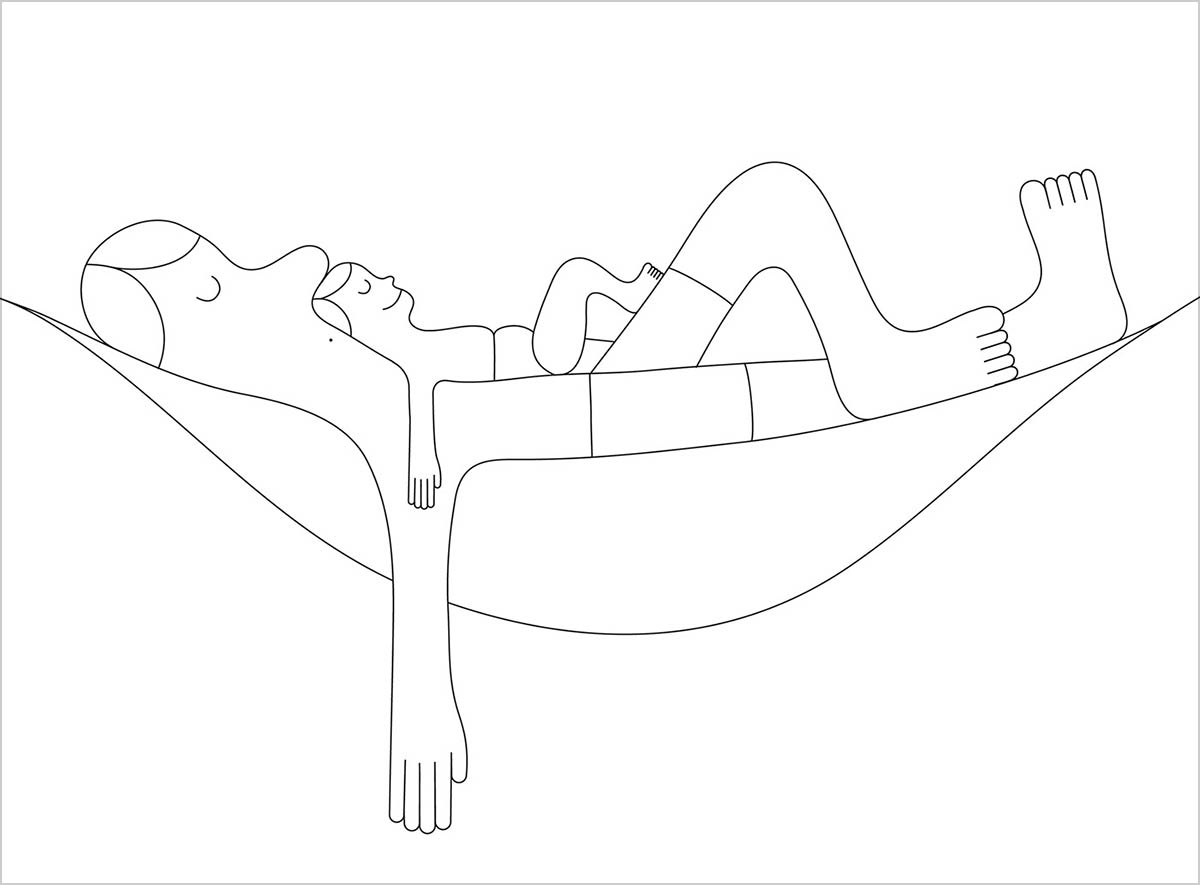 More Line Art For Inspiration: