Hello there friends! We hope that you had an amazing time reading our previous blogs and that you are super excited to know about what we will be sharing with you all today. But before we do that, we would love to thank you guys for your overwhelming responses, for your constant support, and for always making sure that the people you love and care for are also reading our blogs. We are so very glad to have your support and we hope that you will continue sending your love and positive vibes our way in the future as well.
Okay so, our today's blog is going to help you guys with getting the perfect power strip for yourself that you can use at home or at your work place as well but we would also like to add here that these best strips come with UCB C ports too so that you don't have to leave your spot to charge your phone, tablets or any other device for that matter. In addition to that, USB C ports are super handy when it comes to connecting WiFi devices as well so that you can stay where your important and frequently used devices, etc. are, and get done and over with your tasks and assignments without any disturbances whatsoever.
We will be honest with you guys, we have struggled a lot many times looking for switches in order to work or even study peacefully because of several reasons like you want to be with yourself for some time in order to think more creative thoughts, or you just want peace and that cannot be possible even when your favorite people are around. So, what you do is that you get up with your laptop etc. and move to a place that is comparatively quieter than the rest of the house or college or even your office for that matter. And we think we all need that break from the chaos so that we can concentrate on what we are doing and along with other things, we believe that power strips with also play a major role in helping us get done and over with personal and professional stuff in style.
We are not sure about you guys but we have seen a couple of power strips that used to be not so fancy or that were boring design and color-wise but like everything good in this world, we know this for a fact that the power strips do not have to be boring at all and we can bet that you would agree with us too. So, when we were working on our today's blog, we needed to make sure that whatever power strip we add to our list are not just useful and come with the USB C ports but they must be good looking too. They should feel like you need them the moment you see them, you know and we are sure that you are going to love our list of 20 best power strips with USB C ports that you must check out and get at least one for yourself in 2022.
Recommended: 10 Best Power Strip Outlet Extension Cord for Gaming Computers
These 20 best power strips not only come in really cool colors but they are designed in very unique shapes as well and we love that about them – mainly because we all want to work, study or enjoy ourselves in environments that are happy and happening, right and we would not want to settle for anything that comes in dark colors with very basic shapes and textures, etc. so, know that all the items that you will happen to explore in our list of 20 best power strips with USB C ports are everything that you ever wanted to get (as long as the power strips are concerned, okay!?). We would love to share a couple of more things with you guys so that when you are done reading the blog, you can make an informed decision regarding which item to get.
One of the best things about these power strips is that they allow fast charging and in addition to that; the sizes are very compact too so you won't have to worry about your favorite power strip taking a lot of space. It is very interesting for us to mention here that multiple inputs are there and you can pick the ones that best suit your needs and we are very sure that whatever it will be, it is going to make things so much better for you all.
And that is all for today! We hope that you enjoyed reading this blog and that you will also share your valuable feedback with us too. Also, don't forget to share the blog with your family, friends and colleagues as well and we will see you all next time with something more exciting and useful very soon.
20 Best Power Strips with USB C Ports & Surge Protection 2022
1. 20W USB C Power Strip Surge Protector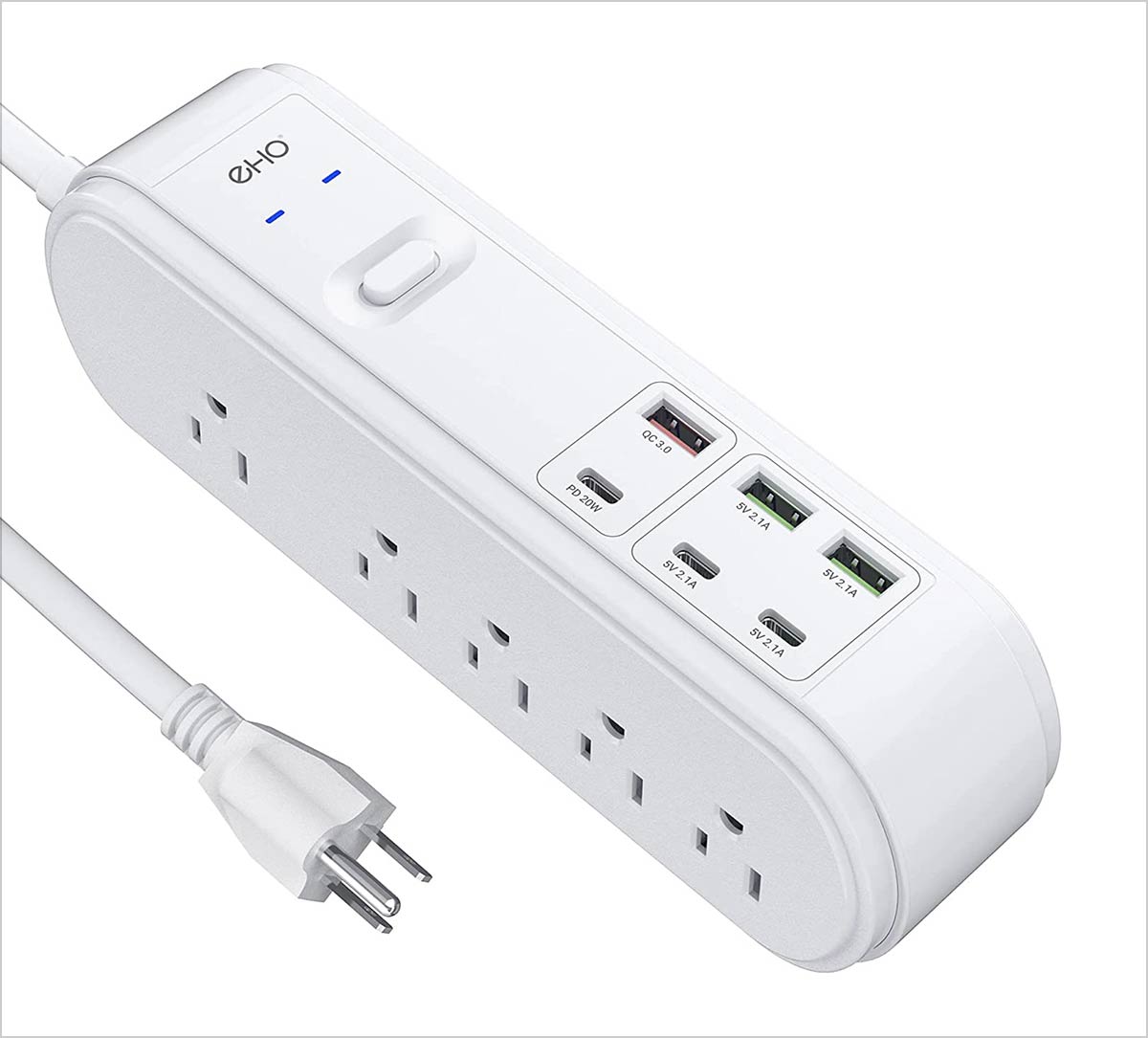 2. Power Strip with USB C – Flat Plug Extension Cord with 4 USB Ports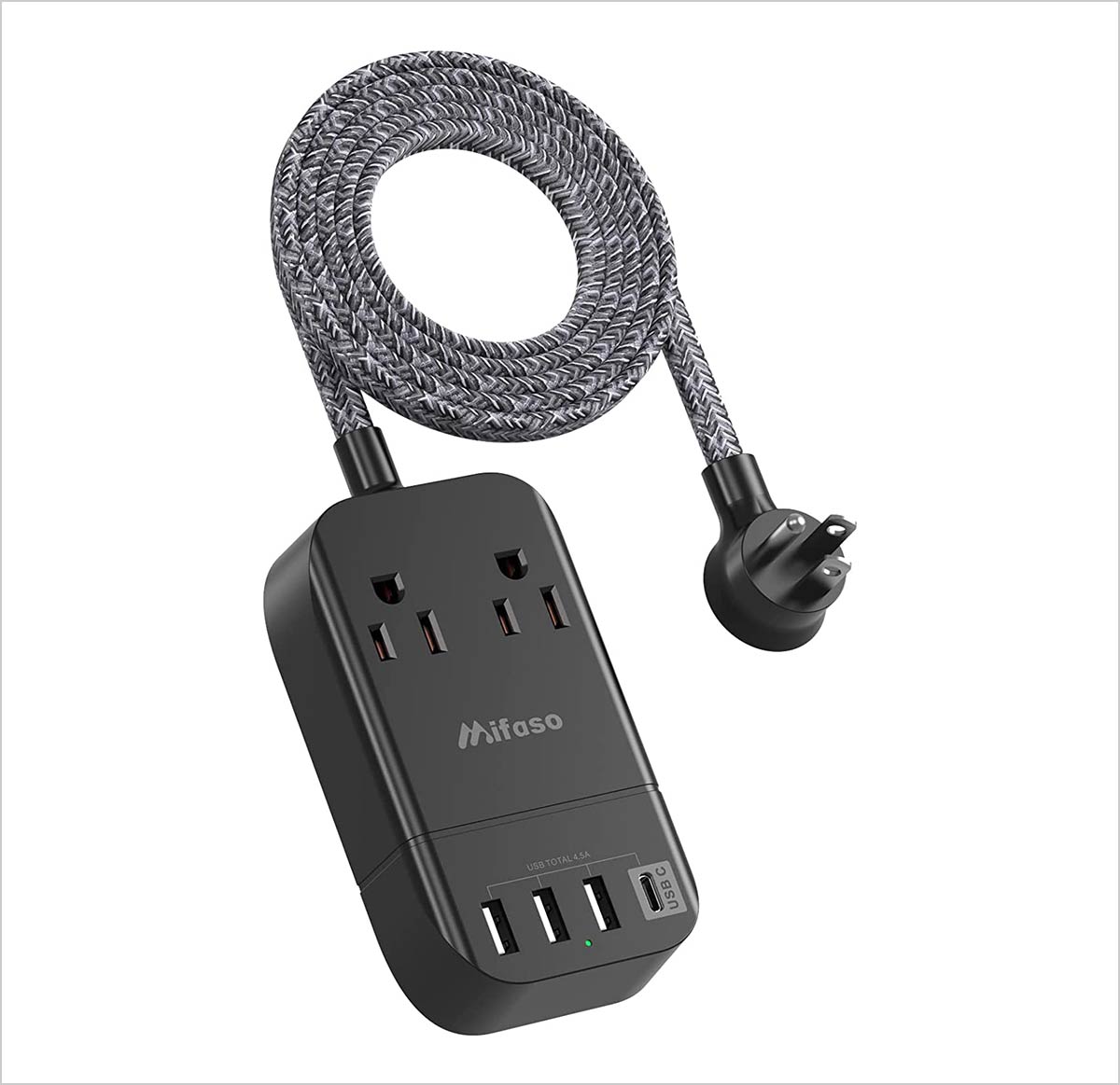 3. One Beat White
Power Strip Surge Protector with USB C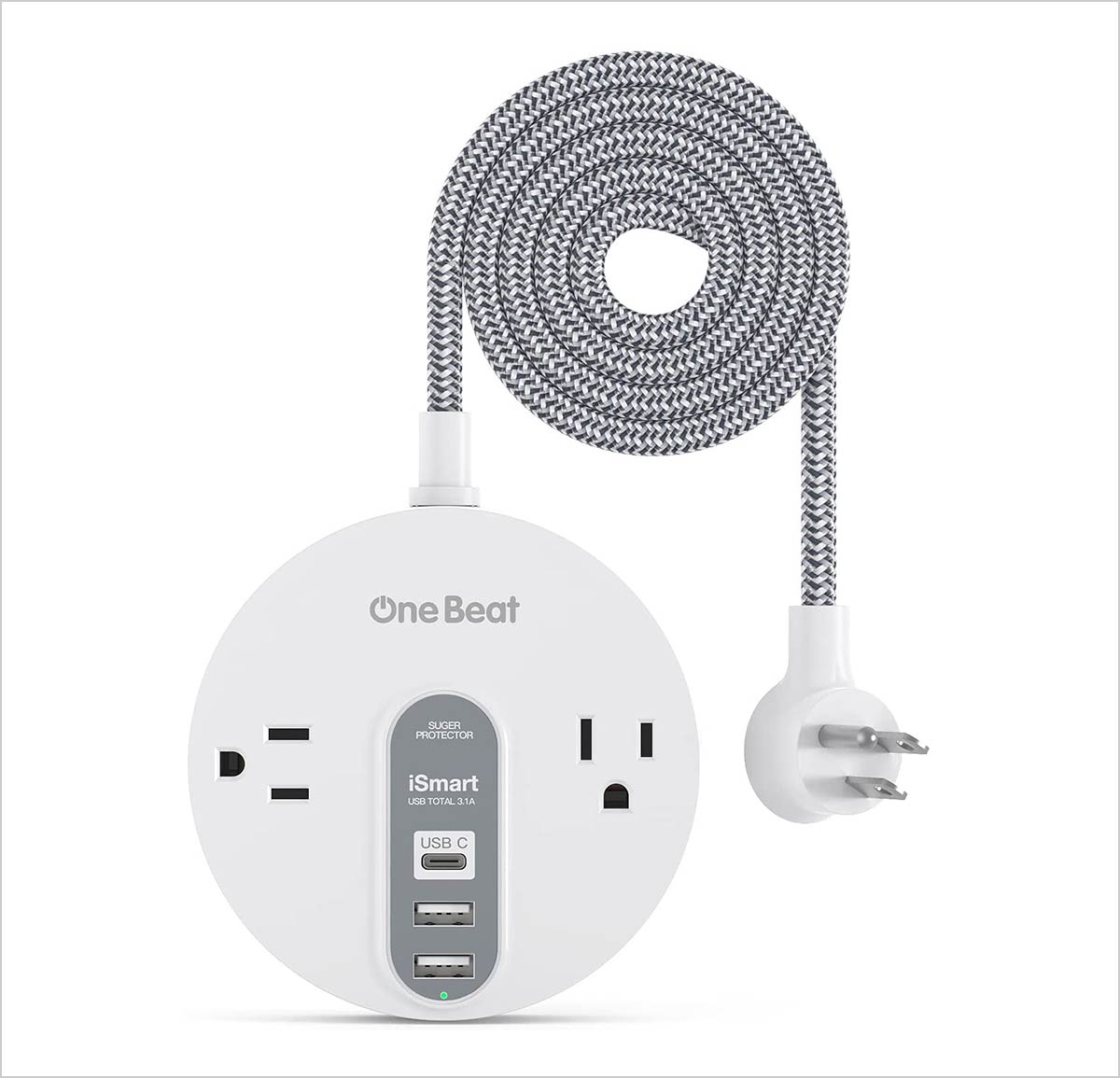 4. Power Strip, Tcstei Surge Protector with 8 Outlets and 4 USB Ports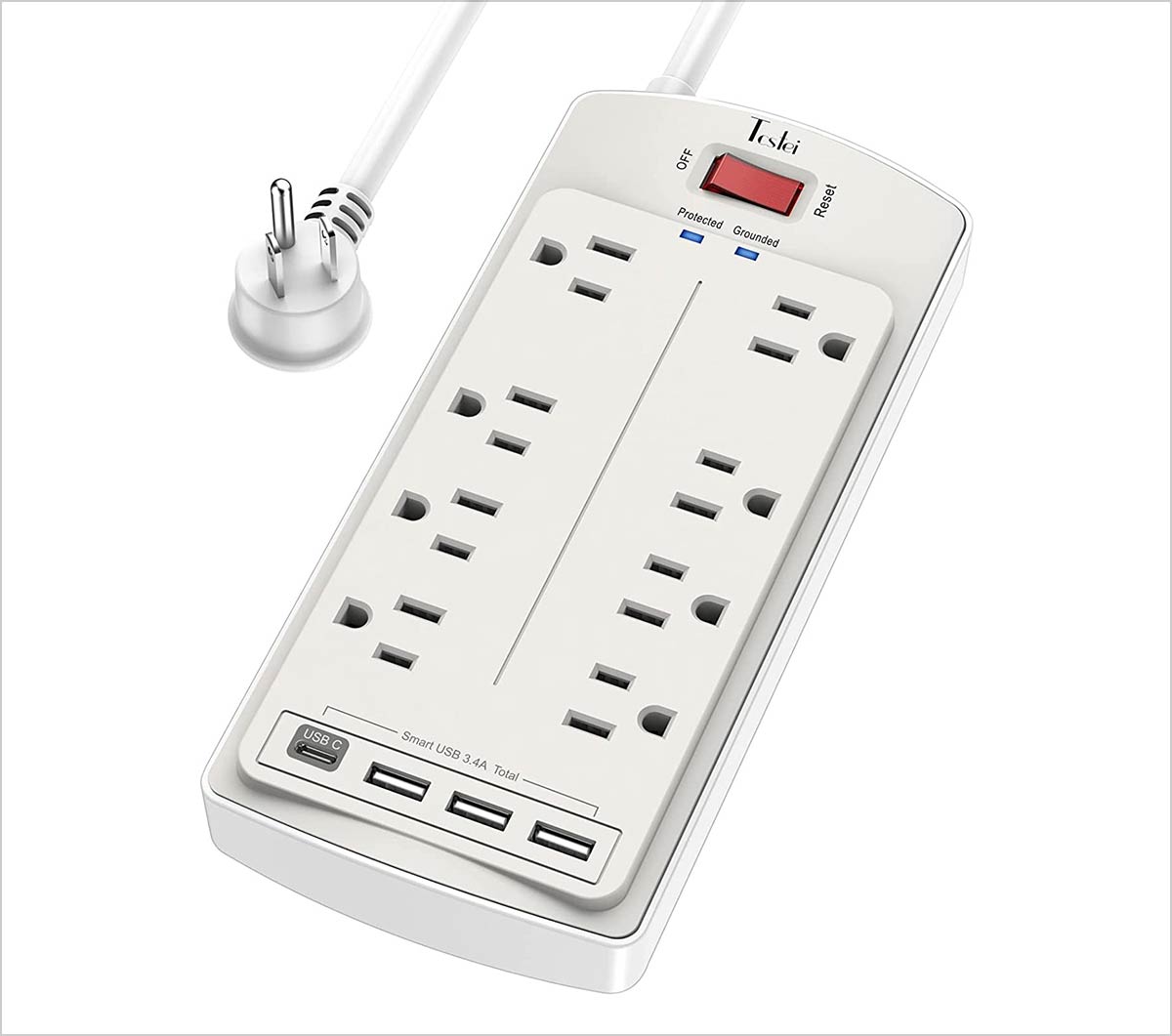 5. 2022 Newest Power Strip Tower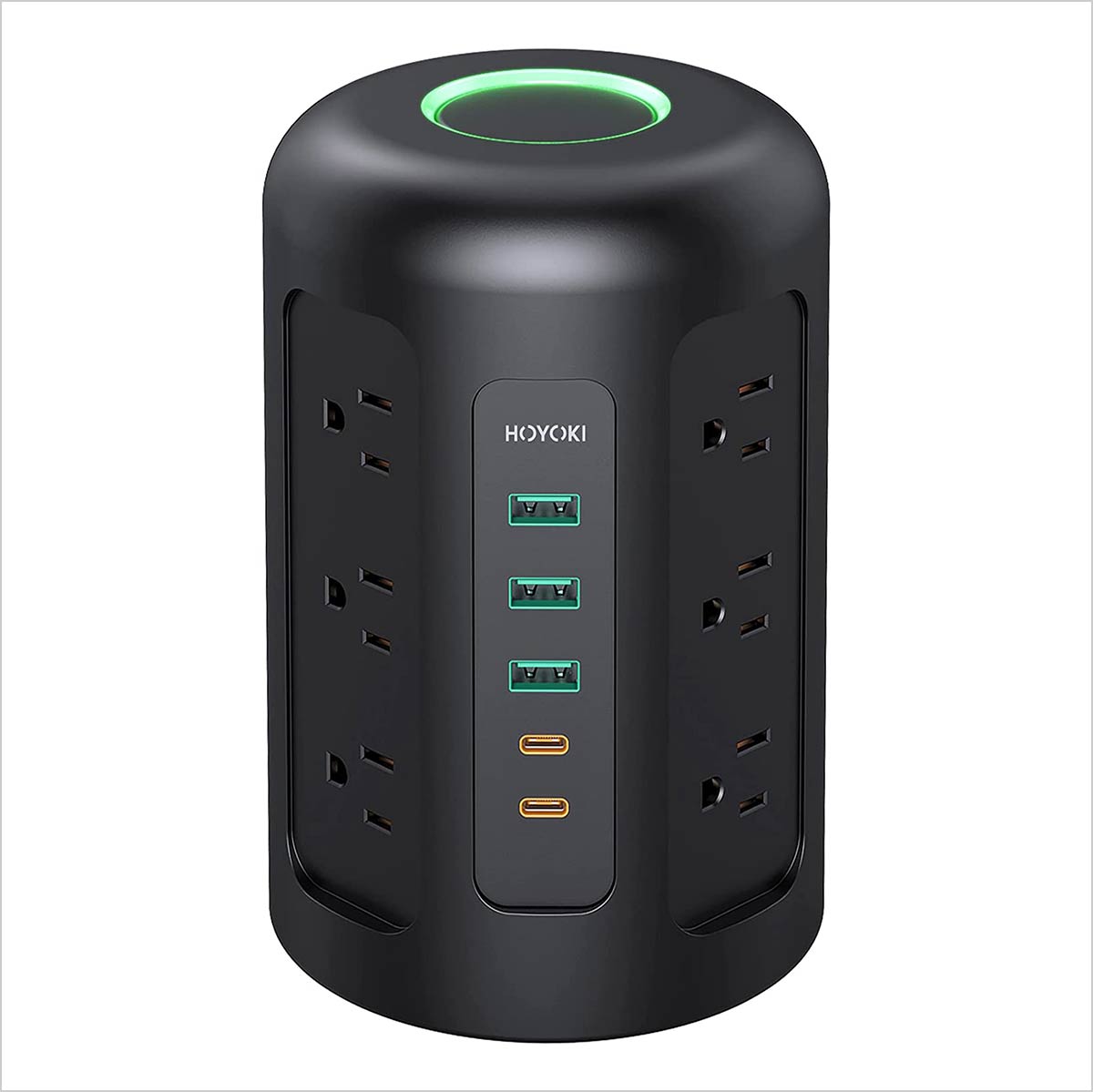 6. Surge Protector Power Strip Tower – 12 Widely Outlets with 4 USB Ports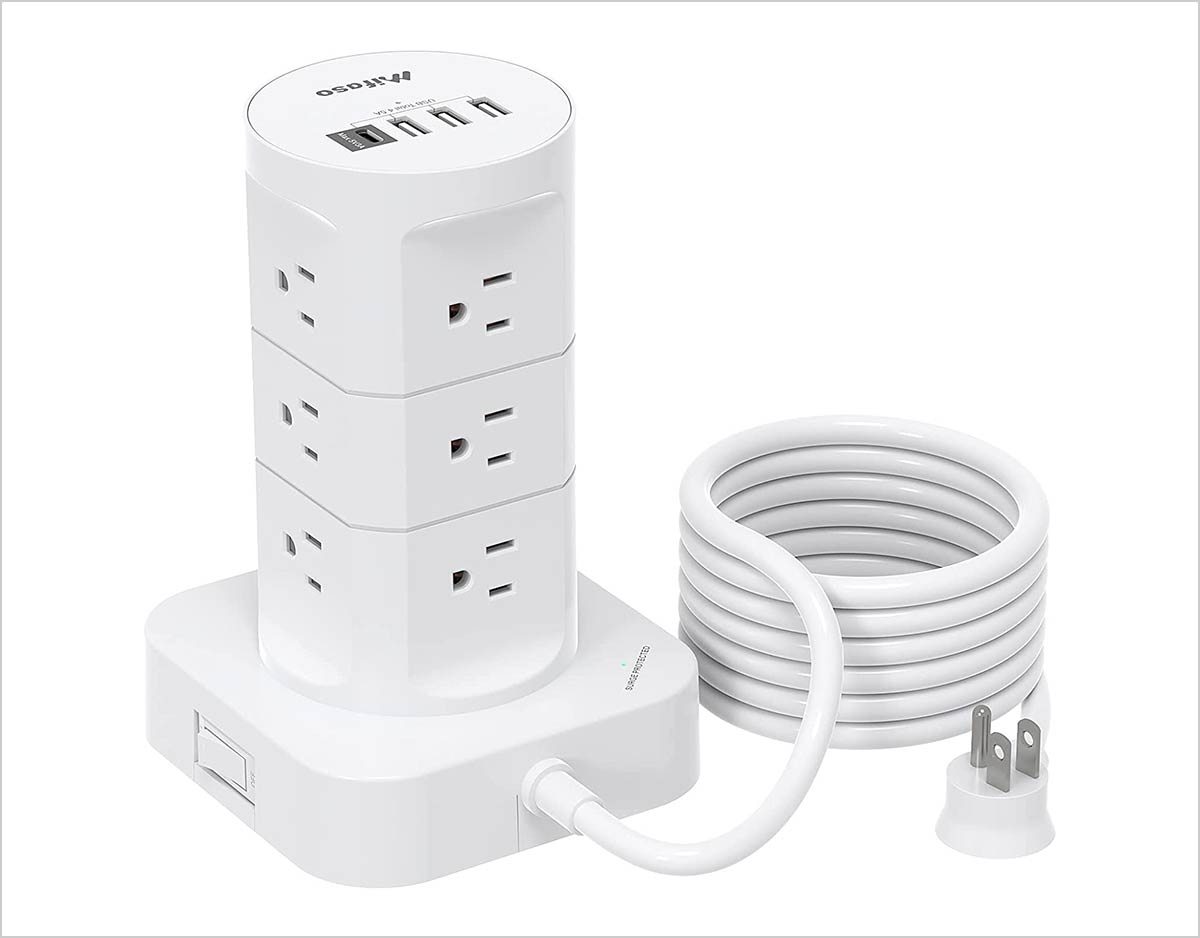 7. Power Strip, HITRENDS Surge Protector with 12 Outlets & 4 USB Ports & 1 USB-C Port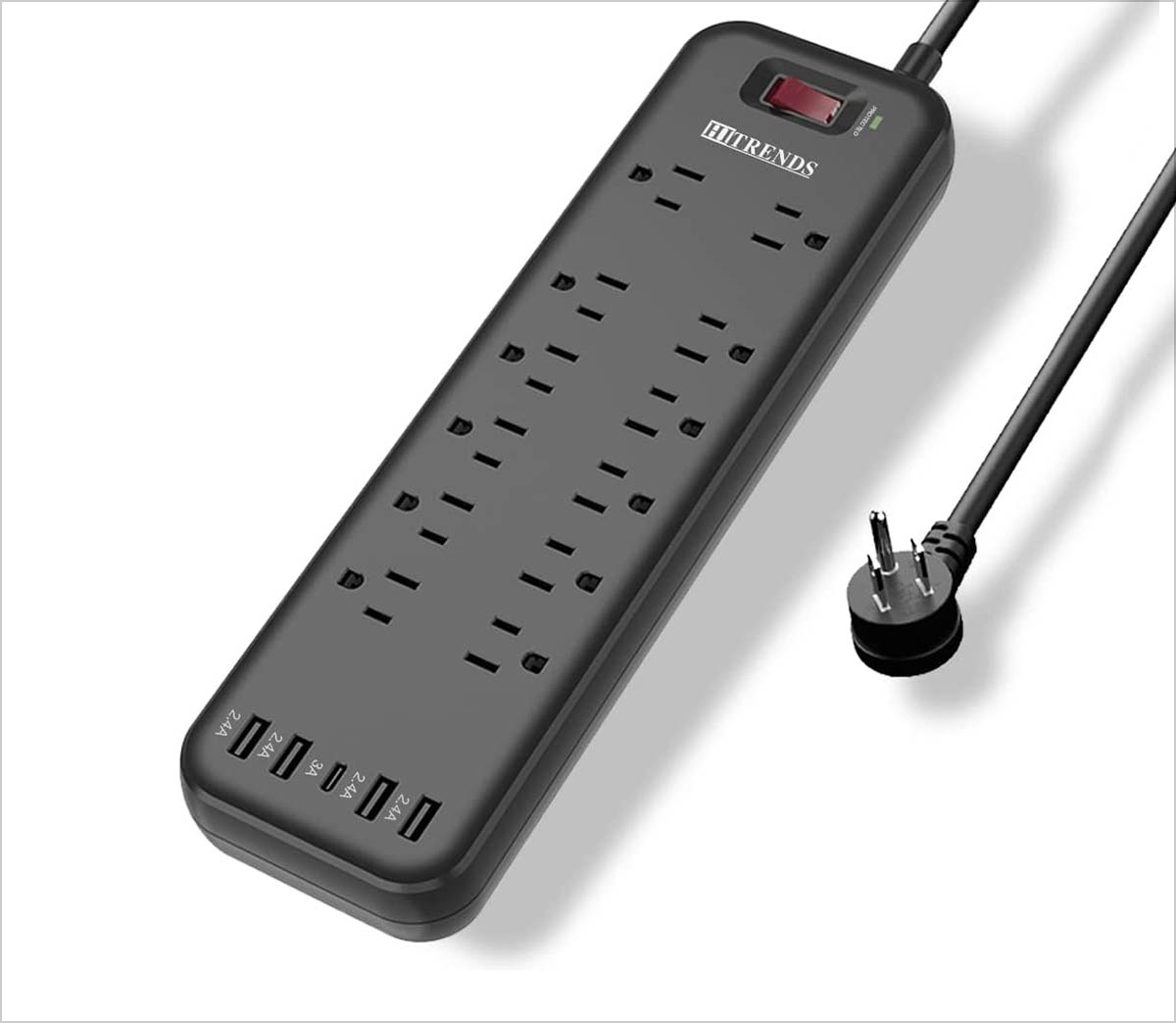 8. Power Strip with USB C, Aijoy Travel Power Strip with 4 Widely Spaced Outlets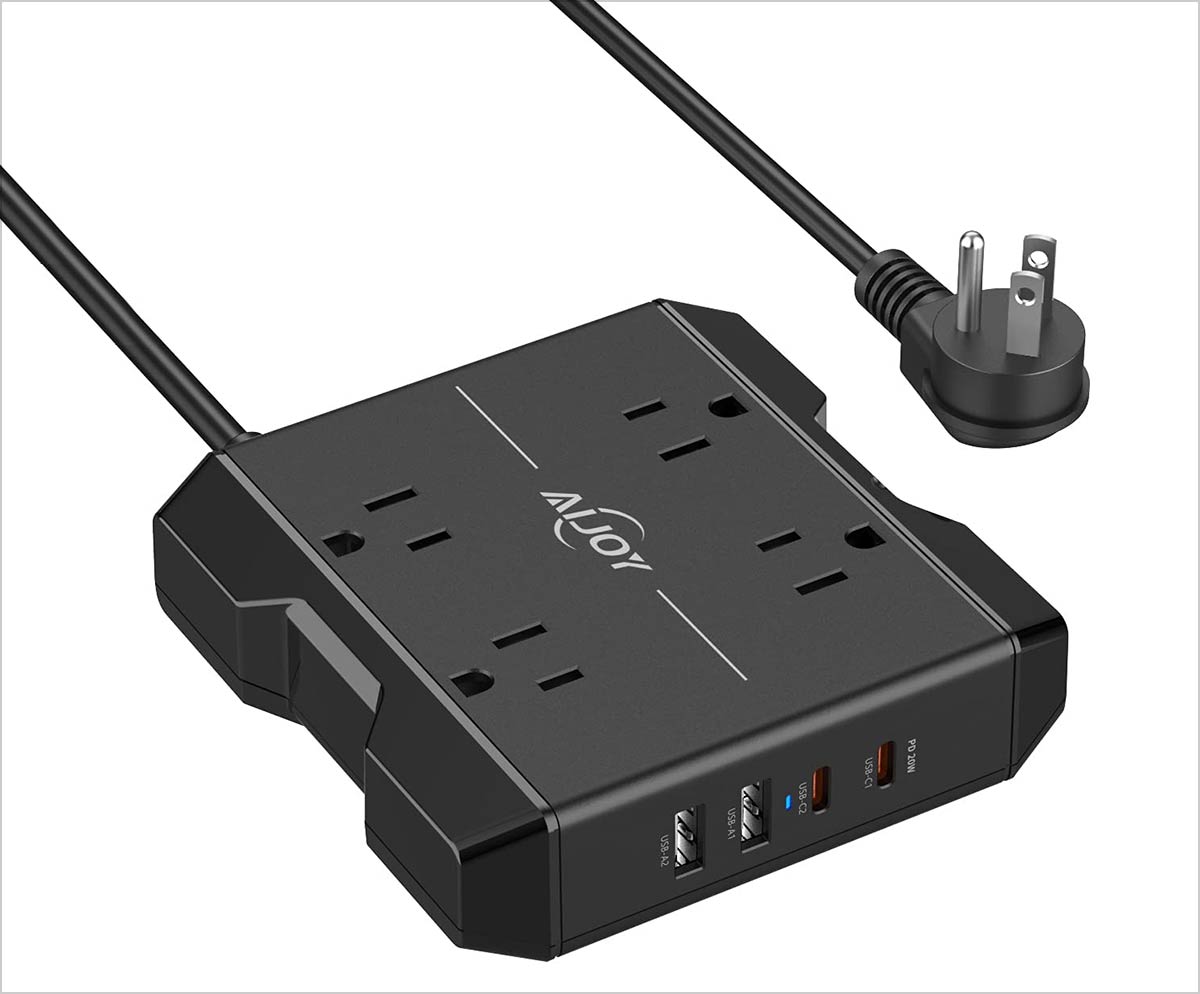 9. EPICKA Surge Protector with 12 AC Outlets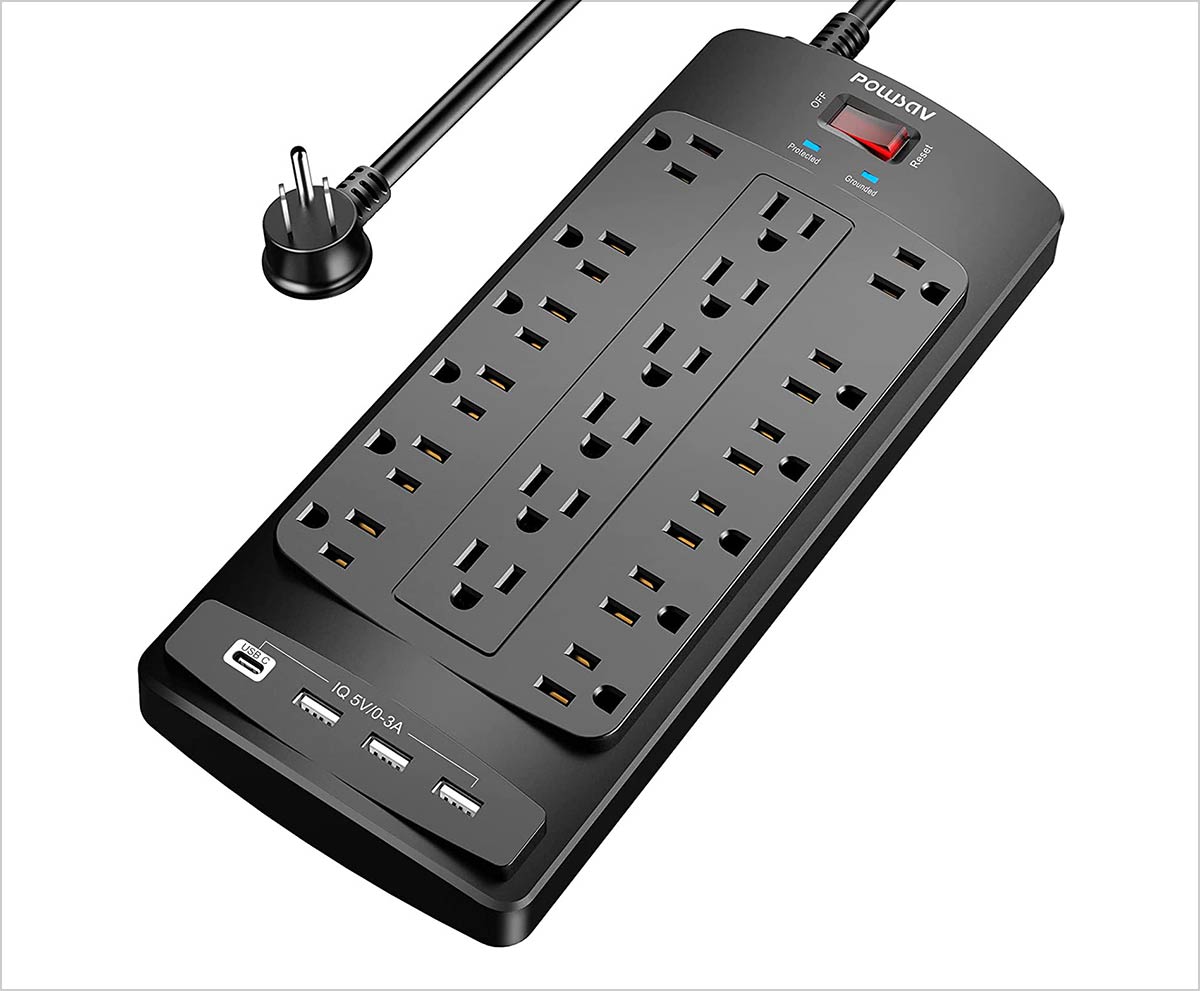 10. Anker USB C Power Strip Surge Protector for Home Office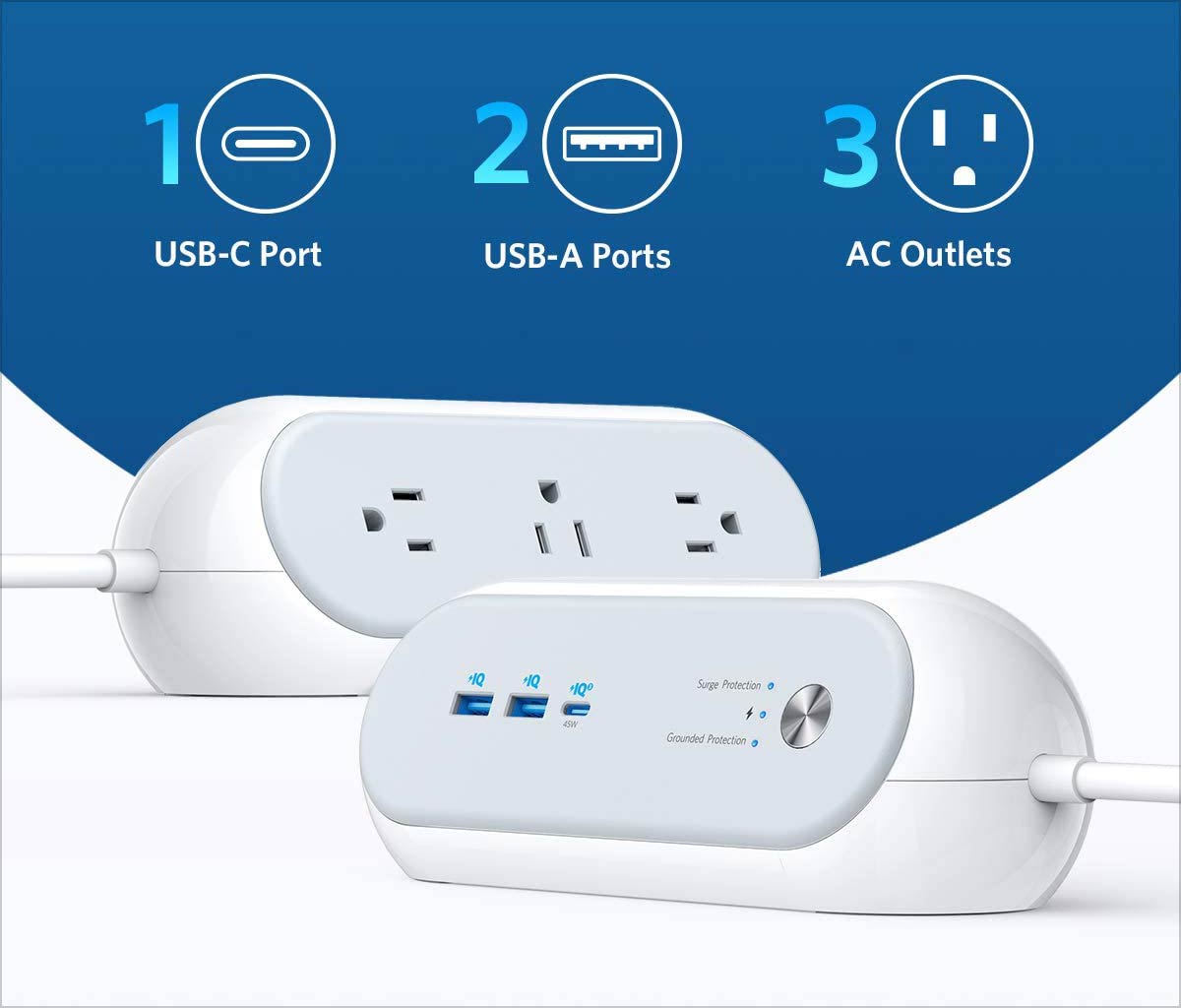 11. Desk Clamp Power Strip with USB C Surge Protected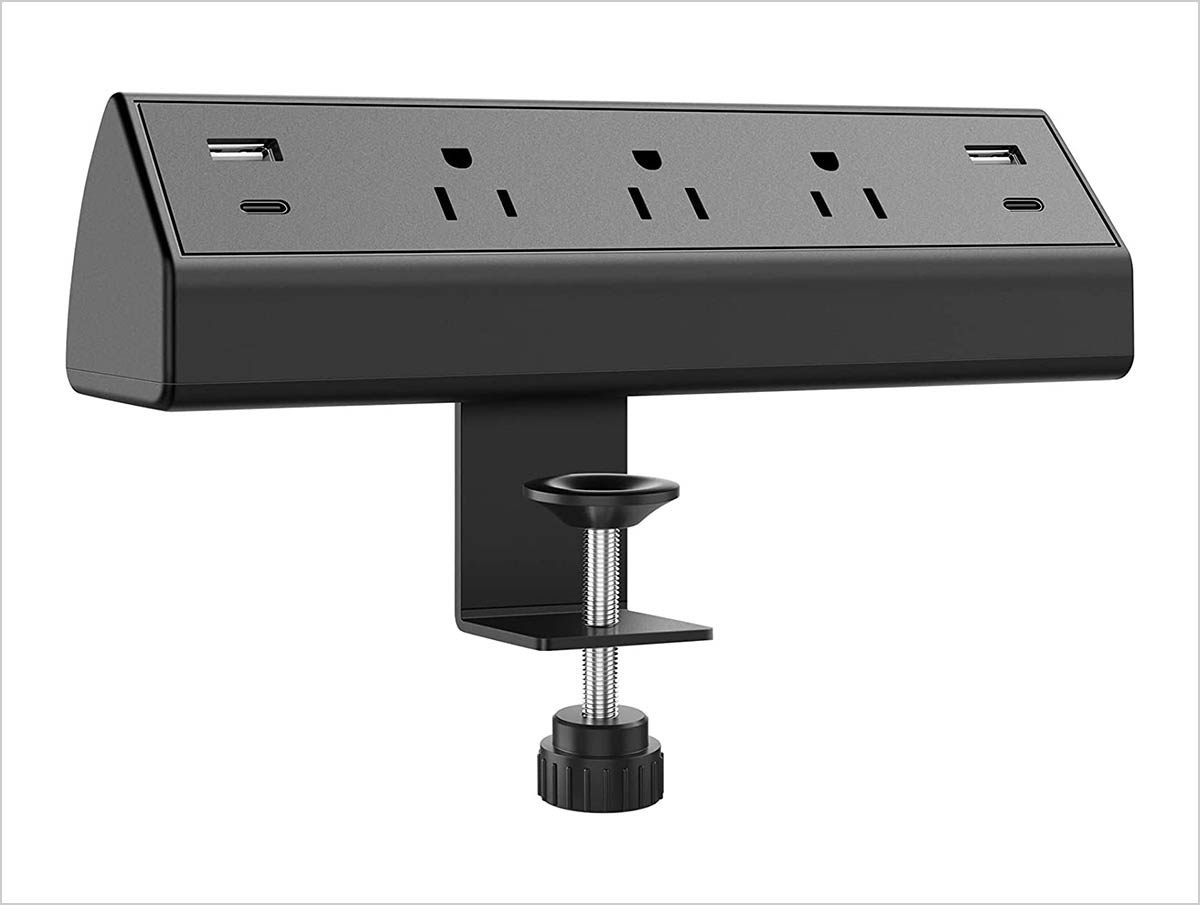 12. Power Strip with USB Ports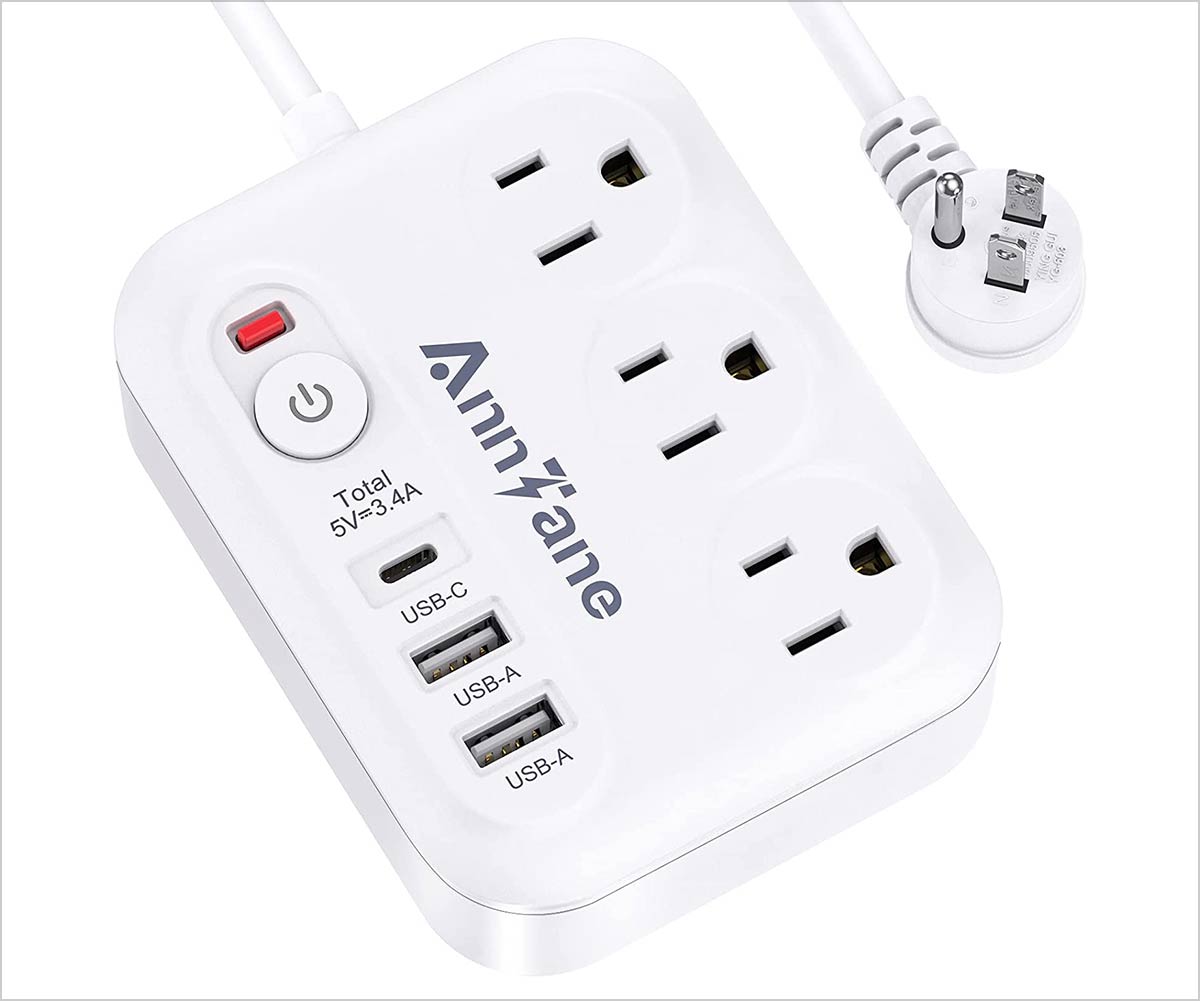 13. BESTEK Power Strip with USB, Vertical Cube Mountable Power Outlet Extender with 3 Outlets
14. Surge Protector Power Strip – 8 Widely Outlets with 4 USB Charging Ports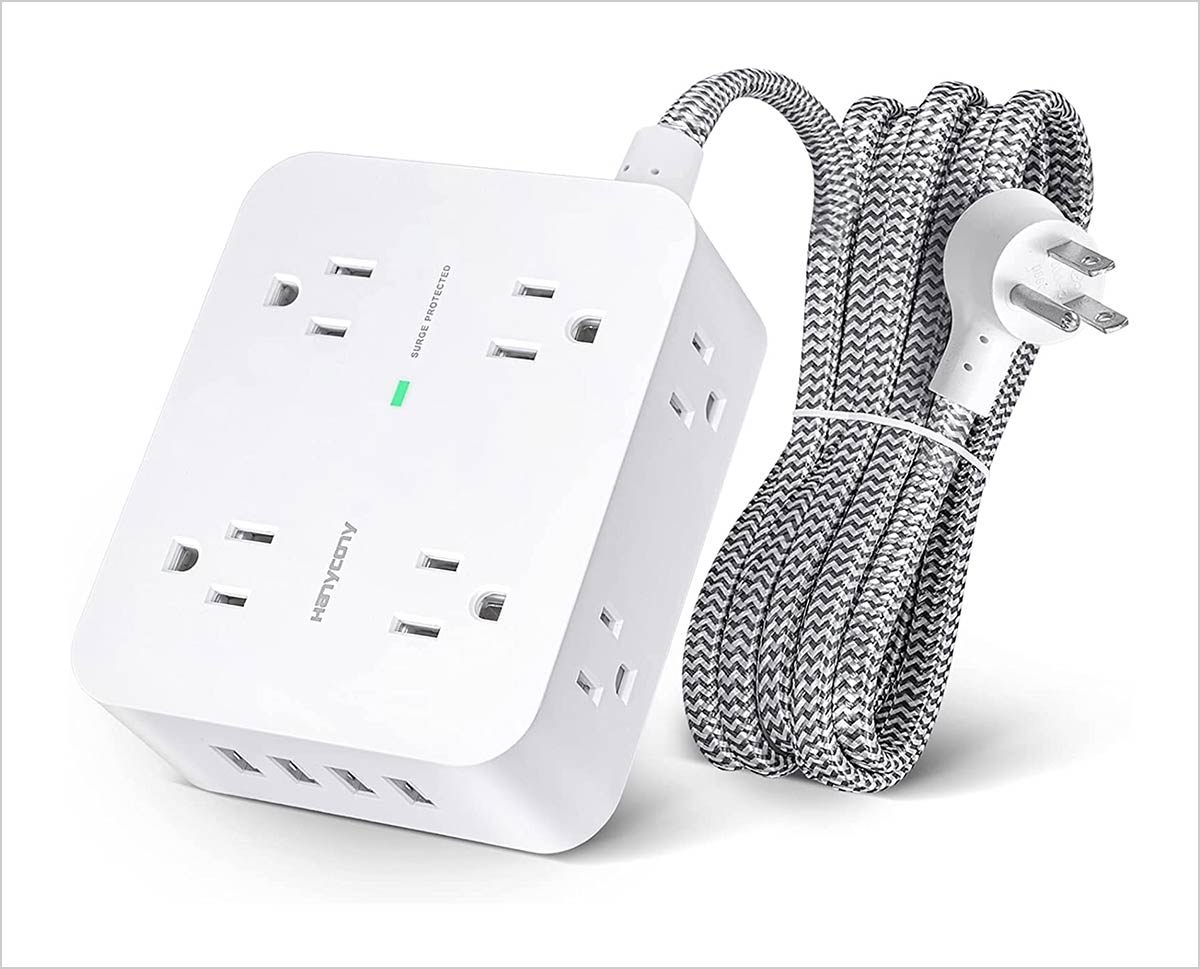 15. Power Strip Tower Surge Protector with USB C Port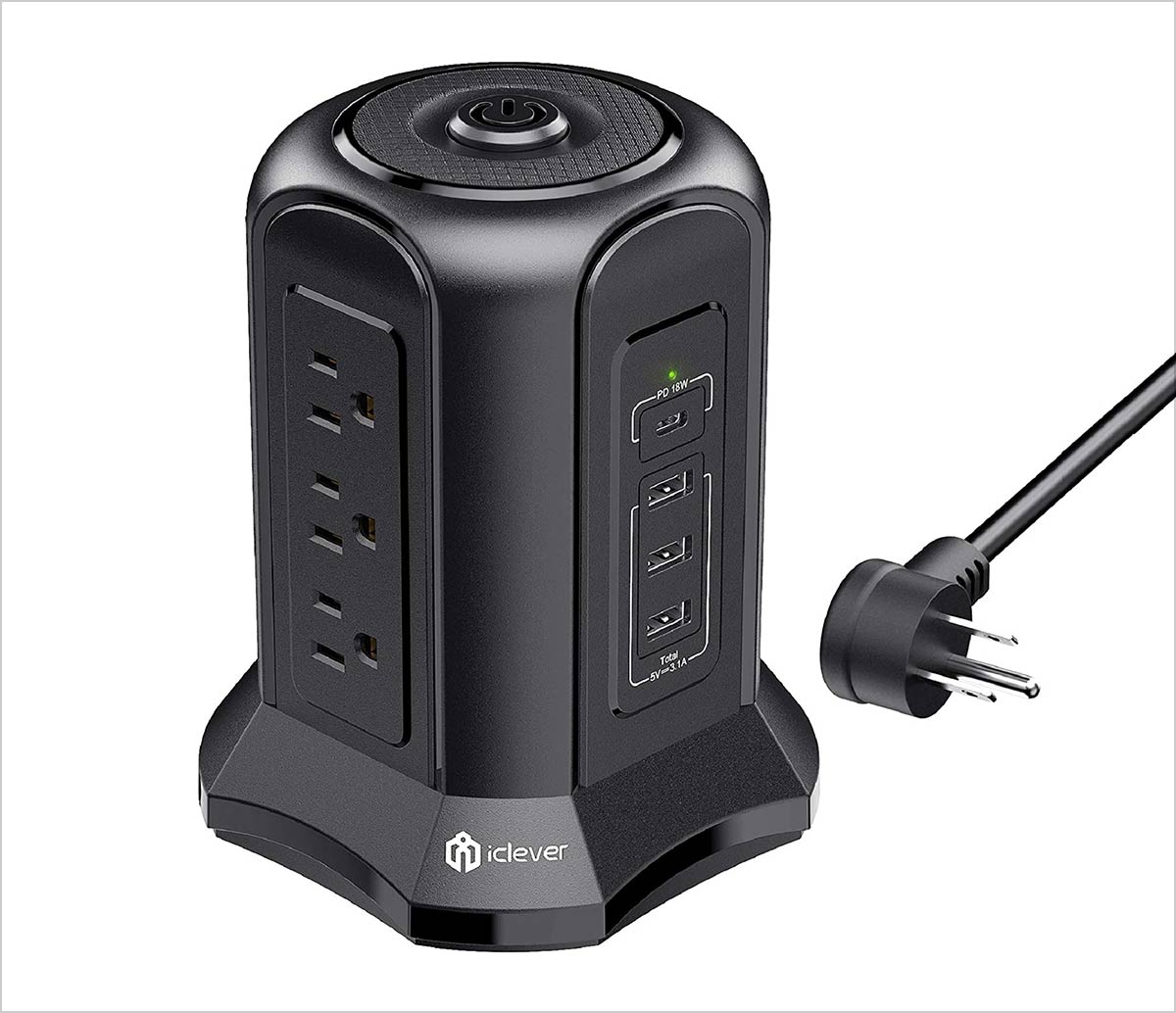 16. Desk Clamp Power Strip USB C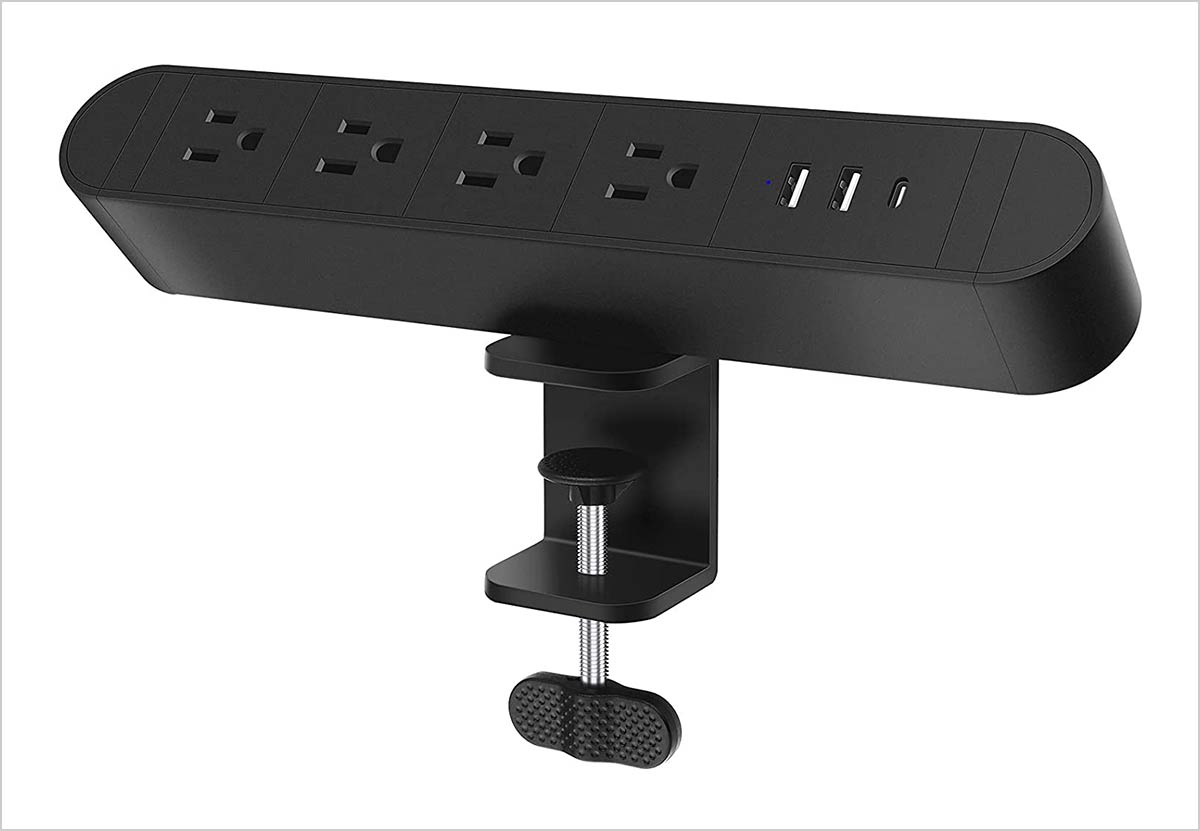 17. Anker 10 Ft Power Strip Surge Protector, 12 Outlets & 3 USB Ports with Flat Plug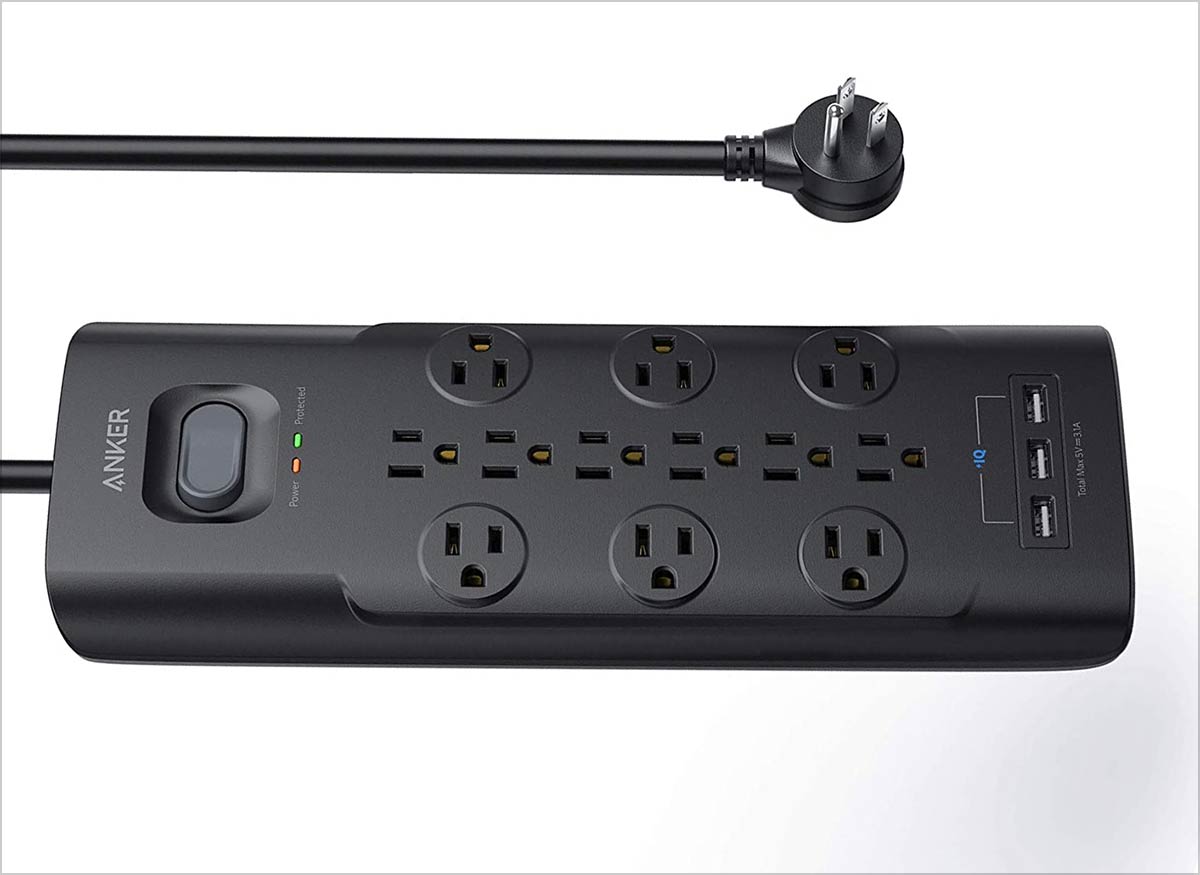 18. Power Strip with 6 Feet, Yintar Surge Protector with 6 AC Outlets and 3 USB Ports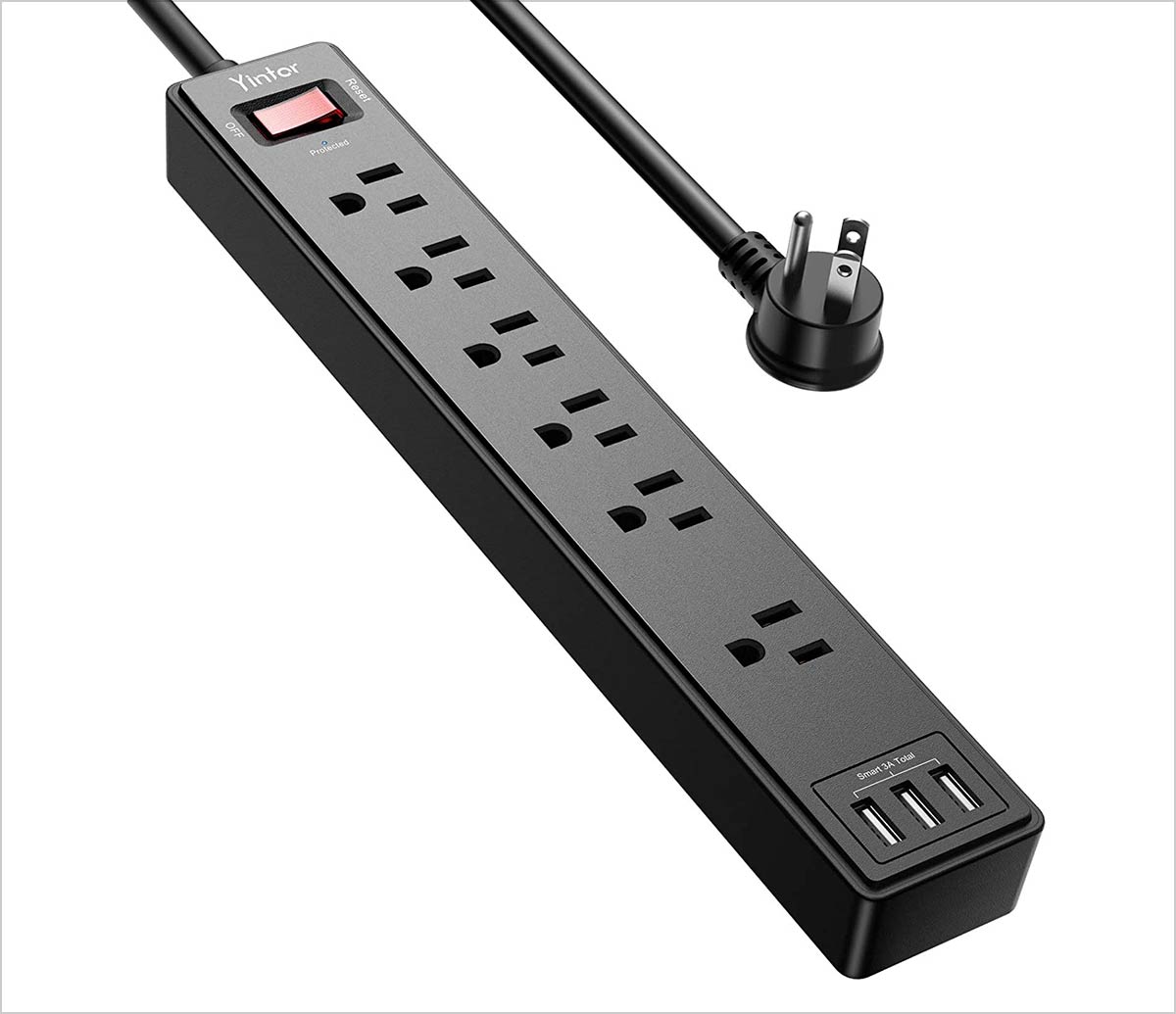 19. USB-C Power Strip Tower SAFEMORE Surge Protector 8 Outlets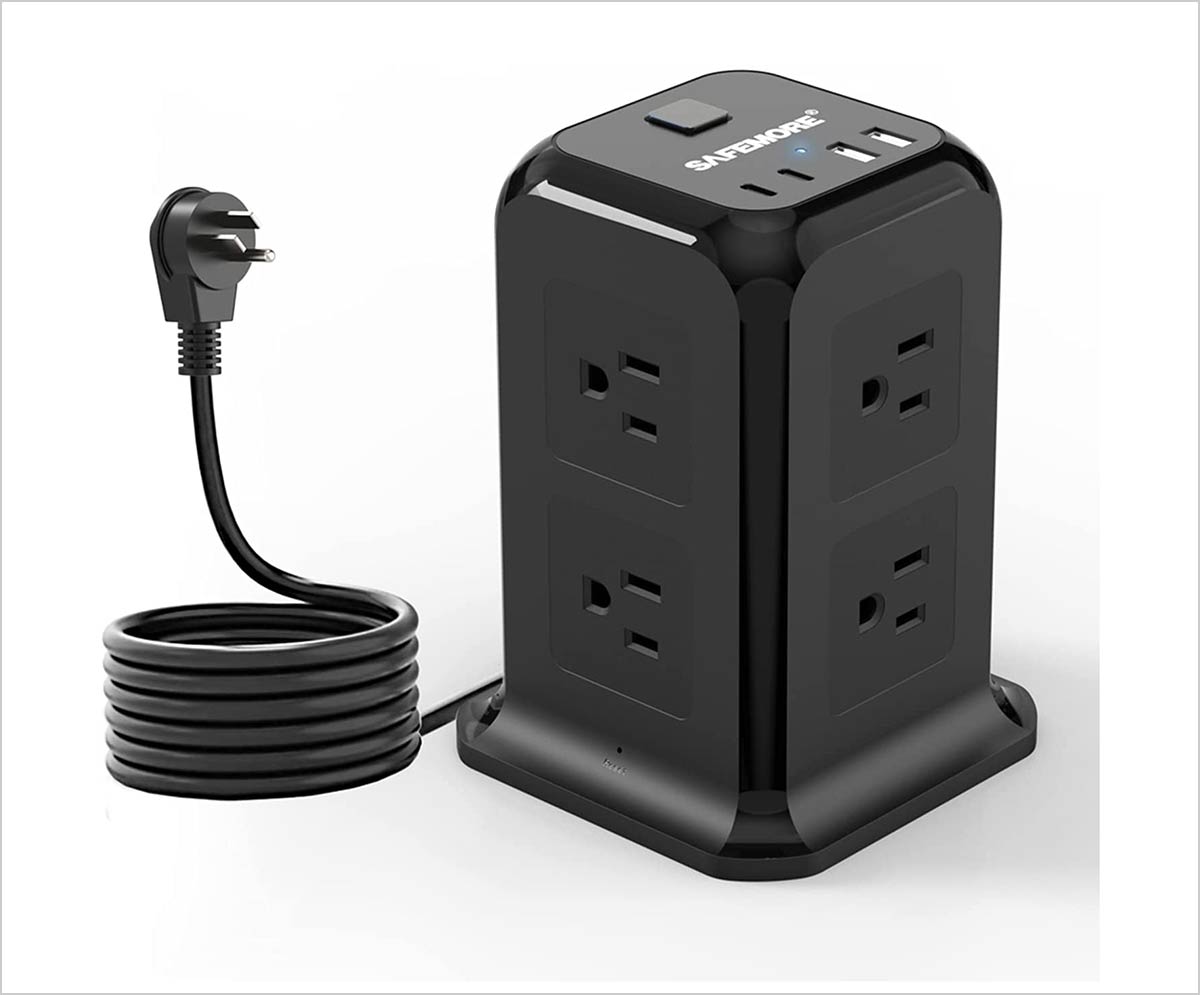 20. Power Strip with USB C, 45W PD Power Delivery Wireless Charger Surge Protector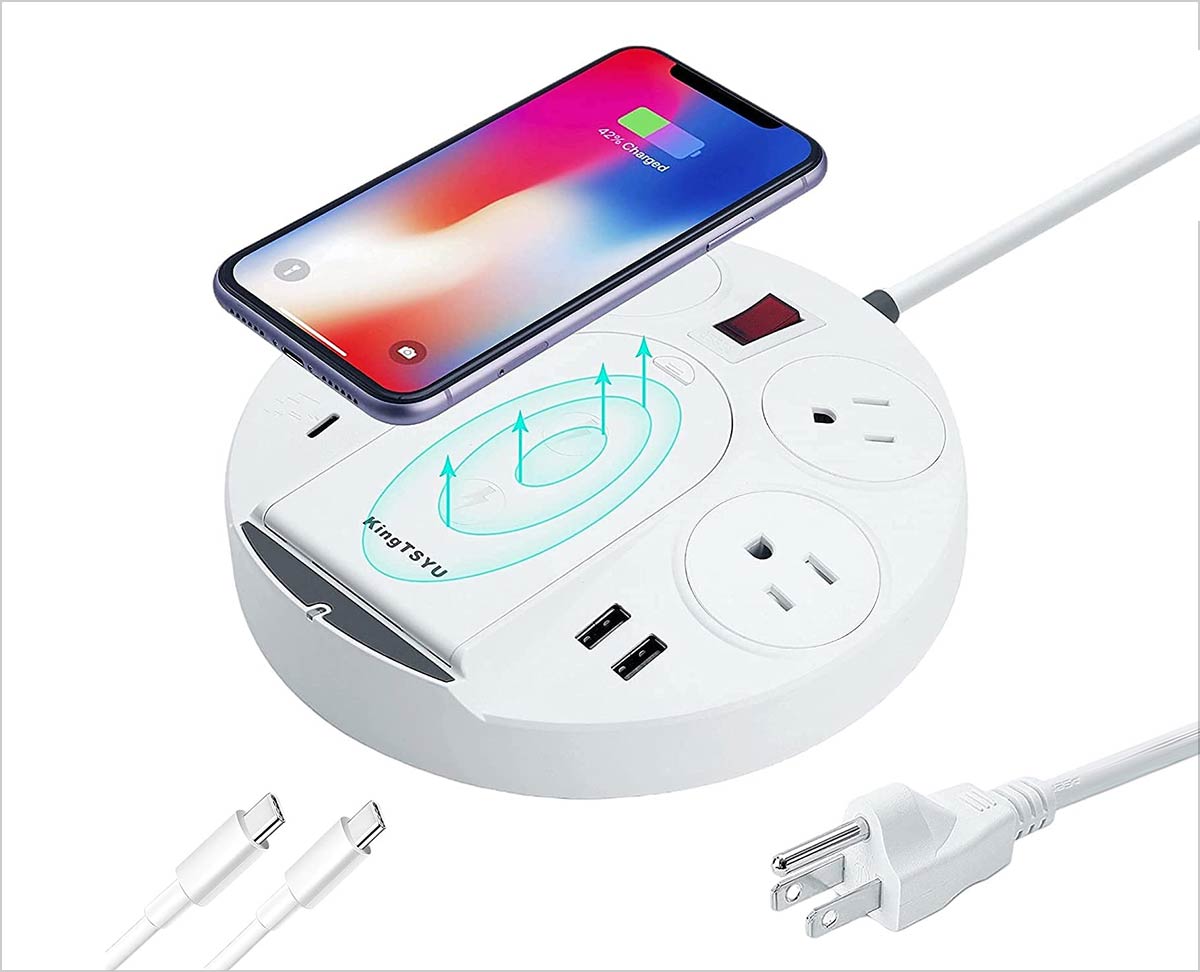 Recommended: