Hey there, guys! We hope that you all are keeping safe and that whatever we share here is helping you create awesome designs for your personal and commercial projects. For our today's blog, we wanted to share something that could inspire you to create packaging design for your upcoming projects so, let us get started right away.
As you all know that packaging plays a very crucial role for a brand and no matter how big or small their business is; the packaging has to be more than just perfect. And it can only happen when you have not only checked out what your competition is doing but you must also know that whatever you will put out there is effective, meaningful and can also bring business as well. Because otherwise, what's the point, right? You have to create something that is not present there or even if it is; then you need to make it better than the rest so that more and more people are interested to know more about your business in order to avail what you are offering.
We know and understand how the work load is like in creative, marketing and advertising agencies and we also know that at times, the clients do not really understand that great designs can only be created when you give your teams the chance to work on them with an open mind, where creativity is not limited to what happens in a certain city or country for that matter, when you do not want to rush into things because of poor management etc.
Also, always remember that all the geat digital content that you see on the internet and social media platforms and the content that you happen to see on yout TV screens, roads (through billboards, LED screens and more) does not get created over night. It takes days and sometimes, weeks too because there are people who don't wish to settle for less and they want to make sure that their communication is nothing but perfect too. And how do you make your communication more than just perfect? Well, you bring life to your words, to your imagery and communication and then you make it go live and you can see that the masses are reacting to it the way you had hoped and that is when you know that you did good.
So, the packaging design that we are about to share with you guys was created by 'invade design', a branding studio based in Medellín, Colombia. Now, what is this very fancy looking company Ö-lab and what do they really do that makes their products lovable, hmm? Well, first things first; this amazing snack company is more than just pretty looking packaging and mouthwatery edibles. Because they are the people who make sure that whatever they are producing for the masses is healthy too which means their snacks won't give you a sugar rush and you will actually enjoy having them too and probably that is one of the reasons why they say 'feed your soul' with their snacks. Sounds great, right?
We all have seen healthy food packaging designs that appear to be somewhat boring and dull, yeah? And although they are meant to provide you with additional nutrition etc., but the exteriors look so plain that we almost don't want to consume any such thing that it being sold under the category of "healthy food items". We believe that people at 'invade design' have done a remarkable job when they create the packaging design for Ö-lab by keeping the designs fun and playful. Now, you can tell that everyone would want to have those snacks the moment they will lay their eyes on them.
With bold typography, bright colors and relevant design elements, Ö-lab and their branding team have achieved the goals of creating a new branding and packaging redesign and we love that for them. If you are planning to rebrand your business' packaging design or if you are currently working on something similar for your client, we feel that Ö-lab's packaging design is all set to inspire you.
That is all for today! We hope that you not only had a great time reading this blog but you will also explore the packaging desings by Ö-lab in detail so that you can create something stunnig for yourselves too. We also want to say that don't limit yourself from trying out new things, experimenting here and there and taking the risks that are meant to be taken because believe us when we say this: it's the risks that will take you where you want to be – goes for individuals as well as for businesses as well so, be always ready to do something that no one has done before and you will see how it will work in your favor.
Credit: invade design
Ö-lab | Feed Your Soul | Snack Packaging Design For Inspiration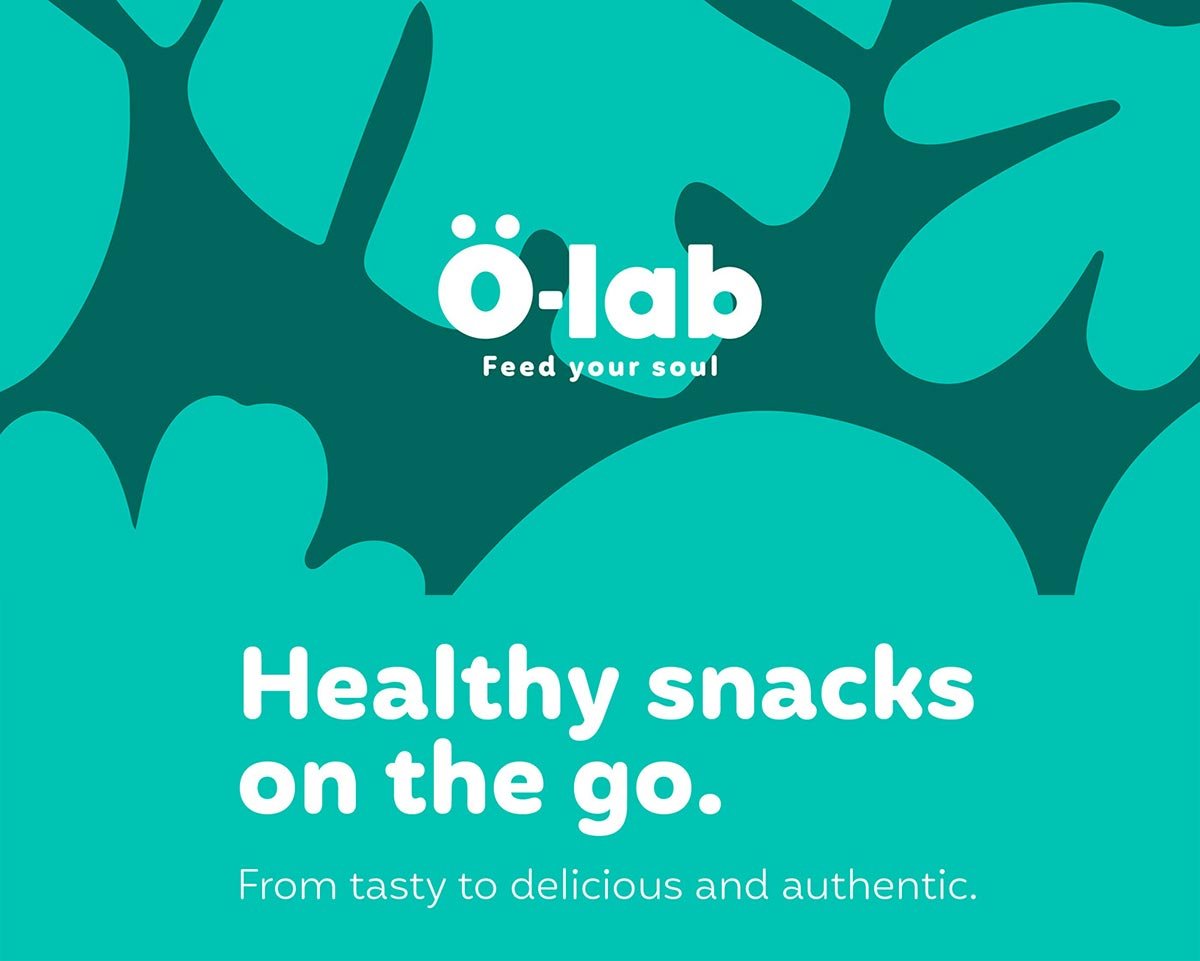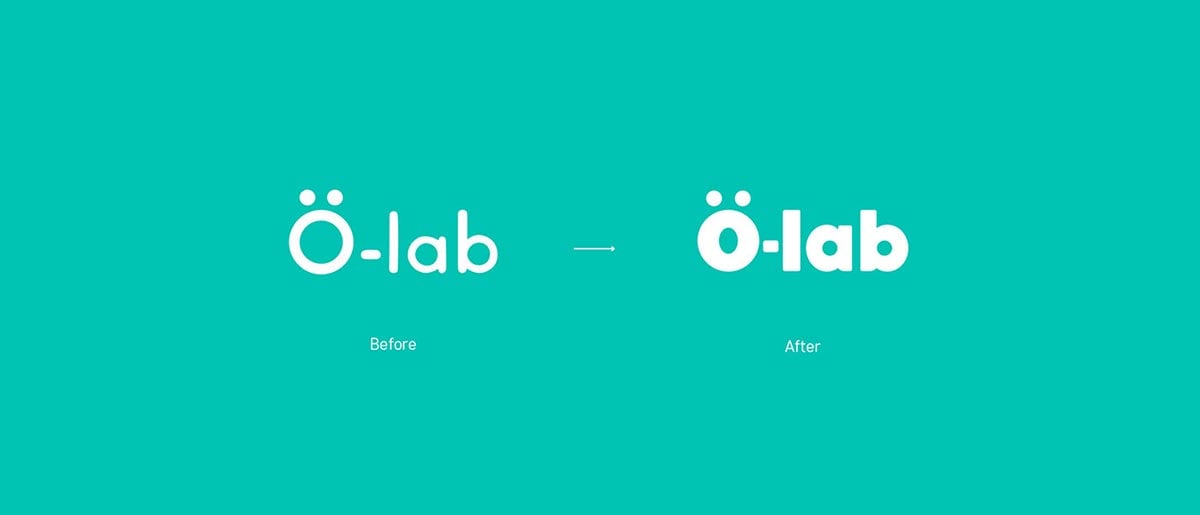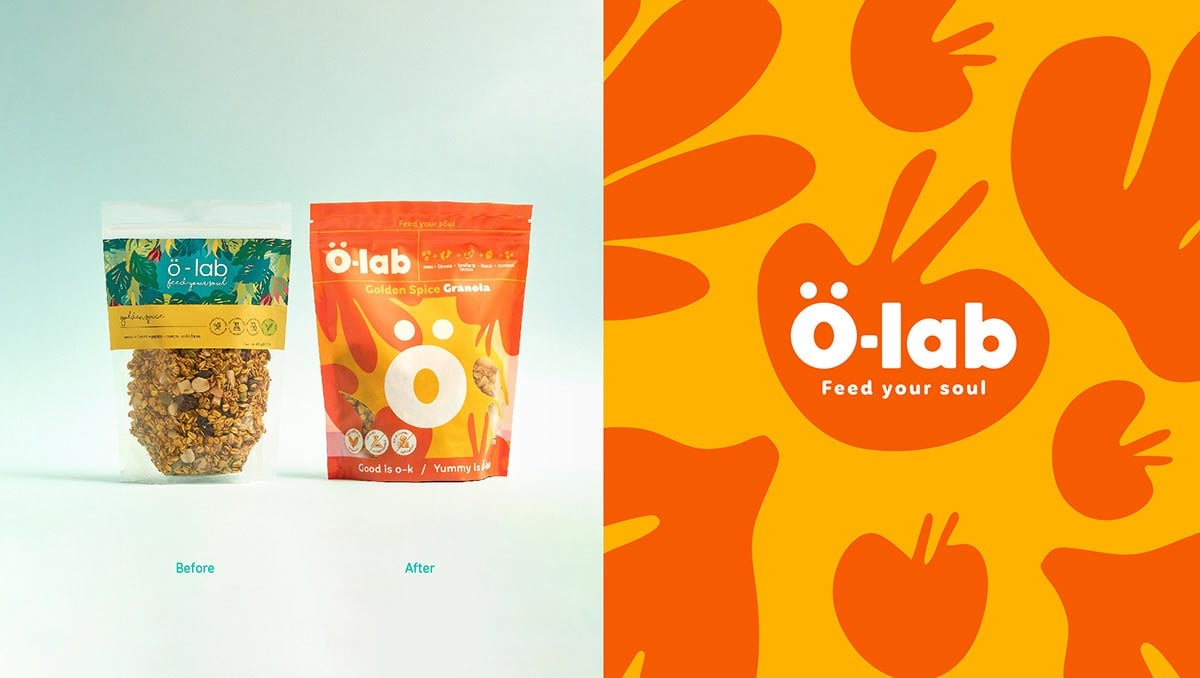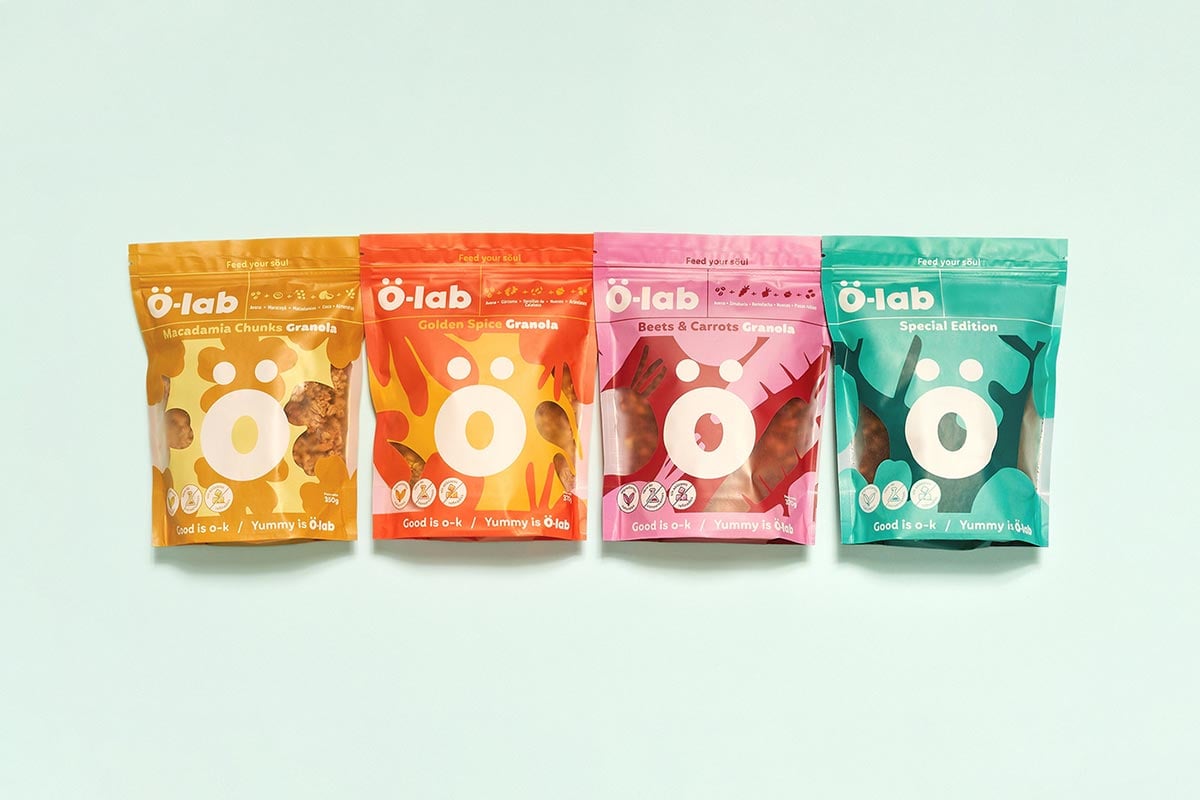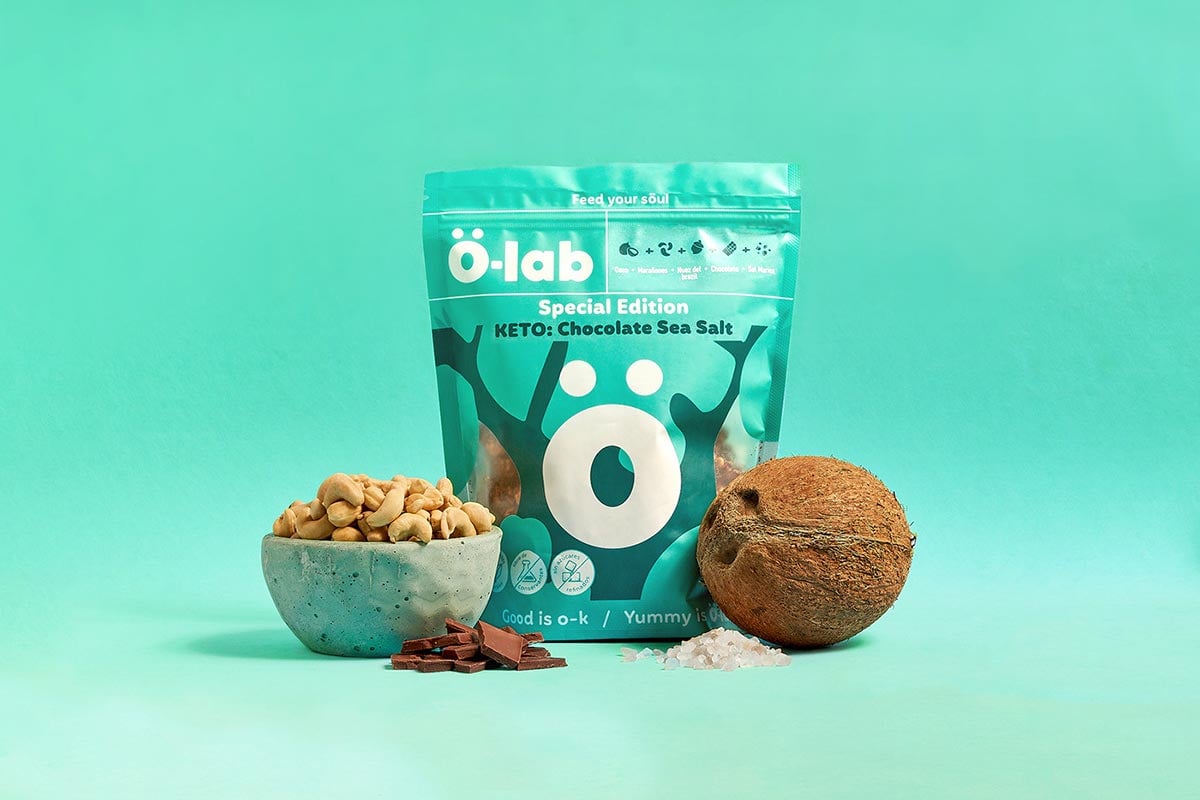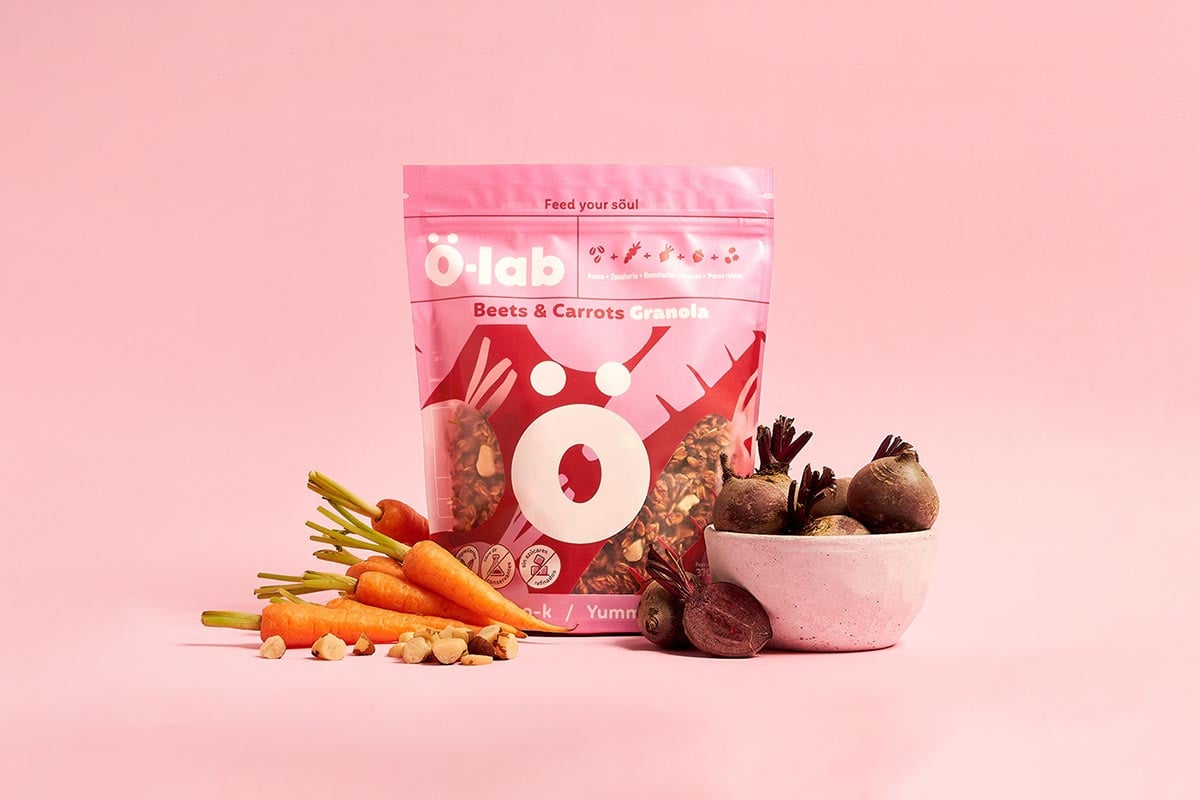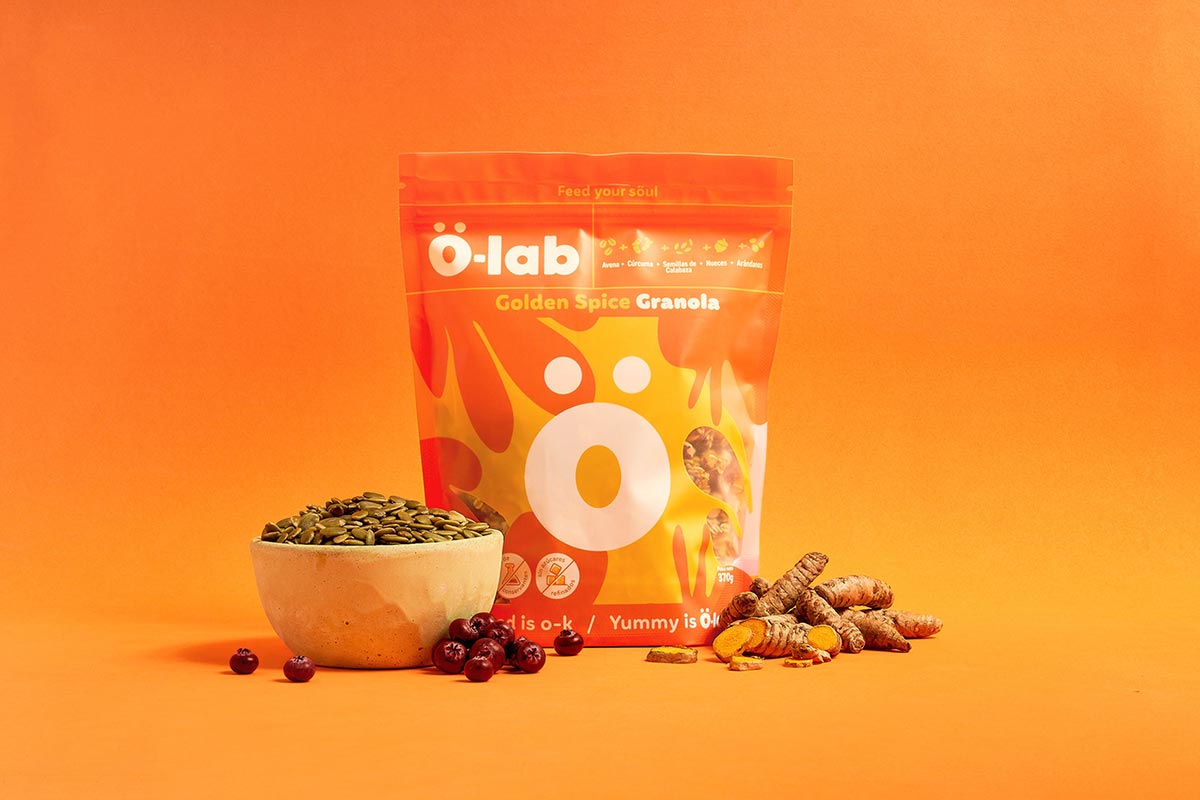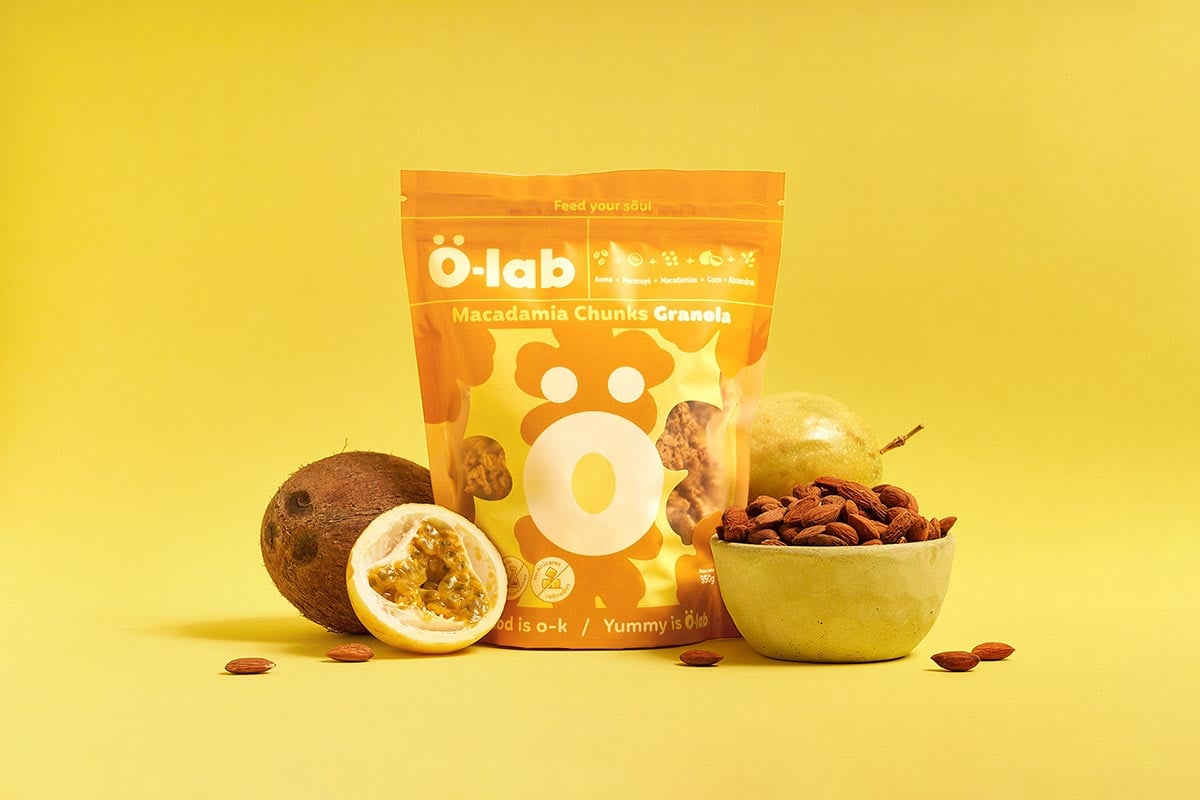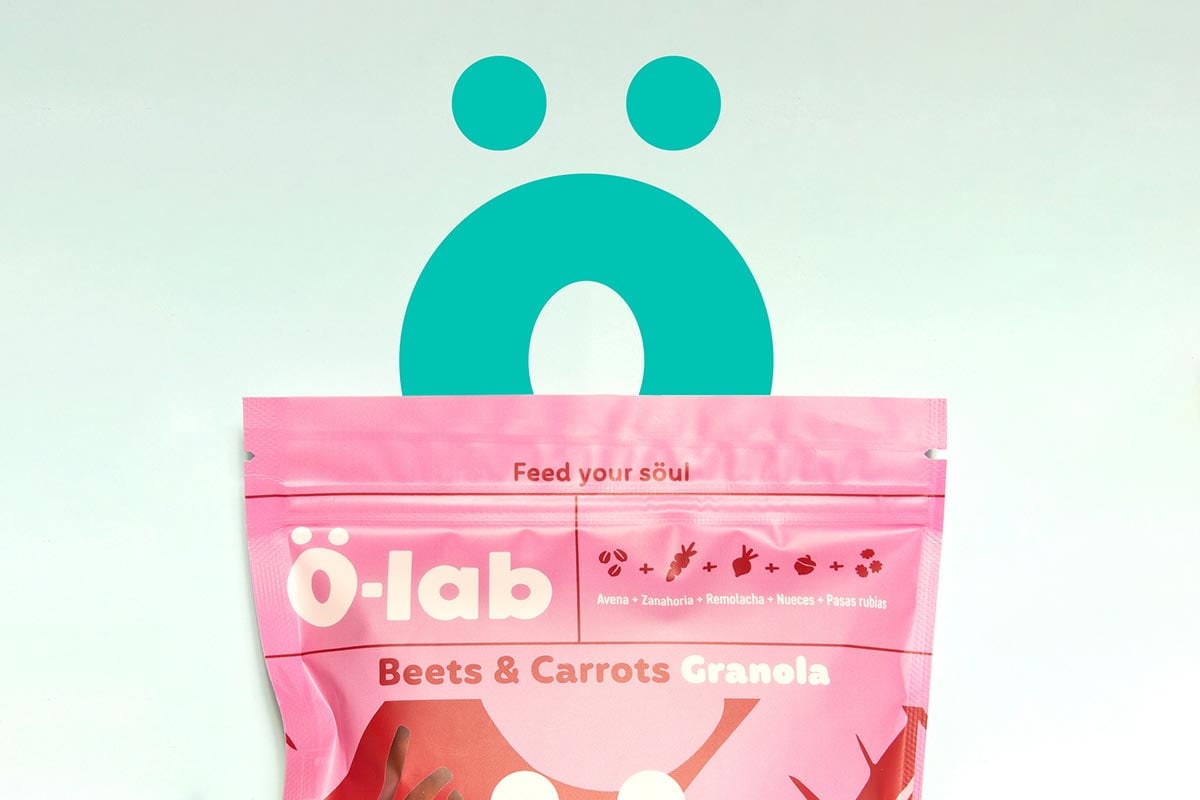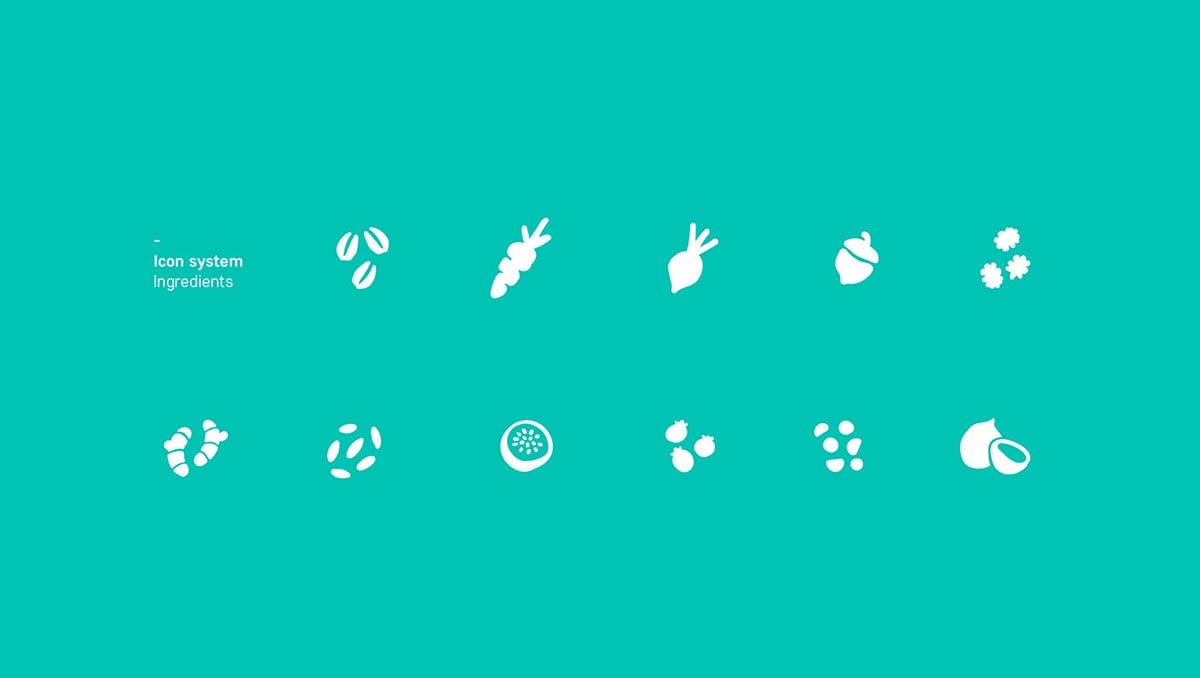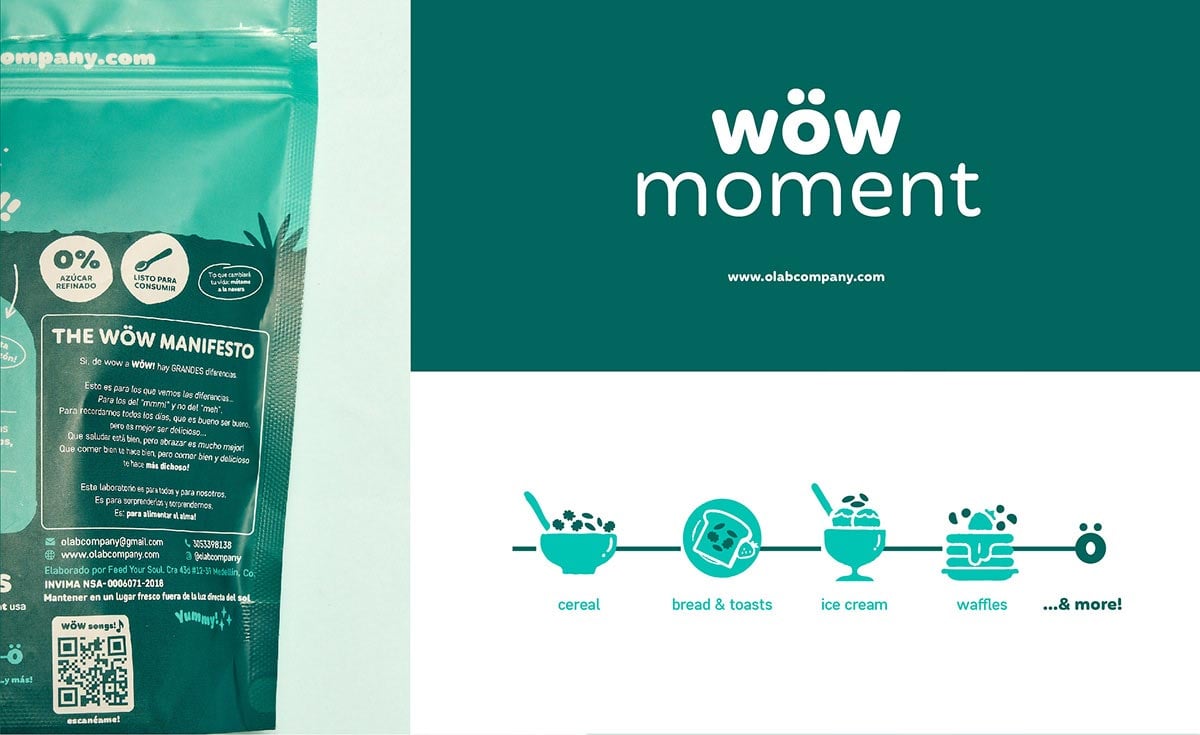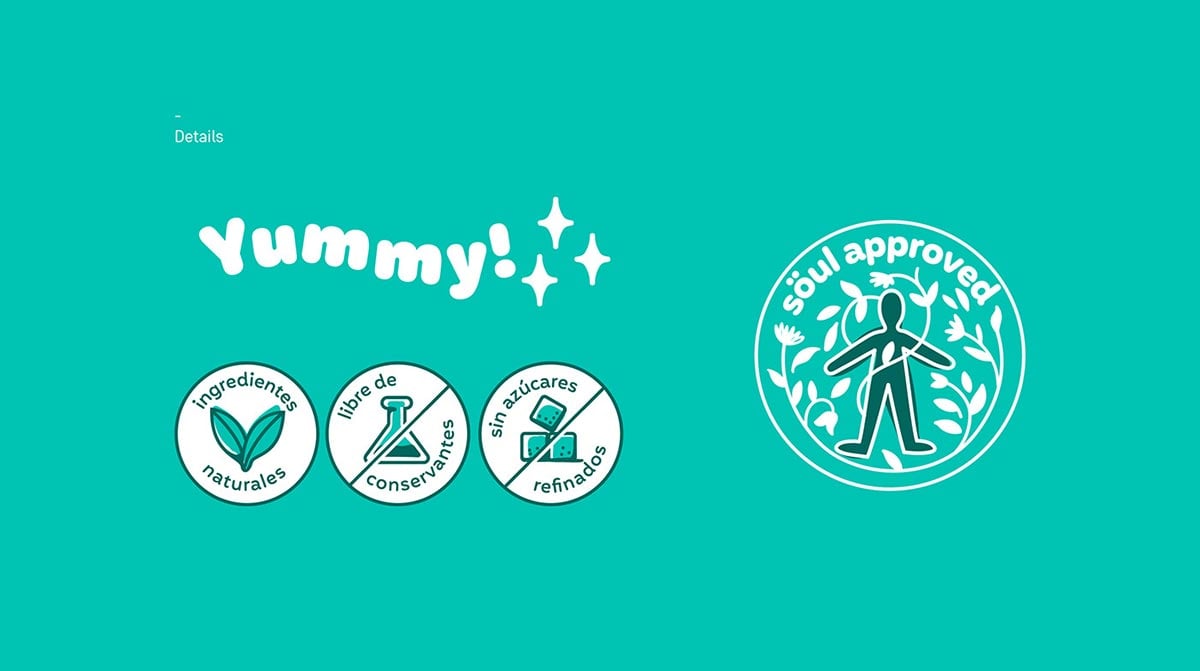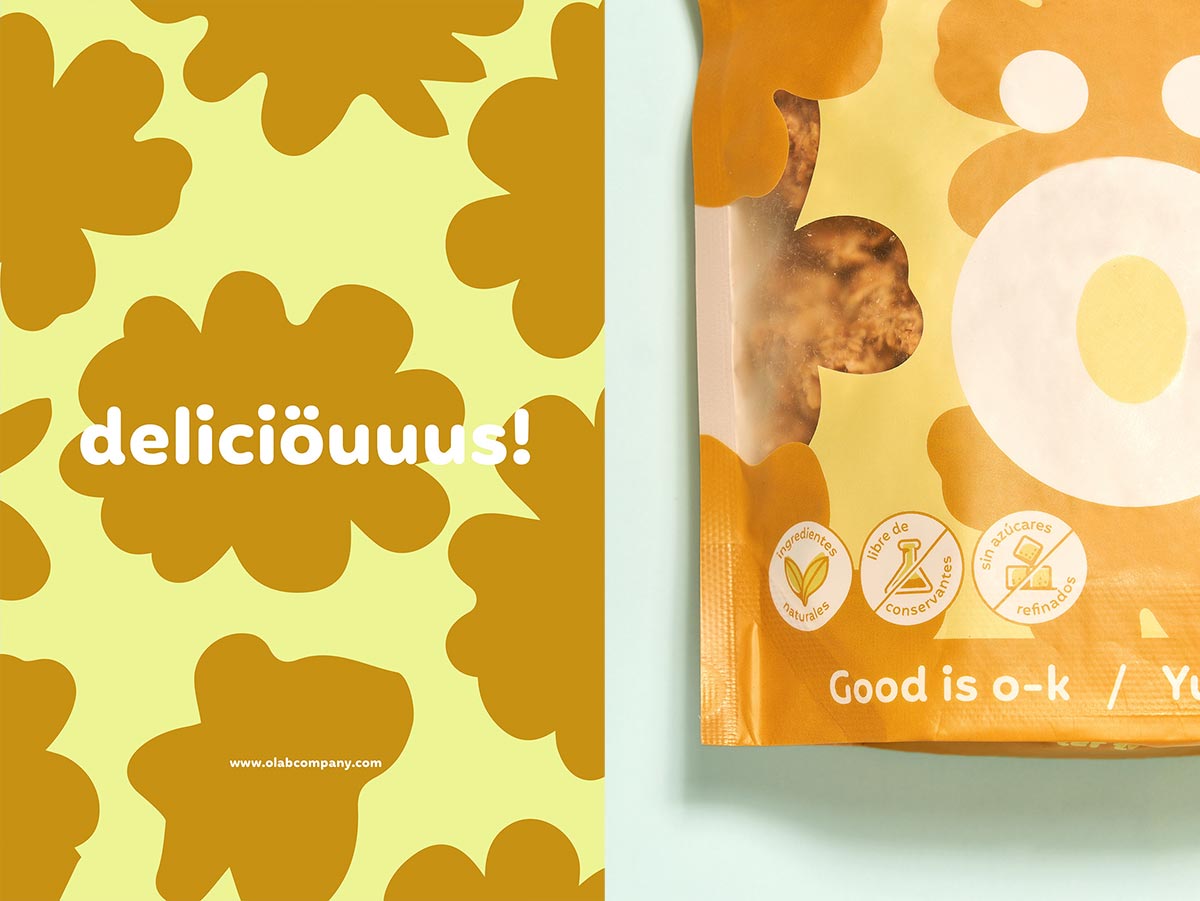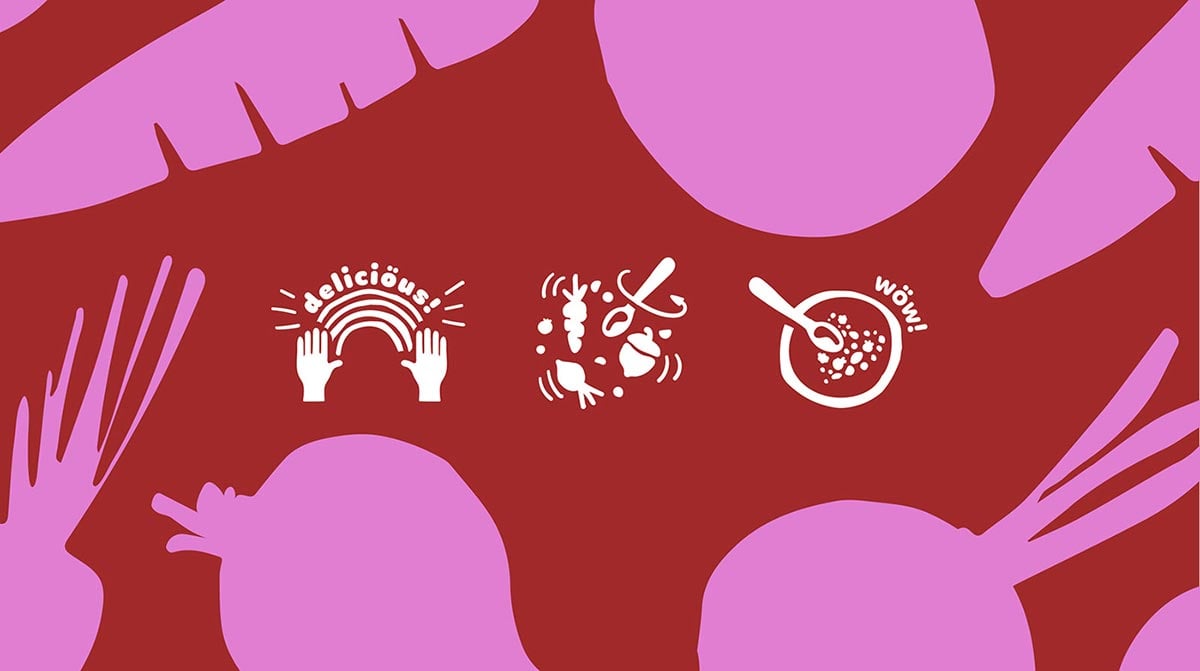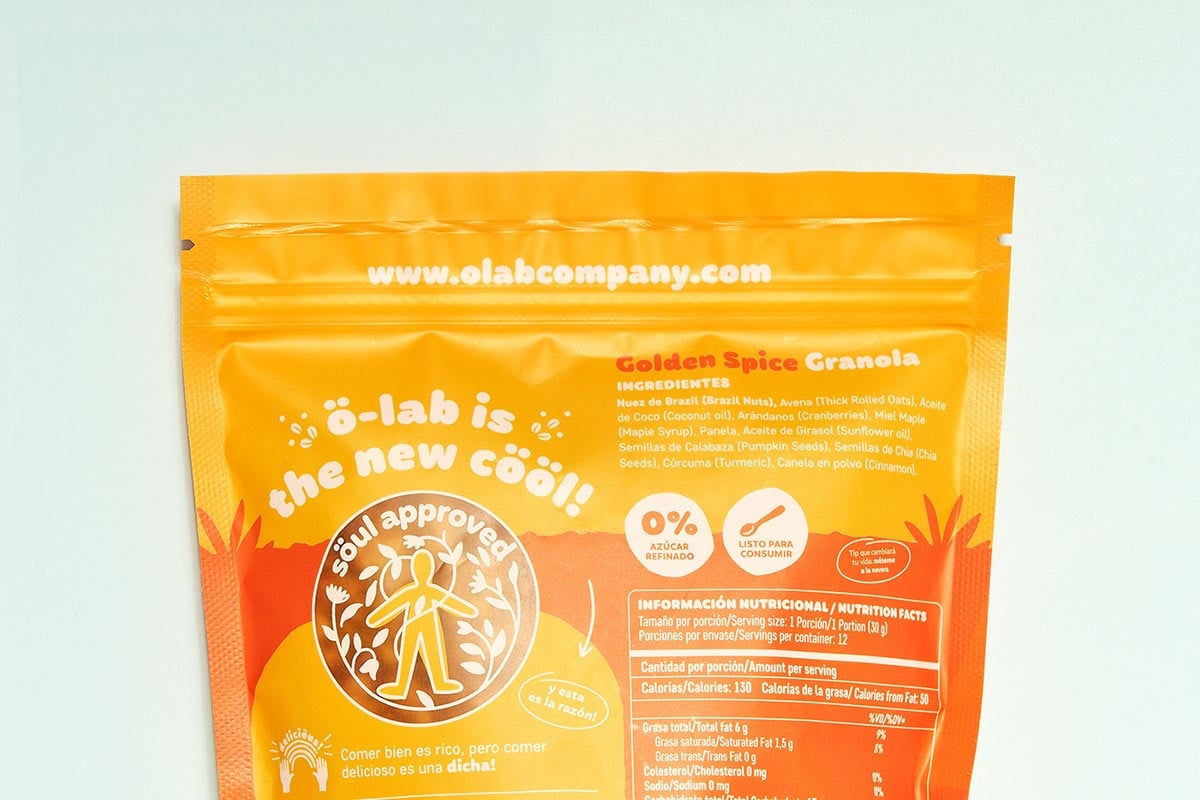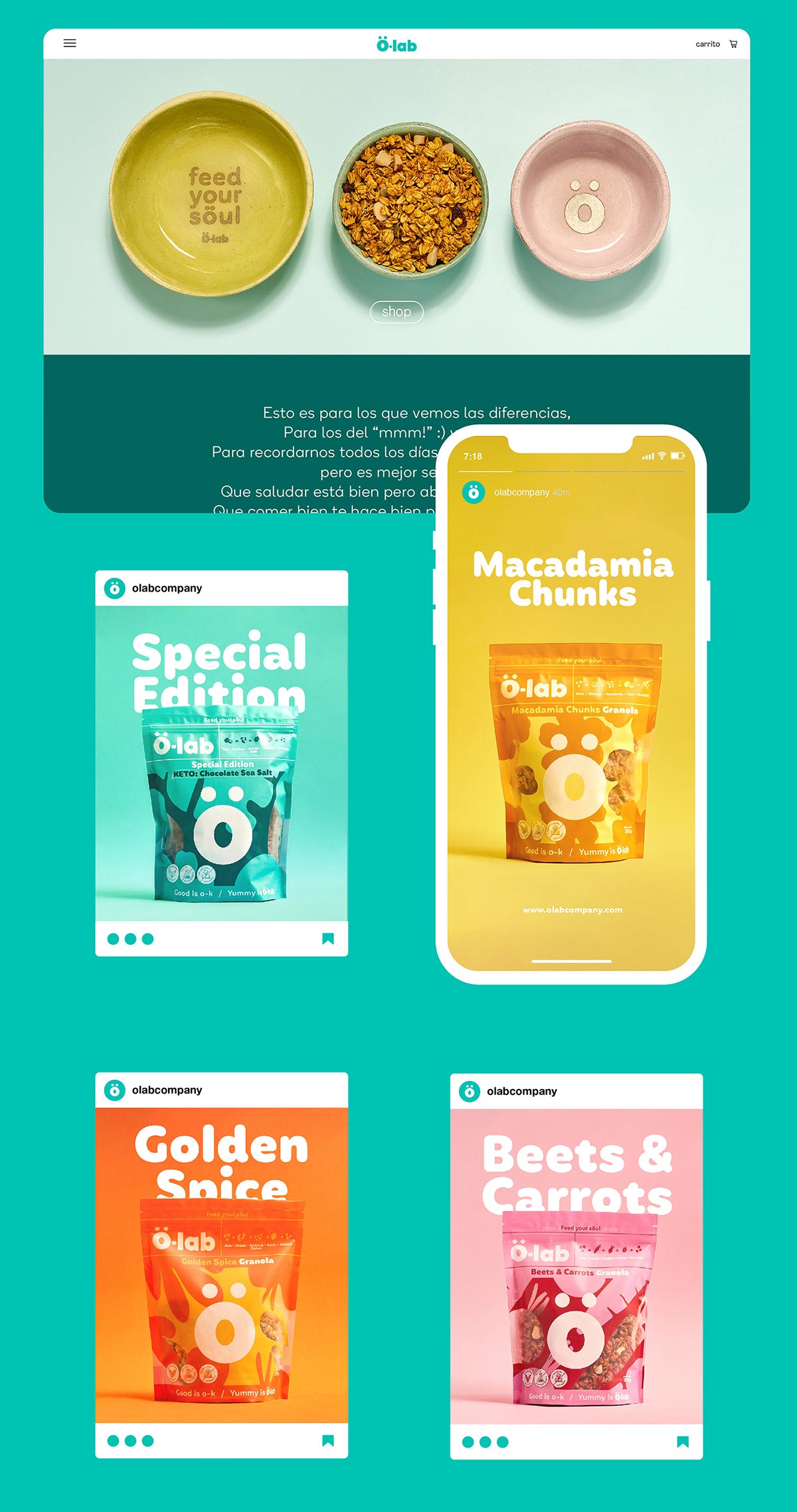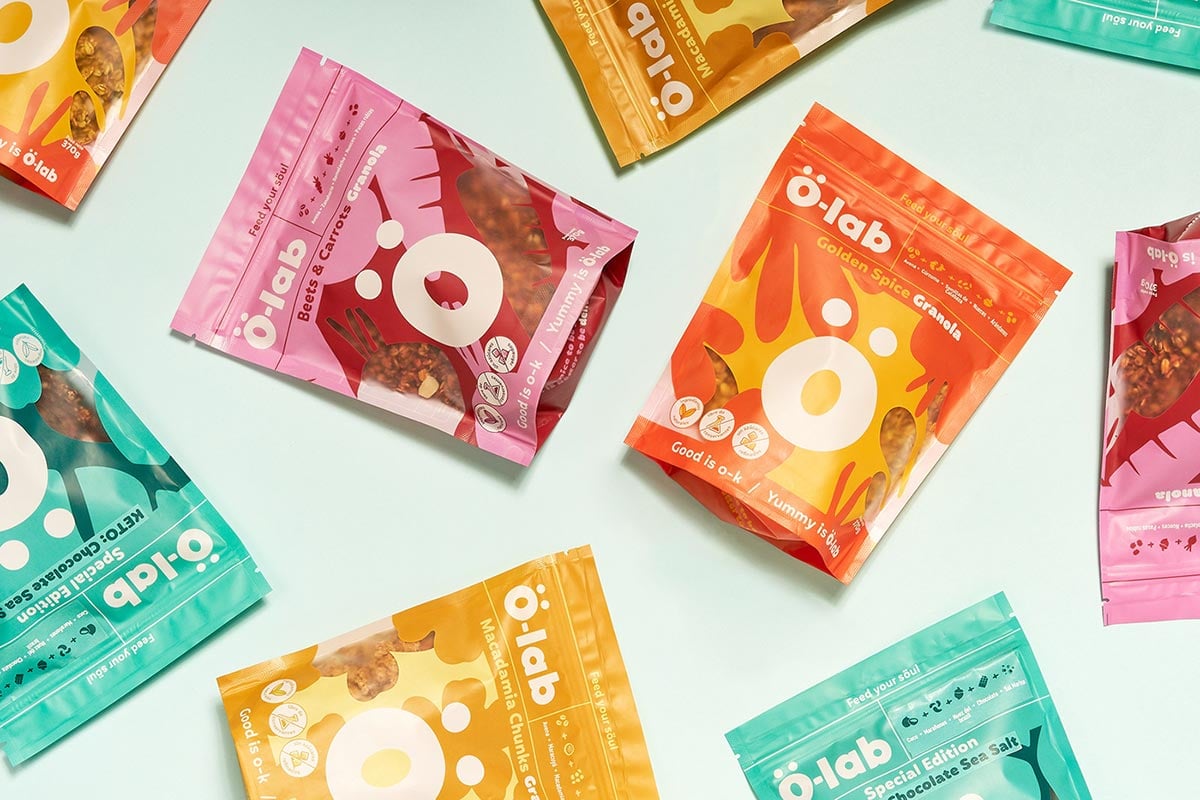 More Awesome Packaging Designs: