Hi there, hello there! We hope that you guys are having a great time working on your projects etc. and in general too (because that is also very important) and that our blogs, tips & tricks, and everything else that we share here is helping you create magical stuff for yourself as well as for your clients. Our today's blog is going to be more than just fun but be ready to get inspired too because we have created this list of dogs and puppies logo designs that you all are going to love so, let us get started right away.
Who doesn't love dogs? We know we do, and we think we really enjoy their company too but if you are someone who does not like that, then it is okay because everyone has their preferences. But when it comes to designing new things, we really think that you guys should try out something unique and different for whatever you are working on – of course, by keeping it relevant and you will see that you have created something effective and meaningful. When we talk about dogs and puppies logos, we do that keeping in mind the businesses that cater to the items and services being sold and provided for those fur babies but if you think that you can incorporate the logo ideas into your own designs, that can work too as long as you are making sense with your creativity.
Keeping in mind the relevance between dogs and puppies logo designs and businesses such as dog food companies, toys & play houses, and organizations such as animal shelters, etc., we are going to be focusing on how you guys can make the most of these logo designs by allowing yourselves to get inspired, and eventually creating something of your own. Before we share how you can be creative while designing animal logos; we would like to introduce you all to Alfrey Davilla who is a specialized logo designer and illustrator. Interestingly, he has worked on many different animal logo projects and we love each one of them. We can bet that you guys are going to say the same when you will take out some time to see what Alfrey has been creating in the past.
Now, let's talk about animal logos in general so that if you are confused about using them in your logos, you can make an informed decision, by the end of the day. Although, fonts and carefully designed elements play an important role when it comes to logo designs but you can literally change the game by incorporating an animal into your logo, and here is why: animals are cute and they attract emotional attachment too so, if you plan on doing something for your logo design that involves an animal, we can assure you that it is going to be more than just perfect.
Recommended: How To Push Yourself Creatively As A Logo Designer?
Also, you will have to think through the whole process first before you go for an animal and in this case, a dog for creating a logo design because if it is not relevant to your brand, you are going to push people away instead of inviting them to check out your products and services, you know. That being said, we would love to mention it here that animal logos are more memorable as compared to the regular ones and they can also help you build better brand recognition too. But all you need to do is to do a proper research, thorough creative thinking and brainstorming before you execute your plans.
Alfrey has created stunning collections of animal logos but the best thing about all of them is that they are not only have playful vibes but they are full of life too – like all the happy dogs and puppies doing their own thing and being super happy about it as well is what took our hearts away and we are very impressed to see that someone would be this interested in creating something that is different, that is subtle but also has a lot of power in it. We know that each dog and puppy logo design that Alfrey has created is going to tell you a story and we feel it is safe to say that you will be able to notice that.
Before we conclude our today's blog, we would like to say that do not restrict yourself when it comes to trying out new things, especially for designs. Experiment your hearts out with colors, fonts, design elements, imagery and more and only settle once you know that this is what you needed to create.
That is all for today, you guys! We hope that you all had a nice time reading this blog and that you will also share your feedback with us in the comments section as well. Feel free to share the blog with your graphic designer friends and favorite colleagues so that they can take inspiration too and we will see you all next time with something more inspiring and fun very soon.
65+ Dog & Puppy Logo Animal Design Ideas
1. Pompom Pet Shop Dog Logo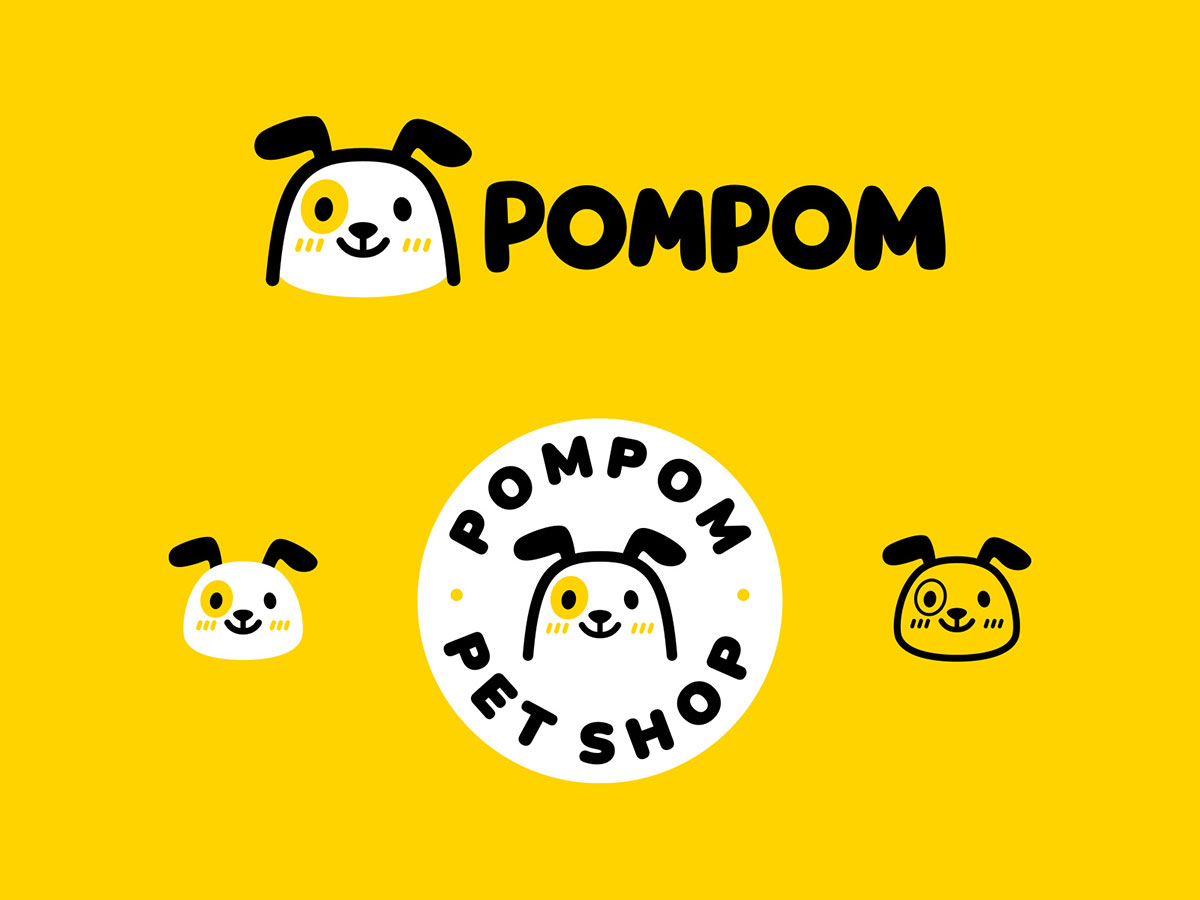 2. Woofcrew Flat Dog Logo Design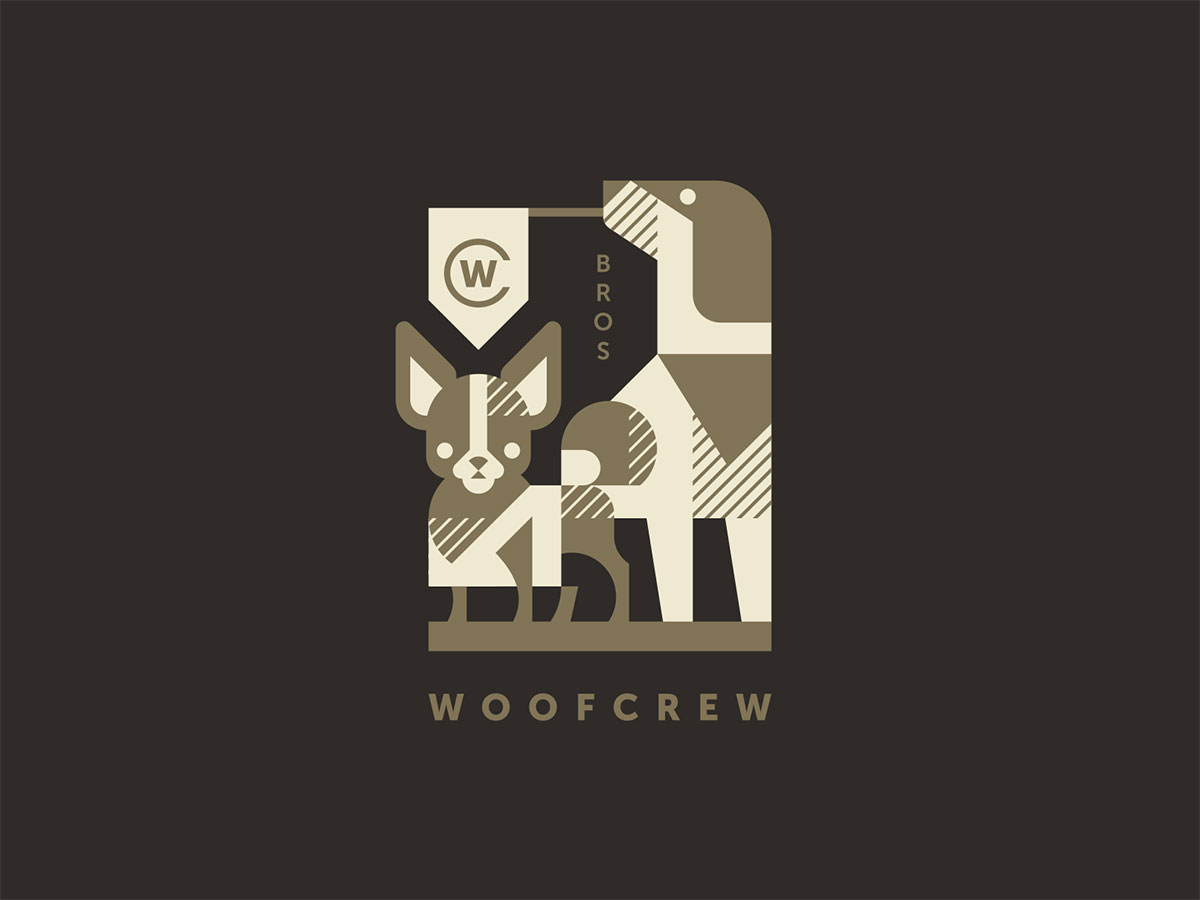 3. 25 Dogs Logo Design Ideas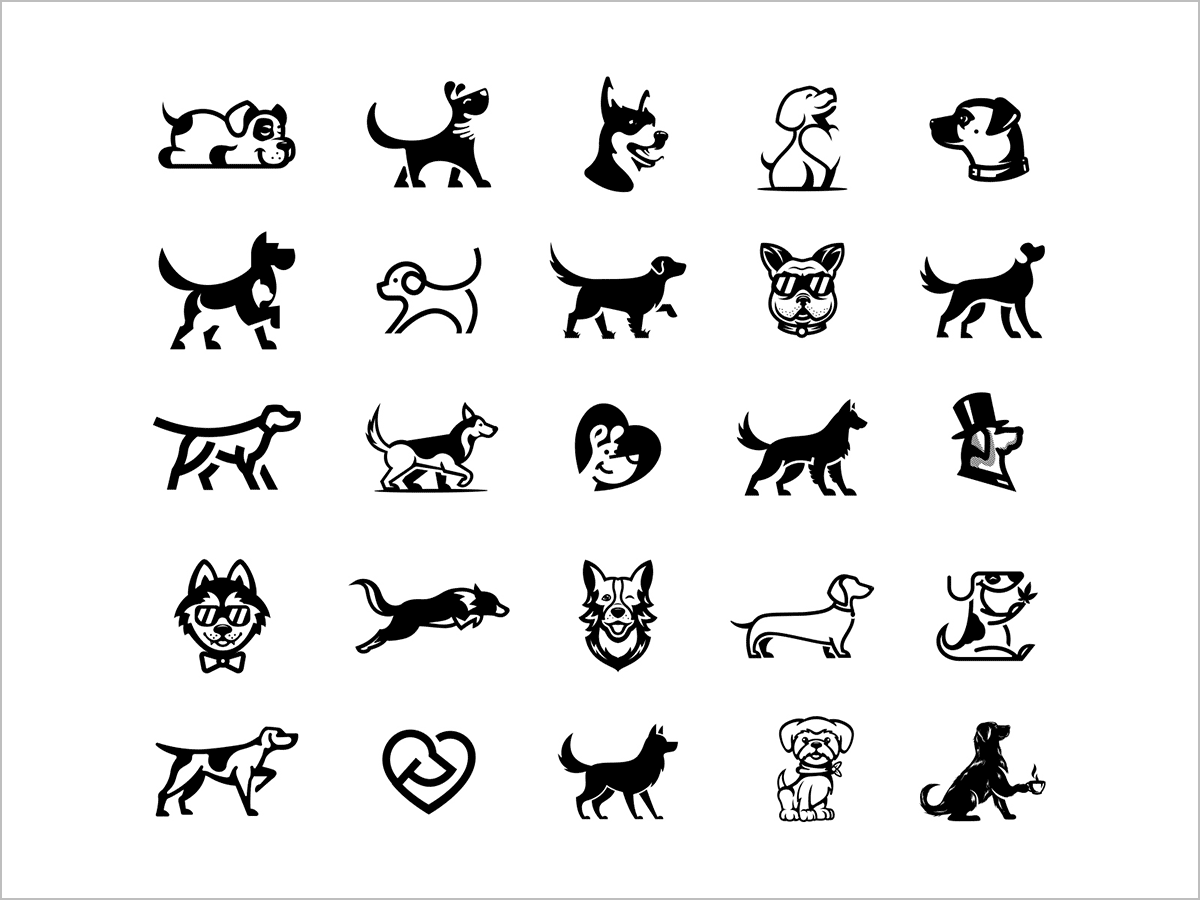 4. Running Dog Mark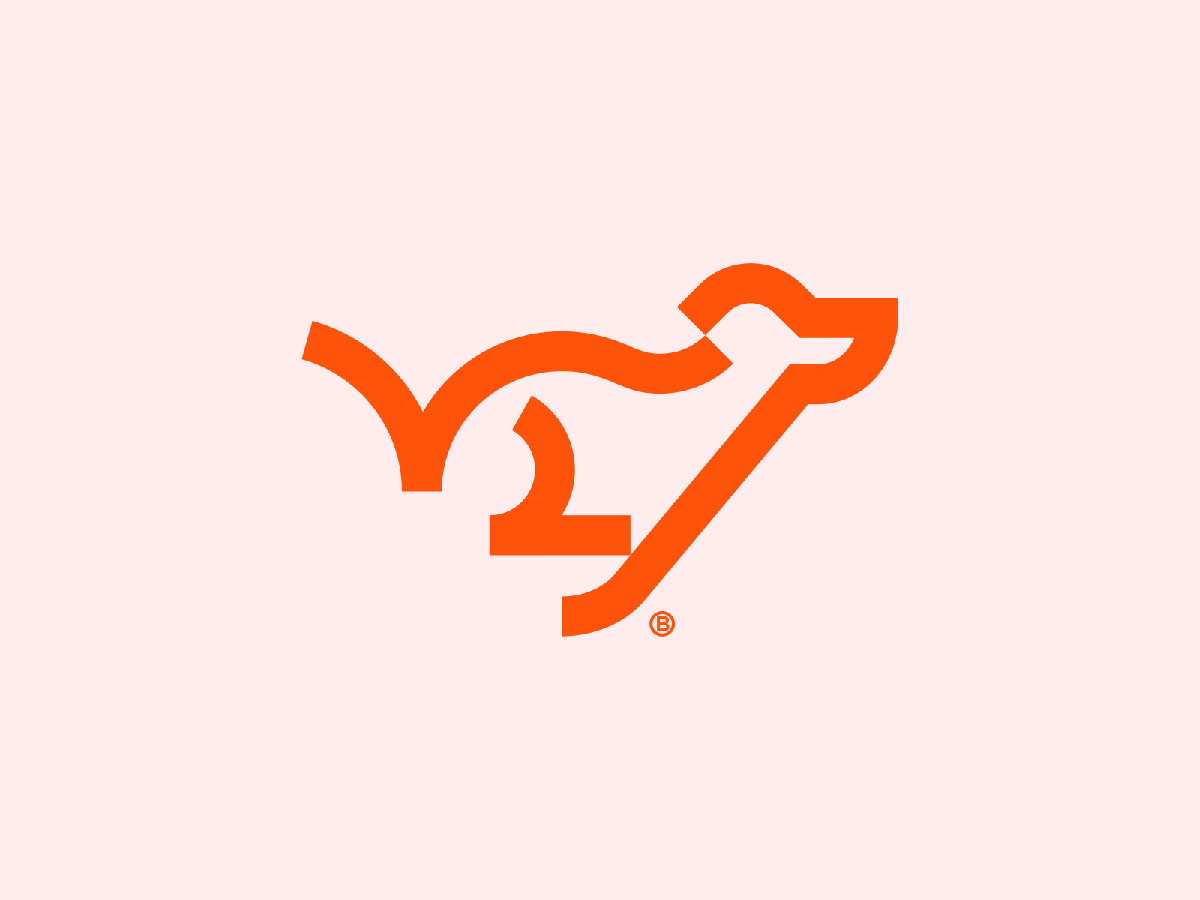 5. HoundTrek Dog Logo Design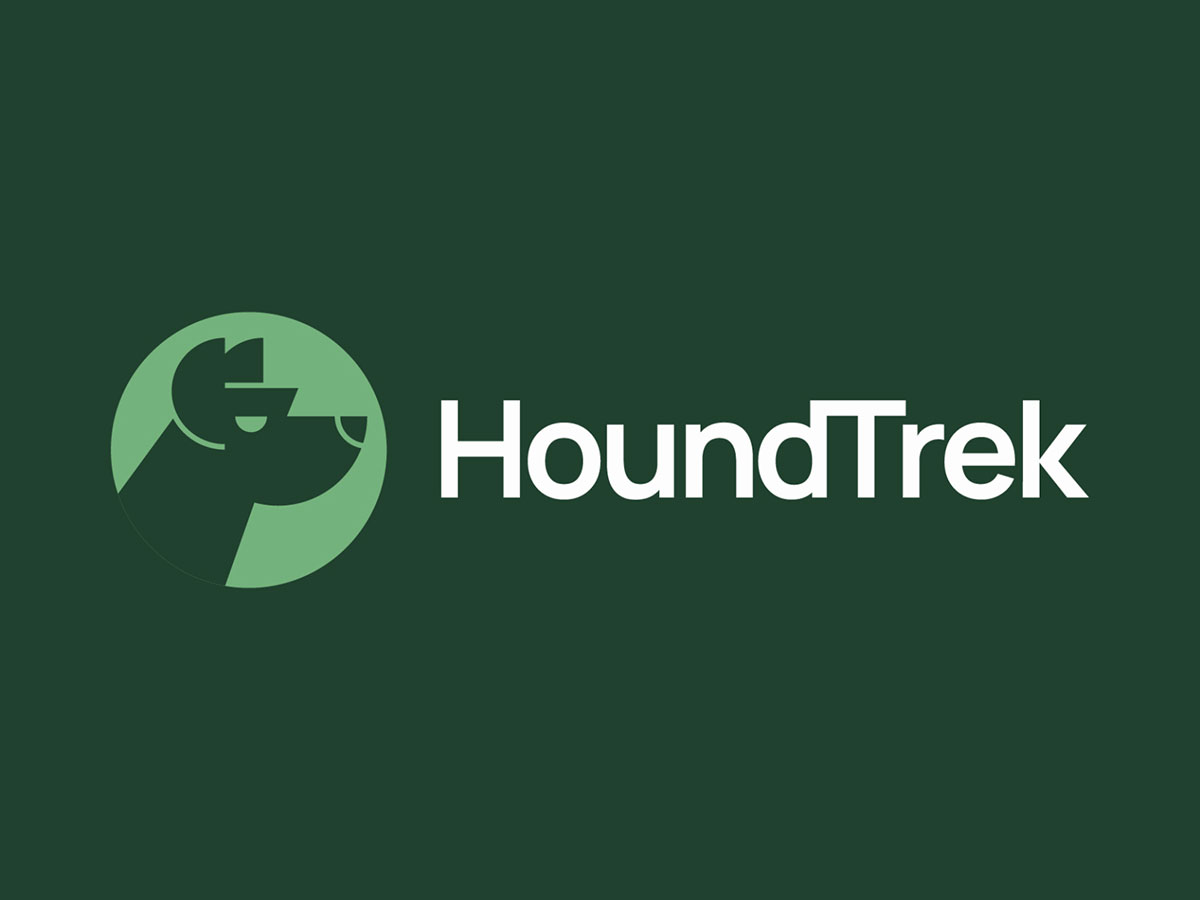 6. Zazou Animal Photo Lab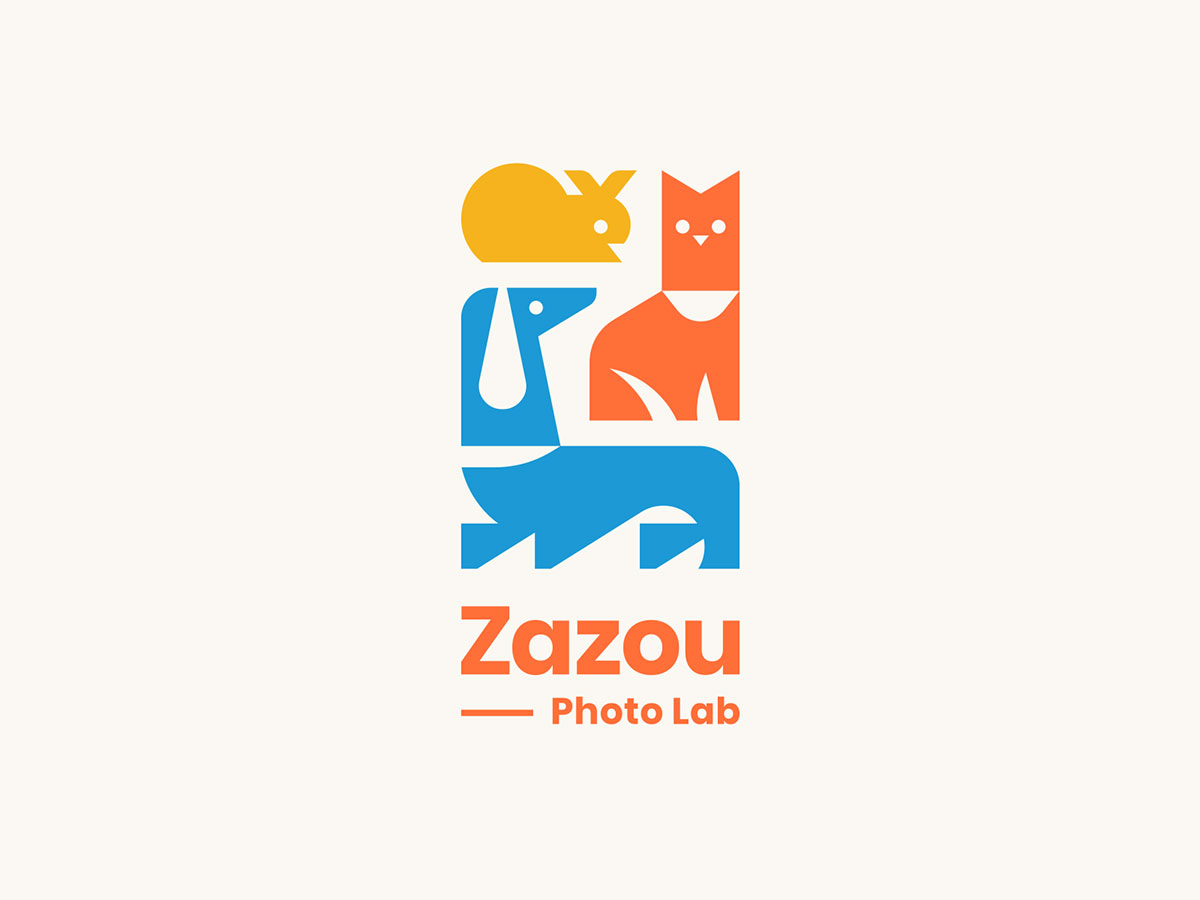 7. Shiba Inu Logo Designs & Mascots
8. Bully Hooligan Bull Dog Logo Design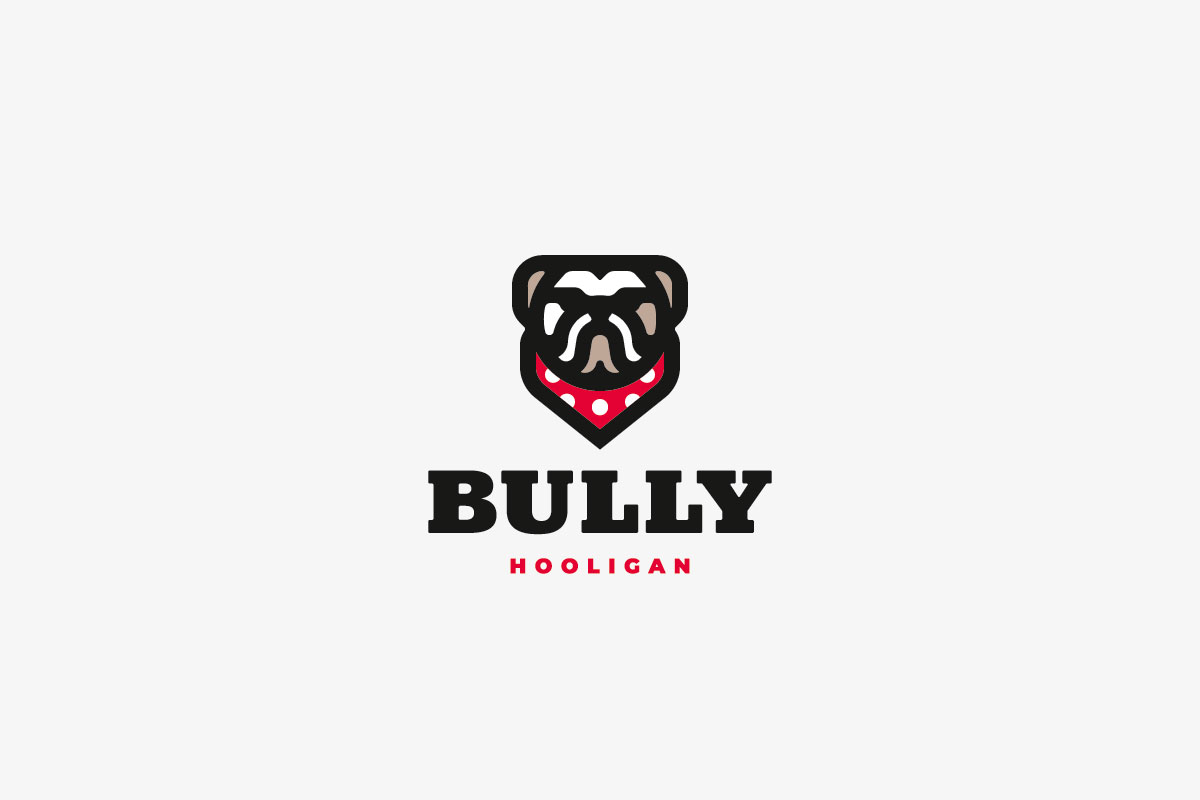 9. French Bulldog Logo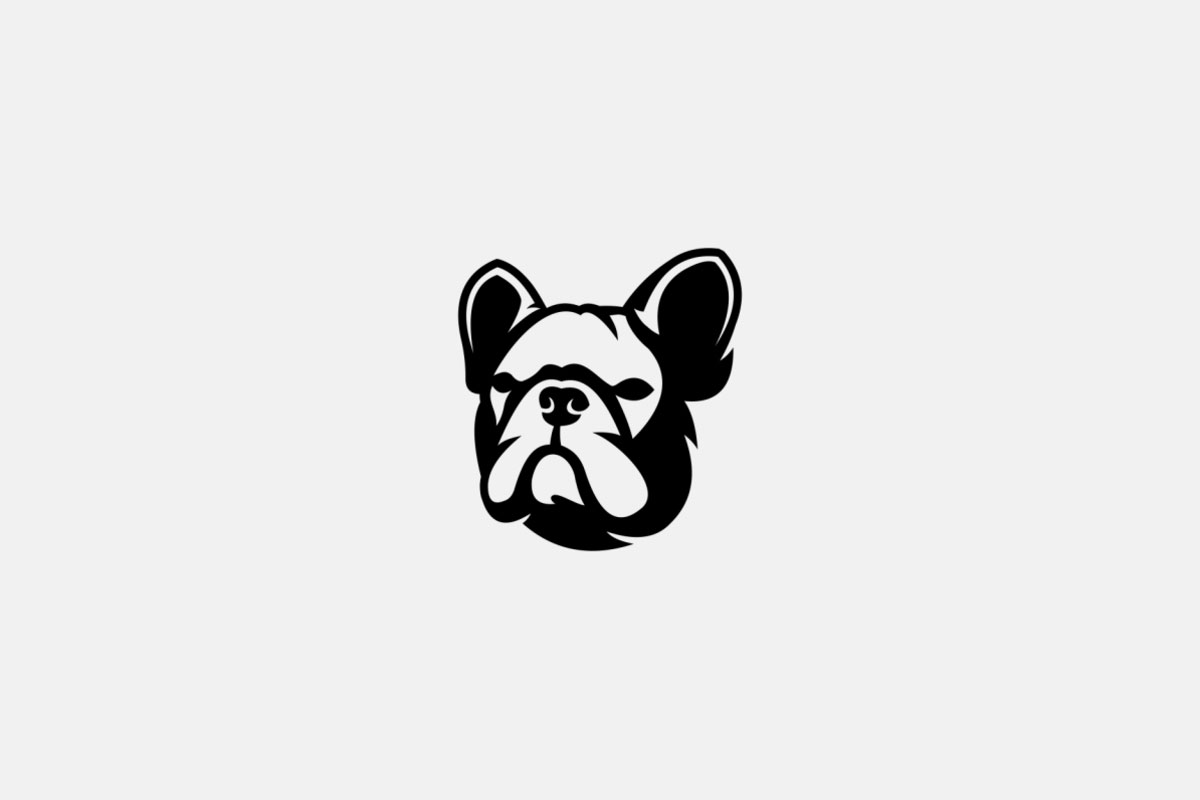 10. Maggie's Dog biscuits Food Logo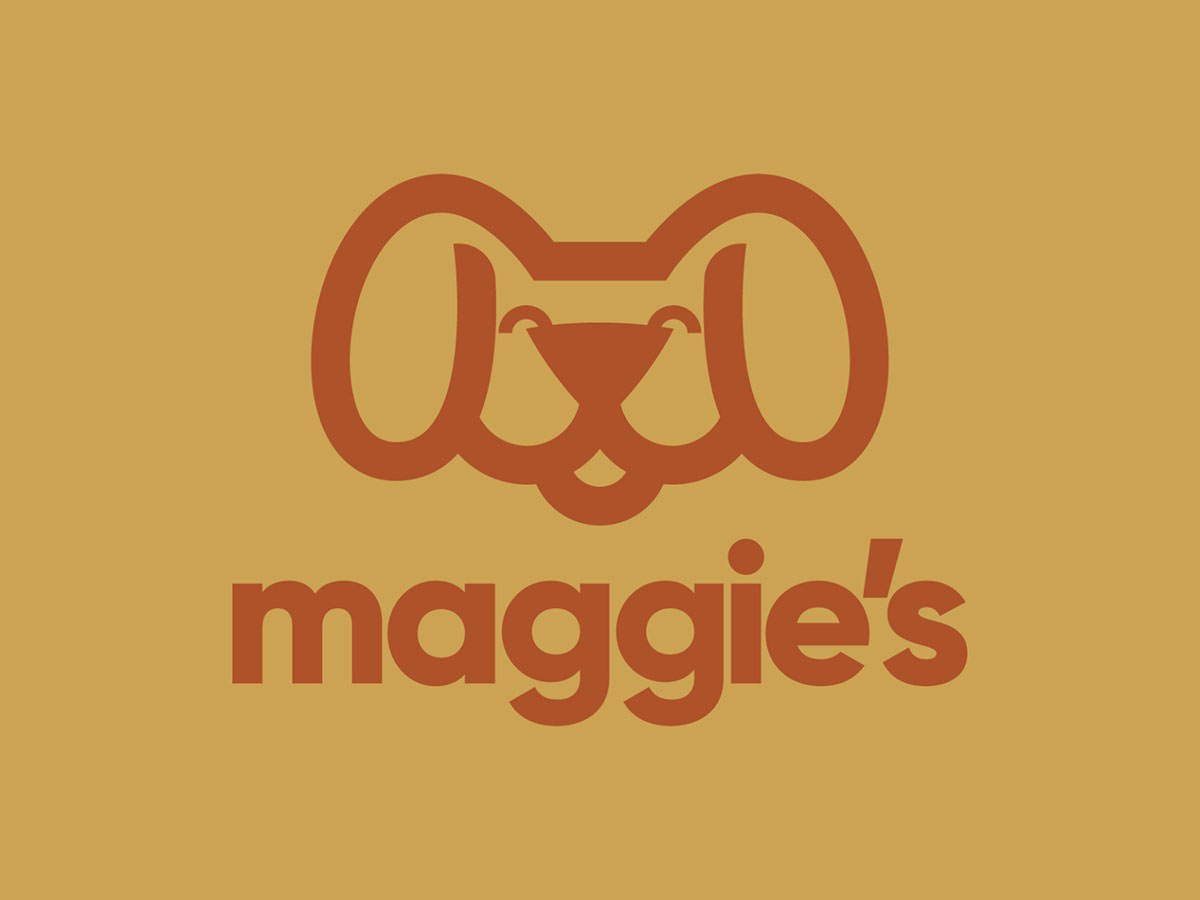 11. Hound Republic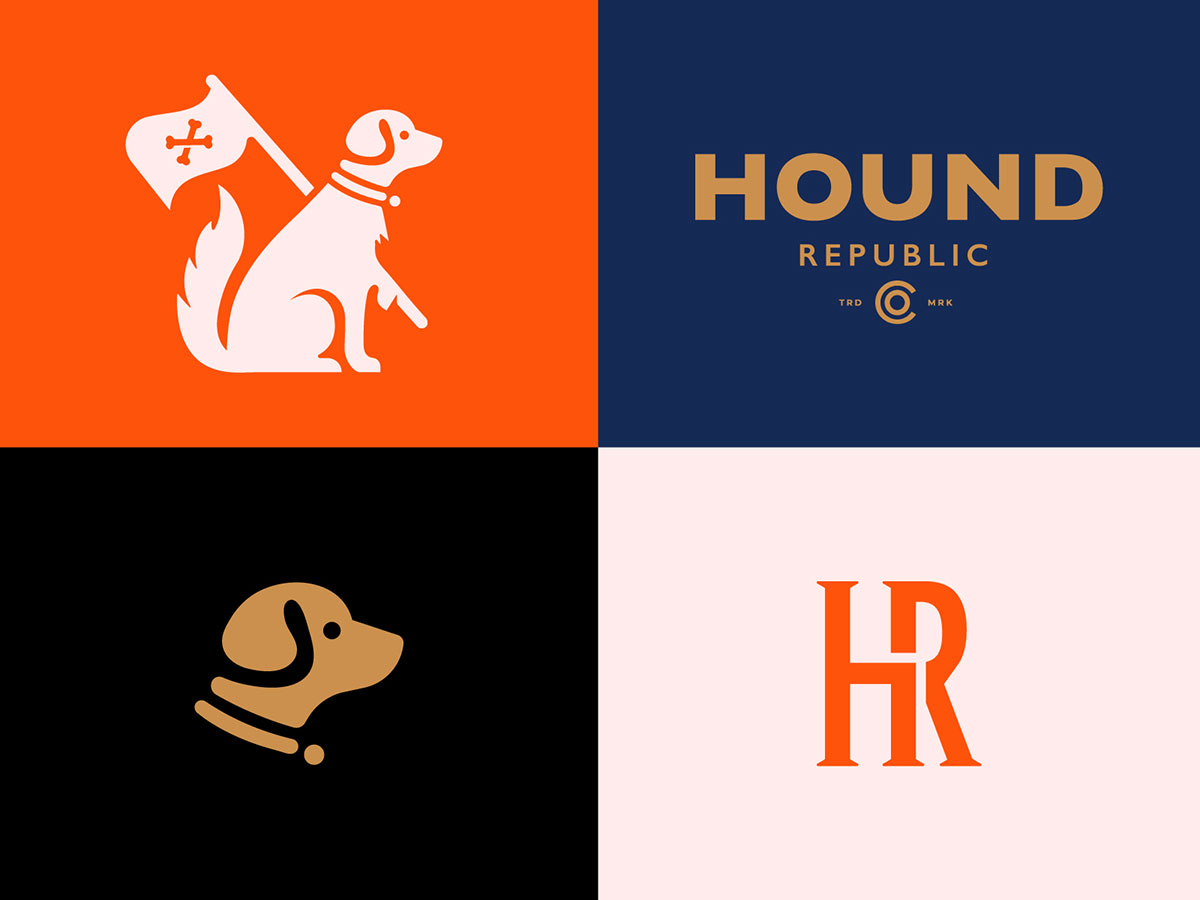 12. Geometric Pitbull Logo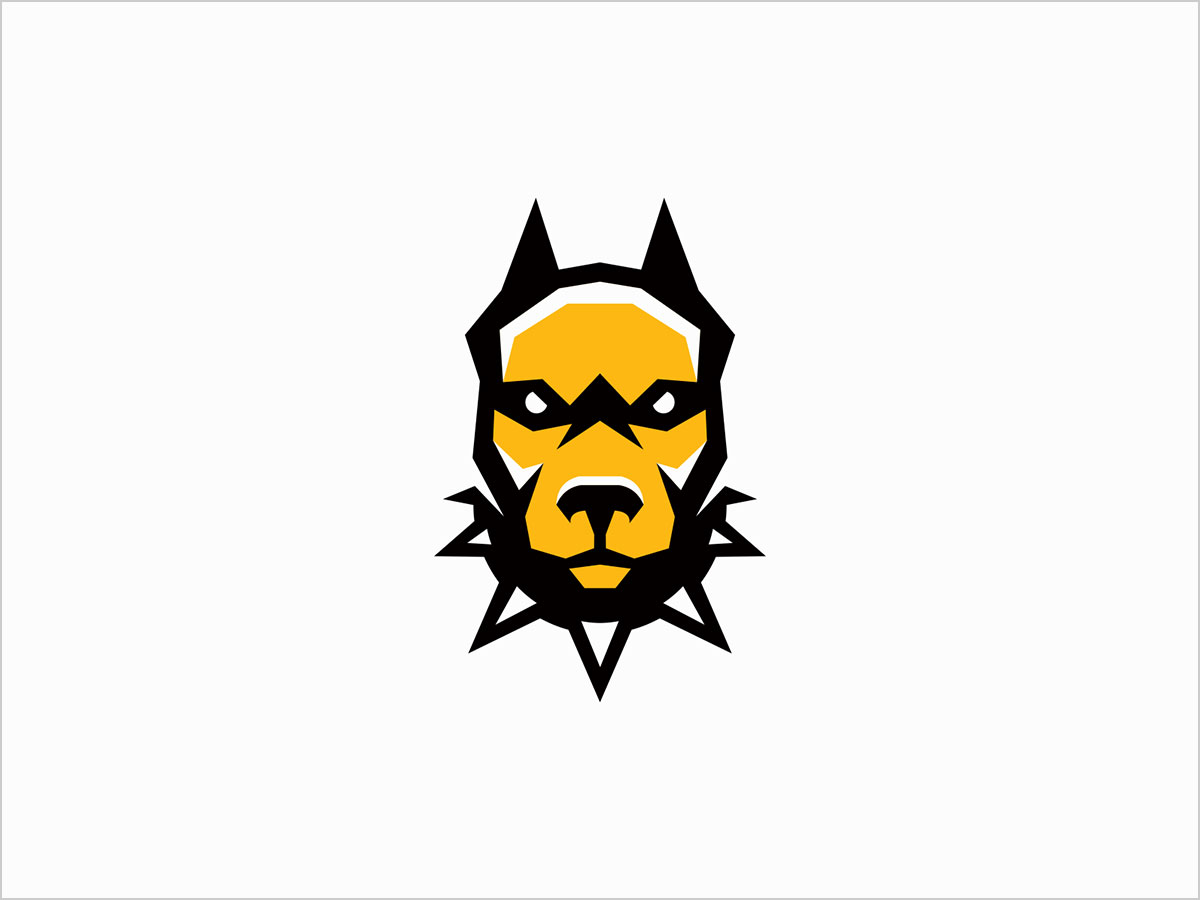 13. PetPlanet Logo Design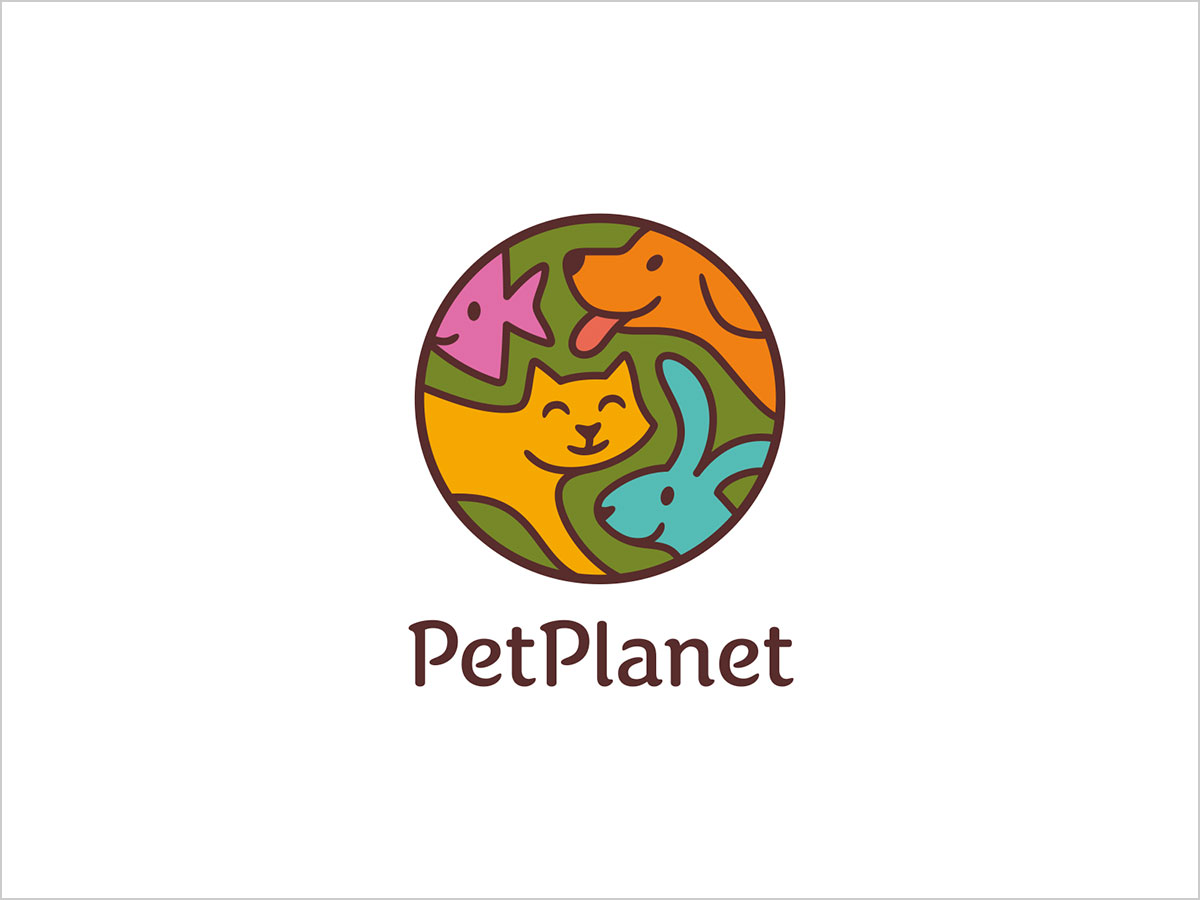 14. Chill&Play Adoption Center Logo Design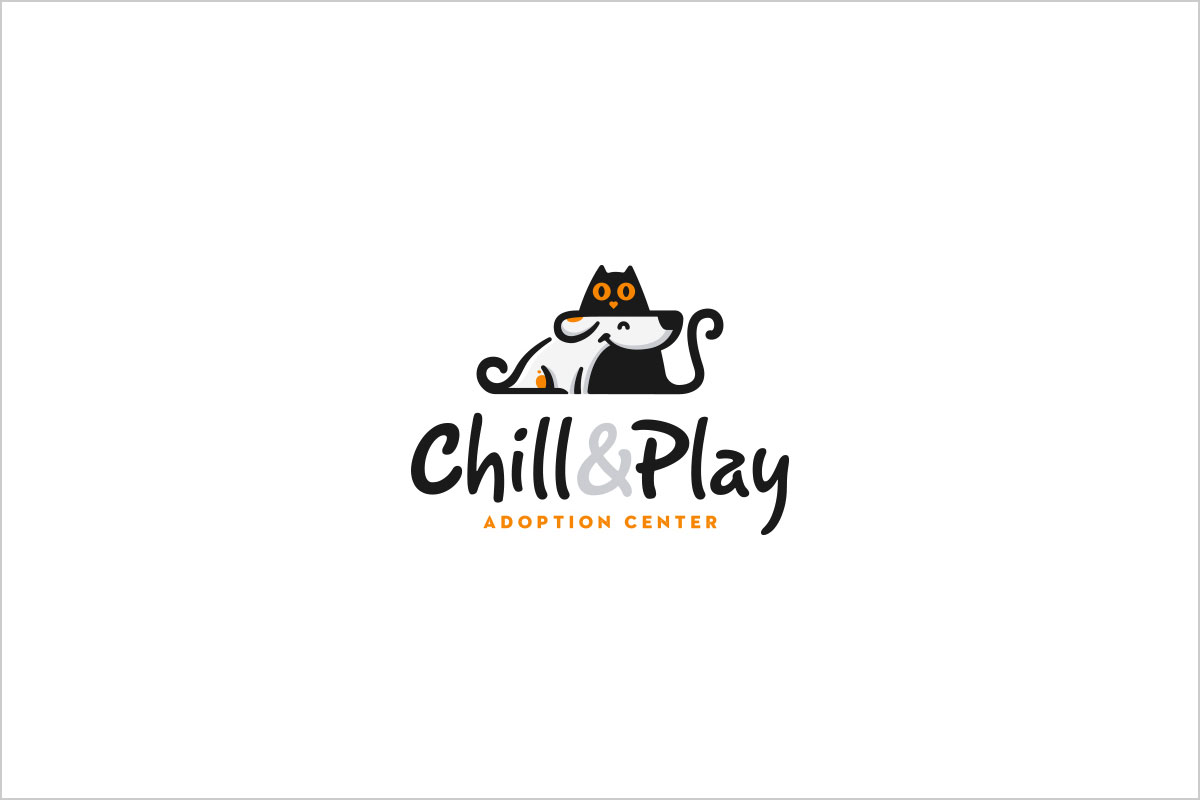 15. Paw Puffs Dog Logo Design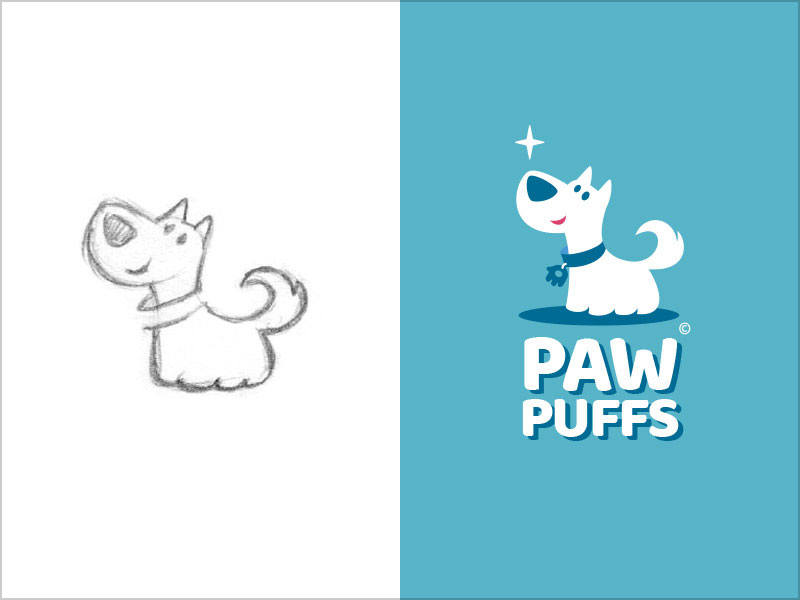 16. Dog House Logo Design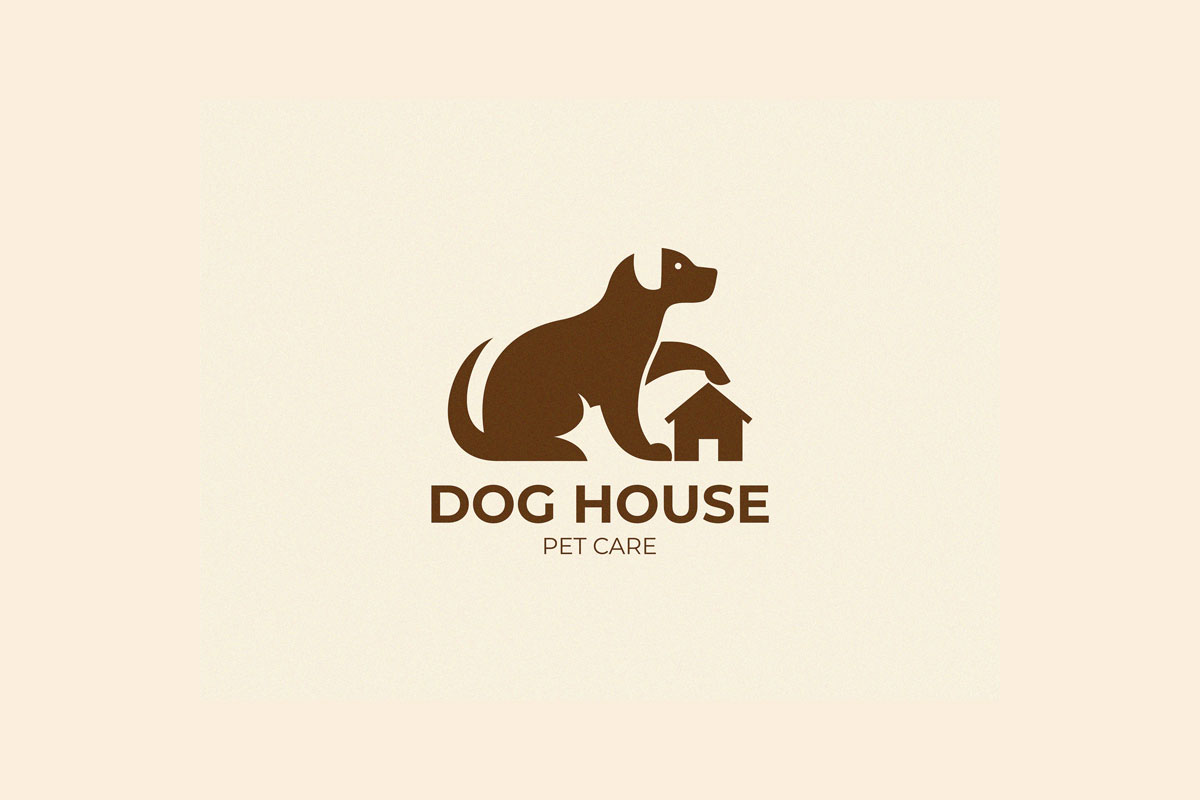 17. Doofle Dog Logo Design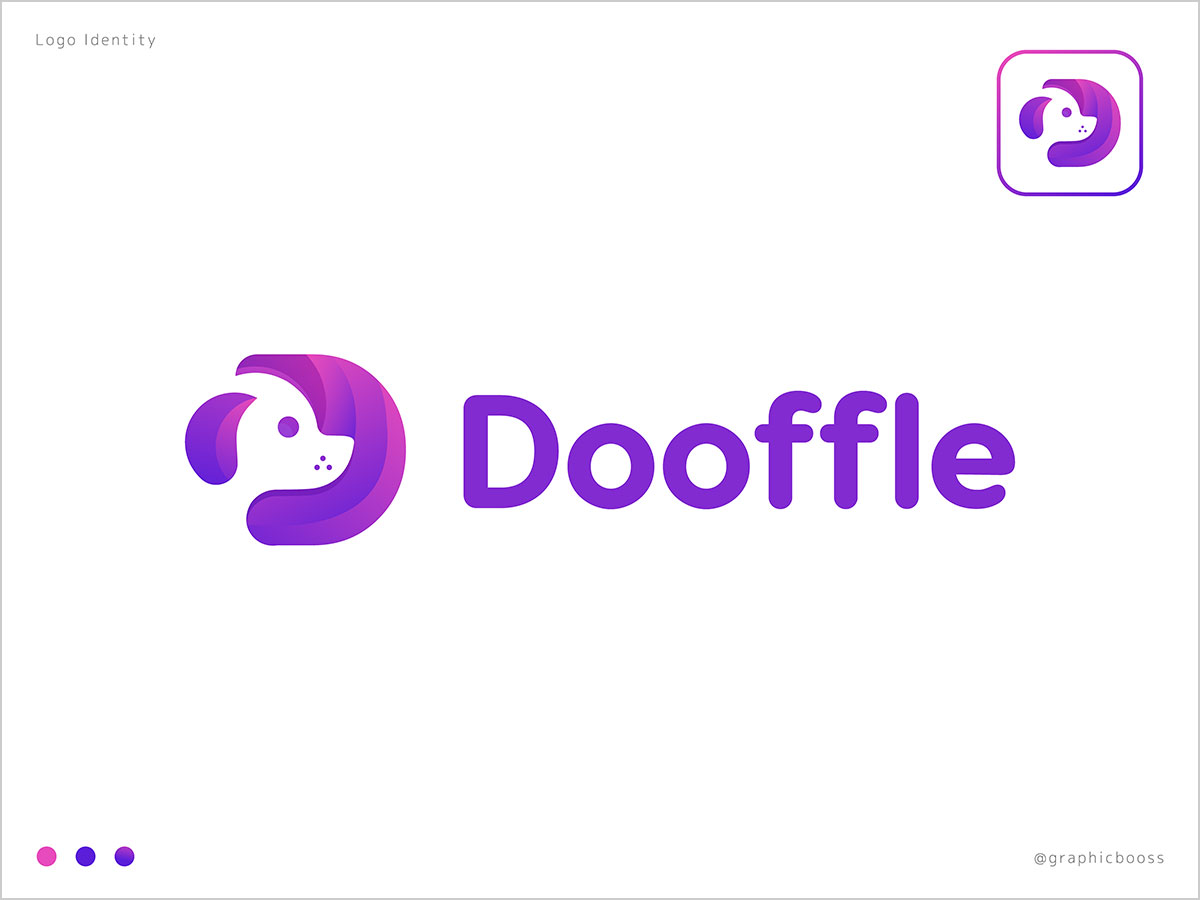 18. Dog logo Ideas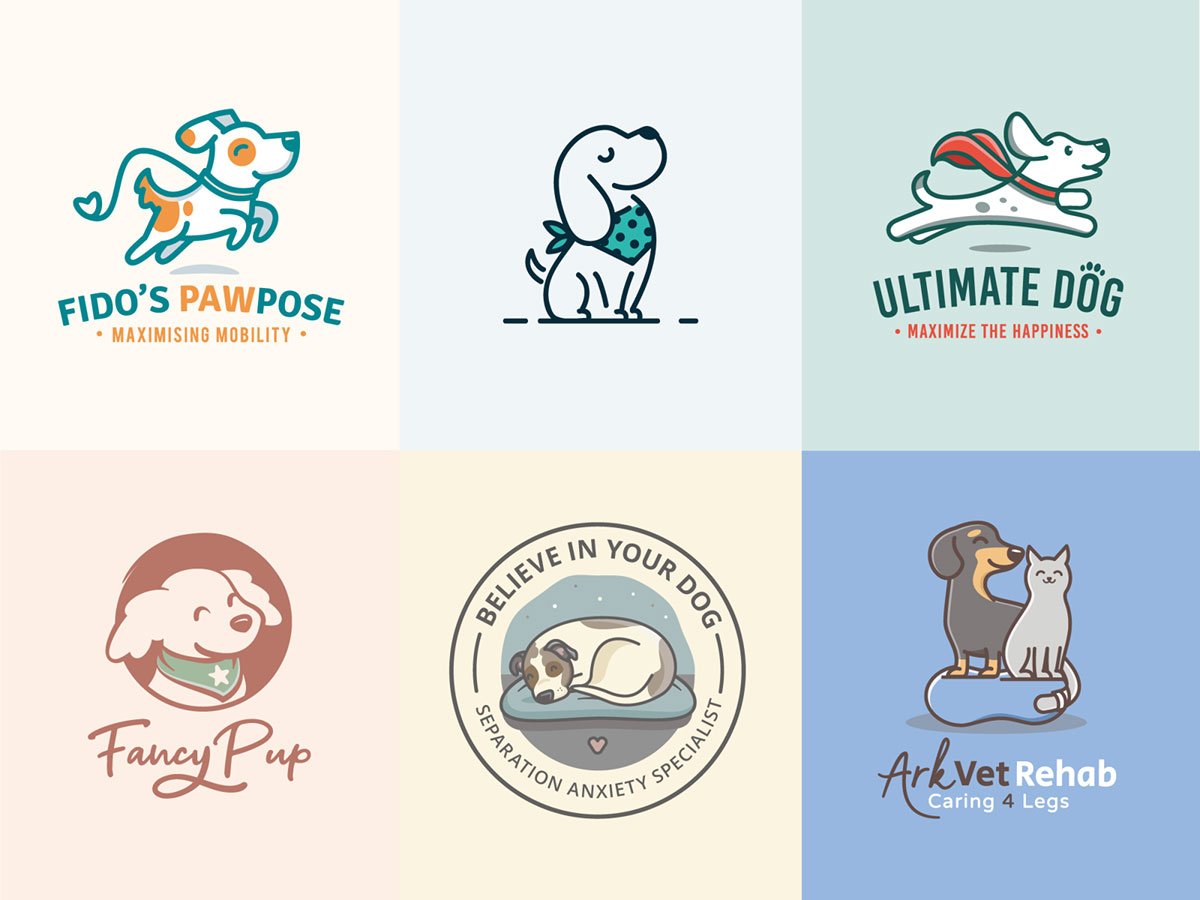 19. Bully Comnade Logo Design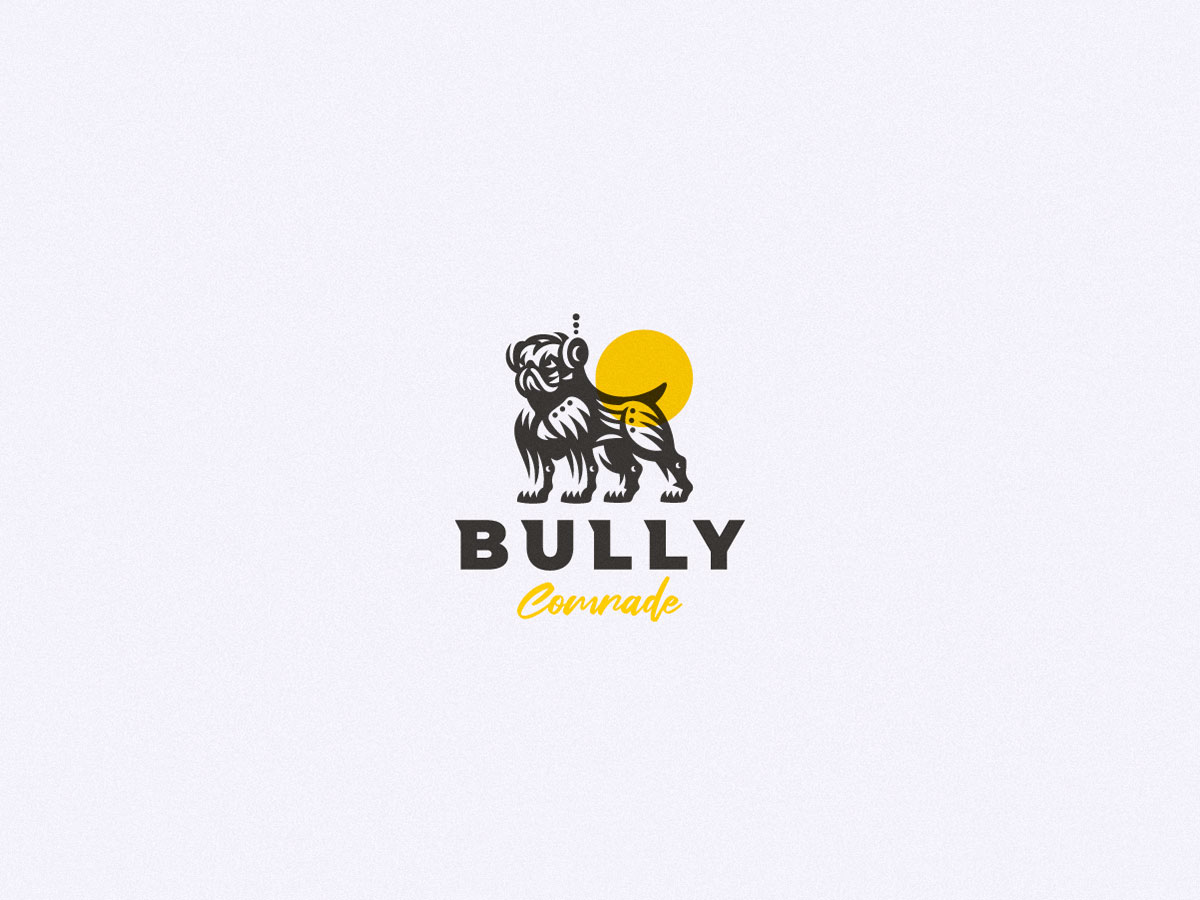 20. Max Logo Design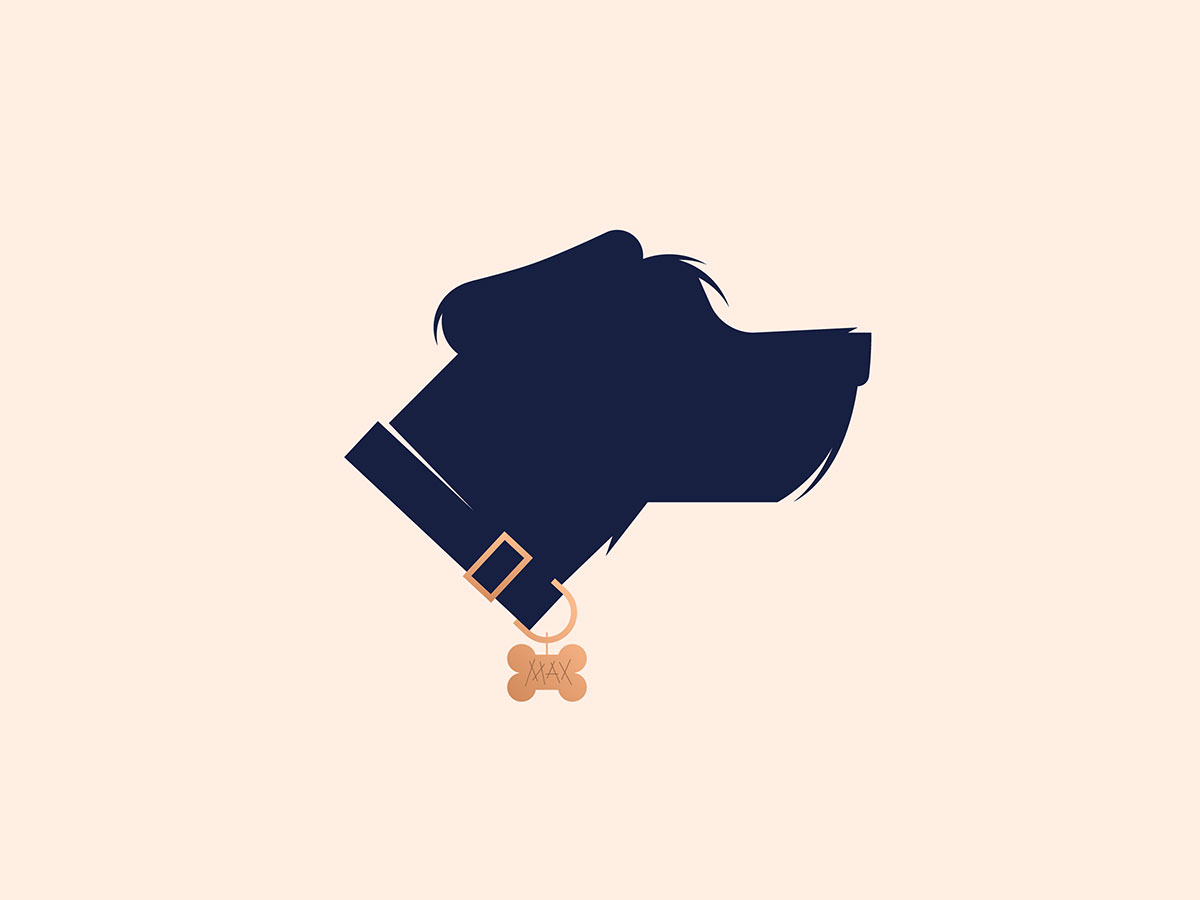 21. Clinivet Logo Sketches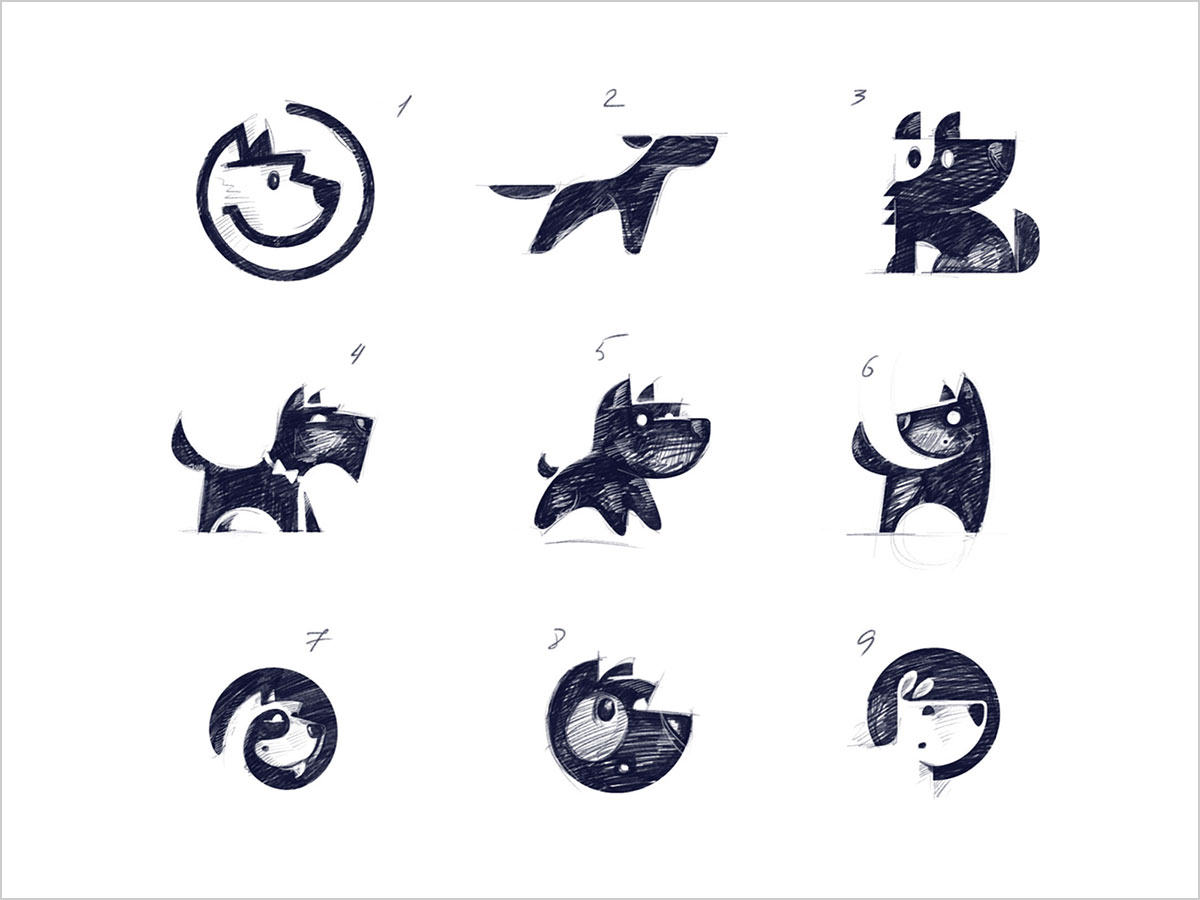 22. Woof Bakery Logo Design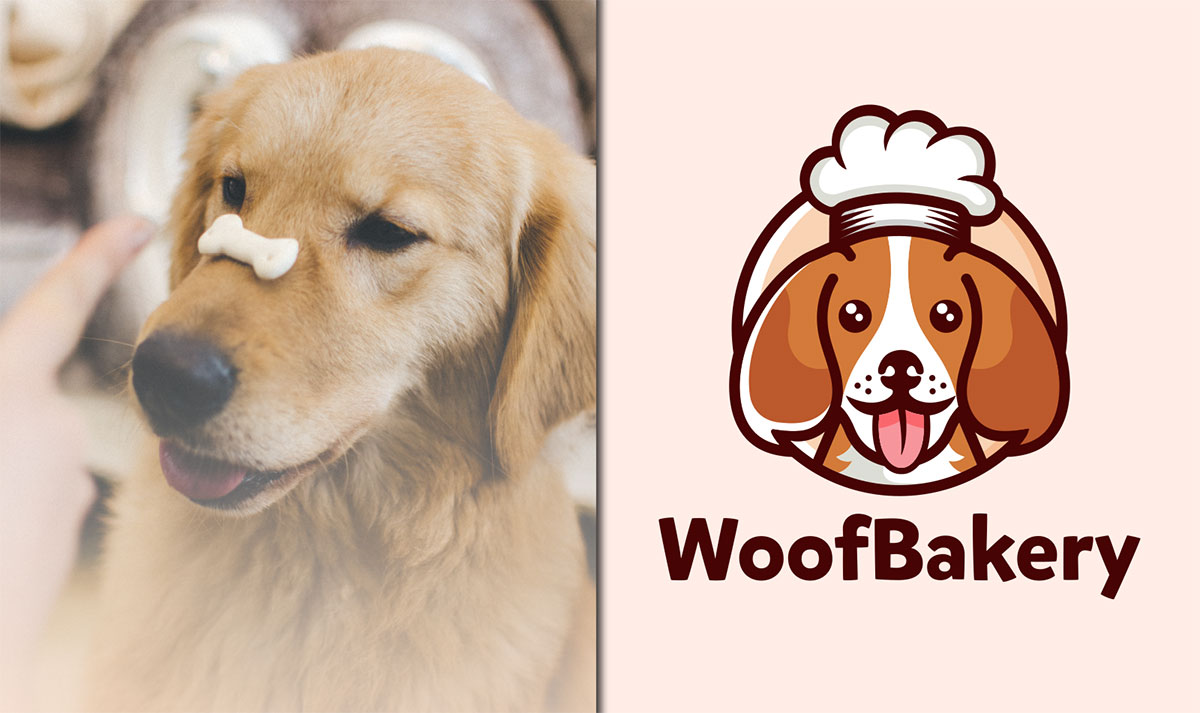 23. Straw Hub Greyhound Logo Design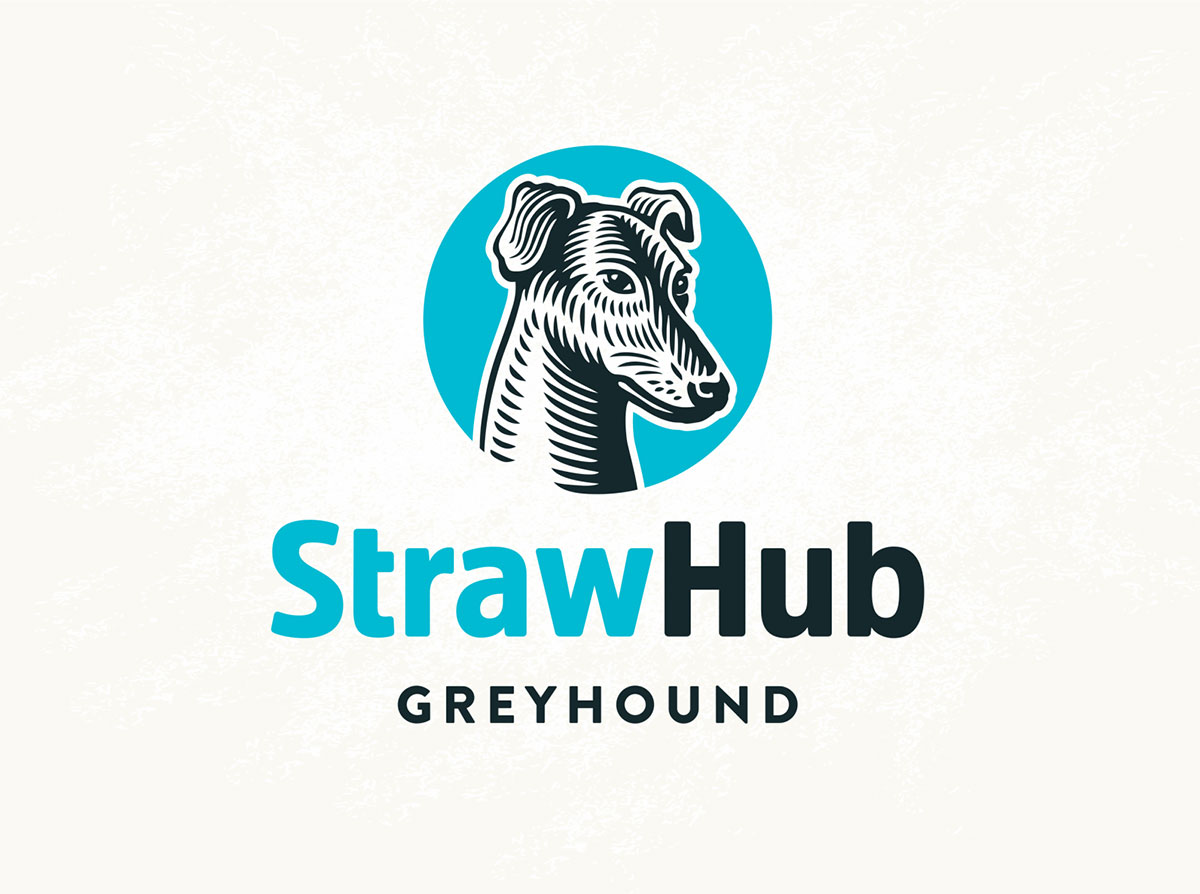 24. Sobaken Shop Logo Design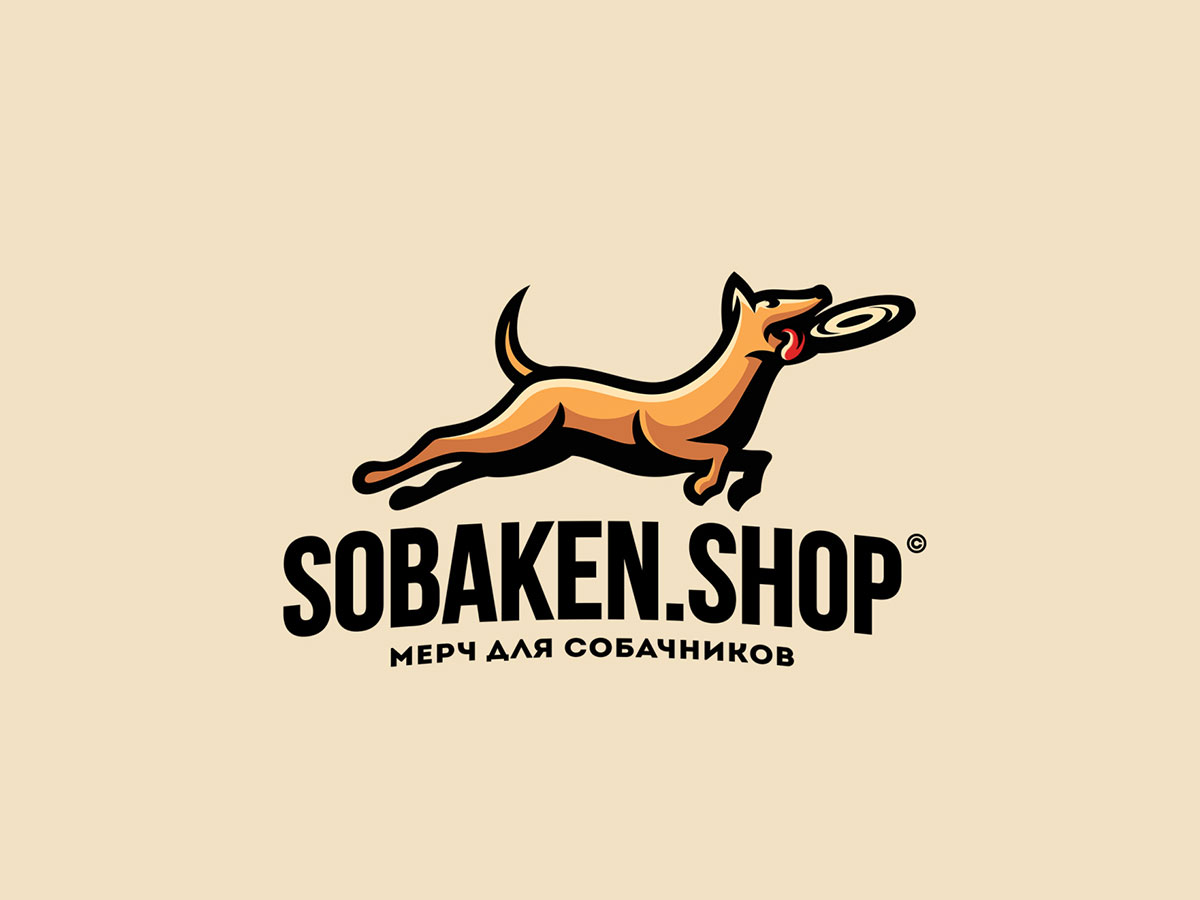 25. Woof Bow Ties
26. Dog logo for happygree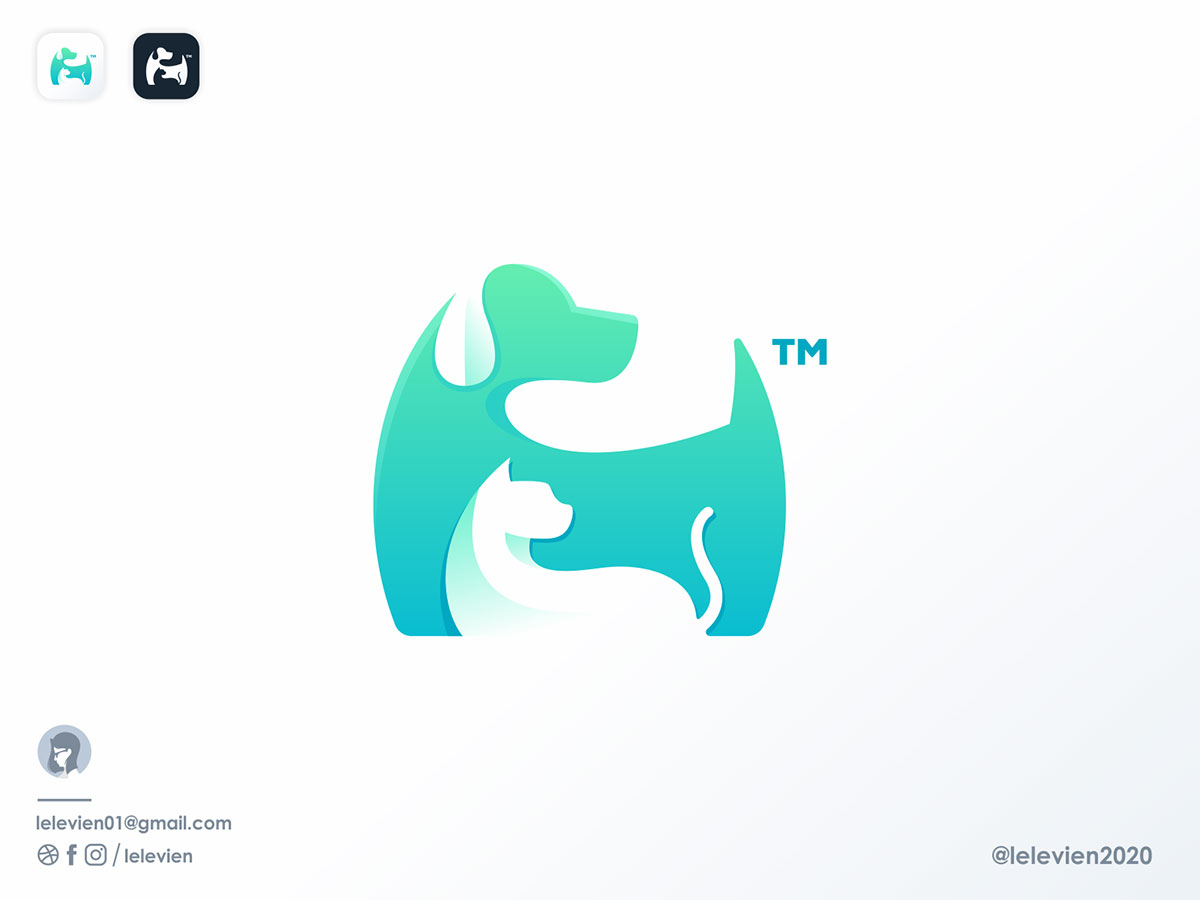 27. Max Puppy Logo Design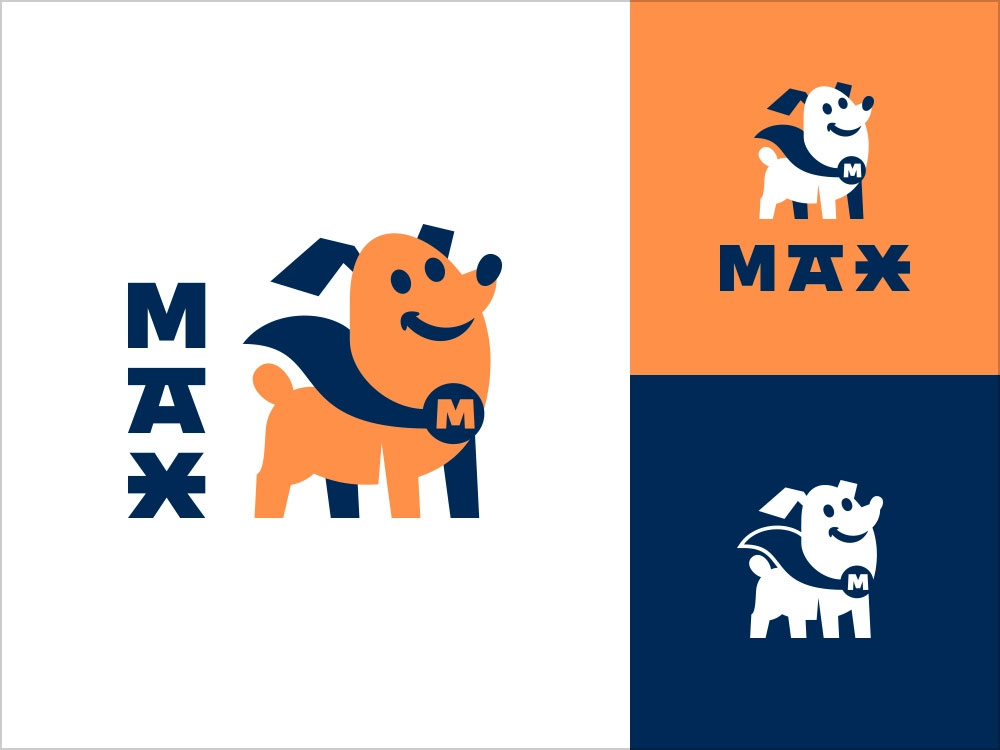 28. Premium Dog Food logo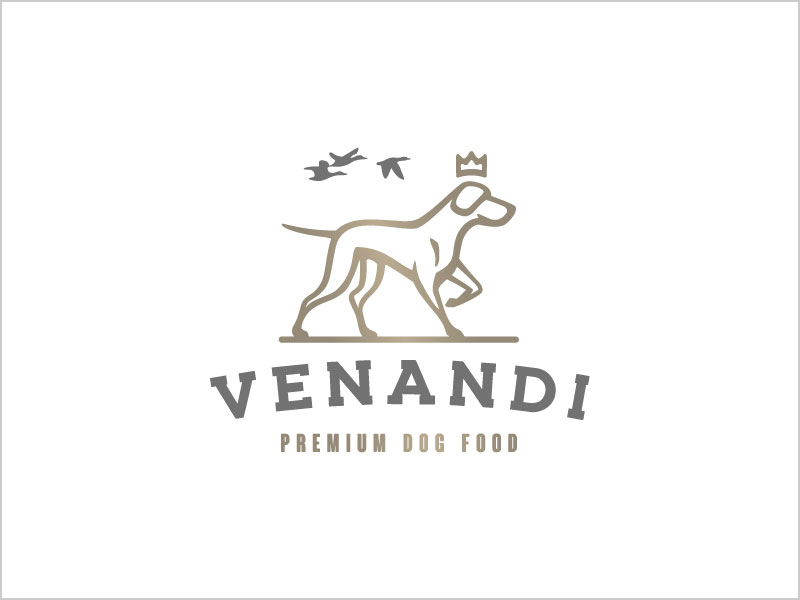 Recommended: