Hi there everyone! We hope that you guys really enjoyed reading our previous blogs and that you are so very ready to read what we are about to share with you all today but like always, we have to thank you all for your overwhelming response on our blogs, content ideas, and tips and for also making sure that the people you love and care for,  get to check out everything that we share here. It is always a pleasure to work on useful stuff for you guys so, let's dive into our carefully created list of the 17 best waterproof NFC tag stickers for digital business cards.
First things first; allow us to share what an NFC tag sticker is and why it is used. Okay so, a Near Field Communication tag or NFC tag is a sticker or wristband that has small microchips which can be read by in-range mobile devices as the information is stored in these microchips. An NFC tag sticker sends data to other mobile phones etc. that have NFC capabilities. NFC tag stickers are basically used for mobile payments, to have access control, collecting bus fares, membership management for libraries, etc. as well as sharing business cards.
Before you all get too impressed with the technology and everything that is being used to make lives more convenient for everyone, we would like to share how these 17 best waterproof NFC tag stickers for digital business cards can make your life more fun and exciting so, keep reading the blog till the end to know more and decide better.
You may find the NFC tag stickers in many different sizes, shapes, and even colors but they are manufactured and used to perform the same functions which include; sending and receiving of data between all NFC enabled devices for personal and professional uses and the best part is that they are very easy to use, you won't have to pair the devices nor will you have to use any sort of battery power to make it all work. You can literally hover your phone over the NFC tag sticker, and you will be good to go.
Recommended: 30+ Best Business Card Holder, Case & Organizer Assemblage You Should Not Miss
We can tell that there are many people who cannot trust everything that they happen to see on the internet and that's okay because when it comes to personal and professional data, you just cannot be too careful. You have to make sure that whatever is there on your devices is more than just safe and that you never have to lose it through hacking or in case of losing your devices etc. The same goes for NFC tag stickers and we can fully understand the concerns too. But we would like you all to know that it is next to impossible to hack NFC technology and no one will ever be able to read the data that's on your phone.
In addition to that, you guys must know that even if your phone, etc. do get hacked, the hacker won't be able to read the data in detail mainly because they need to have an NFC reader that is closer to your phone in order to breach your privacy in any way whatsoever. We would also suggest one thing before we move to the next part of our blog and that is to encourage you all to make sure that you do not tap any tags that are not physically protected and you must never tap any tag that is easy to access either because usually when something like that has to happen, the hackers leave a weaker link so that you can get trapped easily. And since your data is yours to take care of, make sure that you do not fall prey to anyone's harmful tactics.
Recommended: 25+ Best Portable Business & Credit Card Holders 2021
In this fast-paced world, we do not have a lot of time to pause and take out our business cards from our pockets to share with someone but we are glad to share here that with the best waterproof NFC tag stickers for digital business cards that we have listed today will make it so much fun and easier for all of you to share your digital business cards with your friends, potential clients, etc. With unlimited shares and an option to use the tag sticker for free, we can bet that you guys are going to love the options that these NFC tag stickers have to offer.
That is all for today, you guys! We hope that you got to know a couple of new things today and that you will also make the most of this information as well. We would suggest you go through all the 17 best waterproof NFC tag stickers for business cards in detail before you make up your mind to get one or two for yourself in 2022. You can also read the comment section of each tag sticker as well to make an informed decision and we are sure that you will end up getting what you needed to get.
17 Best Programmable Waterproof NFC Tag Stickers + Digital Business Cards
1. Crystal Cube NTAG 215 NFC Tags with Tough 3M Sticker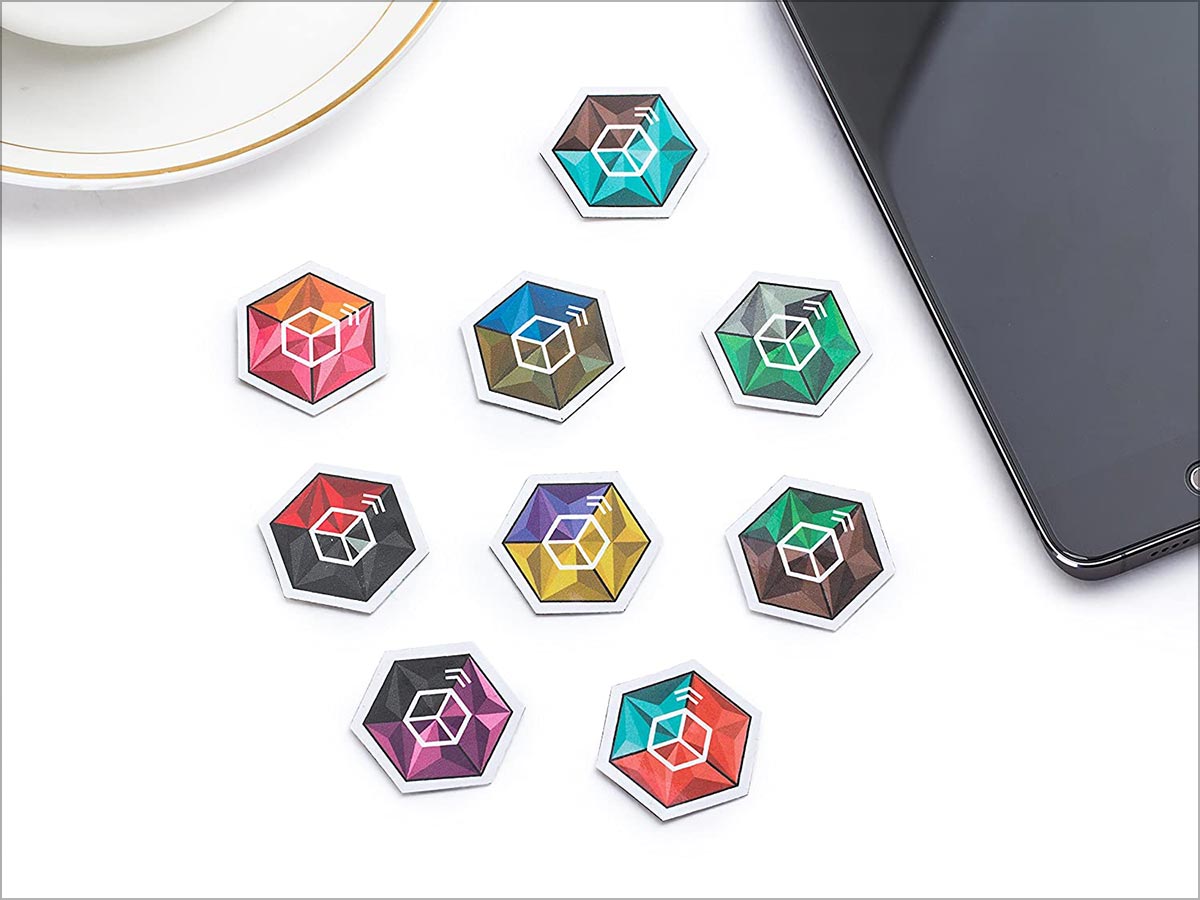 2. 215 NFC Tags RFID Adhesive Label Sticker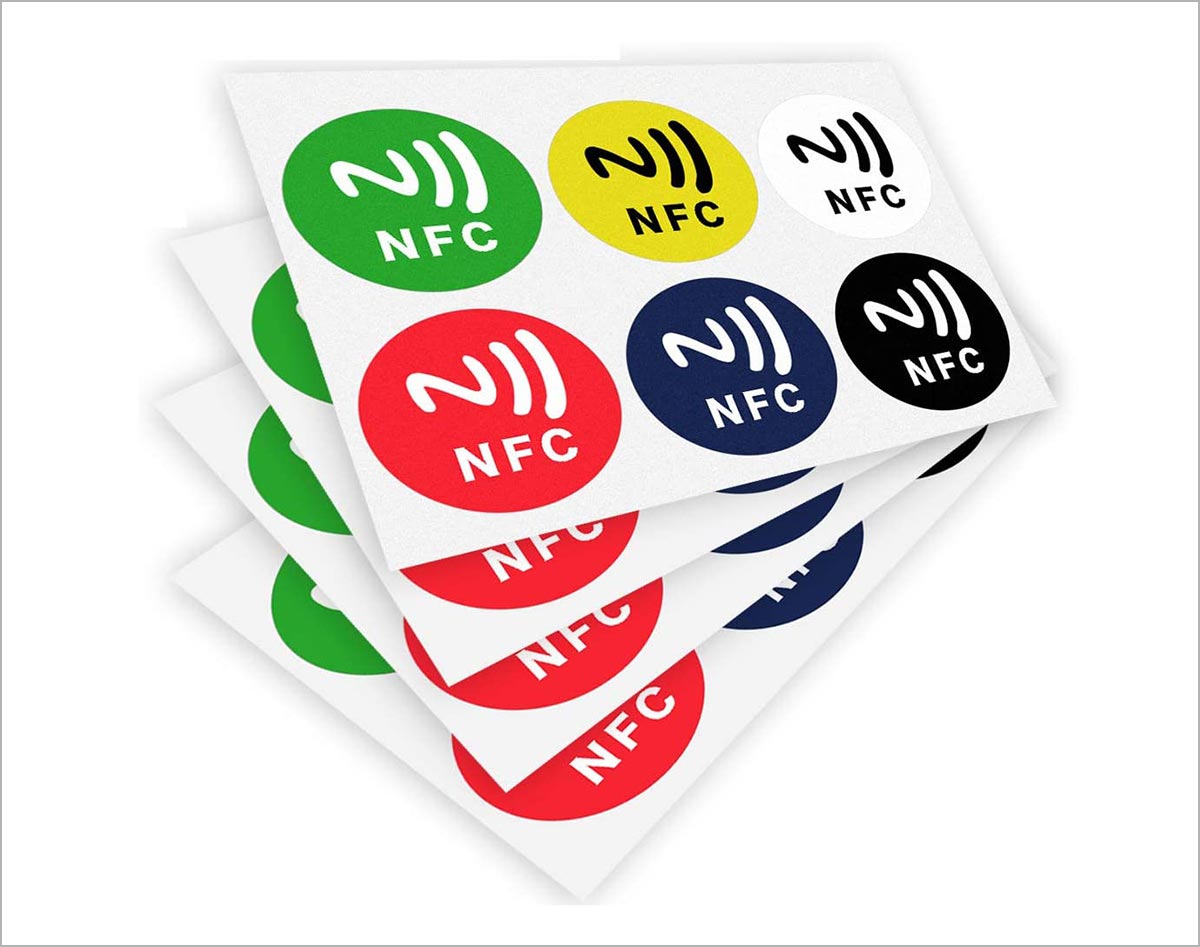 3. Blank PVC ISO NFC 215 Card 504 Bytes Programmable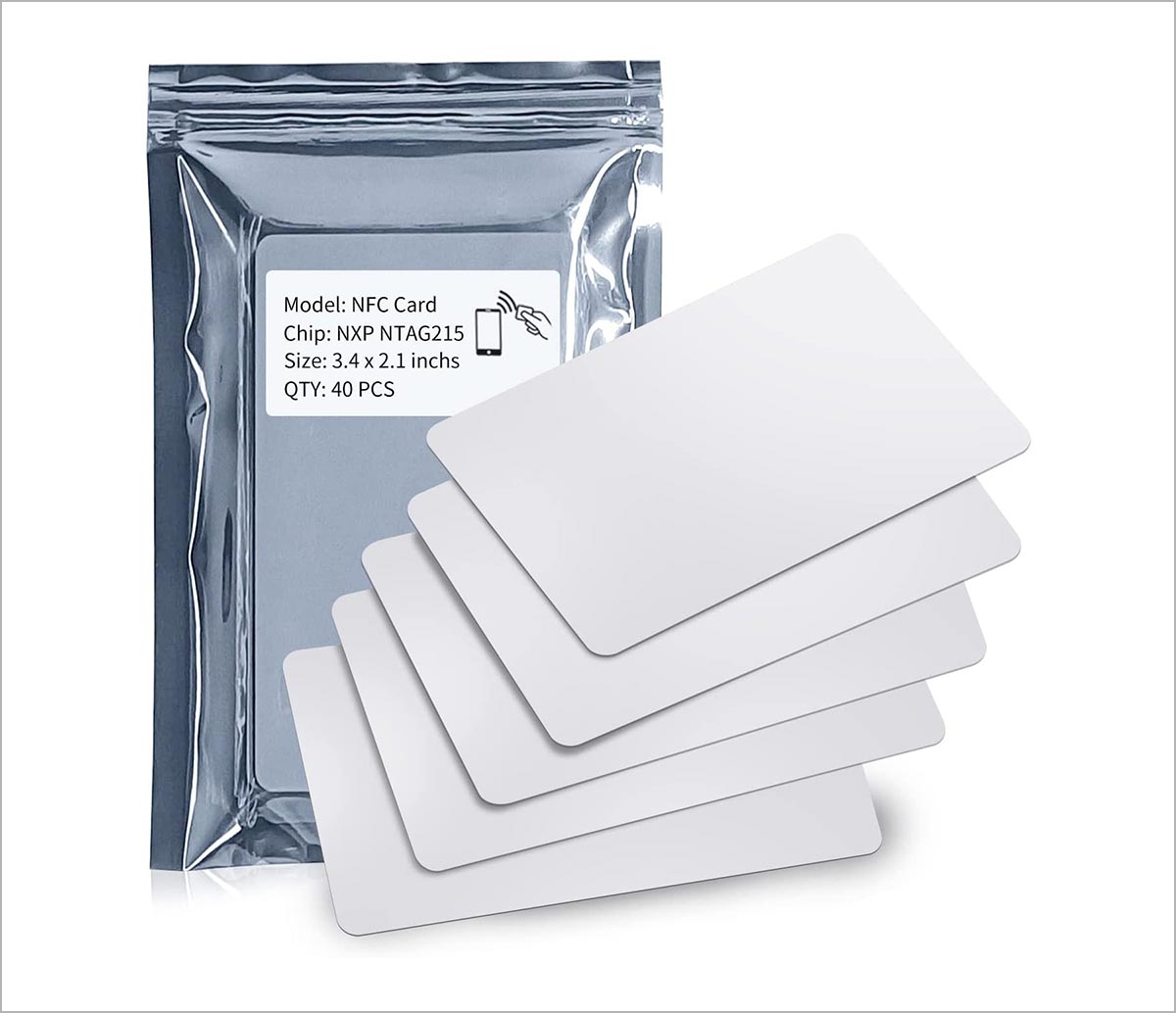 4. 20PCS Black NFC Tags Amiibo Stickers Rewritable
5. 14 X NFC Tags With 7 Colors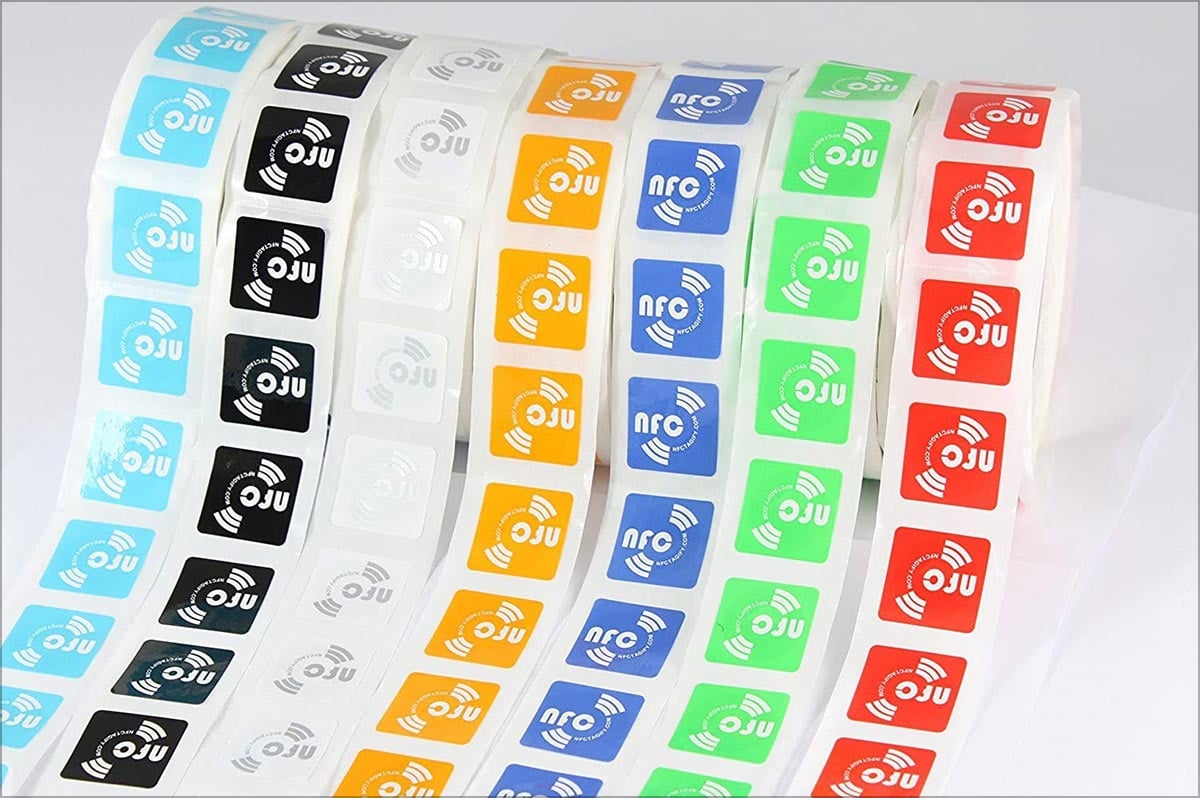 6. 20 Pieces On-Metal NFC Stickers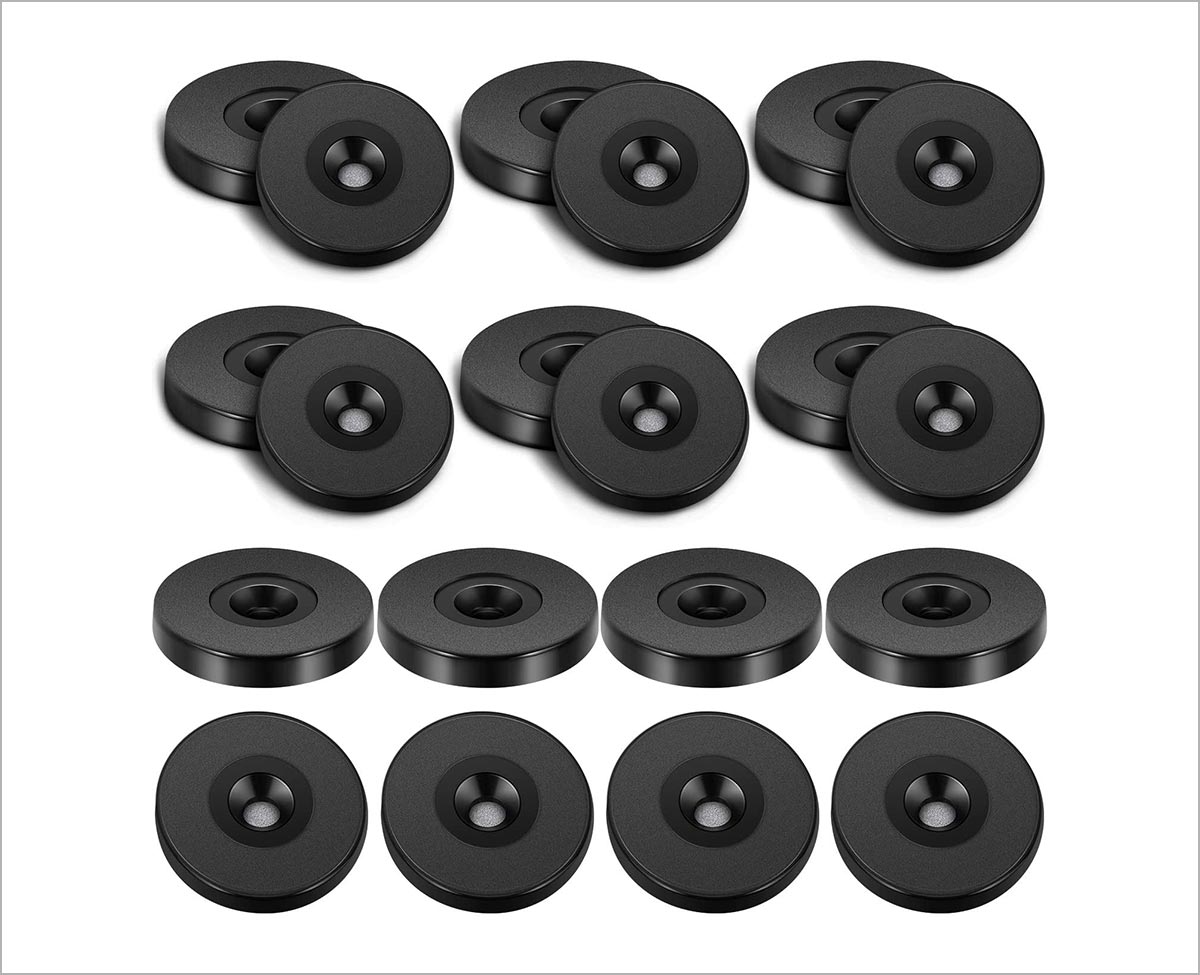 7. 50 Pieces 215 NFC Card Tag Blank White PVC Card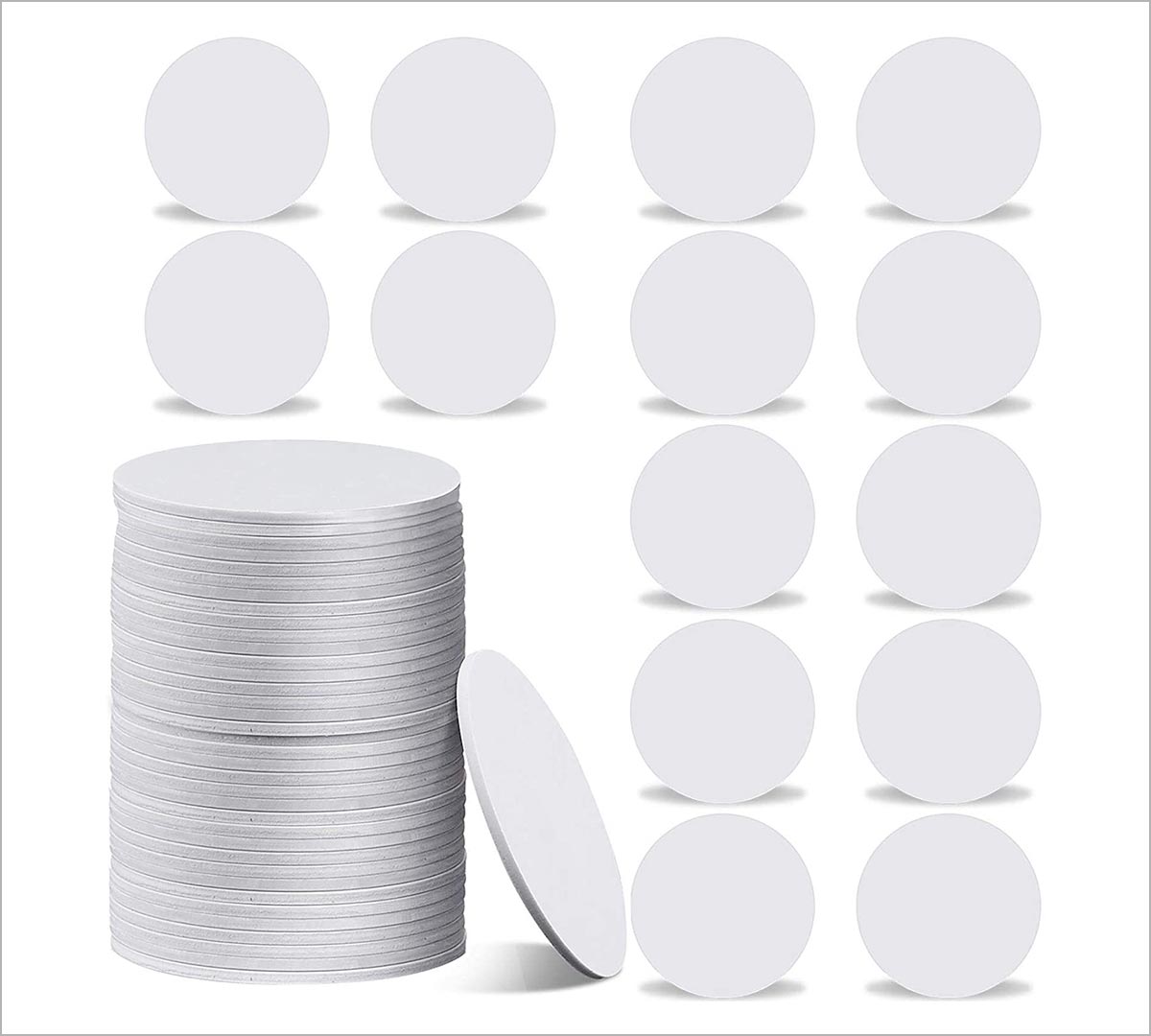 8. DATSMI Digital Business Card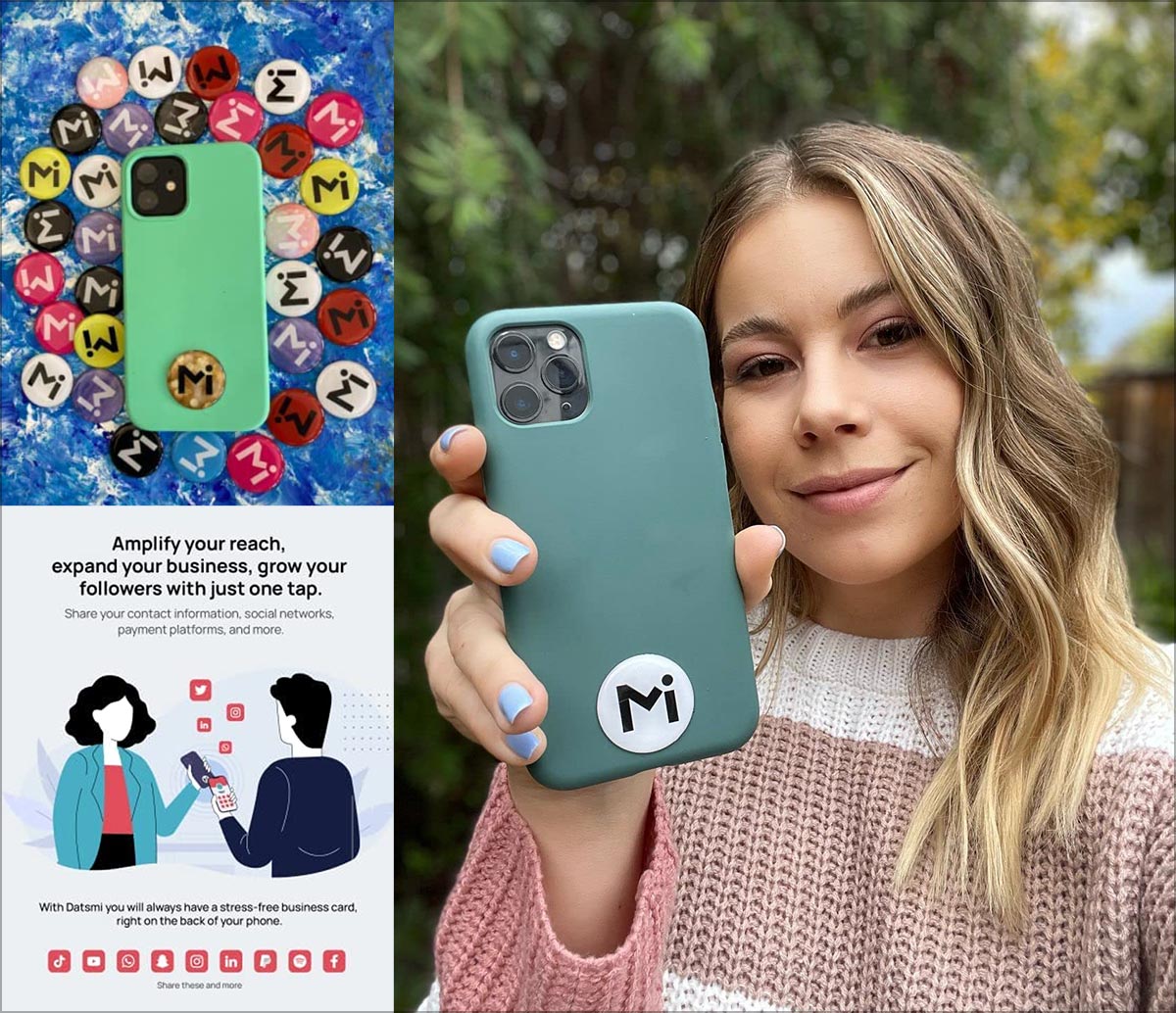 9. Smart NFC Sticker Tag From Popl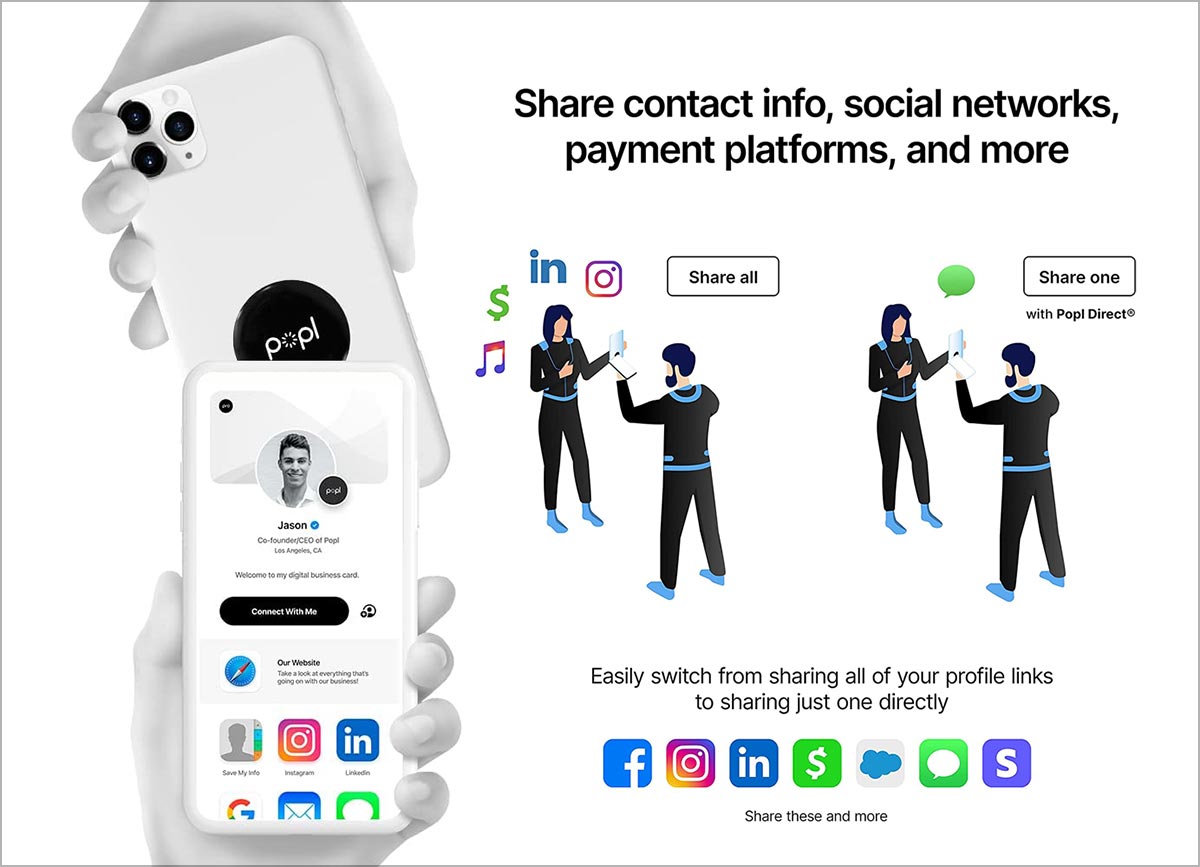 10. NFC Business Card for Instant Contact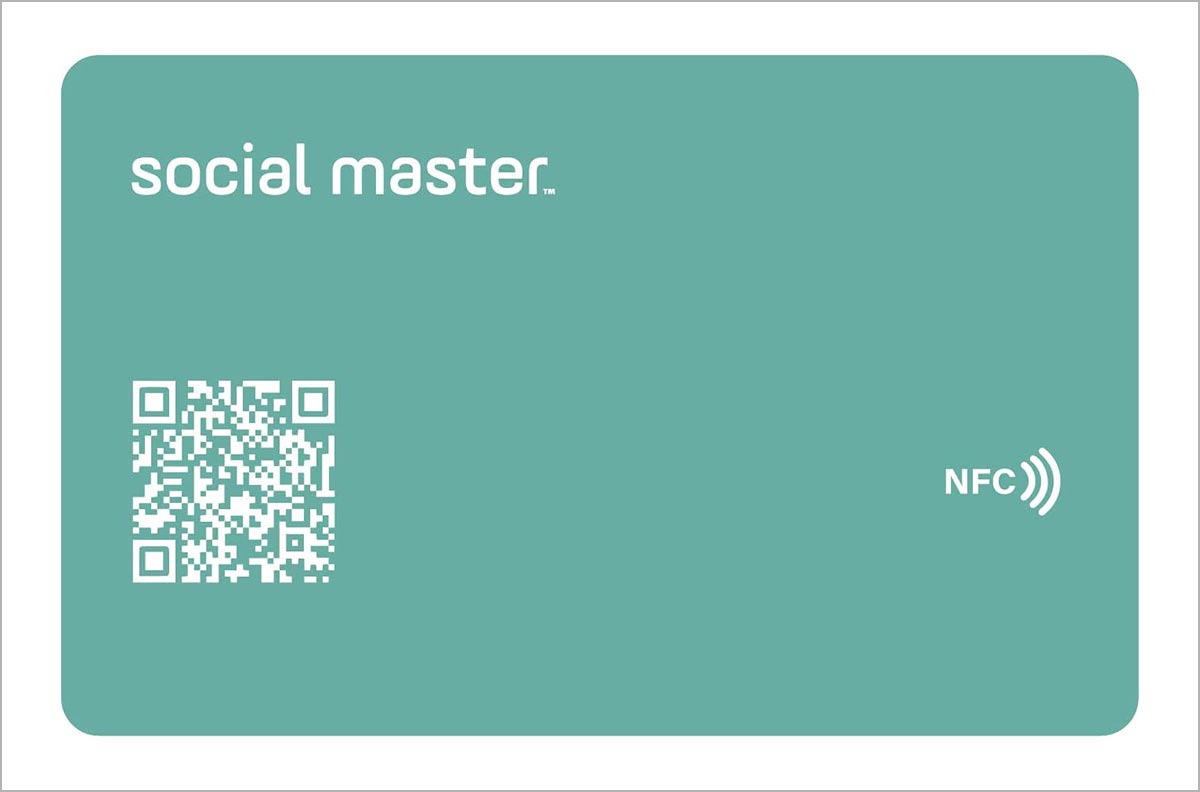 11. Linq Digital Business Card – Smart NFC Contact and Networking Card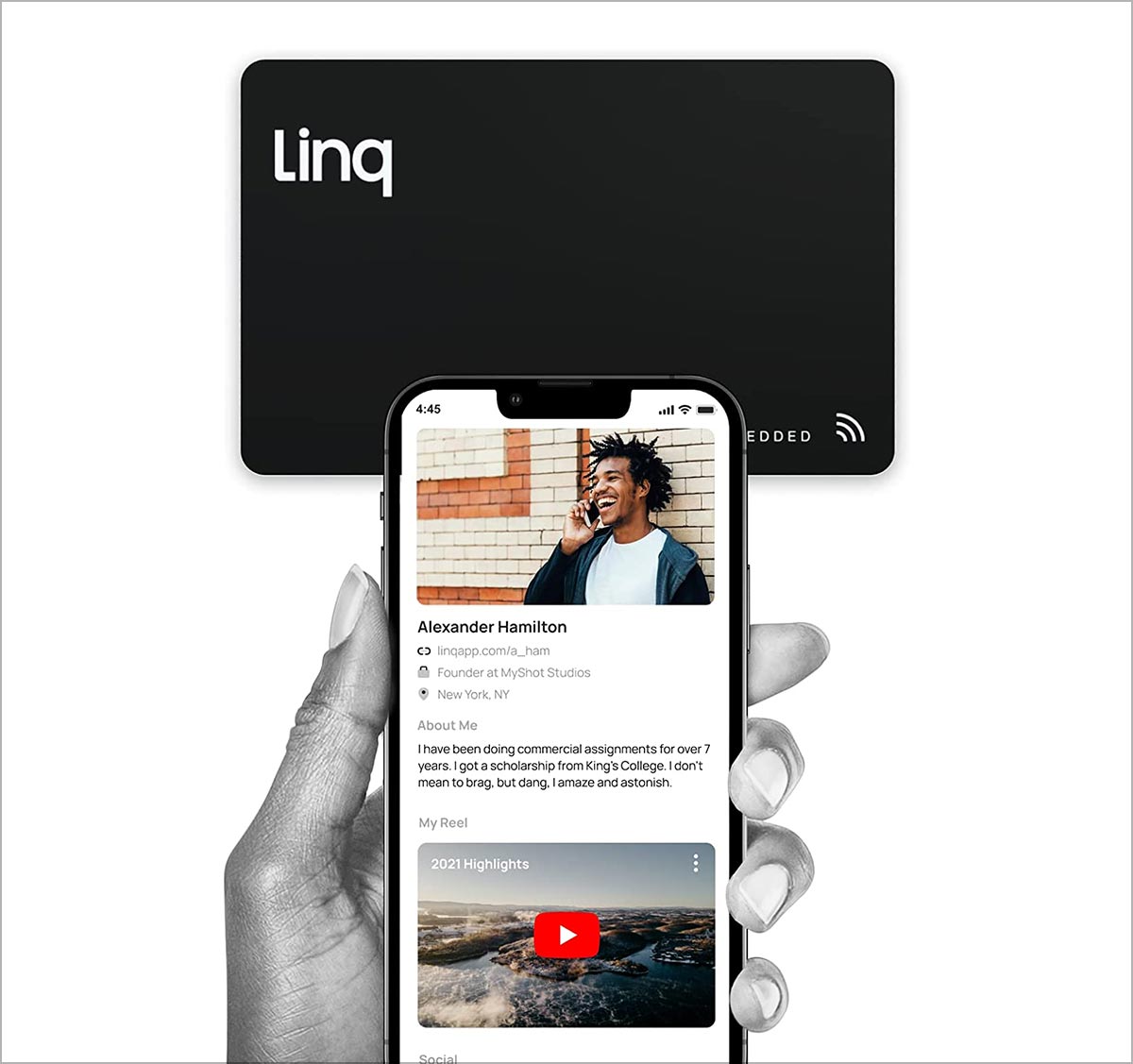 12. Professional and Phone Accessory – NFC Tag & QR Code
13. Popl Digital Business Card – Smart NFC Networking Card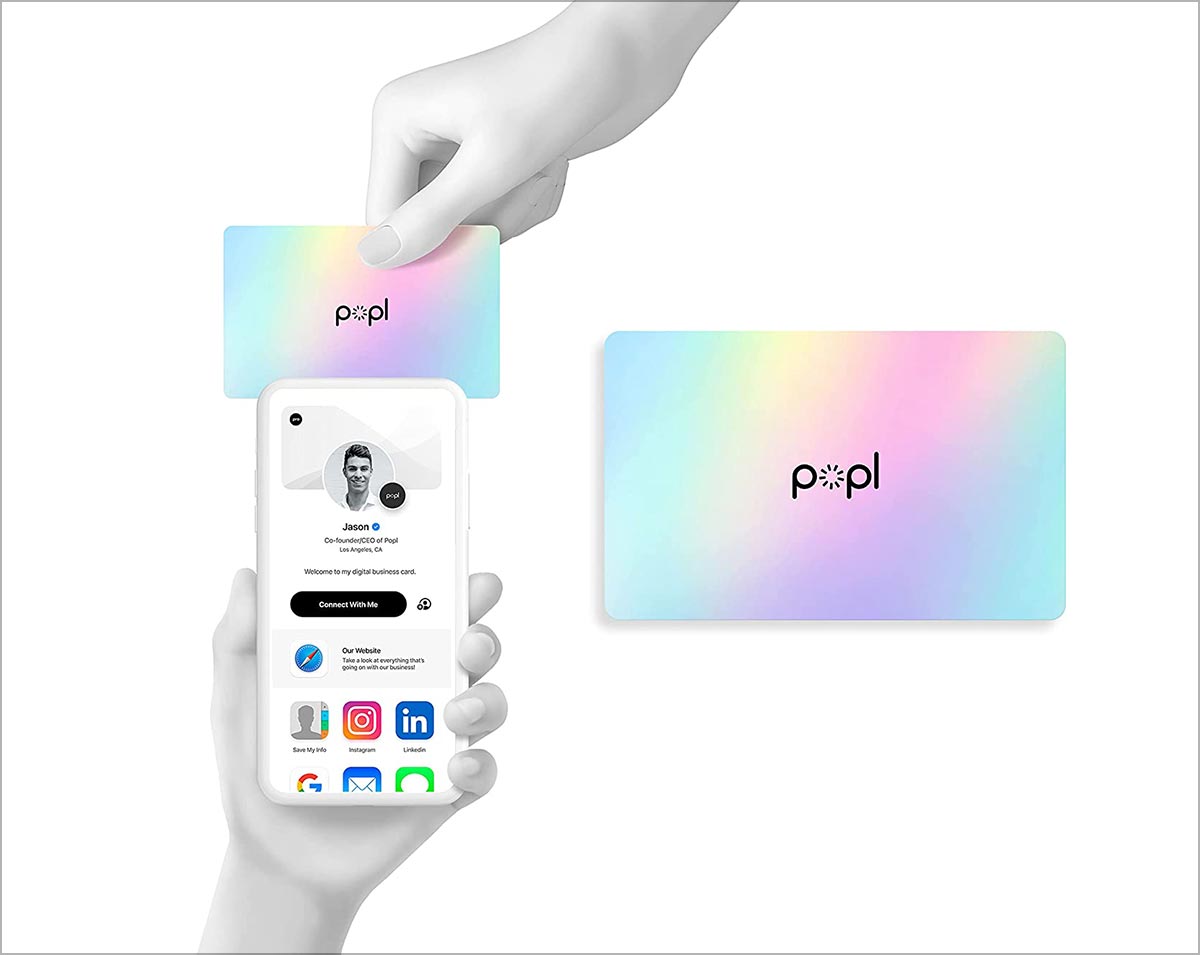 14. Tappy Card Digital Business Card – Professional and Phone Accessory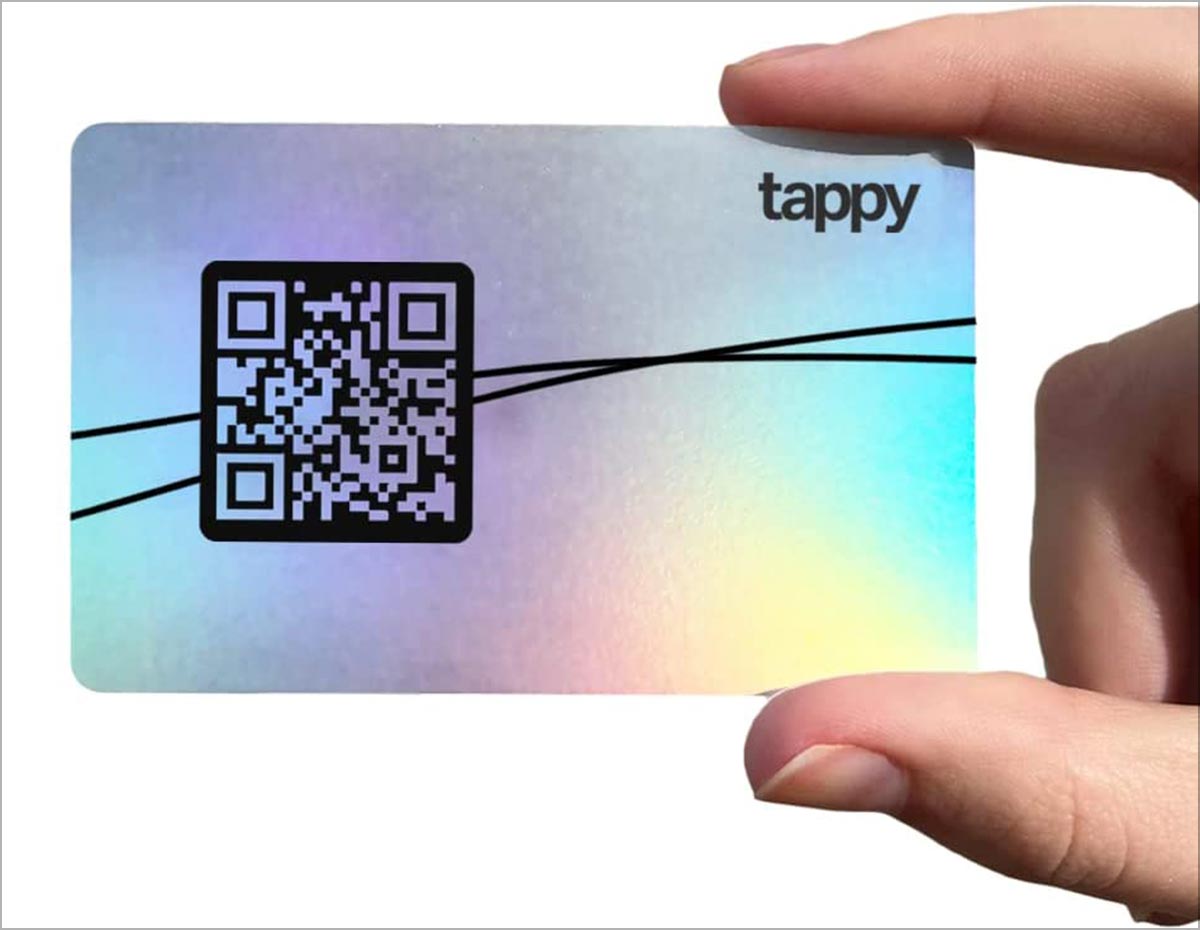 15. TapTok Cards (Navy Blue Essentials) Smart Business Card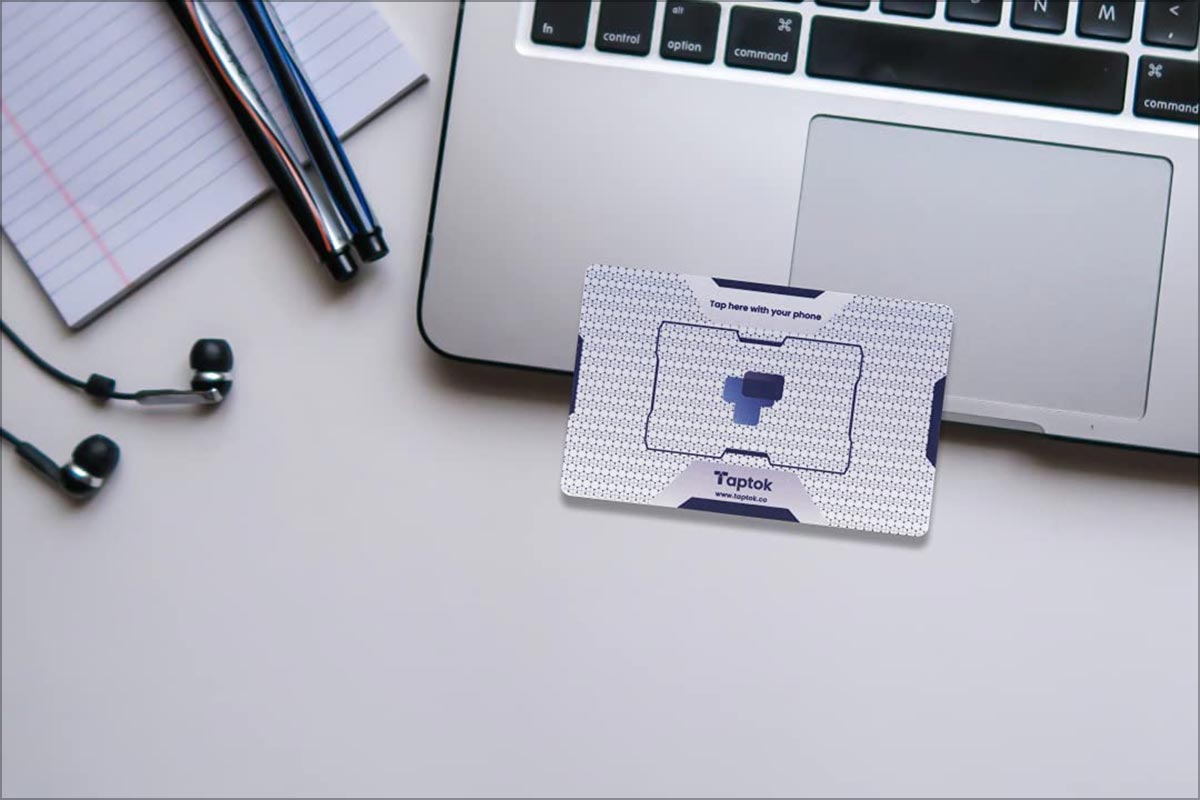 16. LINQS® 1Card Duo RFID Blocking Card Plus QR Code Digital Business Card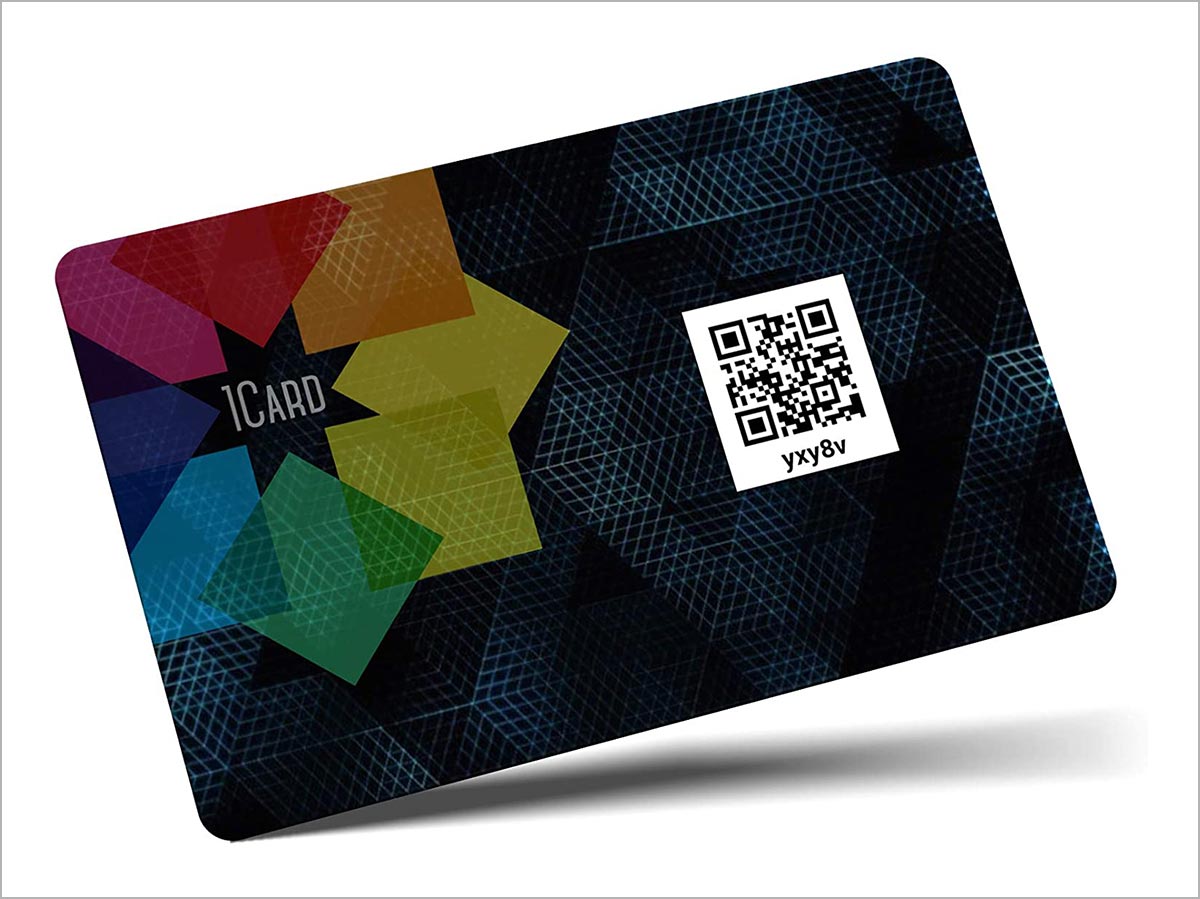 17. Metal Card 3 (Carbon Platinum)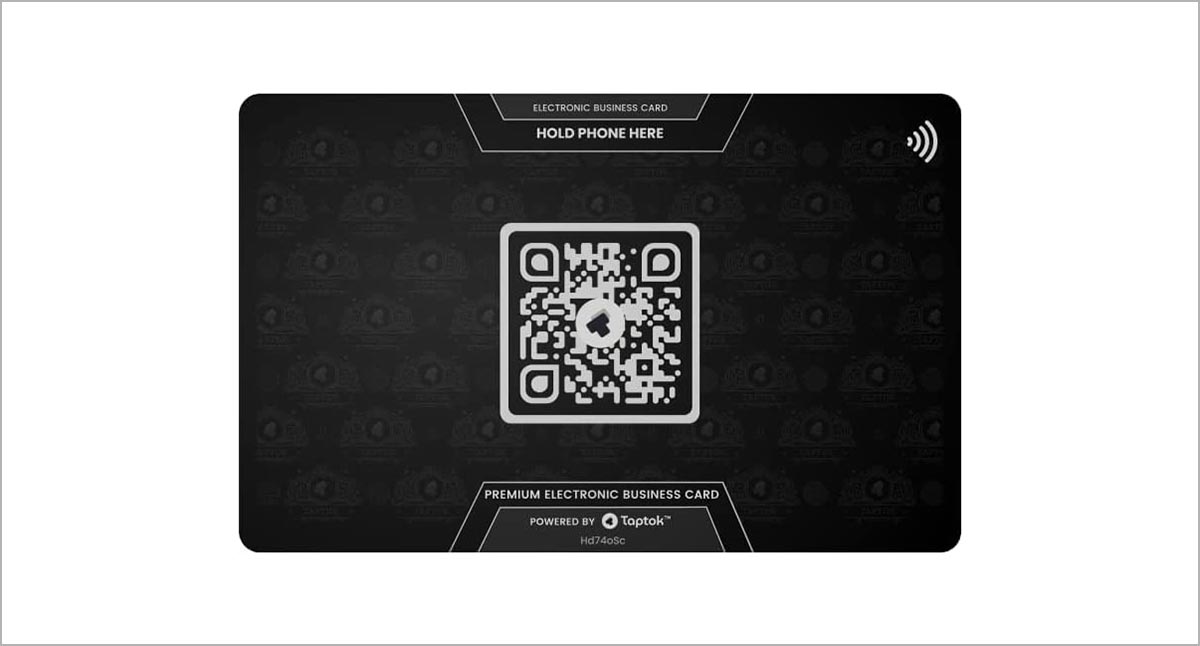 More Awesome Products You Would Love To Buy: