Hi there, everyone! We hope that you all are very excited to read our today's blog but before we share everything about it, we want to thank you all for your support, feedback as well as for your interesting suggestions because all of that helps and encourages us to keep creating what we love to create. And it makes us so happy to know that our content, creative ideas, easy to follow tips & tricks help you guys satisfy your creative cravings and also help you generate your revenue for the businesses as well.
As you all know that a logo design is very crucial and important for any business regardless of how big or small it is. But what matters the most is that the business owners, brand managers, and their creative & design agencies/team members are fully aware of what they are in for. We are sure that you guys must have seen many businesses not taking their logo and brand identity game seriously and that is one of the reasons why such businesses do not happen to survive for a long time and rightly so because if you are unable to deliver your brand message properly, you are going to lose your customers and consumers and we know that you would never want that to happen.
We don't think there exists someone who doesn't want to do better for themselves or for their businesses and those who know what it takes to be the go-getter also know that the process can be a little difficult too but no one has ever said that it will be impossible to achieve whatever you want to achieve meaning that if you wish to create effective and powerful logo designs, all you will need to do is to let your creative juices flow without restricting yourselves and you will see that your approaches were more than just perfect.
Always remember that you cannot achieve big things if you don't want to experiment with your ideas. Sure, your audiences will stay connected with you even if you do not plan to revamp your communication strategy, brand identity, etc. but wouldn't it be more interesting to create something every now and then to keep them engaged with you almost all the time? We believe that you can do that without having to plan huge events, hire big celebrities to endorse the brand, or even introduce mega sales and stuff like that. Do you want to know how you can do all of that? Keep reading this blog to know more.
Recommended: Brand Identity Test: Can You Guess These Famous Logo Designs?
Changing the brand communication with something new to offer is one of the easiest things that you can do to ensure that your customers not only know that you are one of those businesses that keep themselves up to date but it is also very important to keep them interested and trust us when we say this; you cannot always have sales and discounts and referral programs in order to grab their attention. You have got to do more than that for example; create animated logos. Now, we know that animated logos can only be used on digital and social media platforms but that should not let you limit yourself and your strategies. You can still make the most of these stunning logo animations created by Bryan Gancedo, a Belgian motion designer who has done a remarkable job and we can bet that going through his logo animations will inspire you immensely.
If you are wondering about the usage of animated logo designs, we are here to share all the mediums that can be used to show off your designer's creativity and skills and we think it is safe to say that it will make you all very proud as well. In addition to putting your animated logos across your digital and social media platforms, you can also use them or your branded video, email signatures, presentations (especially your pitch presentations), advertising banners for your website or when you plan to collaborate with other brands as well, and in general to make the website design fancier and it will change the look & feel of the entire thing.
Now, it is time for us to leave you with these stunning logo animations for inspiration that Bryan has created so that you guys can explore your opportunities as well. Make sure you spend some time on each animated logo design to fully grasp the idea before you move to the next one.
That is all for today! We really hope that you guys enjoyed reading this blog and that you will also share it with your graphic designer friends and favorite colleagues as well. Feel free to share your feedback with us too so that we can improve and create even better content for all of you. Also, if you guys have any requests, do share them with us in the comments section as we will get back to them super soon.
Credit: Bryan Gancedo
Stunning Logo Animations For Inspiration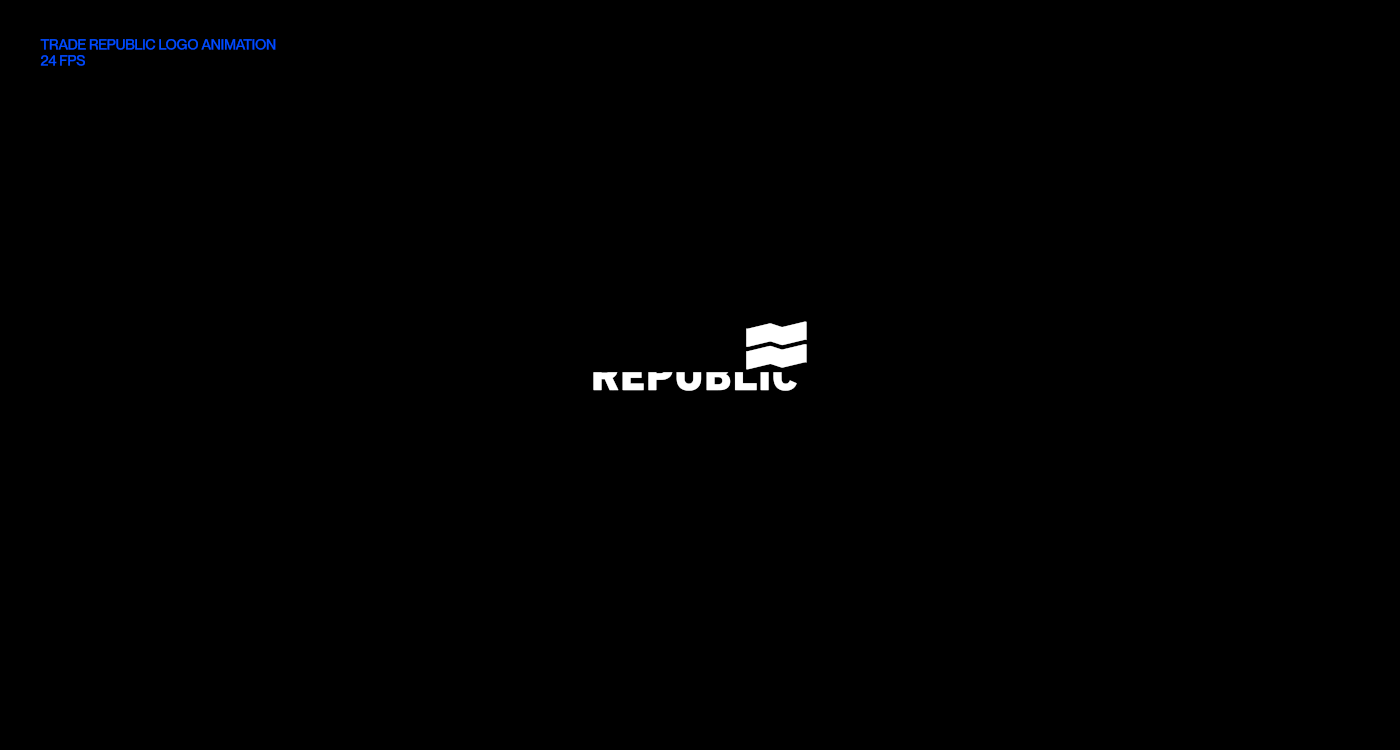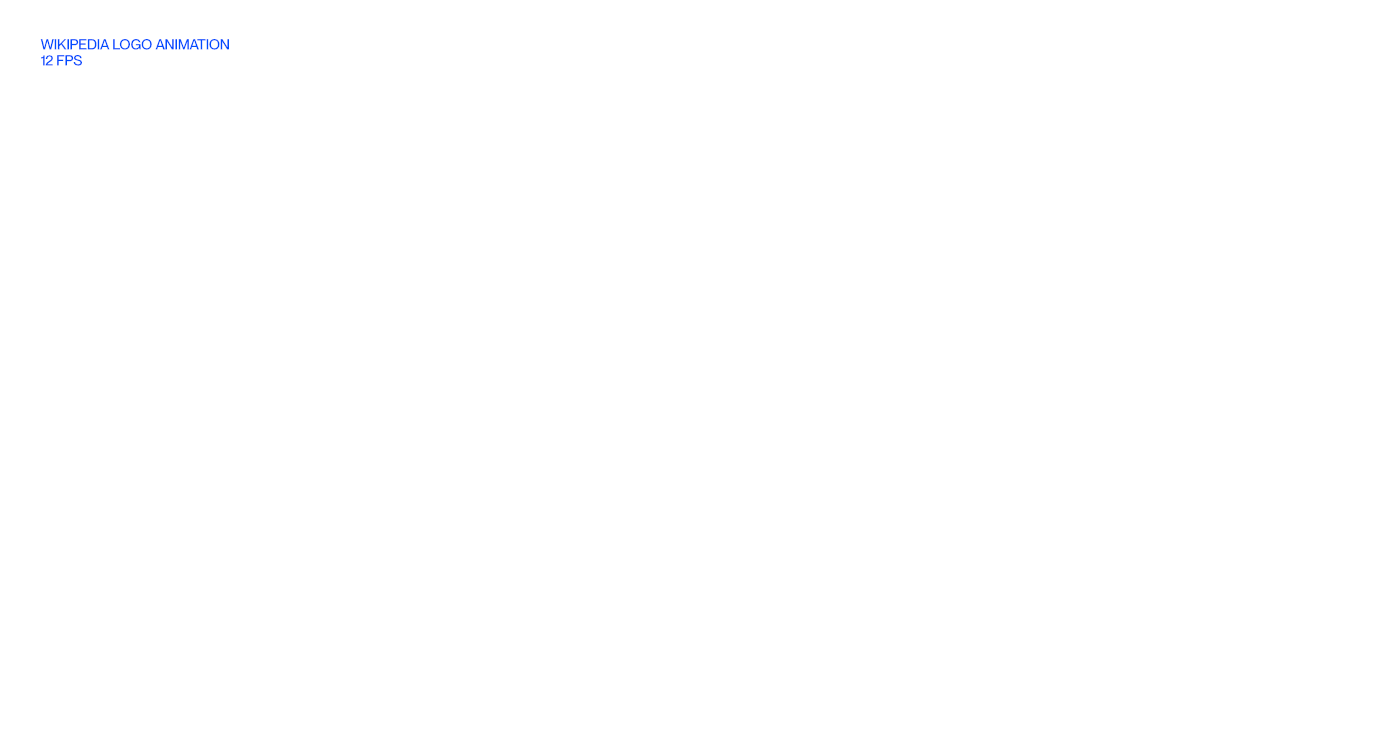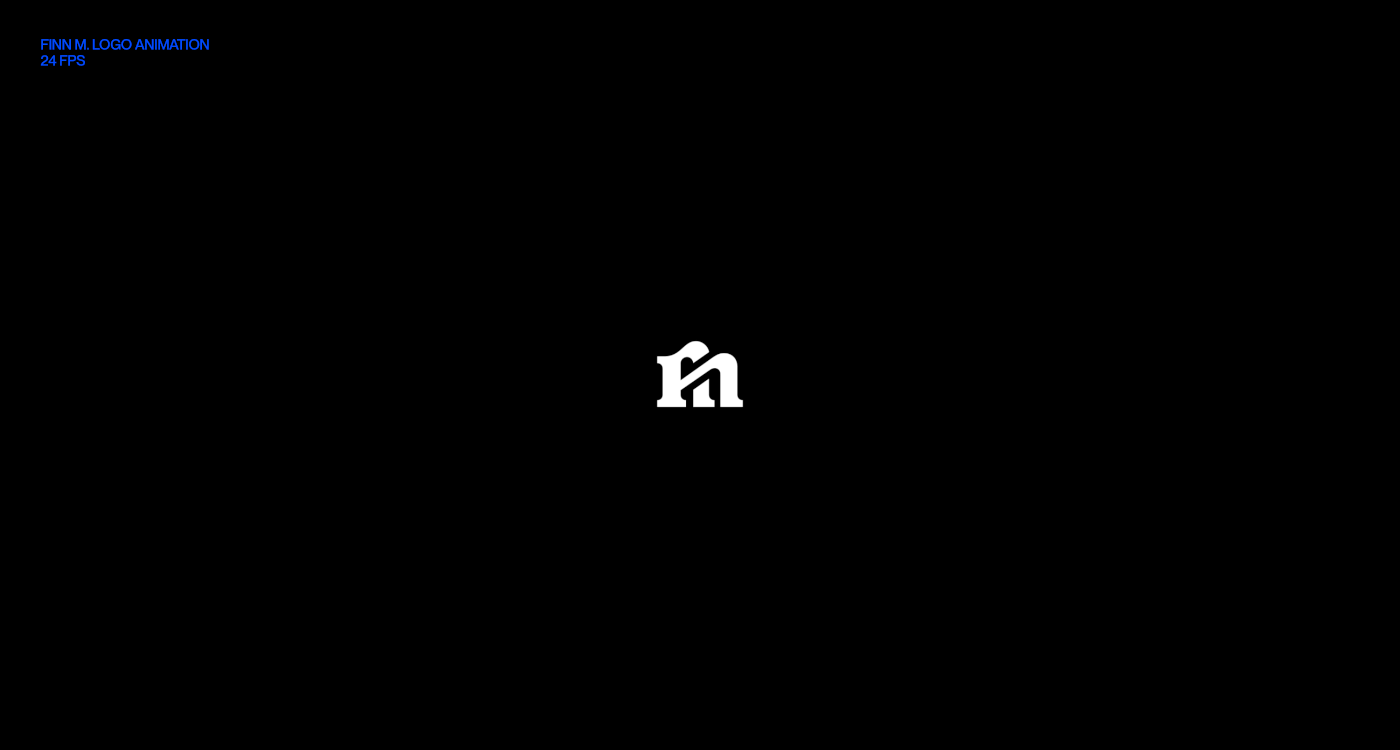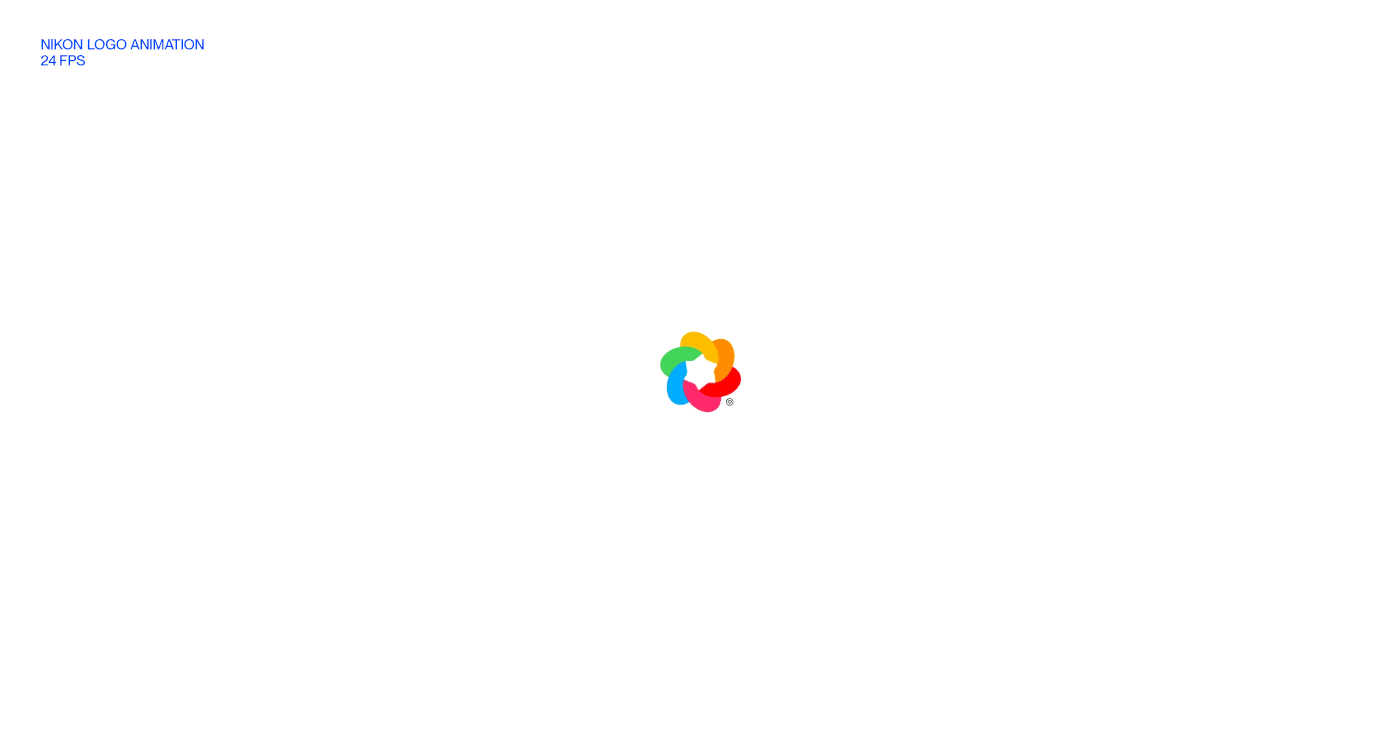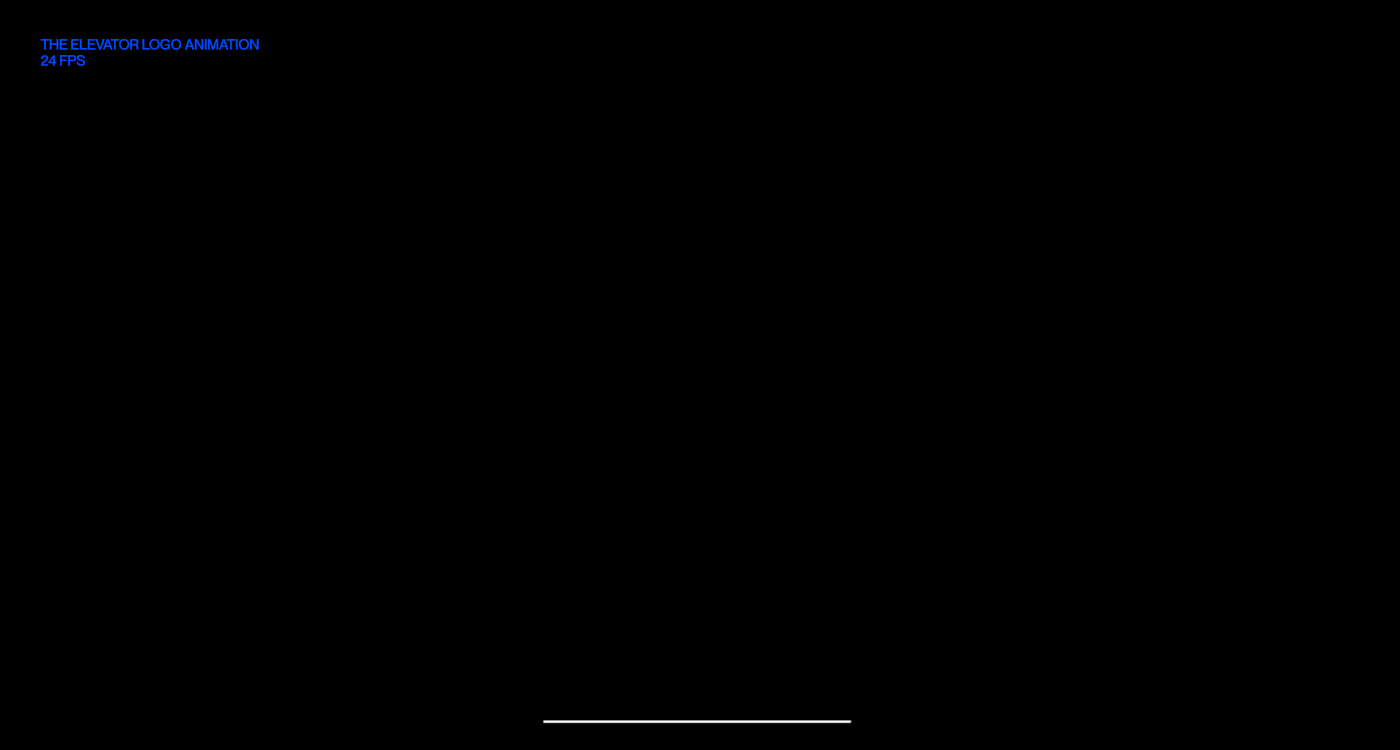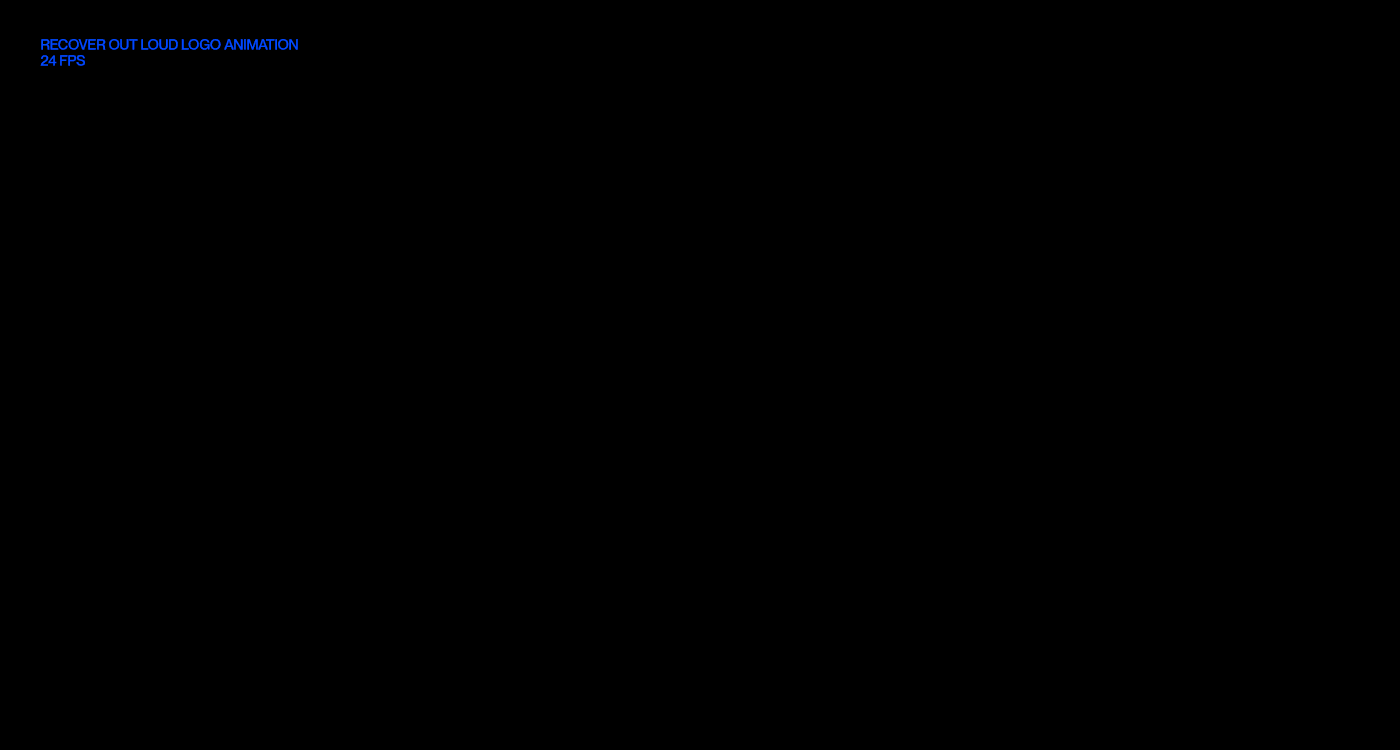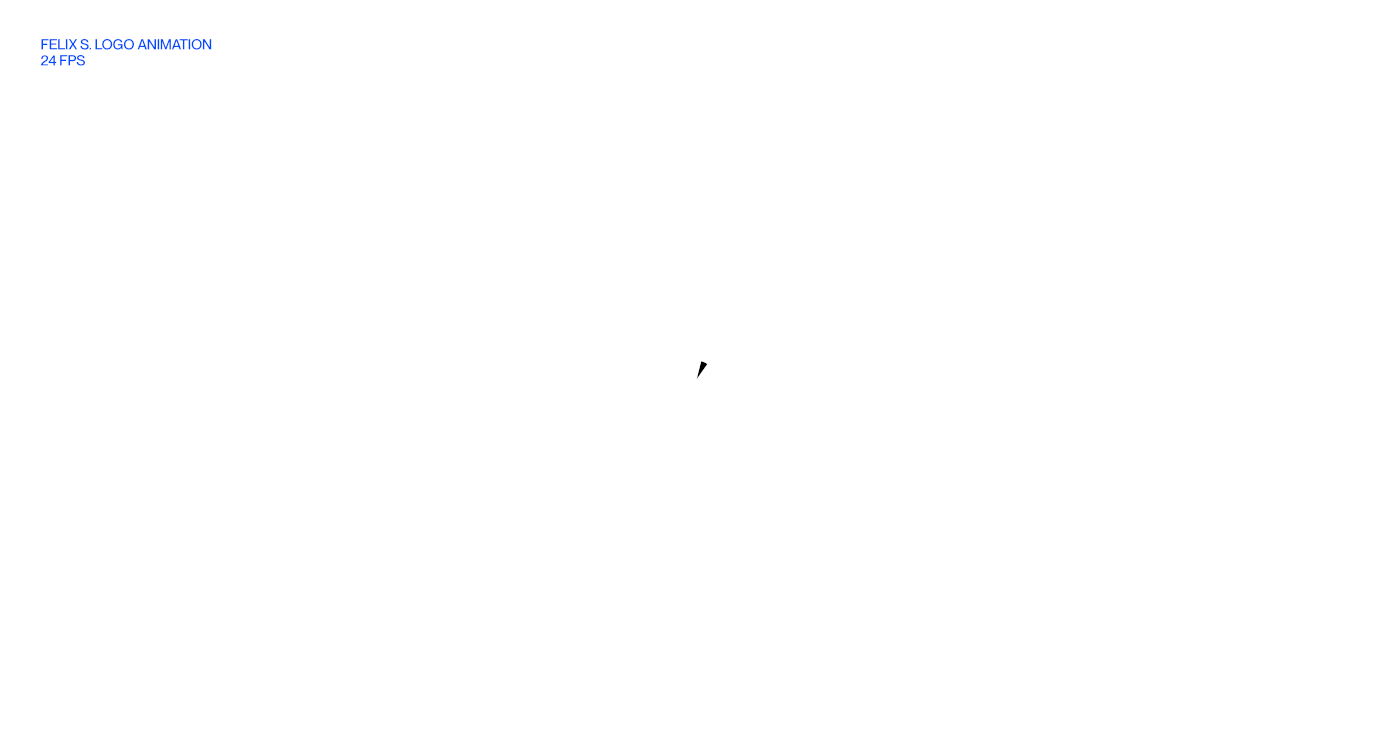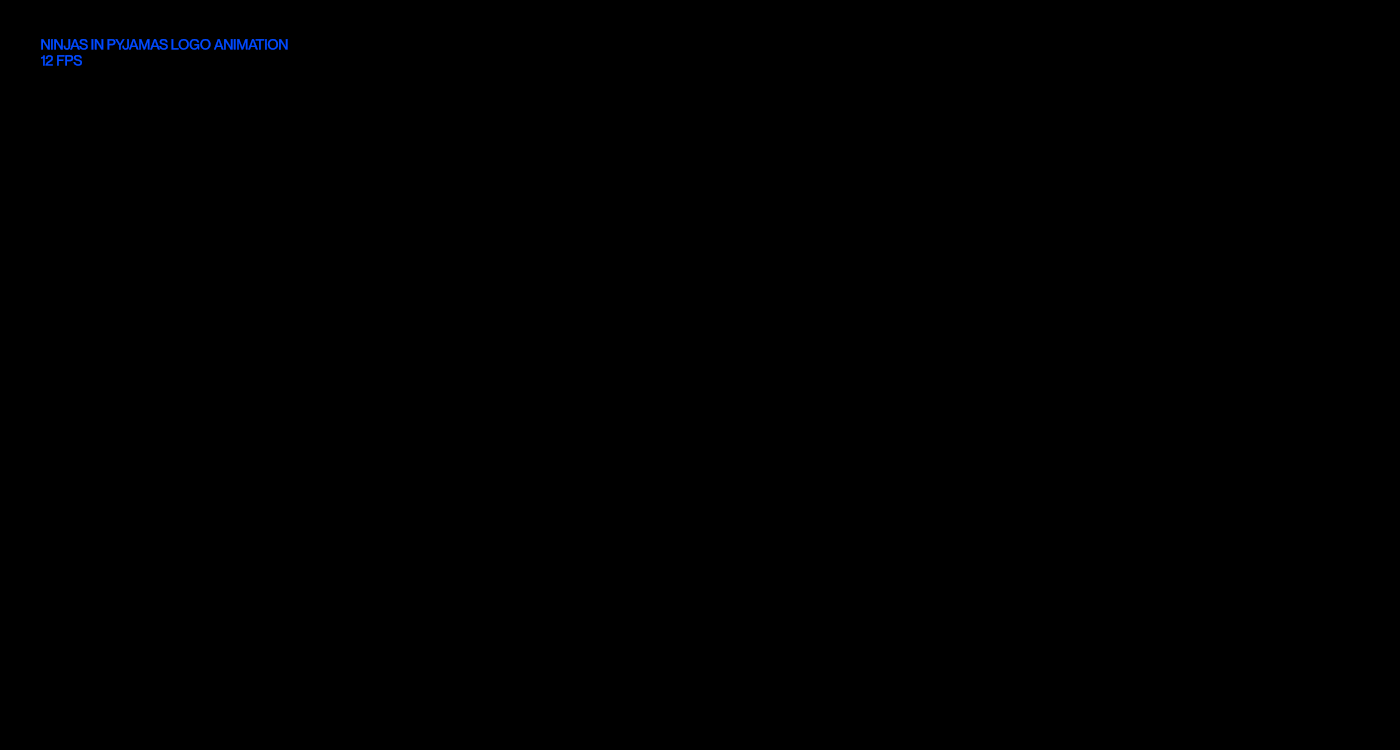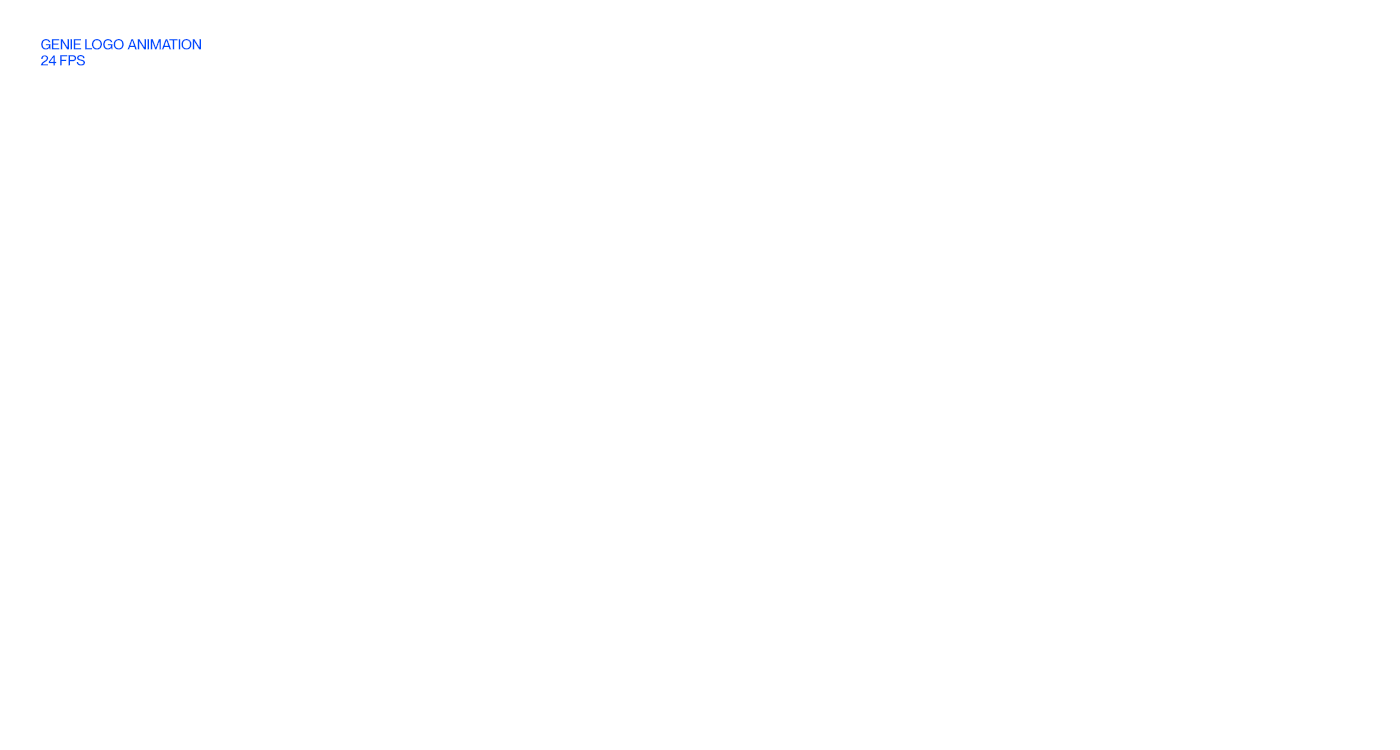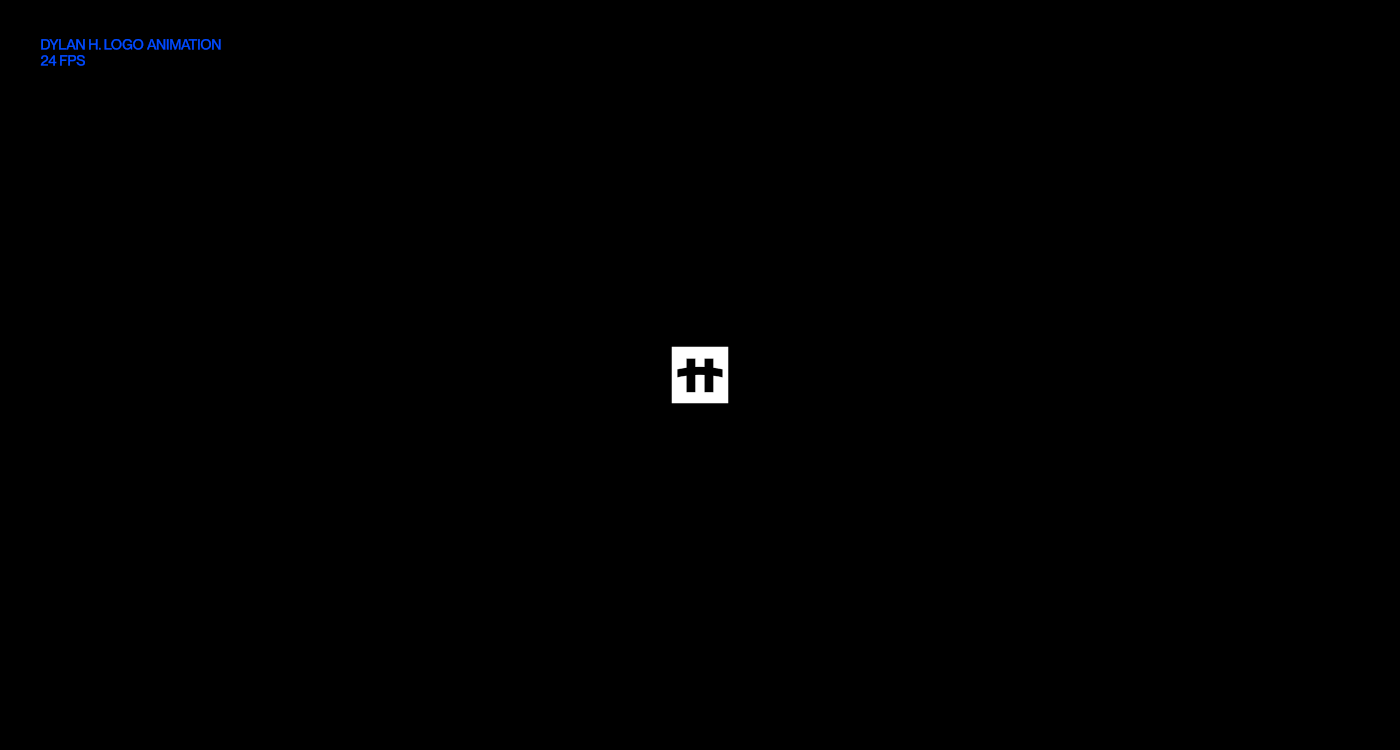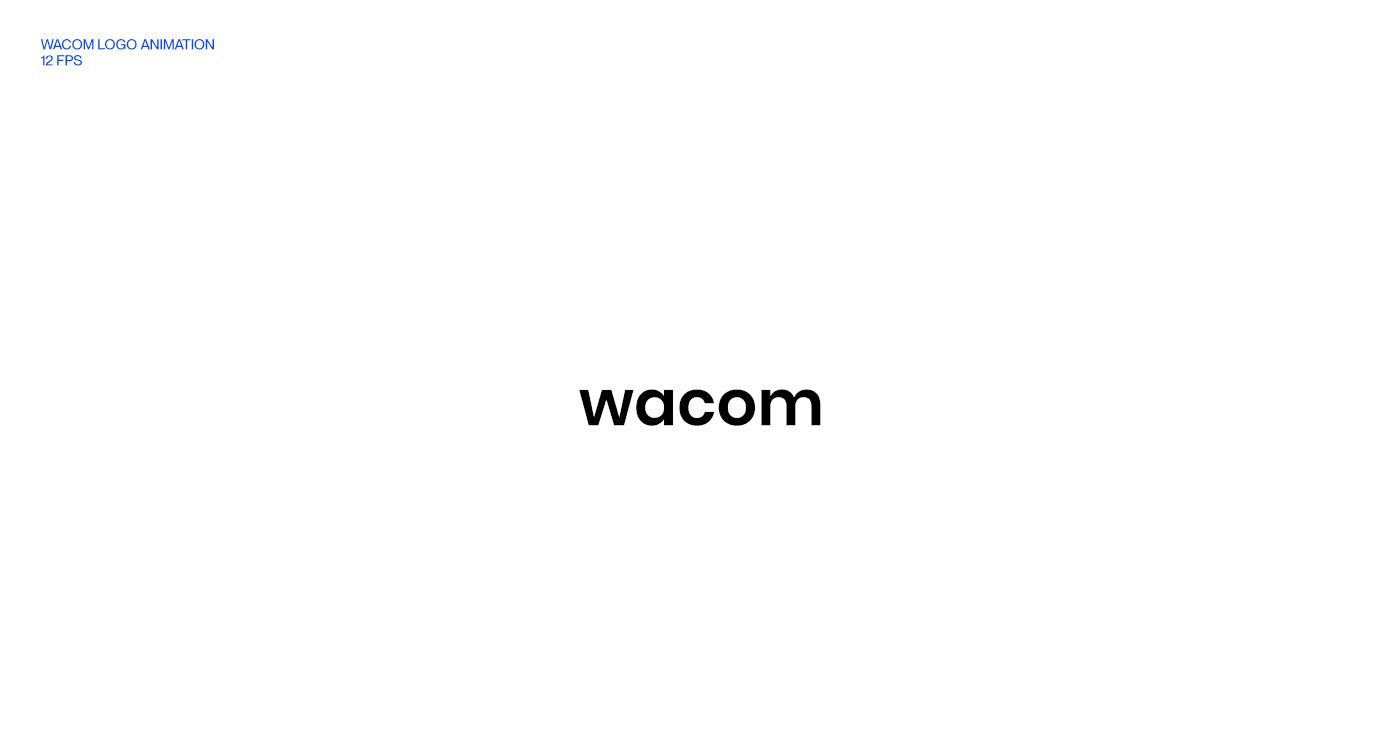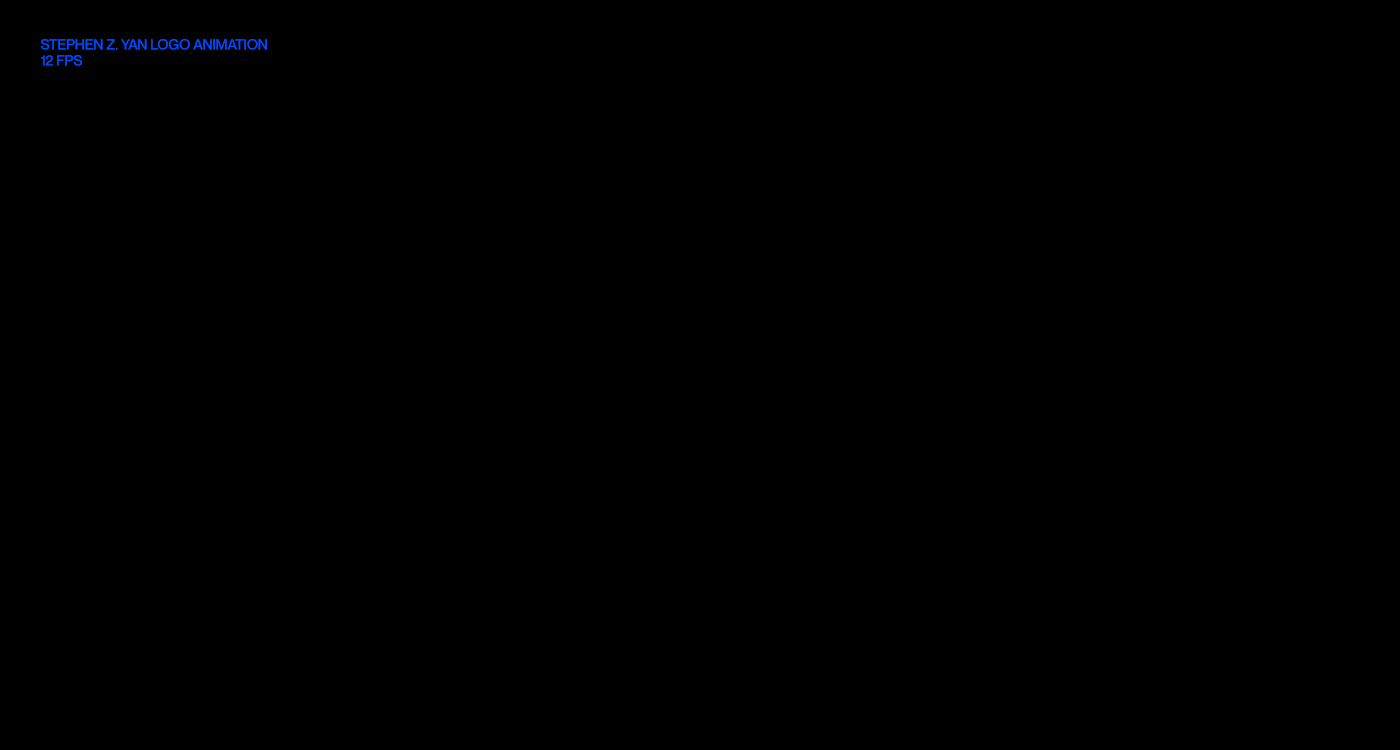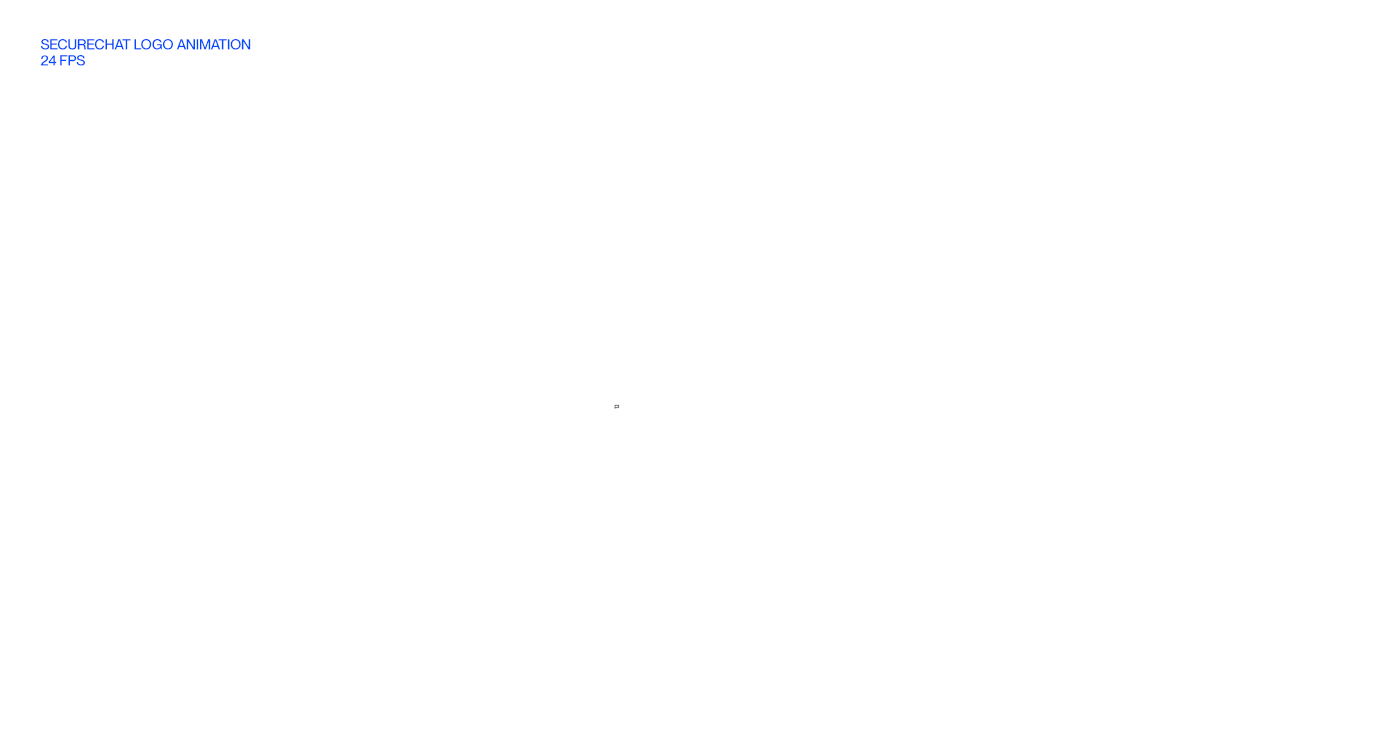 Recommended: