Hi there, you guys! We hope that all of you are keeping yourself safe and are also making sure that you utilize our blogs, creative ideas, tips & suggestions while working on your personal and commercial projects. And keeping in mind your deduction towards your work, we wanted to share a list of 10+ best Logitech keyboards and mice that you can check out and buy from Amazon. But before we do that, we would like to take a brief moment to thank you guys for your overwhelming response on our previous blogs and for also sharing them with the people you love.
We all love fancy devices, nice and powerful gadgets that can keep us entertained and also help us do our work in style but there are times when we tend to ignore the very basic factor that literally sets the course of whatever will happen next for example; we go for fancy looks instead of going for ergonomic furniture items. We might not say this out loud but we want to come across as someone who is very cool so we end up getting stuff that is not comfortable and easygoing when it comes to usability. And what happens is that we start feeling exhausted while we work using our very cute and colorful keyboards, mice, etc. because we are not ready to spend more money to get something that will be useful in reality too.
Honestly, we understand what the process is like because that is why all the non-ergonomic stuff is still there in the market, right? Because they know that they can lure people into purchasing attractive things and people don't bother either so although it is a lose-lose situation for everyone, it is what it is. And when we were working on our content ideas, we were determined to share something that will make your life so much easier without any pain and stress – both physically and mentally.
Now, there are chances that you guys must be wondering why we would specifically talk about a company and share their keyboard and mouse list with you all so keep reading the blog as we are about to share a couple of super amazing facts about Logitech that will convince you to get at least one keyboard and one mouse for yourself right away. Logitech happens to manufacture their keyboards and mouse etc. by recycling plastics and we think that no other reason can be required to love such a responsible company. But here is more to it: no one said that we will have to settle down for less when it comes to keyboards and mice and Logitech has always been considerate in that regard too by introducing stunning colors and designs for the computer accessories that they make and we love them all.
– – – – – – – – – – – – – – – – – – – – – – – – – – – – – – –
Recommended: 
– – – – – – – – – – – – – – – – – – – – – – – – – – – – – – –
So, Logitech has many different categories to offer and if you know and fully understand your needs then you will be able to make a nice move too. For business and working from home, you might want to check out the Master Series of keyboards that ensure precision, performance, and mastery and we really like how they have designed multiple designs by offering different sizes of the keys and the keyboards, of course. Another thing that we must mention here is that these keyboards are designed as per the principles of ergonomics so can work as much as you would like to, without having to worry about tired fingers, wrists, and a neck that is too heavy to even sit properly.
Interestingly, they have a dedicated Ergo Series available as well that will make you feel better so that you can work better and who doesn't want that to happen, yeah? And then there is another series called Studio Series with nice and subtle colors and designs which will not only complement your workspace but are also required for creating feel-good vibes too, you know. We are so very happy to share with you guys that Logitech has a mouse for every hand which means it is going to be an amazing experience for all of you if you would spend a couple of bucks on their best keyboards and mice.
The brilliantly designed keyboards and mice will let you be creative, or be the gamer that you are, or work as peacefully at your own pace without causing any stress to your muscles and we cna bet that you can't wait to try Logitech right away.
That's all for today! We hope that you guys had a really nice time reading this blog and that you will also share it with your family members, friends, colleagues, etc. while you are at it, don't forget to share which Logitech keyboards and mice you liked the most. And before we formally say goodbye for today, we want to encourage you to share your feedback, suggestions and requests with us so that we can work on them too while we create more awesome content for you guys.
10+ Best Logitech Keyboards & Mice 2022 To Buy From Amazon
1. Logitech Craft Advanced Wireless Keyboard with Creative Input Dial and Backlit Keys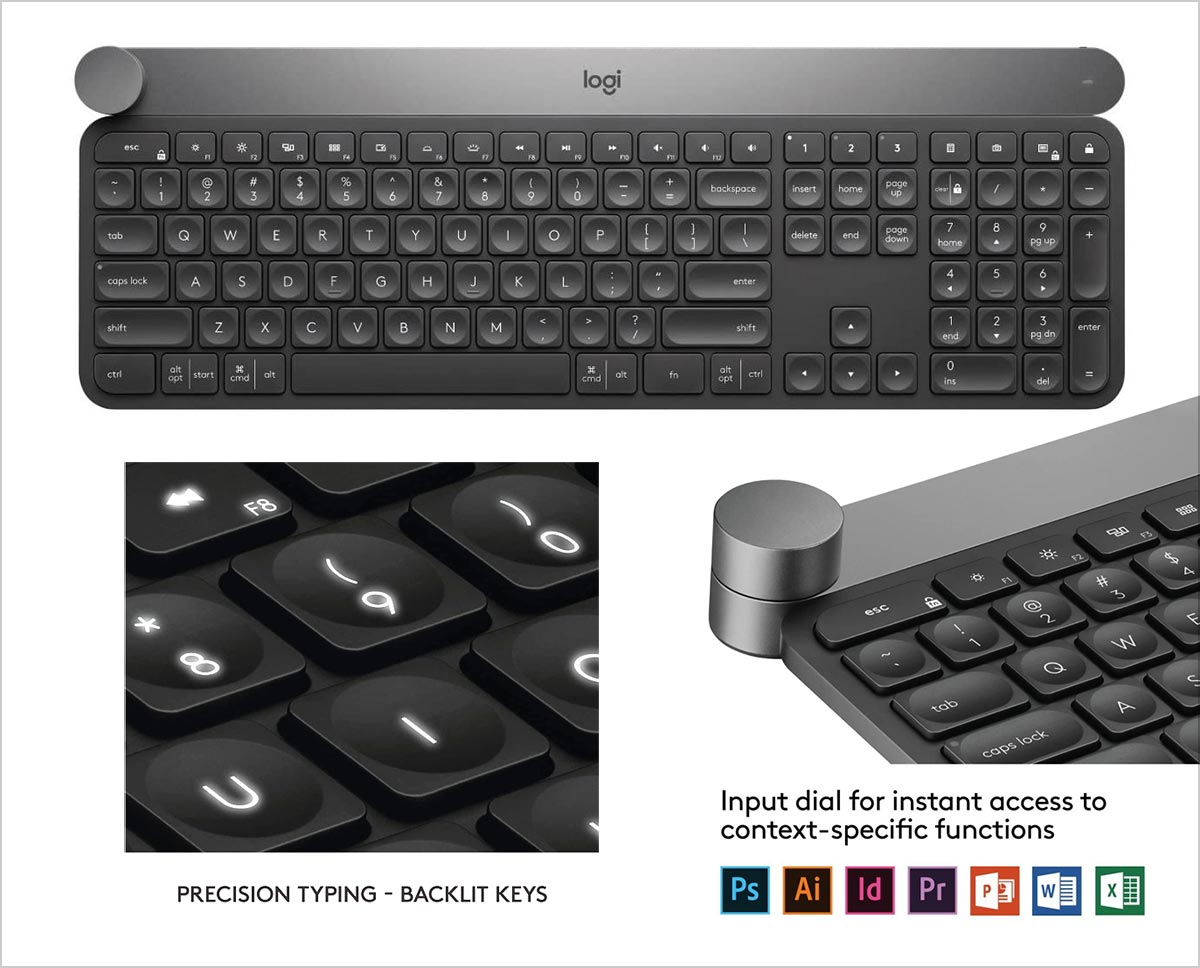 2. Logitech MK735 Performance Wireless Keyboard & Mouse Combo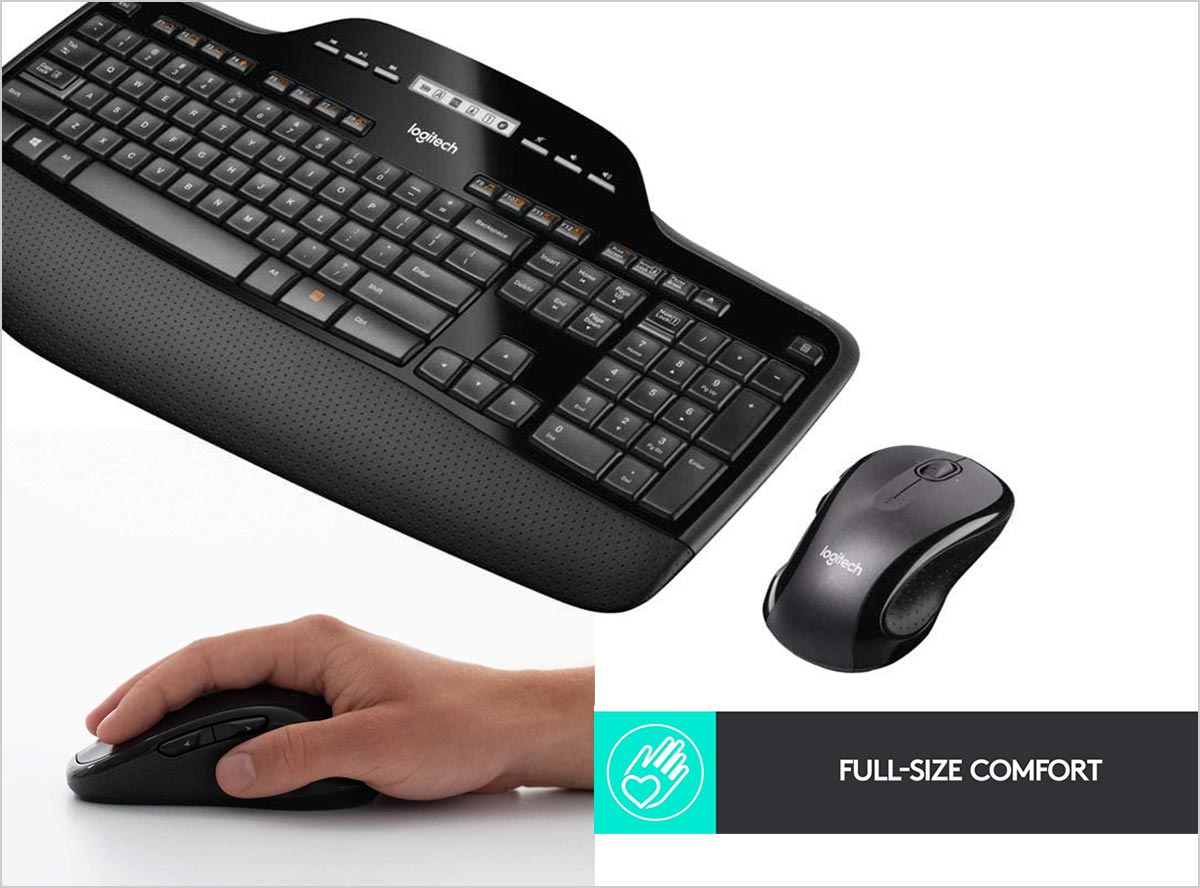 3. Logitech Ergo K860 Split Wireless Keyboard for Business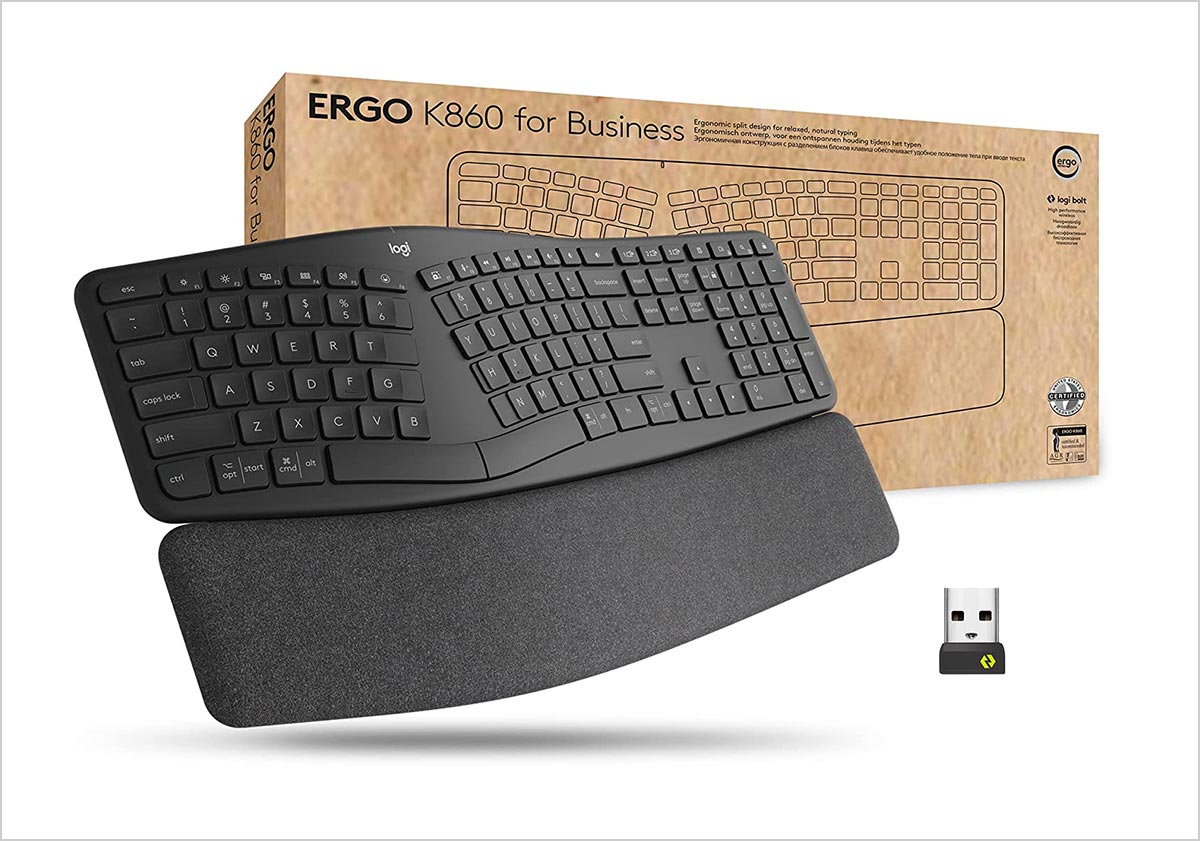 4. Logitech MK570 Wireless Wave Keyboard and Mouse Combo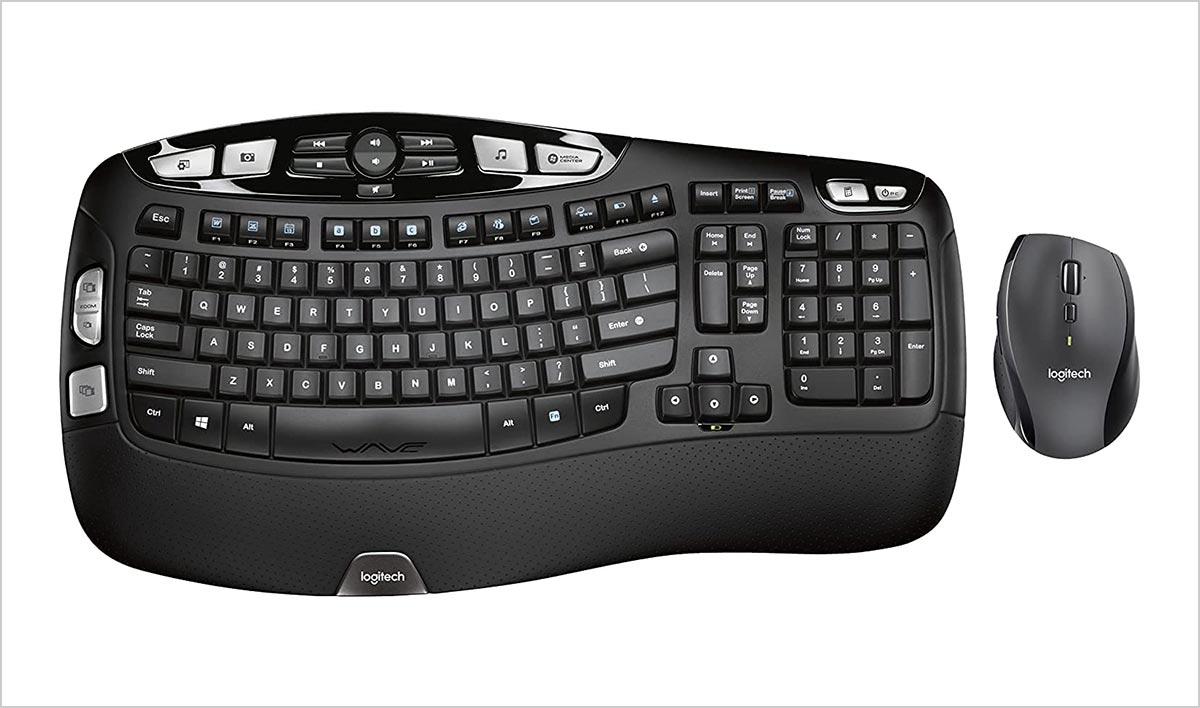 5. Logitech POP Keys Mechanical Wireless Keyboard with Customizable Emoji Keys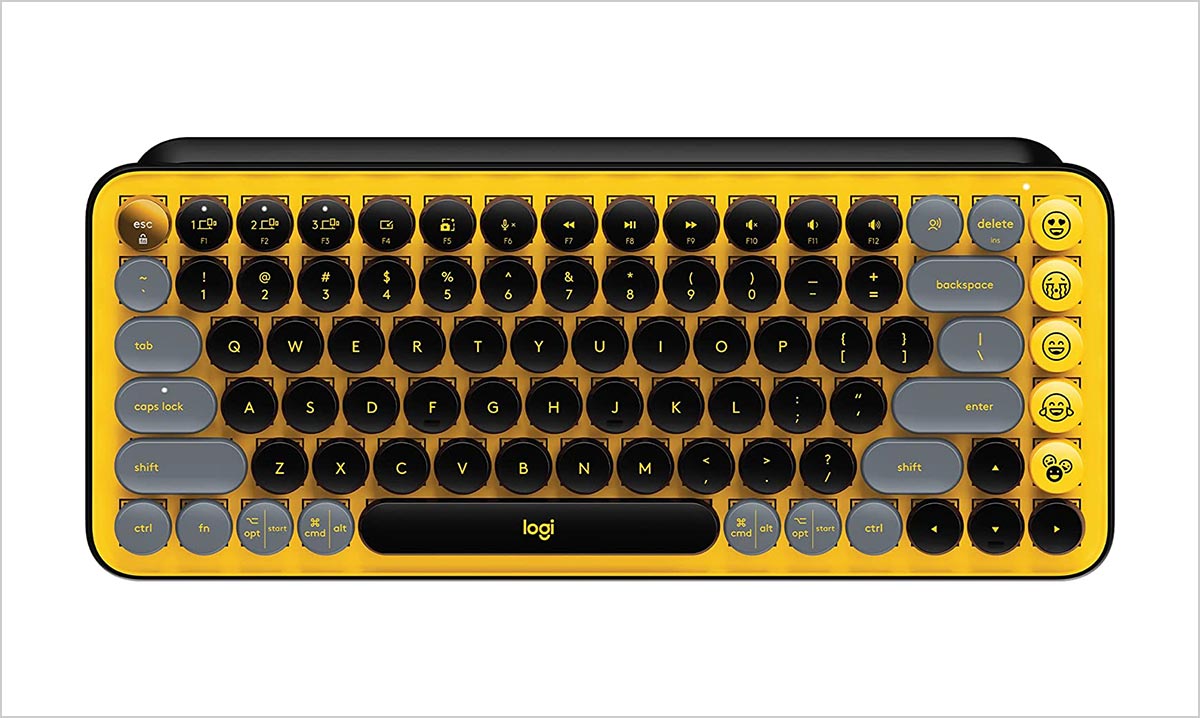 6. Logitech MK750 Wireless Solar Keyboard and Wireless Marathon Mouse Combo for PC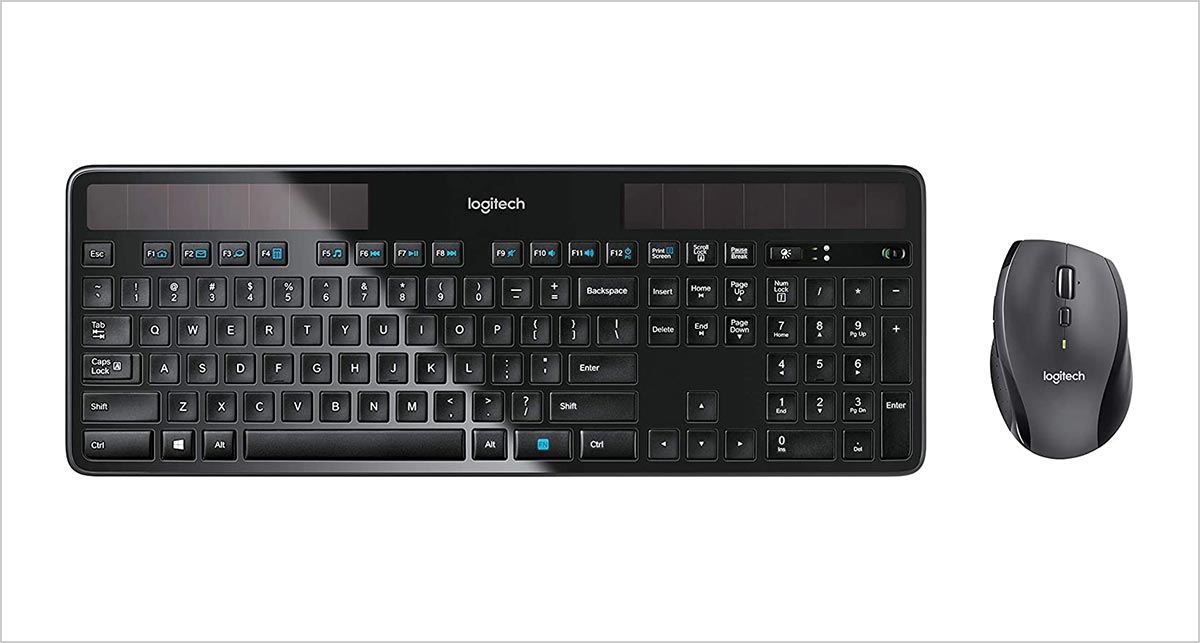 7. Logitech MK875 Performance Wireless Keyboard and Mouse Combo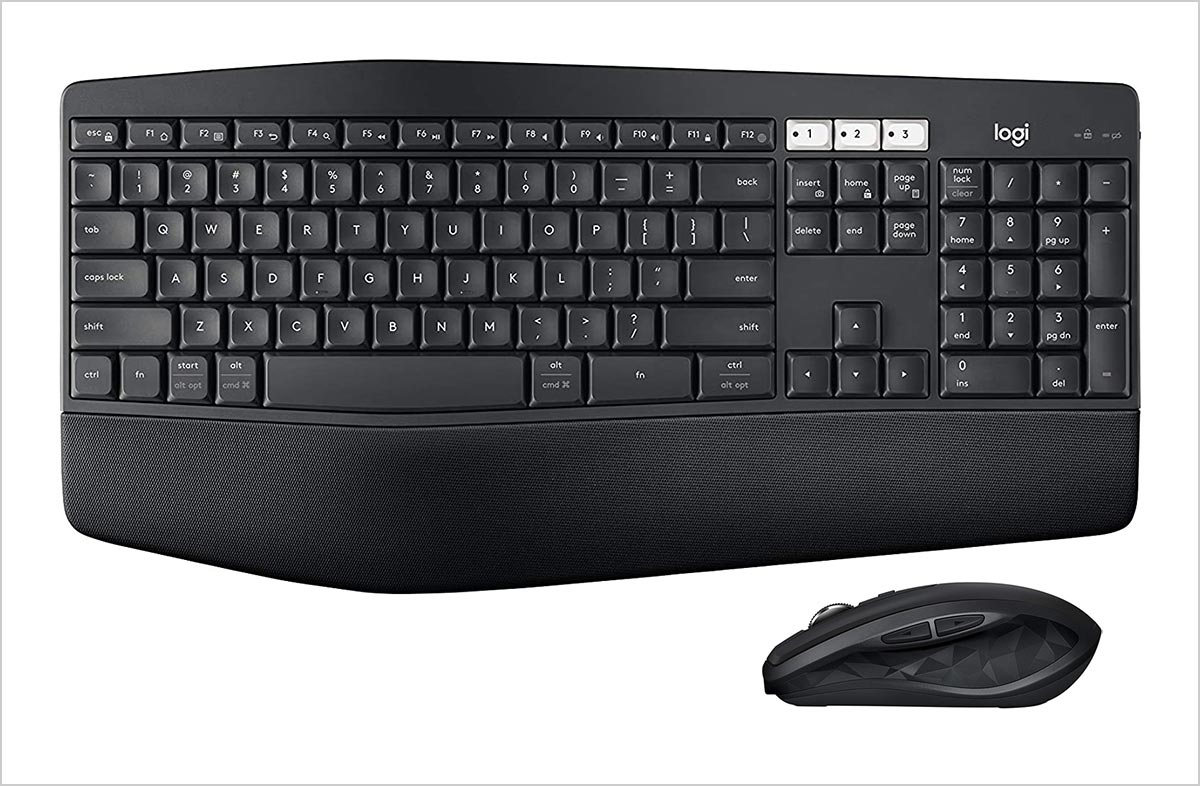 8. Logitech MK335 Wireless Keyboard and Mouse Combo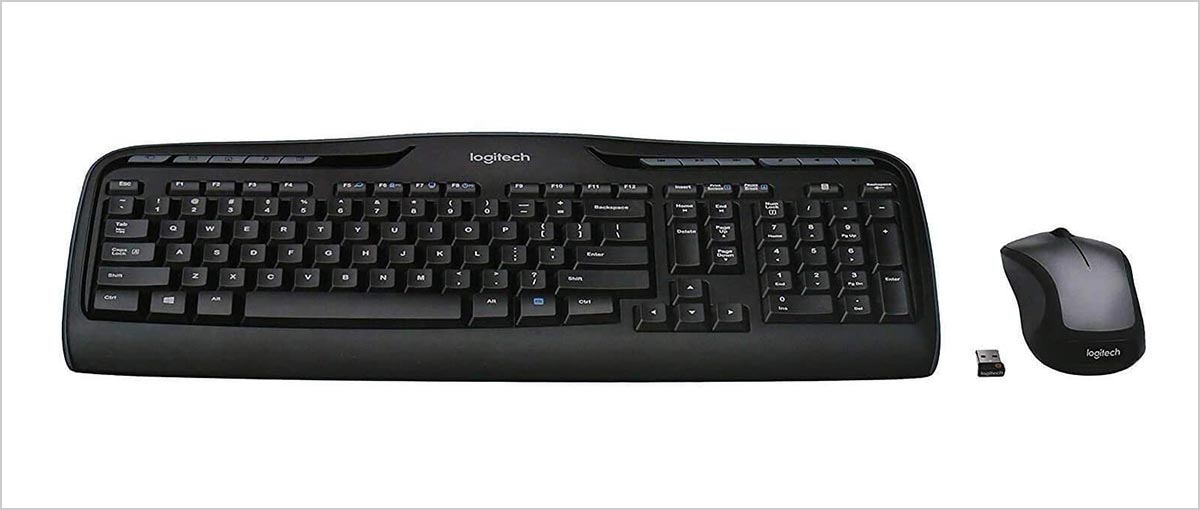 9. Logitech K750 Wireless Solar Keyboard for Mac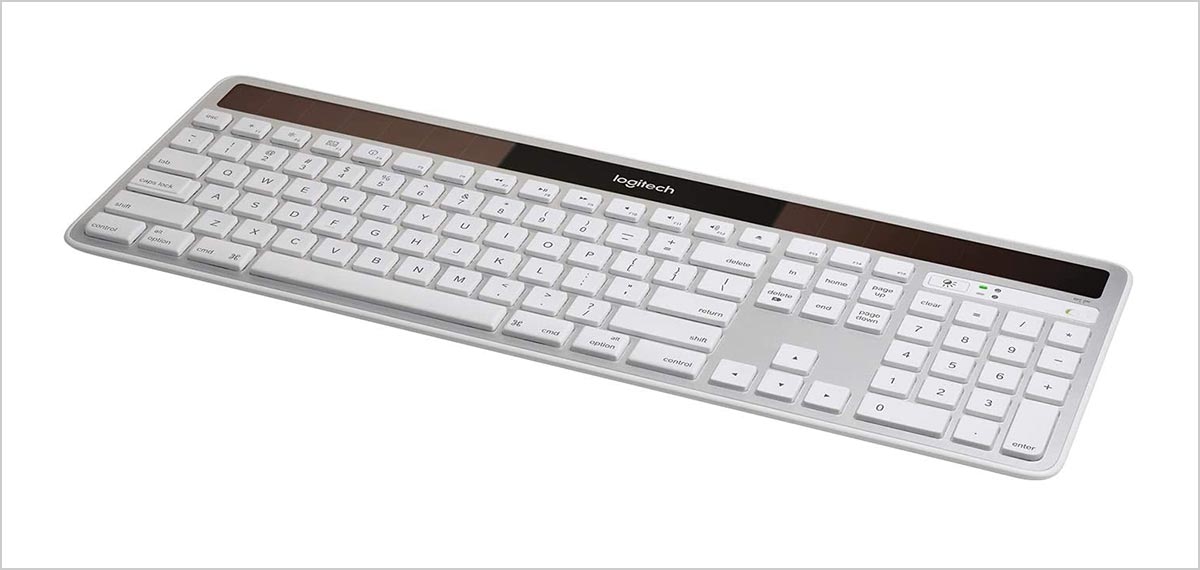 10. Logitech K400 Plus Wireless Touch TV Keyboard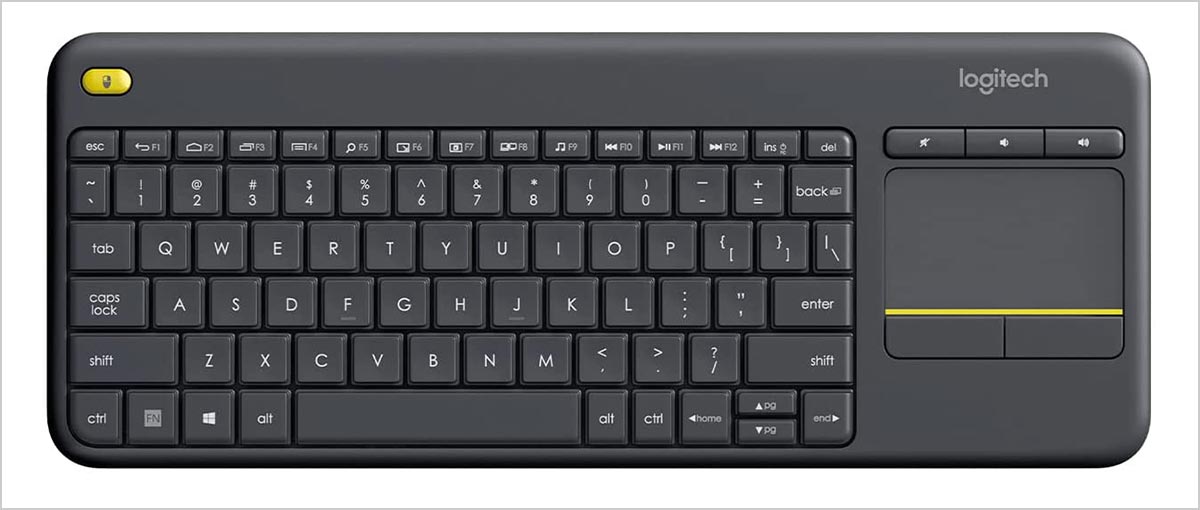 11. Logitech K780 Multi-Device Wireless Keyboard for Computer, Phone and Tablet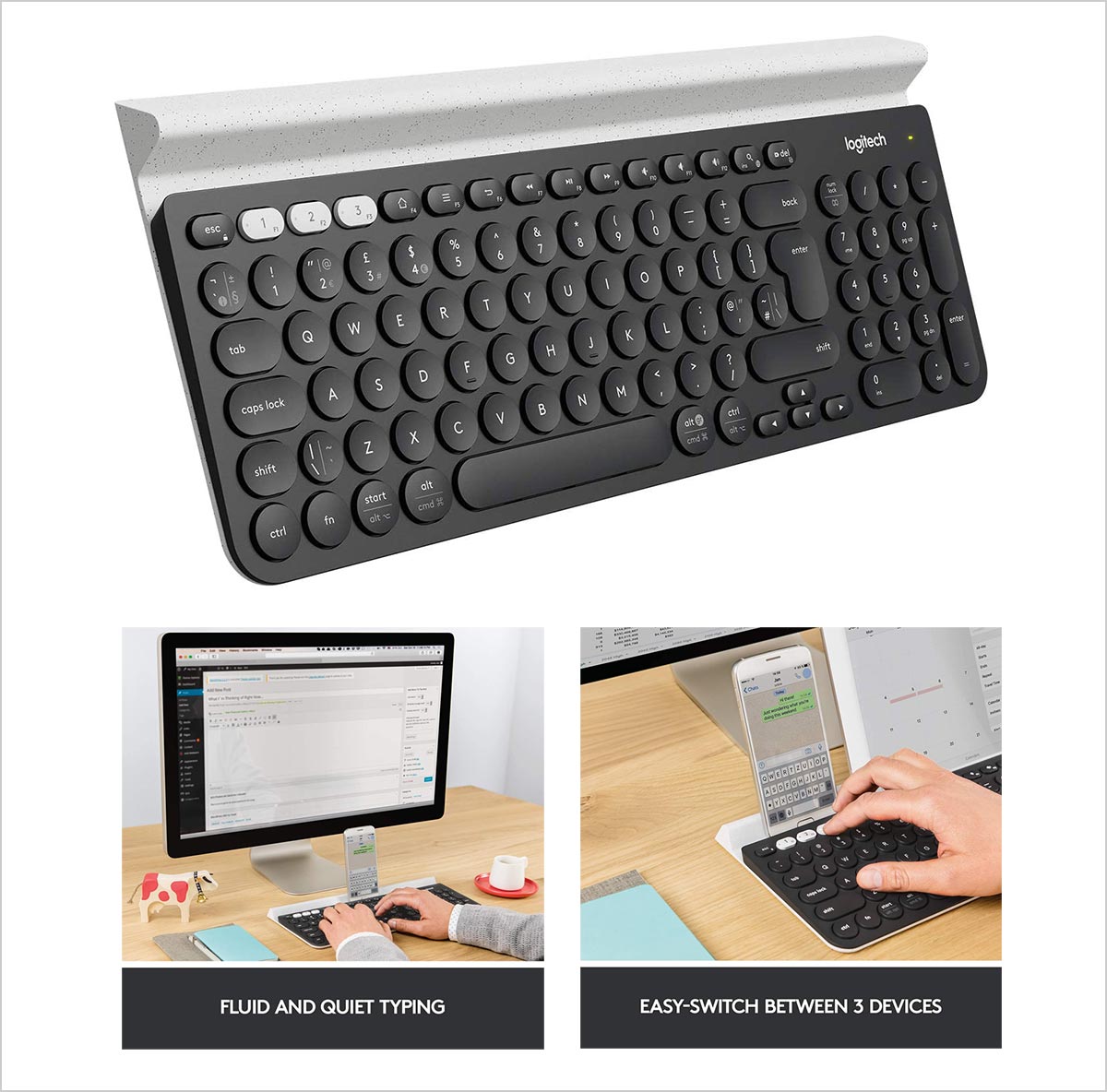 12. Logitech K480 Wireless Multi-Device Keyboard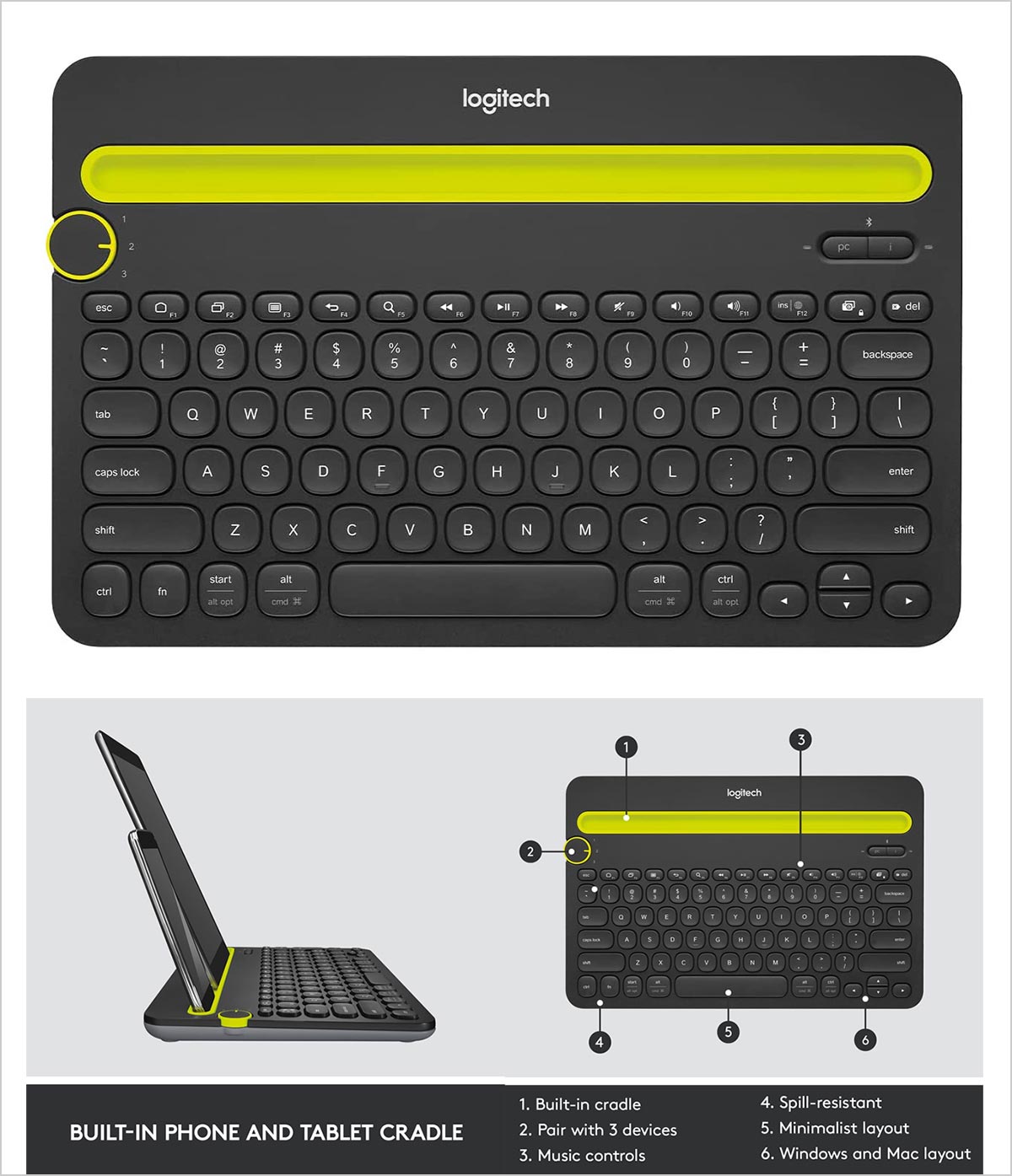 Recommended: