Hi there everyone! We hope that you are super excited to check out what we are about to share with you all but before we do that, we would like to take this moment to thank you all for your overwhelming response on our previous blogs, for sharing the blogs with your favorite people and for your suggestions and requests as well. It feels so good to know that we have your constant support and that our blogs and everything else that we share here is helping you design amazing things for yourself as well as for your clients. And we hope that it continues.
Okay so, as you all know that while working at your desk, there does come a time when you wish to have a tiny bed made out of cotton for your hands and wrists and there are chances that that happens because you are not quite comfortable with the keyboard and the mouse that you are currently using. Now, the deal here is that although we have become quite aware to get nothing but the best for ourselves but even then, we tend to ignore the basics for example; we happen to purchase stuff that is only fancy but not ergonomic at all and that results in stress, being uninterested in work, frustration, etc.
Like furniture items, it is very important to own and also use ergonomic mouse & keyboards, etc., that won't cause discomfort in your hands and wrists especially if you are a graphic designer. We know for a fact that graphic designers take very good care of their eyesight but we are here to tell you that everybody part of yours that helps you work on your projects etc. must be taken care of so, allow us to share the benefits of our carefully created list of 10 best and durable keyboards and mouse combo for graphic designers that you must check out and get one for yourself in 2022.
Working on devices and accessories that are designed to provide comfort and durability to the end-users helps them reduce workplace stress. It is important for us to mention here that not a lot of us feel or realize that we are going through something stressful while we are working and what happens is that we end up getting more and more frustrated day by day. Stress can cause serious health problems as well and the only thing that requires our attention is that we need to spend our money on things that can make our lives simple and easier. Then comes the decrease in productivity and obviously, when you are sick and tired of doing something without knowing the reason of what's causing that tension, you would want to wrap things up and leave – for good.
Recommended: 10+ Best Logitech Keyboards & Mice 2022
Another thing that we must mention here is that if you own an organization or are in charge of getting smart devices and accessories for the company, then you must take into consideration all the pointers of providing comfort to your teammates before you make any decisions. That will not only make you a better employer/administrator but you will also be creating a nice and peaceful environment for everyone while also making sure that the morale is high and the productivity does not get affected by any means.
You must be wondering about what is so good about the 10 best durable keyboards and mouse combo that we decided to write a whole blog on it and we would like to share that these keyboards and mice are designed in a way that they ensure maximum support and comfort no matter for how long you are using them. In addition to that; the keys are placed in such a way that you will have full control over everything – from the keyboard to the mouse; managing everything becomes breezy and you will still be stress-free and legit happy too. And who doesn't love having a productive day, right?
– – – – – – – – – – – – – – – – – – – – – – – – – – – – – – –
Recommended: 
– – – – – – – – – – – – – – – – – – – – – – – – – – – – – – –
Oh, and did we tell you guys that these keyboards and mouse combos are Climate Pledge Friendly as well? As per the pledge, the companies use sustainable materials to manufacture products that support their commitment to helping preserve the natural world and we think that is one of the best reasons to support a business that is not only responsible for the planet but can also make your working life so much better.
That is all from our end for today! We hope that you guys enjoyed reading this blog and that you will also share it with the people you care for. Know that our comments section is open for your suggestions etc. so do share them with us. Also, feel free to let us know if you wish to read up on something in particular here and we will make sure to get back with it and more in our upcoming blogs super soon.
1. 10 Best Durable Keyboards & Mouse Combo for Graphic Designers 2022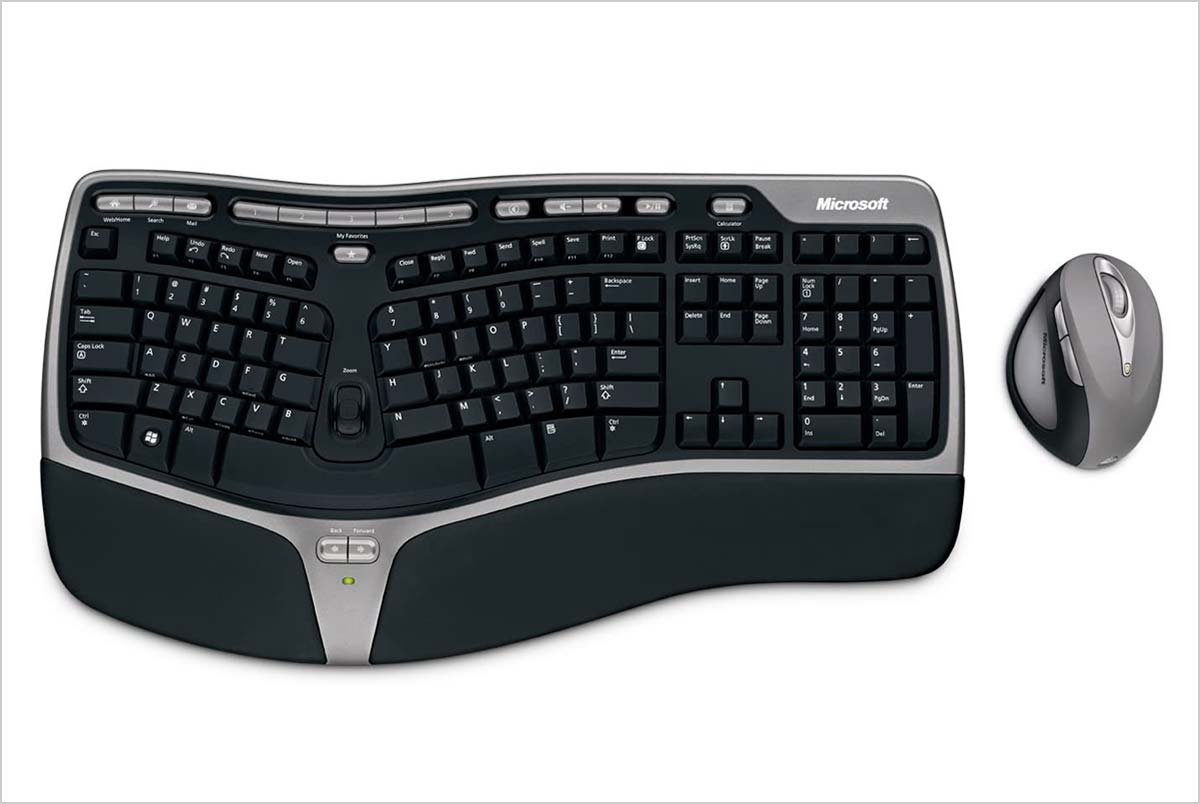 2. Logitech Cordless Desktop MX 5500 Revolution Bluetooth Mouse and Keyboard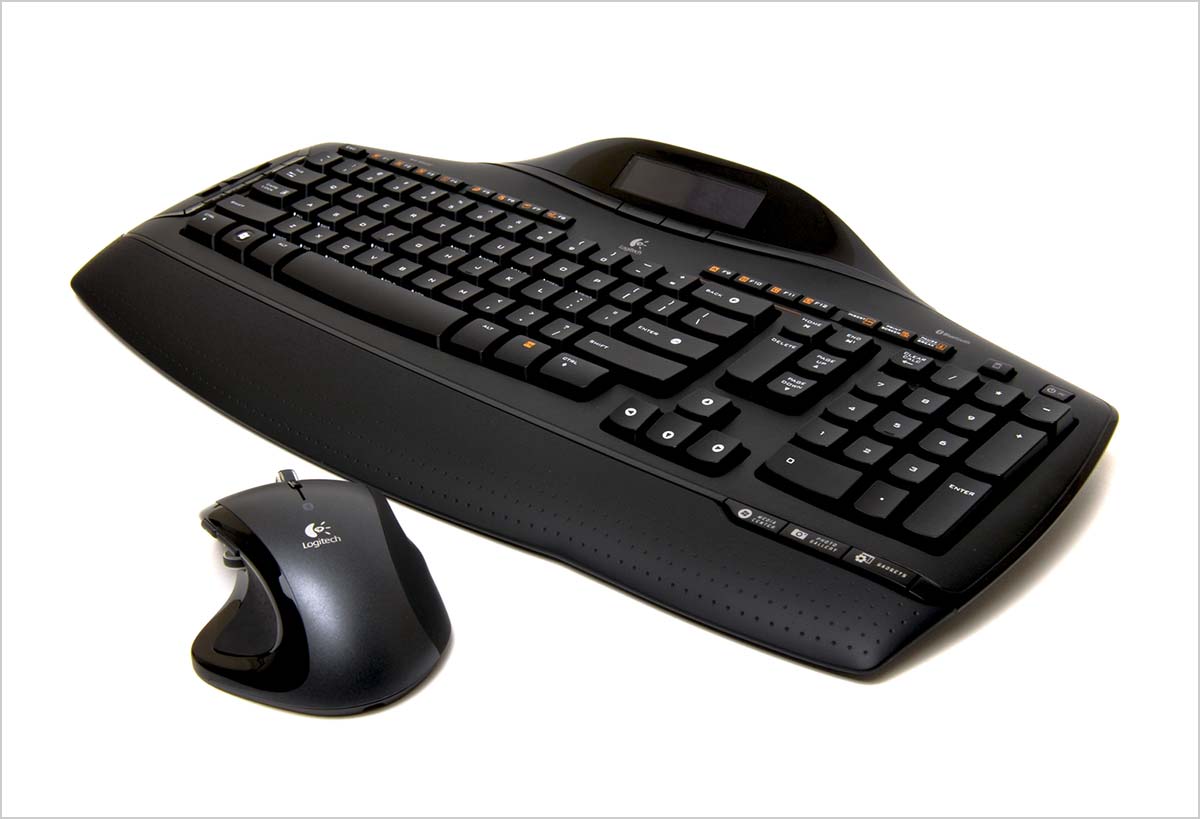 3. Logitech Craft Advanced Wireless Keyboard Bundle with Mx Master 3 Mouse and Knox USB Hub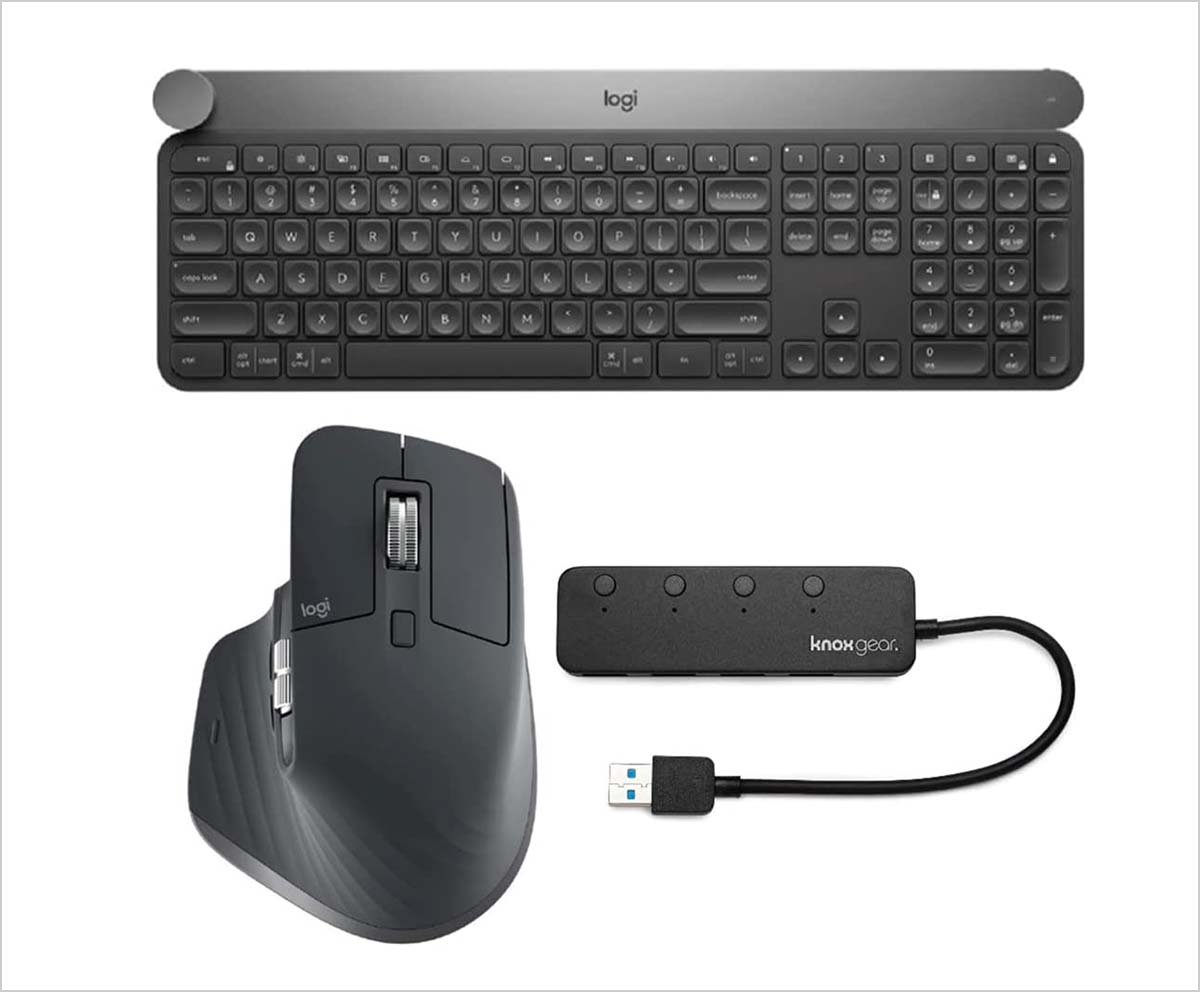 4. Razer Pro Type Ultra Wireless Mechanical Keyboard + Pro Click Mini Portable Wireless Mouse + Pro Glide Soft Mouse Mat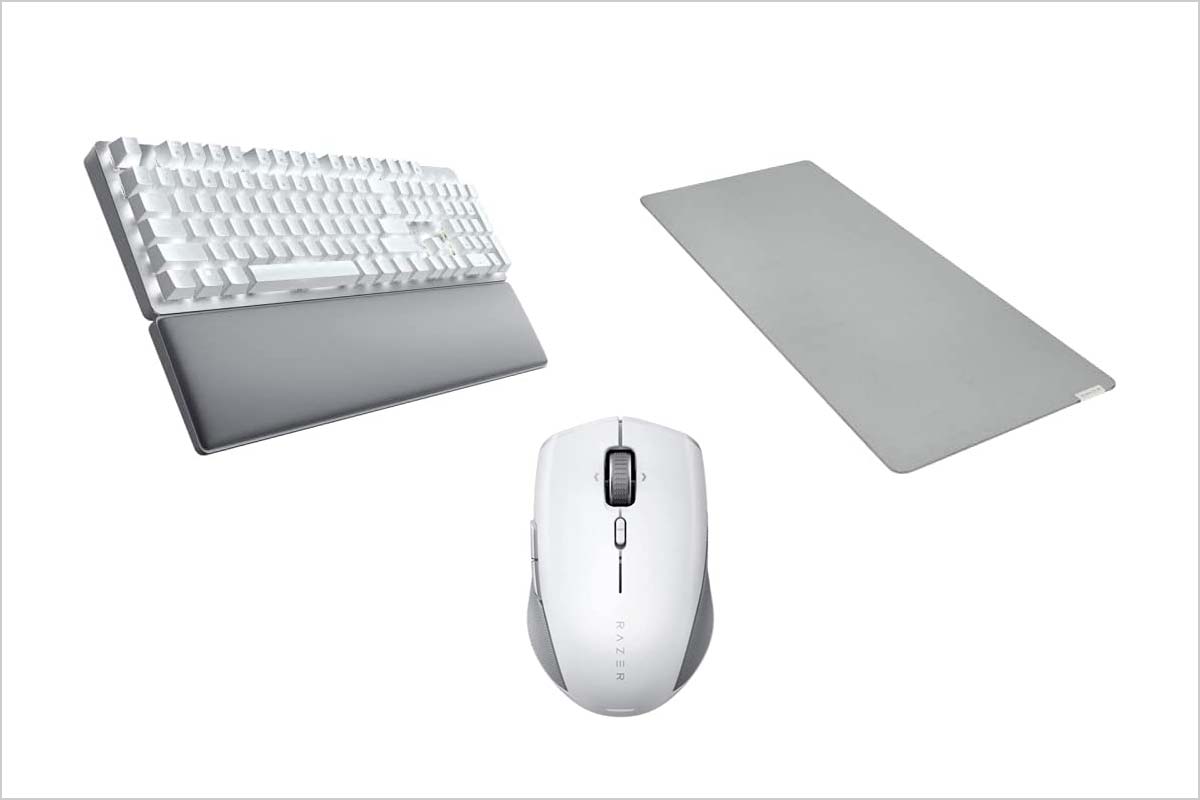 5. SHYPT Wireless Keyboard and Mouse Combination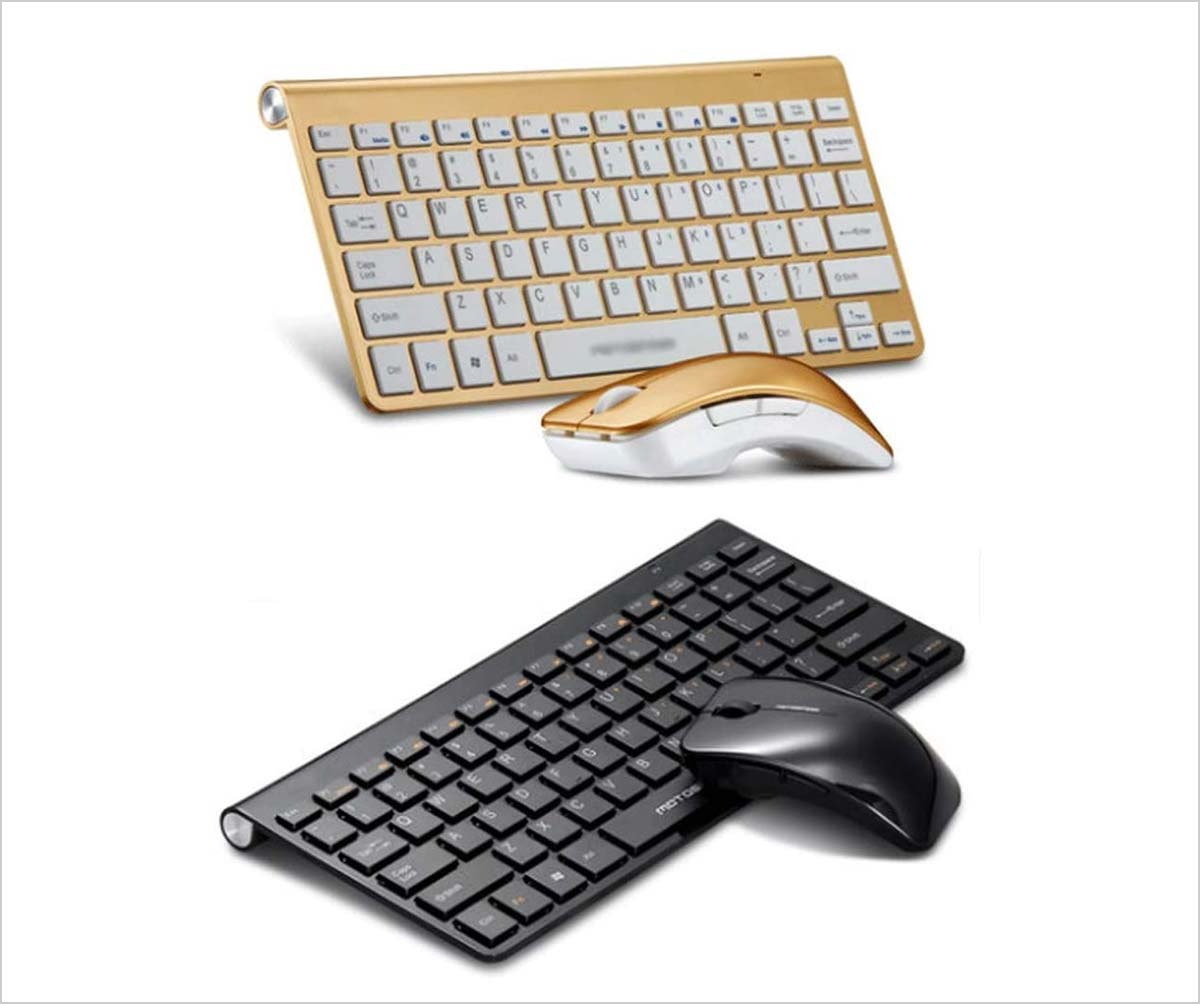 6. Logitech MX Anywhere 3 Compact Performance Mouse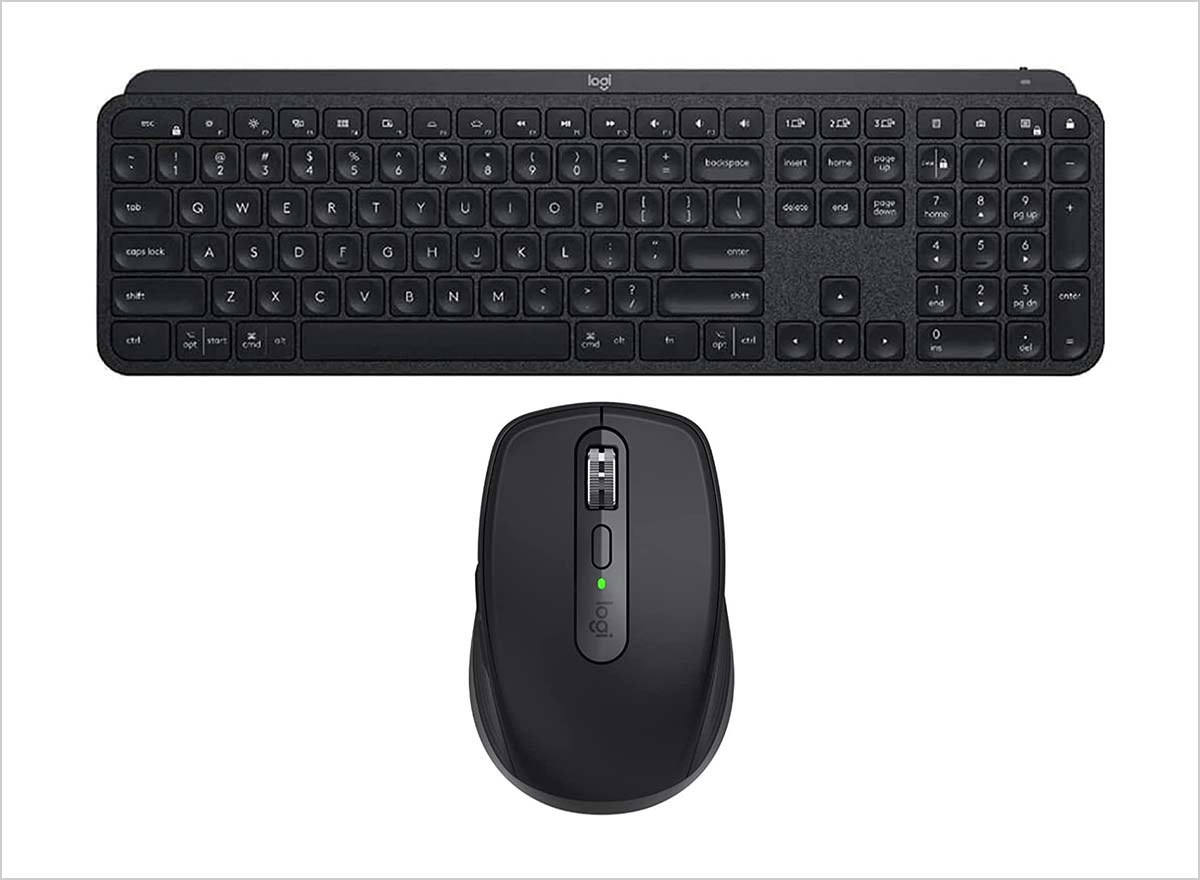 7. SHYPT Wireless Keyboard and Mouse Combination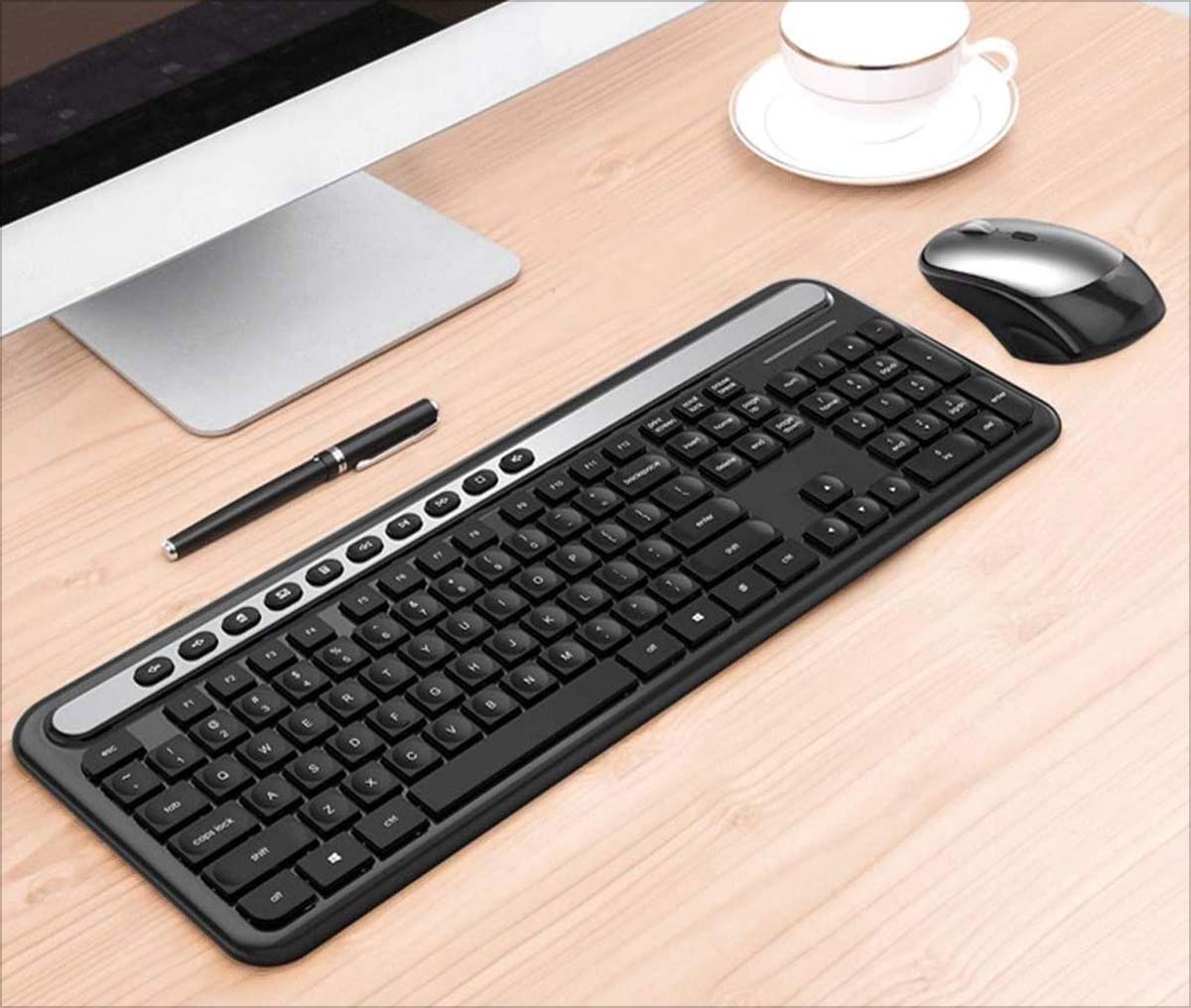 8. Gyration Air Mouse GO Plus with Full Size Keyboard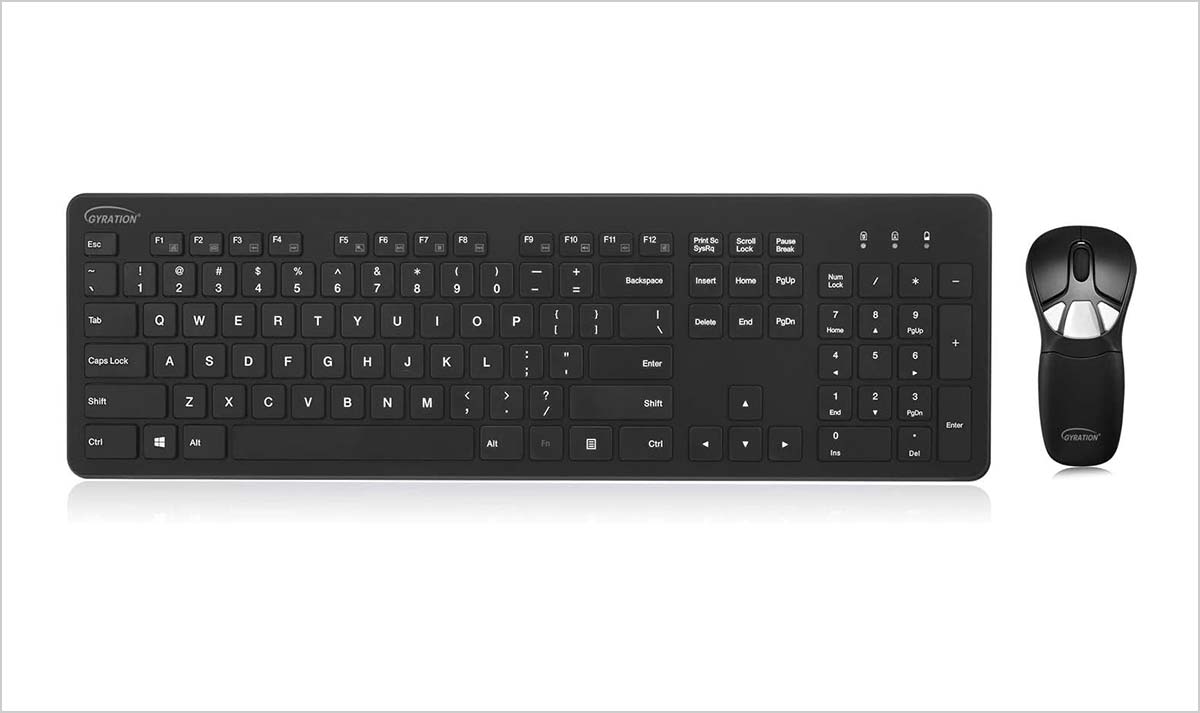 9. ZQSLZWZW Wireless Keyboard and Mouse Set,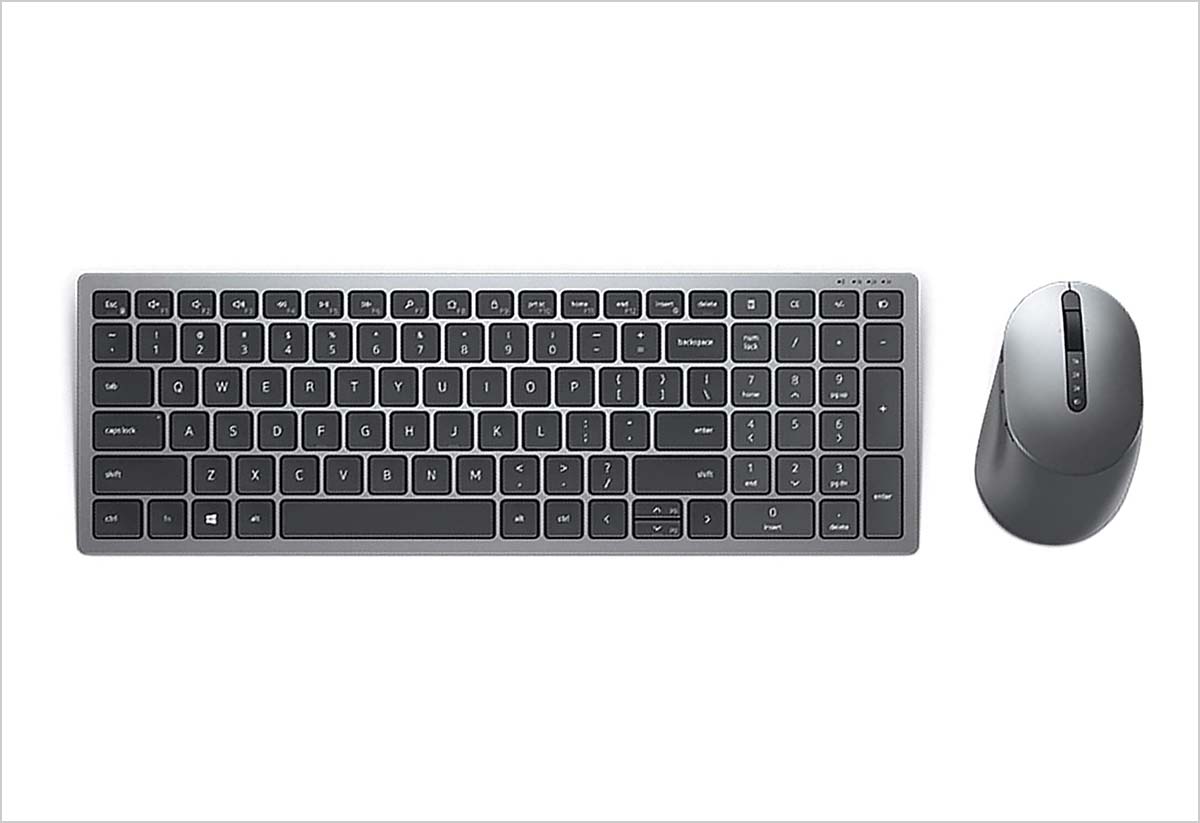 10. Logitech MK735 Performance Wireless Keyboard & Mouse Combo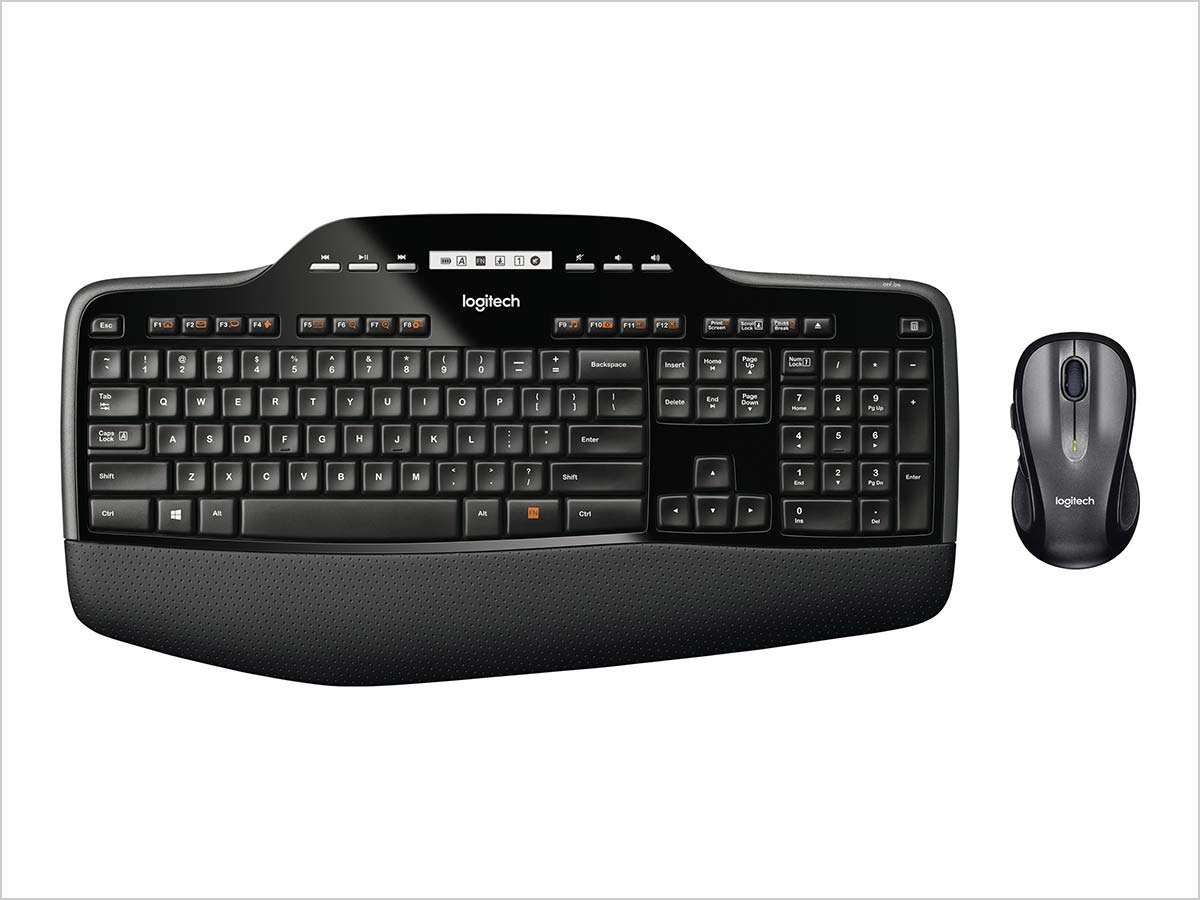 11. Microsoft Sculpt Comfort Desktop USB Port Keyboard and Mouse Combo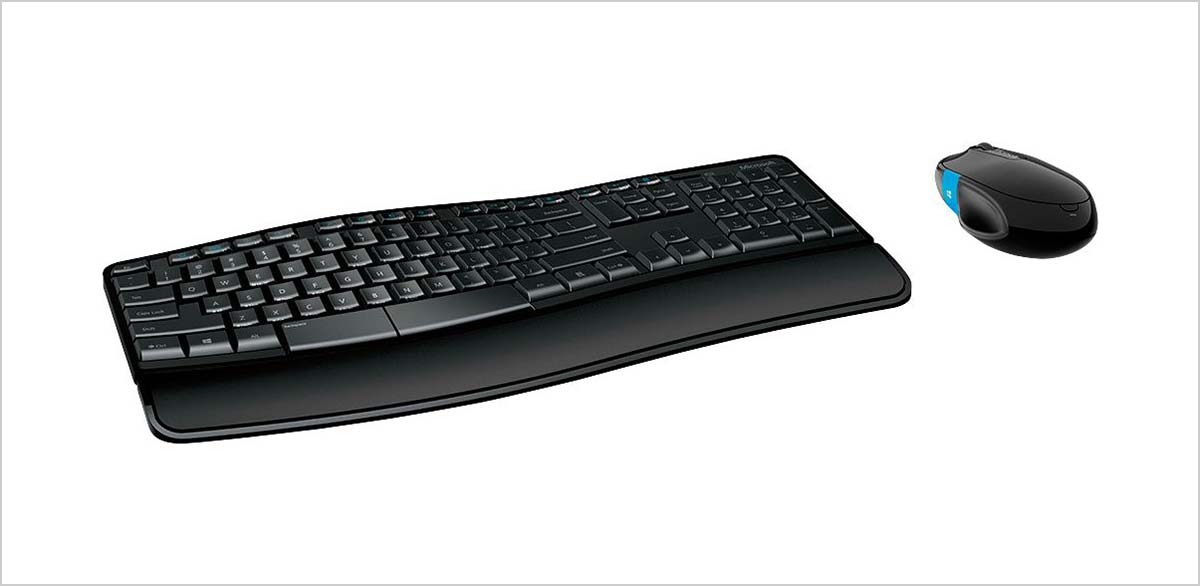 12. Logitech MK570 Wireless Wave Keyboard and Mouse Combo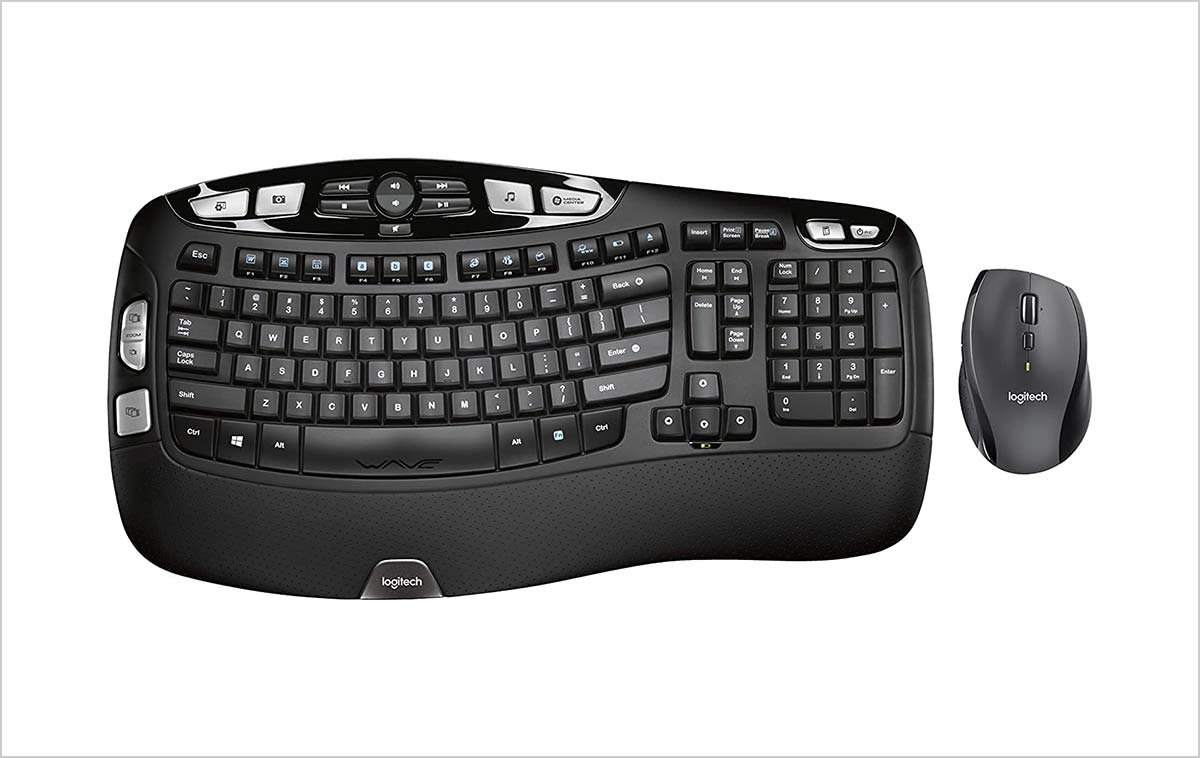 13. Logitech MK345 Wireless Combo Full-Sized Keyboard with Palm Rest and Comfortable Right-Handed Mouse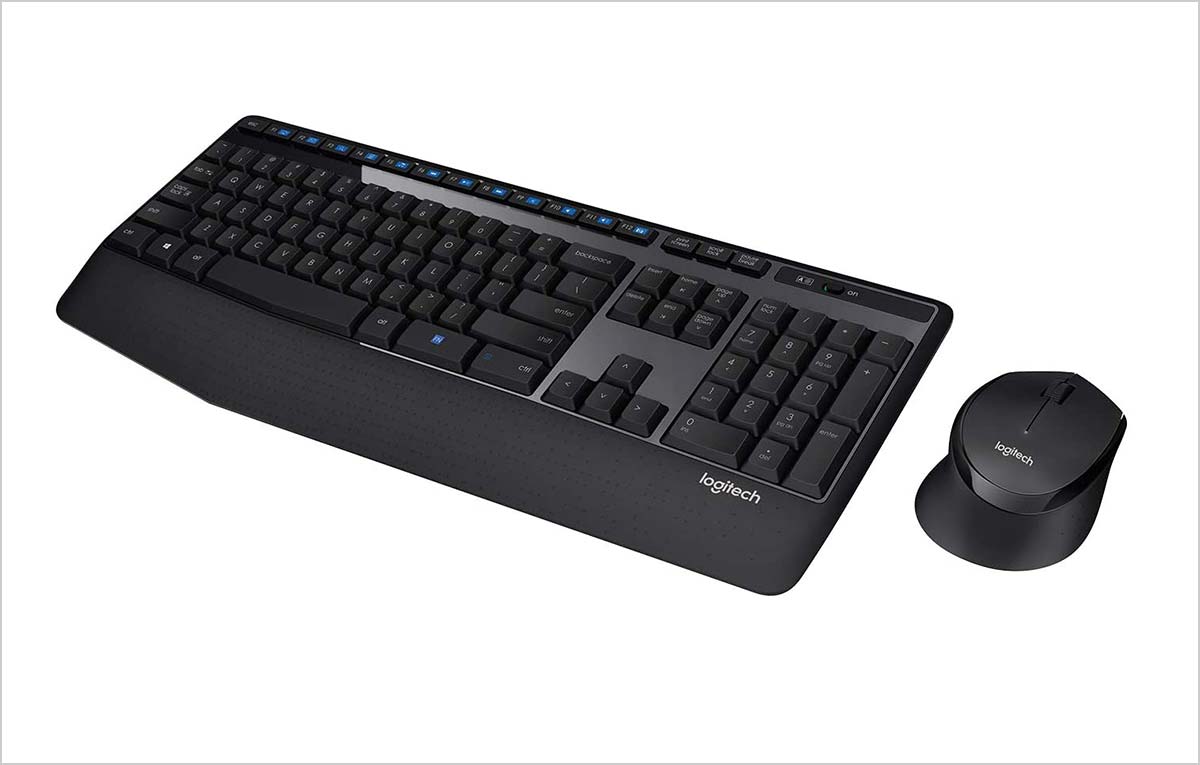 14. Acer Wireless Keyboard & Mouse Bundle: Includes RF Wireless Optical Mouse, RF Wireless Keyboard and USB Receiver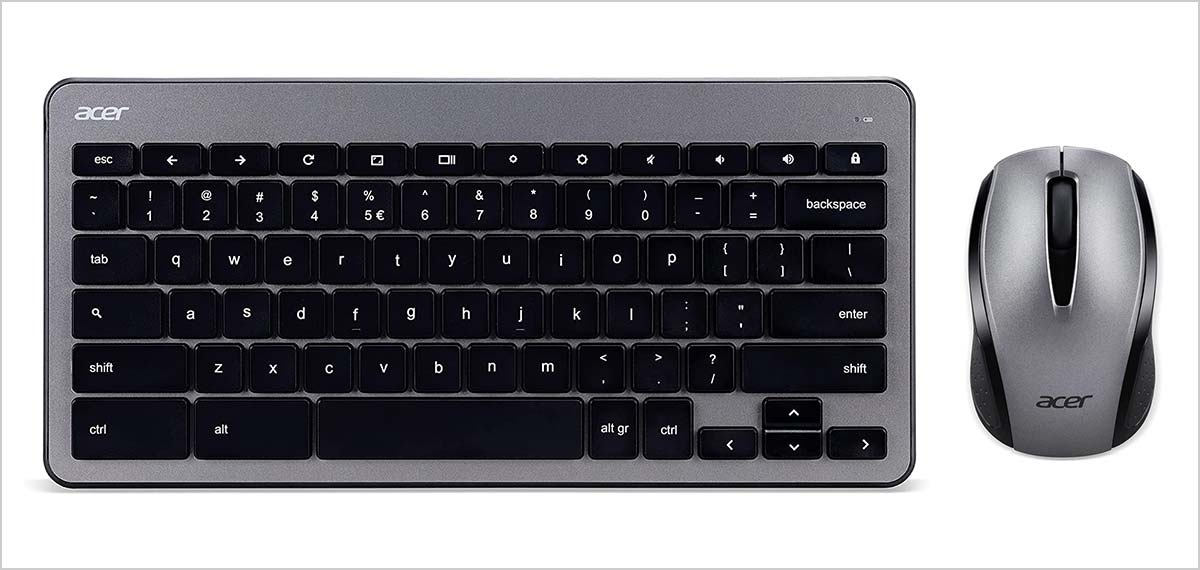 Recommended: