Websites have become a core pillar of modern business strategies. Organizations that deploy websites have increased visibility, resulting in more opportunities and improved sales.
A robust online presence is essential for creating a professional image and reaching out to as many potential sales channels as possible. However, websites leave businesses and their users open to potential malicious attacks.
Decision-makers need to deploy various website security measures to protect themselves, employees, and customers from cybercriminals.
What Is Website Security?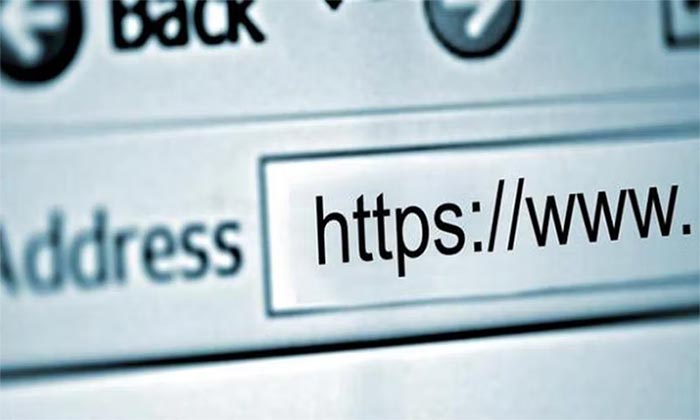 When public-facing websites come under attack by malicious actors, it's essential for IT professionals and small-business owners to respond with ready-made solutions quickly. Website security is the process of creating and deploying defenses against potential attacks against online data and infrastructure.
Why Is Website Security Important?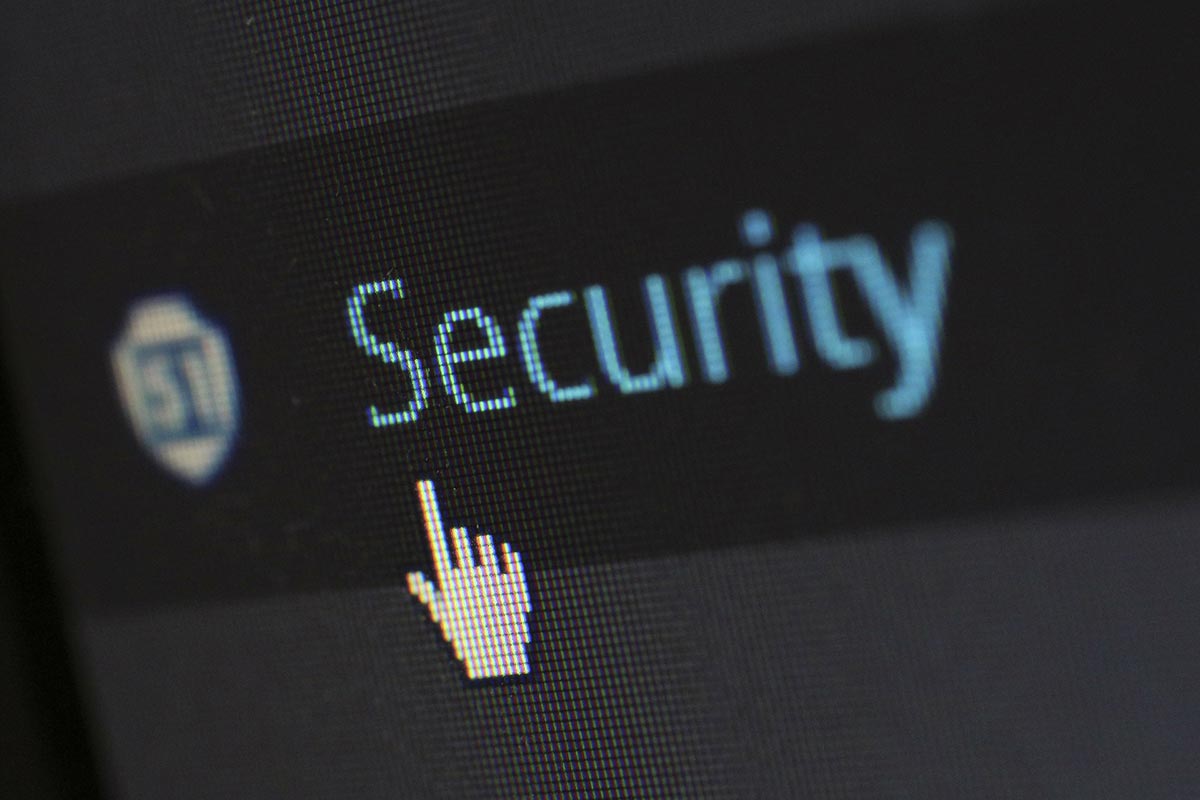 Businesses that rely on websites for building public-facing marketing platforms should be aware of the impact cyberattacks can have on websites. Malicious attacks can take the following forms:
SQL injections
DDOS attacks
Man-in-the-middle attacks
Malware, spyware, and phishing
Cross-site scripting
IT professionals and small-business owners who want to protect sensitive information and prevent data loss can use best website security practices to defend against potential attacks.
This approach allows decision-makers to ensure continuous operations and maintain compliance, saving time and money so businesses can deliver service to their customers and clients.
3 Steps to Improve Website Security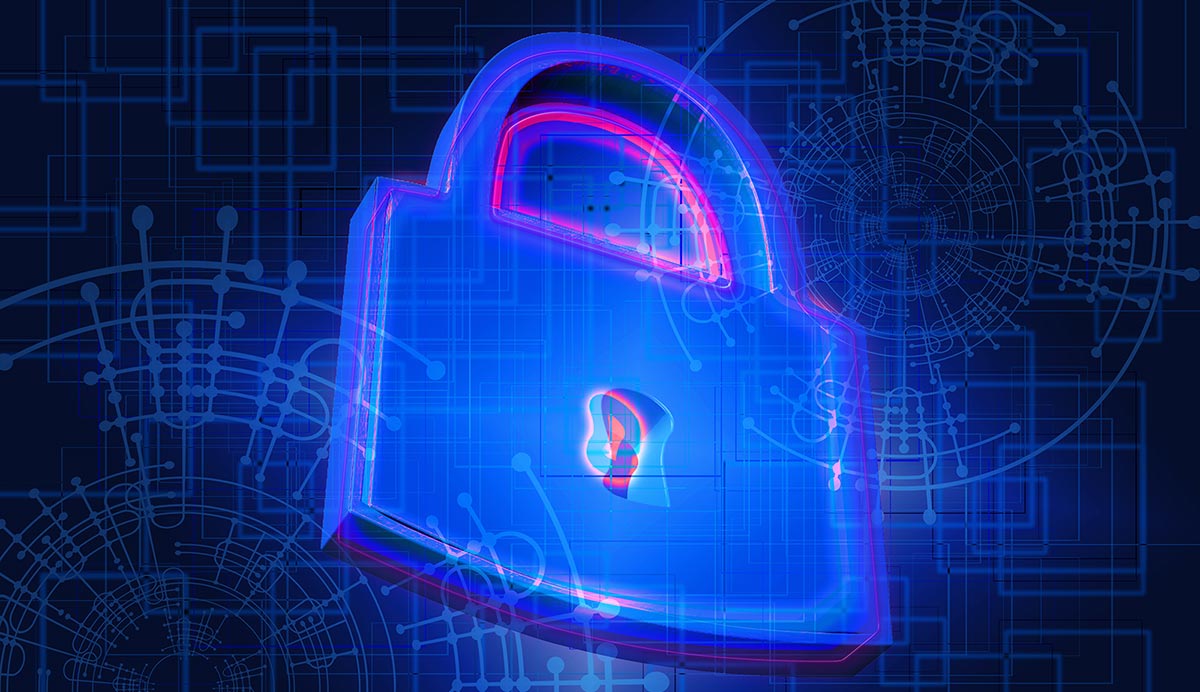 Improved website security means taking the necessary steps to ensure the best protections are in place at any given time. Updating software, training employees on best practices, and investing in the proper equipment is necessary for successful website security.
1. Maintain Systems
Having updated network architecture, software, and equipment is vital for businesses that rely on their websites for essential functions. IT leaders and small-business owners should use updated software and plugins to protect users from potential cyberattacks.
This approach means doing ongoing audits to whitelist specific packages and reviewing code to ensure it's clean. Using security protocols such as HTTPS and SSL will ensure secure web hosting.
2. Manage Users and Data
By managing systems and users, businesses can create better website security solutions. This approach means using strong passwords and maintaining secure settings in default software packages.
Not only that, but by tracking logins and limiting the number of attempts that are allowed, decision-makers can keep track of how data is accessed, shared, and used. Knowing who has access and permissions to add, edit, or remove data is vital for improved website security.
3. Invest in Growth
Proper website security requires ongoing investments in equipment, services, and training to ensure systems aren't exposed to preventable cyberattacks. The use of up-to-date firewalls and other software to secure network architecture provides an added layer of defense.
When communicating vital information, data should be encrypted for privacy. Ongoing scanning for vulnerabilities, regular backups, and using outsourced talent can give businesses an edge when deploying their websites.
Invest in Website Security
Web security is an ongoing practice that costs time and money. These costs can make it difficult for small businesses, or those operating on a budget, to deploy their website security solutions at scale effectively. With website attacks on the rise, enterprises need better solutions for their website security deployments.
For the best website security, users can either take it on themselves or outsource to professionals who understand the importance of a comprehensive cybersecurity strategy. Businesses that want to protect their websites from malicious threats should consider outsourced security solutions for better management and real-time data tracking capabilities.
Recommended: