Working for yourself and running your own business is hard work. If you are a sole proprietor or freelancer, you do it all. You've likely had to master new skills like budgeting, bookkeeping, and marketing.
The good news is, that there are plenty of tools out there to help you face those challenges and make your job a little easier. Some of them are even free! Check out our top picks, below.
Resume Builders
Even as a freelancer or small business owner, you need a good resume sample. Clients may wish to see your credentials in this familiar format before subcontracting you. 
You can use tools such as Resume Coach to create a professional resume in minutes. View career field-specific resume samples and how-to guides, then input your information in the step-by-step resume builder. The program does the rest.
Help With Taxes

Taxes can be a real headache. As a small business owner, you will need to keep up with your income and expenses. You will also need to pay quarterly estimated taxes. 
What are quarterly estimated taxes? Basically, they are the federal taxes due on April 15 of each year, paid in advance. Wait, what? My taxes are due before I file? 
Yes, they are. This is a surprise to many first-time business owners. But think of it this way. As an employee, taxes are withheld from every paycheck you receive. This is the same thing. 
Knowing how much to pay can be difficult, and not paying on time can result in penalties. Quickbooks Self-Employed can calculate your taxes for you based on your linked accounts. It will also remind you to pay in April, June, September, and January of each year. 
Quickbooks also allows you to keep up with other tax deductions, including mileage and a home office. Then, you can print out a report to take to your tax preparer, or import the information to Turbotax.
Social Media Planning

Having a strong social media presence is increasingly important for small businesses. But posting every day can be a pain – and it can result in distraction by endless scrolling. 
Several free and paid online tools are available to help you make the most out of your social media marketing. Canva allows you to create colorful and perfectly sized Facebook and Instagram stories and posts, Facebook cover images and videos, YouTube channel covers and thumbnails, Etsy shop covers, and more. 
Canva.com has many free photos, videos, and illustrations you can use. See the next section for even more free content options. 
Scheduling your posts for the week or month can increase the efficiency of this task. The paid version of Canva allows you to do so right from your dashboard. Alternatively, you can use Buffer.com to schedule your posts; the basic version is free to use. And, Facebook has a free platform for managing posts on both Facebook and Instagram.
Email Marketing

The main drawback of social media is that you don't "own" your audience. When you collect customer email addresses, you can interact with them using free email campaigns from Mailchimp.
Free Images and Videos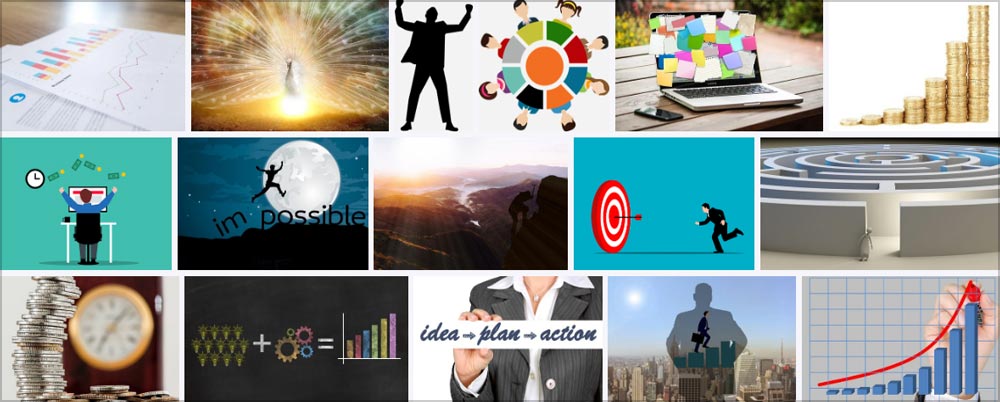 Many small business owners have learned the hard way that you can't just use any photo or image you found online. But there are plenty of resources that offer free royalty-free content. 
Pixabay.com is one such site. You can manipulate and use their photos, illustrations, and vector graphics commercially, so long as you don't resell just the image itself. 
Pond5.com has a collection of hundreds of free video clips, photos, and music tracks. When you sign up for their newsletter, you'll also gain access to an additional free video clip of the week. 
Shutterstock.com newsletter includes a weekly free photo and graphic. Occasionally, they also offer access to free themed clipart collections. 
Recipients of the Dreamstime.com newsletter will be notified of occasional free photo downloads. 
Envato offers a selection of free downloads each month, including photos, videos, WordPress themes, and web code.
Website SEO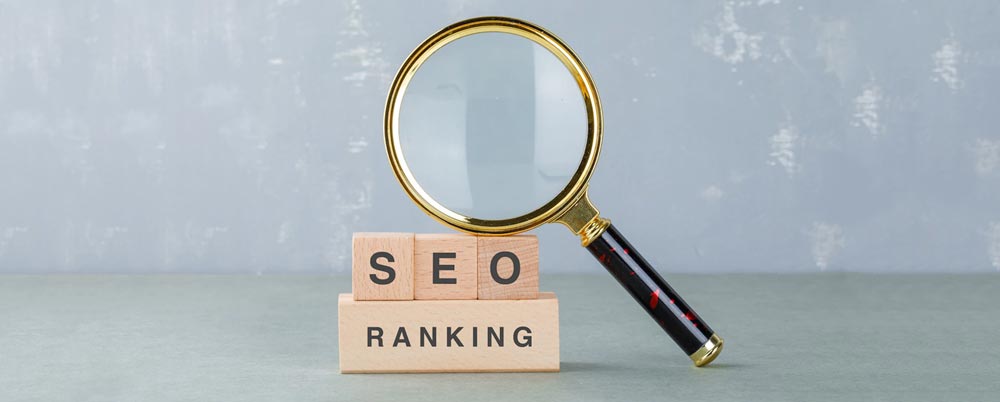 Getting your website to Google's first page can be a real challenge for small businesses. Good search engine optimization (SEO) practices can help. 
SEOmofo's Google SERP Snippet Optimization Tool can help you create titles, meta descriptions, and URLs of the ideal length. You can even visualize how your website will be represented in search results. 
Semrush is another helpful tool. The free version will grant insight into vital website statistics such as traffic, keywords, search position changes, competitors, and much more. Some options require a paid subscription to unlock.
Key Takeaways
Running your own business is a challenge, but you can be ready for it with the help of the right tools. Free online tools can assist you with your taxes, social media content, visual and audio assets, email marketing, and improving your website search results.
Recommended: