Hi there friends! We hope that you had a great time reading our previous blogs and that you are so very excited to read this one too. But like always, we would like to thank you all first before we get to the main point because we know how you take out your time, read our blogs and then share your feedback with us as well. Know that your suggestions, requests, and support mean a lot to us and we would love to have more of them in the future as well.
Okay so, how many of you guys know or play the Family Island game? For those of you who do know about it, know that they can have the best time if they know how to play it too but those of you who don't know about it, allow us to share everything about the game. So, it is a farming game – best known as a management game as well because it not only lets you manage a couple of things here and there, but you also get to explore the world of tropical islands that are full of surprises and make the whole experience an adventurous one.
Now, we know that are planning to check it out too but how about we get to know about the game's identity design first so that when you do plan to play the game or go through it, you know what you are getting into, hmm? So, first things first; a brand's identity design consists of the overall branding process that is creating the logo design, choosing the color palettes, design elements, typography, etc., and the more perfect it is, the more effective it will be. If you are wondering how to define 'perfect' or make a perfect branding design, then we would like to share with you guys that it is a process that needs more than just your attention and having pricey designers on board.
Also, brand identity design literally helps businesses set their tone so that their potential customers can know what to expect from a certain brand. In addition to that, you also get to evoke exactly those feelings that are suitable for the promotion of your business. So, when we say that brand identity design is something that can make or break your brand, we mean it. And you must make sure that you have gone through all the designs, communication, etc. before you go live so that you don't have to make any changes at the last minute.
Recommended: 15 Best Handheld Video Game Consoles 2022 To Buy From Amazon
Working on the brand identity designs not only helps you set the tone right but you can measure your performance through it as well – for example; the general feedback will give you enough information to continue with your communication or tweak it so that you can take it from there. That being said, let's talk about how this group of highly talented people from Cyprus, the USA, and Belarus worked on the brand identity design of the Family Island game.
While this game can be played by anyone and everyone who has an interest in it, the primary audience is women who wish to take a break from their regular life and would like to have some fun by playing this wonderful game. What the player needs to do is to help the family survive on a deserted island by taking care of the farm, building new structures, engaging in trade, etc. Oh, and did we tell you that it also depicts the Stone Age? Yes, and we think that it doubles the fun. Do let us know what you guys think about that though? As we would love to hear your opinion on the game in general.
So, 6 attractive colors were picked for the project that beautifully enhance the overall look and feel of the Family Game identity design. The main logo is a representation of a fun visual communication, and the vector logo allows the designers, developers to use it wherever it is needed for brand's communication and more. The buttons in the game are made interactive through additional graphics, and the patterns & gradients that are used make the brand identity design look effective than anything. We are sure that you guys will be able to feel the playfulness that is there in every design and communication element so, how about you start viewing that right away?
That is all for today, you guys! We not only hope that you enjoyed reading this blog but you will also share it with your family members, friends, and favorite colleagues as well. Do share your feedback with us in the comments section as well and we will see you guys next time with something more fun and exciting to read. Until then, keep reading our blogs and keep creating magical stuff.
Credit: Source
A Beautiful Family Island Character & Game Identity Design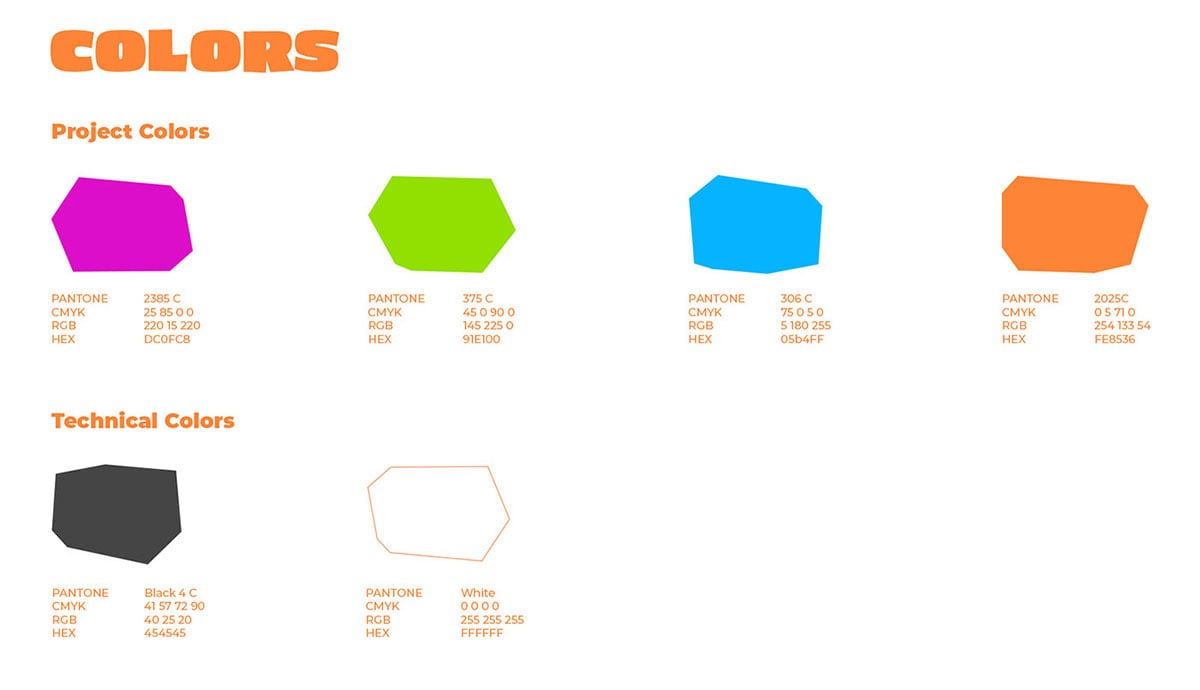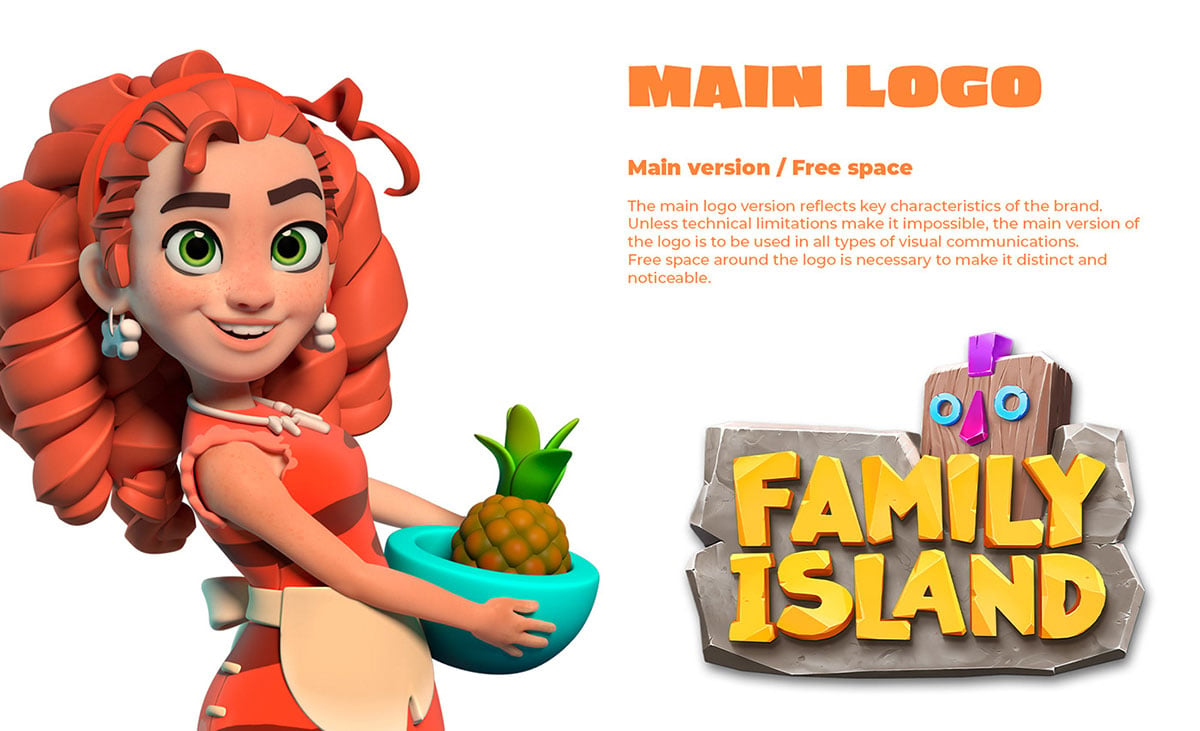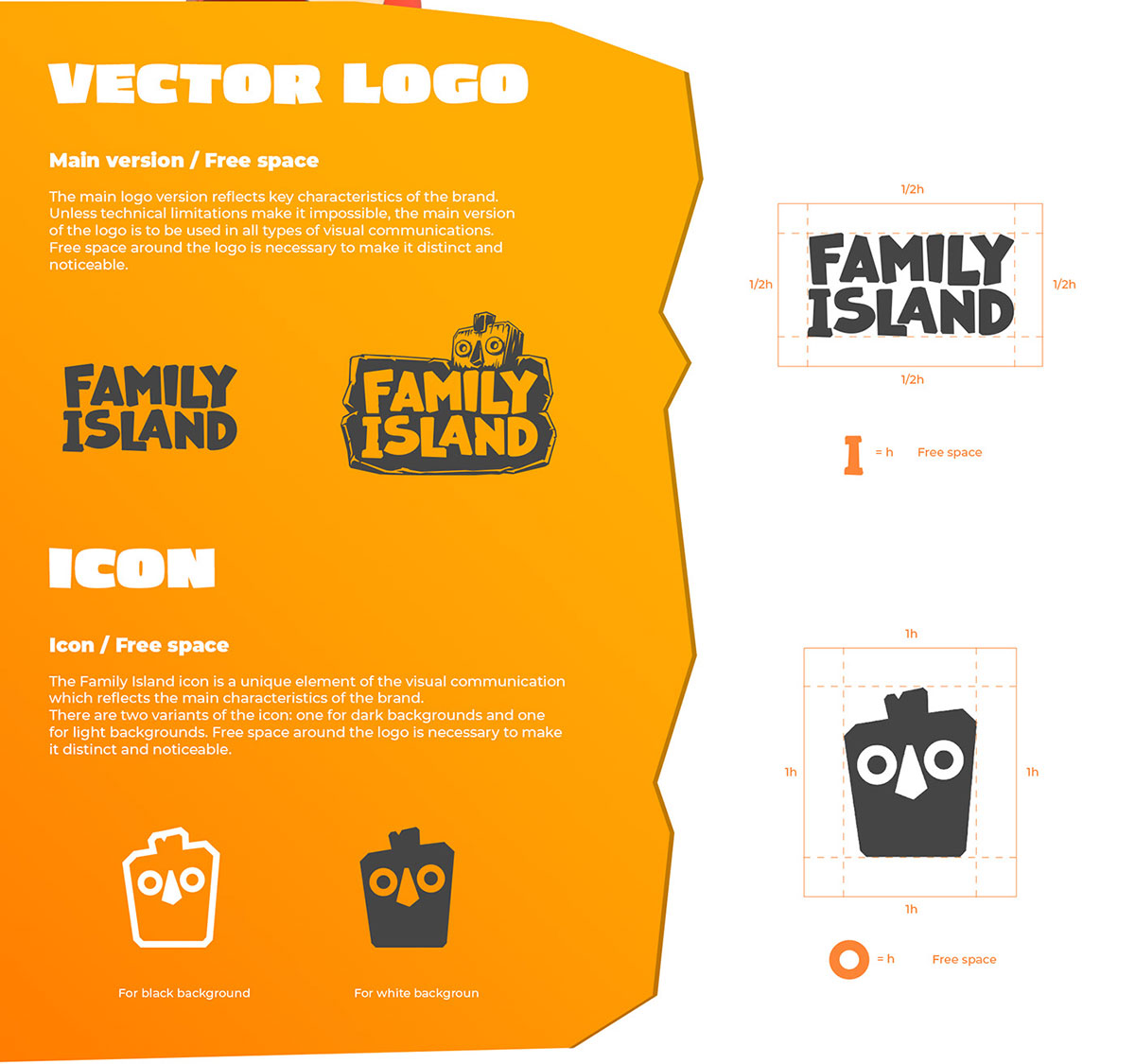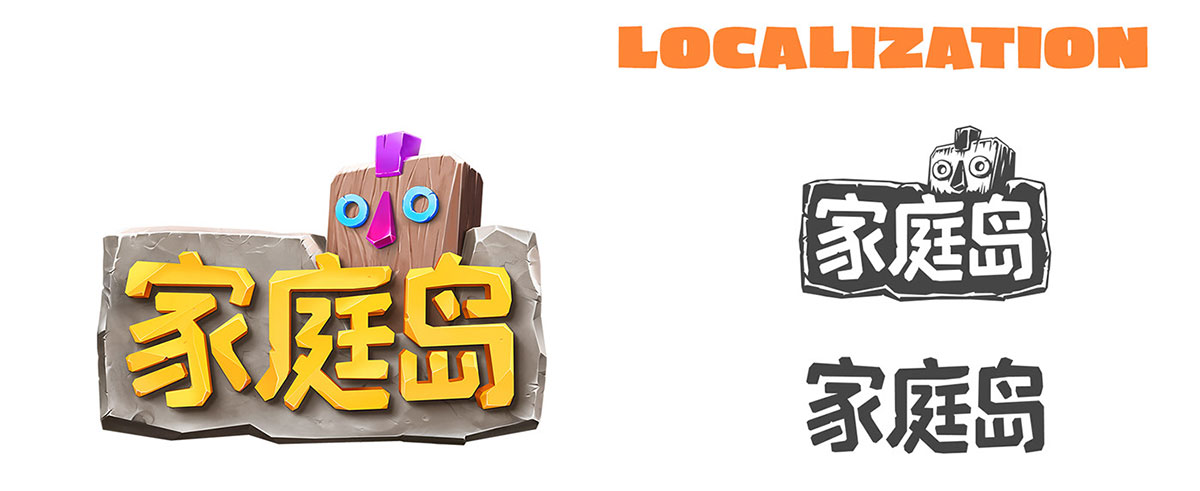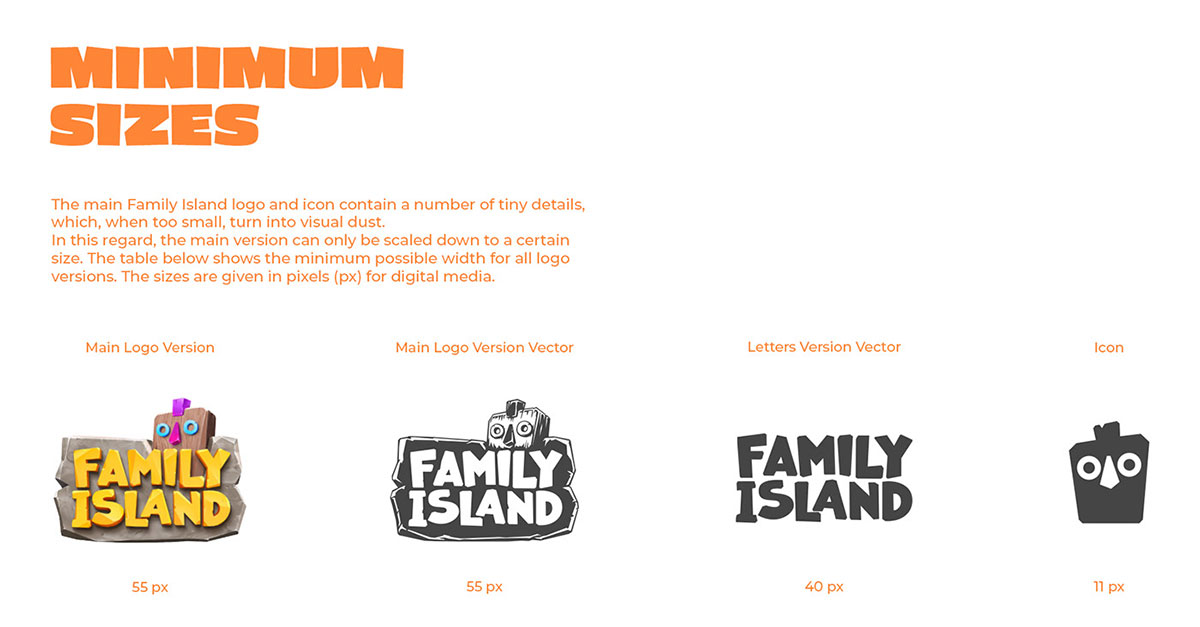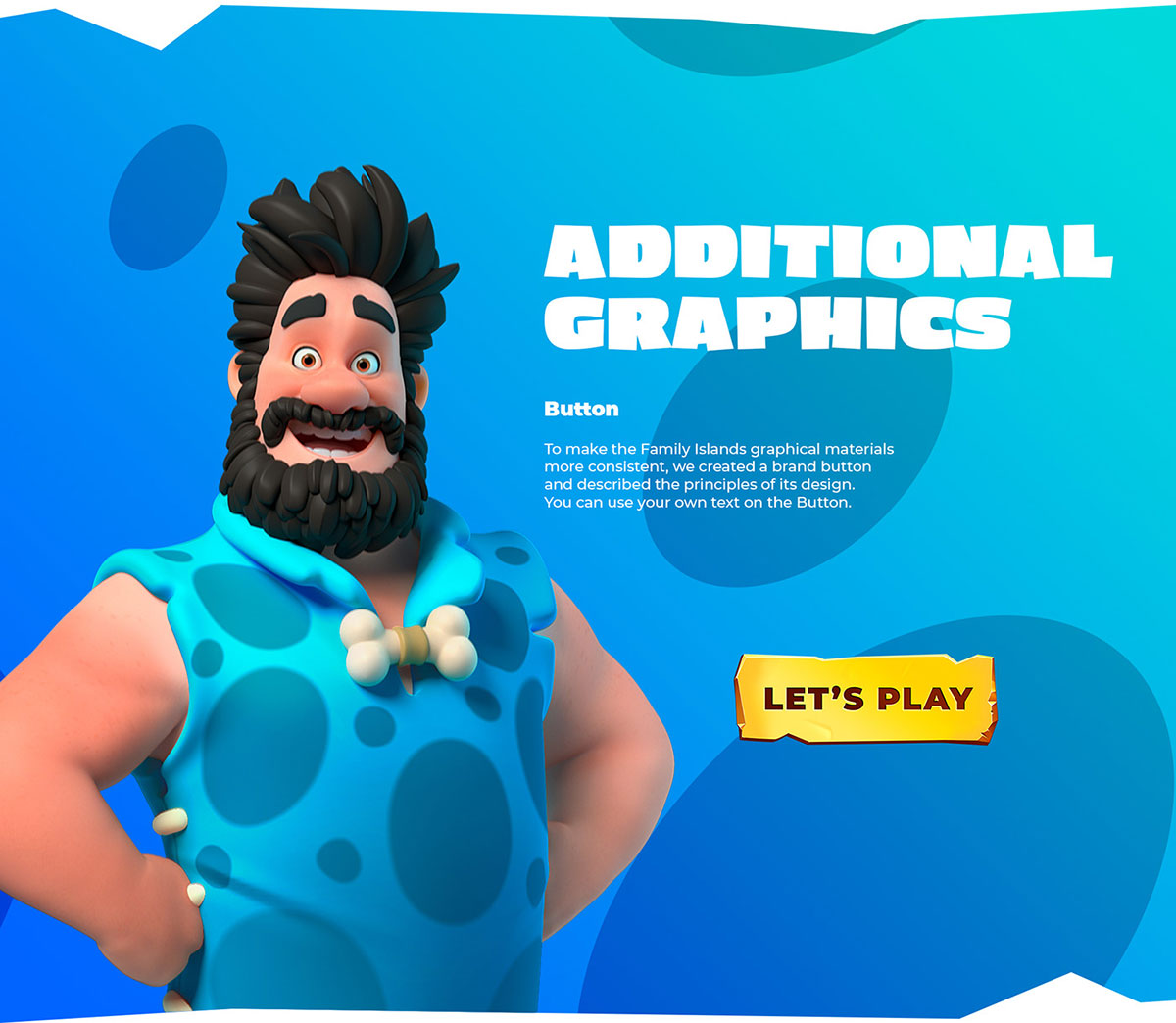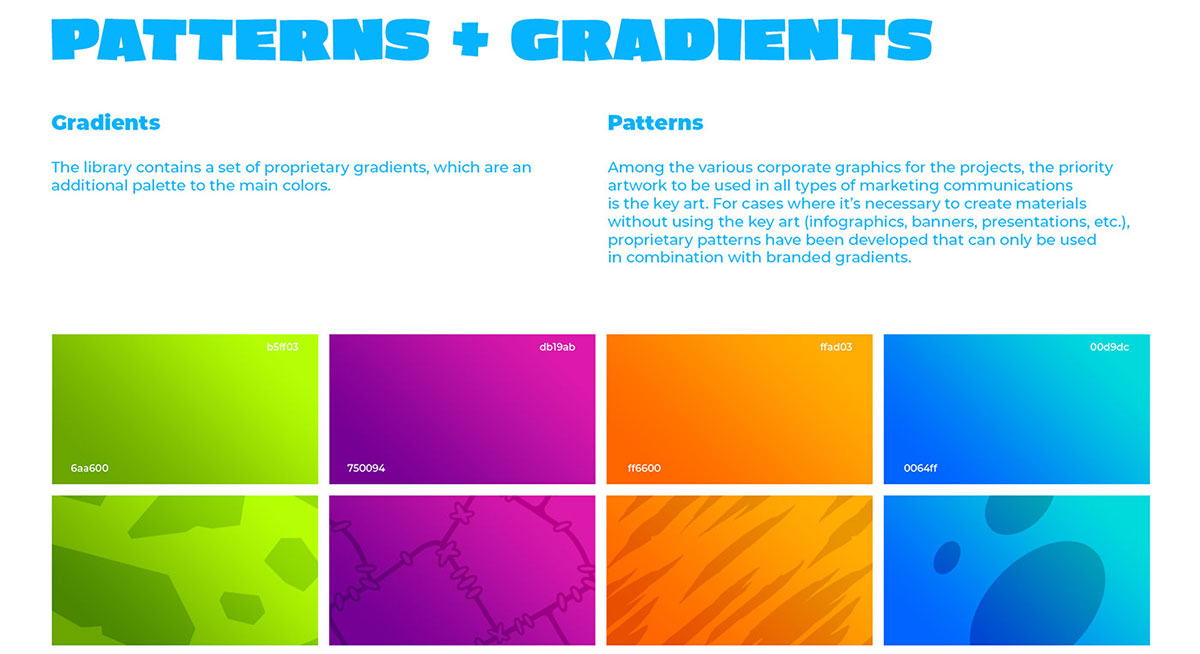 Recommended: