Hi there everyone! We are back with yet another amazing blog of ours and we can bet that you all are going to love it as much as we do, but before we start talking about that, we would like to thank you all for your overwhelming response on our previous blogs and for also making sure that you are sharing them with the people that you love and care for so that they can up their creative and design game as well. We hope to receive your feedback and support in the future too so that it can keep us motivated to create stuff that we love to create.
We are sure that you guys must have created many different types of logos in your life but we can bet that the ones that you are about to view happen to be the most exquisite ones that you have ever seen when it comes to monogram designs. So, let's look at what they are, and then we will discuss how you can make yours. Are you ready? Because we are.
Okay so, monogram are also knowns as letter marks that consist of letters – typically brand / business initials and are best for when you have a really long brand name and you would want to keep it short and easy to be said as well for example; we have HBO, CNN or even HP for that matter. Always remember that it is not just the business that has to ease their way out but the name must also be convenient enough to be used by the audiences too and we think monograms can work amazingly for you guys if you are planning to work on a business name that is way too long to be written, said, etc.
Although, there are many many things that you have to keep in mind when designing a logo but as far as the monogram logo designs are concerned, you must ensure that the fonts (because it will be initials only) that you are picking are perfect. And if you feel that you are unable to get something that can fully and effectively represent your brand, then you can even go for a new font – have it created, so that you can be sure that your monogram logo design is nothing but the best. Another thing that we would like to mention here is that we know not a lot of people get to make the best thing for themselves or for their clients and that could be because those people don't take enough time to create something that has never been created before, you know.
Recommended: How To Push Yourself Creatively As A Logo Designer?
If you wish to create an effective logo design and in this case an effective & powerful monogram design, then you have to give yourself all the time in the world to decide what design elements to go for, what colors can best represent your brand, the style, and everything else that matters so that once the logo has been finalized, you and your entire team knows that this is what you all wanted? Also, one more thing; logo designs can always be experimented with. Yes, you read that right. If you feel that something is not working for you, you can always revise the designs and then relaunch it because only you can decide what's best and should be out there from your end as a business. And if you wish to take the feedback from your audiences, then you can do that as well as you will be able to make more informed decisions once getting more information.
Recommended: What Is The Difference Between Logomark, Lettermark & Monogram?
Now, let's talk about these exquisite monograms that have been created by Victor Kevruh as we are sure that they will inspire you to create your own – all you will have to do is to understand the needs and demands of the business, its brand values and how you can attract larger audiences, and you will see that you have done a great job. Victor is a Russian logo designer who happens to skillfully create beautiful and effective logo designs that you would want to keep looking at them. The use of colors, design elements, and the boldness in every design that is there – we are in love with everything that Victor has created and we know that you are going to feel the same way too.
That is all for today, guys! We hope that you all had a great time reading our blogs and that you will also share it with your graphic designer friends, favorite colleagues, and students as well. Do feel free to share your feedback with us in the comments section and while you are at it, let us know if you want to read up on something specific in the future and we will come back with that and more super soon.
Credit: Victor Kevruh
Exquisite Logotype & Monograms By Victor Kevruh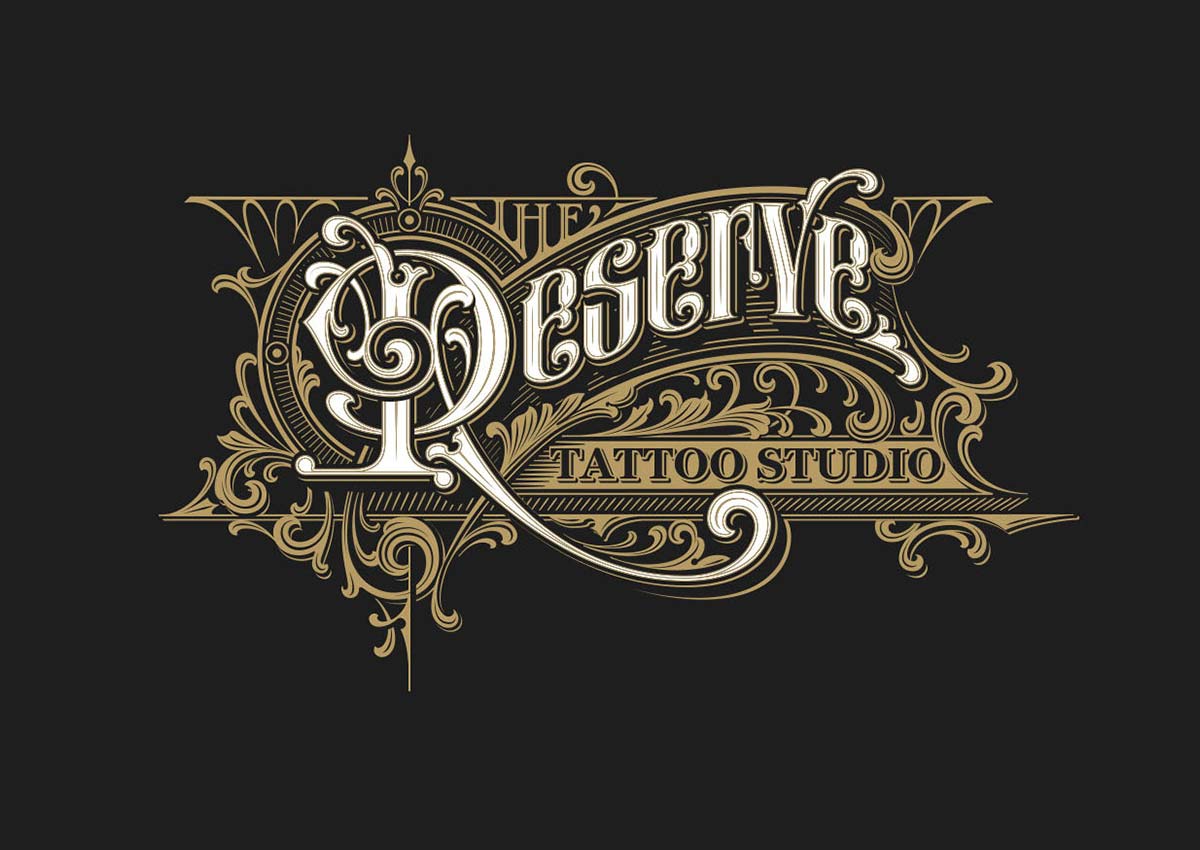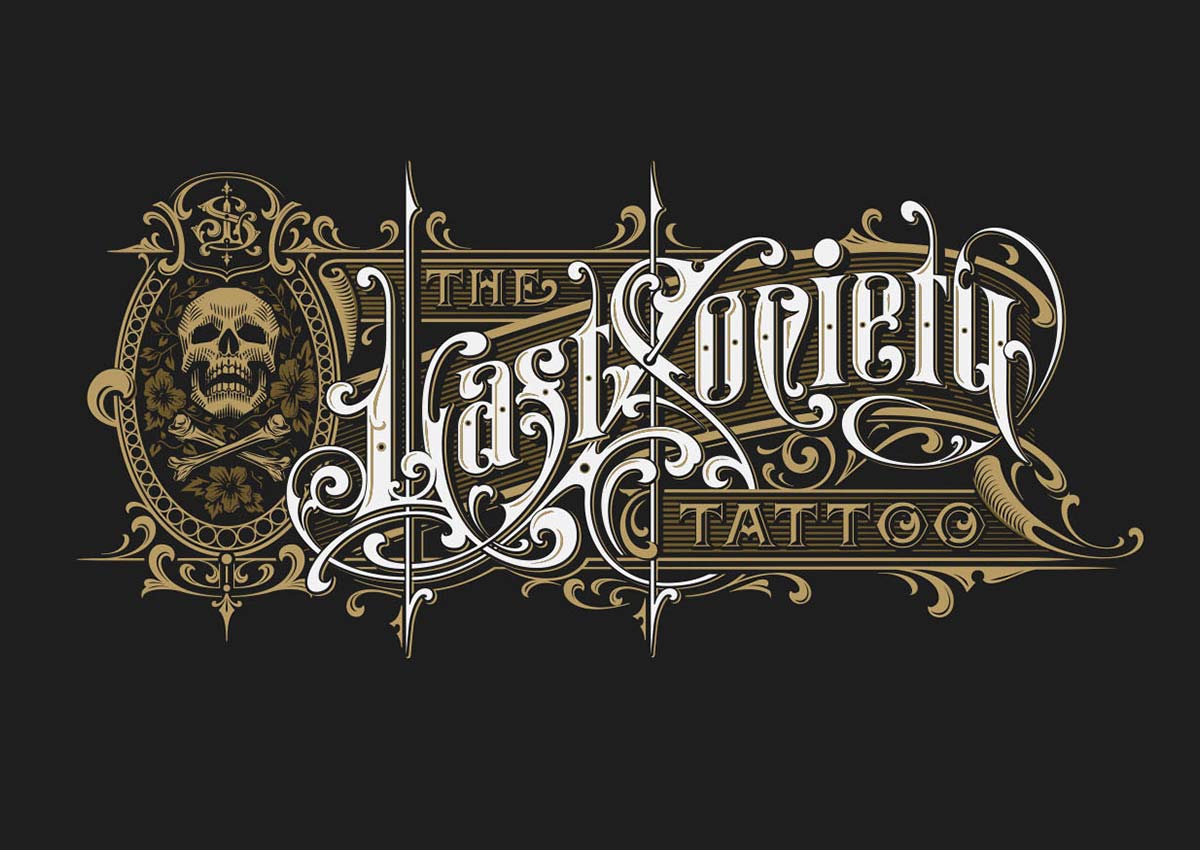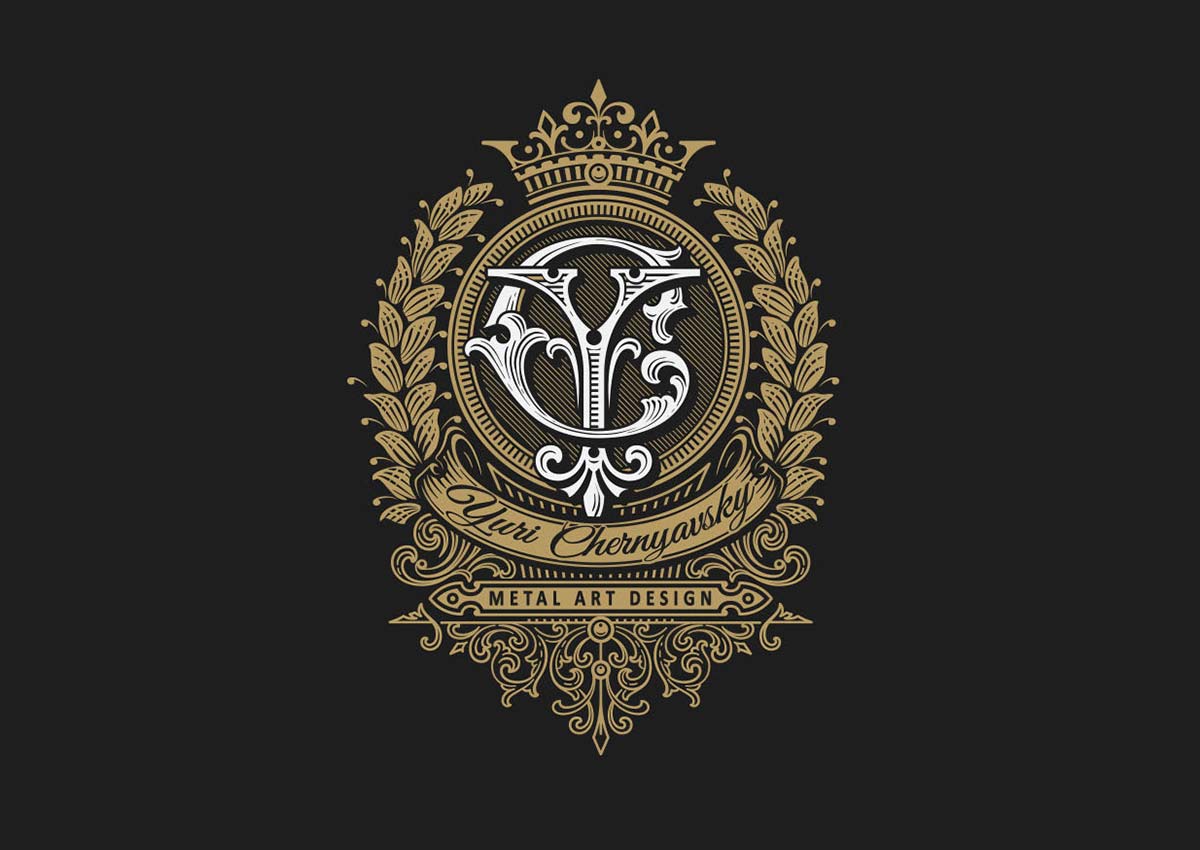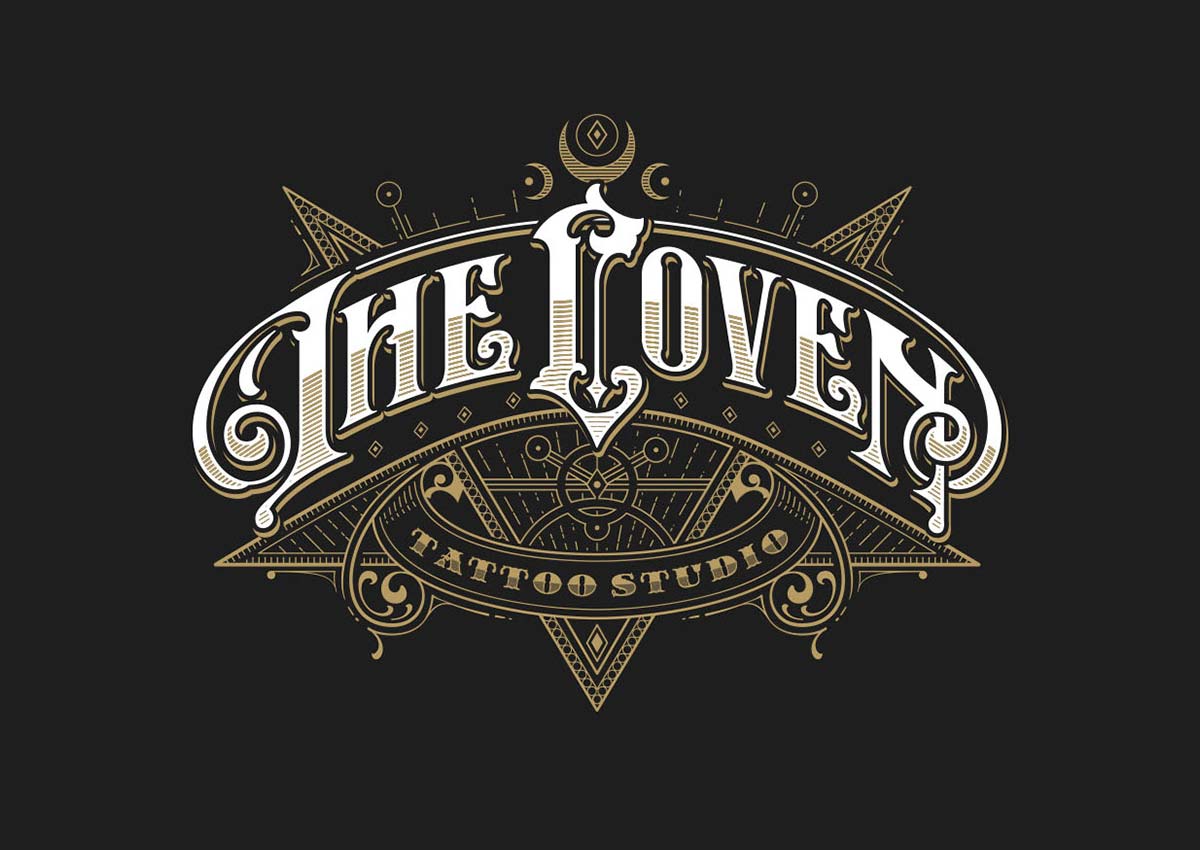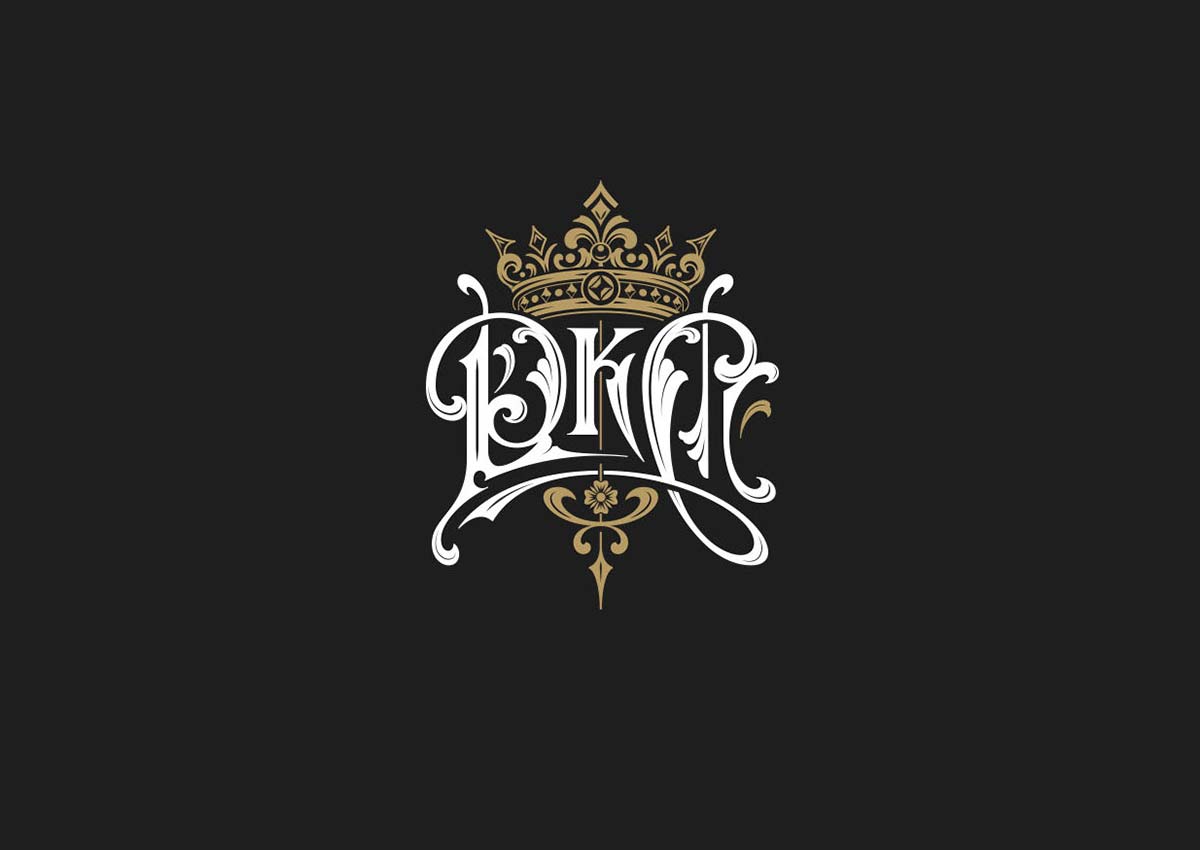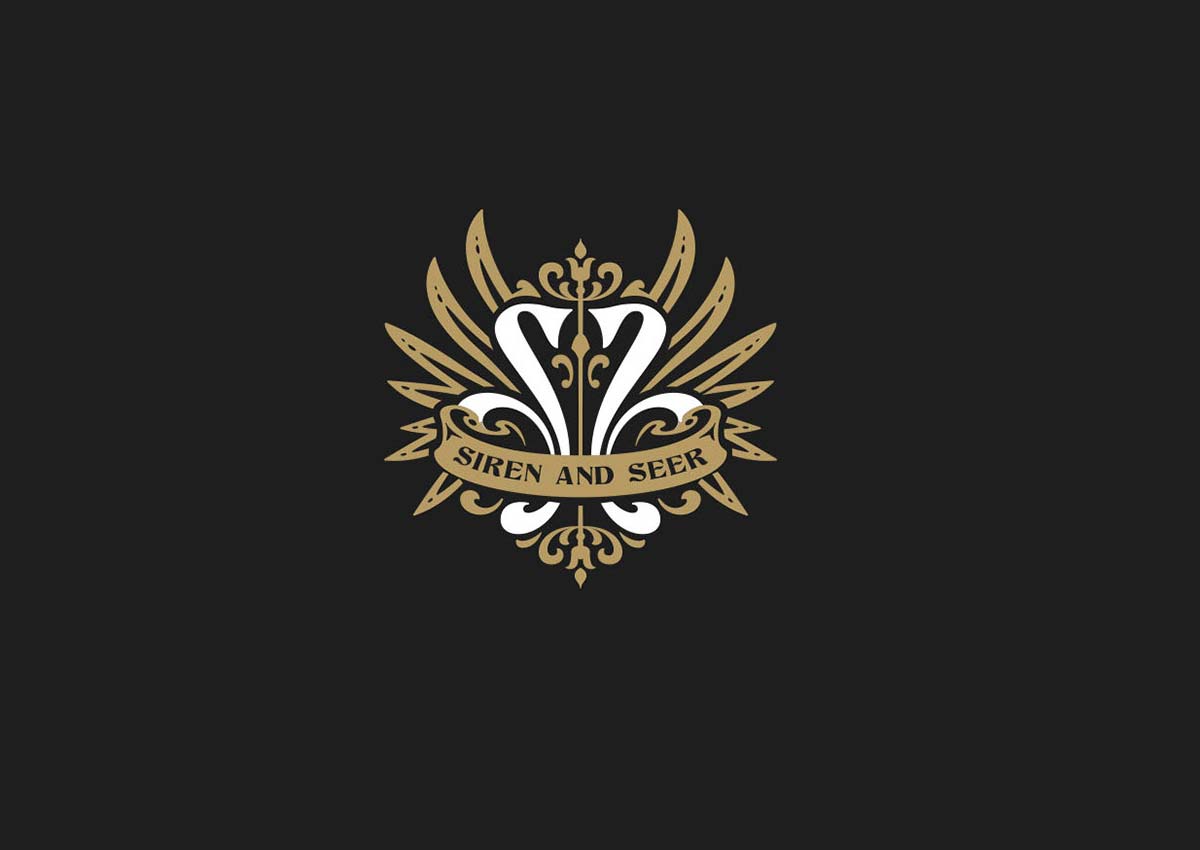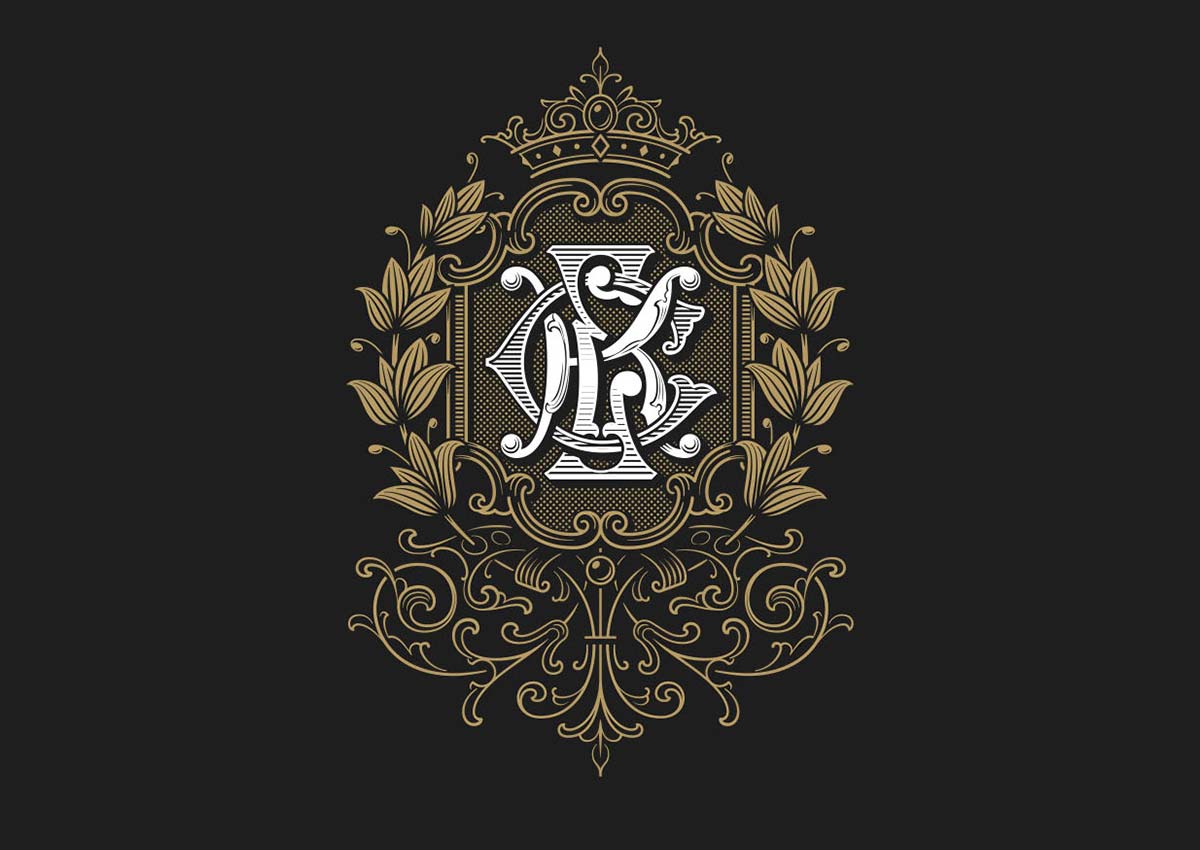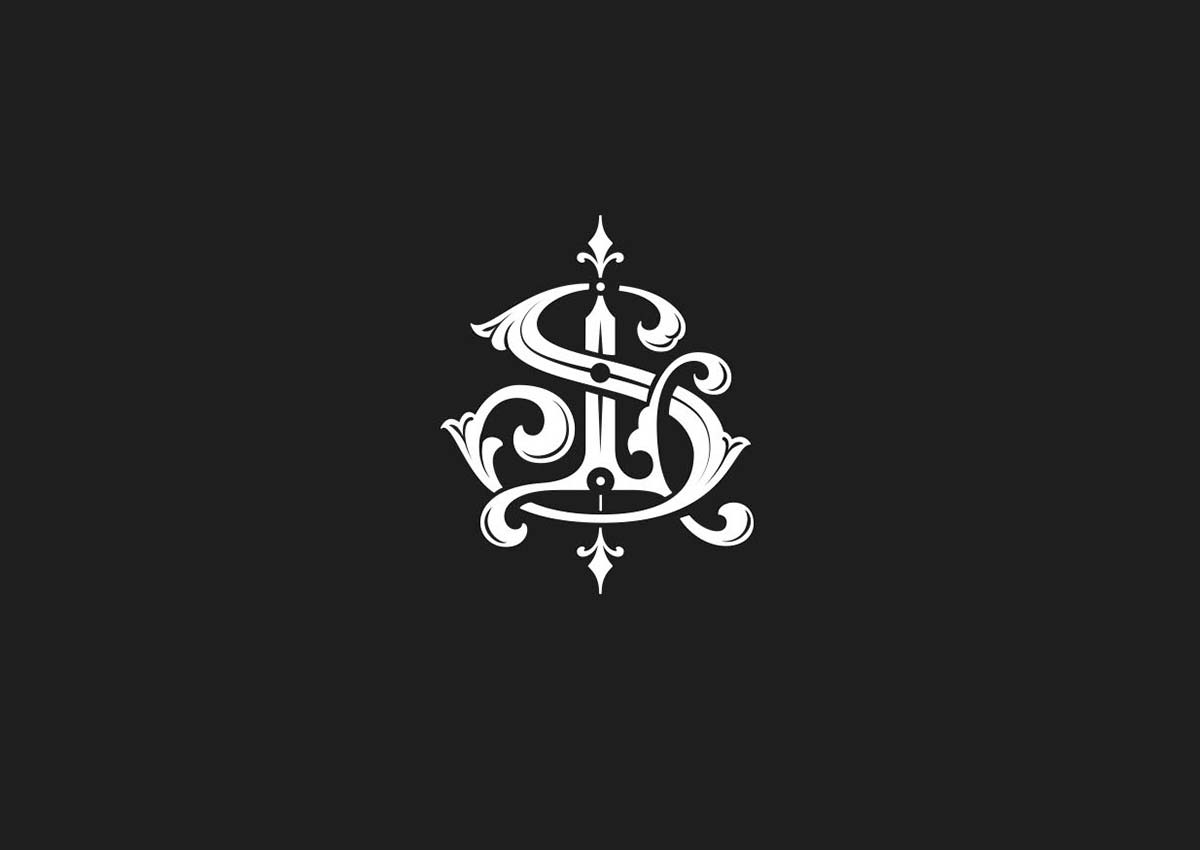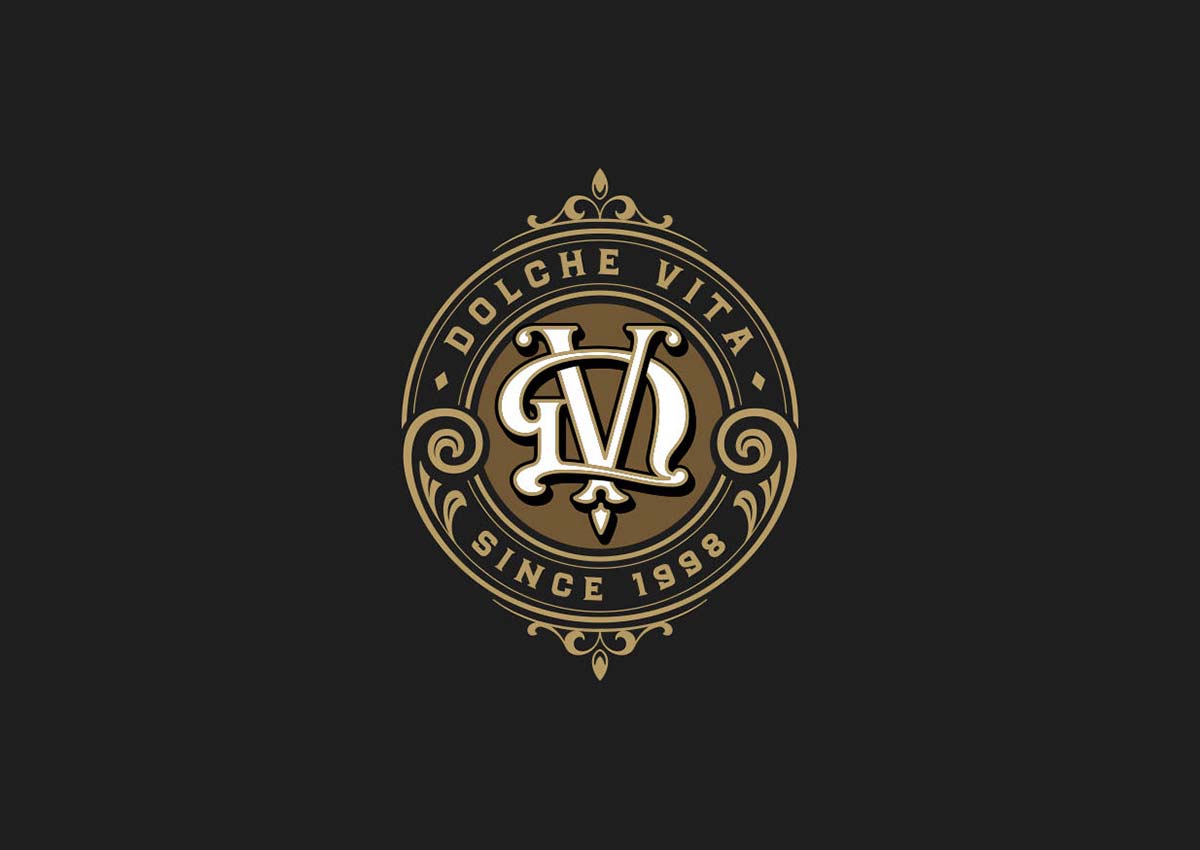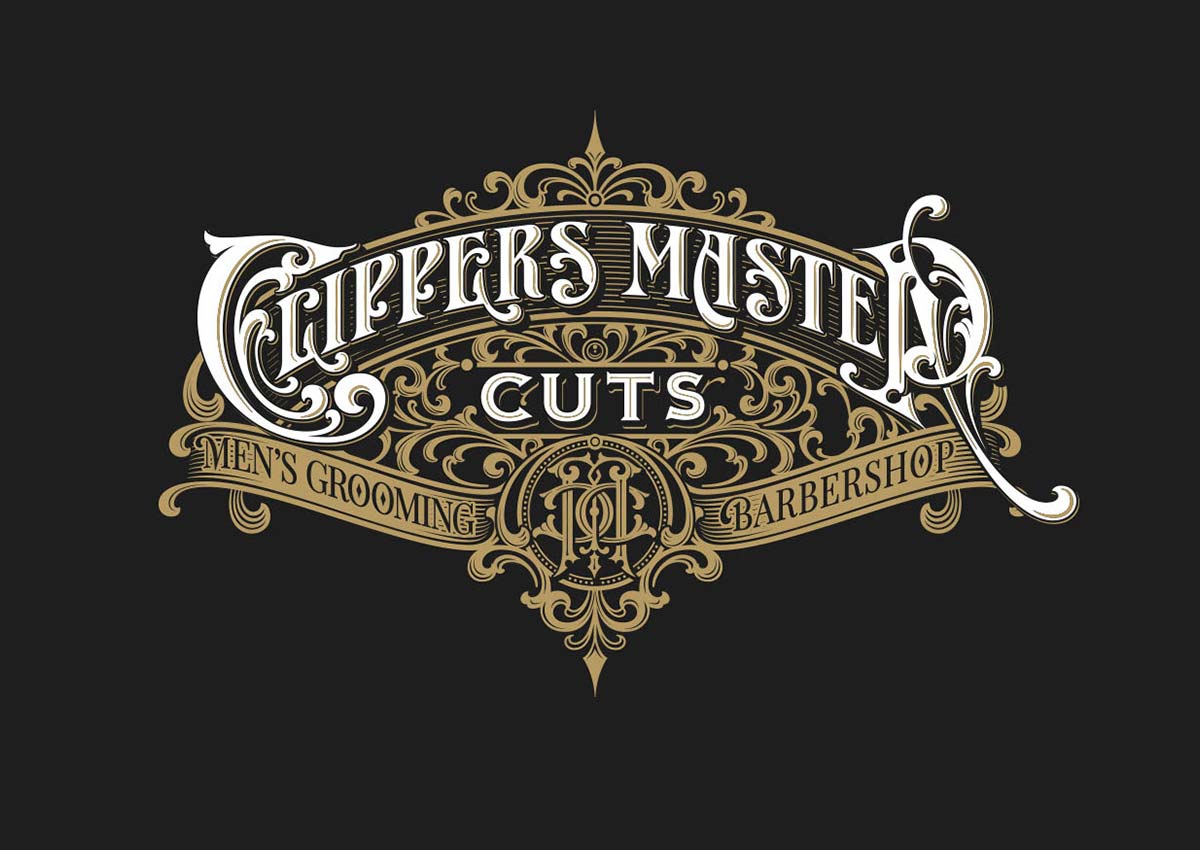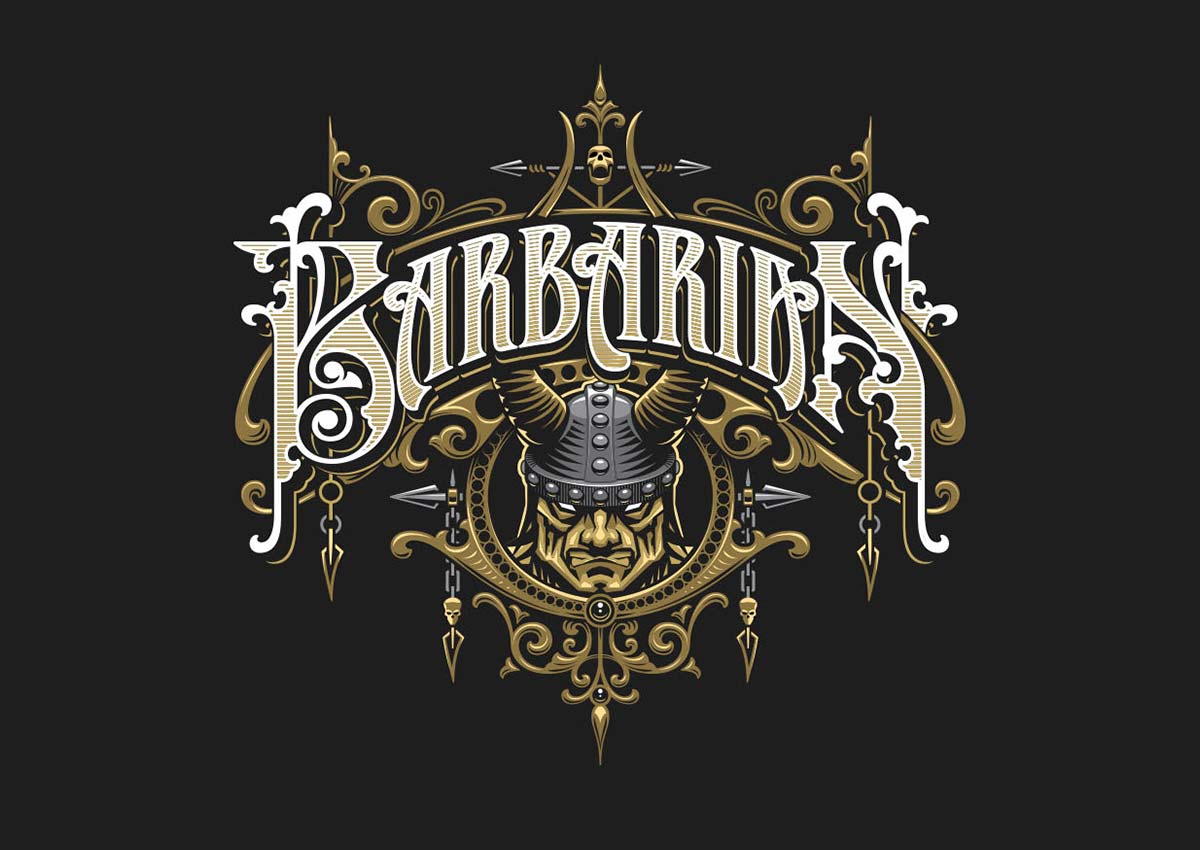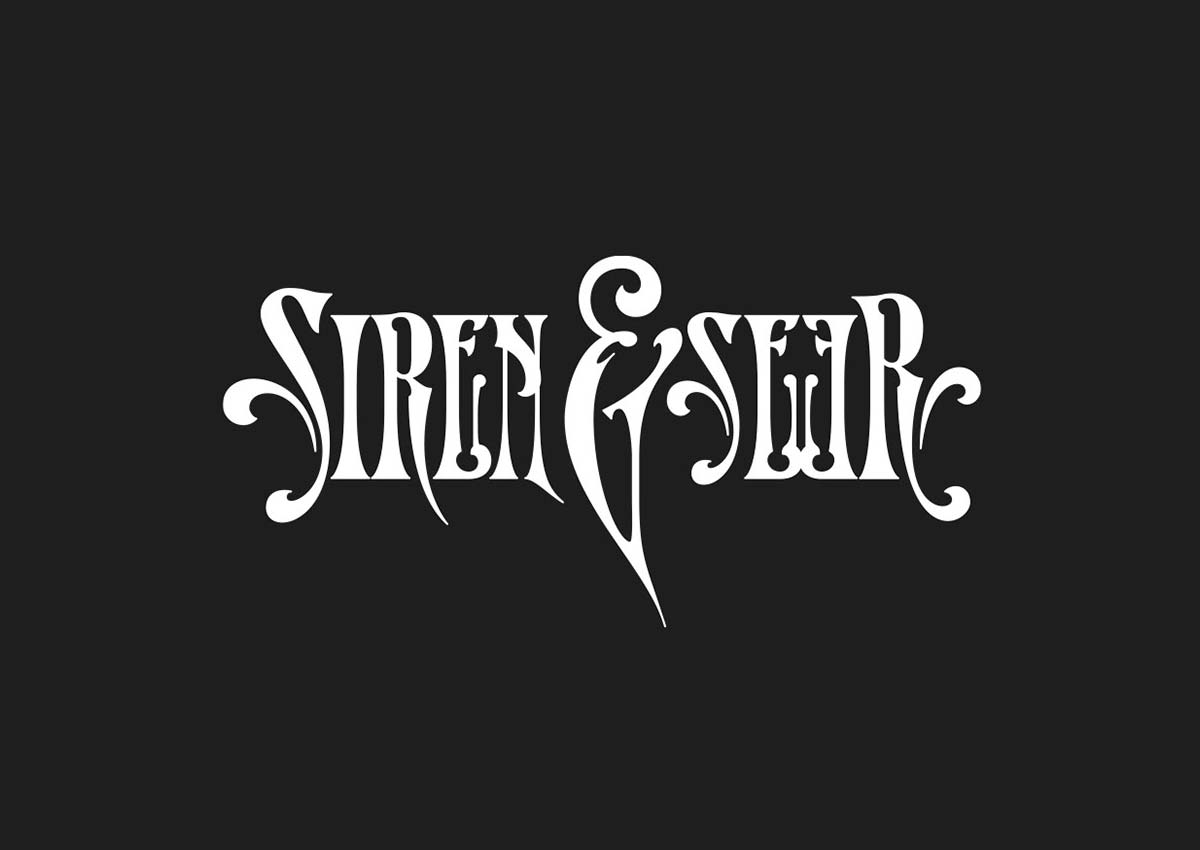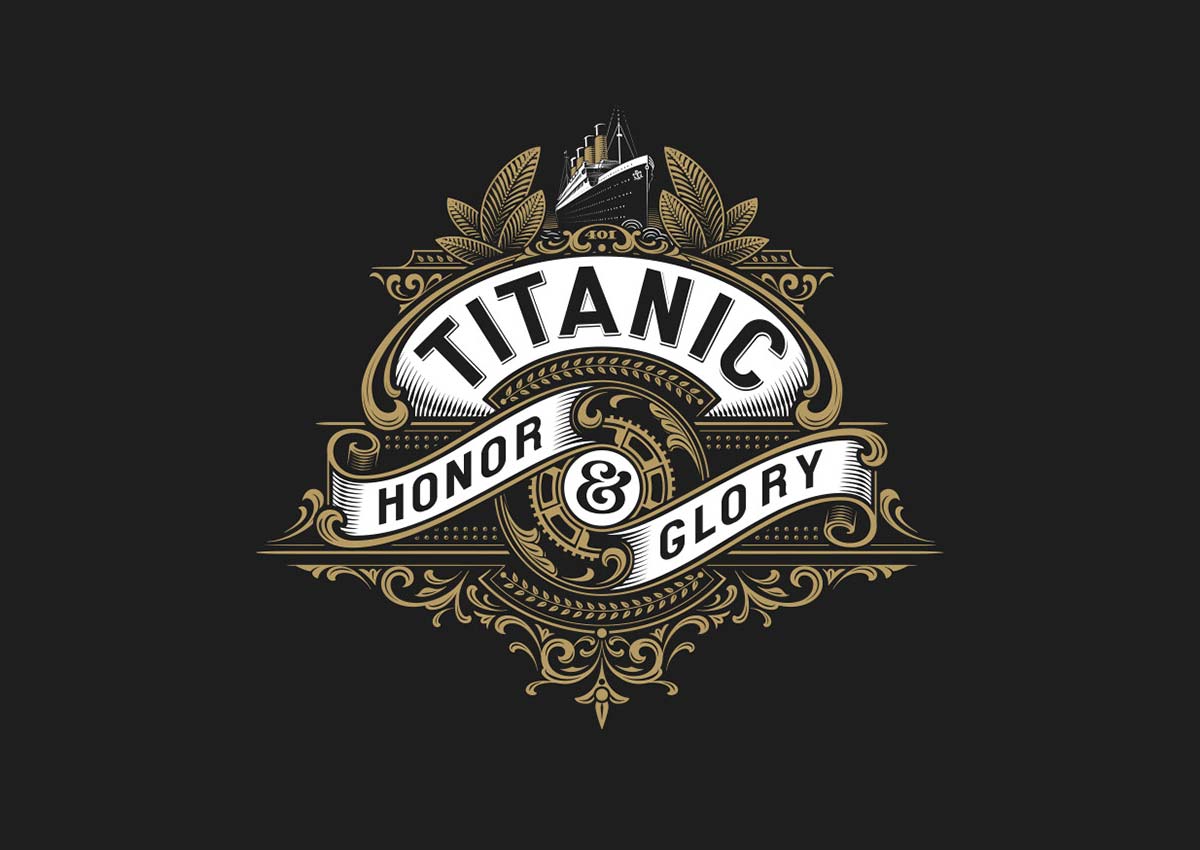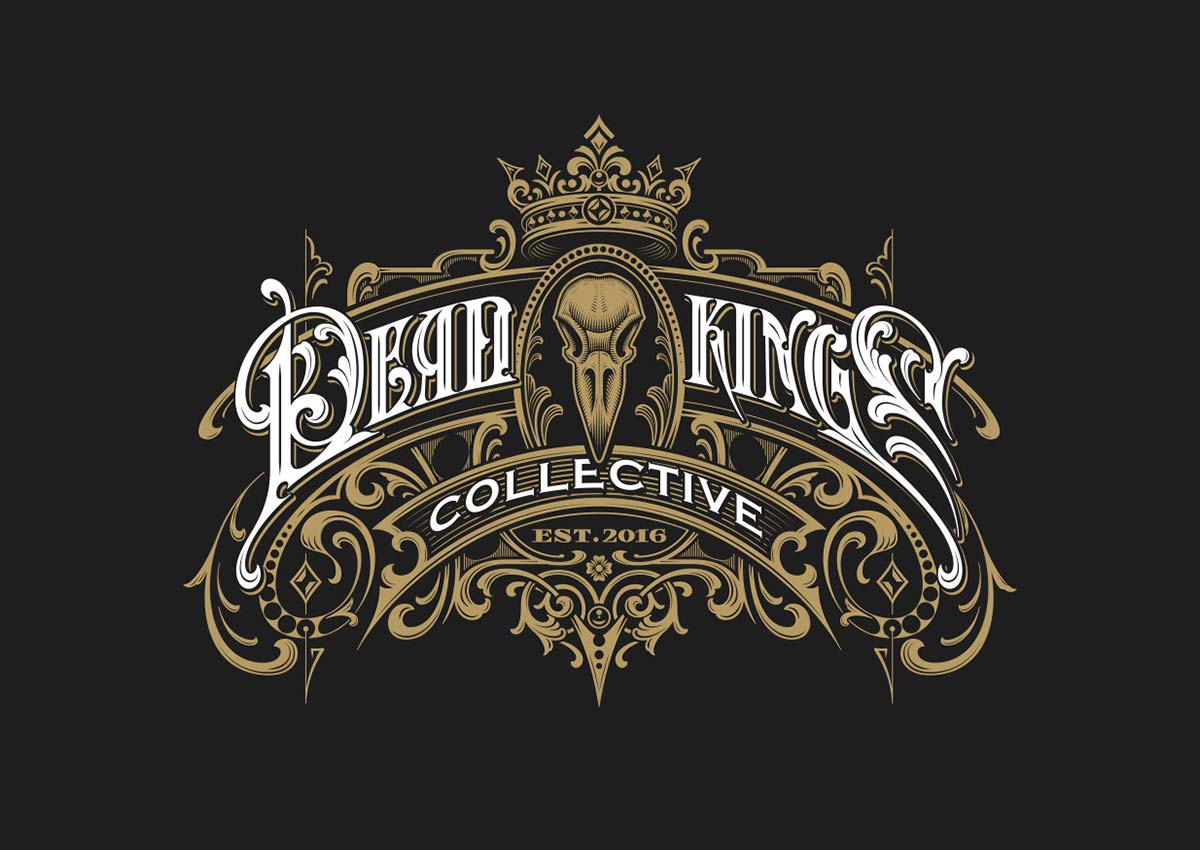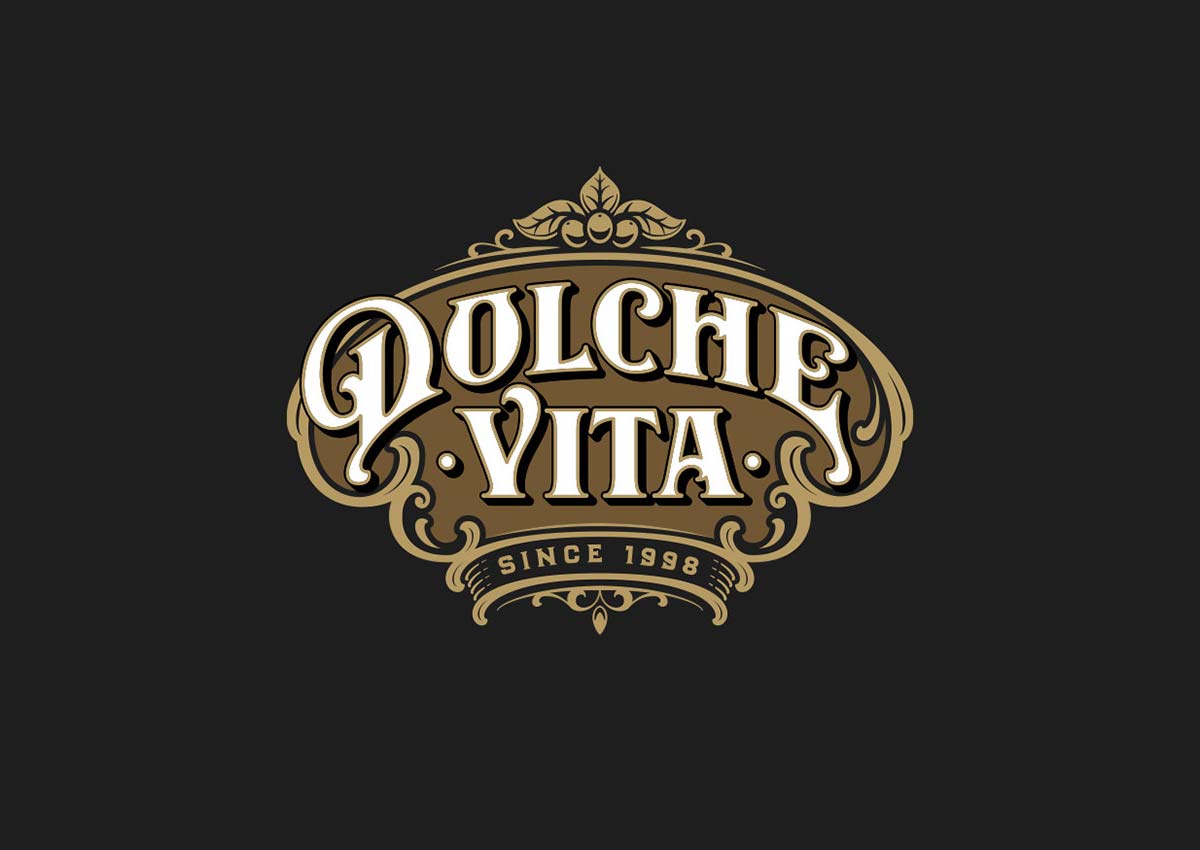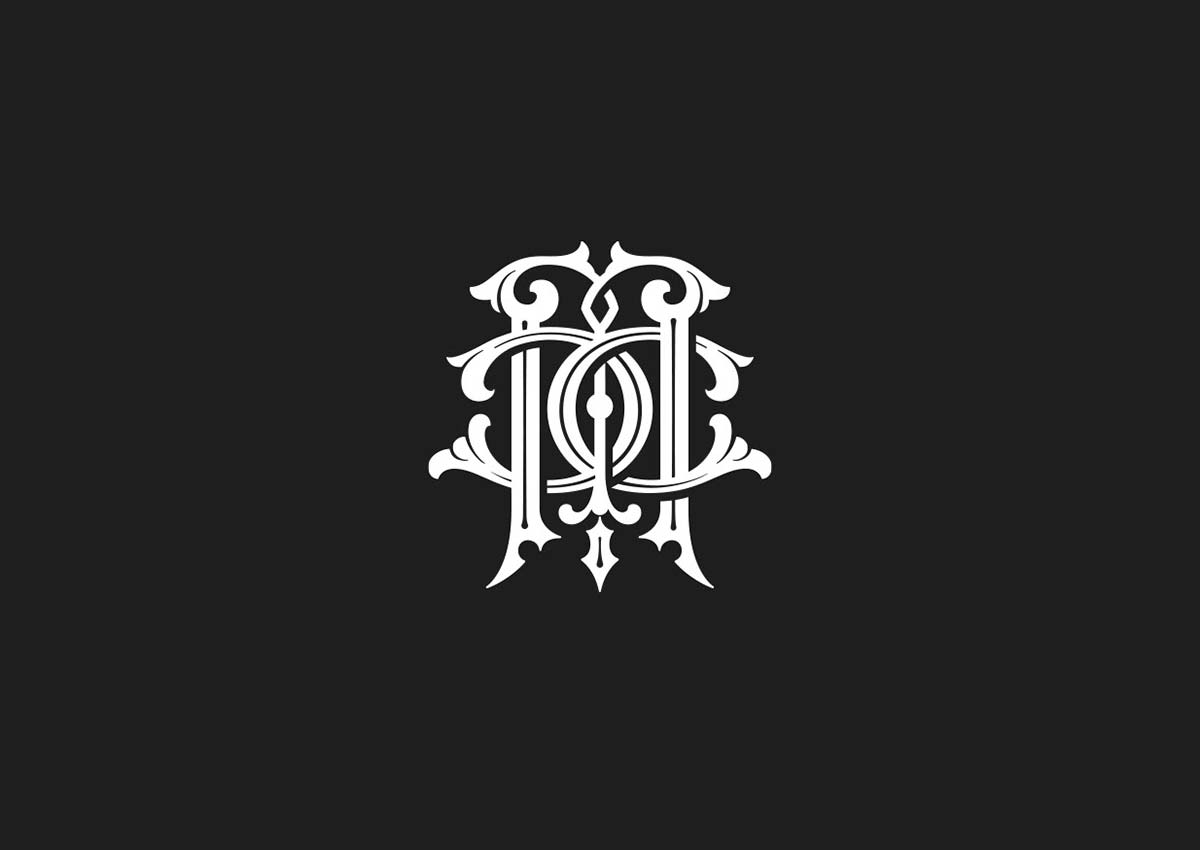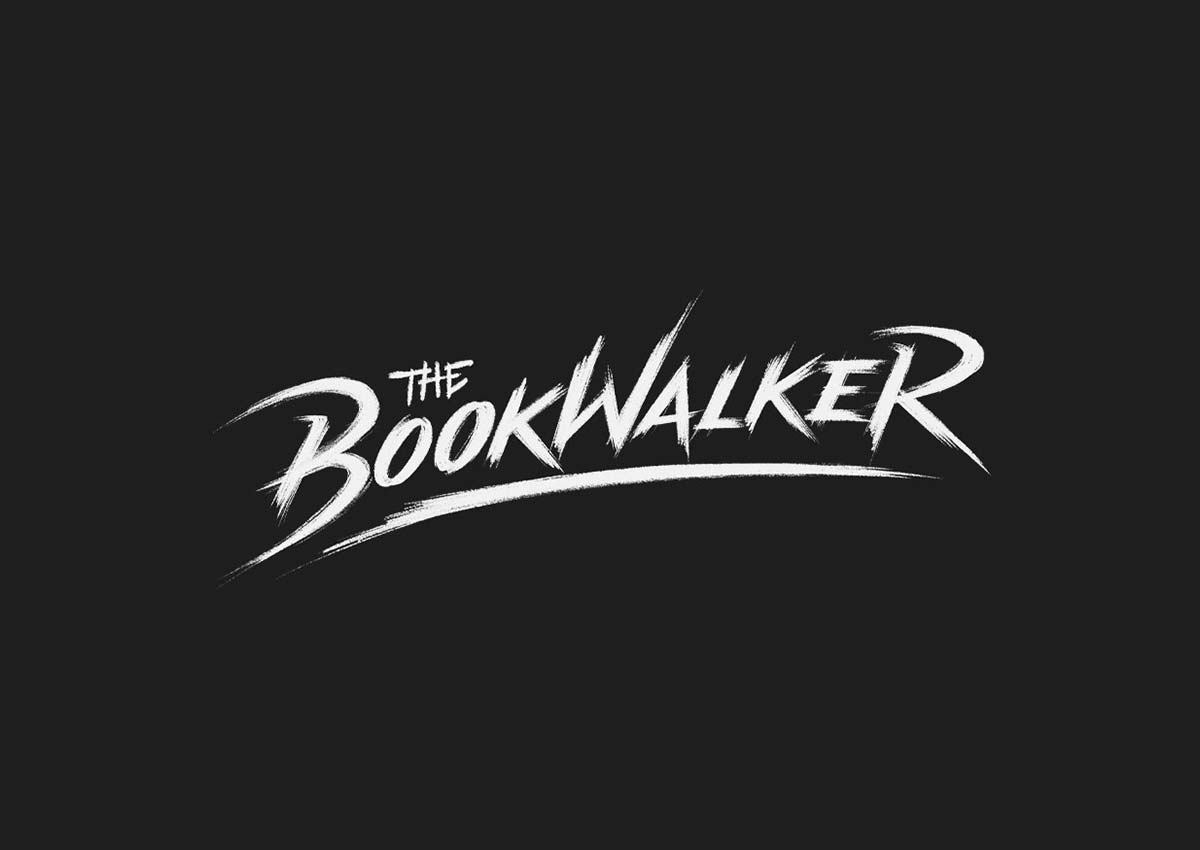 Recommended: