Hi, there friends! We know that you guys are up to some serious creative work out there and before we start talking about what we have in our today's blog to share with you all, we just wanted to say that we are super proud of each one of you and that we would love to create more such content that can help you ace your personal and commercial projects in times to come. As far as the feedback from your end is concerned, know that it motivates and encourages us all the time and we would love to get more of it in the future too.
Those of you guys who work on the branding of the businesses that you are associated with, both from the brand's end or from the agency's end, we know that you know how important a well-designed branding is – and not just for yourself but for the concerned team as well because you have to prove that whatever you have made will only work in the favor of the business. There are chances that you guys must be wondering why brands still fail when it comes to branding and while we can think of so many reasons for that, we would like to share this with you guys that usually a branding fails when you don't put forward original or an authentic idea.
Now, we know that you guys can say that you only go for something unique and that no one has ever done before but the problem with that is: you don't look harder, audiences do. With technology and the availability of digital and social media, finding out things has become so easier that you just cannot keep your narrative if it's a flawed one. That being said, let's talk about what branding does for a business/brand and once we are done with that, we will share the creative thought process of the rebranding of Destination Canada.
If your branding is effective, it will make people buy from you – it is as simple that but if we are to explain how branding helps businesses where they wish to be; both money-wise and in terms of being preferred over other businesses that exist in the market, then we would say that you get to create stronger brand equity, it also allows your customers to believe in you when you tell them what to expect from you as a business. And of course, you also get to create a distinguished image of your brand that is different from your competitors too.
Recommended: 10 Beautiful Corporate Identity Design & Branding Inspiration
Okay so, as you guys know that Destination Canada is basically a Crown corporation (formerly known as Canadian Tourism Commission) and is responsible for promoting tourism in Canada. This corporation is a tool to provide resources, information, and intelligence that helps the Canadian tourism industry reach out to the local and international markets. So, the relevant and concerned team members thought of ideas and decided to bring in the human element to make it more connected with the potential customers, etc. As you guys can see that there is a concrete symbolic logo that represents the corporation, it is real, to the point and so effective that you can instantly recognize and understand what's being communicated from the business' end.
The best thing about the rebranding of Destination Canada is that they did not change the sentiment behind their business that is to make a mark on the travelers – no matter who they are but they know that they cannot go wrong with Destination Canada. Another thing that we liked about their rebranding is that they went for bold typography that is powerful in its own creative ways. And it feels like the team that worked on the entire thing knew that while working on the rebranding, they have to make sure that they do not overdo it so that anyone and everyone who already knows about Destination Canada or will get to know about the business in the future as well, can relate with the branded communication.
Before we conclude our today's blog, we would like to say that when you go the extra mile and create something out of it, you literally up your own game. Want proof? Check out the photos and imagery of the rebranding as the team took a trip across the country to click those photos in order to create unique stories.
That is all for today from our end! We hope that you guys not only had a great time reading our blog, but you will also share it with the ones that you work with and the ones that you would like to motivate for their upcoming projects. Also, do share your feedback with us in the comments section and we will see you guys next time with something more fun and exciting to read.
Credit: Source
Rebranding of Destination Canada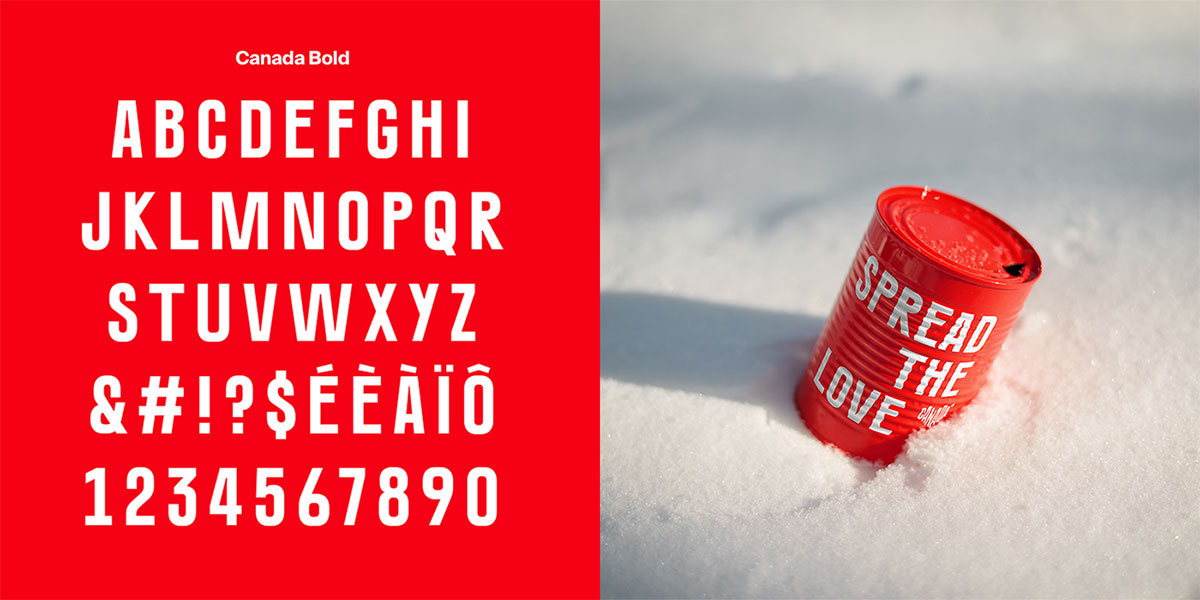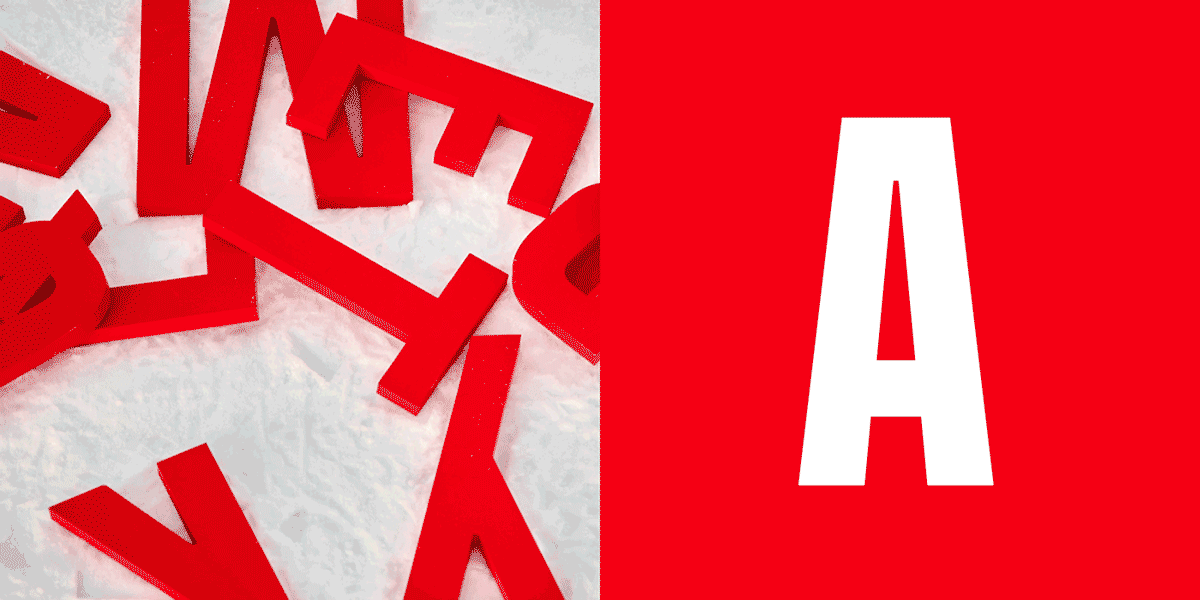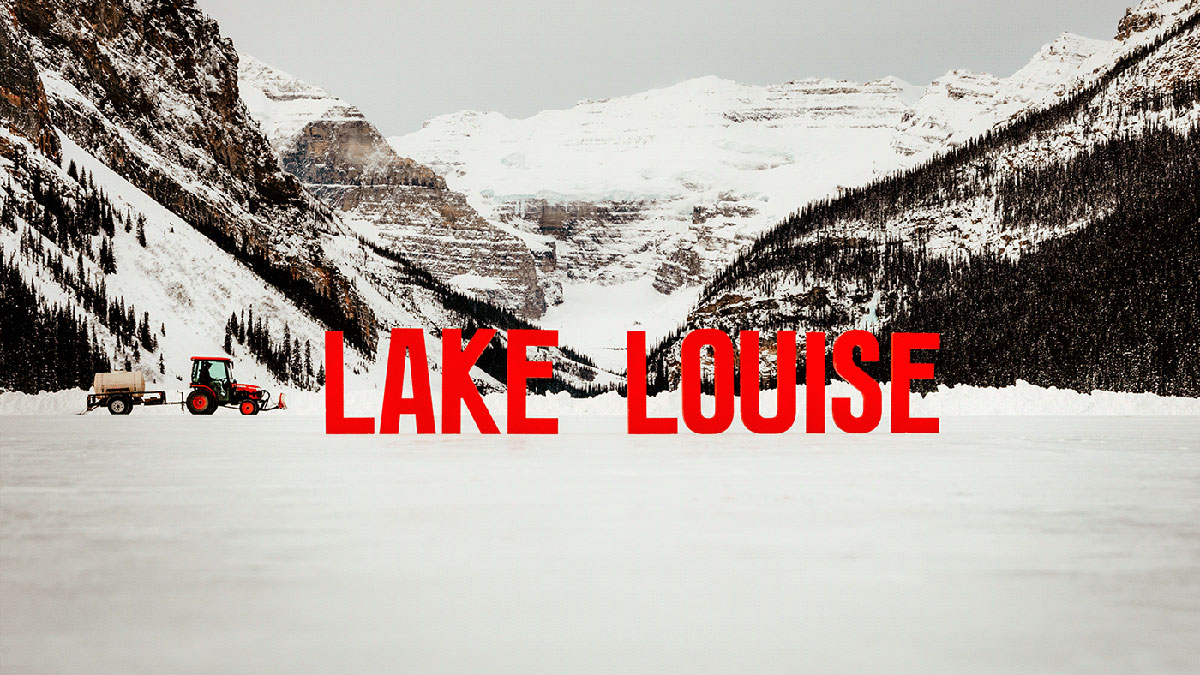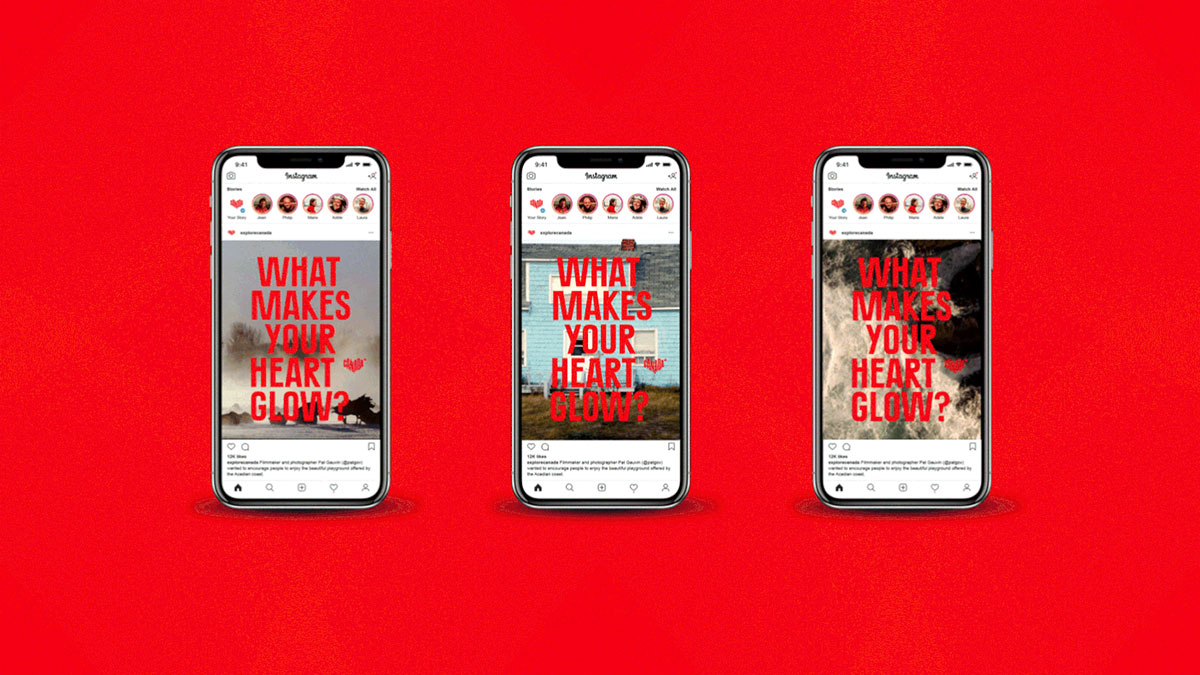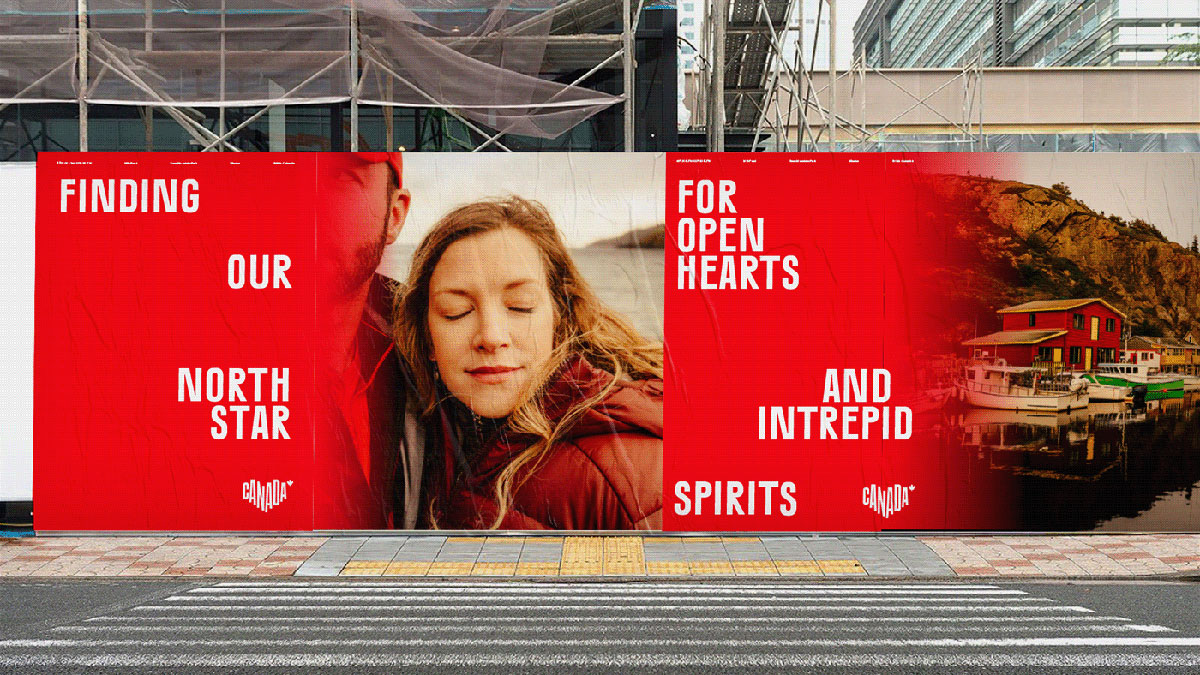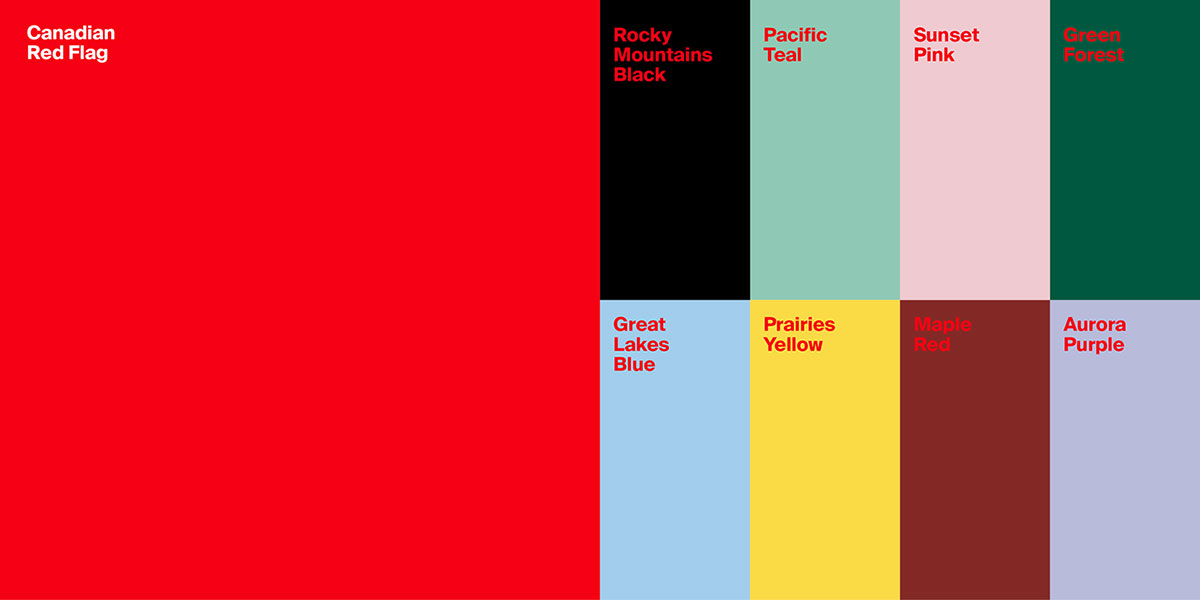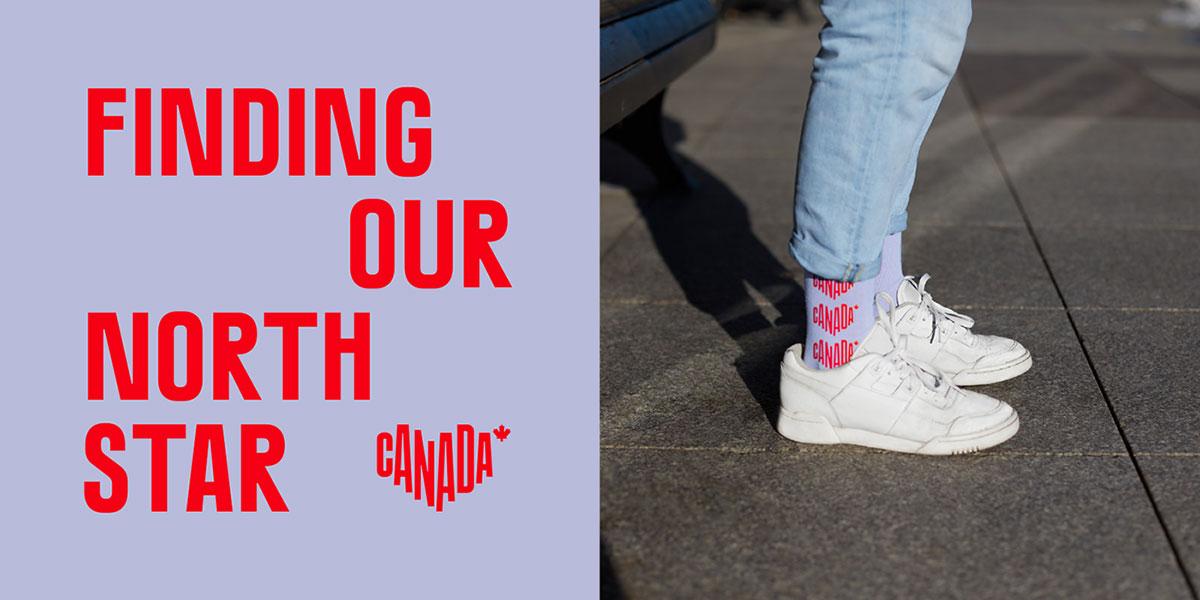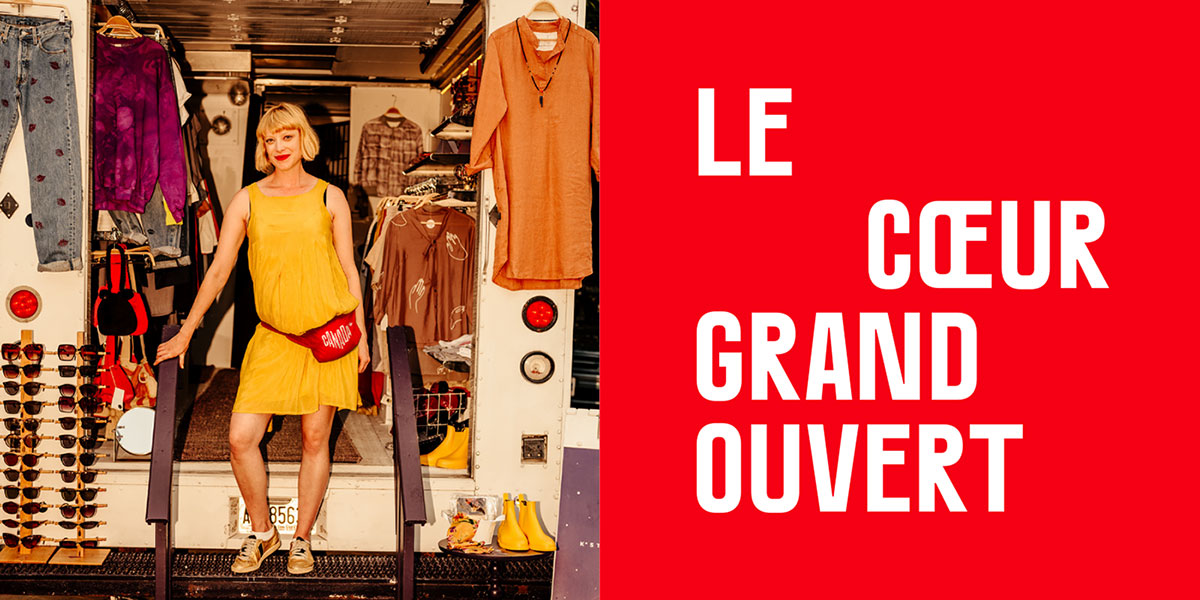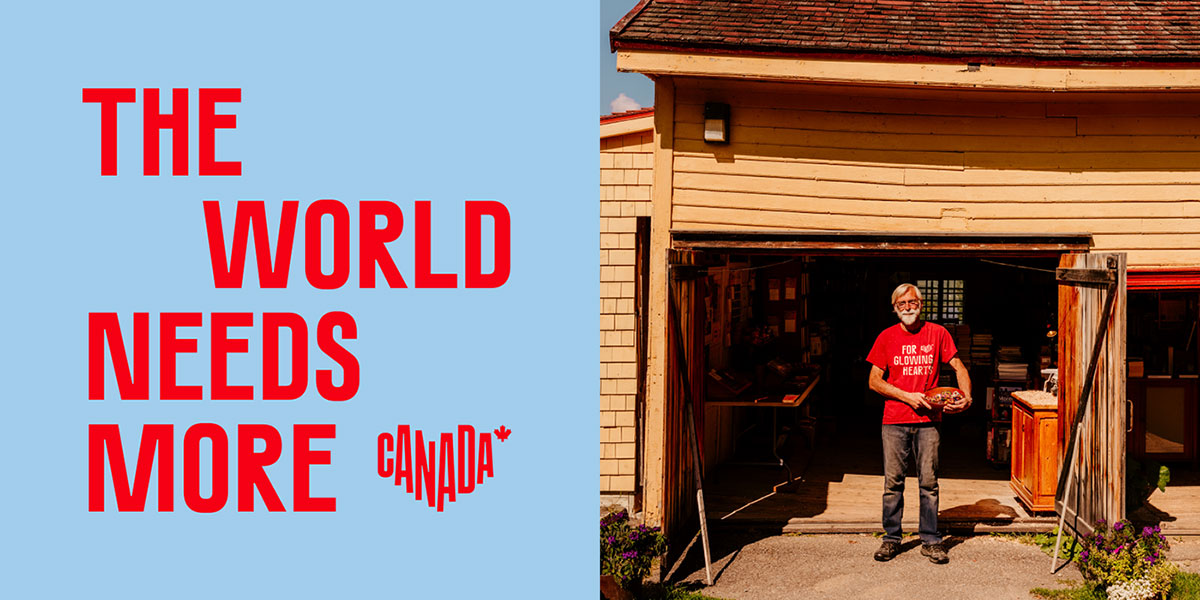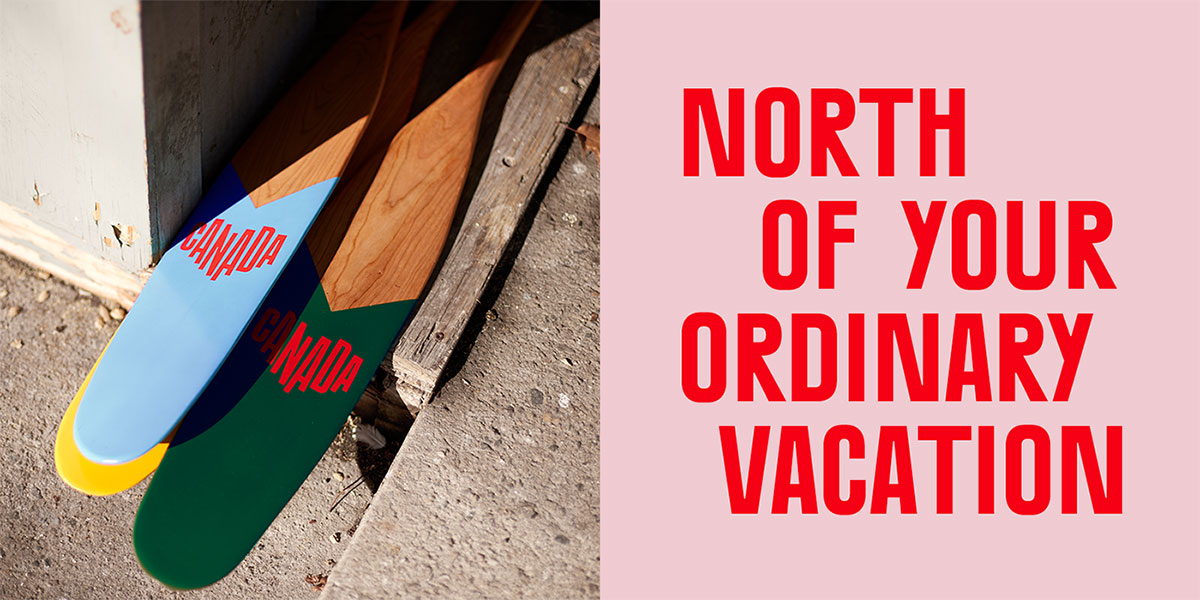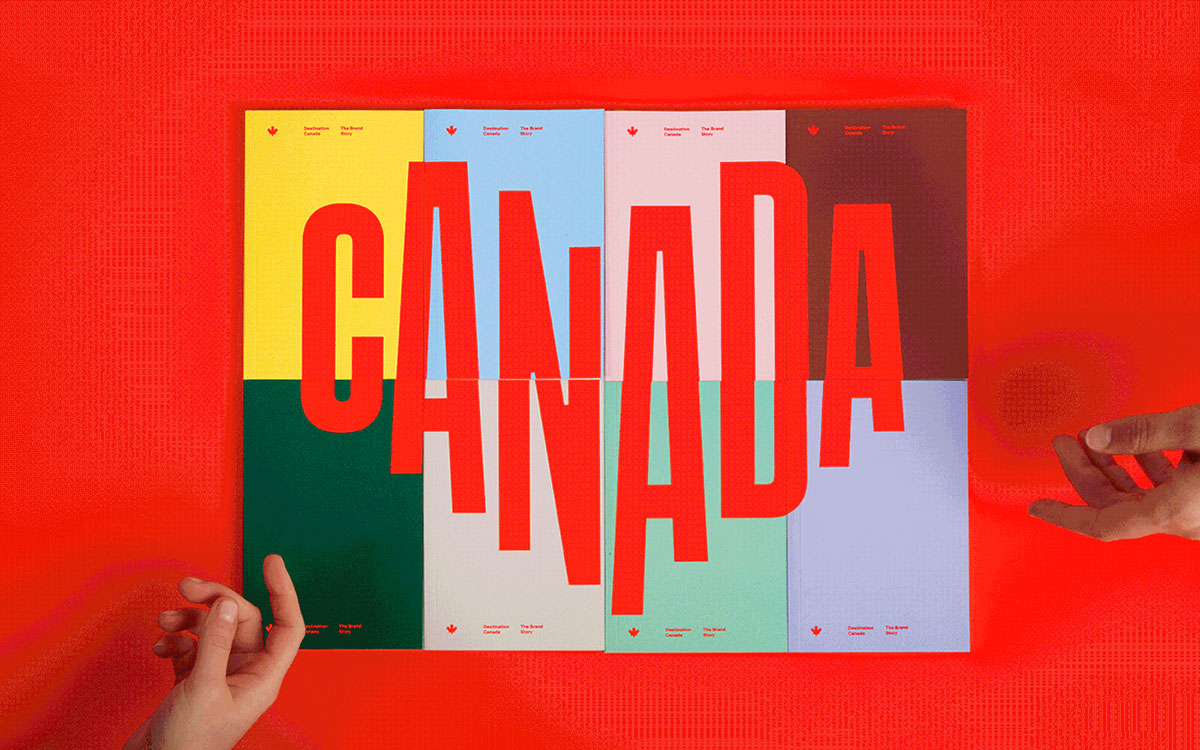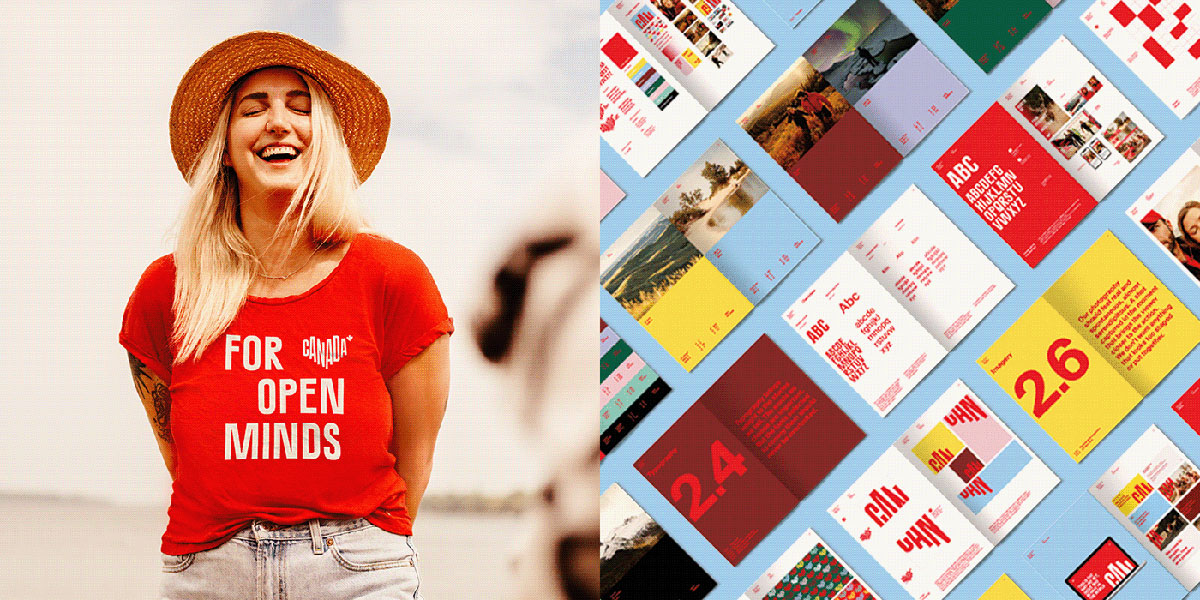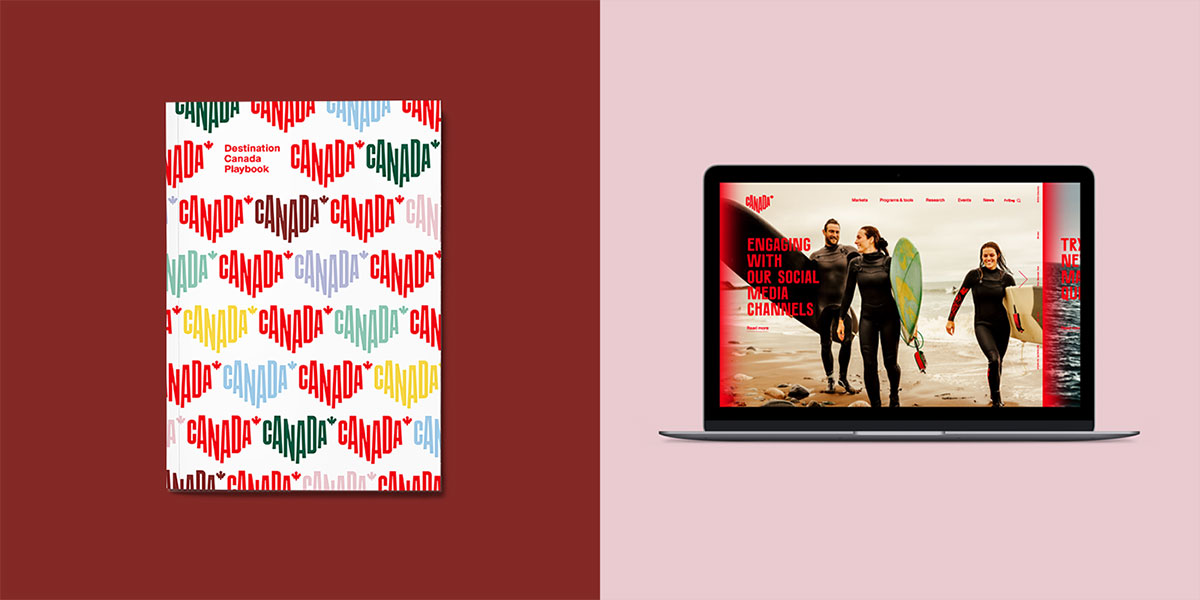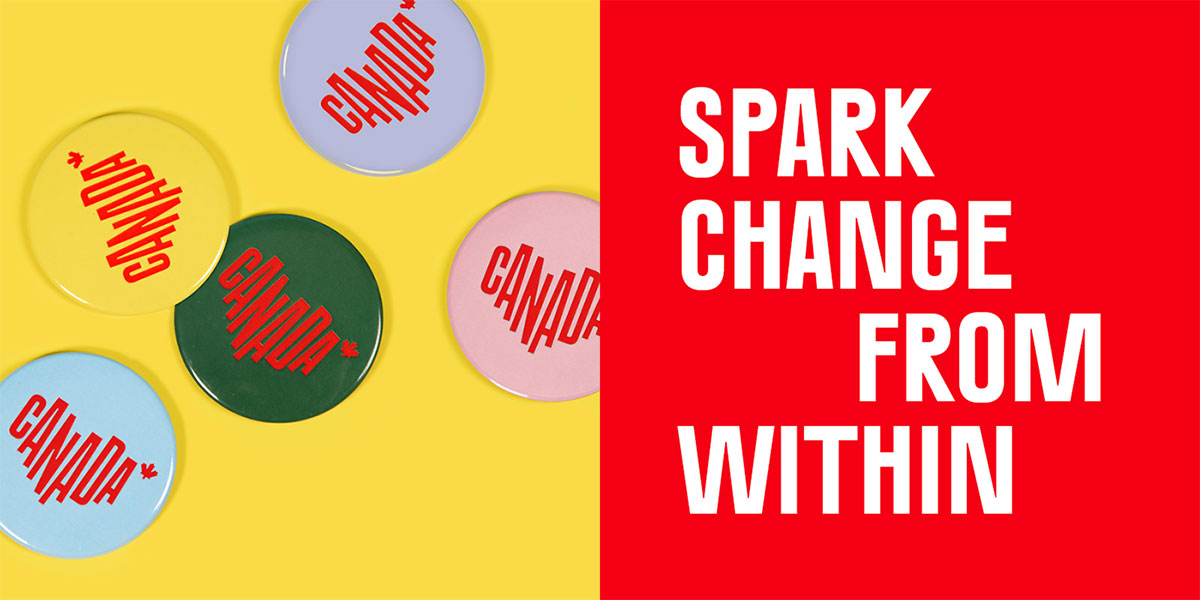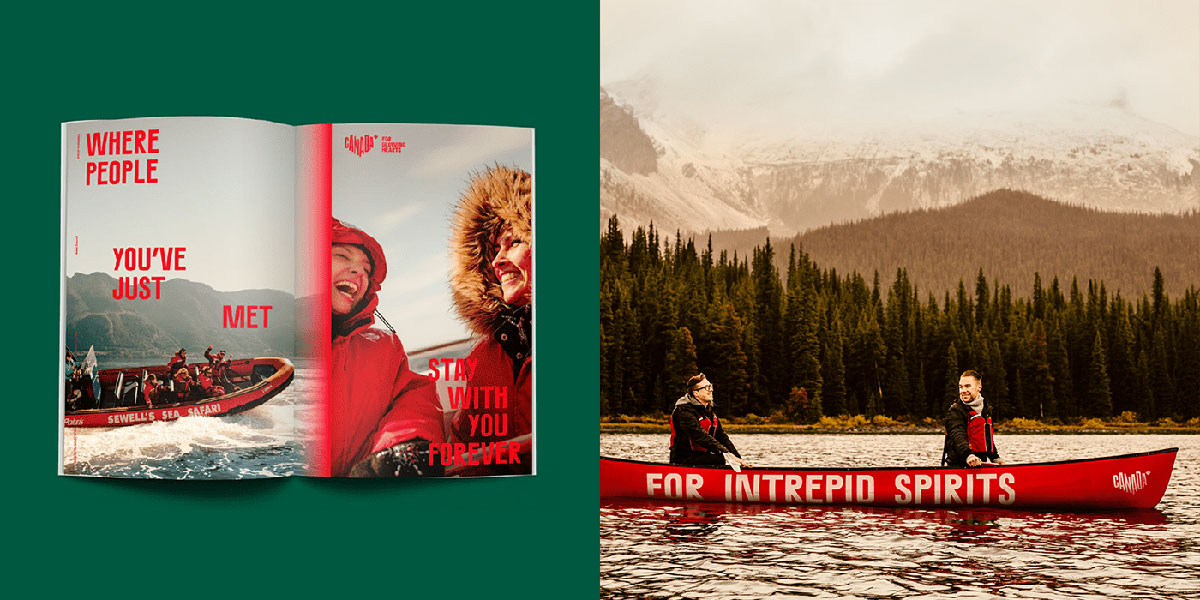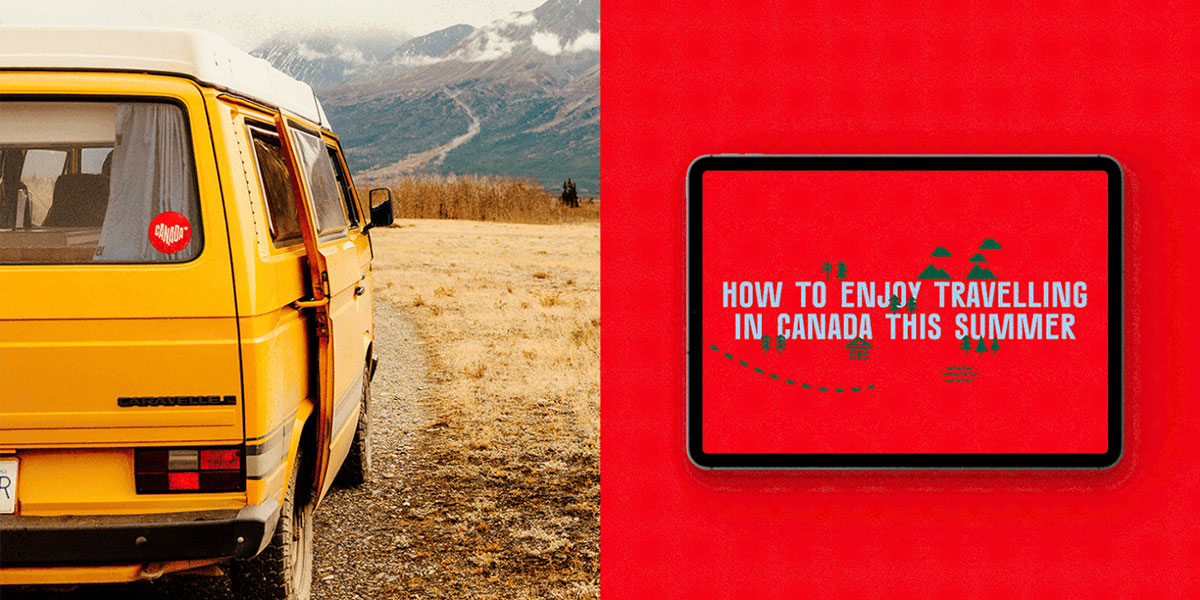 Recommended: