Hello everybody! We hope that you all are having a great time working on your assignments and projects and that our blogs are being super helpful for creating amazing designs and more too. If you are looking to hire a graphic designer for your organization or small setup, we are here to help you ask them just the right questions so that you know if they will be a good fit or not. So, let us get started without any further delays.
In order to determine whether or not the person that you will be hiring is beneficial for your company etc., it is very important to also have a look at their portfolio as well as those documents can give you an idea of their thinking process, how they go about a certain design brief and decode it and then make a design or two by following what's expected from them. Whenever you announce the vacancies, always take your time to meet as many people as you can before you finalize your future team member, and never rush into hiring the first candidate that you get to interview.
A graphic designer is not hired just to create designs that can be used for conventional print ads or for digital and social media content, they are hired for building an effective visual brand identity, for creating interface graphic designs, for making publication designs, etc. In addition to that, graphic designers are also hired to work on packaging designs, motion graphic designs, environmental graphic designs and so much more which means that you must hire someone who is capable of doing all of that in order to serve professional purposes. Although there are many organizations that hire dedicated graphic designers for certain tasks depending on their requirements and budget, if you can get someone on board who can work on multiple things, then it will be a win-win situation for everyone involved.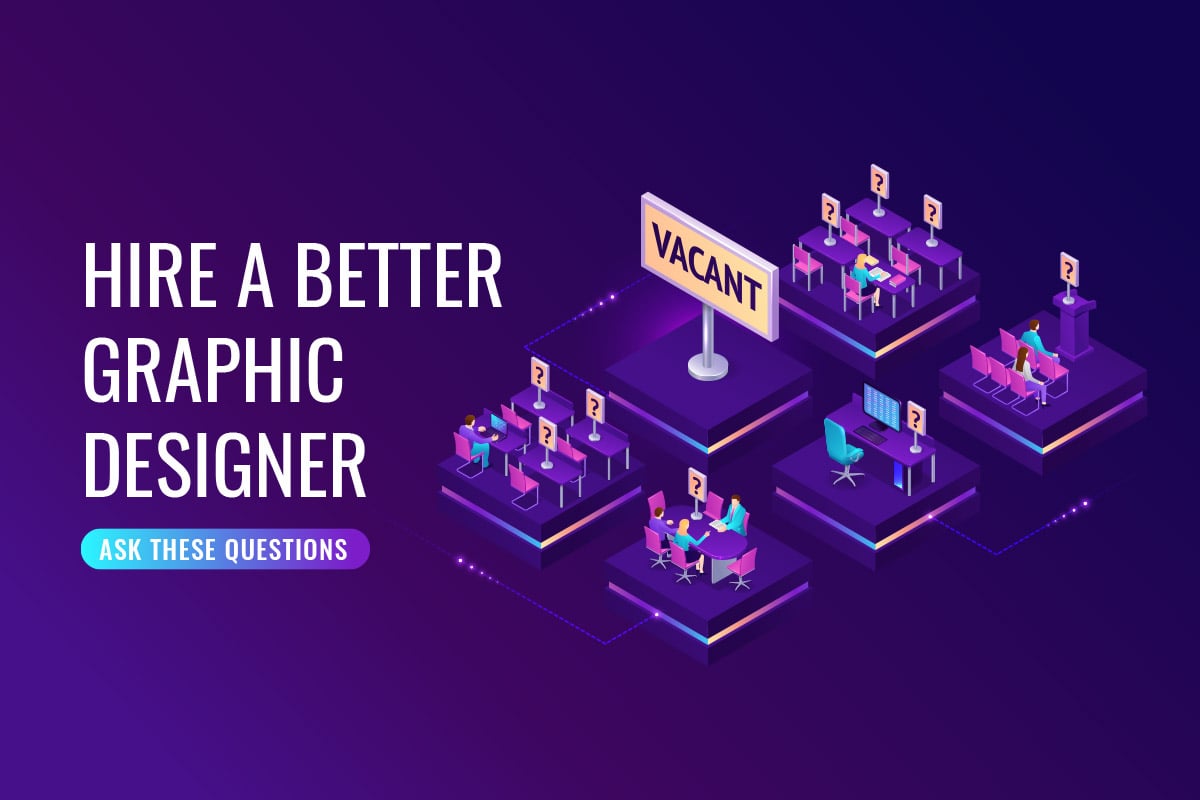 Now, let's talk about the real deal – the questions that you must ask your potential team members before you hire them. In this part of our blog, we will be sharing 10 questions that will help you conduct better interviews and gather as much information as you can to lock the deal. Keep reading this blog till the end to make an informed decision!
1. What made you choose graphic designing as a profession?
For every job, it is important to know and understand the vision and objectives so that you one perform more than just perfect and the same goes for graphic designing; when you ask this question from an aspiring graphic designer or someone who is in the industry for a couple of years, the person will be able to answer mentioning their thought process, how they align with your business and if they wish to choose a particular design type in coming years.
2. Where do you find inspiration?
By asking this question, you will have a better idea of how the individual is open to exploring options, doing their own research and competitors' analysis, etc. This question also comes in handy when you wish to know if the interviewee stays up-to-date with modern trends or not. If they mention any famous graphic designers (local/international) along with their creations, then it must be considered great input from their end.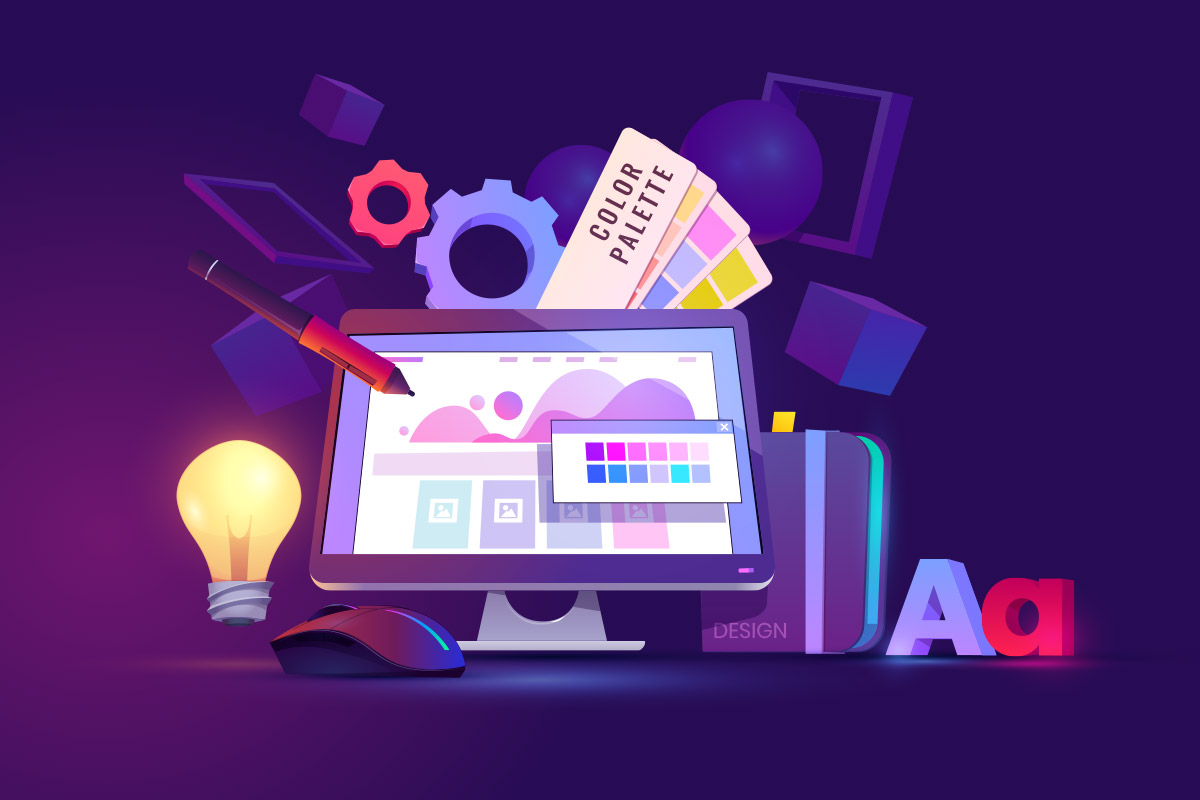 3. How do you initiate the design process?
Many a time, what happens is that the graphic designers are the last ones to know that there was a client brief that needs to be executed and they are supposed to create the designs and submit them ASAP. But things change when the graphic design team is involved in the creative and brainstorming processes first and is then asked to create the designs. So, if the individual tells you that they were involved in the strategy and creative thinking, then know that that person will be a great fit otherwise you will have to train them first for some time to help them expand their skill set.
4. How much time do you require to deliver a design?
You must know that creating designs must not be calculated in hours or days for that matter but having a clear idea of how much time is required to understand a brief and then execute it will help you take it from there. There won't be a set answer to this question but you will know if the person can handle stress and manage time in a better way.
5. How do you deal with feedback?
This is one of the most important things to know about anyone that you wish to hire because what happens is that, many people get defensive about their tasks and can't seem to handle conflict easily which can result in unwanted situations. To better understand the person's response to feedback, this question must be asked.
6. How do you rate yourself when it comes to being a responsible team member?
In many countries, people get to learn different skills on their own through online platforms which is an amazing thing but sadly, they don't pay attention to what's being said when it comes to the design brief or even the feedback for that matter. A responsible graphic designer make sure that they not only proofread the designs before they share them with the concerned department, but they also make sure that nothing gets overlooked that including; copy, design elements, etc.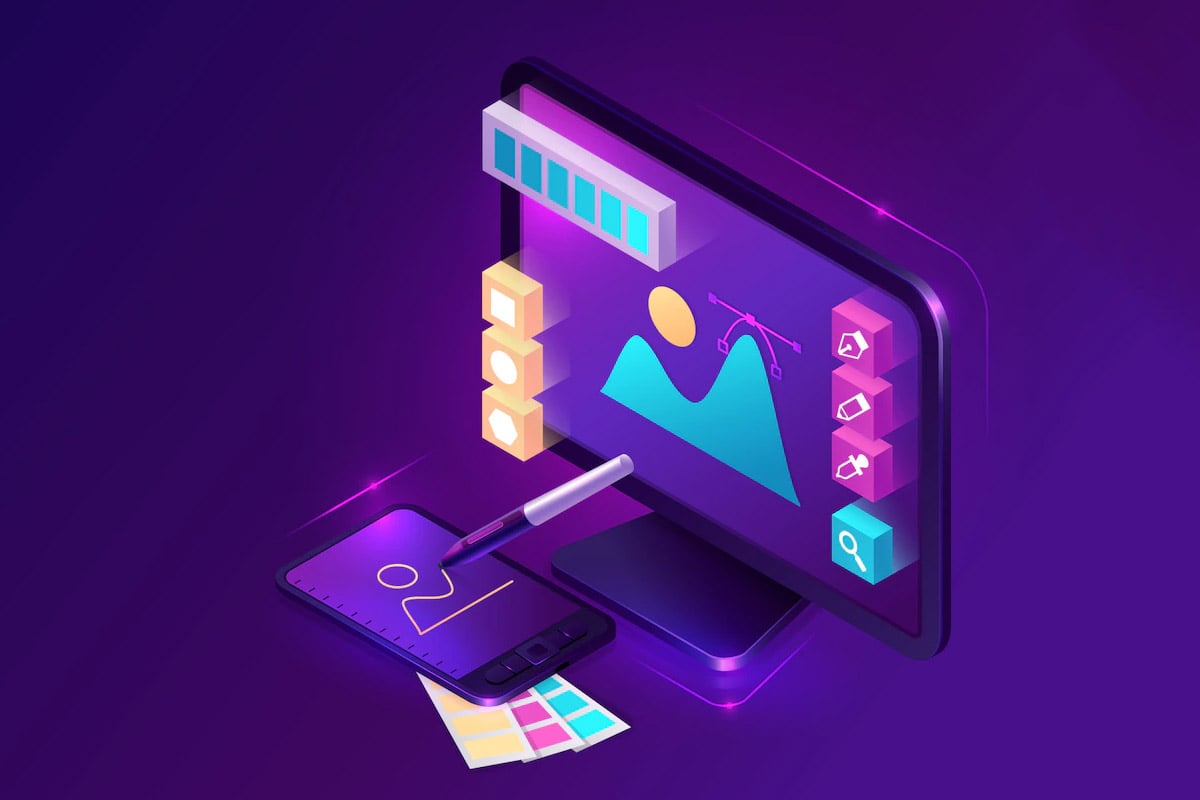 7. What software do you use?
Photoshop, no doubt is that software that you would be wanting to be used by your hired team member(s), but with the presence of new software like Sketch, InDesign, Illustrator, etc., it becomes a necessary question to be asked if they know how to use them as well. Always remember that there is nothing wrong with using the basic software that exists, but if you want to up your business' game, then you would want to go forward with someone who is equipped with modern-day software and techniques as well.
8. How do you define your strengths and weaknesses?
This might sound like a really old question to ask but it must be asked so that you know what you will be dealing with. Apart from professional strengths and weaknesses, the said question might also lead you guys to have a casual conversation as well that will be helpful in knowing the person better as there are people who need to process something first, then act upon it while there are people who want to get done with stuff as soon as they can. Then there is stress, panic, and much more that is not in a person's control and a good team can only operate well when they know how to be there for each other both professionally and personally.
9. Do you work better alone or in a group?
You must always keep in mind that even people person cannot at times, work in groups and that is not something to be frowned upon as everyone has a way of working and you can either facilitate the process or you can suggest them ways that won't result in any sort of conflict. By asking this question, you are allowing the person to be open about their way of working and if that suits you, we are sure that you will be able to decide the hiring in a better way.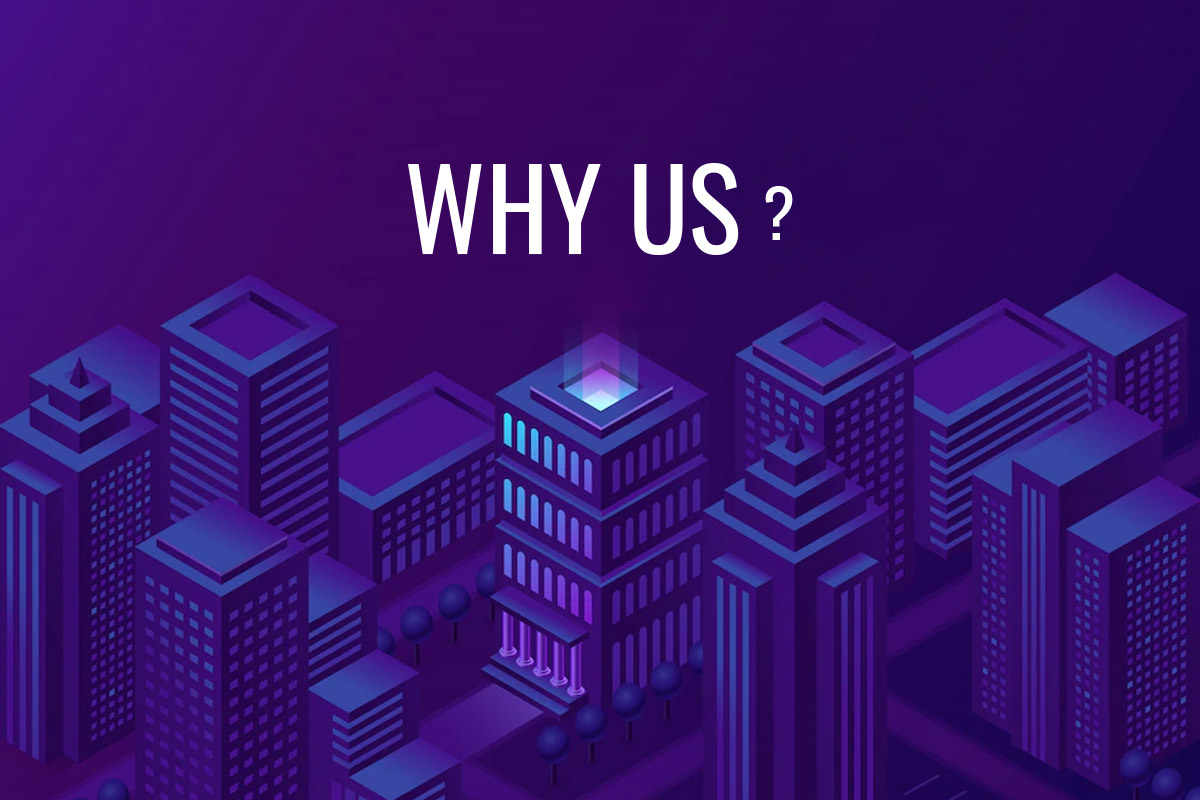 10. Why do you want to work with us?
This is another very important question to ask because knowing what the interviewee thinks about your organization can make or break the deal. Now, we are not saying that you must expect sugar-coated replies to this question but what we are saying is that you must get to know if the person knows your organization well, if they have a proper agenda to work with you in the future, and what motivated them to leave their current job (in case of an already employed candidate) and join you.
Bonus Question:
What is your expected salary?
This question will help you understand and meet the expectations of your new team members. There are chances that you would have a set budget for a graphic designer but you must also know that every new year, personal needs & demands increase so does the inflation rate and whoever is looking for a better job option would want to be offered a nice salary package too. You can politely refuse the offer or negotiate if you have come across someone that you think will be a perfect fit for your team.
Also, we would like you all to be more open when it comes to making the interviewee comfortable and don't come across as a strict boss / team lead as that might make them nervous and there are chances that they won't be able to respond to your questions well. Don't lock a deal immediately and do not discourage anyone when they share their expected salary either and conduct the whole interview with a smile on your face as this will encourage the person to respond well too.
That's all for today, you guys! We hope that our today's blog will help you ask the right questions the next time you will conduct interviews to hire graphic designers. Do let us know how you liked reading the blog in the comments section.
Recommended: