Hey there everyone! We are back with yet another amazing blog of ours and we can bet that you all are going to love it as much as we do. But before we start talking about the 20+ best small drones that can fit in your pocket, we would love to thank you guys for your overwhelming response on our previous blogs and for also sharing them with your family members, your friends, and with your favorite colleagues as well. We hope to receive your support in the future too as it keeps us motivated to keep creating things that we love to create.
Although most of you guys would know what a drone is for but those of you who don't have enough knowledge about the drones or would like to know them better, this one is for you: a drone happens to be a remotely operated or autonomous unmanned aerial vehicle also known as UAV or unmanned aircraft system also known as UAS which allows still photography and videography in the areas that are either inaccessible, are too dangerous for human beings or to let you get your hands on aerial views of huge factories, buildings, etc.
What we absolutely love about the drones is that they are super easy to use and if you have a pocket size drone with you then you can literally take it with you wherever you will go for work or to hang out with family and friends too. keeping in mind the diverse groups of readers that follow us on our blog, we have tried to make sure that we include multiple options for kids, teenagers, and adults so that you guys can pick the drone that you like as per your requirements and make the most of it too without having to worry about the specs and features. Allow us to share what you guys can expect from the 20+ best small drones that can fit right in your pocket.
We really love gadgets that come in different colors making it a playful experience for the kids and even for the adults as well who like to purchase colorful things for themselves so the most striking thing about these best small drones is that they come in different colors ranging from pink, blue, red, black, yellow and more and you can pick the one(s) that you like the most and do your thing with them. These small drones come in different materials as well but we would like you all to get the ones that are made using hard & reliable plastic so that even if the drone falls down on the ground, you can make sure that it does not get damaged.
Recommended: Top 10 Best Quality Drones for Photography & Video Recording / Streaming
We would love to share with you guys that the drones that we have included in this list happen to work perfectly fine with one touch button system offering auto take off, auto hover as well as auto land which will make your work a lot easier otherwise what happens is that a user gets confused when it comes to operating gadgets and you might lose your important photos and videos too if you don't know how to operate the drone, you know. We are glad to share this information with you guys that most of the small drones have a fast charging feature as well and we know how excited it can make you because no one likes to wait for hours for a gadget or a device to get charged before you can use it for hours.
Then there are drones in the list whose blades can be folded easily into the body so that they don't take up a lot of space. Isn't that great, hmm? We know that it is and we also know that you are super psyched to explore the options that best suit your needs before you place your order to get one of the best small drones that can fit in your pocket.
That is all for today from our end! We hope that you had a great time reading the blog and that you will also share it within your personal and professional circles as well. If you have any feedback or suggestions that you would like to share with us, do send those our way and we will be more than happy to get back to you guys with improvements where they are needed. Also, if you want us to write and create content on things that are close to your heart or what you do, feel free to share them in the comments section as well so that we can work on them and help you grow.
20+ Best Cheap Mini Pocket Drones For Kids 2022
1. Cheerwing Syma X20 Mini Drone for Kids and Beginners RC Nano Quadcopter with Auto Hovering 3D Flip
2. Holyton HT02 Mini Drone for Kids Beginners, Easy Pocket RC Quadcopter with Altitude Hold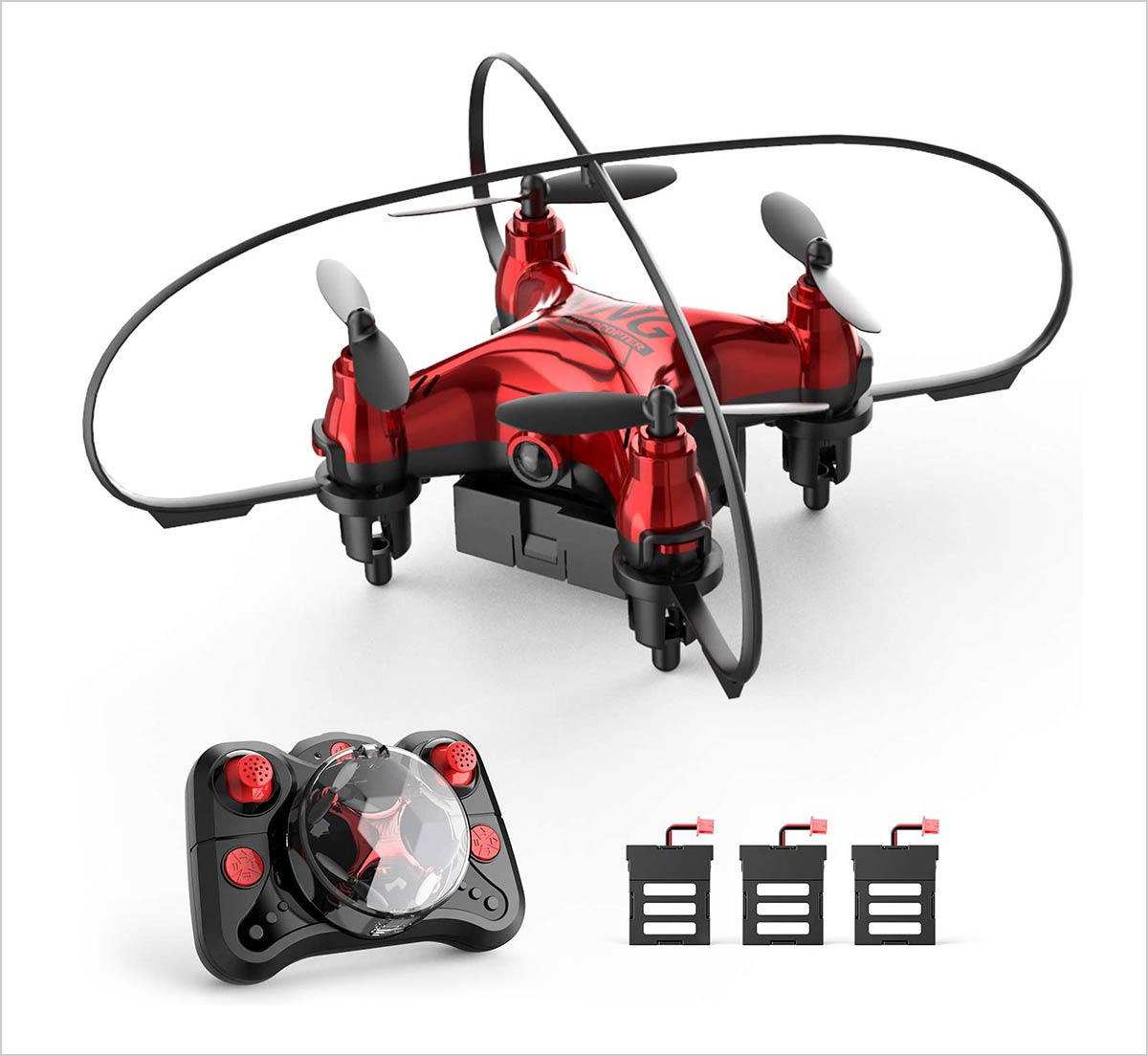 3. Holy Stone HS190 Foldable Mini Nano RC Drone for Kids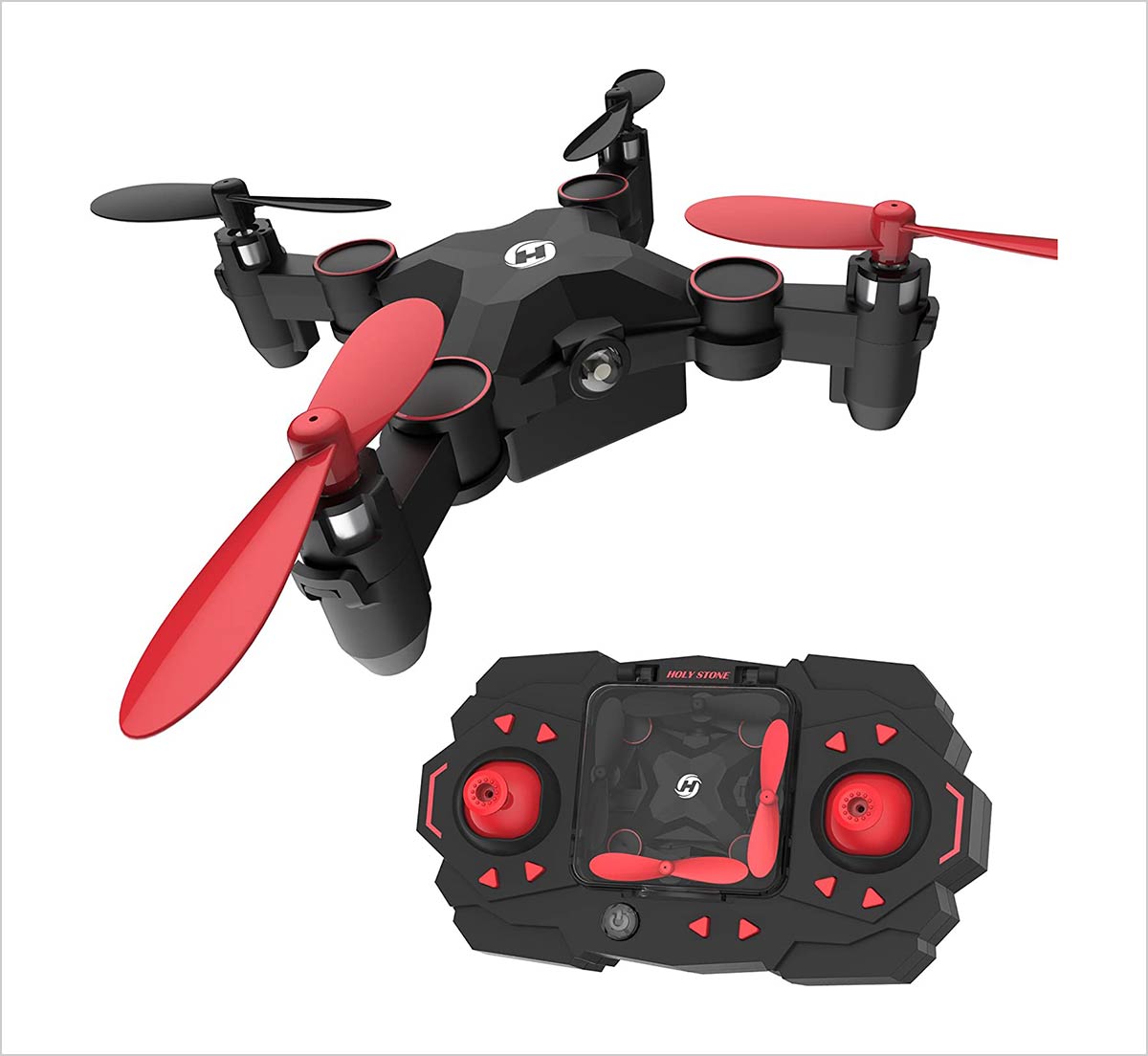 4. Holy Stone HS420 Mini Drone with HD FPV Camera for Kids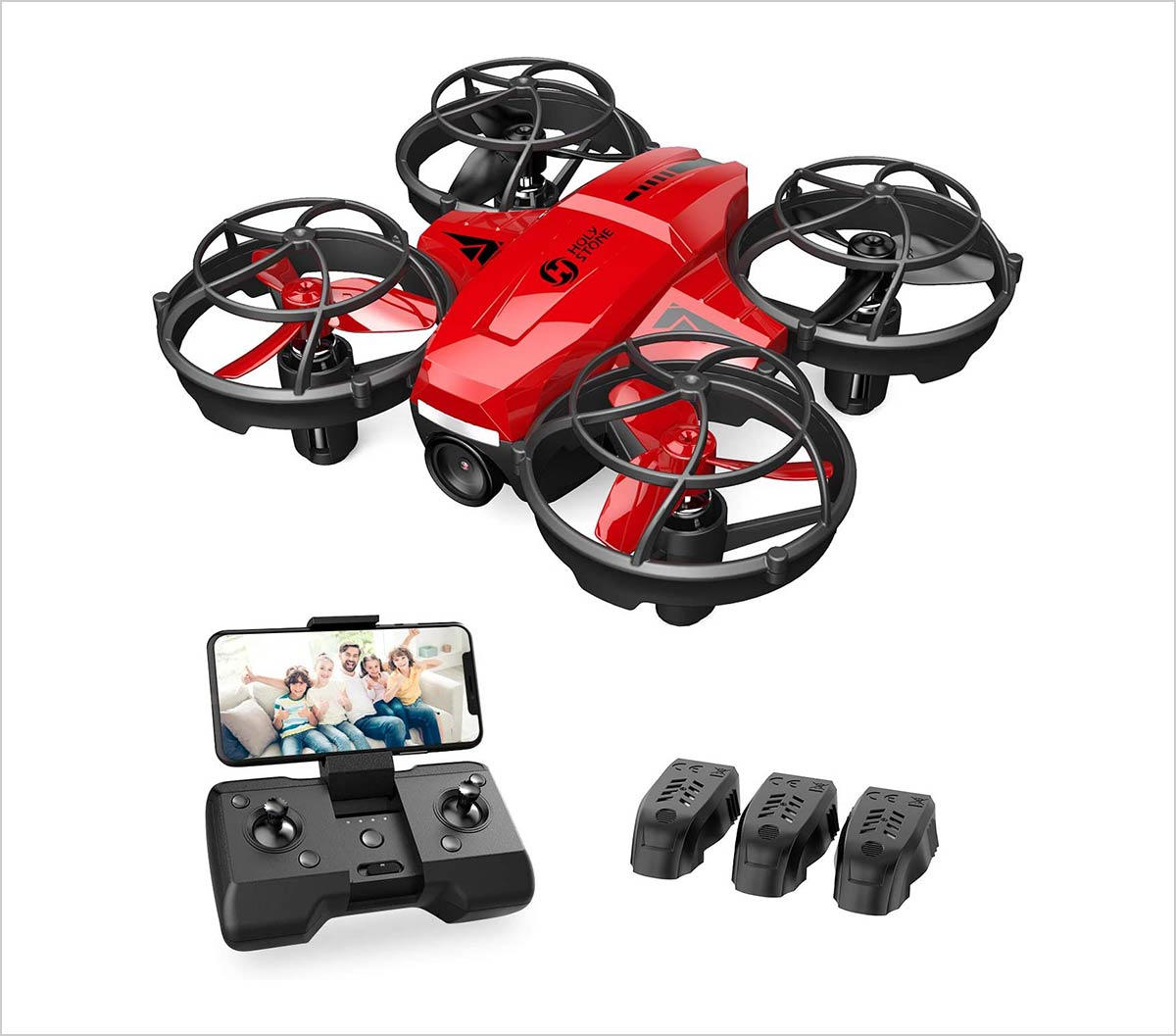 5. Mini Drone for Kids, RC Pocket Quadcopter Indoor Drone for Beginners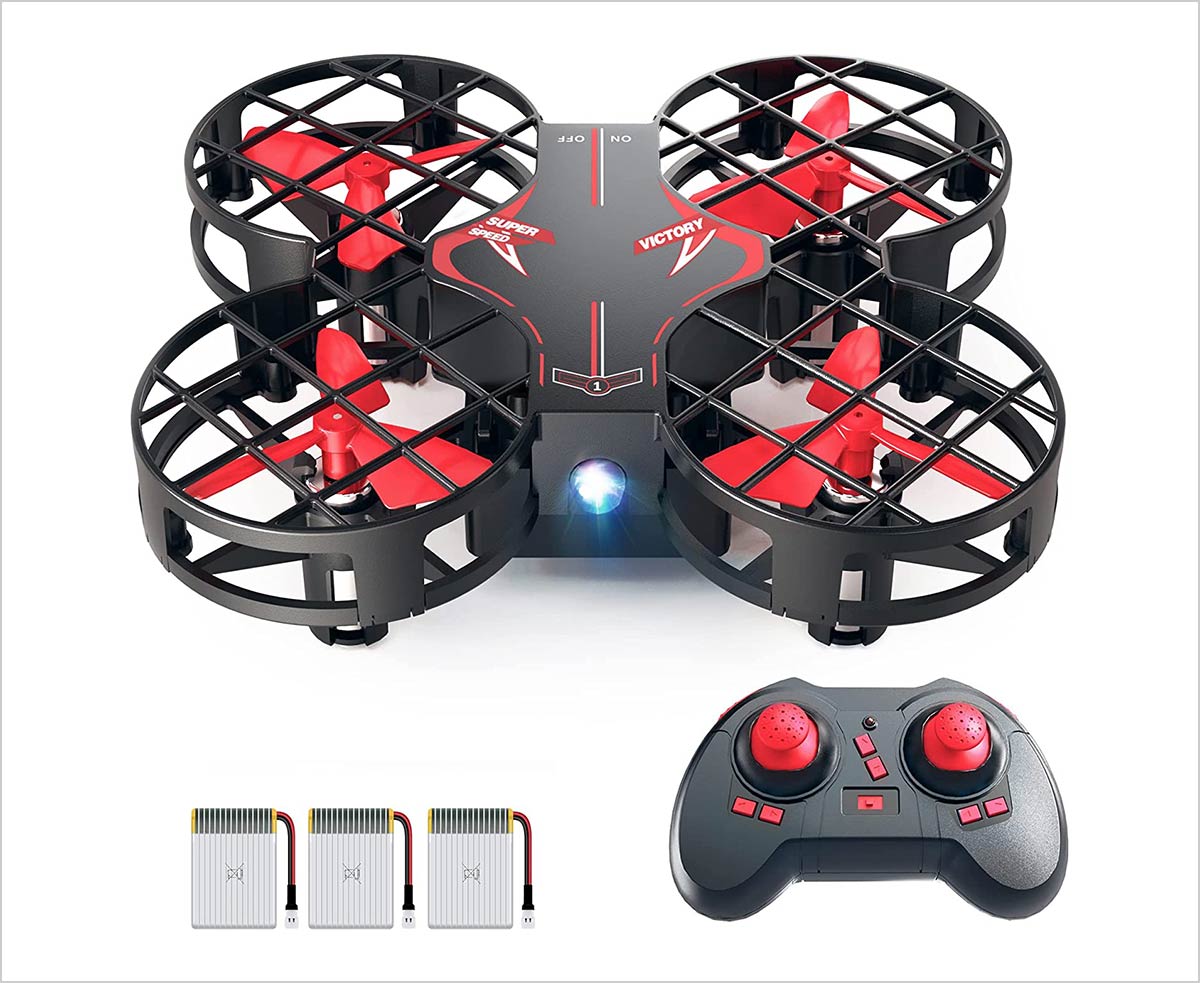 6. Cheerwing U46S Mini Drone for Kids & Beginners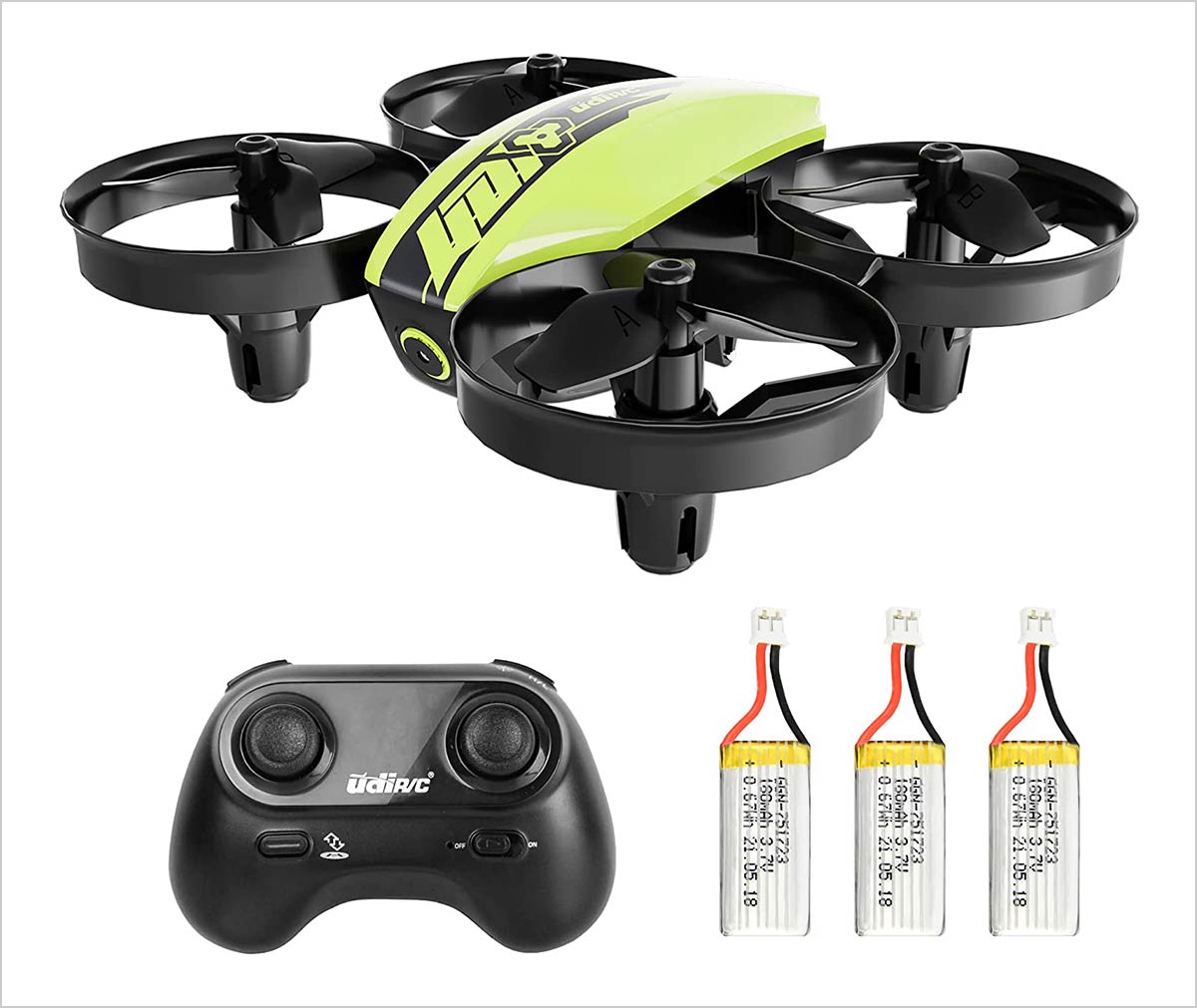 7. Holyton HT02 Golden Mini Drone for Adult Beginners and Kids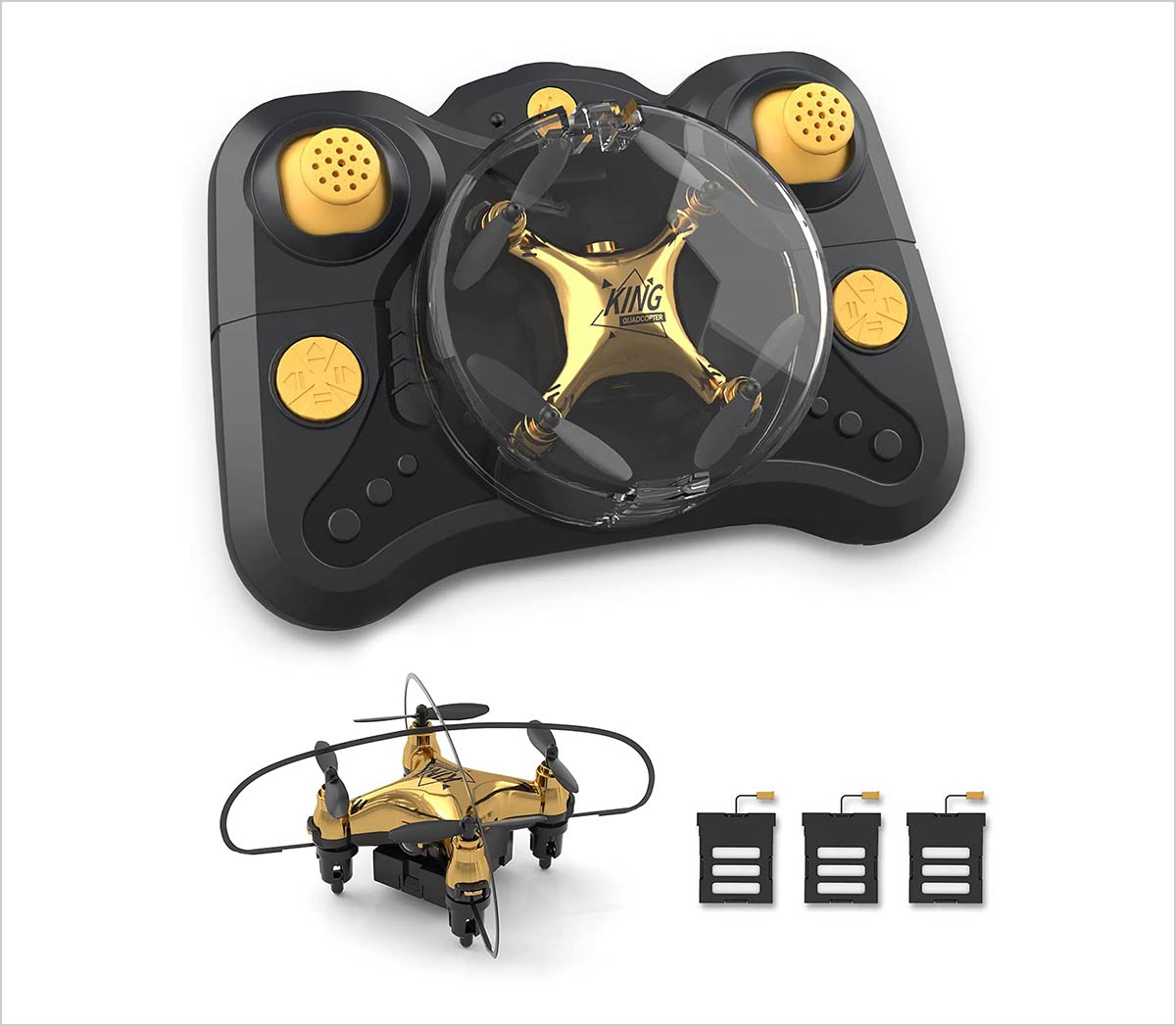 8. NEHEME NH330 Drone for Kids and Beginners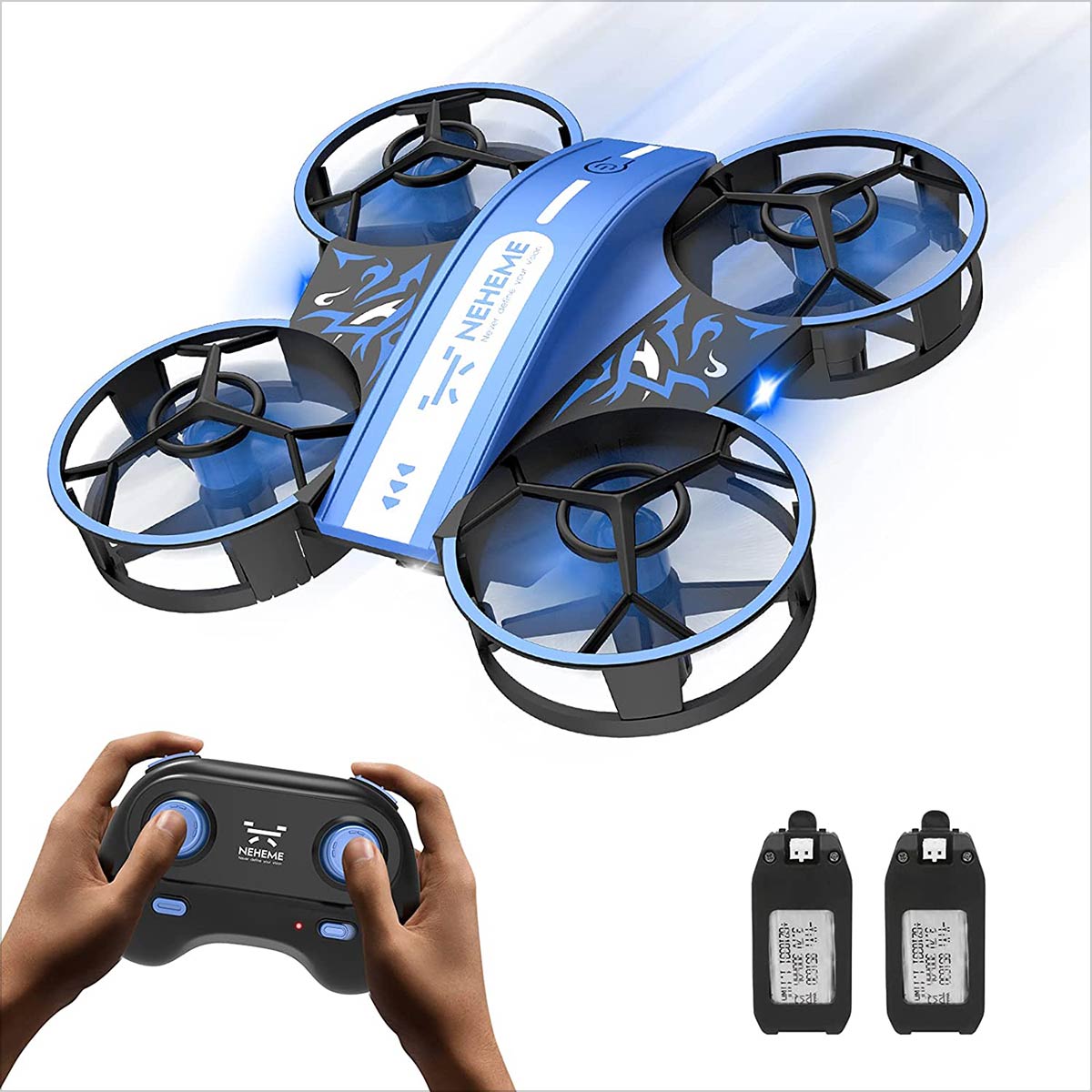 9. Mini Drone with Camera for Kids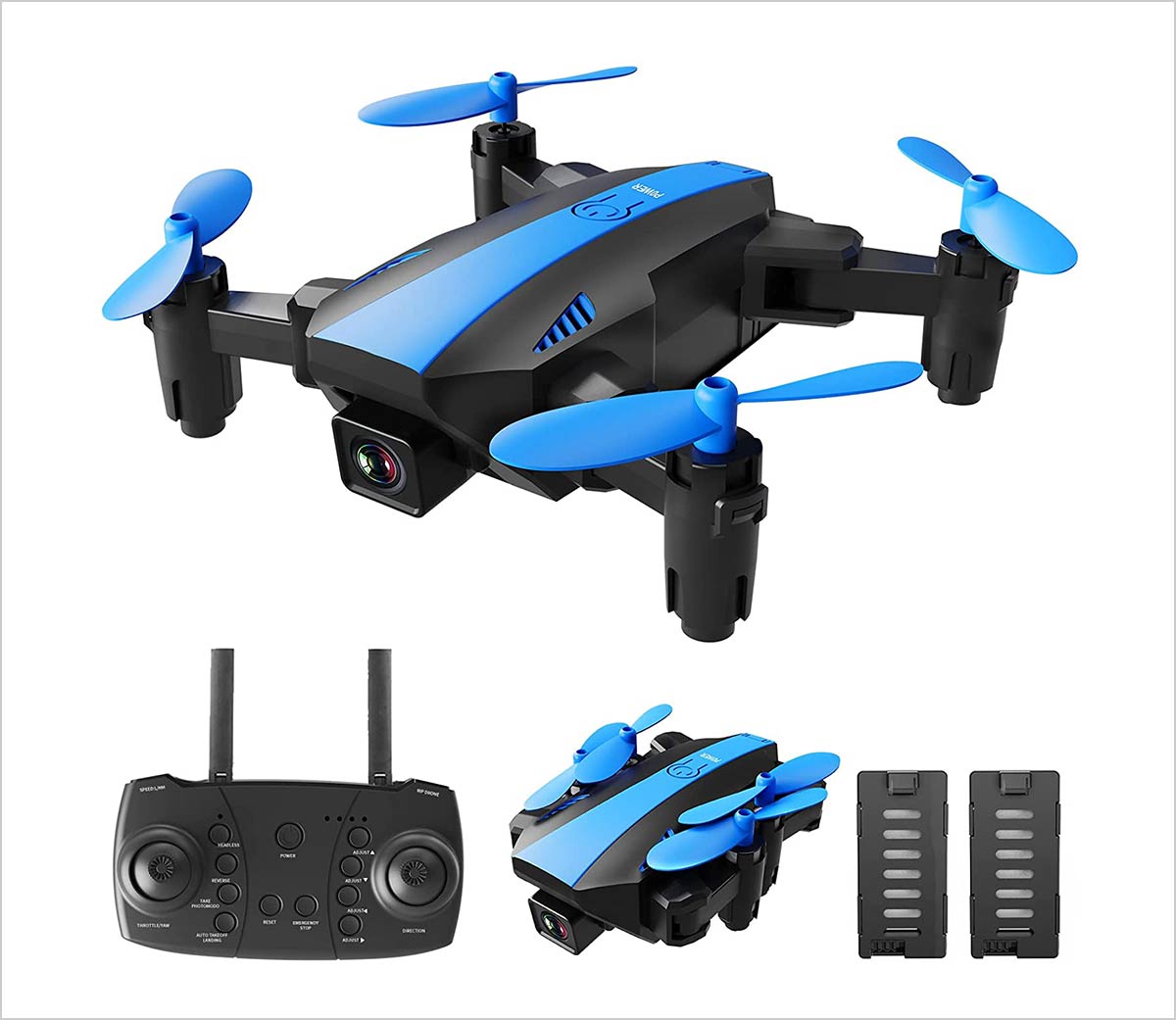 10. DEERC D20 Mini Drone for Kids with 720P HD FPV Camera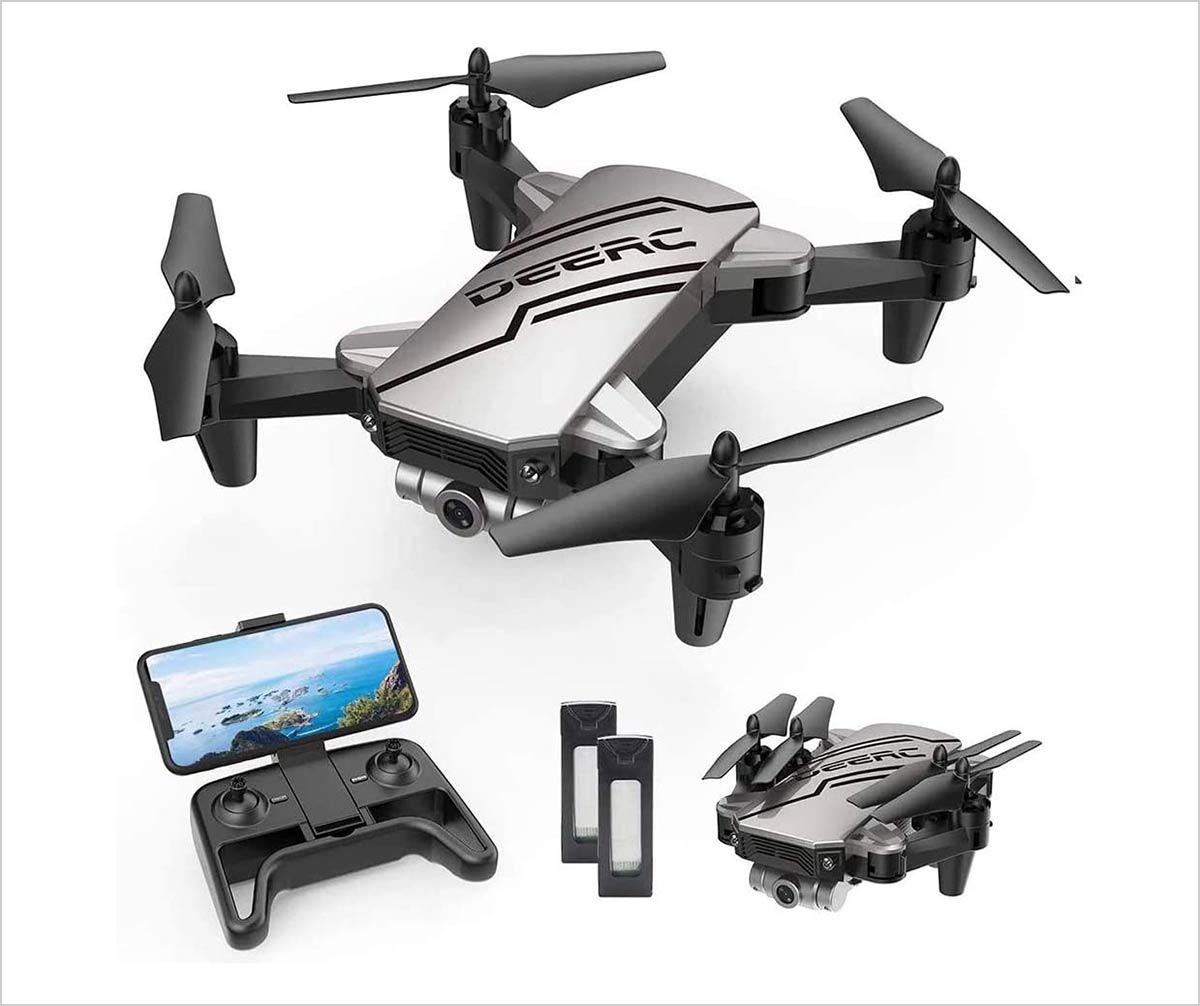 11. Hermitshell Hard Travel Case for Holy Stone Mini Drone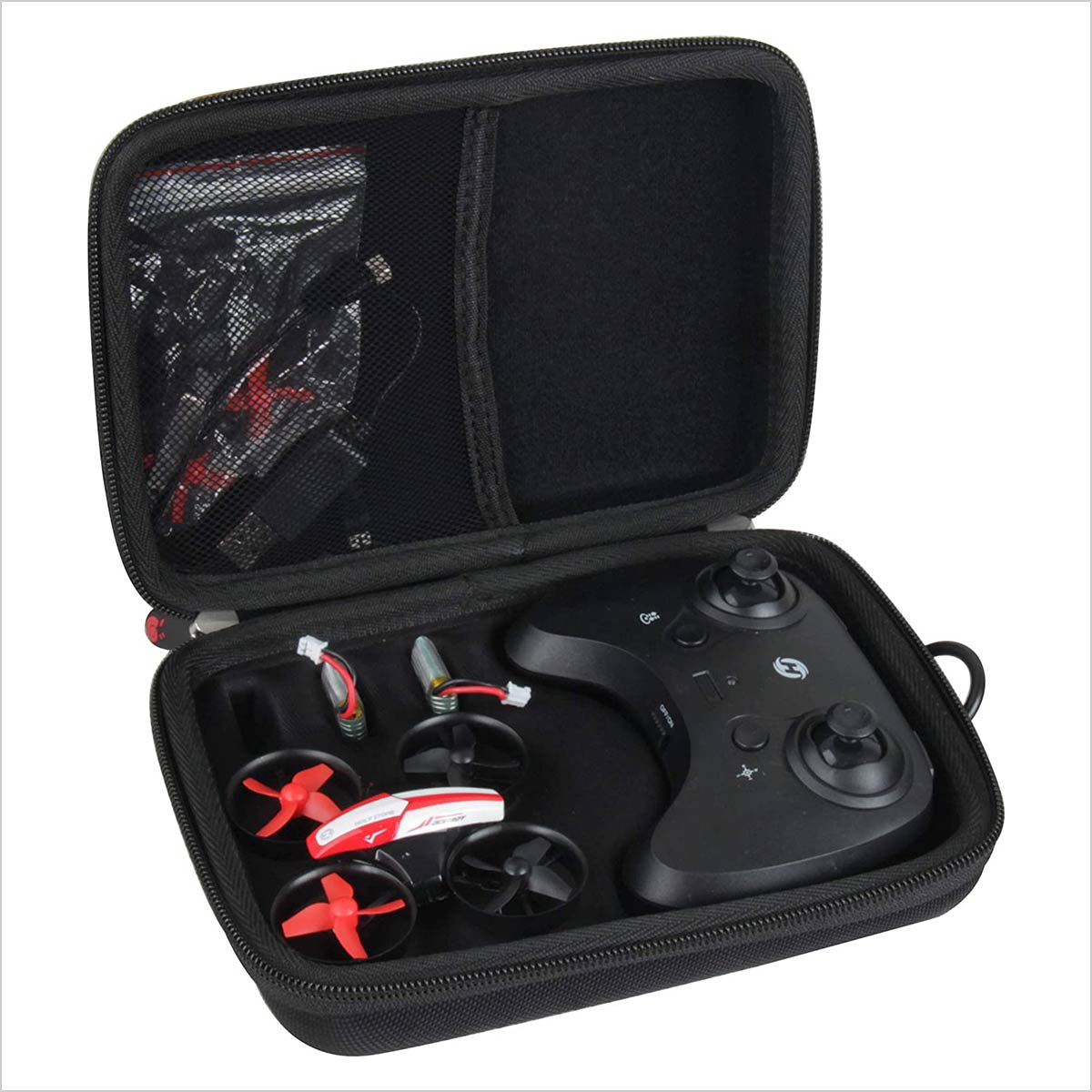 12. DJI Mavic Mini – Drone FlyCam Quadcopter UAV with 2.7K Camera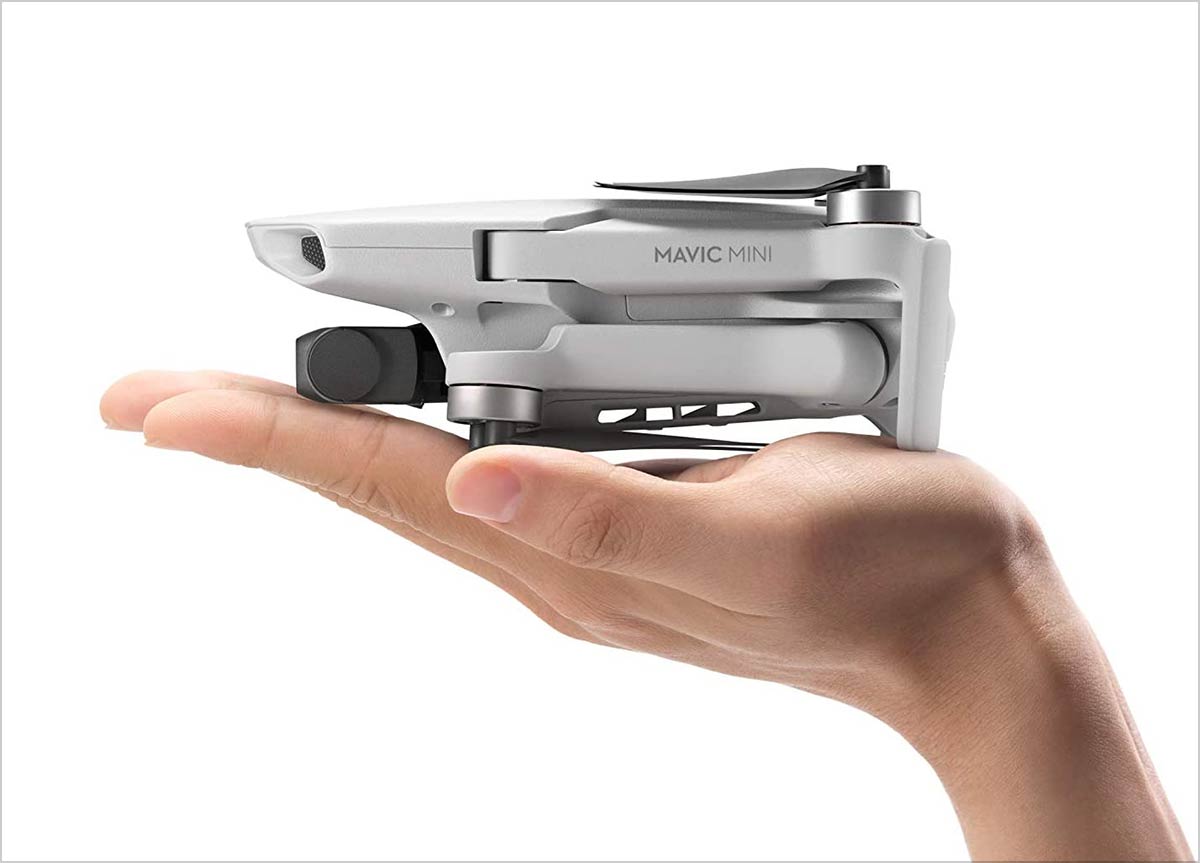 13. Holy Stone HS340 Mini FPV Drones with Camera for Kids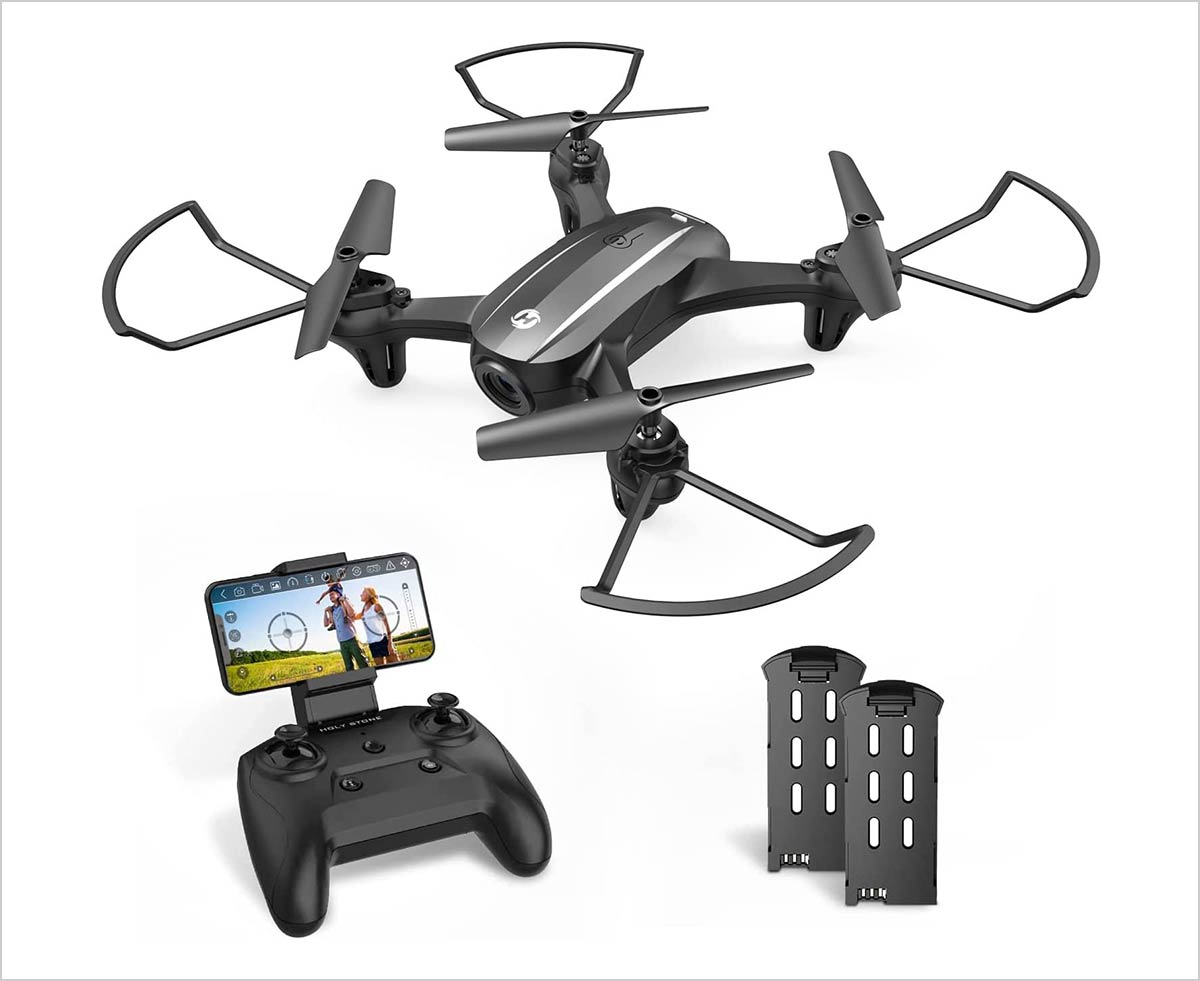 14. Holy Stone HS440 Foldable FPV Drone with 1080P WiFi Camera for Adults and Kids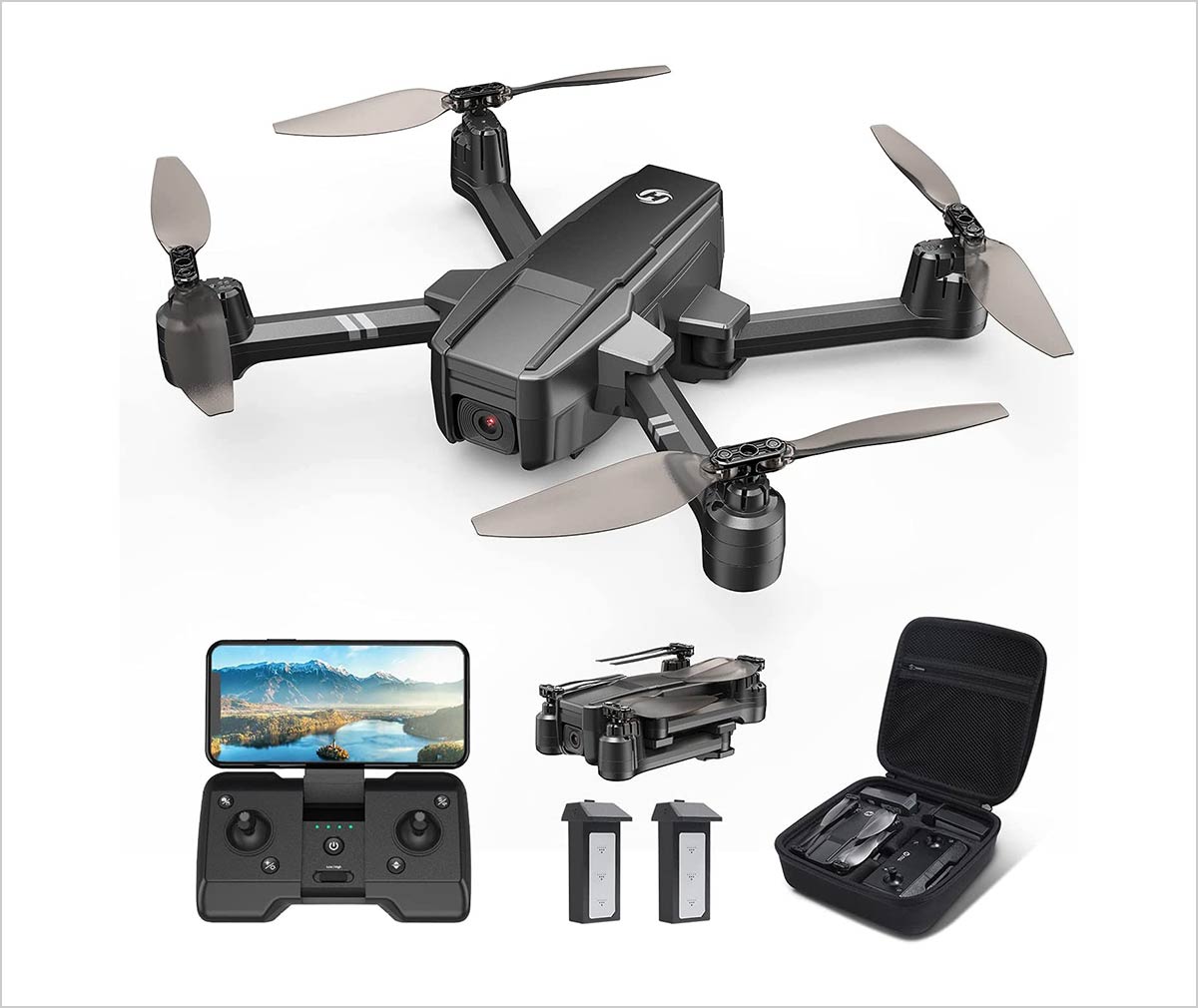 15. AVIALOGIC Mini Drone with Camera for Kids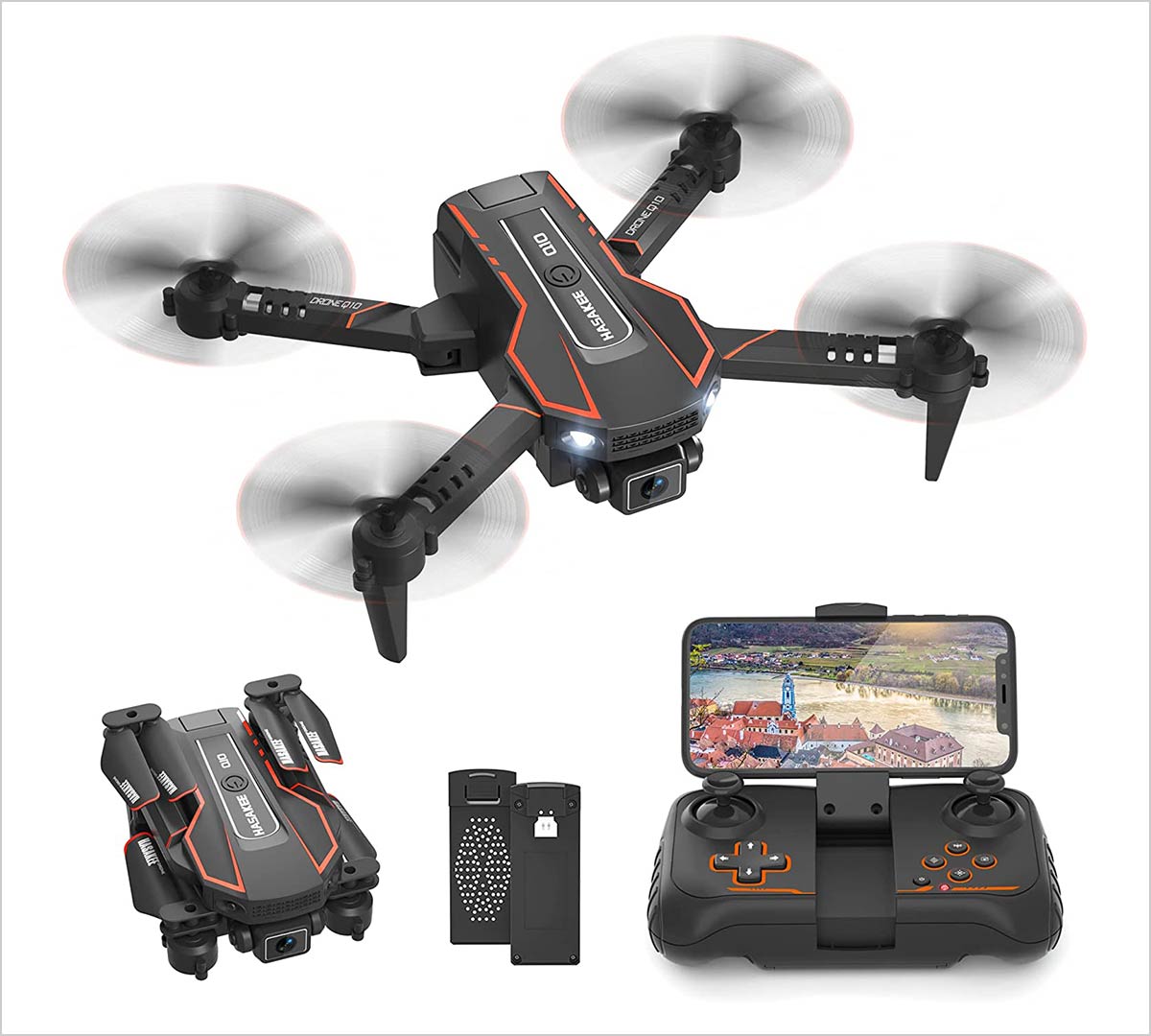 16. Potensic Upgraded A20 Mini Drone Easy to Fly Even for Kids and Beginners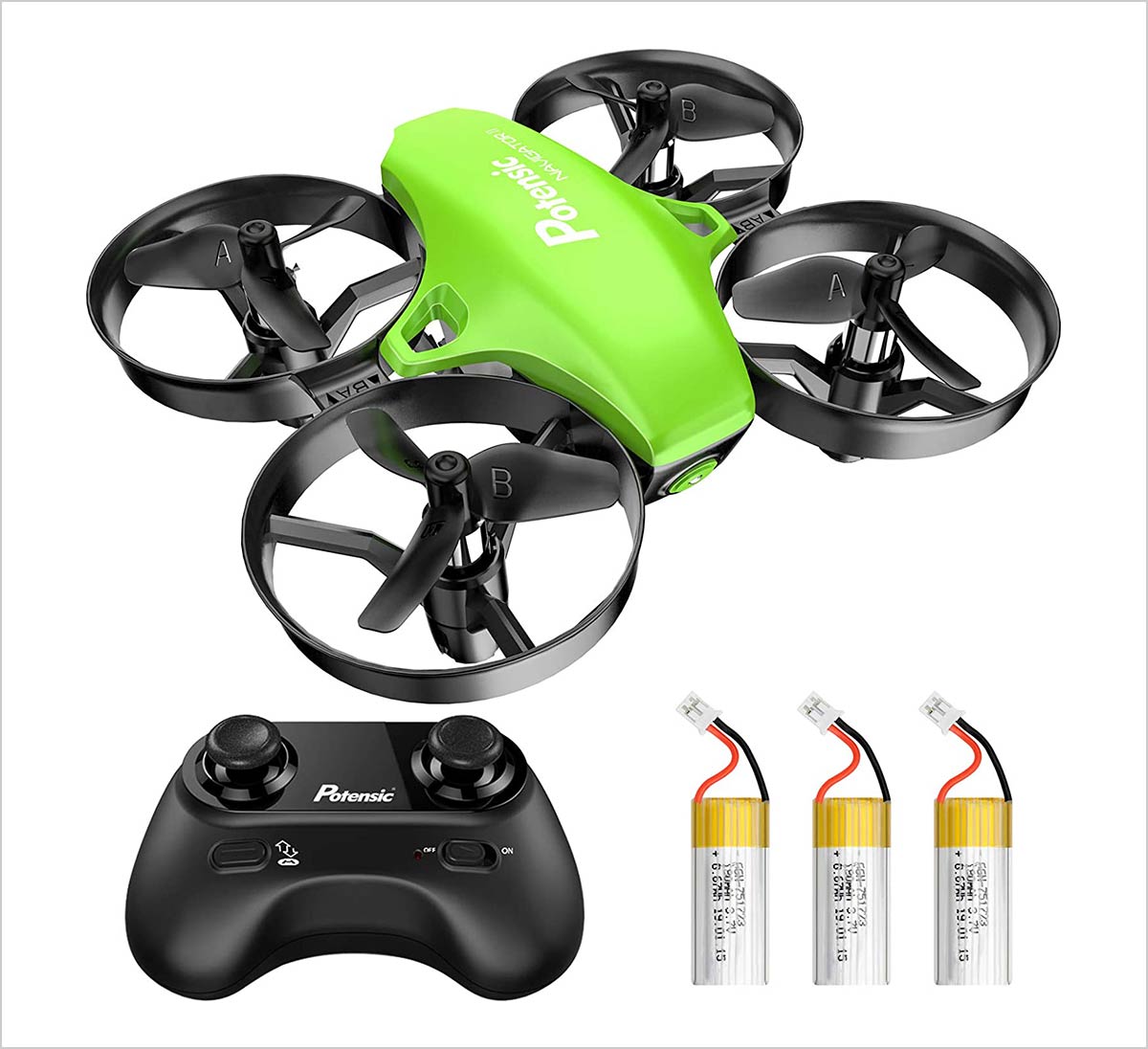 17. UranHub Mini Drone for Kids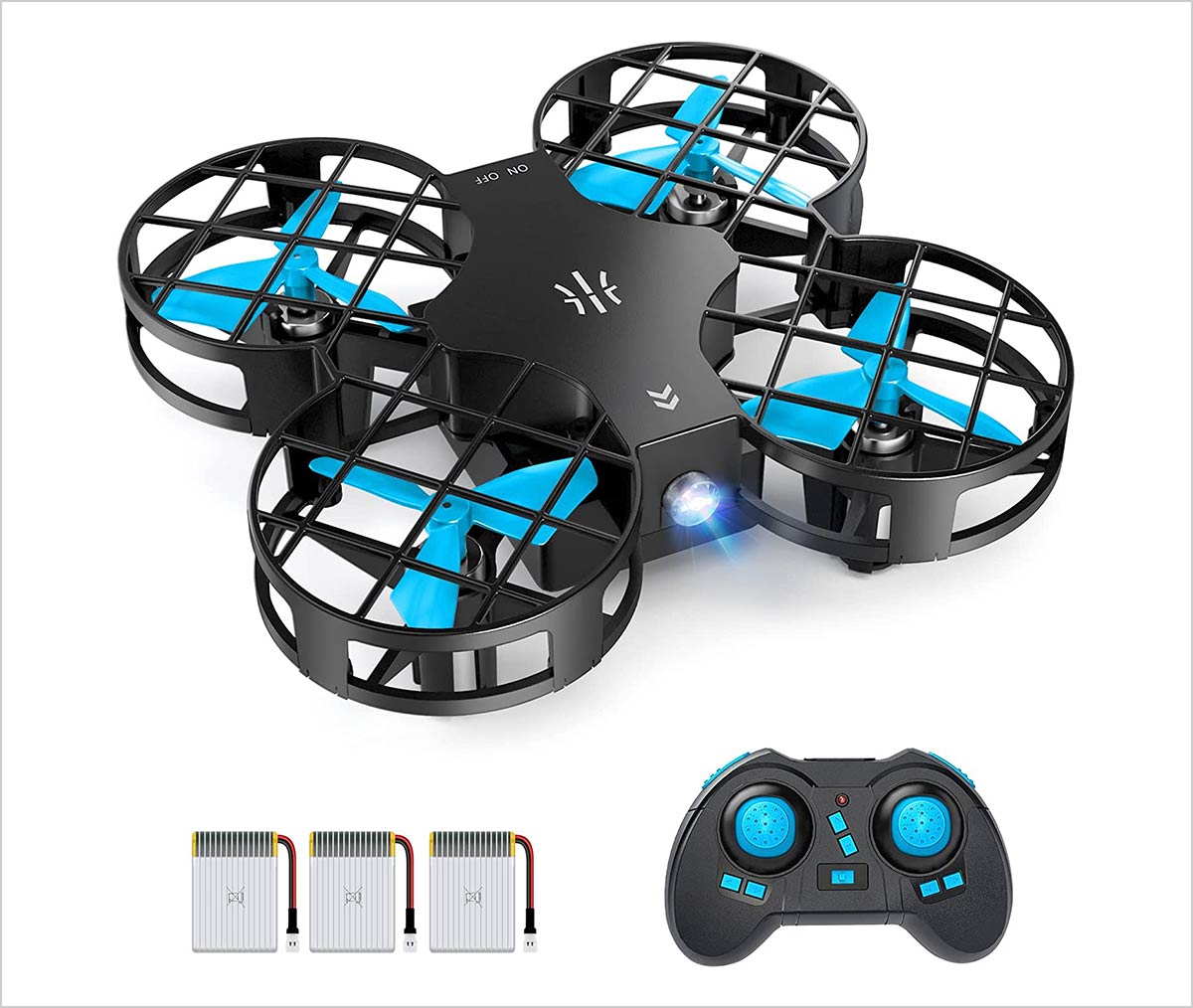 18. SANROCK U52 Drone with 1080P HD Camera for Adults and Kids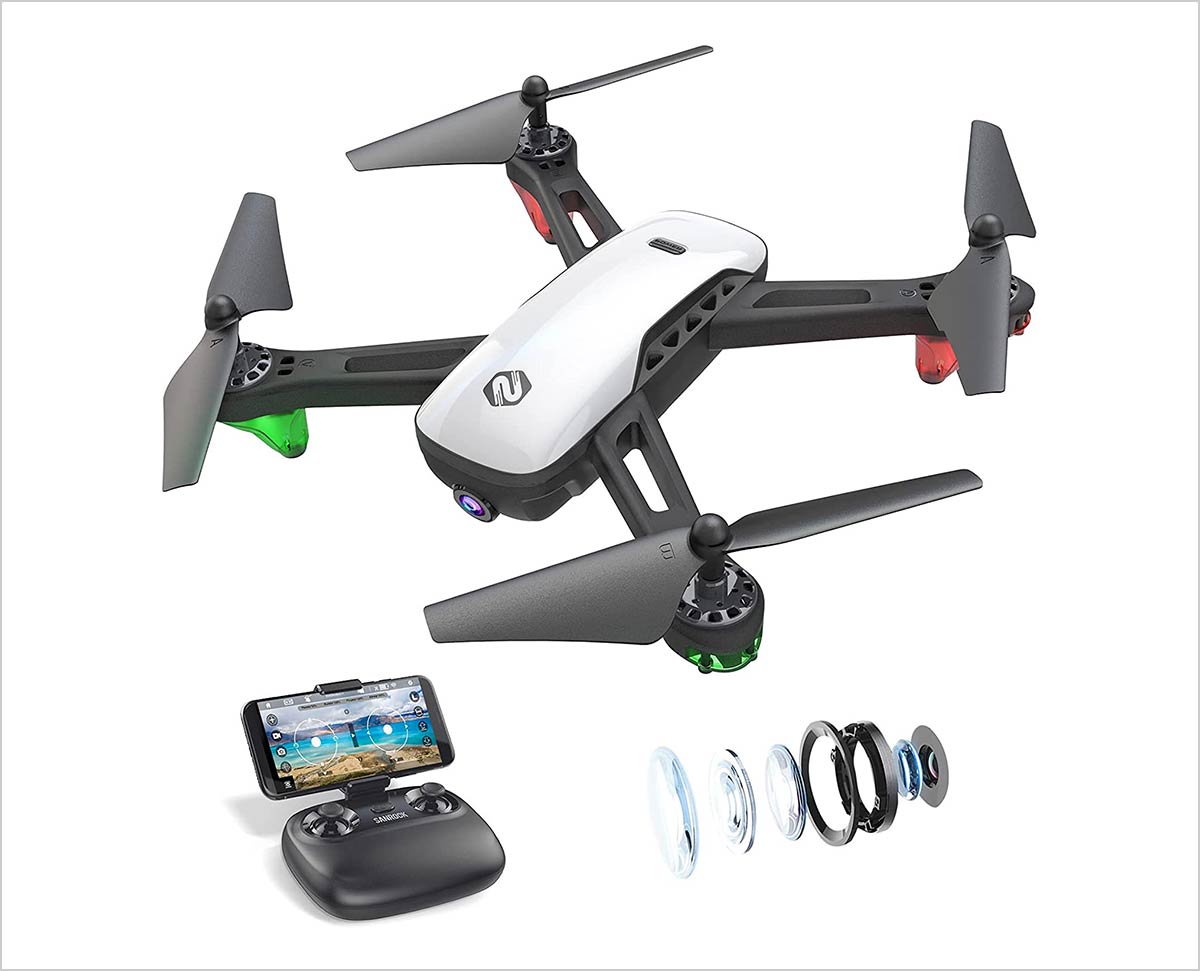 19. Sky Viper Dash Nano Drone in Black & Green Color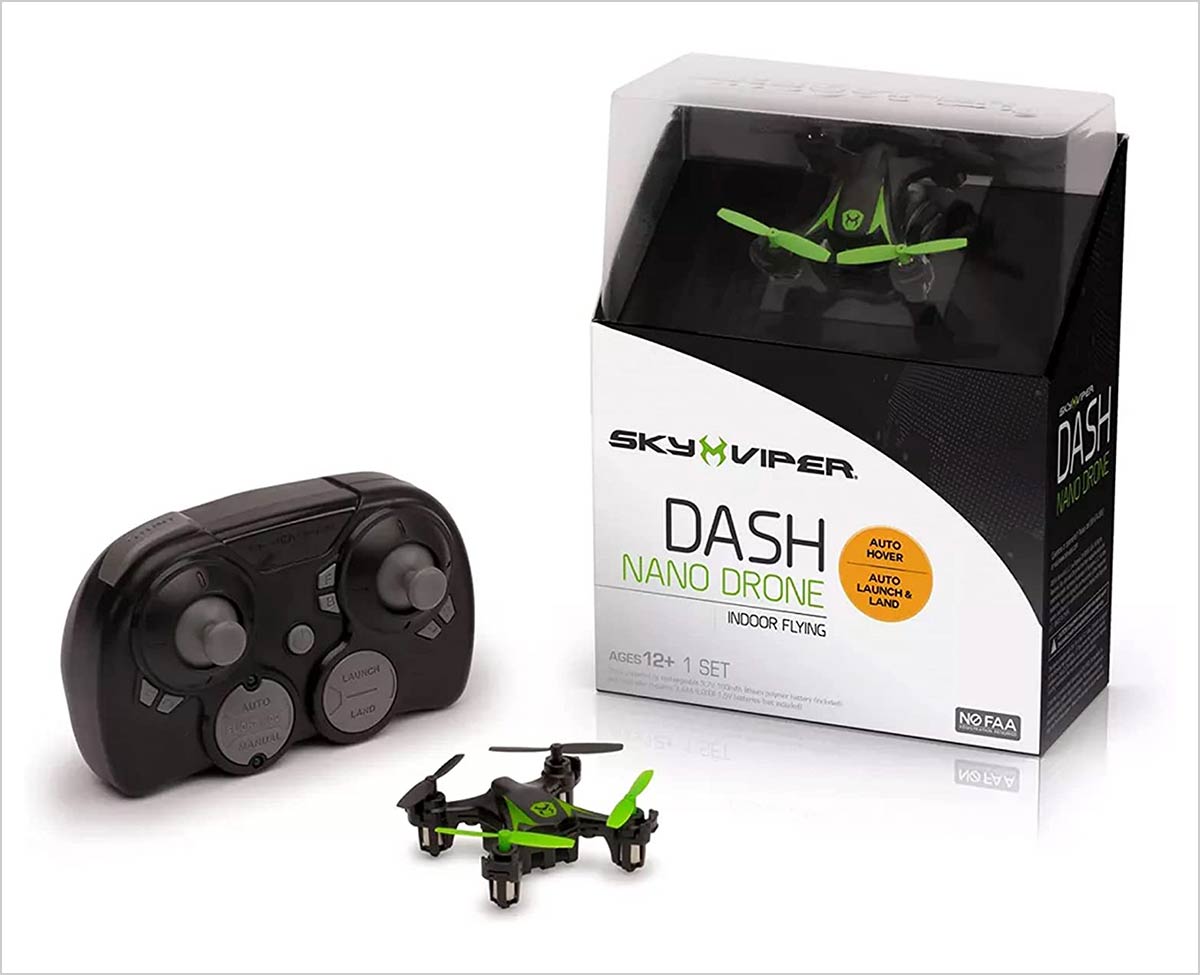 20. Ryze Tech Tello – Mini Drone Quadcopter UAV for Kids Beginners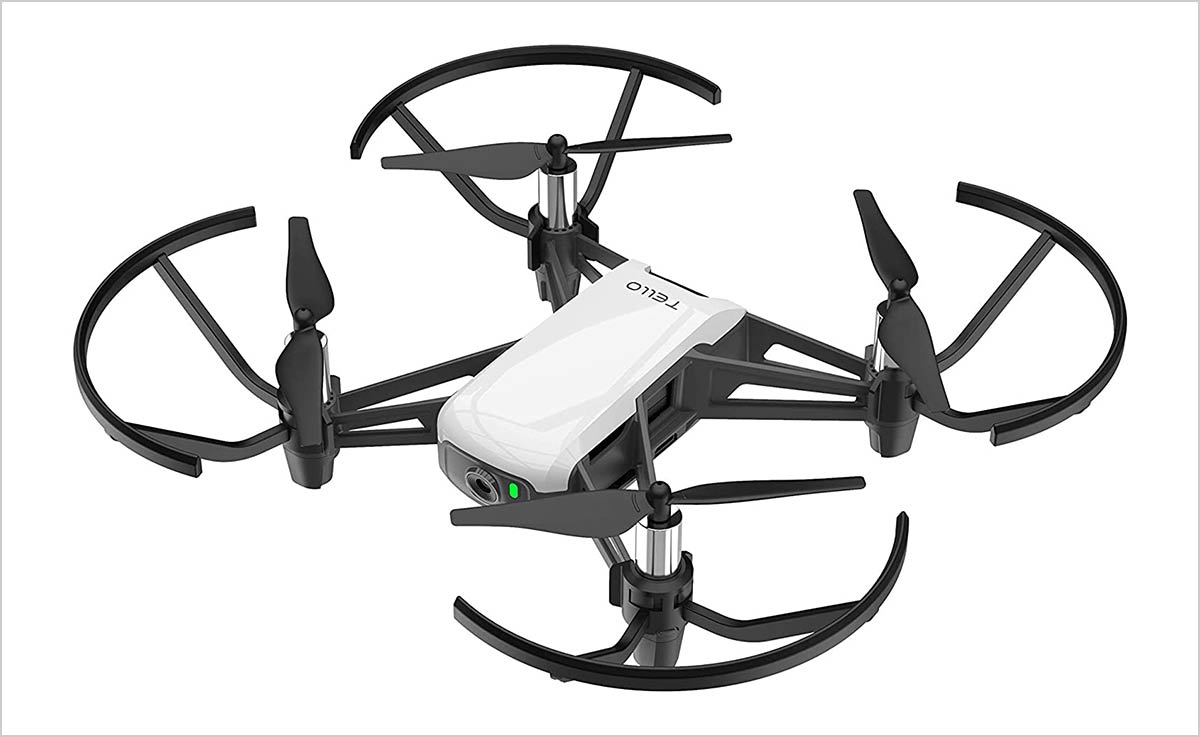 21. Holy Stone Mini Drone for Kids and Beginners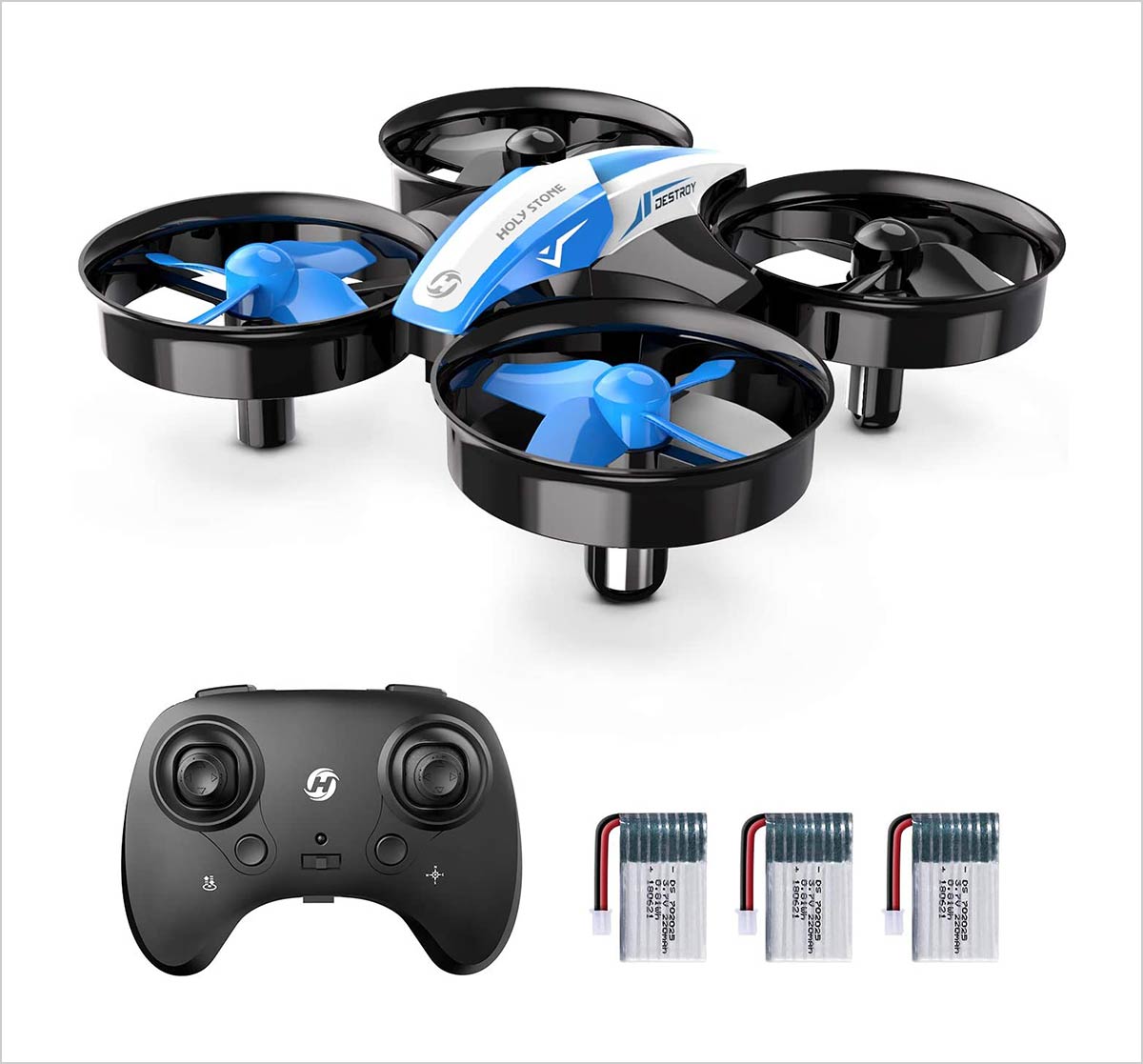 22. Holy Stone HS450 Mini Drone, Remote Control Nano Quadcopter for Kids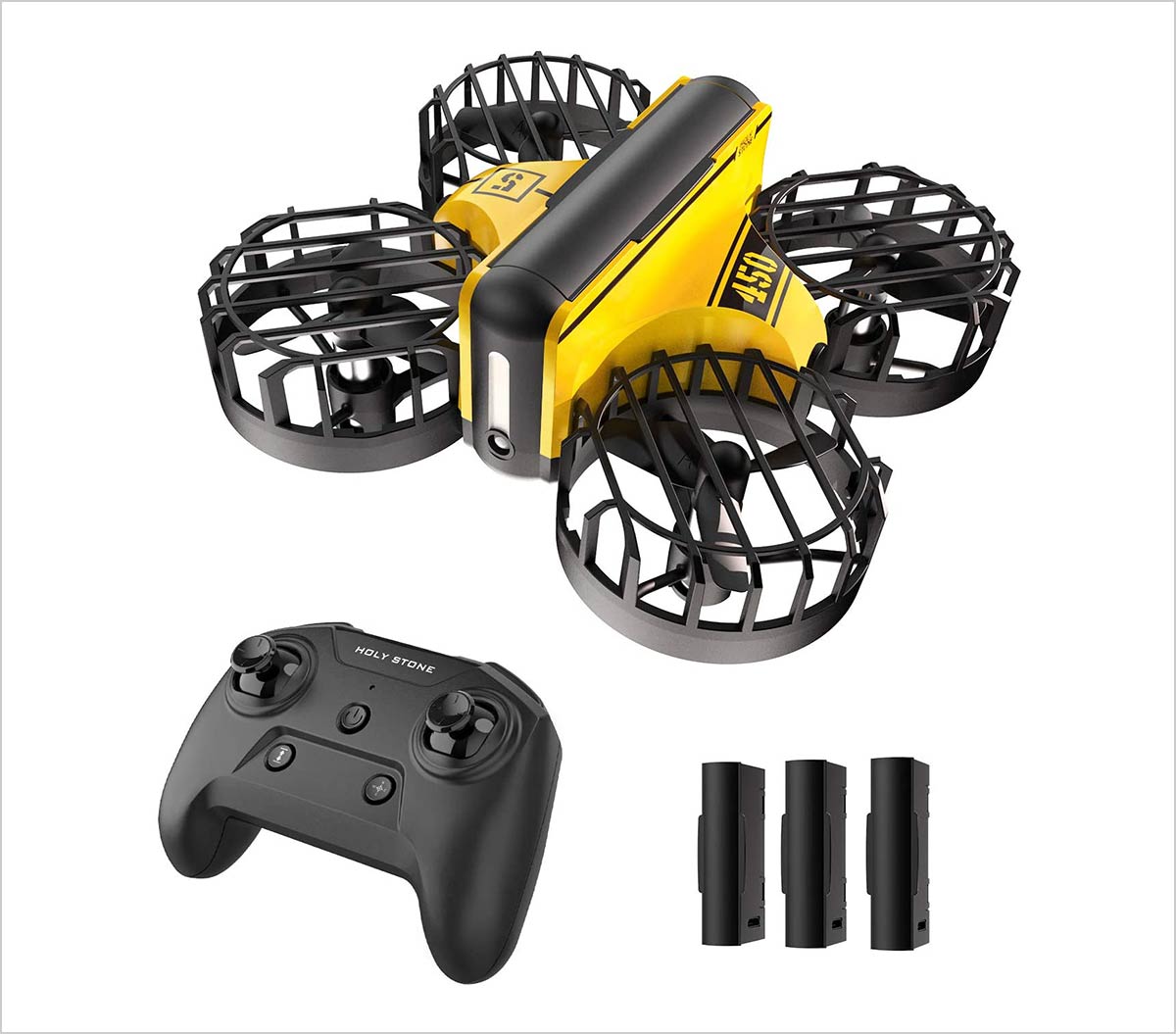 23. Potensic A20W Drone for Kids, Mini Drone with Camera 720P HD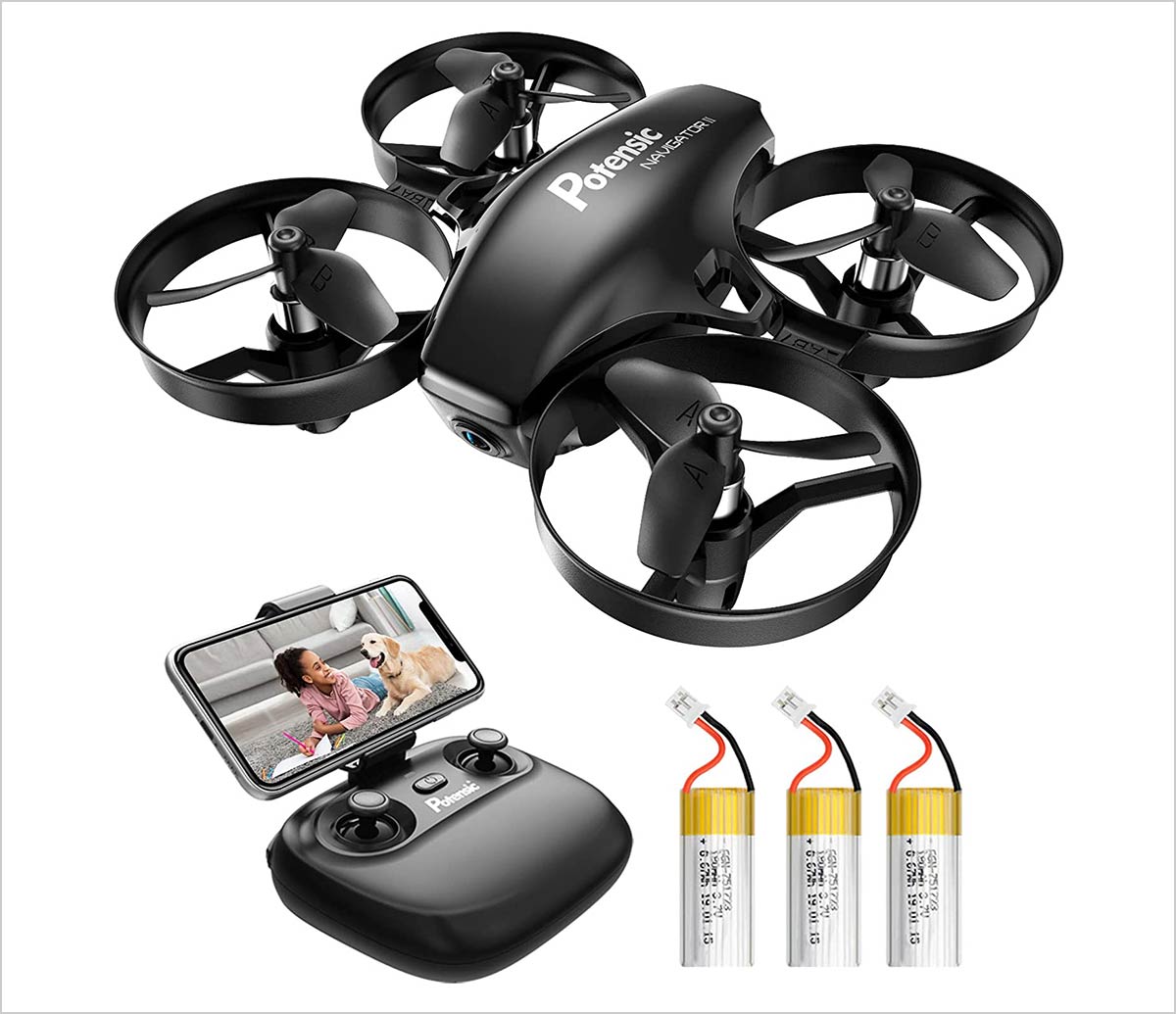 24. SainSmart Jr. Mini Drone for Kids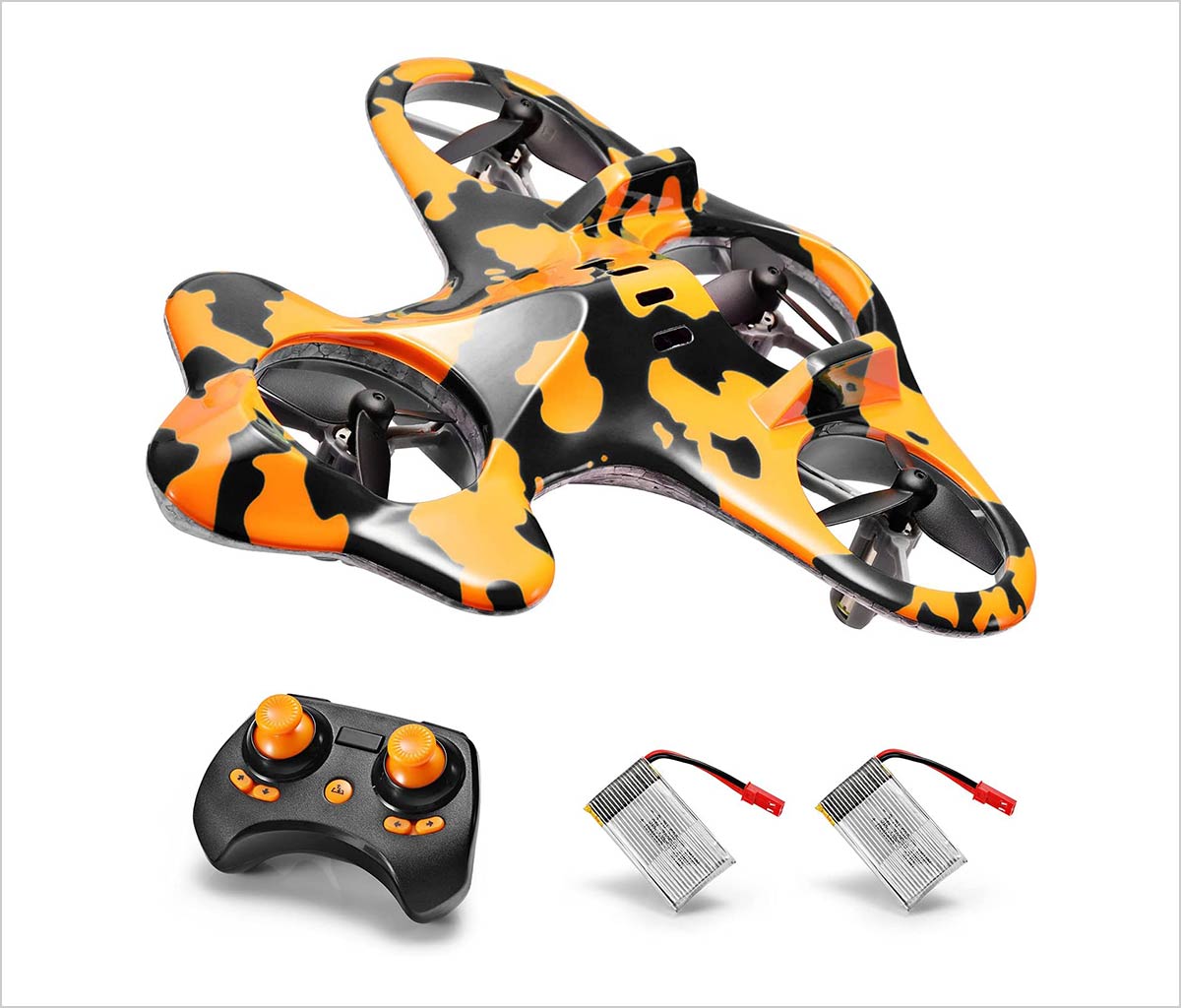 Recommended: