Hey there friends! We hope that you all had a great time reading our previous blogs and that you are super excited to know what we are about to share with you all today. But before we do that, it would be a pleasure for all of us to thank you for your overwhelming response on our blogs, for sharing them with the people that you love and care for, and for also making sure that you tell us if there is anything that we can improve too. All your suggestions, comments, etc., not only encourage us to keep doing what we love to do but we also know that we are making a difference in your personal and professional lives and we're proud of that.
Anyone and everyone who likes to do their thing without getting distracted or having to hear the background noise would know how useful Active Noise Cancellation (ANC) is and we wanted to share a list of headphones that you guys can explore and then get the headphones that best suit your needs. But we would also like to talk about the technology in detail for the ones who don't have enough information on it in order to go for something like Active Noice Cancellation headphones. And when it comes to spending money, you must always make an informed decision – no matter how big or small the device or item is.
Okay so, Active Noise Cancellation (ANC) uses microphones and speakers to reduce (unwanted) background noise. There are many reasons why you must invest in good ANC headphones for yourself or for someone you really care about and allow us to share them with you so that you can decide what to do with that information, you know. 😉
With Active Noice Cancellation technology, you can protect your hearing which is very important because there are a couple of things that we take for granted and when something bad happens to them, we regret not paying attention to the issues before. Everything that you have in your body is of some use but the sense of hearing is one of those things that you must always take care of. It's not only important for your own self but it also helps you with interacting with your loved ones, your friends and other people too. You can listen to your favorite music, and watch your seasons and movies without having to depend on external aid and you must be thankful for that too.
– – – – – – – – – – – – – – – – – – – – – – – – – – – – – –
Recommended:
– – – – – – – – – – – – – – – – – – – – – – – – – – – – – –
In addition to that, Active Noise Cancellation also helps in keeping you focused on whatever you are doing – it could be related to your work or it could be something that you are watching on Netflix, and since we do not get a lot of time to enjoy things outside of our professional lives, we feel that ANC headphones can make a huge difference for us. So, if you guys are ready to explore a world that has to offer an excellent audio experience, then keep reading the blog as we are going to be introducing you guys to this amazing list of 20 best Active Noise Cancellation headphones for daily use.
So, the best thing about ANC headphones is that the technology has been improved so much that now you can have battery-operated headphones as well that are super-efficient and you will enjoy them a lot too. But there is more to it for example; the price factor. Now, know that the things which offer something as cool as Active Noise Cancellation will come with a price. Although, not too much, but if you still feel that the prices are a little too high for you to spend, then you can always start saving (from today) and then get the headphones that you like from our list of items.
Along with high-resolution audio, and up to 50 hours of battery life with one single charge, these Active Noise Cancellation headphones are built by following an ergonomic design that will even let you fold them too so that you can easily keep them inside your bag. Oh, and the colors in which the AND headphones are available are beautiful as well – like very pretty, subtle, and not something too flashy.
That is all from our end for today! We hope that you guys liked reading our today's blog and that you will also share it within your personal and professional circles as well because this is something that a lot of people can benefit from, you know. We would love to have your feedback on this blog and in general on how we are doing so do let us know in the comments section and while you are at it, don't forget to share your requests with us as well. We'll see you guys with something more fun & useful to read very soon.
20 Best Active Noise Cancellation (ANC) Headphones For Daily Use 2022
1. White JBL Tune 710BT Wireless Over-Ear Headphones
Specs: 50H Battery, Hands-Free Calls and Portable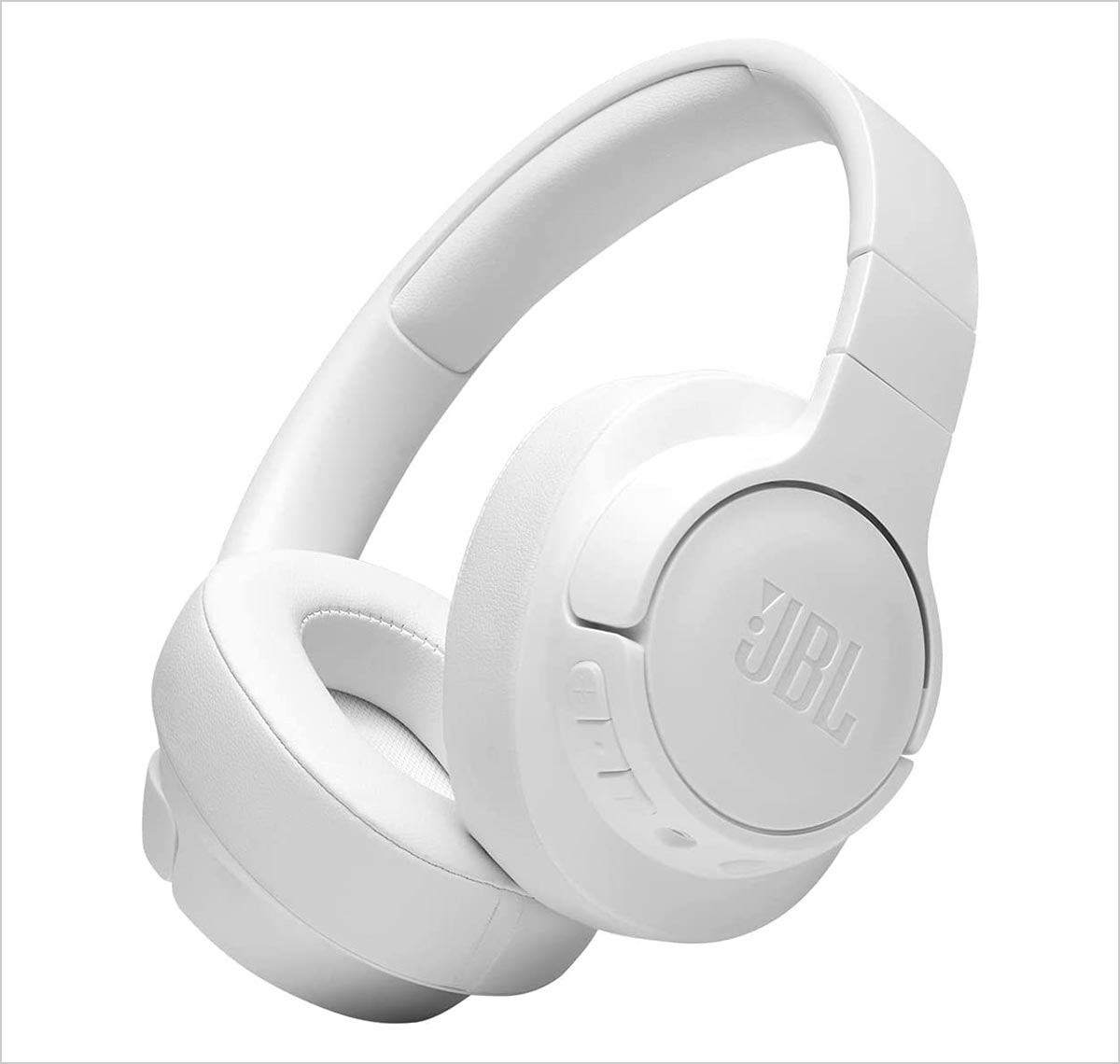 2. Anker Soundcore Life Q20 Hybrid Active Noise Cancelling Headphones
Specs: Wireless Over-Ear Bluetooth Headphones, 40H Playtime, Hi-Res Audio, Deep Bass, Memory Foam Ear Cups, for Travel and Home Office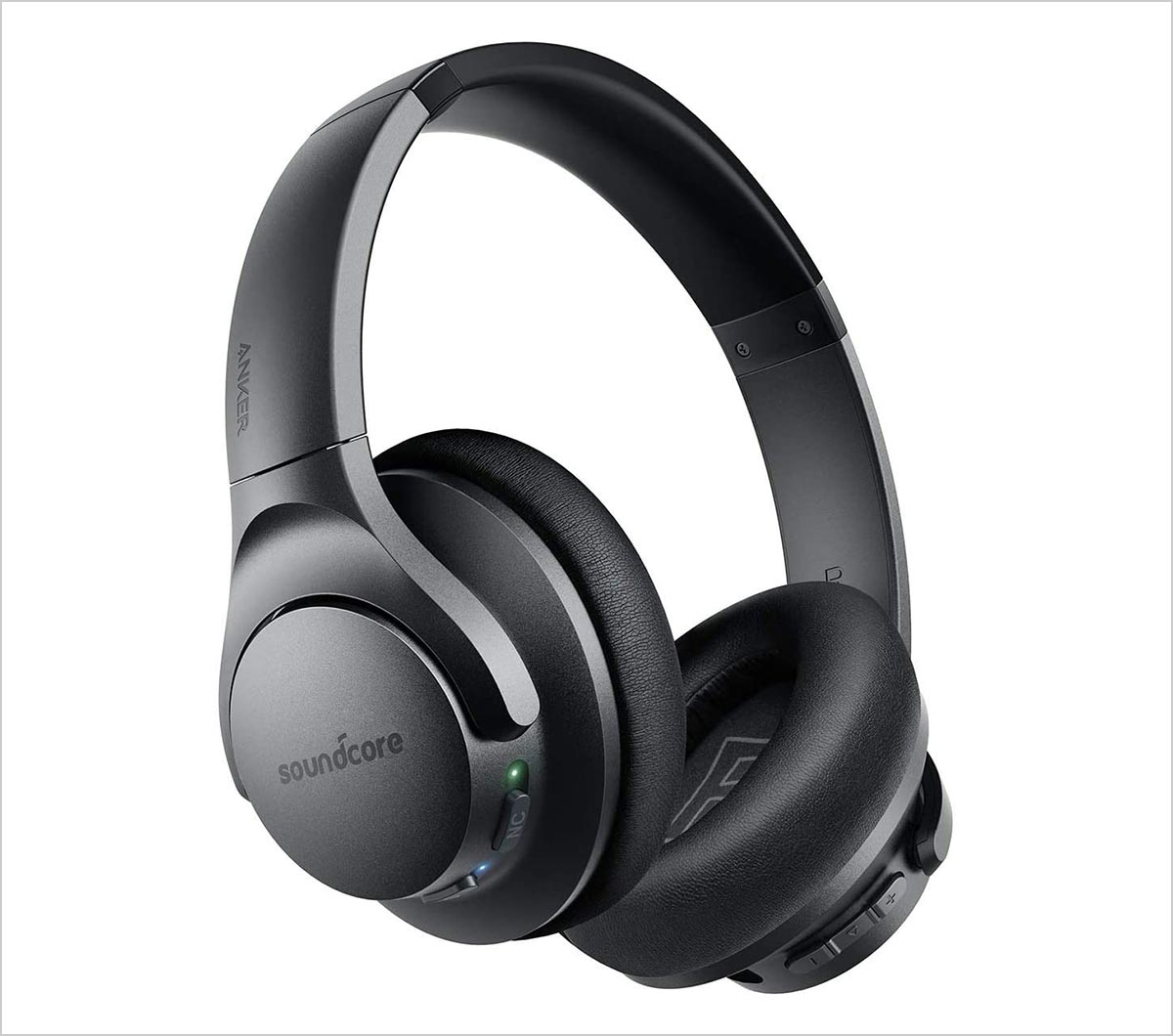 3. Soundcore by Anker Life Q30 Hybrid Active Noise Cancelling Headphones with Multiple Modes
Specs: Hi-Res Sound, Custom EQ via App, 40H Playtime, Comfortable Fit, Bluetooth Headphones and Multipoint Connection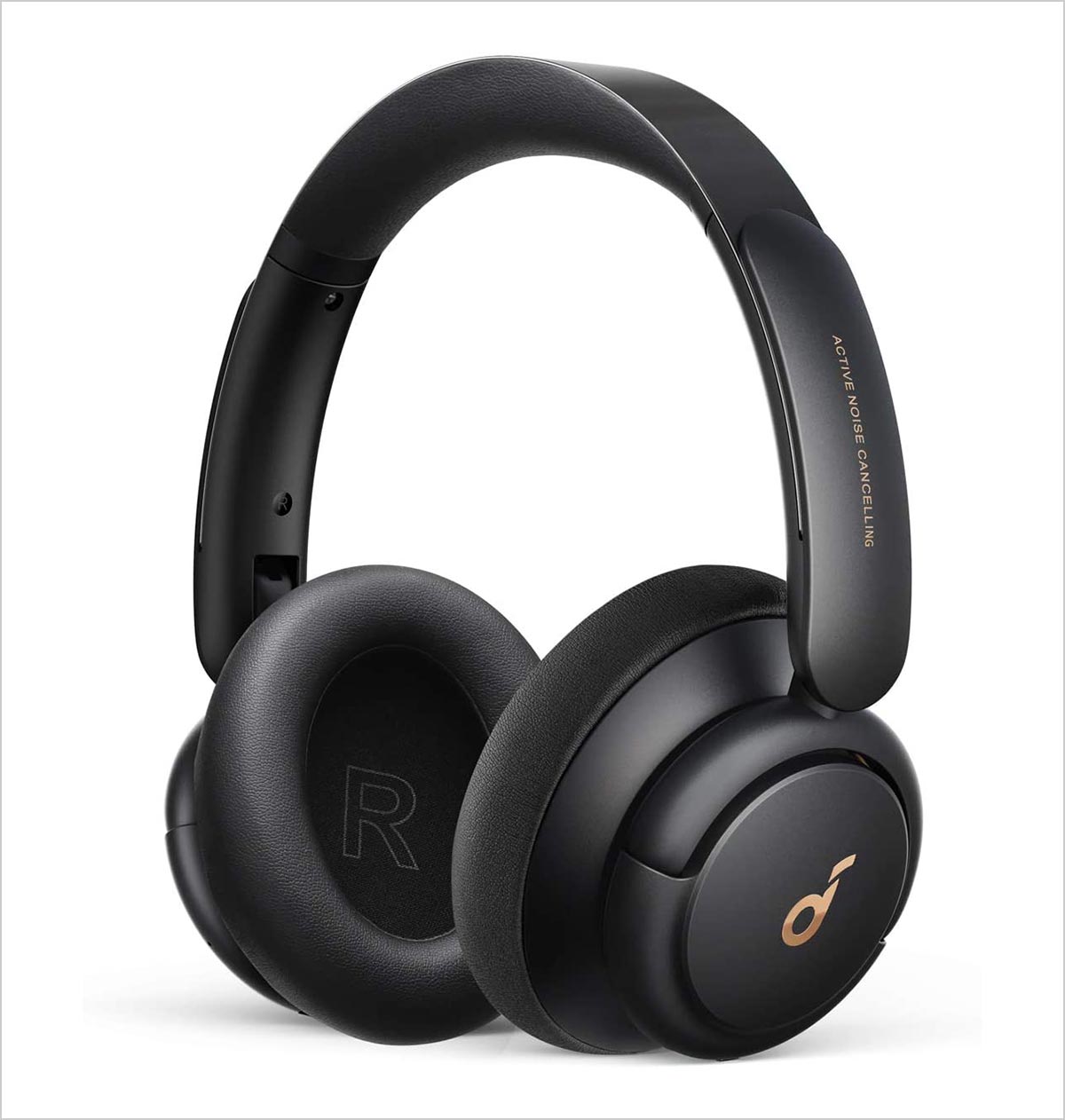 4. Skullcandy Hesh ANC Wireless Over-Ear Headphones, Active Noise Cancelling
Specs: Ambient mode, Rapid charge and 22 hours of battery life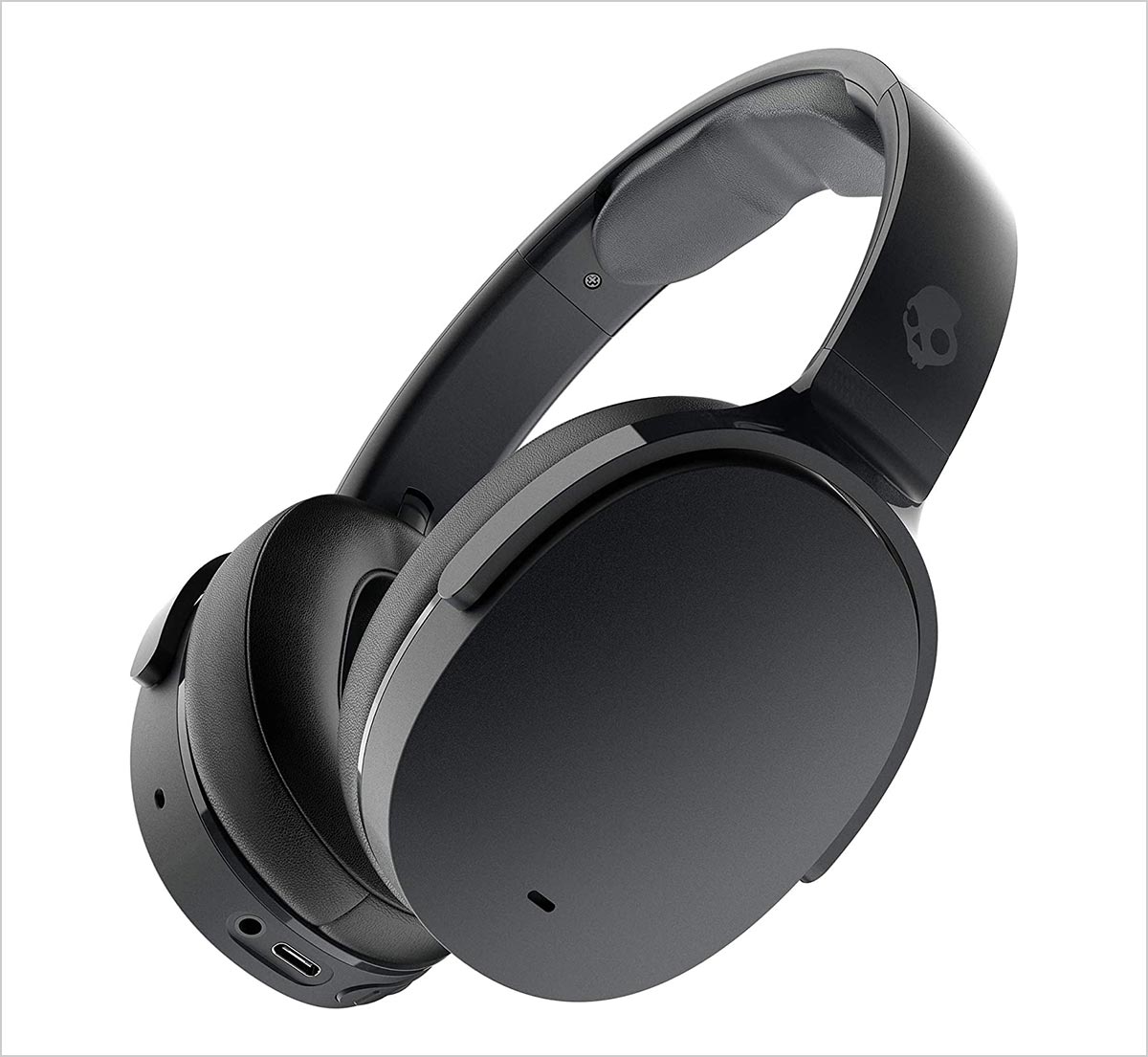 5. Sony Noise Cancelling Headphones
Specs: Model Number: WHCH710N: Wireless Bluetooth Over the Ear Headset with Mic for Phone-Call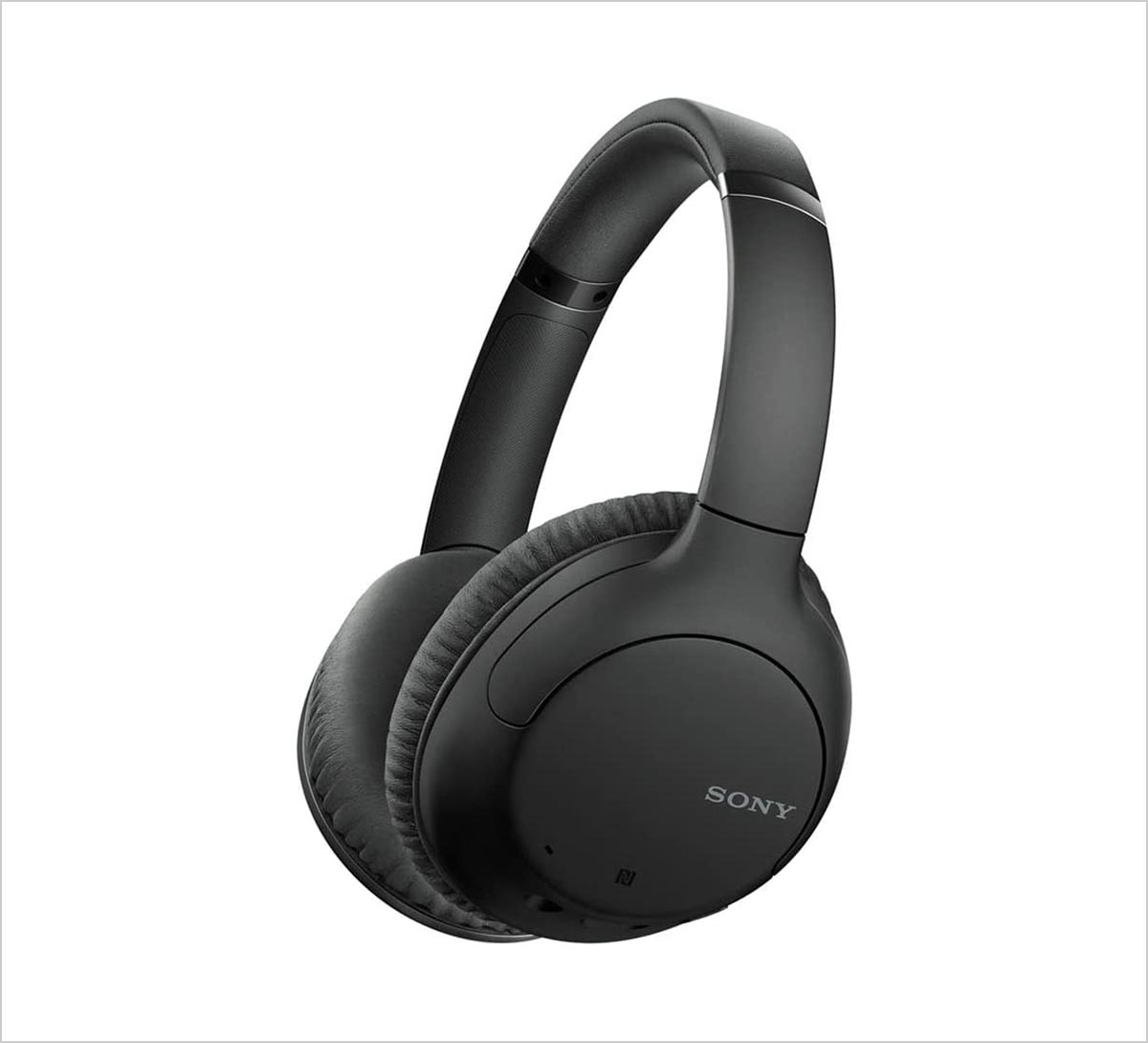 6. Philips PH805 Active Noise Canceling (ANC)
Specs: Over-Ear Wireless Bluetooth Performance Headphones w/Hi-Res Audio, Comfort Fit and 30 Hours of Playtime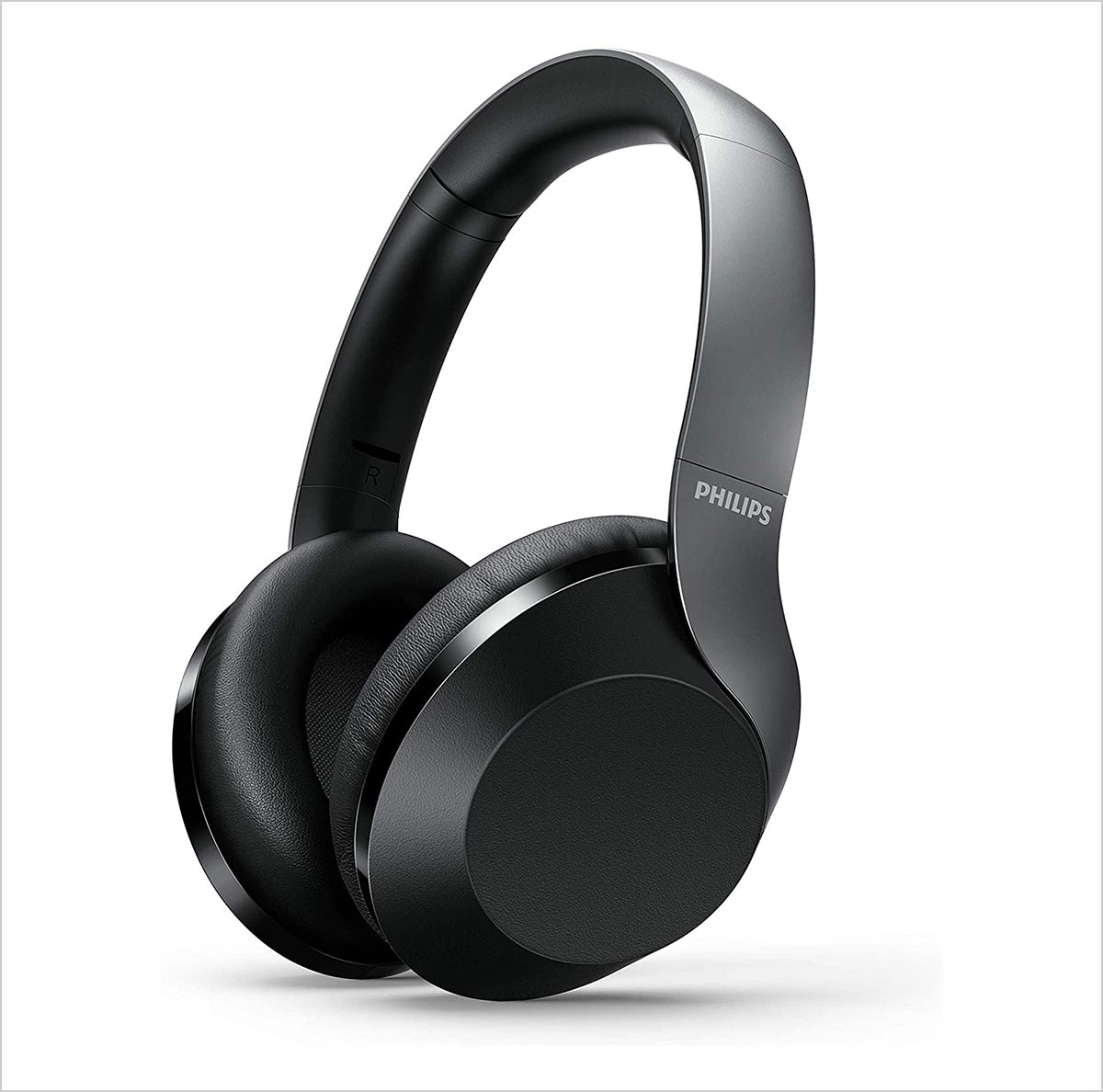 7. Samsung AKG N700NC Over-Ear Foldable Wireless Bluetooth Headphones
Specs: Comfort-fit ergonomics, flat foldable in a premium portable package, 20 hours of battery life, crystal clear calls and chats at the touch of a button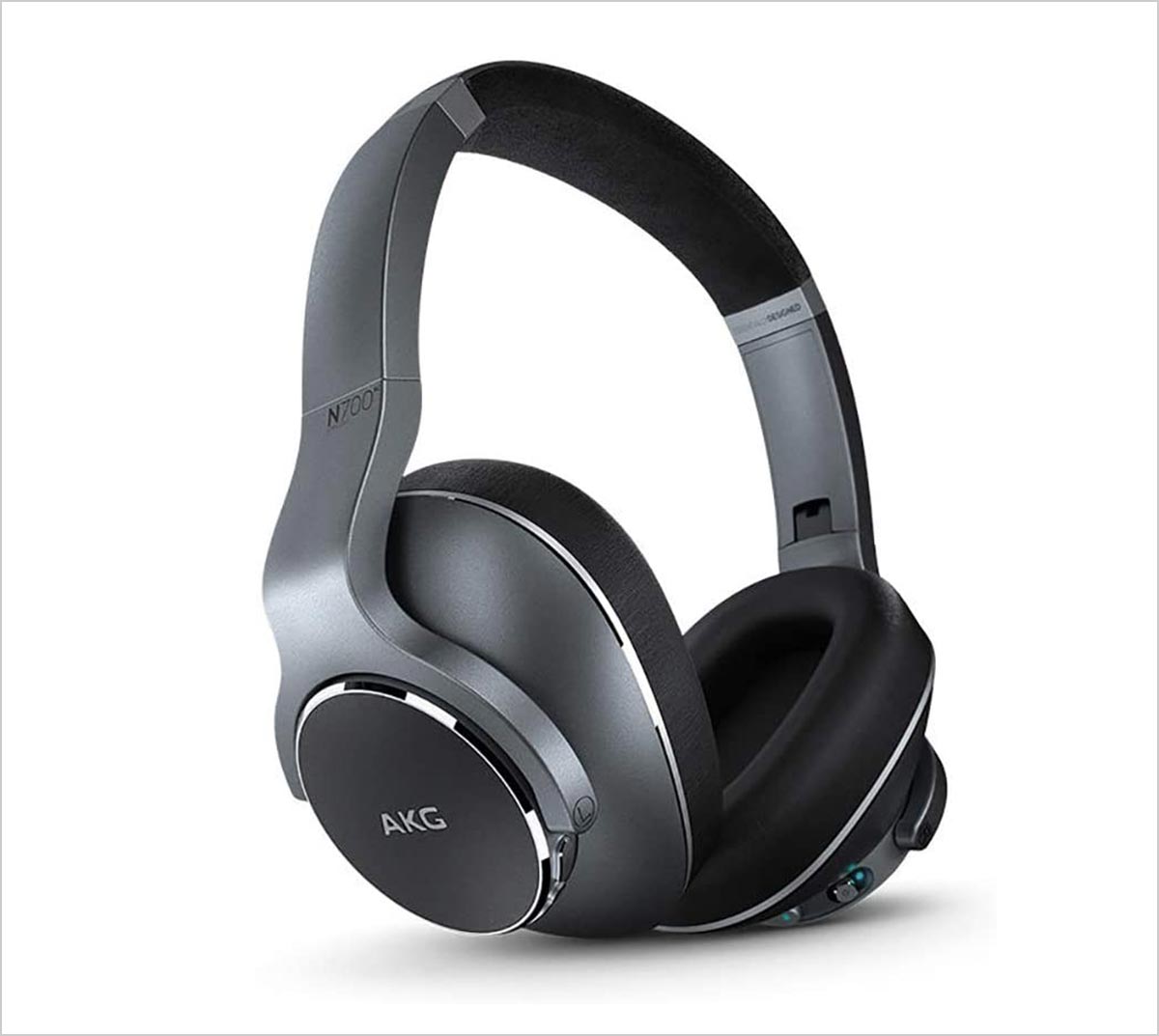 8. JBL Tune 660NC Wireless On-Ear Headphones with Active Noise Cancellation
Specs: Listen wirelessly for 44 hours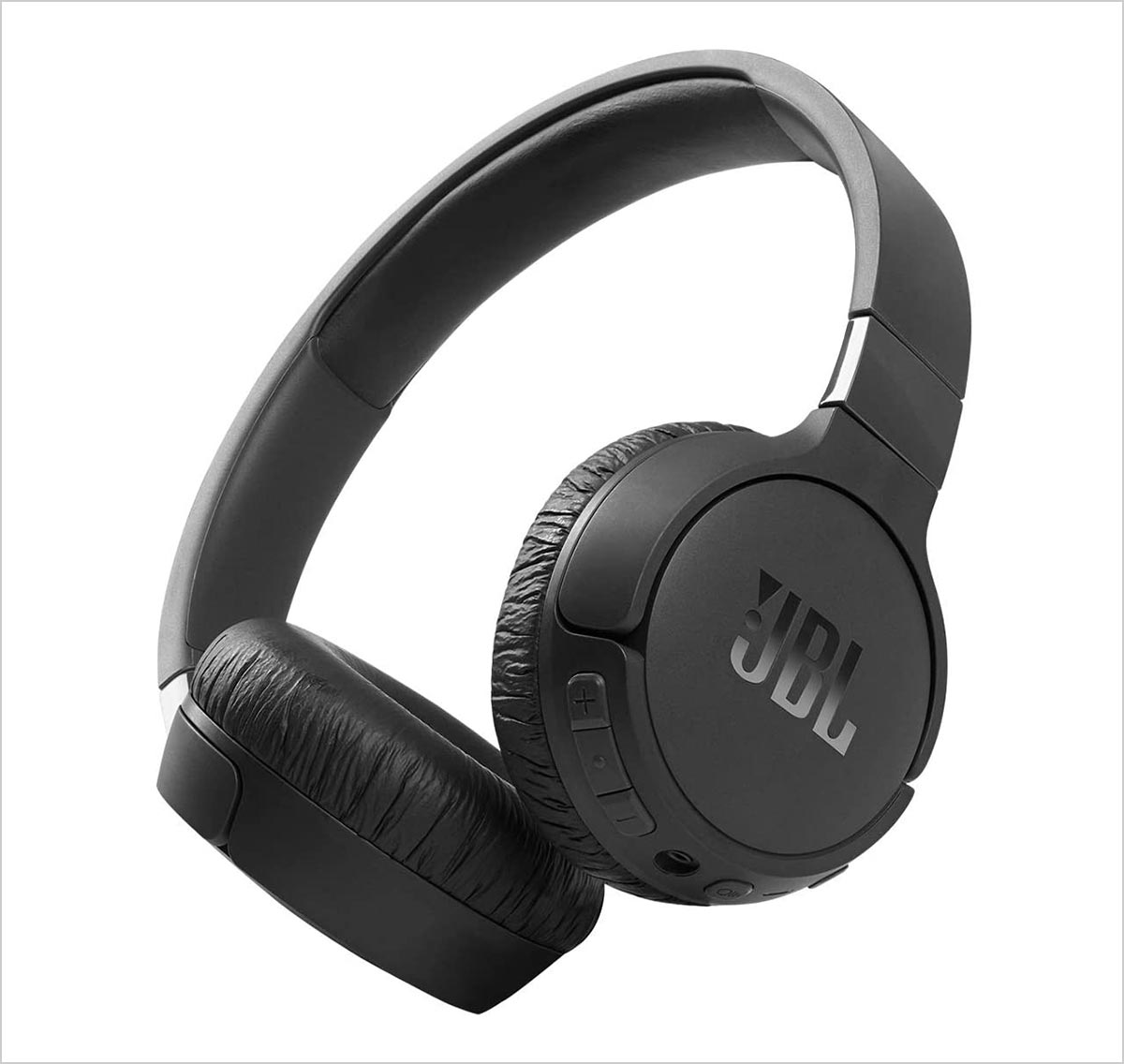 9. SENNHEISER HD 450BT Bluetooth 5.0 Wireless Headphone with Active Noise Cancellation
Specs: 30-Hour Battery Life, USB-C Fast Charging, Virtual Assistant Button and Foldable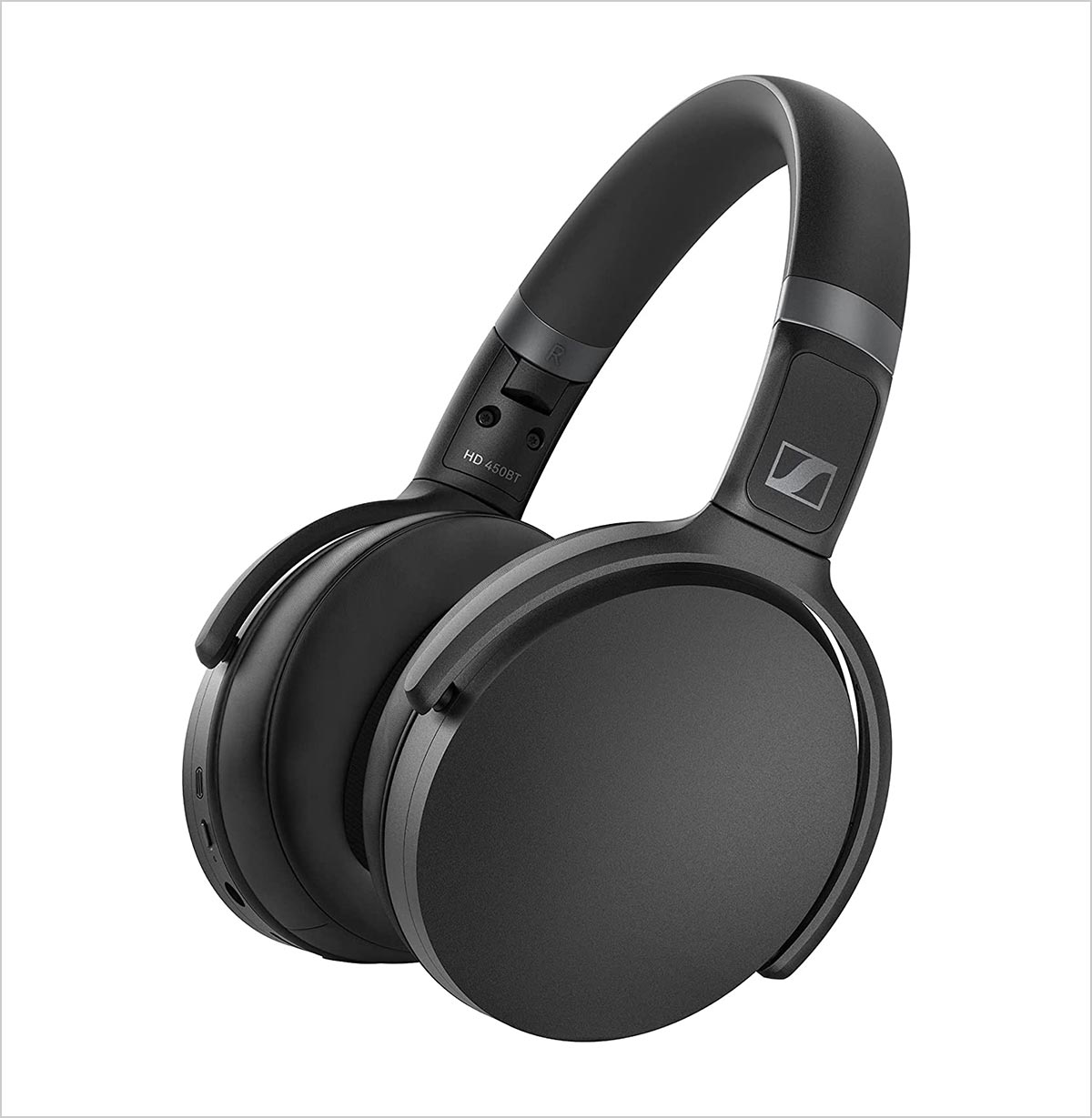 10. Sony WH-XB910N Extra BASS Noise Cancelling Headphones
Specs: Wireless Bluetooth Over The Ear Headset with Microphone and Alexa Voice Control and Blue (Amazon Exclusive)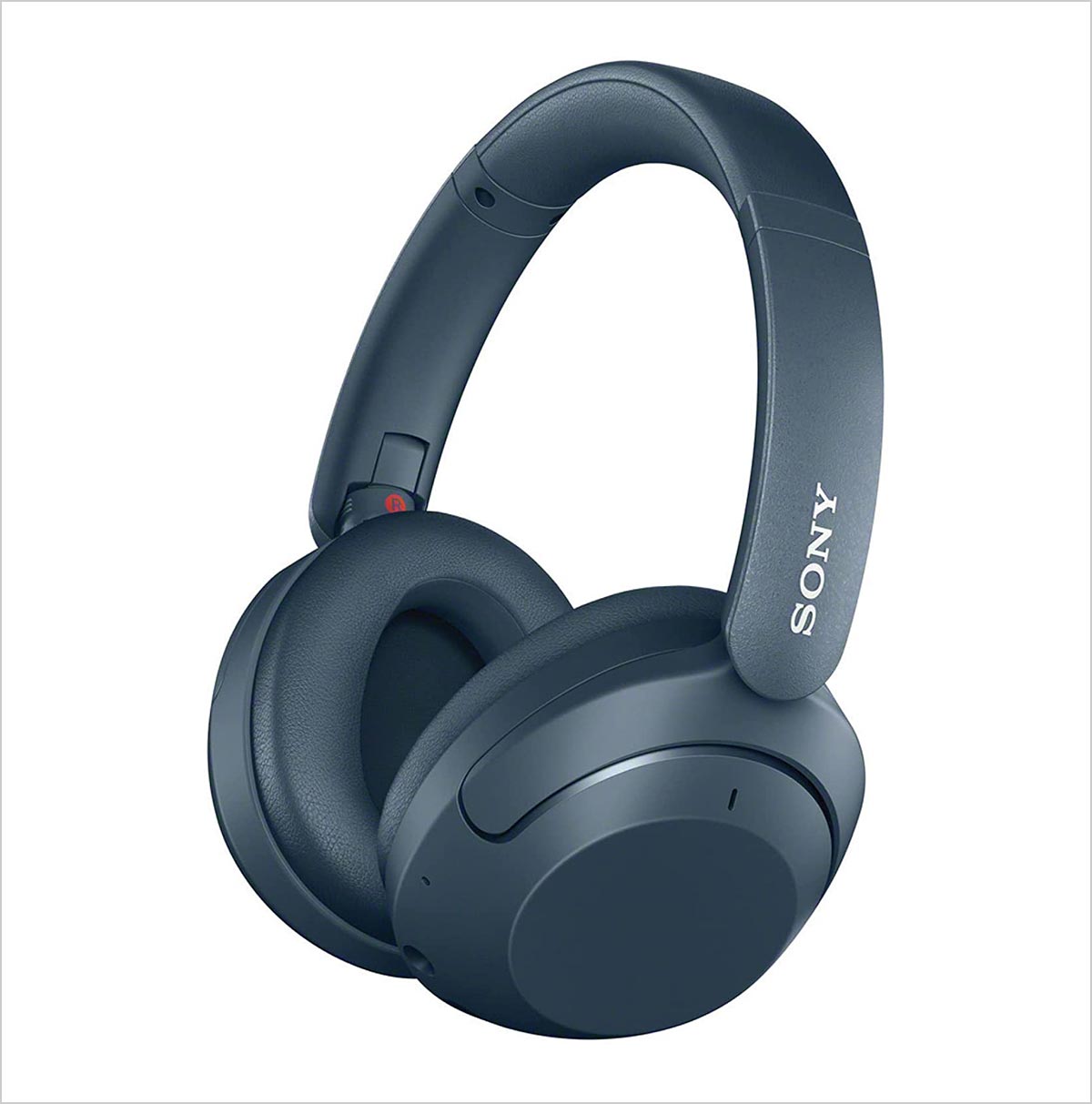 11. Bose QuietComfort 35 Wireless Bluetooth Headphones, Noise-Cancelling
Specs: Over-ear with Alexa voice control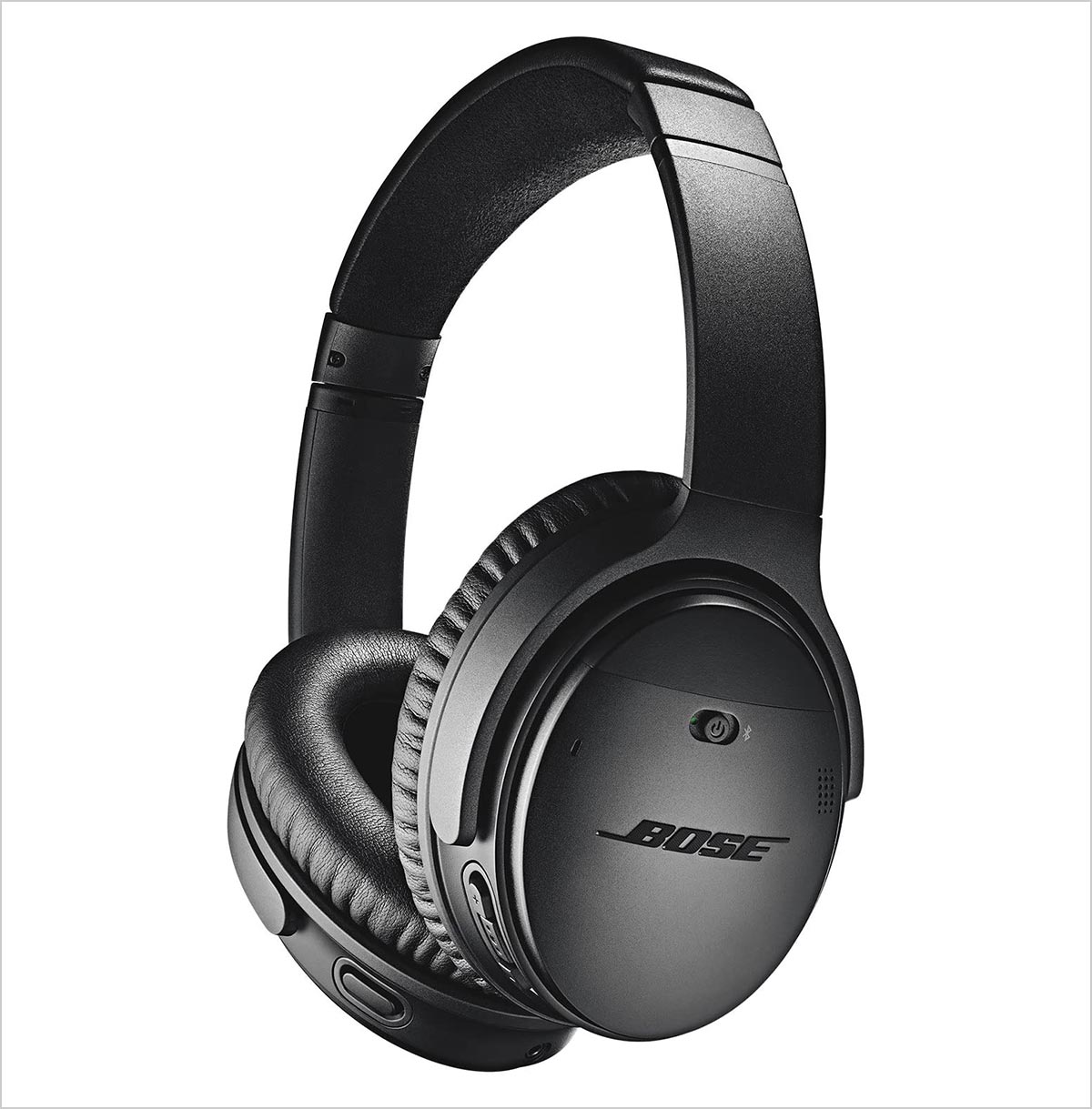 12. Audio-Technica ATH-ANC7B QuietPoint Active Noise-Cancelling Closed-Back Headphones
Specs: Effectively reduces environmental noise by 90%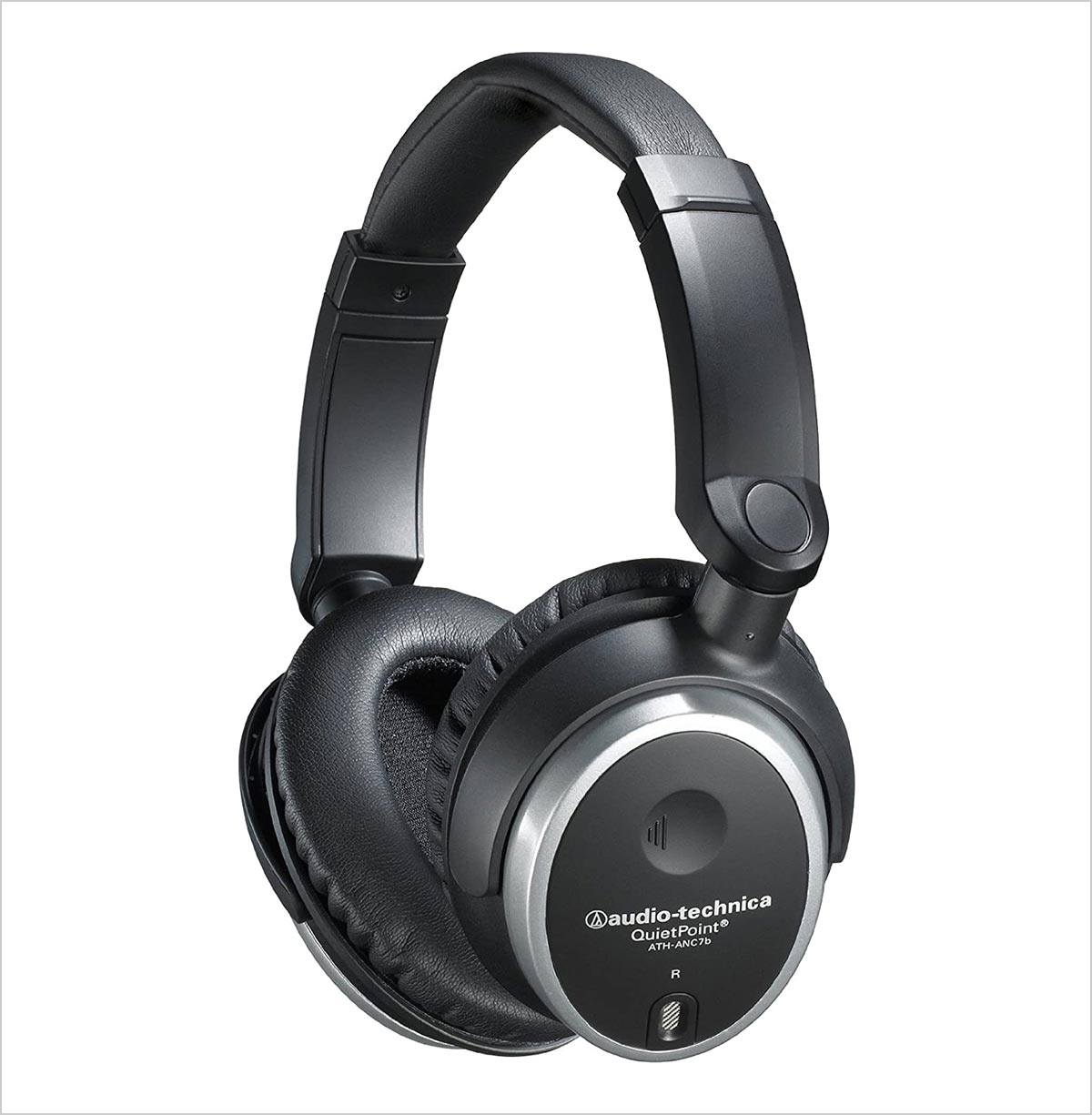 13. HONSENN Active Noise Cancelling Headphones with Ultra Long Range 
Specs: Lossless Bluetooth Headphones for Office, Travel, Gaming Easy to Switch Devices Works on PC, Notebook and Mobile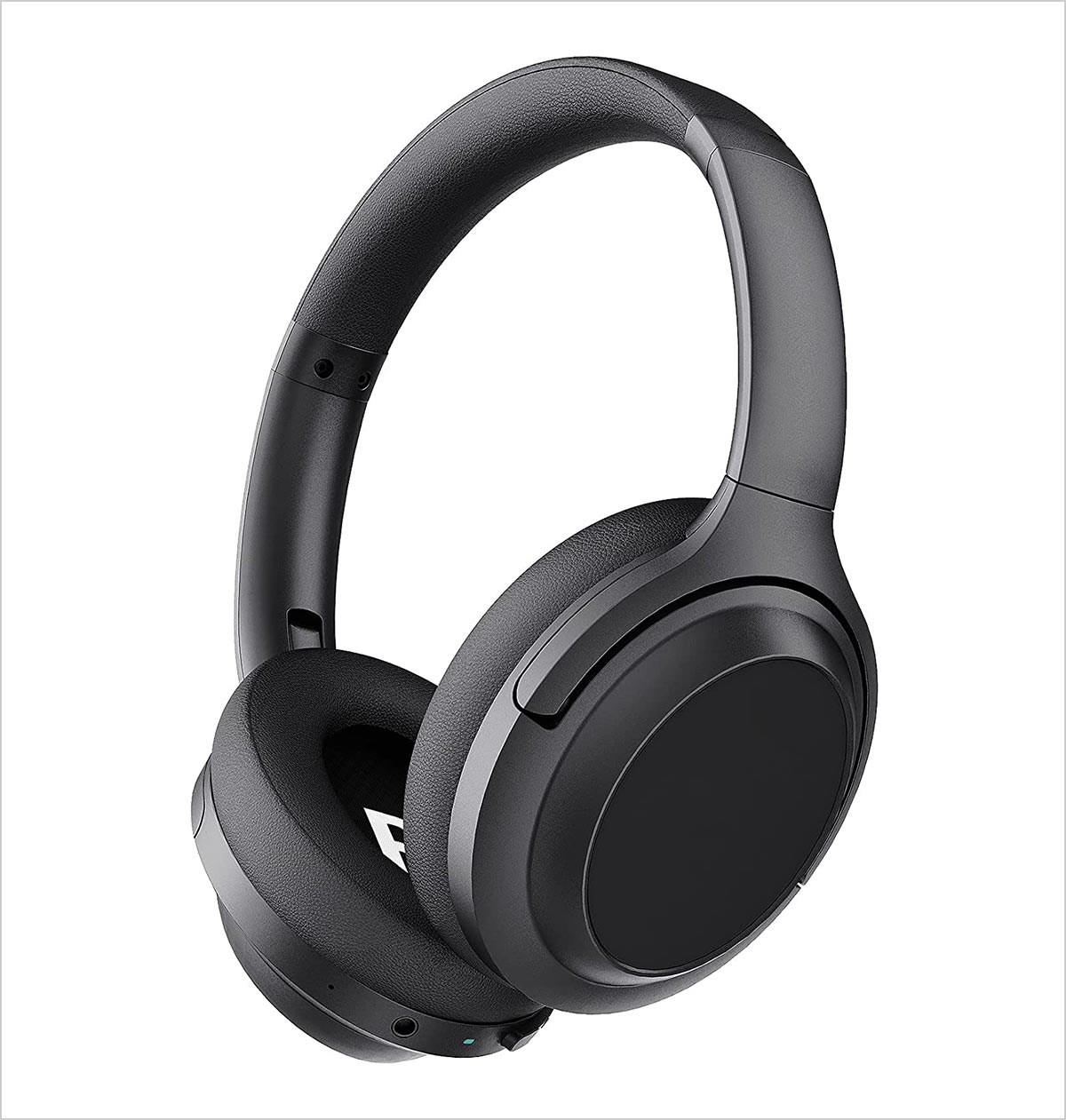 14. Jabra Elite 85h Wireless Noise-Canceling Headphones
Specs: Over-Ear Bluetooth Headphones Compatible with iPhone & Android – Built-in Microphone, Long Battery Life – Rain & Water Resistant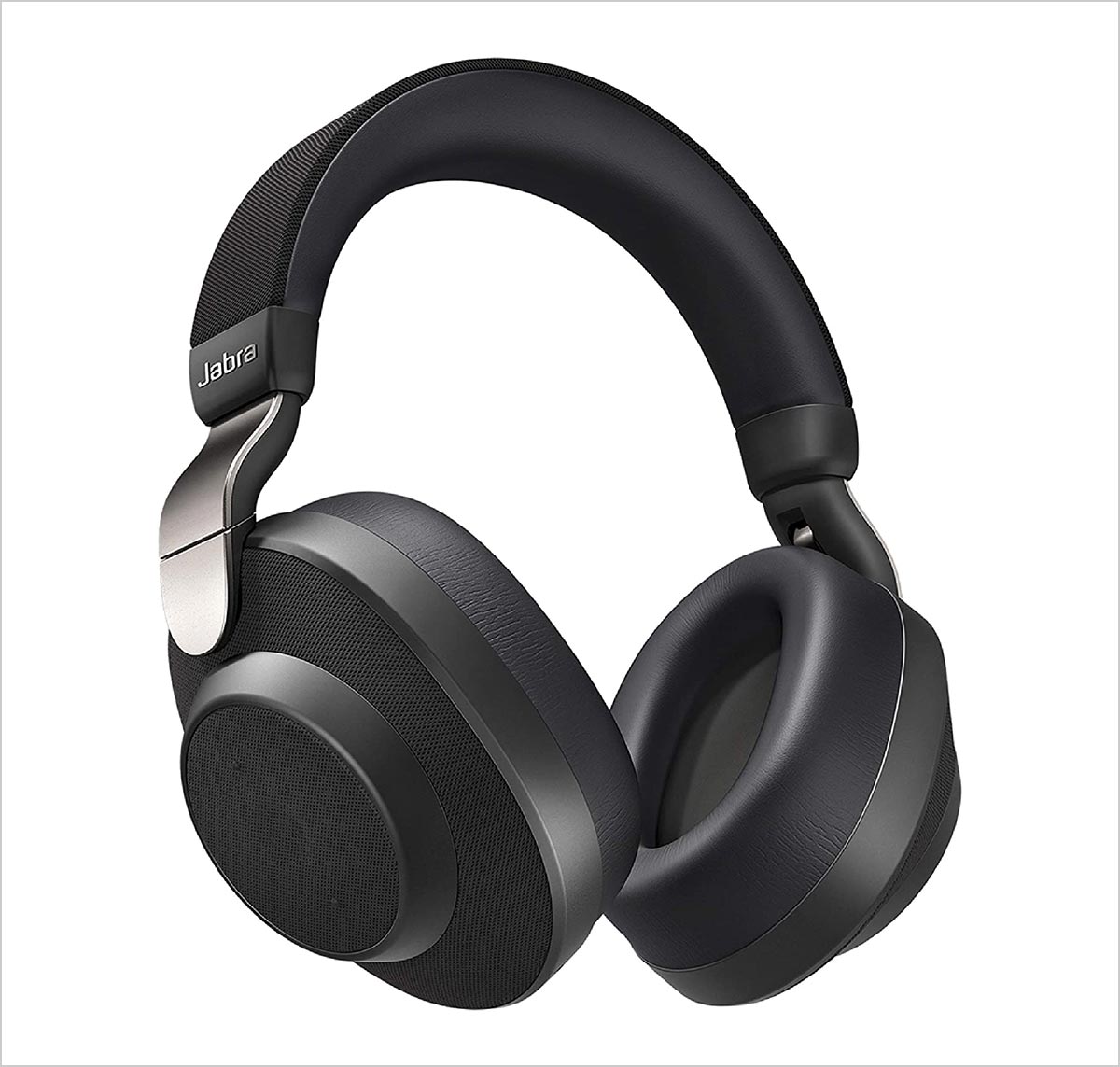 15. Srhythm NC25 Active Noise Cancelling Headphones Bluetooth 5.0
Specs: ANC Stereo Headset Over-Ear with Hi-Fi, Mic, 50H Playtime, Voice Assistant and Low Latency Game Mode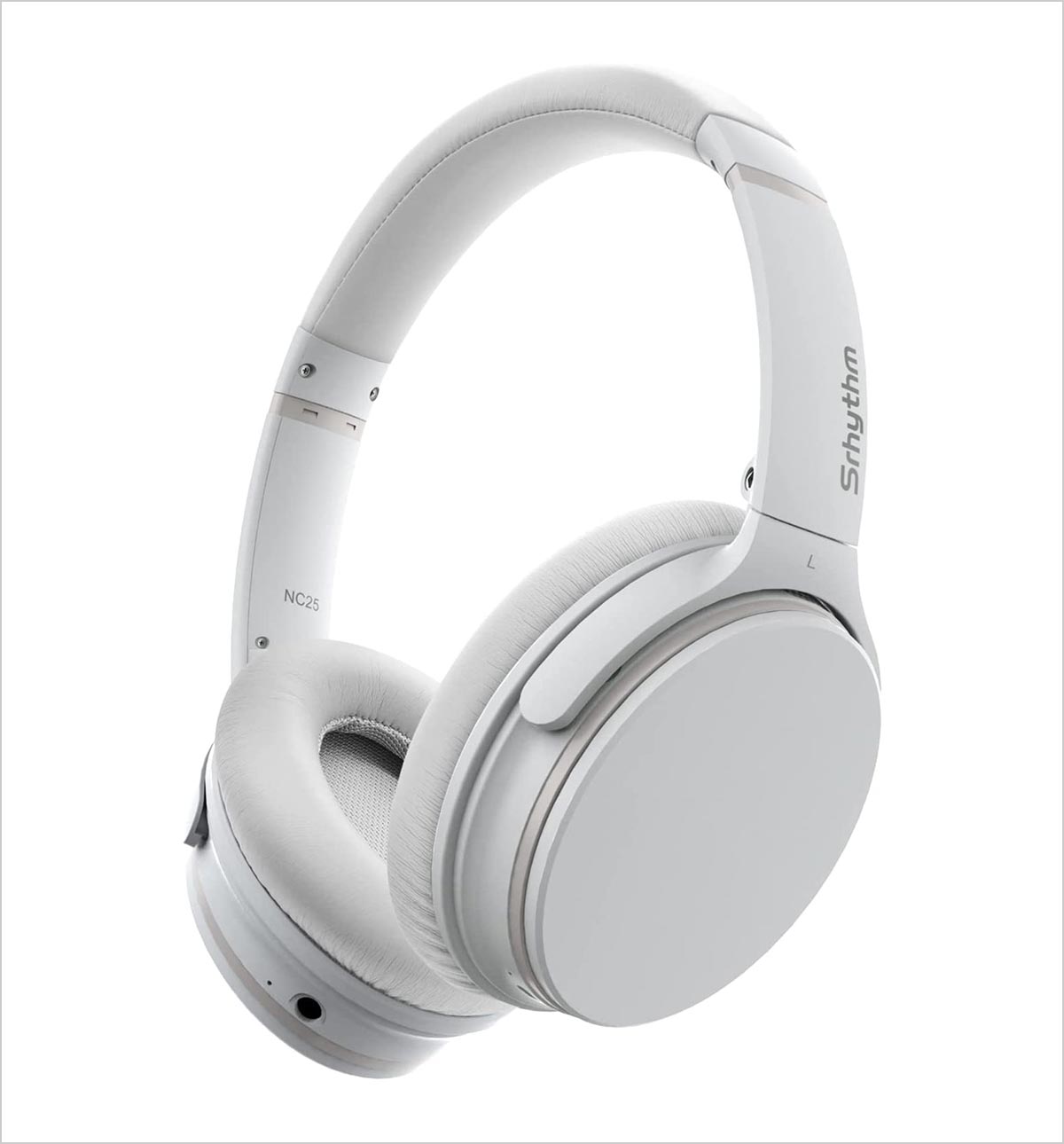 16. Bopmen S40 ANC Bluetooth Headphones
Specs: Wireless ANC Over-Ear Headphones, Stereo Sound Headphones with Earpads, Mic for Airplane/Travel/Work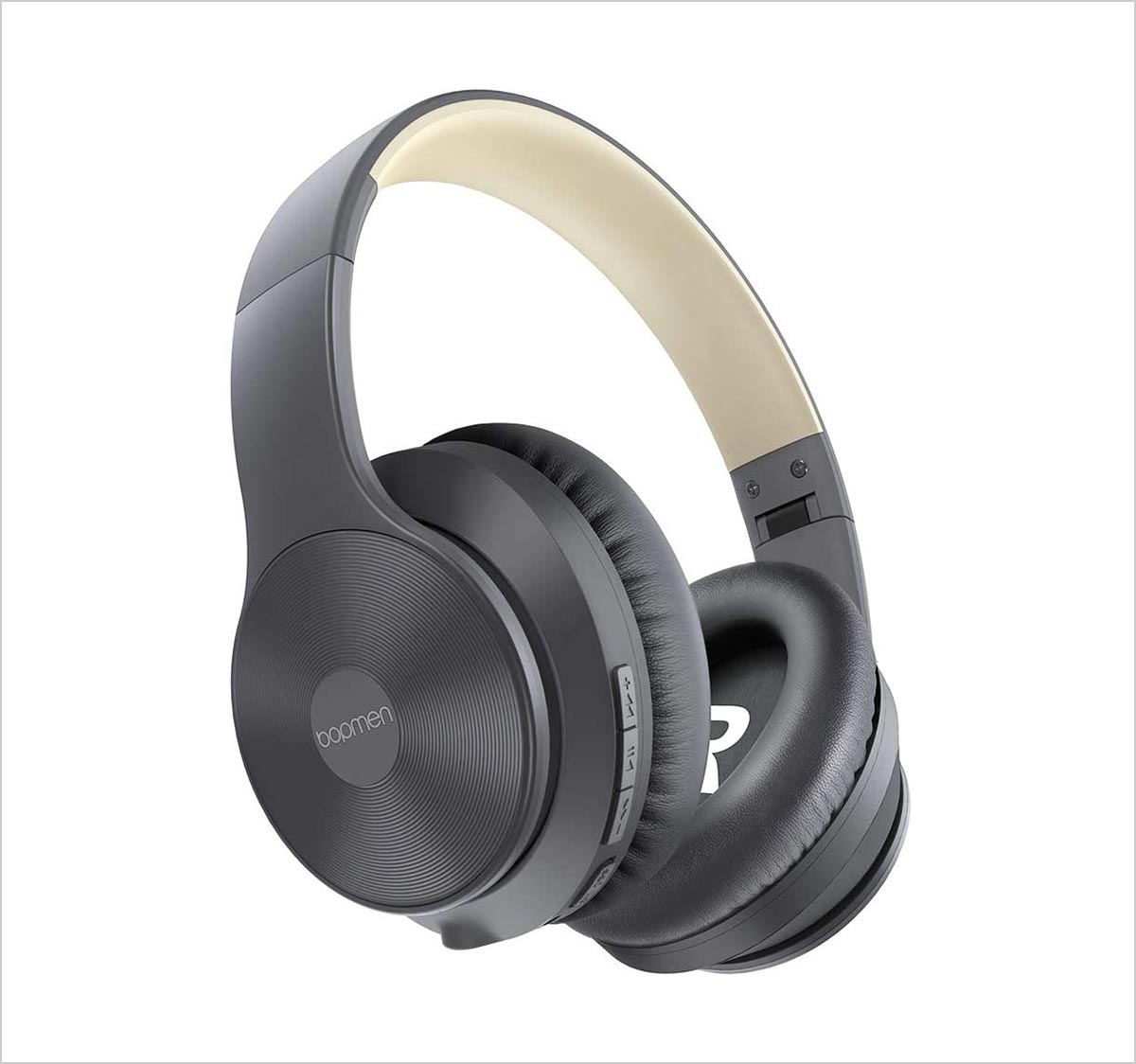 17. Bose QuietComfort 45 Bluetooth Wireless Noise Cancelling Headphones
Specs: 24 hours of battery life from a single charge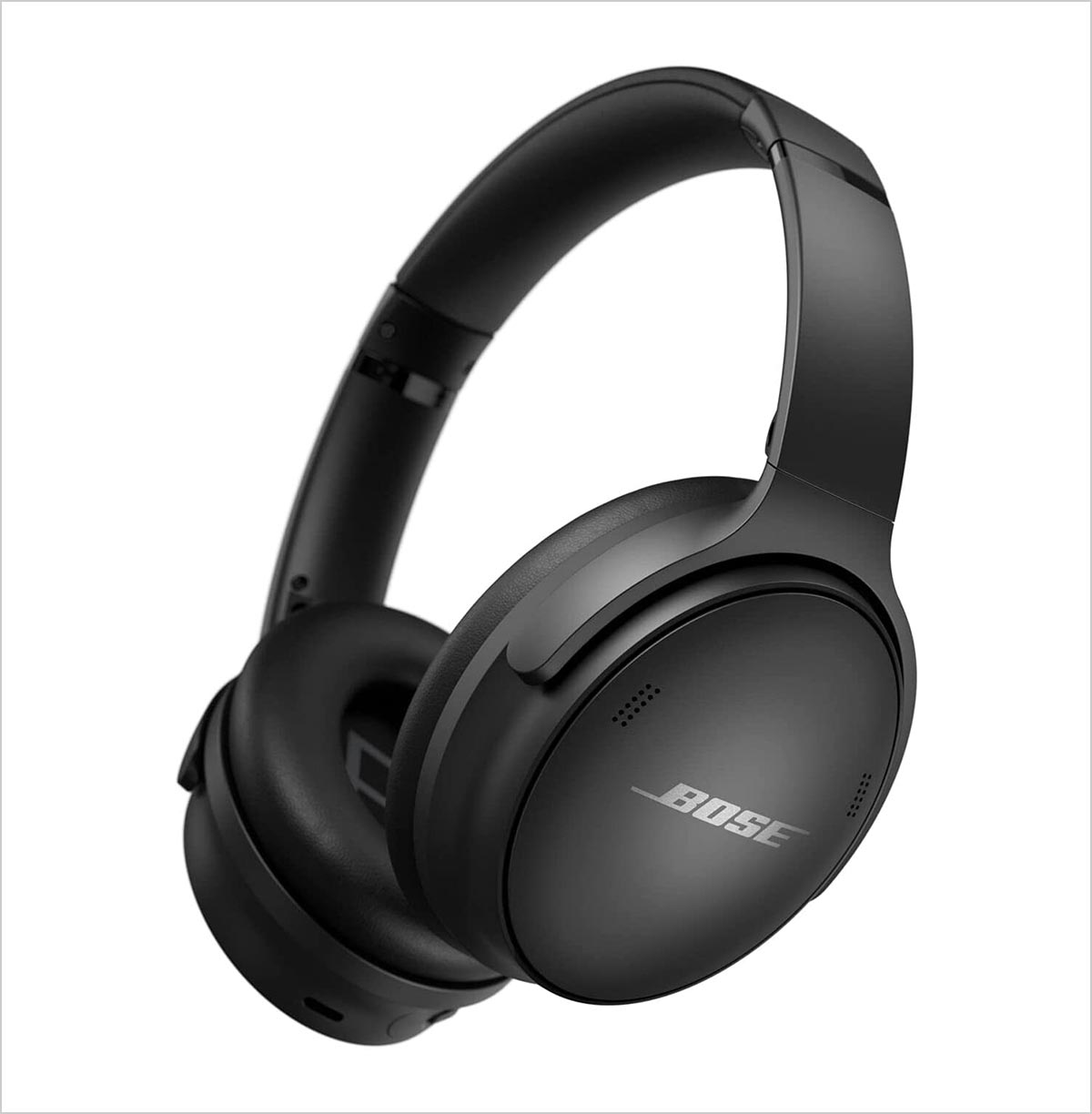 18. Lasuney Hybrid Active Noise Cancelling Headphones
Specs: Apt-X CVC8.0 48H Music Playtime HiFi Audio Sound Wireless Bluetooth Headphones with Microphone Type-c Fast Charging Over-Ear Headset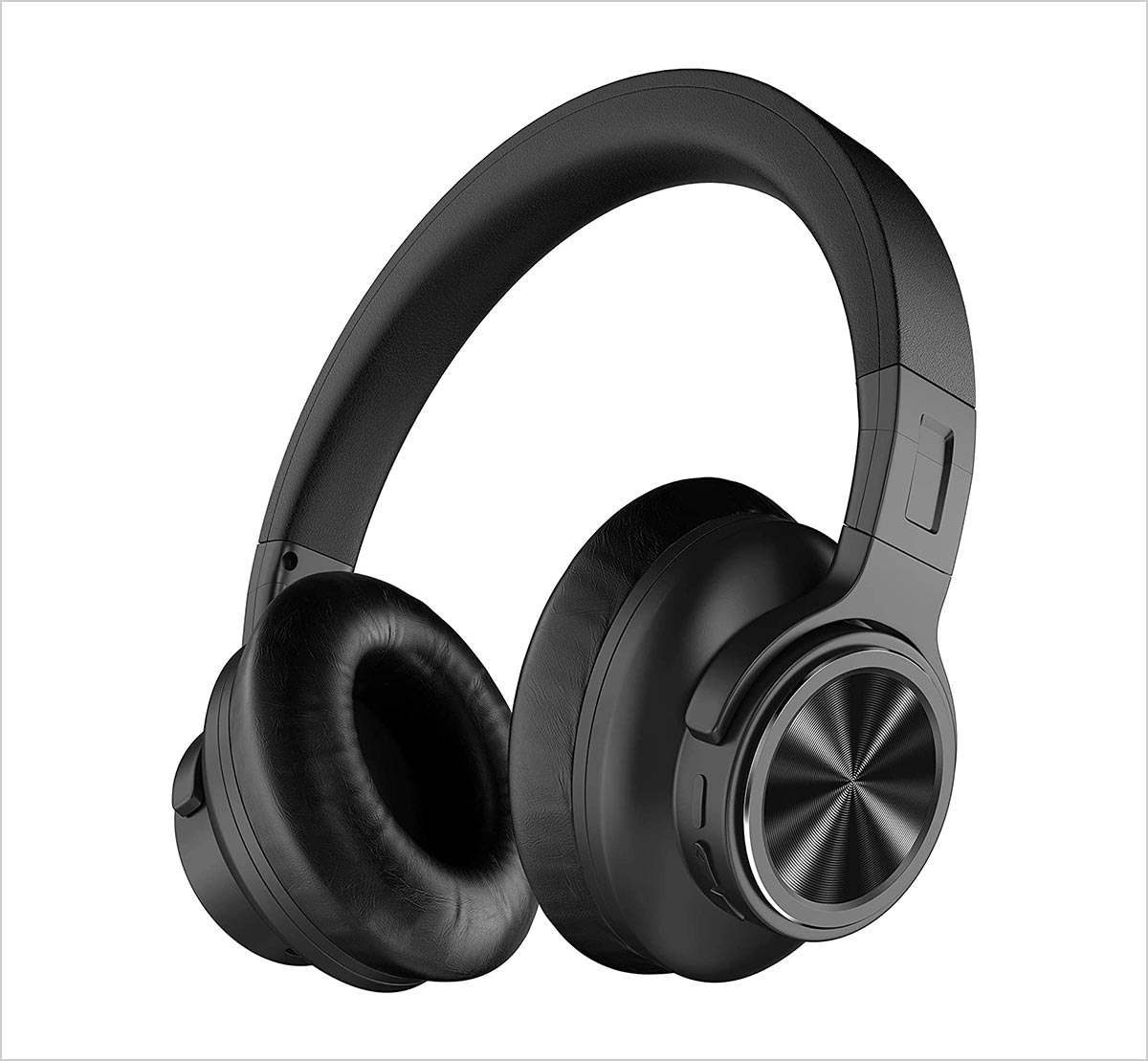 19. Monster Persona Active Noise Cancelling Headphones
Specs: Wireless Over-Ear Bluetooth Headset, 30 Playtime, Hi-Fi Audio & Deep Bass, Wireless Headphones with Memory Foam Ear Cups for Travel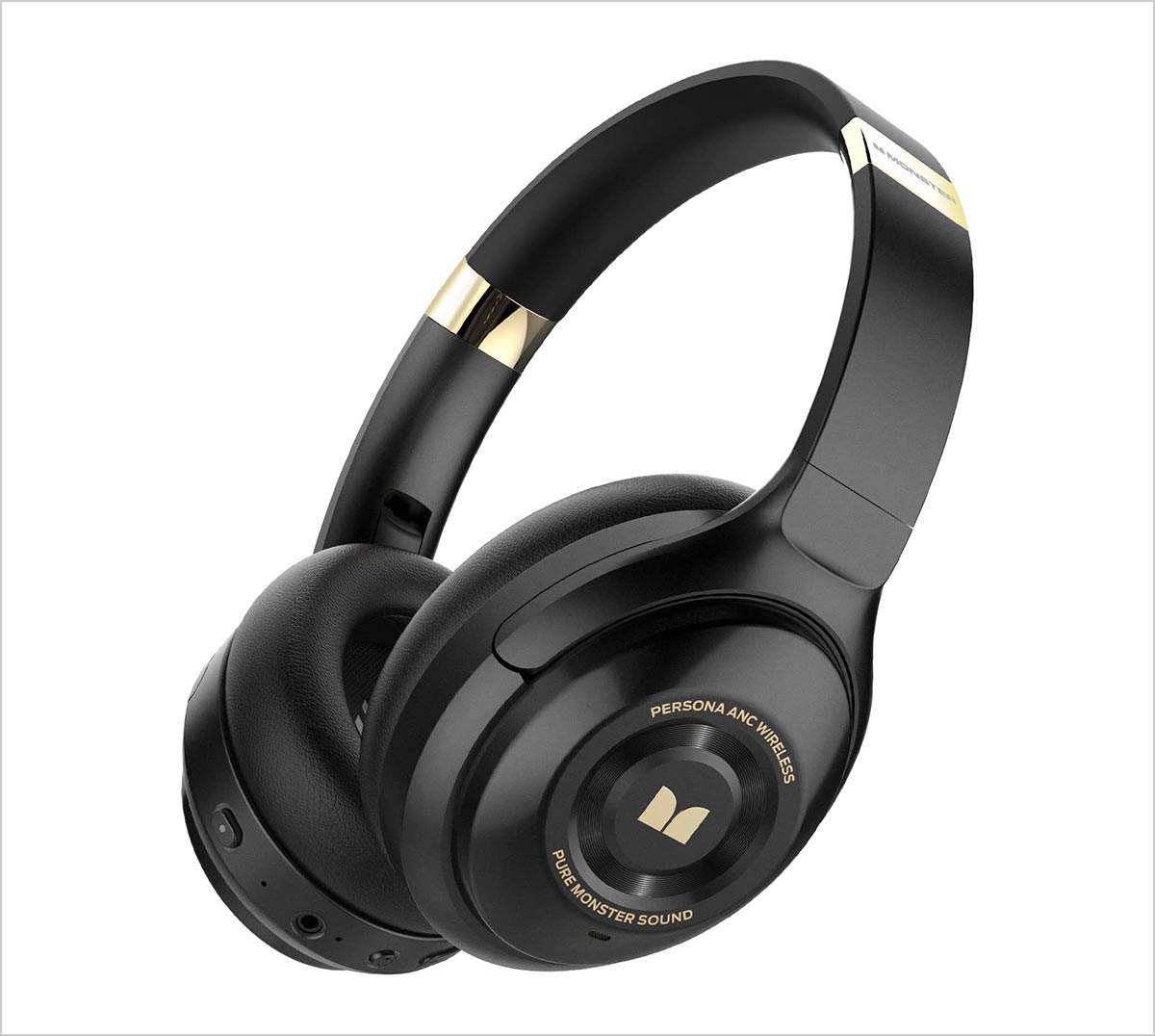 20. MOVSSOU E7 Active Noise Cancelling Headphones
Specs: Over Ear with Microphone, Deep Bass, Comfortable Protein Earpads, and 30 Hours Playtime
Other Gadgets You Would Love To Buy: