Hi there everyone! Yes, we know that you are very excited to read our today's blog so that when you are done reading it, you can start working on white ceramic coffee cup designs right away, but before we start talking about that, we would like to thank you guys for your overwhelming support and for always taking out the time to share your feedback with us. We would love to receive all the love and support in the future as well as you guys encourage us to keep creating what we love to create.
Okay so, we think it won't be a good idea to ask how many of you guys drink coffee because we know that MANY people do but we do have one question to ask. What makes your experience of consuming coffee an elegant one? You know when you feel like you are at a five-star hotel, relaxing with your own self, sipping on your favorite coffee? A beautiful coffee cup that gives you all the royal feels and that is one of the reasons why we worked on this free white ceramic coffee cup mock-up PSD file for you guys. Let's get to know how you can create your own designs using this mock-up!
It is important for everyone in the business to know that when you are working on a cup or mug design, you have to first determine the area for your design. For example; would you want your creative thought to cover the entire space of the cup or are you planning to keep it on one side only? Do you want to design the handle of the cup as well or does it stay blank with some color on it, of course? Another very important pointer here is to know if you are going to add something on the inside of the cup as well. You can leave it as is or you can go for a pattern or even a motivational quote to make the design more interesting. Although, we live for witty one-liners and if you are into them as well, then you must experiment with your coffee cup designs as well.
The next thing that you need to focus on is choosing the colors of the cups. And we know that our free ceramic coffee cup mock-up PSD file is in white color but if you wish to go for other colors as per your design brief or requirements. Maybe you are working on branded corporate gifts, then you will have to ensure that you are picking up only those design elements, colors, etc. that are relevant to the brands. If you are working on customized orders, then you will be following the requirements that your customers want and in that case, you can even offer suggestions as well – only if you have that business policy or do what is being expected from you.
Recommended: 20+ Logo Mockup Templates 2020
That will bring you to the next step which is to choose the base of the cups. Our suggestion would be to always go for durable bases because cups, etc. are washed after every use and they can only survive if the material that was used to make them was good enough to be washed by hand or in the dishwasher. And even if you are selling cups that will be used for decorating a certain place, you must go for a durable cup base so that the customers that believed you with their money don't get disappointed.
Before we conclude the blog, we would like to say that if you are one of our regular readers, then you must have read our previous blogs in which we shared mockups of mugs and cups to help you create your own designs and we are sure that you would have benefited from our easy to follow tips and tricks as well but what you also need to follow is that there is no going upwards if you are not ready to experiment a little – here and there. Be playful when it comes to trying out new techniques and designs so that you can produce things that no one else is producing, because that is what people need, to get their hands on unique products that only they have.
And that is all for today from our end, you guys! We hope that you all had a great time reading the blog and that you will also make the most of it by creating superb designs for yourself and for the clients that you are working with. Don't forget to share the blog with your favorite colleagues and while you are at it, feel free to share your feedback with us as well so that we can improve whatever is there that needs to be improved.
Free White Classic Ceramic Coffee / Tea Cup Mockup PSD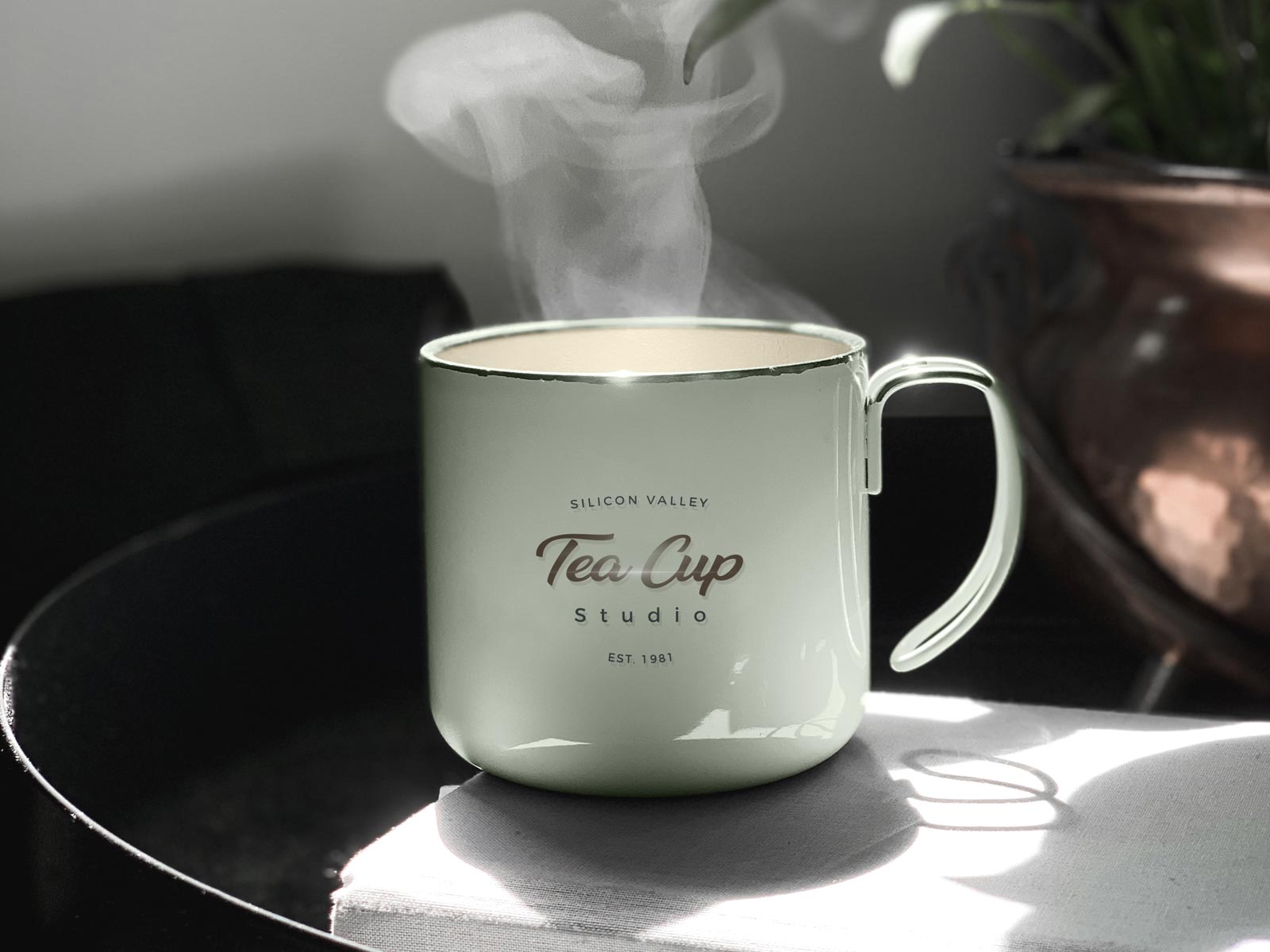 Available Format: Photoshop PSD
License: Free for personal and commercial usage
File Format: WinRAR
Mockup Resolution: 3000 x 2250 px
Note:
1. Free Ceramic Cup Mockup is allowed to share online (A Must Linkback to this page)
2. Say thanks if you like or share/tweet with your friends. That means a lot to me.
3. And don't forget to follow or subscribe to receive more high quality premium freebies & awesome articles only.
Download Cup Mockup
More Free Mug & Cup Mockups Designed By Us: