Hi there everyone! We hope that you had an amazing time reading our previous blogs and that you cannot wait to check out what we are about to share today but as you all know, we can't move forward without thanking you guys for your overwhelming support and for also making sure that you are sharing our blogs with your friends, family members as well as with your favorite colleagues. Your support and feedback mean a lot to us and we will look forward to receiving them in the future as well.
We happen to use handsfree and headphones for a couple of reasons that can be both personal and professionally such as you listen to your favorite singer while you get done with your college assignments or you listen to podcasts so that you can know and understand how you can get better at your job. So, there are many reasons for having or using headphones and all of them are valid as long as you are getting done and over with your stuff. But in a world like ours that has multiple distractions which can result in us getting demotivated to do a certain something, it is better to have everything under control. Well, we might not be able to control everything, to be honest, but we must have control over a couple of things.
In addition to that, headphones sure are a great way to provide you with the privacy that you might need when you are traveling or are trying to focus on something too but the innovation of the noise cancellation system is what changed everything for the ones who cannot stand a single distraction when they are doing something like studying, researching on a project, or even relaxing after a long day. We are sure that many of you guys also have to travel almost daily and we are not saying that the people are loud or anything but what we are saying is that there are people like us who experience sensory overload and like we have said that you might not be able to control everything, you can for sure control the noise with your noise-canceling headphones.
But what if we told you that there are variations available for such amazing headphones too and that they are perfect for anyone who loves cats, especially young girls? And if you were looking for something to get for your daughter, sibling, or for a cousin, etc. we believe that you have come to the right place. So, keep reading the blog because we are about to share how best these 10 cat ear headphones for girls are and why you must get at least one of them in 2022.
Recommended: 20 Best Active Noise Cancellation (ANC) Headphones For Daily Use 2022
First things first; you don't have to fall for the cat ears only but you also need to see what other specs. are there for you to check out so that you can make an informed decision. For example; the young girls would not want to go for head accessories anymore and they must be looking for something that is not only a great accessory for the head but can also be used for something else too and what's better than that thing be headphones, hmm? Another thing is that these headphones are super easy to use but there is more to that like the soft leather that won't hurt the user's head or ears for that matter and is also compatible with 99 percent Bluetooth devices that are available in the market. Then there is battery time and that's amazing too – no, hear us out! Up to 10 hours of battery time is more than enough even if you are a music enthusiast or happen to use your phone a lot too because with these best cat ear headphones won't let you miss a call and we think you are in it for a great deal.
There are other reasons to spend your money on these best cat ear headphones for girls such as you will also get a case to carry your headphones in them without having to worry about them getting damaged, then there is a variety of colors available too and you can choose something that best complements your personality or of the person's you are getting the headphones for and we can bet that everyone is going to love their shopping experience.
That is all for today from our end, you guys! We hope that you not only enjoyed reading the blog but that you will also share it within your personal and professional circles as well. Feel free to share your feedback with us and while you are at it, don't forget to share your suggestions and special requests too so that we can work on them and get back to you super soon.
10 Best Cat Ear Headphones 2022 For Girls
1. Censi Music Cat Ear Headset + Mic With Noise Cancelling
2. YOWU Cat Ear Gaming Headset with HD Microphone
3. Bluetooth Cat Ear Headphones for Kids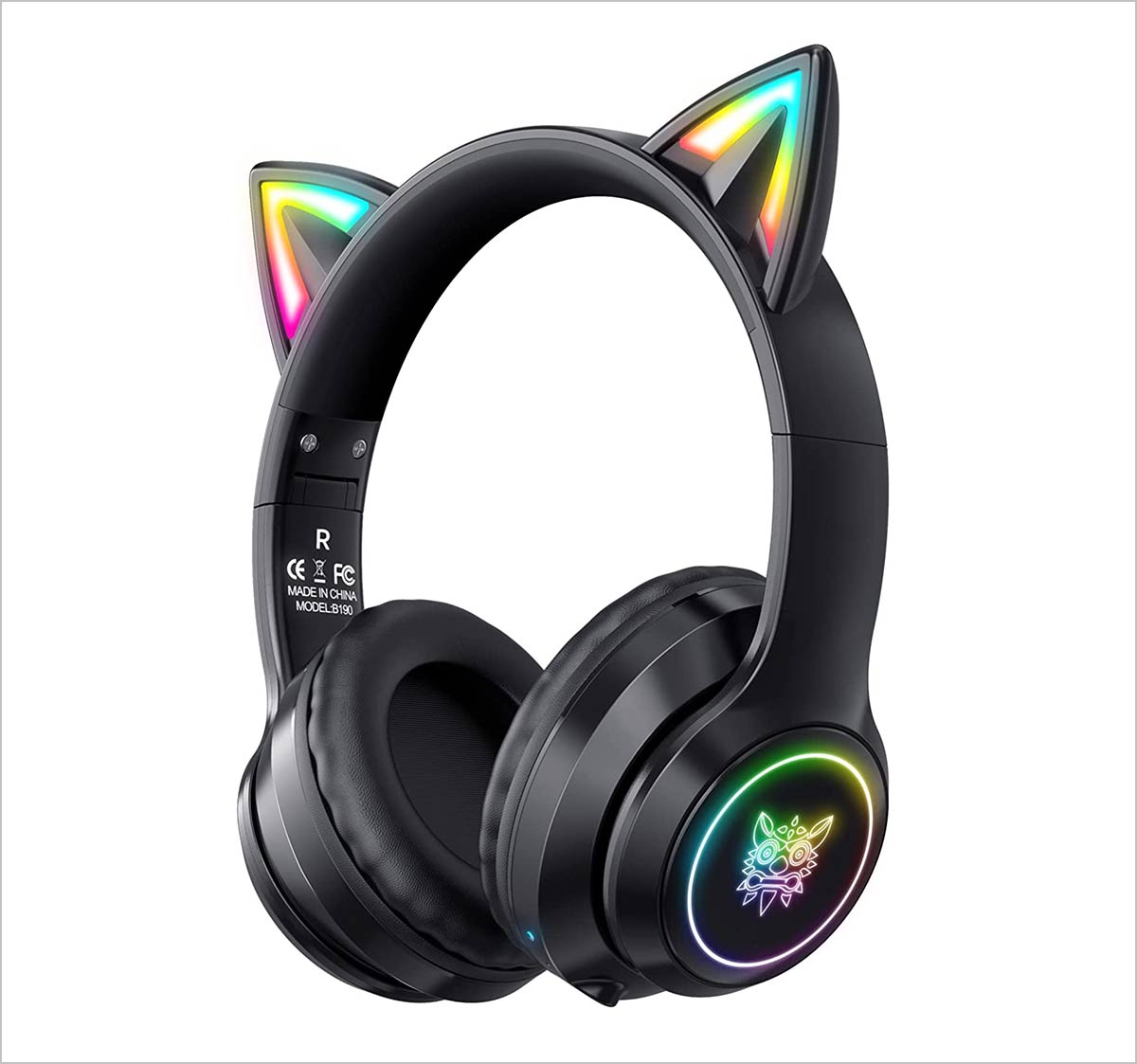 4. Cat Ear Headphones with Noise Cancelling Microphone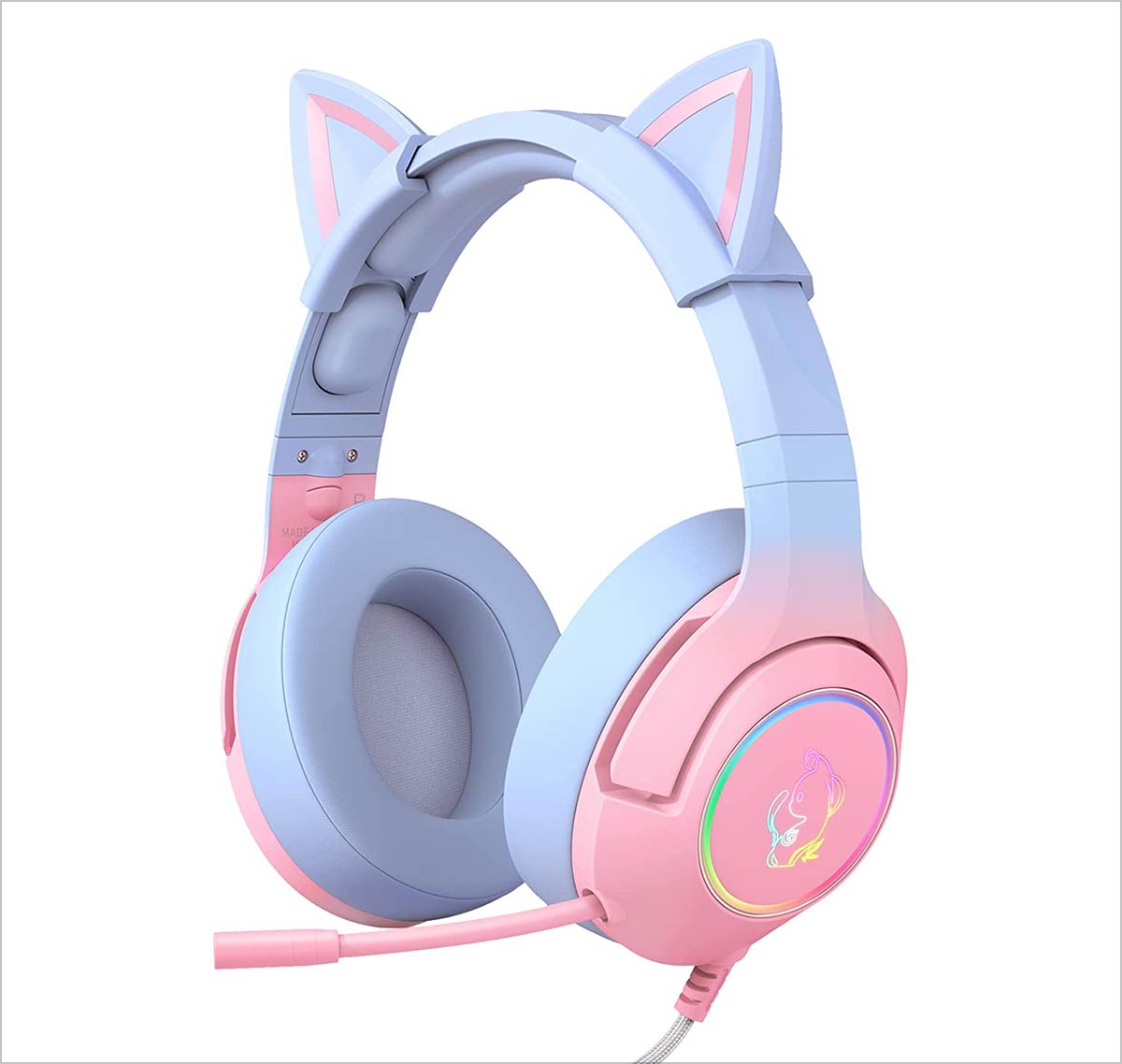 5. Cat Ear Kitty Headphones with 7.1 Surround Sound Noise Cancelling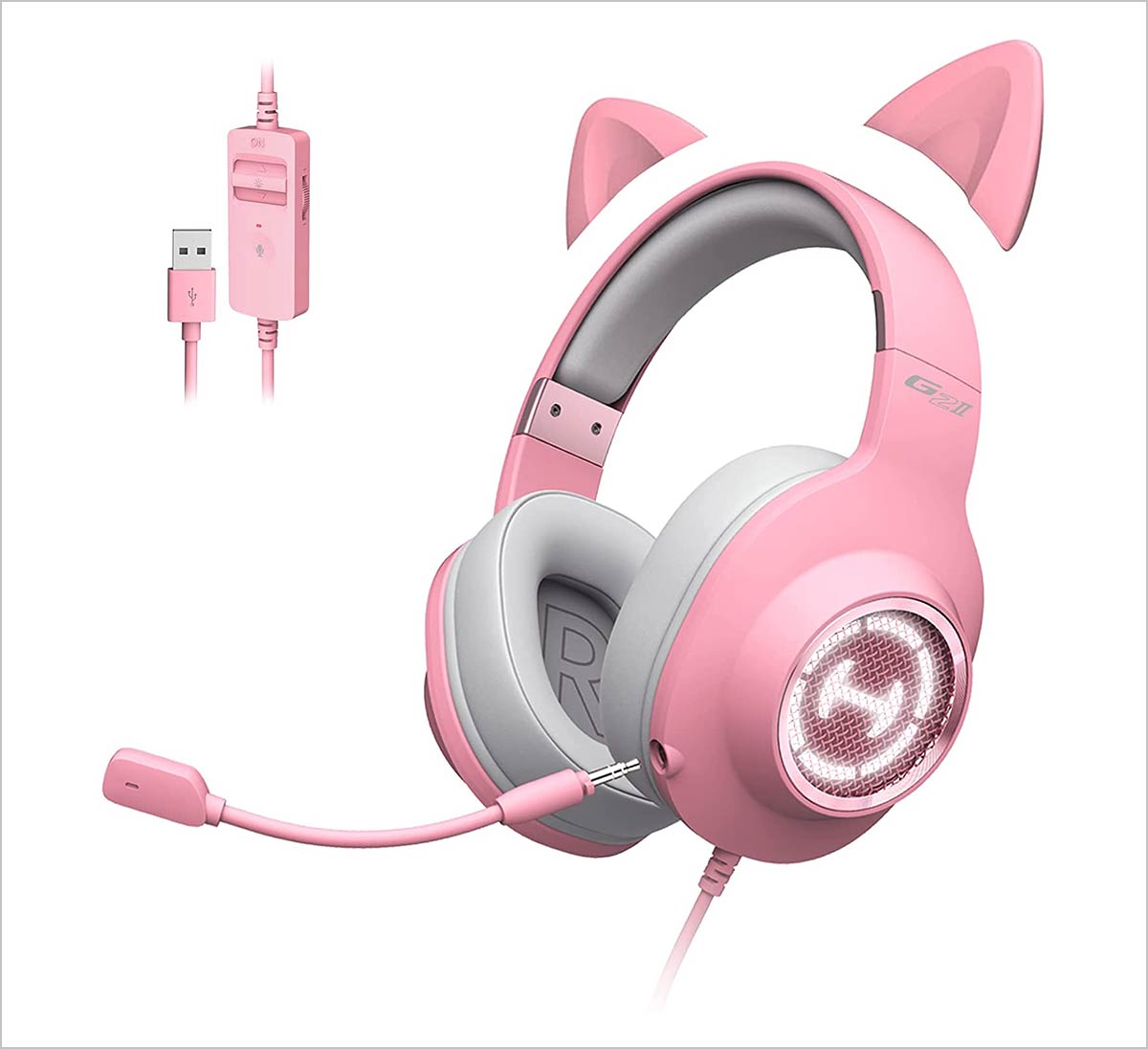 6. SOMiC GS510 Cat Ear Headset Wireless Gaming Headsets for Gaming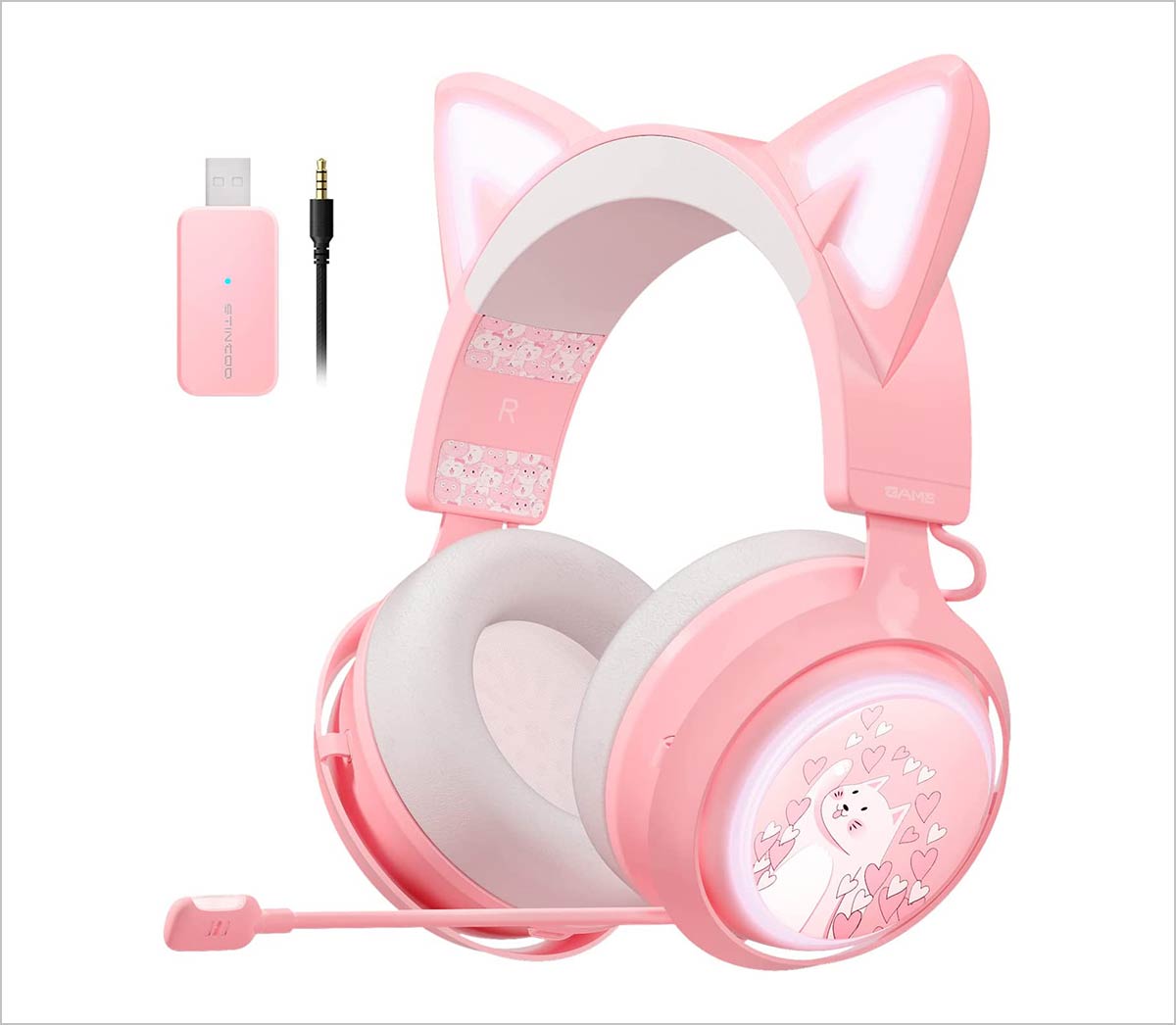 7. SOSISU Cat Ear Gaming Headset, Ergonomic Wired Headphone for PS4, PS5, Xbox One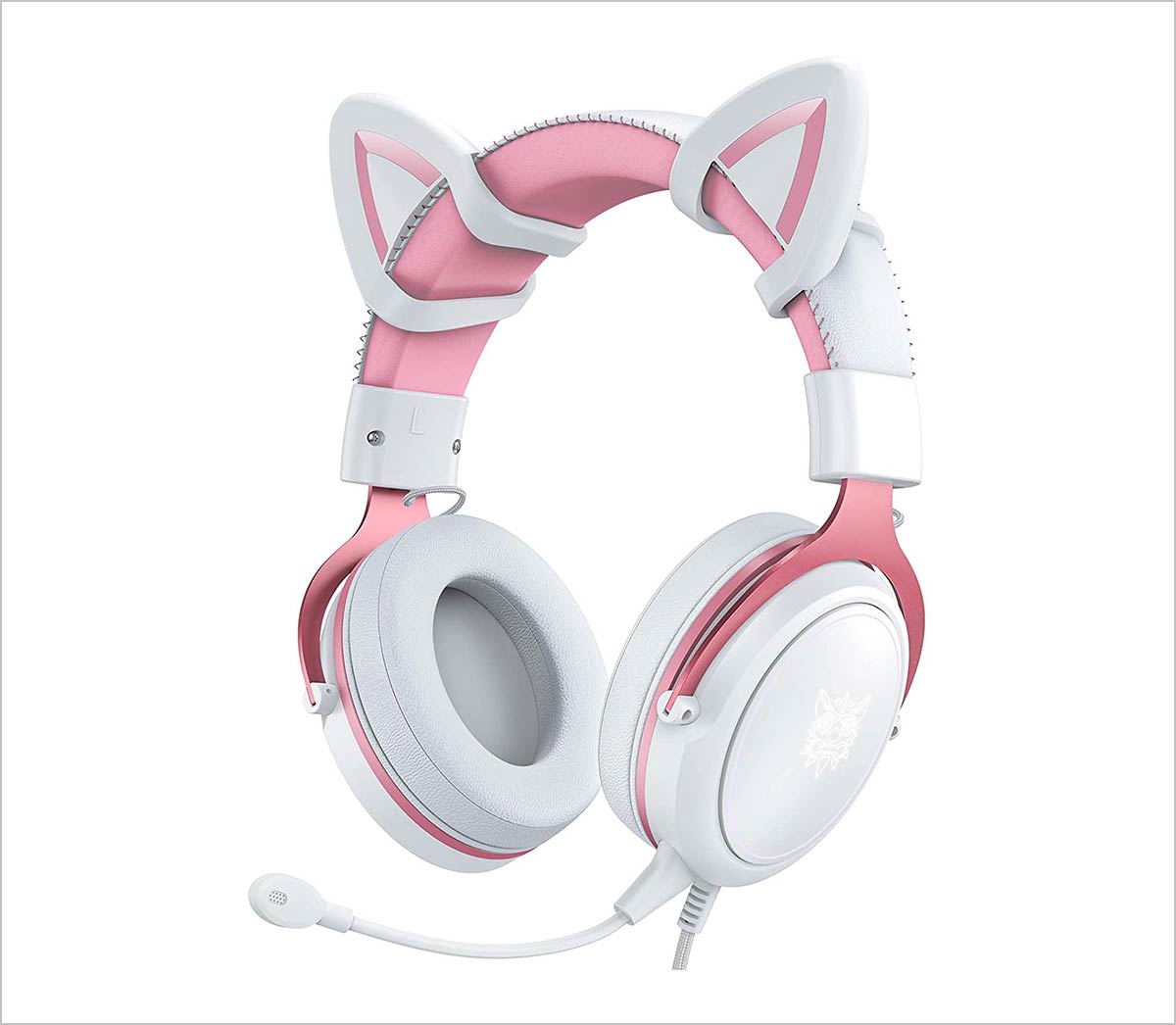 8. Razer Kraken Kitty RGB USB Gaming Headset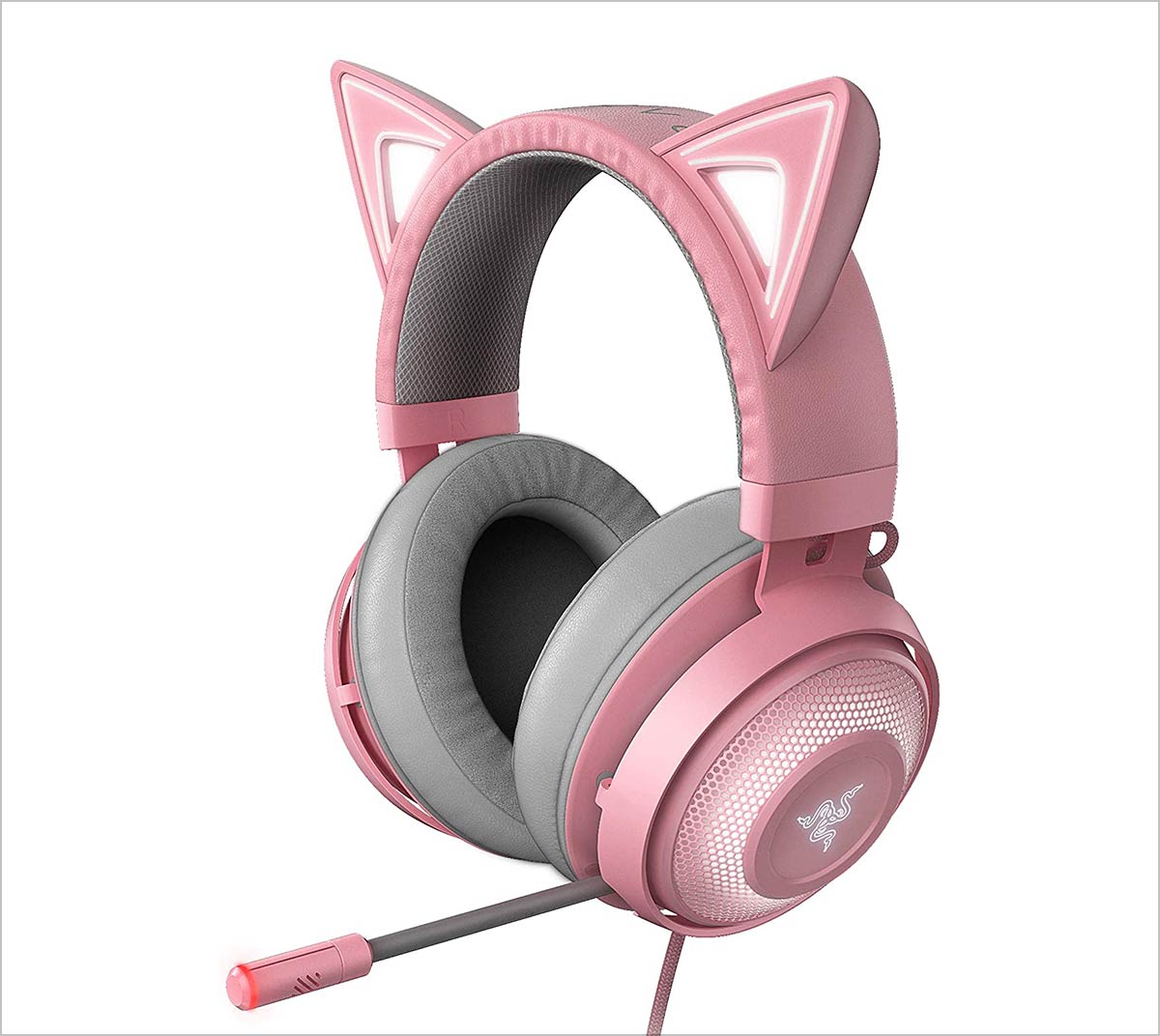 9. Mokata Cheap Gaming

Over-Ear Cat

Headphone with LED Light for Adult & Kids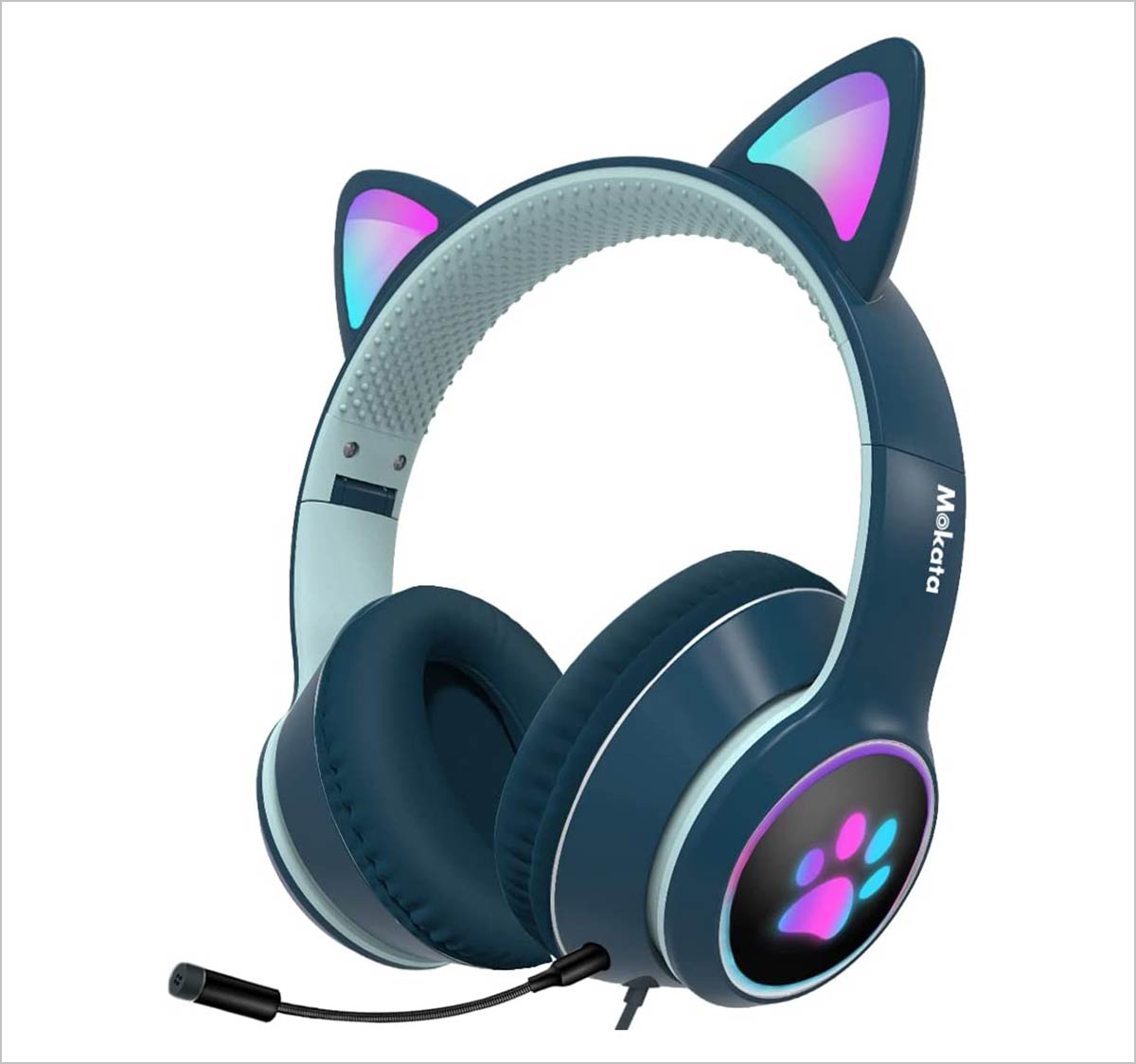 10. 
SIMGAL Gaming Headset with Removable Cat Ears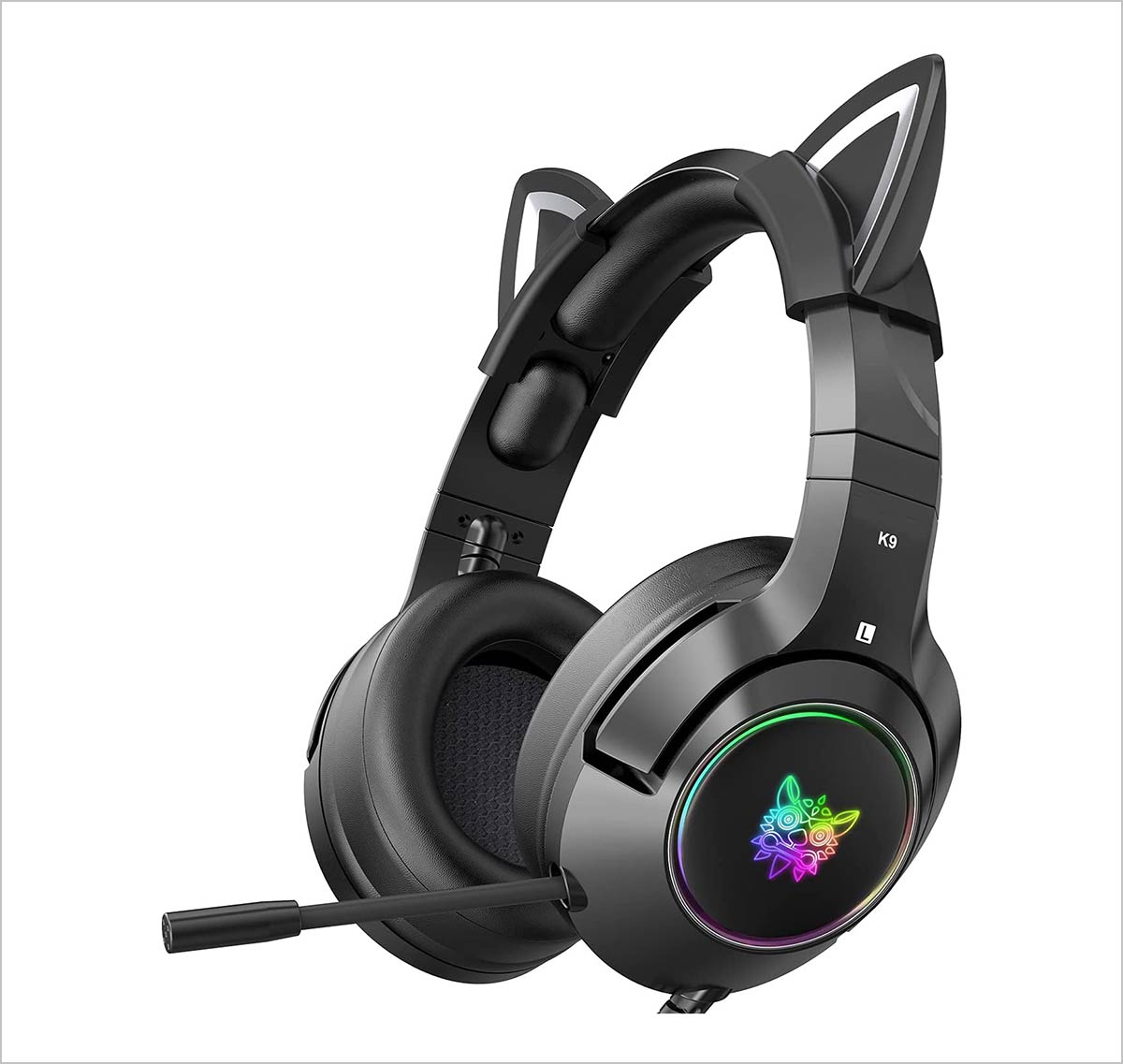 Recommended: