Hi there everyone! We are back with yet another amazing blog of ours and we can bet that you all are going to love it as much as we did while working on it. But before we do that, we would like to take this moment to thank you all for your genuine support and kind feedback that you share on our blogs and for also sharing the blogs within your personal and professional circles as well. And we hope to receive more support and love from you guys in the future too.
Although summers are going to get hotter than how they feel these days, but we are sure that you guys would know that summers are also for fun too. And we are sure that you also know how colorful a day during the summer season feels like – if you wish to look at the brighter side of it, you know. There are so many colors everywhere and we also see people making the most of them as well be it the communication that they are rolling out from the business side, the dresses that they are wearing, or even when it comes to buying and using accessories like sippy cups too.
We will be honest, we absolutely love how playful summers can be and with this blog of ours, you will be able to get your hands on not just 1 or 5, but 10 best summer 5-color combinations for 2022 that you can take ideas and inspiration from and also utilize for your upcoming design projects, presentations, and even upgrade your wardrobe in the best ways possible.
In this part of our blog, we will share a brief introduction of what you can expect from our carefully created list of 10 best summer 5-color combinations for 2022!
Recommended: 10 Best 2 Color Combination Ideas for Logo Design + Free Swatches
As you know that during summers, people either move to beachy areas or make plans to visit those areas in order to enjoy the season and also spend time with their loved ones and since many countries announce summer vacations for the students and faculties, we believe that it gives everyone a chance to reconnect with their families and friends in a more productive way. Do you know where we are getting with that information, hmm? Well, it's simple – the first thing that comes to mind whenever someone mentions the summer season is water, and what's better than being at the beach? But you can't manage to be at the beach? Don't worry, because you can still enjoy the beachy vibes by incorporating the very colors into your designs & other communication.
Then there are fruity, berry color combinations! They are more towards the darker side but interestingly, they have a cooling vibe attached to them as well. There are reds and purples which can bring out the best summer element when incorporated into designs, etc. No matter how high the temperature will rise, bright colors won't go out of fashion, and here is why: bright colors have these very happy vibes attached to them and we just love how beautiful all colors bright look when they are grouped together for a design.
Another thing that comes to mind when someone says "It's summertime!" is a big glass of chilled lemon juice that you might want to gulp down all at once so, we thought we should add a very lemony, very fresh 5-color combination into our list as well in order to help anyone and everyone who'd be interested in making something that complements the summery vibes along with a hint of fresh green, a hint of grey and even white too for that matter. In addition to that, we also wanted to add a more colorful combination to our list so we decided to go for funfair colors – that have a cotton candy vibe and are more fun to look at, you know. It's like you are attending a funfair with your loved ones and the only thing that surrounds you all is happiness.
If you are wondering about the flowery color combinations, then we are glad to share that we got inspired by multiple flowers like the Apple Blossom, Lavender, and Sunflower and have also added a variety of 5-color combinations so that you can have it all while you are at it. We are sure that you will not only enjoy working with these 10 best 5-color combinations but whatever you'll create out of them will do you proud too.
And that is all for today, you guys! We hope that you had a great time reading the blog and that you will also share it with your favorite people on earth. Don't forget to let us know if you would like us to share something that you are expecting as a task for your upcoming projects and we promise to get back with that and more very soon.
10 Best Summer 5 Color Combinations for 2022
1. Apple Blossom Color Combination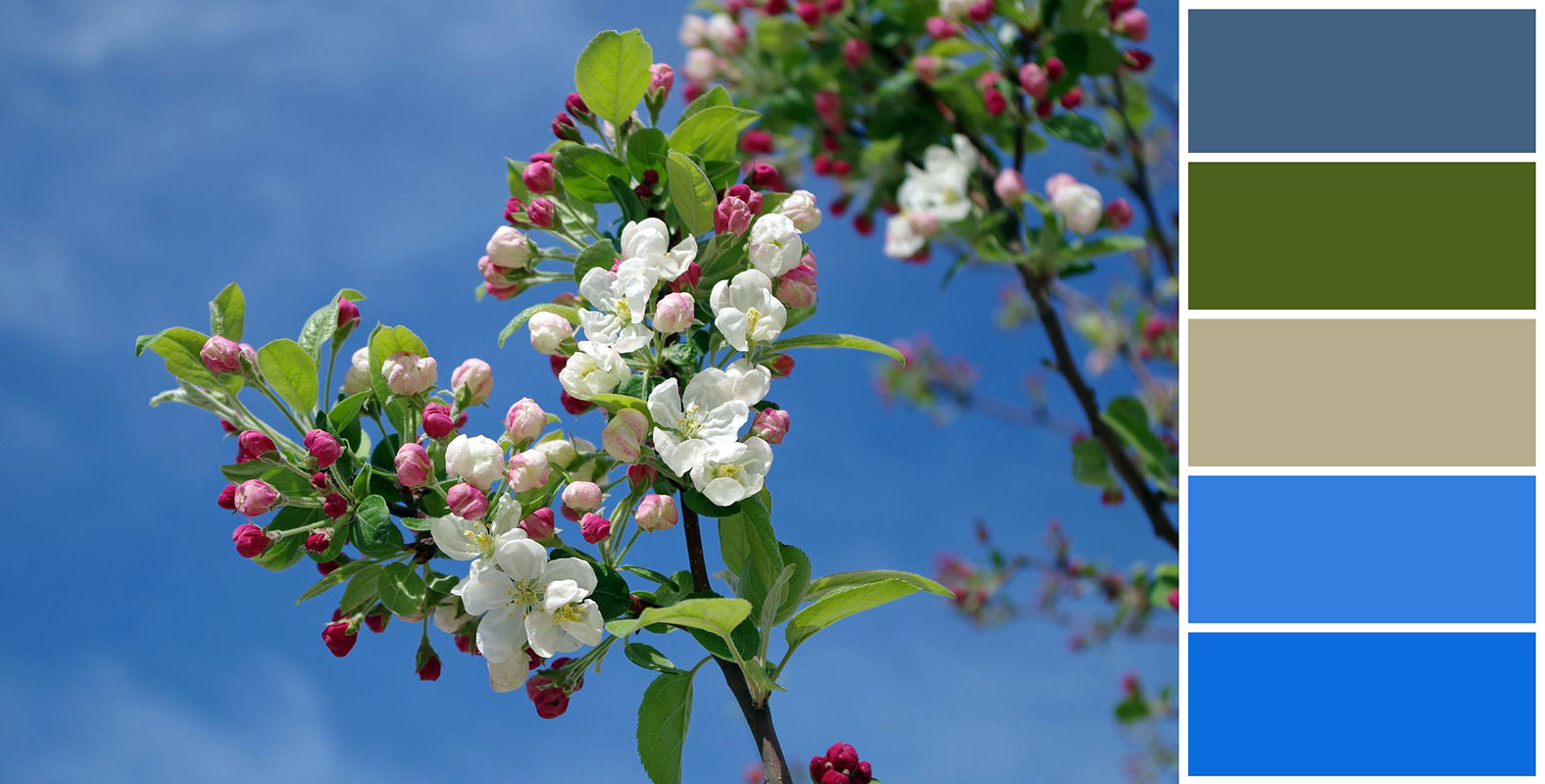 2. Watermelon Color Combination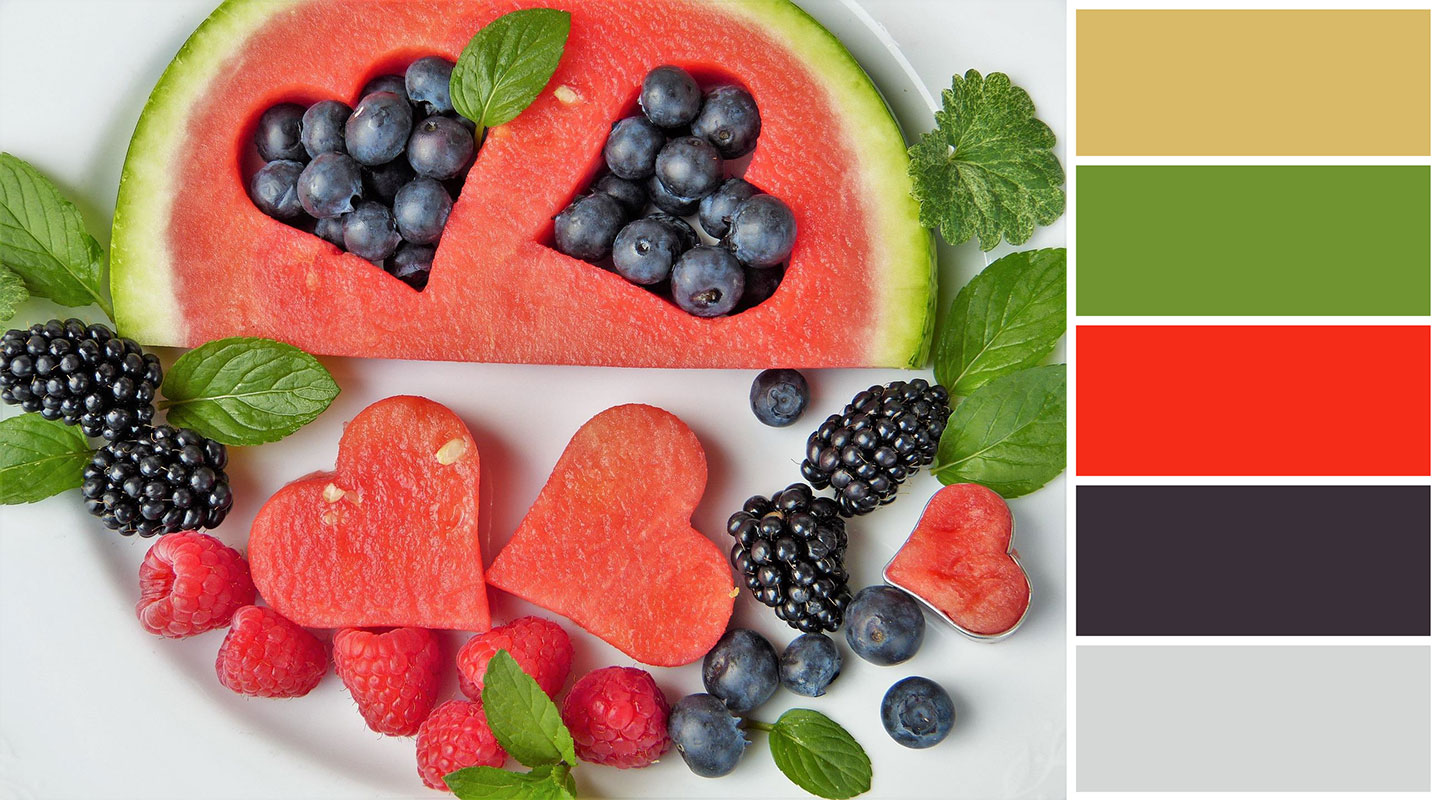 3. Sunflower Color Combination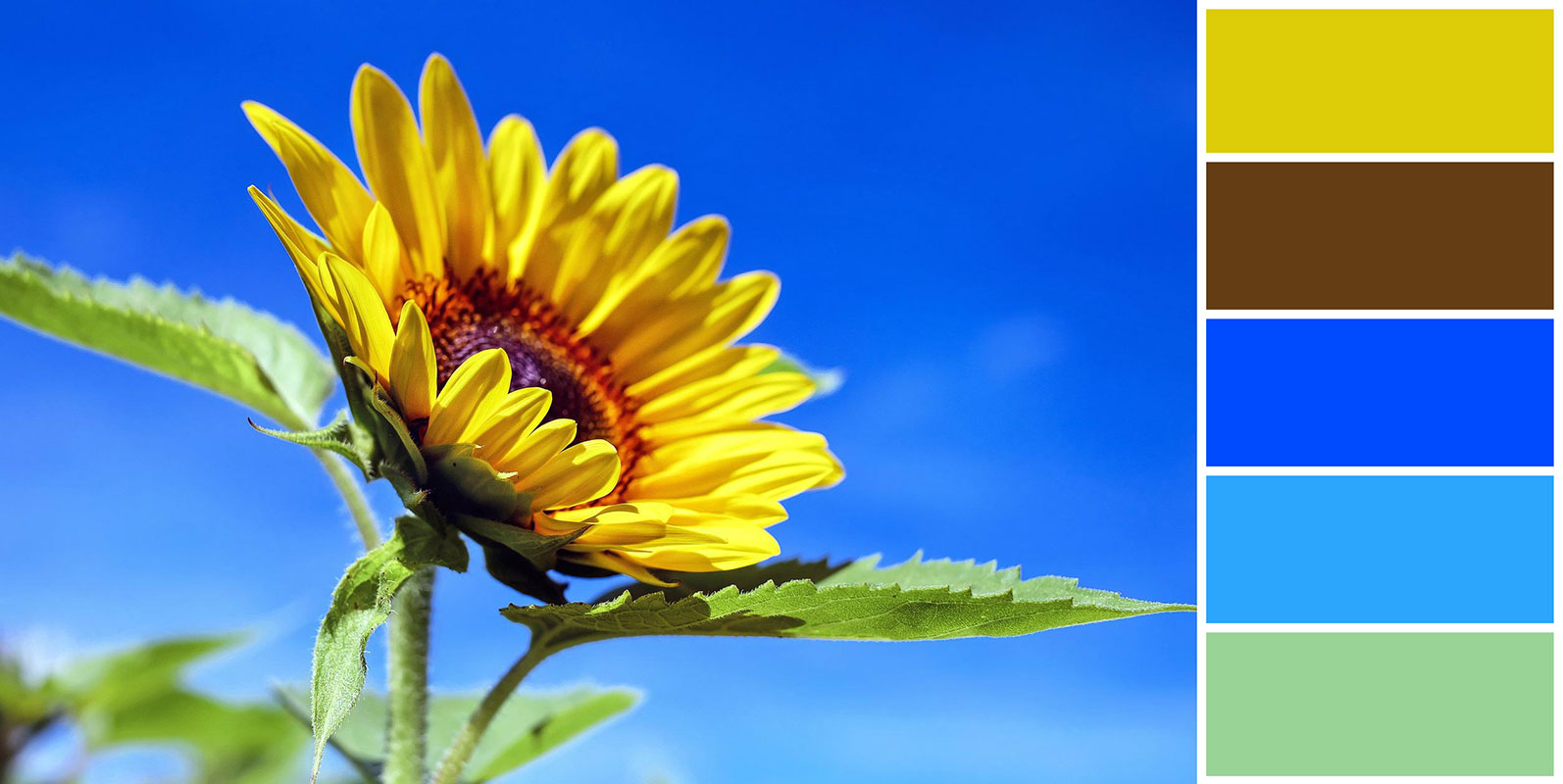 4. Purple Flower With Butterfly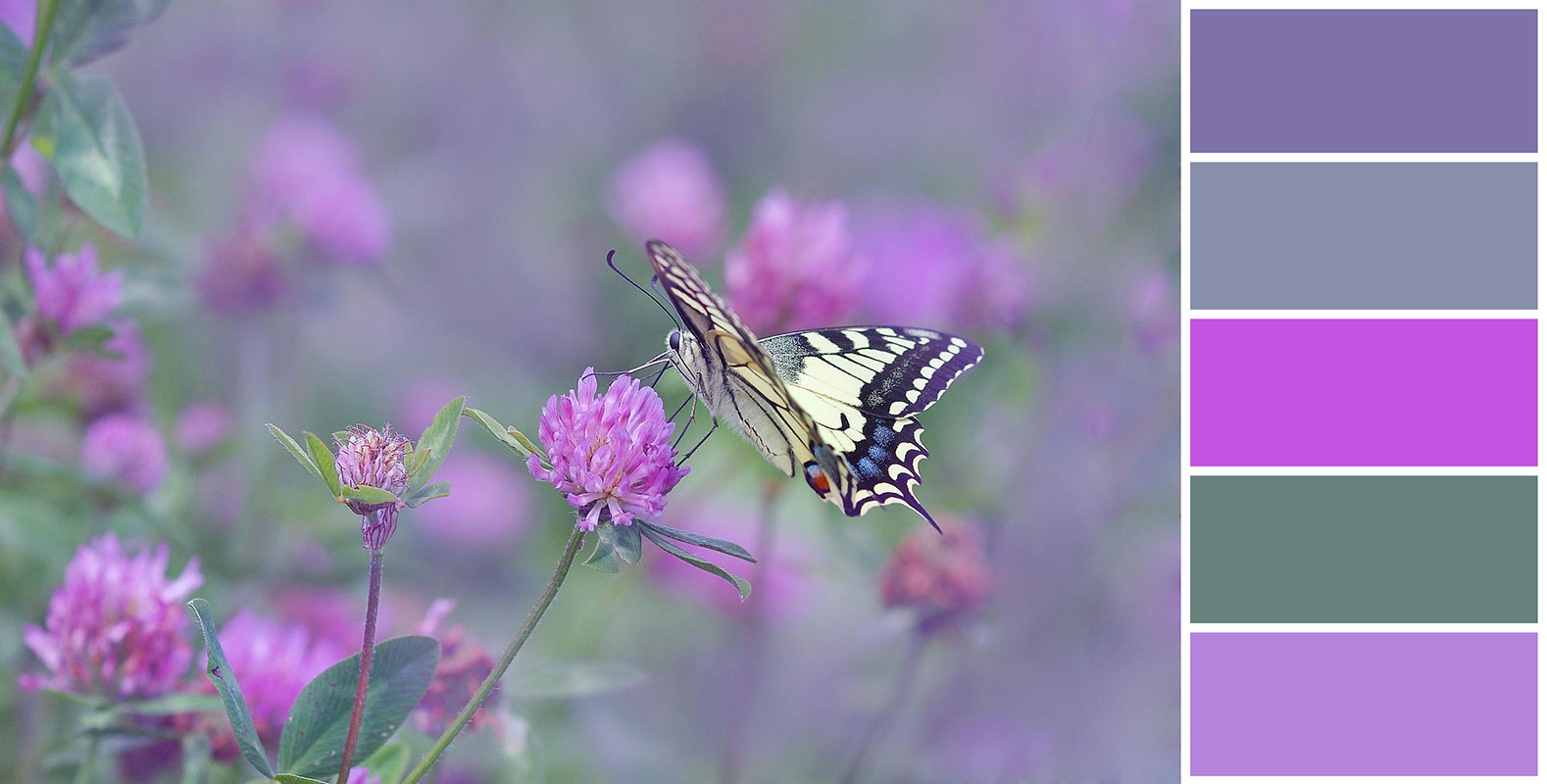 5. Pink & White Color Combination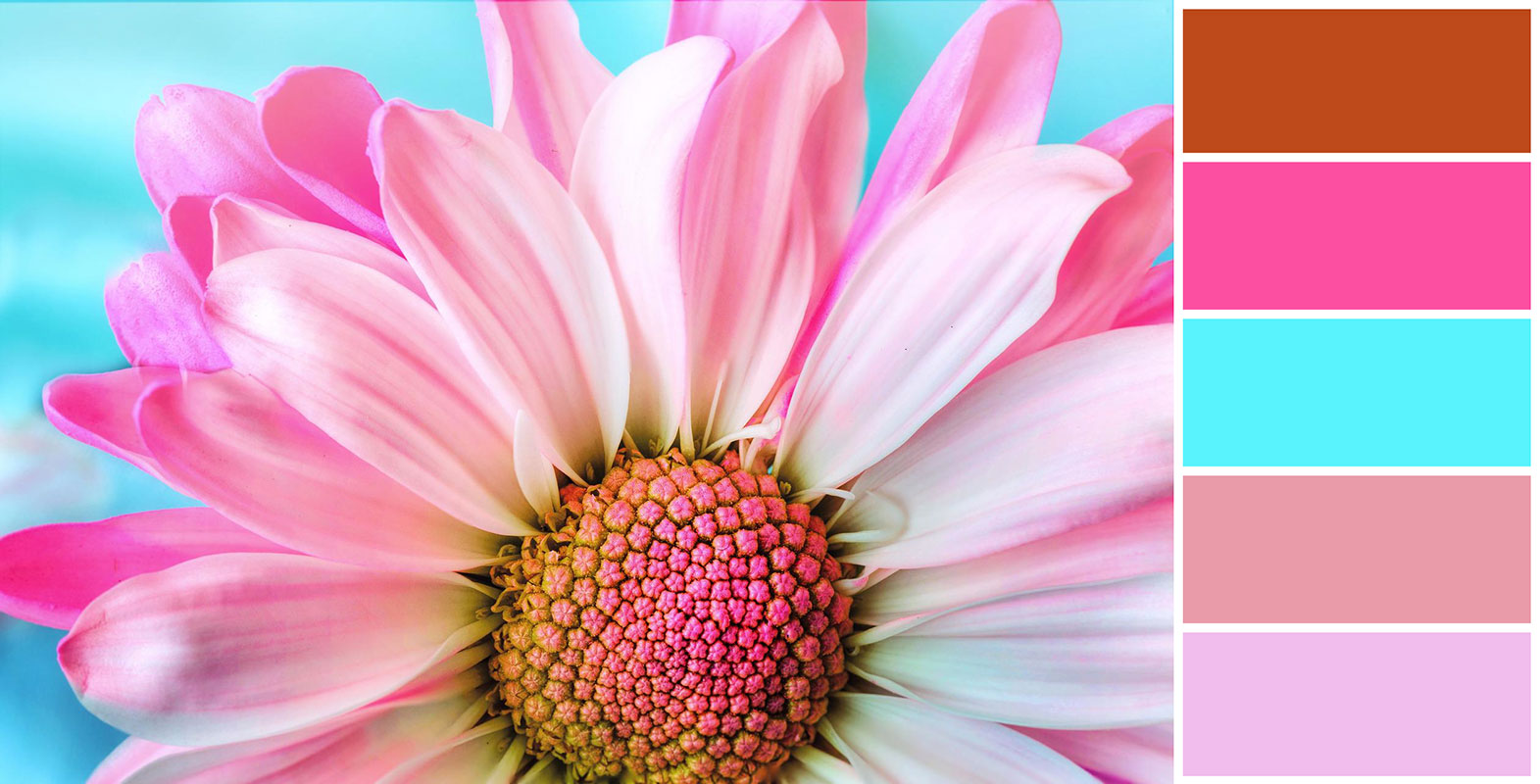 6. Pink Flower Color Combination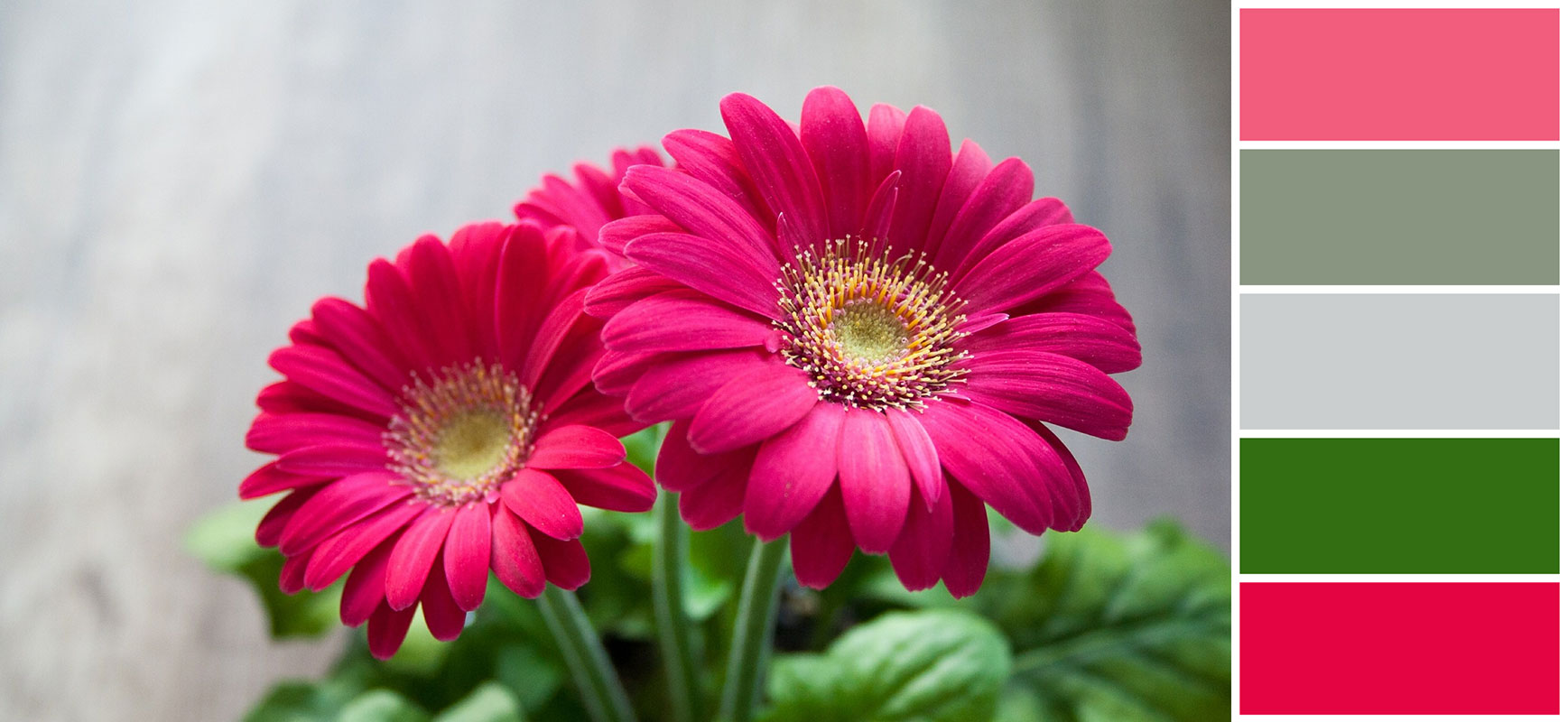 7. Lavender Color Combination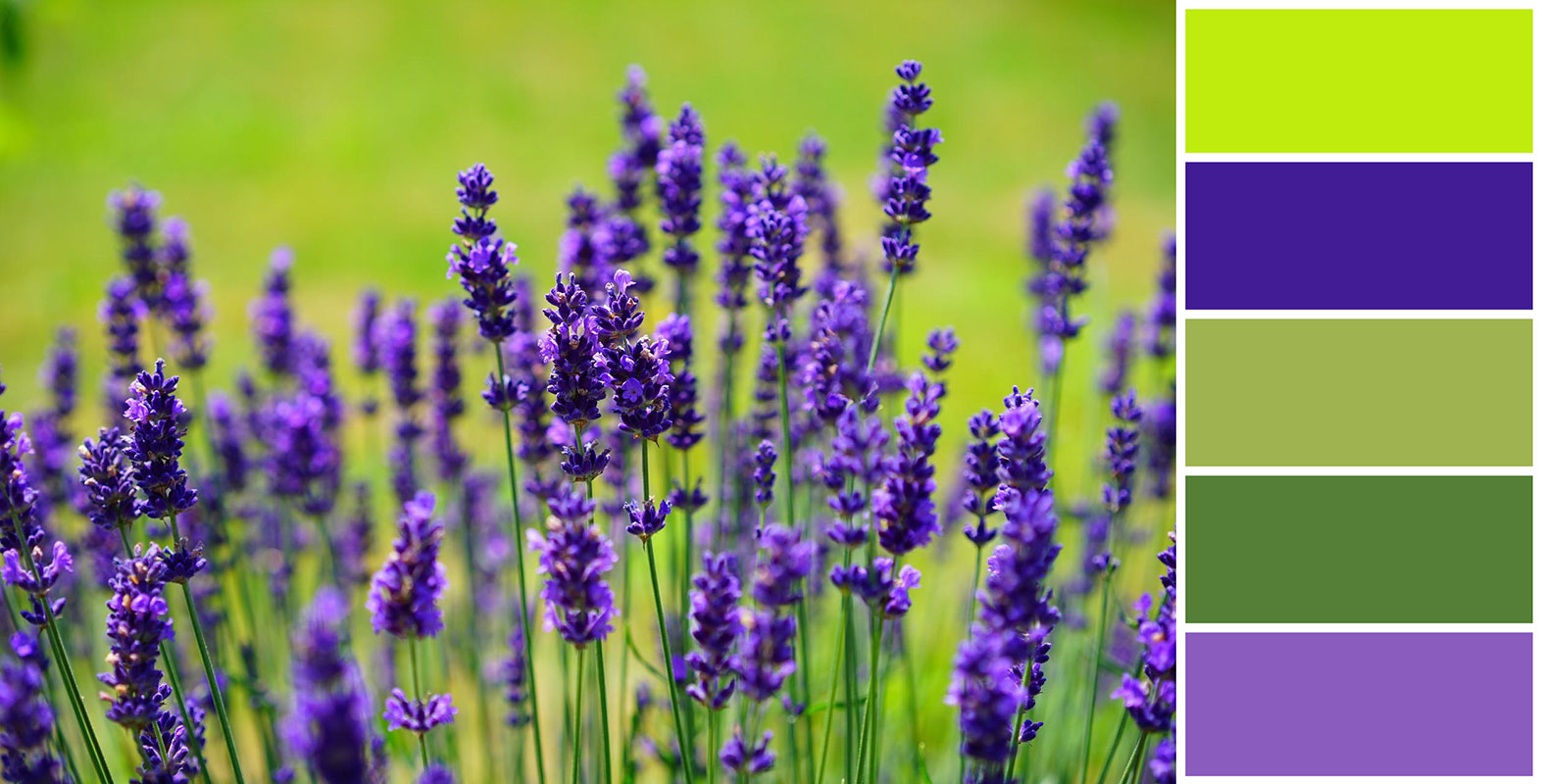 8. Hummingbird Color Combination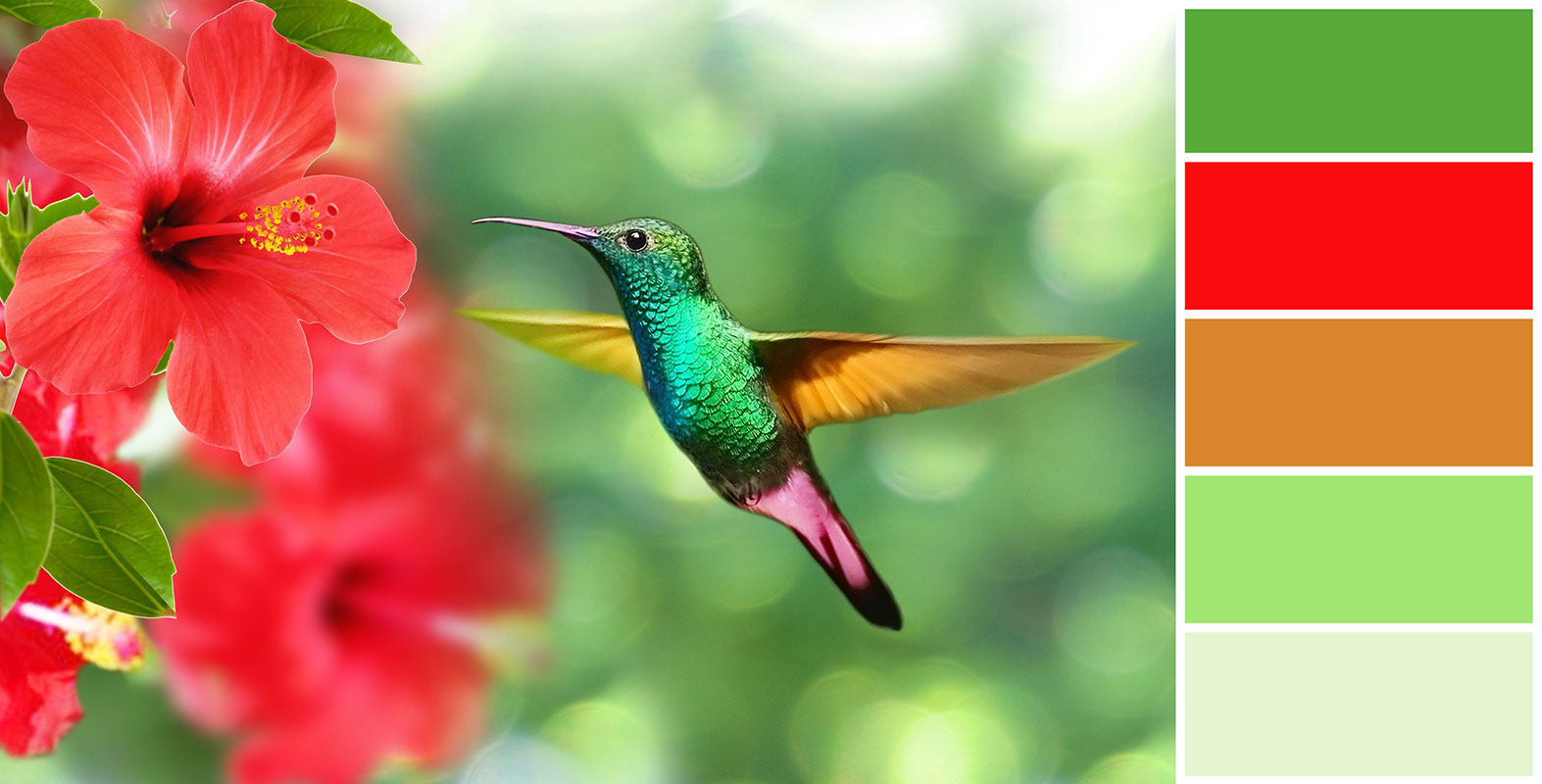 9. Garden Flowers Color Combination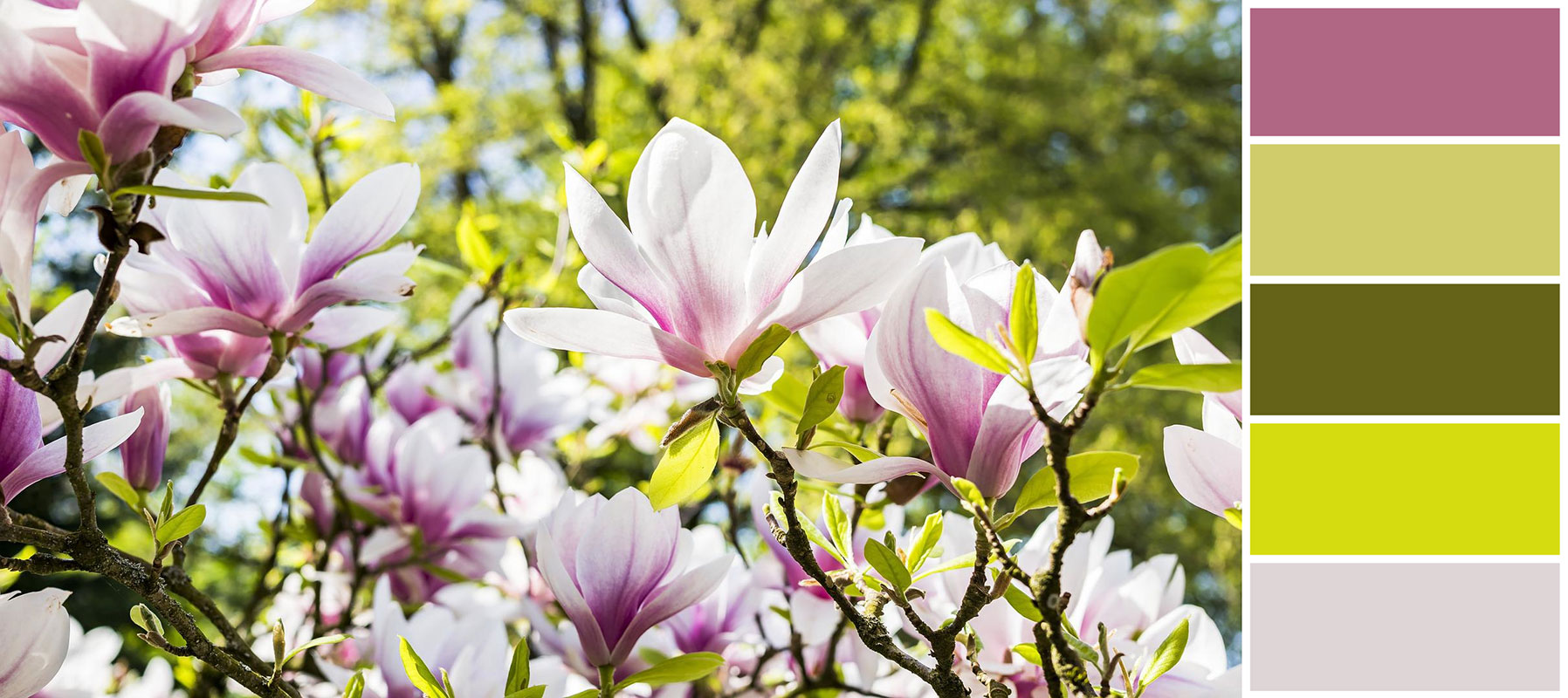 10. Beach Summer Color Combination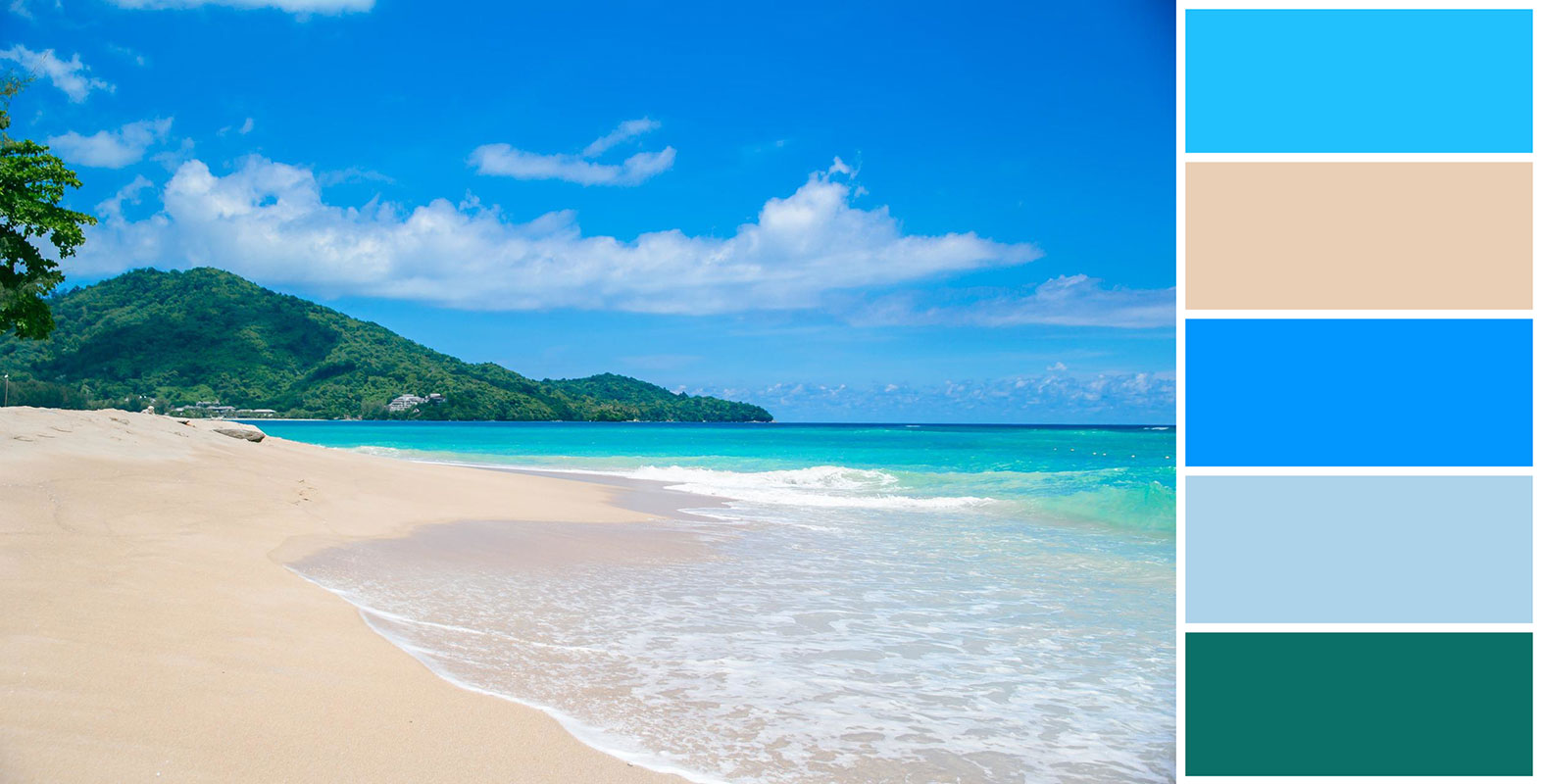 Recommended: