Hi there everybody! We hope that you all had a great time reading our previous blogs and that you were also able to make the most of them for your personal and commercial projects. Earlier this week when we were working on our content list, we wanted to include topics that could help you work on a bunch of awesome designs and then some more so, we decided to create this list of 10 best and free online 'Make Photo Collage' websites that will change the way you work. Are you ready to explore them? Let's get started right away!
Growing up, we did not have this much exposure to a lot of things and we can bet that many of you will agree with us on that but we are so glad that with the passage of time, so many things have evolved. Before these apps and websites, we would make collages by cutting out photos in real life which would also result in a lot of paper waste too but we had to do it in one way or the other to make that someone happy on their birthday or when they would graduate from university, etc.
We know that many of you guys like to make things fancier so that you can have that aesthetic pleasure but we want you guys to know that with the help of free collage makers online, you can not only be even more creative but we can bet that whatever you will create is going to be a masterpiece – a one of a kind, a fully personalized masterpiece for yourself or for your loved ones and even for your customers too if you want to take things forward from a business point of view, you know.
There are many things that we cannot control when we are using a free version of an app or a website and that can really discourage the potential users and they might never use the platform even if it's offering a couple of things free of cost and we did not want you guys to miss out on anything so we decided to only include the websites that are offering almost everything that you would require to create your collages such as no limit on the number of images, filters and make-up touches like lipstick shades, teeth whitener feature, textures and a variety of other features as well.
We would also like to share that the best thing about all the 10 best and free online photo collage websites is that they offer more than just making creative collages for example; you can also fine-tune your photos with the tools that are available, and you can crop a thing or two from the photos as well and also add relevant stickers, text and even emojis to make your photo collages look even more fun. In addition to that, online photo collage makers also offer many different grid options as well with and without borders too so that you can really organize the photos and then share them with the people you have made them for, or post them on your social media platforms, etc.
Also, we know that in the time which we are living, it is possible to feel insecure about your body, color, hair, etc. and all these things do not really help a person enjoy and be thankful for what they have. Sadly, what happens is that people start comparing themselves with other people and even go far and beyond to achieve the levels of beauty as per the social media standards so, we wanted to have this heart-to-heart conversation with you before we conclude the blog, that never let anyone or anything make you feel less about your own self.
We know that it sounds like one of those things for which we say 'easier said than done' but we mean it – you have to prioritize yourself in a way that you find happiness even from your goofiest photos because you were making and enjoying the moments with your favorite people,  and most importantly, you were being you in all of them and that is what that matters the most. So, pick a bunch of photos of yourself, visit one of the websites from our list, and start creating beautiful collages right away.
That is all for today, you guys! Here to hoping that you liked reading the blog and that you will also utilize these 10 best free online photo collage maker websites for your upcoming events and tasks as well. Do share your feedback with us in the comments section and also let us know which website is your top favorite from this collection of ours. Oh, and don't forget to share the blog with your friends, family, and favorite colleagues as well. We will see you guys next time with something more fun and exciting to read.
10 Best Free Photo Collage Maker Online Websites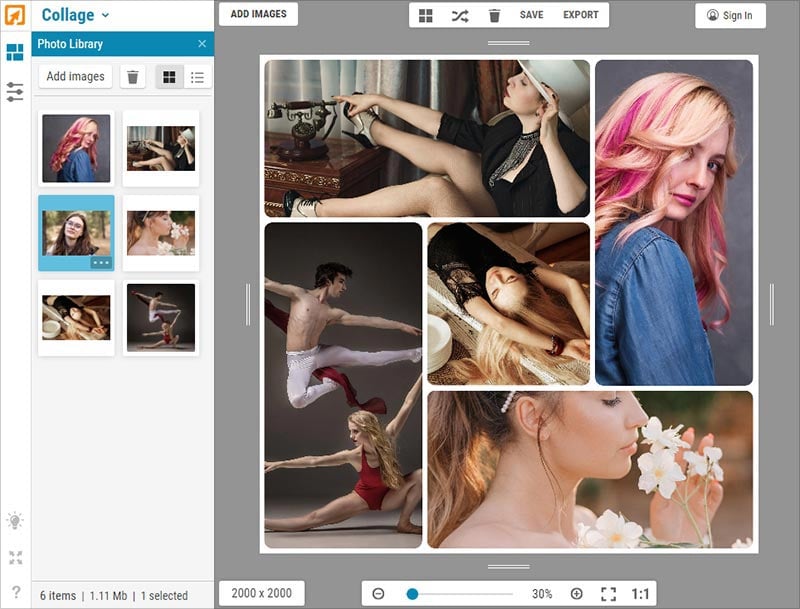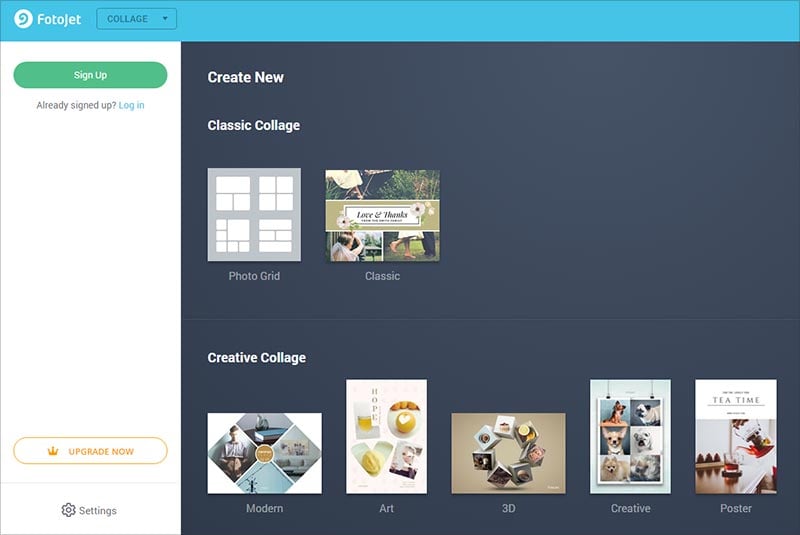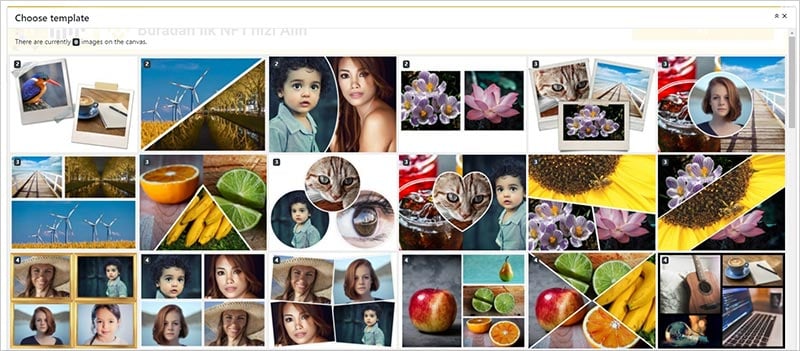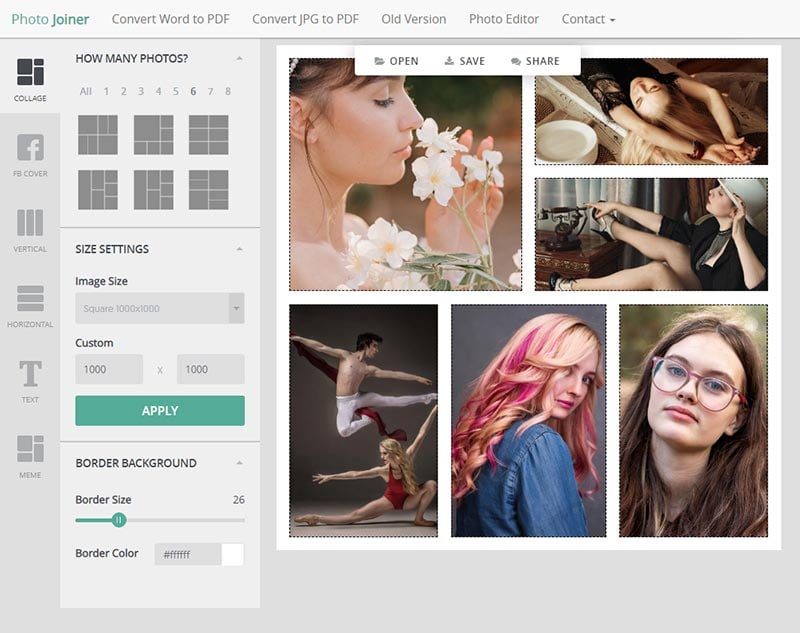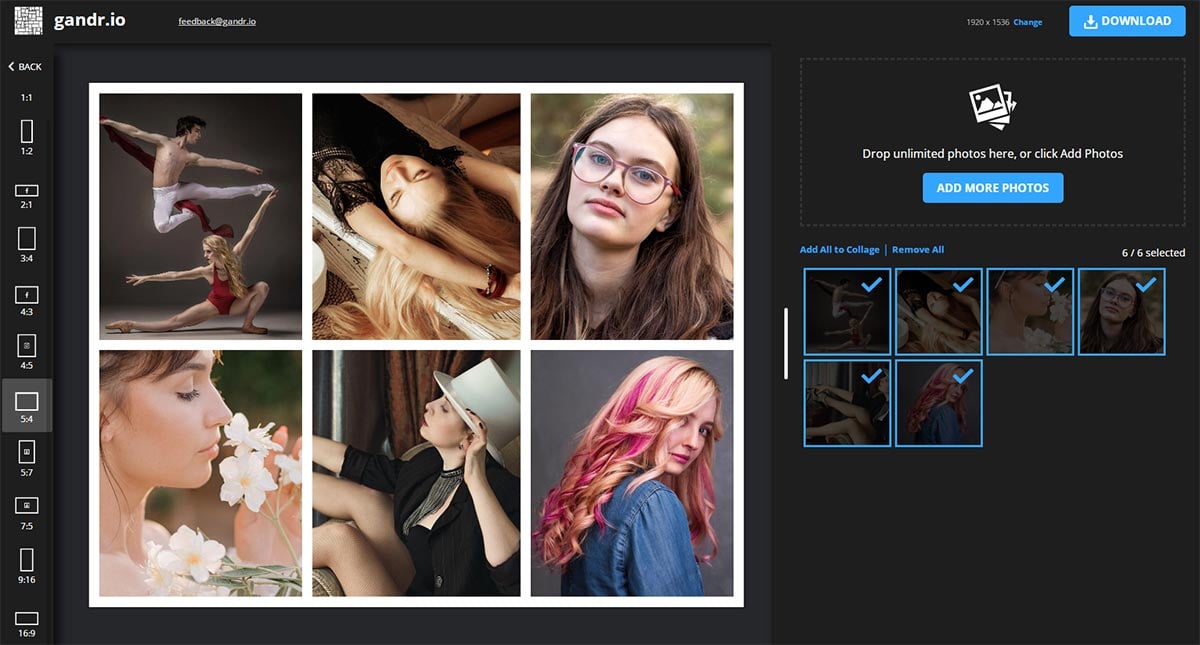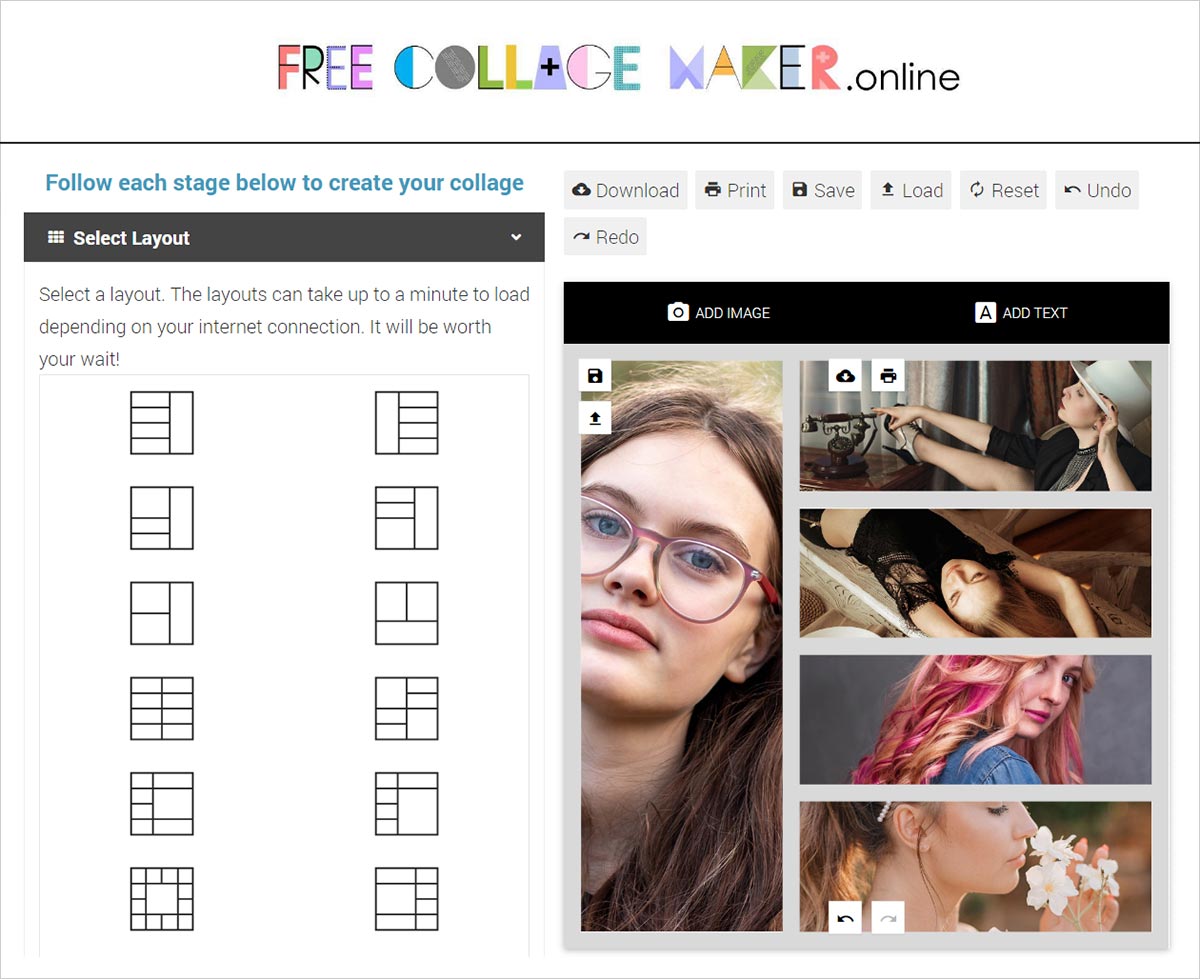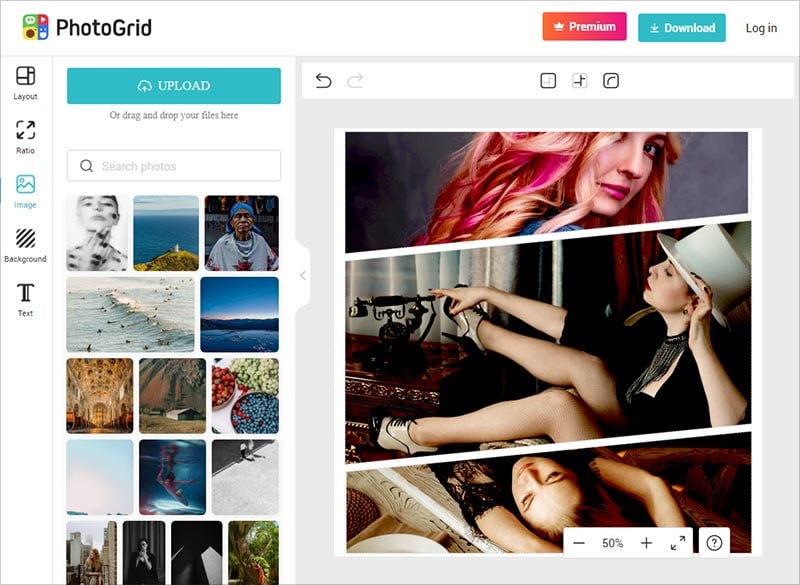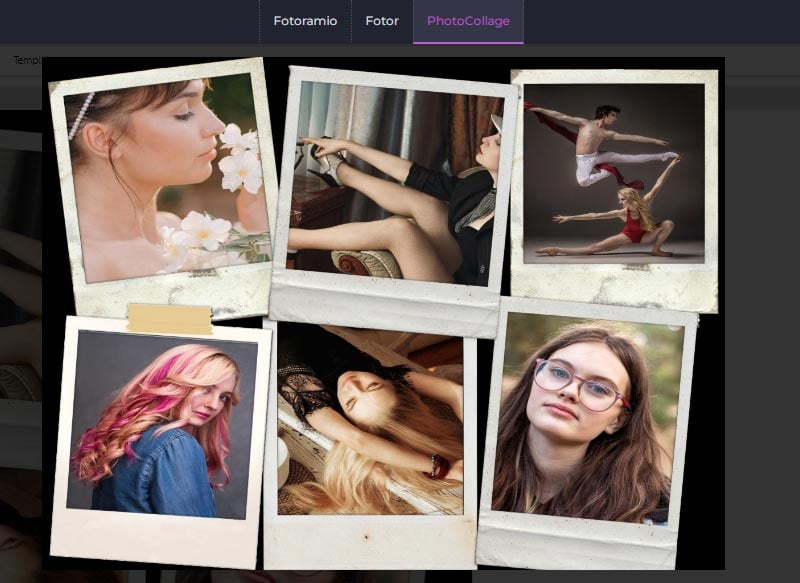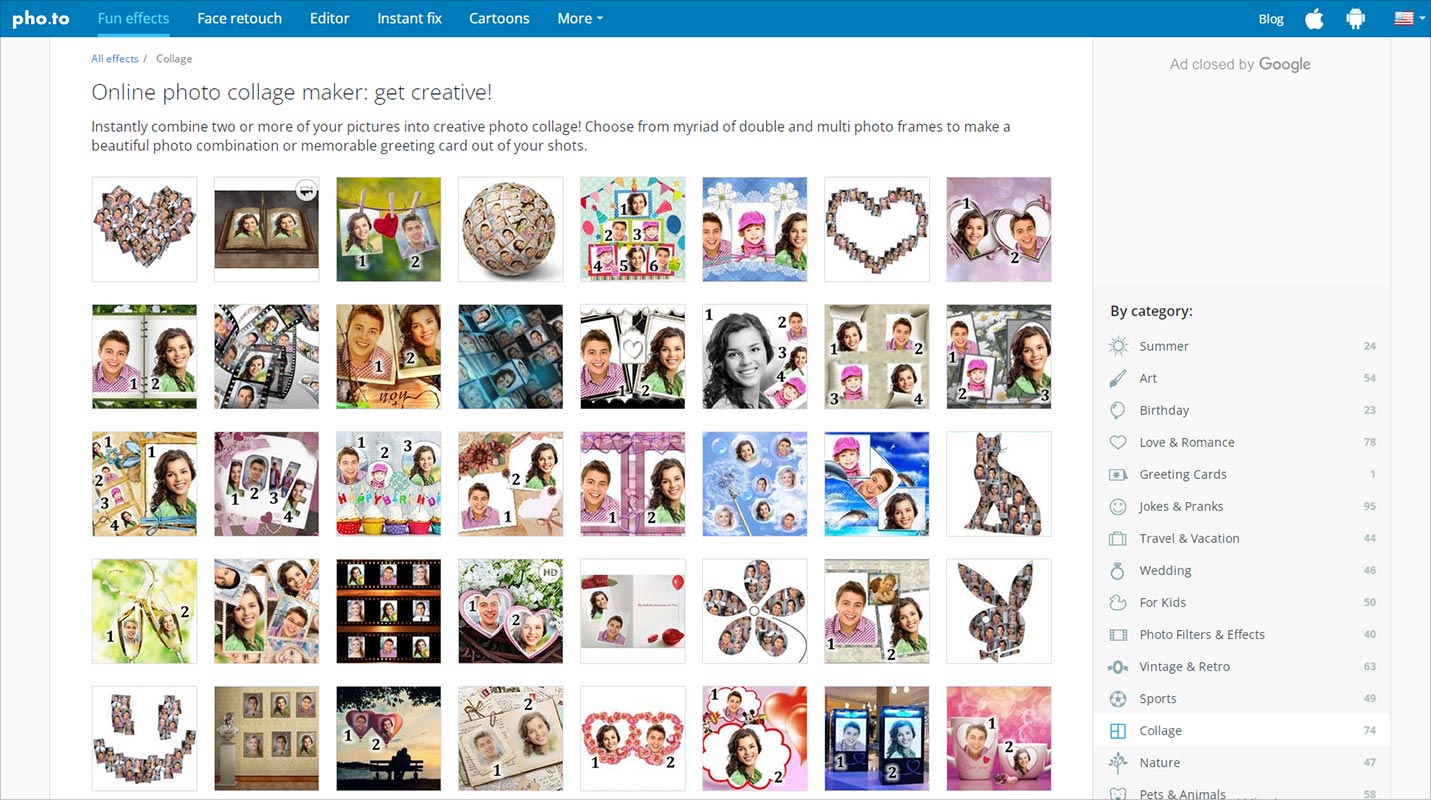 More Freebies: