Hi there everyone! We hope you had a great time reading the previous blog and are super excited to read this one too. As you all know that virtual reality (VR) has become the talk of every town for a couple of years now and every business that wants to up its game is also exploring its opportunities in this category, but before we share the list of 10 best all-in-one virtual reality headsets and how you can make the most of them, we would like to thank you guys for your constant support and genuine feedback that you send our way as we feel even more motivated to keep creating what we love to create.
It is very important for us to share all the information that one may require to fully understand what a virtual reality headset is so that they can invest in one for themself or someone who might be interested in getting it. Okay so, according to a very simple Google search; a virtual reality headset is a head-mounted device that provides virtual reality to the user. These headsets are widely used for playing games to really get into the game and then play it but the geniuses have found other ways of using these devices as well such as; simulators and trainers.
So, when you wear a virtual reality headset, it basically replaces your natural environment with a virtual reality environment or content as one would like to say that allows you to be in the game or any other virtual reality you would want to be a part of, and behave as per the requirement. You can literally play a squash game right from your living room if you have a virtual reality headset on and boom, you are all set to score. Multiple players can also join and play and we think they should because why only one person has all the fun, you know.
Here, we would also like to share that with a virtual reality headset, you can feel dizzy and nauseous too in extreme cases as it is a fact that the virtual world can cause Cybersickness* or vertigo which are more or less like motion sickness as you really are getting into another environment and it can be intense at times as well so, you might want to weigh all your options and physical health before you make a purchase for the virtual reality headset. Also, know that Cybersickness is not a permanent thing and if treated properly, you can enjoy everything that is related to virtual reality.
*Cybersickness is a set of symptoms that arise when there is no physical movement. There are three types of symptoms: nausea, oculomotor problems, and general disorientation.
Now, let's talk about the 10 best all-in-one virtual reality headsets that you can check out in this blog and once you are done, we are sure that you will also be able to decide which one you should get.
All the virtual reality headsets have super-fast processors in them to work as a magician (otherwise, what's the point, right?) and also help you have a smooth and seamless experience as well. In addition to that, the speed of the headset is high and the display is of high resolution making it a device worth your money, to be honest. It also offers total immersion with 3D positional audio, hand tracking as well as haptic feedback – making it all an extremely great experience for anyone and everyone who would like to use the all-in-one virtual headset in 2022.
You can experience more than 250 titles that include gaming, exclusive blockbuster releases, fitness, single and multi-player entertainment, and many more and by this time, we also want to get one all-in-one virtual reality headset for ourselves right away. Haha. Anyways, before we conclude the blog, we would like to mention that you will be able to enjoy all sorts of witty and horror fantasies all the while connecting with your colleagues virtually and getting the work done like a boss. We know that technological developments can be overwhelming at times, but we must know that this is the present and the future of this world and we must benefit from them as much as we can.
That is all for today, you guys! We would love to know how you like reading the blog so feel free to share your feedback with us in the comments section and while you are at it, don't forget to share the blog with the people that you love and care for. Oh, and if you have any special requests to make, know that we are waiting for those as well. Bye for now, you all. We will see you next time with something more fun and exciting to read.
10 Best Premium All-In-One Virtual Reality Headsets 2022
1. HTC Vive Cosmos Elite Virtual Reality System
2. SAMSUNG Gear VR w/Controller (2017) SM-R325NZVAXAR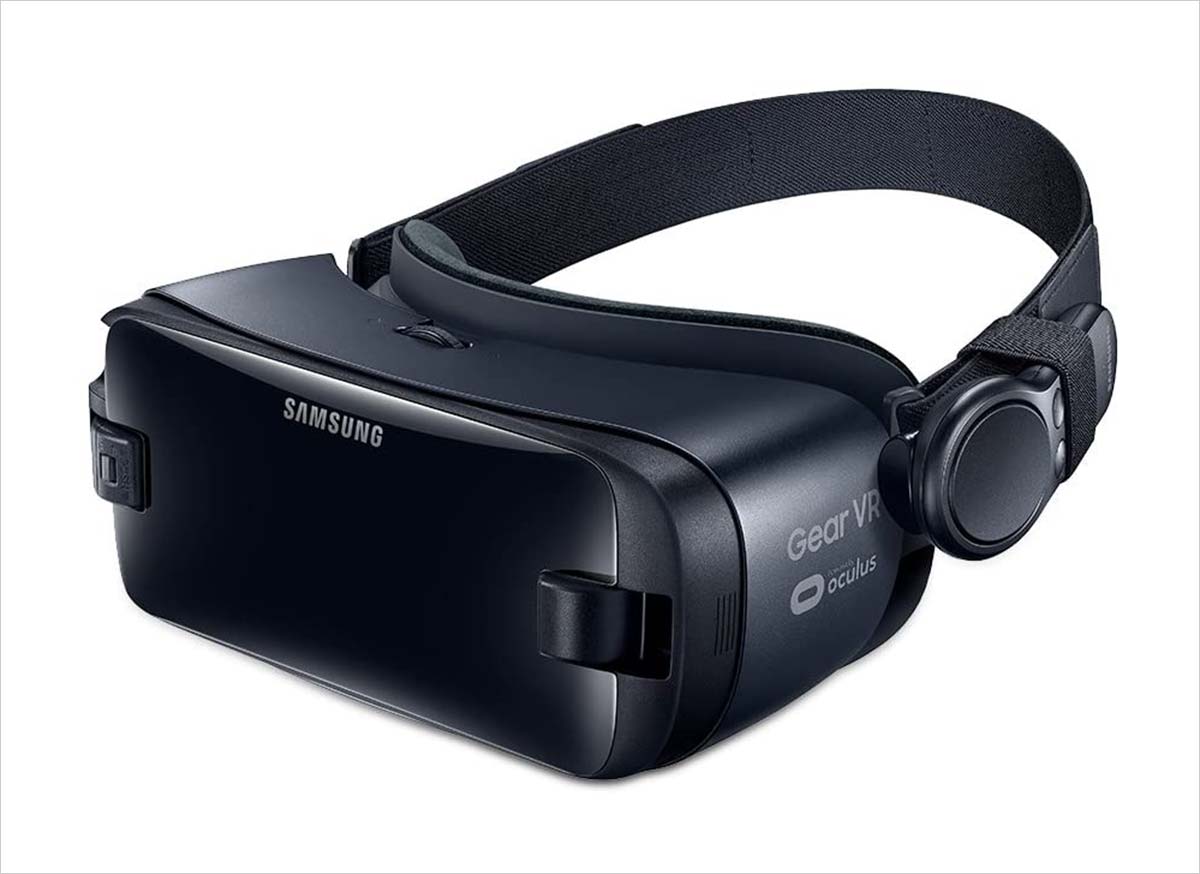 3. Meta Quest 2 — Advanced All-In-One Virtual Reality Headset — 128 GB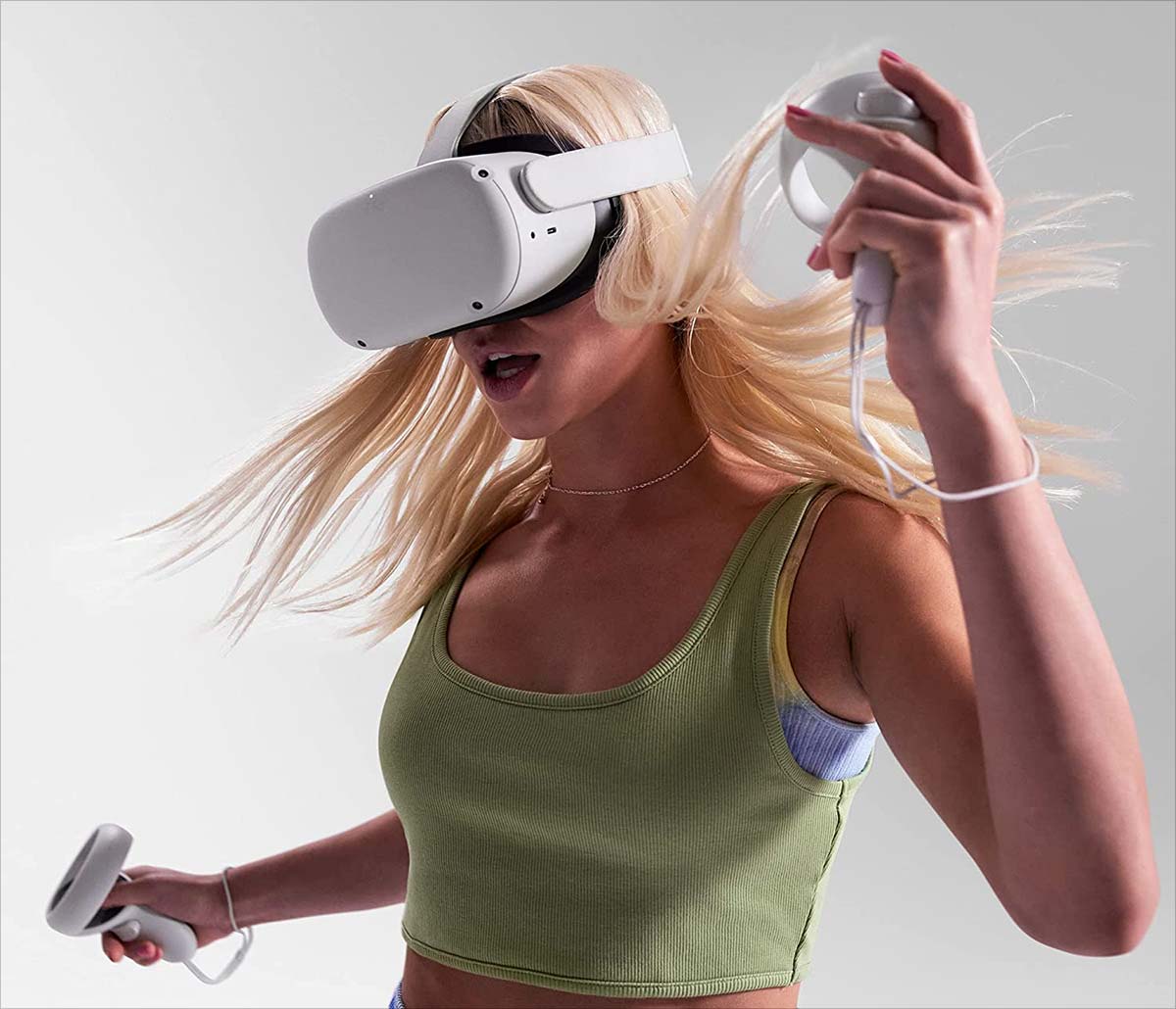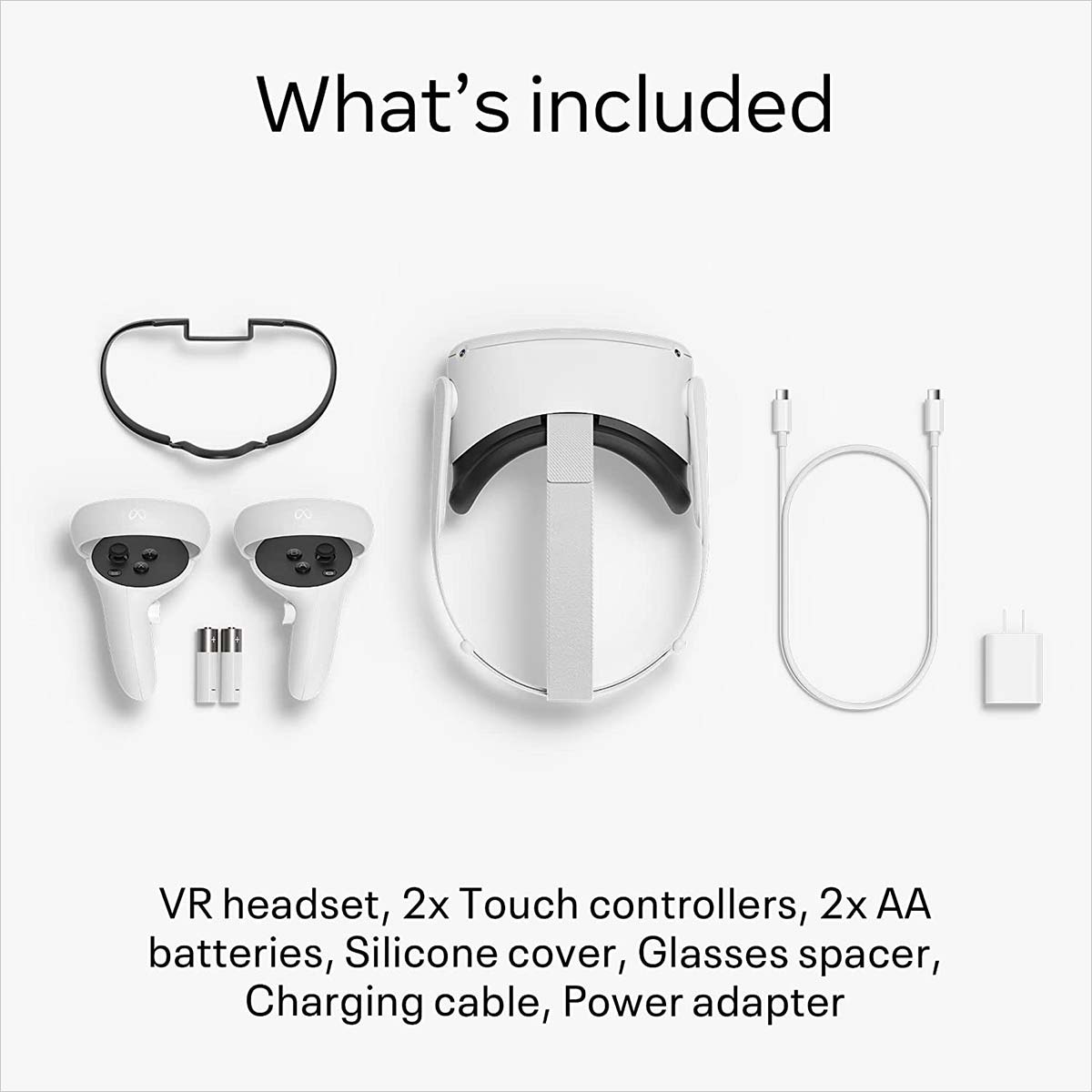 4. Oculus Rift S PC-Powered VR Gaming Headset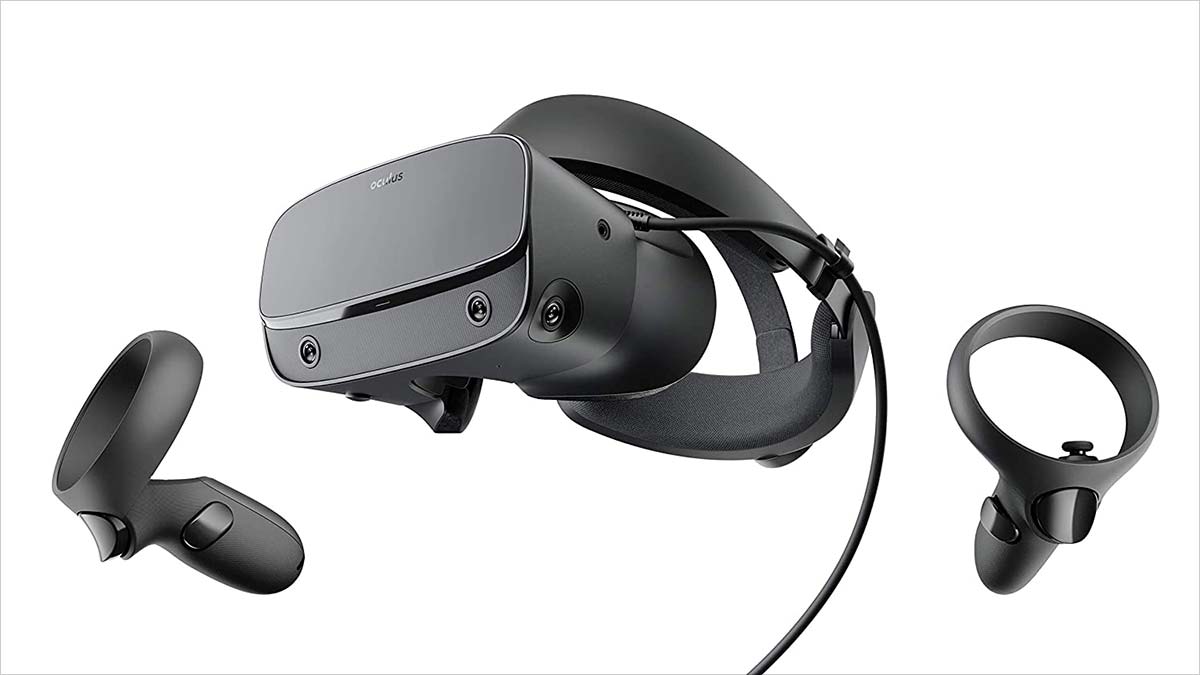 5. Pimax Vision 5K Super VR Headset with Wide 200°FOV, Dual 2560x1440p Resolution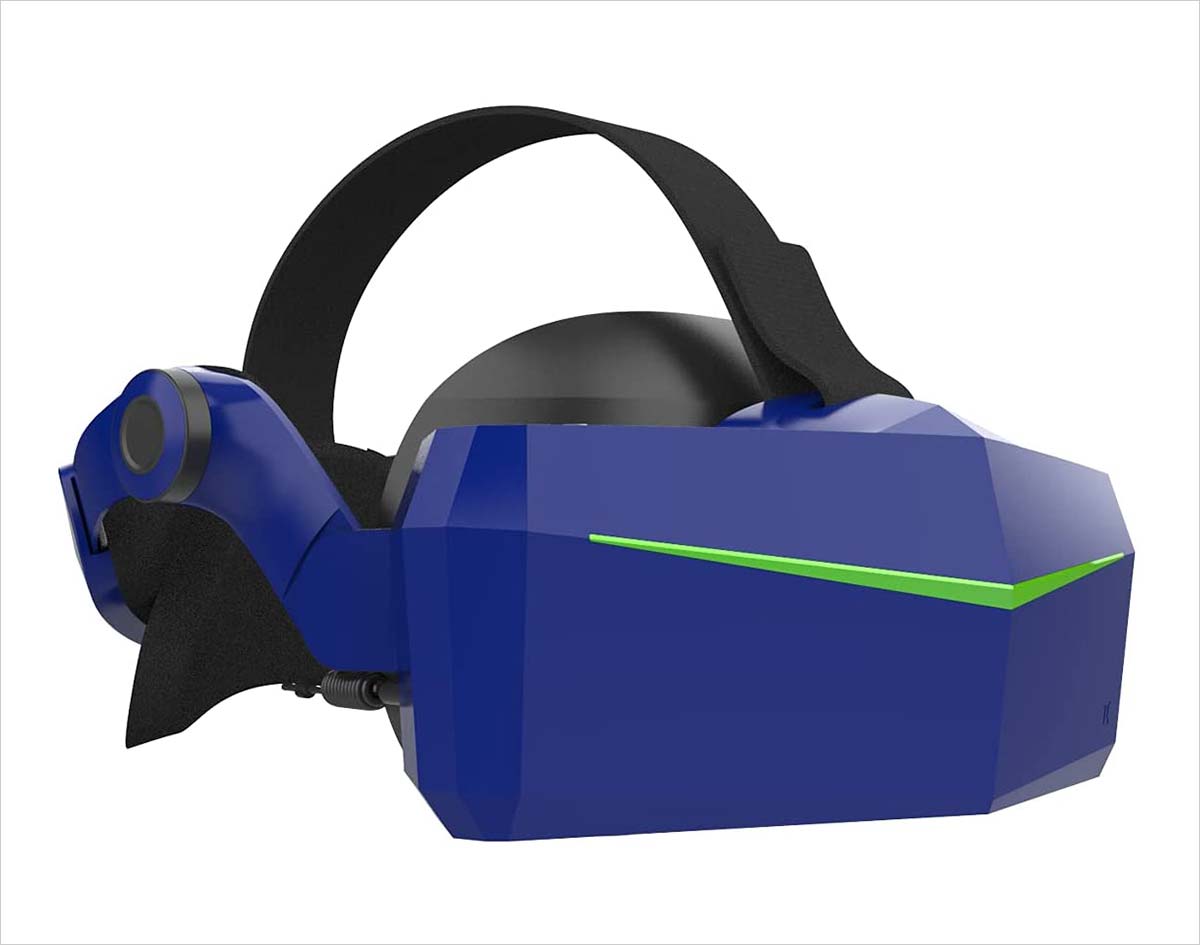 6. Sony Playstation VR Marvel's Iron Man VR Bundle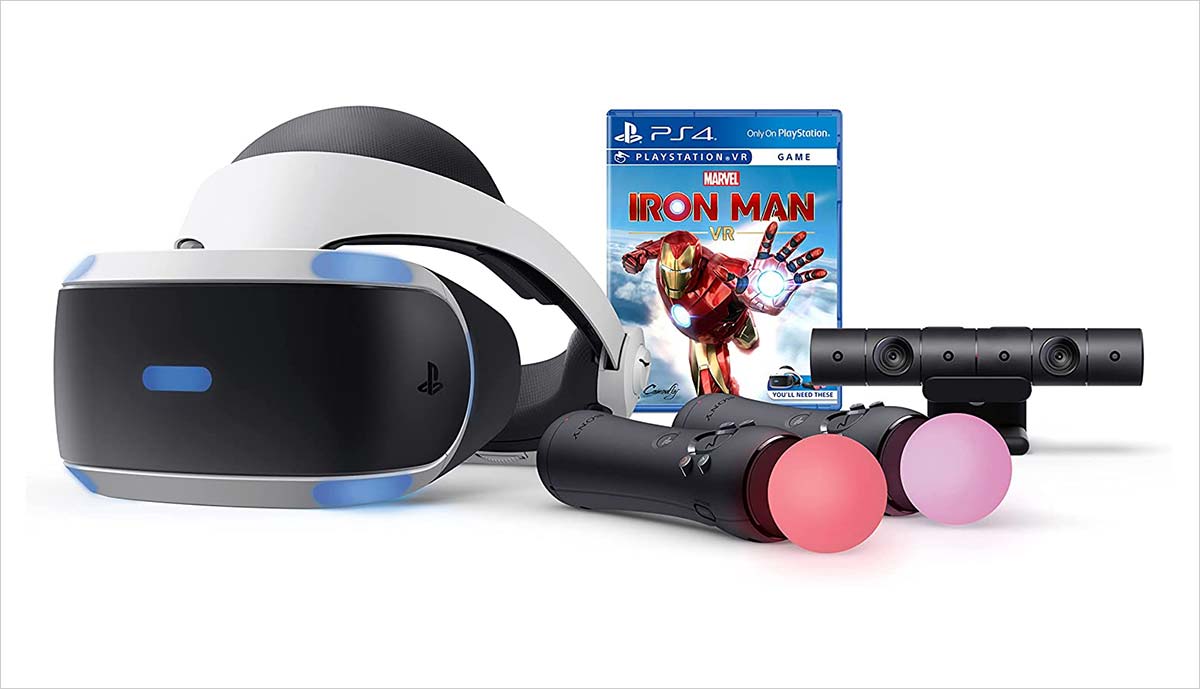 7. Standalone VR Headset All-in-One Virtual Reality,DPVR P1 Pro 4K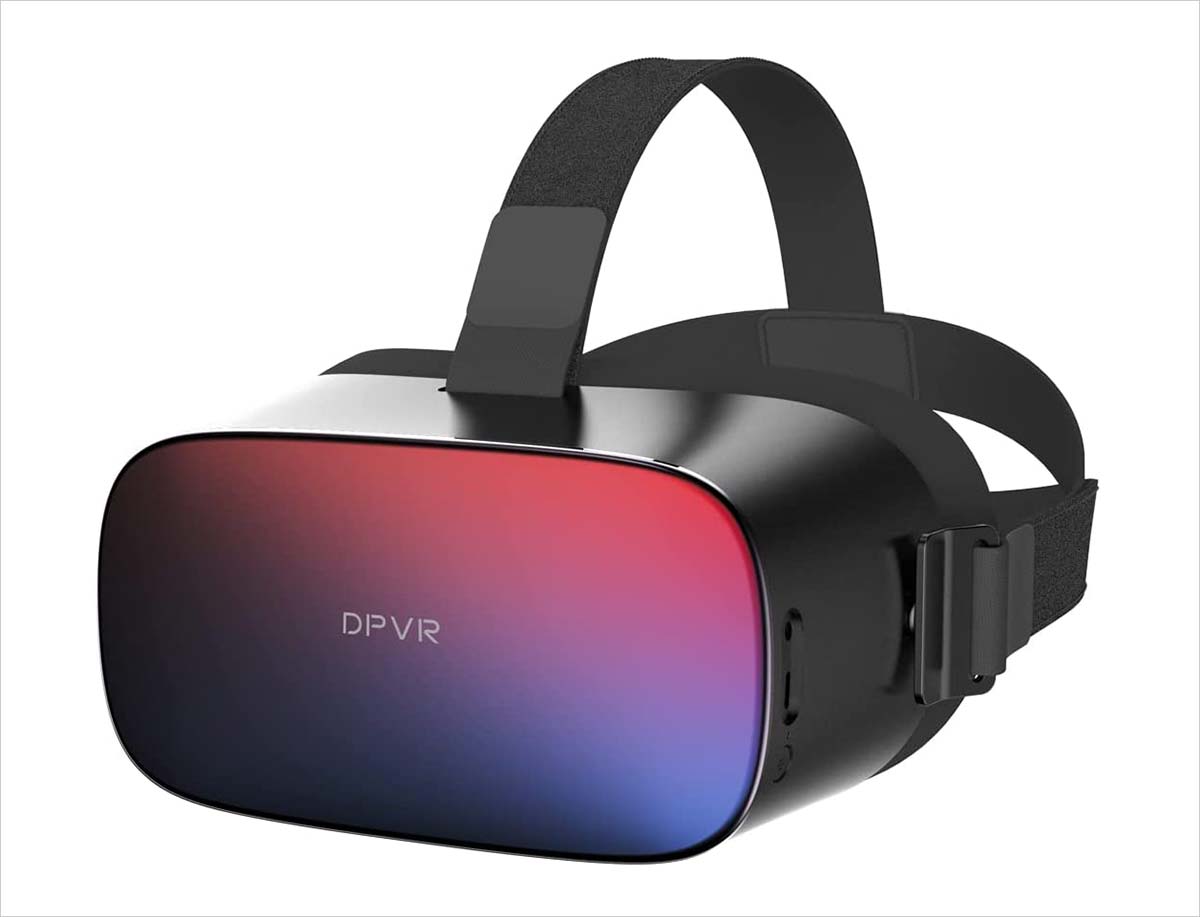 8. Pimax Vision 8K X VR Headset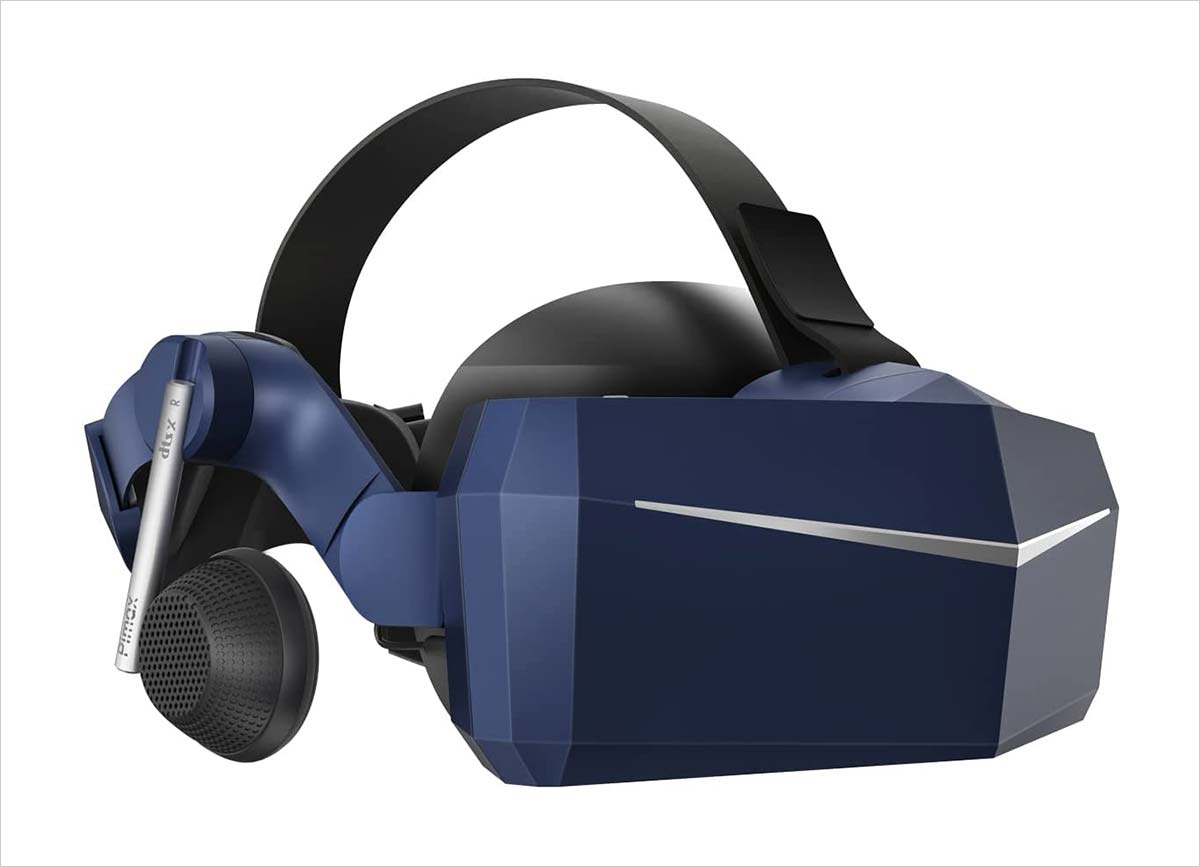 9. All-in-One PC VR Headset with Carrying Case and Elite Strap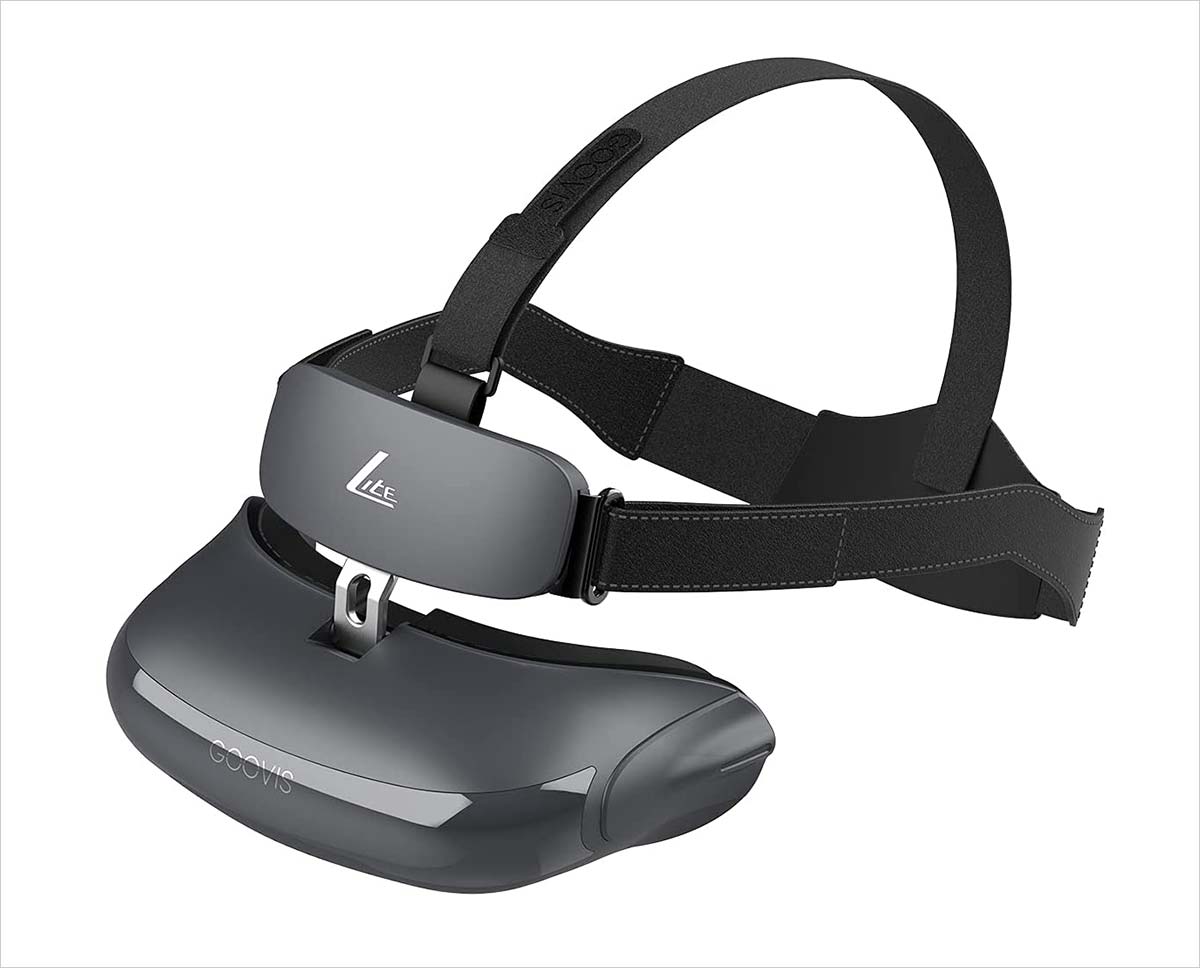 10. 3D VR Glasses Play Mobile Games Watch 3D Movies Gift for Adults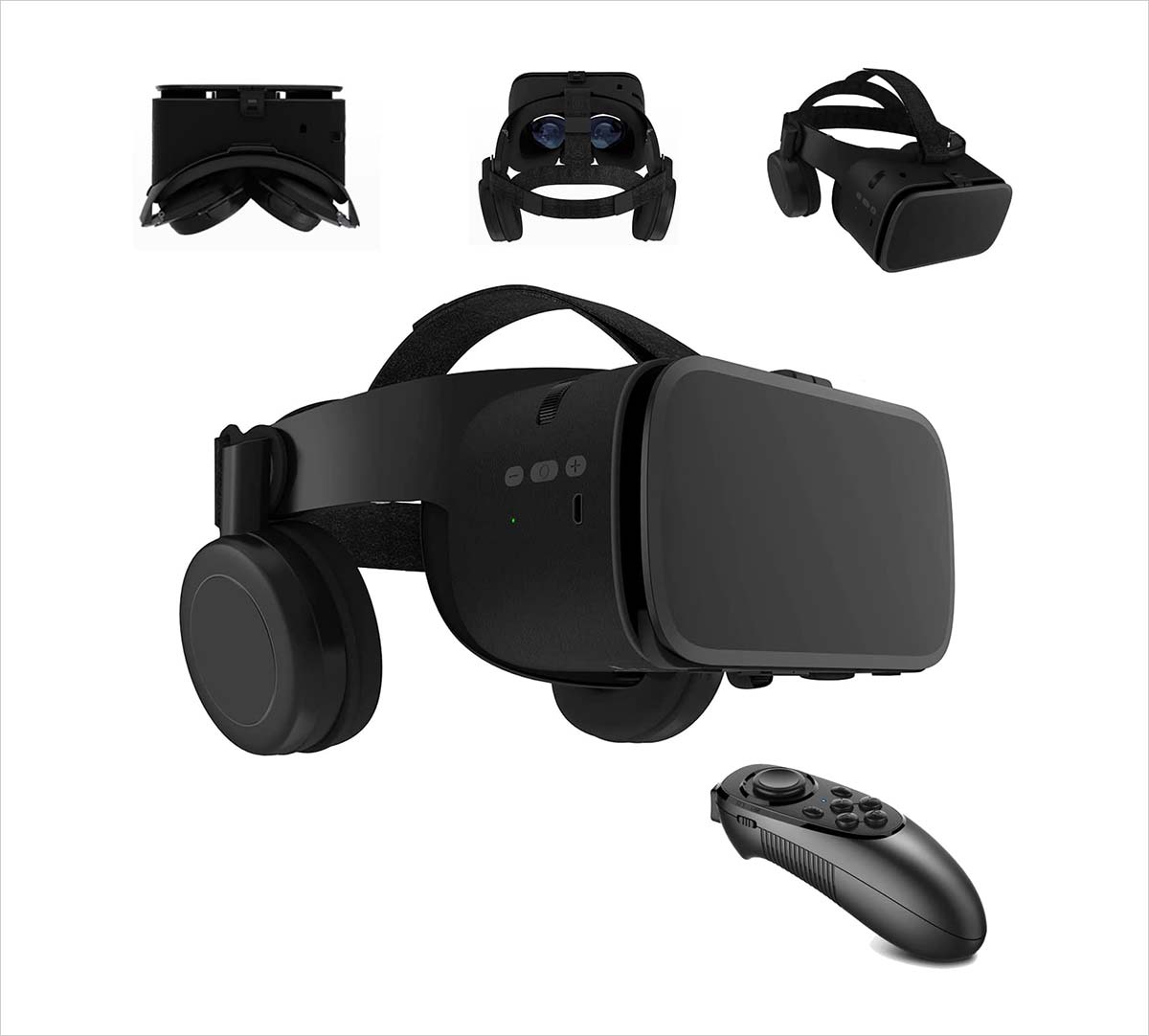 Recommended: