Hey there everyone! We hope that you are having a great time reading our blogs and that you are super psyched for this as well but as you know we just cannot formally start a blog unless we have thanked you for the support and love that you send our way and we would like to let you all know that, that means a lot to us – keep motivating us in your own ways and we promise to share everything that will help you create stuff that you will always be proud of.
We can bet that you guys have lived through the days when you had to resize images for your personal assignments and professional tasks but you could not do that because you either do not know how to use the software, etc. or you did not have anyone who could get the job done for you. The latter can also happen if you are one of those people who like to do things by themselves and before we share how you can successfully resize images without losing their quality, we just want to say that it is okay, at times to ask for help or guidance so that you can get the job done in a better way.
Anyways, so resizing images can be fun and it can also be difficult to do especially when you have limited resources or knowledge of how to do that but don't worry, because are about to share how you guys can make the most of our 10 best and free online 'Resize images without losing quality' websites. Obviously, the best thing about these websites is that they are free to use, and quite frankly speaking; not everyone has extra money to keep spending on things that can be free, you know.
Besides, we think that instead of charging money for such features and editing options, maybe the website owners can come up with something else to monetize the services so that more and more people can use their platforms to perform their day-to-day activities. Okay so, the websites that you can see listed in our blog offer many amazing editing options to work on your images, etc. but we know that what matters the most is that the images do not lose their quality otherwise, what's the point, right?
Here are a couple of things that you need to keep in mind before you start editing your photos for creating data for your personal photo frame, collages, and even if you are working on digital and social media designs, etc. as well. In order to make sure that your edited photos don't look bad, you must ensure that you are using photos/images, etc. that are not too small to be resized and that they are not too bright either because there are chances that after you have resized them, they get somewhat pixelated and the brighter spots will look bad and we know that you would not want that to happen.
Also, do keep in mind the platforms on which you will be uploading the resized photos because usually what happens is that we end up getting a bad experience only because we upload photos everywhere which don't look nice ignoring the fact that they will look great on their respective platforms only. Although, many websites offer the exact sizes right there if you can't find what you are looking for, you can manually add the canvas details as every platform's cheat sheet is available on the internet with the pixel details and everything else that you would like to know.
You can also experiment with a couple of websites from our list if you are too picky about the results and want everything to be perfect so that you end up with an amazing bunch of resized images for yourself and this will also be good practice for you because you will know which websites to go on and use them in the future. Sounds cool, right? So, what are you waiting for? Take out some time and explore the 10 best and free online 'Resize Images without losing Quality' websites right away.
That is all for today, you guys! We hope that you had a nice time reading this blog and that you will also share it with your family, friends, and favorite colleagues as well. Do let us know which websites are your favorite from the list that we have shared with you in the blog and while you are at it, feel free to share your feedback with us in the comments section too so that we can improve the areas that need to be improved. We will see you all next time with something more fun and exciting to read very soon.
10 Best Free Online "Resize Images Without losing Quality" Websites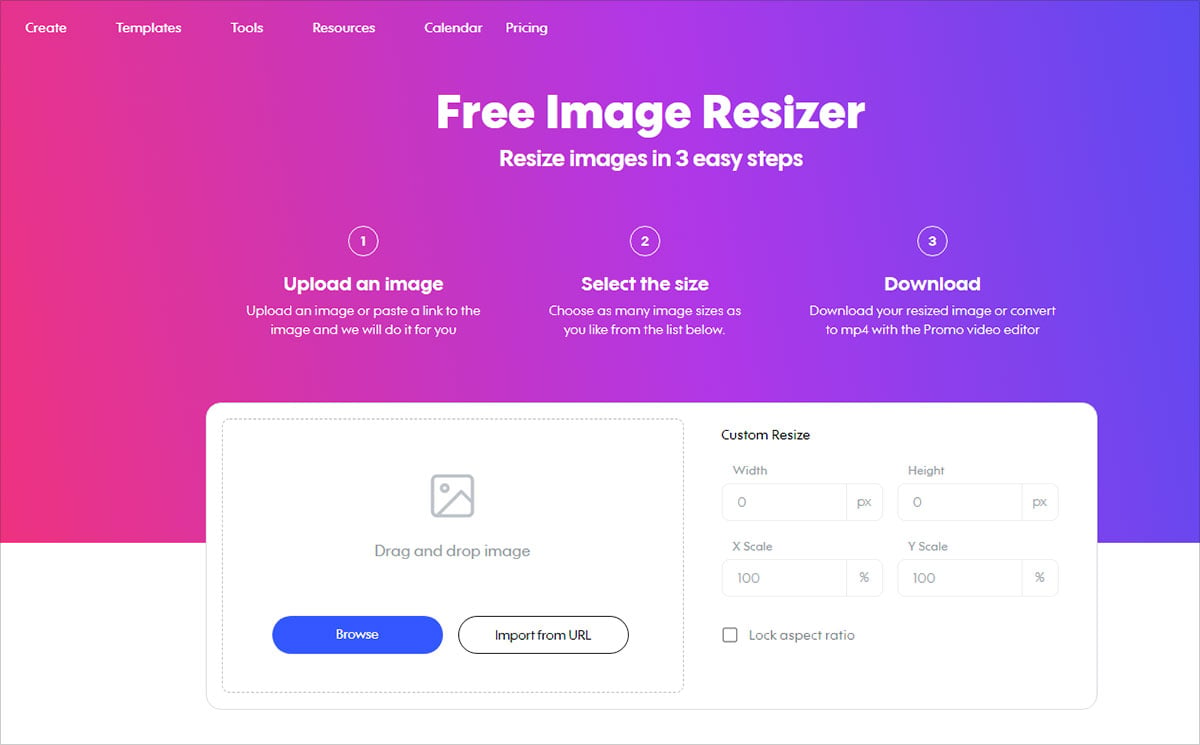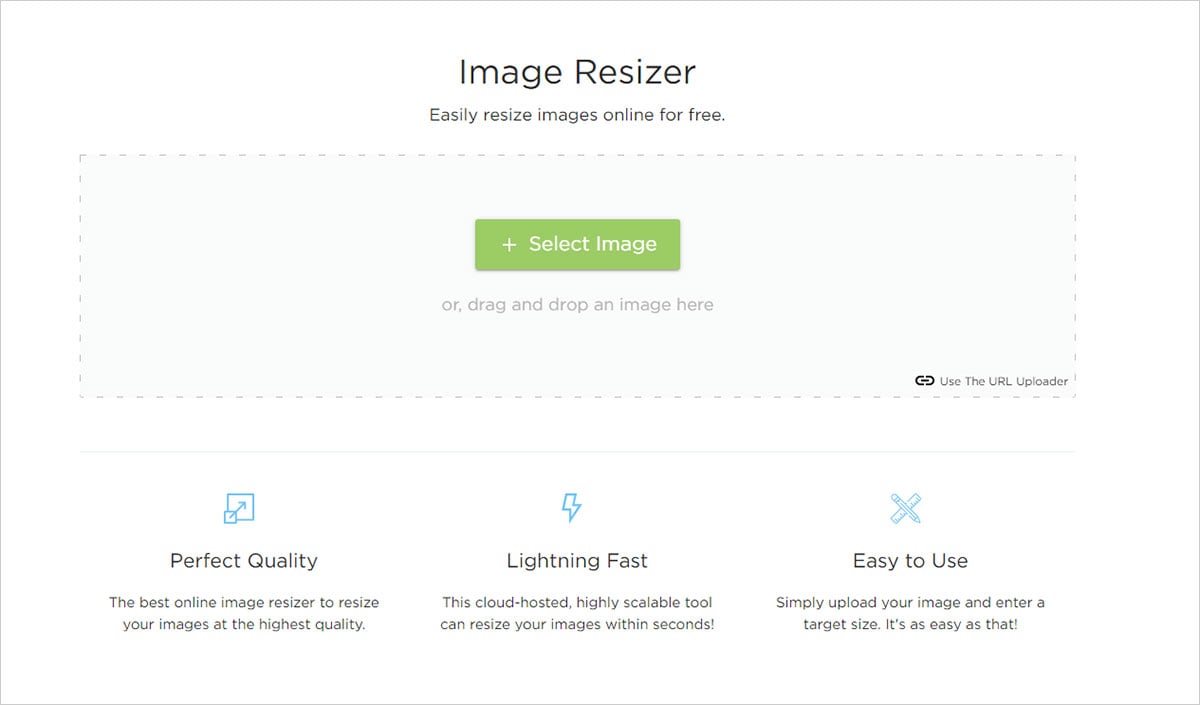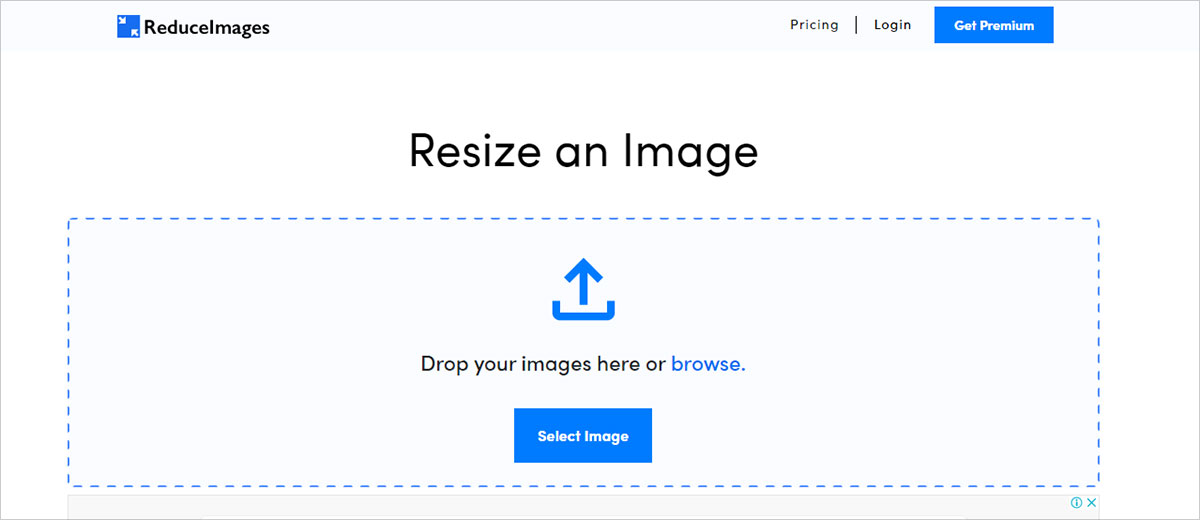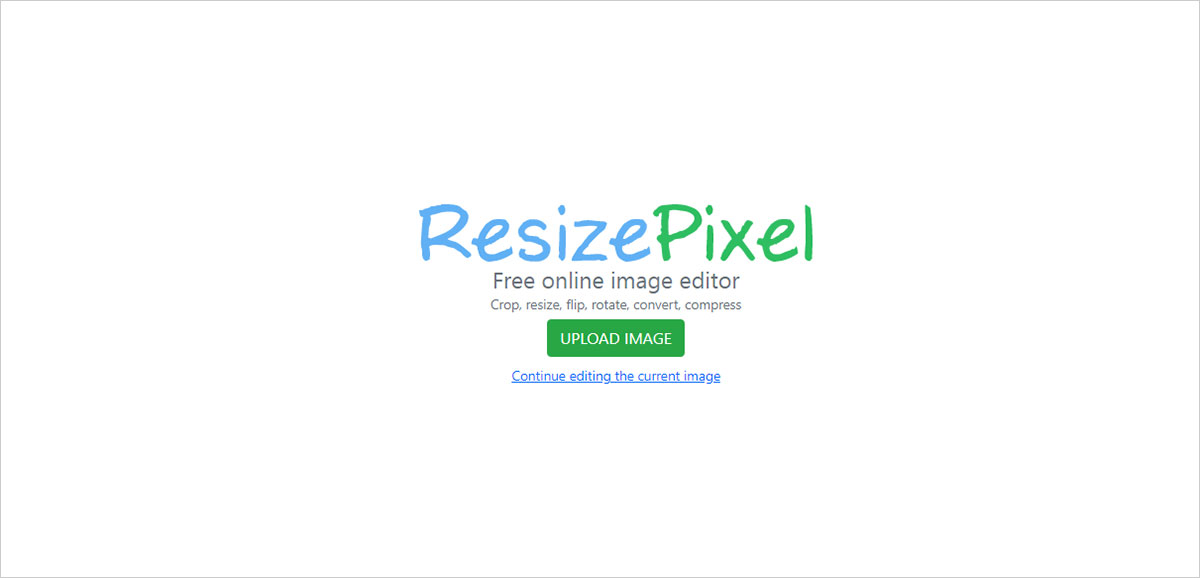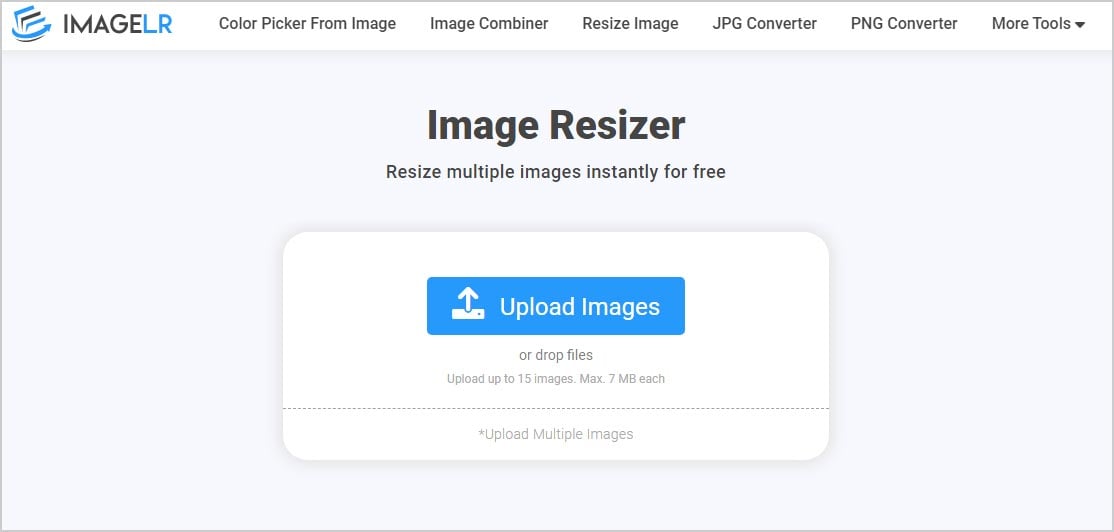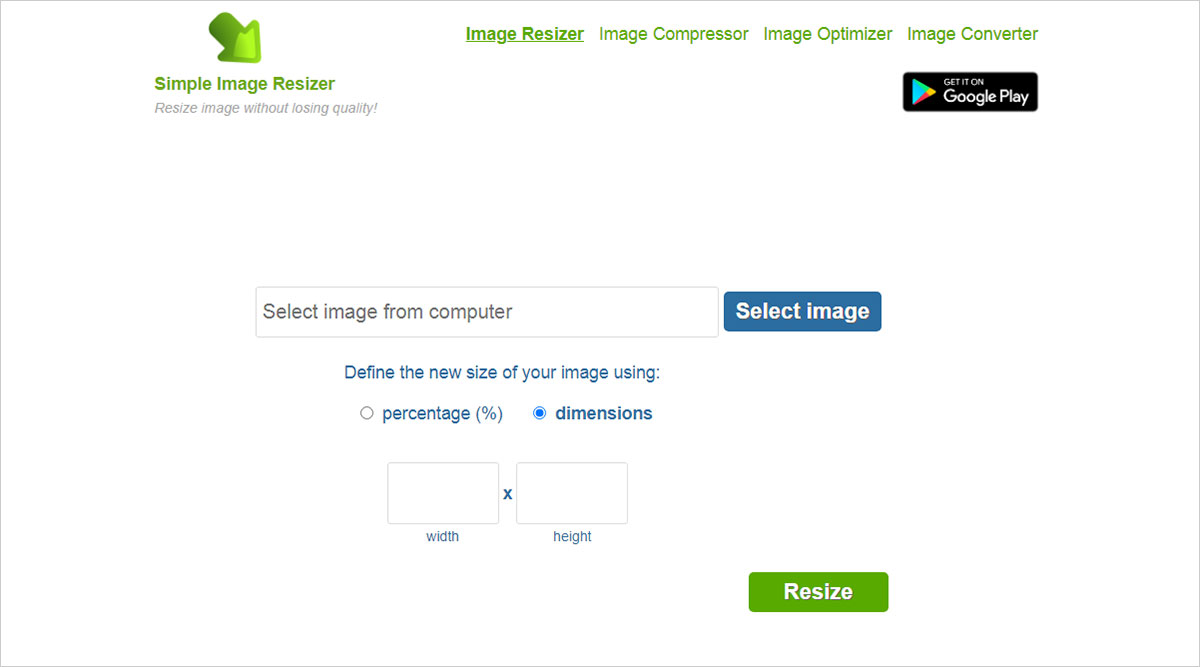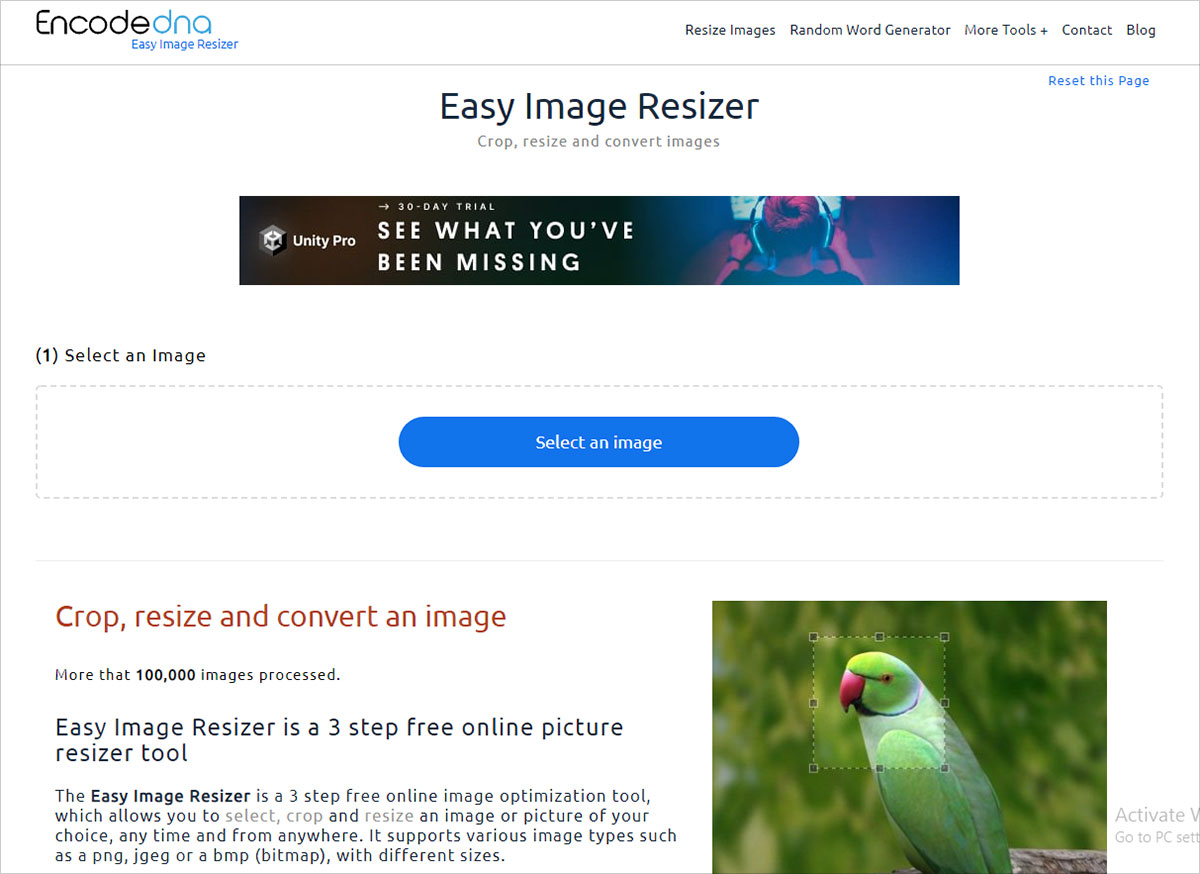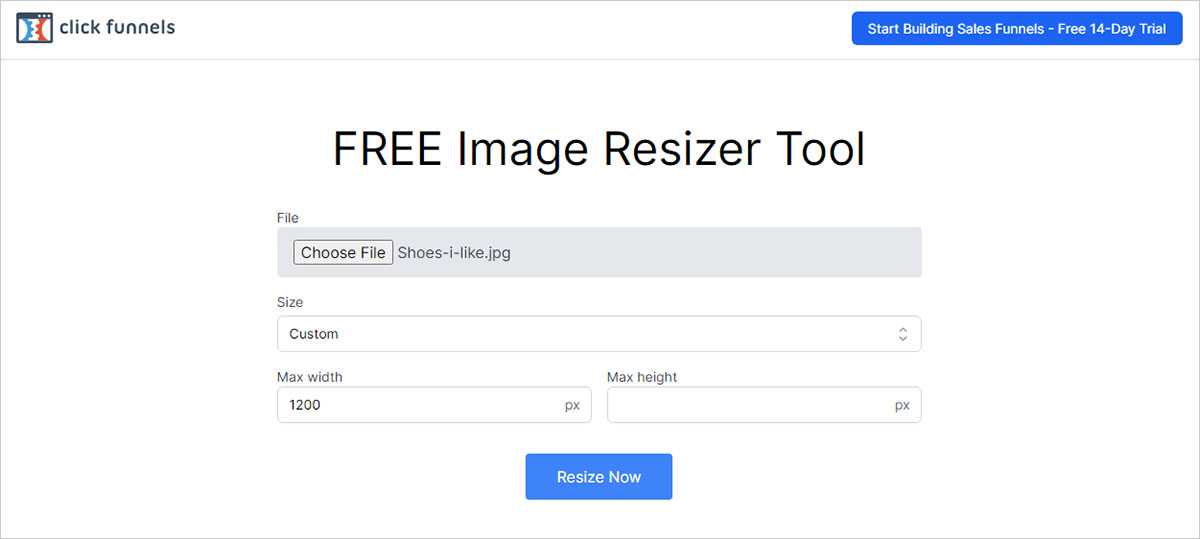 Recommended: