Hi there everybody! We hope that you are doing all well and that our blogs are helping you create amazing things for your personal and commercial projects. In this blog today, we will share a list of the 10 best free and online 'Remove Background from Image' websites with you but before we do that, we would like to take this moment to thank you all for your overwhelming response on our previous blogs and for also sharing them with your loved ones as well. We hope to receive more support and love from you guys in the future as well.
No matter what you do as a professional or even if you are not working anywhere at the moment, we can bet that you must have faced difficulties in editing your images and it is safe to say that to remove a background from the image that too for free must always be out of the question. There can be multiple reasons behind that for example; the people who have worked on the apps and websites, etc. need to earn money through their platforms but not everyone can afford to pay that kind of money.
Then there are other reasons as well like subscribing to their newsletters, making an account, and many other restrictions which seem too much because usually what happens is that we want to get done and over with a task and we would want to do that by working on the policy of no strings attached but well, their platforms, their policies, right? So, we decided why not work on a list of websites that are not only free but are the best ones to remove the background from images, right? And here we are – trying our best to make your personal and work life easier as much as we can. Keep reading the blog as we will share what you can expect from the website list that we have created for you guys!
Photo editing is one of the most interesting things that you can do for yourself and even for others too which includes, make-up editing and retouching, teeth whitening, adding filters and effects, and skillfully cropping someone out of the photos. You can also adjust the photos as well by working on the exposure and contrast of the environment, to tone down the brighter shades and hues and can also adjust the white balance as well. In addition to that; you can also sharpen the images too as per your requirements, and voila, your masterpieces will be ready to use for your digital designs, your hard copy albums and so much more.
Recommended: 10 Best Free Online "Resize Images Without losing Quality" Websites
It is important for us to also mention that there are people who might not like editing photos at all as it is not an easy thing to do because you have to make sure that whatever editing that you are doing is not visible or obvious for that matter. For example, you would not like someone to notice that there is something unnatural about your pose or smile or even hair, you know. Or that you are not there where you look in the photos, you know. That can happen when you feel overwhelmed to edit your photos and then try too hard to make them look like something that is not even there. And in order to avoid all of that, you first need to understand that not all photos need editing, and the ones that do, can be edited keeping in mind that we are all humans and that we are perfect in our own ways.
That being said, we would like to share a couple of tips here that you can follow to edit your images to remove the background from them. First things first; always work on high res. Images so that you don't have to worry about them being pixelated after you have removed the background from them otherwise, the result will be not up to your expectations and you might have to rework everything all over again. Carefully remove the background by zooming in on the images for clarity or you might end up cropping out the main subject.
Be patient with yourself when you are removing the images from the background, a thing or two might go wrong or it might not but what will help you get what you are expecting from the process is being patient and not going hard on yourself.
That is all for today, you guys! We hope you had a great time reading the blog and that you will also share it with your favorite colleagues, friends, etc. as well. Feel free to share your suggestions and special requests with us as well so that we can come back with your requested content and more super soon.
10 Best Free Online "Remove Background from Image" Websites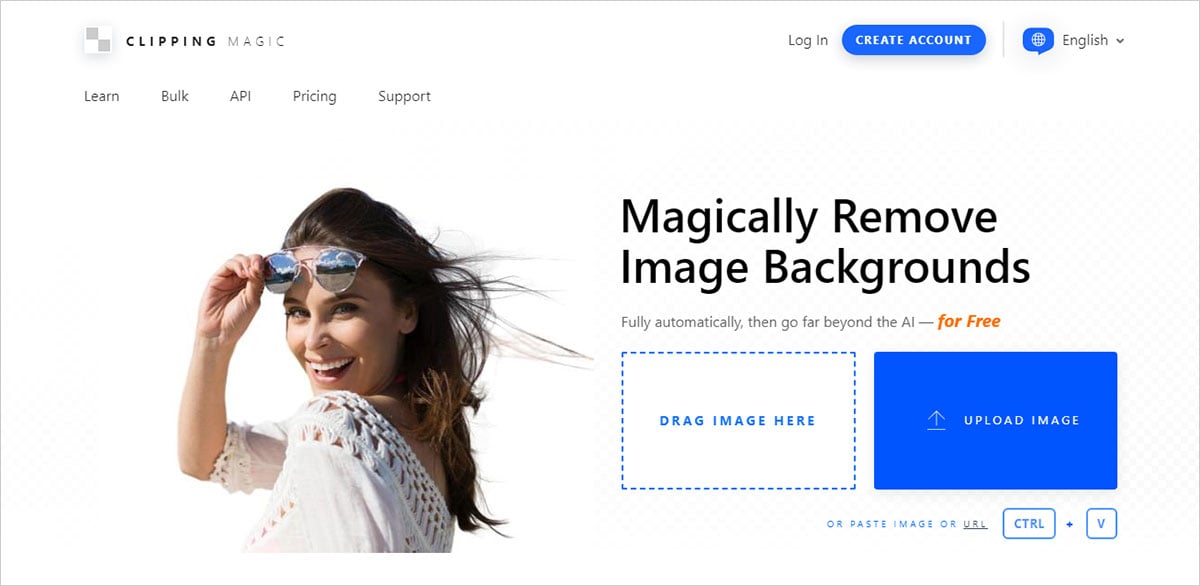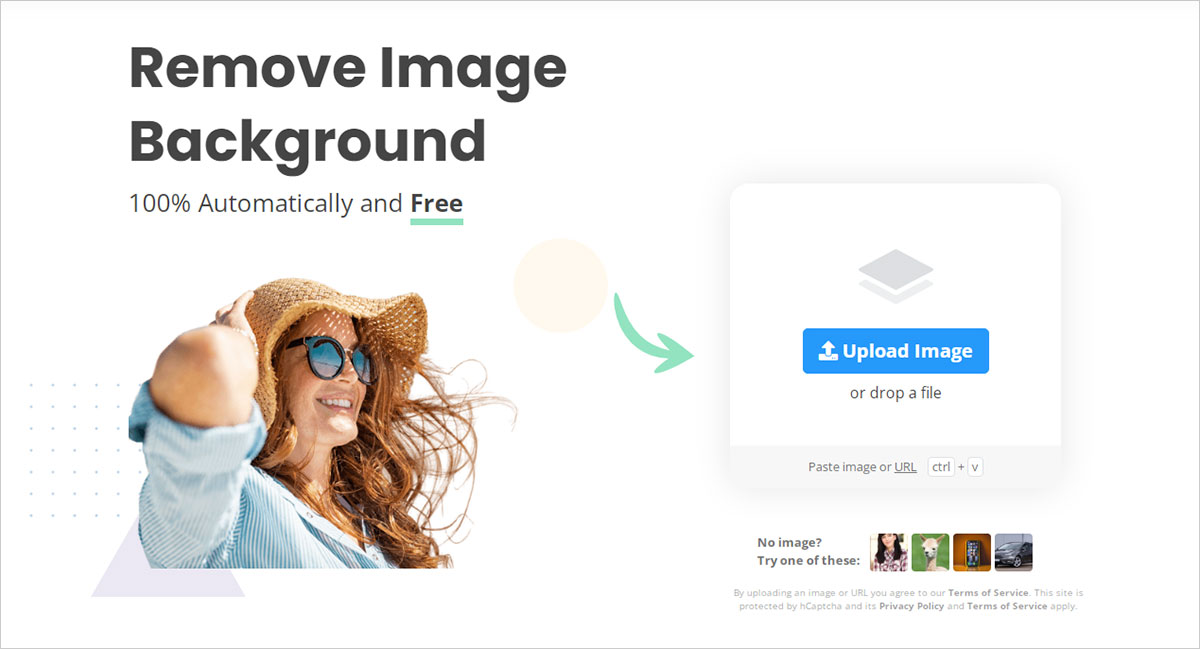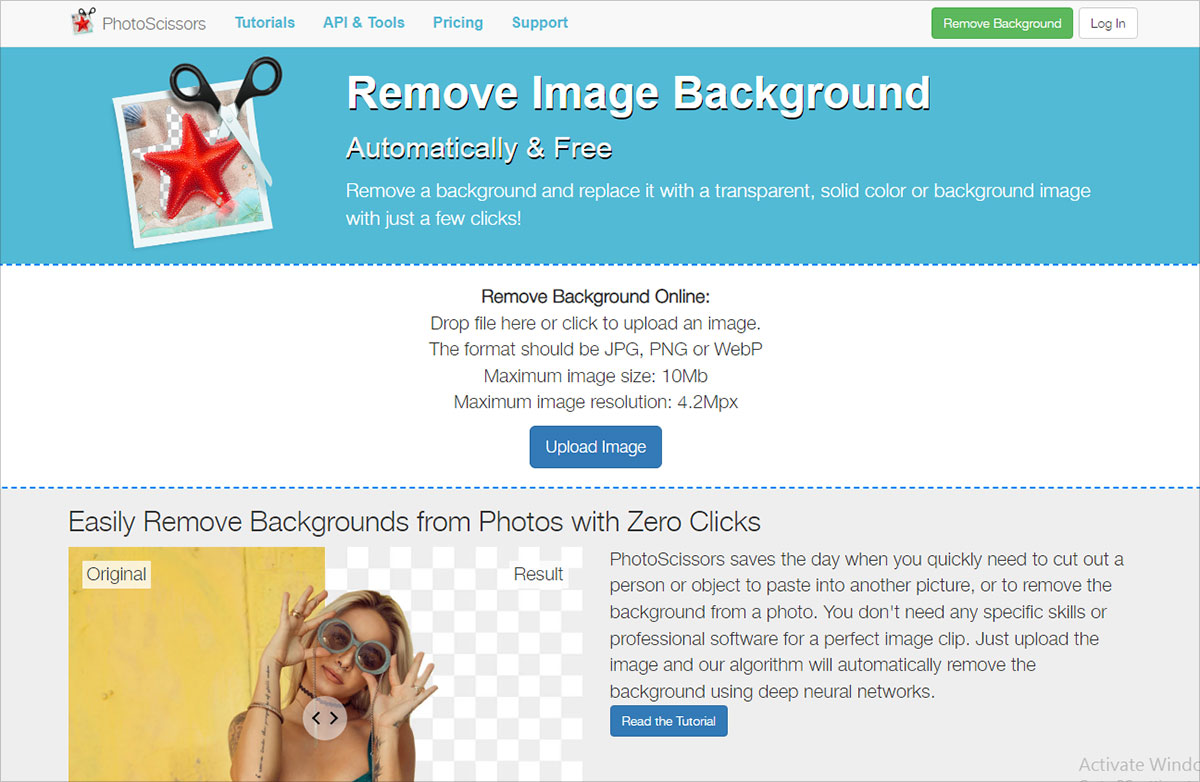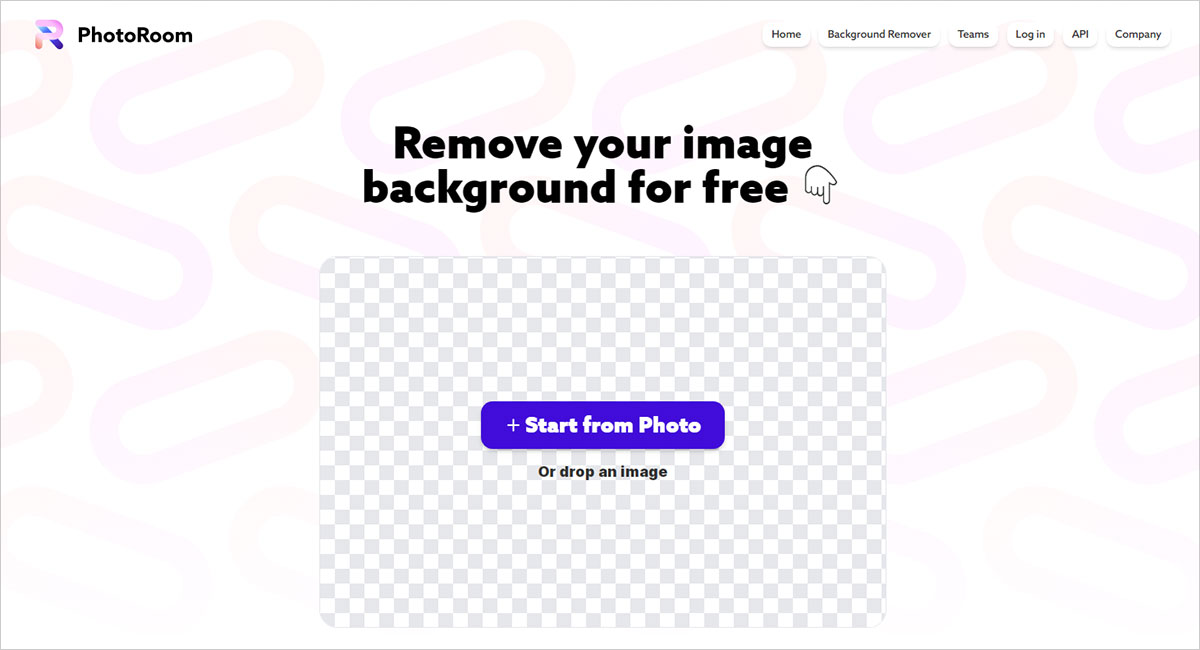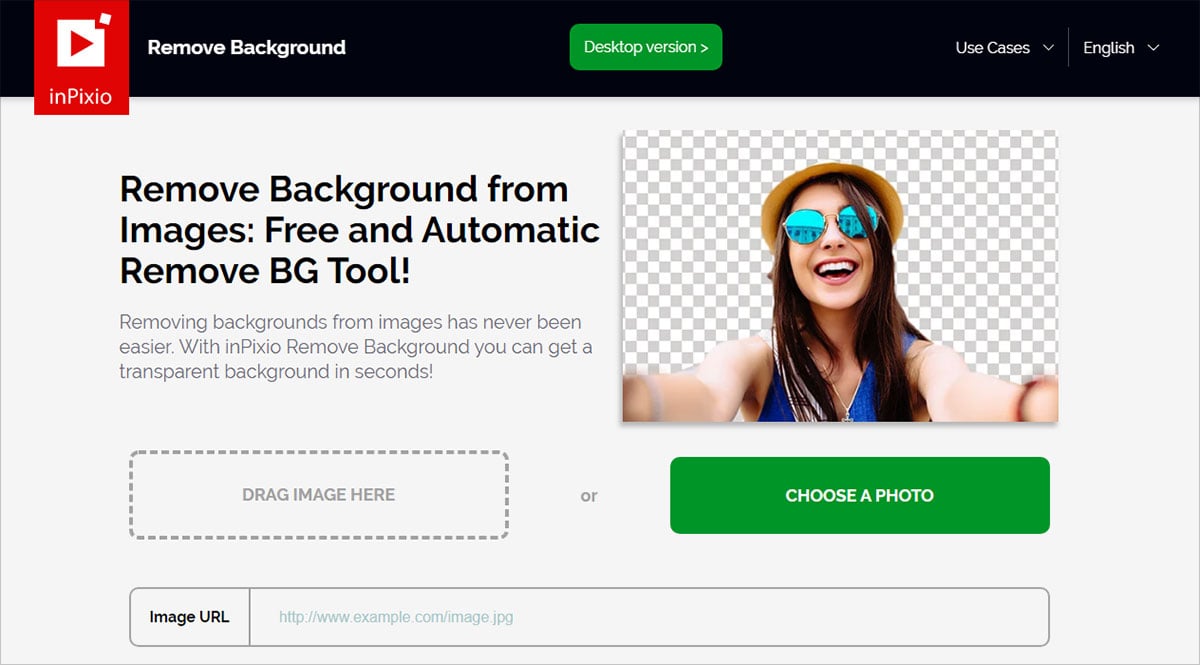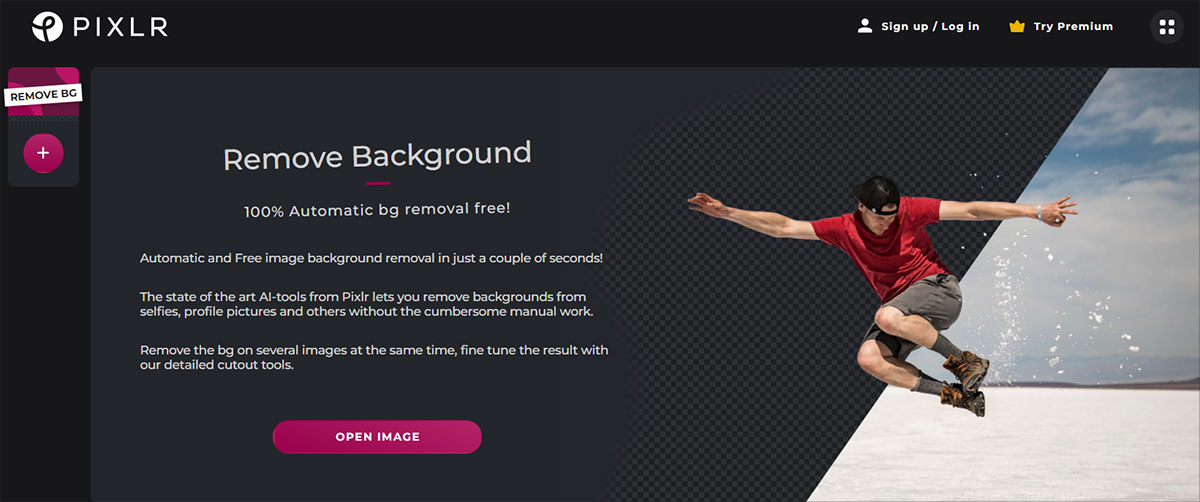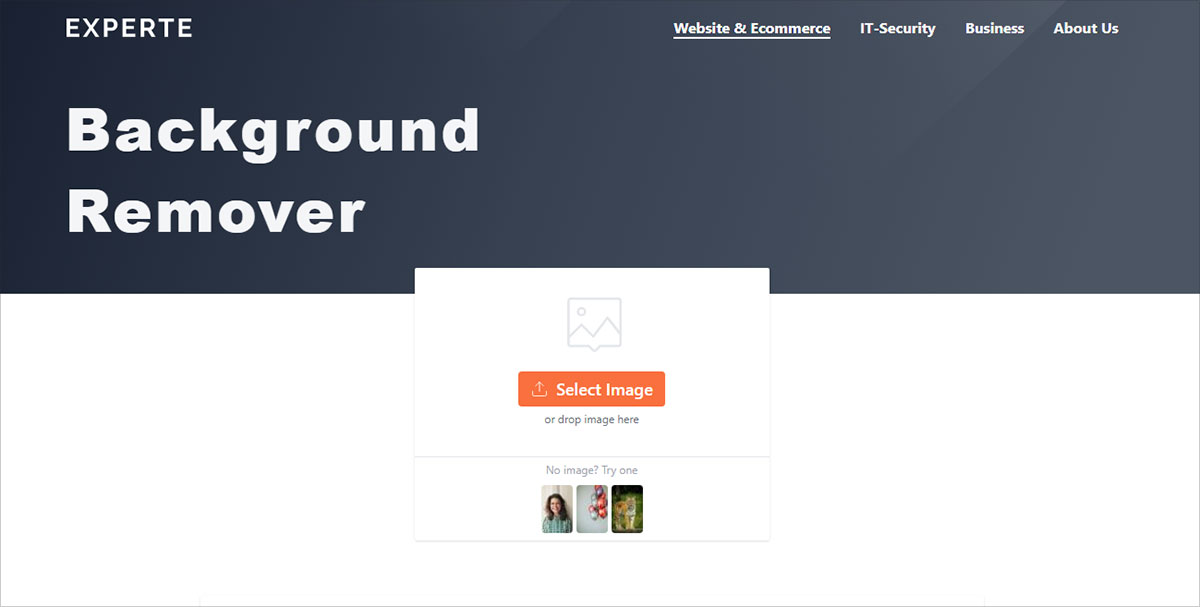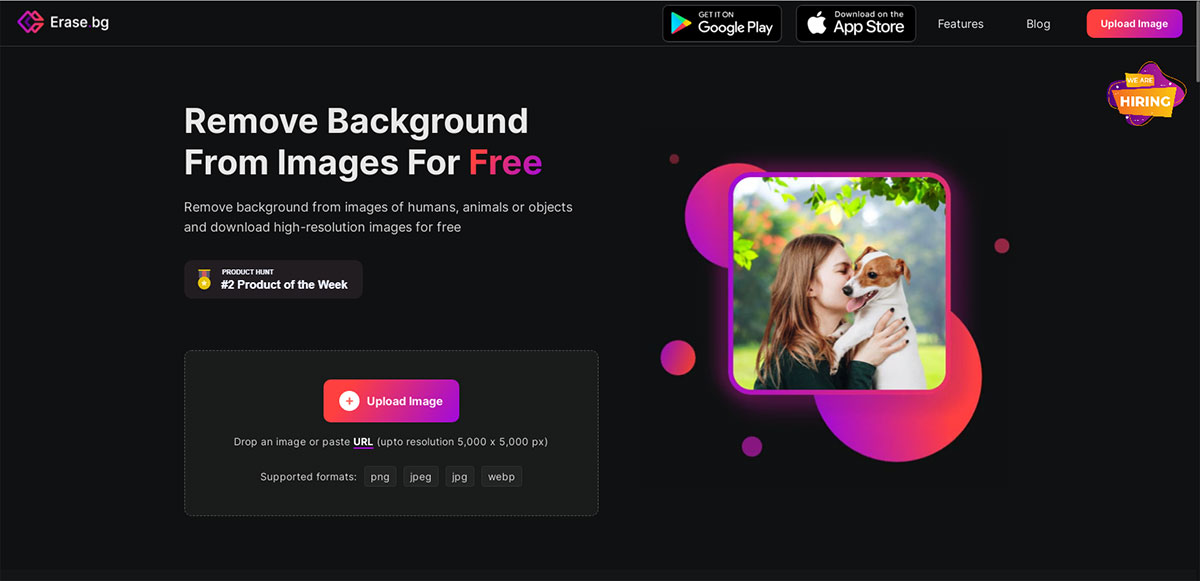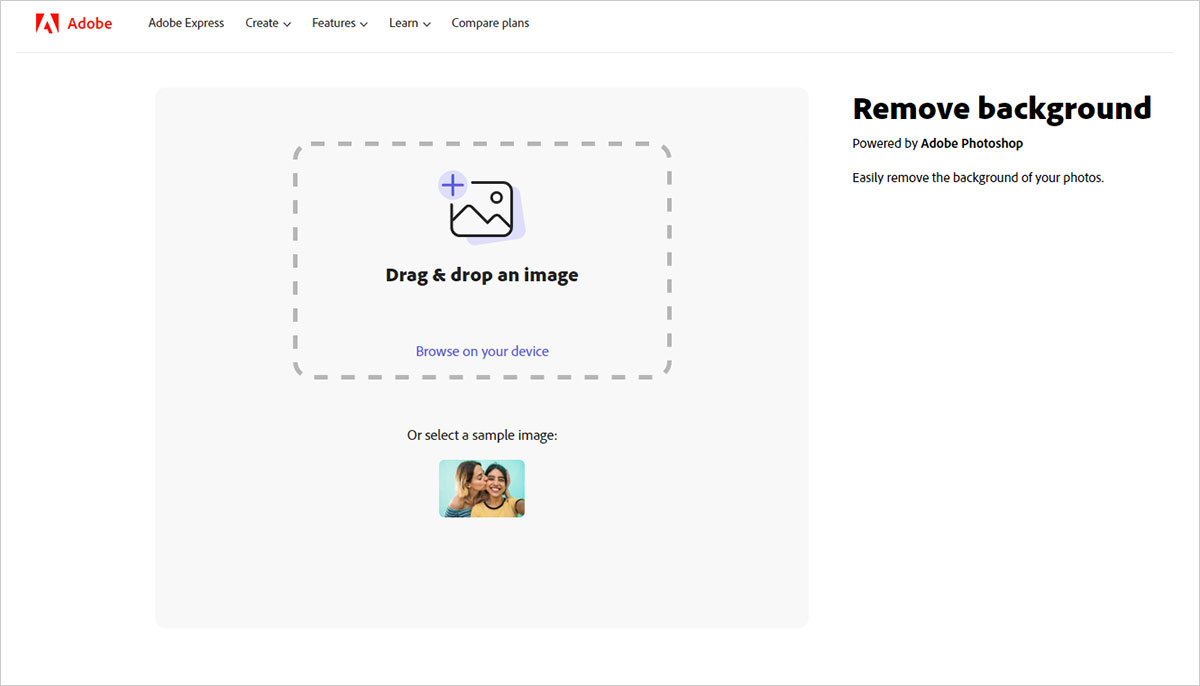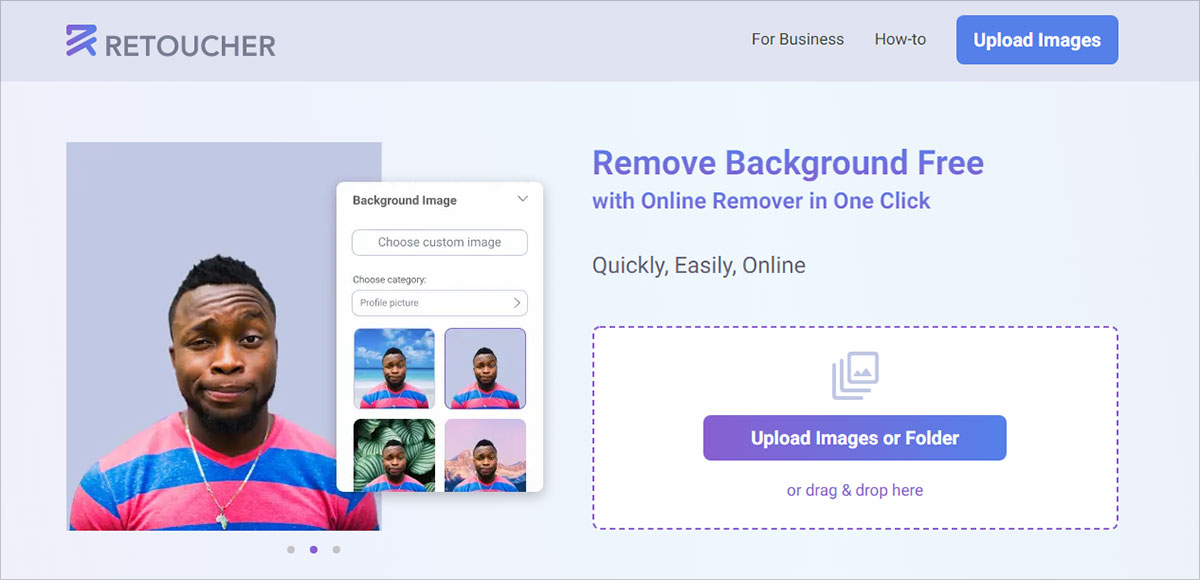 Recommended: