Hi there friends! We hope that you had an amazing time reading our previous blog and that you are super excited to know what we are about to share today but before we do that, we would like to thank you guys for your suggestions, feedback, and support that you always send our way and we would love to receive more of that in the future too.
If you have a business of your own or if you are working with people who run their own businesses (regardless of the category), we are sure that you are somehow involved in the planning and strategy as well which means that you would know how important it is for businesses to make sure that they are not only up to date, but they are also offering better and improved products and services to their loyal clients too.
But how does that happen, you ask? Well, there are many stages of taking your brand, etc. to where it is supposed to be and then there are multiple people working within their departments to make all of that happen but what matters the most is your foolproof strategy, a considerable amount of money, dedicated team members (mostly go-getters) so that they know what needs to be done, when and how and you will see that everything has started to work in the favor of anyone and everyone who is involved.
If you are one of our regular readers, then you would know how crucial a brand identity is for a business but when it comes to a hotel's brand identity, things get more real and must be planned out and executed perfectly. Because the people who'd be coming to stay at the hotel for one reason or the other, they need to know that you take them seriously and that they won't regret choosing you over hundreds of other options that were available, you know.
Recommended: 50 Free Professional Stationery / Corporate Identity Mockup PSD Files
In addition to that, we would also like to mention that the hospitality industry is one of those industries that just cannot go wrong and here is why: there will be people at your facility who might understand that we all are humans and that we can all make mistakes but then there will be people who would not care about any of that and will discredit everything that you have been doing even at the slightest of the inconvenience. And quite frankly speaking, there is nothing much you can do about that so always remember that no matter what happens, you have to ensure that everything is on point, and if it isn't, you know how to deal with that situation.
Now, the reason why we wanted to share the brand identity of a 5-star hotel for inspiration with you guys was to encourage you to not only make the hotel look amazing but communicate with your existing and potential customers in a way that they know you know your job. Allow us to share what The Torridon is and how its graphic designers worked on the brand identity design to make it look what it looks like today.
Recommended: 18 Exquisite Brandmark Projects 2021 For Inspiration
Okay so, The Torridon used to be a 4-Star hotel and it progressed to become a 5-Star one by expanding what they are offering. And you know what happened because of that? The Torridon has become the UK's one the top hotel and we feel that they truly deserve to be on that list. Apart from restoring the hotel's Victorian features, the owners also wanted to keep the mantra 'quality in everything' intact so that they could offer everything that one could expect from them and the goals can only be achieved if you have a team that not only understands what you want to do but can work on that very thing and formulates that in a way that does wonders.
So, while the owners were planning to expand the business, the graphic design team Kieran Reilly, Ian Westwater, and others worked over the course of a year and developed the brand identity, and creative direction, including the tone of voice, website, and progression of their internal brands (restaurants, activities center, etc.) and here they are with a top-notch brand identity of The Torridon, all set to inspire you. Allow yourself to explore the branding so that you can come up with ideas for your upcoming projects.
That is all for today, you guys! Do let us know how you liked reading the blog and while you are at it, feel free to share it with your friends and favorite colleagues as well who might be looking for inspiration for their businesses, etc. Also, we would love to know if you have any special requests to make so that we can work on your suggestions and come back with your requested content in our upcoming blogs. Until then, keep creating amazing things for yourself and for the businesses that you are associated with.
Credit: Source
The Torridon | A 5-Star Hotel Brand Identity for Inspiration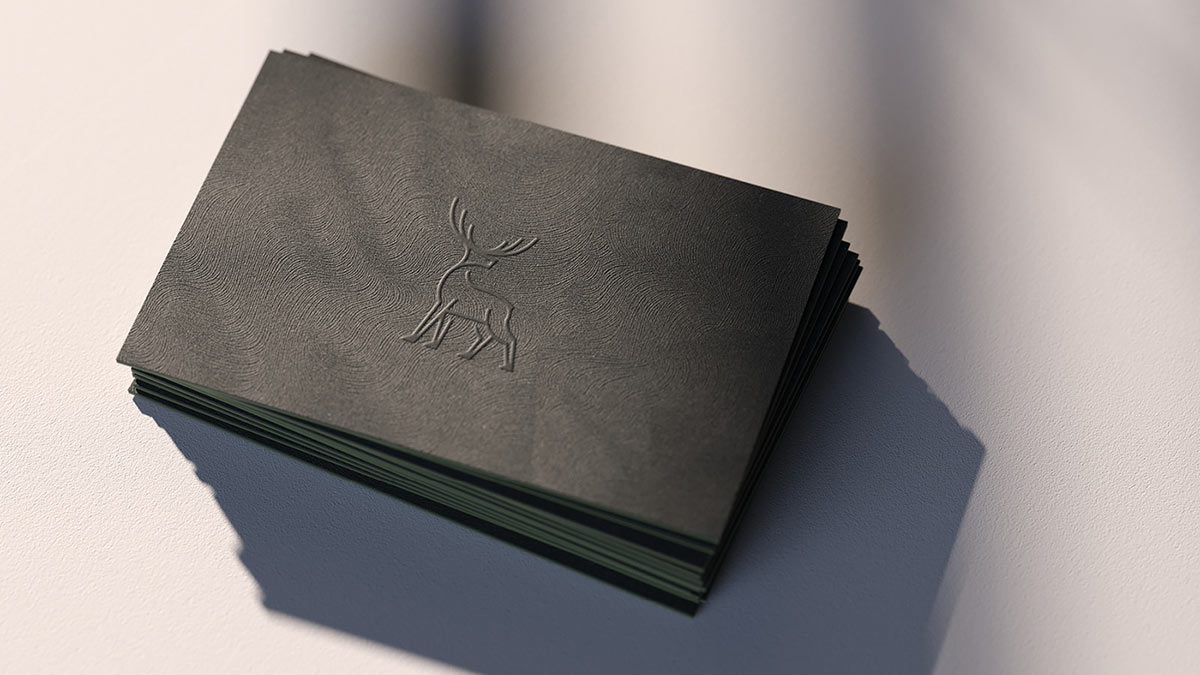 Recommended: