Hello there everybody! Since you guys have already read the title of our today's blog, we won't take a lot of your time to formally start the blog, but we would definitely like to take this moment to thank you all for your love, support and constructive feedback that you send our way. Know that all of it means a lot to us and we hope to receive more of that in the future as well.
Okay so, almost everyone loves Apple for their innovative devices and everything else that they are trying in their capacity to move towards a greener earth, but one of the reasons why many people invest in iPhones is because of how amazing the display is or even the camera for that matter. Like we know, the processors of the devices are smarter than anything else and you can actually feel that you have spent your money on something that is totally worth it but when you get a new smartphone and make it yours, you also want to get those happy welcoming vibes coming your way as well, right?
We decided that we should share a list of more than 3+0 3D rendered iPhone 13 Pro wallpapers with you guys that will help you make yourself at home on your new / already in-use device so, let us get started, shall we?
First things first, we are sure that you must have gotten your hands on a couple of wallpapers that just pixelate on your phone's screen and you cannot feel good about them. If that hasn't happened to you, then you would know someone in your friends' circle who must have gone through something like that and while it's something that can be rectified, we want you all to know that with our collections of wallpapers, you can never go wrong and here is why: Collecting and using wallpapers for phones, tablets / iPads, computers, etc. is serious business and whenever you feel like changing the whole vibe of the device that you are using, you would also want to make sure that you do not pick an image from a very random website and set that as your wallpaper.
Similarly, we do understand that not everyone has got a lot of money to spend on paid and high res. wallpapers and like the good people that we are, we always try to make things easier and more convenient for all of you and we can bet that after checking out the 30+ 3D rendered iPhone 13 Pro wallpapers today, you are going to feel the same way too. We are well aware of the fact that we have a diverse group audience here and it is very important for us to share stuff that can be used by anyone and everyone regardless of their gender, age and personal likings and dislikings and in this part of our blog we will share what you can expect from our carefully created collection of wallpapers.
From abstract ideas to automobiles, nature, 3D objects and lighting, we have included everything that you might need to set as your wallpaper one day or the other and since we know that wallpapers can have an impact on your mood as well, we would like you all to spend some time trying to figure out what exactly would you like to choose as the wallpaper, and then download it. We also know that when you have a lot of options to choose from, you can easily get overwhelmed so take it slow – always remember that whatever you will choose to download and also set as your wallpaper is for yourself and it will be very okay to take all the time that you would need to take for this whole process.
Before we conclude our today's blog, we would like you all to know that every wallpaper that is designed keeping in mind the device it will be used on and everything that you will see here was created as per iPhone 13 Pro's Super Retina XDR display with ProMotion which is 6.1‑inch (diagonal), an all‑screen OLED display. And this is your chance to up your wallpaper game, you can literally change it every day to complement your mood to even to make your mood better, you know. 😉
And that is all for today, you guys! We hope that you had a great time reading the blog and that you will also share it with your family, friends and favorite coworkers as well. Do let us know which of the 3D rendered wallpapers you liked the most in the comments section. Also, feel free to share if you would like to read up on something specific so that we can work on those topics and then get back super soon.
30+ High Quality 3D Rendered iPhone 13 & 14 Pro Wallpapers HD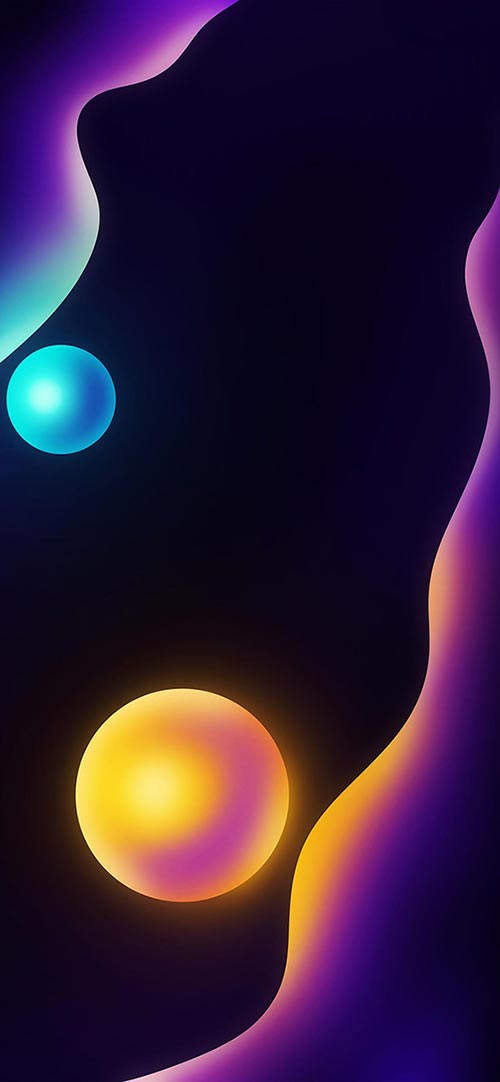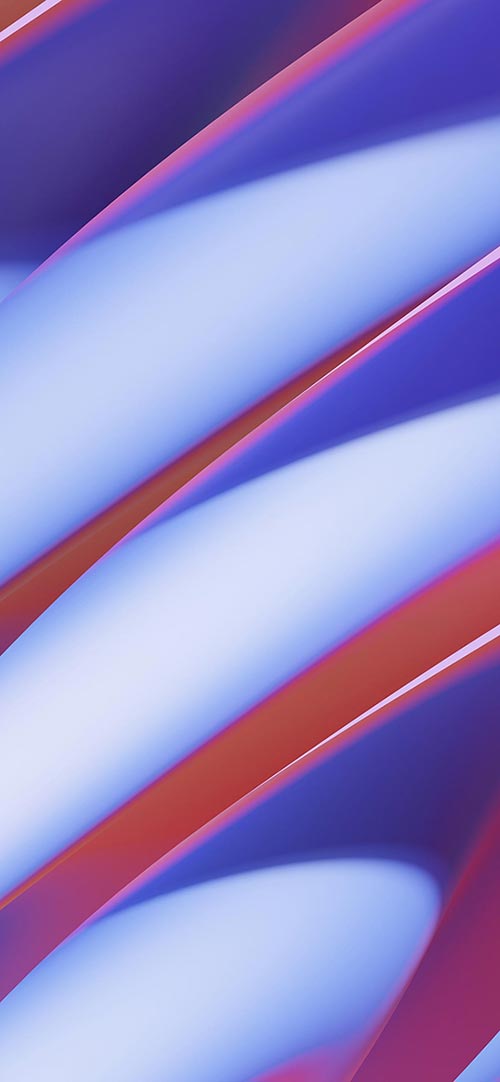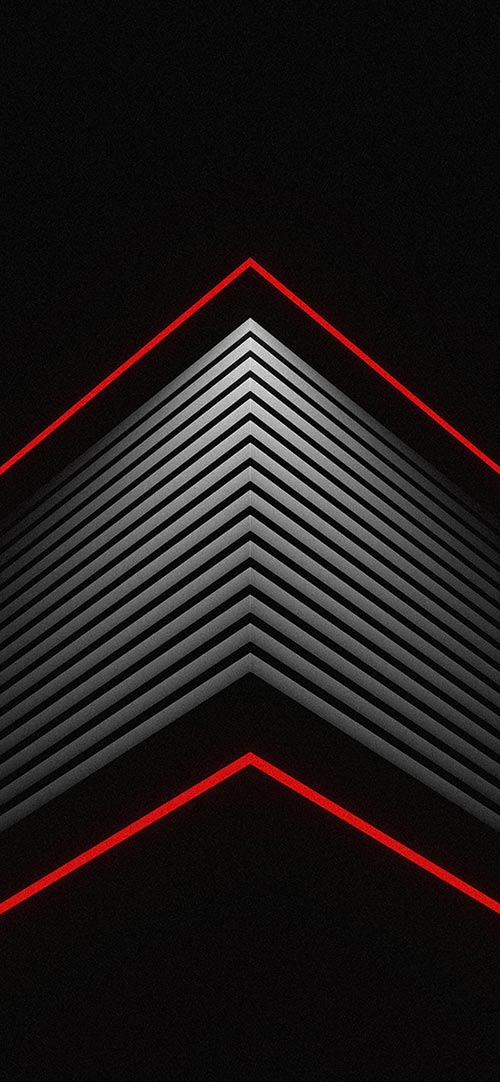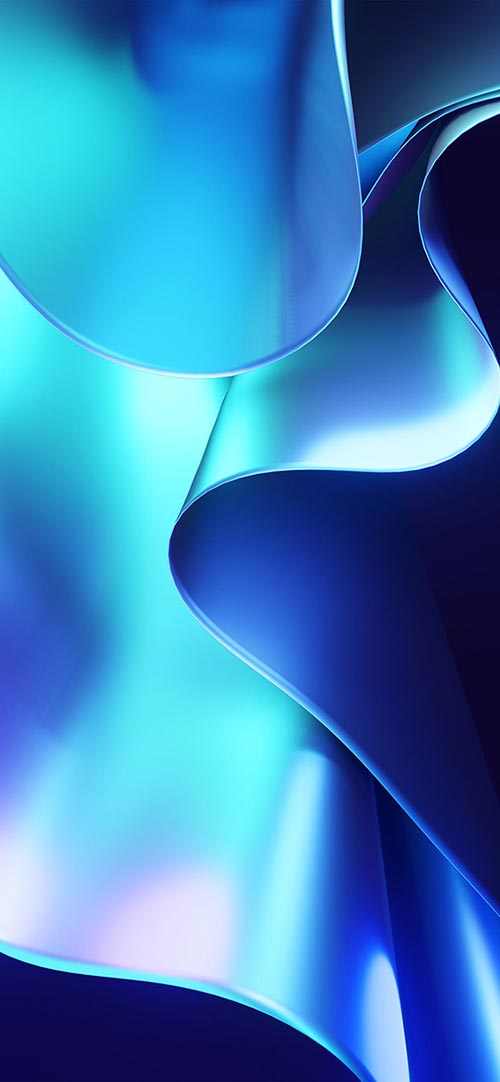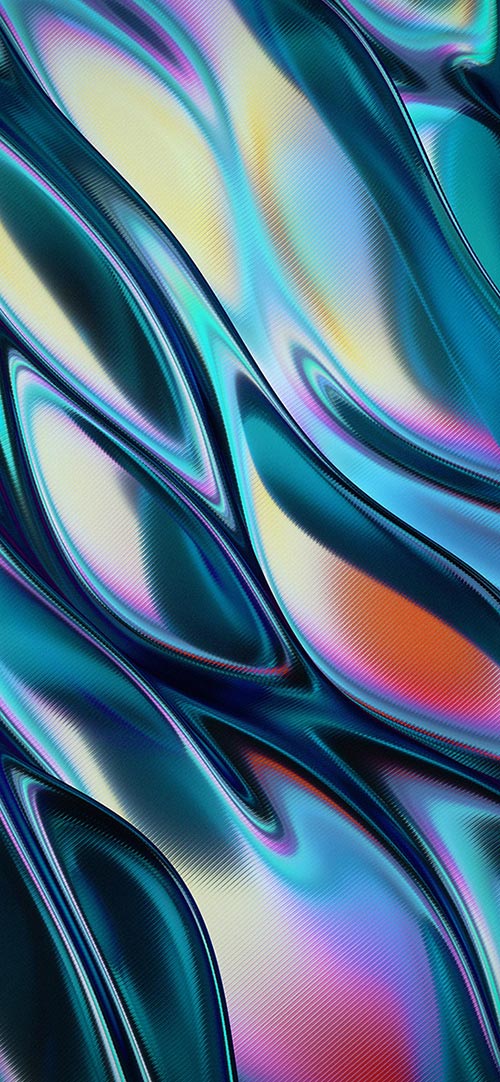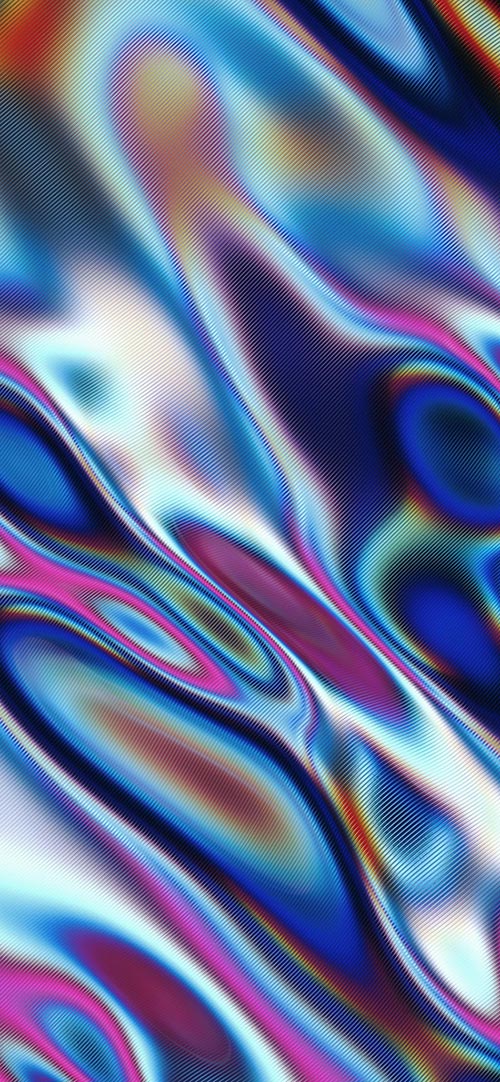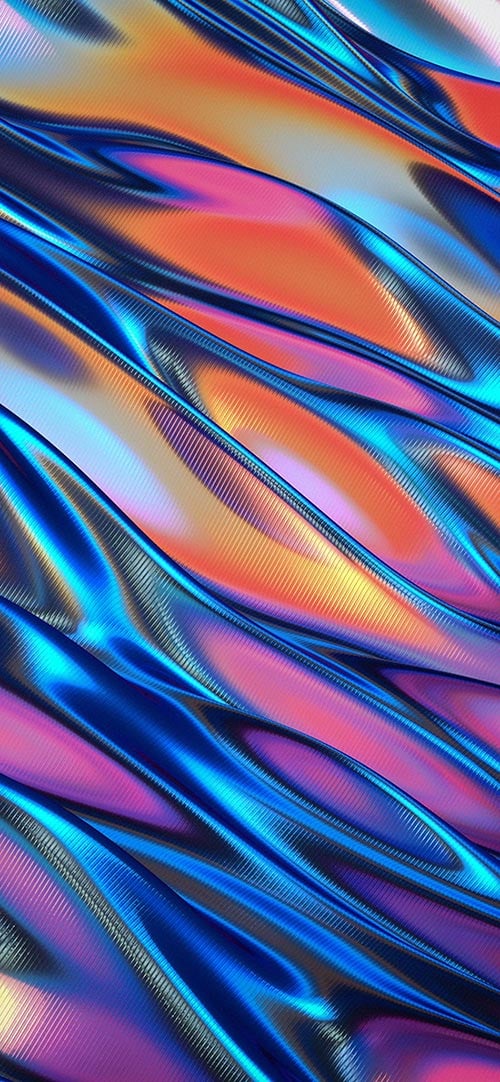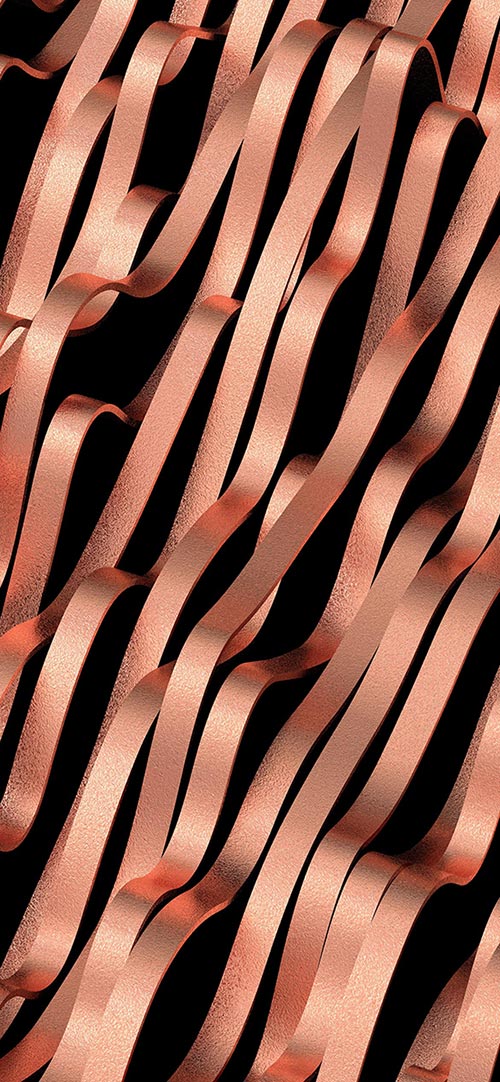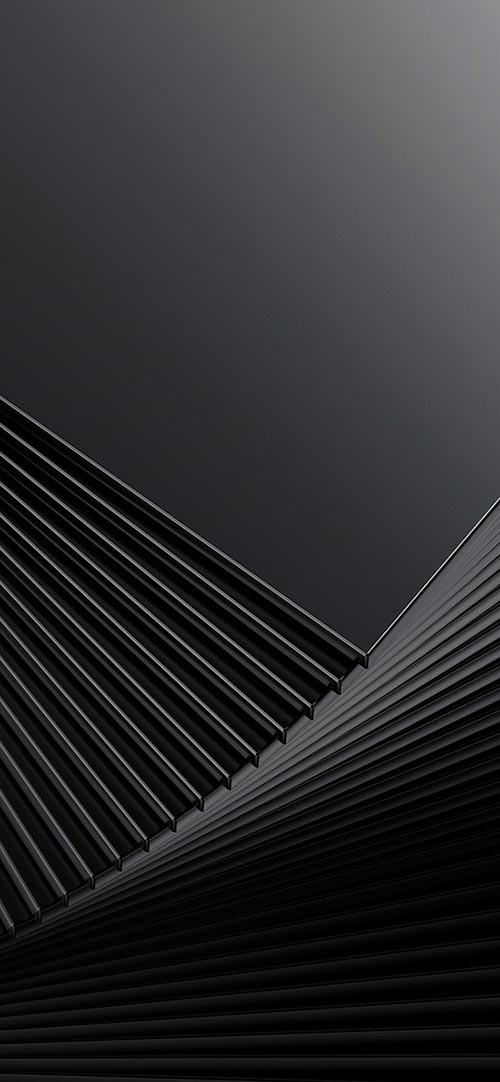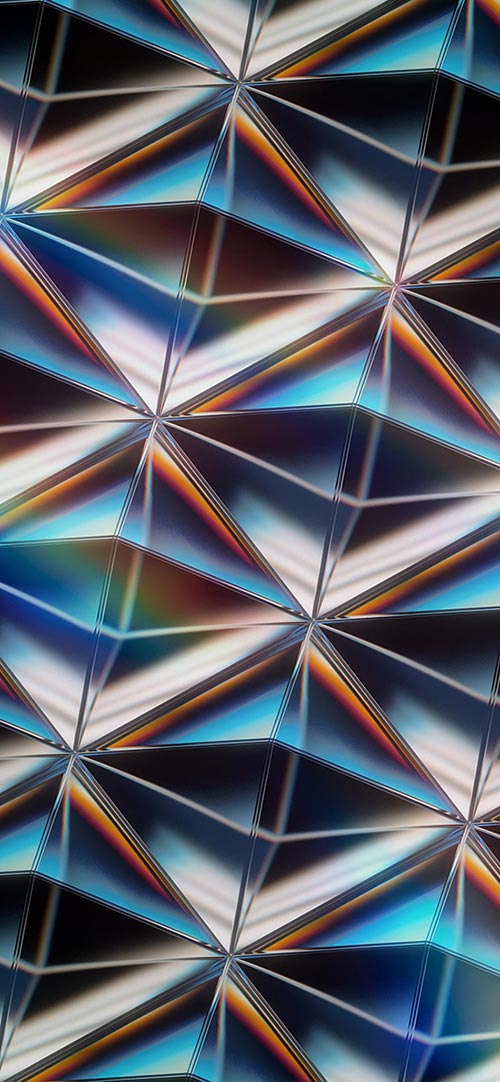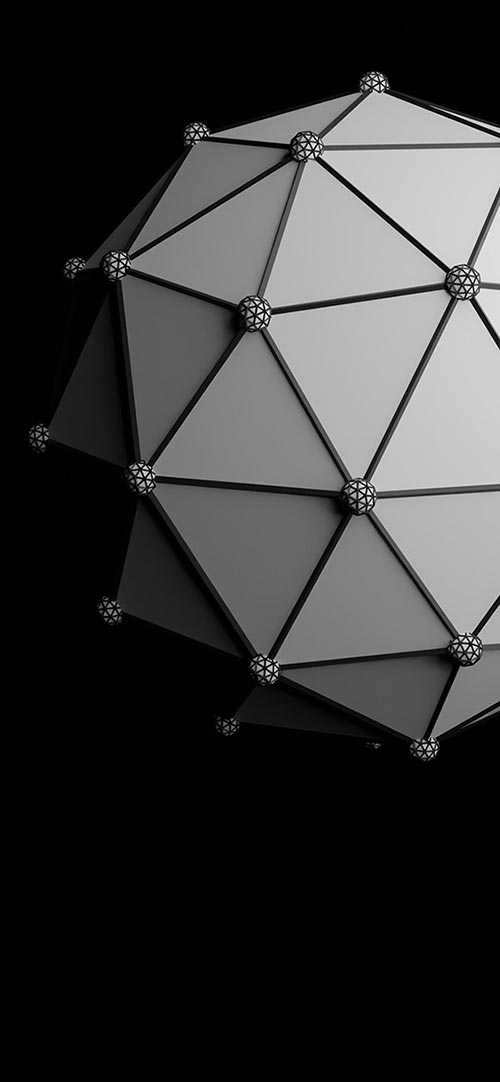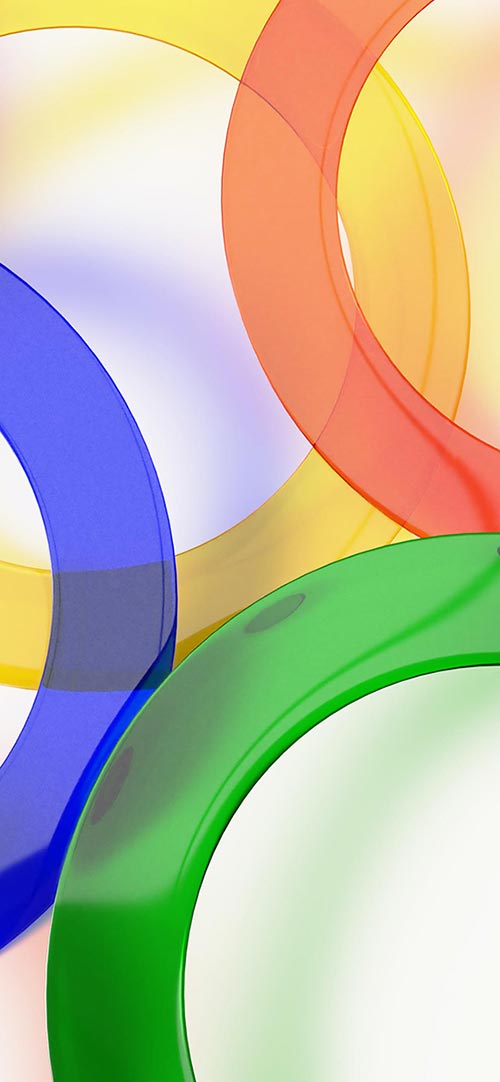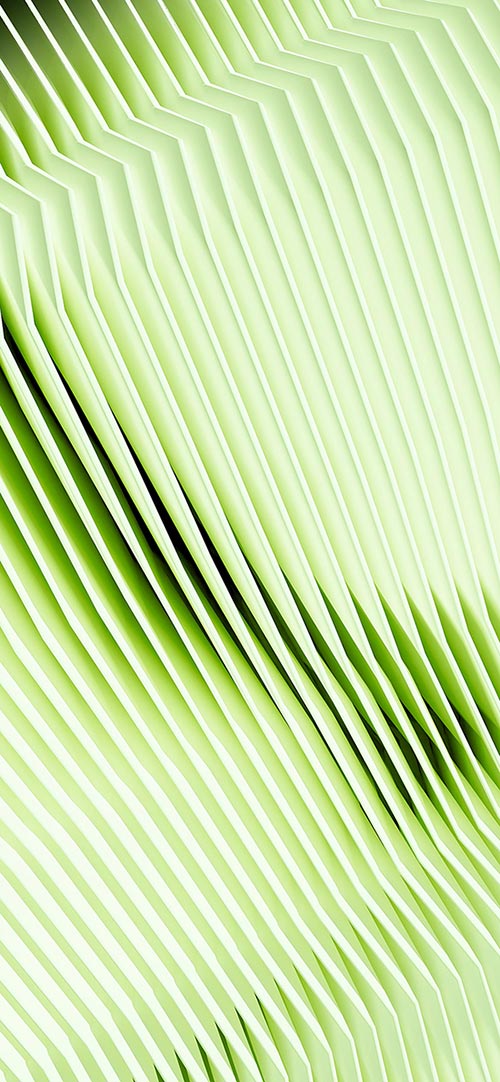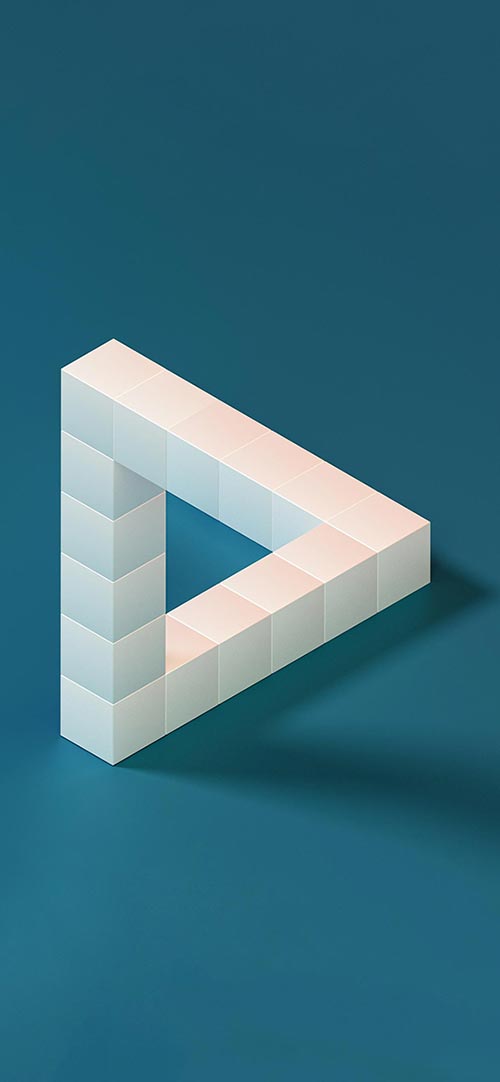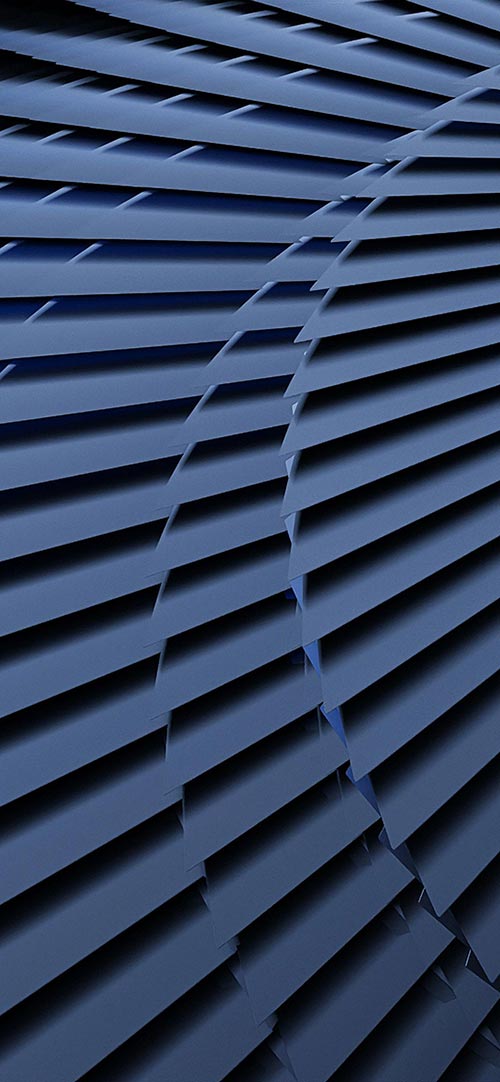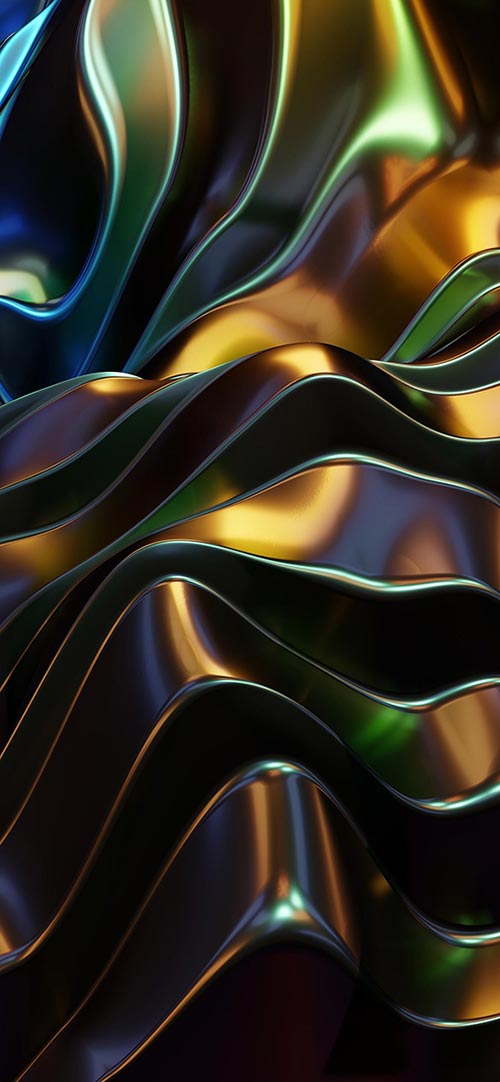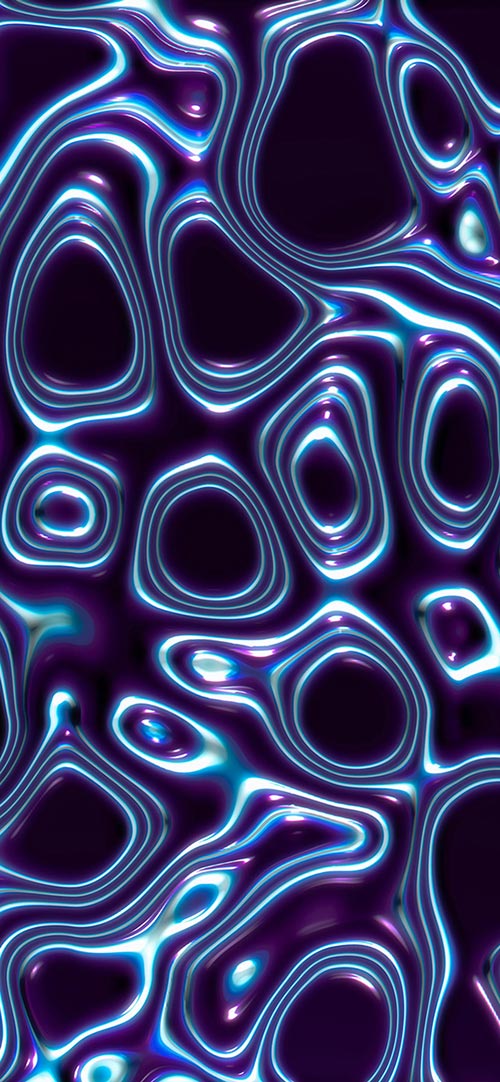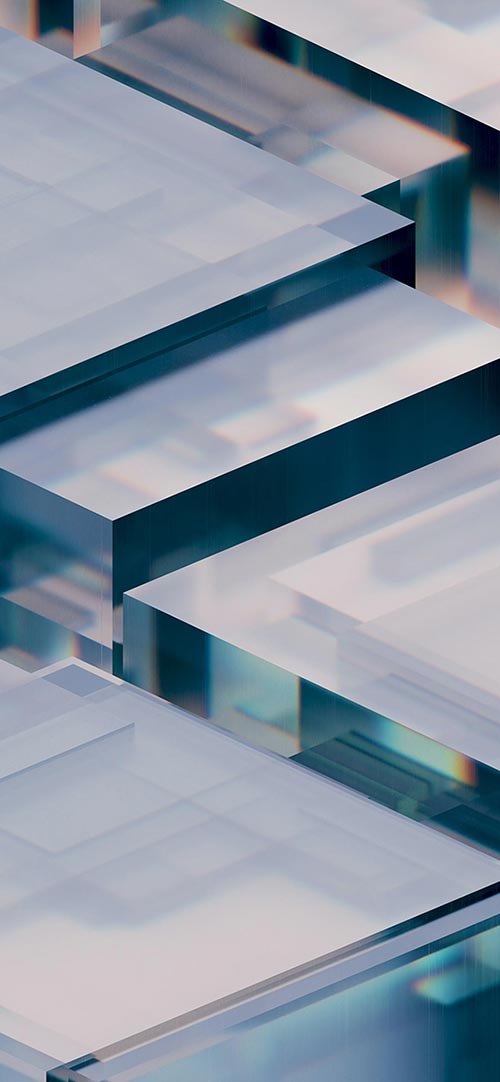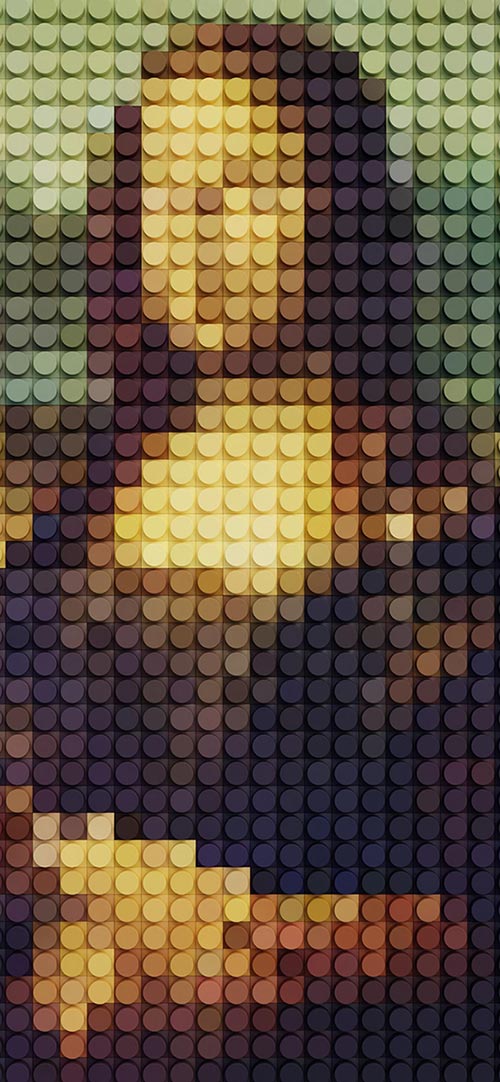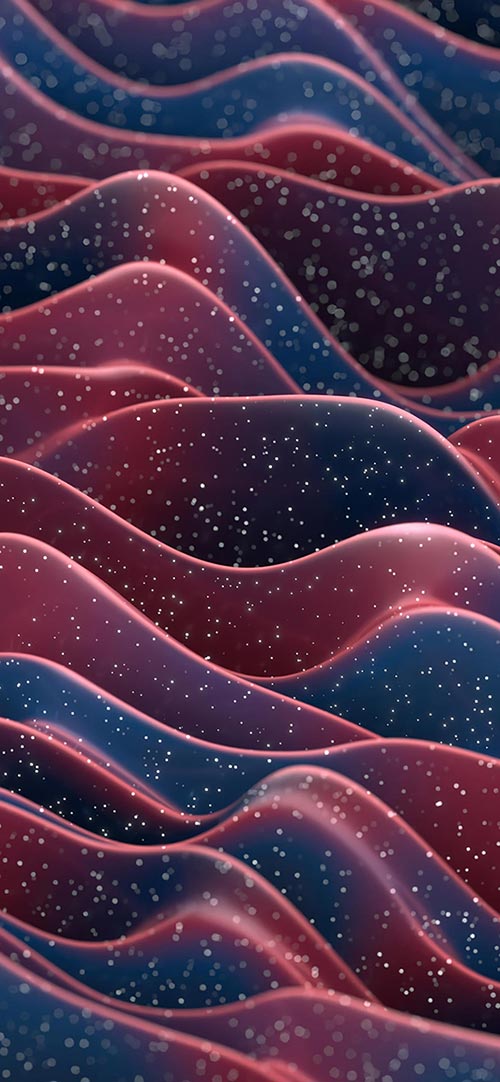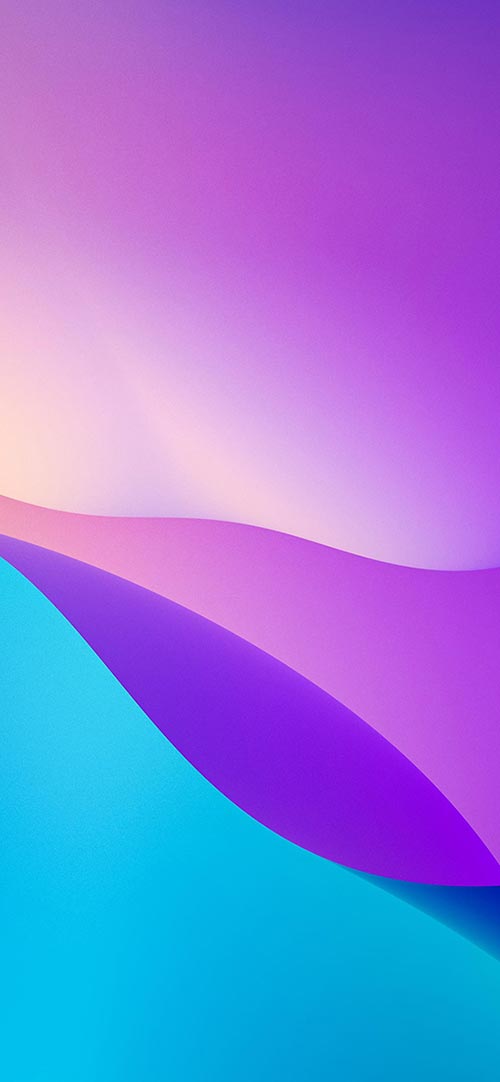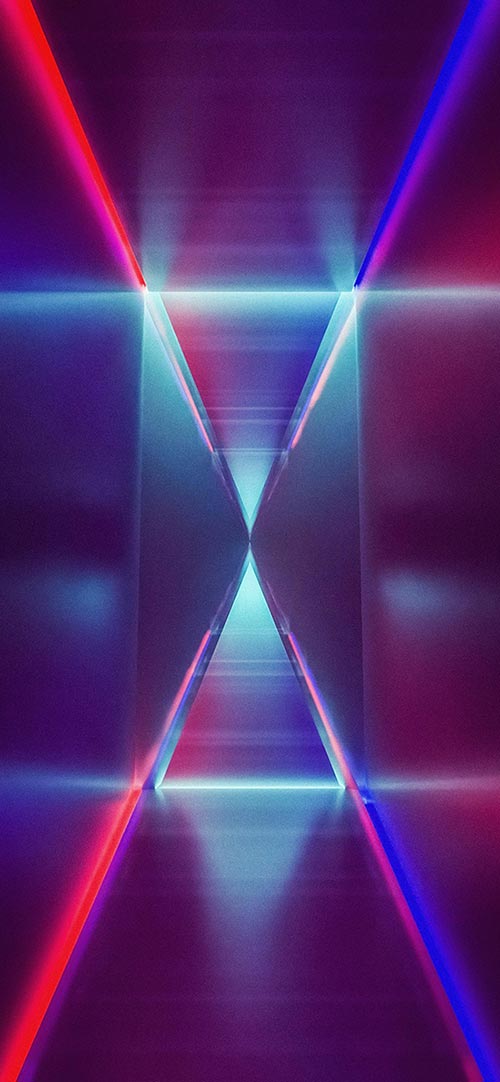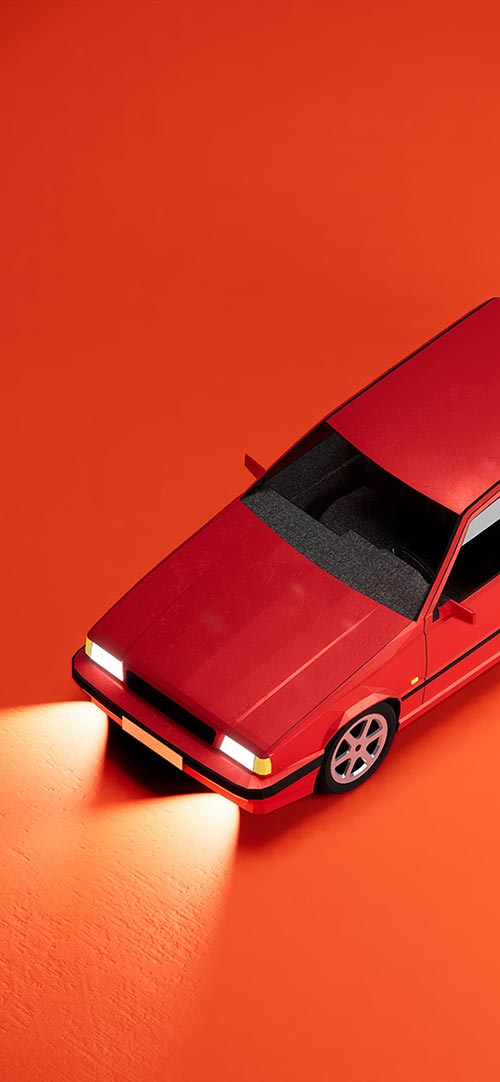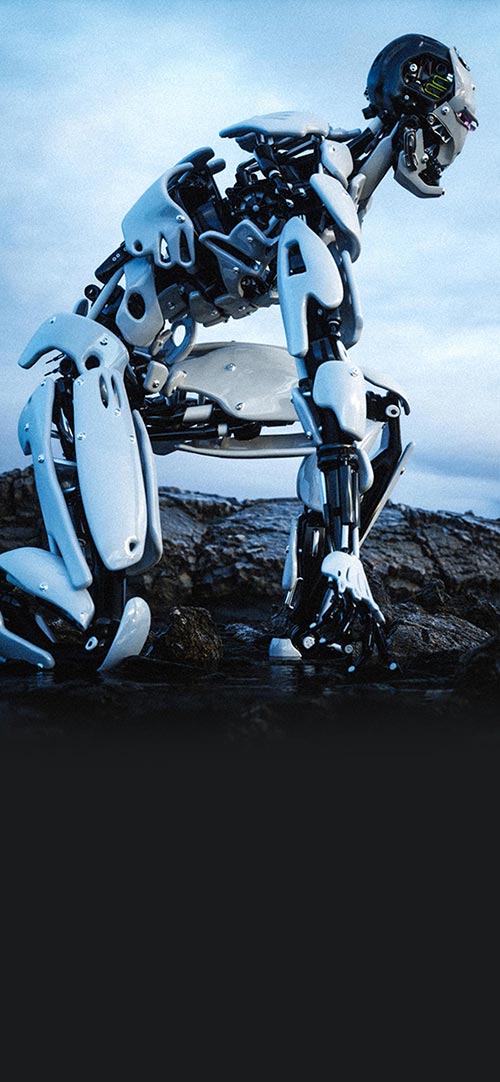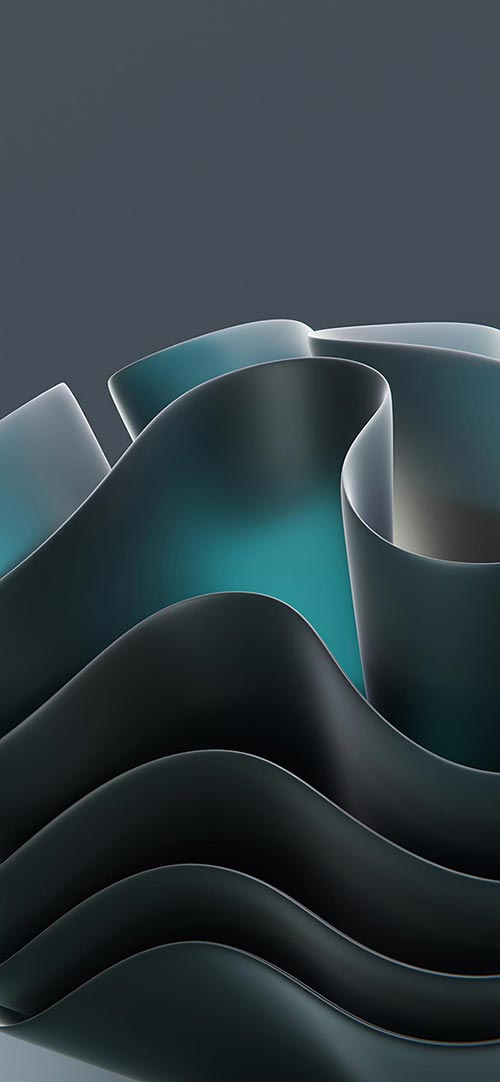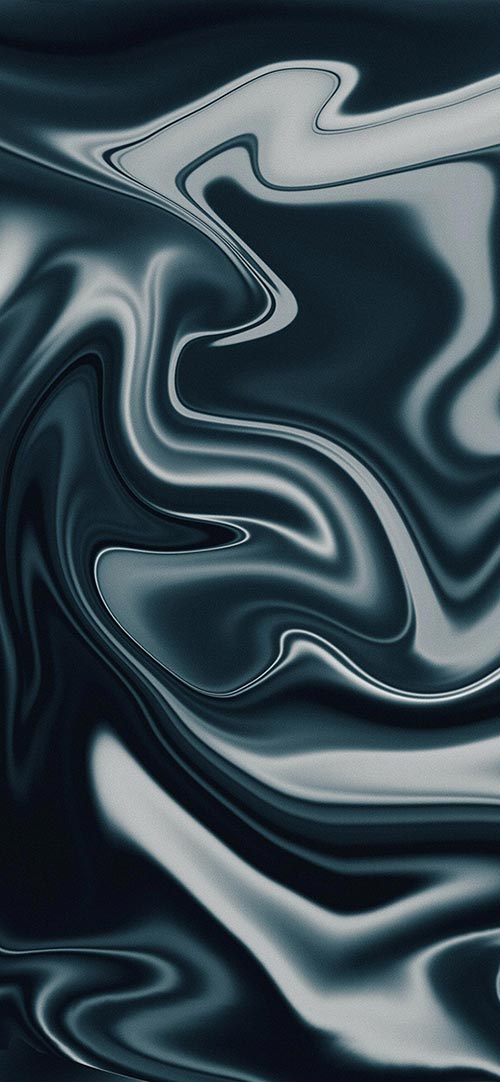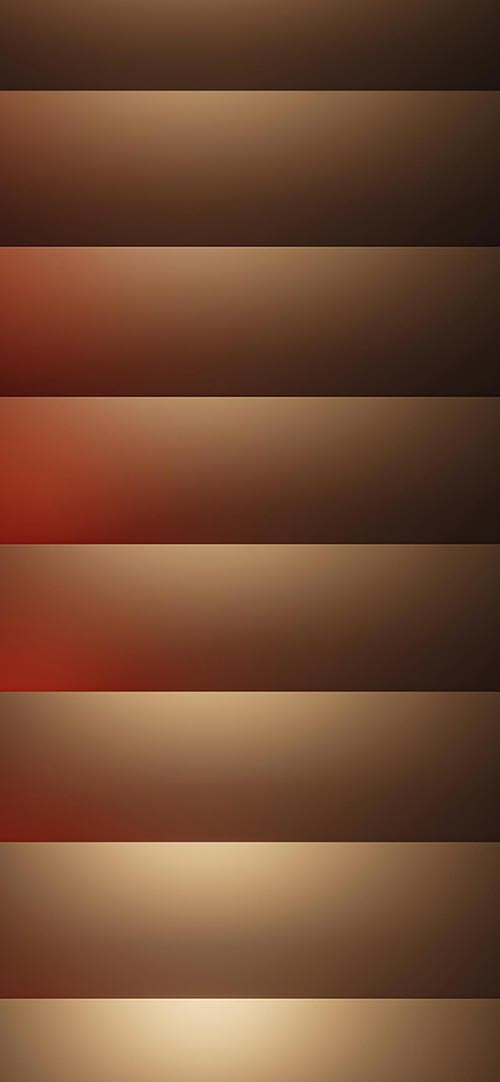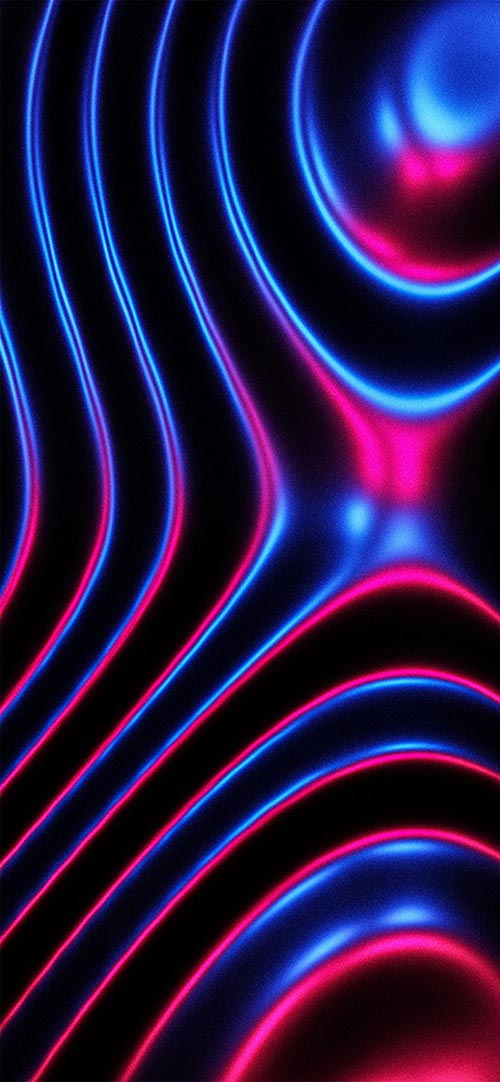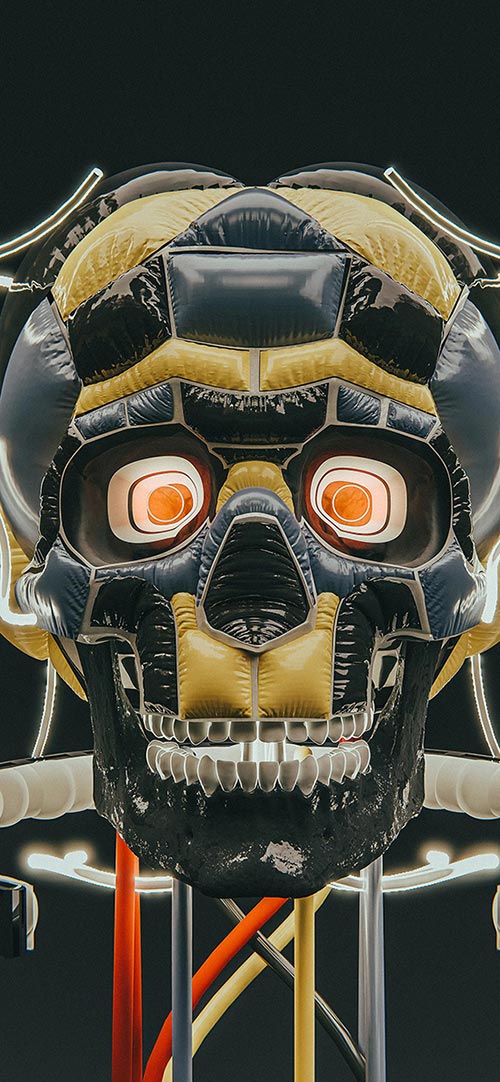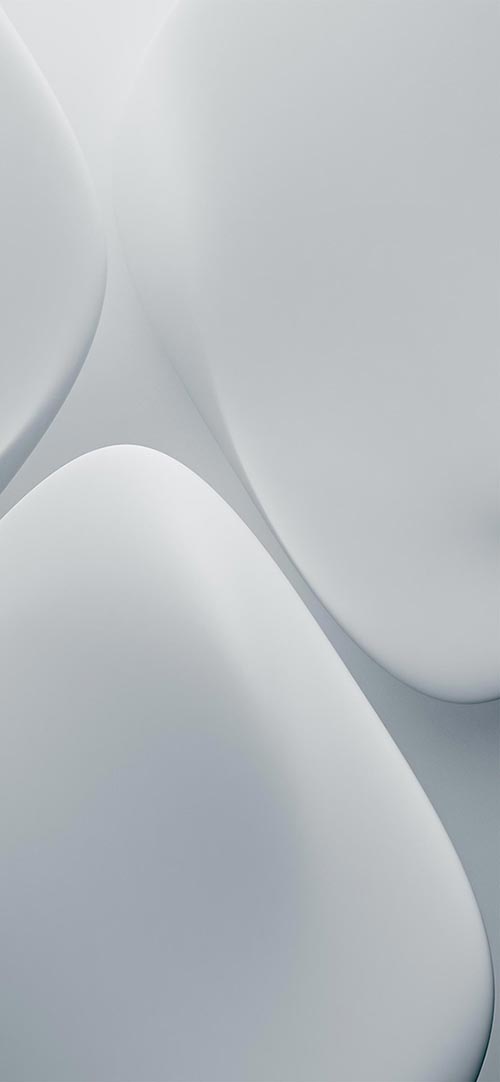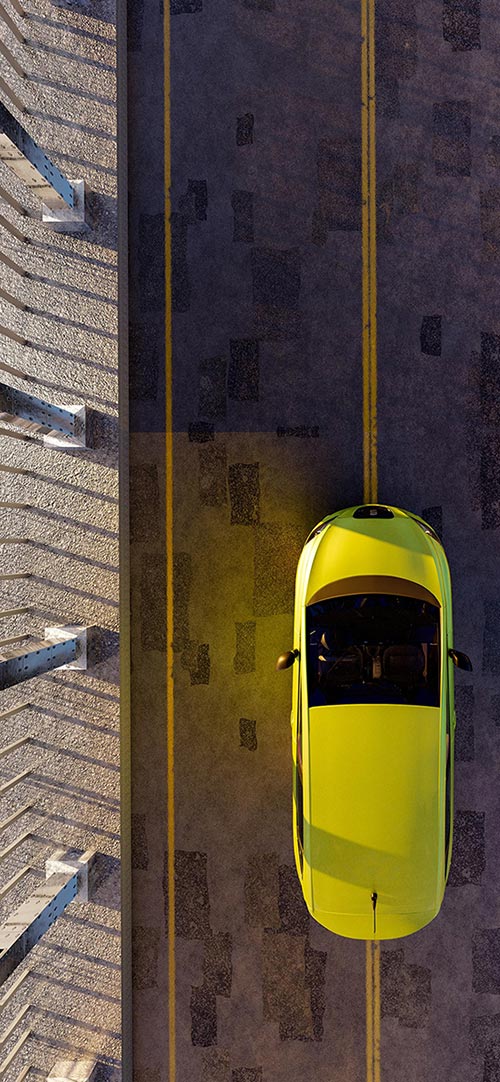 Recommended: