Hey there party lovers! We hope that all of you really enjoyed our previous blogs and that you are super excited to read this one too but of course, before we formally start sharing our 10 free scary Halloween pumpkin carving stencils and templates for 2022, we would like to take this moment to thank you guys for your overwhelming response and for always making sure that your friends, loved ones and favorite colleagues are reading our content as well. Your kind support and genuine feedback always motivate us to keep doing better and we hope to receive that in the future too.
We would like to know how you guys plan out your parties, etc.? As in from where do you start? You must be wondering why we are asking that question so, we would want you guys to know that we have seen many people getting disappointed in themselves because they either start very late or they don't have a solid plan to follow that can help them throw a good party. Now, there are many ways of executing a party plan and if you are one of our regular readers, then you would know we have shared many tips and strategies to not only plan out a perfect party for yourself, and for your loved ones but also enjoy it too, you know.
Because parties are arranged to have fun, right? And that also means that you are allowed to have as much fun as you would want to have even if you are the host. Allow us to share everything that you need to know for your upcoming Halloween party this year.
First things first; know that your friends have other friends who might be invited to other parties as well so, in order to make sure that your friends come celebrate Halloween with you, you will have to decide a date and time at least a week before Halloween. The good thing about setting something up in advance is that you will also be able to send out your digital or physical invites as well and then you would know how many people are coming, what sort of arrangements you would have to make, and so on.
Recommended:
– – – – – – – – – – – – – – – – – – – – – – – – – – – – – – – –
400+ Free Printable Halloween Pumpkin Carving Stencils, Patterns, Designs, Templates, Faces & Ideas for UK, Canada, Australia, USA
Best Halloween Pumpkin Stencils Ever For the Year 2024, 2023, 2022, 2021, 2020, 2019, 2018, 2017, 2016, 2015, 2014, 2013, 2012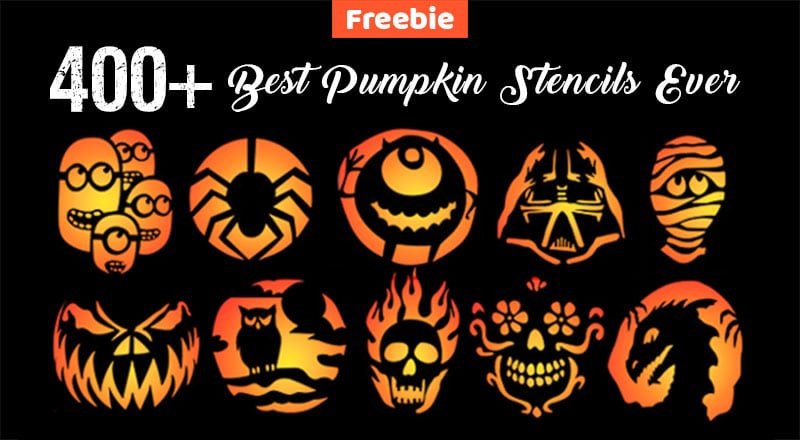 – – – – – – – – – – – – – – – – – – – – – – – – – – – – – – – –
We know that many people like to go all spontaneous, but we believe that if you have finalized a theme for your party, you will be able to get other things done too for example; decorating the house or the party area, finalizing the menu along with your costume(s) as well and you will notice how everything has started to fall right into place. Your theme will also let you make a budget for the items that you will need to purchase for the decor, for food, and even for the party area as well like the tables, chairs, etc.
Also, we would like to mention here that you must ask your family members or friends to help you while you arrange the party for them. No, really, that is how it should be. Don't get all the work done by yourself because otherwise, you will end up being super exhausted by the time, the party will about to start. Divide duties and all of you will end up throwing the best party on your street but also make sure that the people who are being assigned the tasks know how to manage a thing or two and can take full responsibility as well. But also keep the worst-case scenarios in mind as well and spend some time here and there to see that everything is being executed as per your instructions as we are all humans and we tend to make mistakes.
As far as our 10 free scary Halloween pumpkin carving stencils and templates for 2022 are concerned, we would love to share with you guys that you will find a variety of stuff in our collection that we have created just for you, it's not only for the adults, but the stencils and templates can be easily used for the kids' parties as well and we can bet that you all are going to have a lot of fun carving out your pumpkins or painting and decorating them with poster colors, sharpies, etc.
That's all for today, everyone! We hope that you had a nice time reading the blog and that you will also be following all our tips & tricks to throw an amazing Halloween party this year at home or maybe at work too. If you liked what we shared, do let us know in the comments section below and while you are at it, feel free to share the blog with your family, friends, and favorite colleagues as well. We'll see you guys next time with something more exciting to read.
– – – – – – – – – – – – – – – – – – – – – – – – – – – – – – – – – – – – – – – – –
Don't miss out on these cool Halloween freebies:
– – – – – – – – – – – – – – – – – – – – – – – – – – – – – – – – – – – – – – – – –
10 Free Scary Halloween Pumpkin Carving Stencils & Templates 2022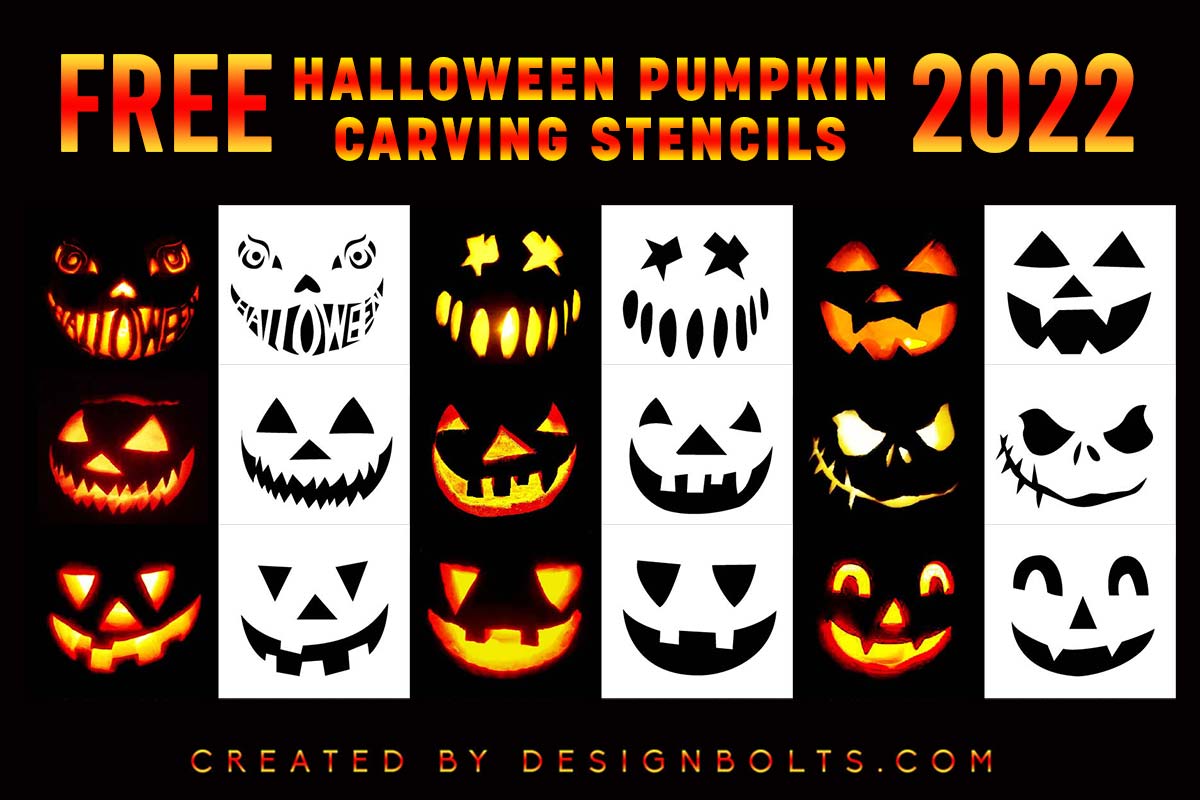 1. Free Scary Pumpkin Carving Stencil 2022 For Adults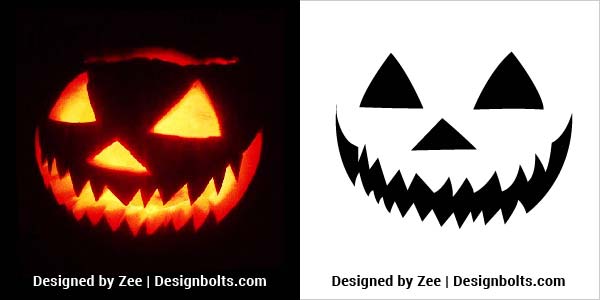 Download Stencil 1
2. Free Scary Pumpkin Carving Stencil 2022 For Adults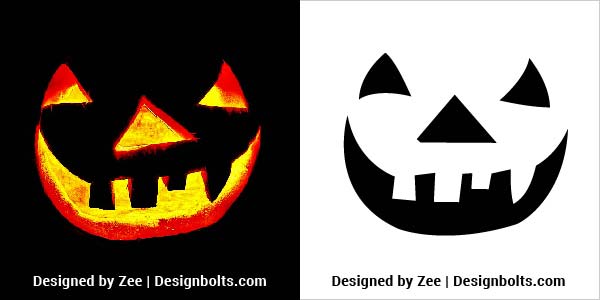 Download Stencil 2
3. Free Scary Pumpkin Carving Stencil 2022 For Adults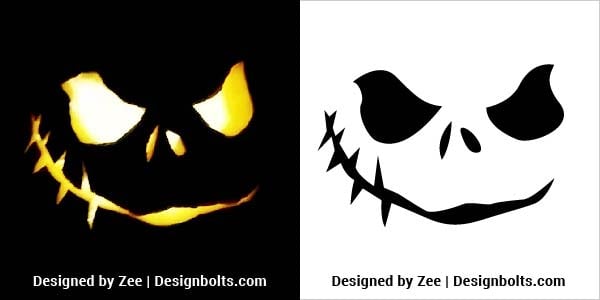 Download Stencil 3
4. Free Scary Pumpkin Carving Stencil 2022 For Adults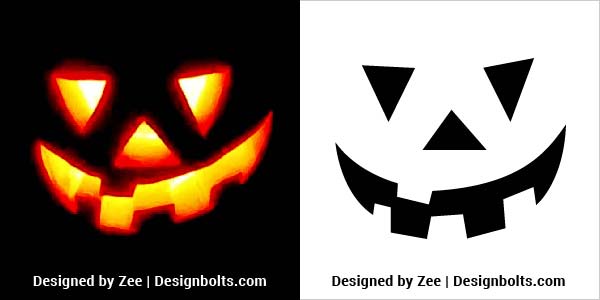 Download Stencil 4
5. Free Scary Pumpkin Carving Stencil 2022 For Adults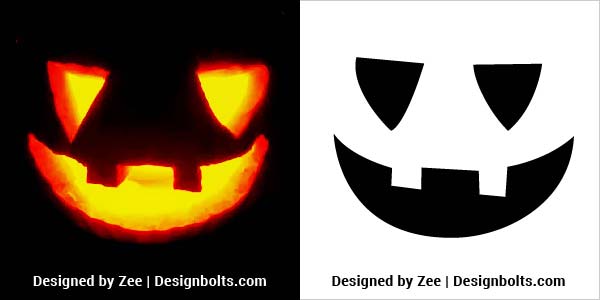 Download Stencil 5
6. Free Scary Pumpkin Carving Stencil 2022 For Adults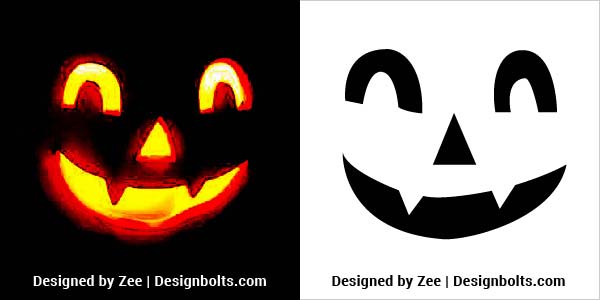 Download Stencil 6
7. Free Scary Pumpkin Carving Stencil 2022 For Adults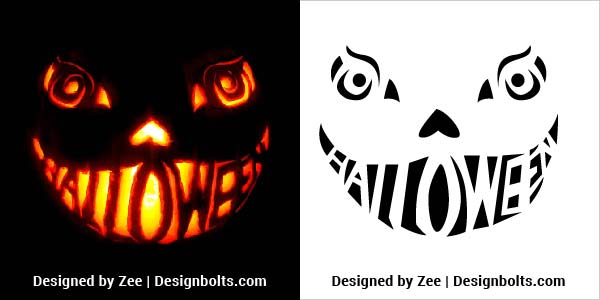 Download Stencil 7
8. Free Scary Pumpkin Carving Stencil 2022 For Adults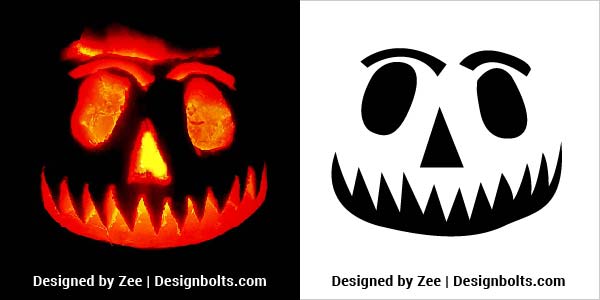 Download Stencil 8
9. Free Scary Pumpkin Carving Stencil 2022 For Adults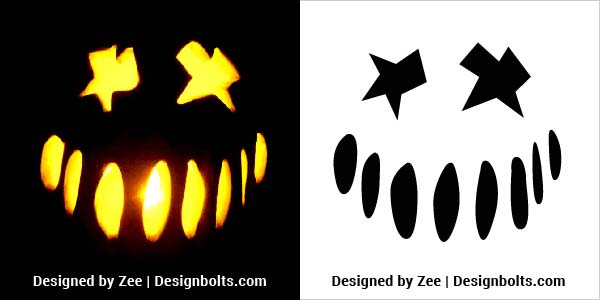 Download Stencil 9
10. Free Scary Pumpkin Carving Stencil 2022 For Adults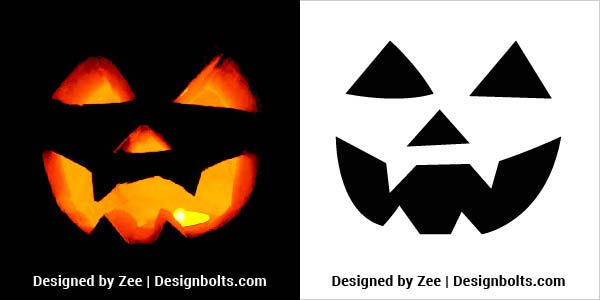 Download Stencil 10
Latest Halloween Pumpkin Carving Stencils 2022, 2021, 2020, 2019, 2018, 2017, 2016, 2015, 2014, 2013, 2012 to Carve: