Hi everyone! We hope that you all had a great time reading the previous blog and that you are super psyched to read what we are about to share with you all today. As you all know that lettering and logotype can always help you enhance the overall look & feel of your designs, digital art, etc., we wanted to feature these mind-blowing examples by Finn Reville with you guys. So, let us get started right away and we can bet that you will enjoy reading everything that we will share.
Finn Reville is a Russian letterer who creates lettering collections when he is not working at the office and loves to mention that the things that make his art unique are the ideas and concepts on which he works and you can see all of that in the collections that he has created. We are sure that some of you must be wondering if creating lettering art is still relevant or important so, allow us to share that it is. And there are multiple reasons behind it but the most powerful one is that it not only lets the creator makes things that are not being created regularly but it also attracts more and more audiences too which is super beneficial for the businesses.
Before we get into the details of how you must incorporate letting art into your upcoming branding designs, etc., we would like to share the basics about the art itself so that there is no confusion whatsoever. Lettering literally means to draw letters instead of just writing them as we do for our regular communication and the words, and phrases are drawn in a way that they become even more impactful. Pick any lettering art that you have come across recently and view it considering the technicalities and you will notice how beautifully the artist has created that art and brought life to it too.
When you combine lettering and logotypes you would most probably use for your branding designs, know that you are in for a treat and not just for yourself but for anyone and everyone who will be consuming that content. As you know that branding is a very crucial thing for a business and it has to be on point otherwise, there is no point in spending thousands of dollars on setting up the business and launching it if you don't know how to successfully communicate with your audiences.
So, whenever you are assigned a job to work on the branding for which you have chosen logotypes; you need to make sure that your lettering is complementing whatever you will make live through your designs that include your Out of home advertising (OOH) as well as your communication on your digital and social media platforms as well.
Creating digital art is not as hard as creating it on paper because, there are chances that you cannot undo the mistakes that you happen to make using tools and mediums in real life while with digital art, you have that kind of freedom to make changes right then and there. And we are glad that it allows everyone the chance to be as creative as they would want to be. There might be a couple of limitations while working on a screen but we feel that it is still far better and more convenient than creating art without your digital & smart tools.
So, if you are feeling a little overwhelmed to see what Finn has created, know that with practice, you can become acquainted with your digital tools and screens as well and when that will happen, you will not only be proud of yourself for making that move and allowing yourself to create something that you haven't created before but your creativity will also help you execute a couple of your most successful campaigns too and when you do that, do let us know how your entire creative journey was like because we are rooting for you from here and we know that you will be able to get things done like a pro.
Another thing that you must keep in mind is that allow yourself to get inspired and you don't, necessarily have to have expensive tools and kits to create lettering and logotypes for that – because if you have the idea and concept all chalked out, you will automatically start creating designs that you are supposed to create.
That is all, folks! We hope that you liked reading the blog and if you really did, feel free to share your feedback with us in the comments section. Also, we would like to encourage you to share this blog within your personal and commercial circles as well so that they can work on amazing designs as well and if you have any suggestions or requests to make, do let us know about them too so that we can work on them and share the requested stuff in our upcoming blogs. We'll see you all very soon, until then keep creating amazing things.
Credit: Finn Reville
Mind-Blowing Lettering & Logotype Examples by Finn Reville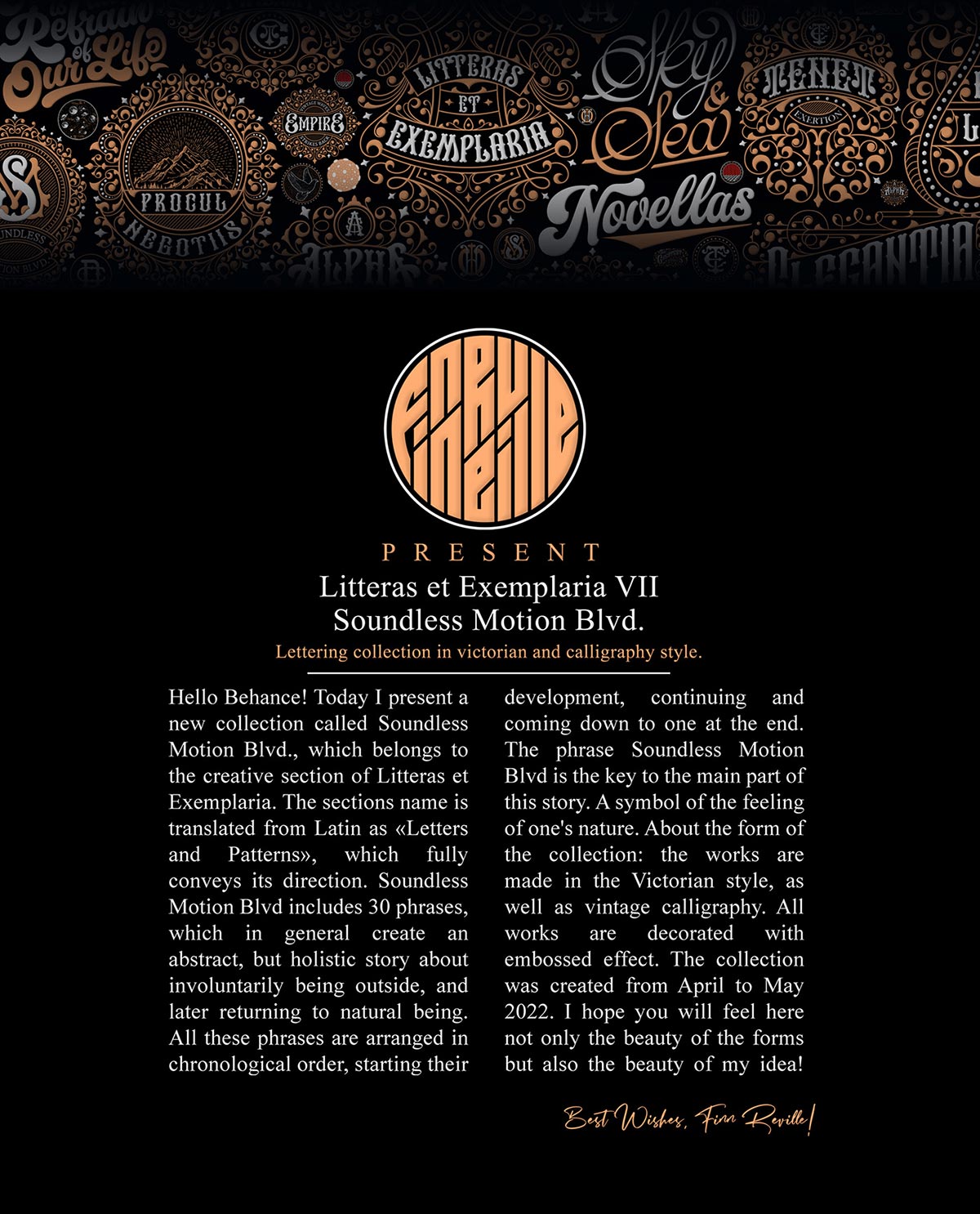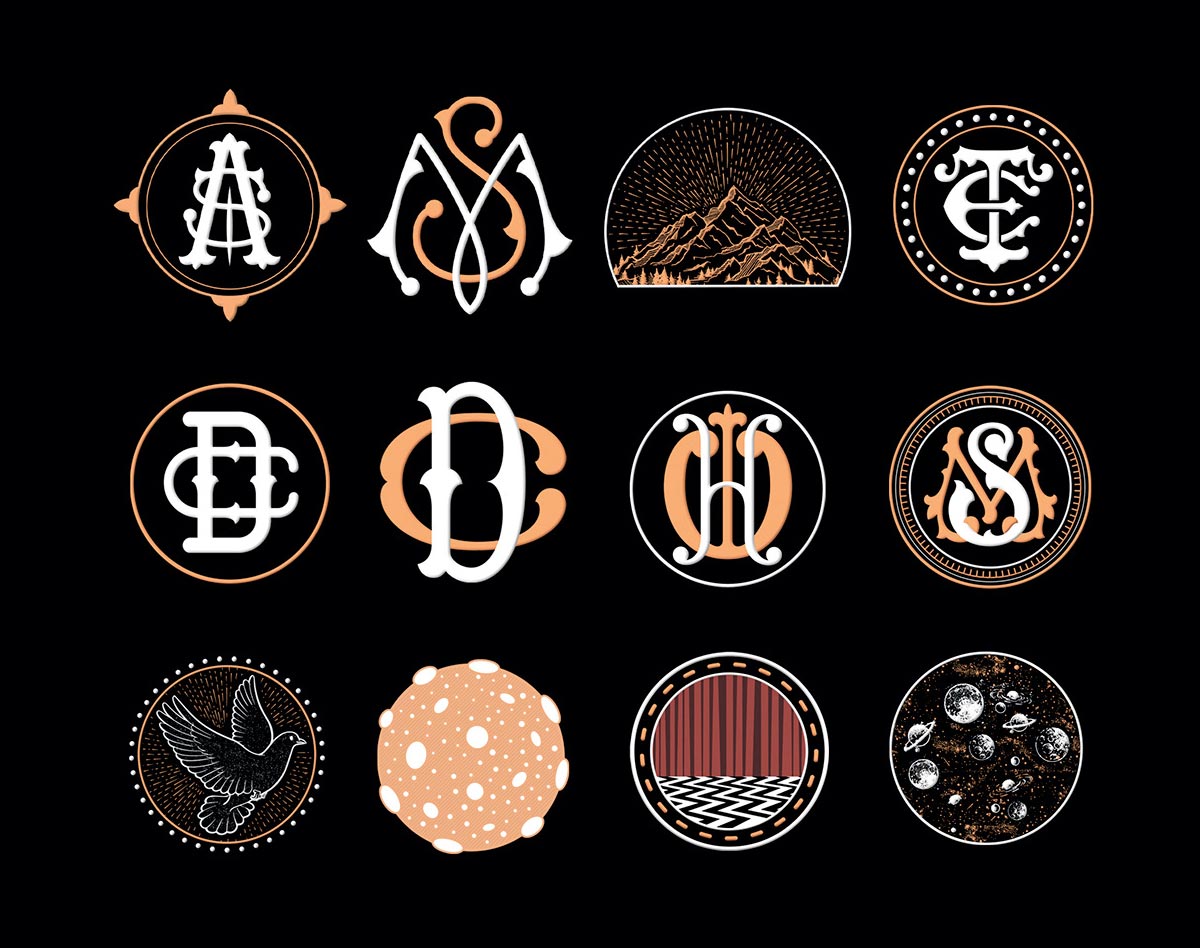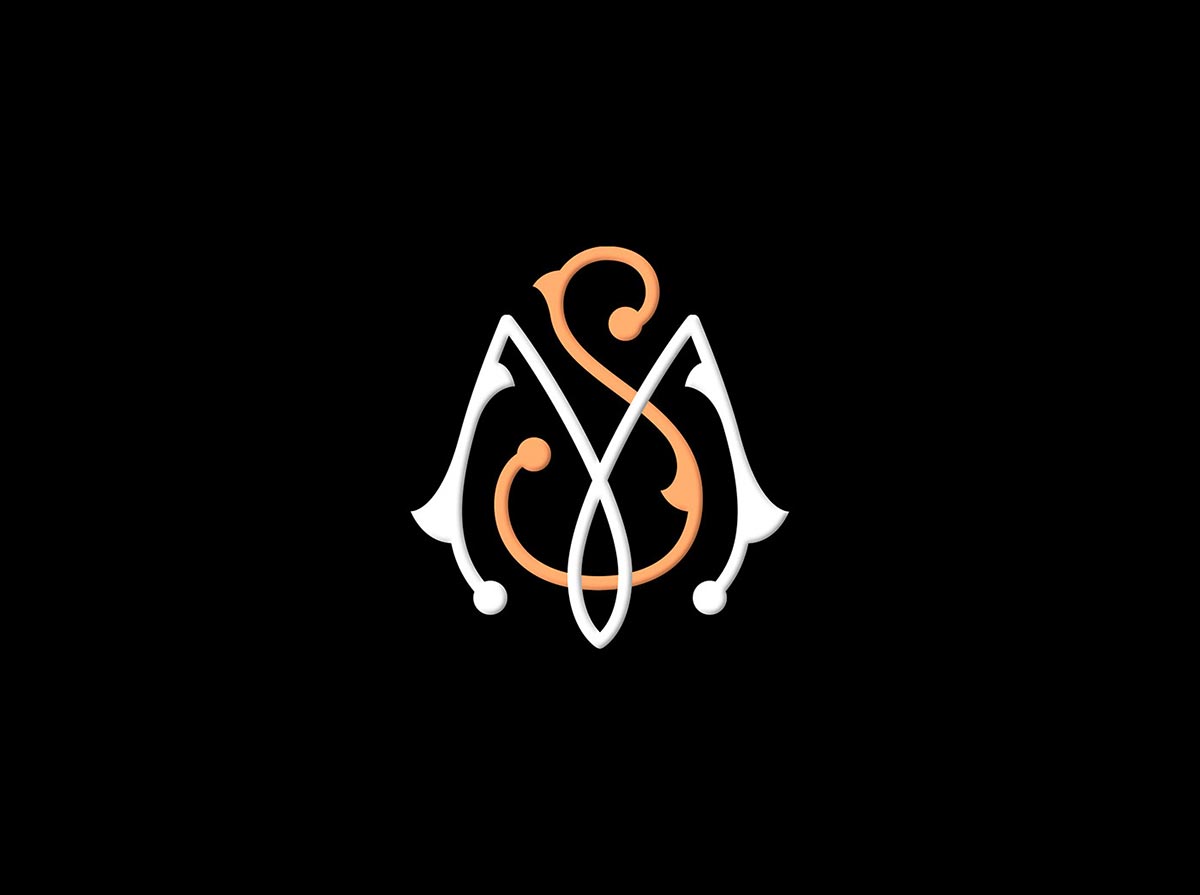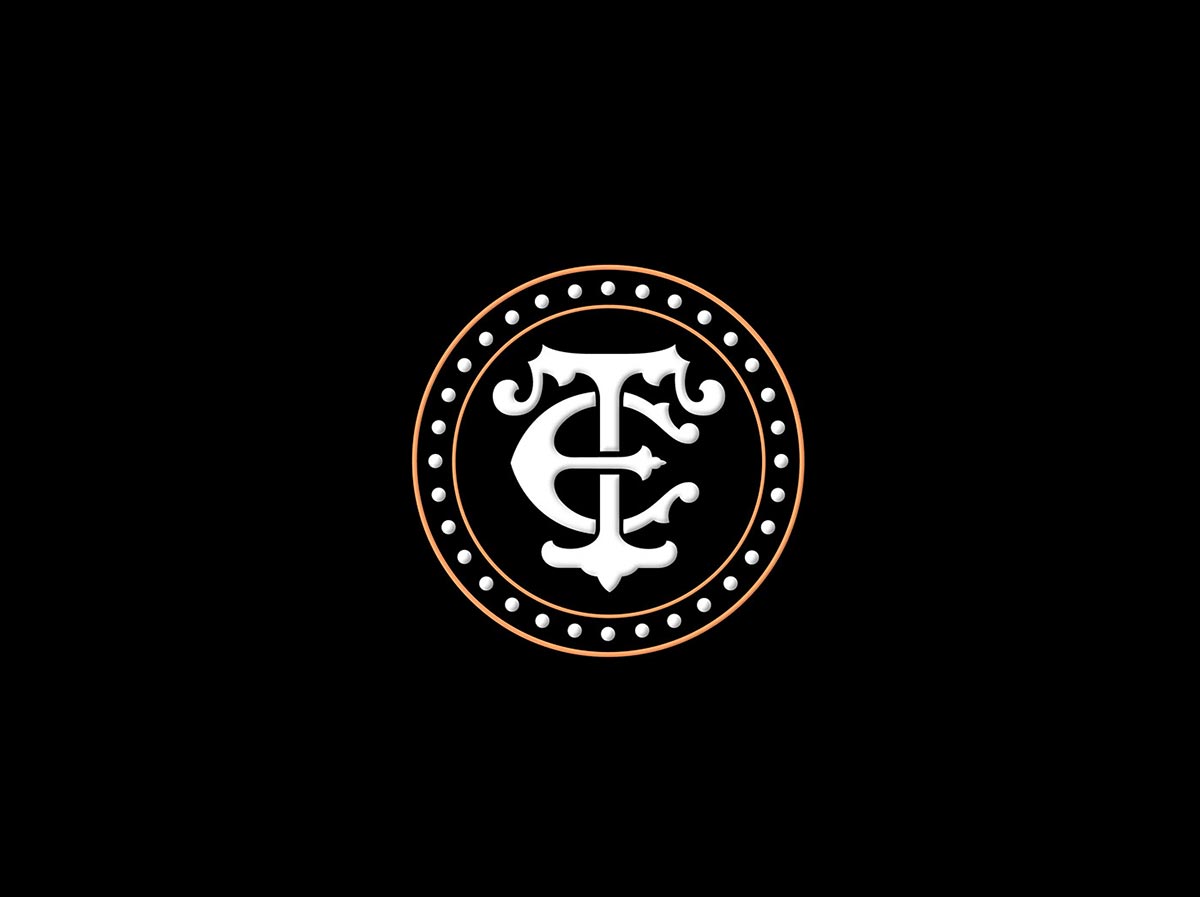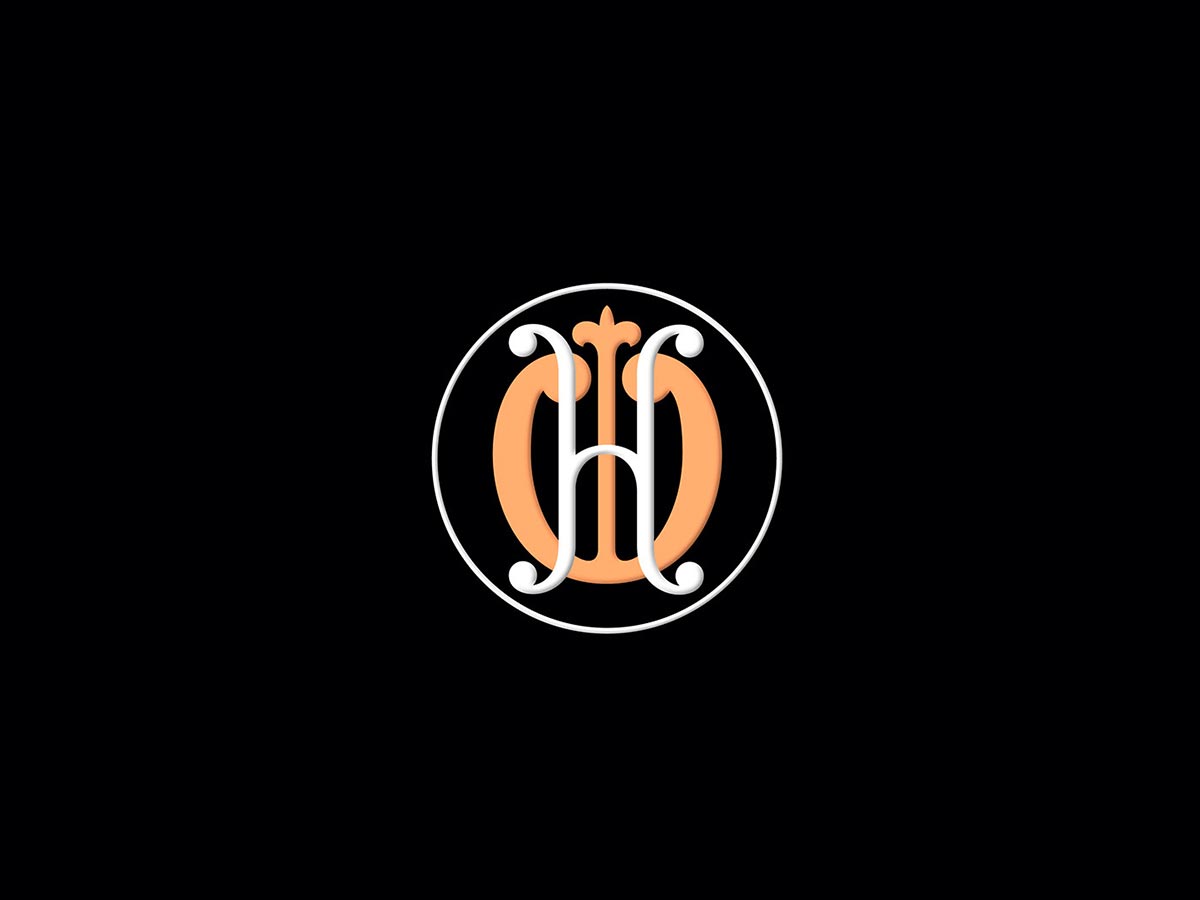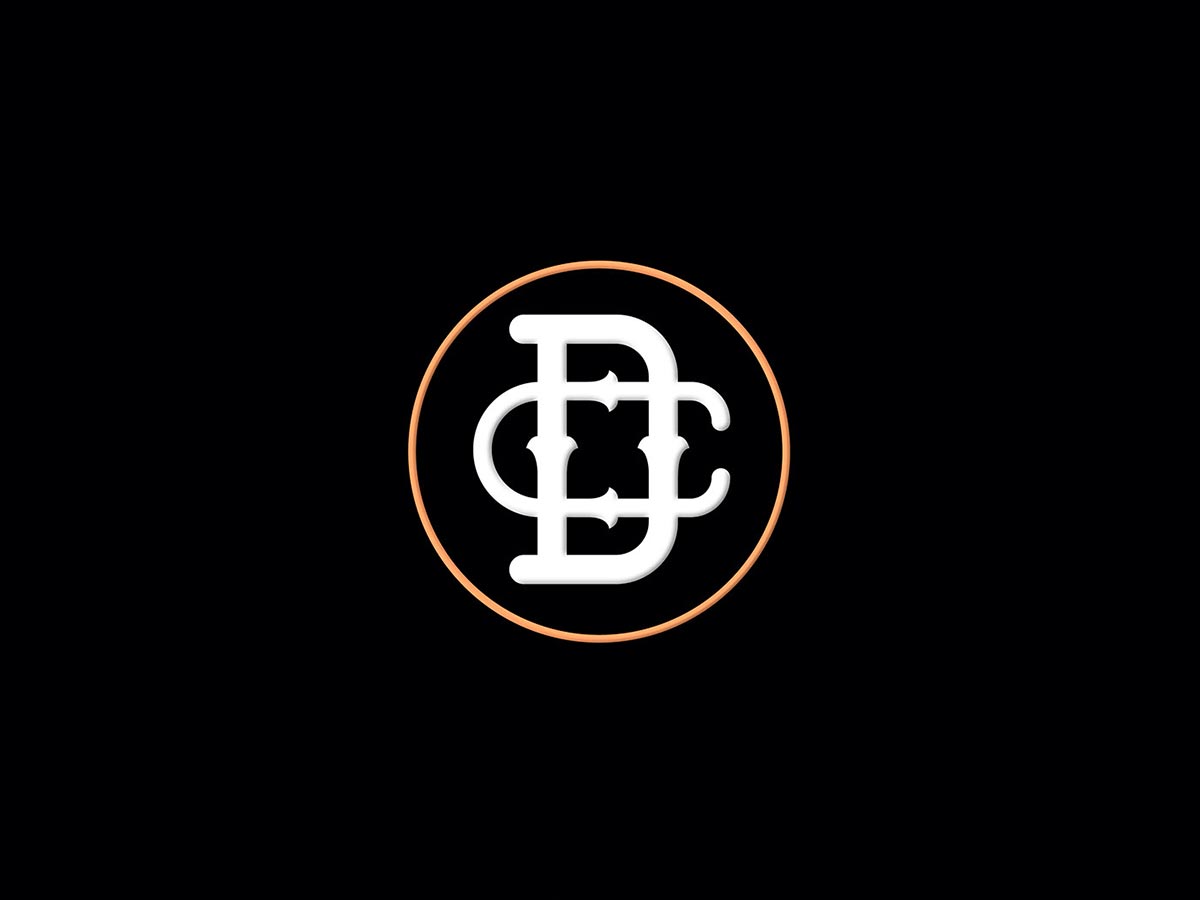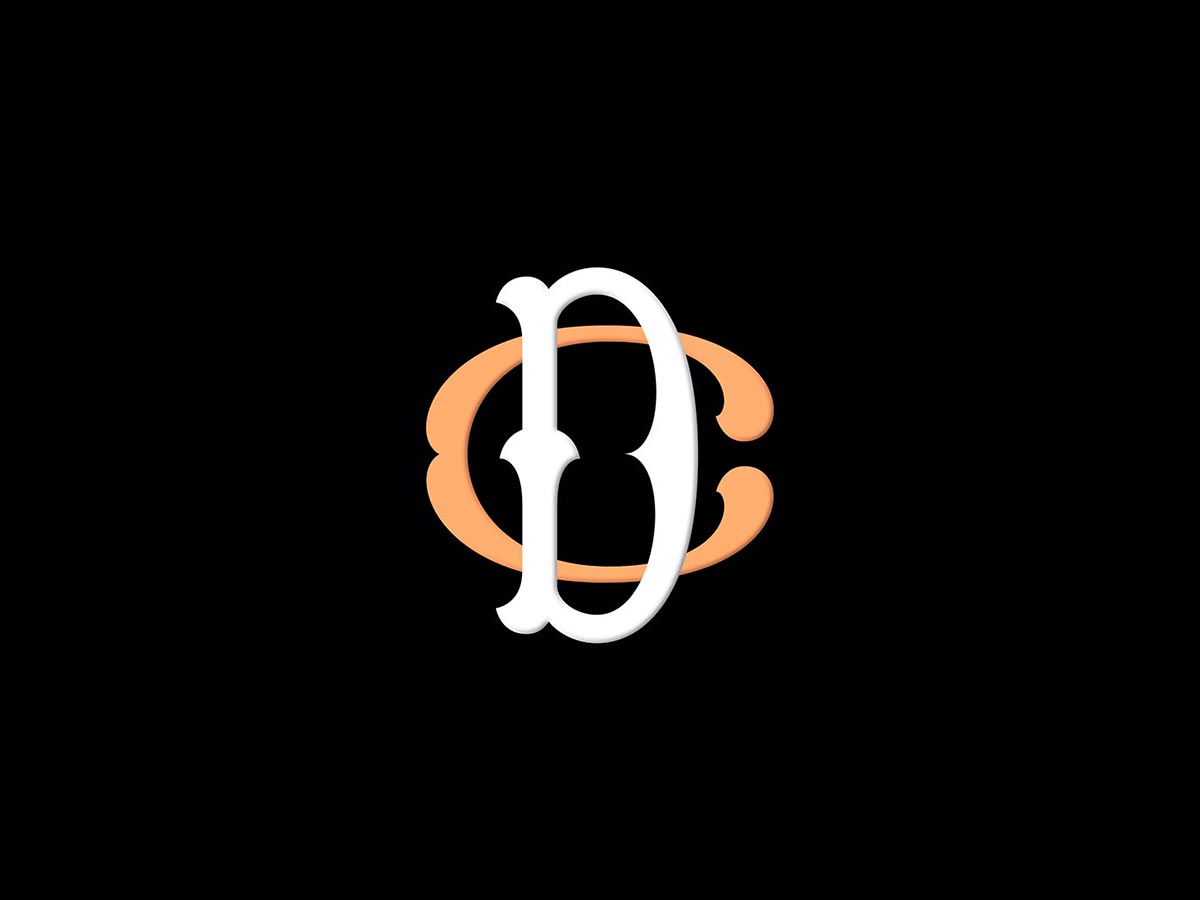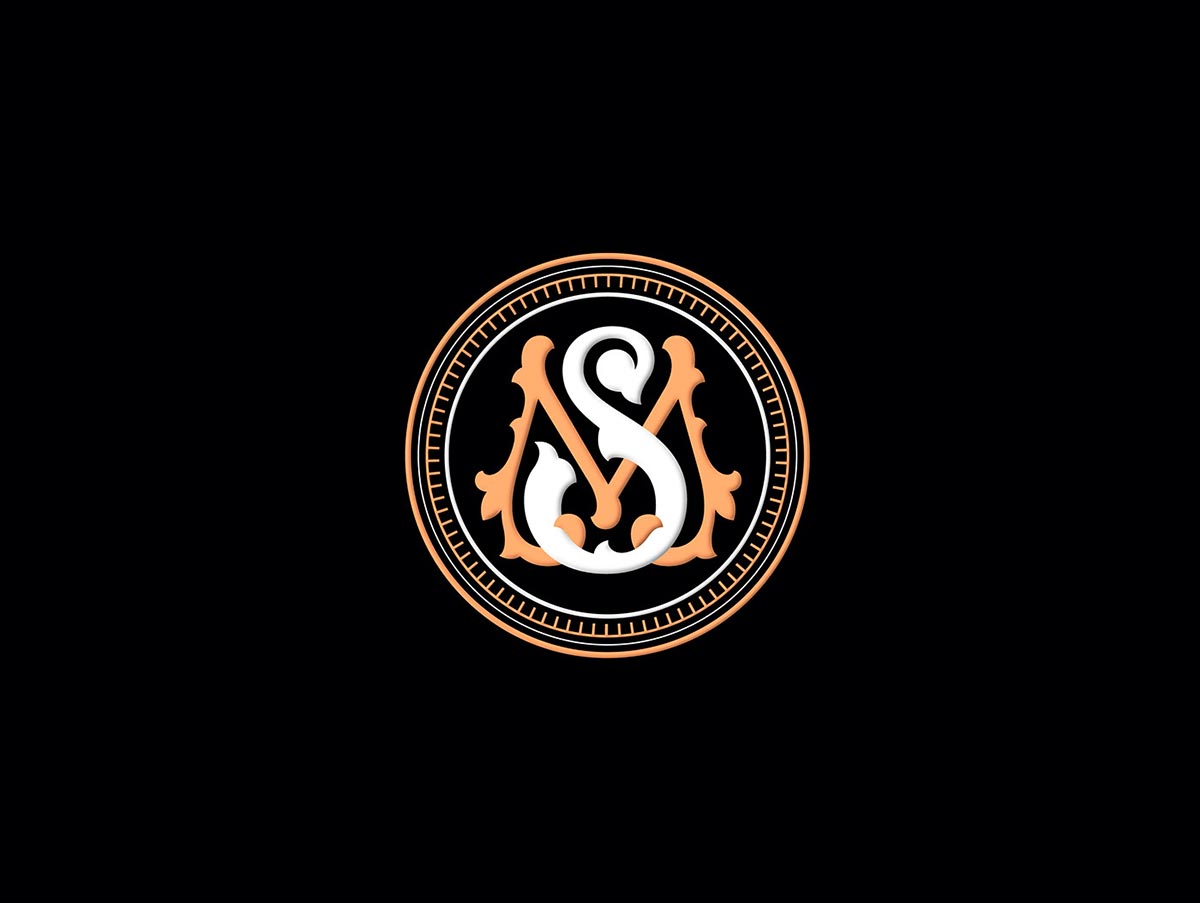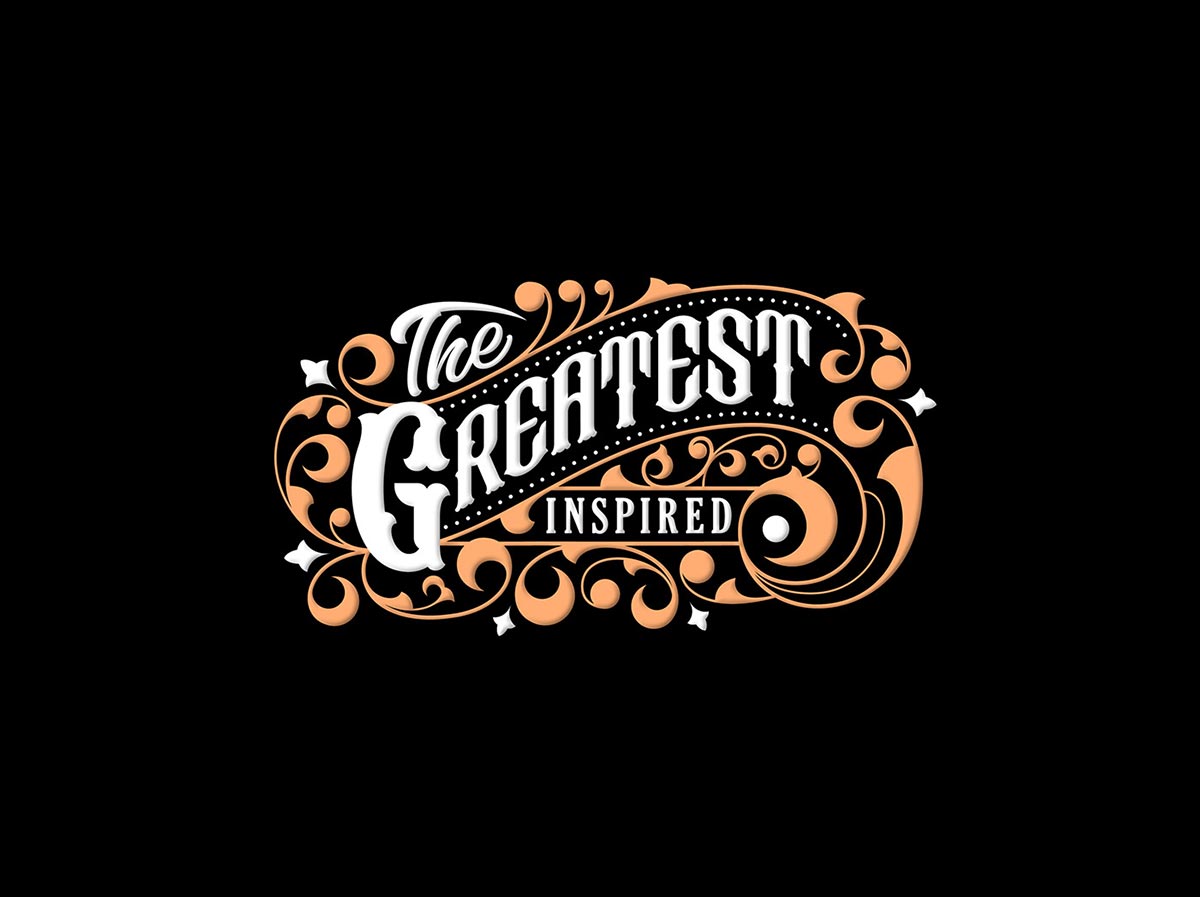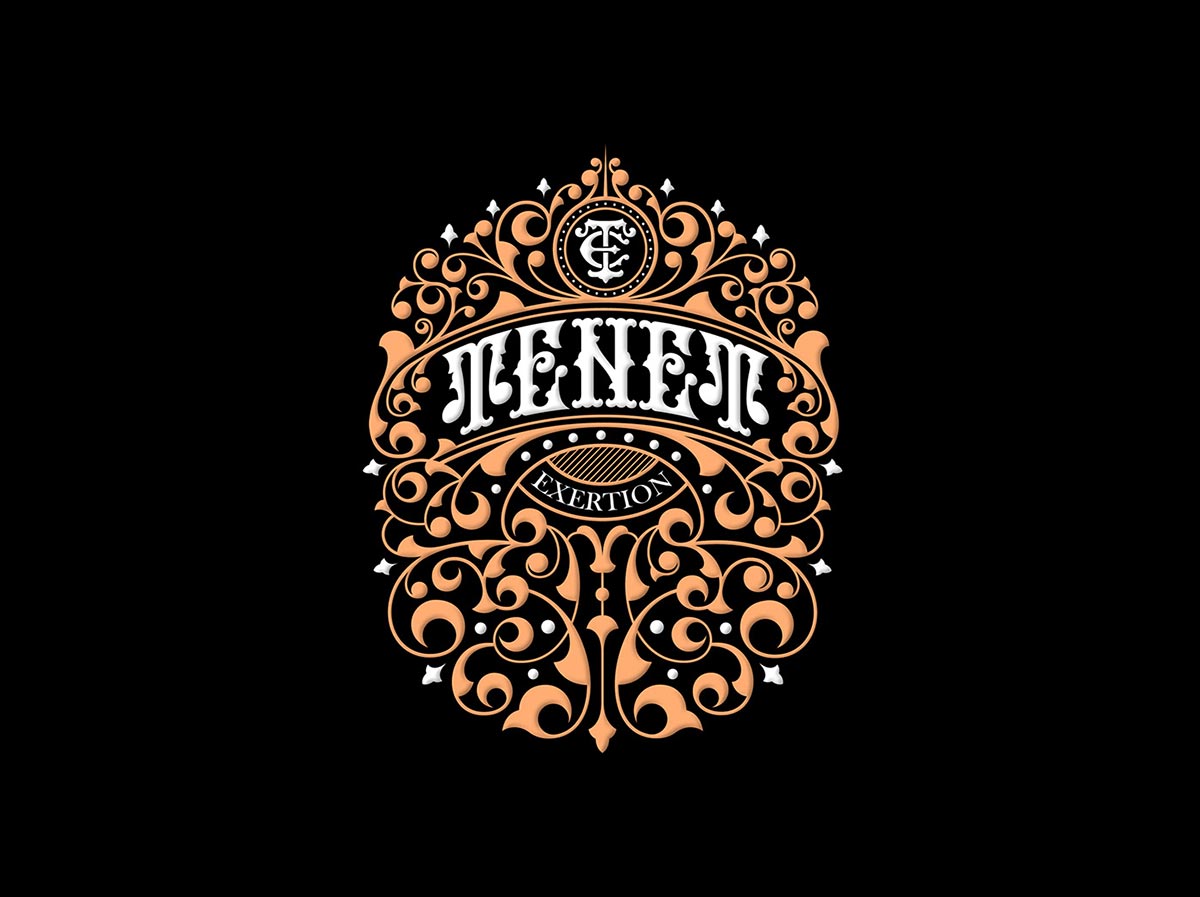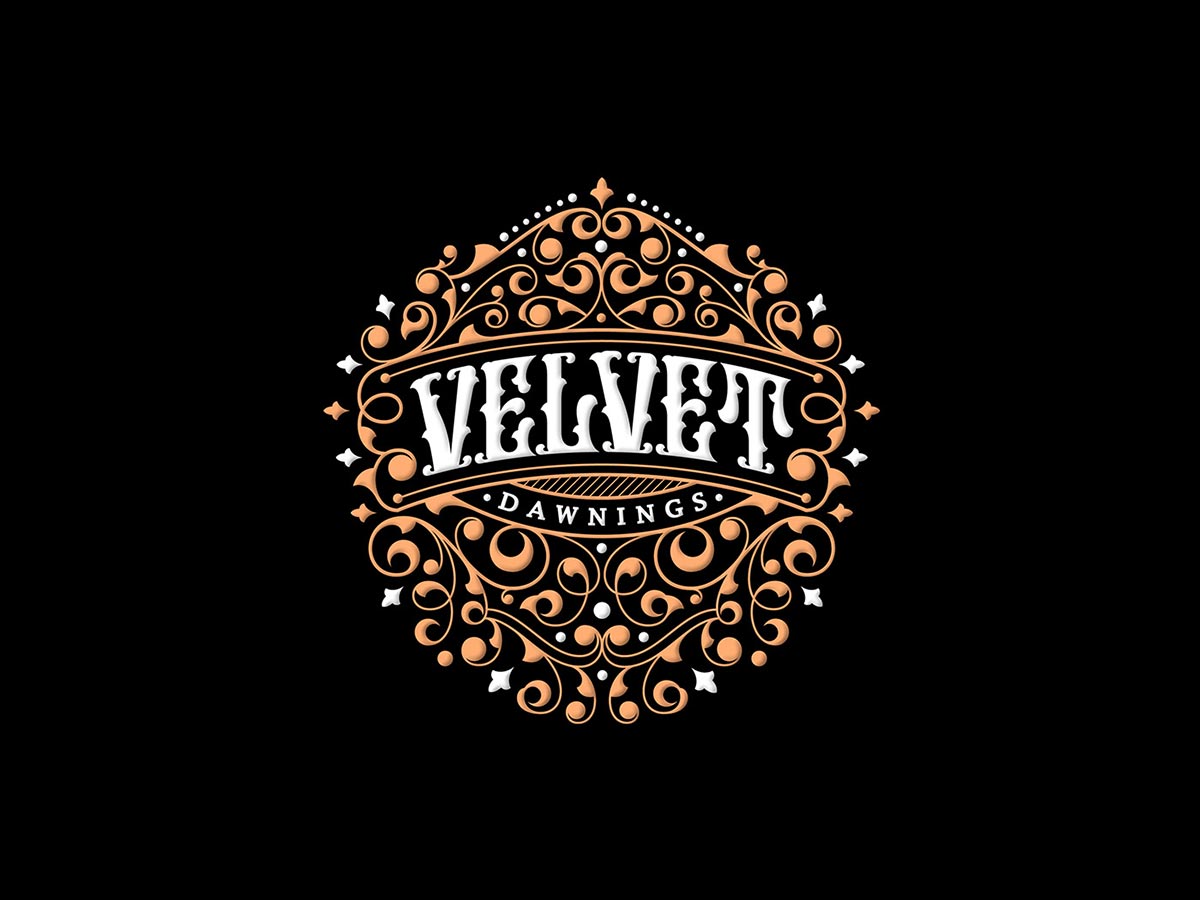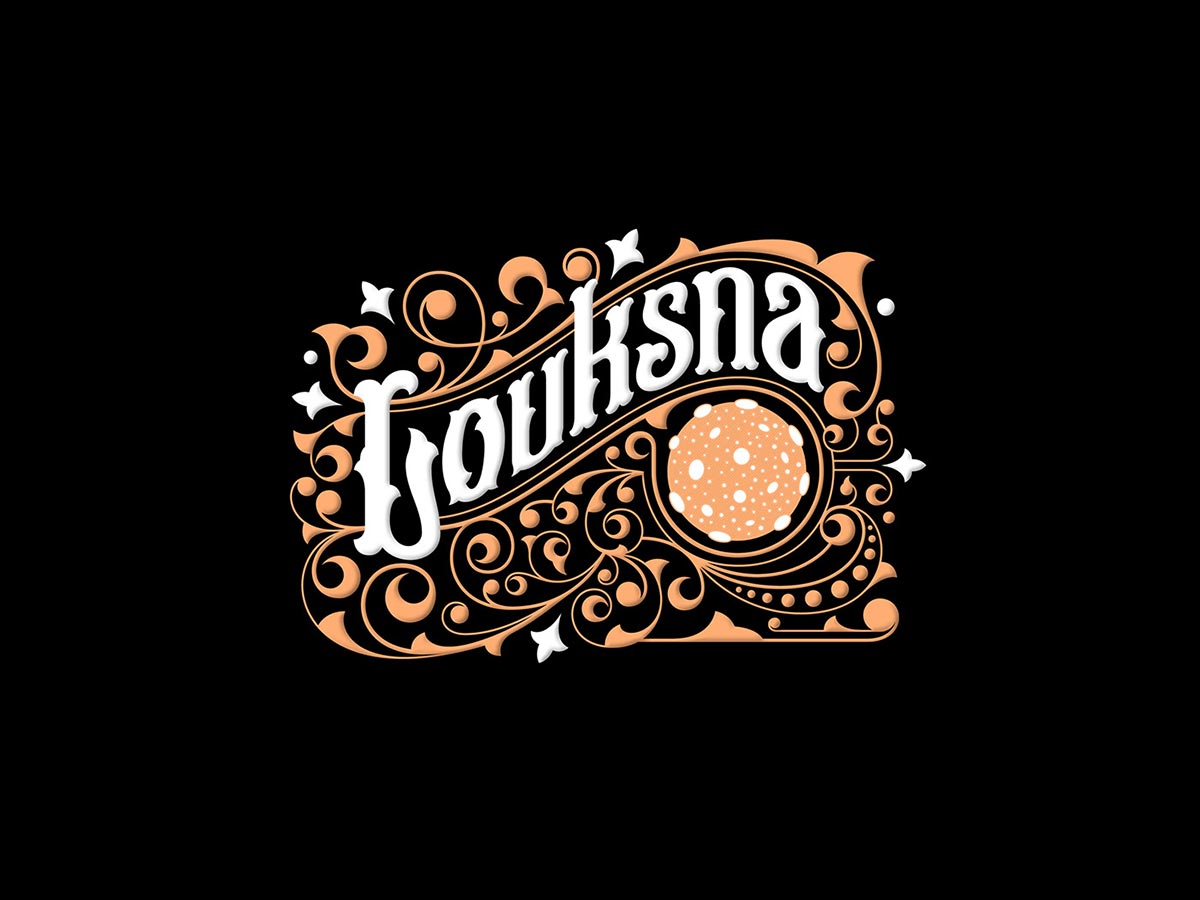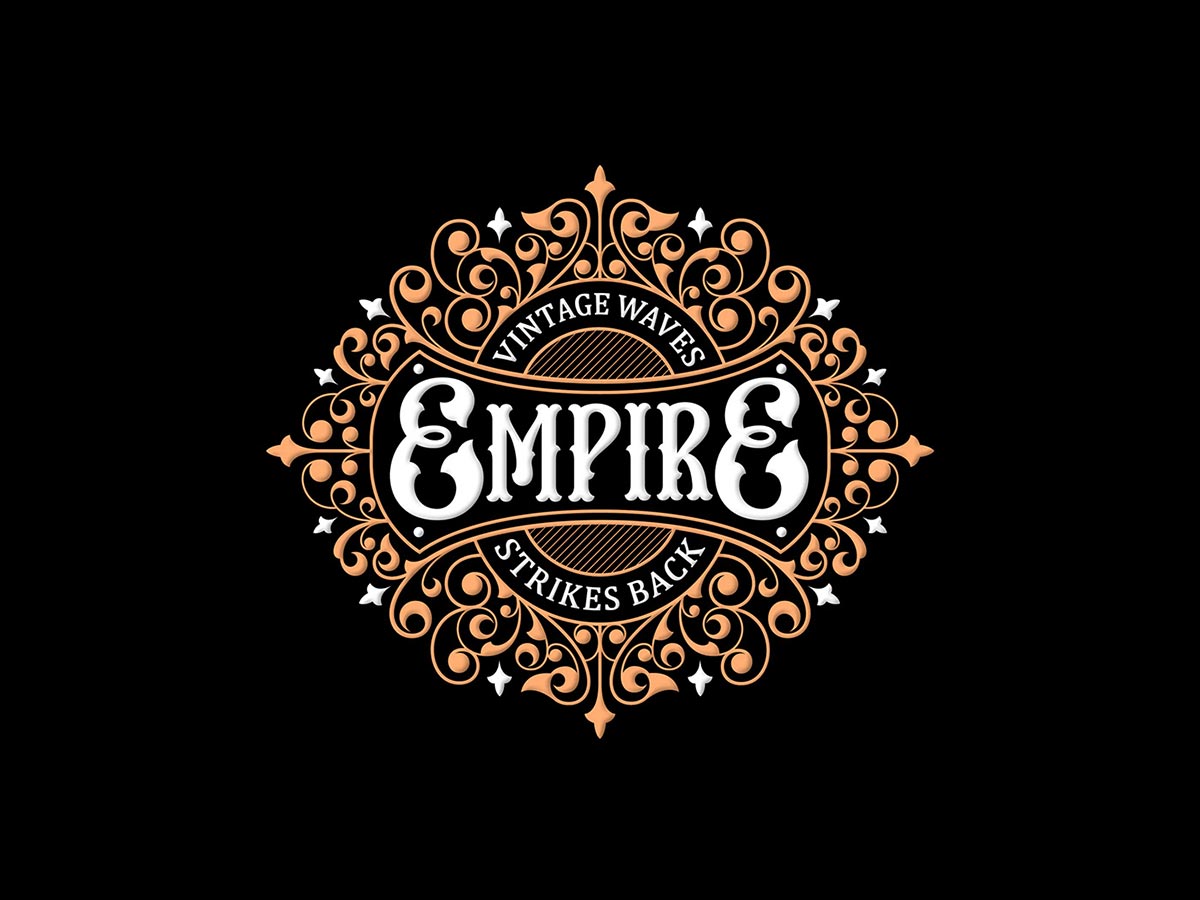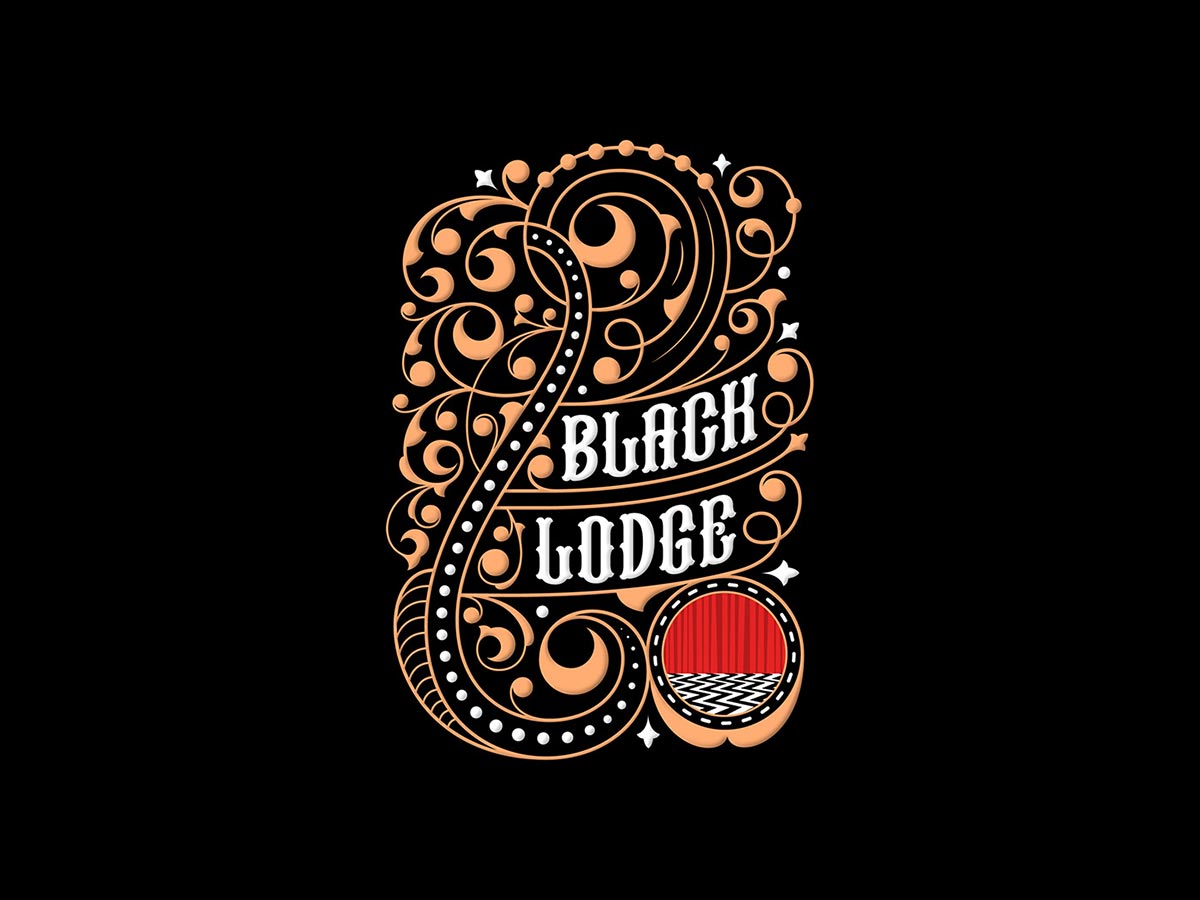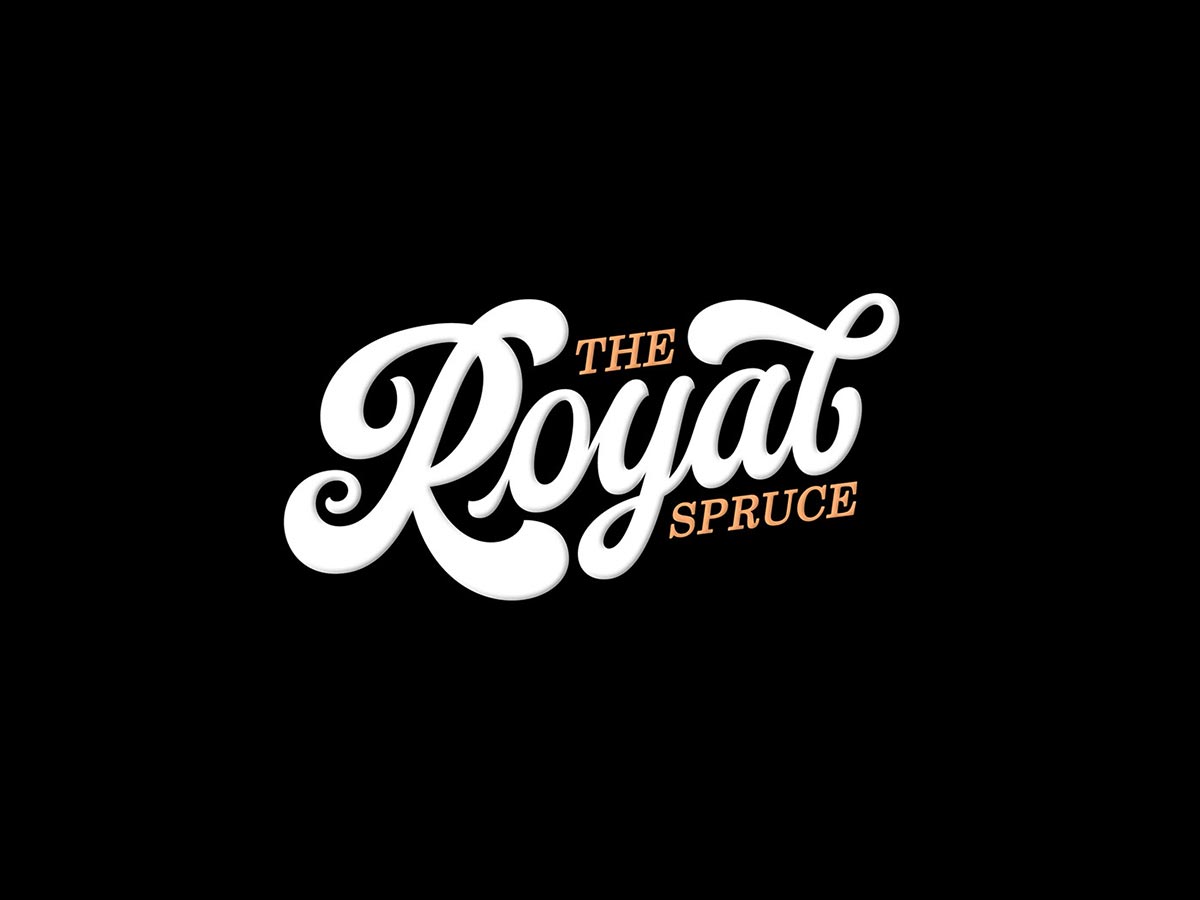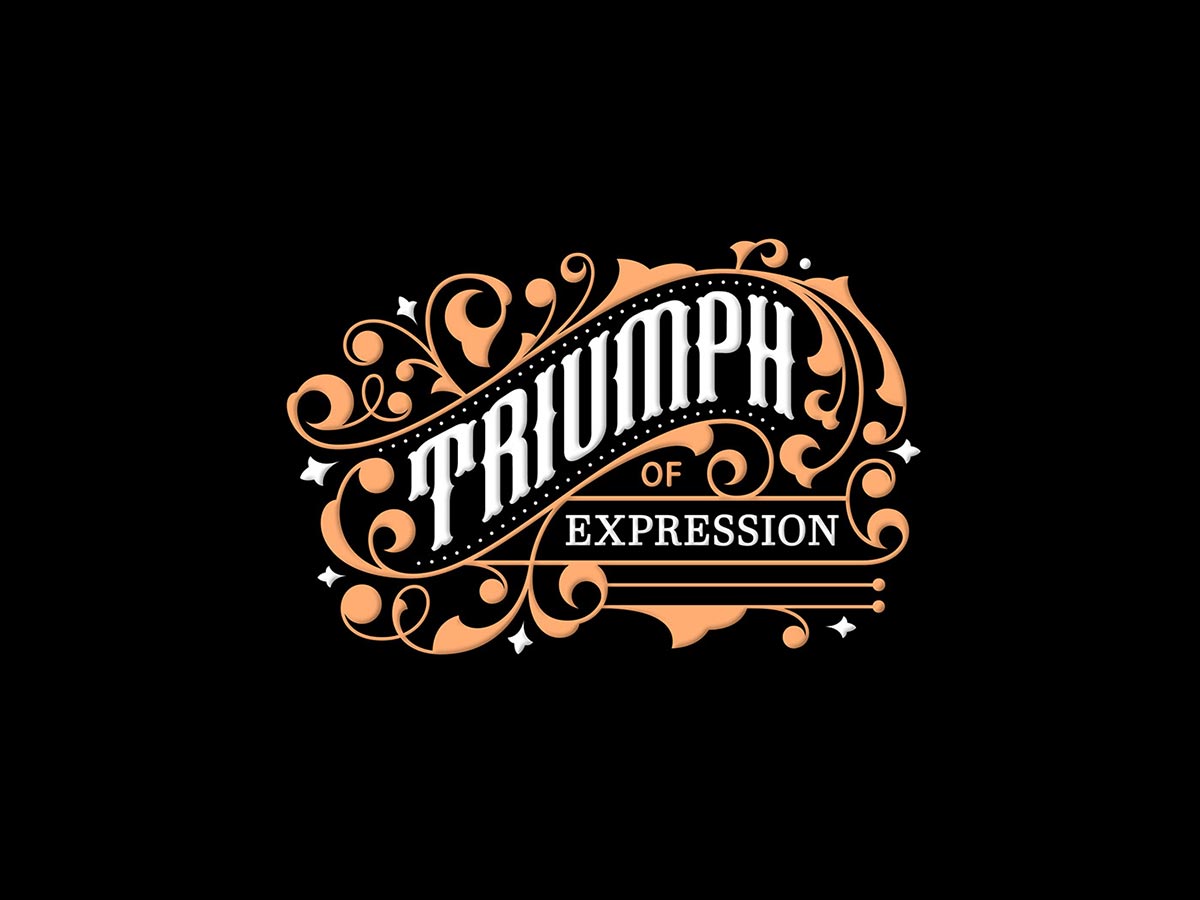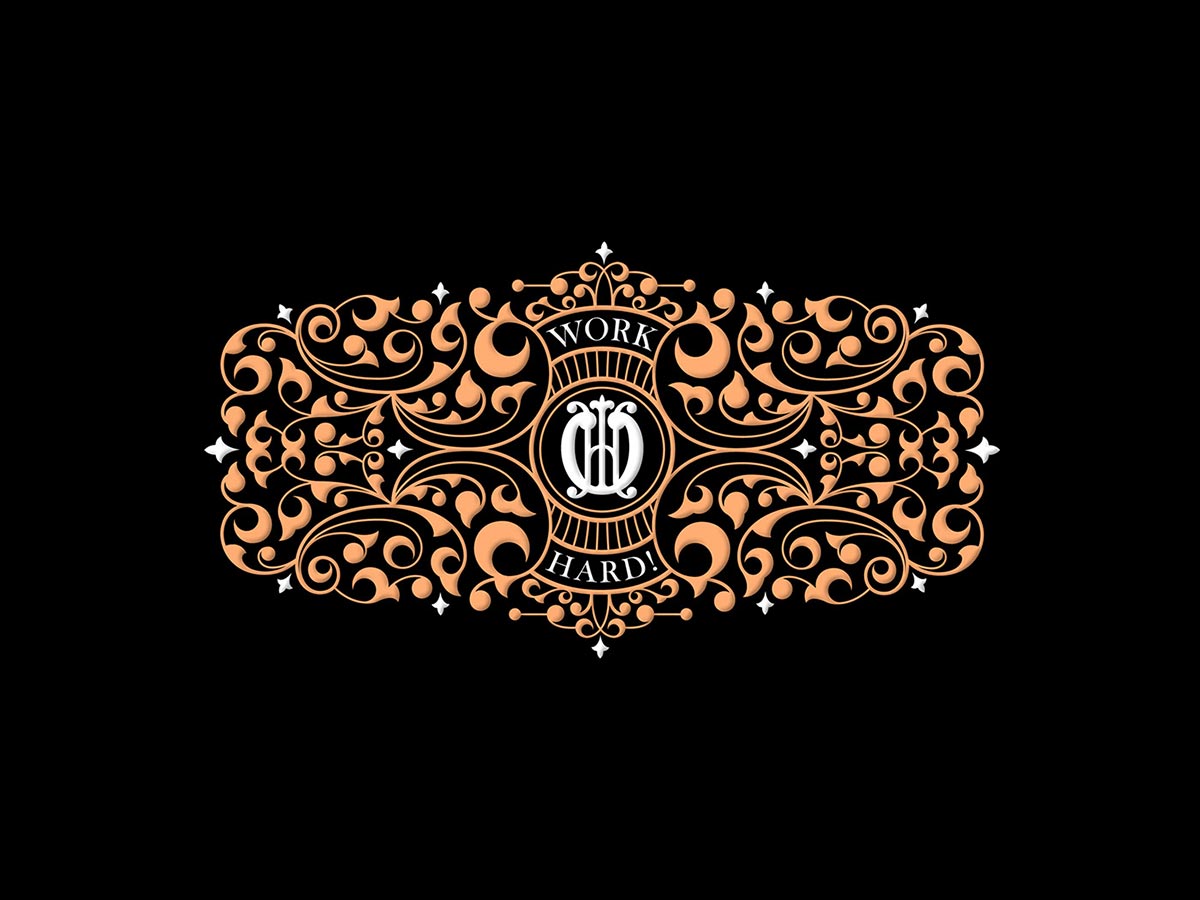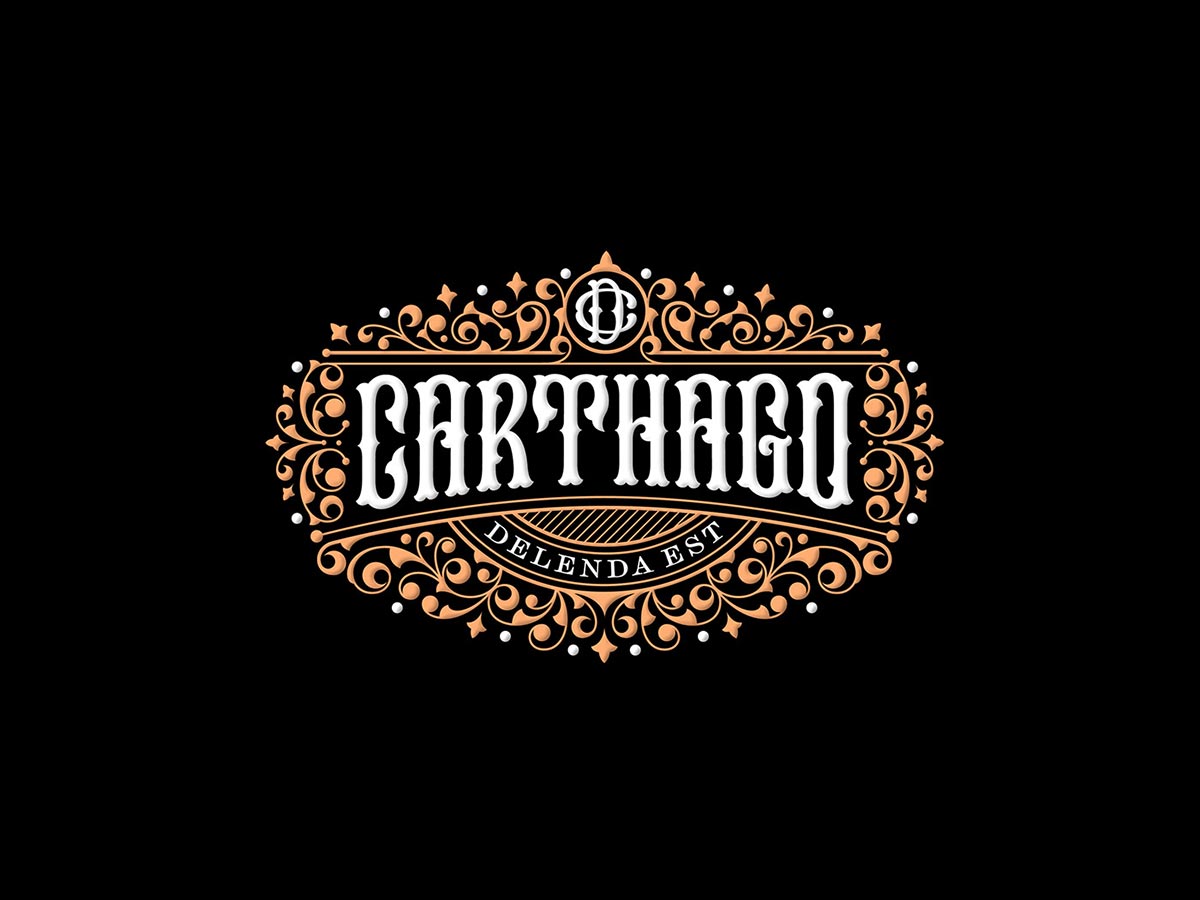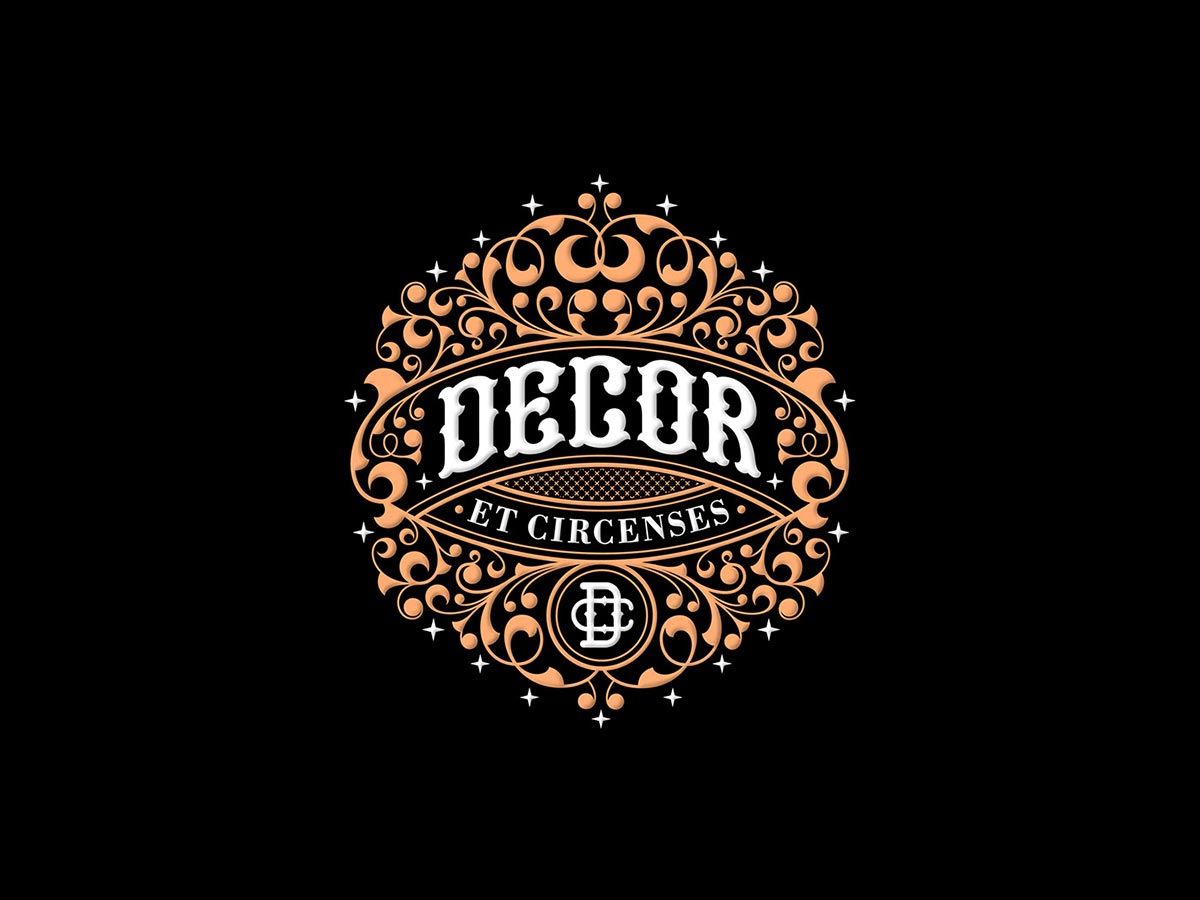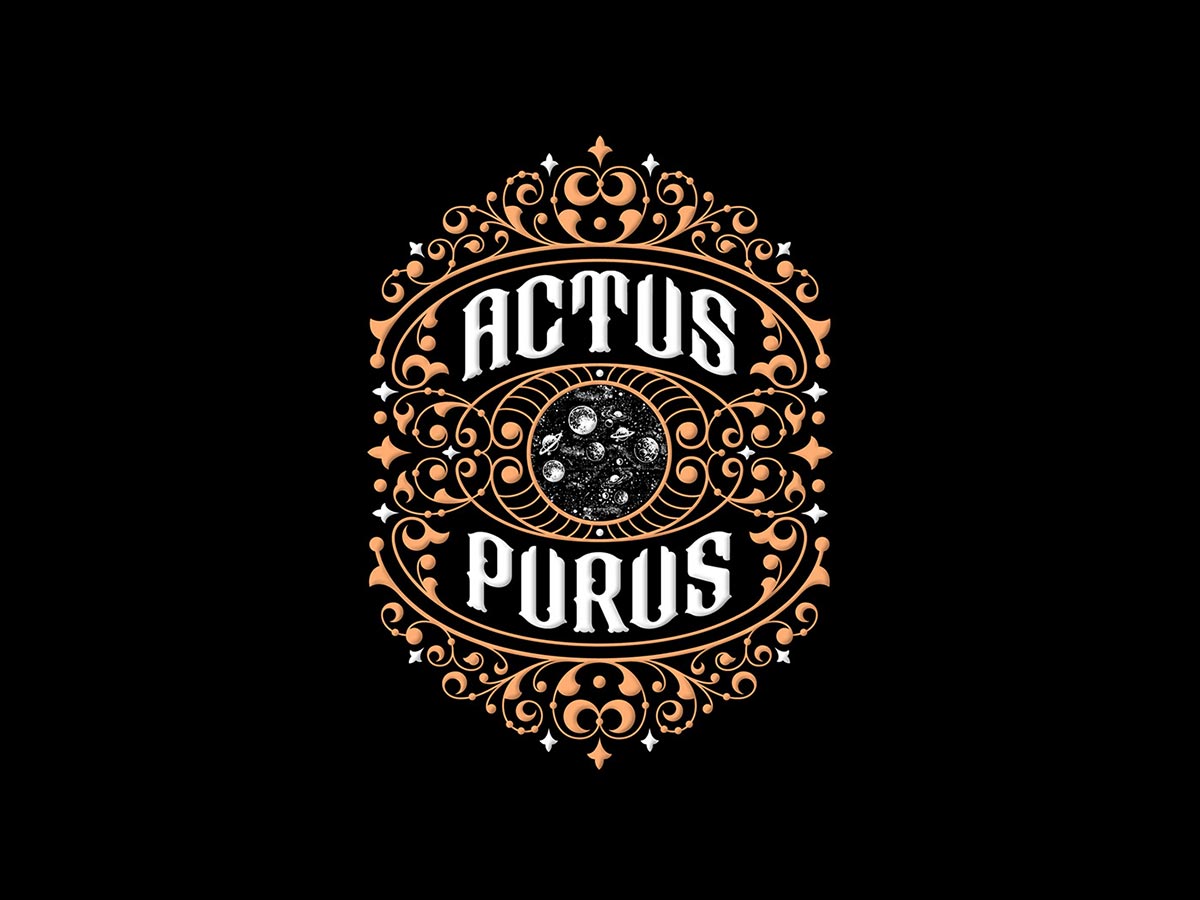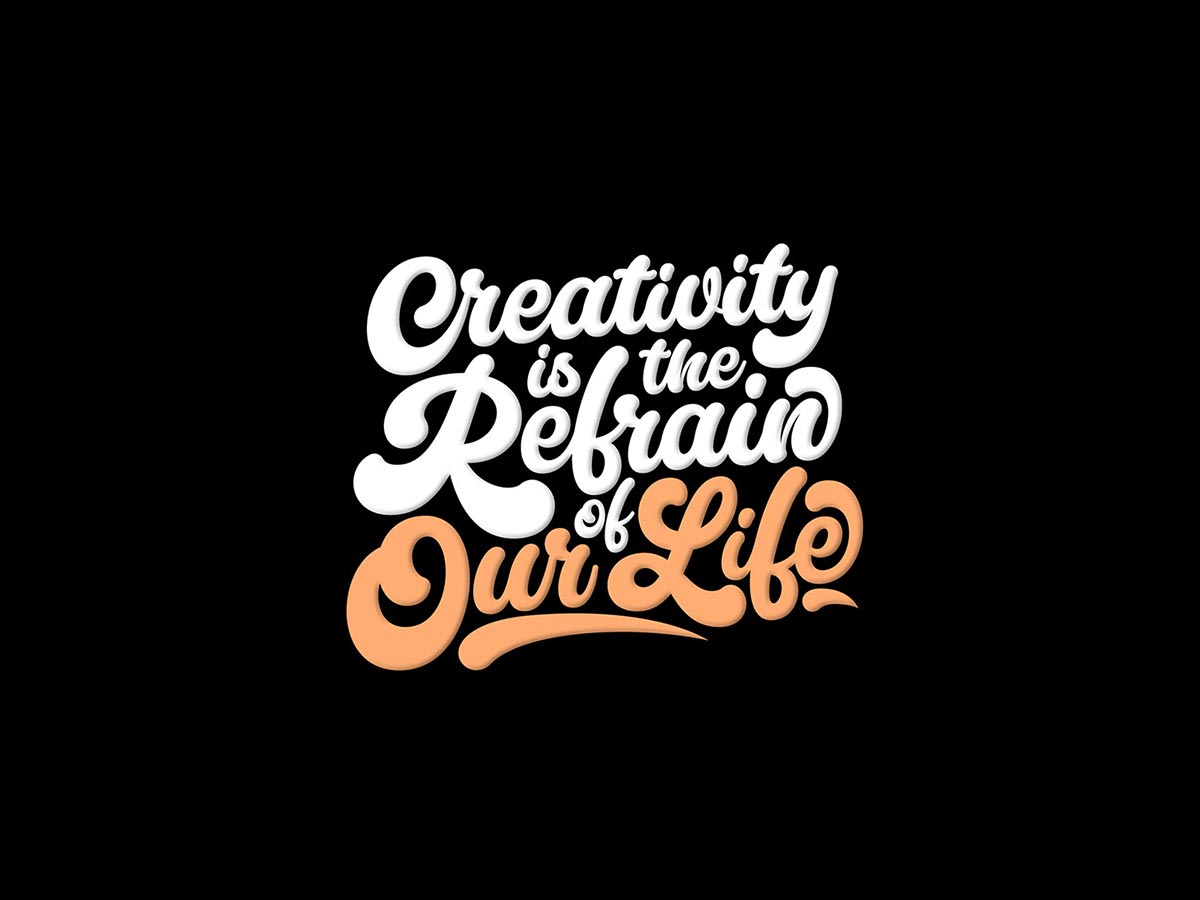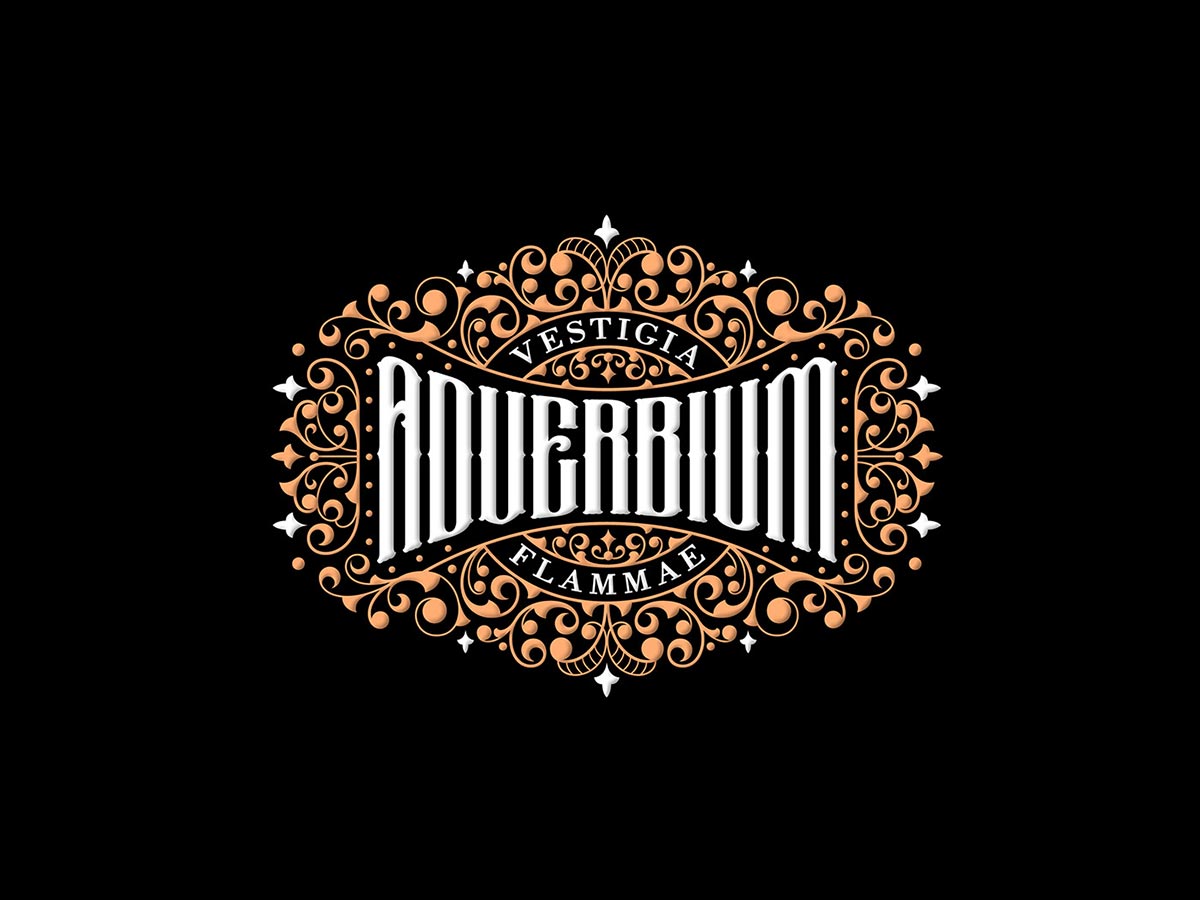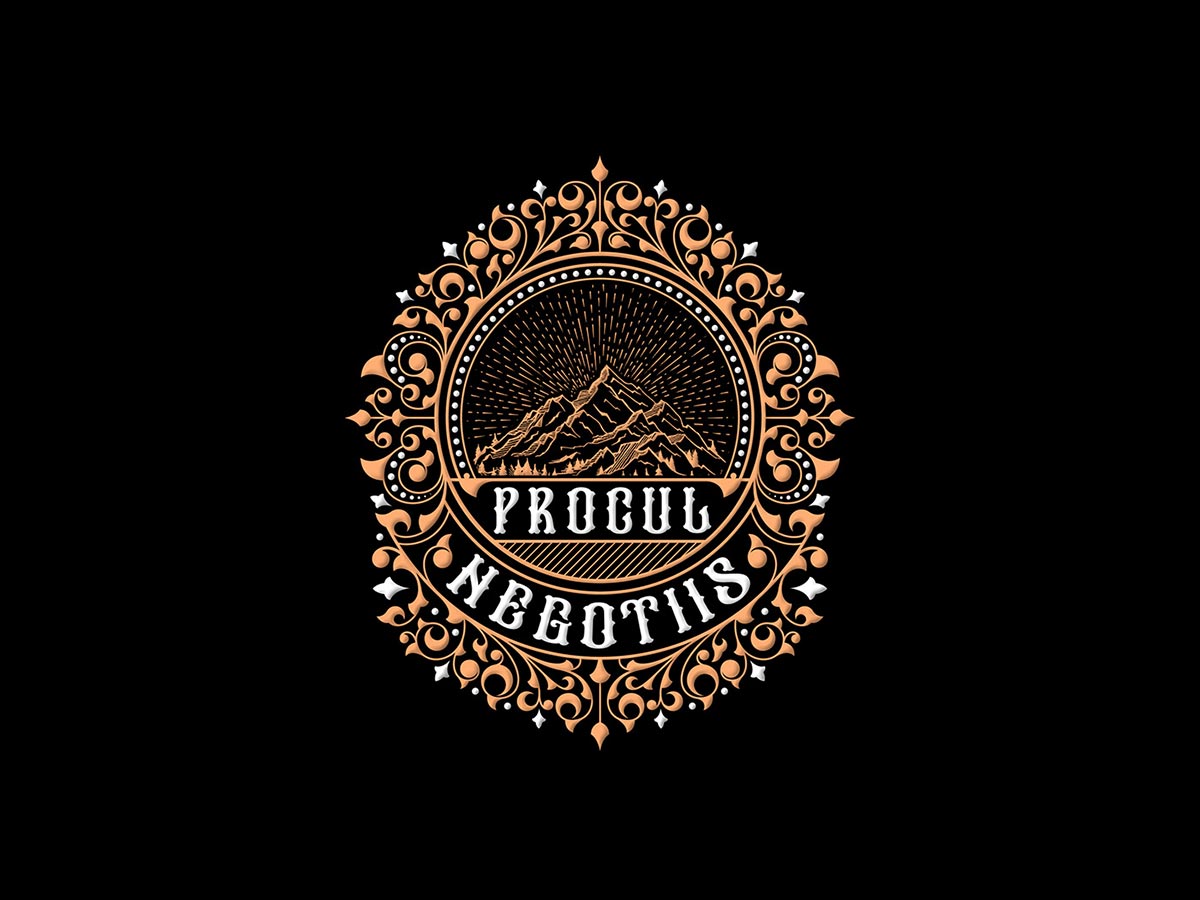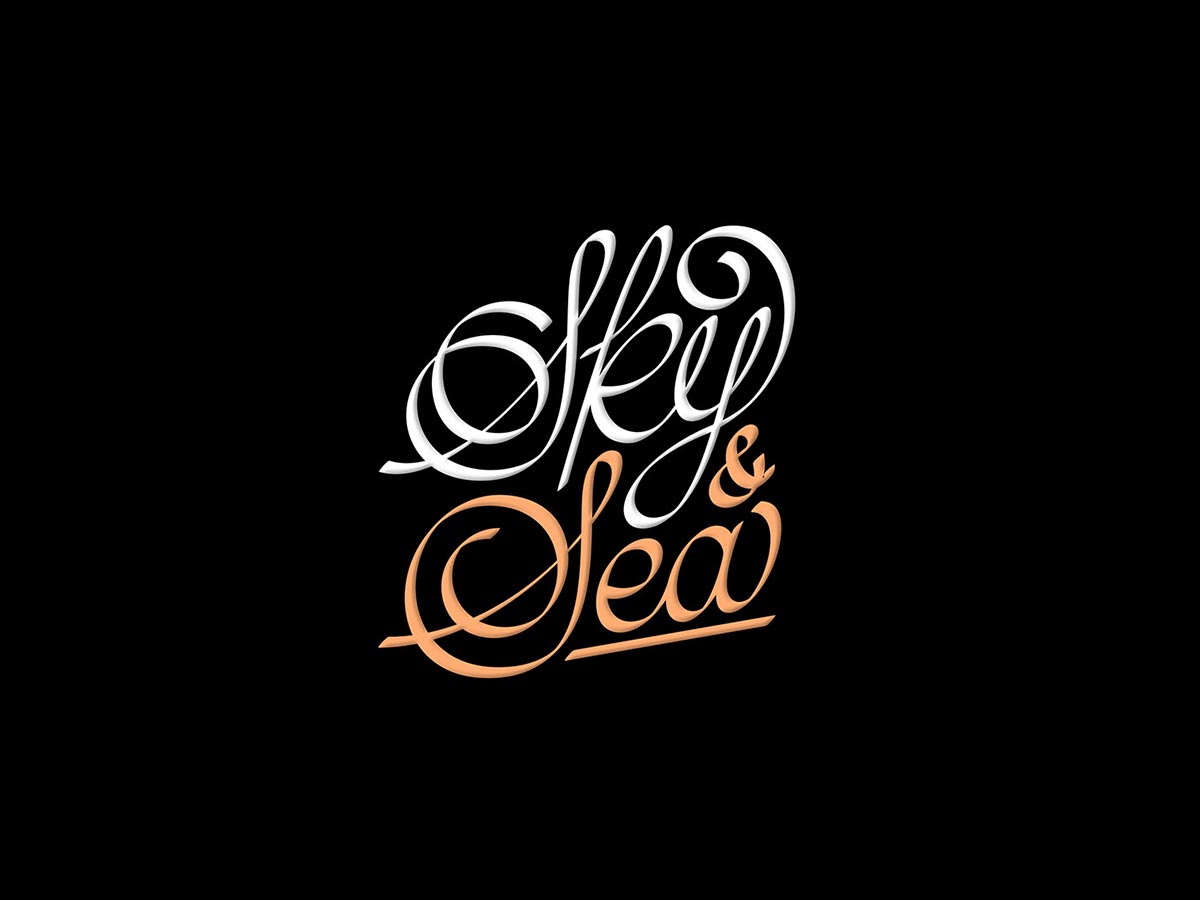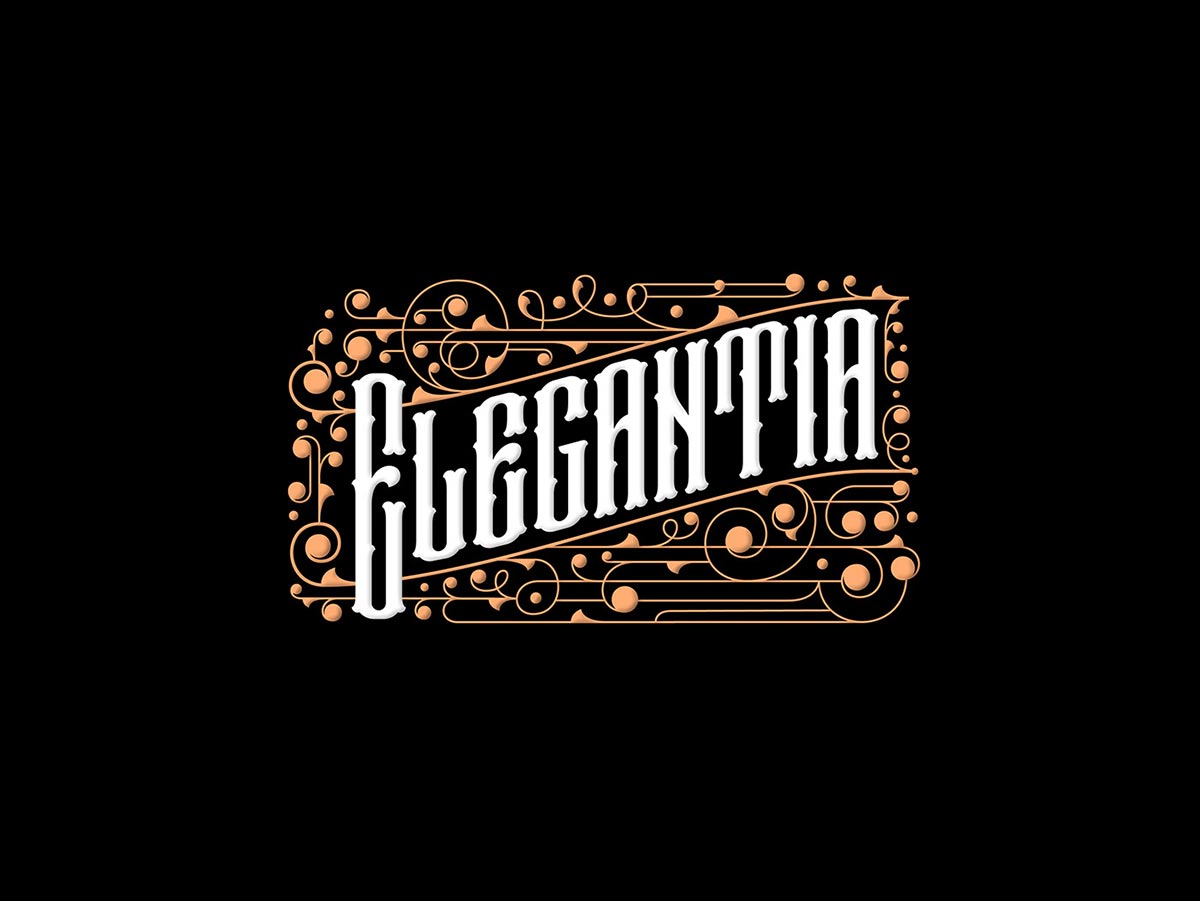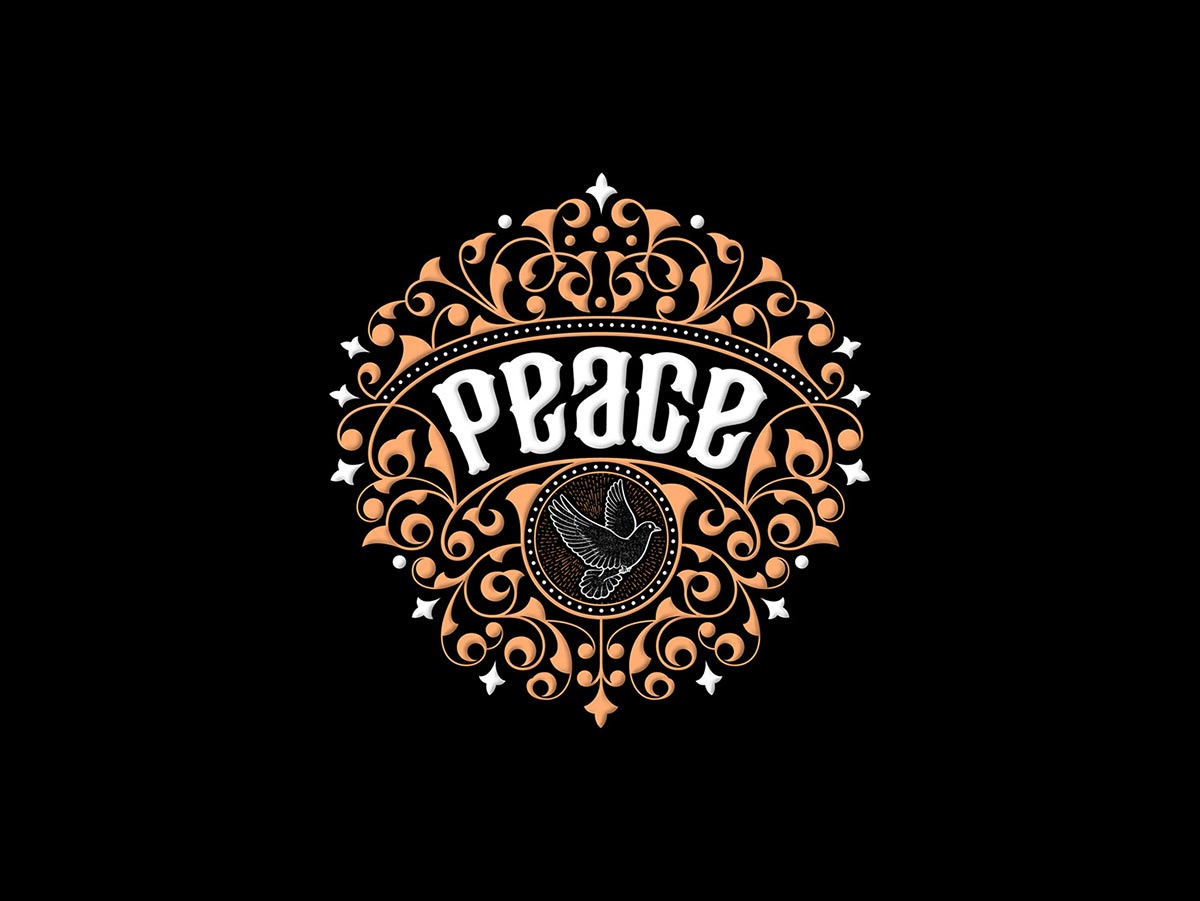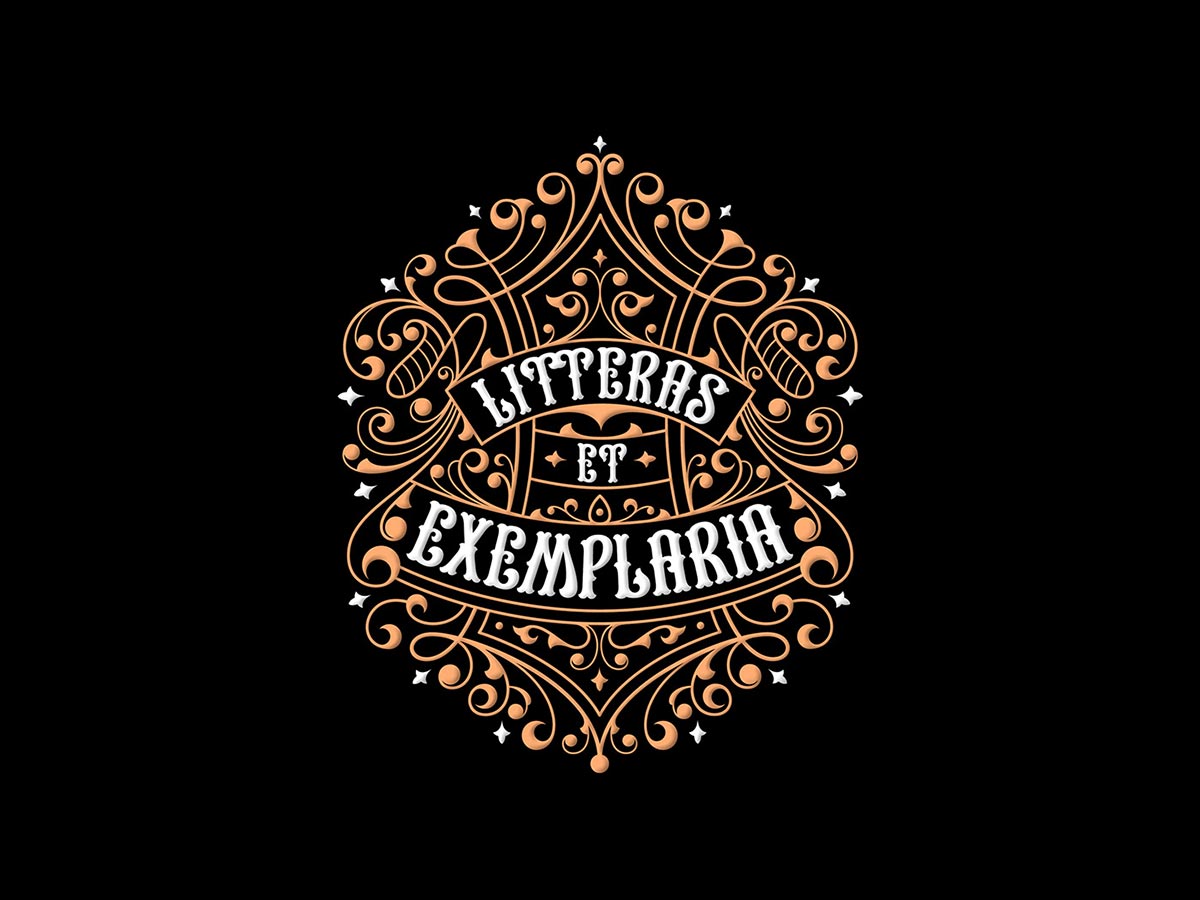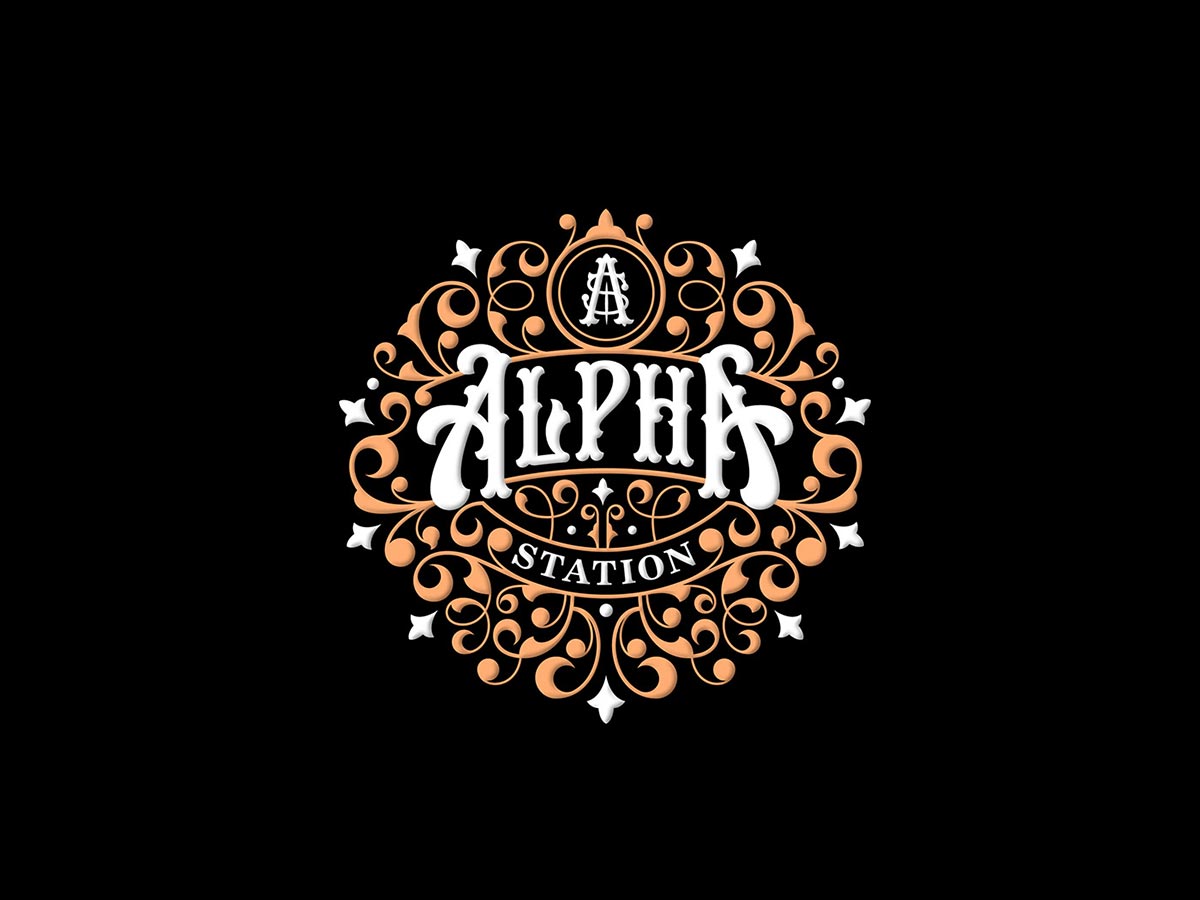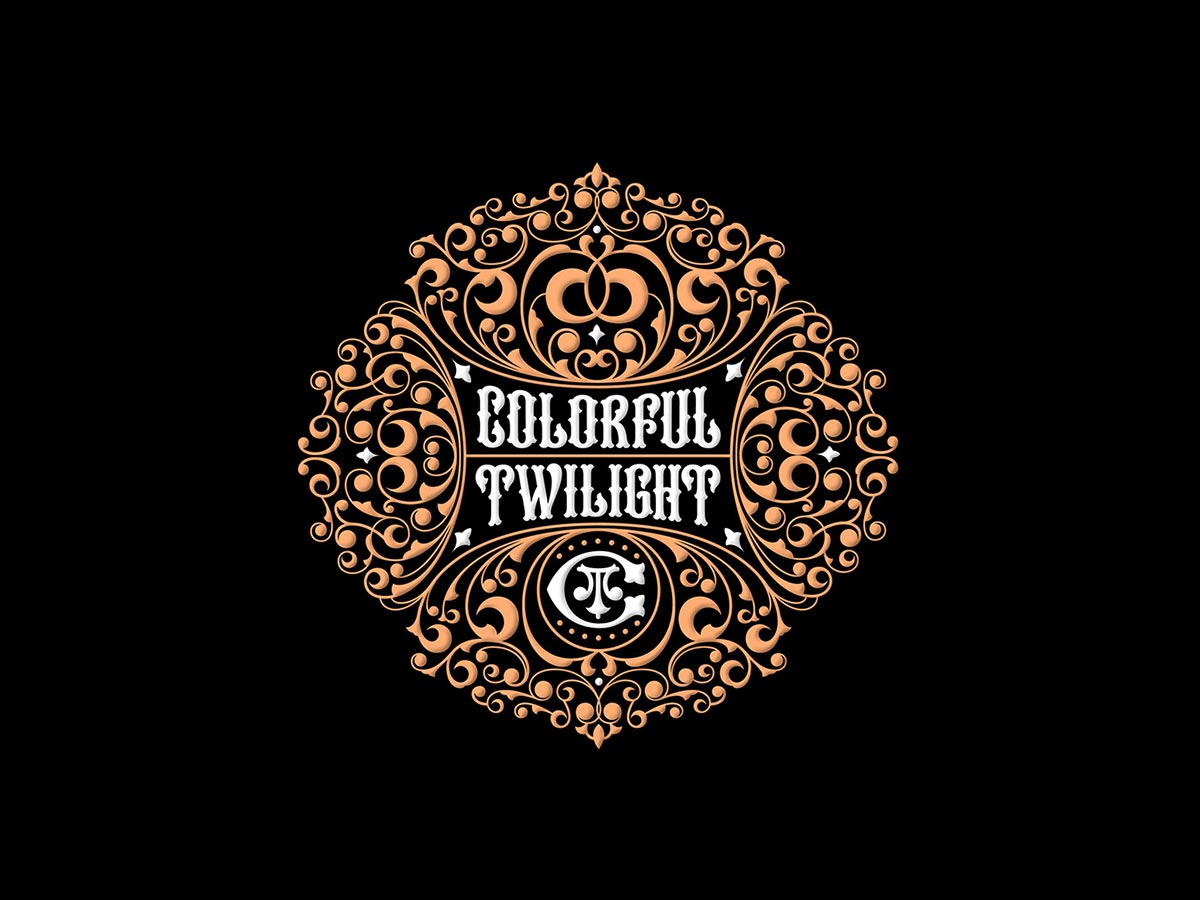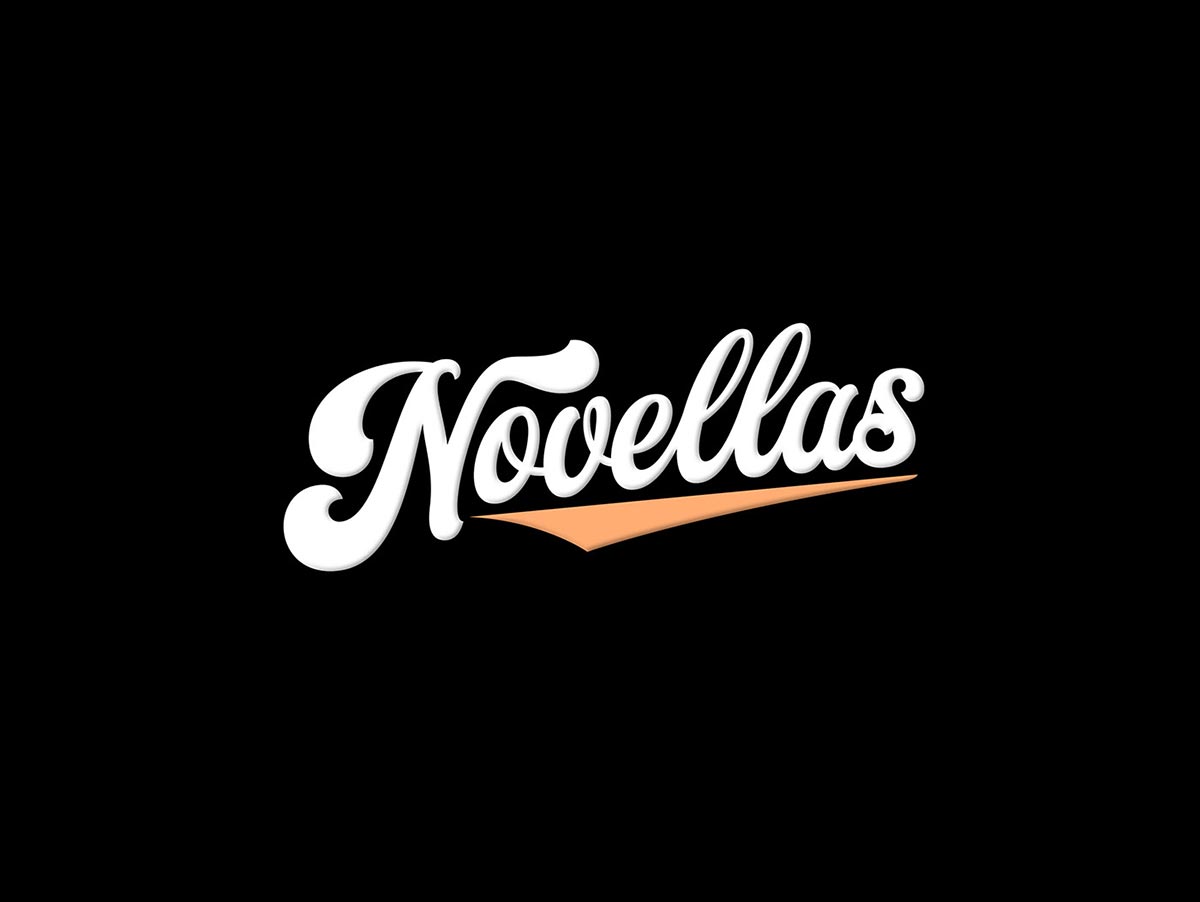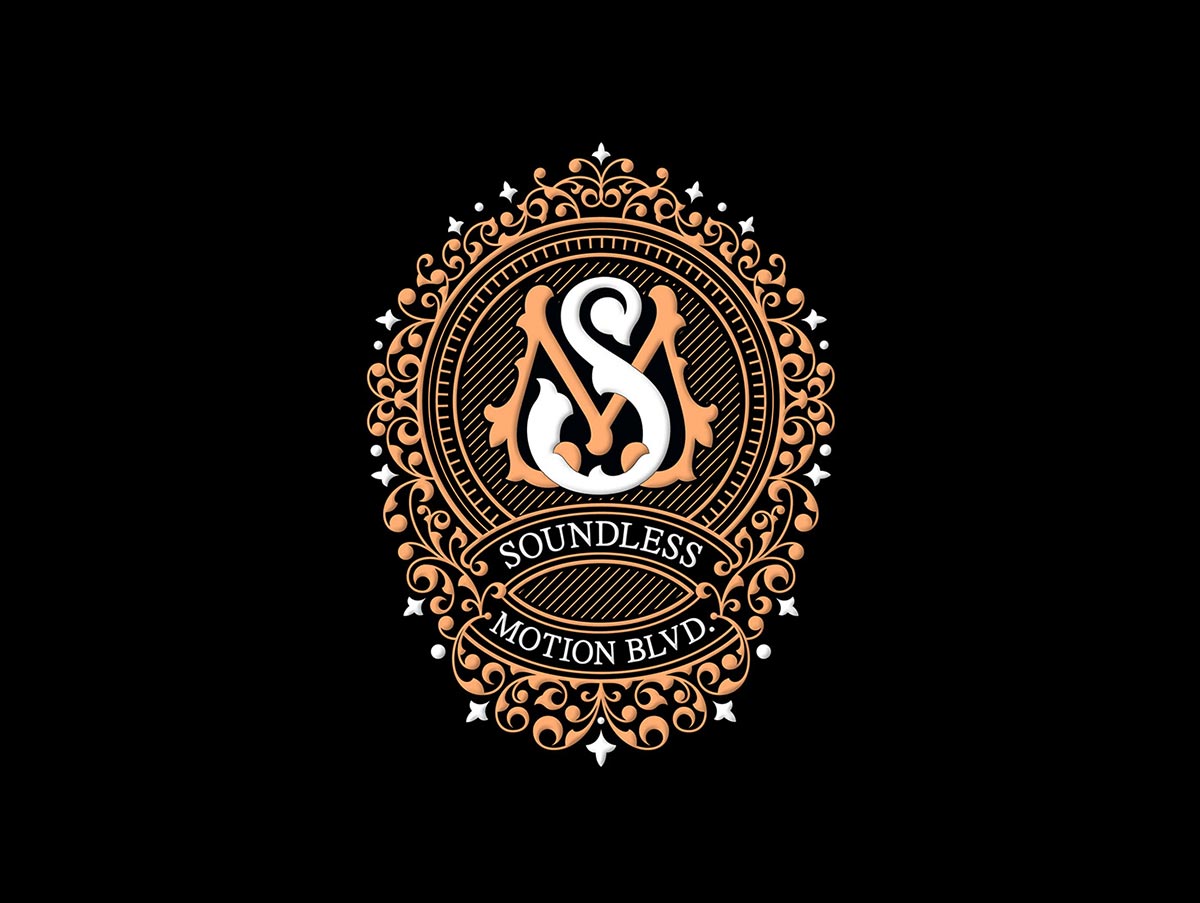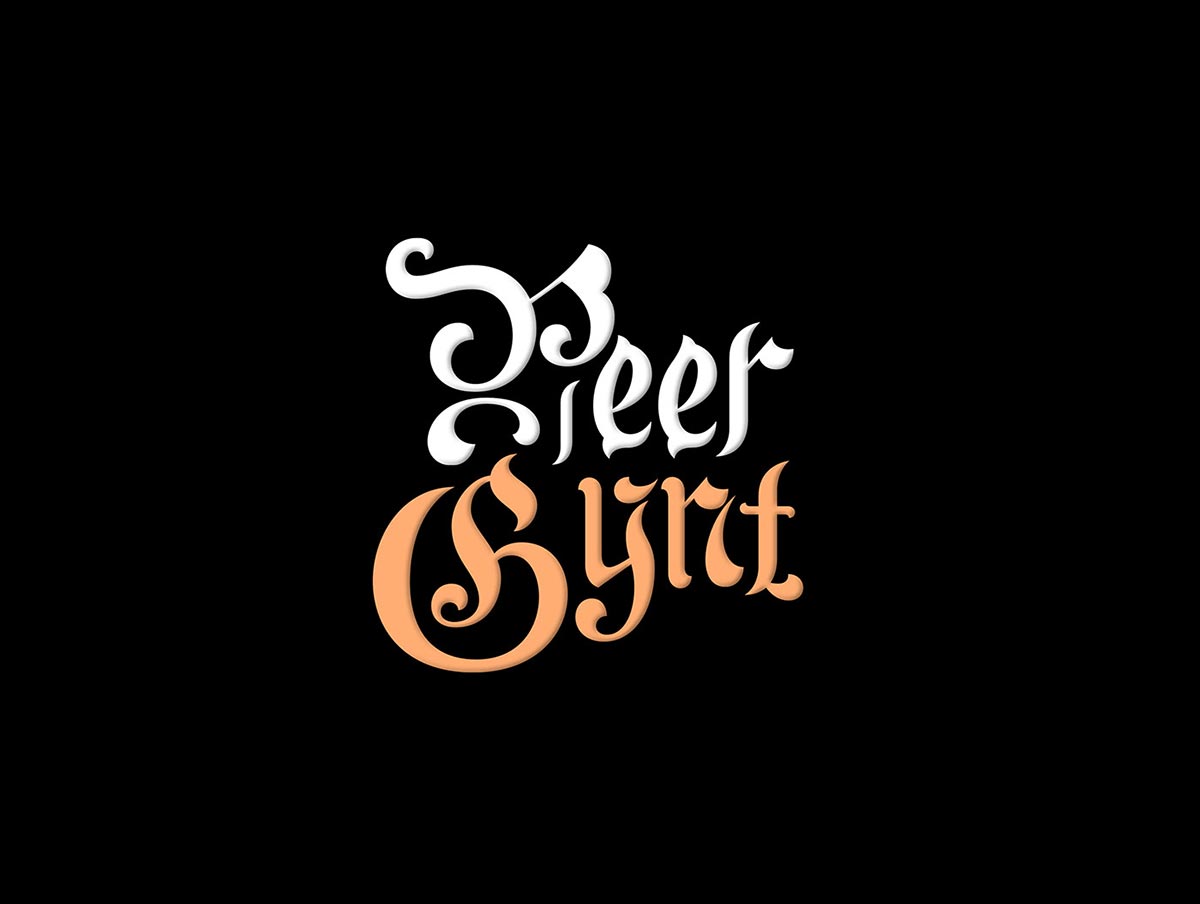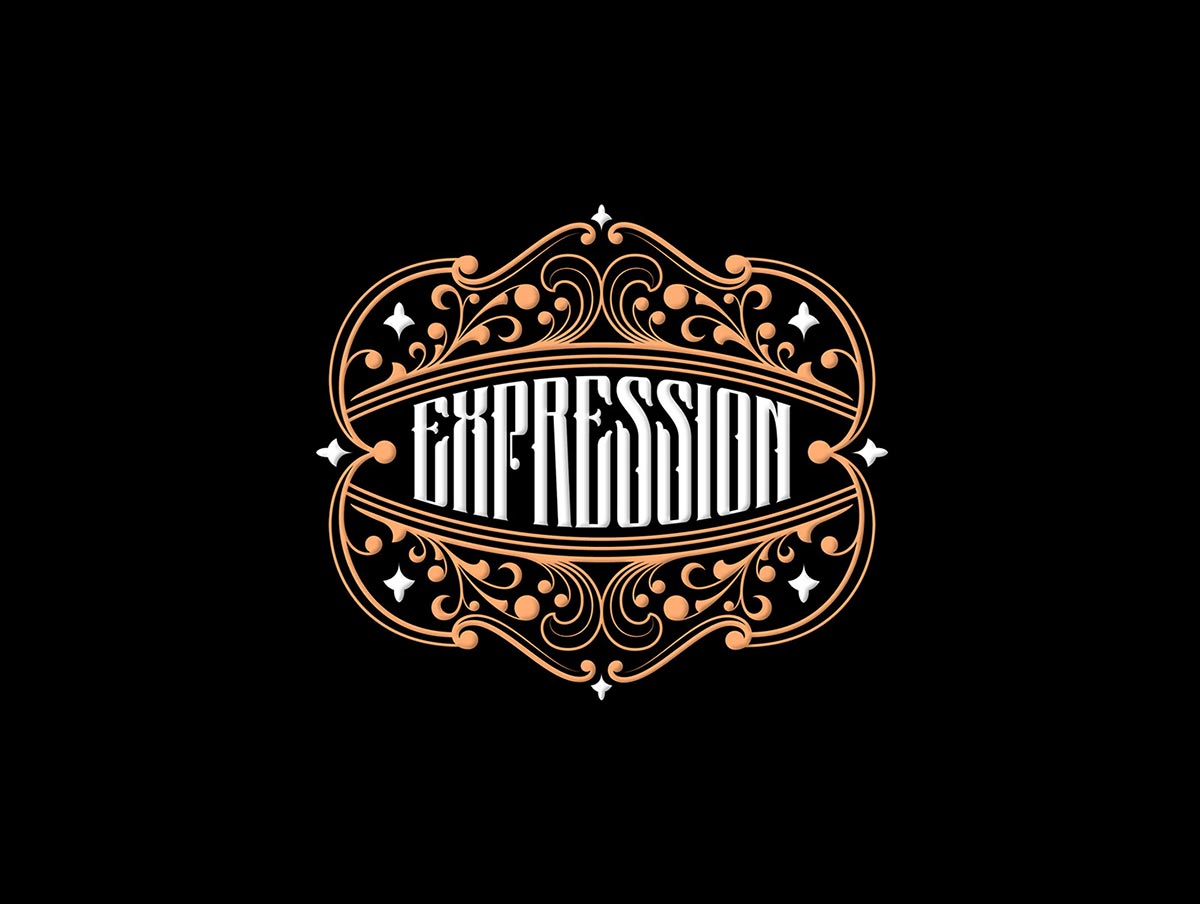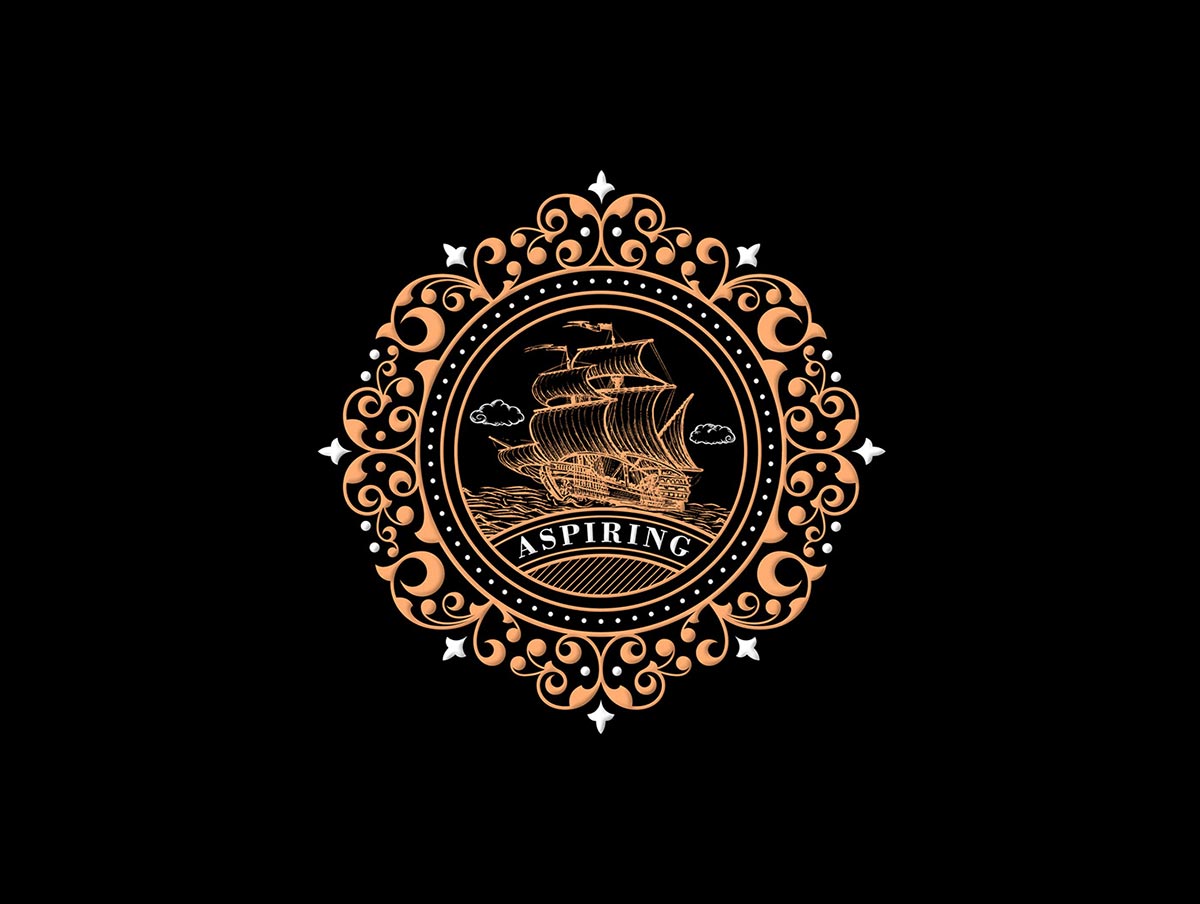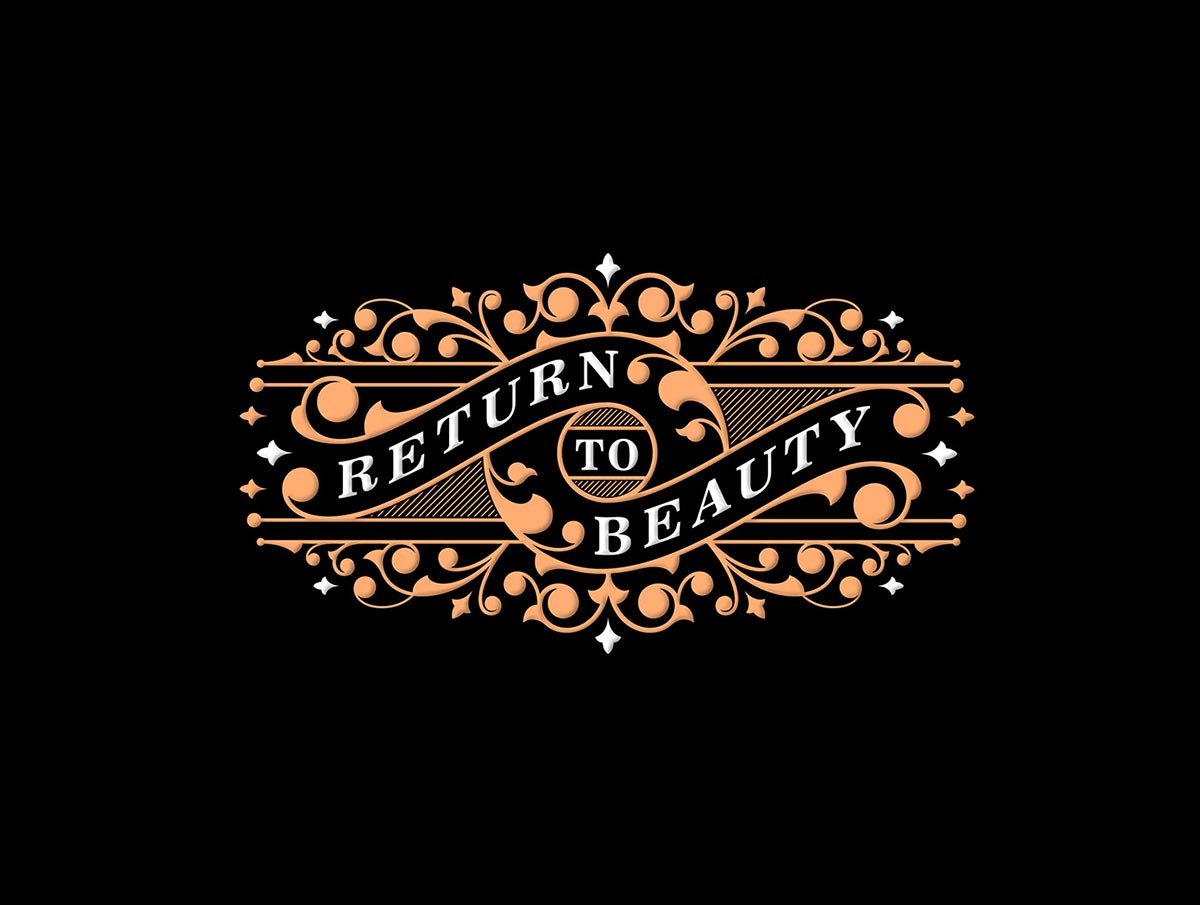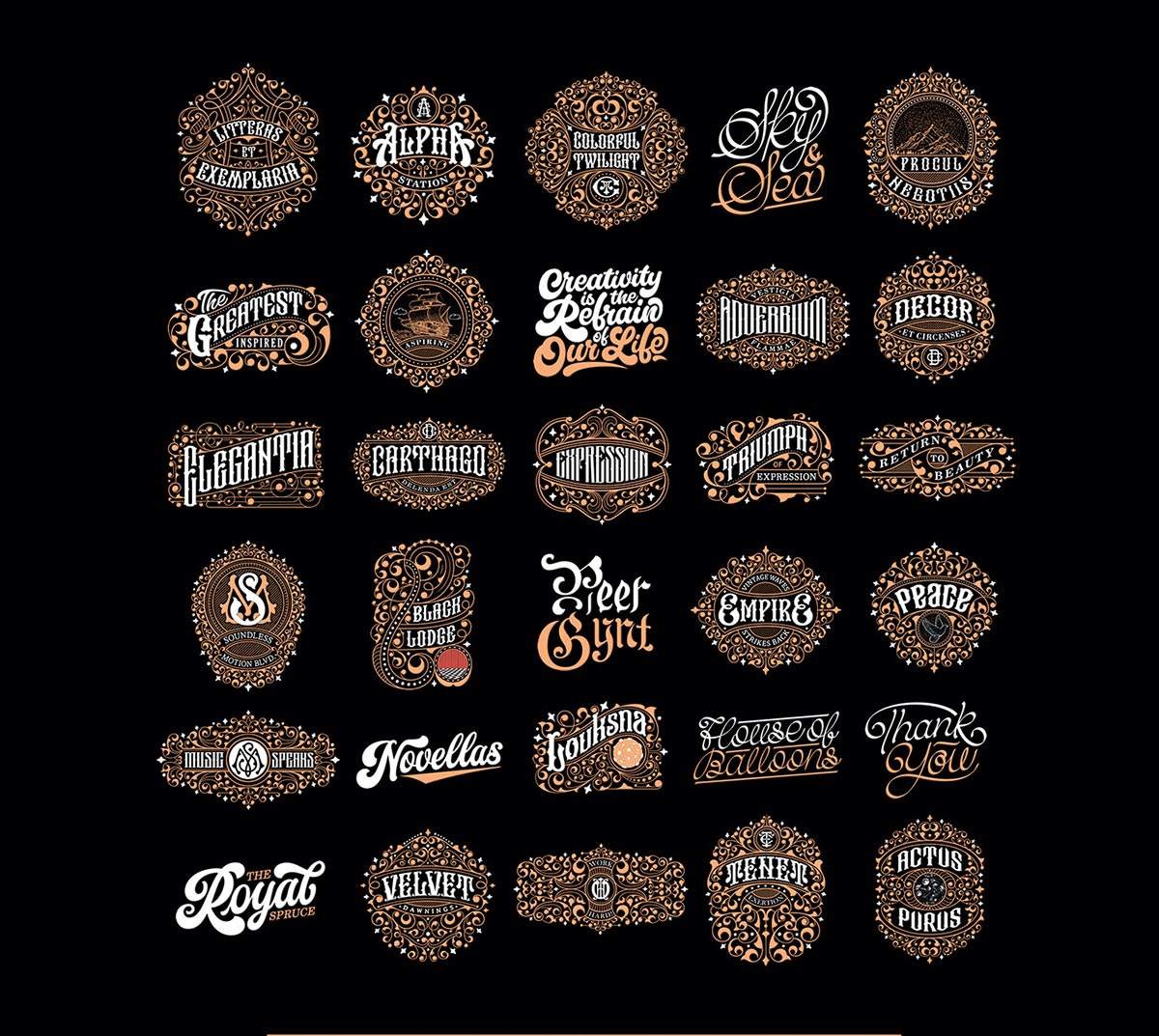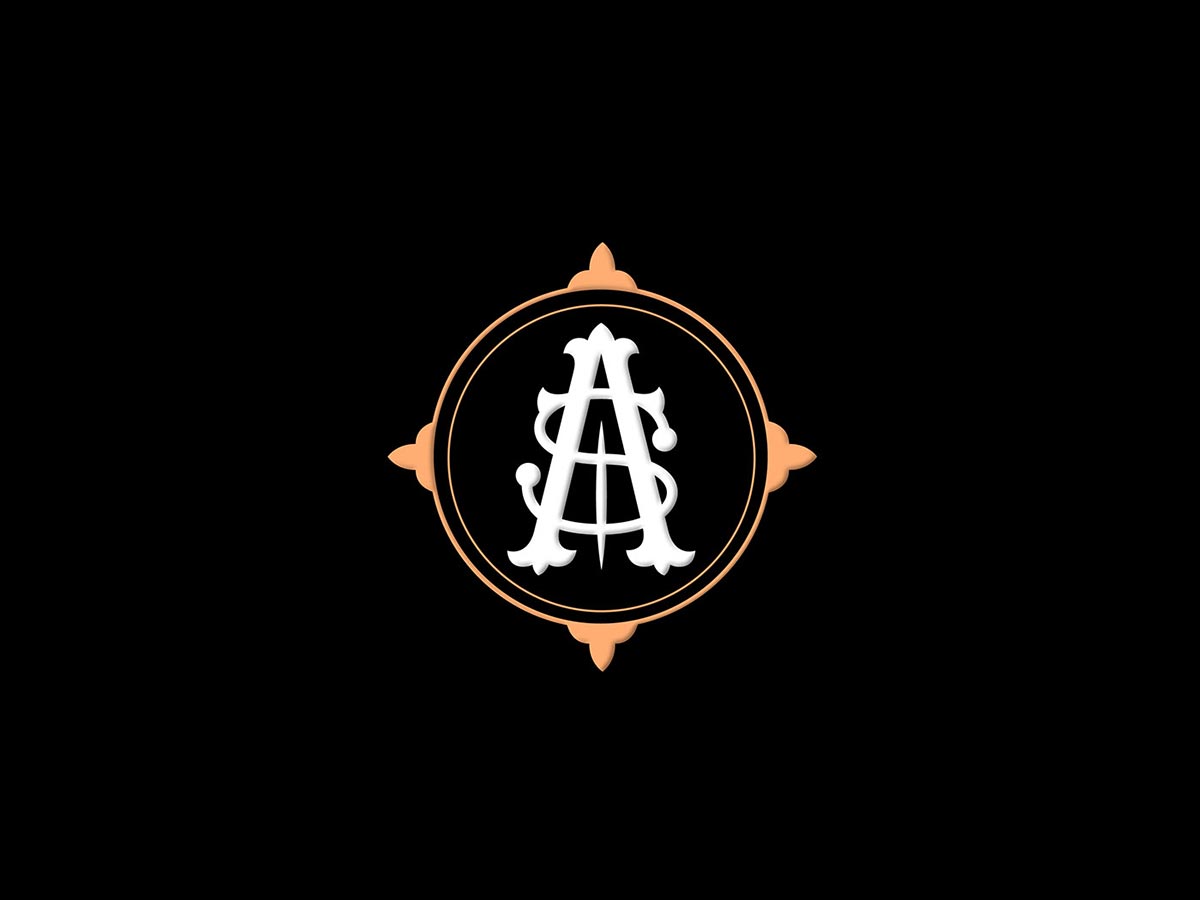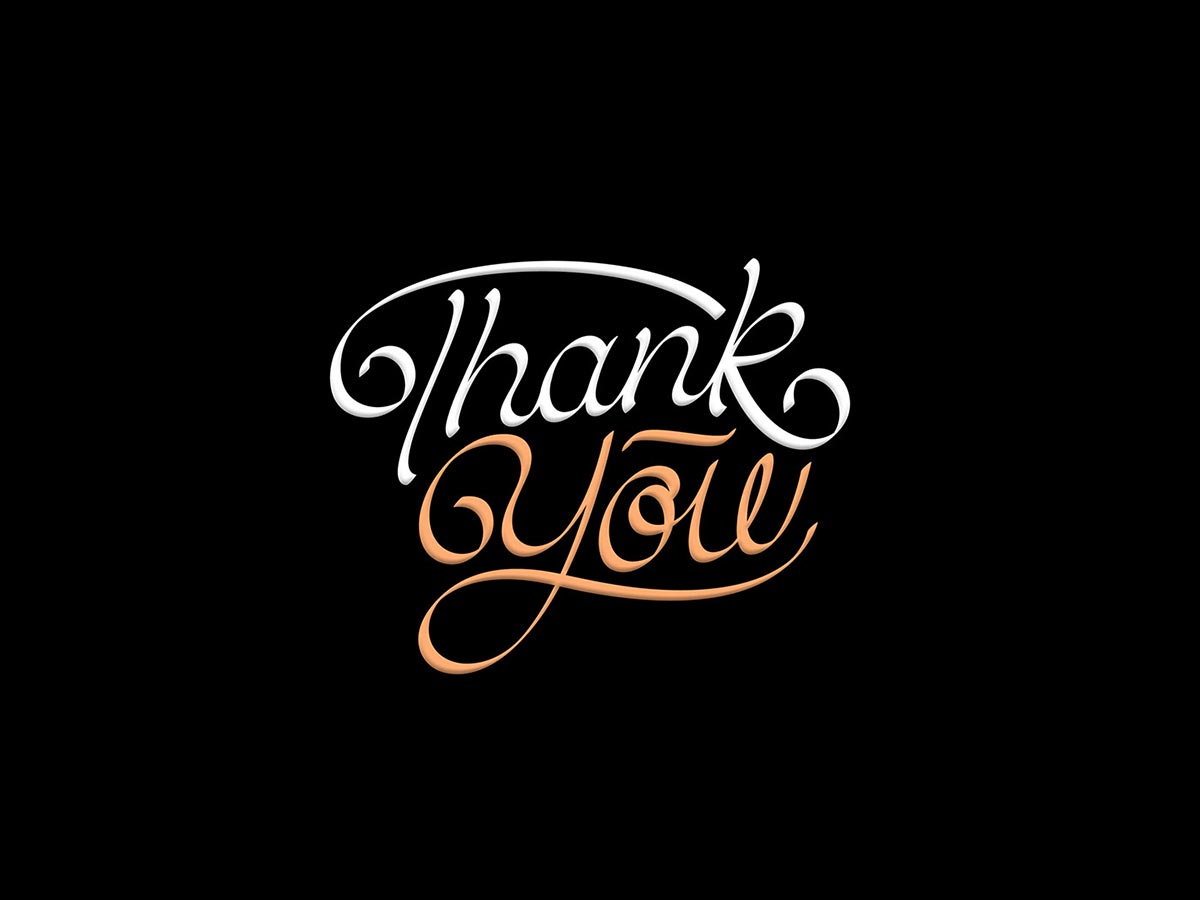 Recommended: