Hi there everyone! We are very excited to share our today's blog with you guys and we can bet that you all are going to love it as much as we did while we were working on it but before we formally start the blog, we would like to take this moment to thank you all for your overwhelming response on our previous blogs and for also sharing them with the people you love and care for.
Envelopes are used for many, many different things; from sending documents to an organization to posting letters to a loved one, you can use this form of packing to secure whatever you are sending out using the postal services of the city / country or even by partnering with a courier service as well. The idea is to make sure that your documents are safe and that they will be delivered to the addressee(s).
Usually, people who are working at offices use envelopes more than the people who are not working at offices, unless they have to send letters to their loved ones, greeting cards, etc. meaning that the users are both, personal and professional and that means there is always a demand of all sorts of envelopes which brings us to the topic of our today's blog; that is to share not just 10 or 20 but 30+ free envelop mock-ups with you that you can use in 2022. Want to know how to make the most of these mock-ups? Keep reading the blog as you, sure are in for a treat.
Envelopes can be made in many different sizes and shapes and if we were being honest, we love the unique shapes that are there so that whoever purchases or receives a certain pack of envelopes feel attracted to it. And what if we told you that your envelopes can do the marketing for you as well? We are sure that your corporate stationery items include envelopes but we would like to suggest that you must use them more often so that anyone and everyone who comes across the postage, etc. gets to know about your organization and if it's something that can cater to their needs, they will surely get in touch with you in one way or the other.
We have seen many stationery stores online that sell many different items which include customized envelop packs as well and if you are one of the owners of such business, then we would love to encourage you to go through all the mock-ups that we have created and included in the list of our 30+ free envelope mock-ups and pick the ones that you liked the most and then customize them however you would like to do that.
We know we have said this before and we are going to say it again; go for the shapes that are not so common, look modern and chic and you will see that your audiences will not only love you for being creative but they will also invest in your designed products as well. Oh, and if you wish to know whether or not your customers will be interested in something that's comparatively new, we think that sharing the designs by making their mock-ups first would be a perfect idea as it will save you the money and effort too – in case, a major part of your audience is not quite interested in getting something, you know.
Speaking of mock-ups in general, we would also like to mention that the right approach is to take out the time and always create mock-up designs and presentations so that you and everyone else who is a decision-maker are on the same page. We know that you must be thinking "who has got that much time?" keeping in mind the busy lives every designer is living but trust us when we say this: creating mock-ups does not only help you save money but this practice also allows everyone a chance to revisit the ideas and concepts one more time before they launch them while also being able to visualize how things will look like in real life. So, allow yourself to get inspired, enjoy the process of creating mock-ups and you will see that every effort was worth it.
That is all for today, you guys! We hope that you had a great time reading this blog and will share it with your graphic designer friends and favorite colleagues. We look forward to reading your feedback in our comments section so feel free to let us know how you utilized or will utilize these 30+ free envelope mock-ups for your 2022 projects so, good-bye for today so that we can get back to creating more awesome stuff for you guys and share all of that with you in our upcoming blogs.
30+ Free Envelope Mockups 2022
1. Free Simple Invitation Card Mockup PSD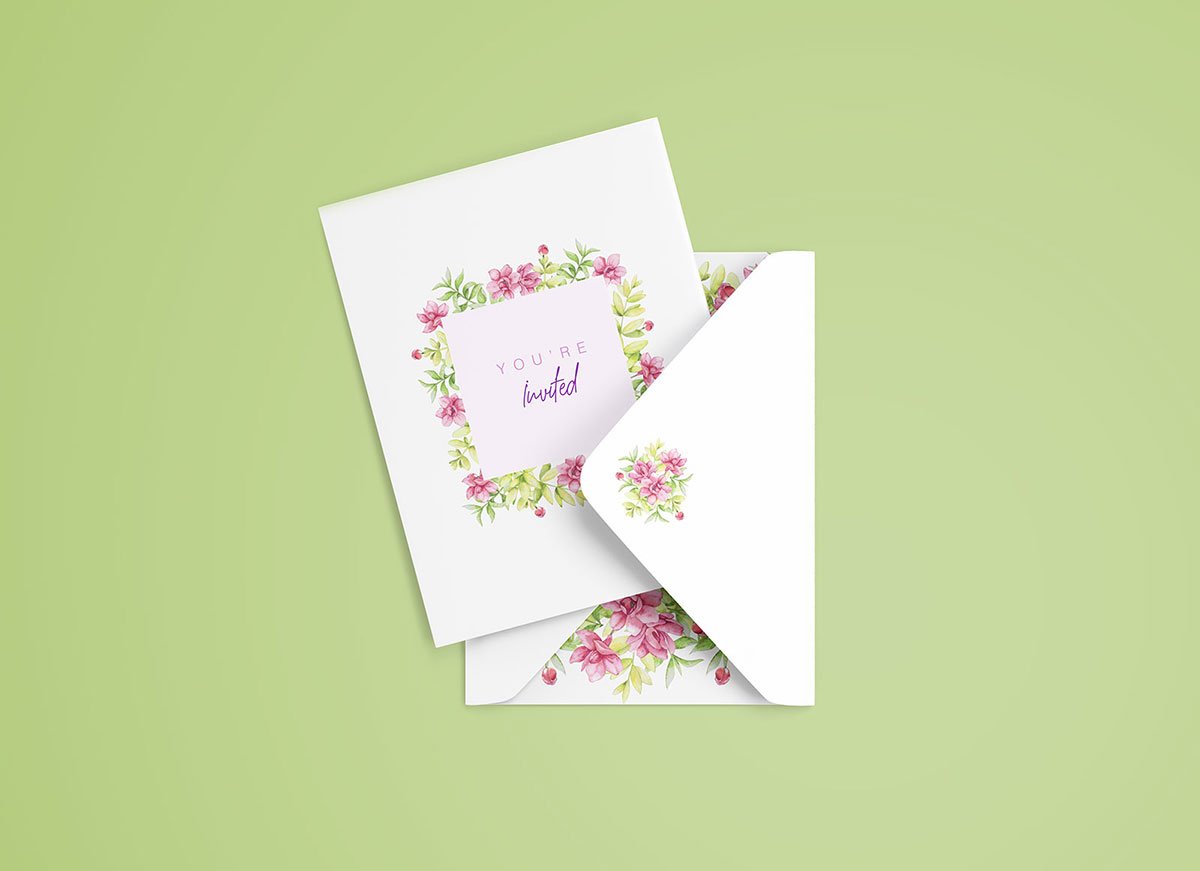 2. Free DL Envelope & Vertical Business Card Mockup PSD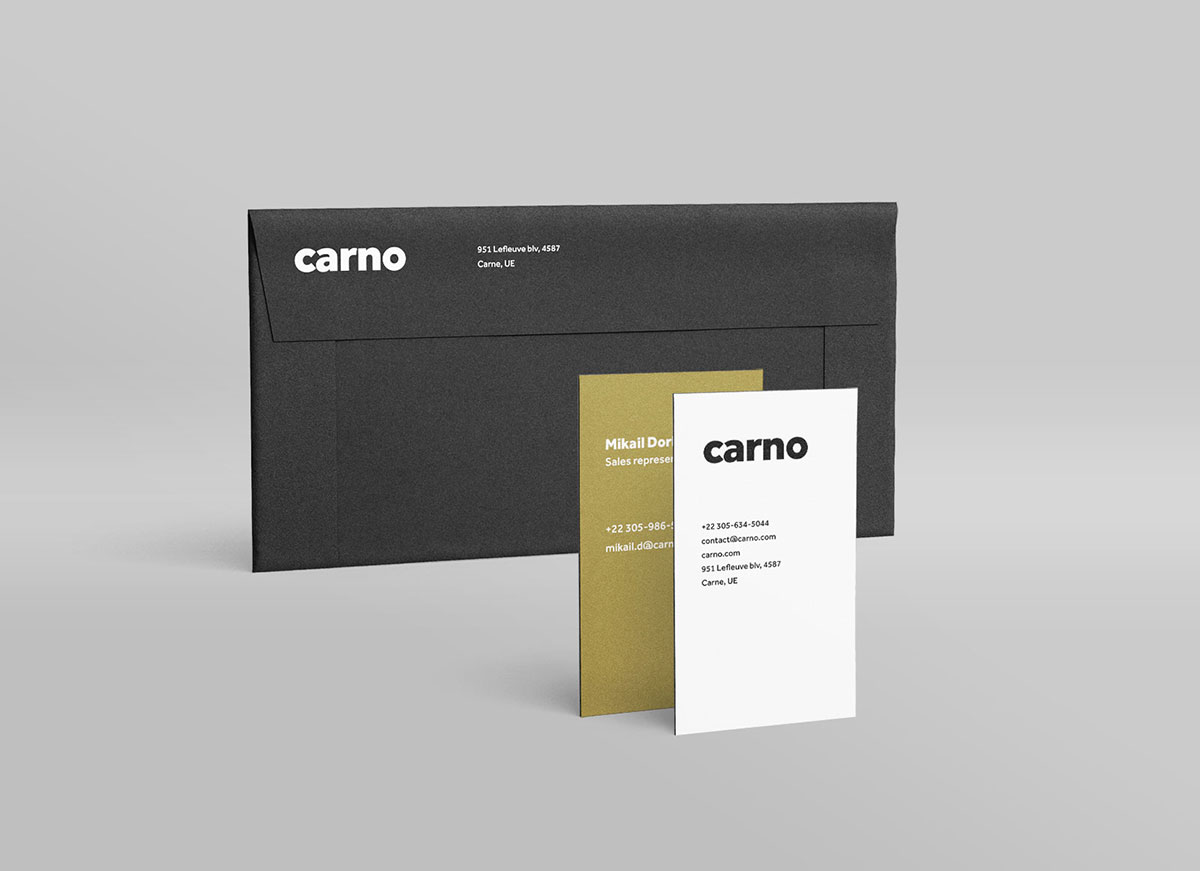 3. Free Envelope & Hang Tag Mockup PSD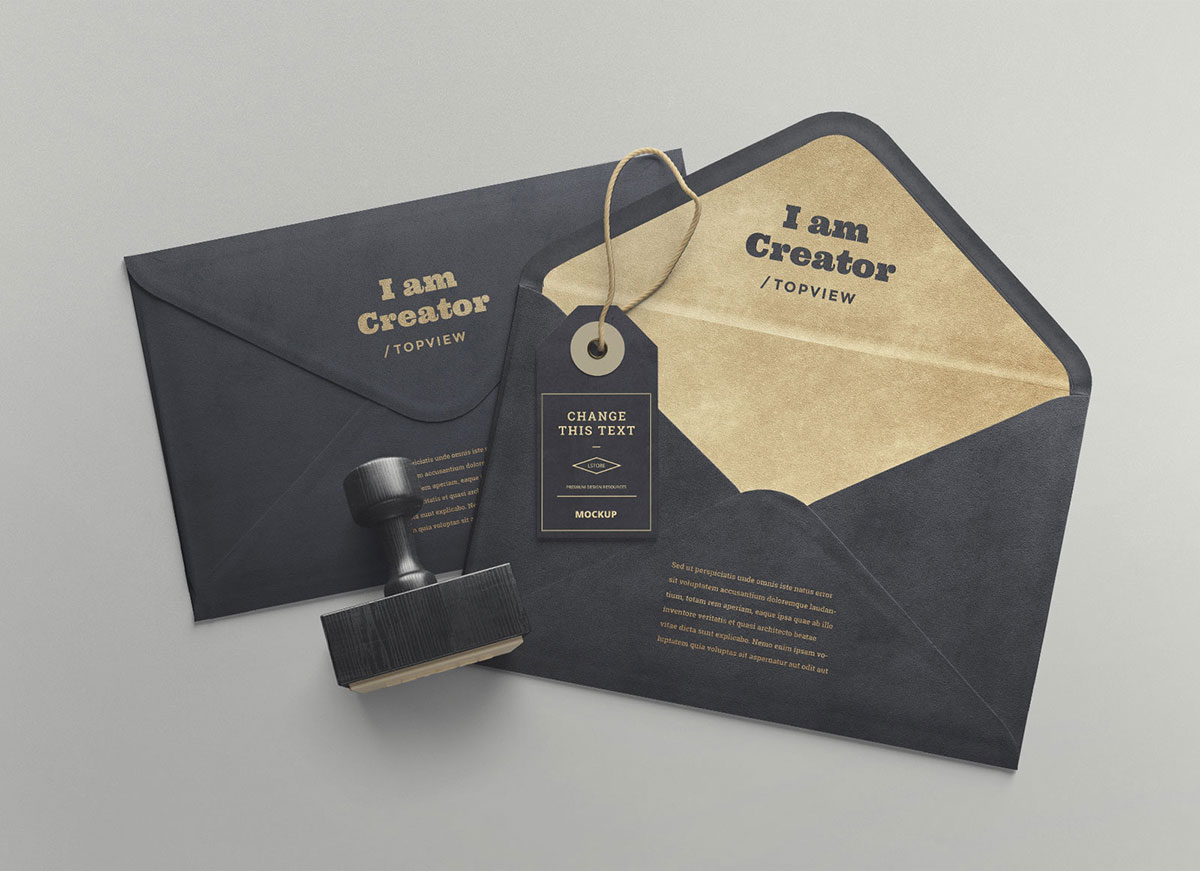 4. Free Greeting Card with Stylish Envelope Mockup PSD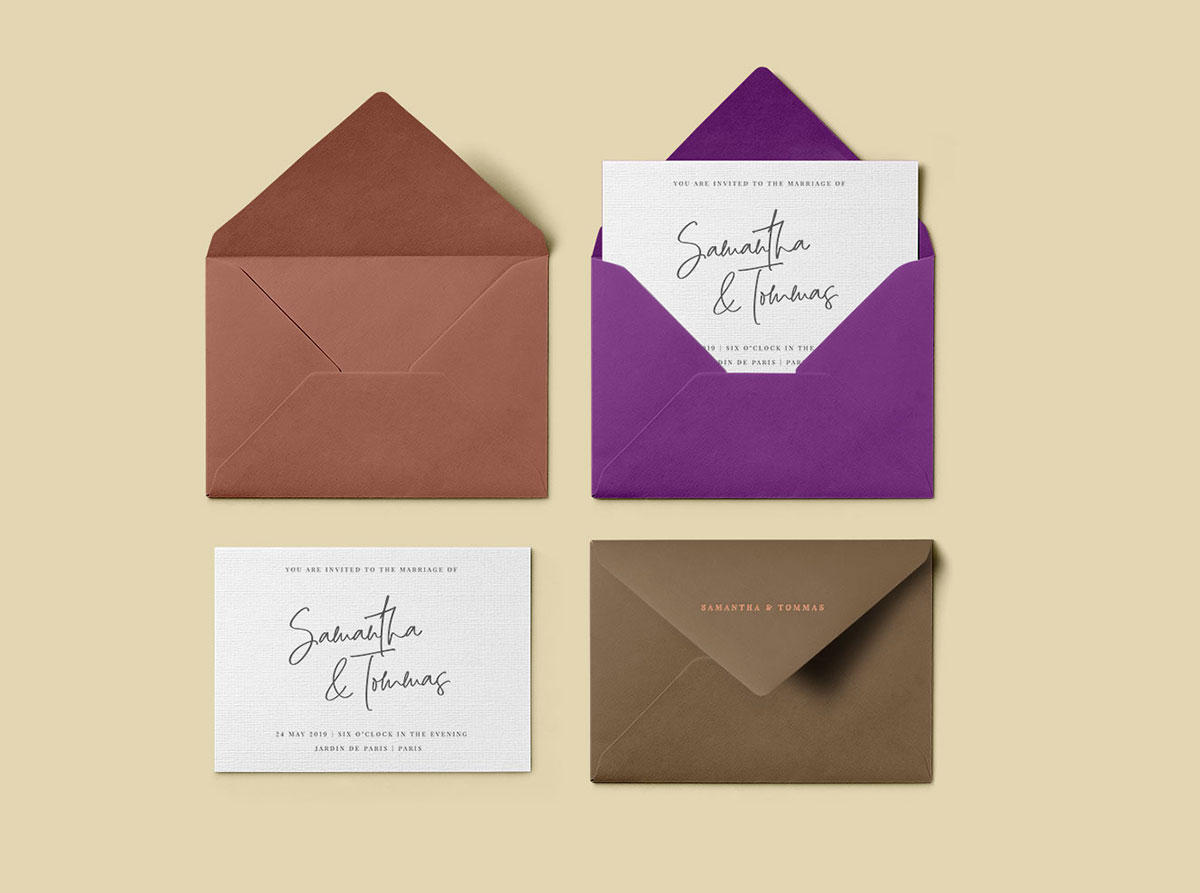 5. Free C5 Envelope & Letterhead Mockup PSD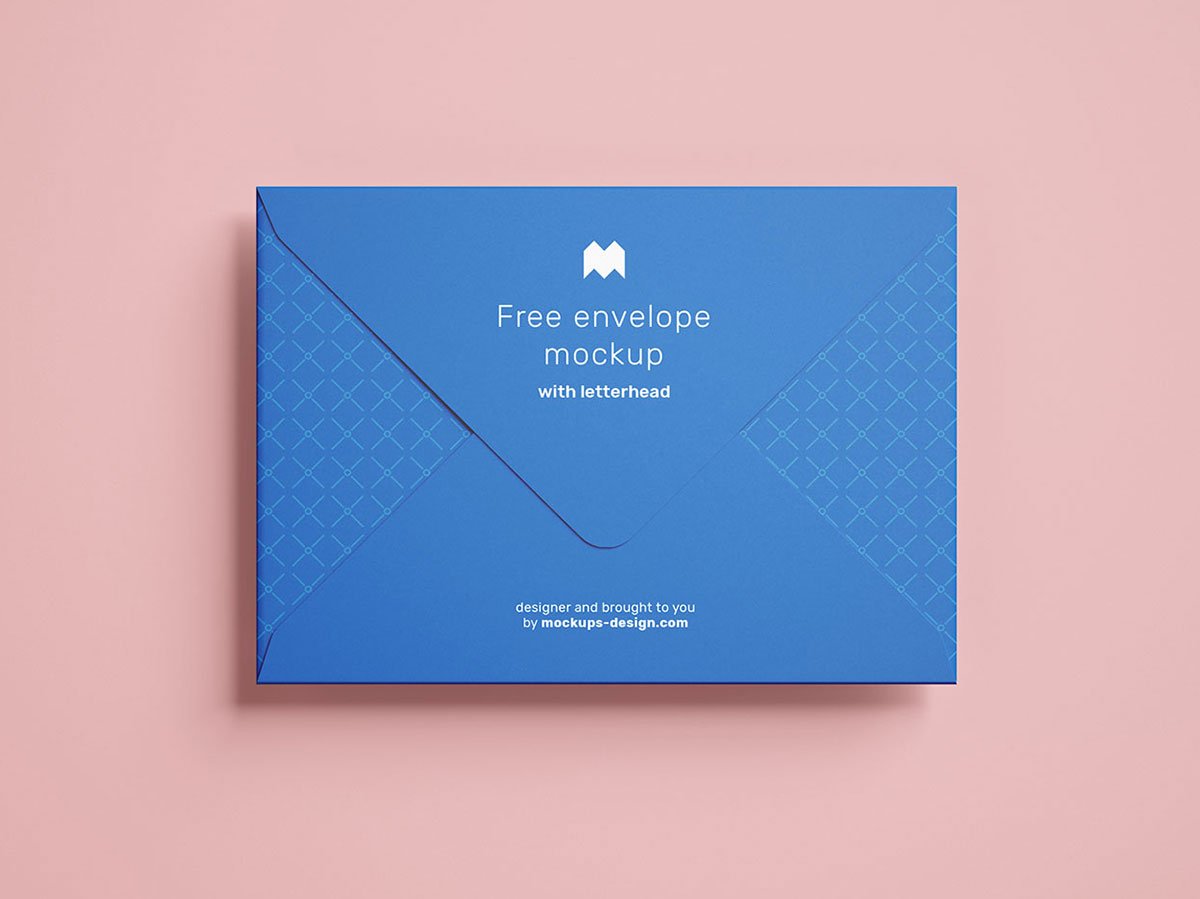 6. Free Greeting Card with Envelope Mockup PSD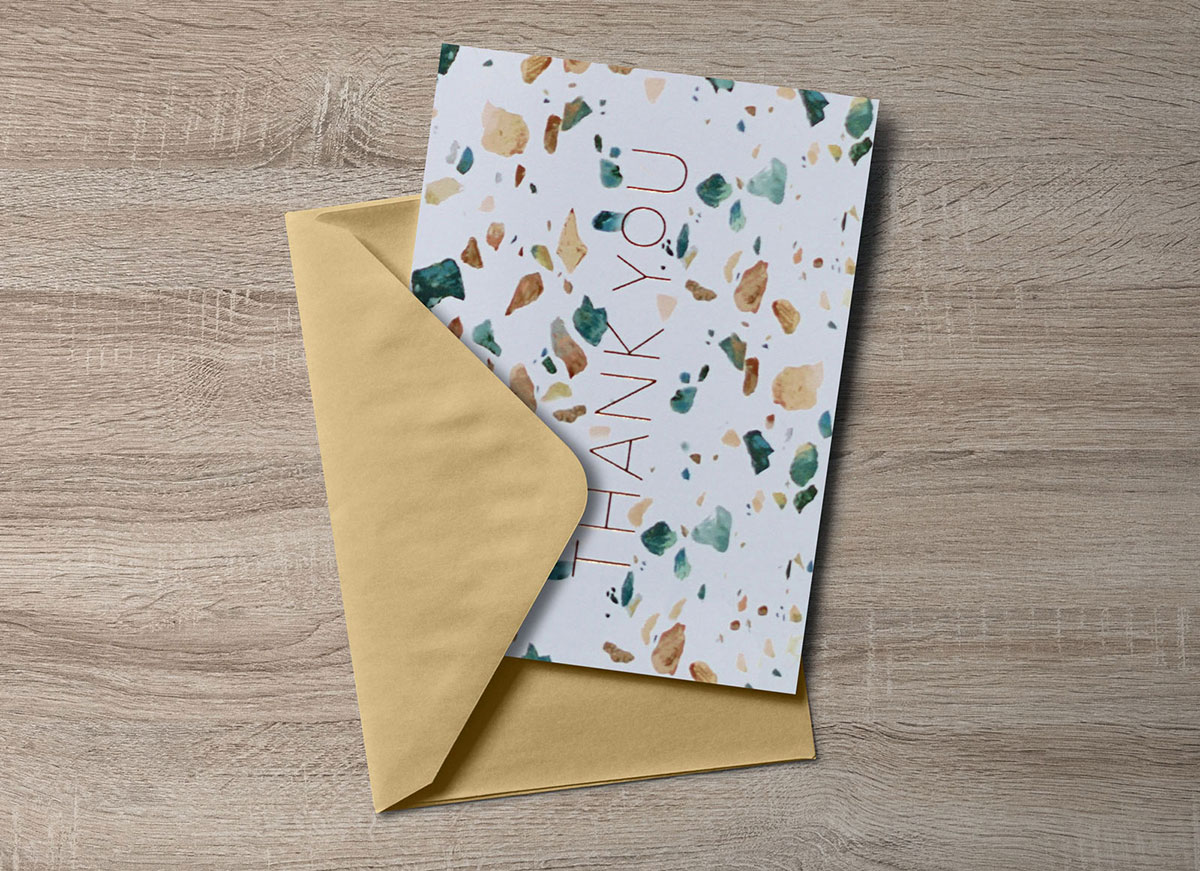 7. Free Mailing C6 Envelope Mockup PSD Set
8. Free Kraft Paper String Envelope Mockup PSD Set
9. Free Invitation Card & Envelope Mockup PSD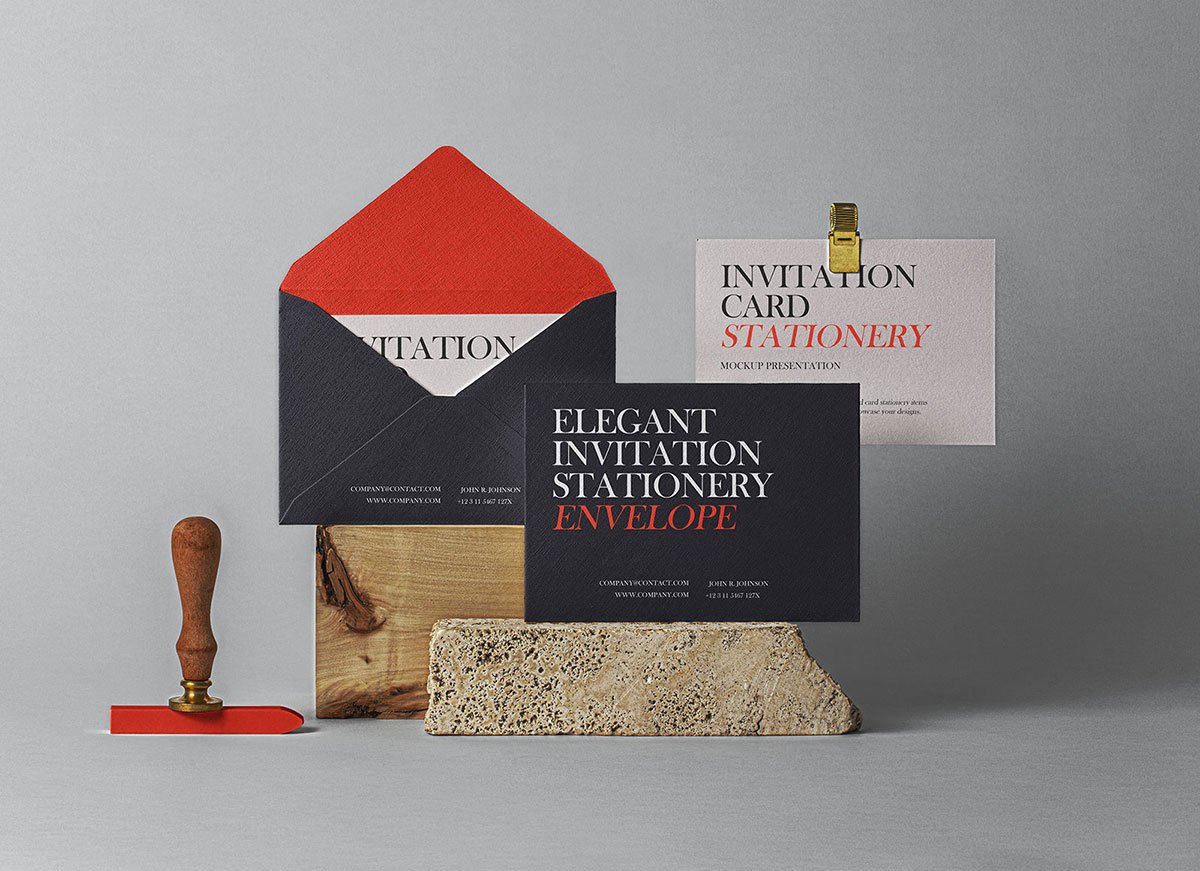 10. Free Simple Envelope Mockup PSD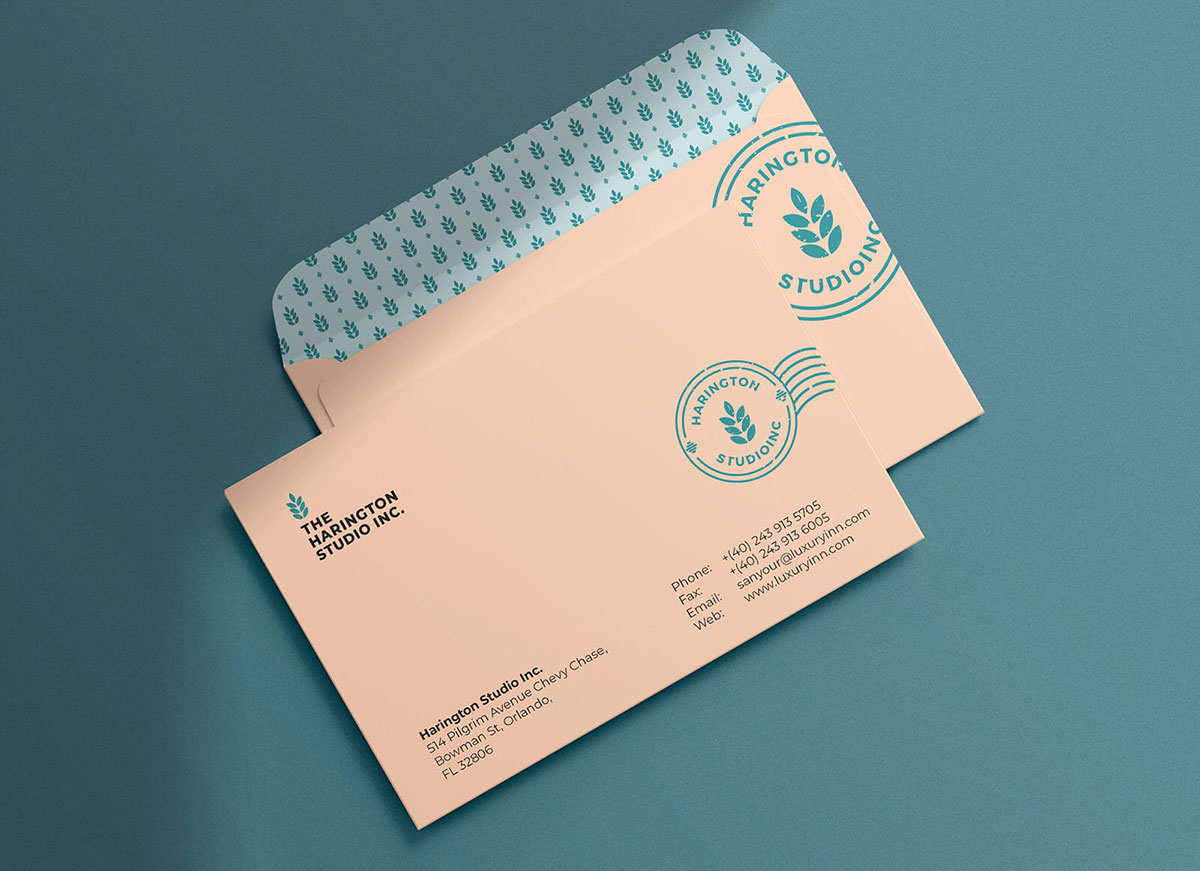 11. Free Wedding Invitation Card & Envelope Mockup PSD Set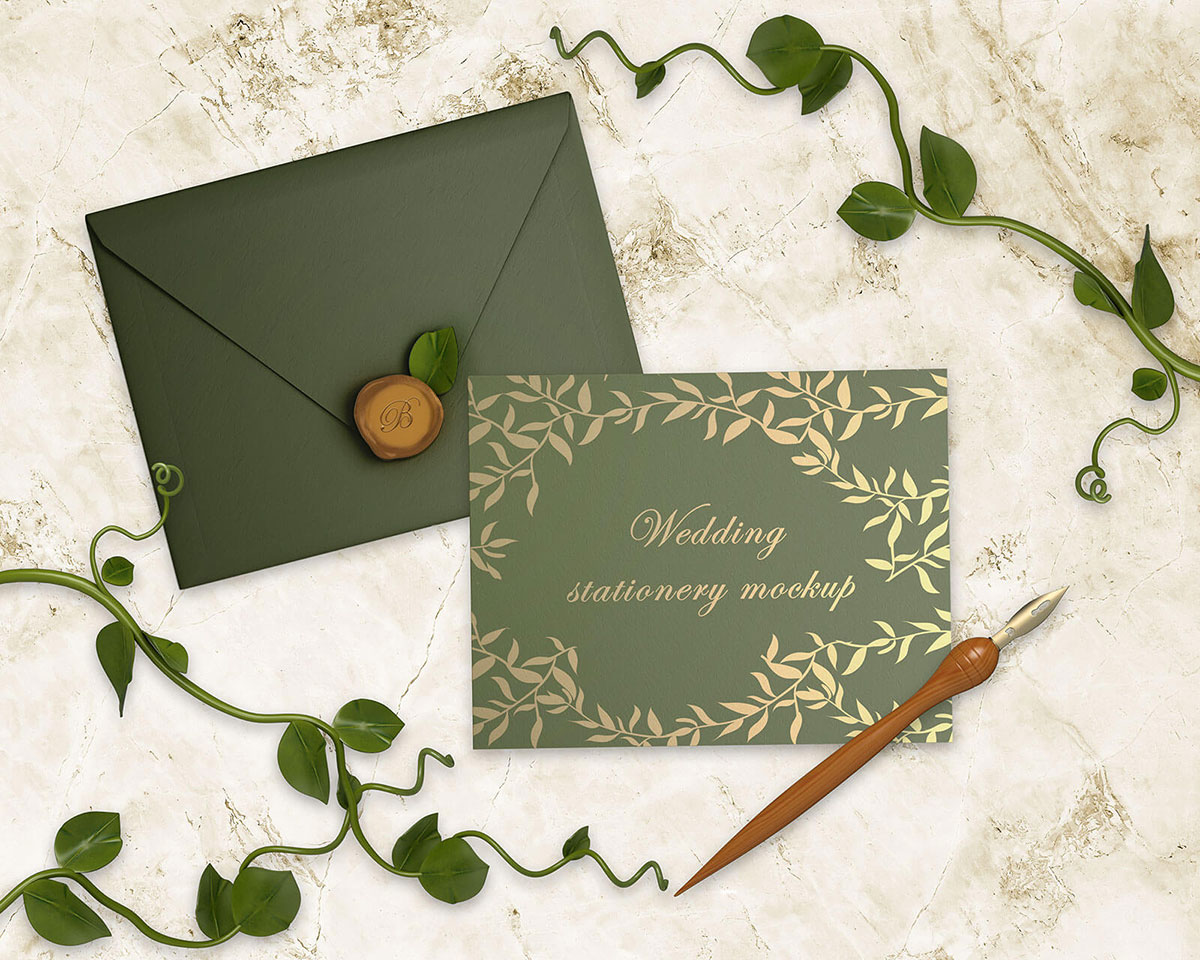 12. Free Envelope, Business Card & Ticket Mockup PSD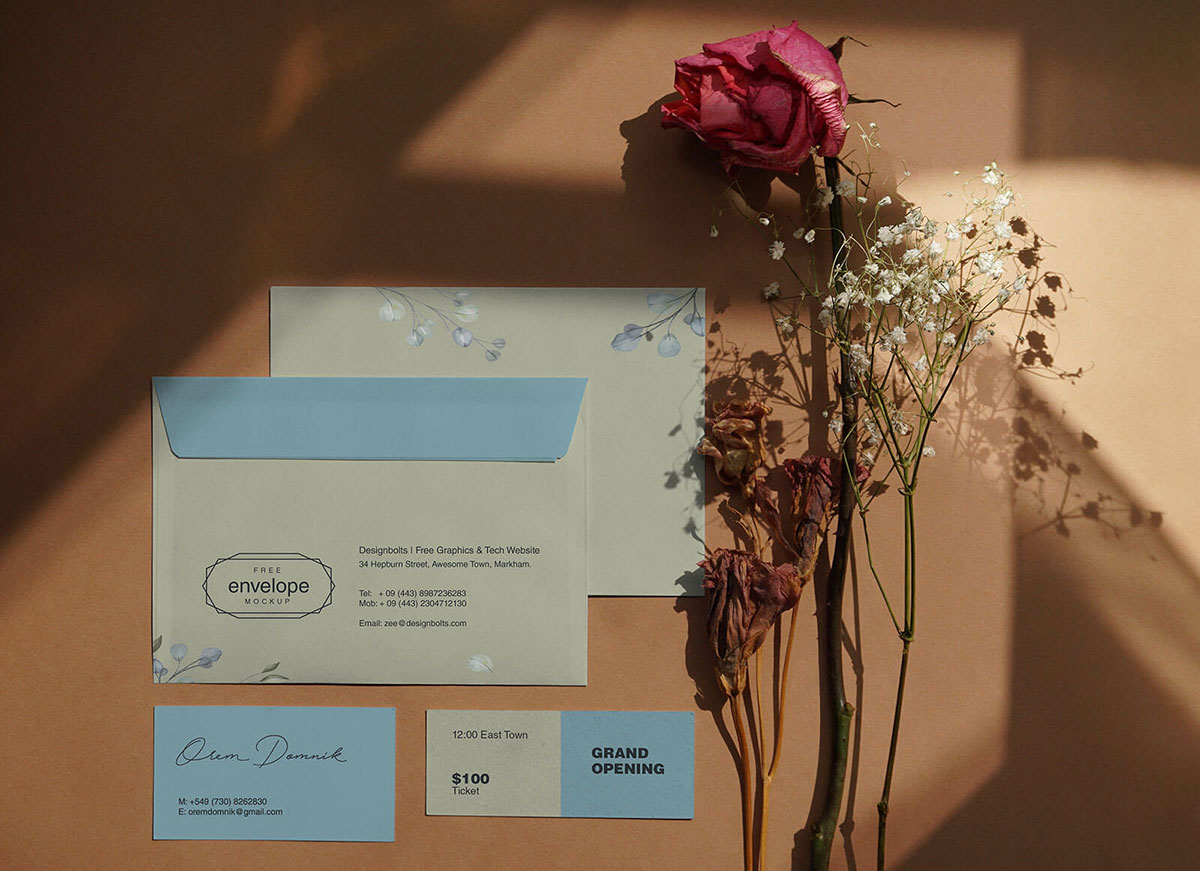 13. Free String Envelope With Letterhead Mockup PSD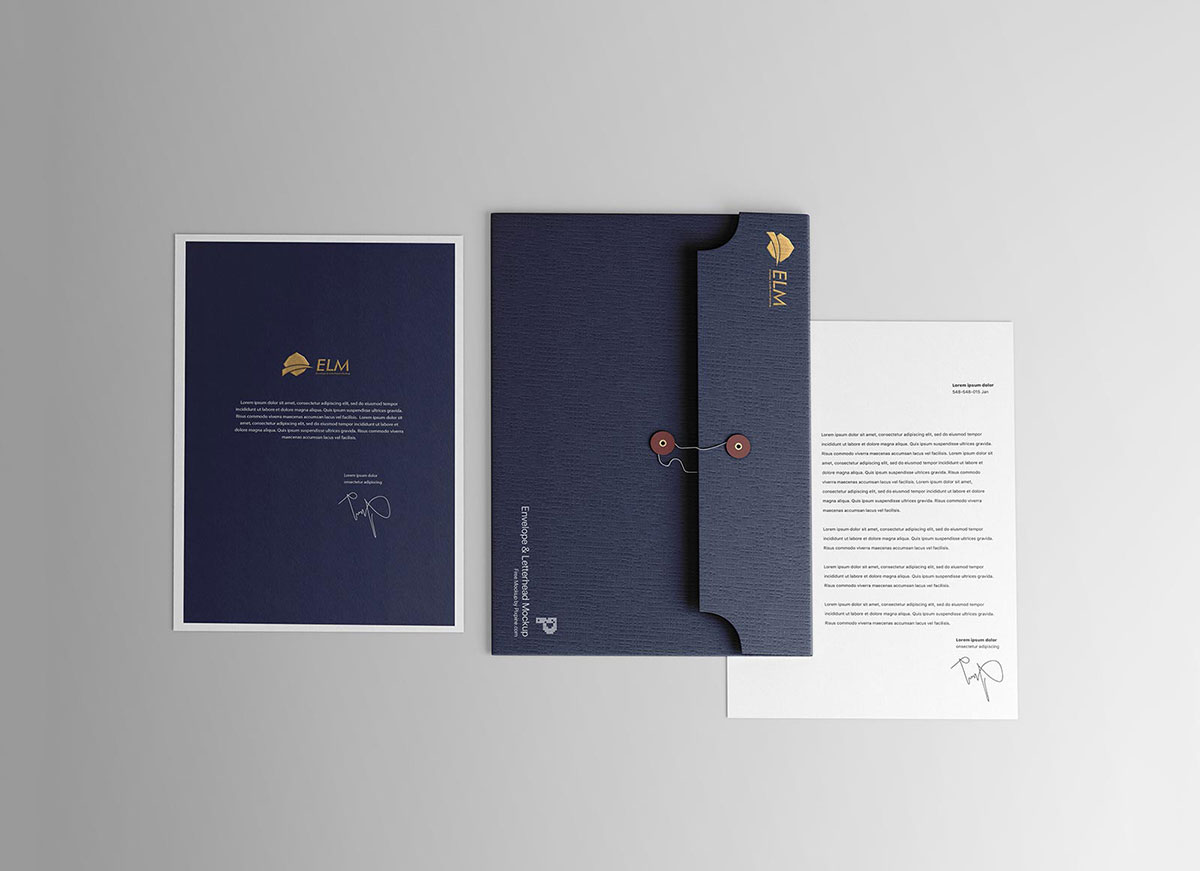 14. Free DL Envelope & A4 Paper Mockup PSD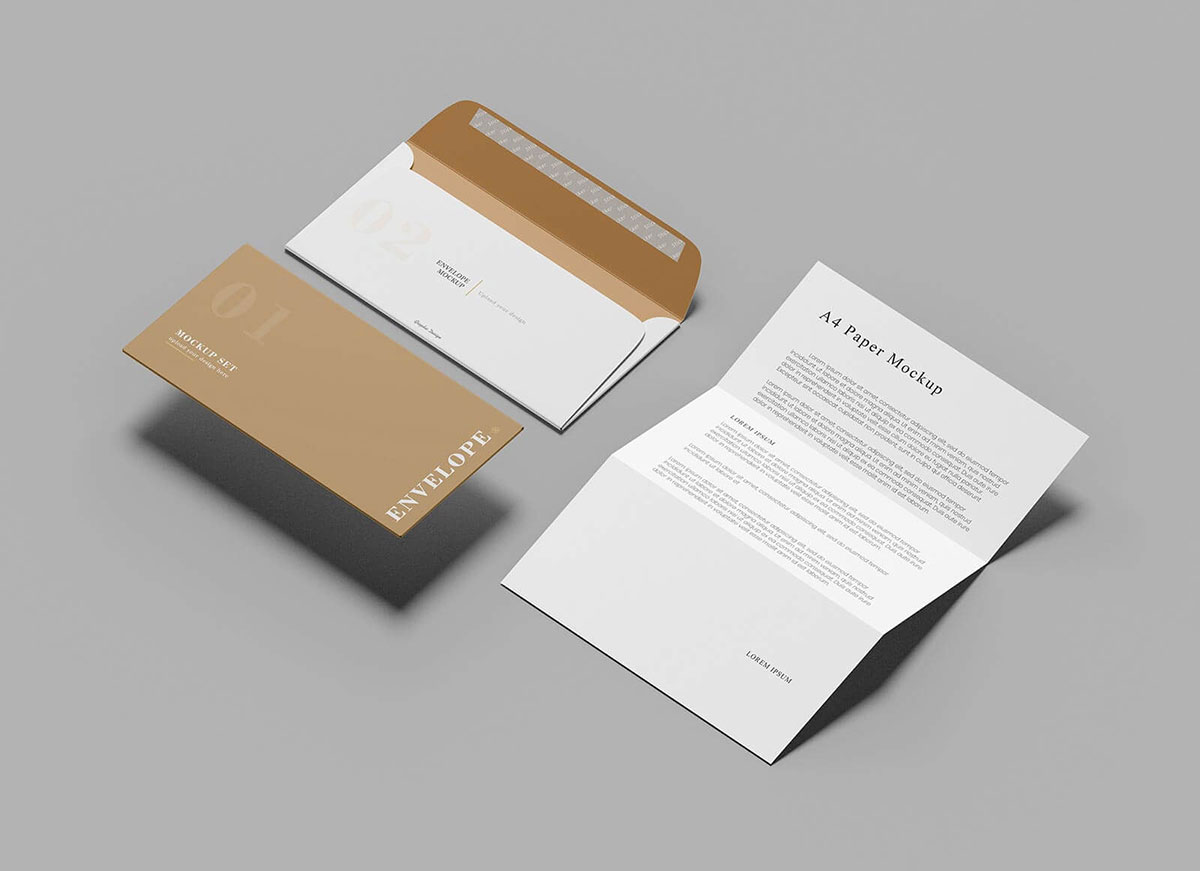 15. Free 220 x 110 mm DL Envelope Mockup PSD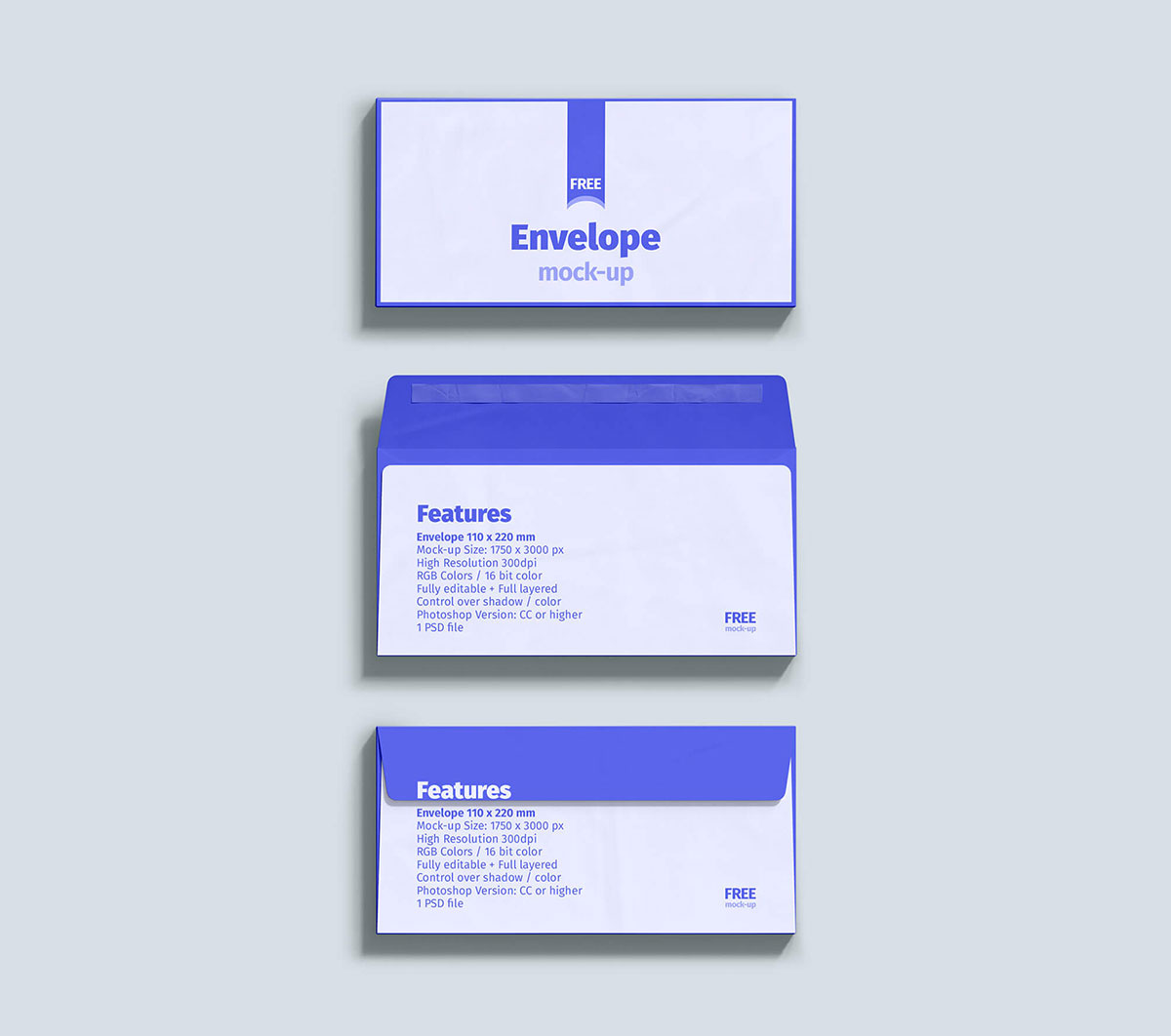 16. Free Vertical String Envelope Mockup PSD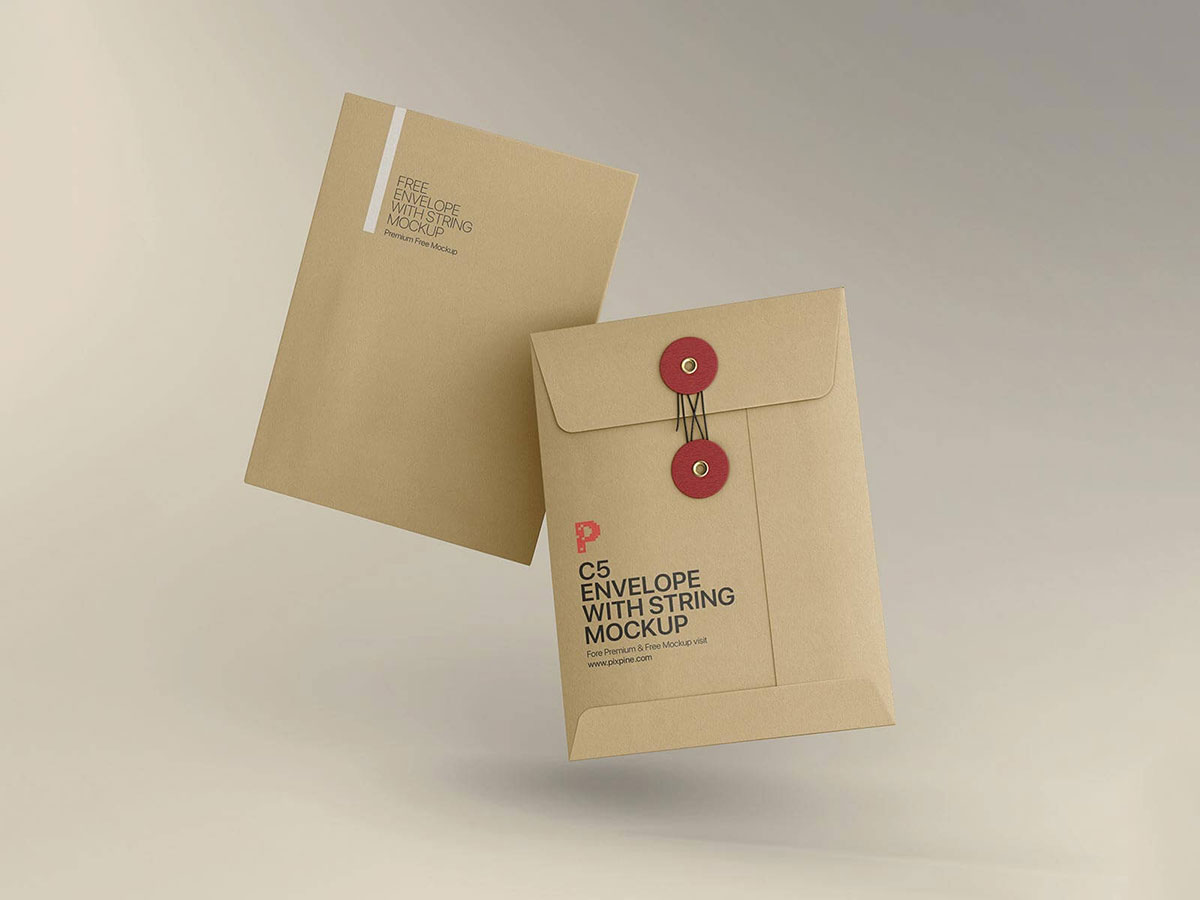 17. Free A4 Letterhead & C4 Envelope Mockup PSD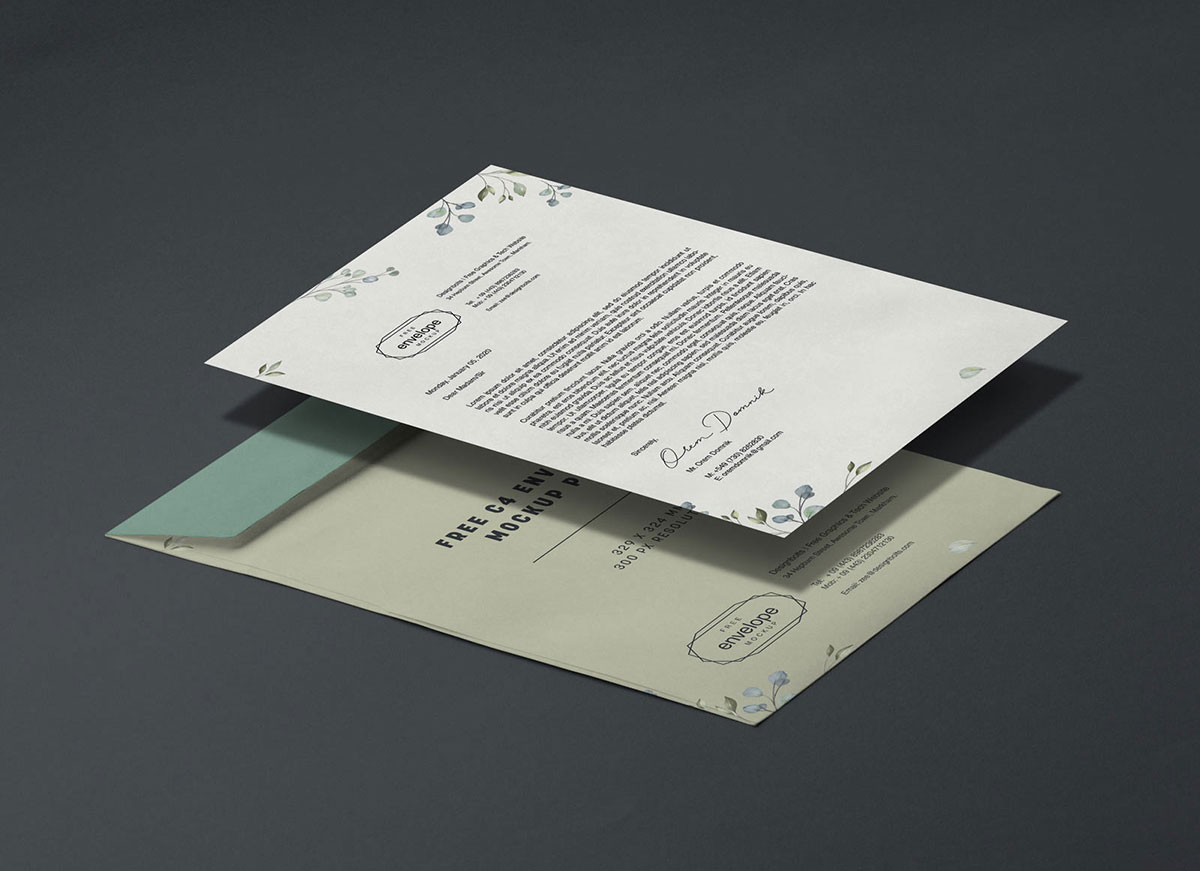 18. Free Business Card & DL Envelope Mockup PSD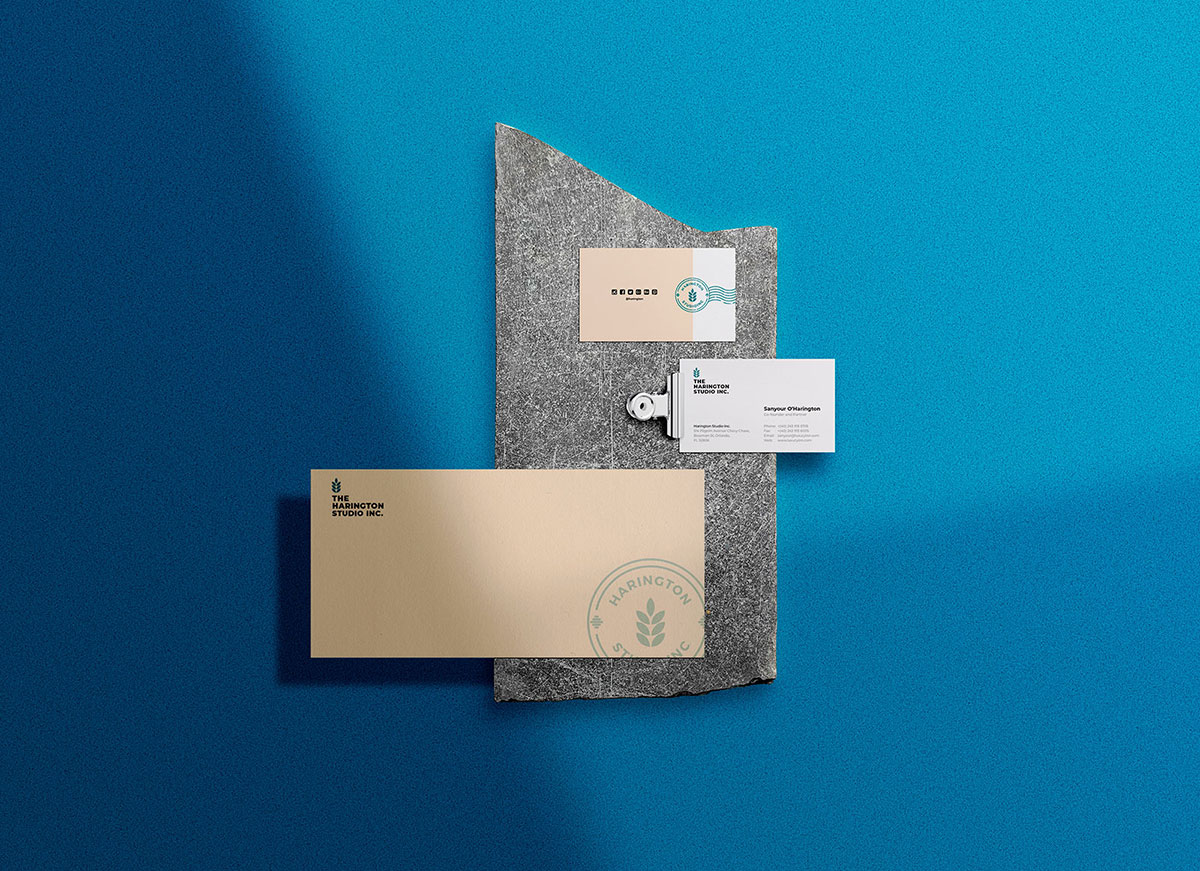 19. Free Greeting Card & Envelope Mockup PSD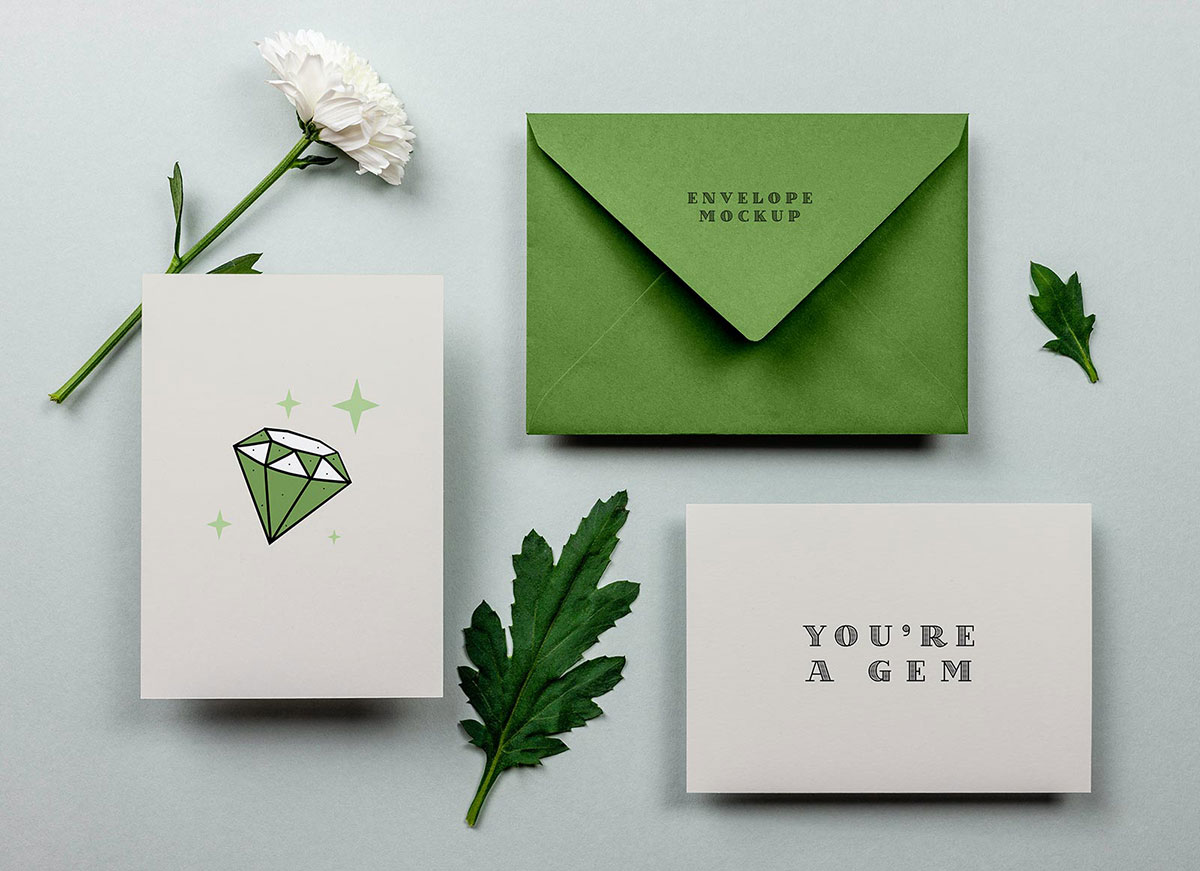 20. Free DL Envelope Mockup PSD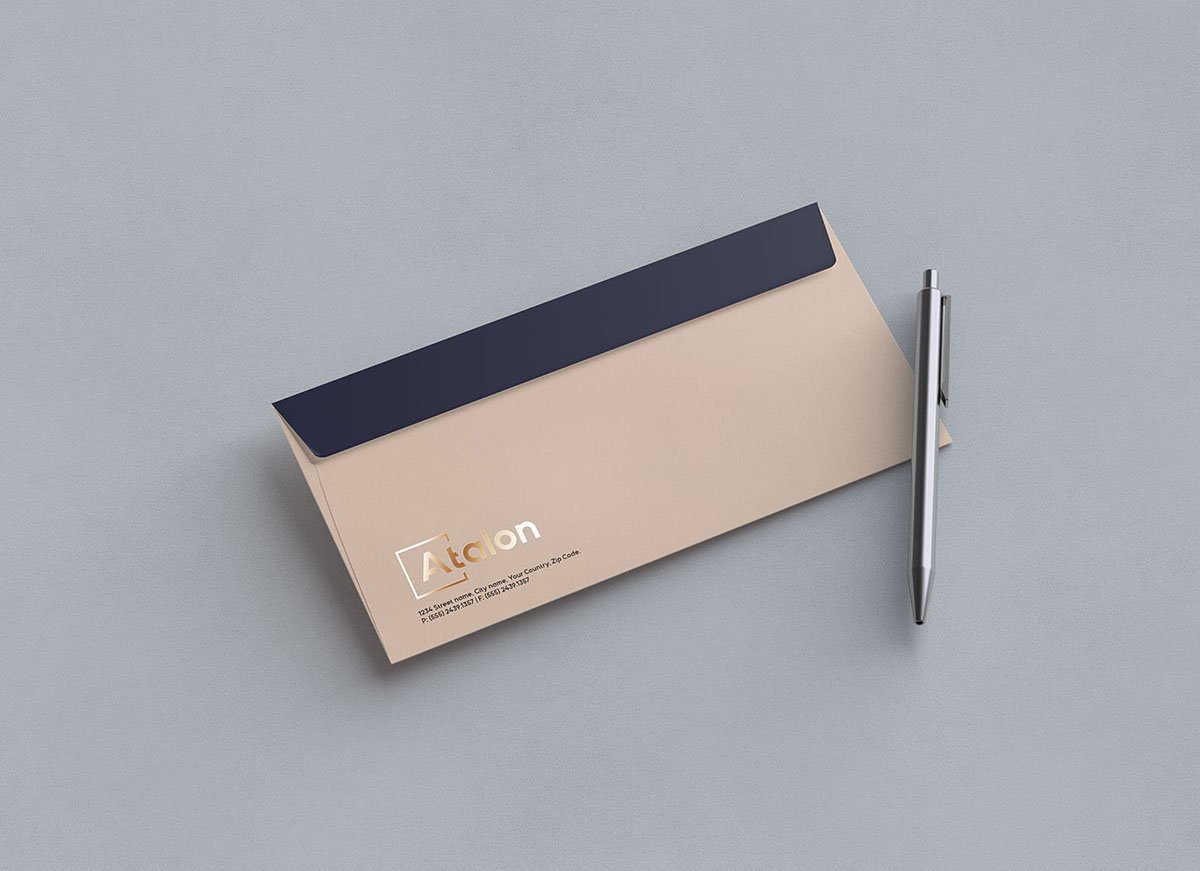 21. Free C4 Envelope Mockup PSD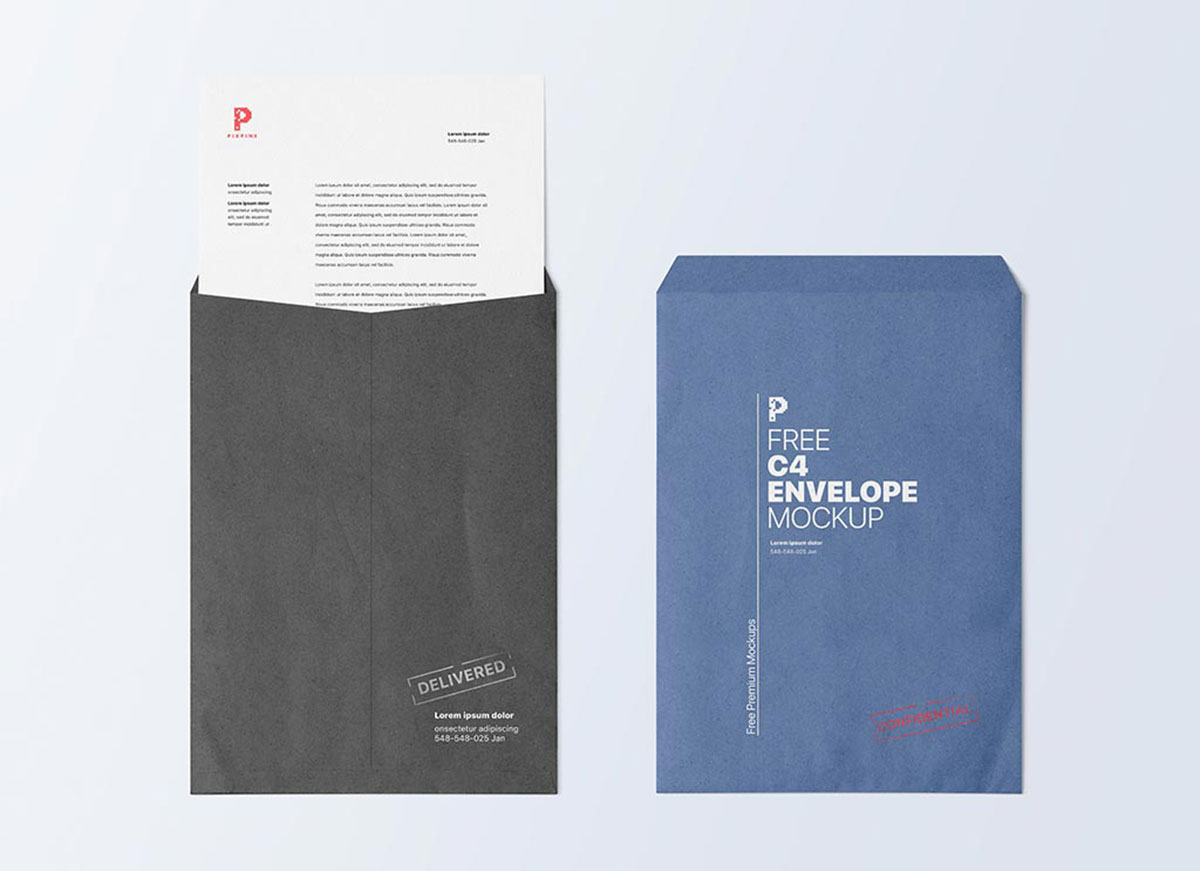 22. Free Hand Holding Large Envelope Mockup PSD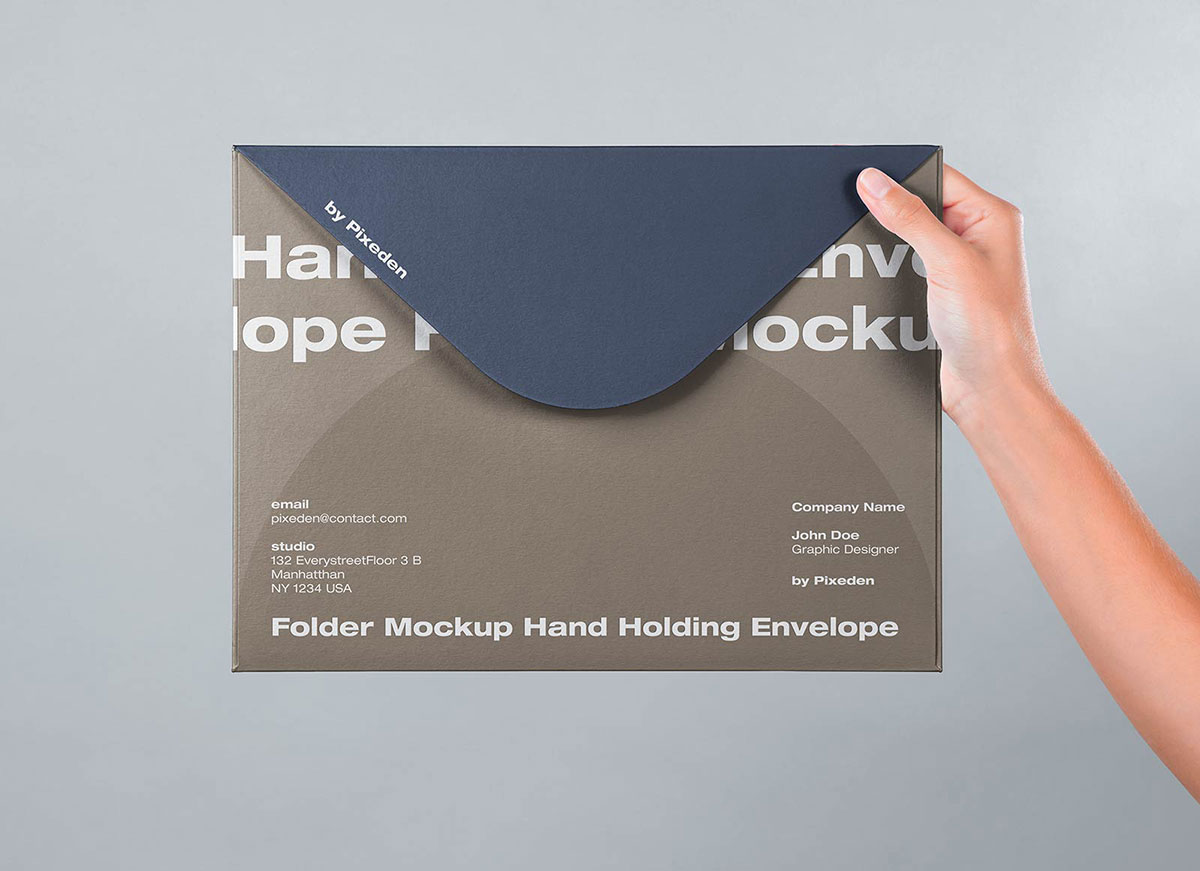 23. Free Bubble Envelope & Notebook Mockup PSD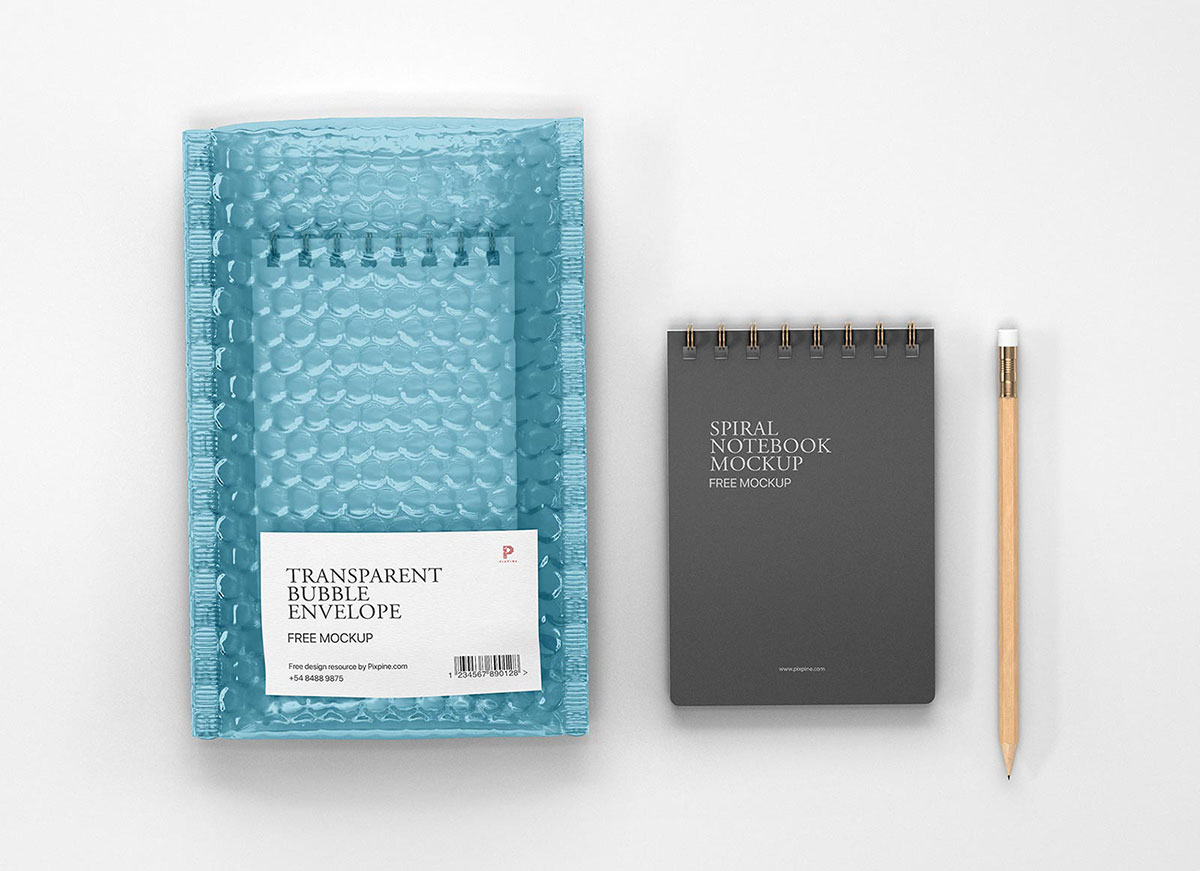 24. Free A4 Letterhead and DL Envelope Mockup PSD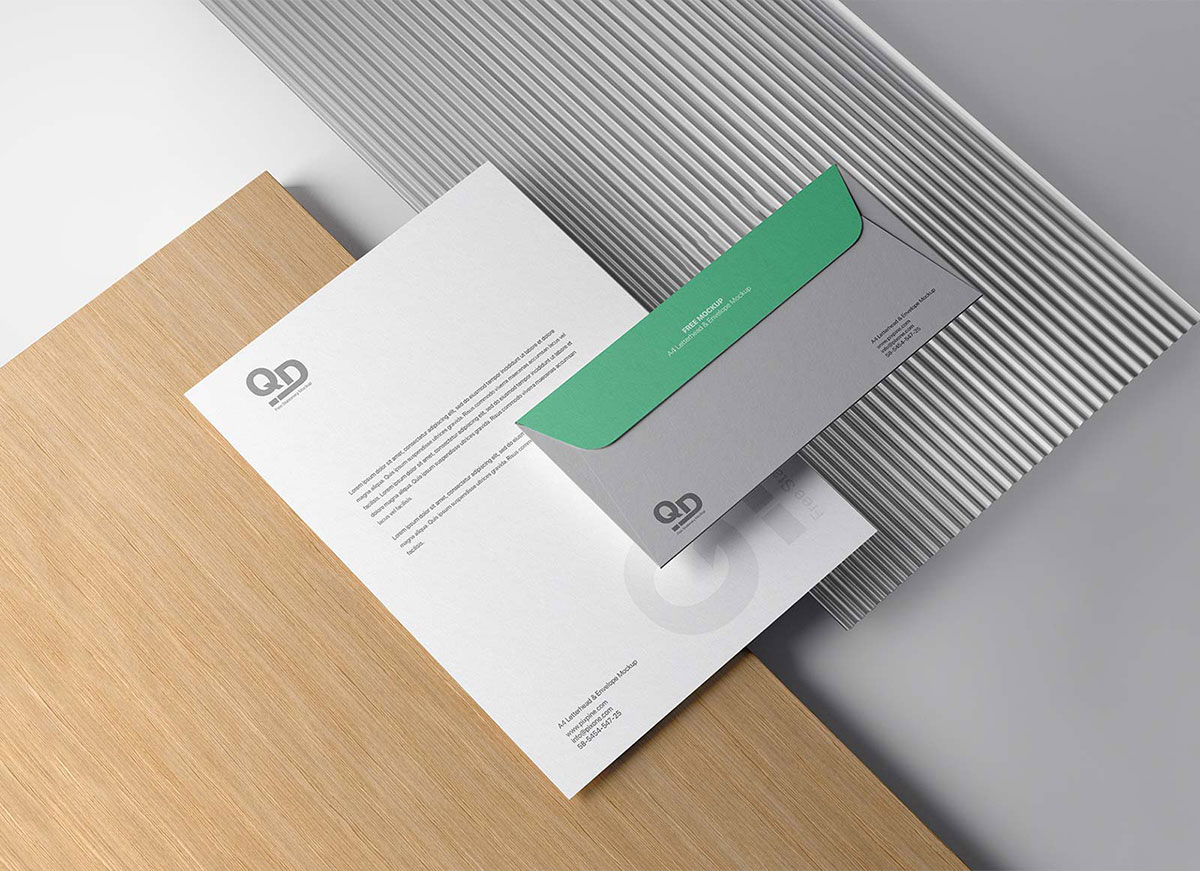 25. Free Square Invitation Card & Envelope Mockup PSD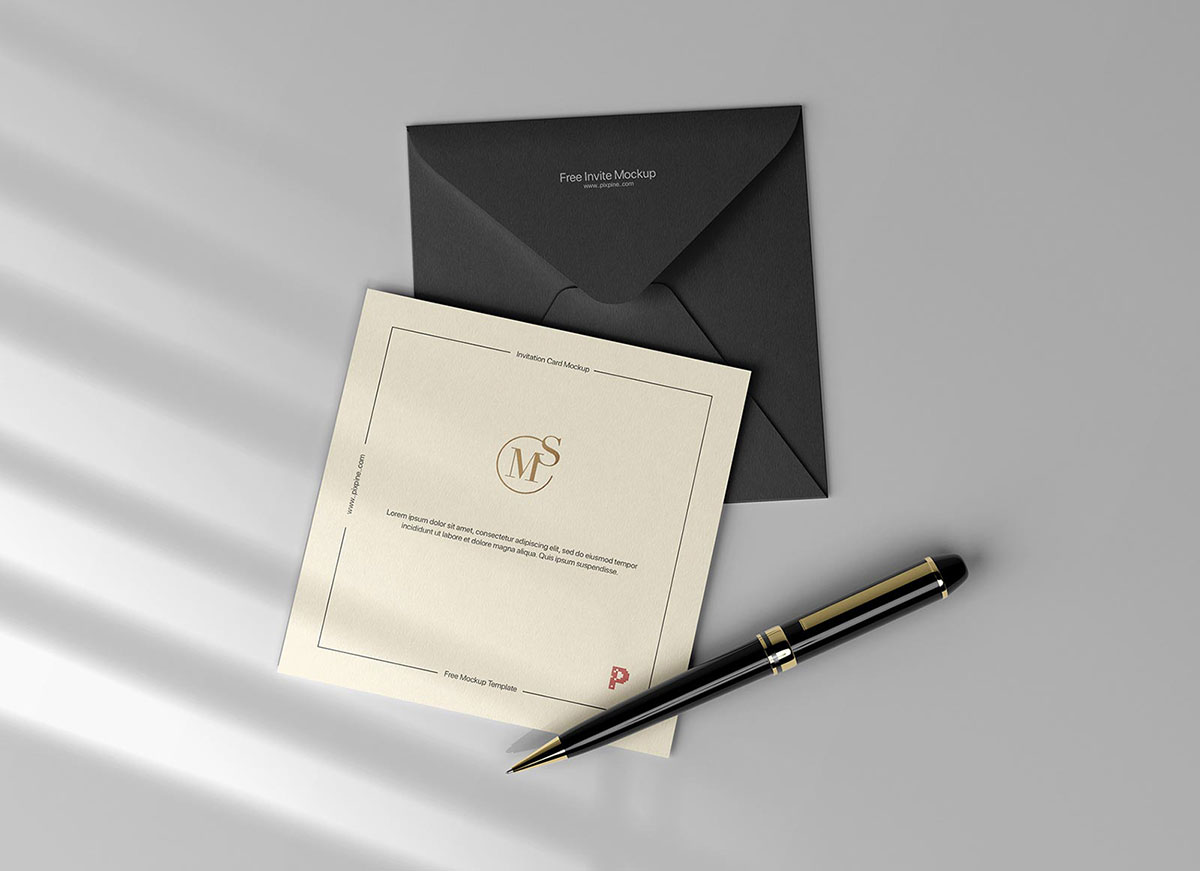 26. Free Bubble Envelope & Letter Paper Mockup PSD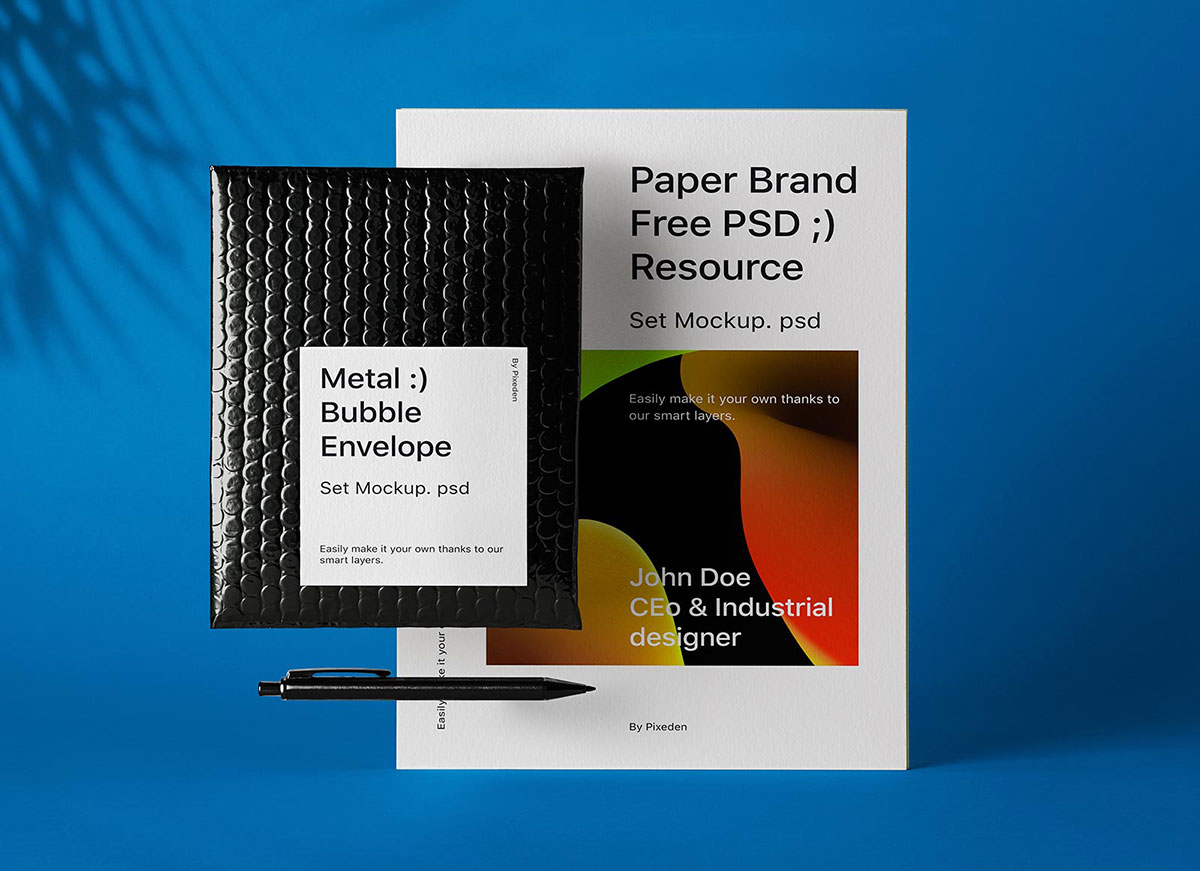 27. Free Floating Invitation Card & Envelope Mockup PSD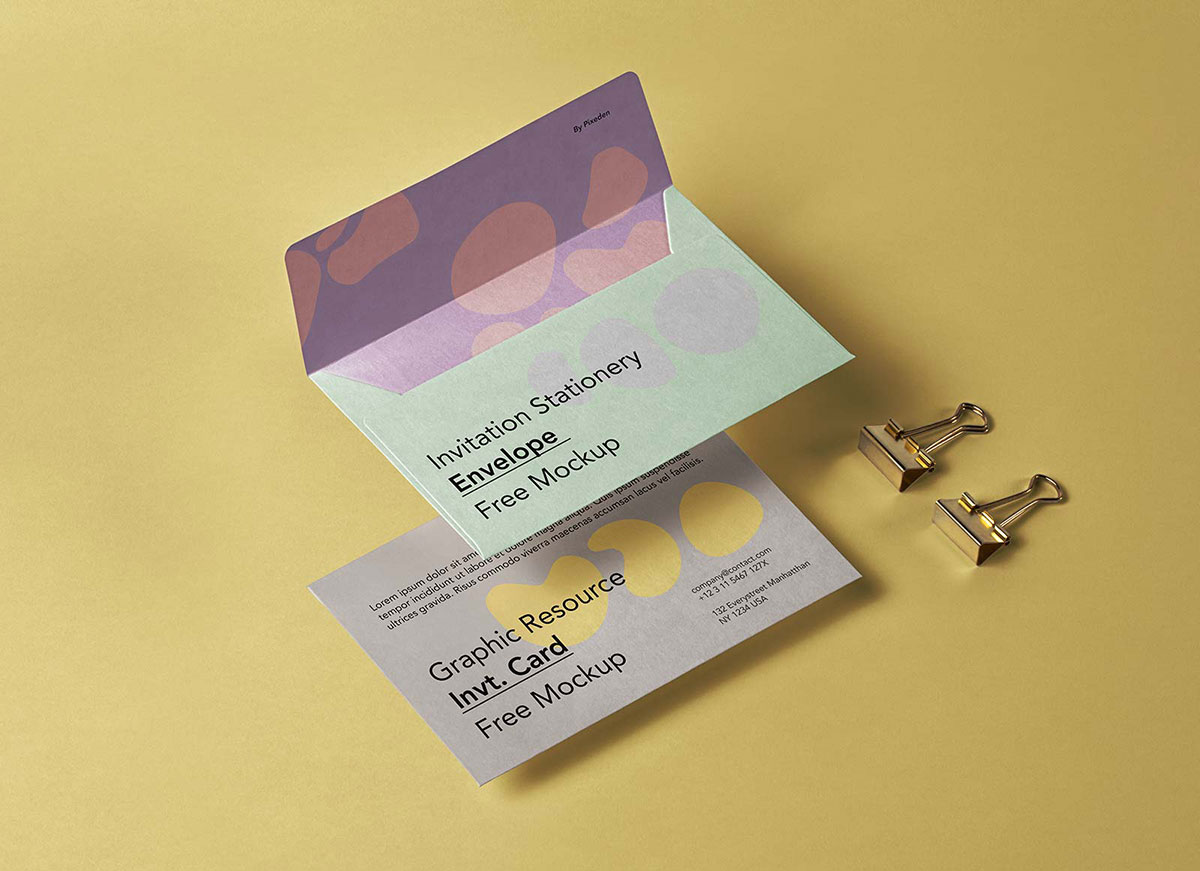 28. Free DL Envelope Mockup PSD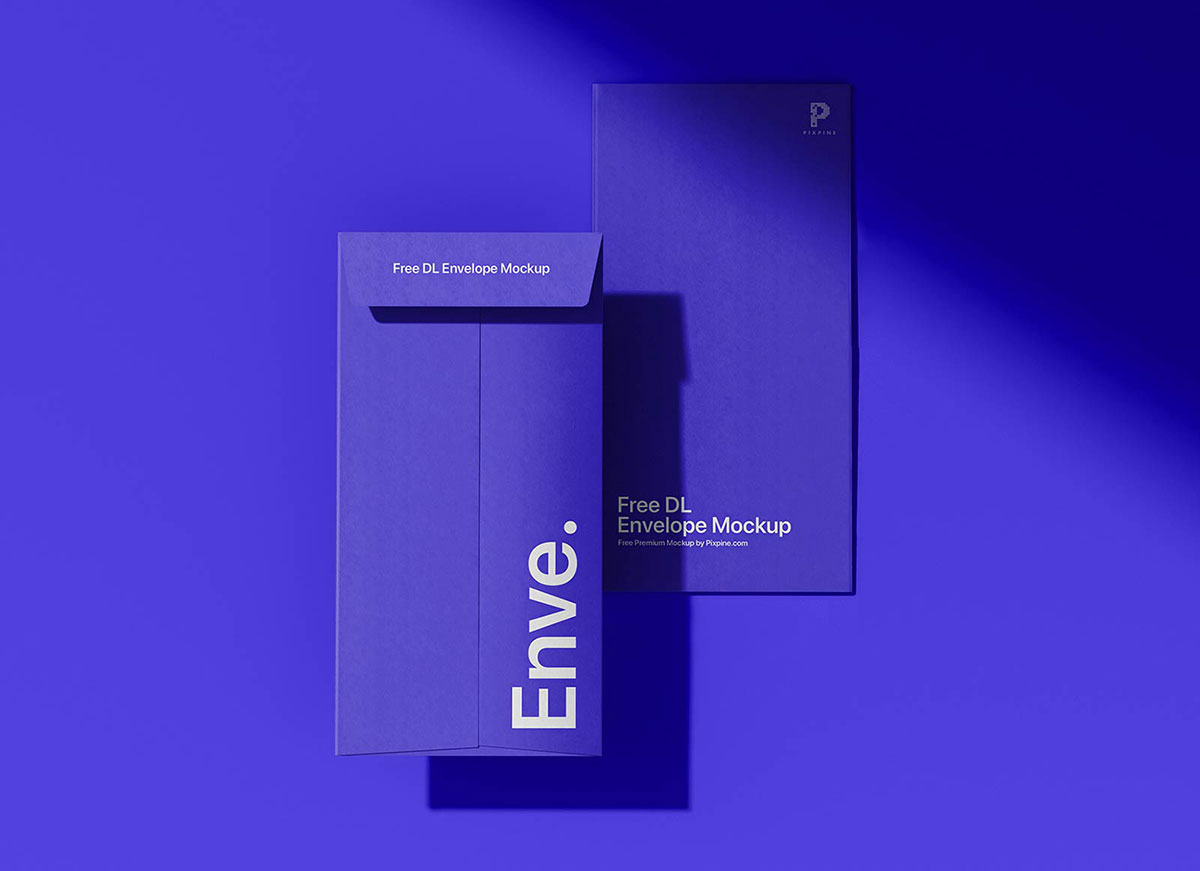 29. Free Invitation Card & A7 Envelope Mockup PSD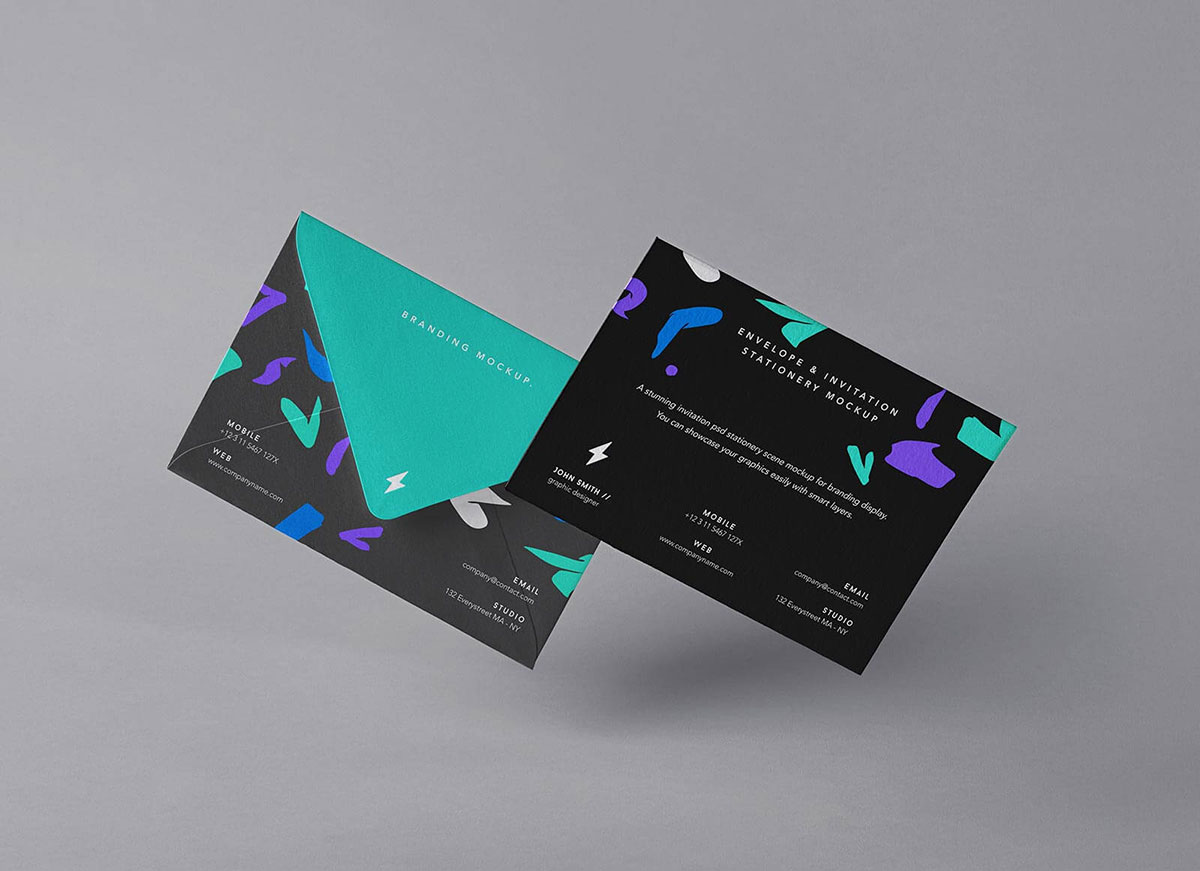 30. Free Envelope, Business & ID Card Mockup PSD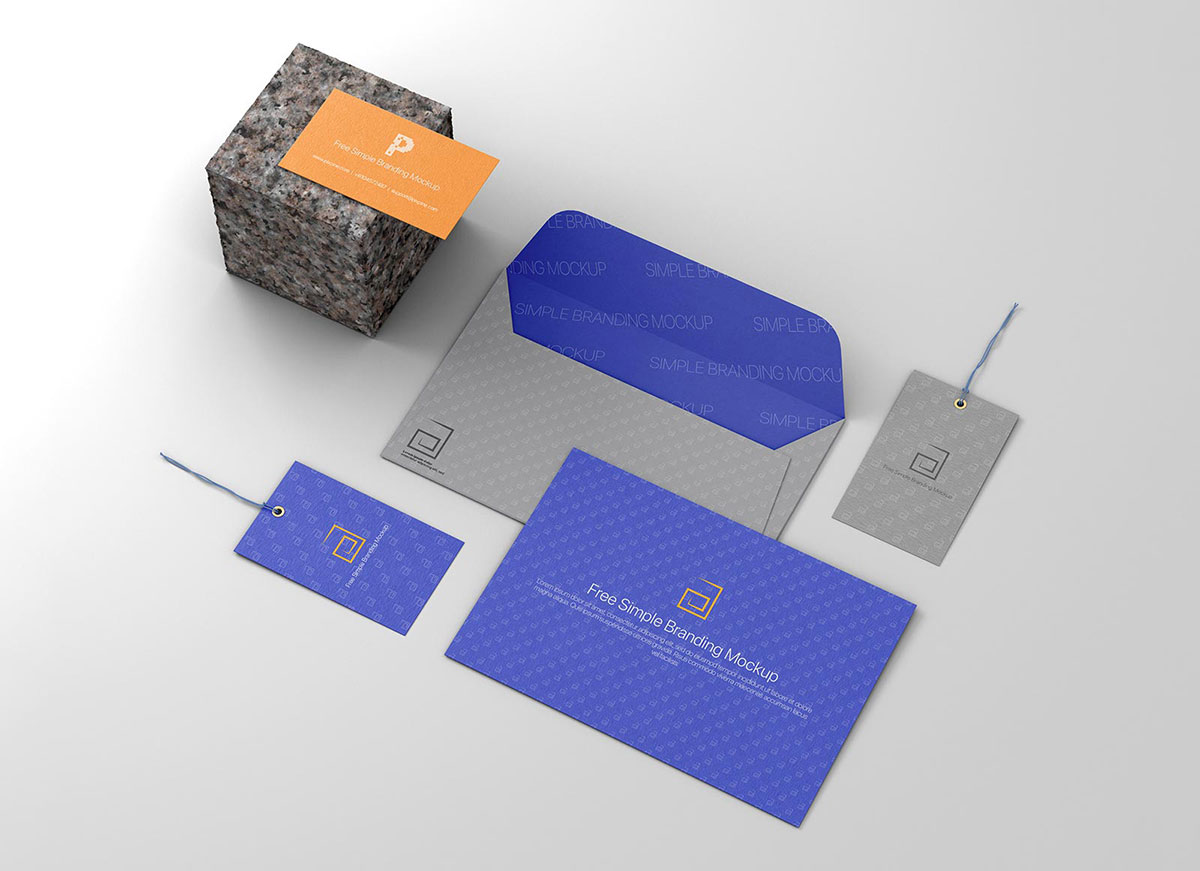 31. Free Letterhead & Envelope Mockup PSD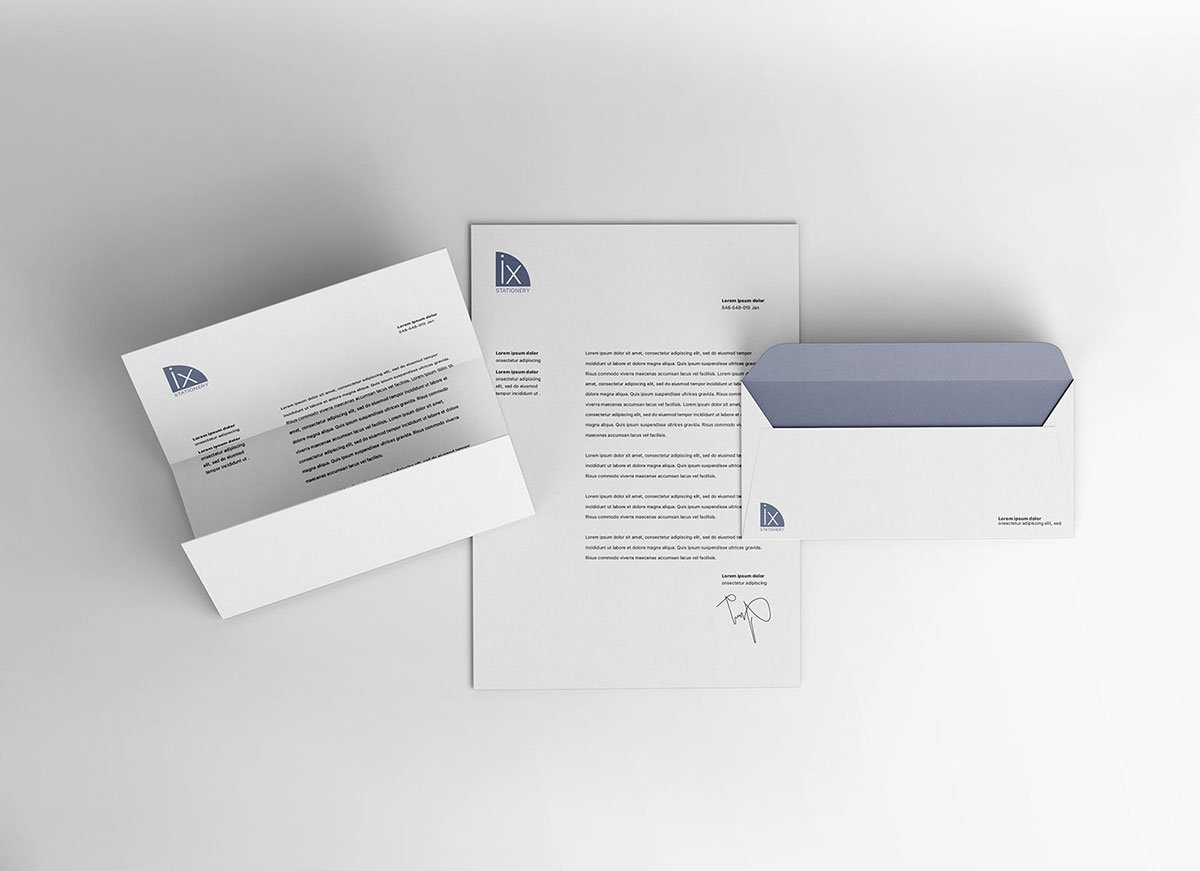 Recommended: