Hi there everyone! We hope that you are having a great time reading our blogs and that our easy-to-follow tips & tricks, creative ideas and everything else that we share here is helping you work on amazing and meaningful tasks for your personal and commercial projects. In our today's blog, we will be sharing not just 10 or 20 but 25 Halloween scary pumpkin carving ideas that are perfect for young adults and adults and we can bet that you are going to love and try them out in 2022. So, let's get started right away!
Recommended: 100+ Painted Pumpkin Ideas
We don't think we need to tell you guys how fast-paced 2022 is but we feel that we should all be prepared for the fun occasions and events to celebrate such as Halloween as it gives everyone a chance to throw one of the most happening parties for their friends, and family members and favorite colleagues. And in addition to that, almost everyone gets to flaunt their creativity and carving skills too and if we were being honest, pumpkin carving is the best thing about Halloween.
Of course, carving fruits and vegetables, etc. is not a very easy thing to do but allow us to share that it isn't the most difficult one either and if you have that passion in you to try something out this year, we know exactly what you can do so, keep reading the blog as we are about to share how you can utilize our carefully created 25 Halloween scary pumpkin carving ideas in 2022.
Recommended: 50+ Scary Halloween Pumpkin Carving 2021
Always remember that in order to make things alright, you must have to have the right tools for them too which means that you must invest in a nice pumpkin carving kit this year if you still haven't. Know that it would be a one-time investment and you will truly enjoy all the tools that come within a carving kit for example there are scraper scoops, saws, drills, pounce wheels, and many other things that will be super helpful for your Halloween decor in 2022 and years to come.
Recommended:
– – – – – – – – – – – – – – – – – – – – – – – – – – – – – – – –
400+ Free Printable Halloween Pumpkin Carving Stencils, Patterns, Designs, Templates, Faces & Ideas for UK, Canada, Australia, USA
Best Halloween Pumpkin Stencils Ever For the Year 2024, 2023, 2022, 2021, 2020, 2019, 2018, 2017, 2016, 2015, 2014, 2013, 2012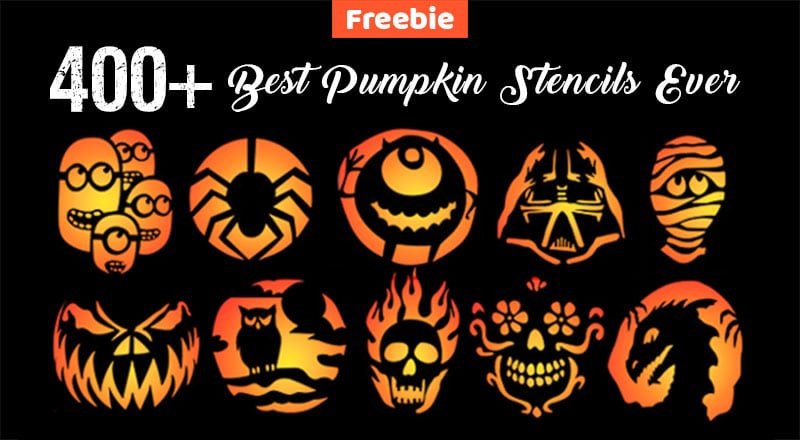 – – – – – – – – – – – – – – – – – – – – – – – – – – – – – – – –
If you have read our old blogs featuring the pumpkin carving stencils, we are sure that you guys would know how to initiate the process of carving your pumpkins a day or a few hours before the party has to start but for those of you who are new here, we would like to share a couple of tips that you can easily follow in order to ensure that not just your carving sessions are perfect, but that you and your guests have a nice time at the party too.
Okay so, first things first, if you are the decision-maker for the theme of the party, then this is your time to go through the collection of scary pumpkin carving ideas that we have shared with you and finalize the ones that you are going to go with for your Halloween party or else, you can ask for suggestions too and then note down the carving ideas that you have picked.
Recommended 600+ Pumpkin Carving Ideas
Secondly, make sure that you have a separate area specially designated for the pumpkin carving otherwise you will have to clear out a few things here and there and it might be a hassle for you to do a number of things on Halloween or even a day before it. Pick a corner in the kitchen area and arrange the kits, pumpkins as well as cleaning towels and tissue papers so that there is less mess and more fun.
You must also prepare your bleach + water solution to keep your pumpkins safe from the oxidation process. To make the solution, you will require bleach (3 teaspoons) and water (3 gallons) and fill a spray bottle with the solution. Once you have scooped out the pumpkins thoroughly, you will be all set to spray them and know that the solution with the above-mentioned quantities will be enough for a bunch of pumpkins so, feel free to generously spray it inside the pumpkins and you can store them for a while.
Recommended: 25+ Easy Pumpkin Carving Ideas 2020
With the variety that you will notice in our scary pumpkin carving ideas 2022, you will be able to carve out many different things that you will be proud of and we hope that this year, you will allow your creative self to be in charge.
That is all for today, you all! Here is hoping that you all loved reading the blog and going through these very unique and perfect scary pumpkin carving ideas. These are a must-try in 2022 and we are sure that you will have a lot of fun carving them out too. Do let us know which ones you liked the most in the comments section and we will see you guys next time with something more exciting to read and work on.
25+ Halloween Scary Pumpkin Carving Ideas 2022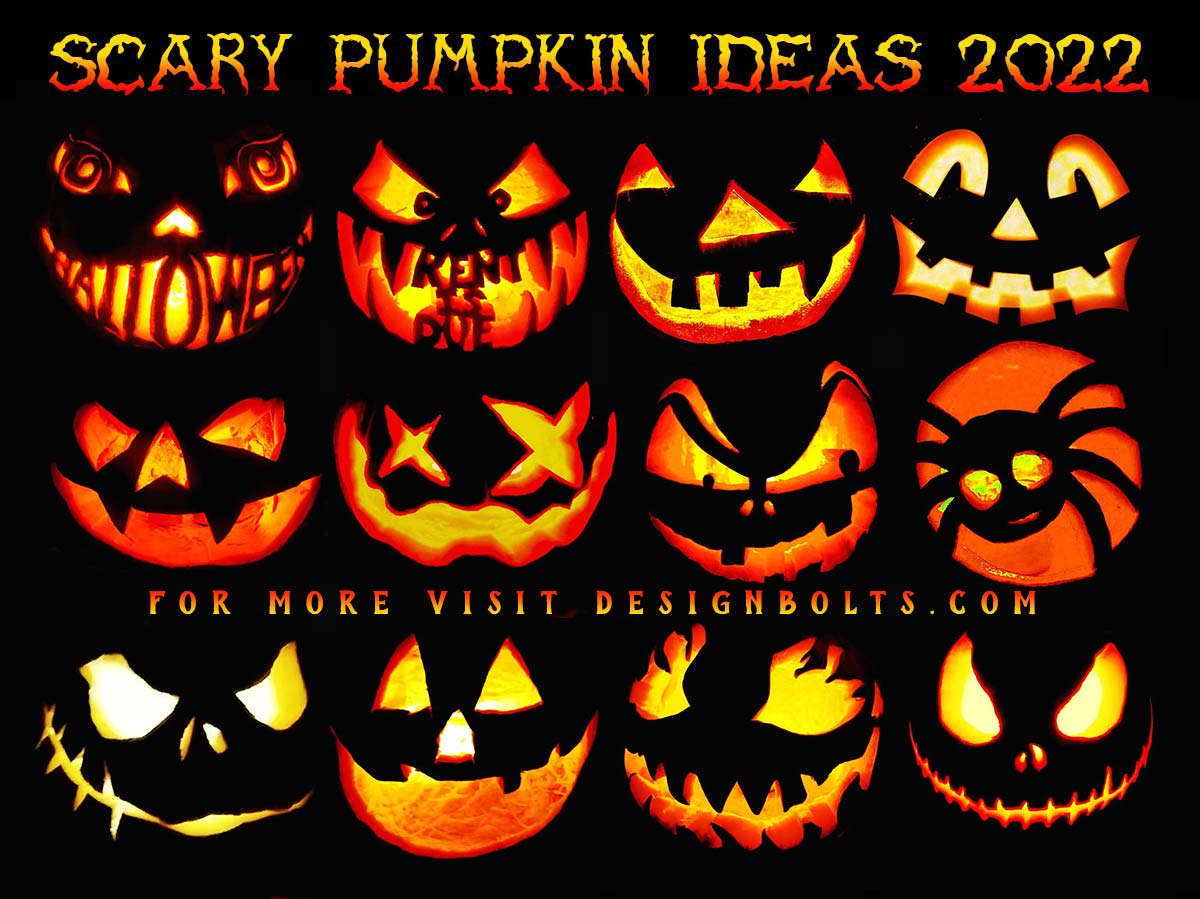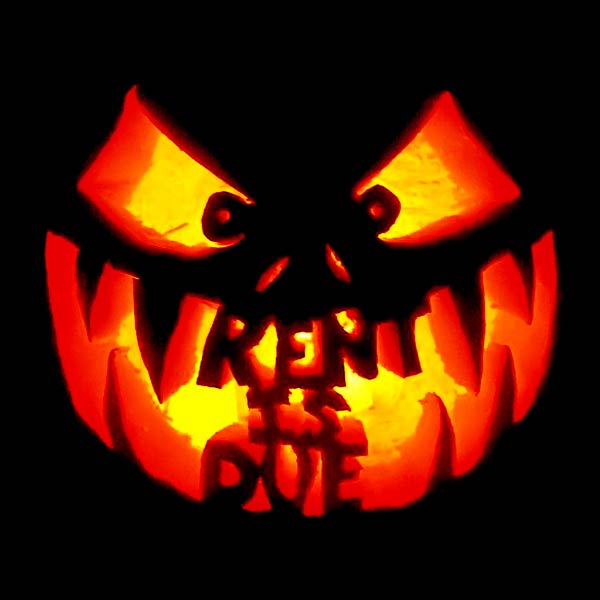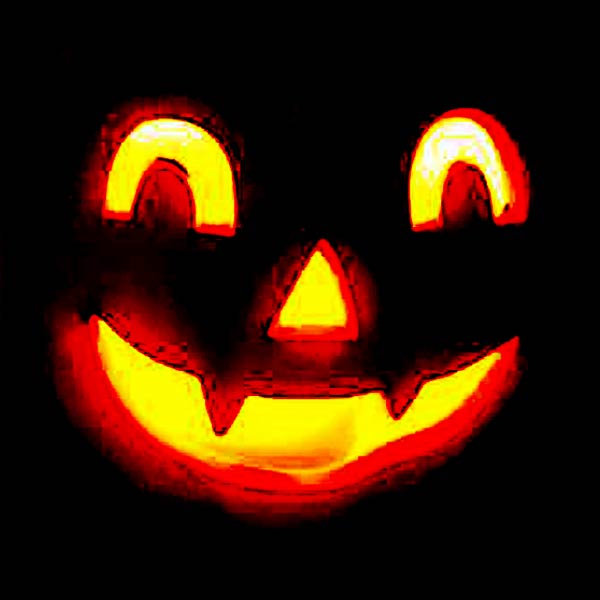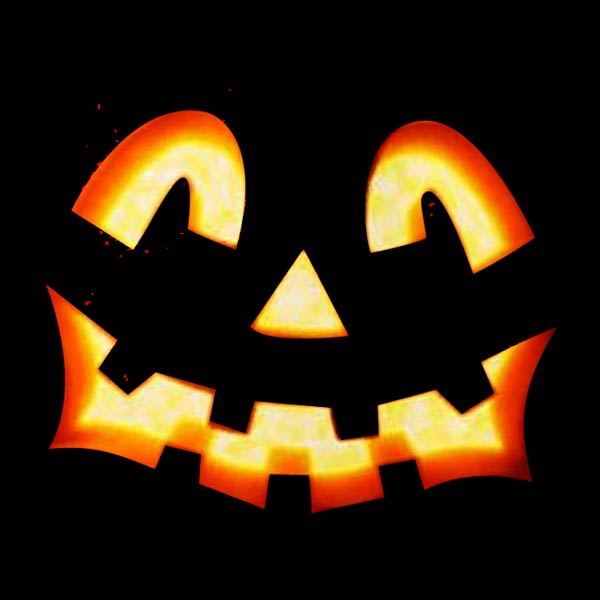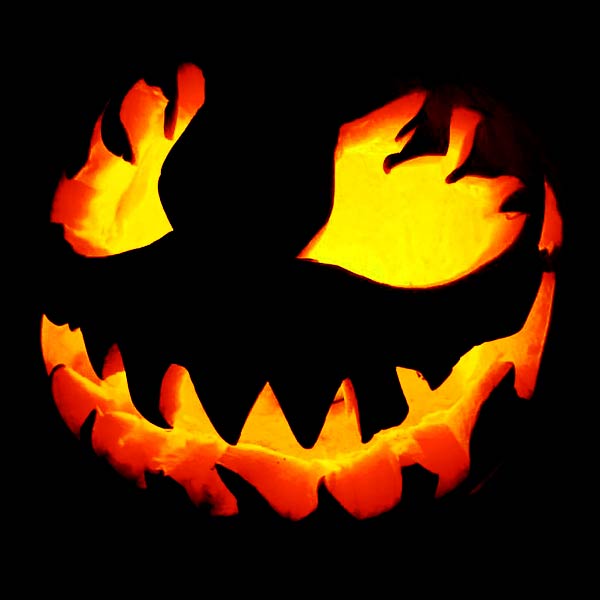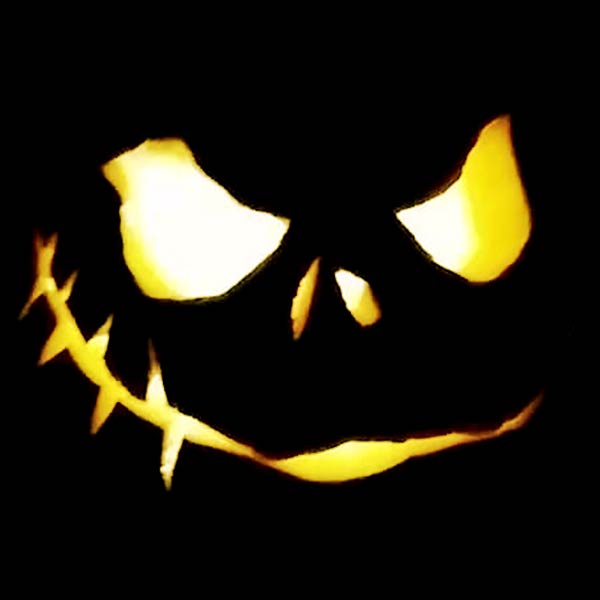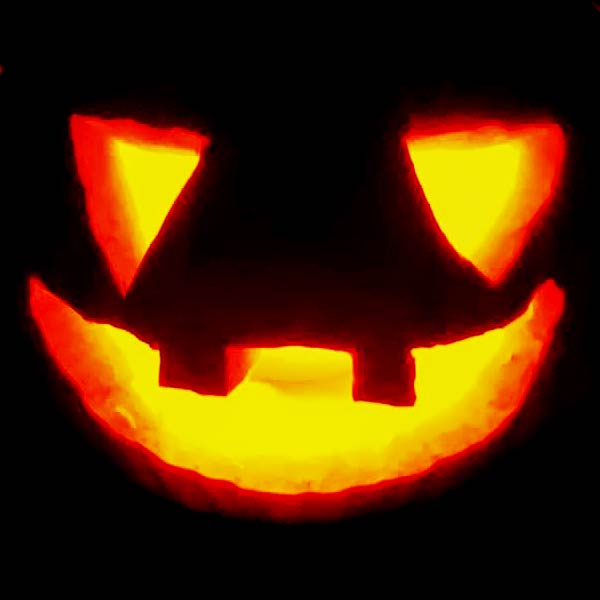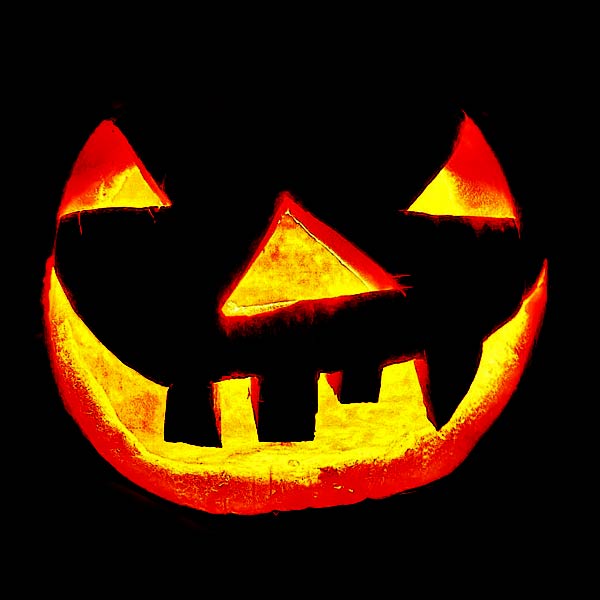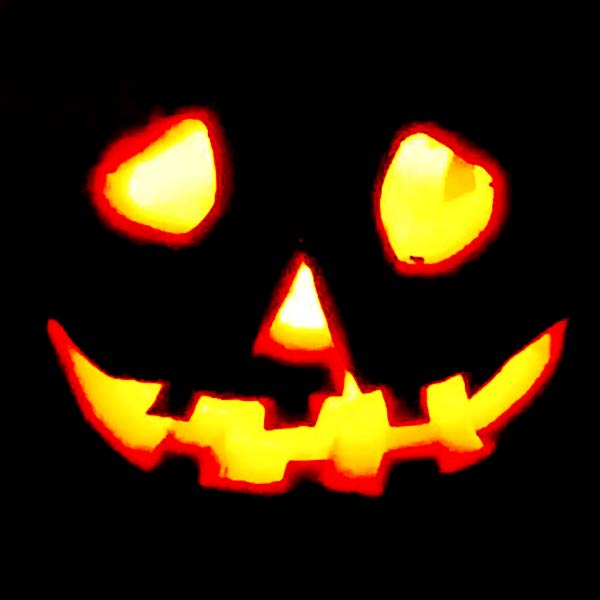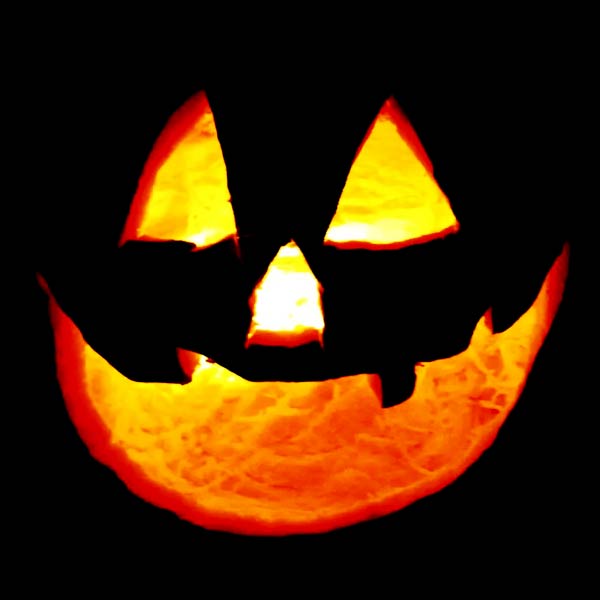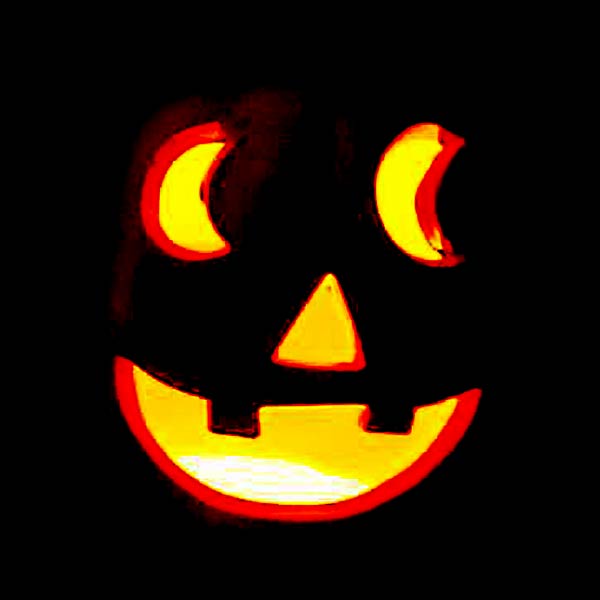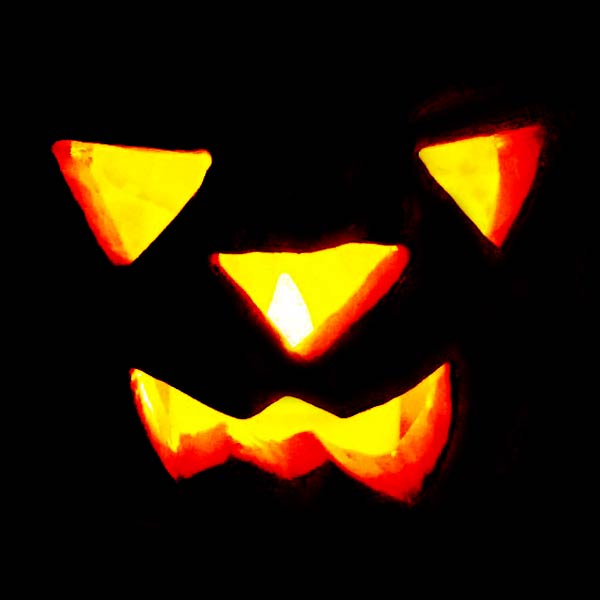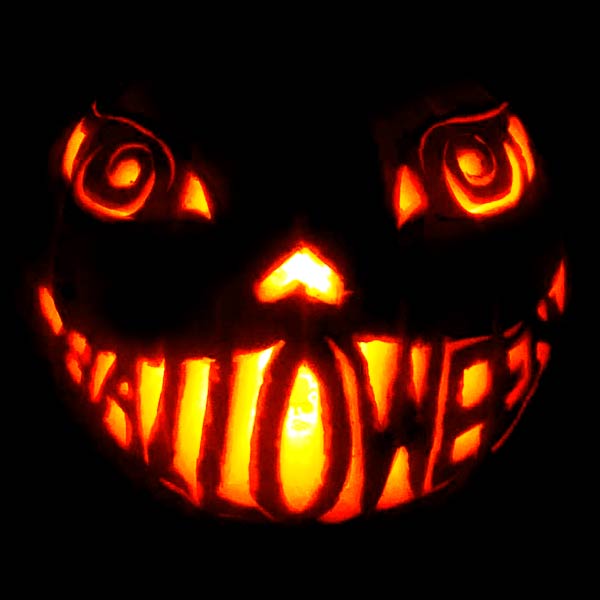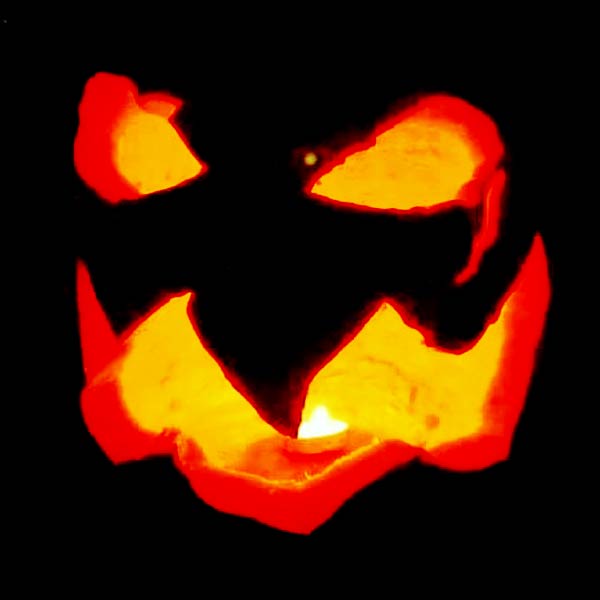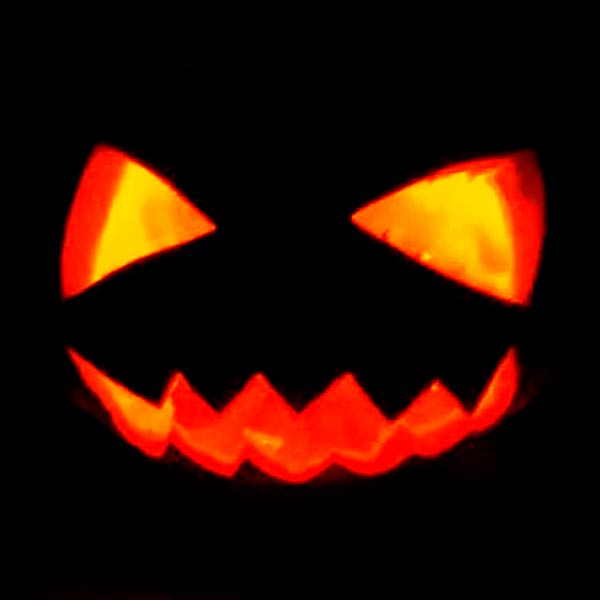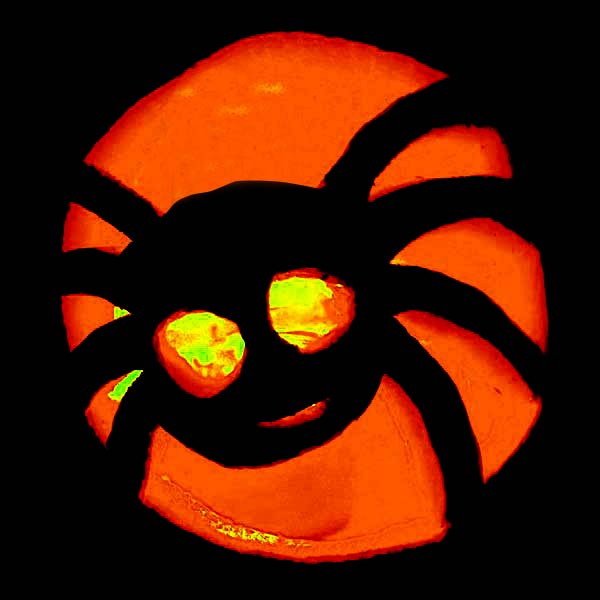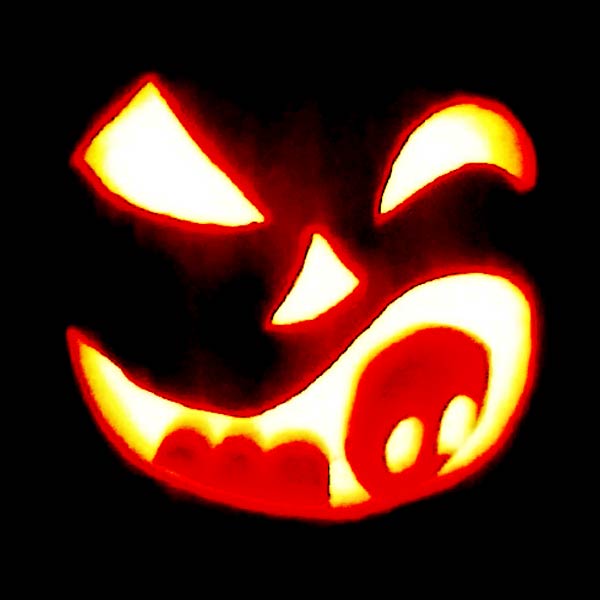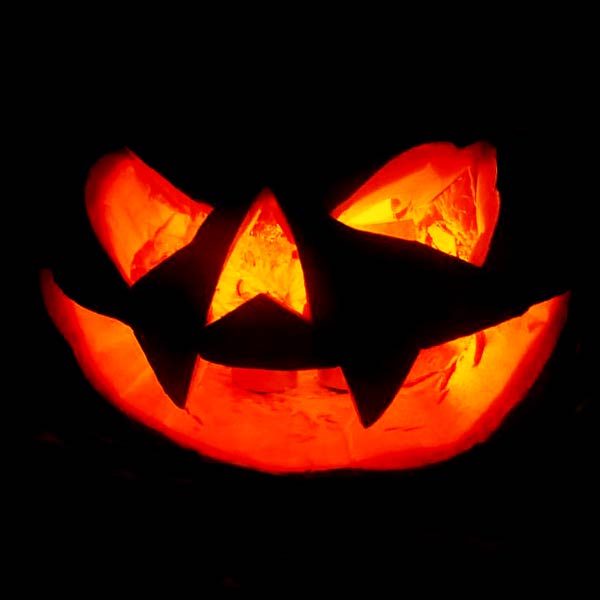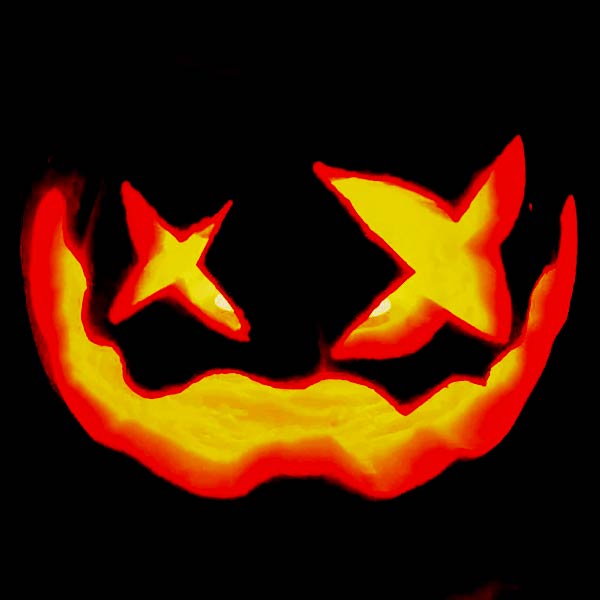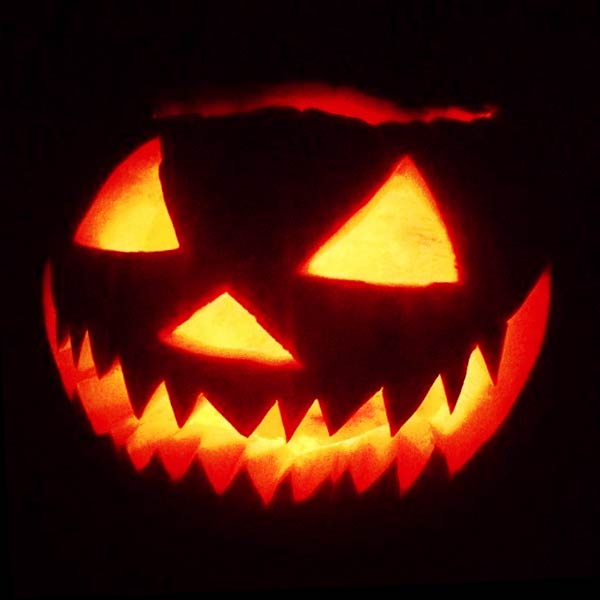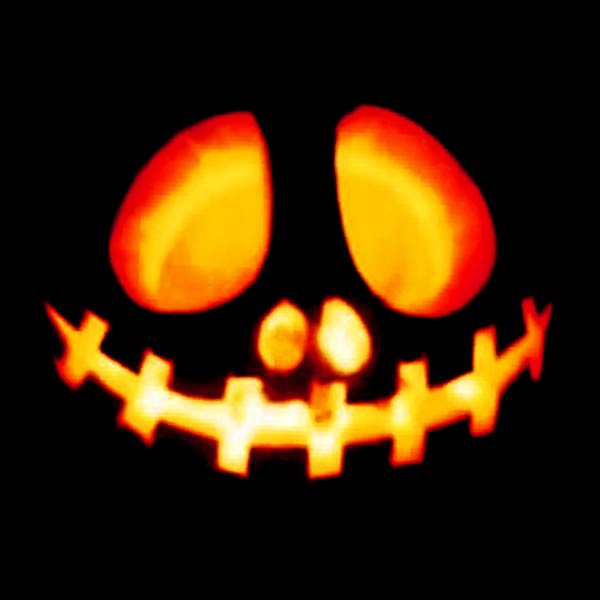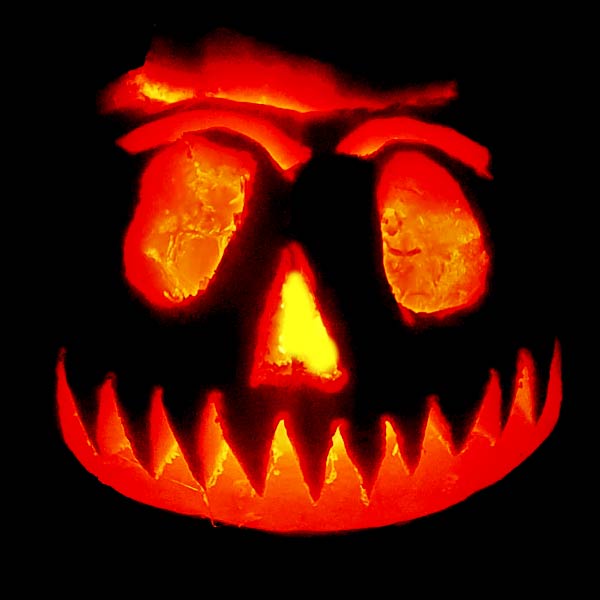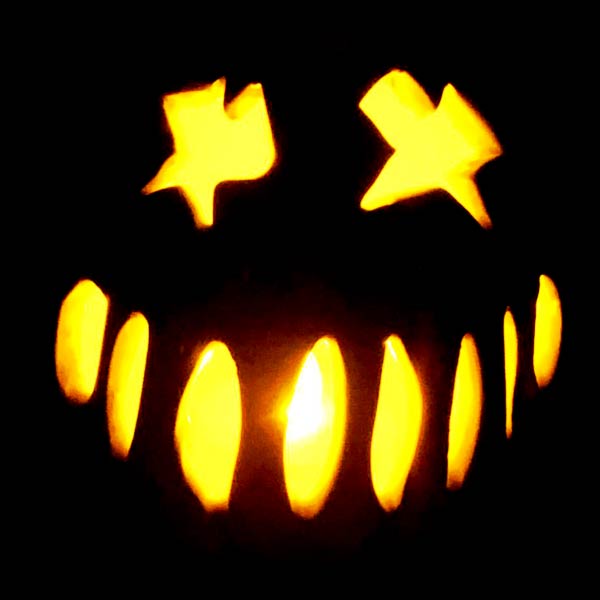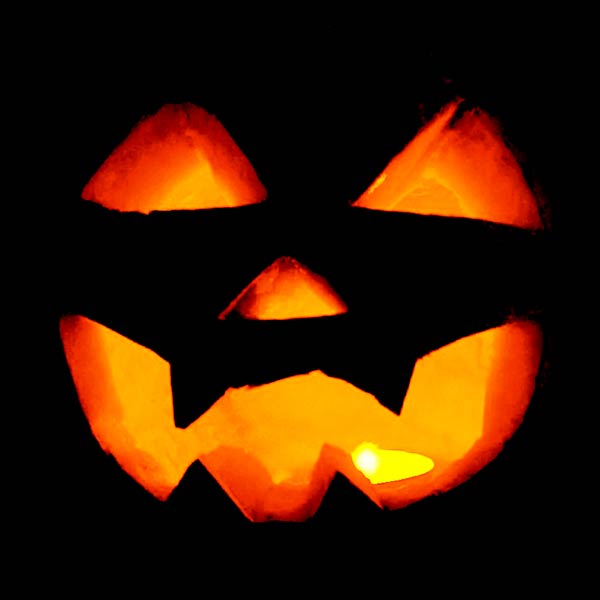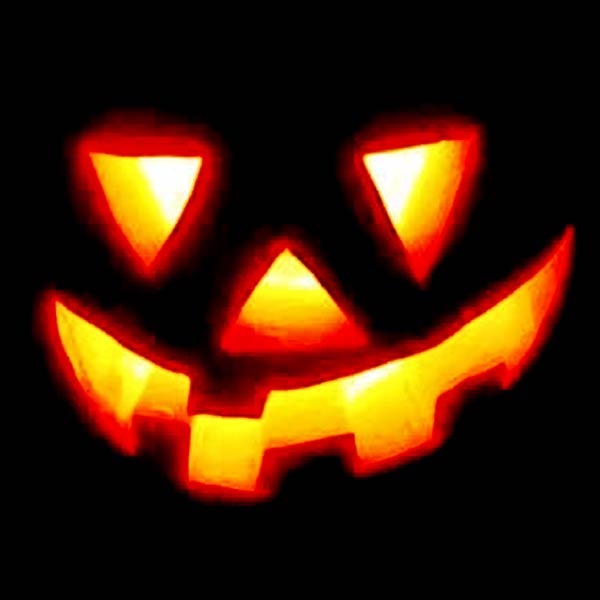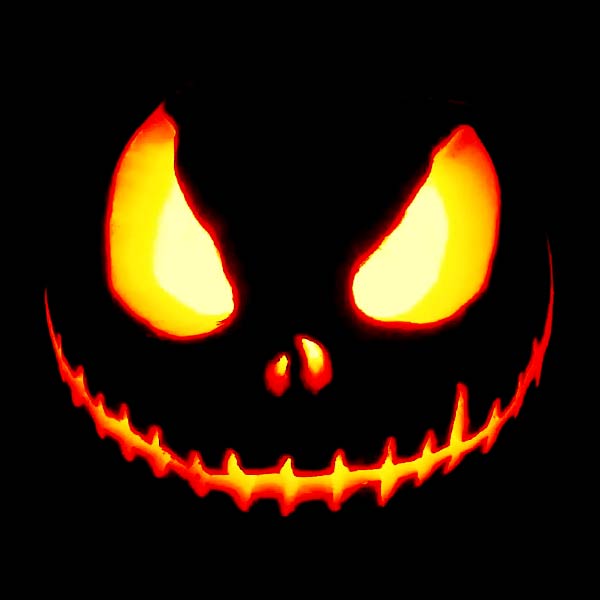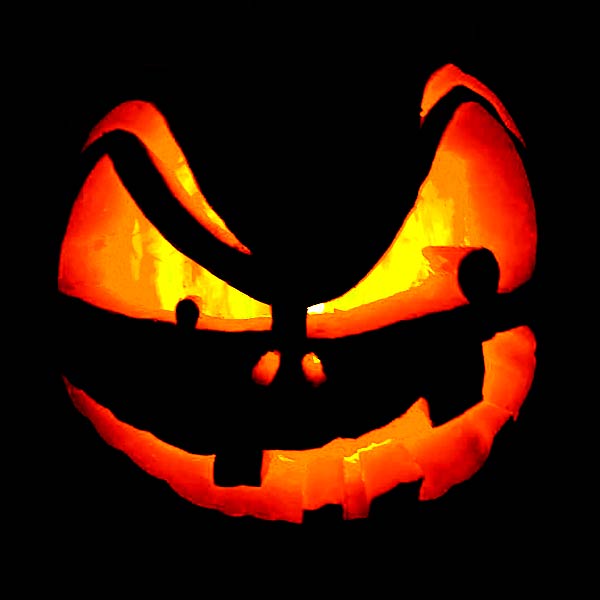 More Pumpkin Carving Ideas: