Hi there everyone! We hope that you guys had an amazing time reading our previous blog and that you are very excited to read this one too. And we can't wait to share everything that you need to know about our free packaging box mock-up PSD file but before we do that, we would like to thank you all for your overwhelming response on our blogs and for also sharing them with your family members, your friends as well as with your favorite colleagues as well. We genuinely hope to keep receiving your love & support in the future too.
If you are one of our regular readers, then you would know that we love talking about packaging designs and how you can utilize that information and guidance to work on your personal and commercial projects. We have shared this many times with you guys before as well that packaging is the first thing that your customers get to see so you have to make sure that it is worth it otherwise there are thousands of brands that are already working in the market and they have the edge to attract audiences in their own creative ways.
The product comes after you have got the attention and while everything needs to be on point, the real game is to brand and market the packaging in a more effective and meaningful way. If you are wondering about the ways to get to it right away, then we would like you all to make sure that you have a systematic way to go about it. Strategize everything and then execute your designs, etc. so that you can see what went great and what needs a revision. Know that things can go wrong even when you try your best to give nothing but a perfect product and it is always a great idea to consider every step an important one so that when you have to undo or redo something, you know exactly what needs to be done.
When it comes to packaging, your main goal should be to work on putting the best thing in the market – be it a box, a shopping bag, a tag, a container; it could be anything but it has got to be a perfect depiction of what your brand is about, what you are committed to, what your visions as a brand are, etc. You can get to work on building the image by knowing and understanding what you want to do as a business too. For example; the businesses that put their customers first and know how to cater to their demands and needs survive more than the businesses that are all about selling things with no real communication through any platform whatsoever.
What happens with such businesses is that people start shifting to those brands that understand their customers and know how to keep them happy too. It also falls under the category of great customer service as well but you can utilize your branding, packaging and other communication to interact with your existing and potential customers at personal and emotional levels. In order to achieve your packaging goals, you need to know the basic pointers on which you can work and you will see that whatever you did was worth every brainstorming session, every creative idea and every minute of it. Keep reading the blog as in this part of it, we will share how you can plan out the whole packaging thing to design your packaging boxes!
No matter how big or small your packaging box is going to be, it must call attention to it. Know that there are multiple other brands in the same category and yours must be the one that stands out. Make your brand's purpose clear through the packaging designs; clearly mention who you are as a business and what you are selling so that your potential customers don't have to do the research first to know what's on the shelf. Any packaging that provokes emotions such as joy, nostalgia, and aspirations is the most powerful one.
Lastly, design everything keeping in mind the target audience. Keep the entire communication easy to understand with a subtle touch of wit or humor if it applies and we are sure that you will be glad to receive a positive response from your audiences.
That is all for today, you guys! Do share your feedback on how you liked reading the blog and while you are at it, feel free to spread it within your personal and professional circles as well. In addition to that, do let us know about your creative and design journey while working on the packaging box(es) using our free mock-up PSD file because we can bet that you have already started thinking of all the ideas that you are going to incorporate into your designs. We'll see you guys next time until then keep creating awesome designs.
Free Packaging Box Mockup PSD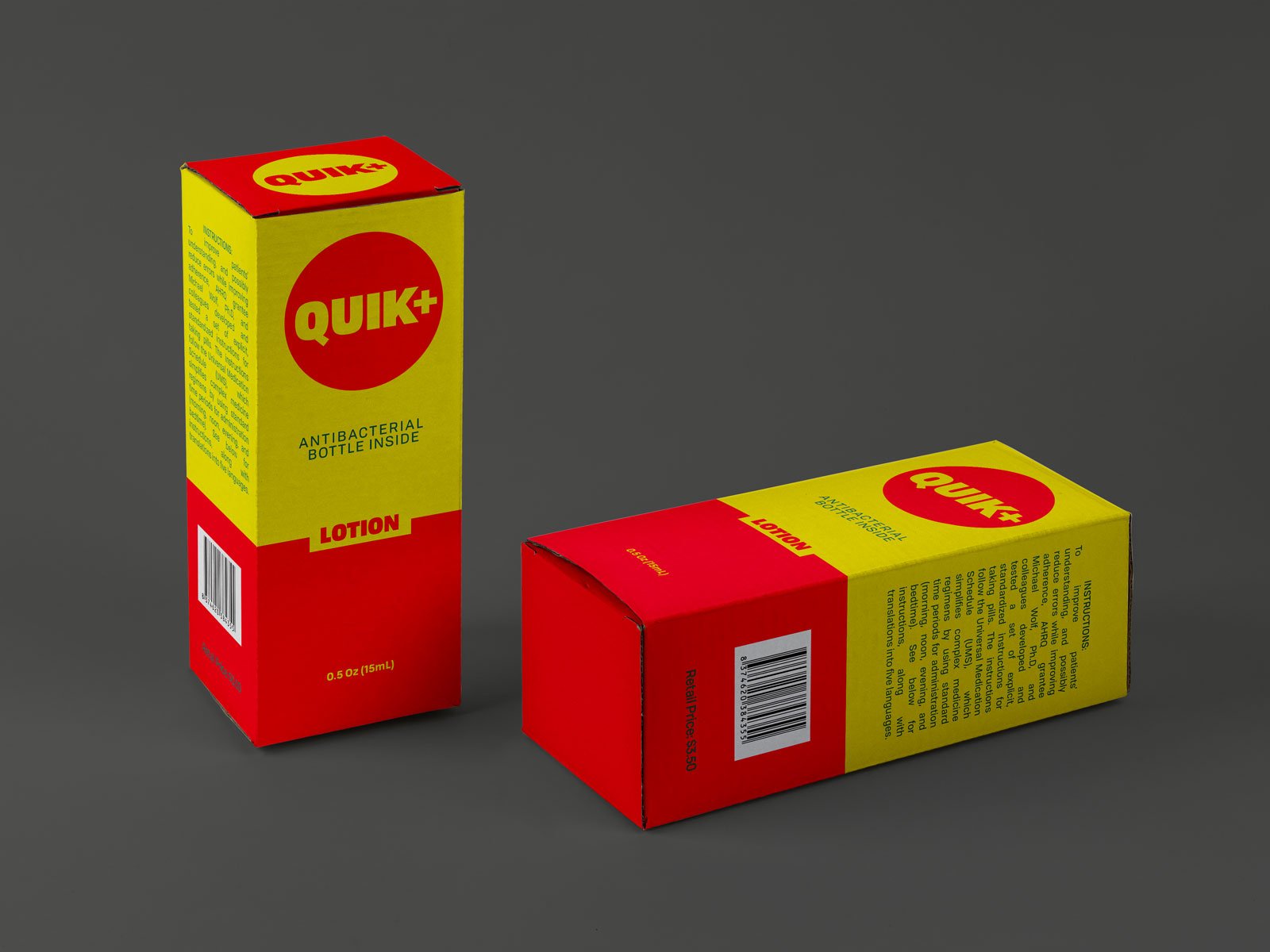 Available Format: Layered PSD with smart object insertion
License: Free for personal presentational use only
Zip File Includes: Packaging Box Mockup PSD
Note:
1. PSD Mockup is allowed for sharing online (A Must Linkback to this page)
2. Say thanks if you like or share/tweet with your friends. That means a lot to me.
3. And don't forget to subscribe to receive for more high-quality premium freebies & awesome articles only.
Download Packaging Mockup
More Free PSD Packaging Mockups you would love to download: