Hi there everyone! We are back with yet another blog that we can bet you all are going to love but before we share everything that you need to know about creating your own designs of sunscreen sticks, we would like to thank this moment to thank you all for your overwhelming response on our previous blogs and for also sharing them with your best friends, family members and favorite colleagues as well. Your support means a lot to us and we hope to have more of that in the future too.
Okay so, as you all know that using sunscreen is one of the easiest ways to protect your skin and keeping in mind the sudden changes in the temperatures around the globe, we believe that we all should invest in a good sunscreen formula as soon as we can, and then stick to it too. If you know your skin well, then you can check out the products that are available easily and you don't have to have a prescription to get them either and if you don't, then we suggest you visit a dermatologist and get what they ask you to get because they will know better if your skin is prone to getting any reactions, etc.
That being said, we know that carrying cosmetics and daily use products can be a hassle especially if you are someone who has to leave the house every day – either for work, to study or even to run a couple of errands as well. Would you like to carry a bottle or let's say a tube of your sunscreen to your office, school, etc.? Or would you want to have a nice and smart solution for it? We are sure that you would want to carry something which you can actually carry and you don't have to worry about the product being spilt either, that's exactly what your customers would want as well.
So, in order to give everyone an easy to carry solution, we worked on this free sunscreen stick mock-up PSD file that you can not only develop into a product of your own, but you can also attract more and more customers to purchase it for themselves as well as for the people they love. Allow us to share how you can make the most of our mockup PSD file and create attractive sunscreen stick designs for your upcoming design projects.
First things first; you need to get all the insights on your audiences for example; how old are they, what they do, what are their preferences like, what are their buying cycles when it comes to buying a skin care product, etc. And while you are researching these indicators that will help you make better decisions in terms of the branding and overall packaging of the product, also check out what your competitors are doing. If you need the extra kick, then you should see what the international brands would do to package and market their sunscreens. During your research and competitive analysis, allow yourself to get inspired in more than one way. You can also improvise and come up with something that will help you position your product in a better way than the market players who have already launched their products.
For beauty products, you must always know that you not only have to add all the related information regarding the product that you are about to launch but you must also mention if the consumers need to watch for any skin allergies as well. That's very important and we hope that you will have enough space in the design that you will create using our free sunscreen stick mock-up PSD file, that you will make the most of it – mentioning the ingredients, directions, precautions along with the date of expiry and everything that you would want your potential customers to know before they start using the sunscreen.
We would also like you all to make sure that you have read the copy and checked the designs several times before you send them out to get printed, etc. This practice will be more useful for all of you than you can imagine. So, what you are waiting for? Get your hands on our free sunscreen stick mock-up PSD file right away and let your creative juices flow.
That is all for today, you guys! We hope that you had a great time reading the blog and that you will also share your thoughts on this as well. Feel free to let your personal and professional circles read this too so that they can utilize it for their upcoming design projects and more. Also, do let us know if you have any special requests to make so that we can work on them and share them in our future blogs until then take care of yourselves and keep creating awesome designs.
Free Sunscreen Stick Mockup PSD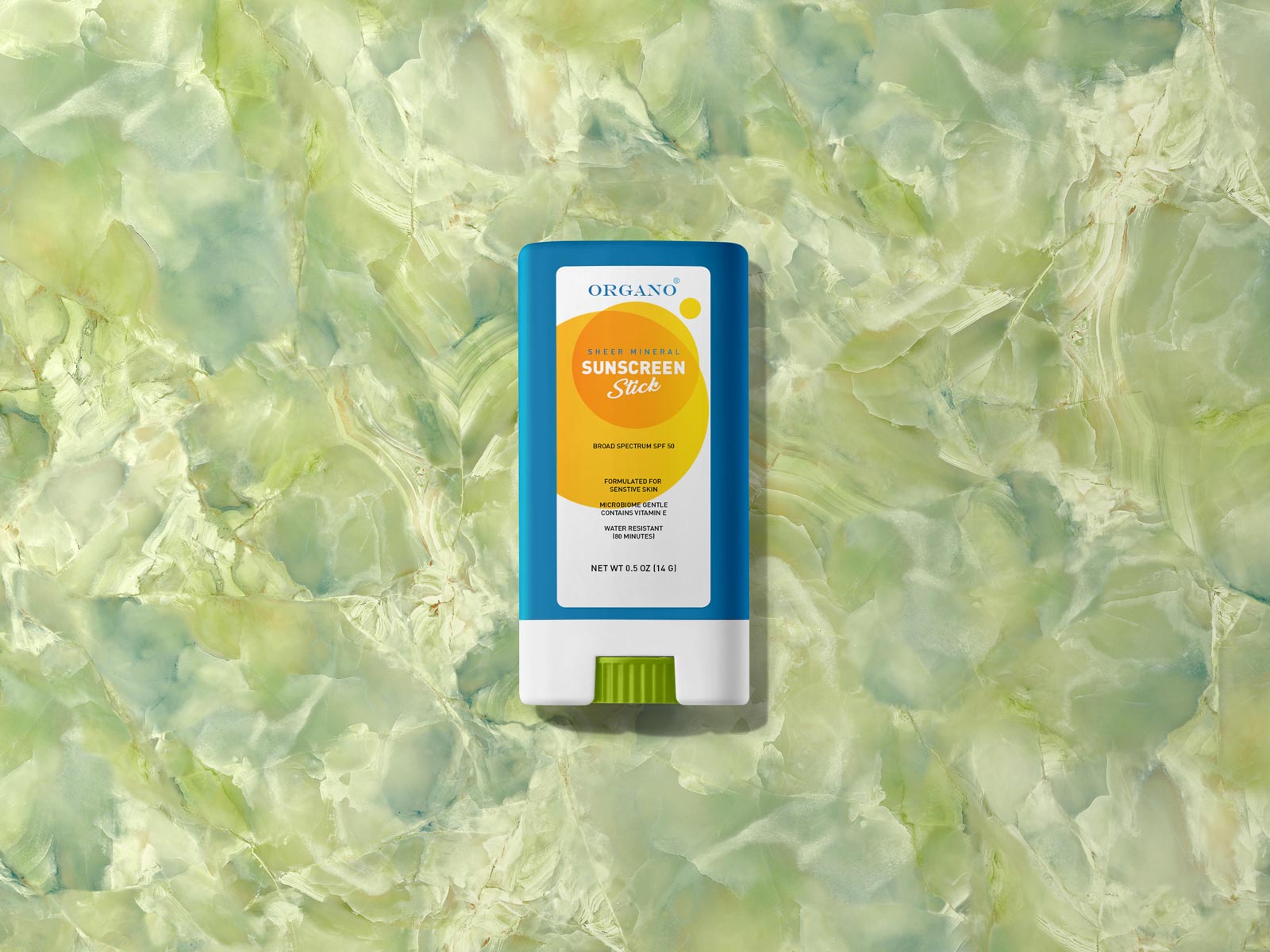 Available Format: Photoshop PSD
License: Free for personal and commercial usage
File Format: WinRAR
Mockup Resolution: 3000 x 2250 px
Note:
1. Free Sunscreen Stick Mockup is allowed to share online (A Must Linkback to this page)
2. Say thanks if you like or share/tweet with your friends. That means a lot to me.
3. And don't forget to follow or subscribe to receive more high quality premium freebies & awesome articles only.
Download Mug Mockup
Latest Free Mockups You Would Love To Download: