Hi there everyone! We hope that you had a great time reading our previous blog and that you are very excited to read this one too as we are about to share 10 different logo styles and ideas for logo designers on our today's blog. Before we formally start the blog, we would like to thank you all for your support and feedback that you share with us and for also making sure that your personal and professional circles are reading our blogs as well.
If you are one of our regular readers, then we are sure that you know we have shared multiple techniques, tips & tricks to help you guys up your logo design game but if you are new here then we would like you all to know that logo designing can be one of the most enjoyable tasks if you know how to do it. Allow us to share everything that you need to know to up your logo design game.
First things first, don't rush into the processes of creative brainstorming and everything else that you usually do. Because of all the things that you should be doing, the most important of them is to know what you want from your logo design(s). For example; if you are designing a logo for a new business, you will have to use words / full names to introduce and establish the business. And if you are someone who is planning to revamp the branding, then, of course, you can be a little too creative meaning that you can choose to go for initials instead of writing full names and you also have the liberty to go for minimal designs as well. But all of this can happen when you have become an established business in the market and not only your targeted audiences but other people know about you as well.
Now, let's get straight to the process of designing a logo. For an already existing brand, you need to evaluate the brand and check what needs improvement when it comes to its logo design. Is it outdated? Does your latest communication complement your logo design and everything else that you have created for it to deliver your branded messages? Once you have done the evaluation, check out the latest trends in the business category and design multiple versions of the logo and see which one of them suits you best.
Recommended: Double Meaning Logo Design Ideas For 2022 Projects
And of course, for a 'to be launched' business, you must build its strategy and then make it the most sacred and your go-to document for all sorts of communication that you will be consulting in the future. This will also give you an idea of the placements for the logo too, you know because you will know exactly how to make your logo designs versatile enough to be used on every medium and platform that you use for your branded communication. Compile the names in a list and move to the next step which is to brainstorm the ideas that come to your mind but know that you can multiply the creativity if you will think of things with other people as well. And don't just have these creative thinking sessions with your team members only, have more people on board from different departments and you will see how diverse the pool of ideas will be.
We have said this before as well in our previous blogs that you must never discard any of your ideas and record them somewhere so that you can go back to them and make something amazing out of those very ideas that you may have not liked that much. Another thing that you need to do is to start the sketching process and keep revisiting the options so that you can better them in one way or the other. Let your creative juices flow, and let ideas and styles like the ones that we are including in this blog of ours inspire you.
The good thing about these logo styles is that they are not just full of colors but they are so unique and powerful that you will love going through them over and over again, let that happen too so that you can grasp the logo ideas and can also get to understand the many different styles that have been followed by Yoga Perdana pioneer of many styles and many other artists on the web.
That is all for today, you guys! We hope that you liked reading the blog and that you will also share your feedback with us in the comments section. Feel free to let us know which of the logo styles and ideas you liked the most and while you are at it, also share the blog with your designer friends and favorite colleagues too. We will see you guys next time with something more exciting and fun to read in our upcoming blogs.
10 Different Logo Styles & Ideas For Logo Designers
1. Overlapping Gradients /Ombre Logo Style
More examples of gradient logos | Few More Examples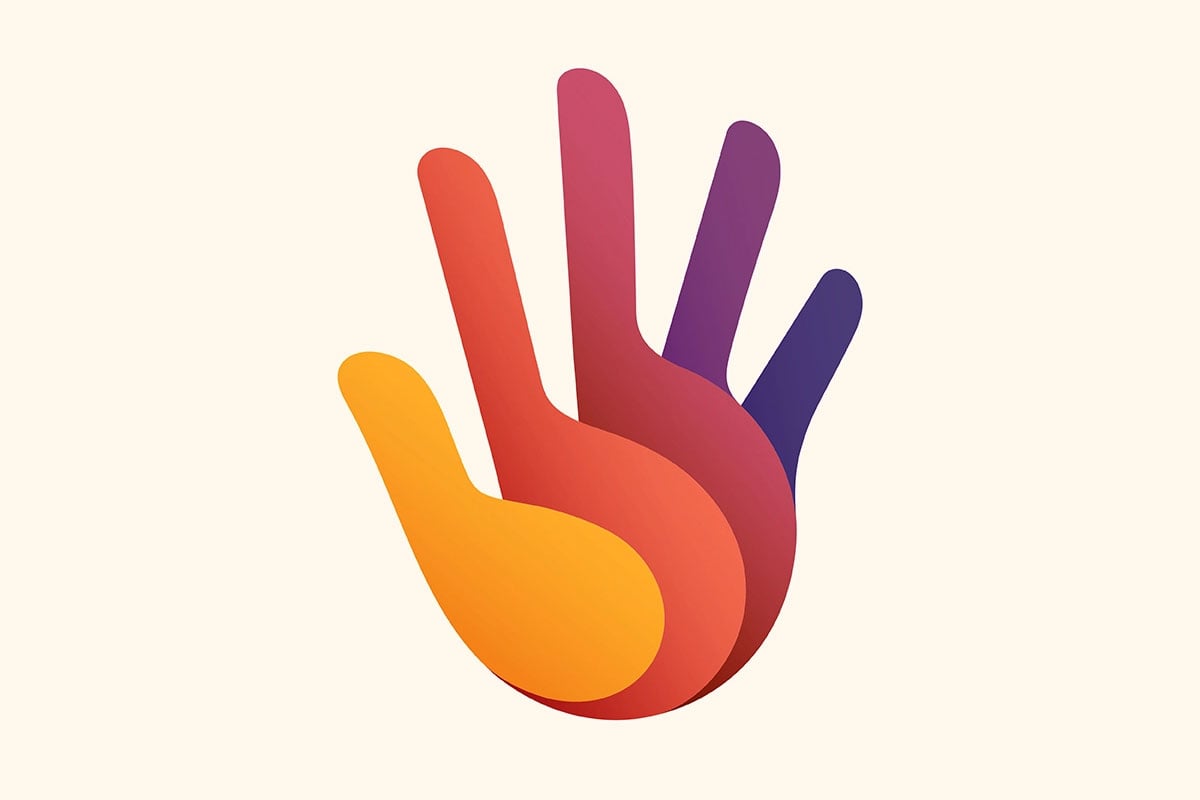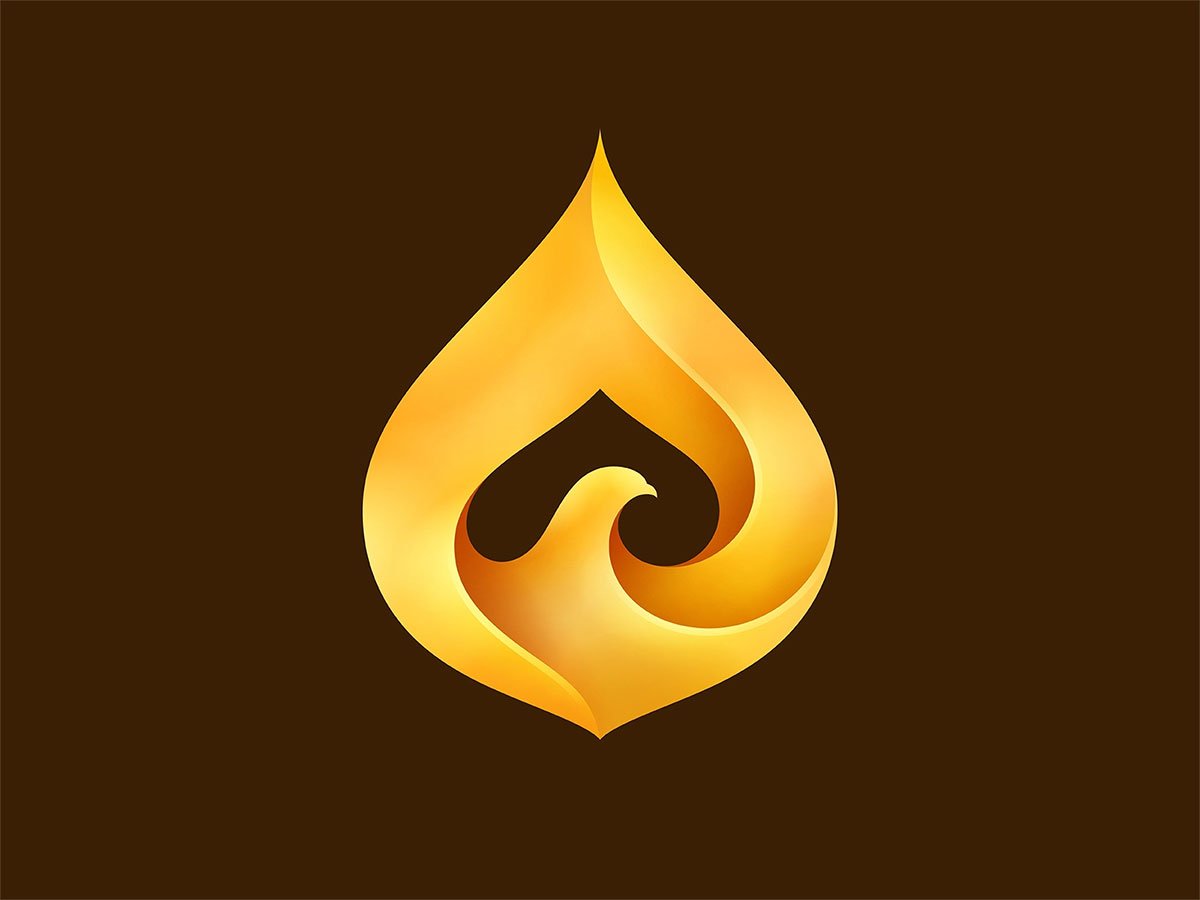 2. Translucent Gradient Web-Based Logos
Many other Translucent Gradient Logos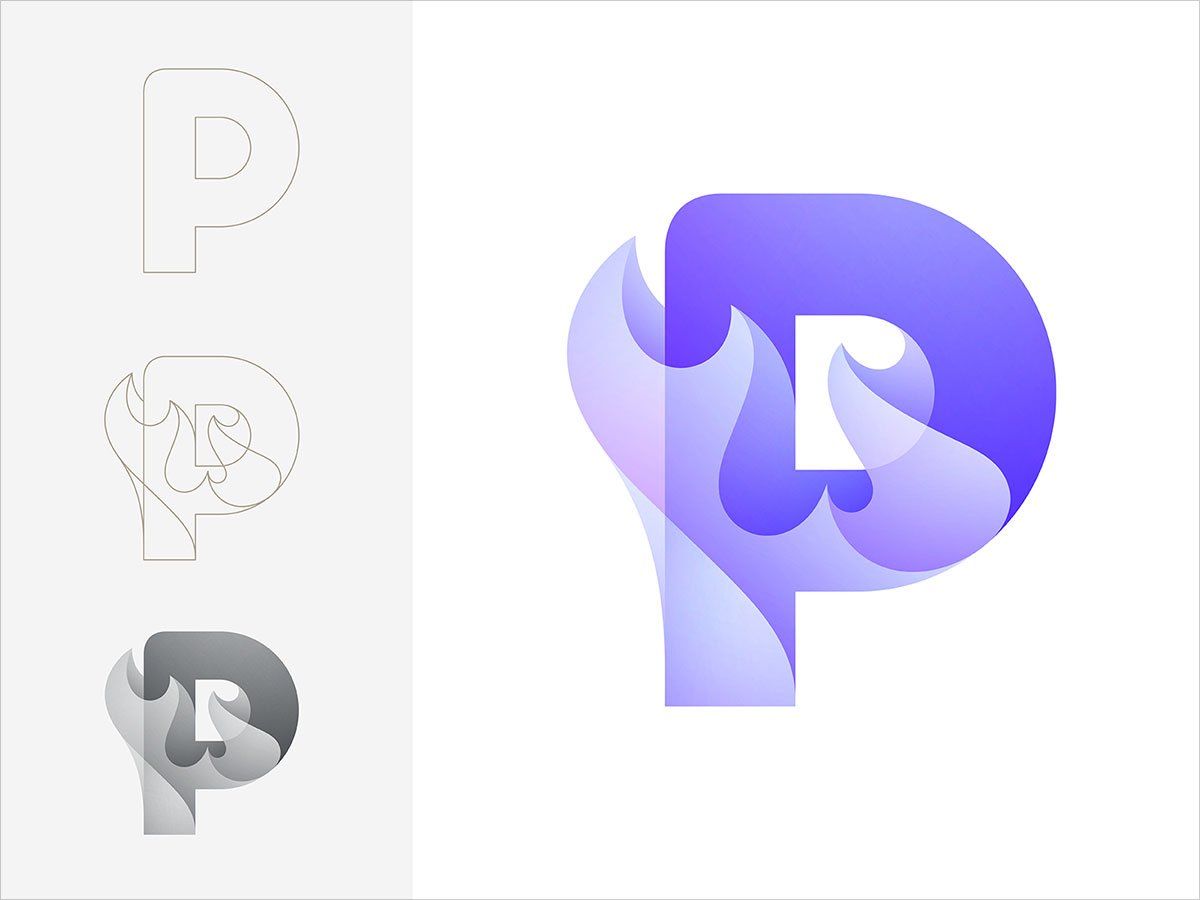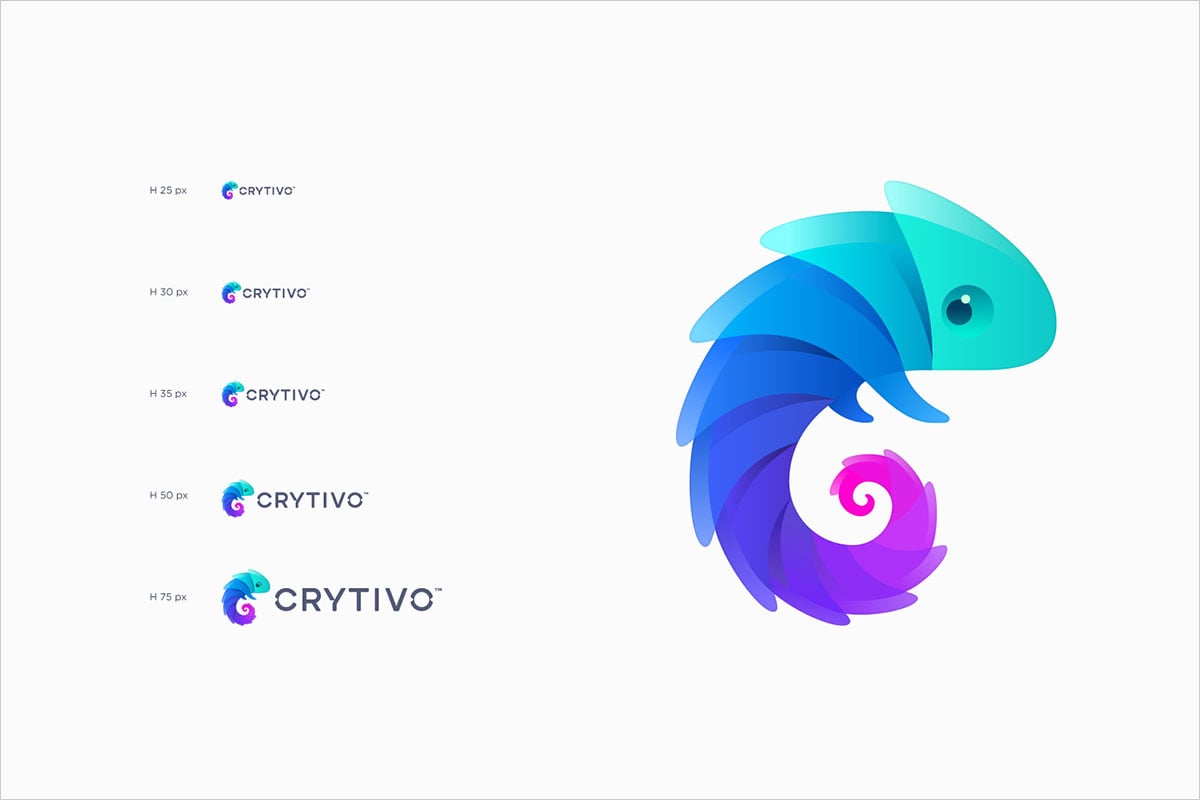 3. Geometric Logo Design
More Similar > Logo Design Ideas | Here are few more Logo Ideas for Geometric style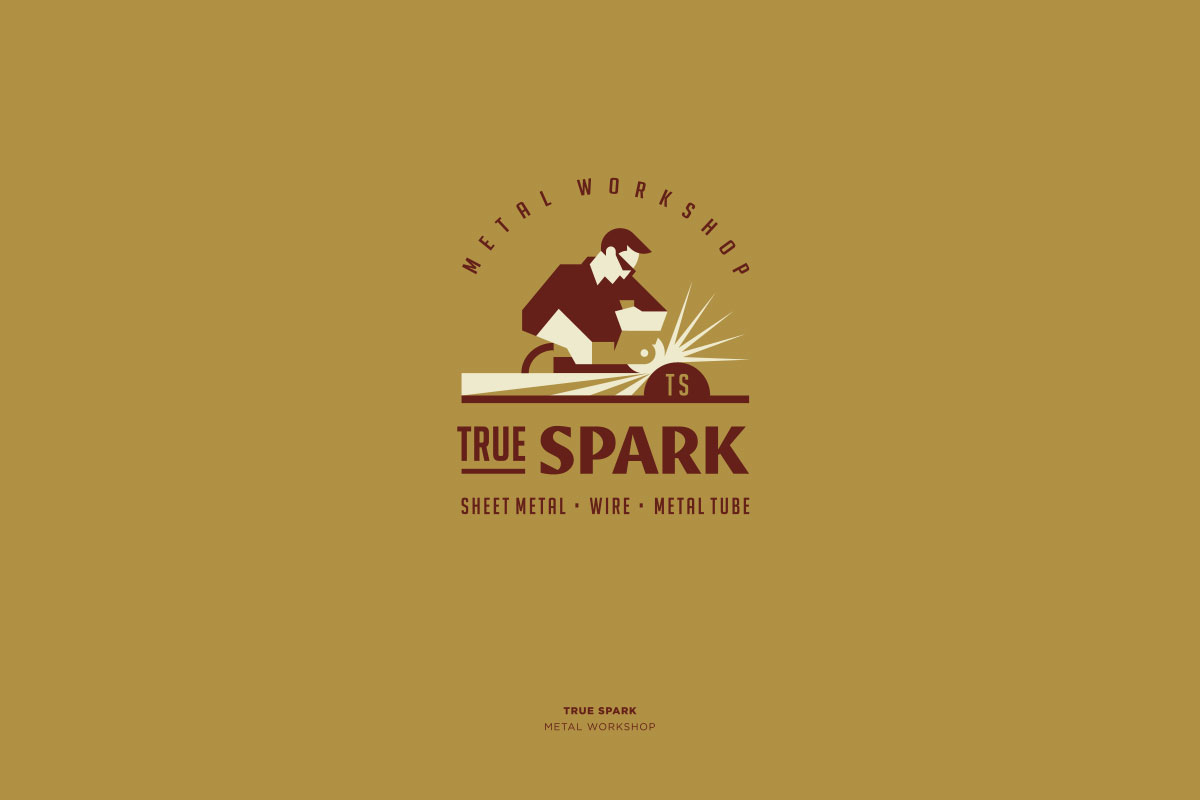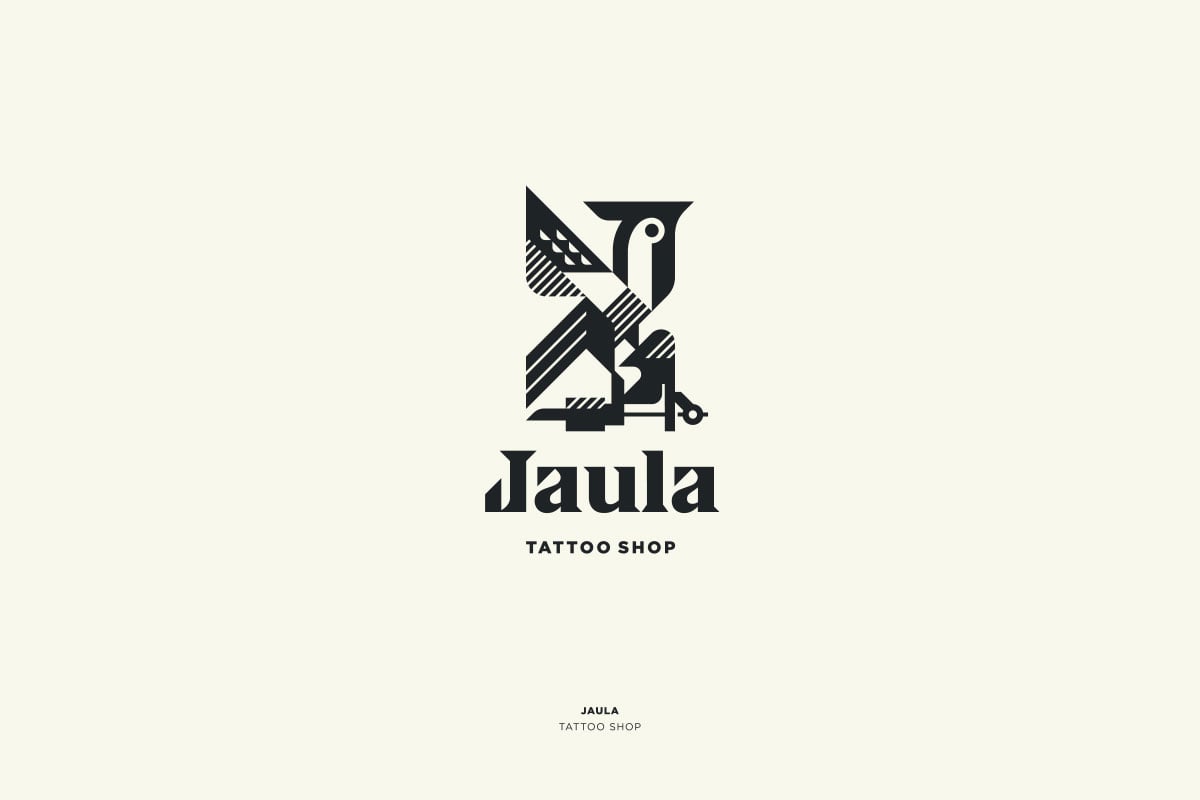 4. Doodle Logo Design
50 More Examples of Doodle Logo Design
5. Handcrafted Lettering Logotypes
More on the page of Logotypes & Lettering Logos | Some more Amazing Logos in this style
6. Mascot Logo Design
30+ More Mascot Logo designs
7. Cartoonish Logo Design
More > Cartoonish logo design Ideas | Few More Stunning cartoonish logo Ideas
8. Contemporary Logo Design
30+ More Logo Ideas
9. Vintage Badge Logo Design
More Logo Design Ideas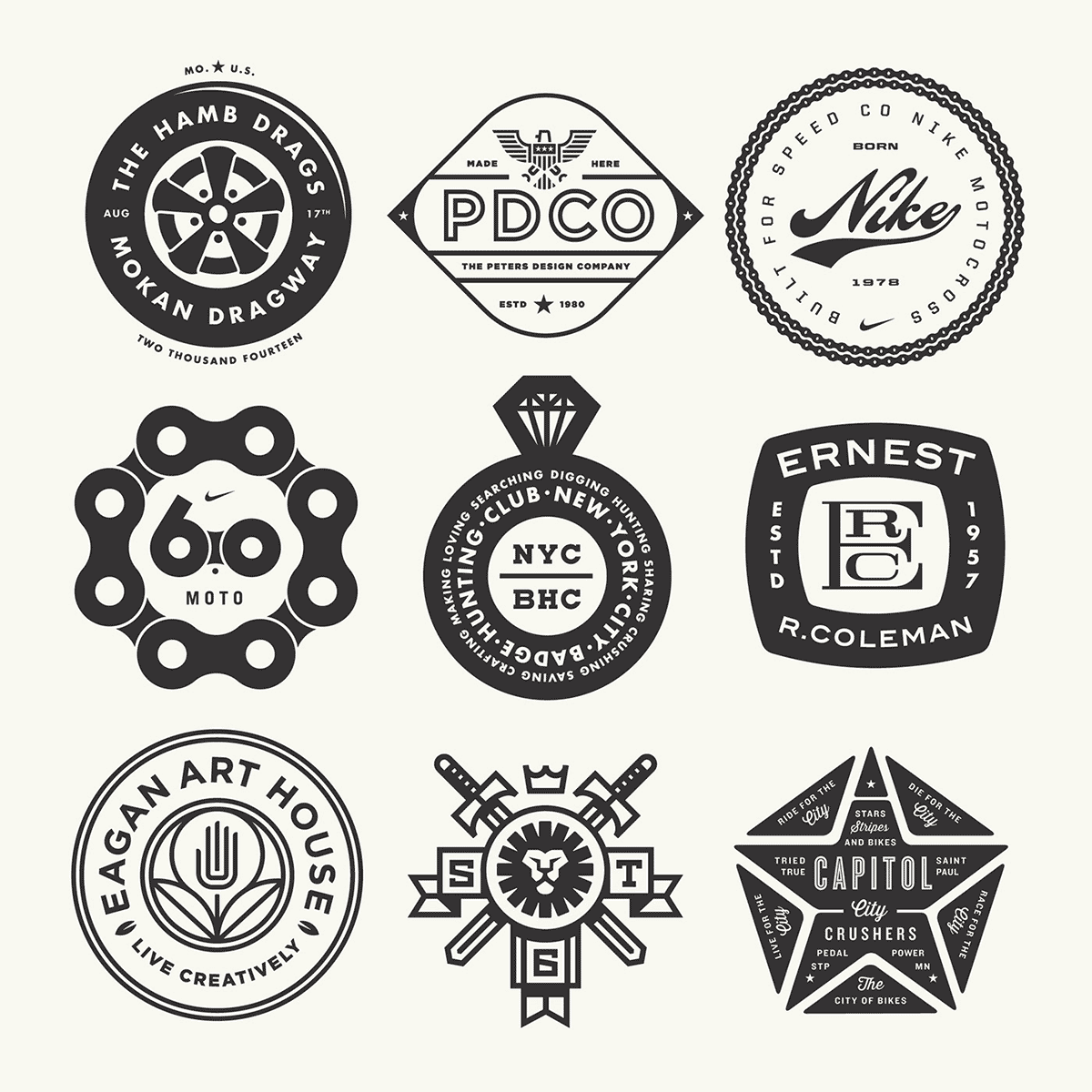 10. Low Polygon Logo Design Style
More Ideas here
More Inspiration For Logo Design: