Hi, there friends! We hope that you all are doing okay and that our blogs are keeping you busy with a couple of super amazing projects and more. In our today's blog, we are going to be sharing not just 10 or 20 but 30 trending web page and landing page design ideas that will help you create very impressive websites for yourself as well as for your clients too. So, let's dive right into it without any further ado.
Okay so, we all use websites on a daily basis such as Facebook, Twitter, etc. and then we also find ourselves on our favorite business websites too from where we are almost always purchasing one thing or the other (that we might actually not need but well…). The websites that are easy to navigate through are the ones we like the most and we also remember the names too, right? And the websites that do not look very appealing or take the longest of time to even load, we just never go back to them. We can't be the only ones to operate that way, we are sure you guys would feel the same way too.
Now, we know that it takes weeks and sometimes, months to finalize a website design and then the development process of it takes its own time but what we are really going to say next is something that you must pay attention to and that is when you are spending your money on having the content written for the website, getting your hands on the perfect images and icons, etc. and when you are going to spend money on the overall task, you must also make sure that the design is more than just perfect, the loading speed is minimal on every medium and device and that the user experience is phenomenal, you know.
Always remember that the websites that are very difficult to use or are not optimized for a couple of devices do not serve any purpose and you should either get the reworking done on them as soon as you can or have newer and better versions made so that your potential clients and customers know that you exist, you are legit and that you know how to make things work too. Having a great website for your business also adds more to the believability factor and we are hoping that once you are done reading the blog, you will carry out a formal audit of the websites that you have created and are still maintaining and will improve everything that needs to be improved. Trust us when we say this: you will see huge progress in the context of your businesses, etc. and in addition to that; you will also notice a decline in the bounce rate(s) as well.
We feel that by now it has already been established that with a great website design, you can ensure that your potential customers become your forever customers because they would know that you are not only selling amazing stuff and have great services to offer too but they will also know that you know what you are doing and you take everything seriously for the sake of running a business and to also keep your customers satisfied as well. There are chances that most of you guys must be feeling overwhelmed with all the information that we have shared so far and that you might not feel it in you to get things done for the time being so, allow us to share it with you guys that, that's okay. You take the time that you want to take and understand the issues first which are there on the websites. After you have listed all of them down, go through these 30 trending web page and landing page design ideas in 2022 and see which ideas can be incorporated into your websites. Be systematic, there is no rush since you are in charge here.
We are pleased to let you all know that there is a variety of design ideas that we have added to this collection and we can bet that you are going to love each one of them. So, what are you waiting for? Start checking them out already.
That is all for today from our end, you guys! We hope that you really liked reading the blog and that you will also share it with your web designer friends and favorite colleagues as well. Know that we will be waiting to read your feedback on our blog so, feel free to share that and also let us know which one of the web pages and landing page design ideas you liked the most. With the promise of bringing something even more fun & creative, we are going to take our leave for today, until next time keep creating amazing designs.
20+ Trending Web Page and Landing Page Design Ideas 2022
1. SaaS Website Design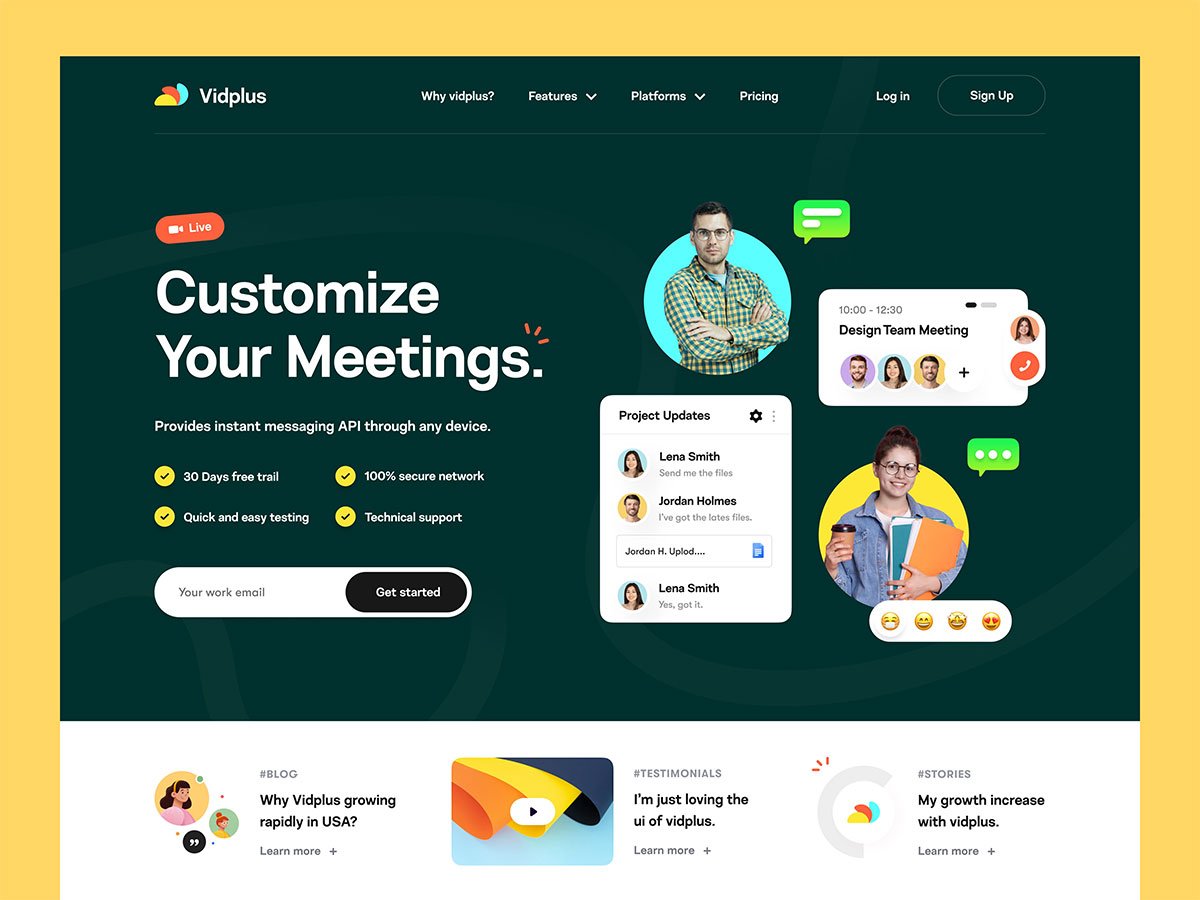 2. Nooki: Japanese food website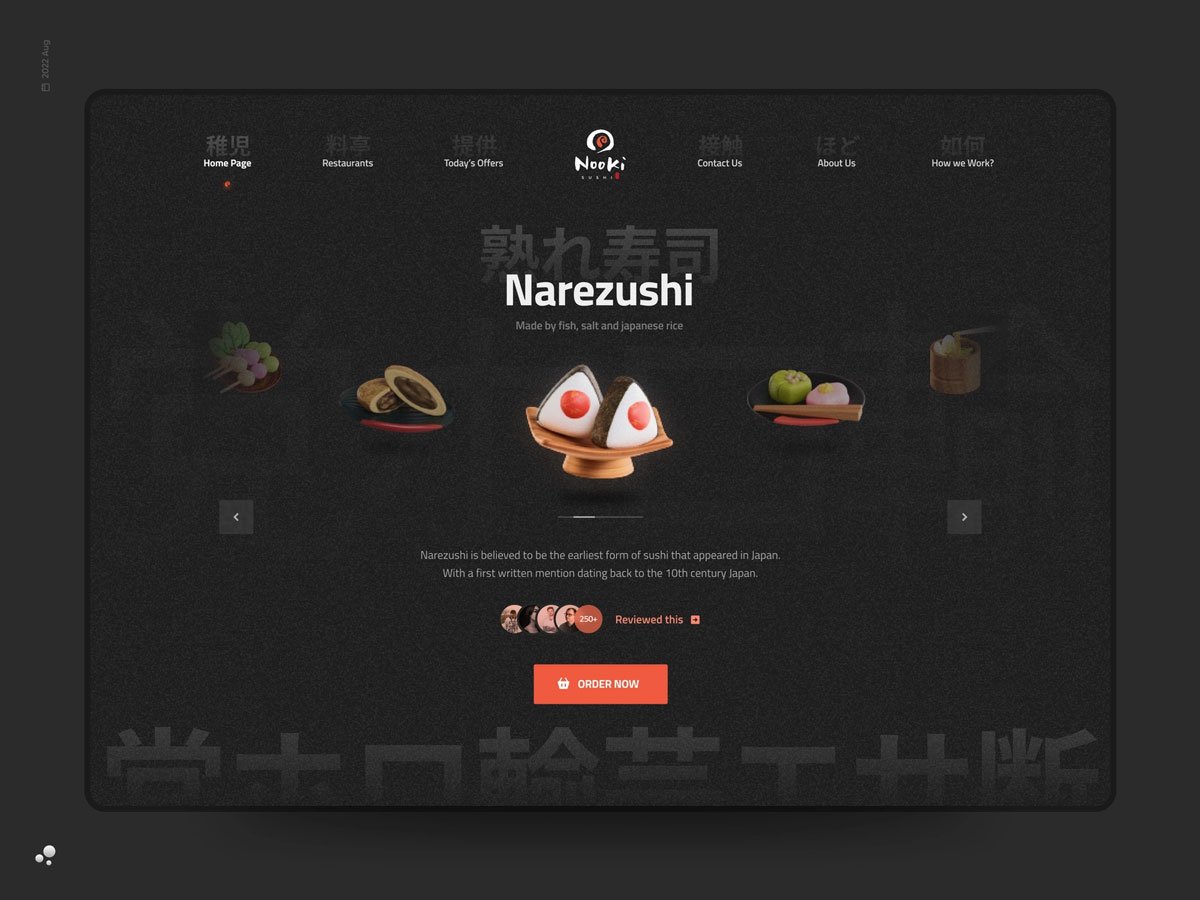 3. NFT Landing Page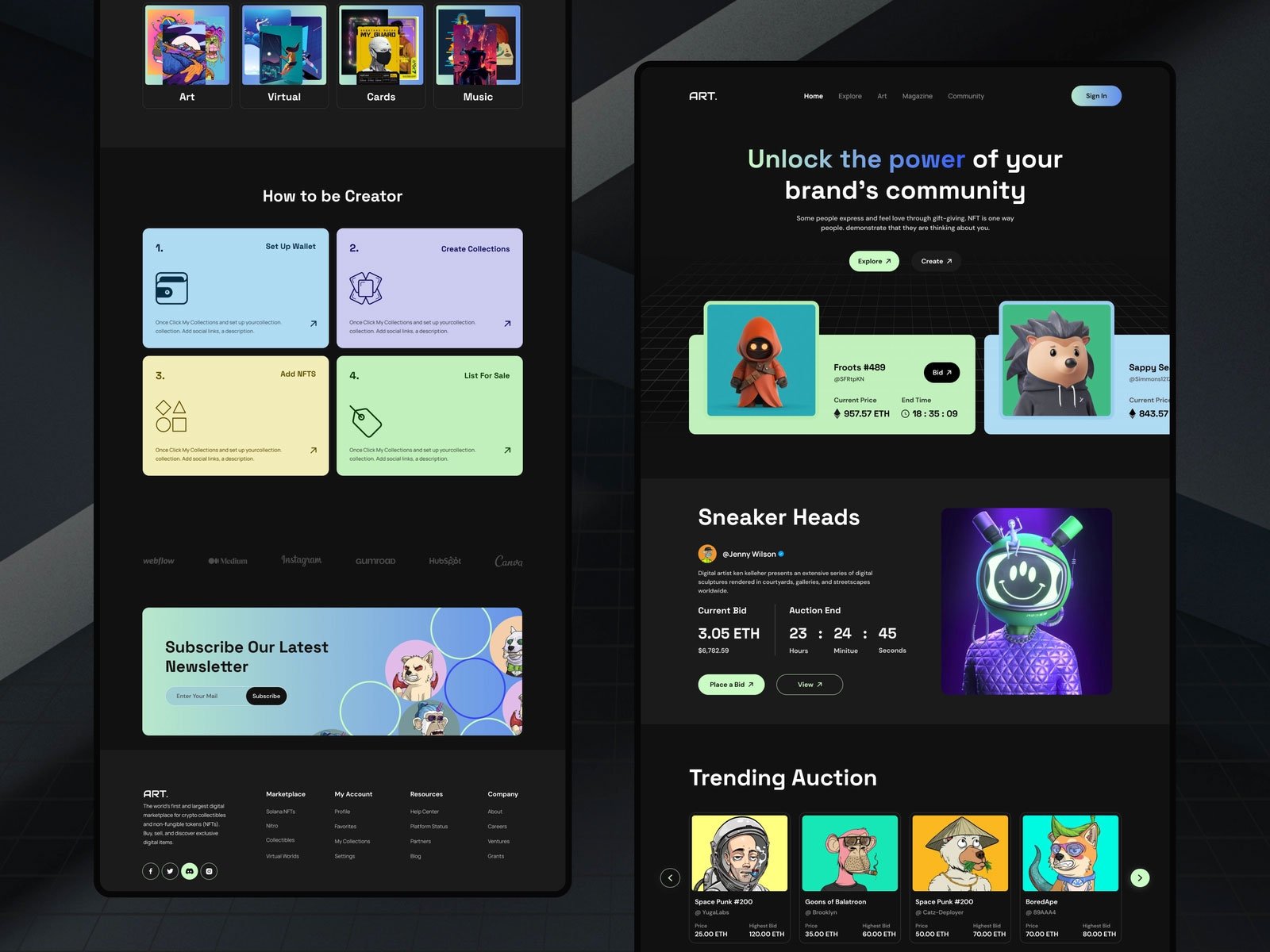 4. Adults Community Platform
5. NFT Marketplace Website Design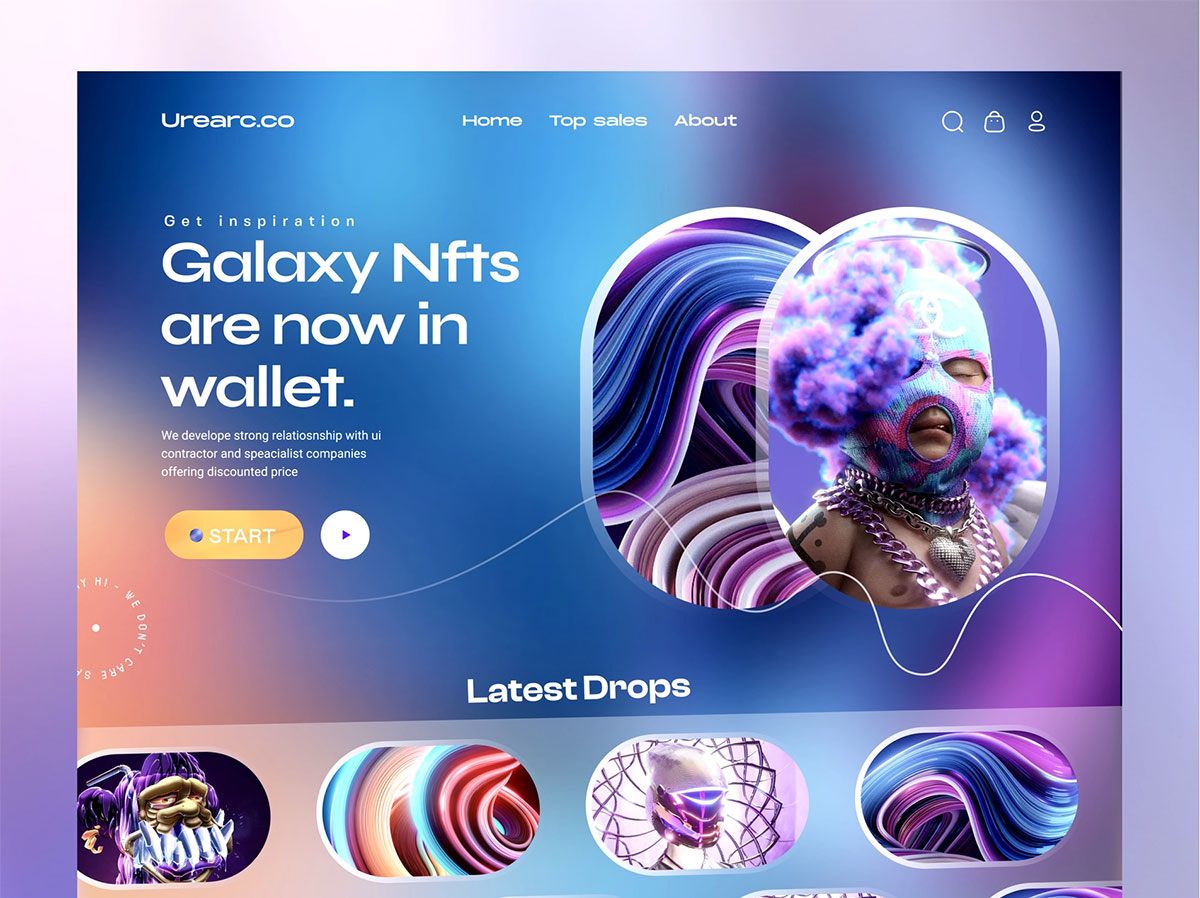 6. Web3 Job Design Website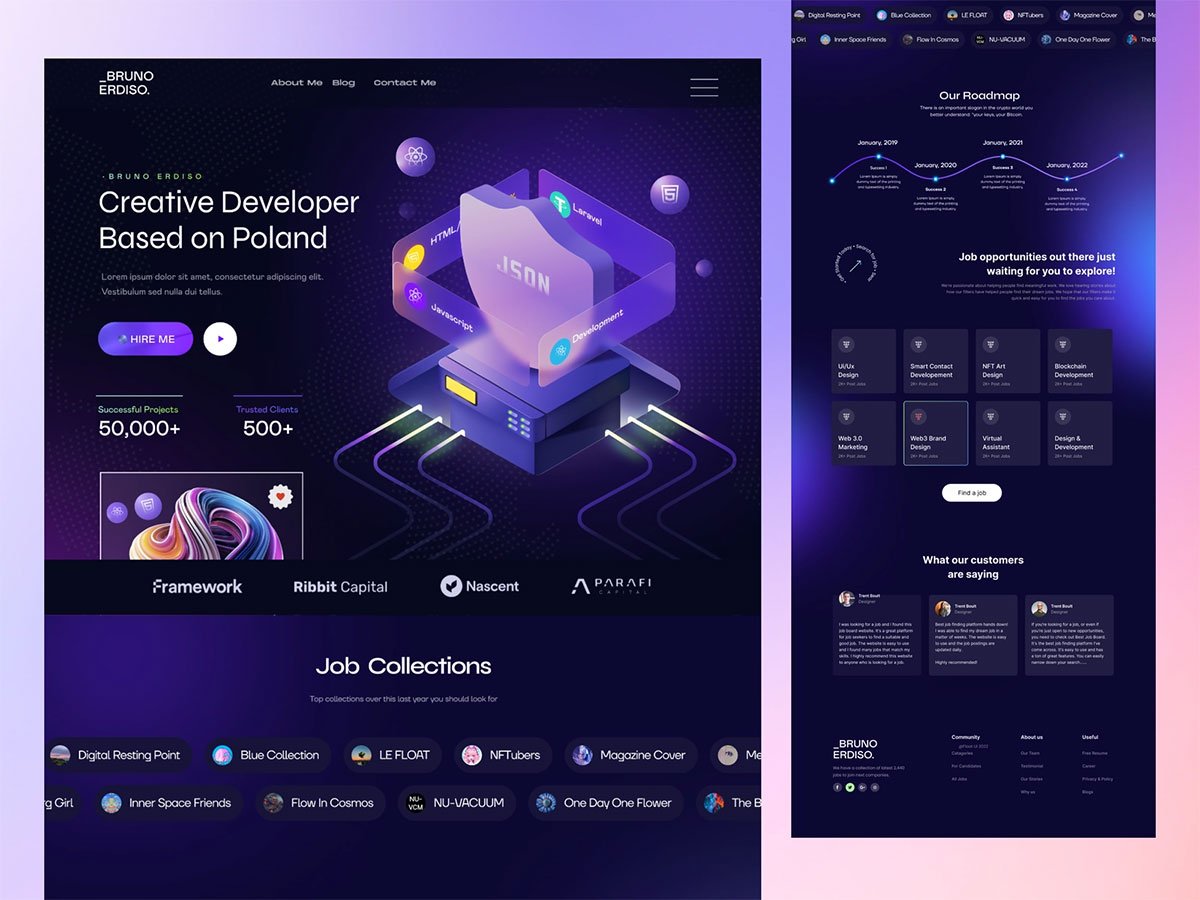 7. Manru- Fashion Website Homepage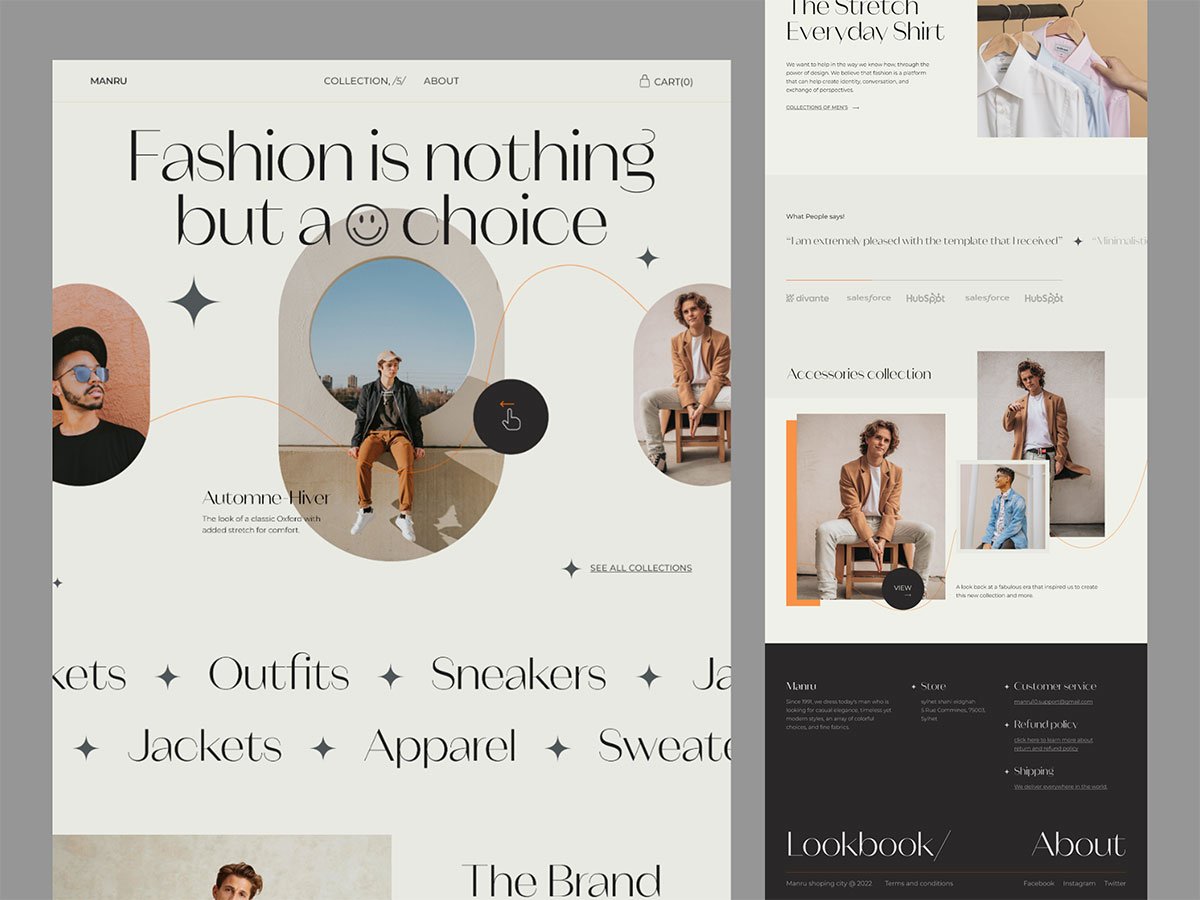 8. Supply Chain Consulting Website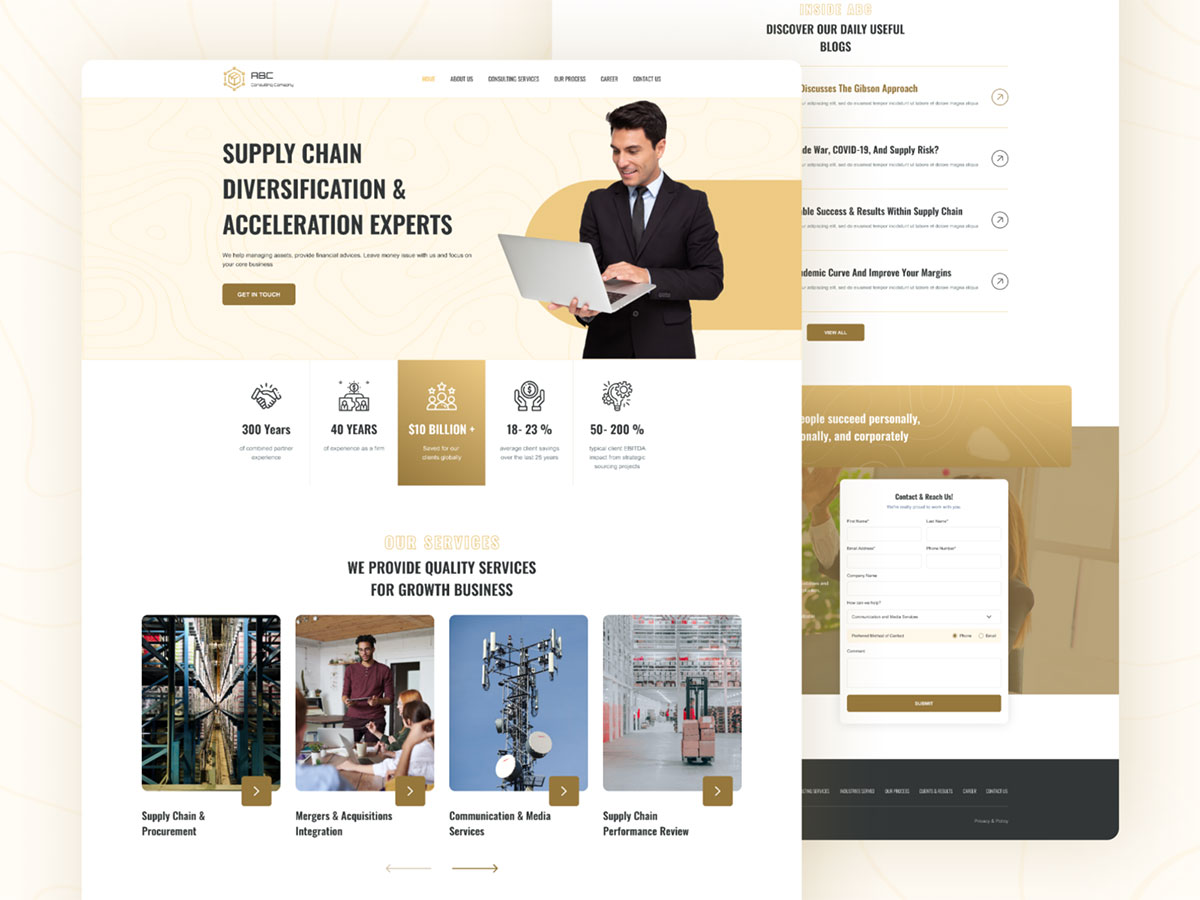 9. Invest Analytics SaaS – Web Site Design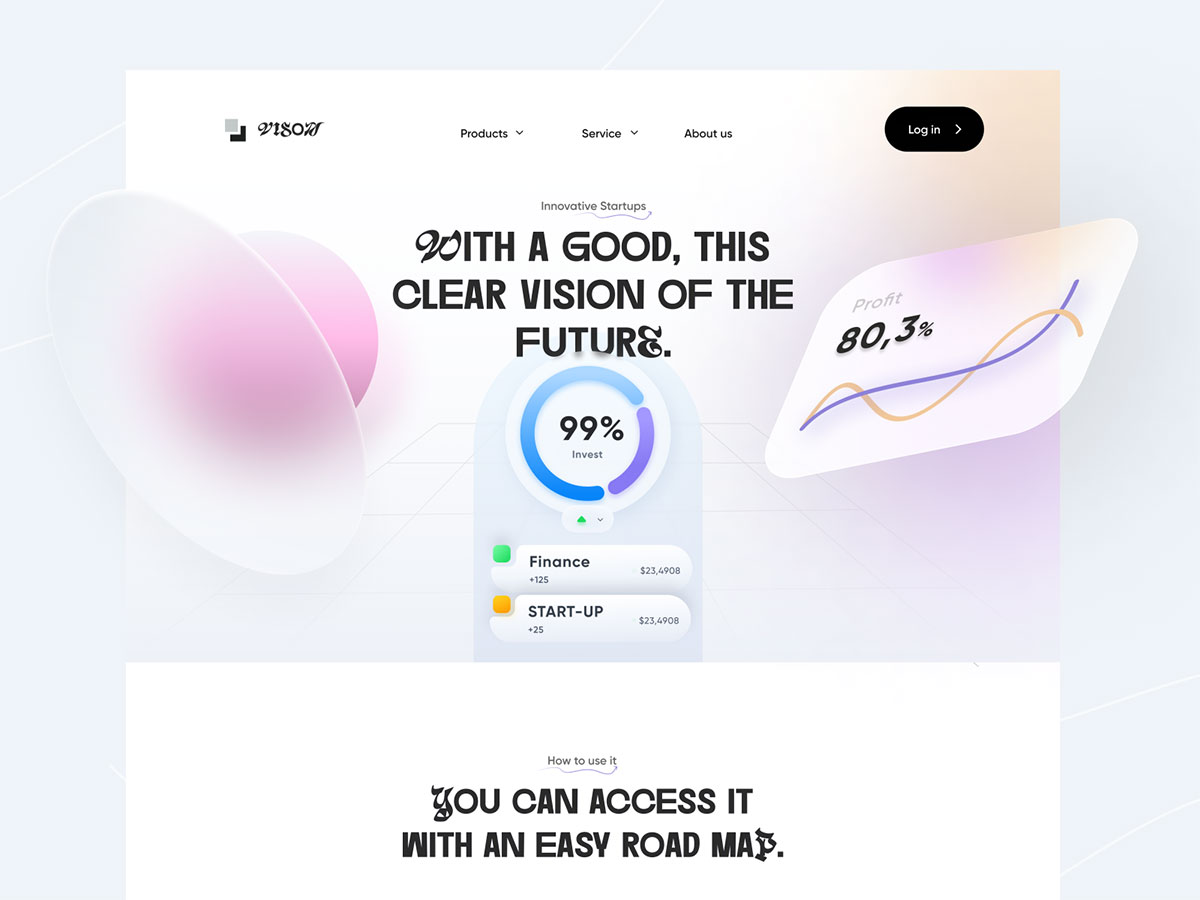 10. Photographer Portfolio Website Design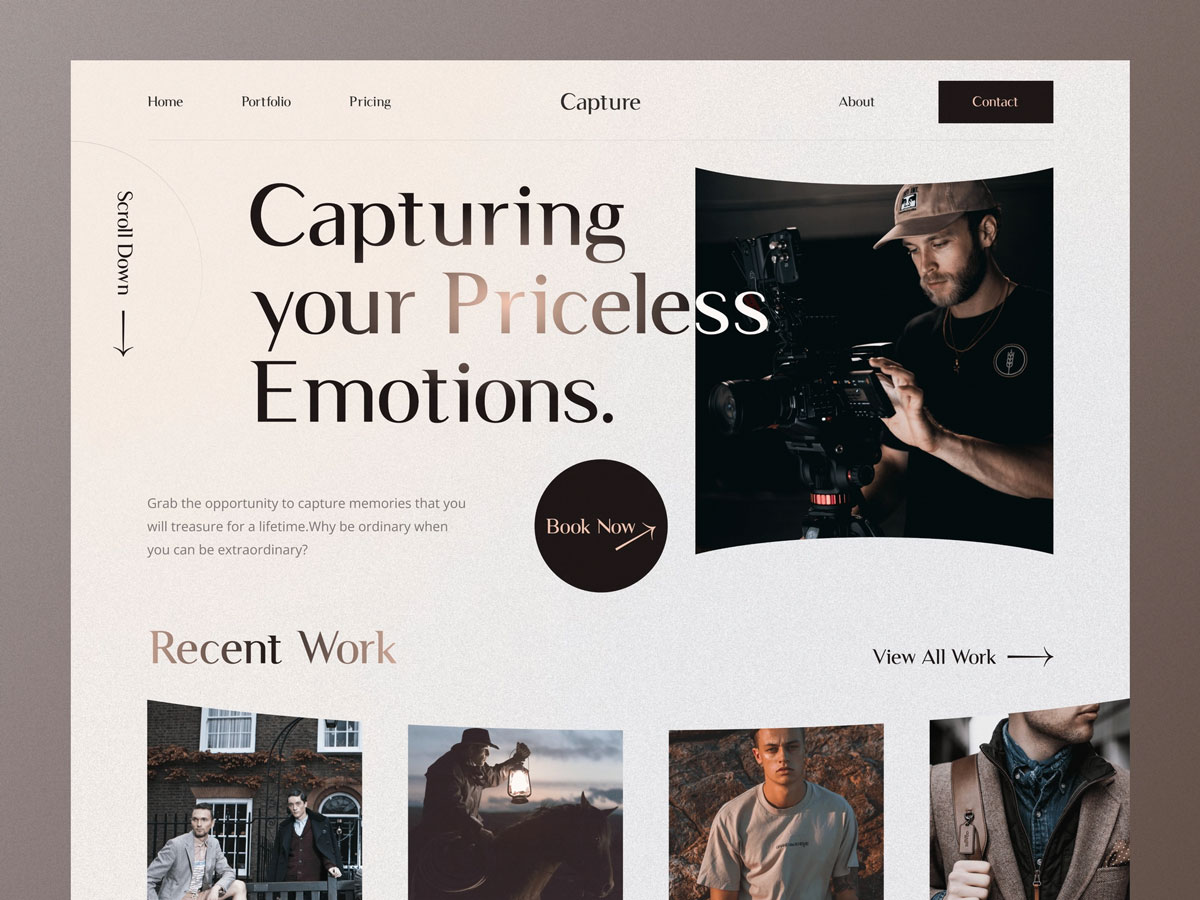 11. Digital Agency Landing Page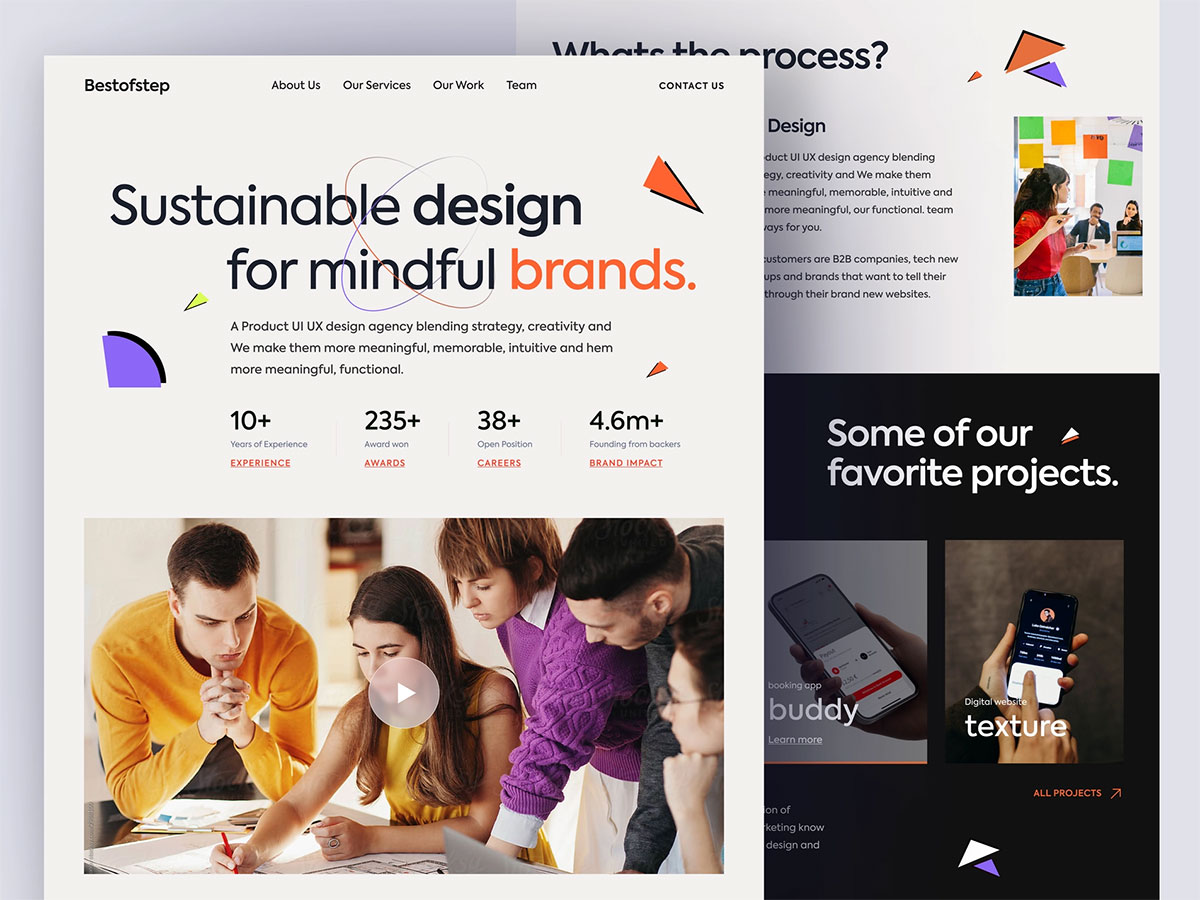 12. Twinkle – Finance Website Landing Page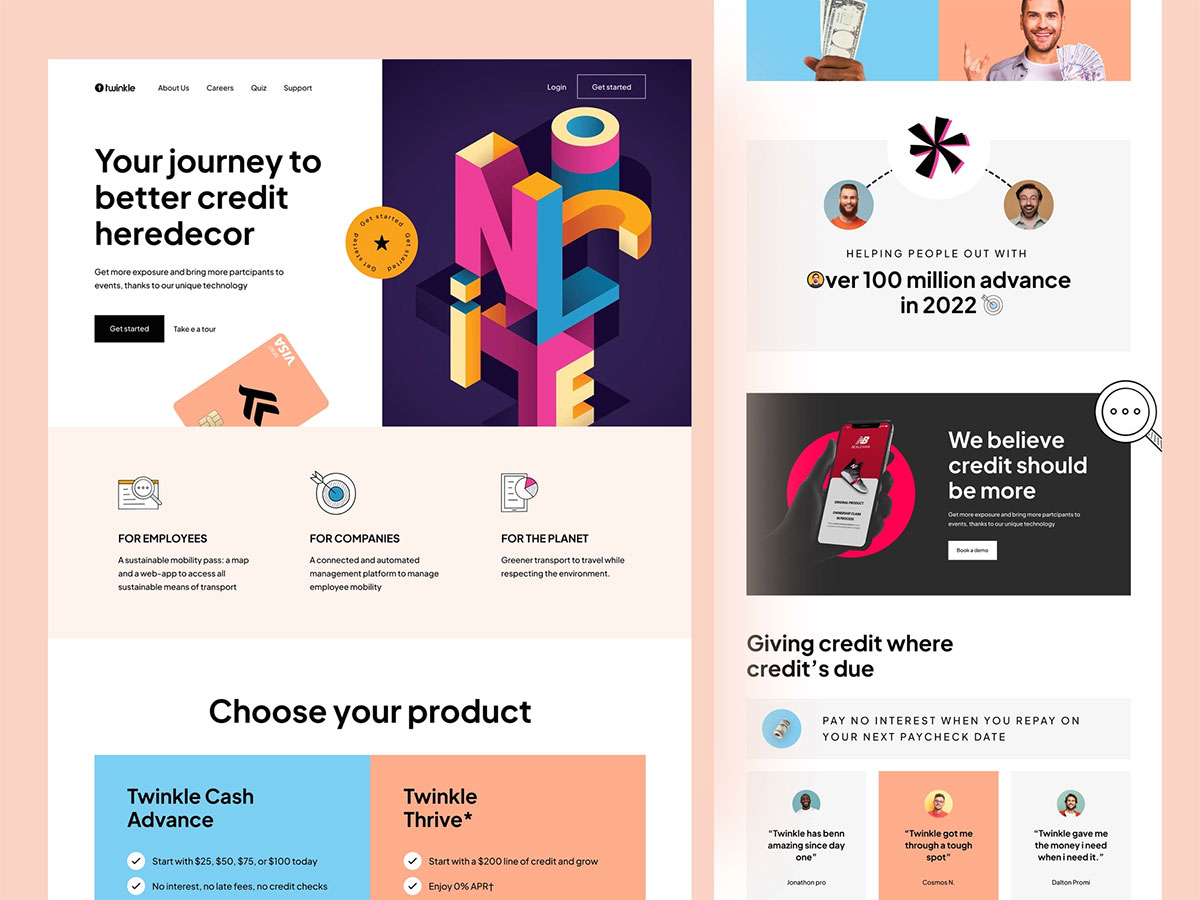 13. E-Commerce website | Dr.pen | Concept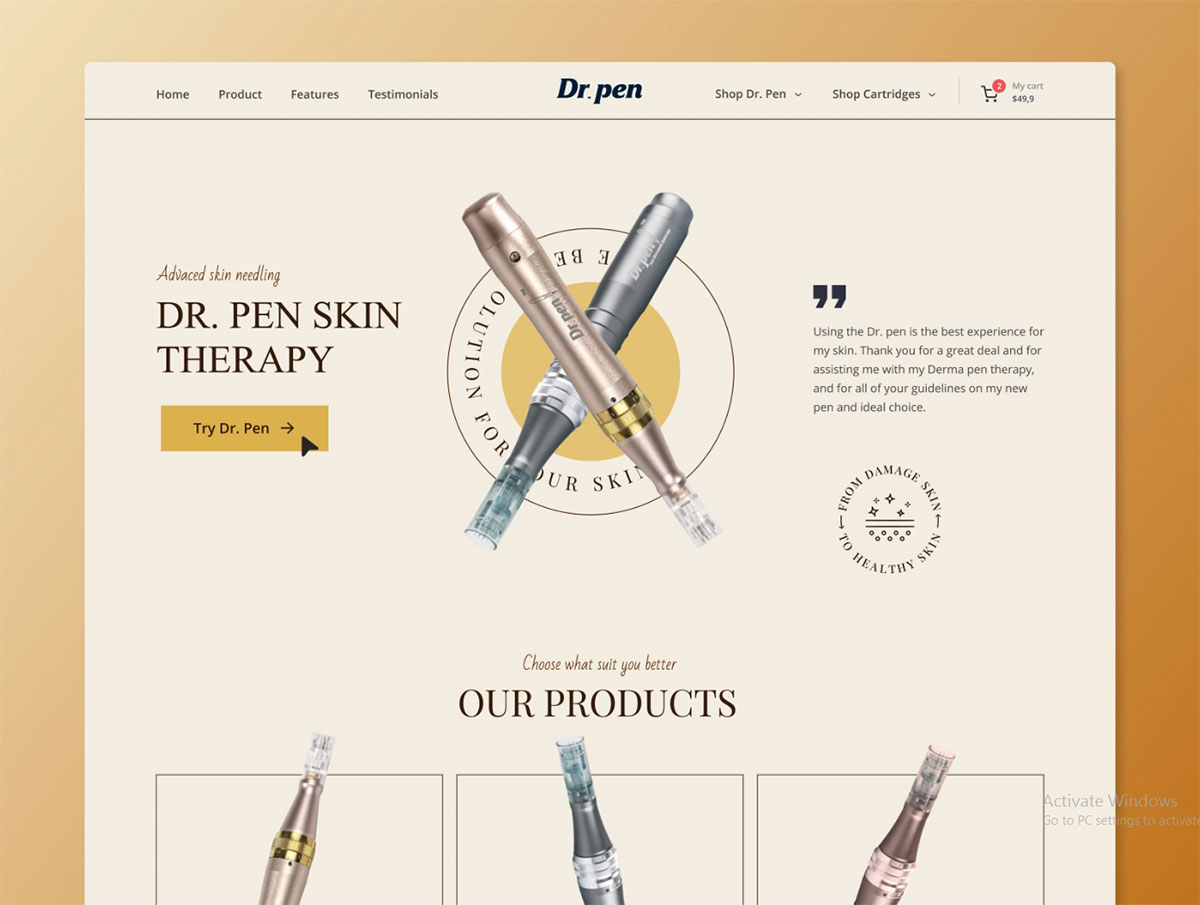 14. Kutir Design and Construction Landingpage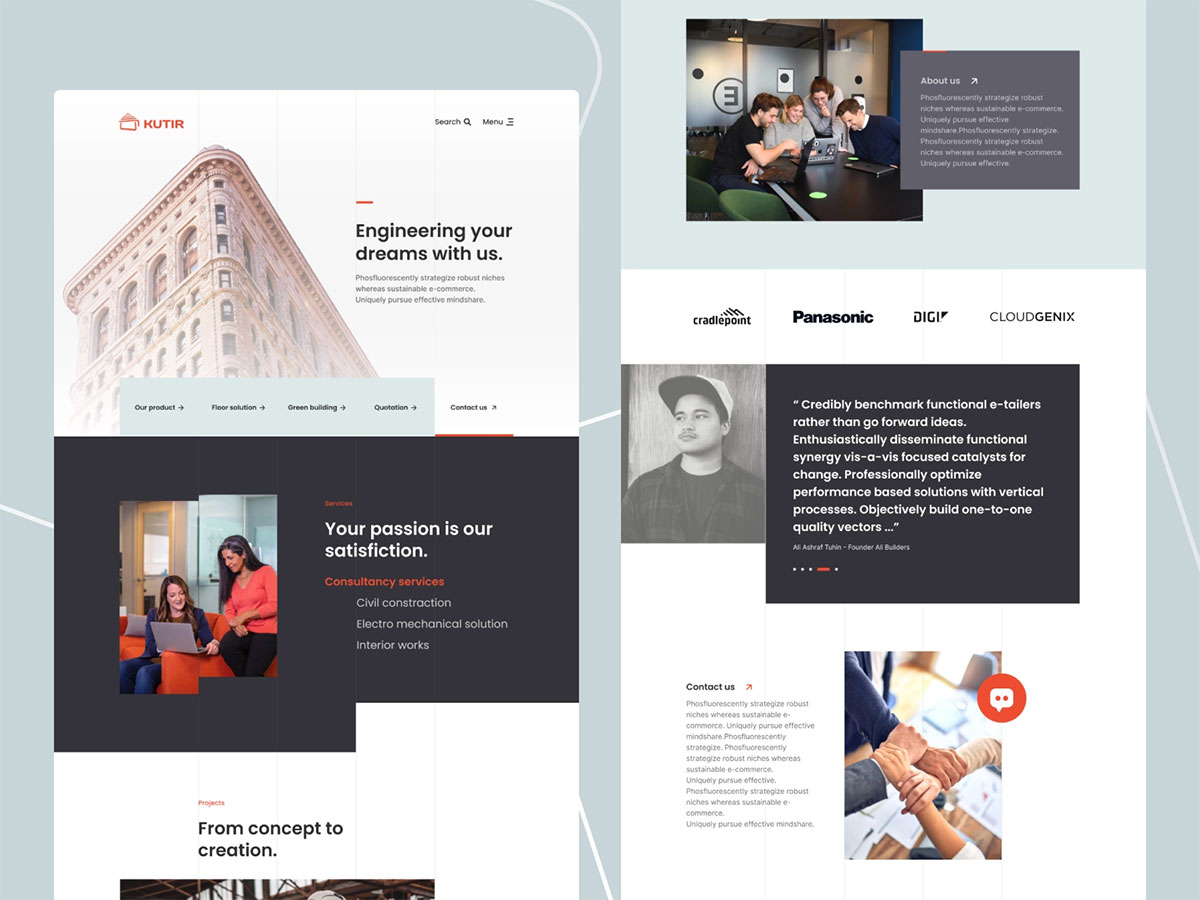 15. Zoo Wesbsite Design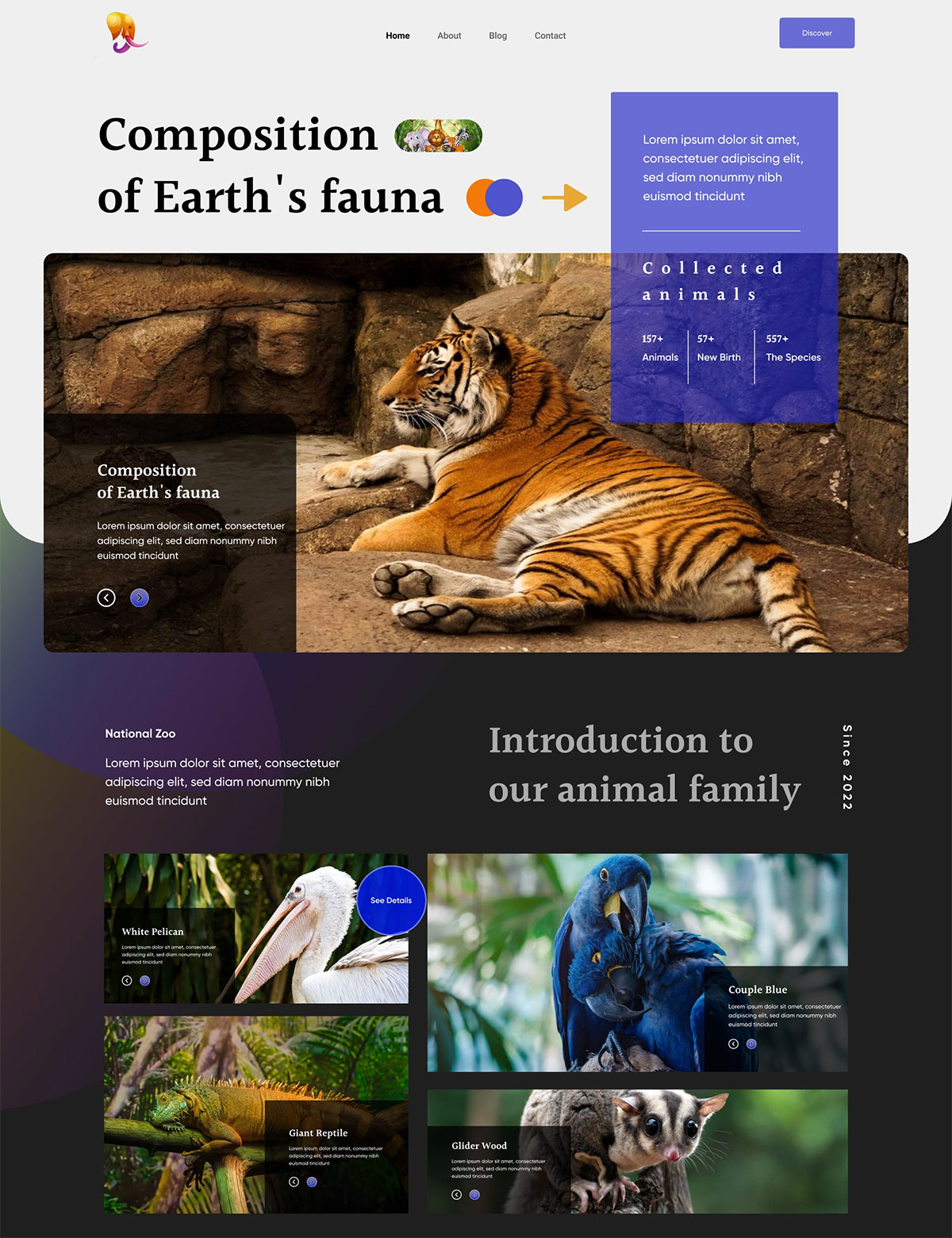 16. Medico. Online Course Landing Page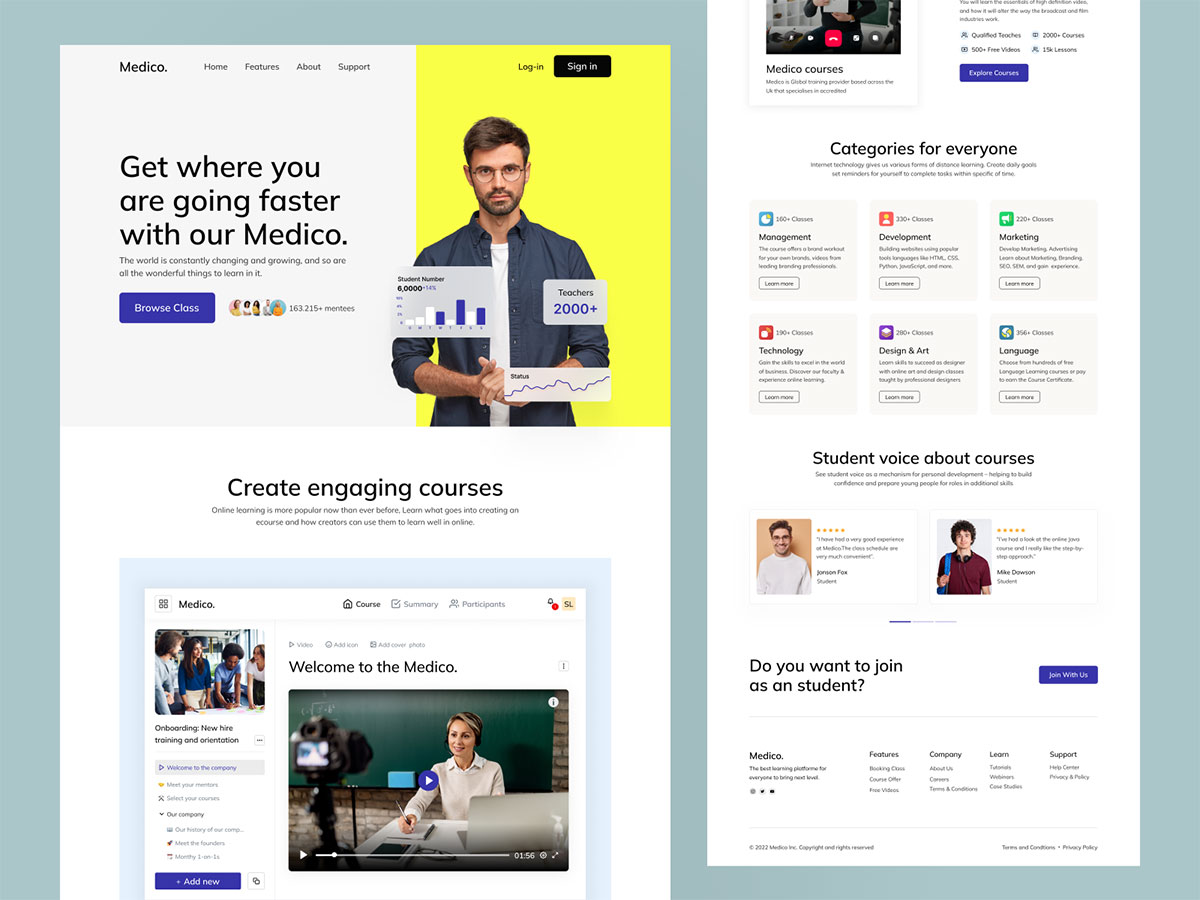 17. Sources of NFT Places Landing Page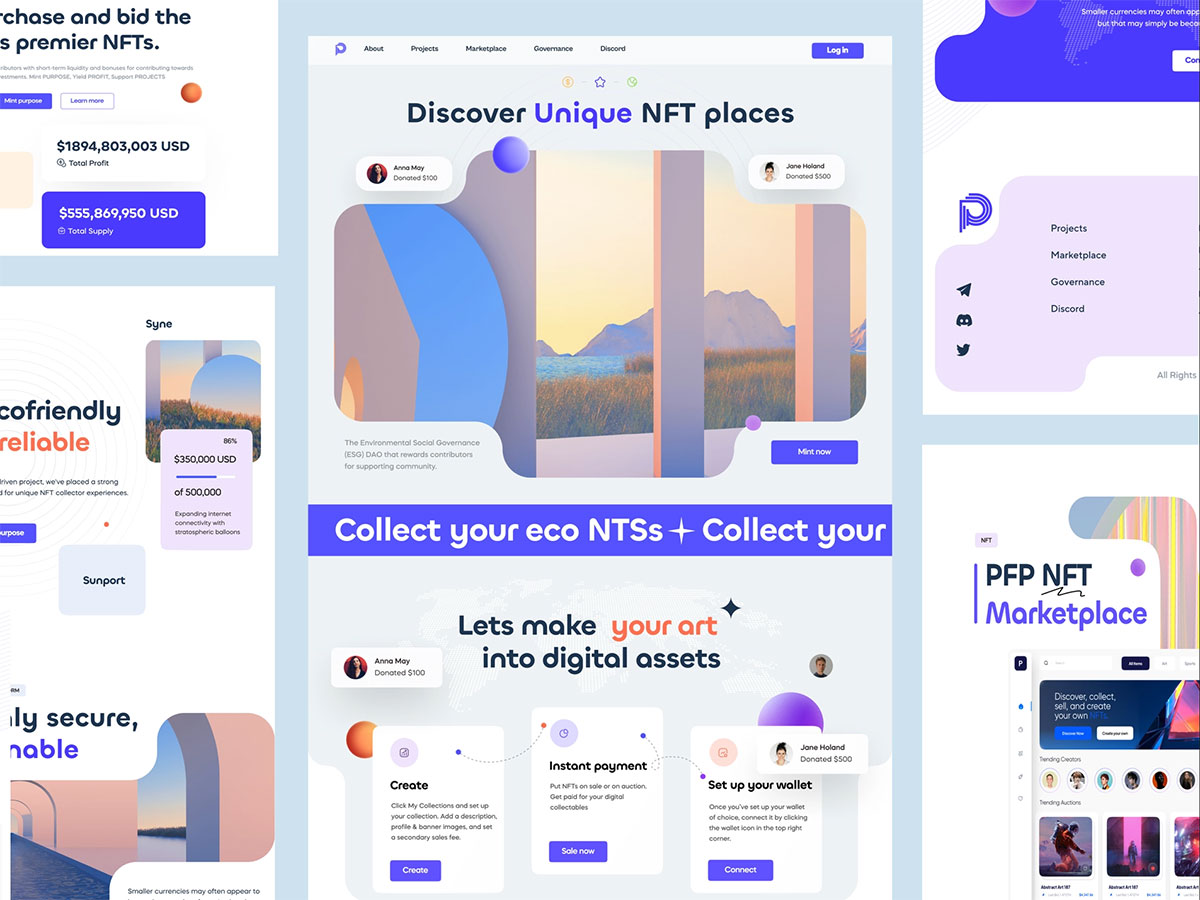 18. RareNFTs – NFT Marketplace Website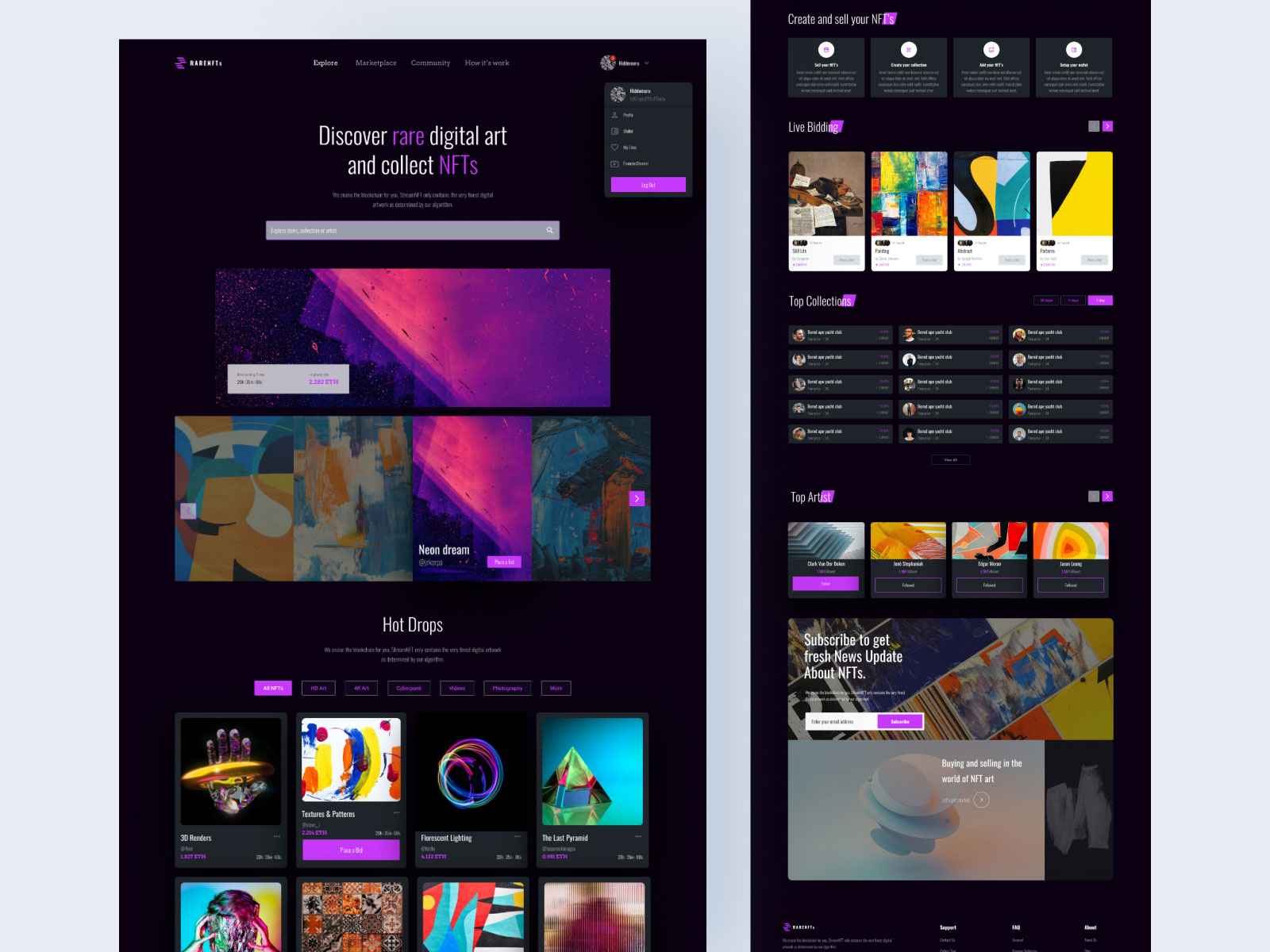 19. NFT Marketplace Website Design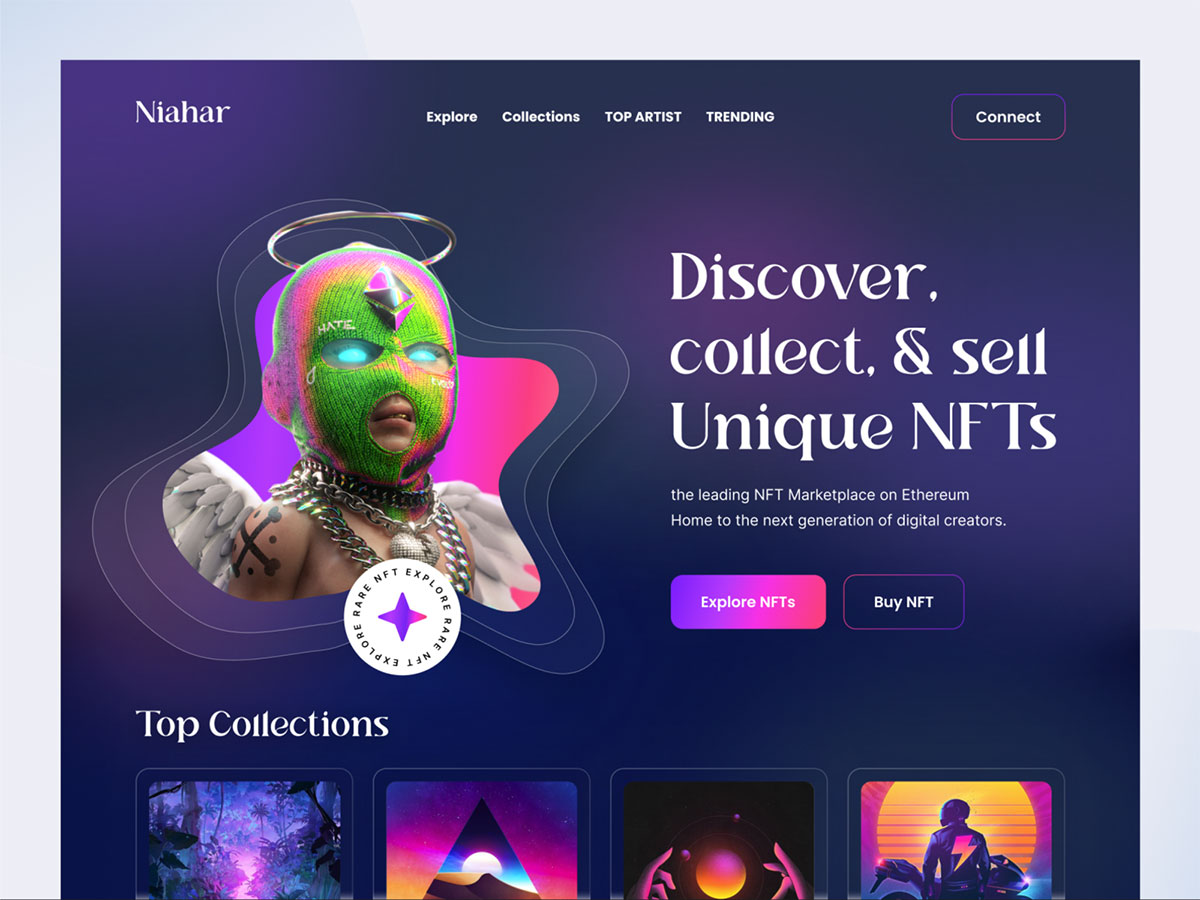 20. Nike Hero Header Design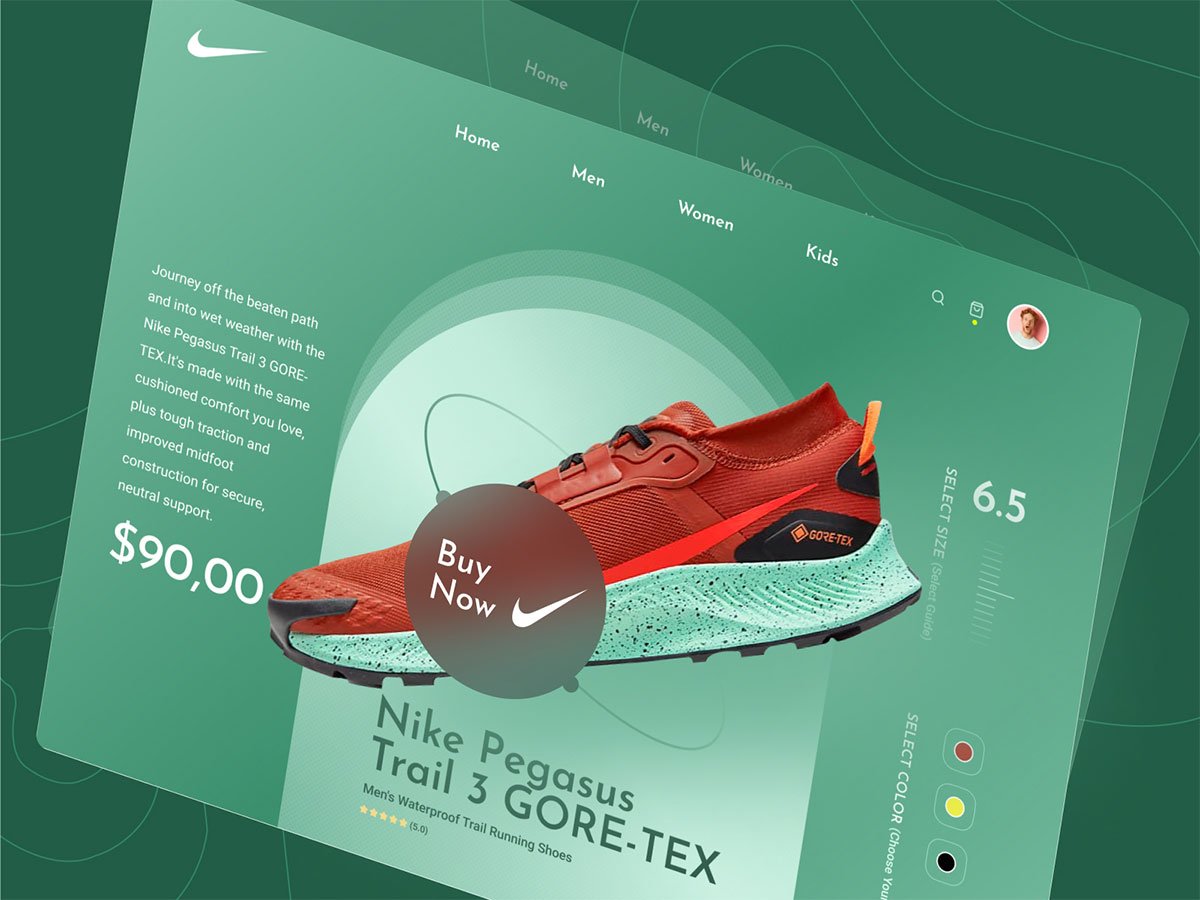 21. KIPA — Organic Furniture Rebound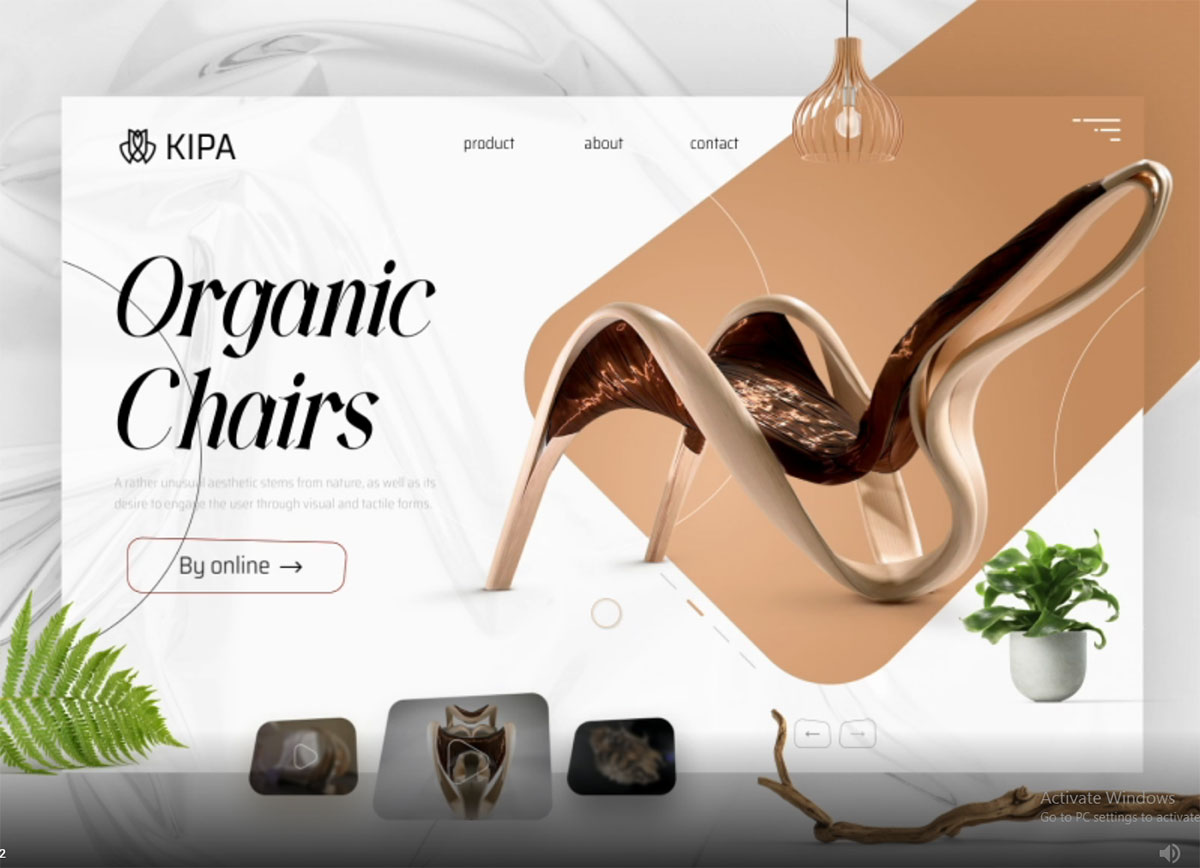 Recommended;