Hi there everyone! We hope that you guys had an amazing time reading our previous blogs and that you cannot wait to know how you can make the most of our free MacBook Pro mock-up PSD file. We won't take a lot of your time to formally start the blog but we must take this moment to thank you for the support and love you guys always send our way and for also making sure that your friends, family members and colleagues are reading our blogs as well. We look forward to receiving more support & encouragement from your end in the future.
As you all know that mock-ups make the tasks, not just fun but they allow you to be extra careful and visionary while you get as creative as you want to be to deliver the project. The best thing about working through mock-ups for any project whatsoever is that you help the decision-making bodies with visualizing how the products and designs, etc. are going to look like in real life and if anyone has any concerns, or new thoughts to share then they can do that too because they know you would be able to incorporate them into your files easily.
But mock-ups are more than just that; we all know that we can get tricky clients at times who either, are not clear on what they want or they are just confused and their thought processes keep on getting changed. The only way to make such clients happy is to share your designs and ideas through mock-ups so that they know what they want and only then you can proceed to have the designs produced, manufactured or developed for that matter. Always remember that creating mock-ups might seem like a tough job that requires more time to deliver the tasks, but you will be proud of yourself for not neglecting the importance of mock-ups.
We all know that Apple is famous for its innovative ideas and the strategies that they follow to market its amazing line of products and when you are investing your money in an Apple product, you know that you will never go wrong – it can be because of the performance of the purchased product(s), the durability such as being water and dust resistance, or the overall look and feel and the awesomeness of whatever you get from the tech company.
So, when it comes to delivering the best products to the market, it is very important for the company to make sure that they provide the customers with everything they are expecting from it, right? But the opportunities do not stop when the business has successfully made a new customer. It stays open for anyone and everyone who would to work on something new in terms of how the product should look like in terms of the body of the product, its colors, etc. or what the product should offer in terms of applications, features, and so much more.
The idea behind working on such mock-up PSD files and sharing them with you guys is to motivate you to work on ideas that you think haven't been worked on in the past, ideas that will be so unique that the world will become a more connected place through the usage of Apple MacBook Pro and of course with the internet too. You must be wondering that Apple does not leave any fronts uncovered and gives the audiences more than they could expect and this is your chance to dig even deeper to find that market gap that might still be there and cover it with your super innovative ideas.
And if you are not someone who is interested in working on the software and hardware sides of the products then that is fine too because there are so many other things that you can work on such as creating wallpapers for the personal computer, making sleeves and skins to make the MacBook Pro even prettier, or you can also work on the accessories such as stickers, fancy track pads and mouses that are compatible with MacBook Pro, and you can totally offer customizations for the essentials that come with the product itself. So, you see there are so many things that you can work on even if the product is launched by one of the biggest tech companies in the world – all you have to do is to explore what needs to be done.
That is all for today, you guys! Here is hoping that you guys enjoyed reading this blog and that you will also take out the time to share your feedback on it too. We would love to encourage all of you to feel free and share the blog with your graphic designer friends and favorite colleagues so that they can create beautiful designs for their upcoming projects. We will see you guys next time with something more fun and exciting to read.
Free MacBook Pro Mockup PSD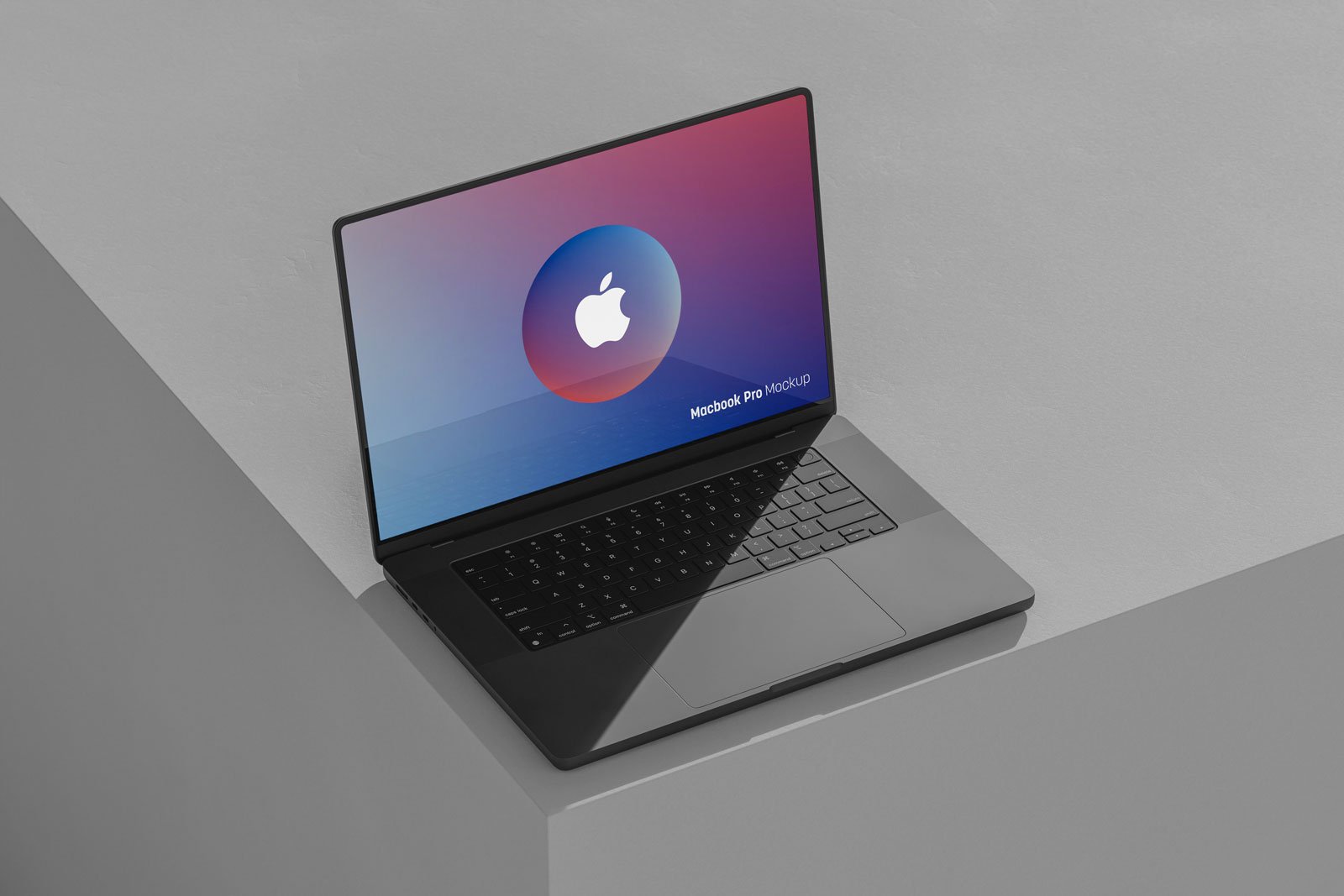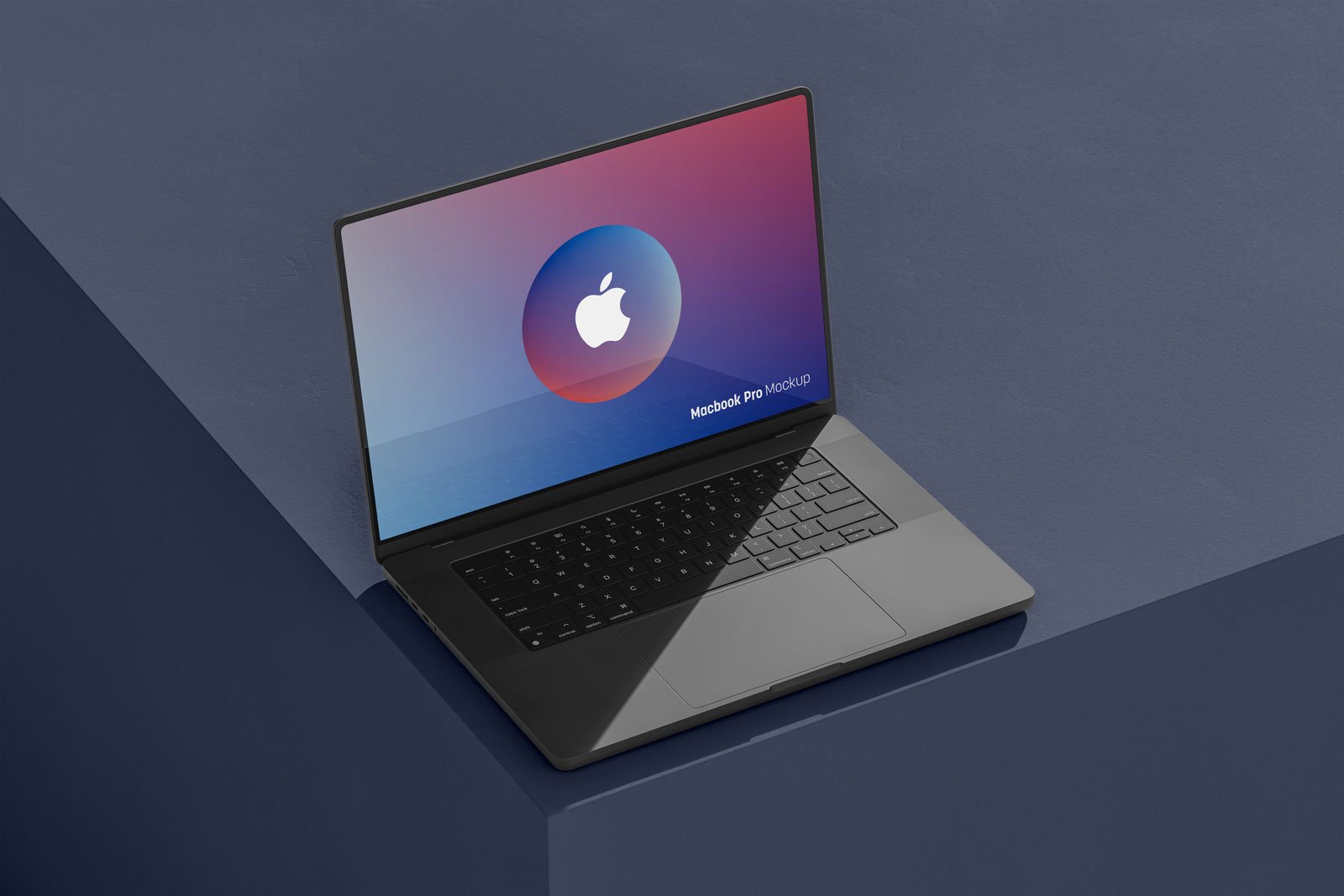 Available Format: Layered PSD with smart object insertion
License: Free for personal and commercial usage
RAR File Includes: Free MacBook Pro Mockup
Resolution: 4500 x 3000 px
MacBook Pro: 2880 x 1800 px

Note:
1. Free Mockup PSD is allowed to share online (A Must Linkback to designbolts.com)
2. Say thanks if you like or share/tweet with your friends. That means a lot to me.
3. And don't forget to subscribe to receive for more high quality premium freebies & awesome articles only.
Download Mockup PSD
More Awesome Free Mockups: