Hi, there friends! We are super excited for today's blog as we will get a chance to share 1350+ pumpkin carving ideas with you guys so that you can go through them one by one and then pick the ones you will be carving on your pumpkins in 2022. We know that you guys can't wait either but before we start talking about all the carving ideas that we have worked on, we would like to thank you guys for the love and support that you send our way and for also sharing our blogs with the people that you love and care for. And we hope to receive more of that in the future too.
If you are one of our regular readers, then you guys would know how actively we share pumpkin carving stencils, ideas and tips to throw the best Halloween party ever but if you are someone who has just started to read our blog from today, first of all, we would like to welcome you here and we hope that once you are done reading the blog, you have a big pool of ideas that you will be working on to carve out the pumpkins and then eventually use them to decorate your personal spaces, etc.
For our Halloween related blogs, we make sure that we keep in mind all our audiences so that we can share the ideas that will actually be utilized by them, otherwise what's the point, right? And for our today's blog as well, we have worked on this huge collection of 1350+ pumpkin carving ideas that must be used in one way or the other in 2022. Because we can bet that all of them are going to look so appealing, that you might want to keep carving or painting the characters, etc. on the pumpkins, etc.
As you all know that Halloween is one of those occasions that literally excites almost everyone and they want to participate in all the activities so that they can make the perfect memories with their loved ones – without being judged or anything. So, when it comes to the decor of a Halloween party or making the costumes for the fancy dress show; the most important thing that you need to keep in mind is that you do not exhaust yourself by doing all the work all by yourself that when it's time to enjoy, you want to take a nap.
Recommended:
– – – – – – – – – – – – – – – – – – – – – – – – – – – – – – – –
400+ Free Printable Halloween Pumpkin Carving Stencils, Patterns, Designs, Templates, Faces & Ideas for UK, Canada, Australia, USA
Best Halloween Pumpkin Stencils Ever For the Year 2024, 2023, 2022, 2021, 2020, 2019, 2018, 2017, 2016, 2015, 2014, 2013, 2012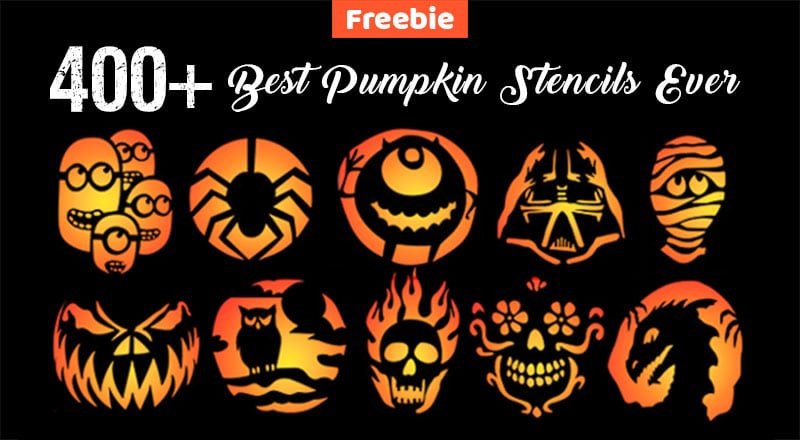 – – – – – – – – – – – – – – – – – – – – – – – – – – – – – – – –
Now, what are the things that you can do to stay focused, enjoy the party that you very happily made arrangements for and when it is all over, you only have the best of memories and some leftovers as well?! First things first; divide the tasks, even if you are the only person who will be getting things done, divide the tasks. Start prepping for the party a week before Halloween, by assigning yourself two to three tasks a day. You can start by making the shopping lists and getting done with the task as well. If you are okay with online shopping then save yourself the hassle and fuel and place the orders online to get the decor items, and food items except for the pumpkins. For pumpkin shopping, we suggest you pay a visit to a pumpkin farm from where you can pick the pumpkins. The idea behind doing that is to see the fresh ones that also have unique features too because they will add more to the element of all things spooky, you know.
The next thing that you can do is start arranging the area where the party will be taking place. Don't move everything all at once but make a sketch on paper to know what has to go and where till the party is over. For the food, you can start making the dishes on the very day or maybe a day earlier than that so that there are not a lot of things to do while you will also be sitting with your family and friends to carve out the pumpkins. If you will follow the tips, trust us when we say this: you are going to manage your time in the best ways possible and will also have fun at your own party too and we can bet that our 1350+ pumpkin carving ideas will make everything feel right so, there is that. 😉
That is all for today, you guys! We hope that you not only enjoyed reading our today's blog but you will also set a time with your loved ones at least a week before Halloween to shortlist the pumpkin carving ideas that you then execute a day before the party or even on the day as well so that you have freshly carved pumpkins to decorate your house, stores, lawns, etc. Do let us know what themes you went for in the comments section.
Oh, and feel free to share your special requests and suggestions so that we can work on your requested content and more – until next time, keep making beautiful stuff for yourself as well as for the people that you are working with.
1350+ Scary Halloween Pumpkin Carving Ideas 2022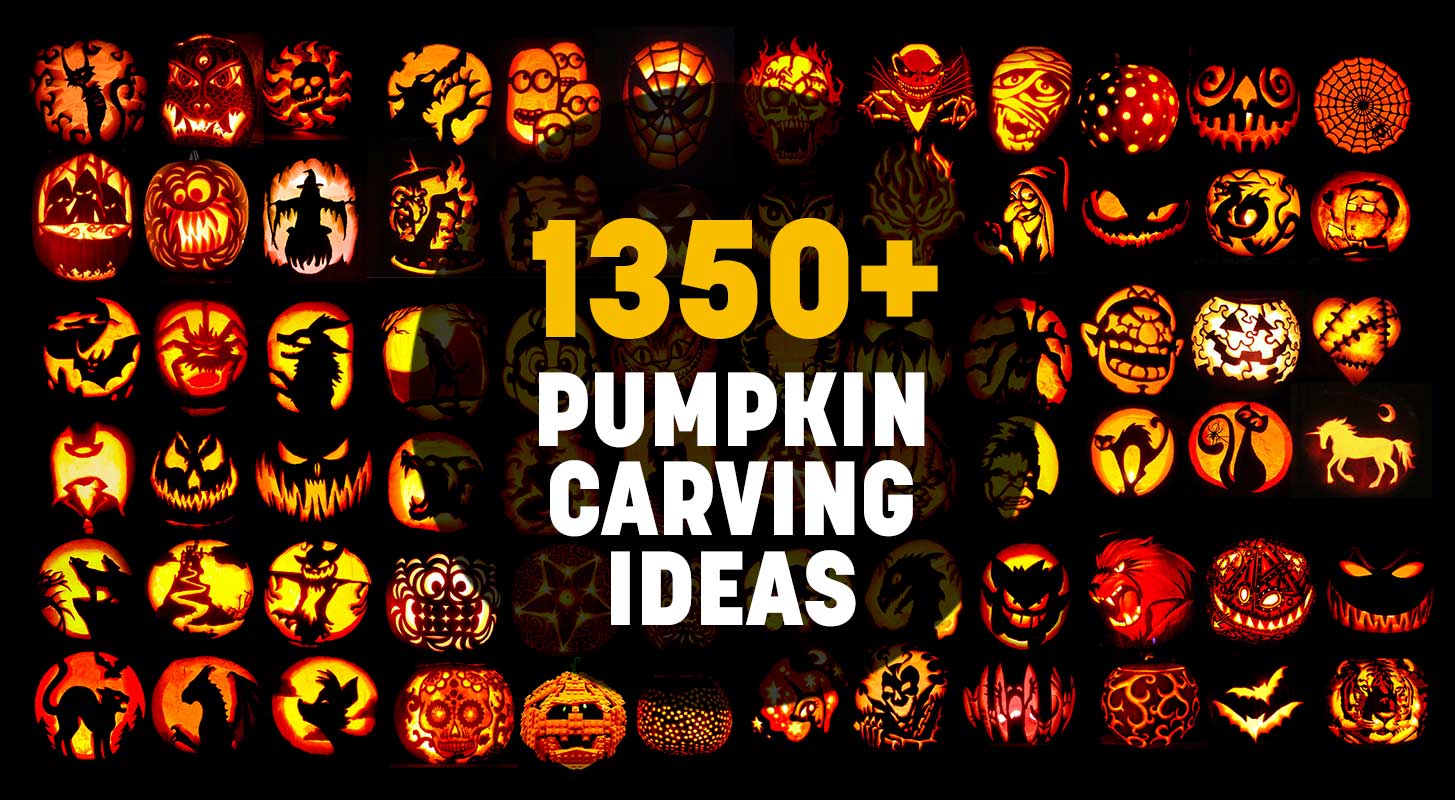 30+ Scary Halloween Pumpkin Carving Ideas 2022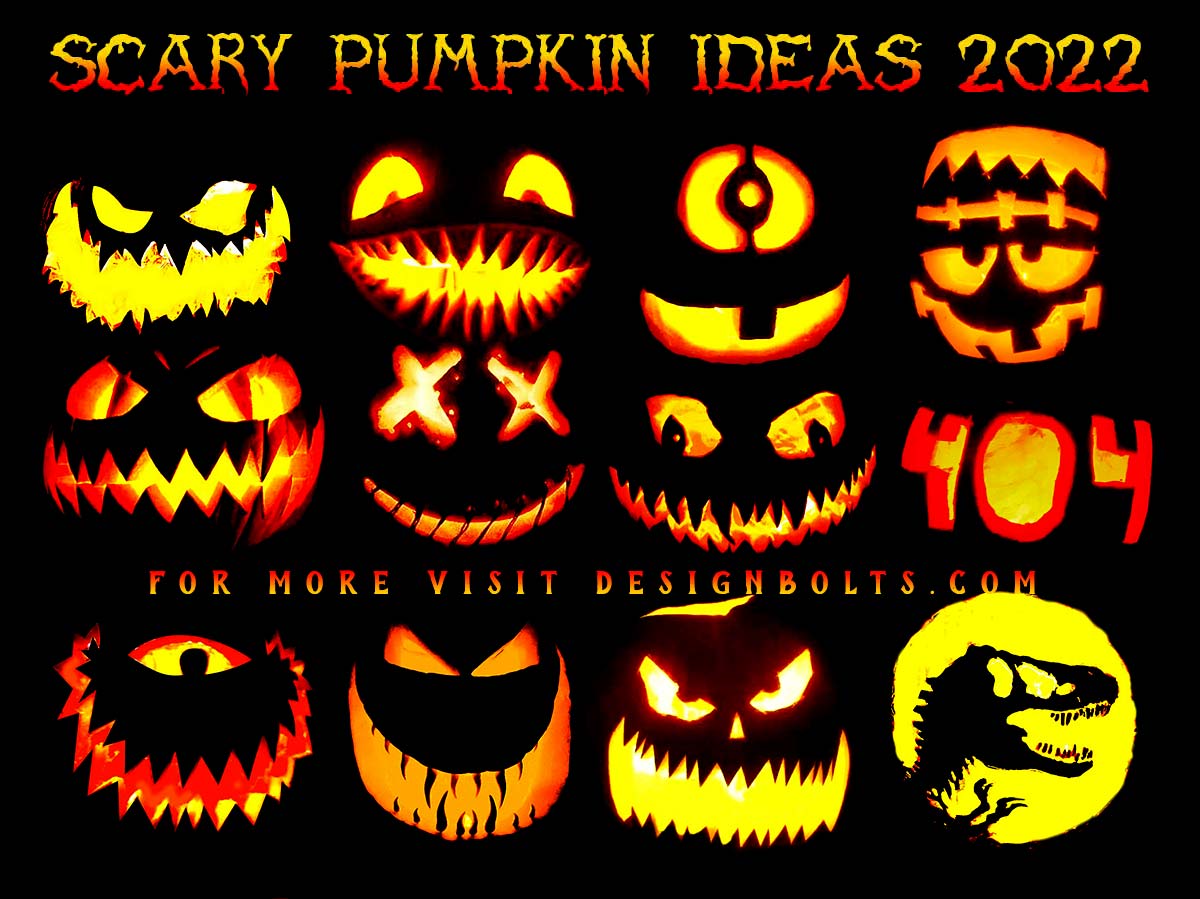 30+ Scary Halloween Pumpkin Carving Ideas 2022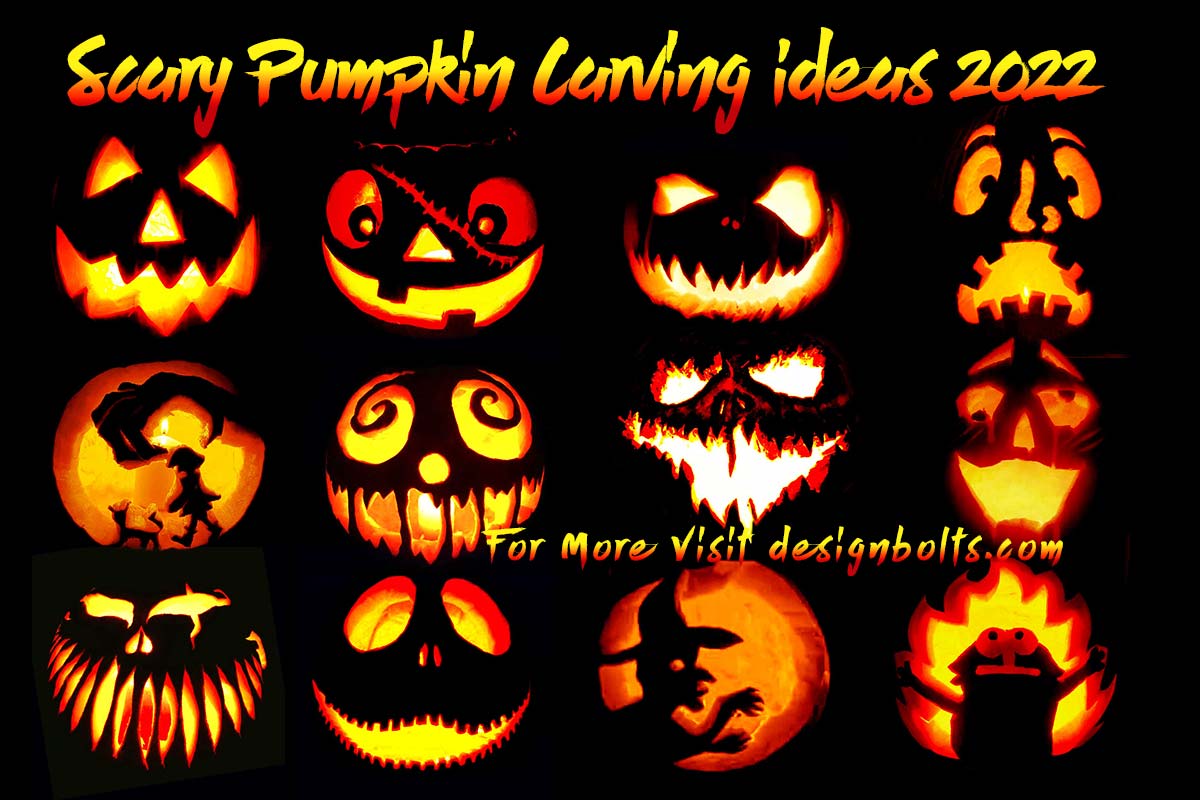 25+ Halloween Scary Pumpkin Carving Ideas 2022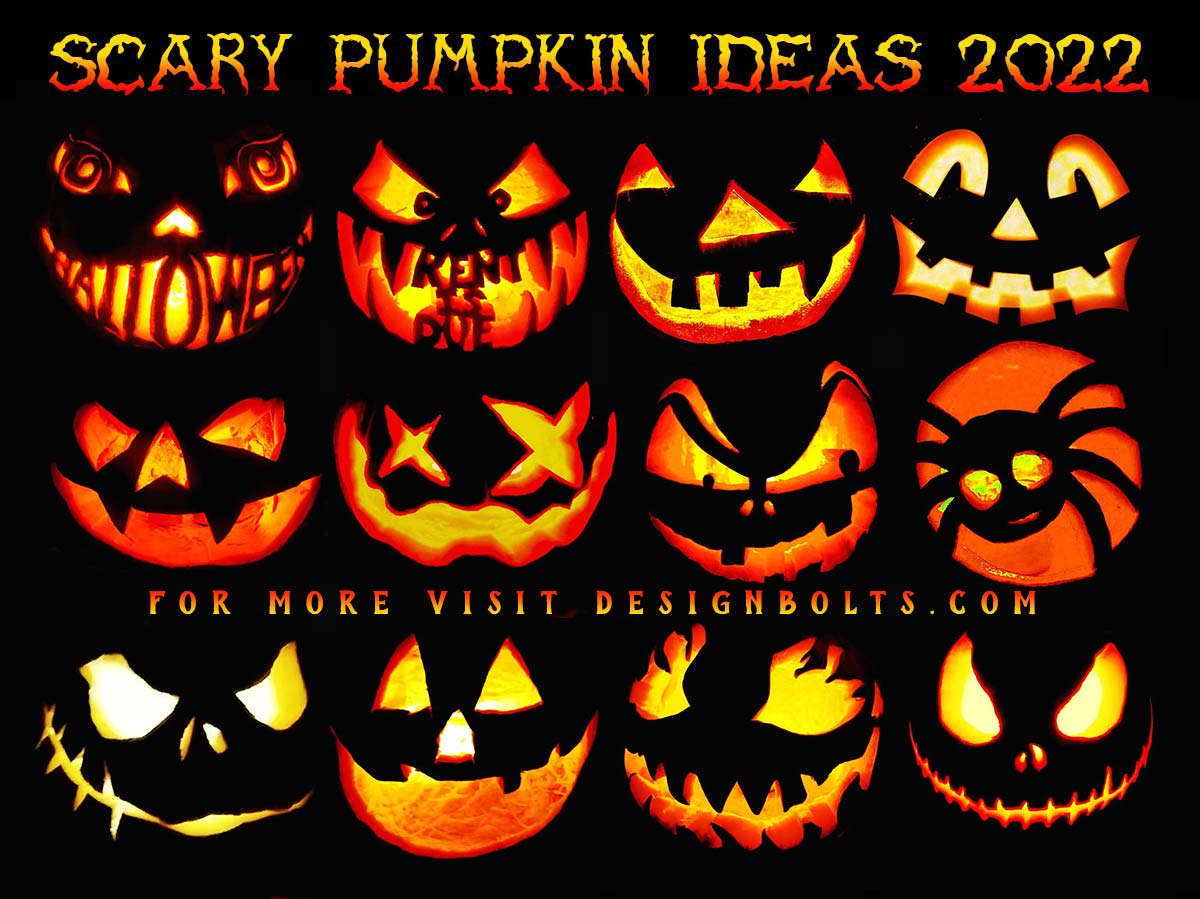 50+ Easy Scary Halloween Pumpkin Carving Ideas & Faces 2022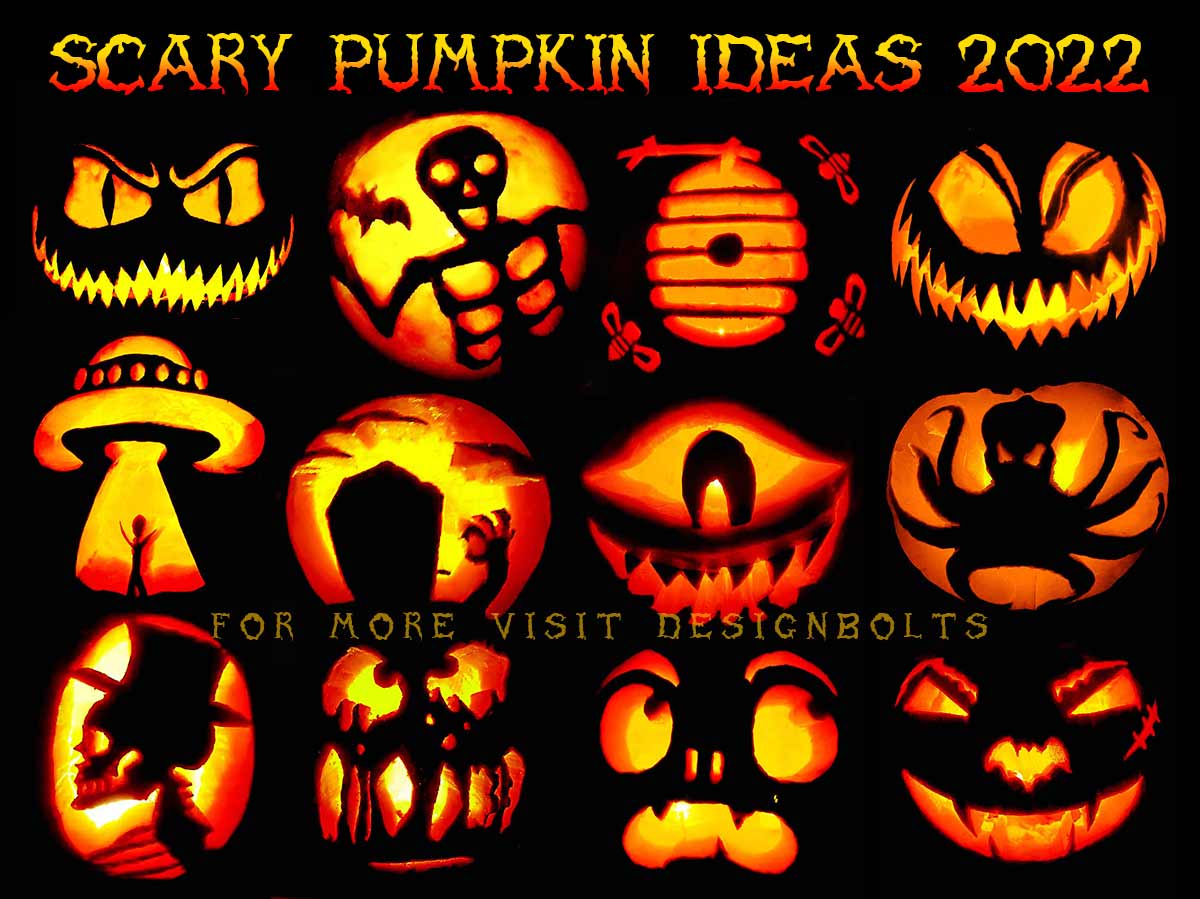 60 Scary Halloween Pumpkin Carving Ideas & Faces 2021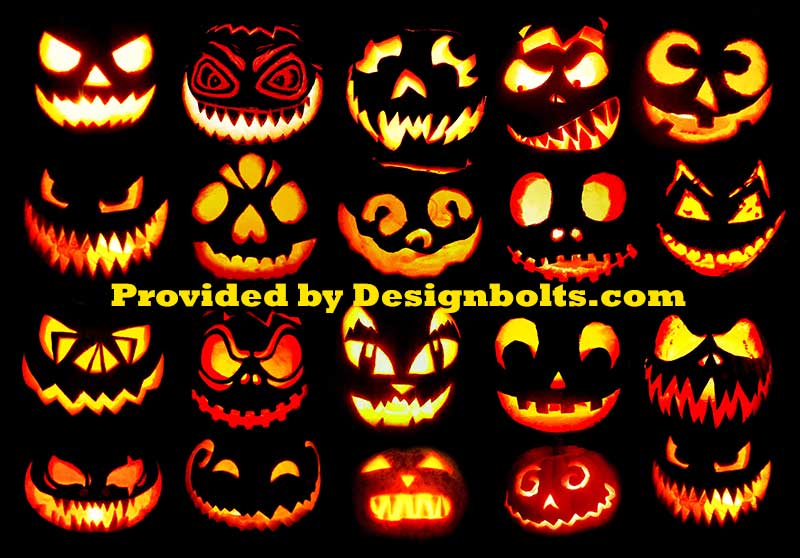 50+ Free Scary Halloween Pumpkin Carving Ideas & Faces 2021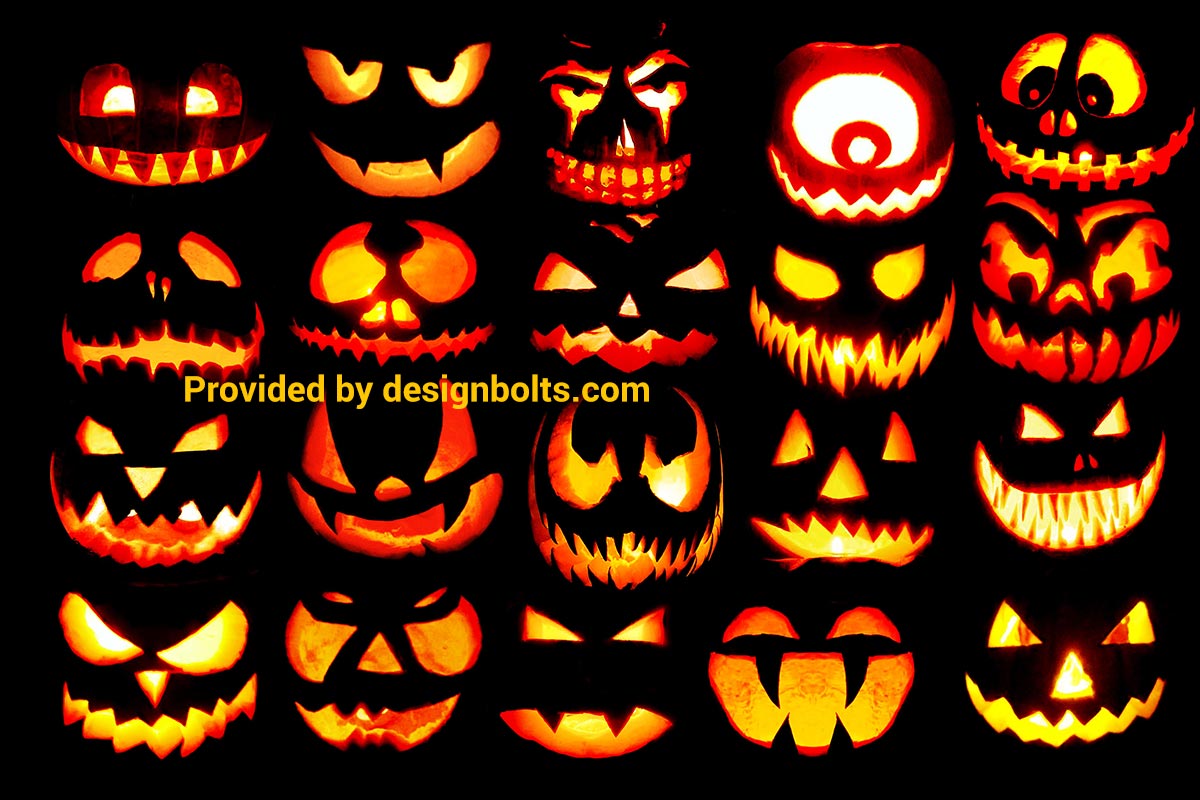 50+ Halloween Scary Simple Pumpkin Carving Ideas 2021 for Kids & Beginners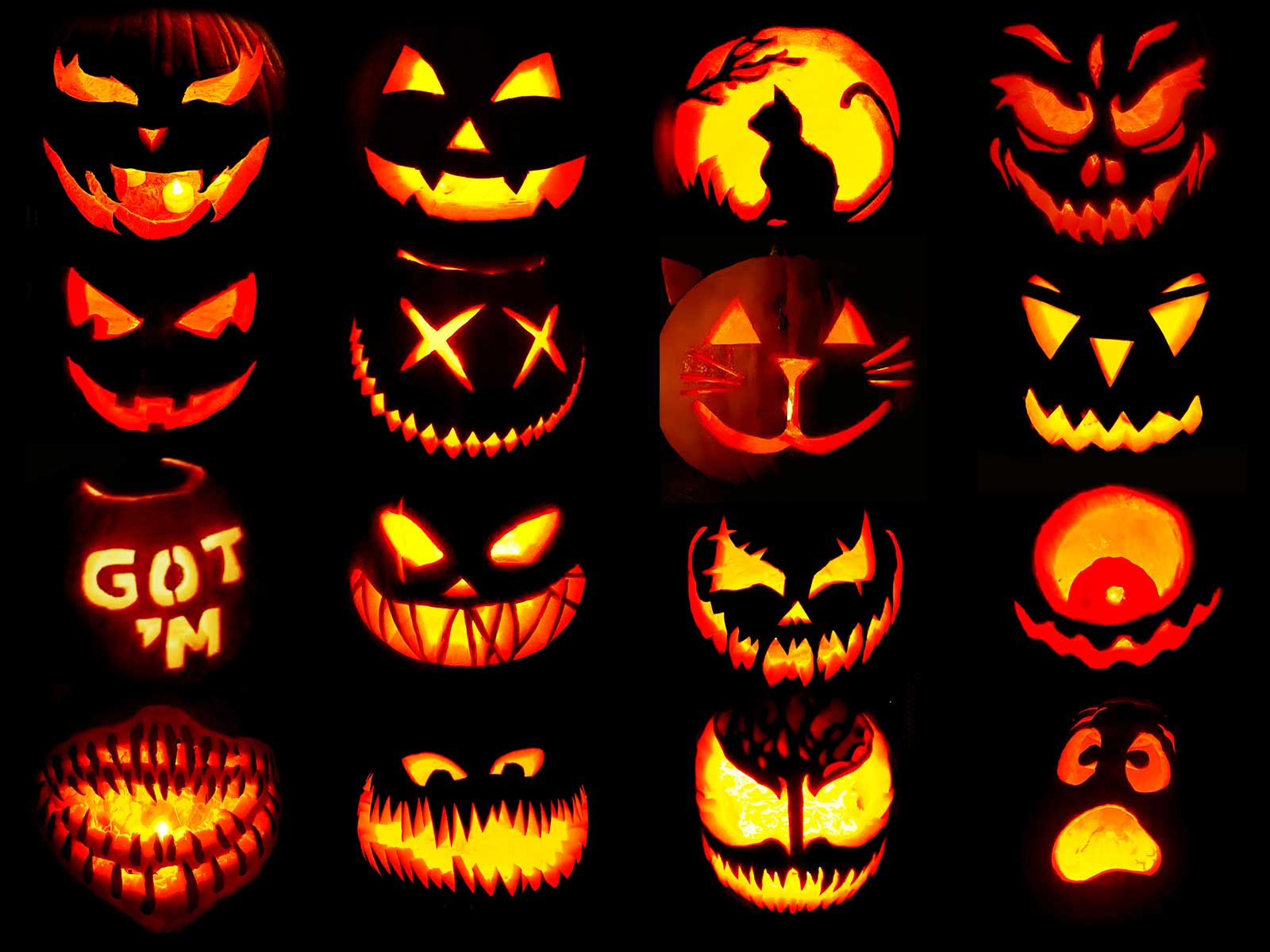 25+ Beautiful Floral Pumpkin Carving Ideas 2020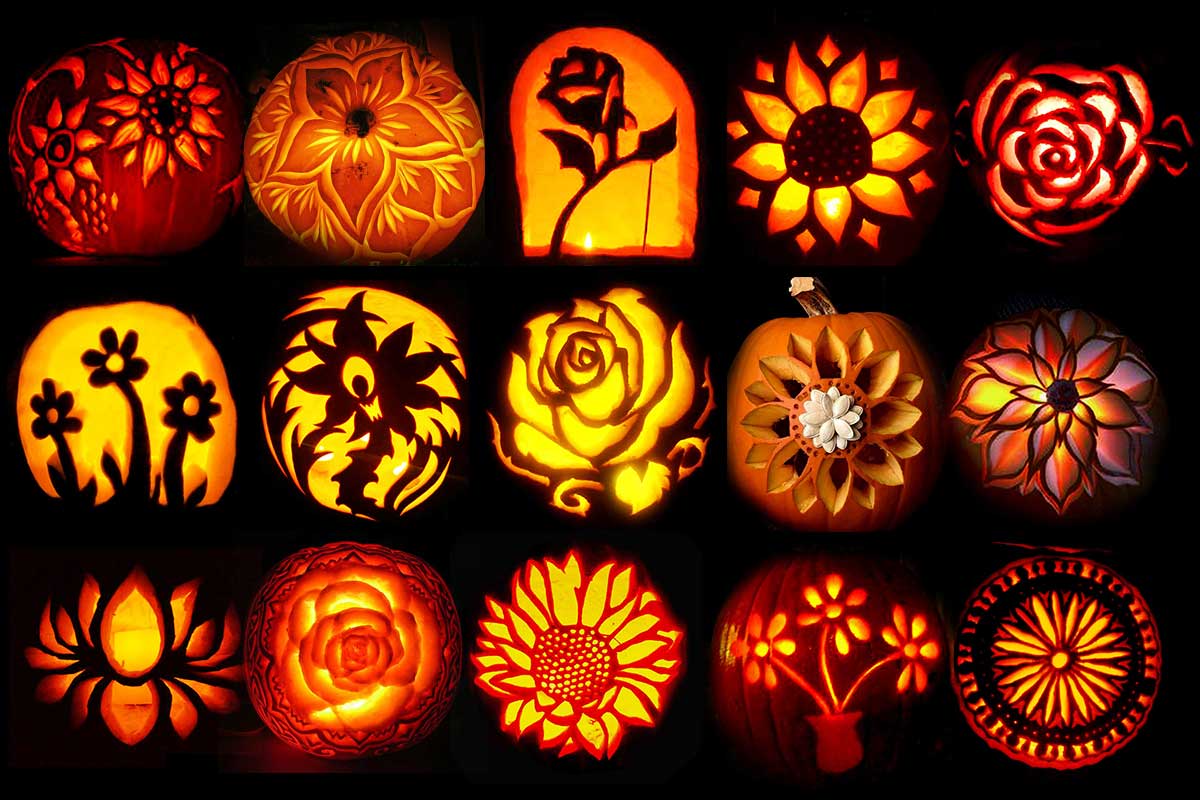 100+ Halloween Advanced Pumpkin Carving Ideas 2020 for Adults & Professionals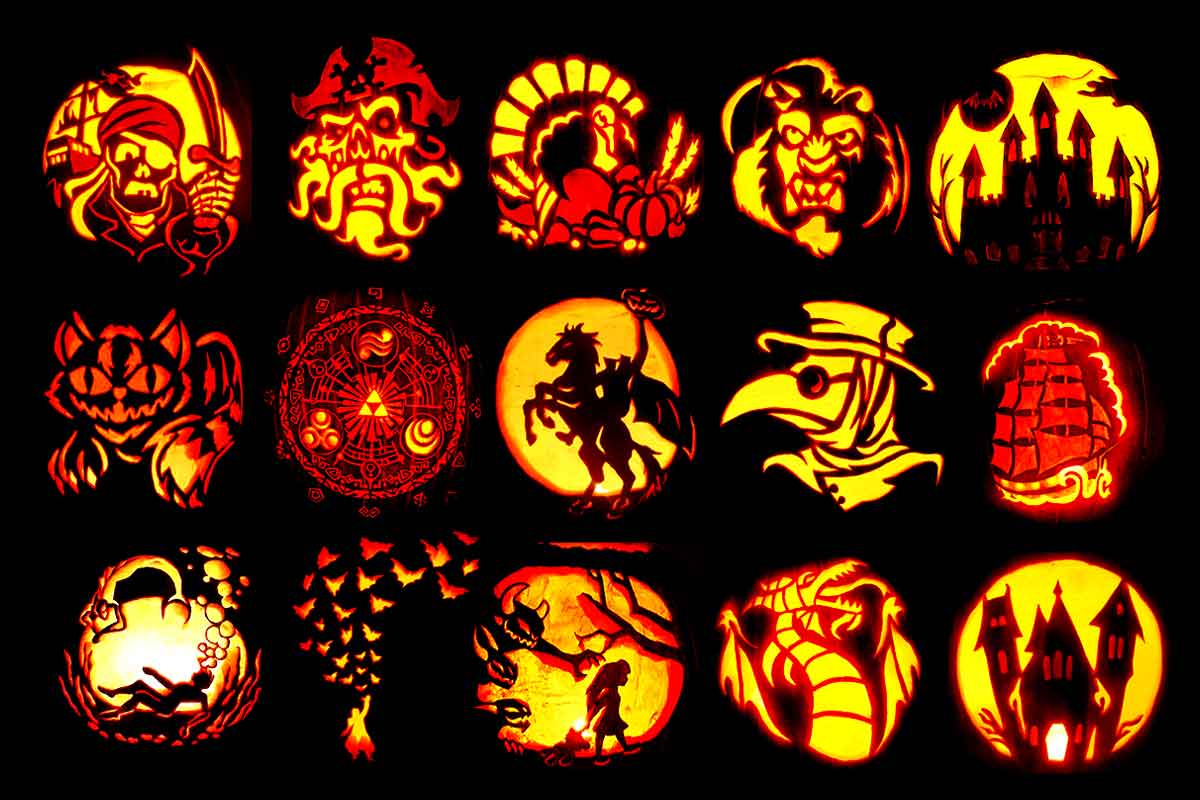 30+ Halloween Simple Pumpkin Carving Ideas 2020 for Kids & Beginners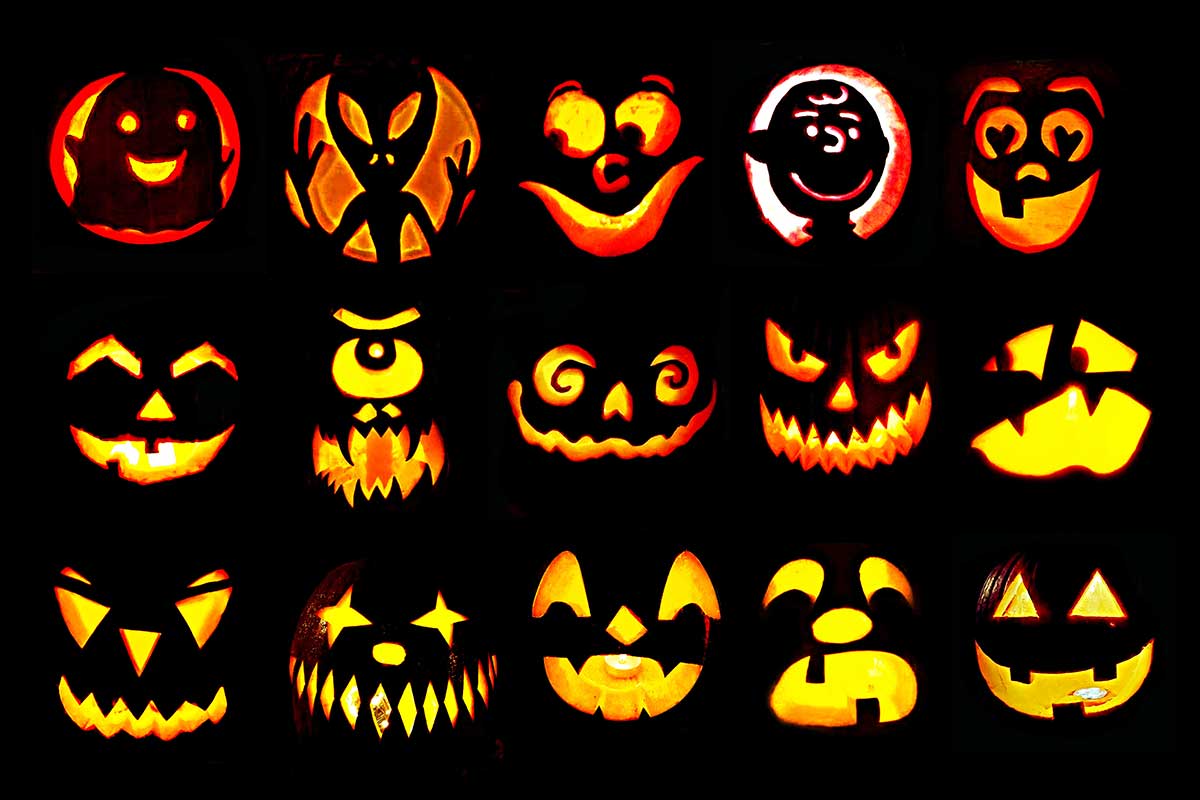 25+ Halloween Simple Pumpkin Carving Ideas 2020 for Kids & Beginners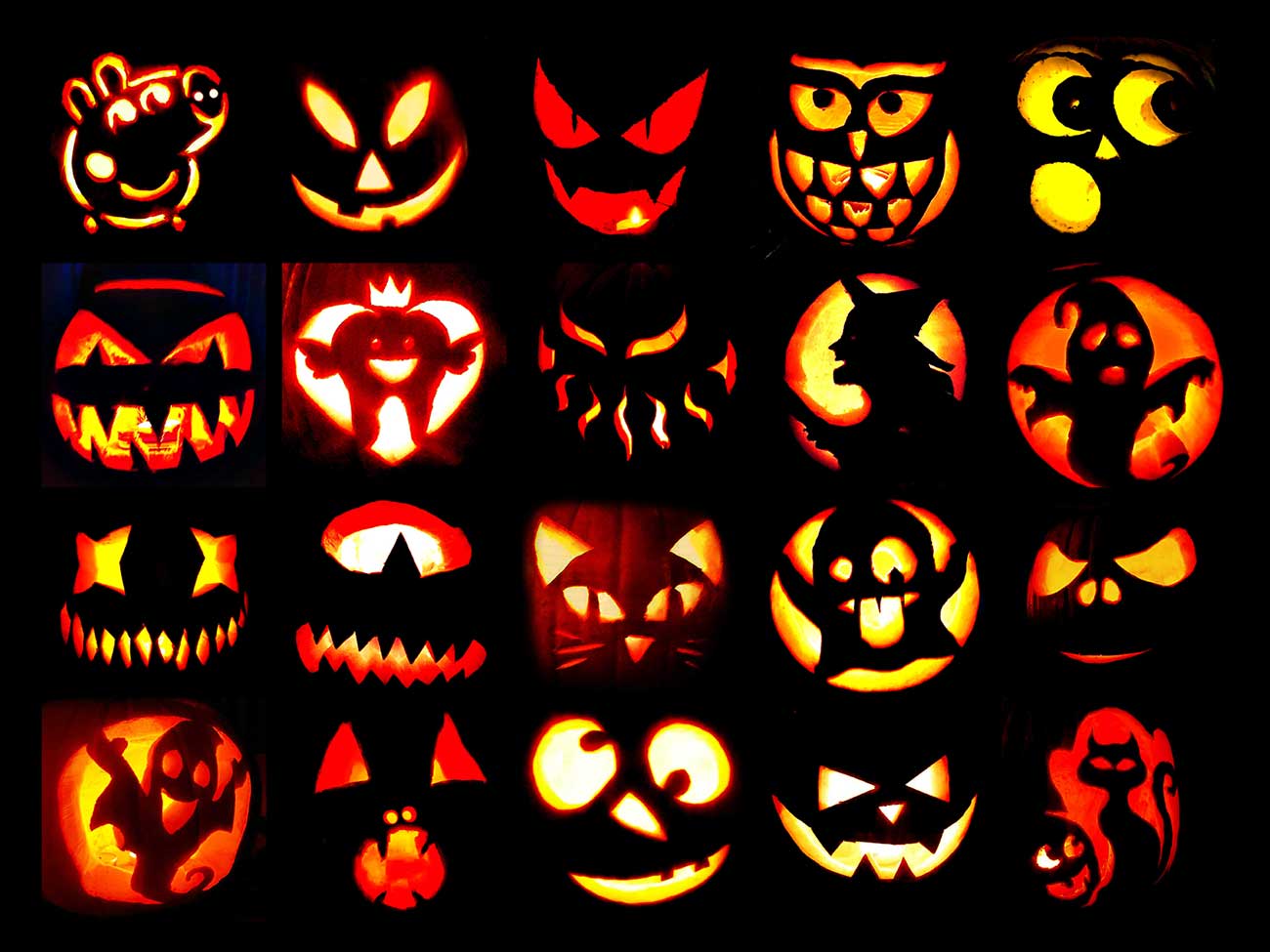 30+ Halloween Simple/ Easy Pumpkin Carving Ideas 2020 for Kids & Beginners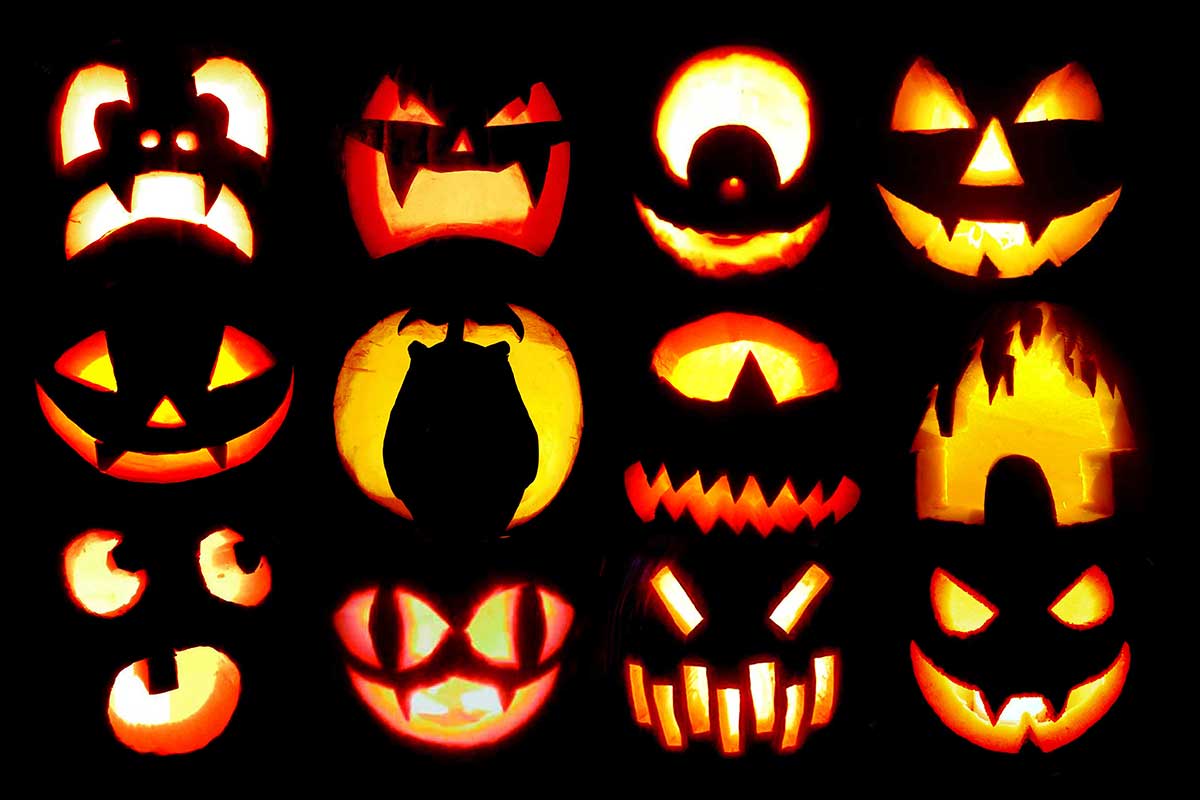 80+ Halloween Advanced Pumpkin Carving Ideas 2020 for Adults & Professionals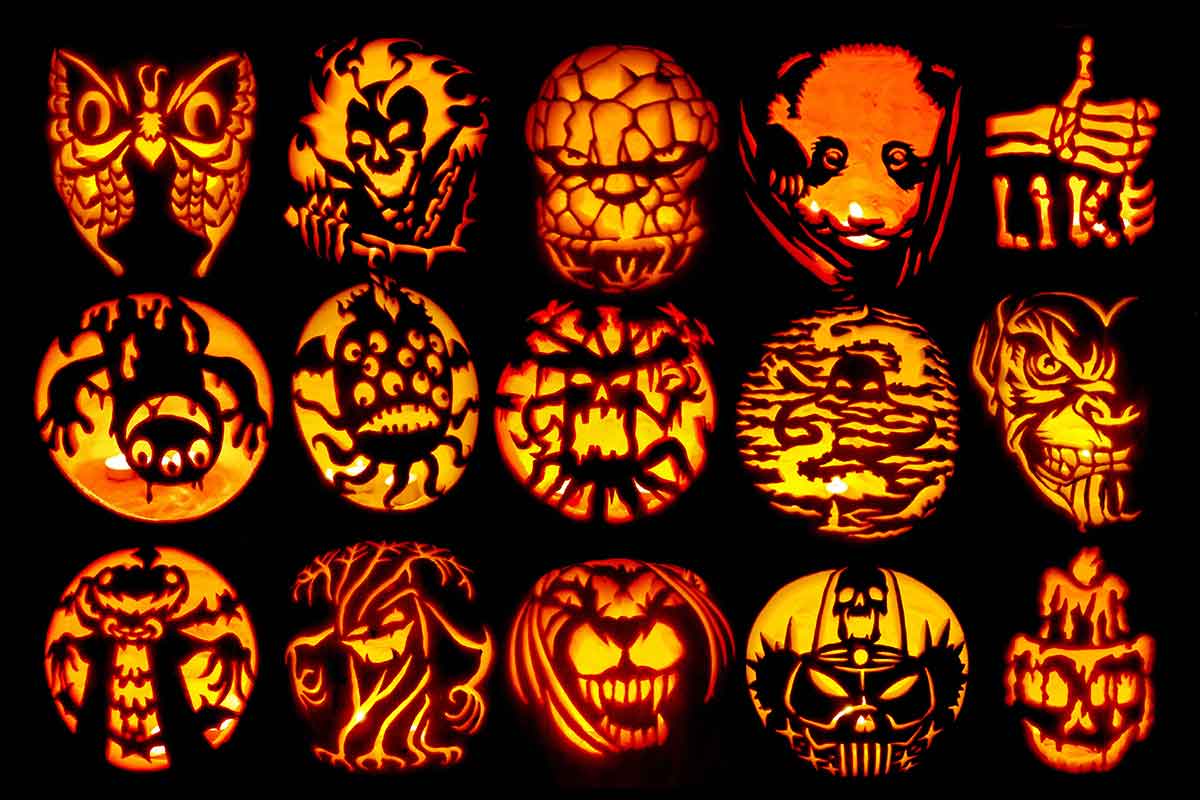 35+ Advanced Pumpkin Carving Ideas 2020 for Adults & Grown ups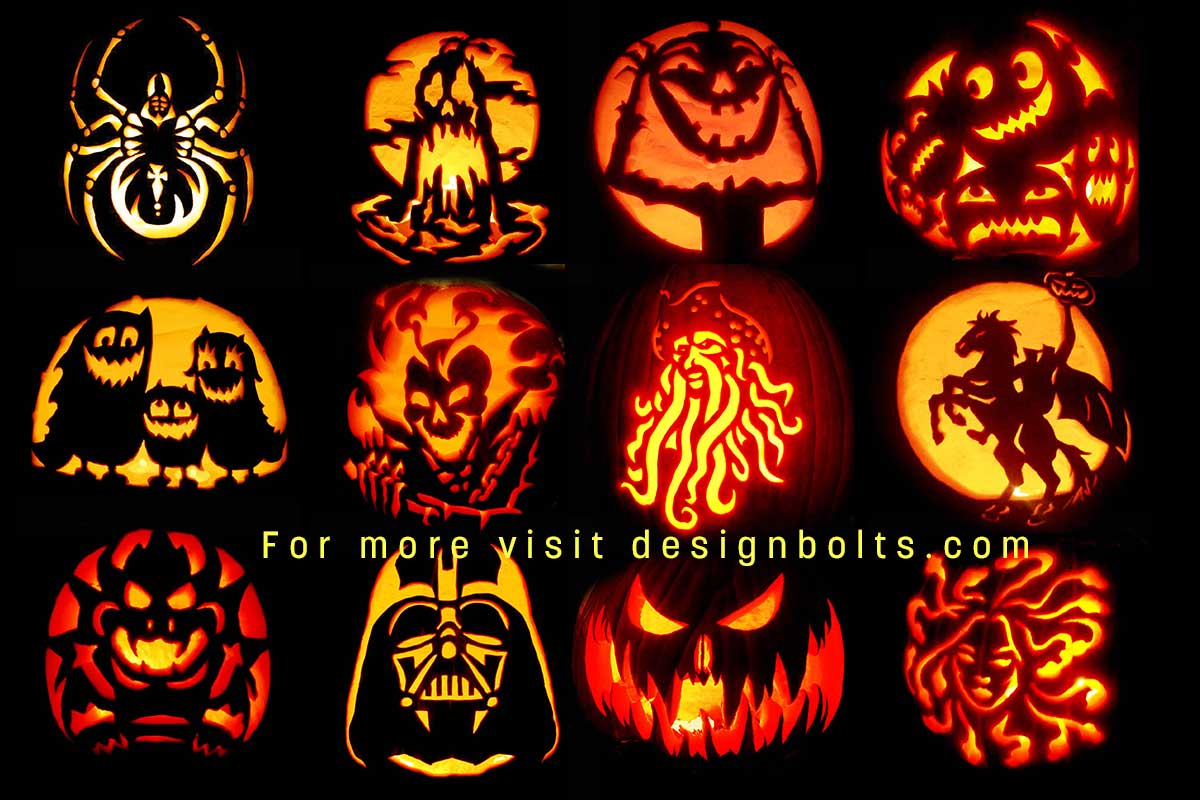 25+ Simple Yet Easy Pumpkin Carving Ideas 2020 for Kids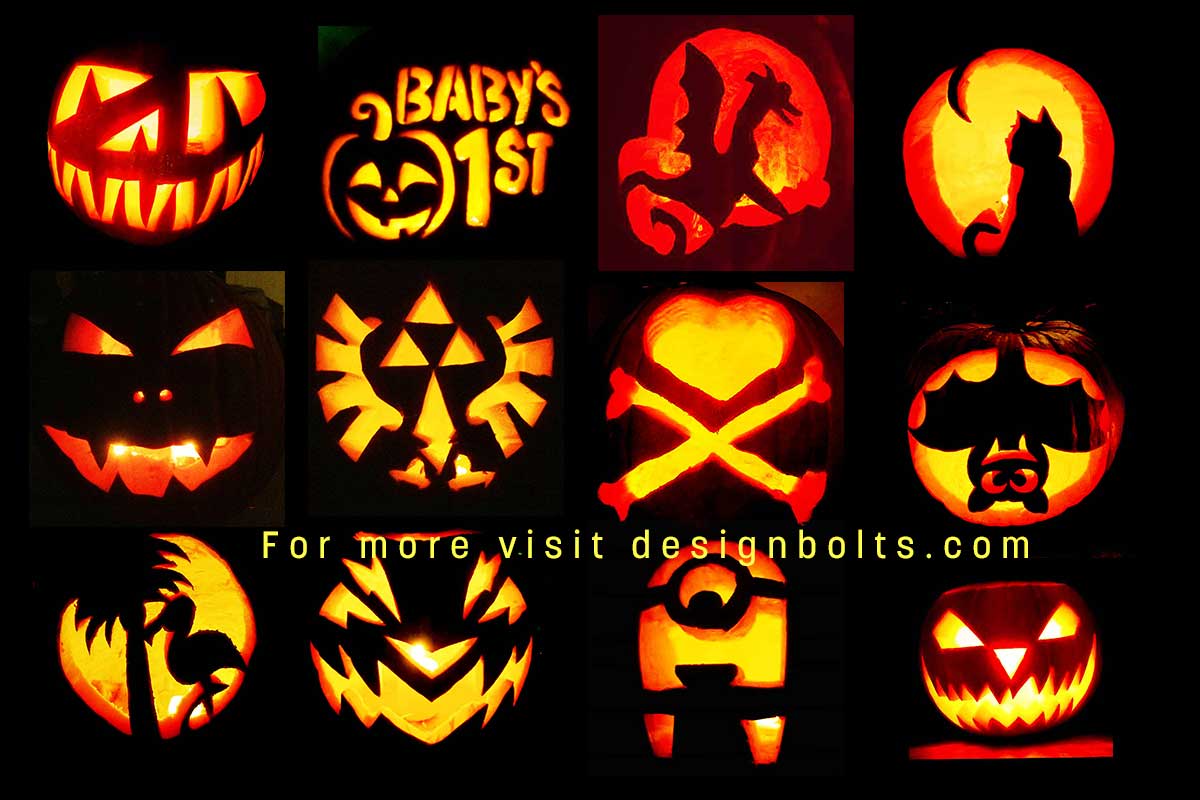 25 Cool, Creative & Scary Halloween Pumpkin Carving Ideas, Designs & Images 2020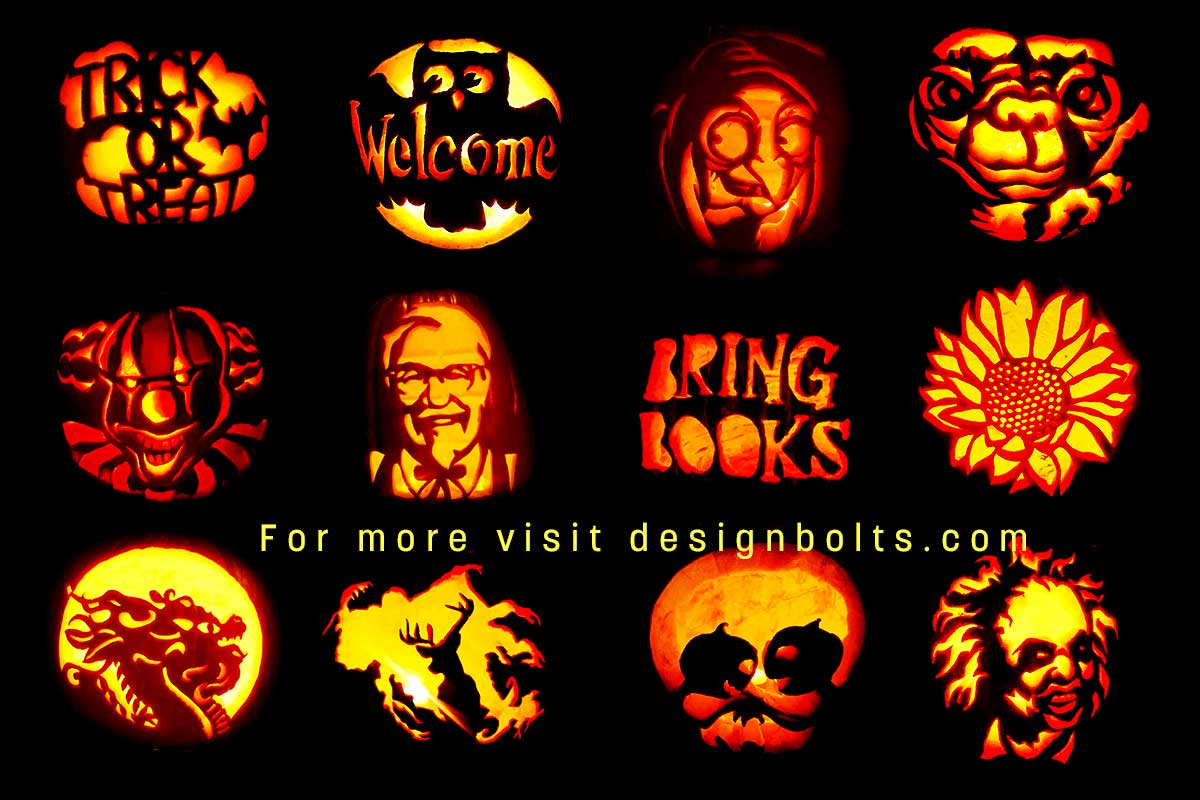 25 Halloween Scary Pumpkin Carving Ideas 2020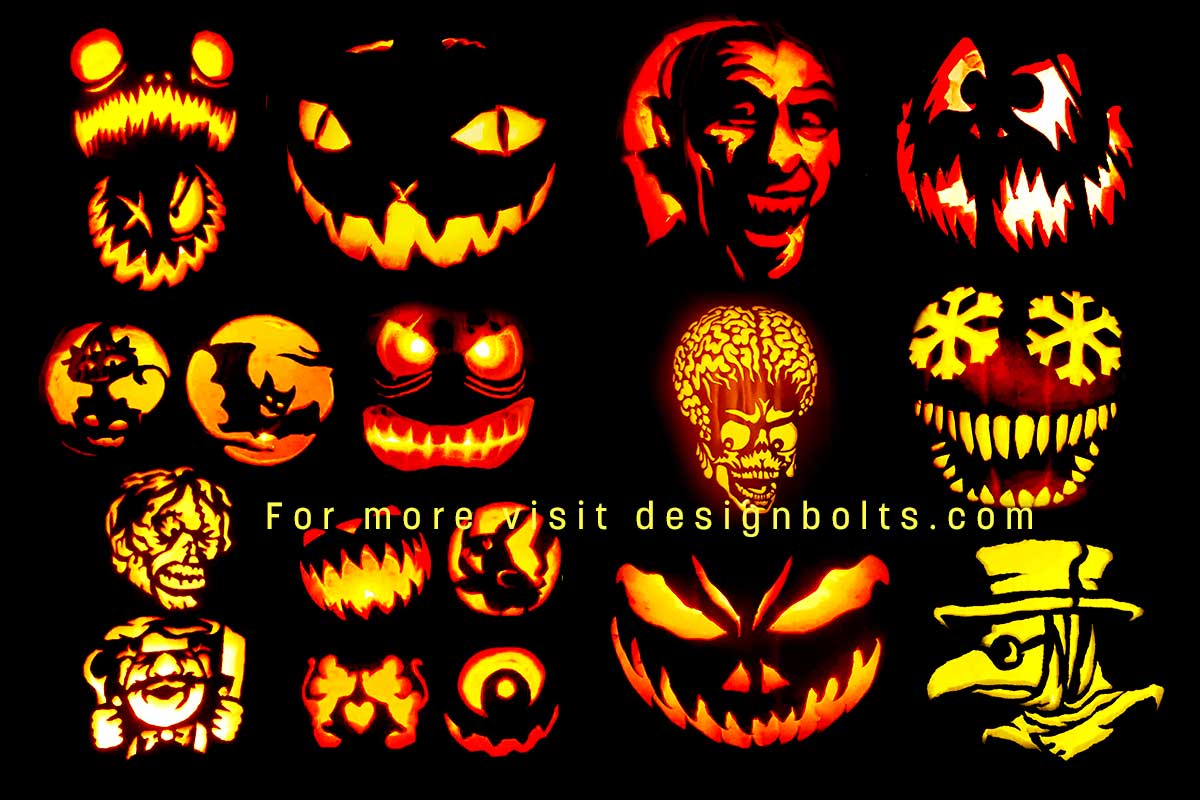 30+ Scary Halloween Pumpkin Carving Ideas 2019 for Kids & Adults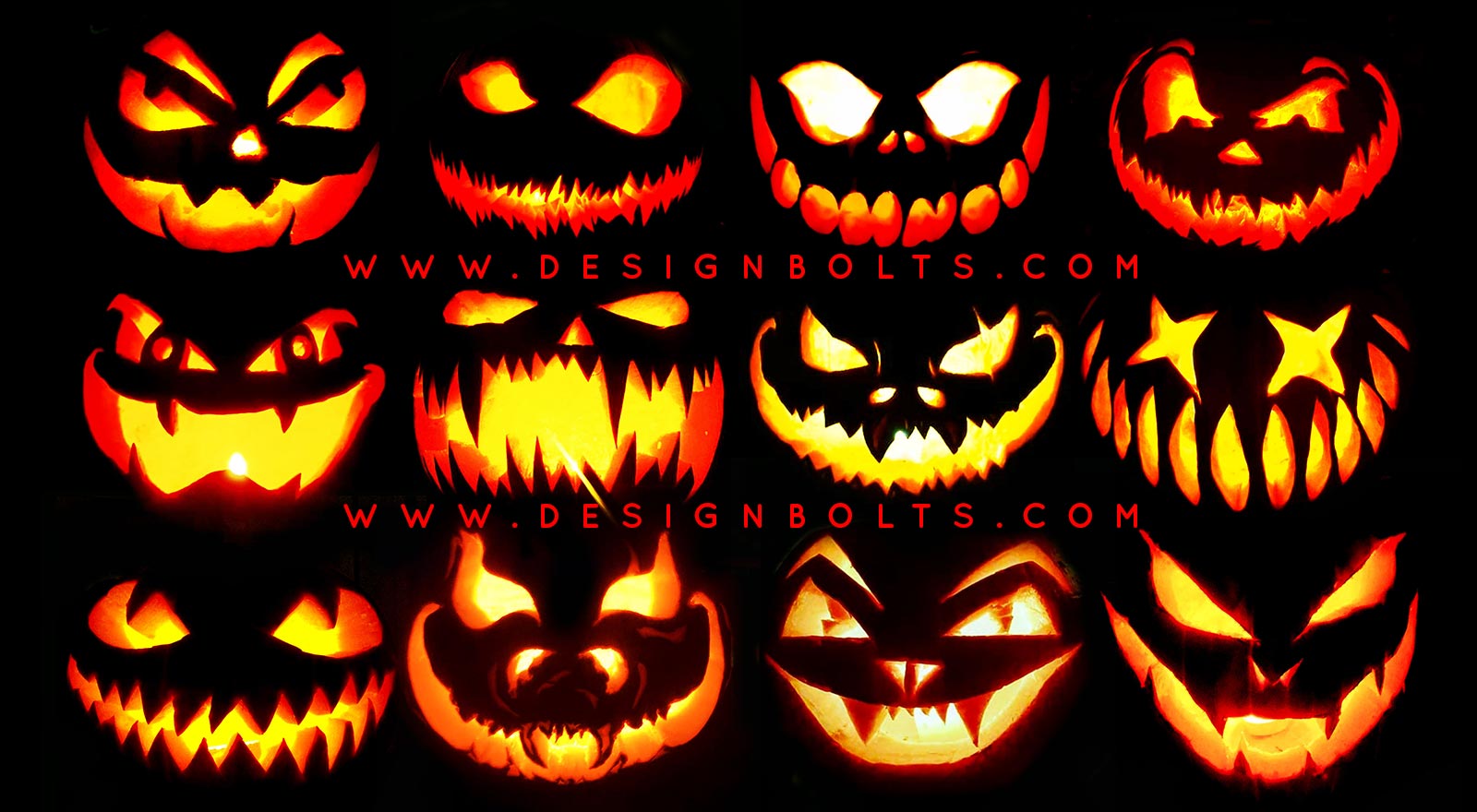 35 Scary Halloween Pumpkin Carving Ideas 2019 for Kids & Adults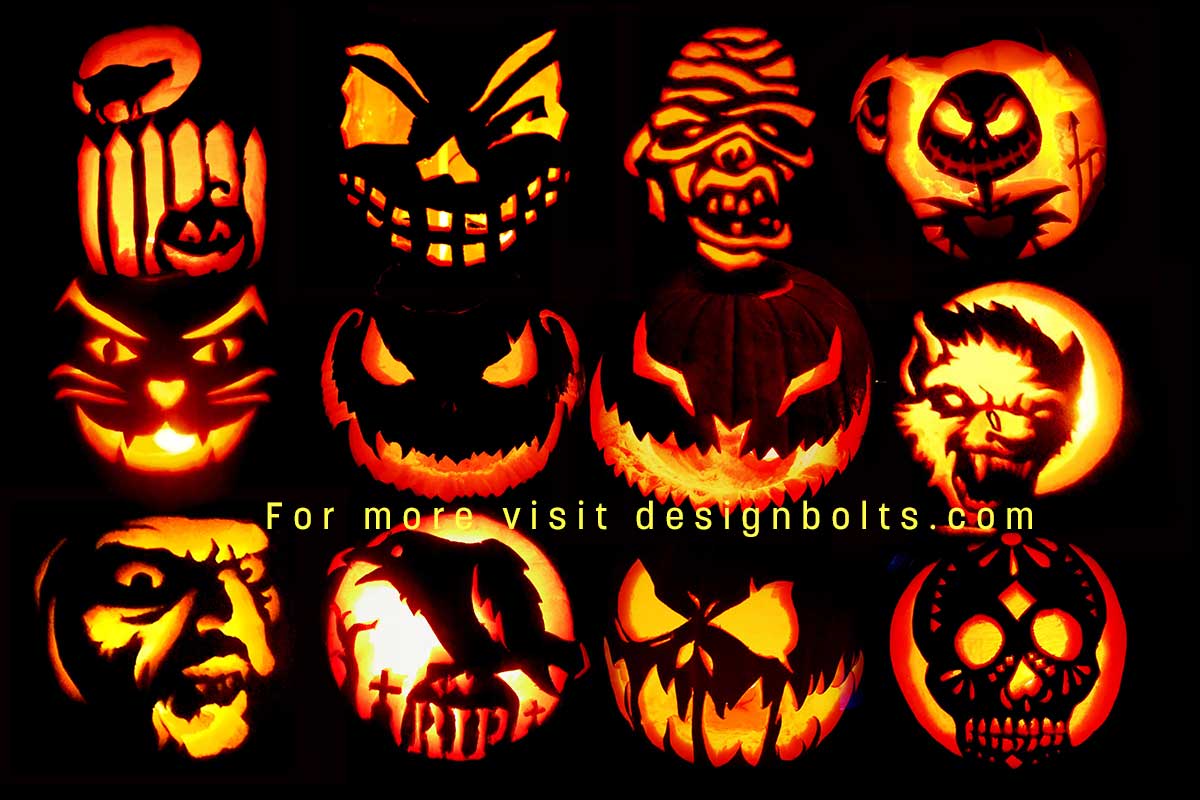 600+ Scary & Cool Halloween Pumpkin Carving Ideas, Designs, Faces & Images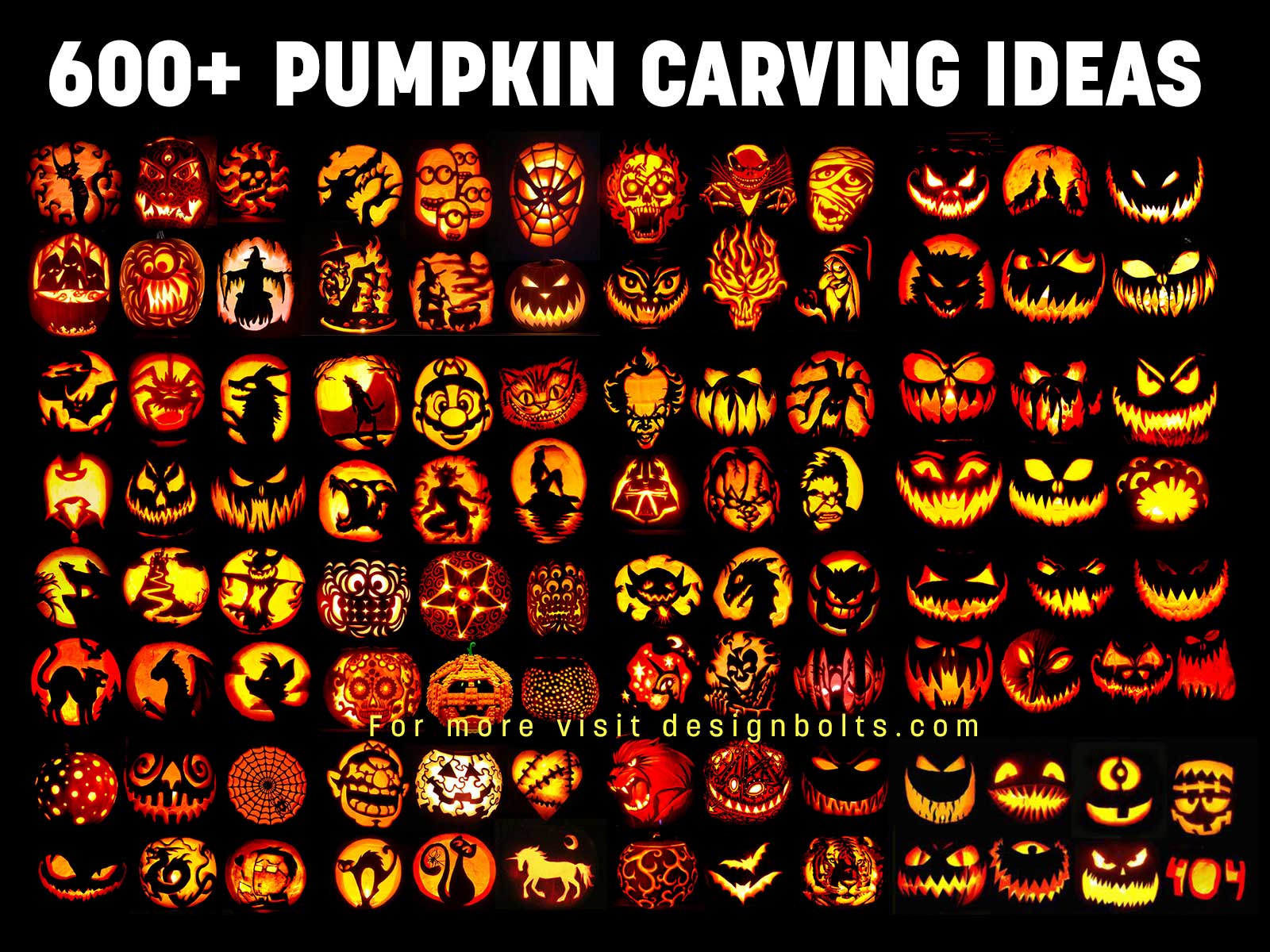 Recommended: