Hi there everyone! We are back with yet another informative blog of ours along with our free yet highly editable mock-up PSD file and we can bet that you will have a great time working on it but before we share everything that you need to know to create your own designs, we would like to take a moment and thank you all for your overwhelming response on our previous blogs and for also sharing them with the people that you love and care for. And we hope to receive more love & support from you all in the future too.
We would love to ask a question first so, feel free to let us know how it goes for you guys when you have to consume a medicine or two but the packaging of the bottle is so offputting that you just do not know what to do!? Because that is something that you have to do, you know even though you do not feel comfortable consuming something from a bottle full of horror and since you wish to feel better, you take the pill like the brave person that you are. Now, like everything that is being sold around the globe, it is very important for all the concerned businesses to know and understand that along with the product, the packaging has to be full of happy vibes too otherwise, how are you different from your competitor brands?
Allow us to share how you can work on user-friendly packaging designs for medicines and the rest of the process will become super easy with our free capsule medicine bottle mock-up PSD file. First things first; you have to think outside the box as we have seen way too many boring packaging designs that do not look any different from the rest of the medicines that are there but there are so bland, that you instantly feel some kind of repulsion too. We also feel that unattractive packaging designs that are created for medicines have to be on the list of reasons why most people do not feel happy about consuming any sort of medicine.
Obviously, the medicines are taken as per the prescriptions, but to make them appeal to the consumers is something that is totally in your control and we would love to encourage you guys to check out the latest design trends that are being followed worldwide and make your way to designing medicine packaging for the pharmaceutical companies, etc. that you are working with. Explain how attractive packaging will not only help the business stand out but will also bring comfort to that consumers as well.
Recommended: Free Capsules Bottles Mockup PSD
Another thing that you must keep in mind while designing packaging designs for medicines is to ensure that the content is readable – whatever it is; the name, the tagline (if there is any), composition, quantity, precautions and how to use it as well as the manufacturing and expiry dates as well. Always make sure that whatever you are putting up on the medicine packaging design is easy to understand and is available right there so that no one gets sick (more than they already are) in case of not being well informed. That's important for the legal context as well because if there is something that wasn't very clear on the labels, etc. then you might have to explain the reasons to authority and we don't think anyone would be up for bringing a bad name to their business, right? So, why not do things responsibly and make it easier for anyone and everyone to know what they are going to be consuming when it comes to following their doctor's prescription(s)!?
We would also like to mention here that you must totally go for age-appropriate designs as well like for the kids, keep the designs super interactive and colorful, you know so that they would want to get their doses in a fun way whereas; for the younger consumers including adults, go for something that is subtle (and not scary), but has a very welcoming approach too because let's get real, there are not a lot of people who enjoy taking medicines. Create a positive aura around the medicine, let people feel comfortable and who knows, it might speed up the healing process too. So, what are you waiting for? Get your hands on our free capsule medicine bottle mock-up PSD file right away and start creating magical designs.
That is all for today, folks! We hope that you guys not only enjoyed reading the blog but you will also share your honest feedback with us too. Feel free to share the blog with your favorite colleagues, graphic designer friends and students, etc. as well and we will see you guys next time with something more fun and exciting to read in our upcoming blogs super soon.
Free Capsule Medicine Bottle Mockup PSD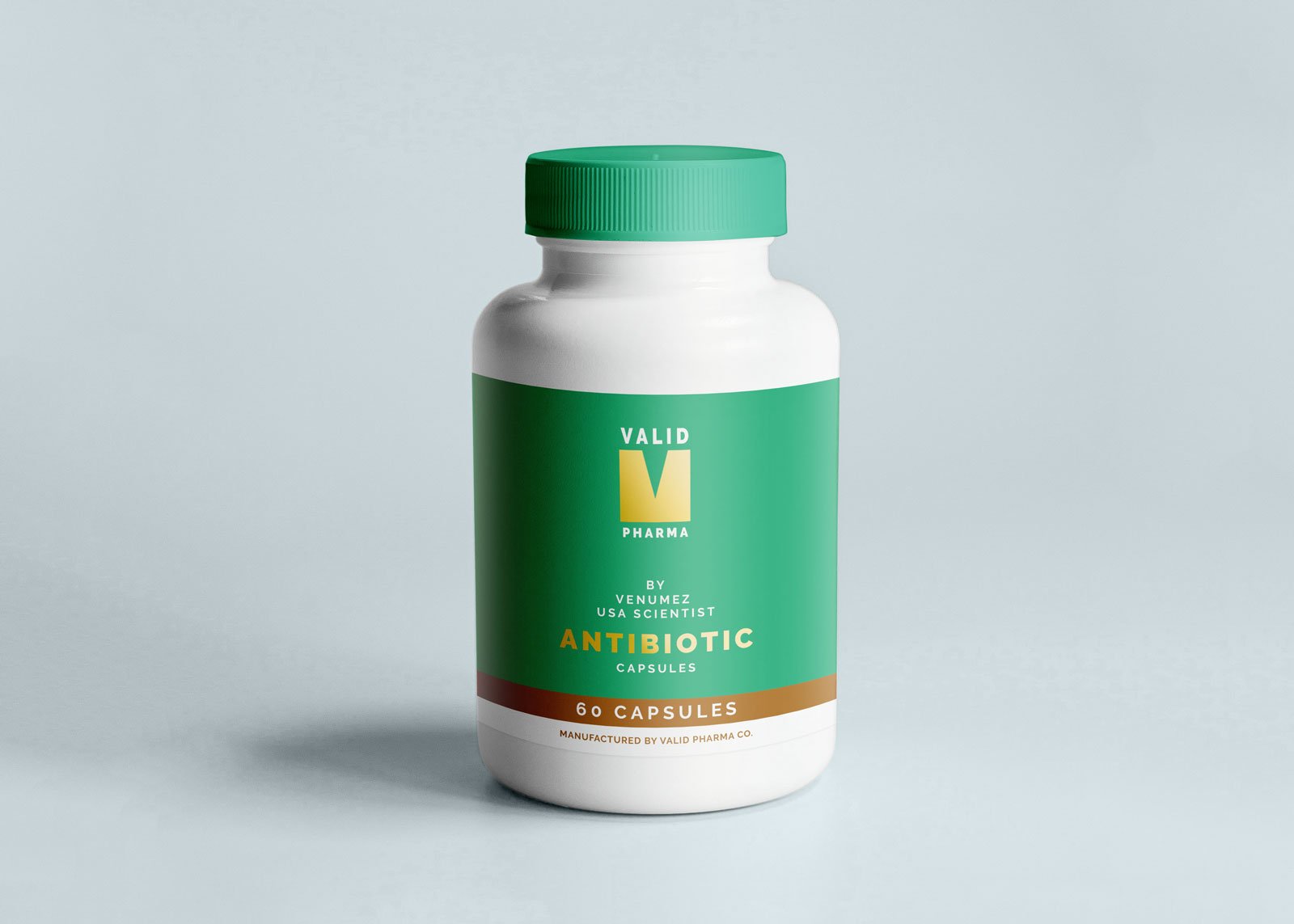 Available Format: Photoshop PSD
License: Free for personal and commercial usage
File Format: WinRAR
Mockup Resolution: 3500 x 2500 px
Note:
1. Free Capsules Bottle Mockup is allowed to share online (A Must Linkback to this page)
2. Say thanks if you like or share/tweet with your friends. That means a lot to me.
3. And don't forget to follow or subscribe to receive more high quality premium freebies & awesome articles only.
Download Capsule Bottle Mockup
Recommended: