Hi there everyone! We are back with yet another amazing blog of ours and we are excited to share our free web browser mockup PSD file with you guys today but before we do that, we would like to take a moment to thank you all for your overwhelming response on our previous blogs and for always sharing our tips and tricks, ideas and everything else that we share here with the people that you love and care for. We hope to see more of that happening in the future too.
For those of you guys who would want to have more clarity on what a web browser is, we are going to be talking about that first and then we will eventually move to the part where you can learn how to use our free web browser mock-up PSD file and make the most of it for your personal and commercial design and web development projects, etc. So, make sure that you guys have read the blog till the end to make better creative decisions.
A web browser is basically an application that can take you to many different places on the internet. You will search for a thing on the internet and your web browser will display everything relevant instantly so that you can do what you wish to do with that information. There are a couple of web browsers that you can opt for to be on the internet and the most popular ones are Google Chrome, Mozilla Firefox, Internet Explorer, Apple Safari, and Microsoft Edge.
As you guys know that design and marketing agencies are working on multiple projects every day to sell their own services as well as the services of the businesses that they are associated with. The same goes inside the software houses as well and when you work on a design or two, you also have to present them in order to get approvals, etc., right? So, that when everything has been finalized, the production and development processes can start to execute the projects. We decided to work on a free yet highly editable web browser mock-up PSD file that will help you guys can make your designs and show them to your team leads and colleagues, clients and even to your students as well so that you can achieve your business and training goals in an effective manner.
We are sure that you guys are always determined to work on and deliver tasks that have more impact and can also help you get where you deserve to be. That should be everyone's goal, really because that is how you become a successful business or a service provider but you know what makes everything 5x more perfect and will also help you bag your business deals? Your commitment towards your business and how you get done with things while keeping everything creative and interesting to look at. Mock-ups and the presentations that you work on are surely a way to get your client's consent on everything that they can imagine right from the review meetings and to be able to see how the designs, and products are going to look in real life by just looking at them through your computer screens is super convenient, right? Then you must make the most of it too.
Allow yourself to utilize your skills and creativity by putting everything together into our free web browser mock-up PSD file and experimenting with the design elements until you get what feels more powerful and relevant to your business communication. We would like to encourage you guys to never stop challenging yourselves when it comes to trying out new things and incorporating modern techniques as you have to cater to the needs and demands of the people who keep themselves up to date and they prefer interacting with only those brands who know what they are doing and can do that in style.
We can bet that with our free web browser mock-up PSD file, you guys will be able to make brilliant designs and then some more to impress your internal and external teams effortlessly and we are sure that you will be able to stand apart from your competitors in all the right ways.
That is all for today from our end, you guys! We hope that you had a great time reading the blog and that you are also going to share it with your graphic designer friends, favorite colleagues and students, etc. as well so that they can work on their design projects and more. Feel free to share your feedback with us in the comments section and while you are at it, don't forget to let us know about your requests too so that we can work on them and get back with your requested content super soon.
Free 3D Web Browser Mockup PSD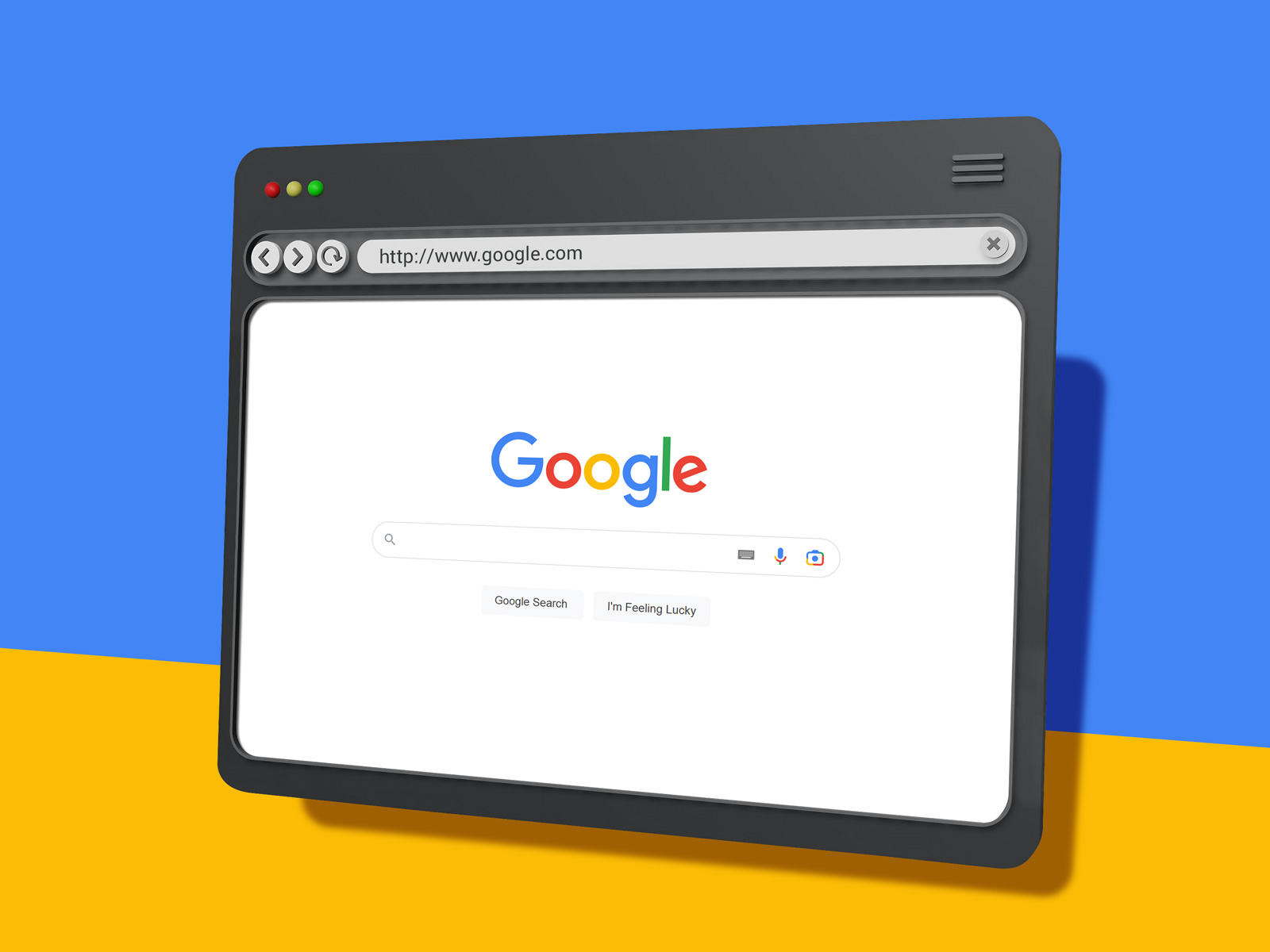 Available Format: Photoshop PSD
License: Free for personal and commercial usage
File Format: WinRAR
Mock-up Resolution: 3000 x 2250 px
Note:
1. Free Web Browser Mockup is allowed to share online (A Must Linkback to this page)
2. Say thanks if you like or share/tweet with your friends. That means a lot to me.
3. And don't forget to follow or subscribe to receive more high quality premium freebies & awesome articles only.
Download Web Browser Mockup
Recommended: