The internet is filled with video content. People who can think outside the box are the ones who can reach the top. In case you want to reach the peak, you will have to learn to capture the attention of your audience with the help of engaging videos. Creating video content is not that tough. You will only need to focus on certain things to grab the audience's attention. In fact, video content marketing and its format are important aspects of online learning in today's world. Thinking of how to make an interesting video, how to engage with your audience, or how to edit your videos? There is nothing to worry about, as we will discuss some useful tips here to help you get started with creating engaging and effective video content.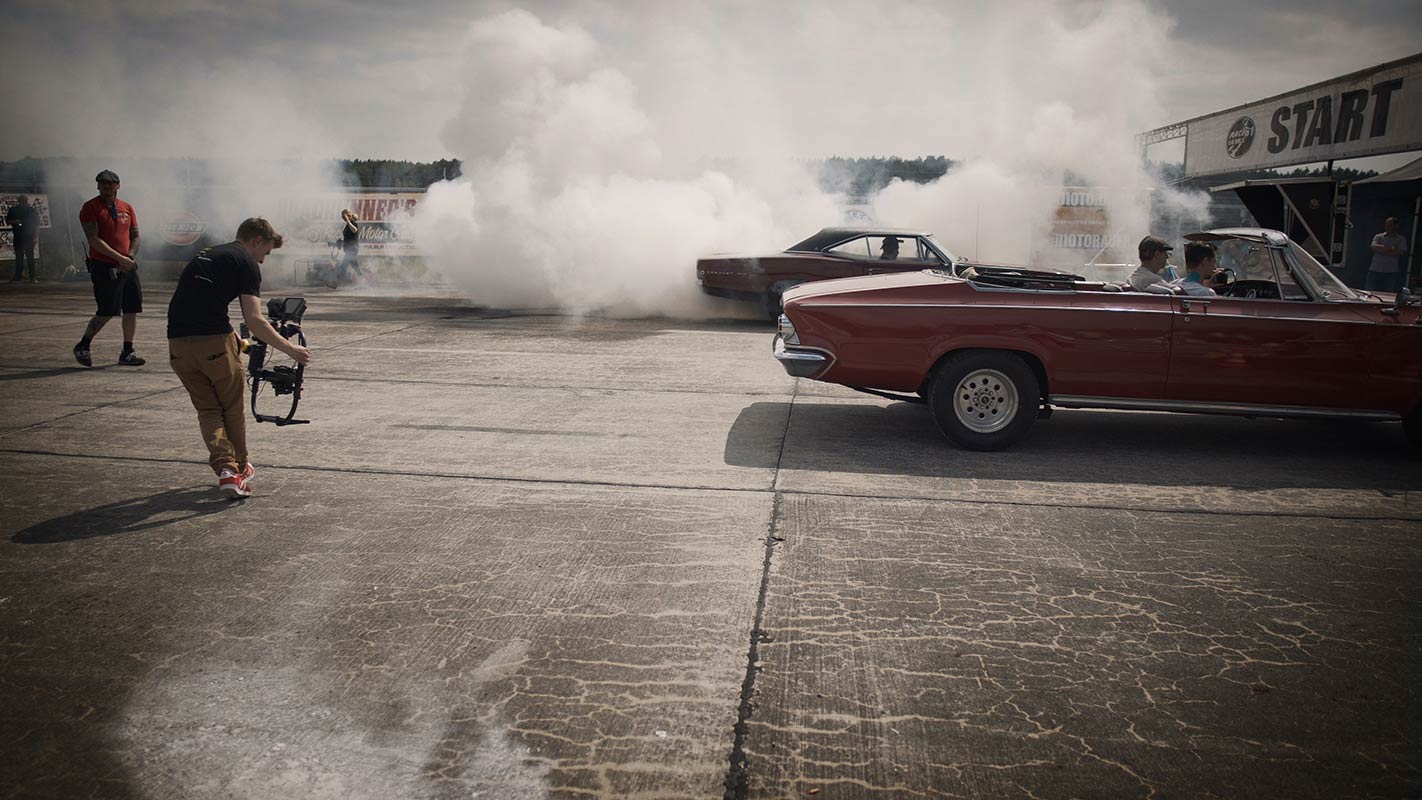 Tips to Create Engaging Video
Let's have a look at some super useful tips to create engaging videos with ease.
Capturing the Curiosity
The curiosity of mankind is often regarded as the driving force of human progress, ingenuity, and development. We always get the urge to know how, why, where, and when. It could help you a lot if you can keep such a human trait in mind before you get into creating engaging videos. The key here is to make the audience sense some sort of knowledge gap. Doing so will ensure that you can get them engaged in the video you create, as there will surely be a payoff at the end. Video marketing is essential in case you are new to an industry or want to leave your mark. Such a thing can be attained in several ways. The easiest one is to choose the most exciting parts of the video and summarize them at the start of the video. It can create an interest in the minds of viewers.
Using Eye-Catching Visuals
Video can be regarded as the most famous source of entertainment and information for all of us today. For instance, we all are familiar with the craze of YouTube. It has been found that more than 84% of internet U.S. users tend to watch videos every month. Moreover, 53% of U.S. people want more video content from their favorite brands or the stuff they follow. In a time when people have a short time in hand besides short attention spans, creating appealing and fun-to-watch videos can be the best bet. Videos can be of different types like:
Tutorials
Product videos
Explainer videos
Interviews
Testimonials
Vlogs
Live streams
You can use visual storytelling to get the point across to the viewers within a short span. Include narration, text, animation, and so on for creating engaging and dynamic video content.
Knowing the Audience
According to data analysis of 2016 about video consumption from Facebook, all those who watch the first three seconds of a video will keep watching the same video for a minimum of thirty seconds. It is your task to ensure that you can hold the attention of the audience so that they do not move on to something else. As you do not have the real-time visual cues that would let you determine the reaction of viewers, the best thing you can do here is to understand the audience. Try to analyze the engagement signs. You will need to tweak the video content according to that the next time you decide to post. To increase the engagement of your videos, you will have to analyze the following.
Likes
Comments
Rate of audience retention
New subscribers
It can also help if you ask your audience what they wish to see with the help of polls or by interacting with them via the comment section. It can help in increasing engagement and make the audience feel valued.
Incorporating Storytelling
Storytelling is an important aspect when it comes to producing engaging video content. It can help in moving away from product-led and in-your-face kind of advertising to something more interesting. For creating a proper storyline for your videos, you can go by one or more plot lines. You might think that there are various kinds of story styles to select from. However, the overall number is not that overwhelming.
Choosing Attractive Thumbnails
It is nothing new that you have only got a few seconds to impress the viewers. The thumbnail might look like a small picture. However, it plays a considerable role in the success of a video. Keep in mind that an impactful thumbnail can easily arrest attention. If you fail to impress, viewers will scroll on. For the audience, the thumbnail is essential. They might look small but possess enough details that can help viewers make a proper decision. The elements that can be found in a thumbnail can showcase brand identity. Properly chosen thumbnails can help in adding a professional look to your videos. The images that get selected automatically might not be the perfect preview of your video. So, a better option is to create a custom thumbnail.
Proper Editing
Editing is important to make your videos engaging and attractive. Videos that are poorly edited or not edited at all have a high chance of not being able to attract viewers. So, try to edit your videos in the best possible way. Apple users can enjoy the seamless editing features of iMovie. If you are a Windows user, you can also get features of any iMovie on Windows alternative to polish your video content. Cut unnecessary pauses, add filters and effects, make transition, etc. Your goal is to edit your video content in a way that can make it look seamless and attractive at the same time. Opting for some unmatched editing style can make it tough for you to get engagement.
Creating Shorter Videos
The present social media trends are moving towards a shorter video content format. While the YouTube audience still prefers longer videos, posting shorter content would be easier for you to get traction for your channel. The attention span on social media tends to dissipate. So, you will need to ensure your content stands out. Opting for the to-the-point videos can make things a lot easier for you. In case your business already has videos of longer format, you can take small clips and create shorter videos that focus on a single point.
Adding Captions and Music
One of the simplest ways to create engaging video content is to add music in the background. It is an element that could help in retaining the attention of viewers for a long time. Even when your content involves lots of narration, you can add any copyright-free background music and reduce the volume to a minimum. You must ensure that the music you use with your video matches the content. You can add captions to make your videos more accessible to all kinds of viewers. Doing so will also help viewers to watch your content by turning the sound off.
Video is a great way to connect with your audience and reach big numbers. Remember that you have to focus on the content of your video to get the best audience. Try to follow the above-mentioned tips and never stop researching to produce engaging content.
Recommended: