Hi there everyone! We are back with yet another super useful blog of ours and we can bet that you all are going to love it very much as we are about to share the 10 best air purifiers that you can get and use in large rooms. But before we start talking about them in detail, we would like to take a moment and thank you all for the love and support that you send our way and for always sharing our blogs, ideas and tips & tricks with the people that you love and care for. We truly hope to see more of that happen in the future too.
An air purifier is also called an air cleaner and it is (literally) used to remove harmful elements from the air so that you can stay healthy in your safe spaces. Air purifiers work great for everyone, everywhere and we would highly recommend that you guys get at least one of them especially if you are living in an area that is either polluted by factories and vehicles, etc. or if you happen to live where there is smog. And since smog is pretty harmful for everyone, getting an air purifier will help all of you a lot, you owe that to yourself and to the people that you care for.
Also, an air purifier can also work as a great gift option as well, you know. Because we really spend money on getting things for people that they might not like or use and when there are things that can be used to keep everyone safe and healthy, why spend your money on fancy but useless things, right? Keeping in mind several reasons in mind, we decided to work on creating a collection of the 10 best air purifiers that will help you keep your large rooms free of intoxicants and more. Make sure that you guys read the blog till the end to make a better decision while buying an air purifier for yourself or for someone in your family, friend circle, etc.
Air purifiers come in different shapes and offer multiple super cool features such as they have smart sensors installed in them, they have dual airflow, they are light in weight which makes them portable and of course, the easy-to-operate touch system makes everything just perfect. But in addition to that, you get to enjoy a smart LED display as well that keeps you updated on what's happening where you are and how your air purifier is purifying the air for you.
By using an air purifier in your home or at work, you guys will actually feel that you do not feel suffocated and that the environment is not congested either. All of that helps you breathe easily without having to keep leaving the rooms, etc. to get some fresh air. In addition to that; it is very important that all the air purifiers that are working inside closed spaces do not harm the planet in any sense of the word so we have included multiple air purifiers that are super safe for the Ozone layer and you won't have to feel bad to use any of them since we know the consumers are now becoming conscious of their shopping patterns and everything else they spend their money and we think that is a great approach which needs to be adopted by everyone out there as we have surely messed up with our beloved planet and the saddest thing about our careless attitude towards it is that we really do not have a lot of time to make things alright for ourselves and for our future generations.
We encourage all of you to spend some time viewing the collection of the 10 best air purifiers that we have created for you guys and depending on your needs and the budget that are ready to spend, get the one(s) that appeal to you the most. And we can be that you will instantly feel so much different breathing in purified air. We are sure that you guys know by now how to shop online but if you are still confused, you can check out the reviews under each product that we have listed to only get the right product for yourself. So, allow yourself to learn about air purifiers while you also shop them once you are done reading this blog.
That is all for today, you guys! We hope you all not only had a great time reading the blog but will also share the blog with the people you love and care for. Feel free to share your feedback and requests with us in the comments section and we will see you guys next time around with something more exciting to read.
10 Best Value For Money Air Purifiers For Large Rooms
1. LEVOIT Air Purifier for Home Large Room, H13 True HEPA Filter for Bedroom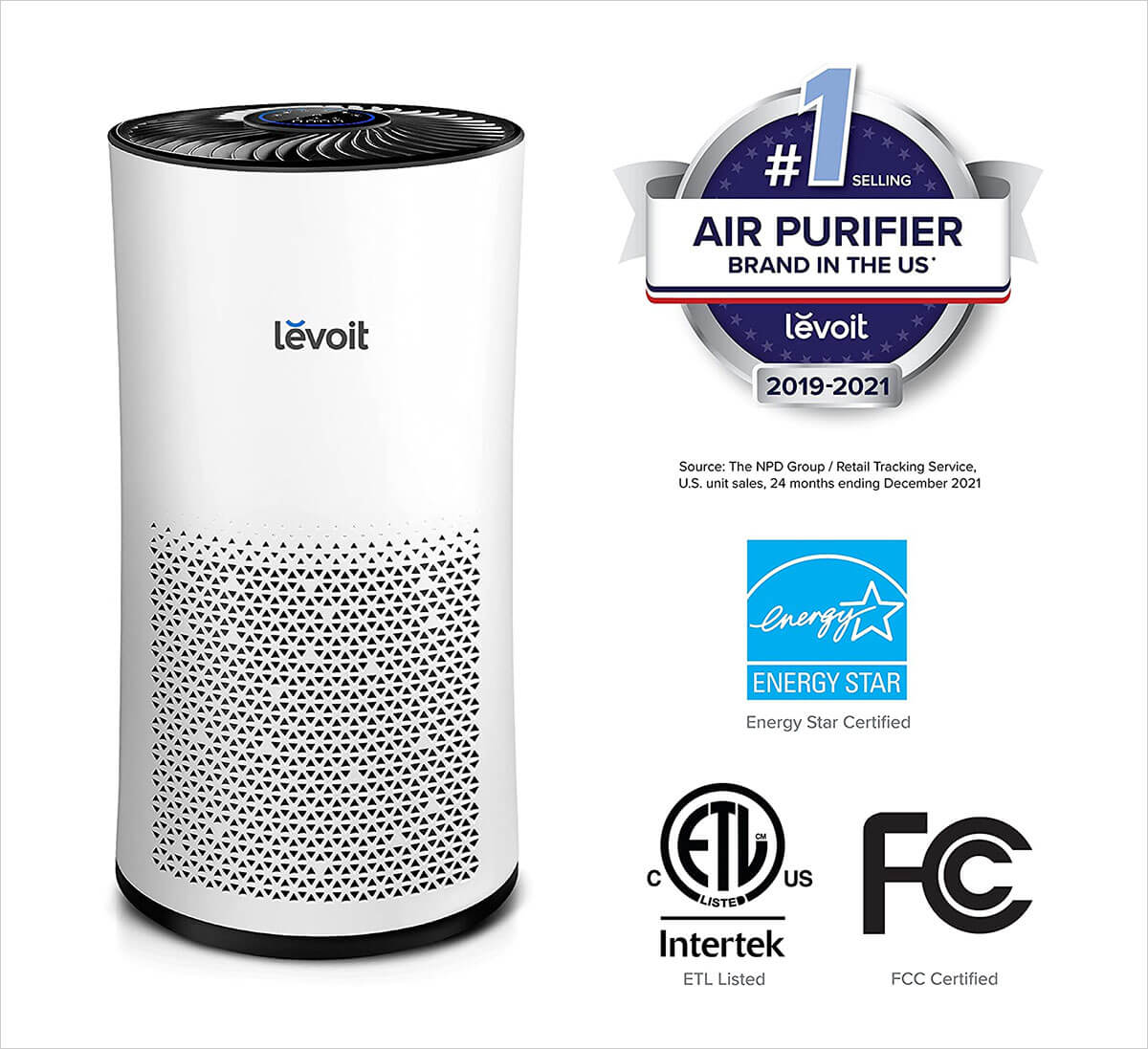 2. LEVOIT Air Purifiers for Home Large Room, H13 True HEPA Filter Cleaner with Washable Filter for Allergies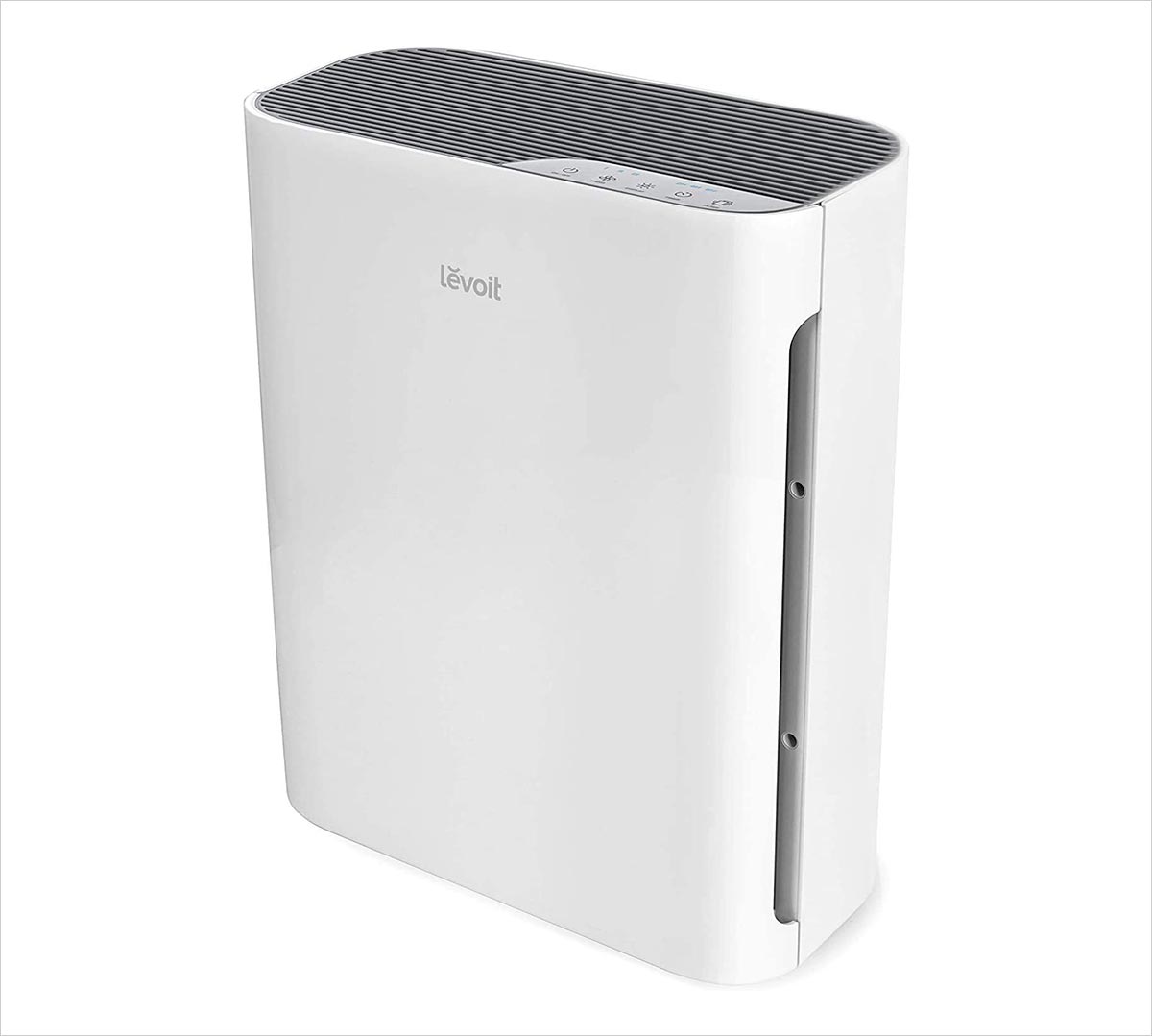 3. Afloia Air Purifiers for Home Large Room Up to 3576 sq. ft, Smart WiFi Remote Control Quiet Air Cleaner with PM2.5 Sensor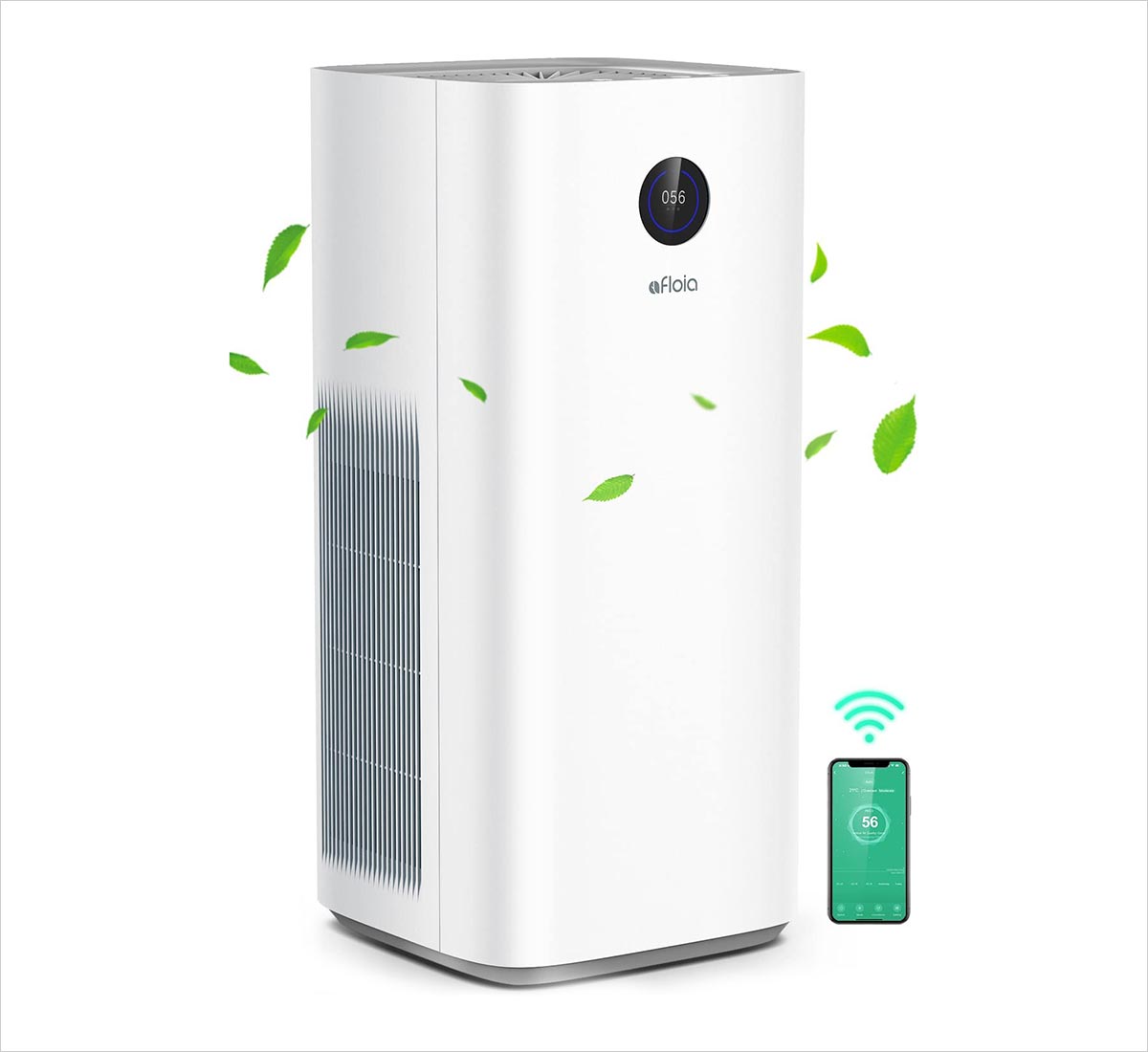 4. AROEVE Air Purifiers for Large Room Up to 1095 Sq Ft Coverage with Air Quality Sensors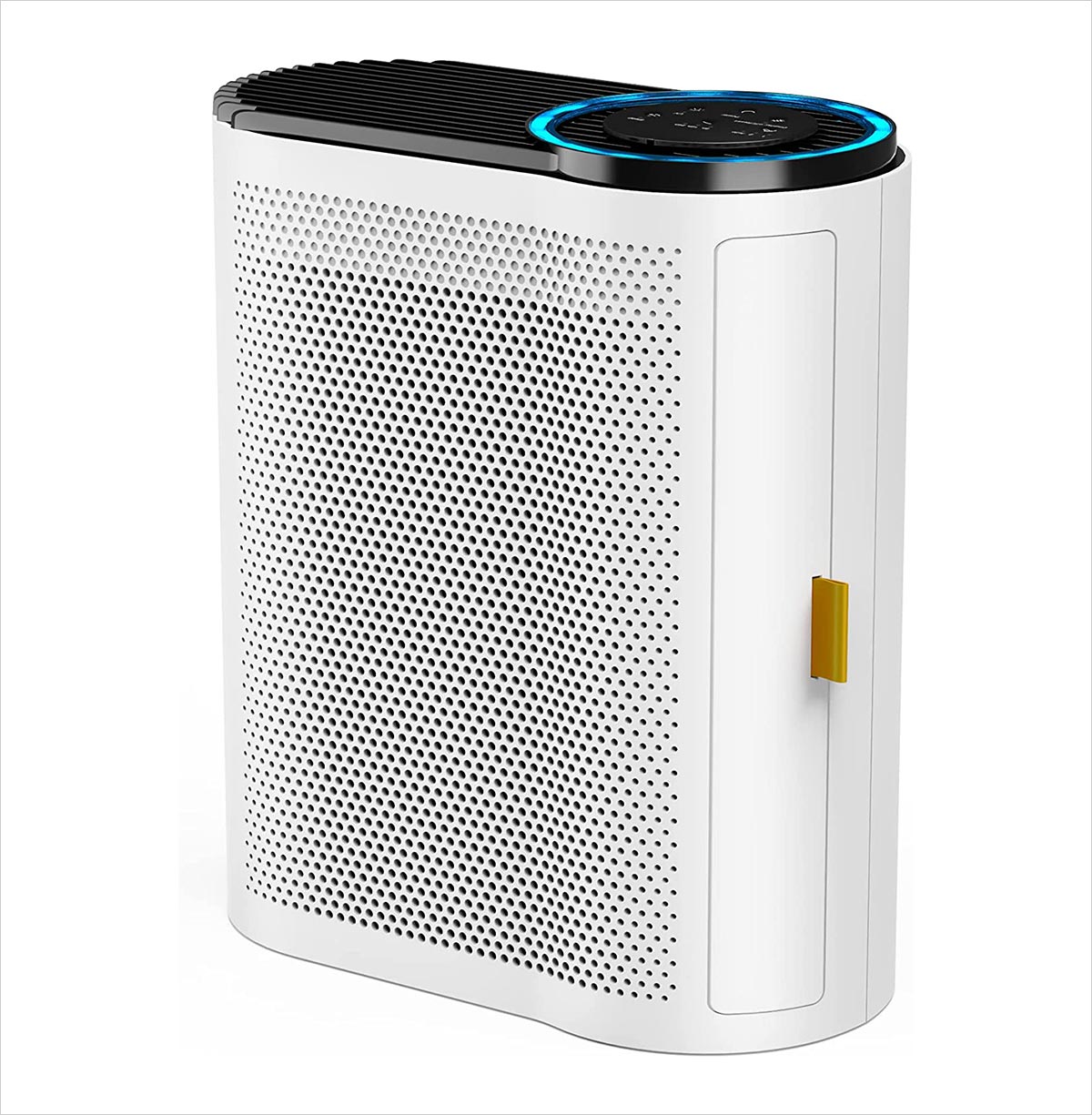 5. Alen 45i Air Purifier, Quiet Air Flow for Large Rooms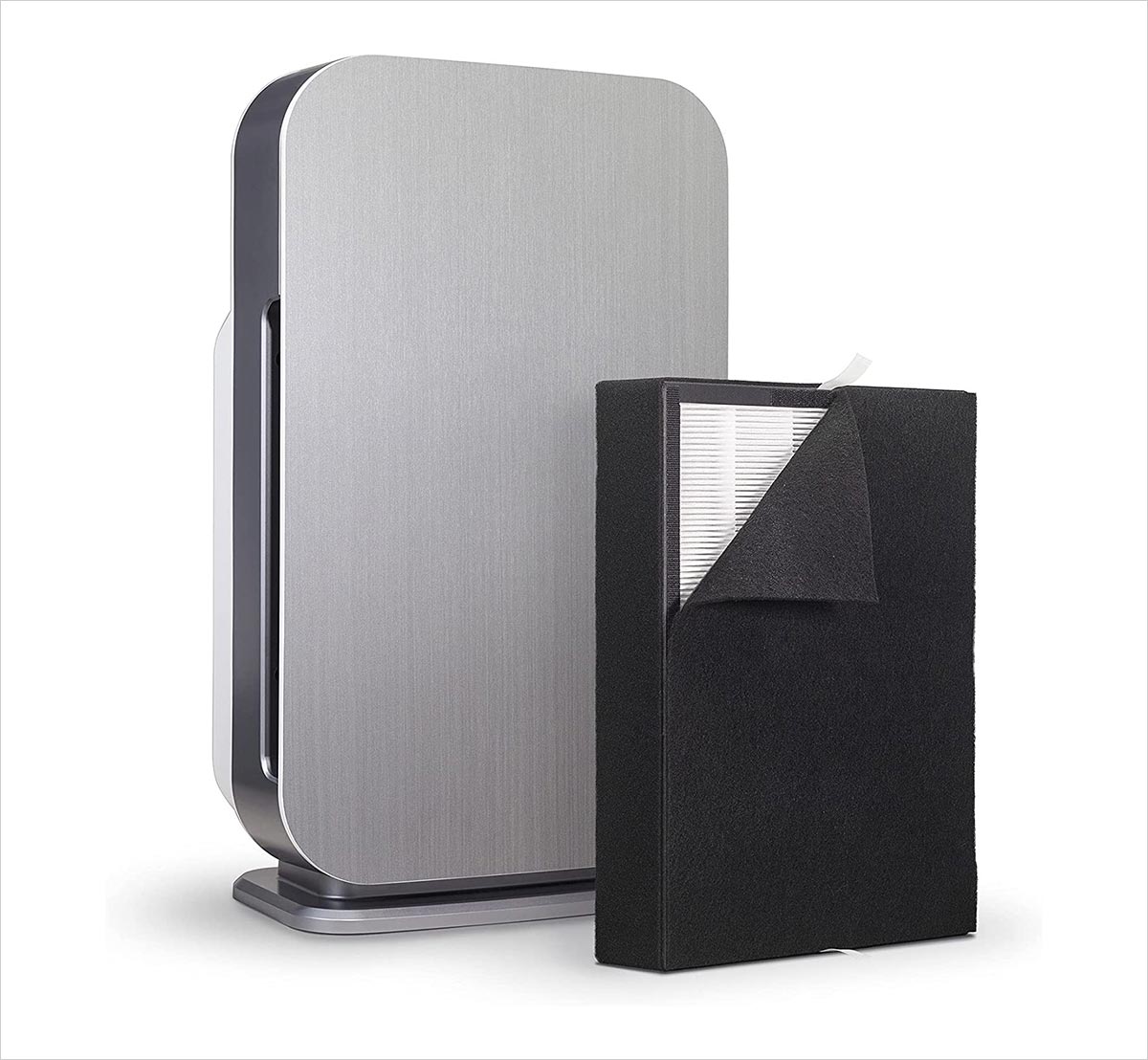 6. VEVA Air Purifier Large Room – ProHEPA 9000 Premium Air Purifiers for Allergies, Smoke, Dust, Pet Dander & Odor with H13 Washable Filters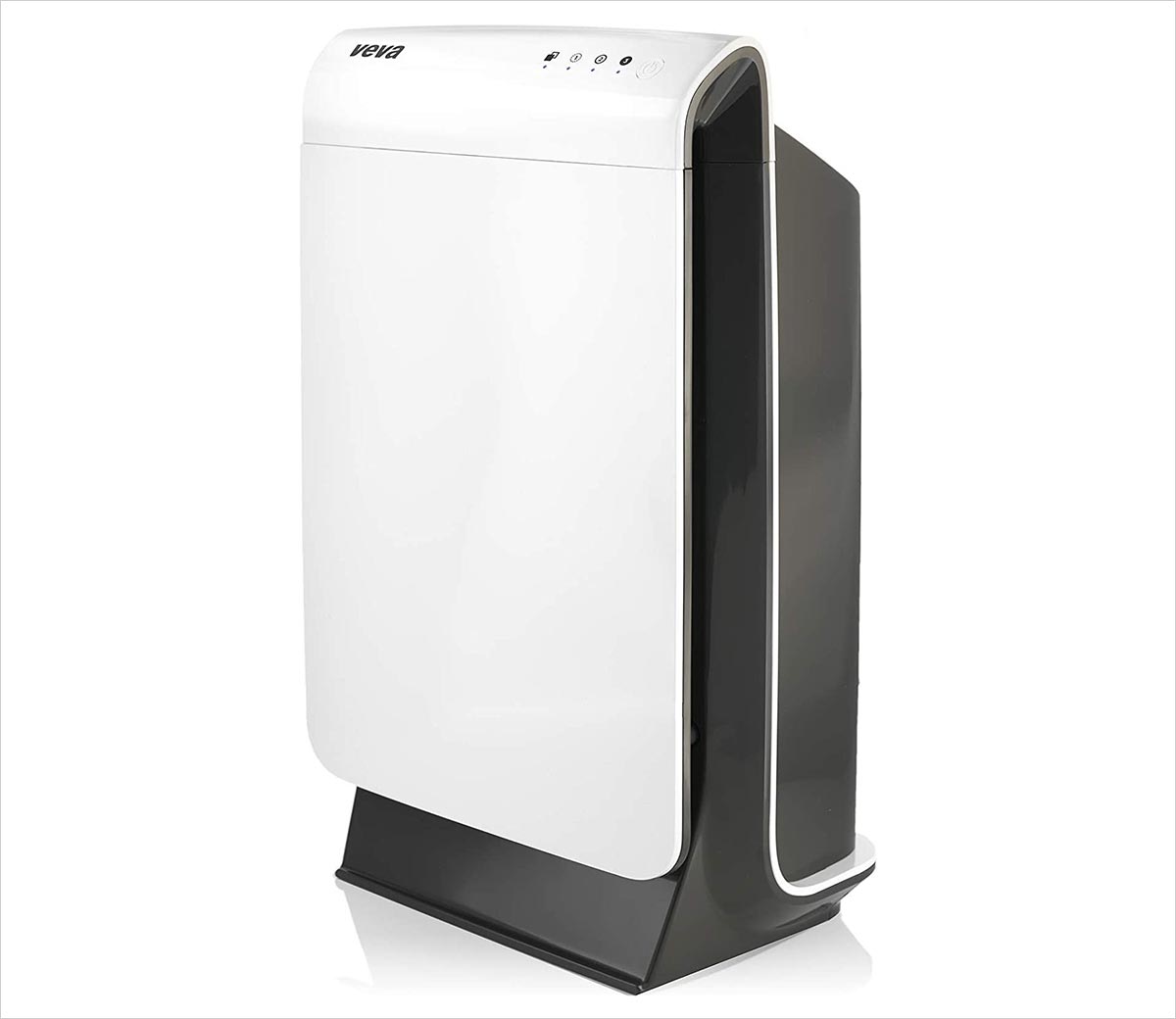 7. MSA3 Air Purifier for Home Large Room and Bedroom with H13 True HEPA Filter, 100% Ozone Free Air Cleaner for Smokers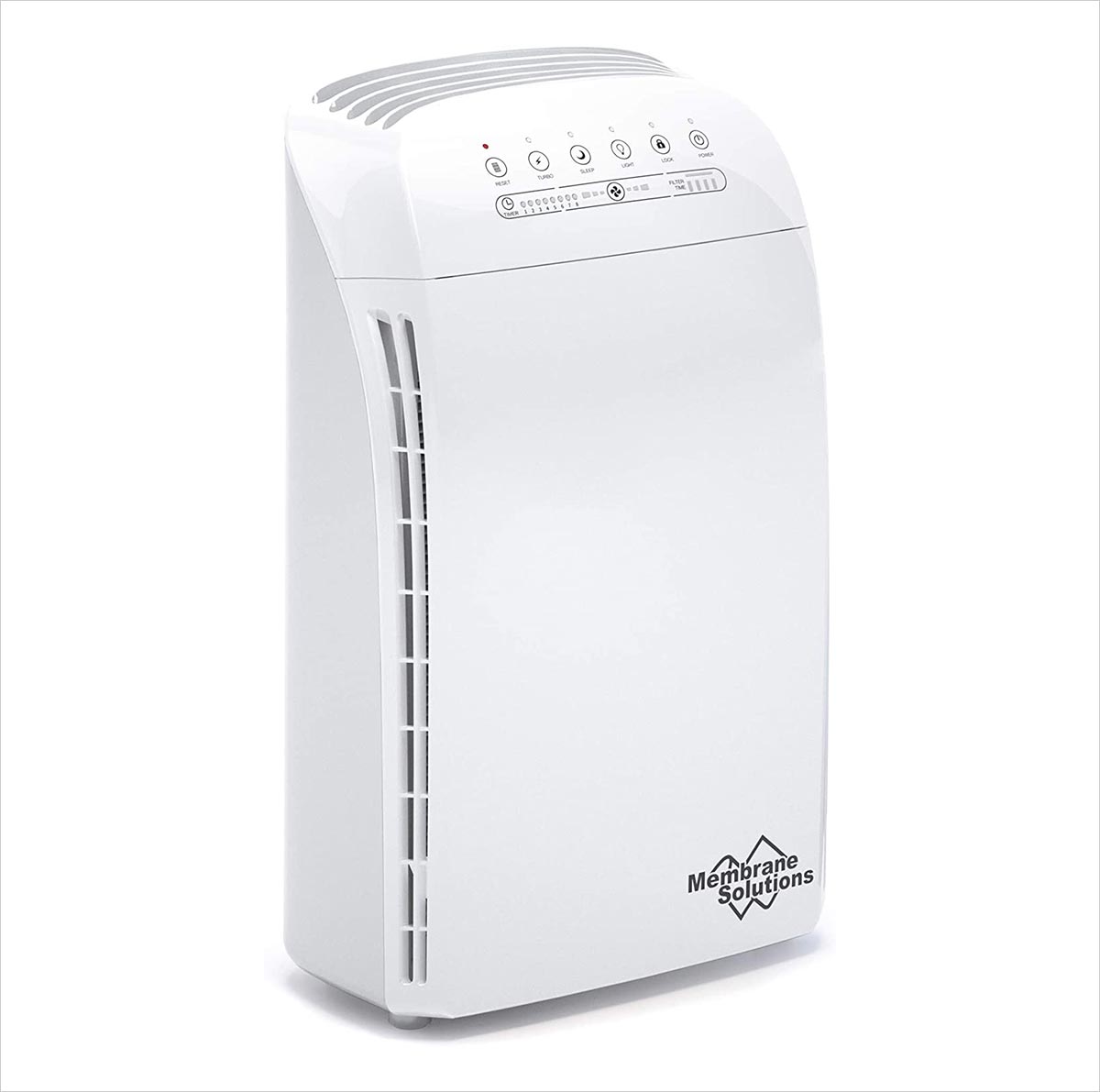 8. Air Purifiers for Home Large Room up to 1640ft², AMEIFU Hepa Air Purifier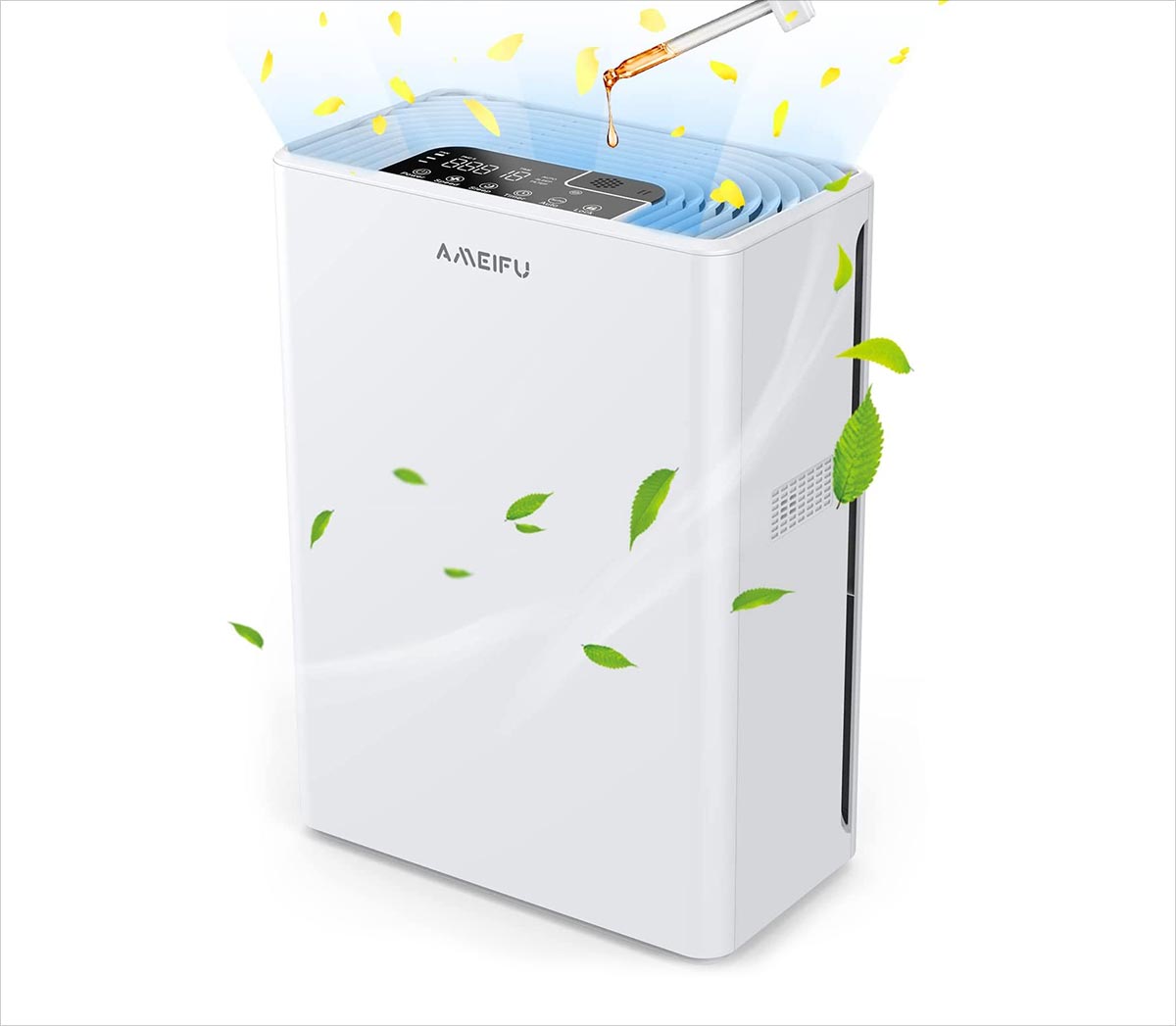 9. Winix 5300-2 Air Purifier with True HEPA, PlasmaWave and Odor Reducing Carbon Filter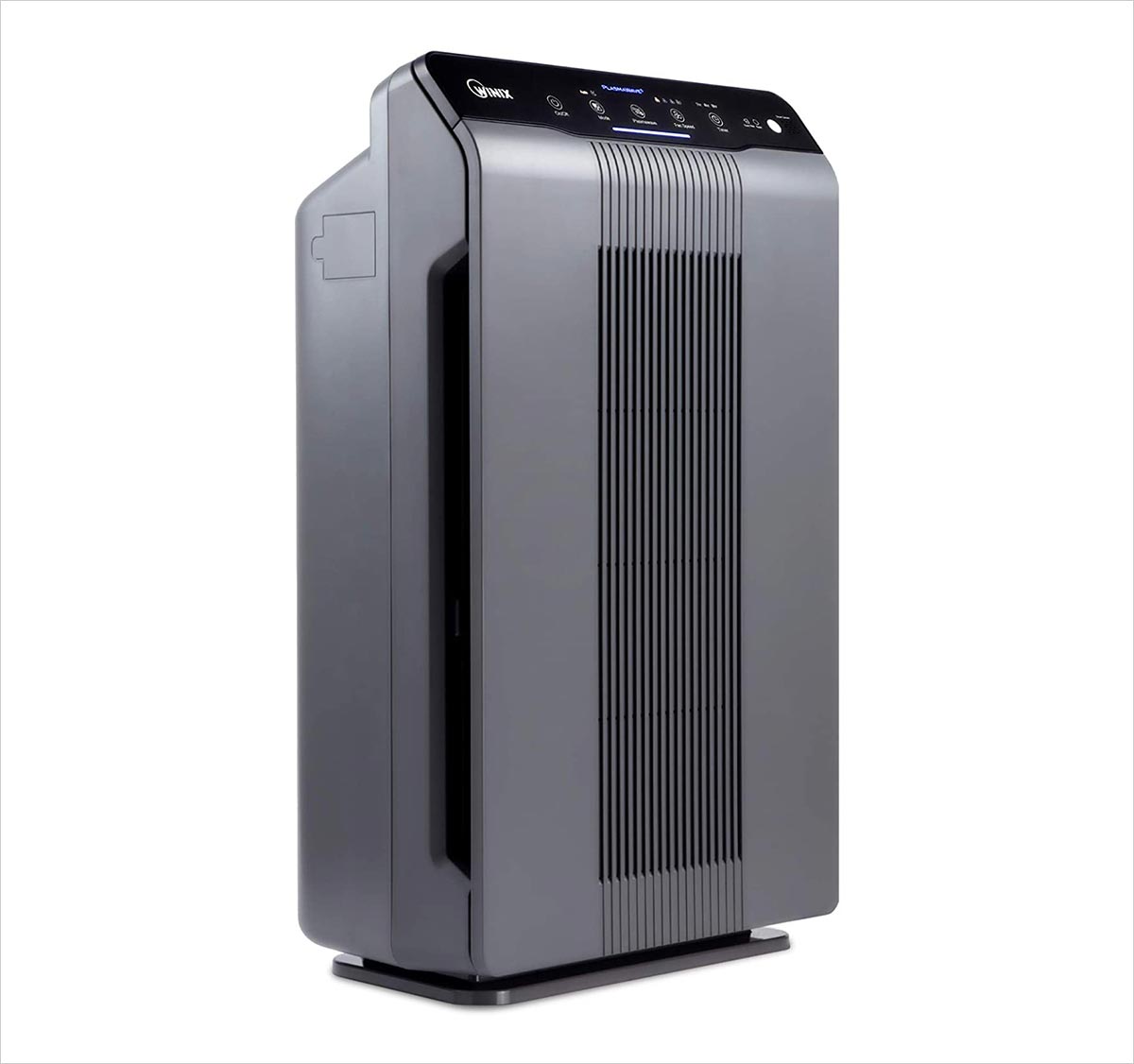 10. 
Germ Guardian Air Purifier for Homes with Pets, H13 Pet HEPA Filter, Removes Pet Dander, Dust, Allergens, Smoke, Pollen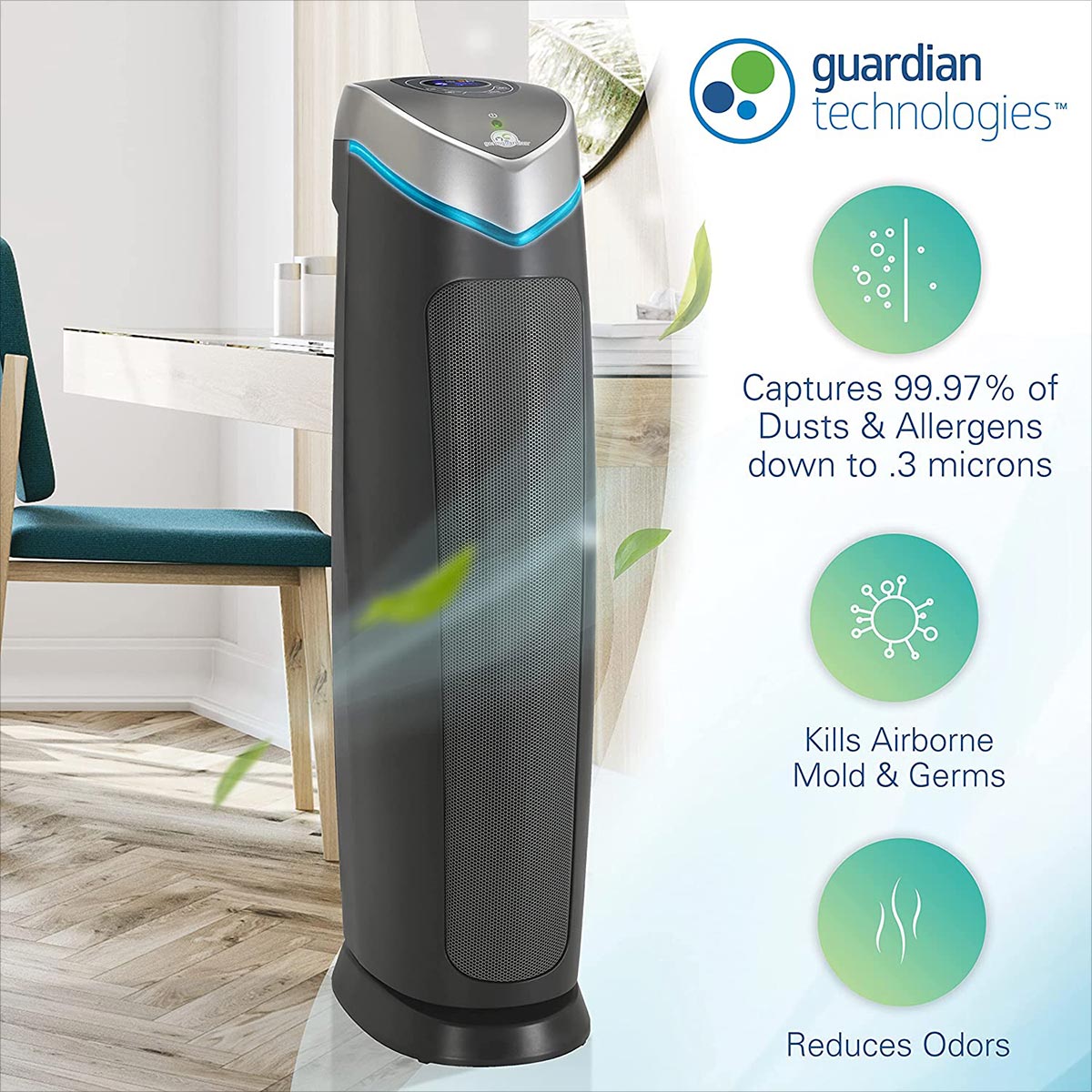 Recommended: