Email is one of the most important tools for communication in both our personal and professional lives. It provides a quick and easy way to stay in touch with loved ones and keep up with business dealings, which is one of the reasons why email still reigns supreme as the most prevalent means of digital communication in the world.
In fact, it's estimated that there will be a staggering 4.6 billion email users by 2025. Not bad for a technology that's been around since the early 1970s!
However, in order for your emails to be truly effective, you need to make sure they are designed and structured in a way that will both capture the reader's attention and deliver your message in the clearest and most concise manner possible.
This is especially important if you are running an email marketing campaign where the success of your business can hinge on how well your emails are received.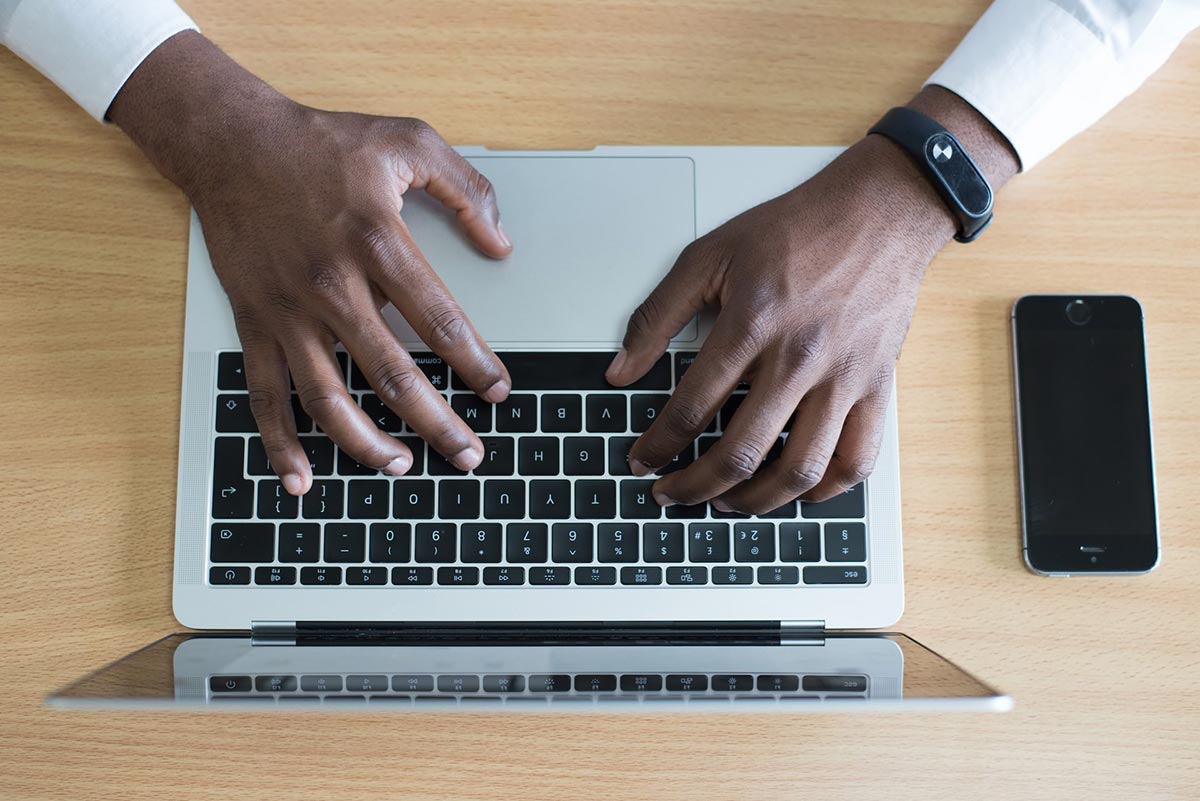 What is email design?
Email design is the process of creating visually appealing and functional email messages. This includes everything from layout and structure to font choice and color schemes. While email design may not be of vital importance if you're simply sending a quick message to a friend or family member, it can make all the difference when trying to engage with customers or clients.
Think about it this way: would you be more likely to read and respond to an email that looked like it was put together haphazardly, or one that was easy on the eyes and arranged in an easily digestible way?
The answer is probably the latter, which is why taking the time to design your emails is essential if you want them to be successful. On that note, here are five essential tips for an email design that will help you create more effective emails:
Make the subject line count
The subject line of your email is the first thing recipients will see, so it's important to make it count. After all, you don't get a second chance to make a good first impression, and it is likely your email will be immediately deleted if the subject line doesn't interest or engage the reader.
When coming up with a subject line, try to keep it short, sweet, and to the point. Ideally, it should be no more than 50-60 characters so that it can be read in its entirety without having to be truncated.
In addition, try to avoid using any sort of "spam trigger" words or phrases like "free," "act now," or "limited time only" as these will often cause your email to be sent straight to the recipient's spam folder.
Instead, focus on creating a subject line that is both interesting and informative, and make sure it accurately reflects the content of your email.
Put some effort into your email signature
You could argue that your email signature is one of the most important aspects of your email design, as it's the last thing recipients will see before they decide whether or not to engage with your message. This makes it the perfect opportunity to make a lasting impression, so take the time to create a signature that is both visually appealing and informative.
If you're writing an email on behalf of your business, including your name, title, company, and contact information, as well as a headshot or logo if possible. You can also include links to your website, blog, or social media profiles.
An email signature designer can help you save time and effort if you're not sure where to start.
Create a unified brand experience
Customers want to feel like they are interacting with a real person or business, not just a faceless entity. This is why it's important to create a unified brand experience in all of your communications, including your emails.
Your email design should reflect the overall look and feel of your brand, from your logo and color scheme to your font choices and style. This will help create a consistent experience for recipients and make it easier for them to recognize your emails when they pop up in their inboxes. If you don't have a strong brand identity yet, now is the time to start working on one.
Don't rely on images to tell your story
While images can be a great way to add visual interest to your emails, they should never be used in lieu of actual content. This is because images can often be blocked by email providers or simply not render correctly on different devices.
This means that your message could be lost entirely if it's too reliant on images, so it's important to always include alt text for all images in your email. This way, recipients will still be able to read your message even if the images don't load properly.
In addition, avoid using large image files as they can quickly eat up your recipients' data allowance and make your email slow to load.
Make it mobile friendly
A large majority of emails are now opened on mobile devices, which means it's more important than ever to make sure your messages are optimized for small screens.
This means using a responsive email template that will adjust to whatever device it's being viewed on. It also means using large, easy-to-read fonts and keeping your email layout simple and uncluttered.
After all, there is nothing worse than putting all of your efforts into creating a beautiful email only to have it be nearly unreadable on a mobile device. So make sure you take the time to test your messages on all different types of devices before you hit send.
Final thoughts
Email design may seem like a daunting task, but it's actually fairly simple once you know what you're doing. Just remember to keep your messages clear, concise, and visually appealing, and you'll be well on your way to creating emails that will engage and convert your audience.
Recommended: