Hi there everyone! We are sure that you guys are having a great time reading our blogs and that you are super excited to check out what we are about to share with you all today because well, who does not love technology, right? But when it's about the Artificial Intelligence (AI), then the excitement gets doubled and rightly so because we can all see how AI is taking things to the next level. Before we start talking about these stunning 30+ characters that were created using AI, we would just like to take a moment to thank you for your love and support and we hope to receive more of that in the future too.
We know that whenever we come across something which is remotely interesting on the internet, we want to know more about it so that we can share it all with you guys. That works in literally every context such as; art, design, creative thinking and everything in between, you know!? But what enticed us the most to write the blog today was how Hidrėlėy came up with the idea of combining Photoshop and AI to produce these stunning life-like versions of characters that we have seen all our lives in the form of cartoons, and to look at them through these photorealistic images is surely a treat for the eyes.
Before we share how you guys can start creating art by using Photoshop and AI, it is important for us to share the characters that were created by Hidrėlėy which you will see in the blog. He has created Superman, Shrek, Snow White, Sheriff Woody, Jessie, Puss In Boots, Wonder Woman, Princess Fiona, Mr. Potato Head, and so many others that we have adored all our lives.
The artist talks about how he will continue making the most of Photoshop and AI as it also gets him a chance to share his creativity with bigger audiences as well and if you guys are our old readers, then we are sure that you would know how we have always talked about sharing your knowledge and creativity with others in our previous blogs. For example; when you put up something on any of your social media platforms or website, etc. for that matter, the first thing that you are doing is to let people have a look at it and also get inspired by it as well. It could be anything like how you make the transformation videos in Instagram or TikTok for that matter or how your DIYs are quite popular as well. And when people watch that content, they recreate it too and your unique ideas just keep getting better and more engaging with the passage of time.
The same goes for creating art as well especially when you take it to the next level and make it more than just art; this project shows how you can make life-like characters by experimenting here and there and we are sure that you guys will find it in you to get to know more about Hidrėlėy and how he does things so that you can give creating art a try by combining it with AI. Also, always remember that there are various ways of doing one thing so if you really want to learn something new, the key is to keep practising as well otherwise you will feel that you cannot do it, you know. And that's not true. Don't challenge yourself when you are learning new things and don't expect perfection either and you will observe that you are already on the right track.
As far as combining Photoshop with AI is concerned, that won't be easy and you will have to learn a lot while also being patient with yourself. So, let yourself absorb whatever information you come across, watch interviews, and tutorials, and give yourself all the time in the world to end up creating your first-ever creation. Then you can either keep that as a benchmark or you just keep striving more to end up getting the exact same results that you were hoping to get when you started working on your art, etc.
That is all for today, you guys! We hope that you enjoyed reading the blog and that you will share it with the people who are into tech-related stuff and like to keep themselves updated with what's happening in the world of art using technology. Feel free to share your feedback with us in the comments section and while you are at it, don't forget to let us know if you guys have any special requests to make as well and we will come back here with your requested content and more super soon.
Credit: instagram.com/hidreley | Boredpanda.com
Artist Uses AI & Photoshop To Generate 30+ Life-Like Versions of Characters
1.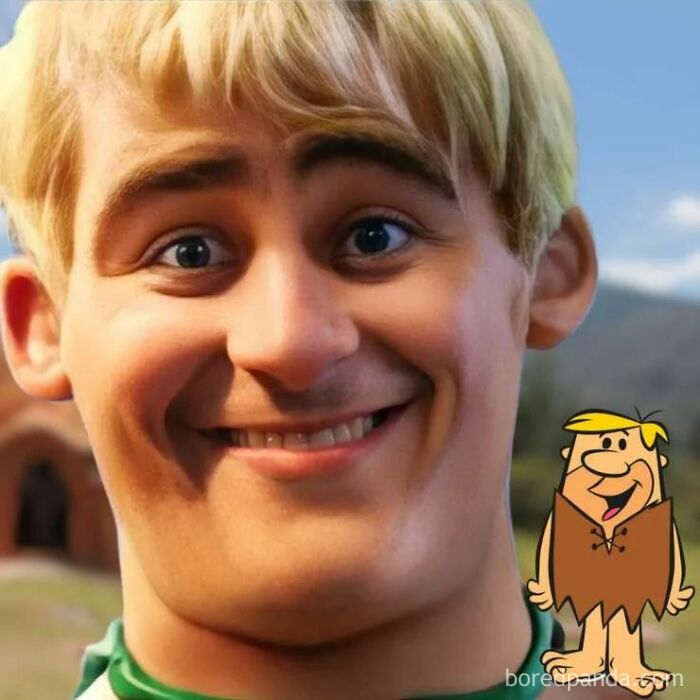 2. Betty Rubble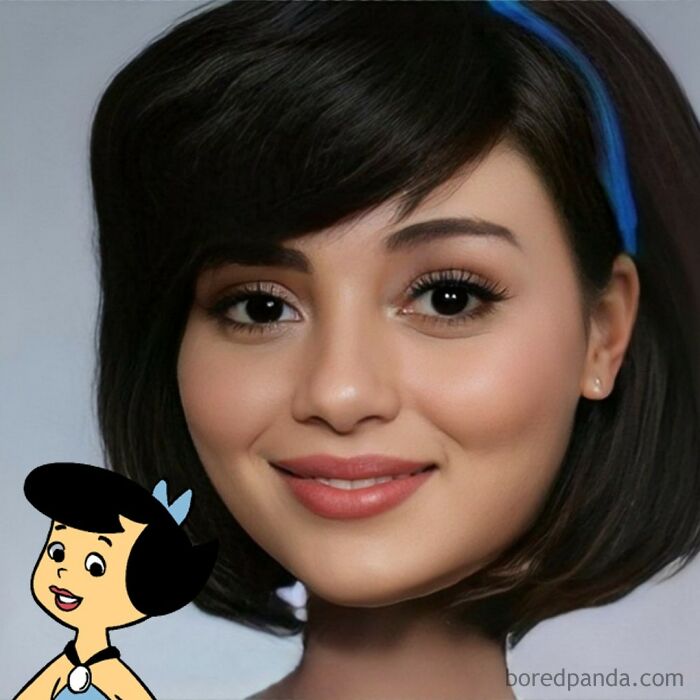 3. Bionic Woman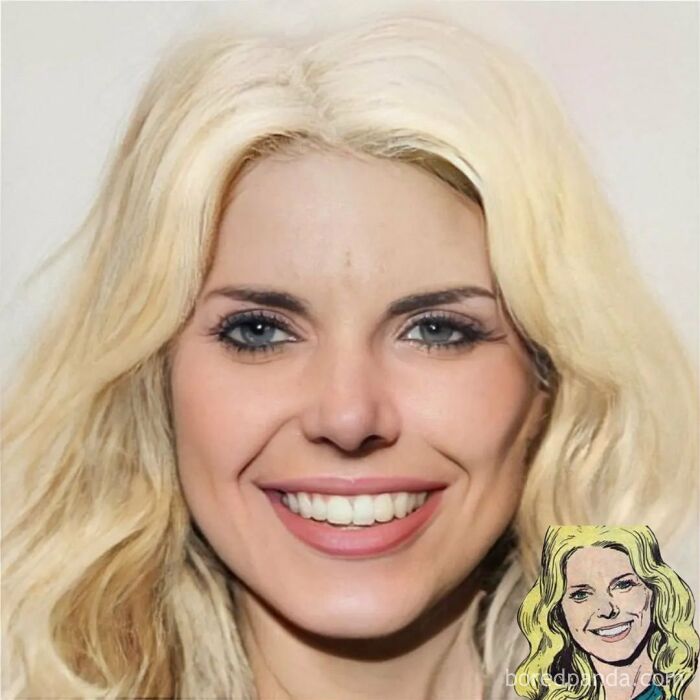 4. Carl Johnson Cj Character From Gta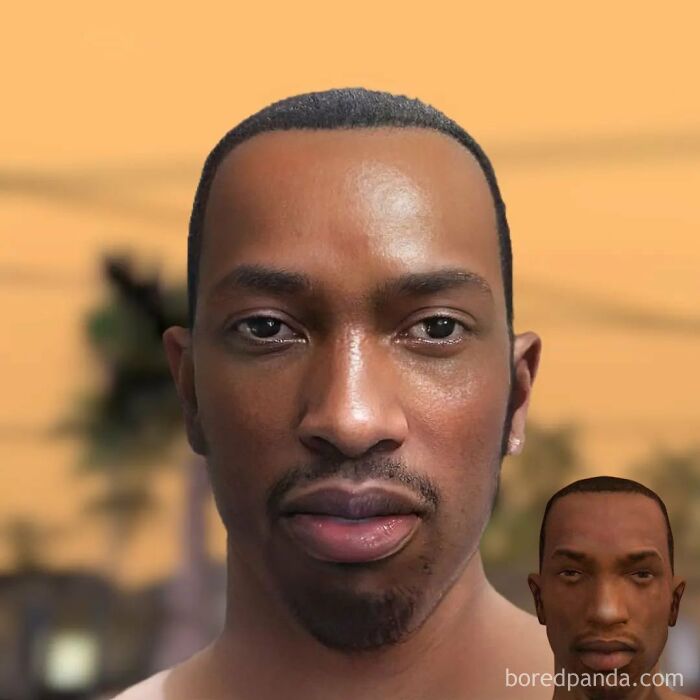 5. Cassim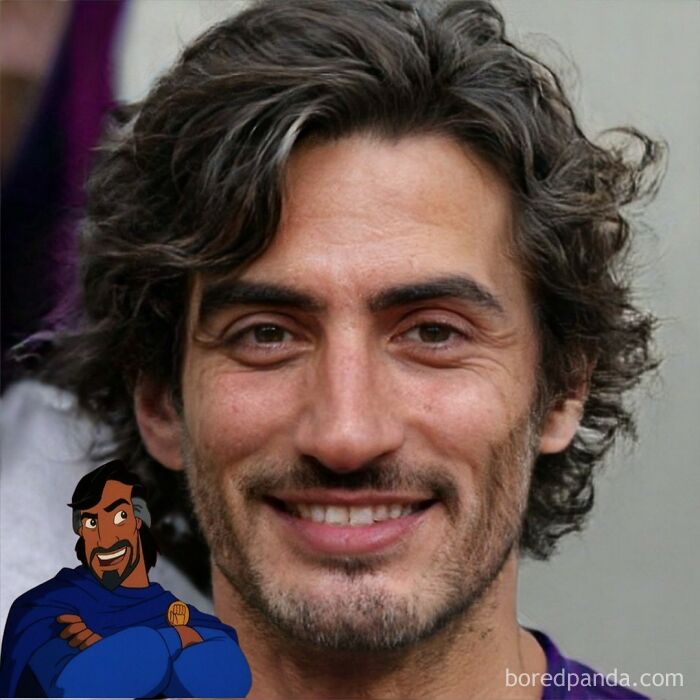 6. Chief Powhatan Father Of Pocahontas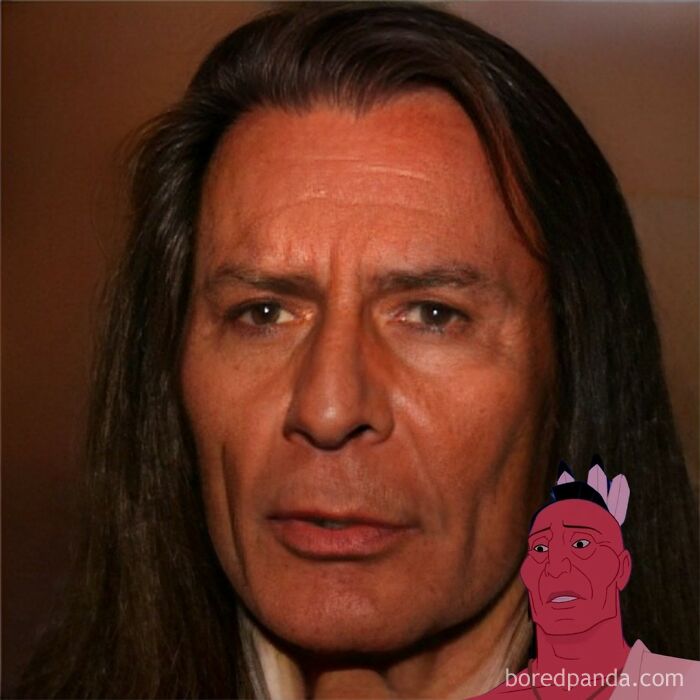 7. Courage The Cowardly Dog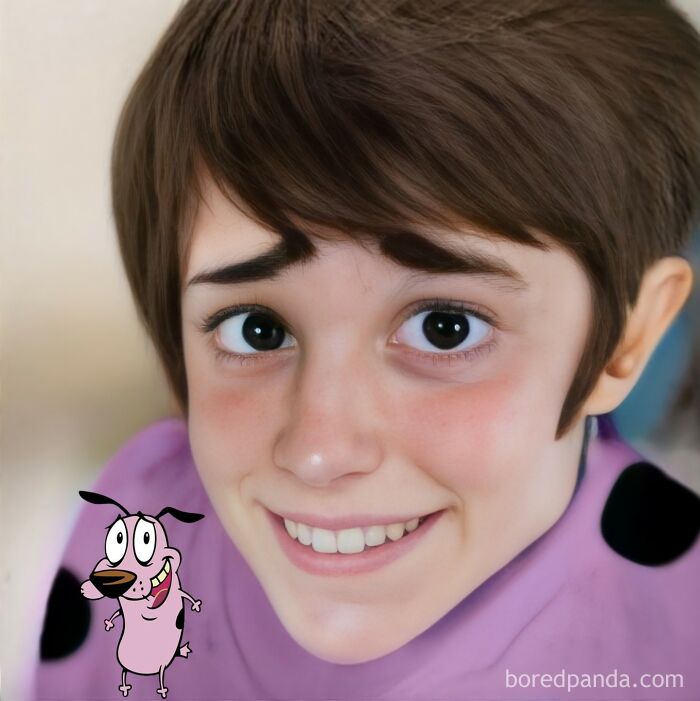 8. Daphne Blake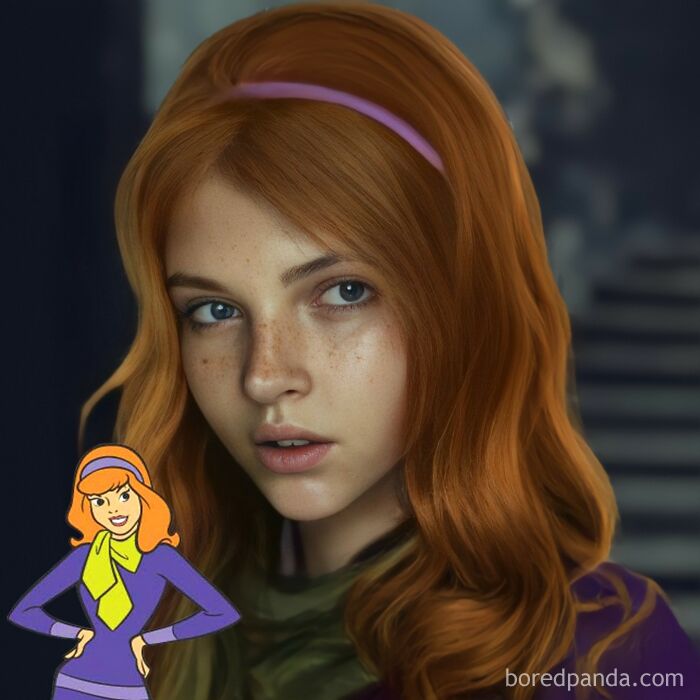 9. Diana
10. Donkey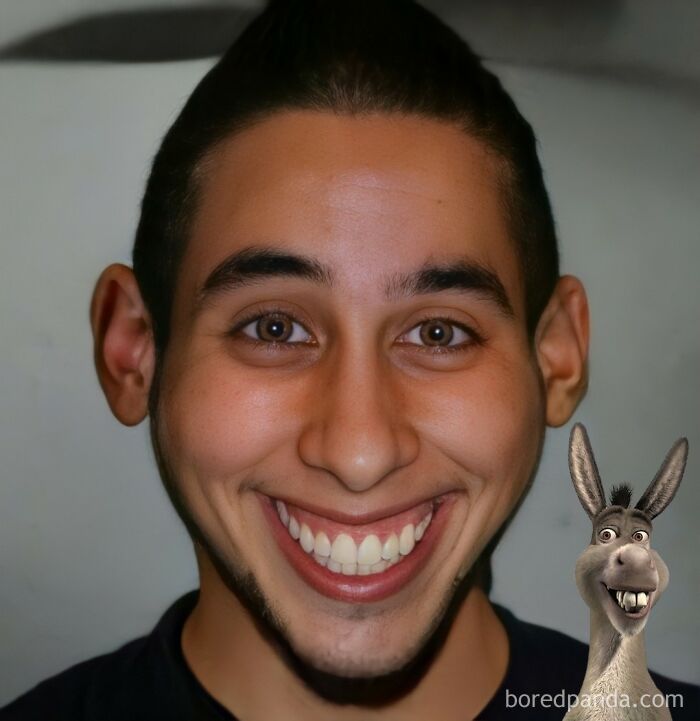 11. Fred Flintstone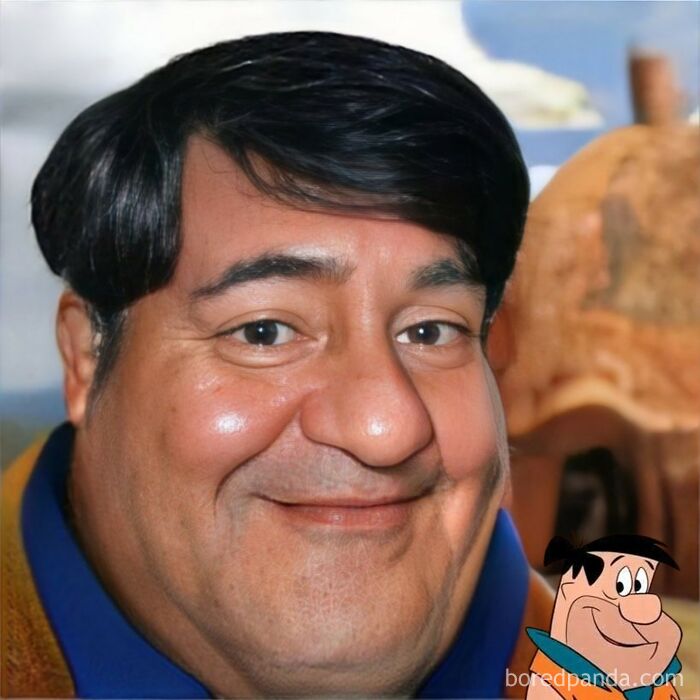 12. James Howlett Logan Wolverine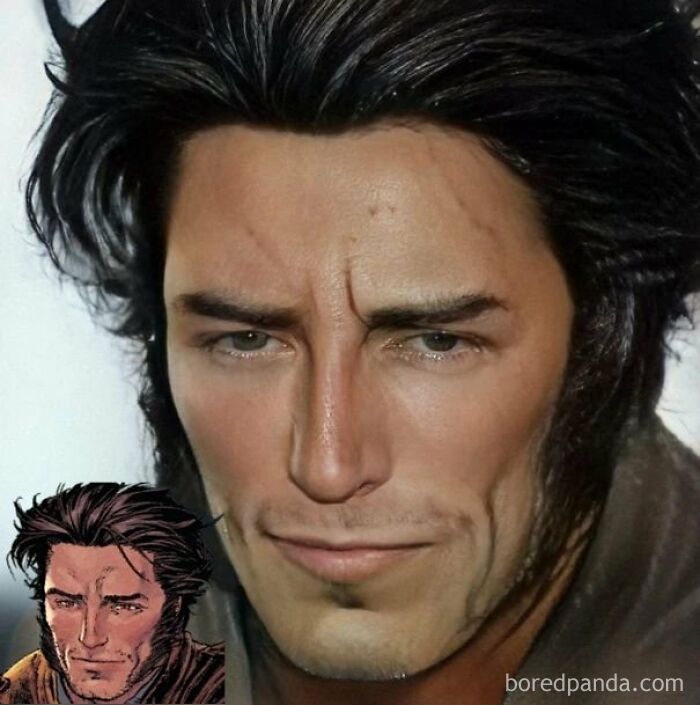 13. Jessie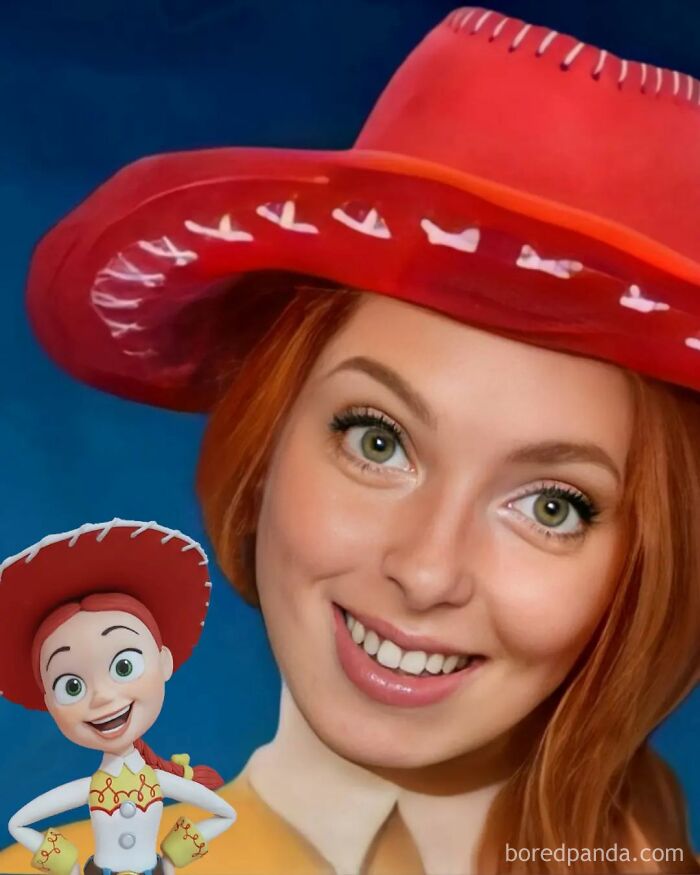 14. Jimmy De Santa Character From Gta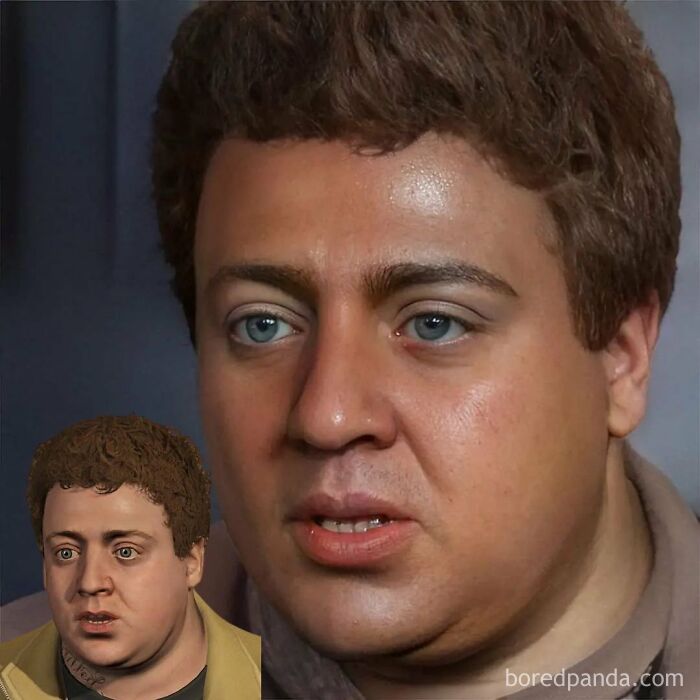 15. John Clayton Father Of Tarzan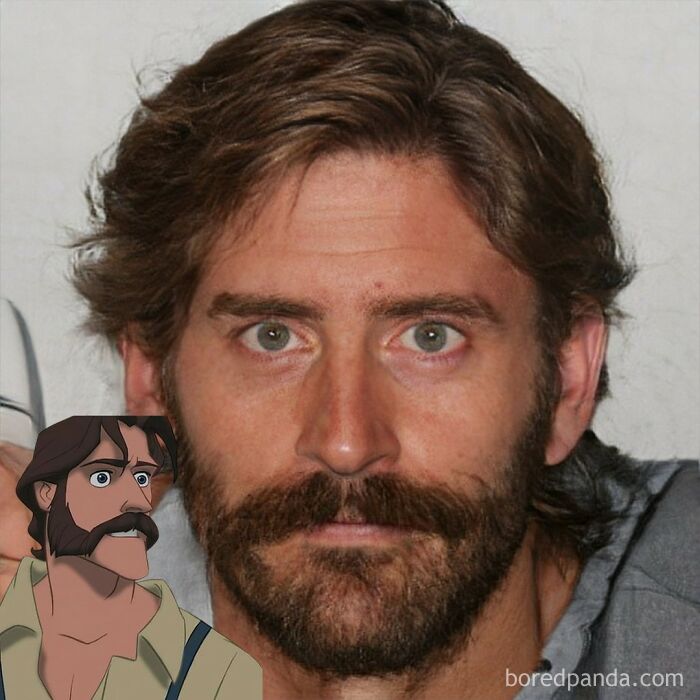 16. King Harold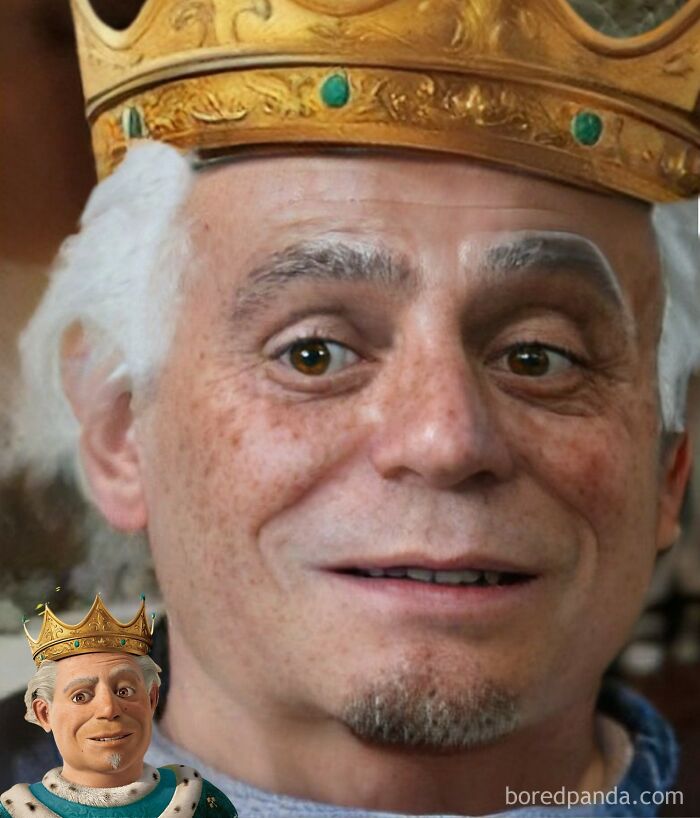 17. King Triton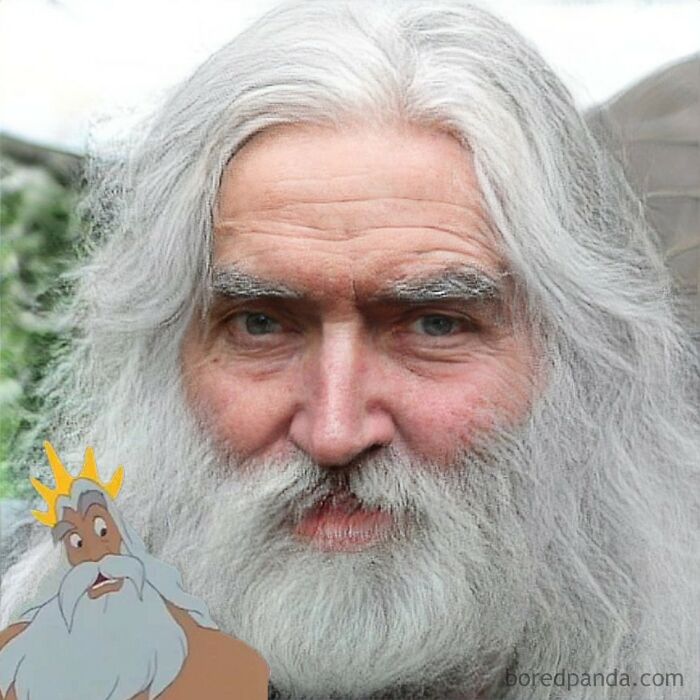 18. Mr. Potato Head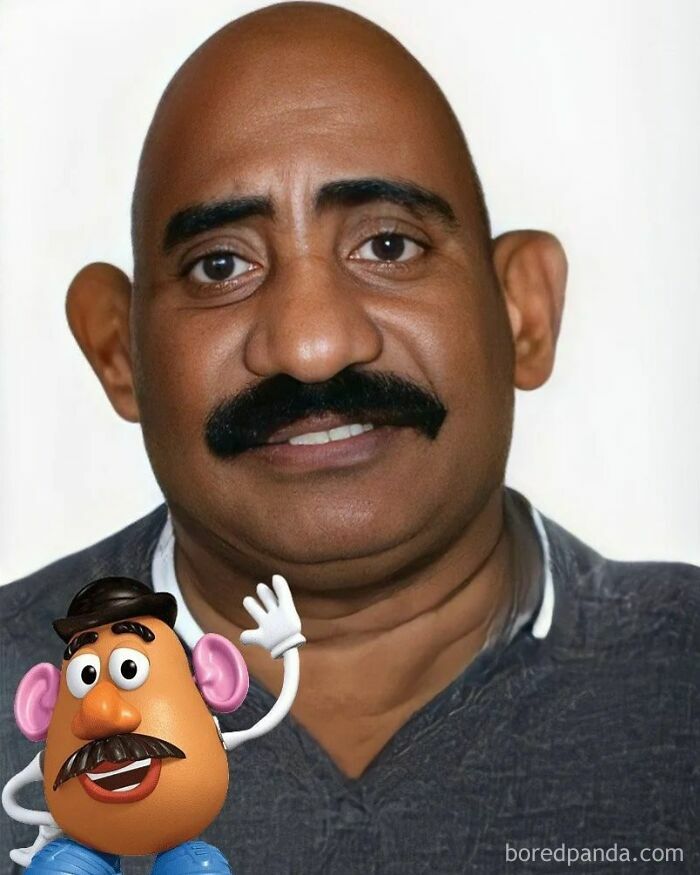 19. Nakoma From Pocahontas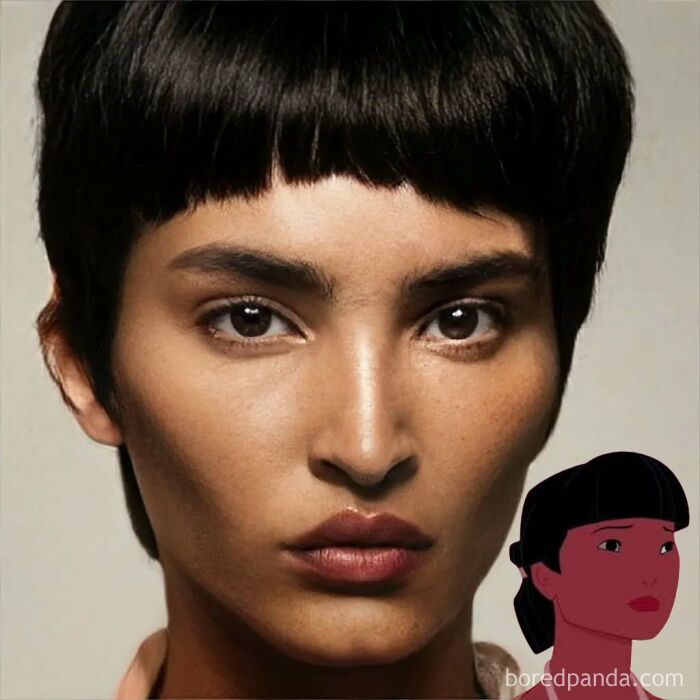 20. Naruto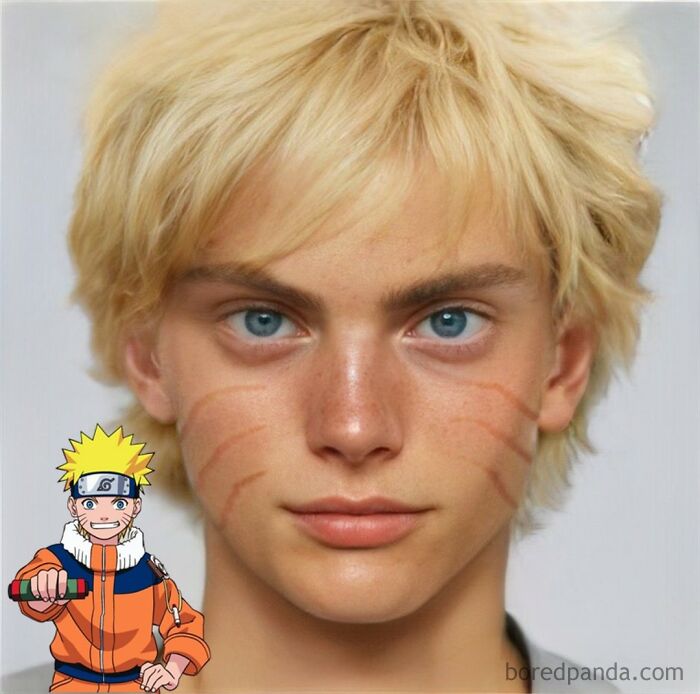 21. Peter Parker Spider Man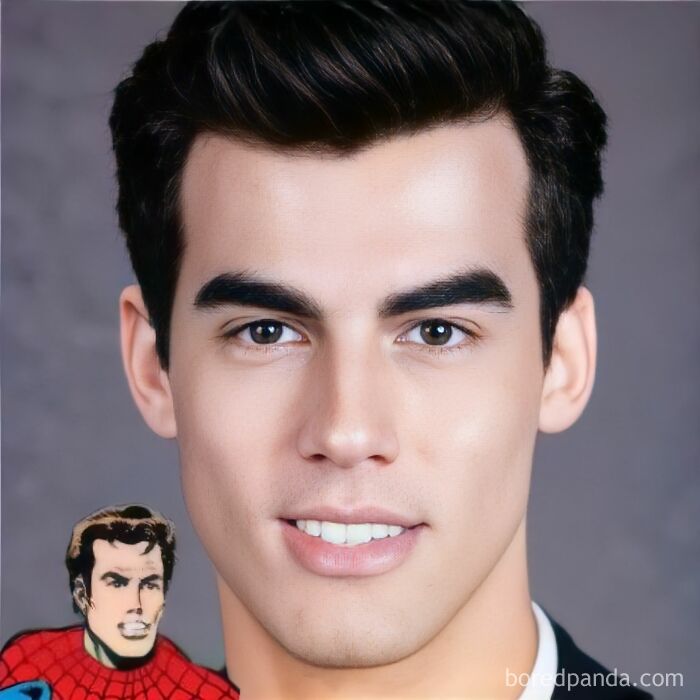 22. Pinocchio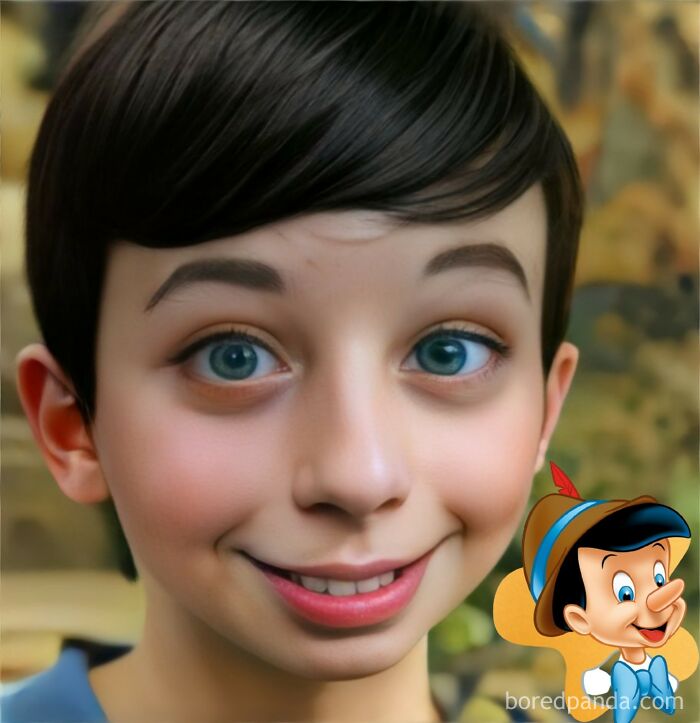 23. Presto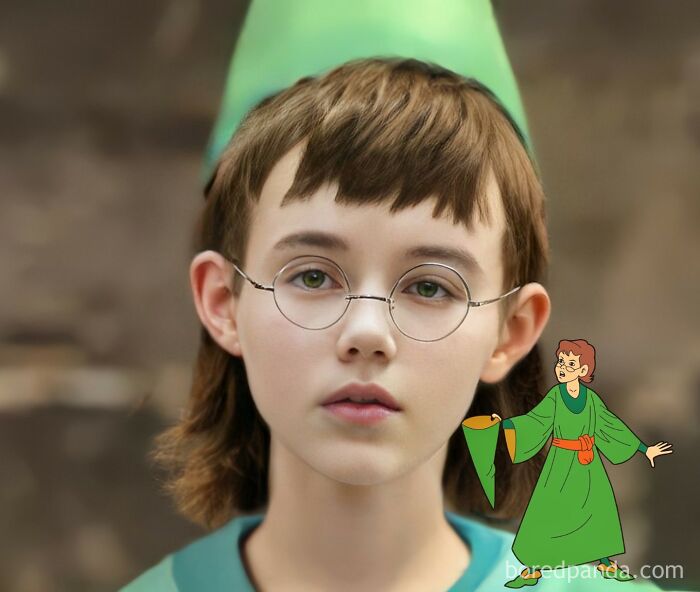 24. Prince Charming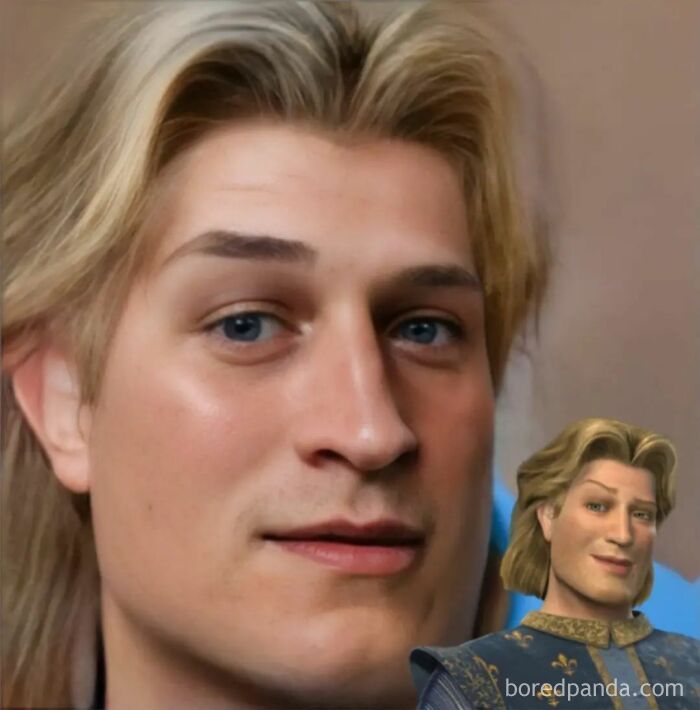 25. Princess Fiona
26. Puss In Boots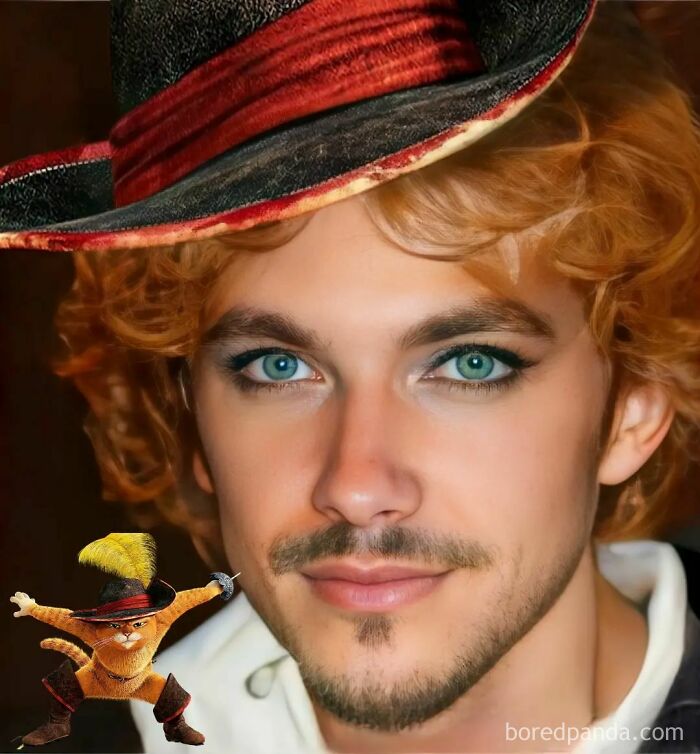 27. Ralph Wiggum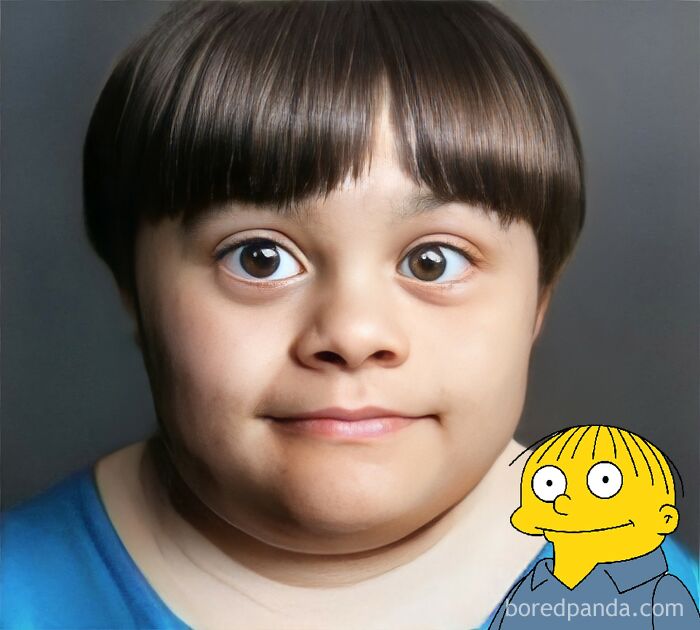 28. Sailor Moon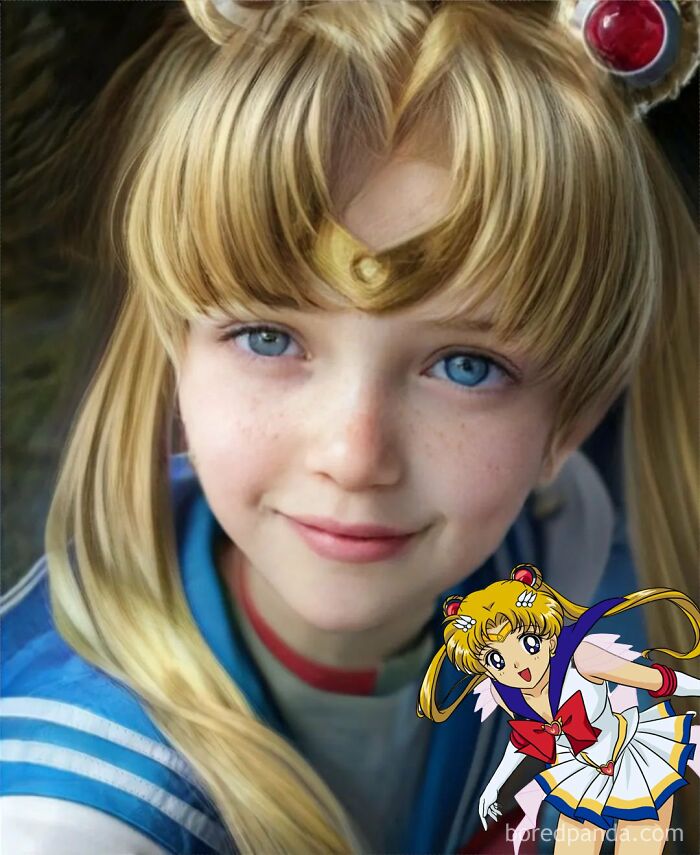 29. Scooby Doo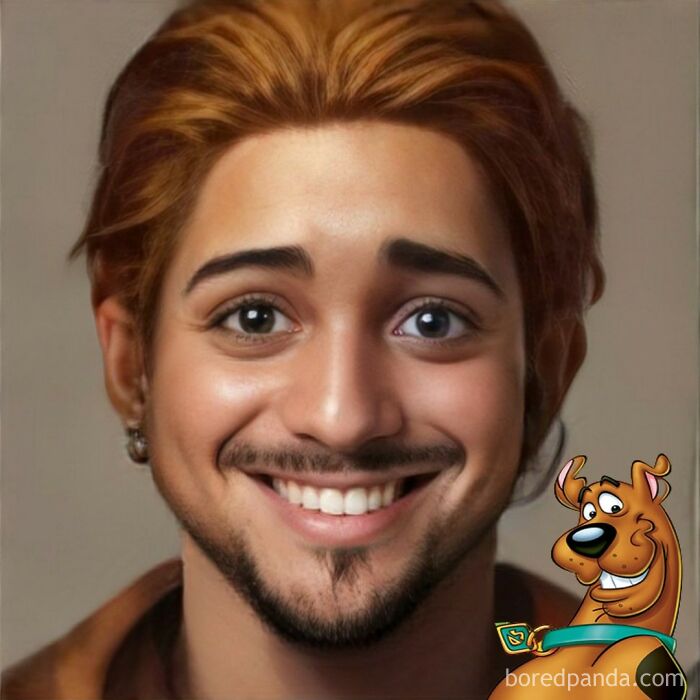 30. Sheila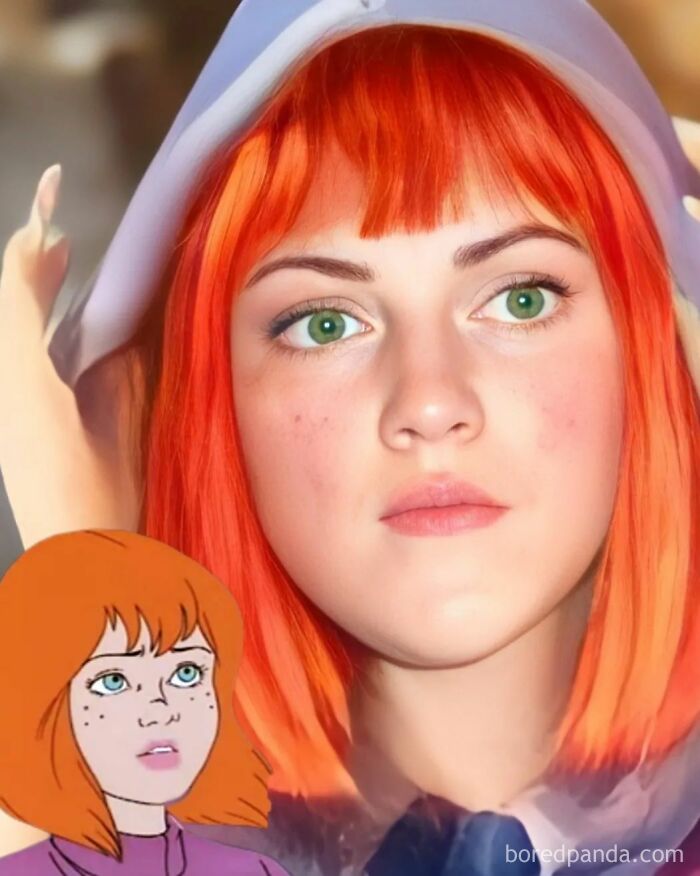 31. Sheriff Woody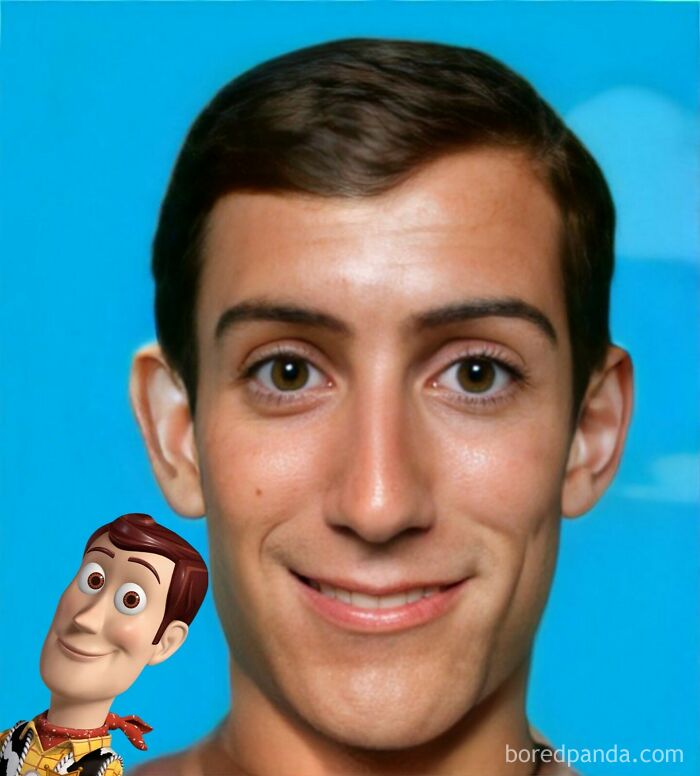 32. Shrek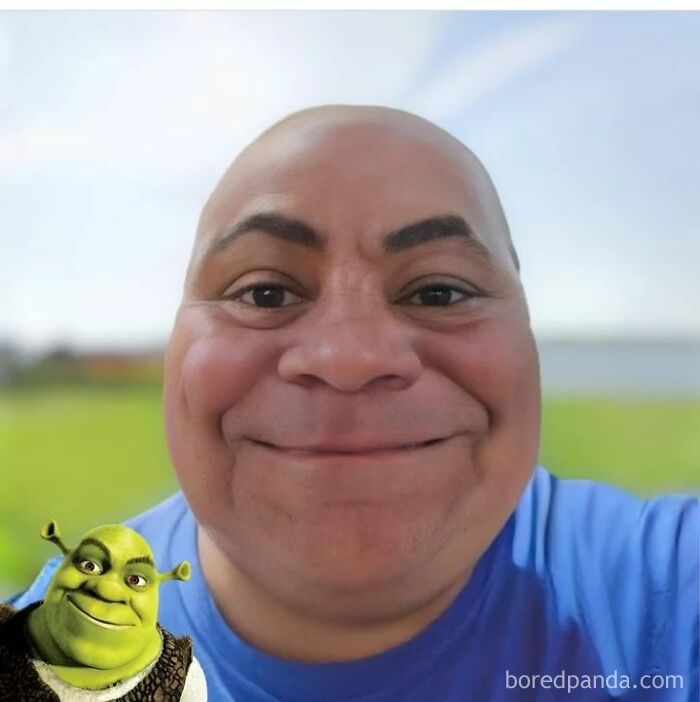 33. Snow-White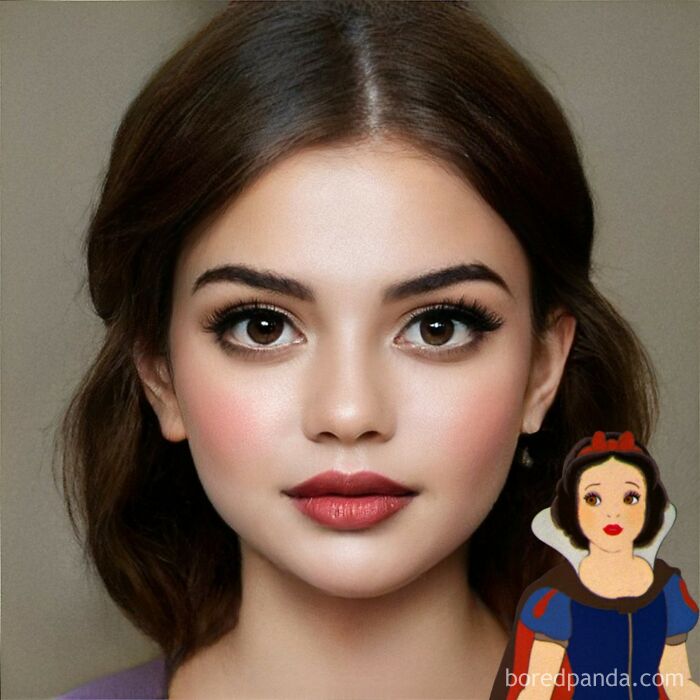 34. Steve Rogers Captain America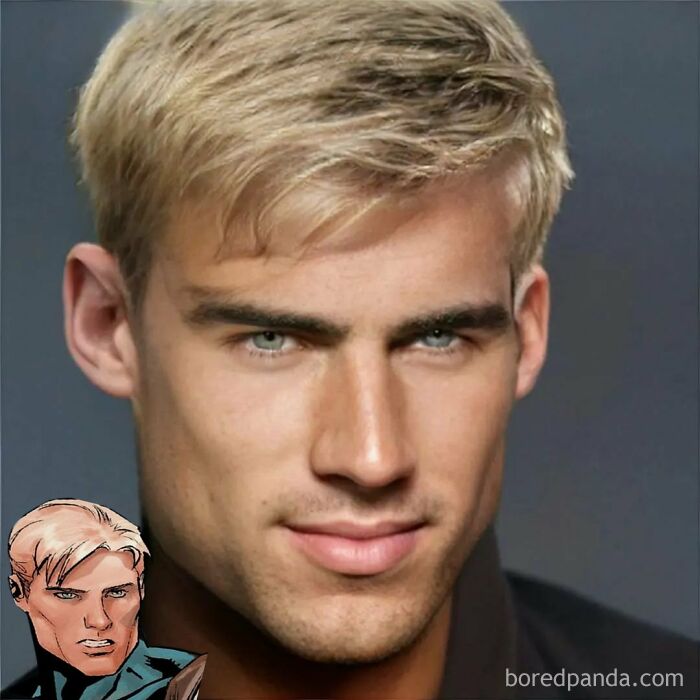 34. Stinky Pete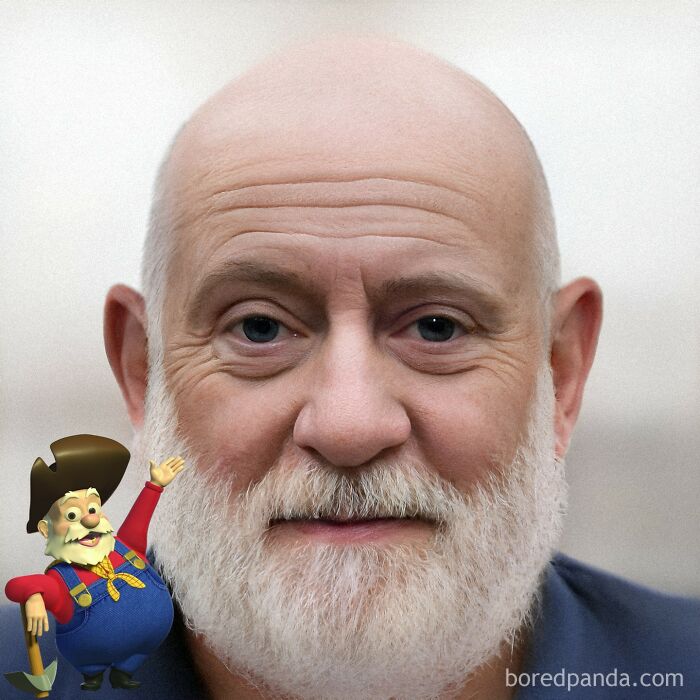 35. Superman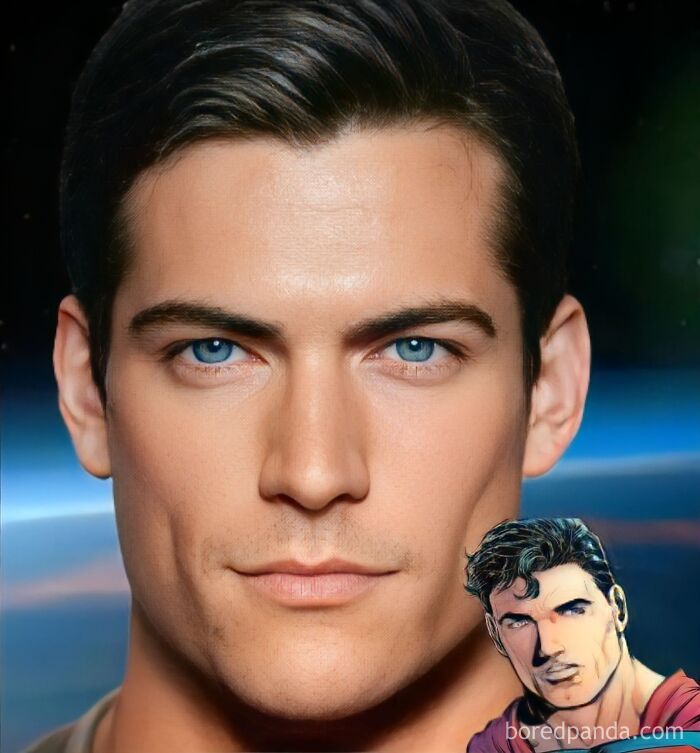 36. Wilma Flintstone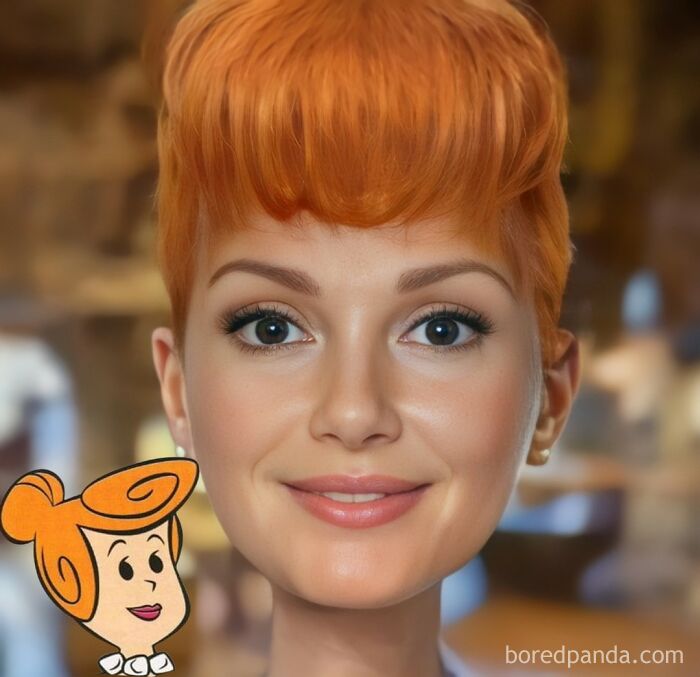 37. Wonder Woman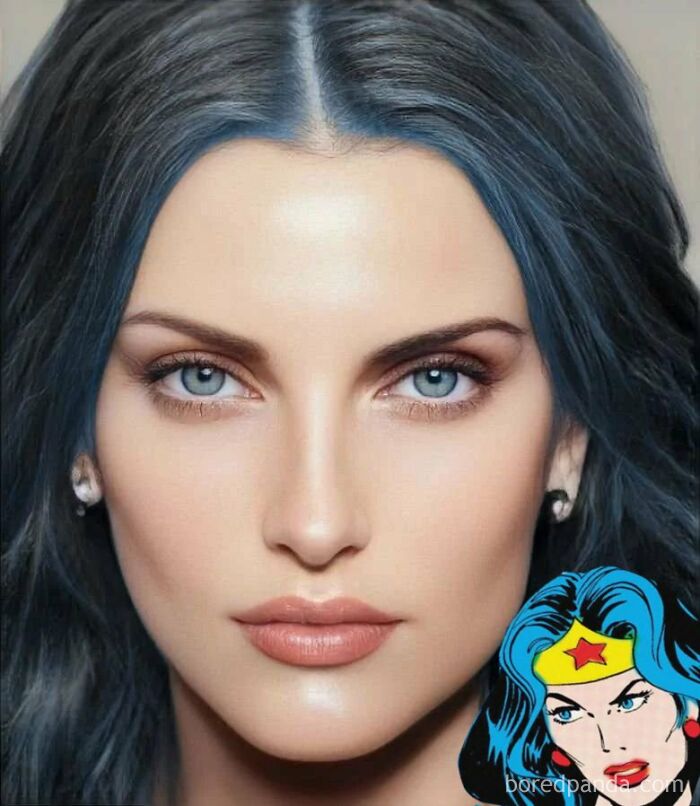 38. Woody Woodpecker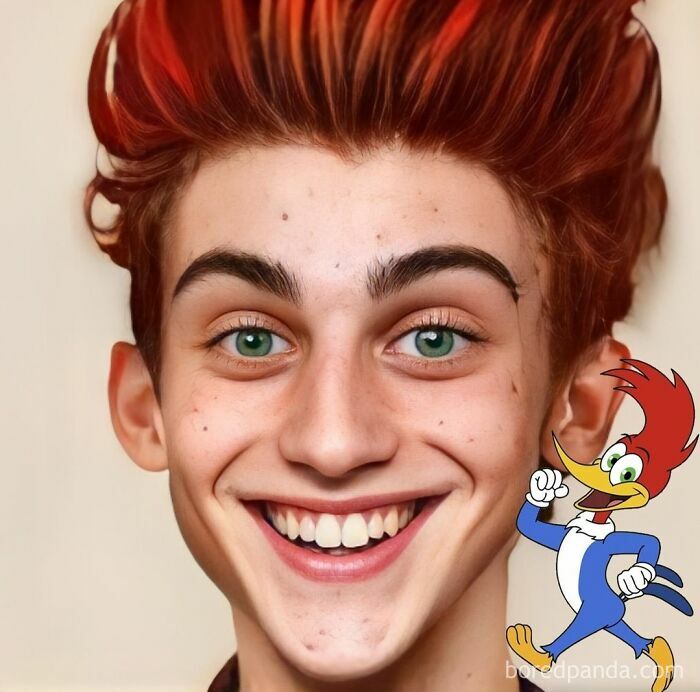 39. Zeus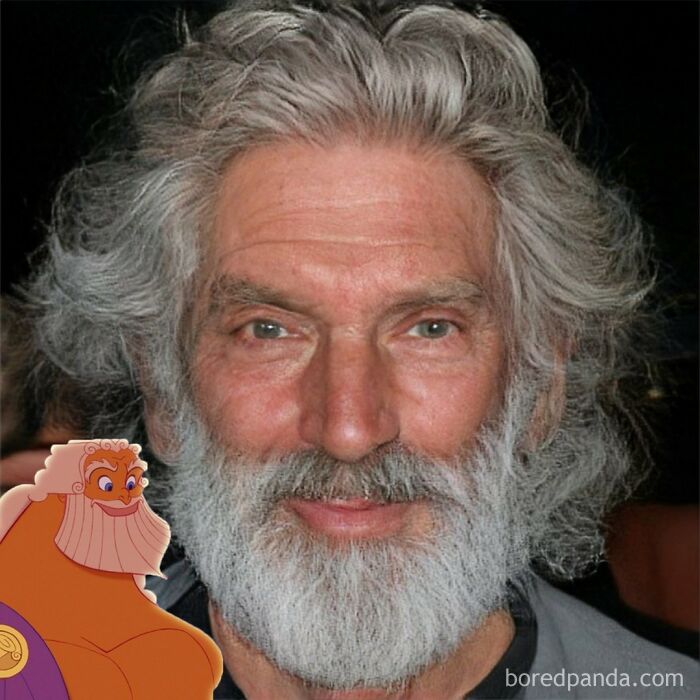 More Fun Yet Interesting Articles: