Hi there everyone! We hope that you all had a great week and that you are ready to start a new one by working on a couple of super awesome projects for yourself or for the clients that you are working with. For our today's blog, we have designed this free yet highly editable vintage business card mock-up PSD file that you can instantly download and utilize for your upcoming design tasks, etc. but before we share how you can make your card designs look nothing but stunning, we would love to encourage all of you to read the blog till the end so that you can make better creative and design decisions.  
If you are one of our regular readers, then you guys must have read all the previous blogs that we did on business cards along with working on the very cool mock-up PSD files that we shared here. However, for our today's blog, we wanted to share a vintage style business card mock-up PSD file with you guys keeping in mind the very demand for it and how you can impress your clients and customers with your creativity and skills just like that.  
To work on a bunch of great business card designs, it is very important for you guys to know that business cards are not just in fashion, but they come in super handy too when you have to share your contact information with someone in a more professional way. And we are sure that you guys must have gotten a chance to spend some time with people who do not really believe in the power of business cards or think that they are needed these days when we have access to all the digital devices under the sun. But you guys do know that is not correct, right? And here is why:  
One of the most effective parts of exchanging business cards is that you are giving them to a targeted audience which means that you know who you are sharing your information with and why and they know that too and when everyone is on the same page, it becomes easier and also private at the same time. Because we know that not a lot of people are super comfortable with sharing their phone numbers with anyone and everyone, right?   
Recommended: 5 Types of Business Card Printing
And while that makes a lot of sense, from the professionals it is expected that they will only contact you for work purposes so it is safe to share your phone number, offices address and email address with them. Although, we do feel that organizations must have separate phone numbers for work so that their employees, etc. do not have to feel weird while sharing their personal information with large groups of people.  
In addition to sharing your contact information with your prospective clients and business partners, etc. business cards also let you give an overview of your business as well which is a great thing, especially if you or the person you are exchanging your business card with does not have a lot of time, you know. And, of course, if they are interested in starting a business deal with you or even hiring you at some point, they will surely check out the business in detail and will then get in touch with you so, it is like a very systematic way of doing things, alright. You exchange your business cards and then happen to get in touch with the best people in the industry and then, later on, you guys help each other both professionally and personally to grow for the greater good. That sounds about right, yeah!?   
For the design part; make sure that you guys have all the relevant information placed on the card design in a non-cluttered way with your branded colors complementing the look and feel of the card(s). Don't shy away from experimenting with foiling and the latest printing techniques as well. Also, the overall setting of our free vintage business card mock-up PSD file will help you guys display all your ideas in a great and super impressive way and we can bet that you will get your business deals locked sooner than ever.   
That is all for today from our end! We hope that you guys not only had an excellent time reading the blog but that you will also share it with your graphic designer friends, favorite colleagues, students, etc. as well. Feel free to let us know what your creative and design journeys were like in the comments section and while you are at it, don't forget to share your requests and suggestions with us too so that we can work on your requested content and come back with that and more super soon.  
Free Vintage Business Card Mockup PSD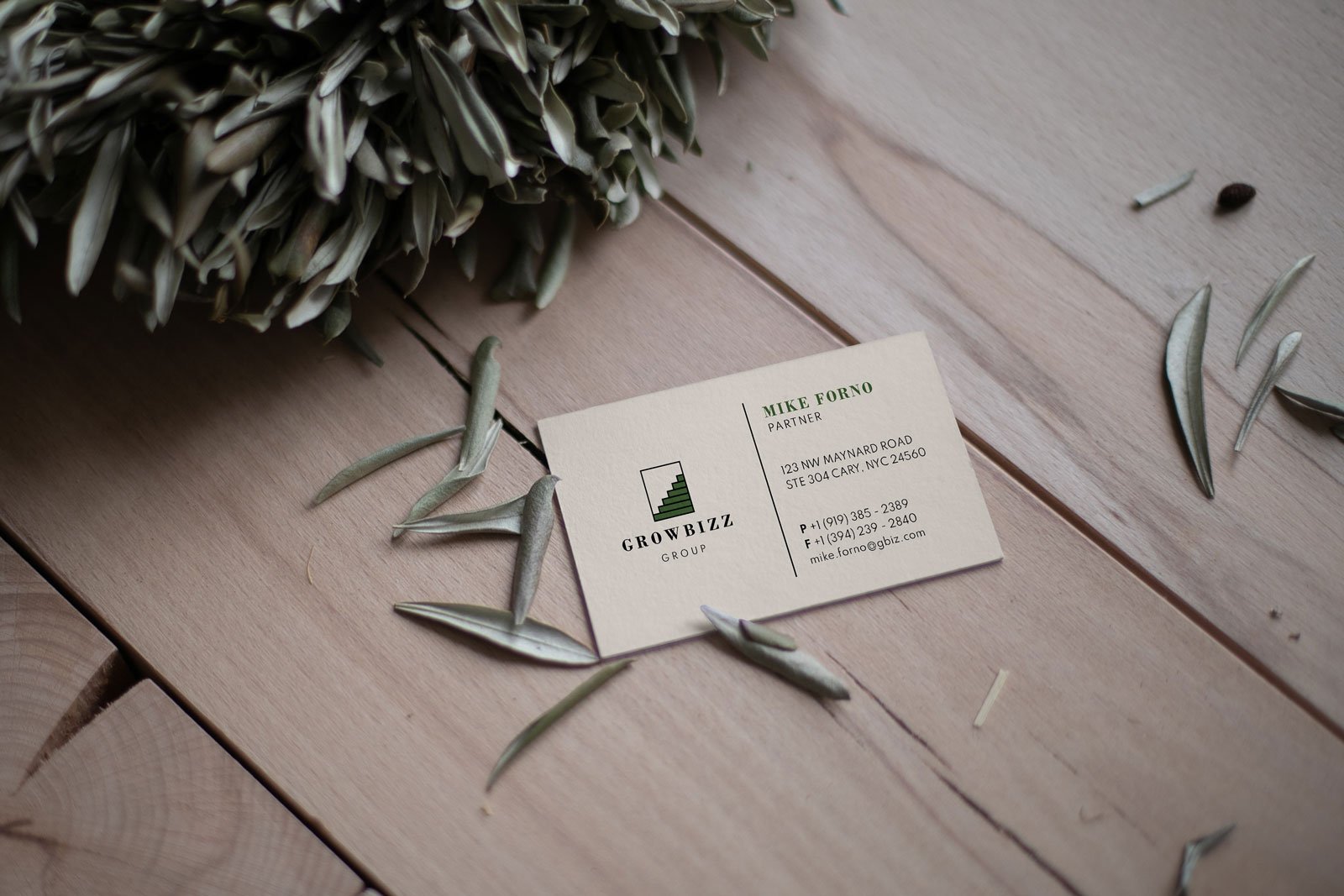 Available Format: Layered PSD with smart object insertion
License: Free for personal and commercial usage
WinRAR File Includes: Free Business Card Mockup PSD
Mock-up Resolution: 3000 x 2000 px
Note:
1. Free Business Card Mockup PSD is allowed to share online (A Must Linkback to designbolts.com)
2. Say thanks if you like or share/tweet with your friends. That means a lot to me.
3. And don't forget to subscribe to receive for more high quality premium freebies & awesome articles only.
Download Business Card Mockup
More Awesome Free Business Card Mockups: